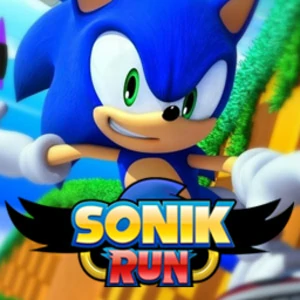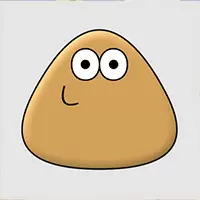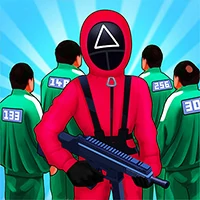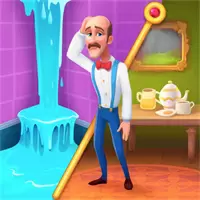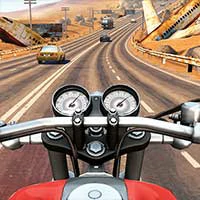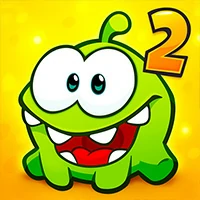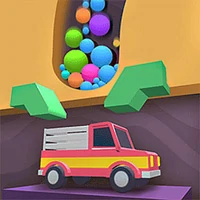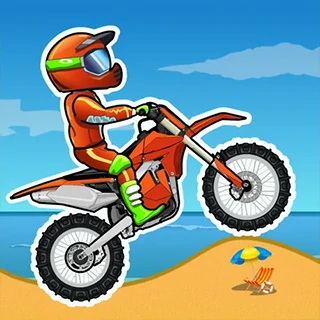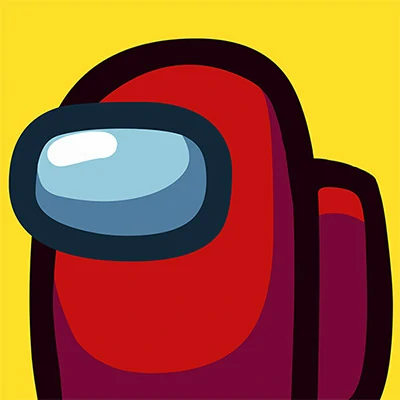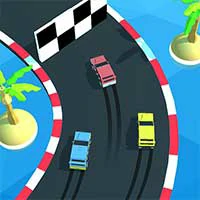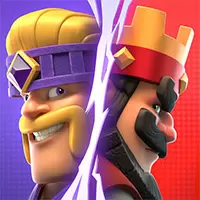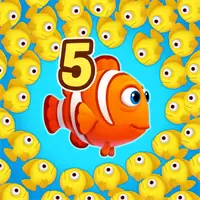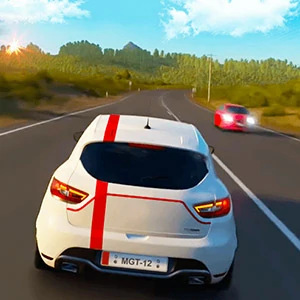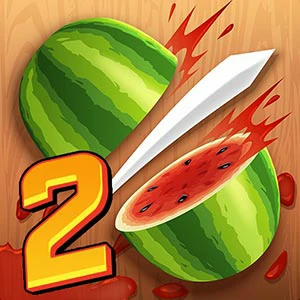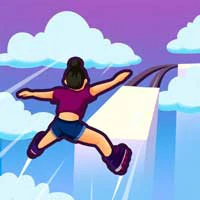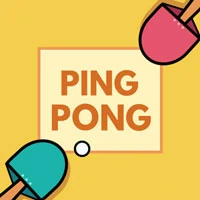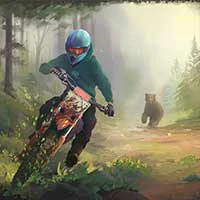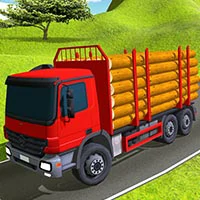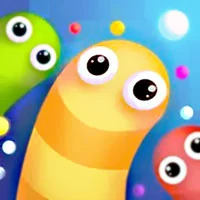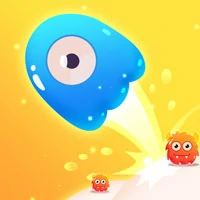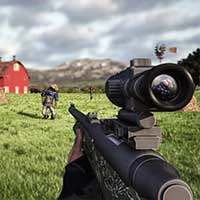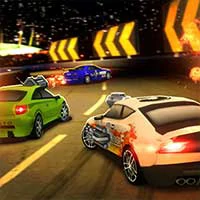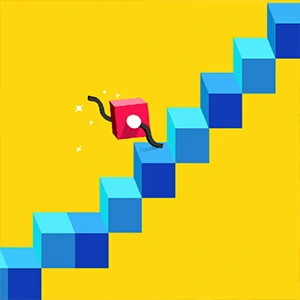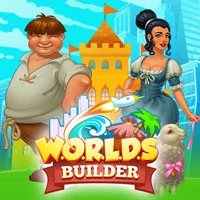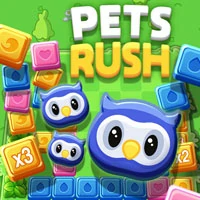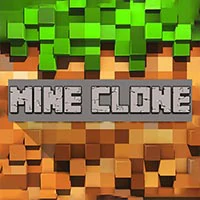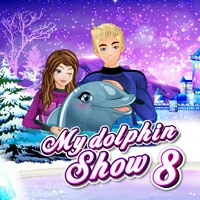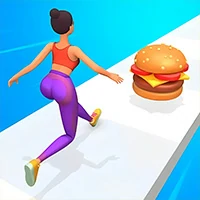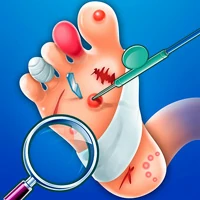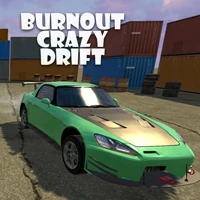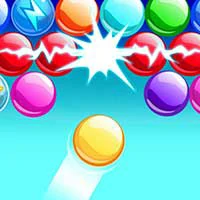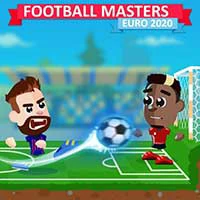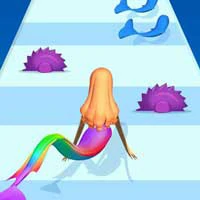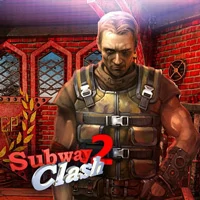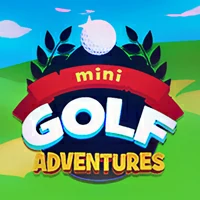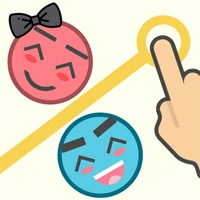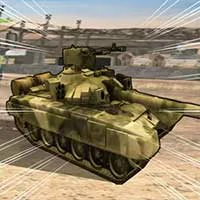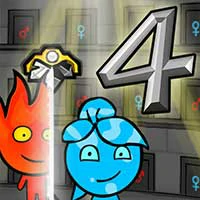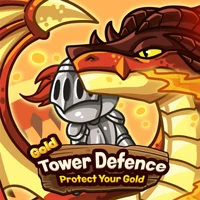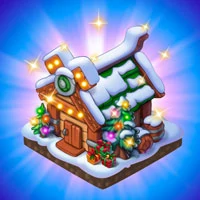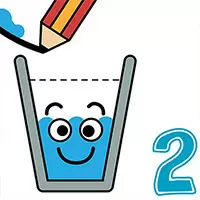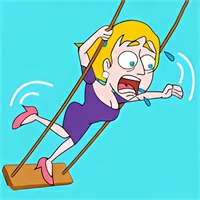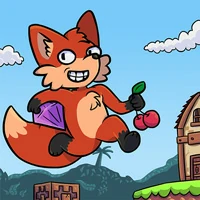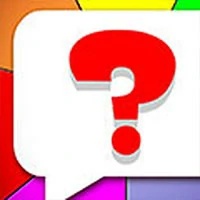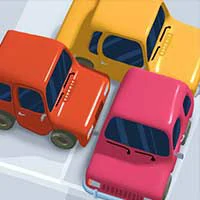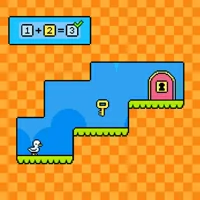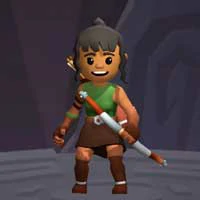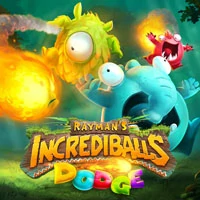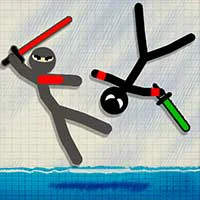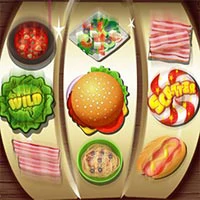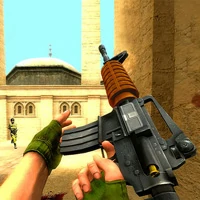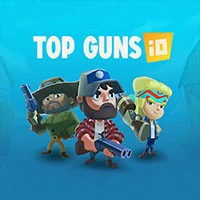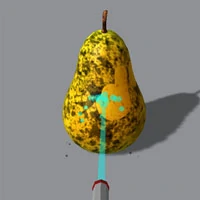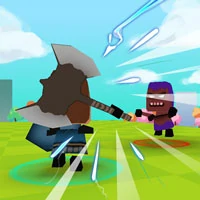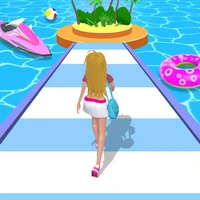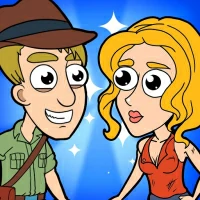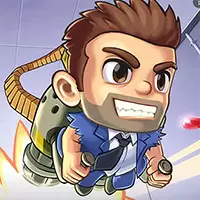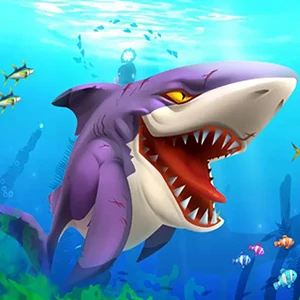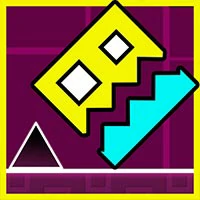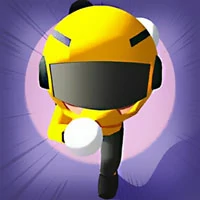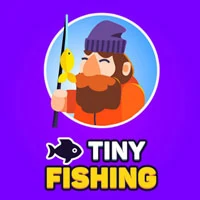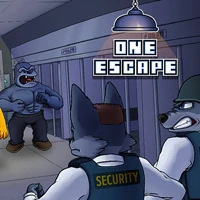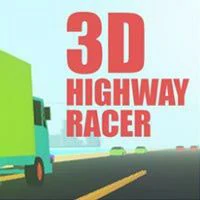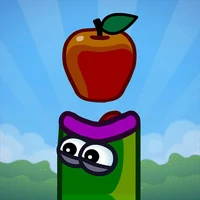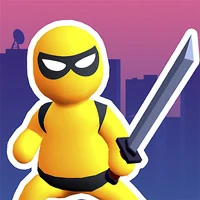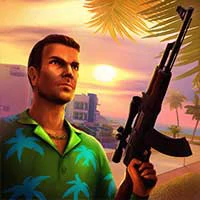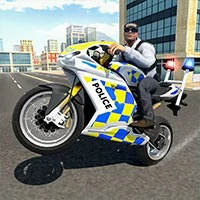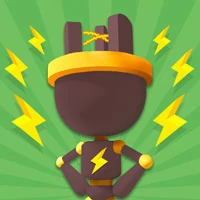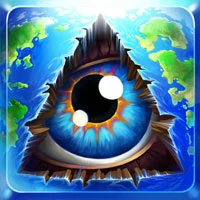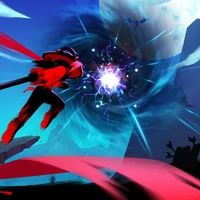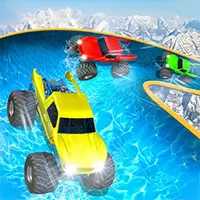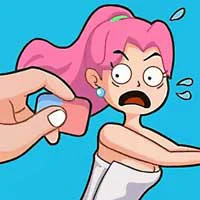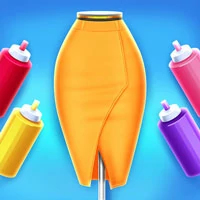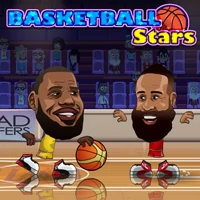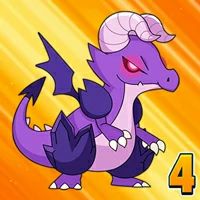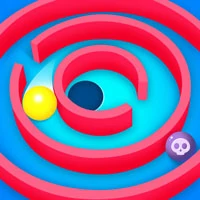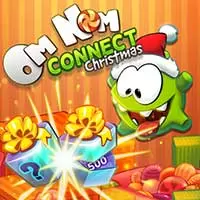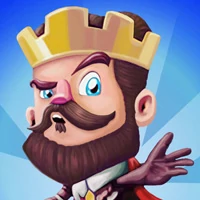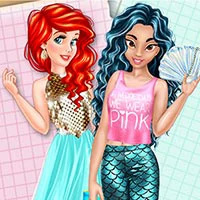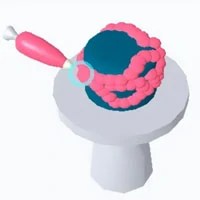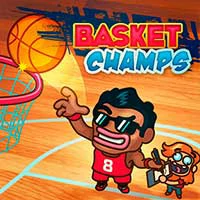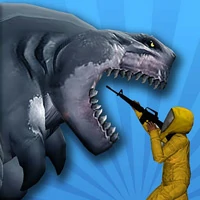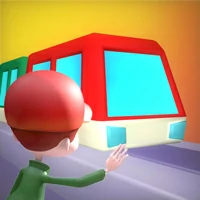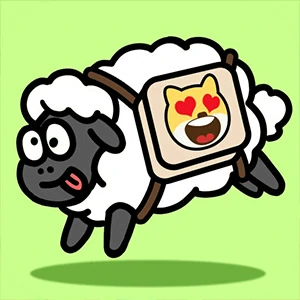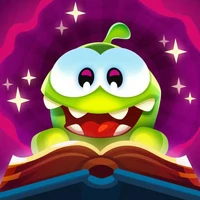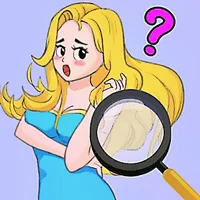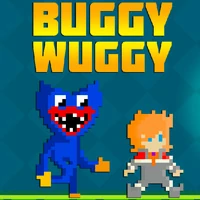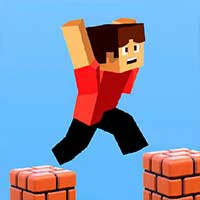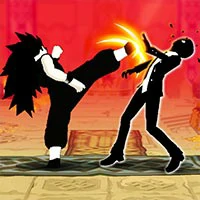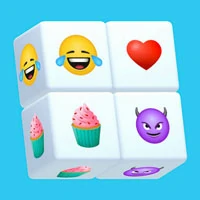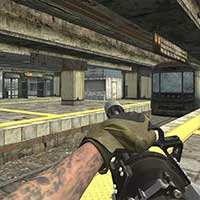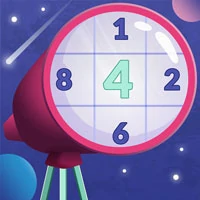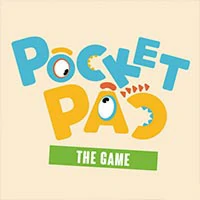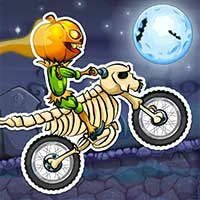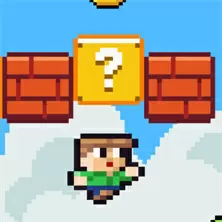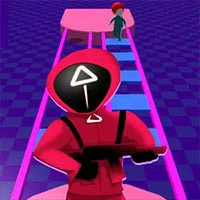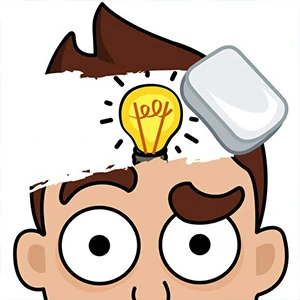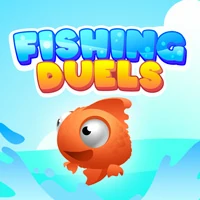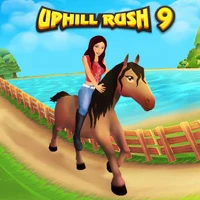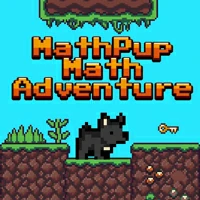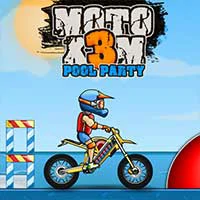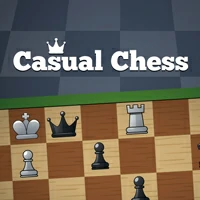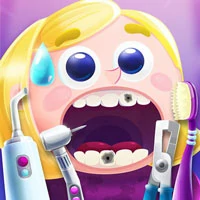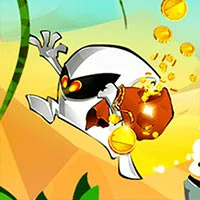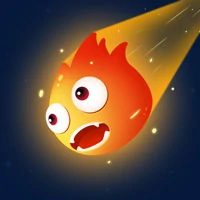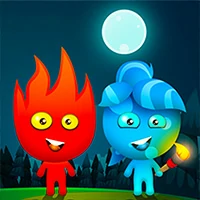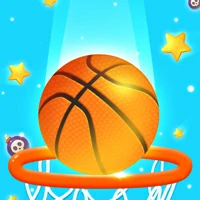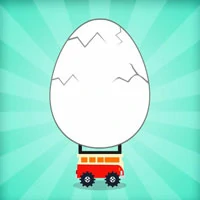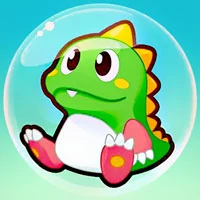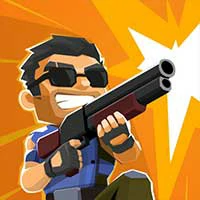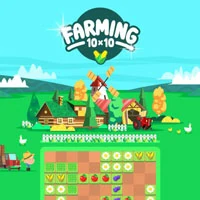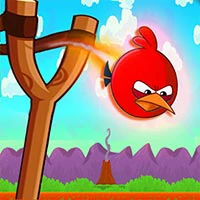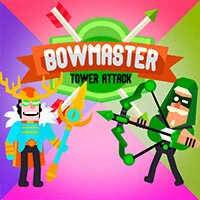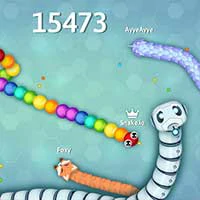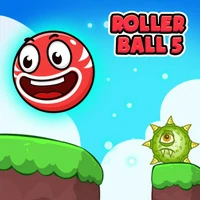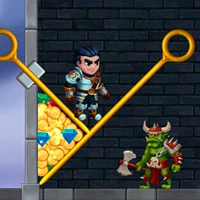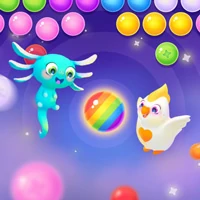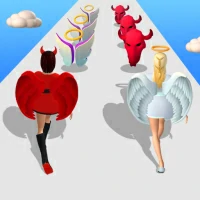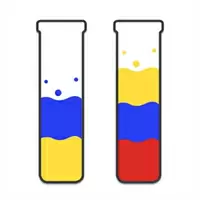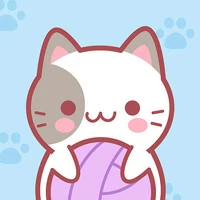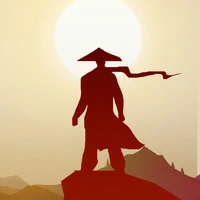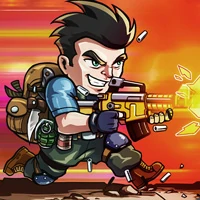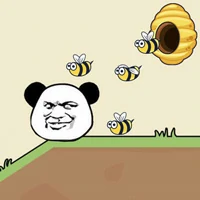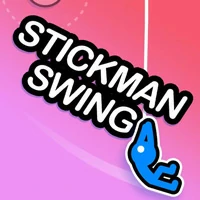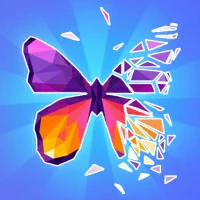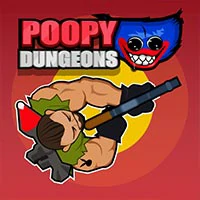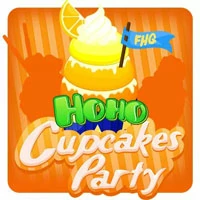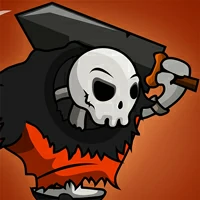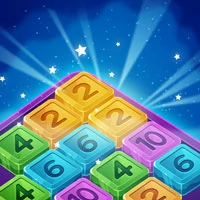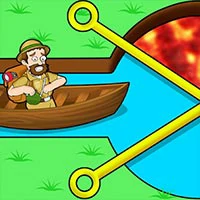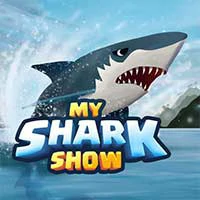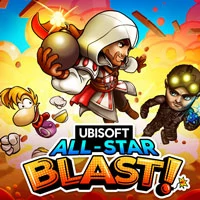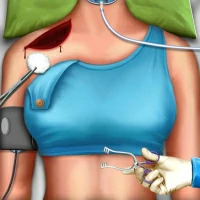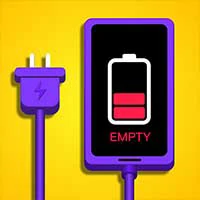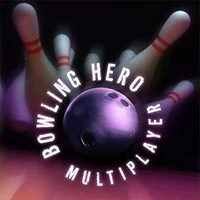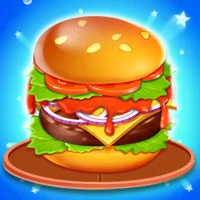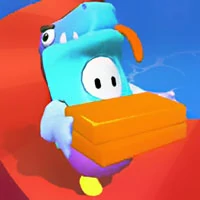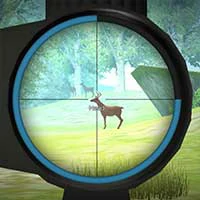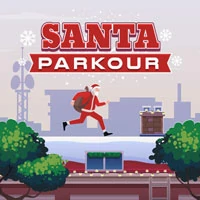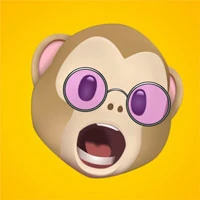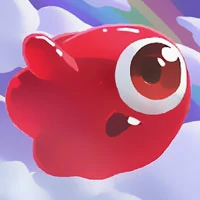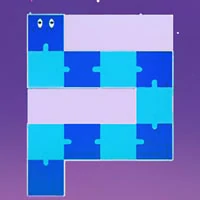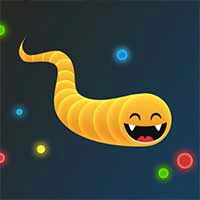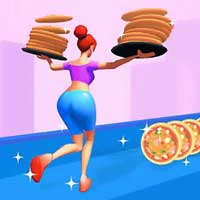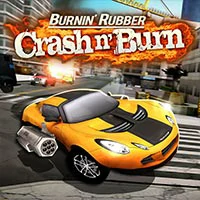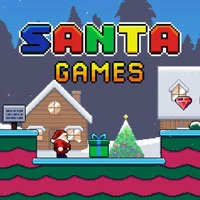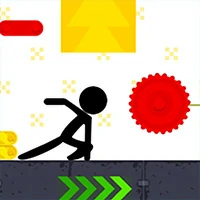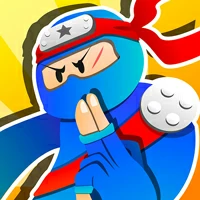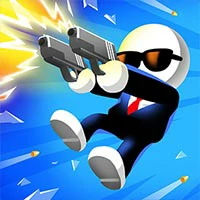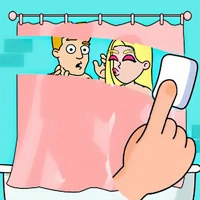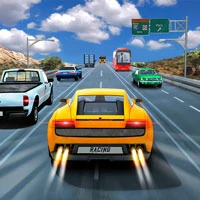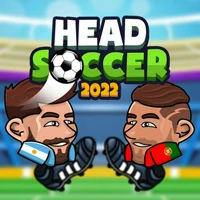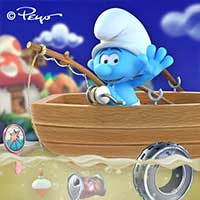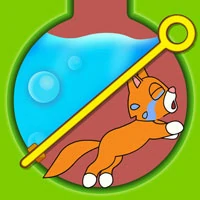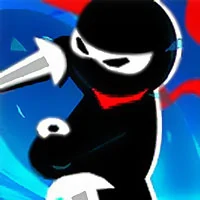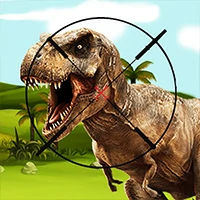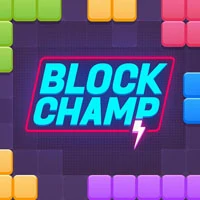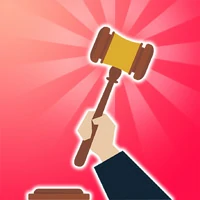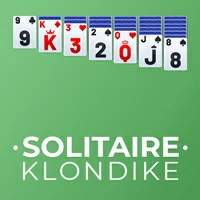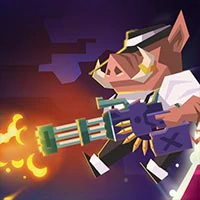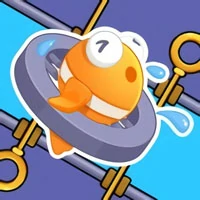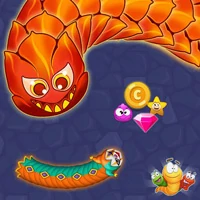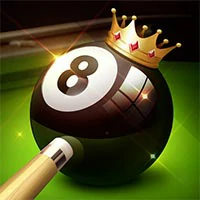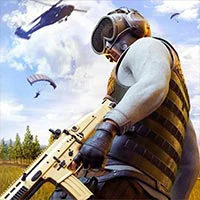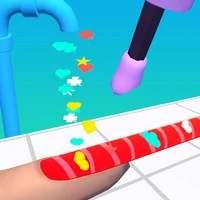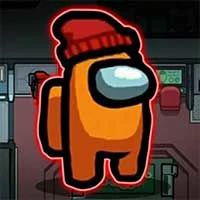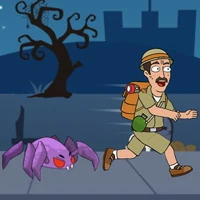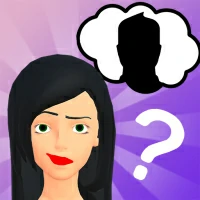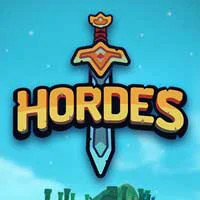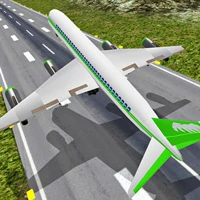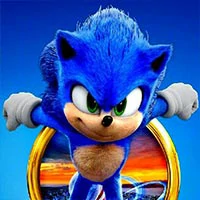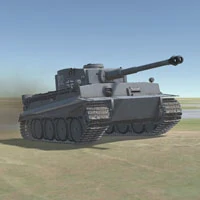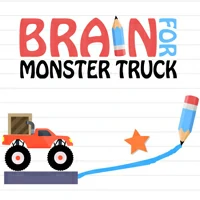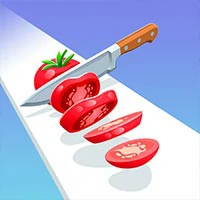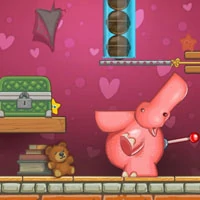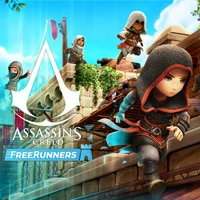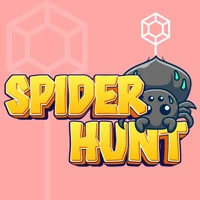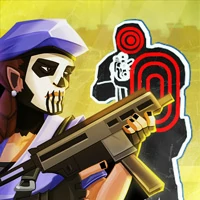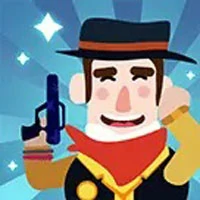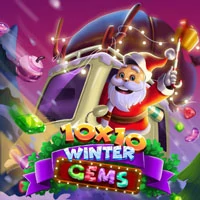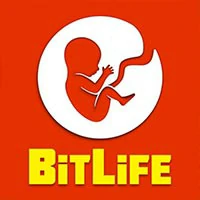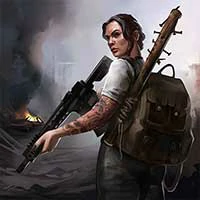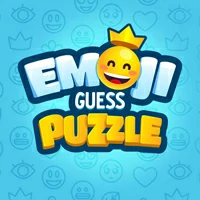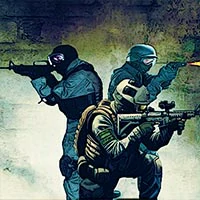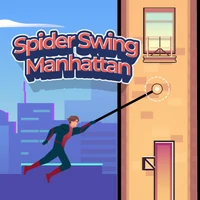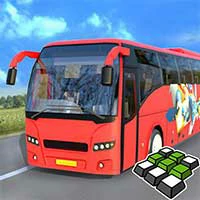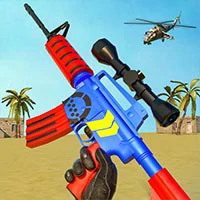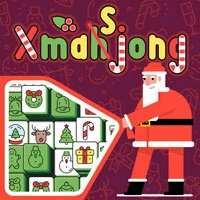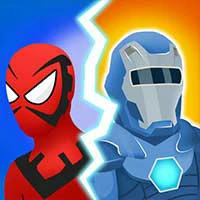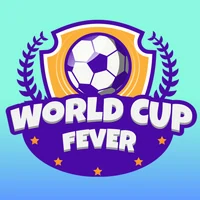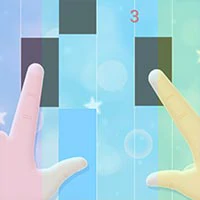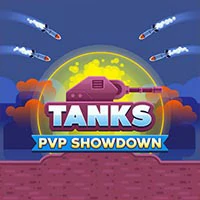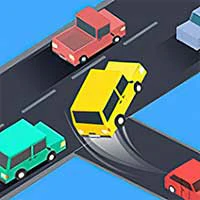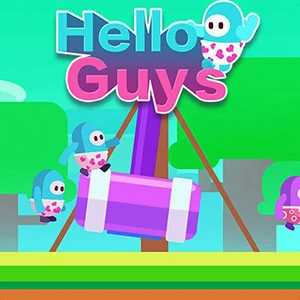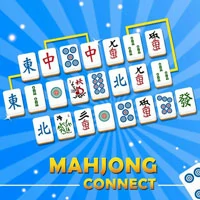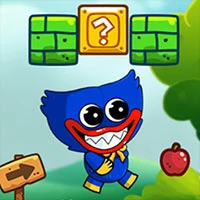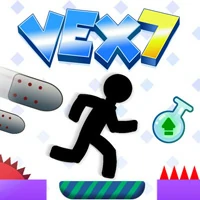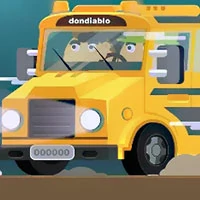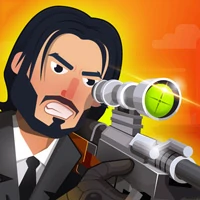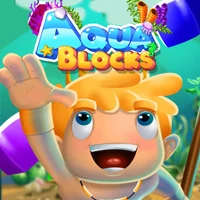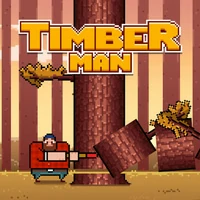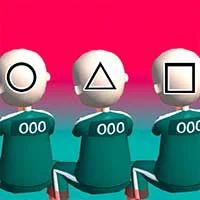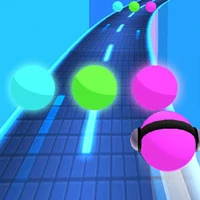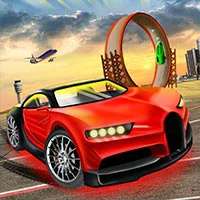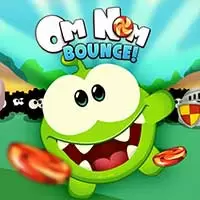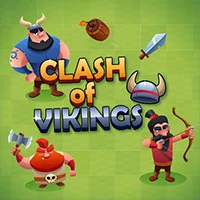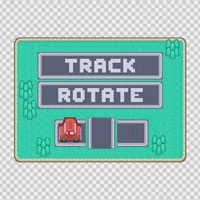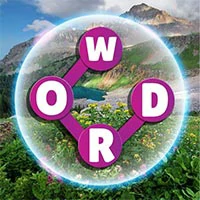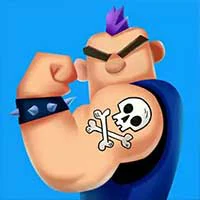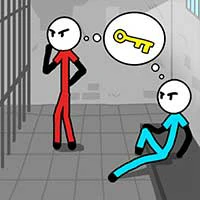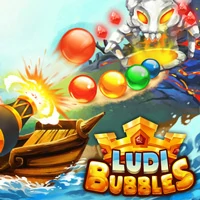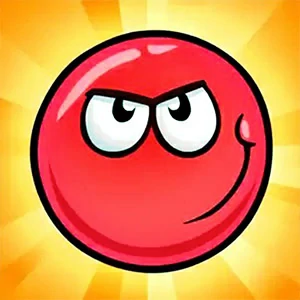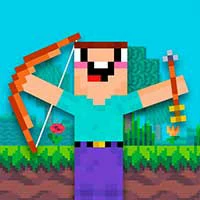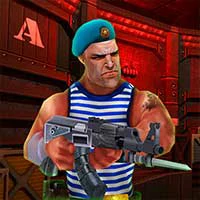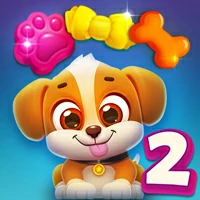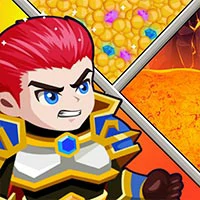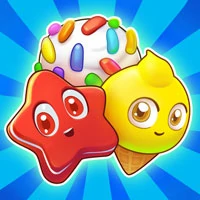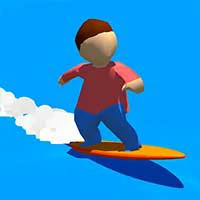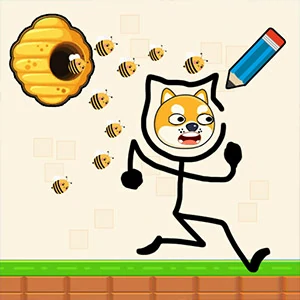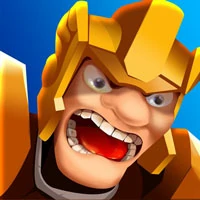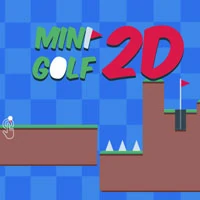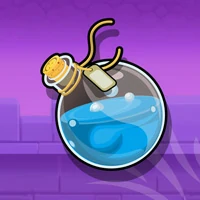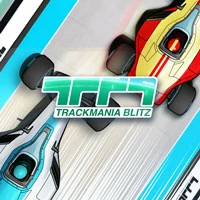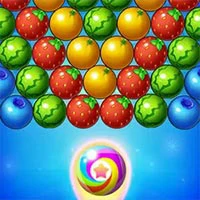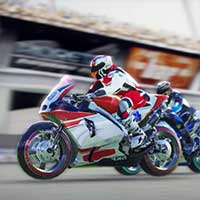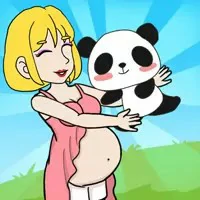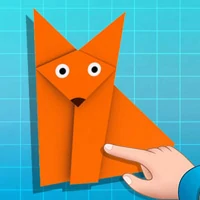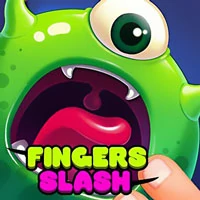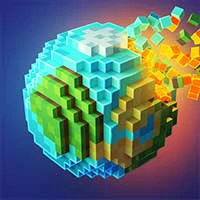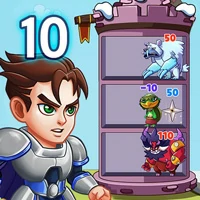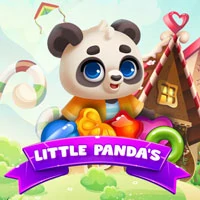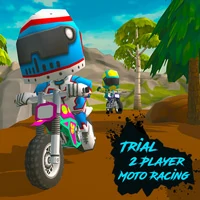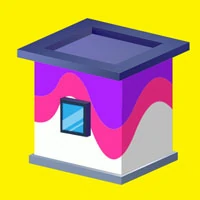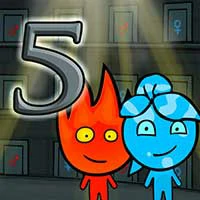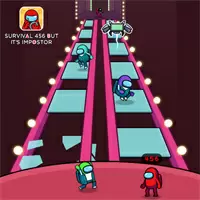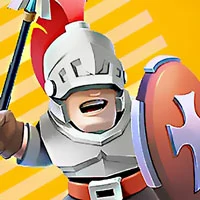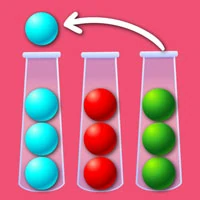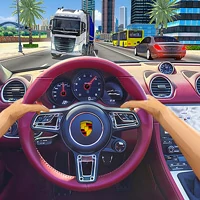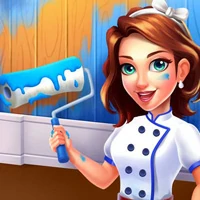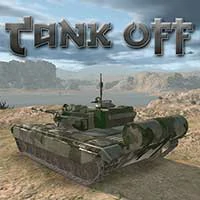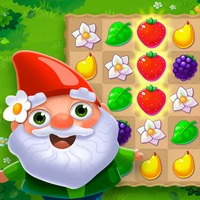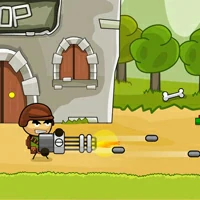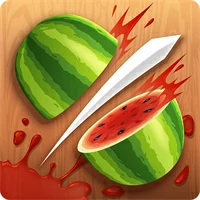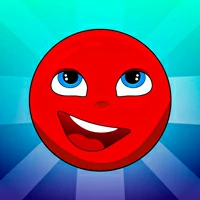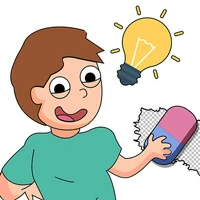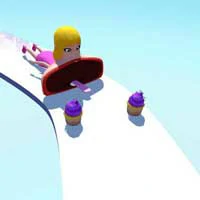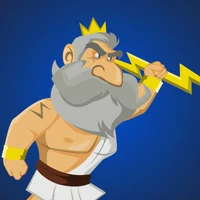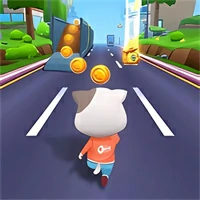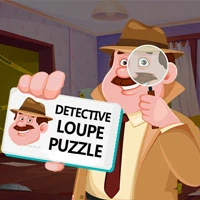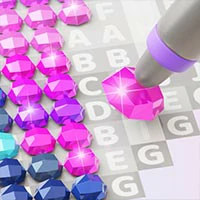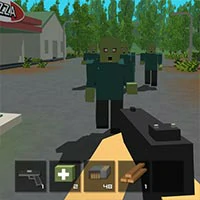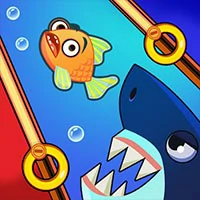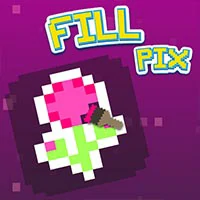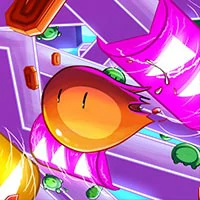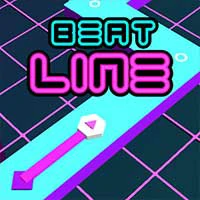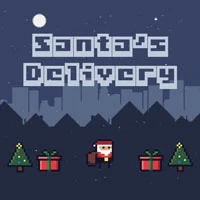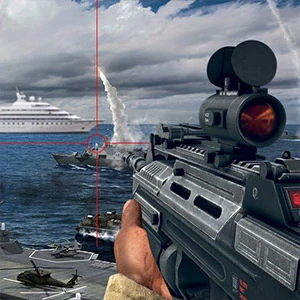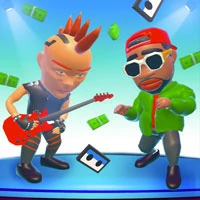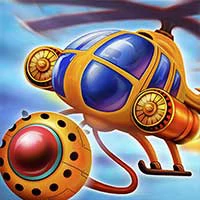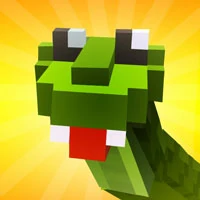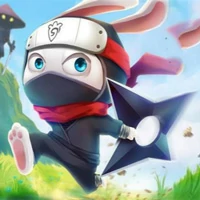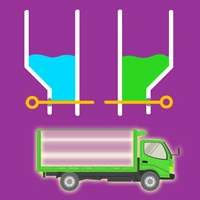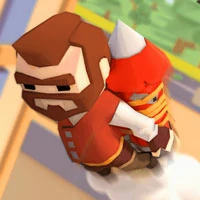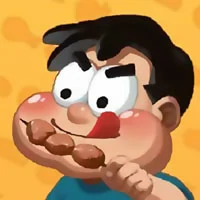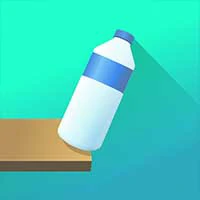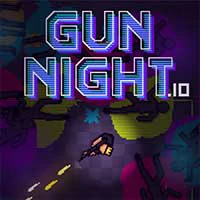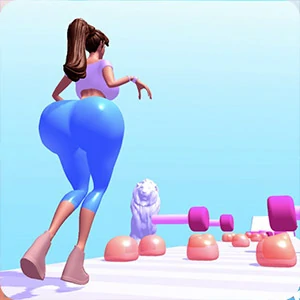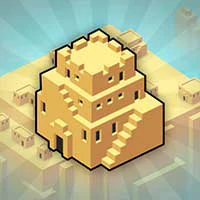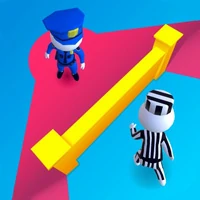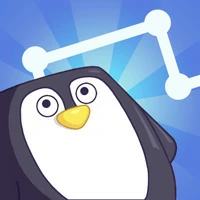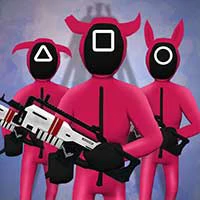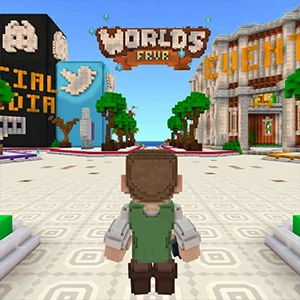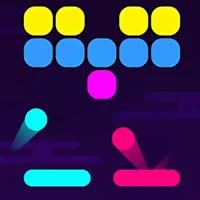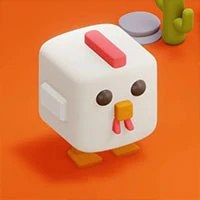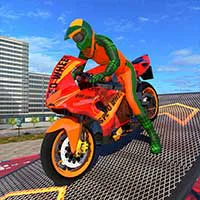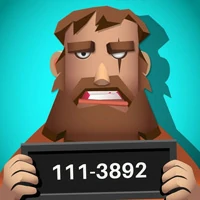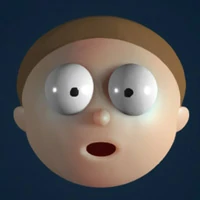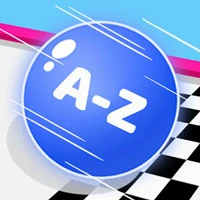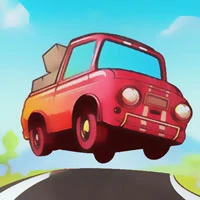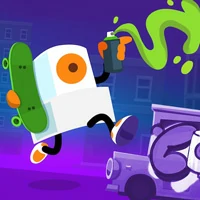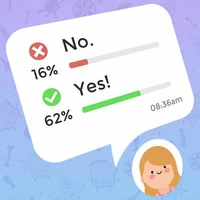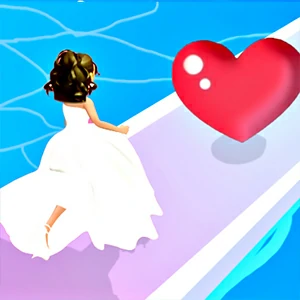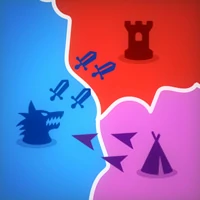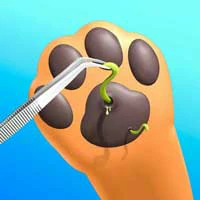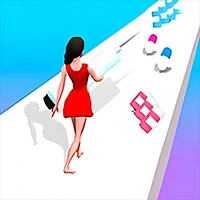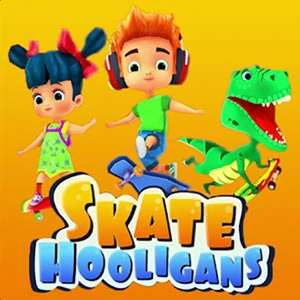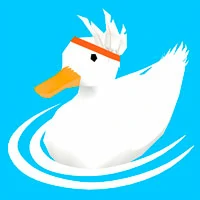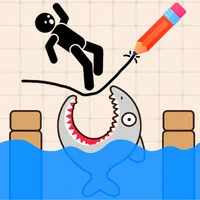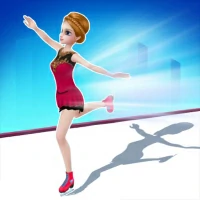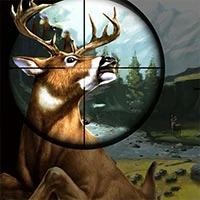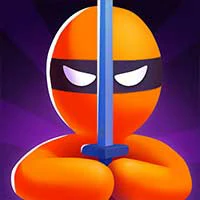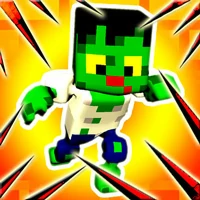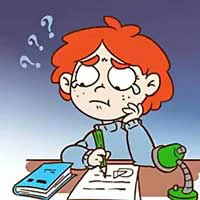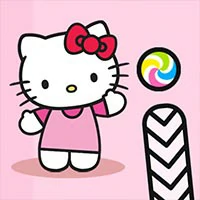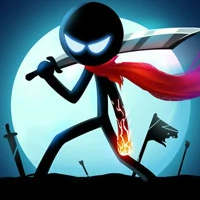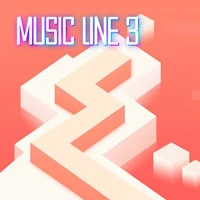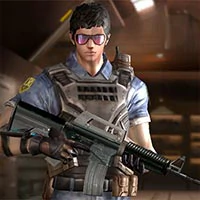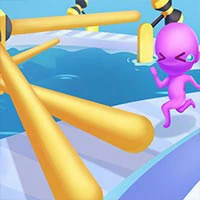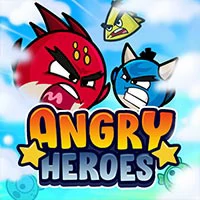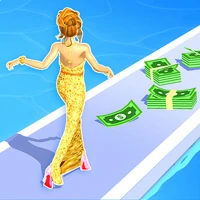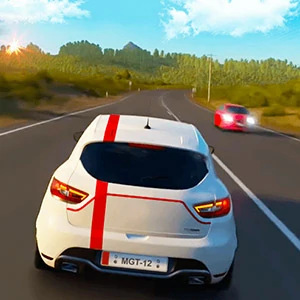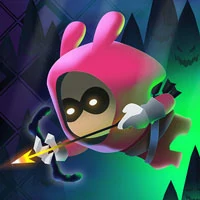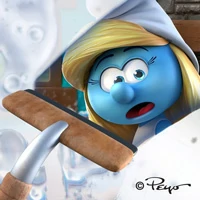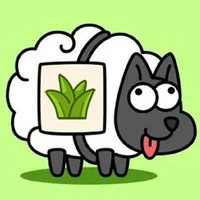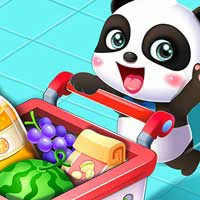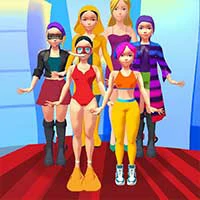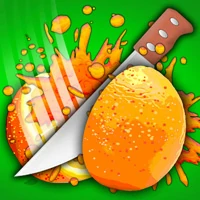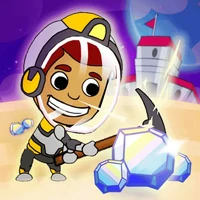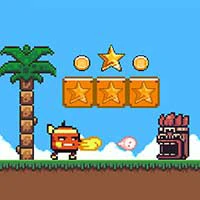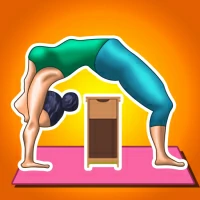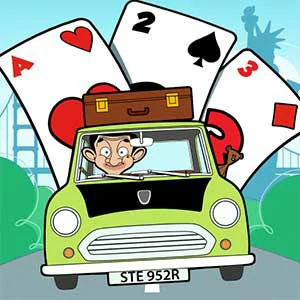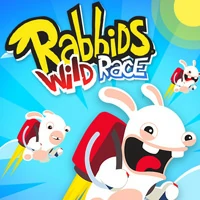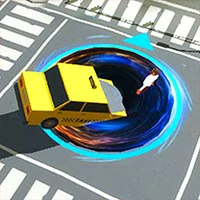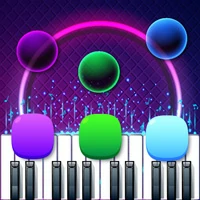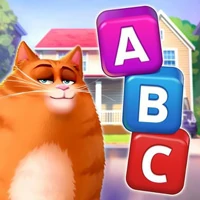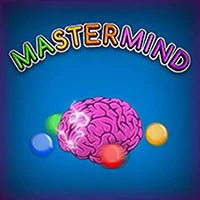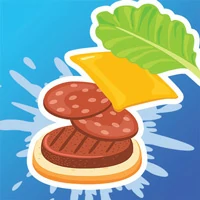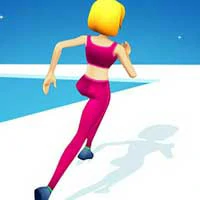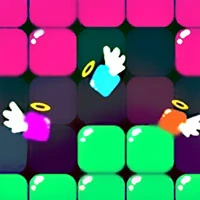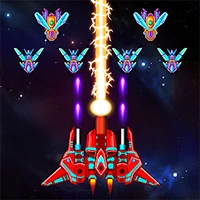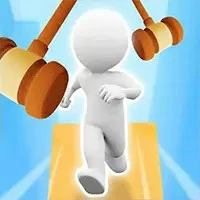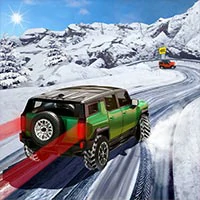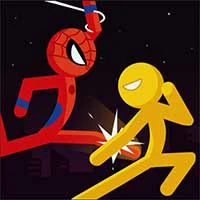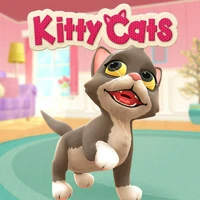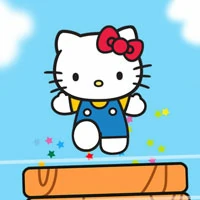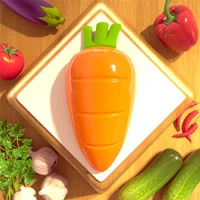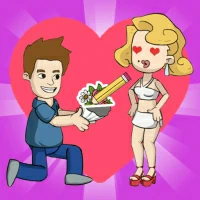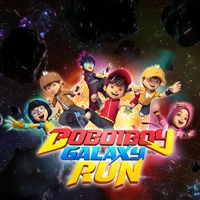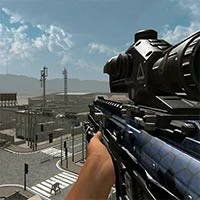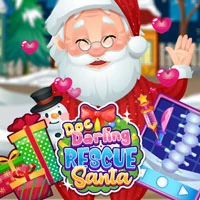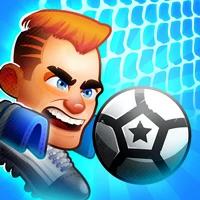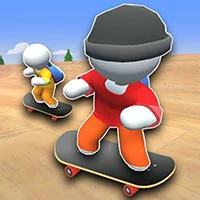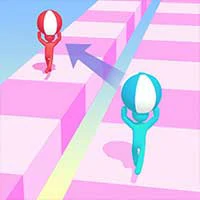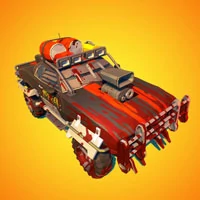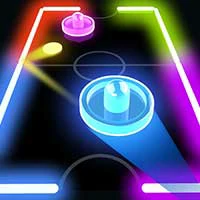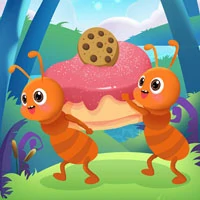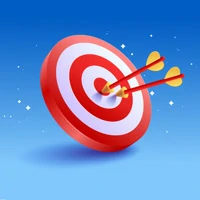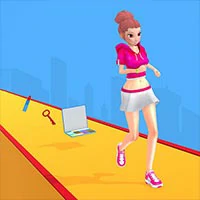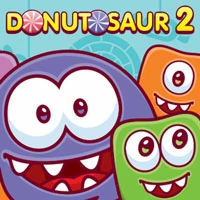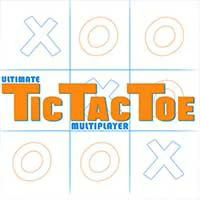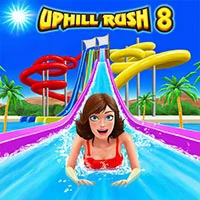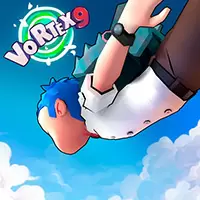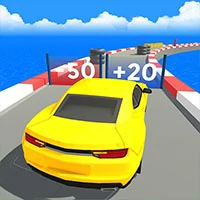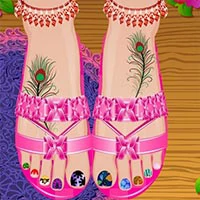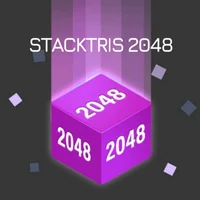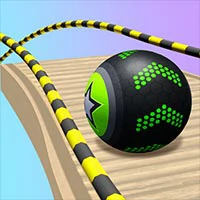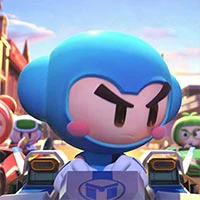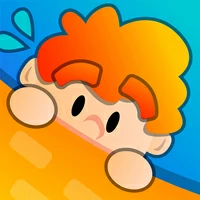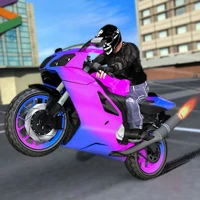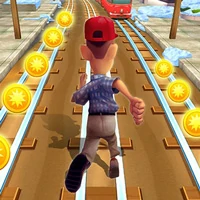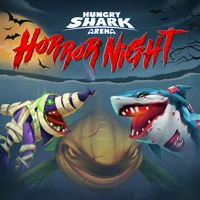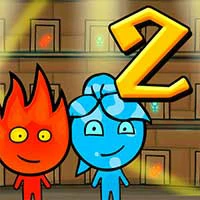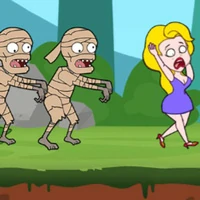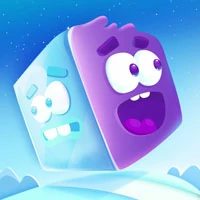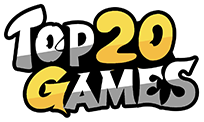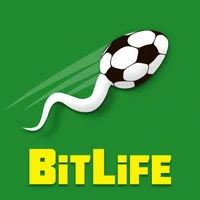 Developer:
Candywriter, LLC
BitLife is an interactive story game, the first literal life simulator that truly captures and simulates adult life!
Are you trying to make all the right choices to be a model citizen one day before you die? You can marry the love of your life, have children, and get a good education in the process.
Or did the choices you make scare your parents? You could fall into a life of crime, fall in love, go on adventures, riot in jail, smuggle duffel bags or cheat on your spouse. You choose your story...
Discover the pieces of life choices that can determine your success in life in the game.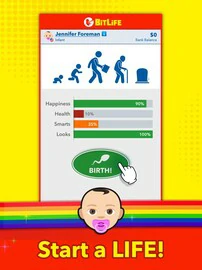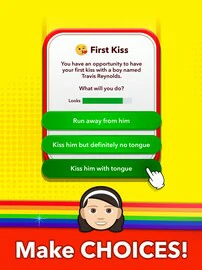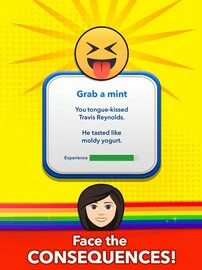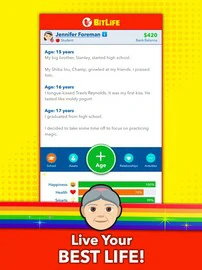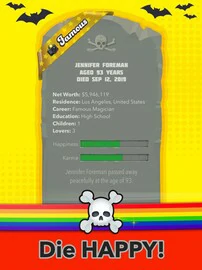 The games on the Top20.games website are sourced from the App Store and Google Play, and then edited and edited by our team. If you are interested in the games on our website, you can download them through the recommended download links, and some games support direct play on the browser. If there is any infringement, please contact us.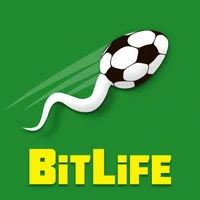 BitLife
This game cannot be played online
Games with "H5" can be played online!
PLAY
Download from Mobile
IOS
Android
Developer:
Candywriter, LLC