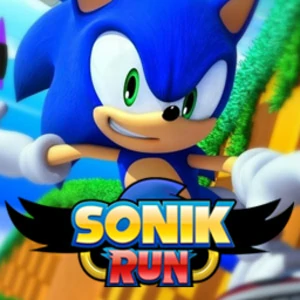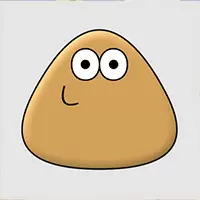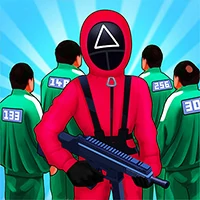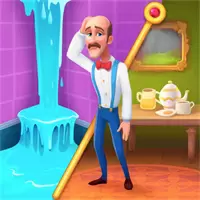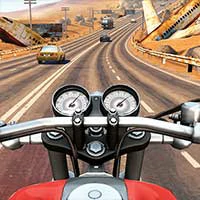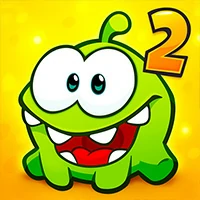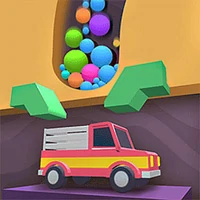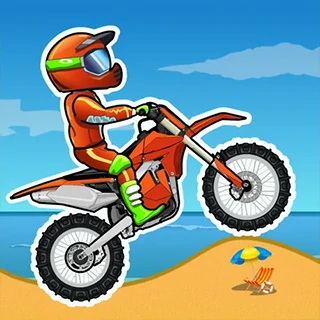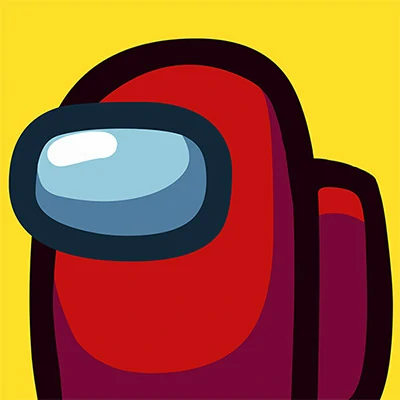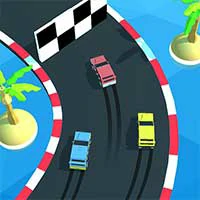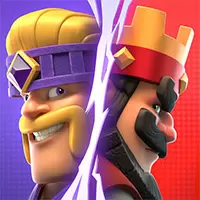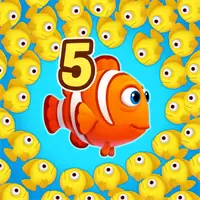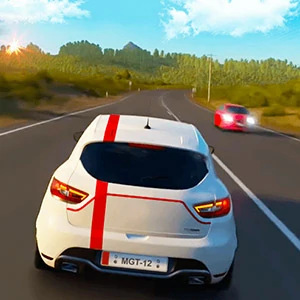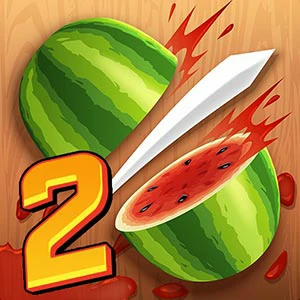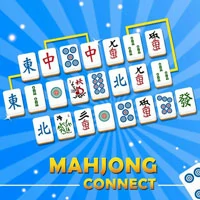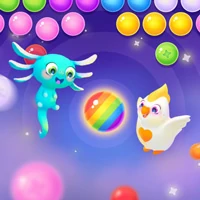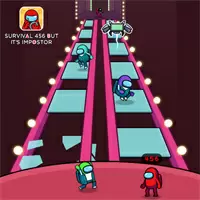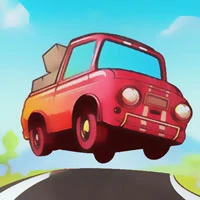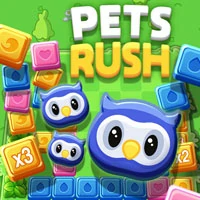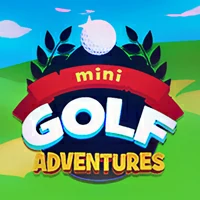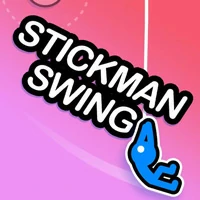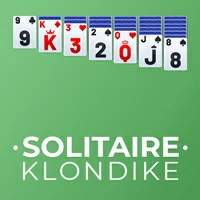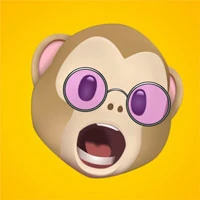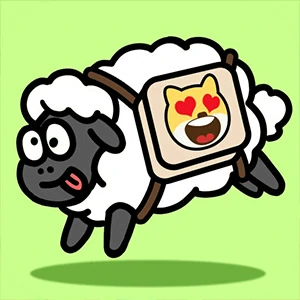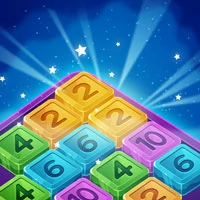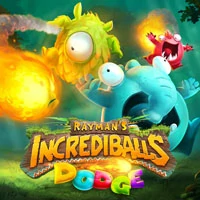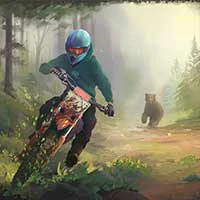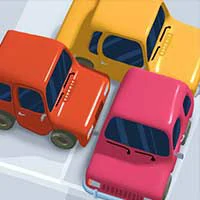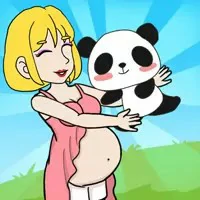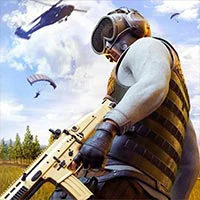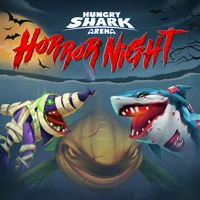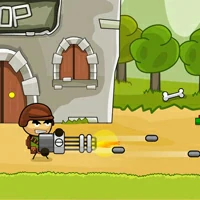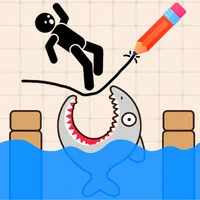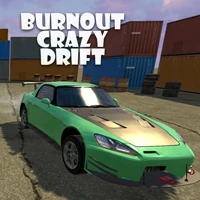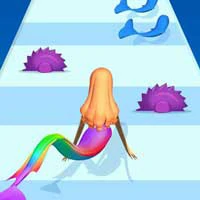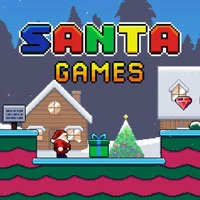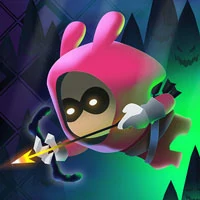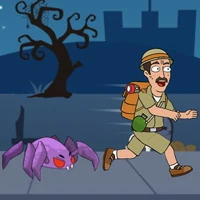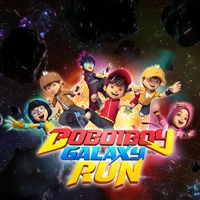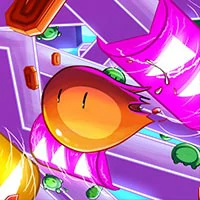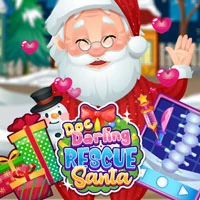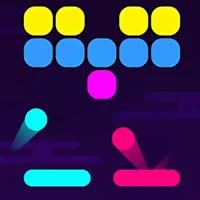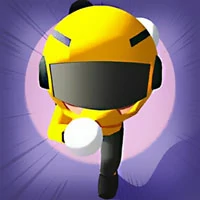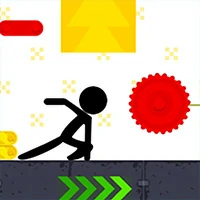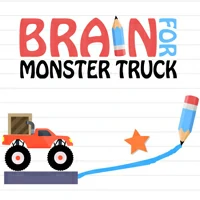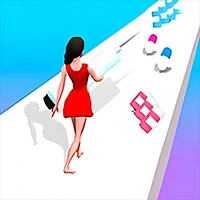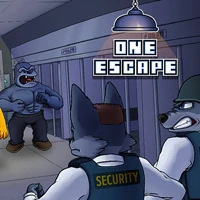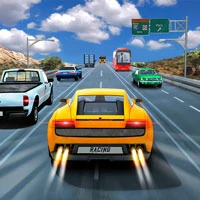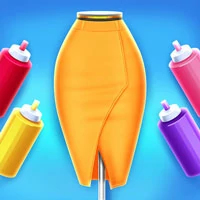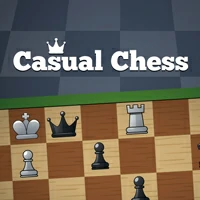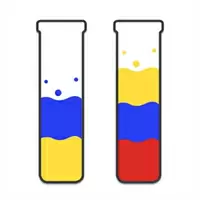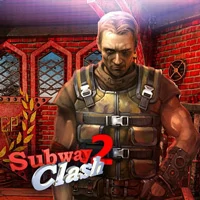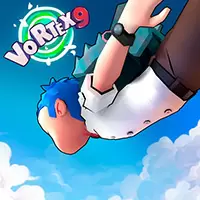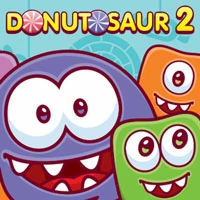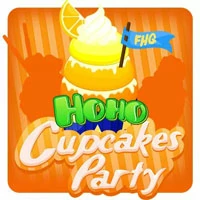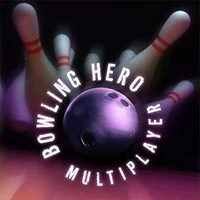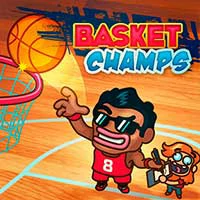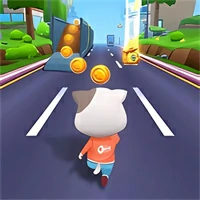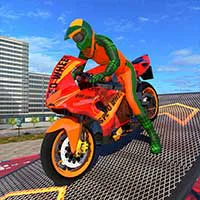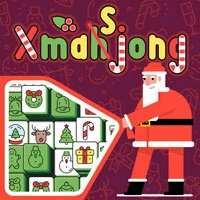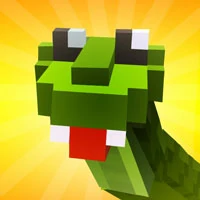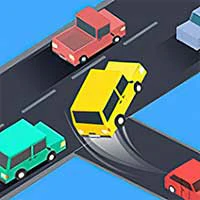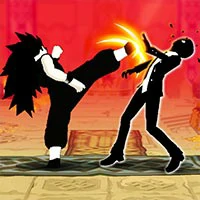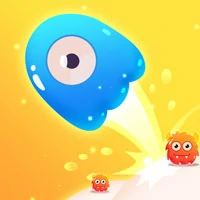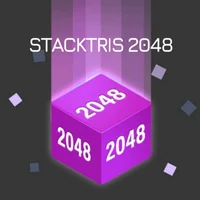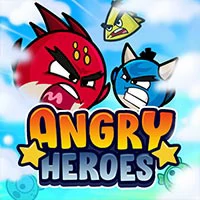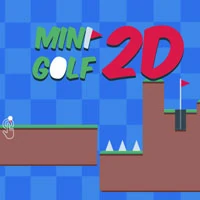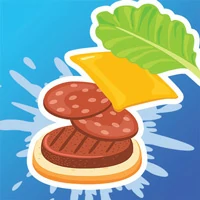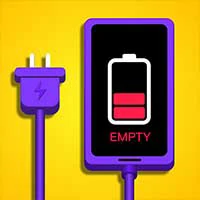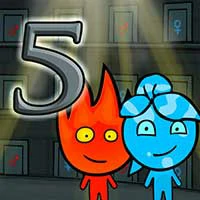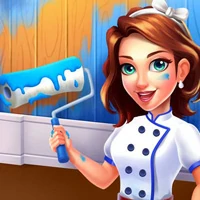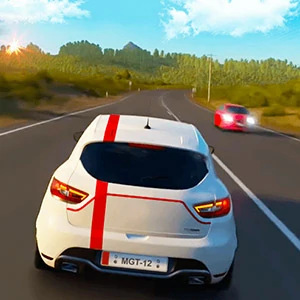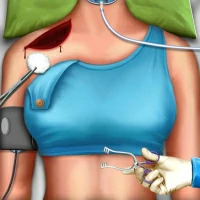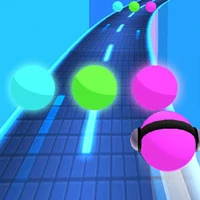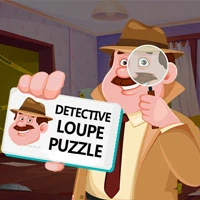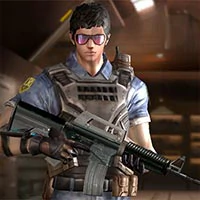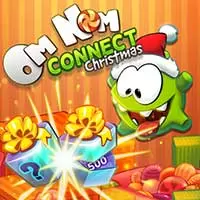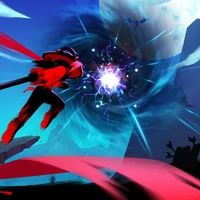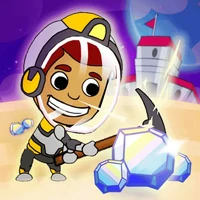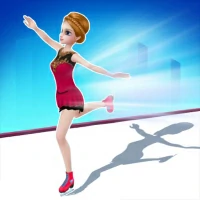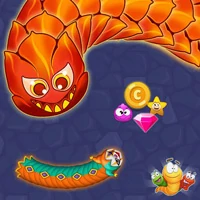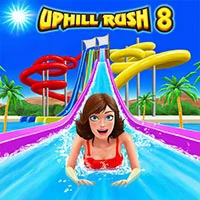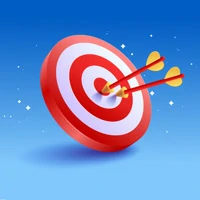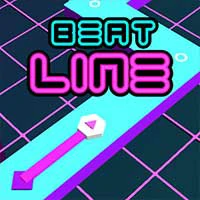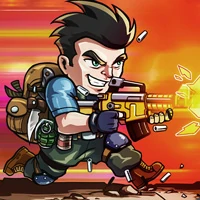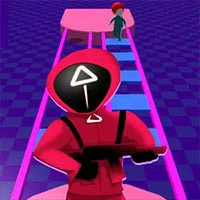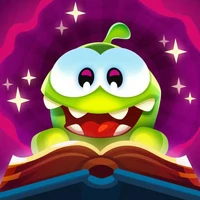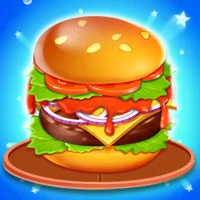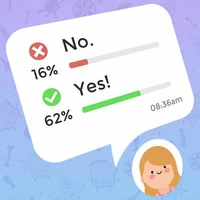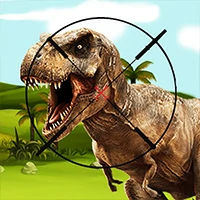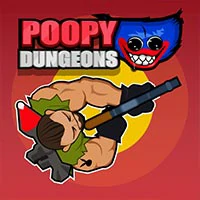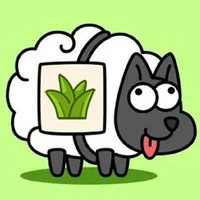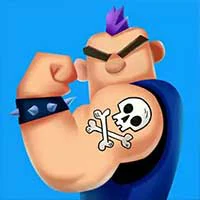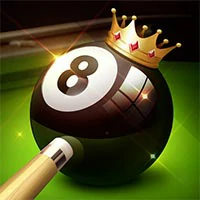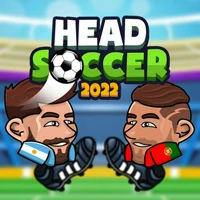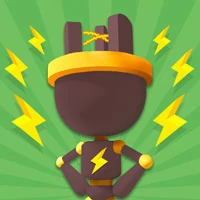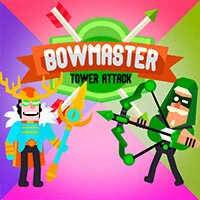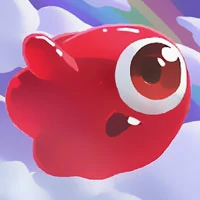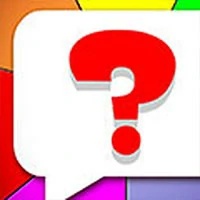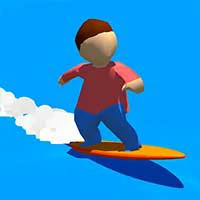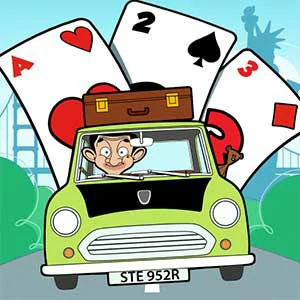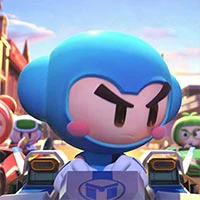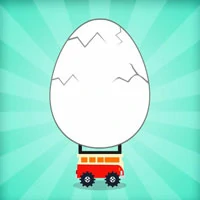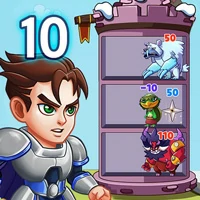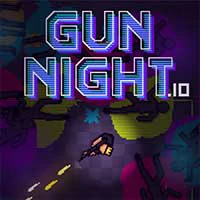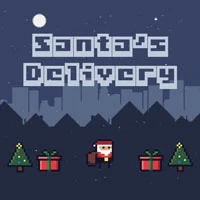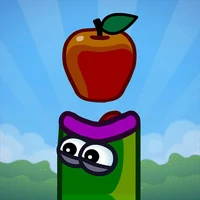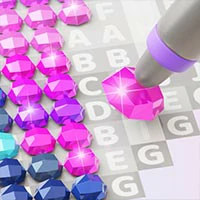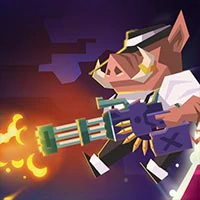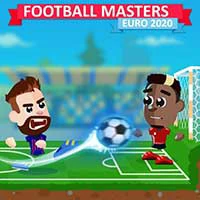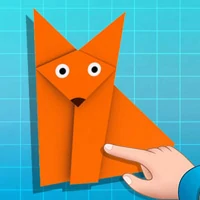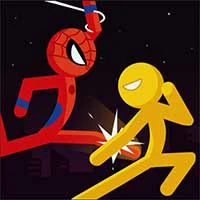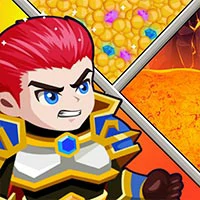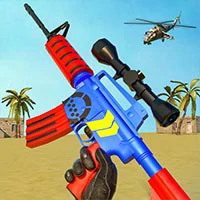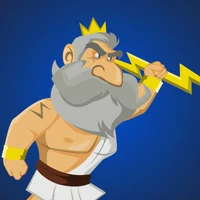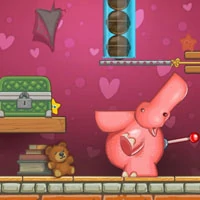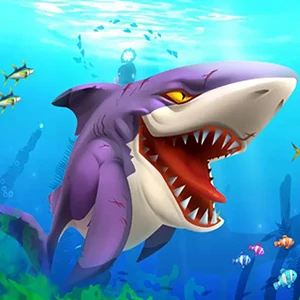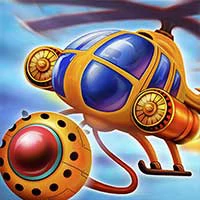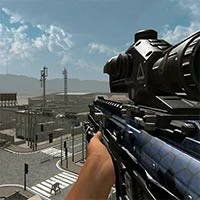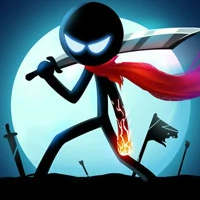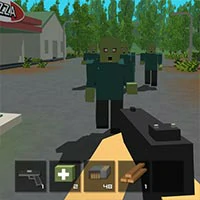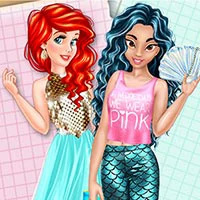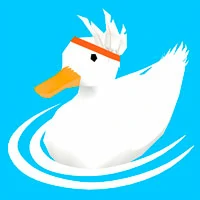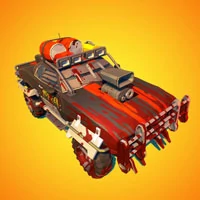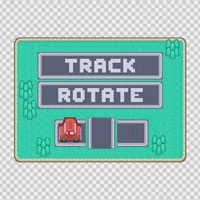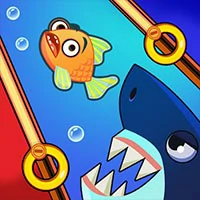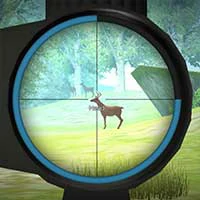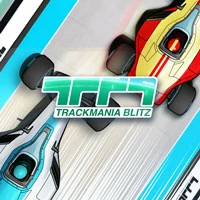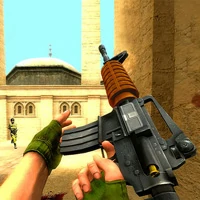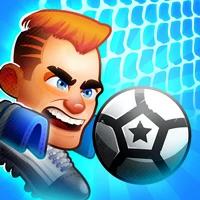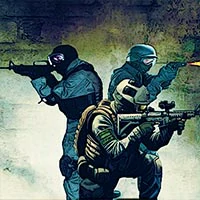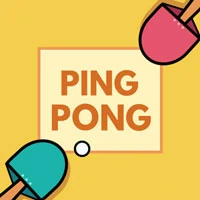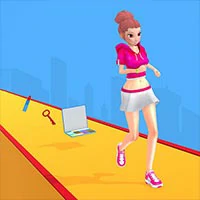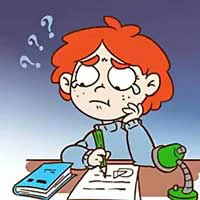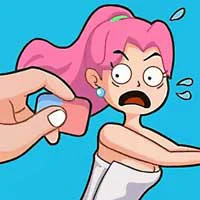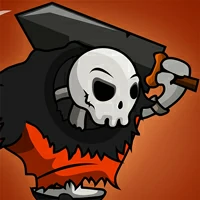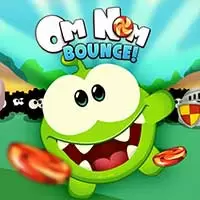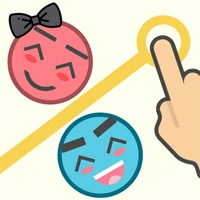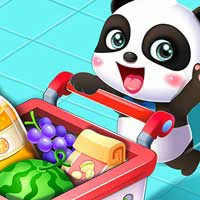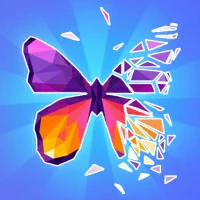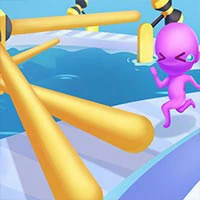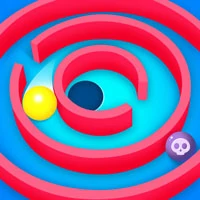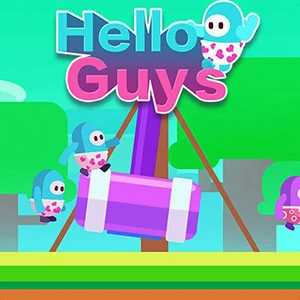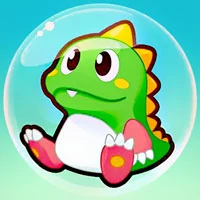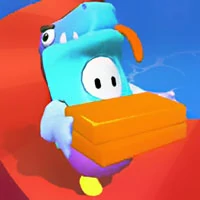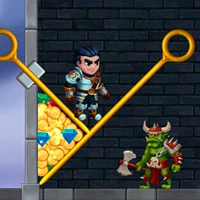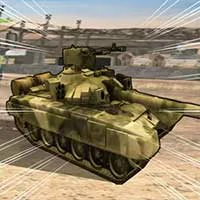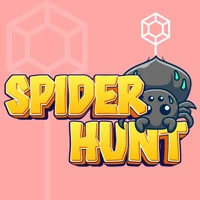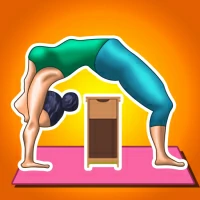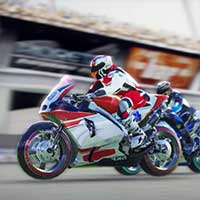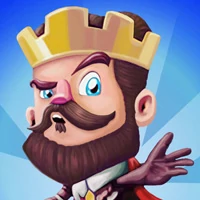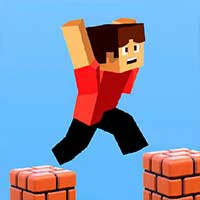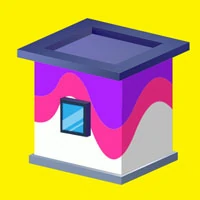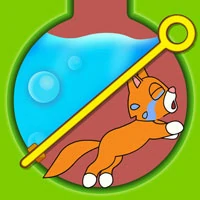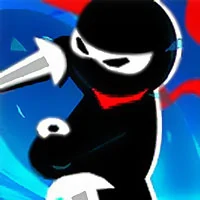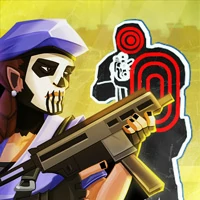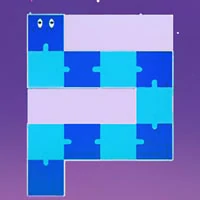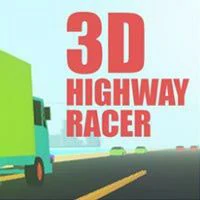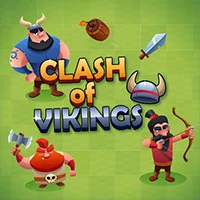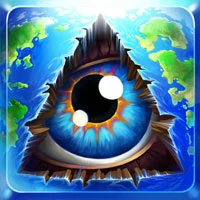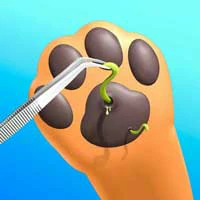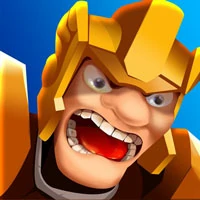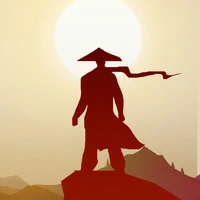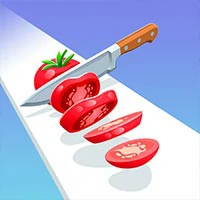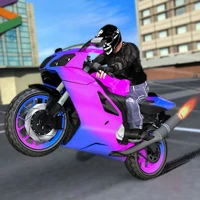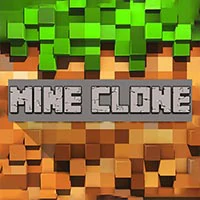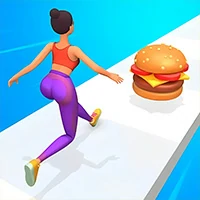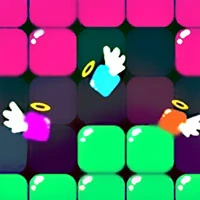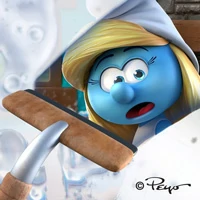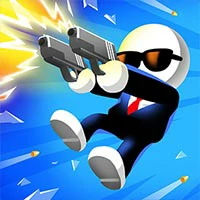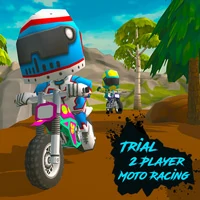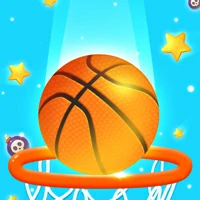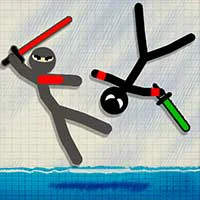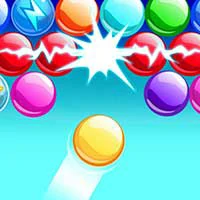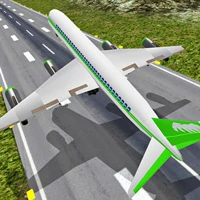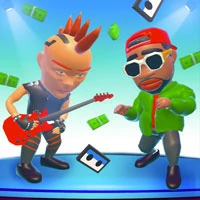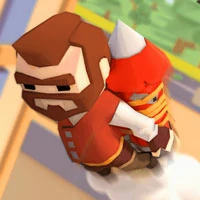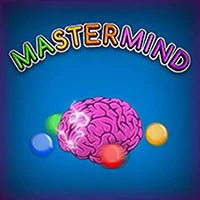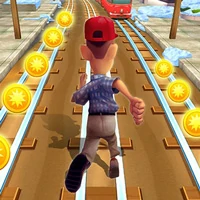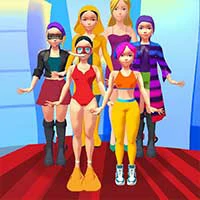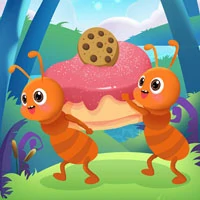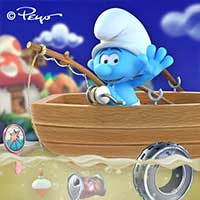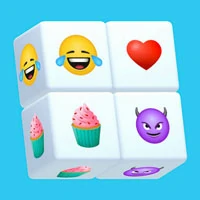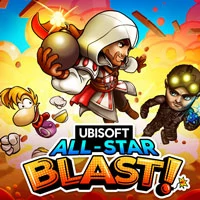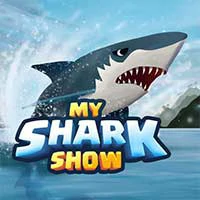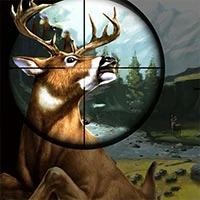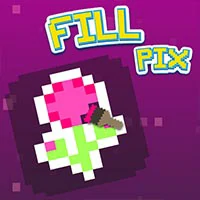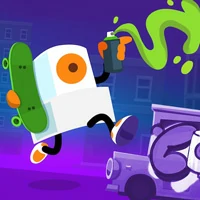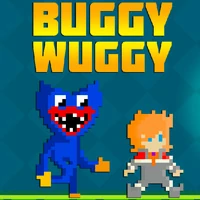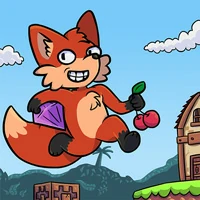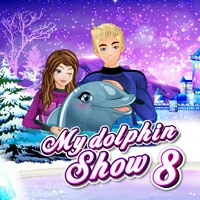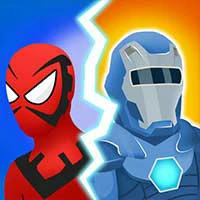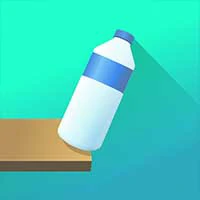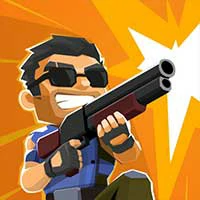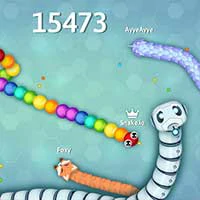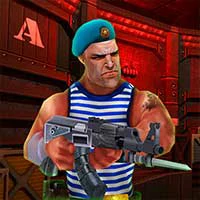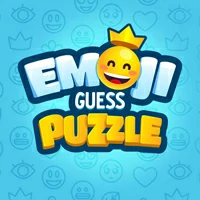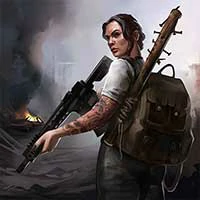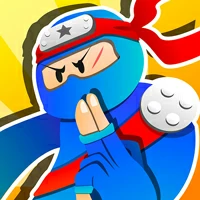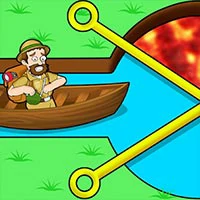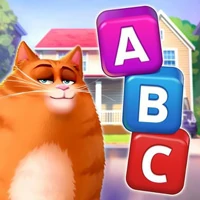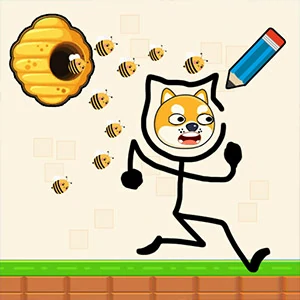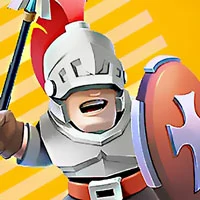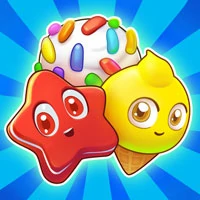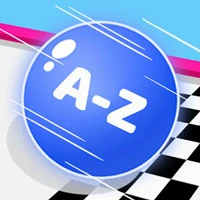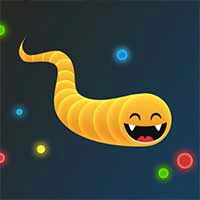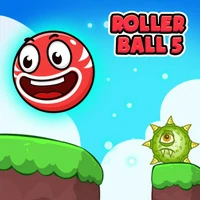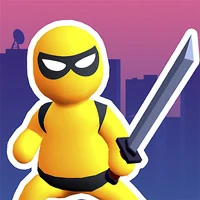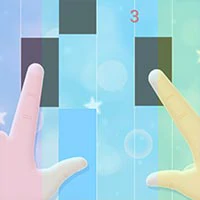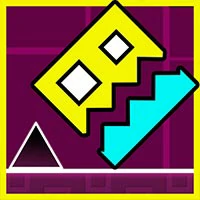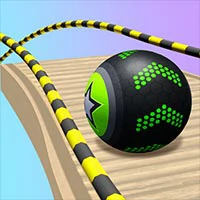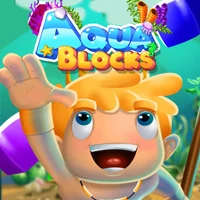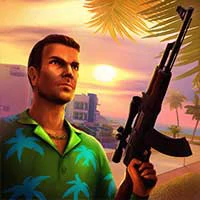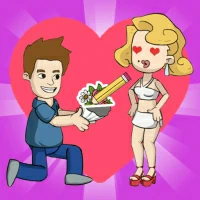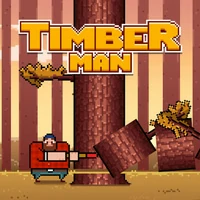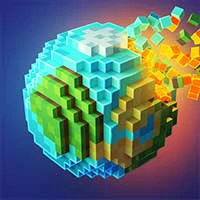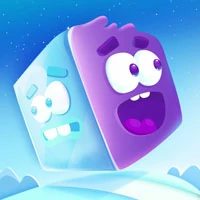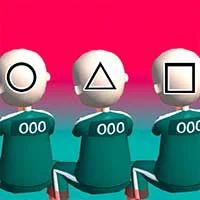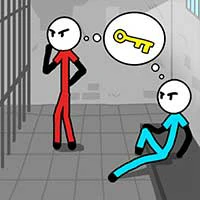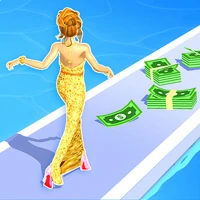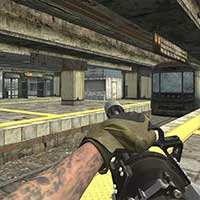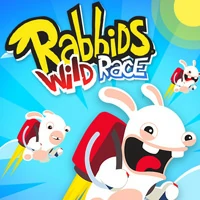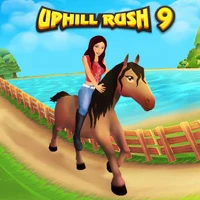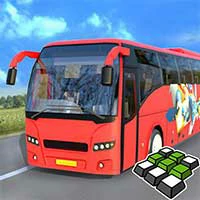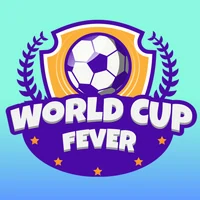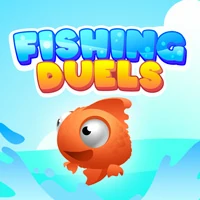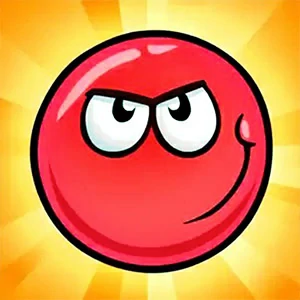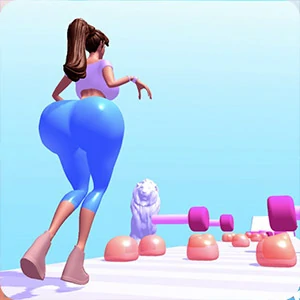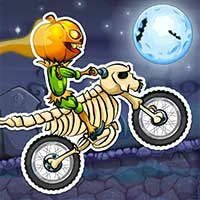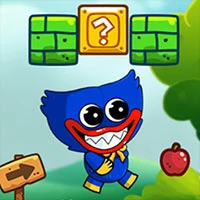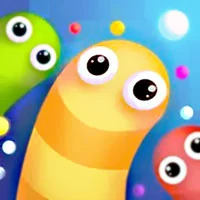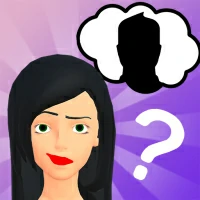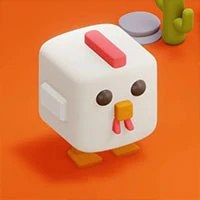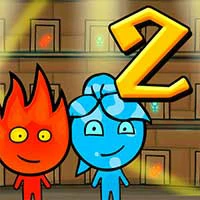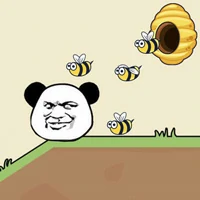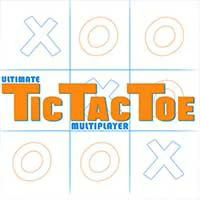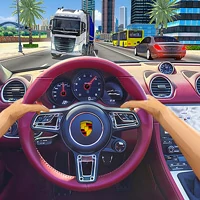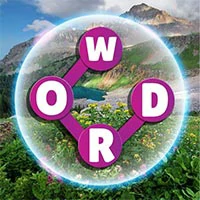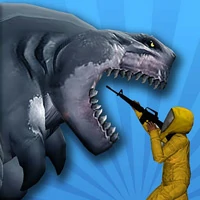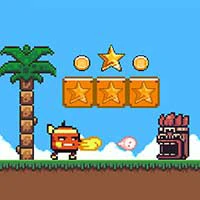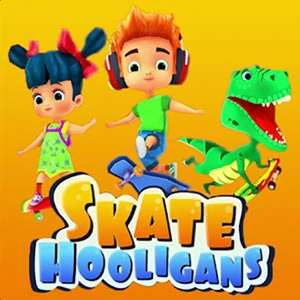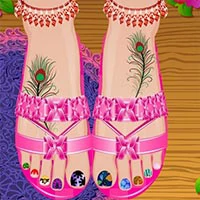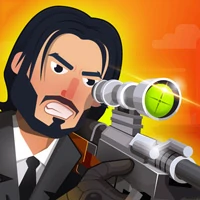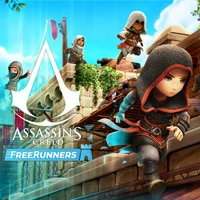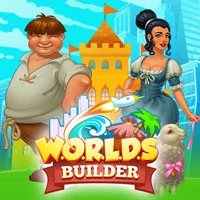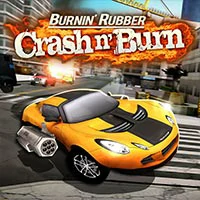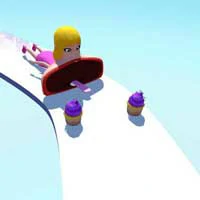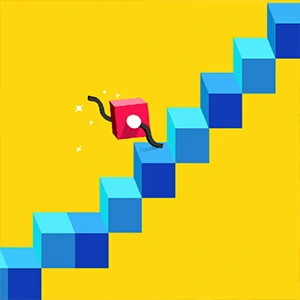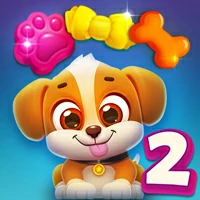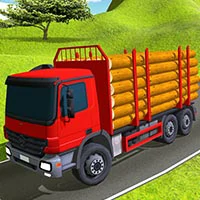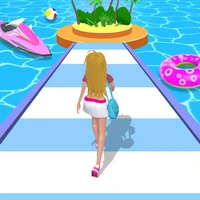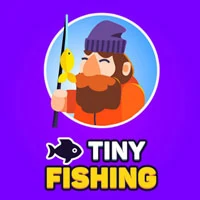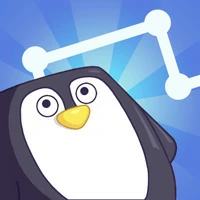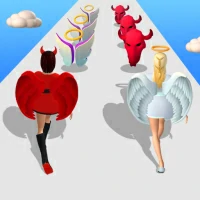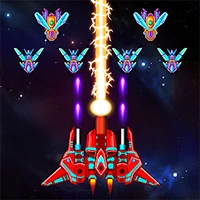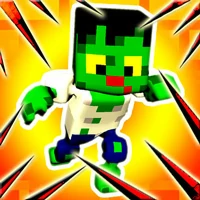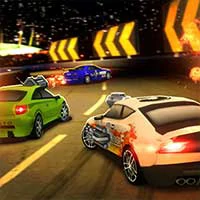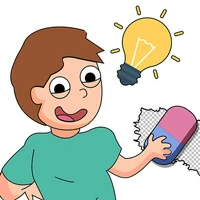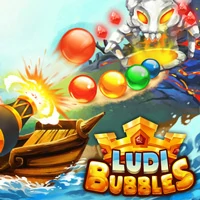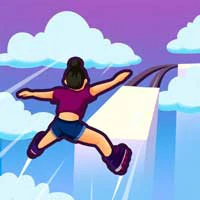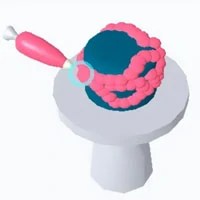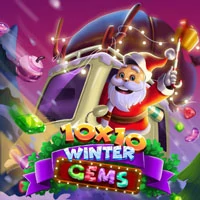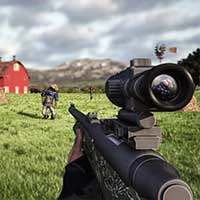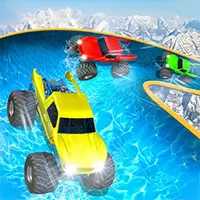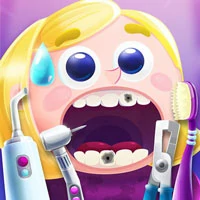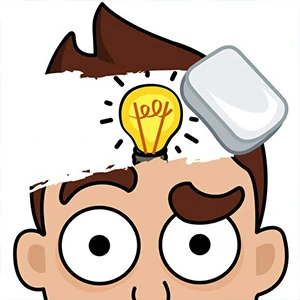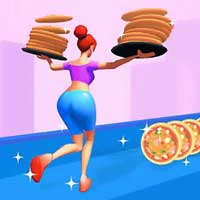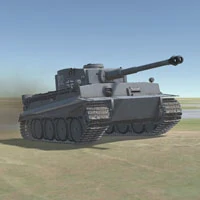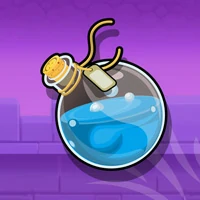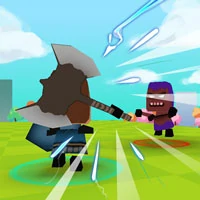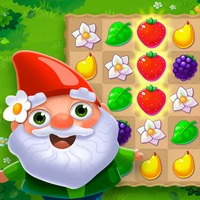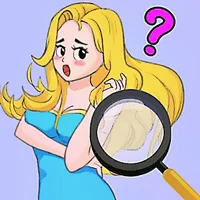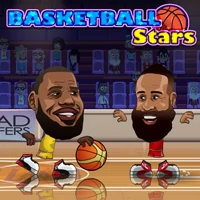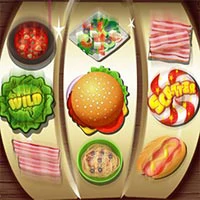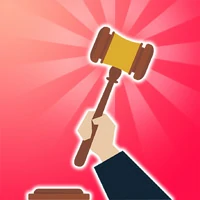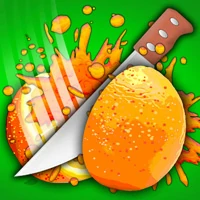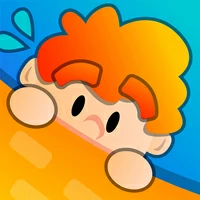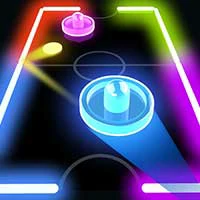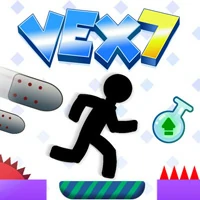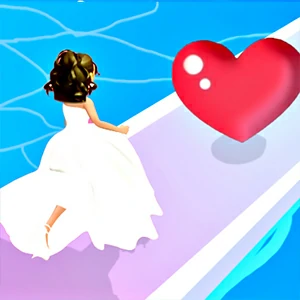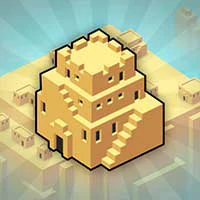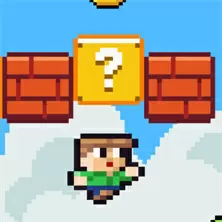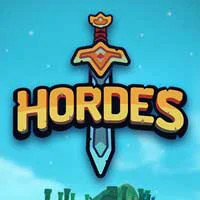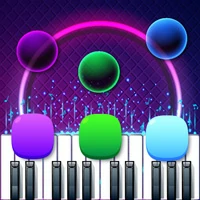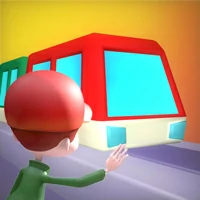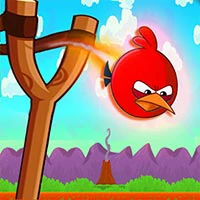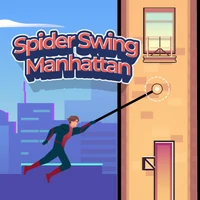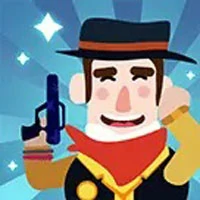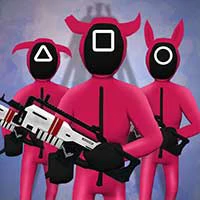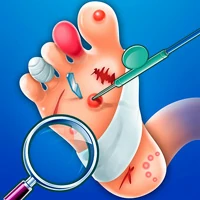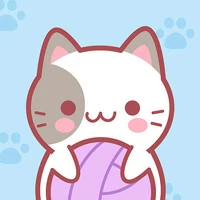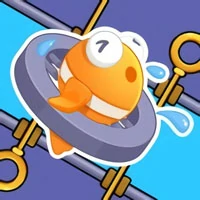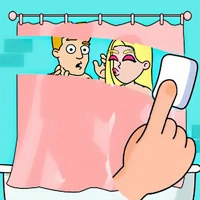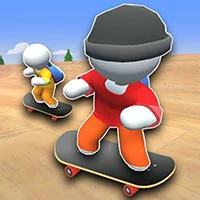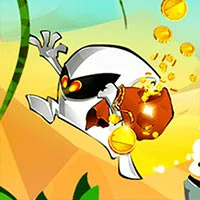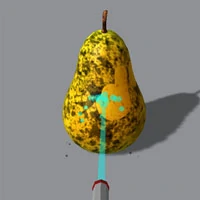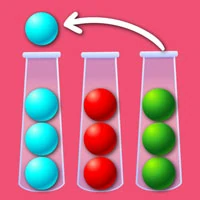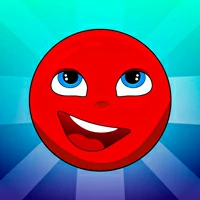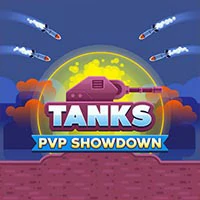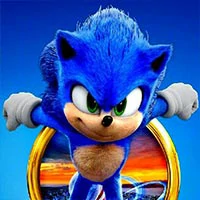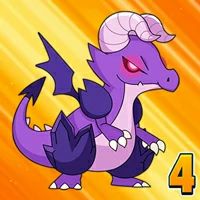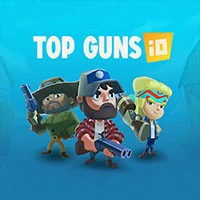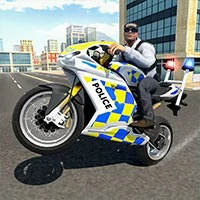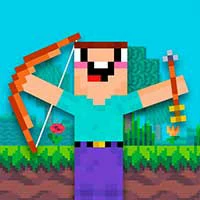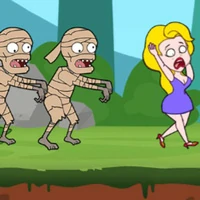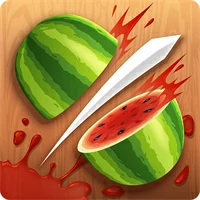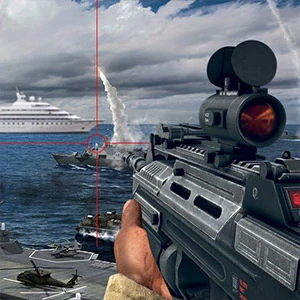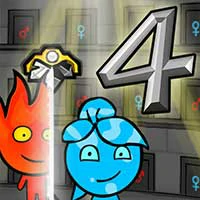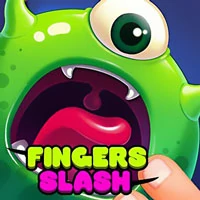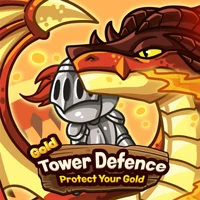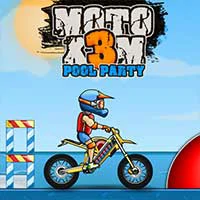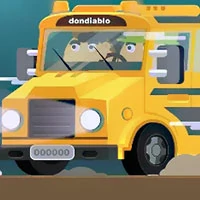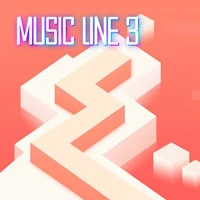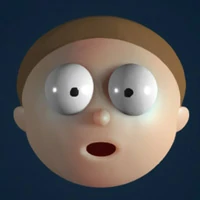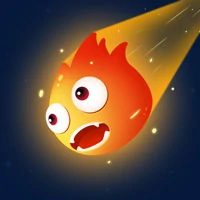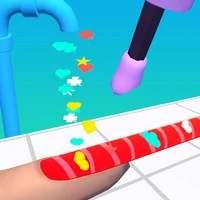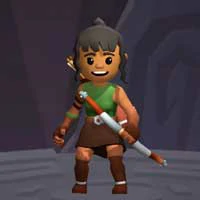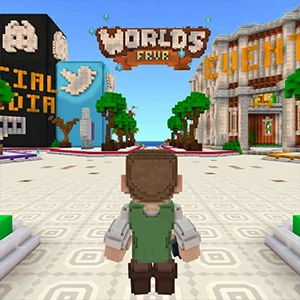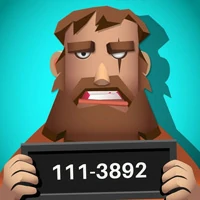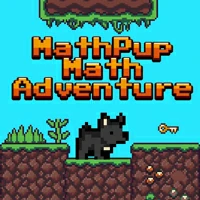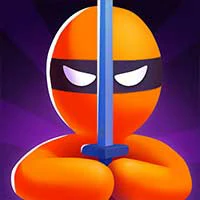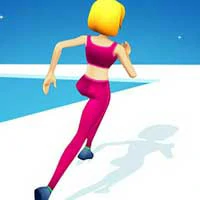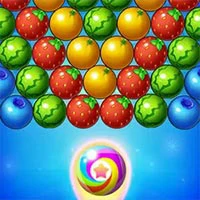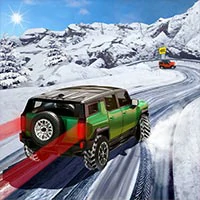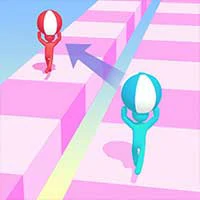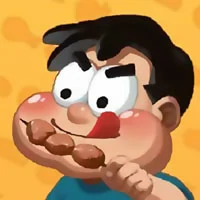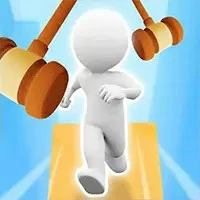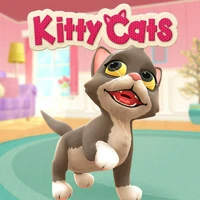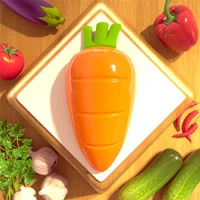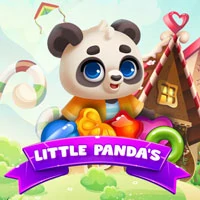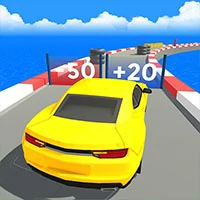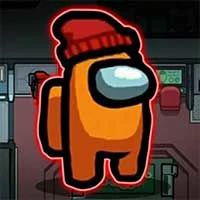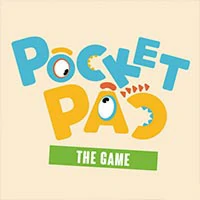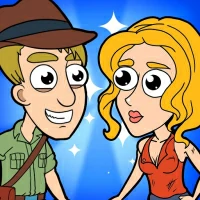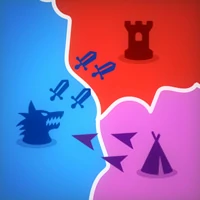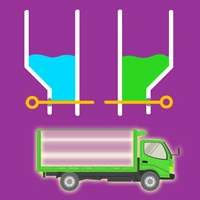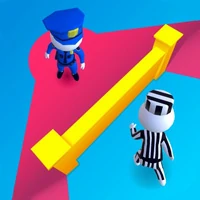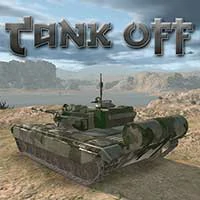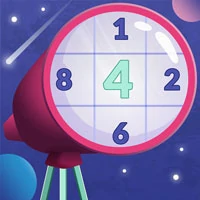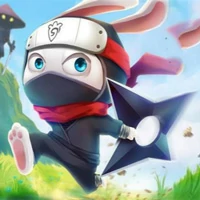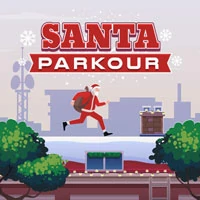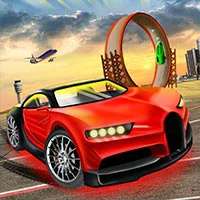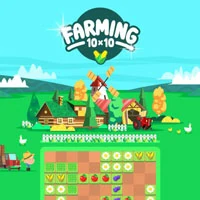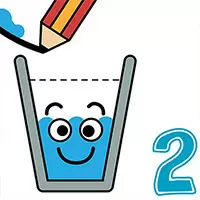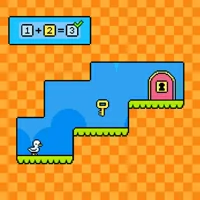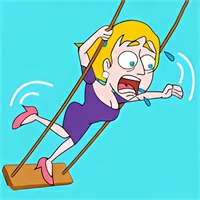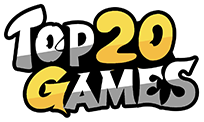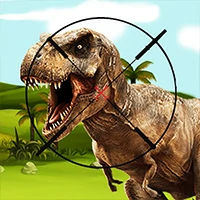 In Dinosaur Sniper Shot, take on the role of a hunter and slay the most brutal creatures in history. Immerse yourself in diverse environments and be part of an unimaginable and breath-taking adventure. The realistic high-resolution graphics in the game will make you feel that you are really in the environment.
Load up your firepower by upgrading to new weapons to increase their power and incur greater damage. Be the best marksman in this dinosaur shooting game!
Dinosaur Sniper Shot is a first-person dinosaur shooting game with intense action. Be careful and stalk your prey intelligently, otherwise you might be the one being hunted.
This game takes you back to the stone age of dinosaurs. Download and enter the ancient world of Dinosaurs and join in the hunting action today in Dinosaur sniper shot!!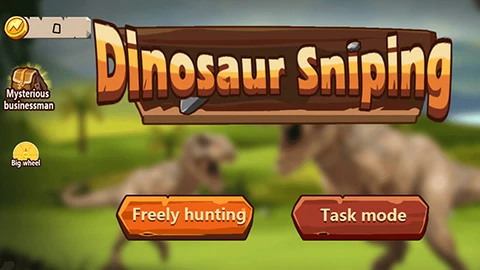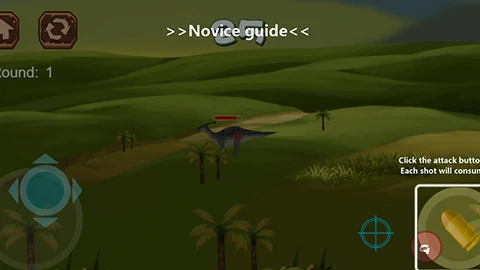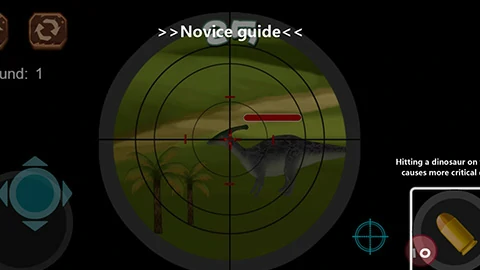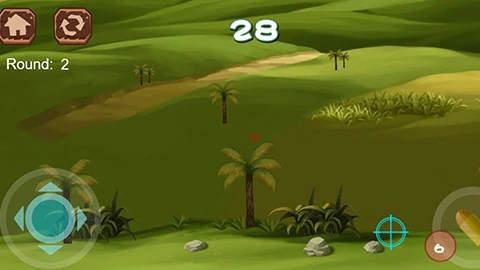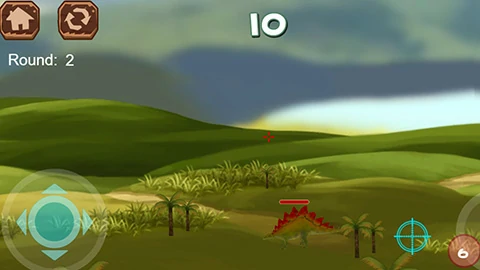 The games on the Top20.games website are sourced from the App Store and Google Play, and then edited and edited by our team. If you are interested in the games on our website, you can download them through the recommended download links, and some games support direct play on the browser. If there is any infringement, please contact us.