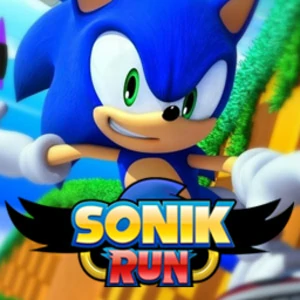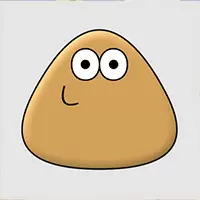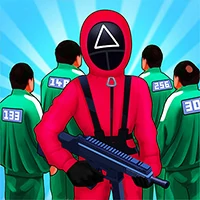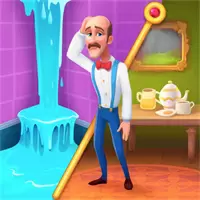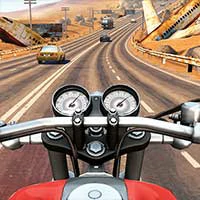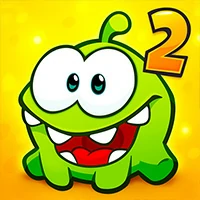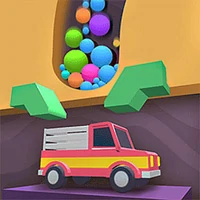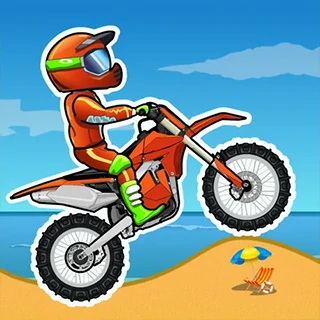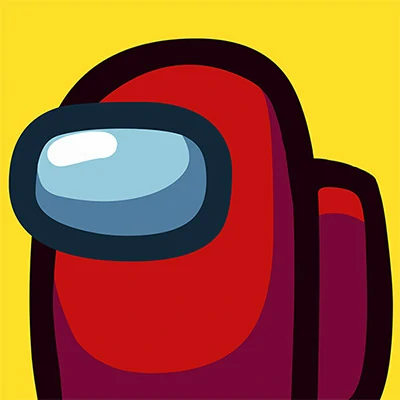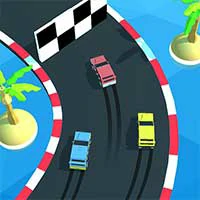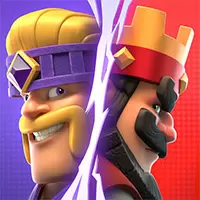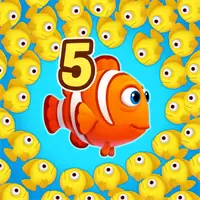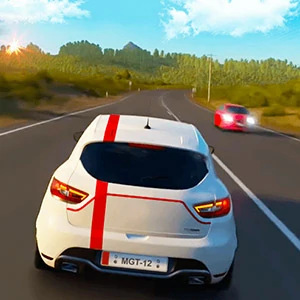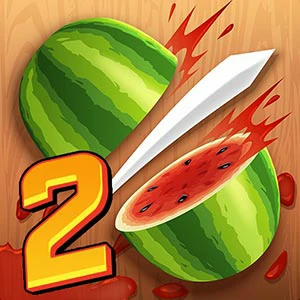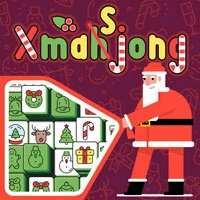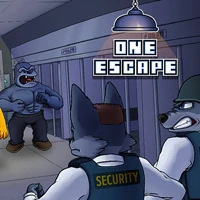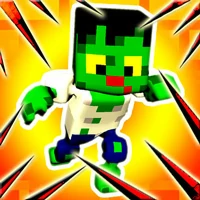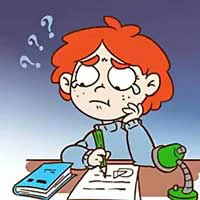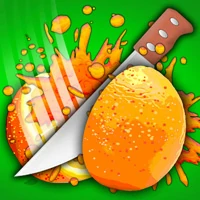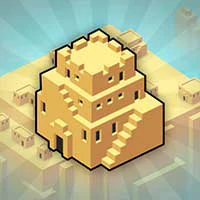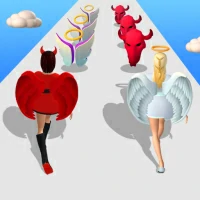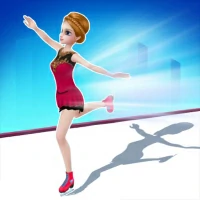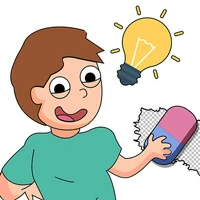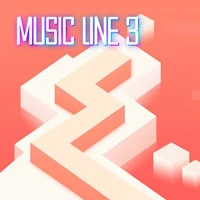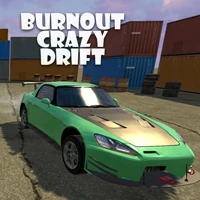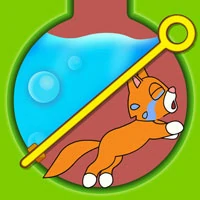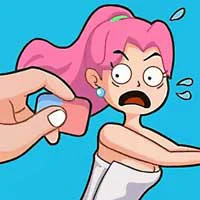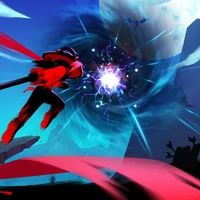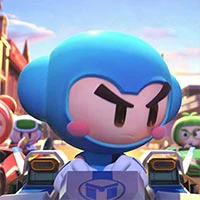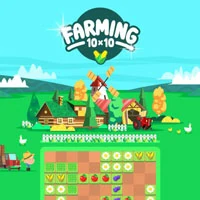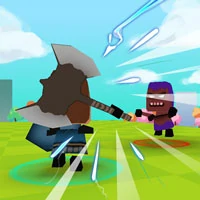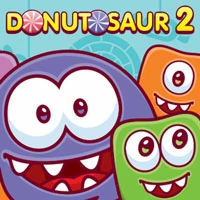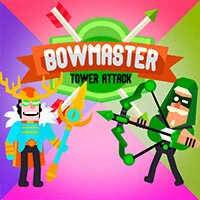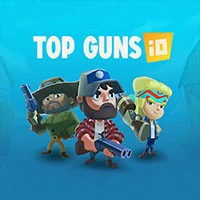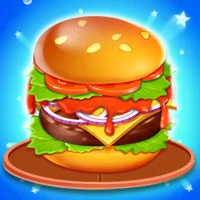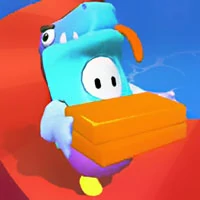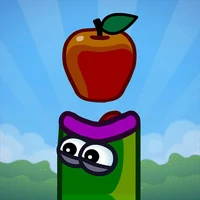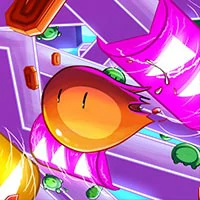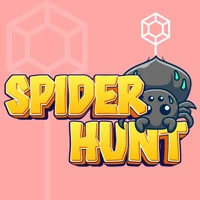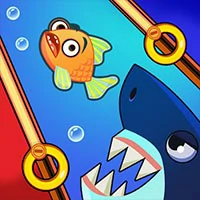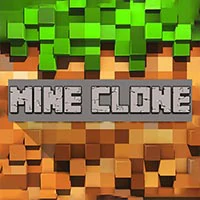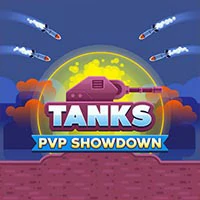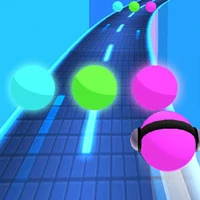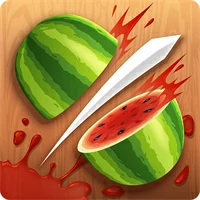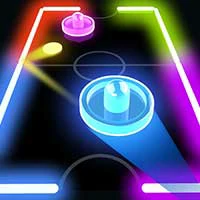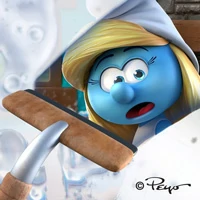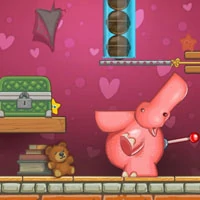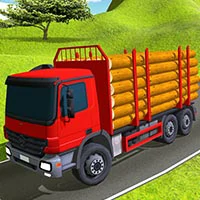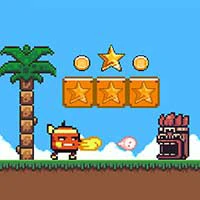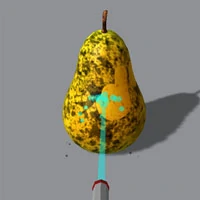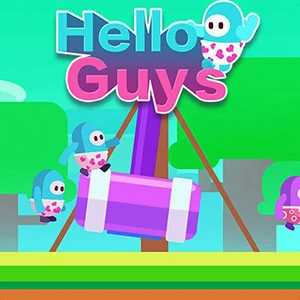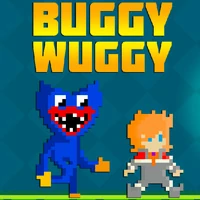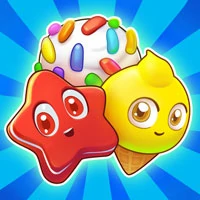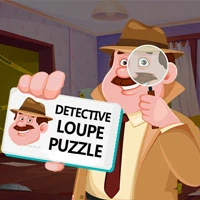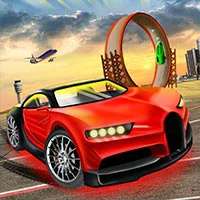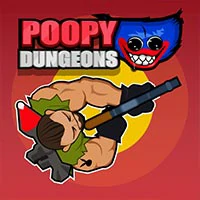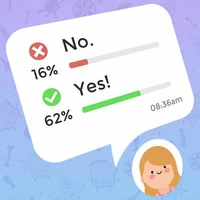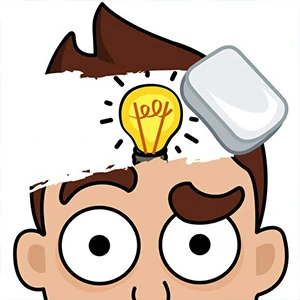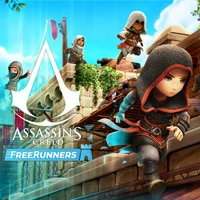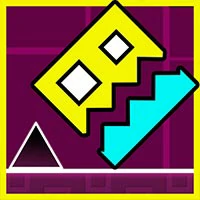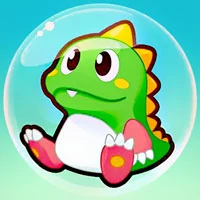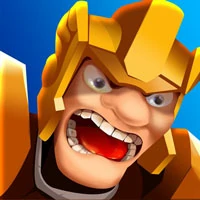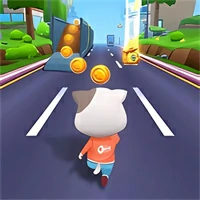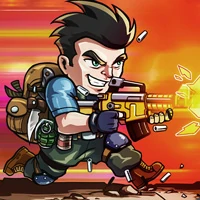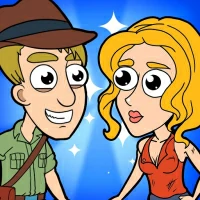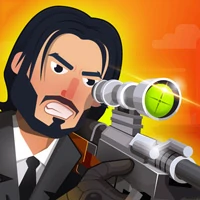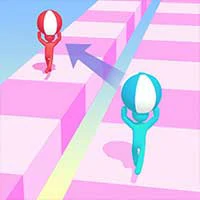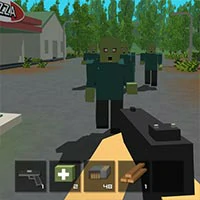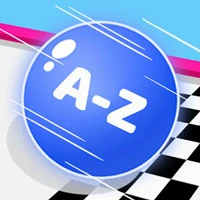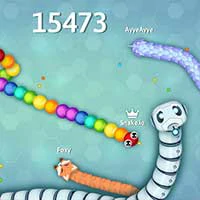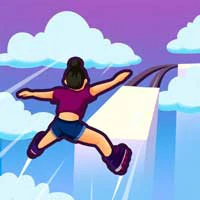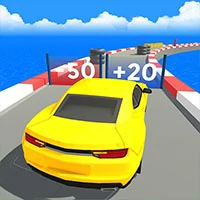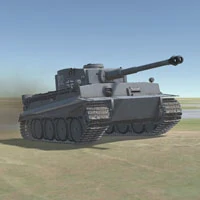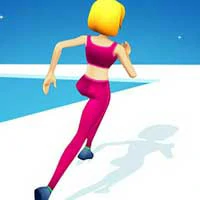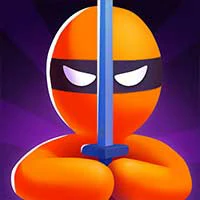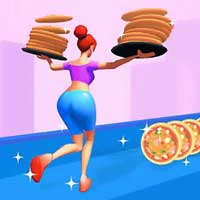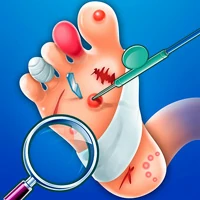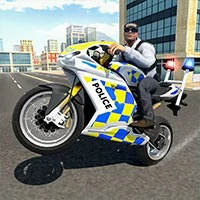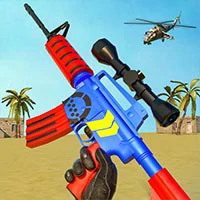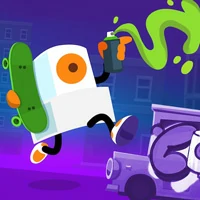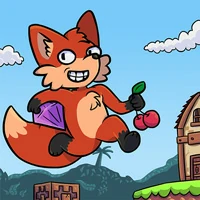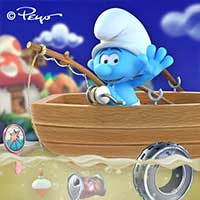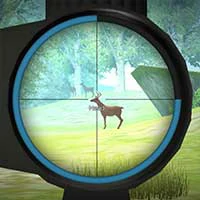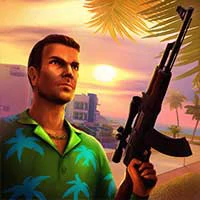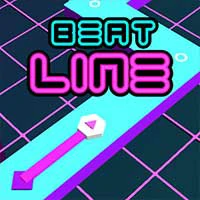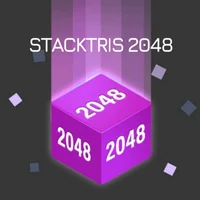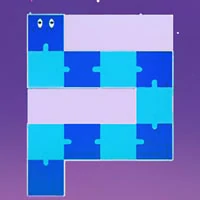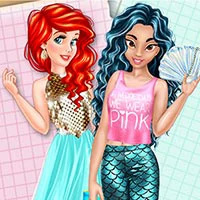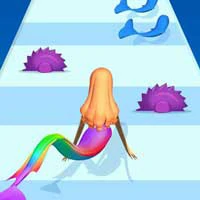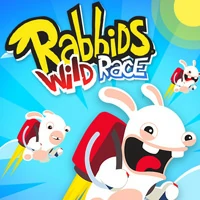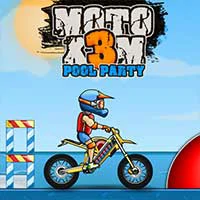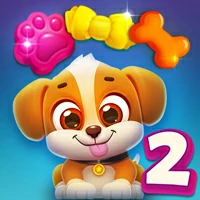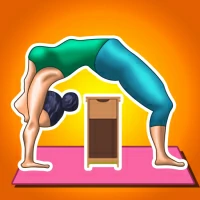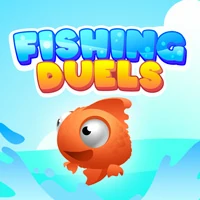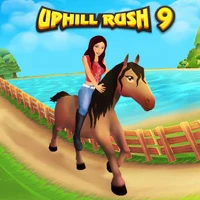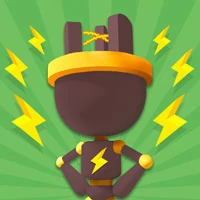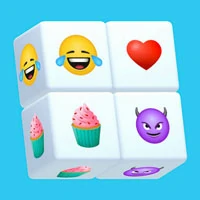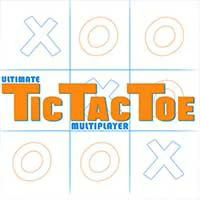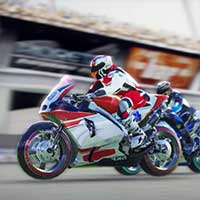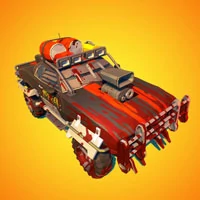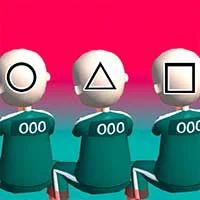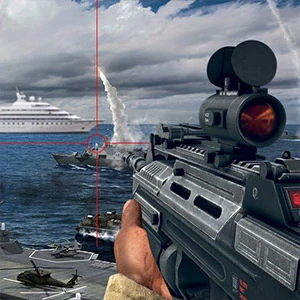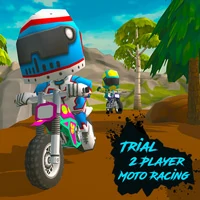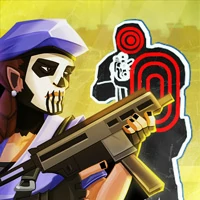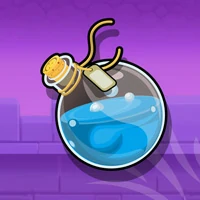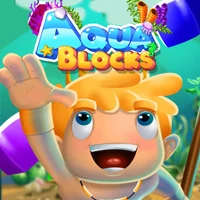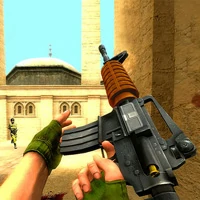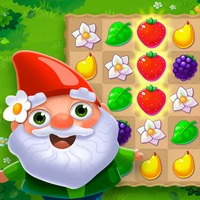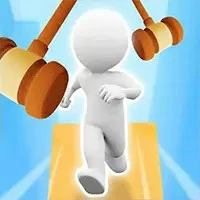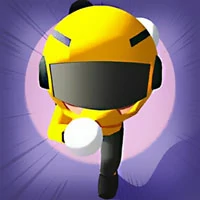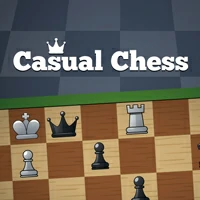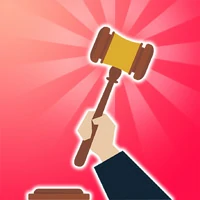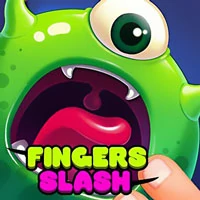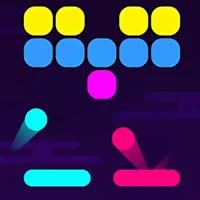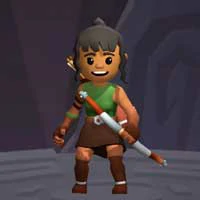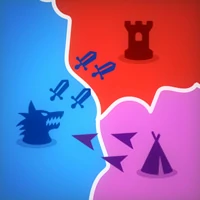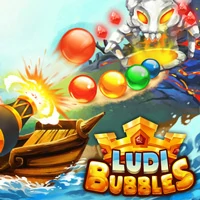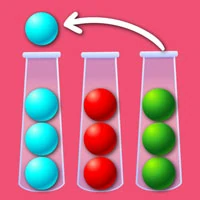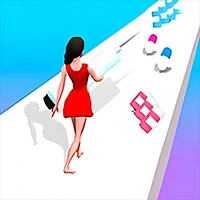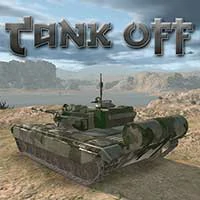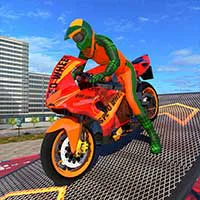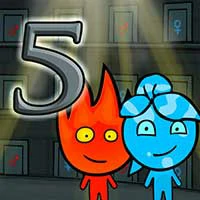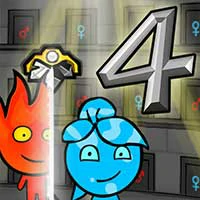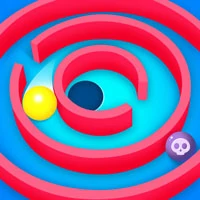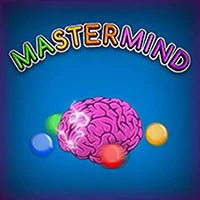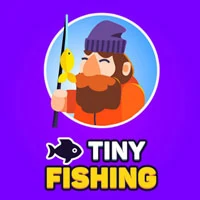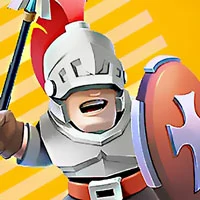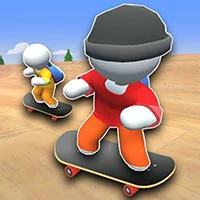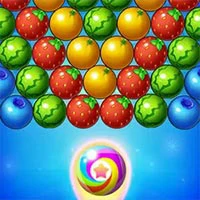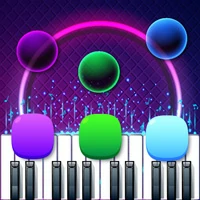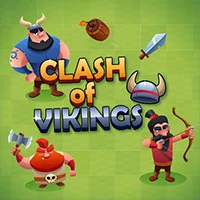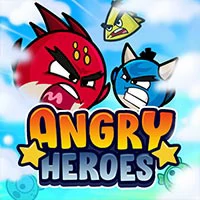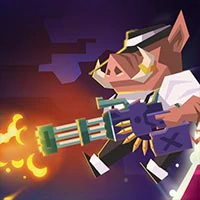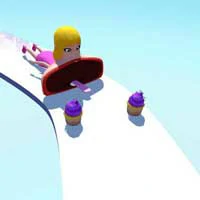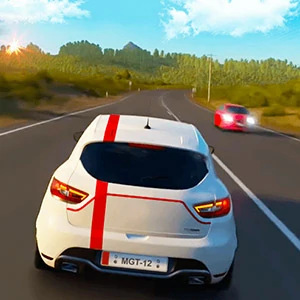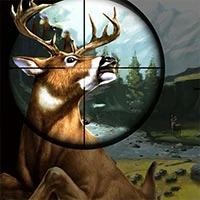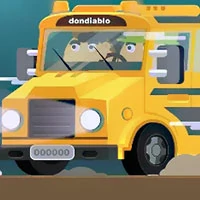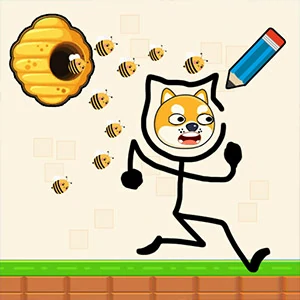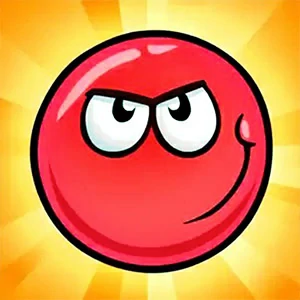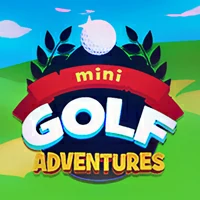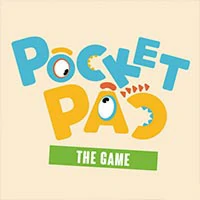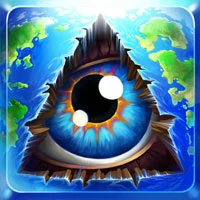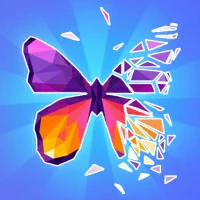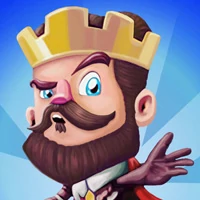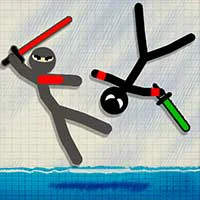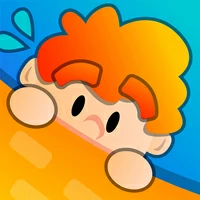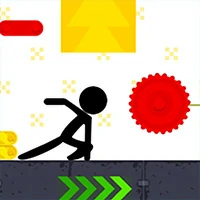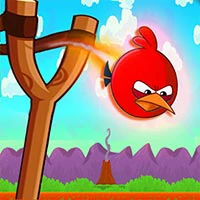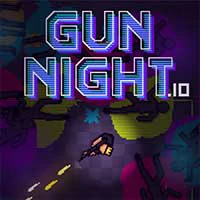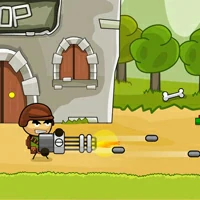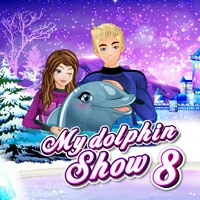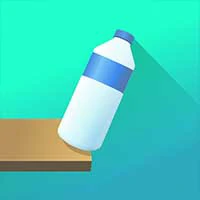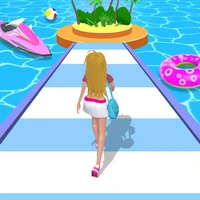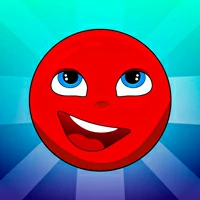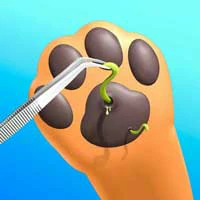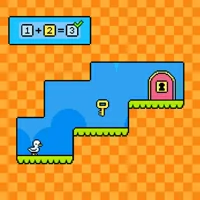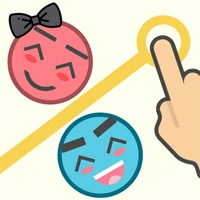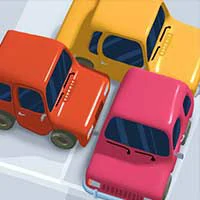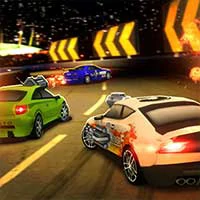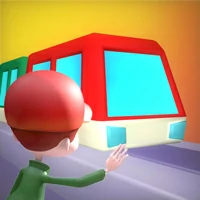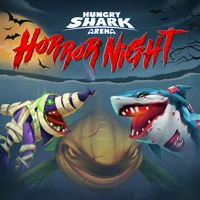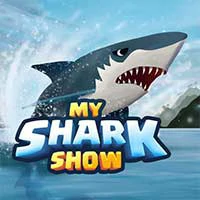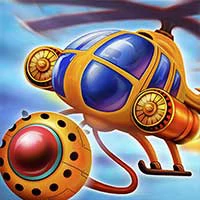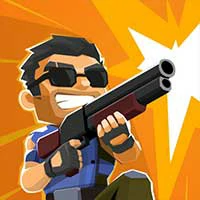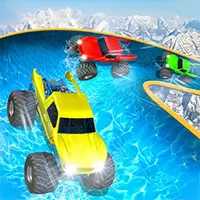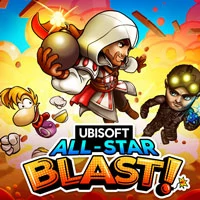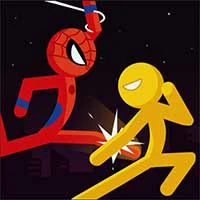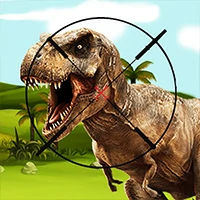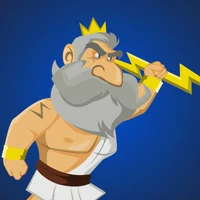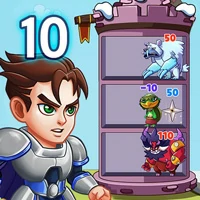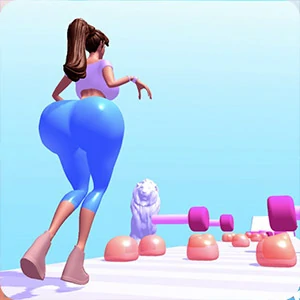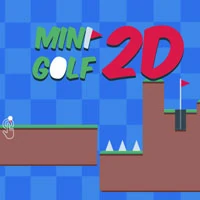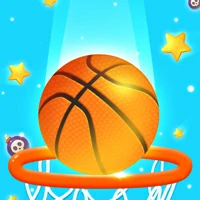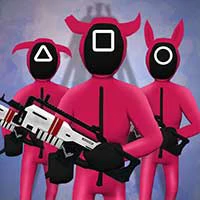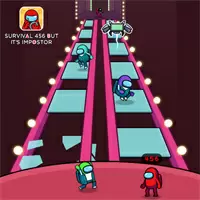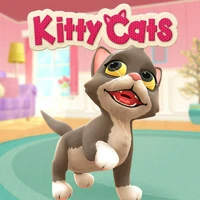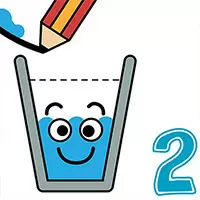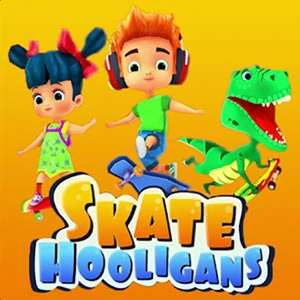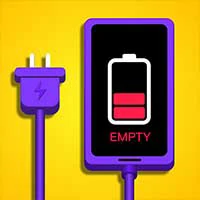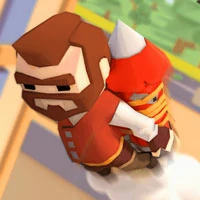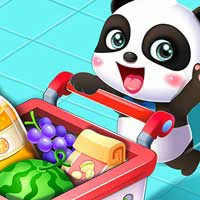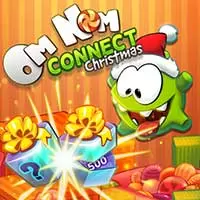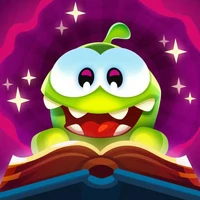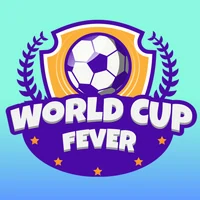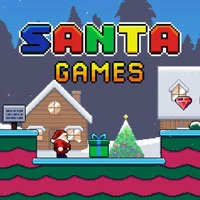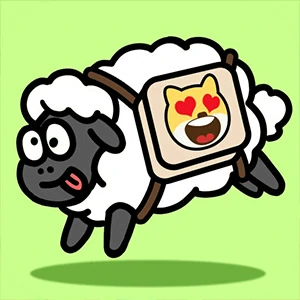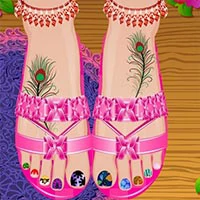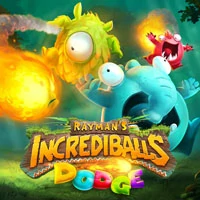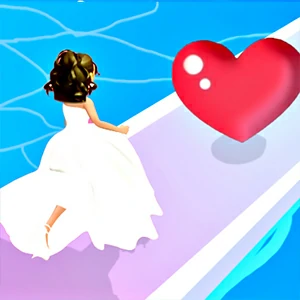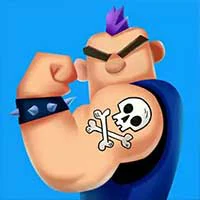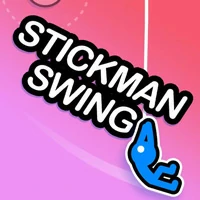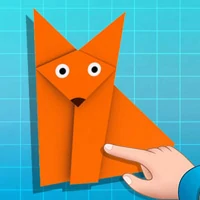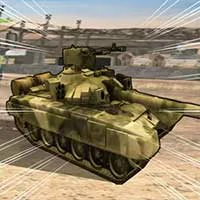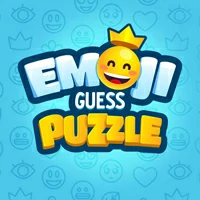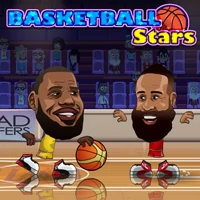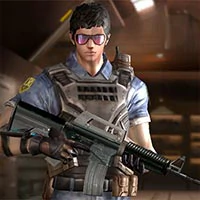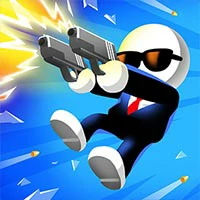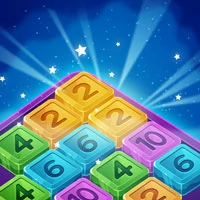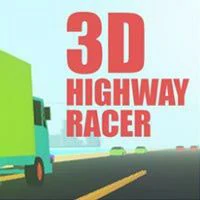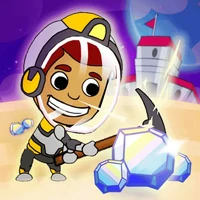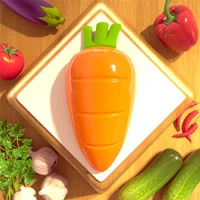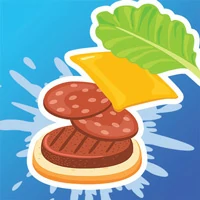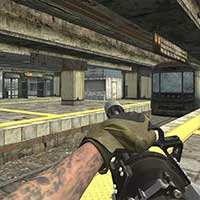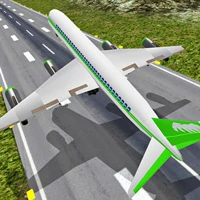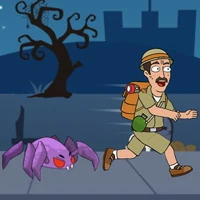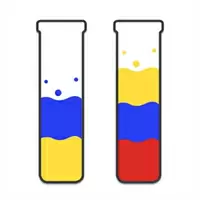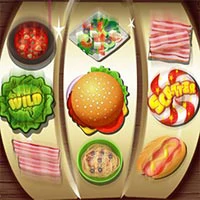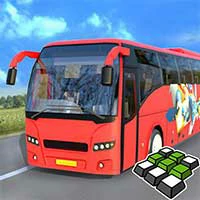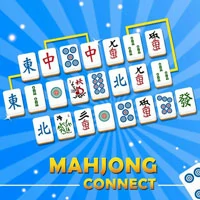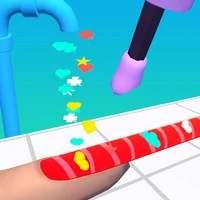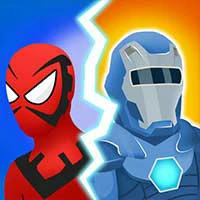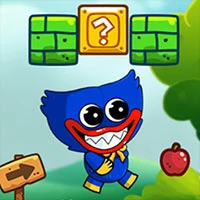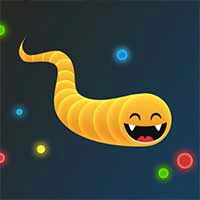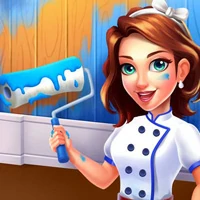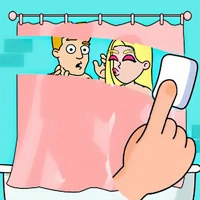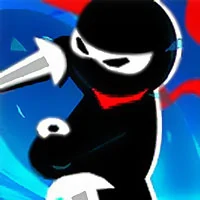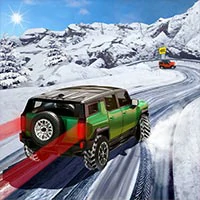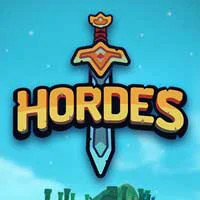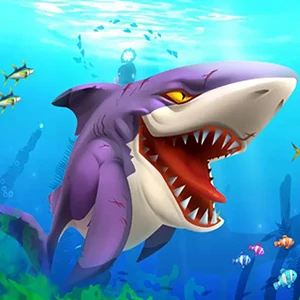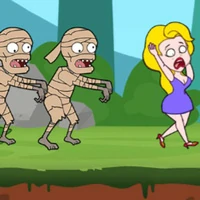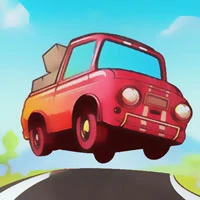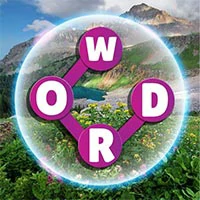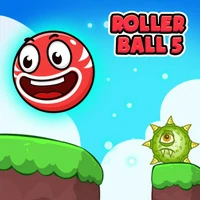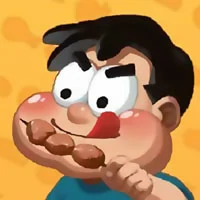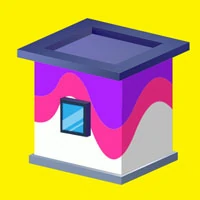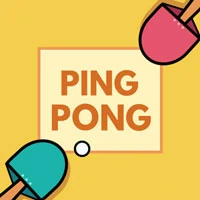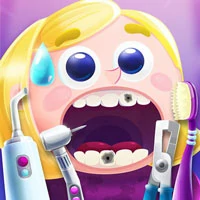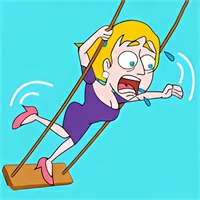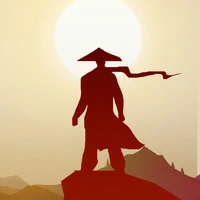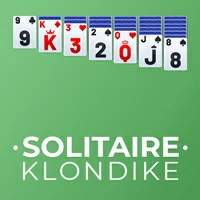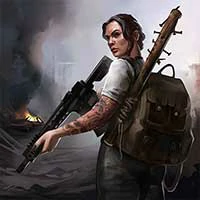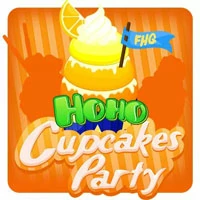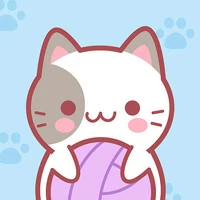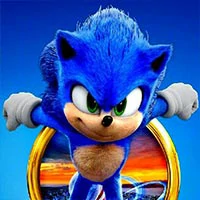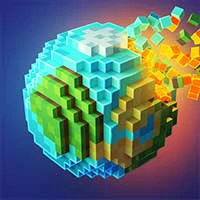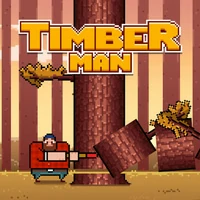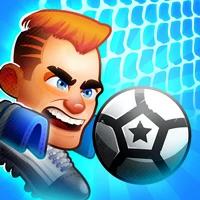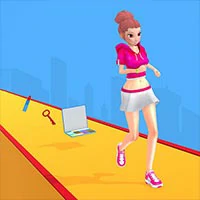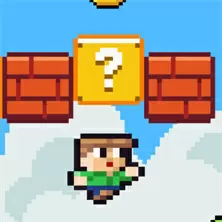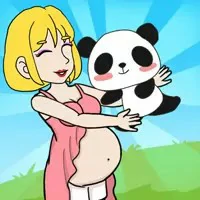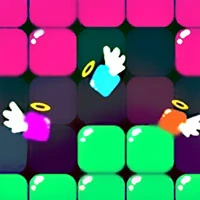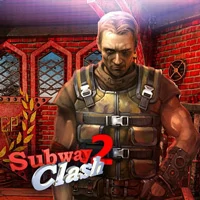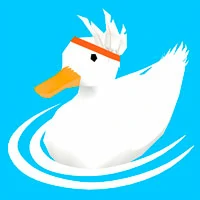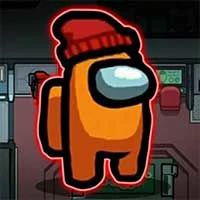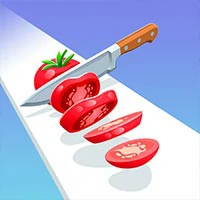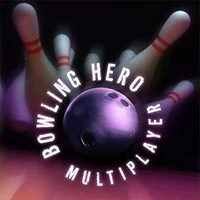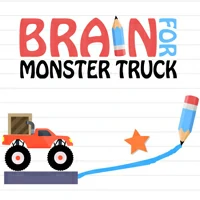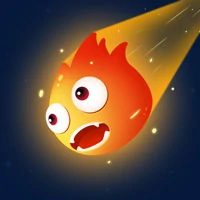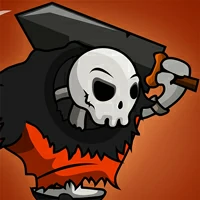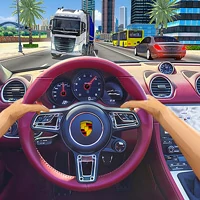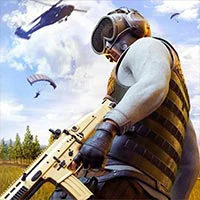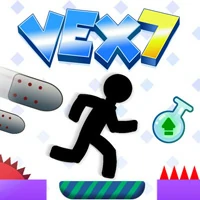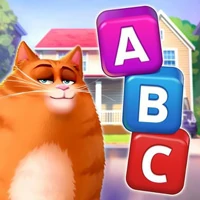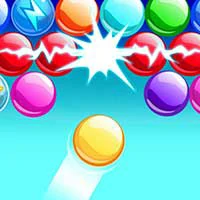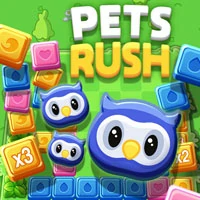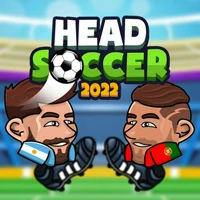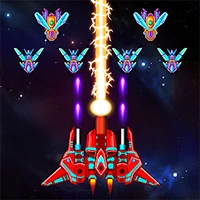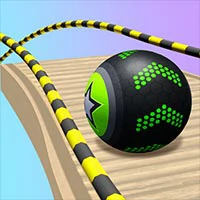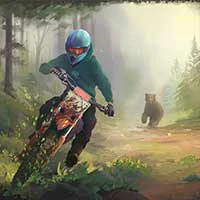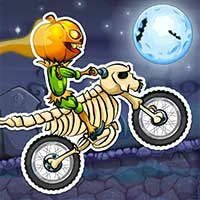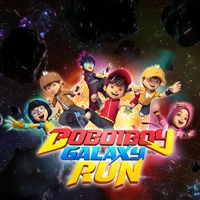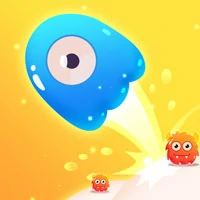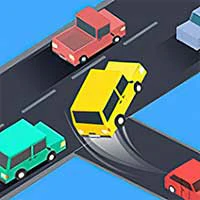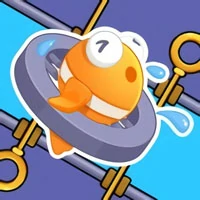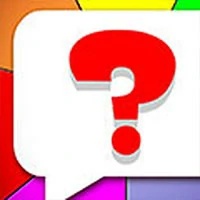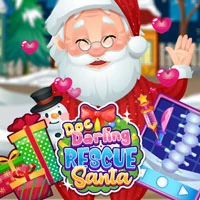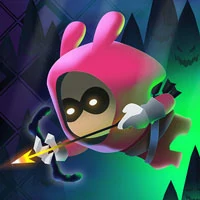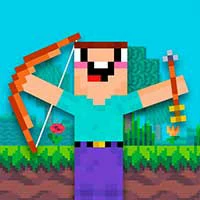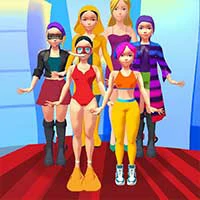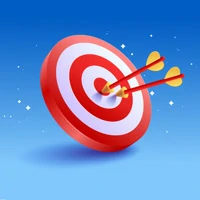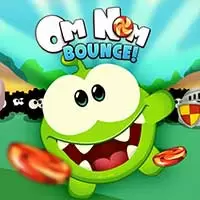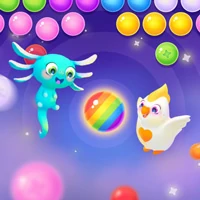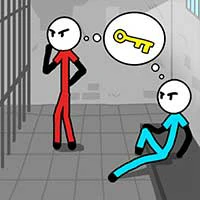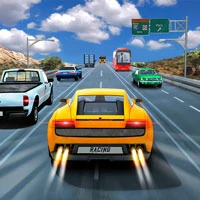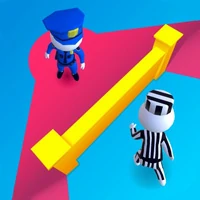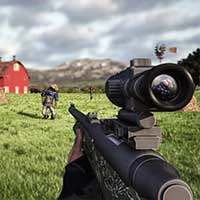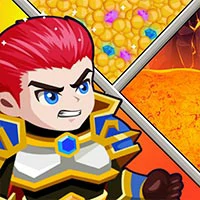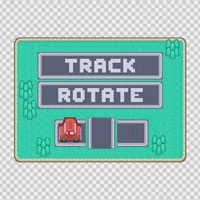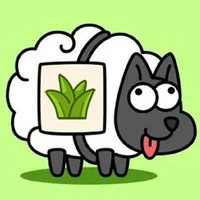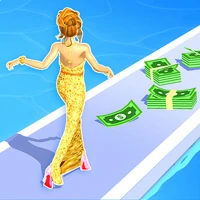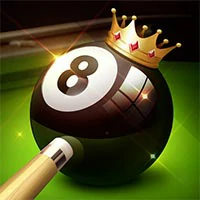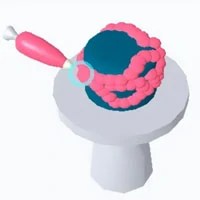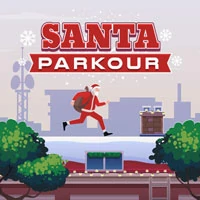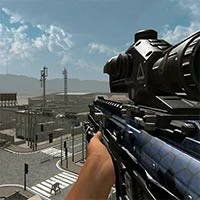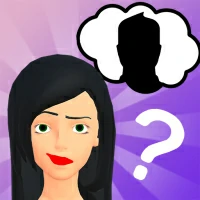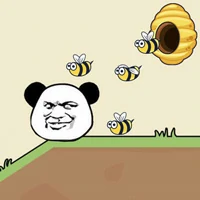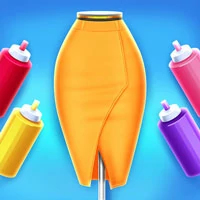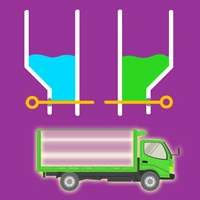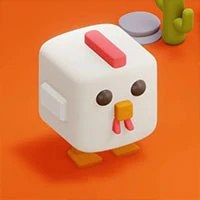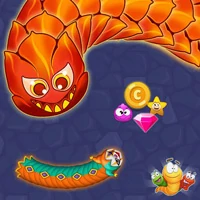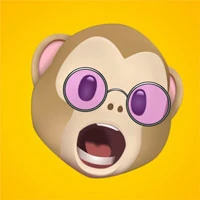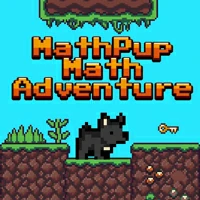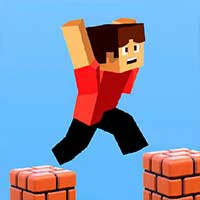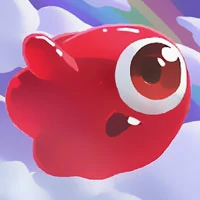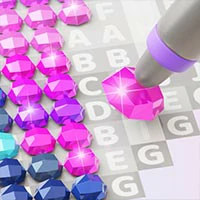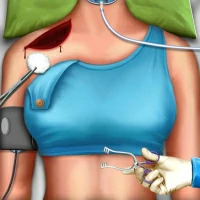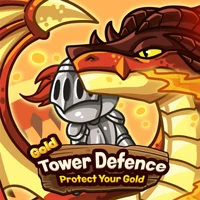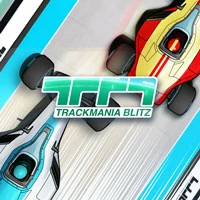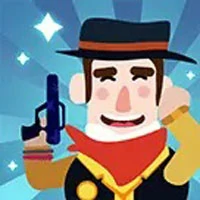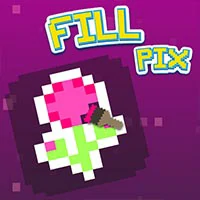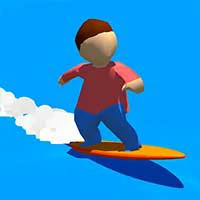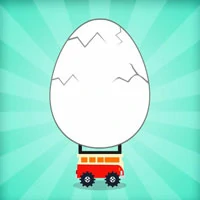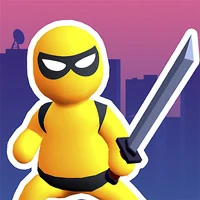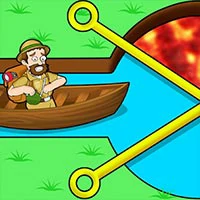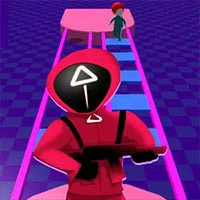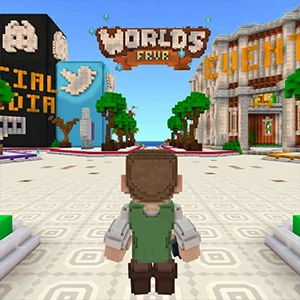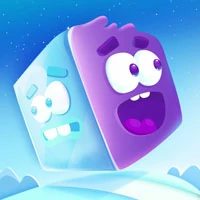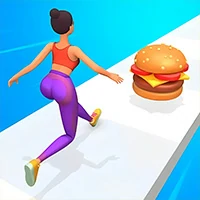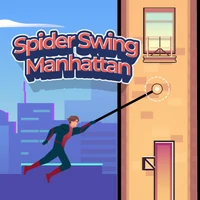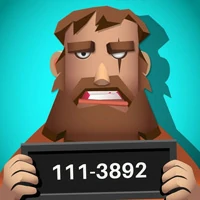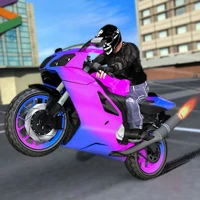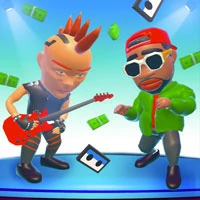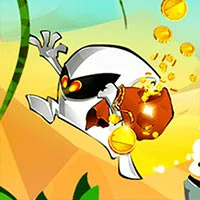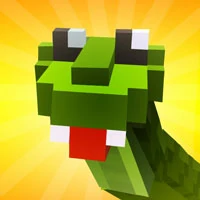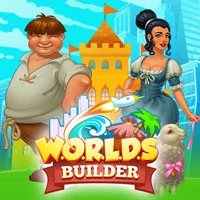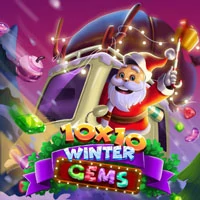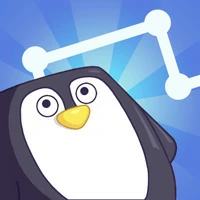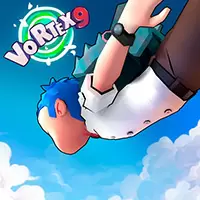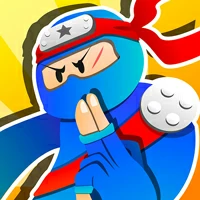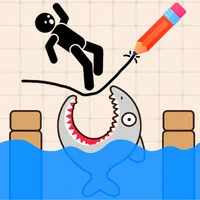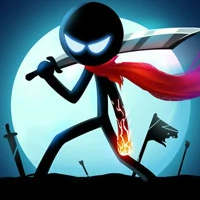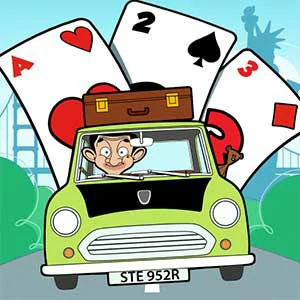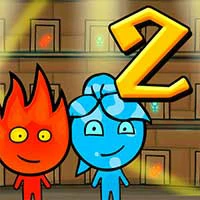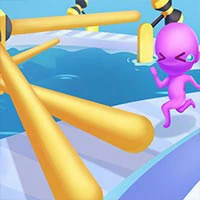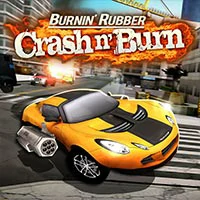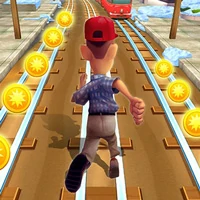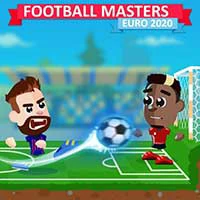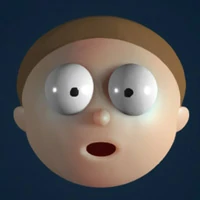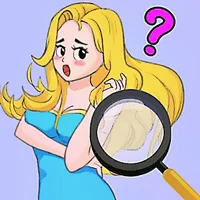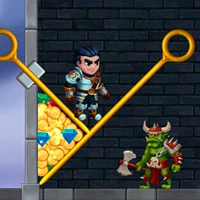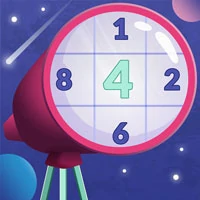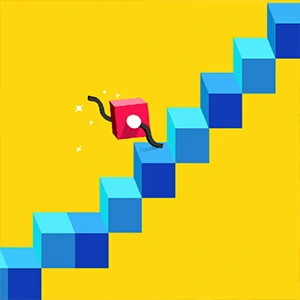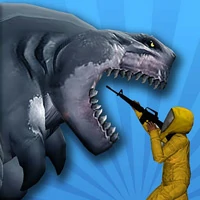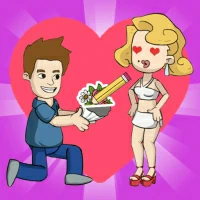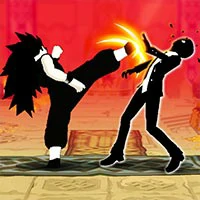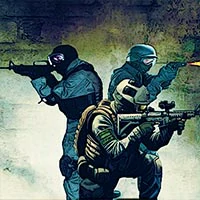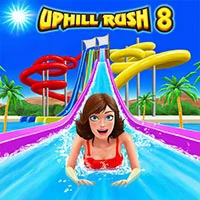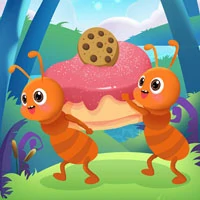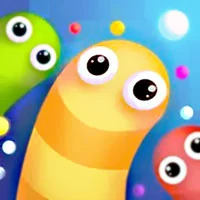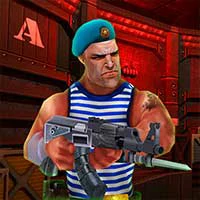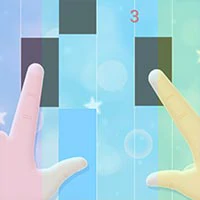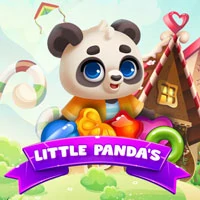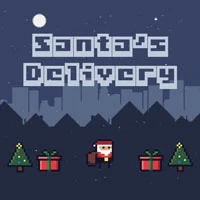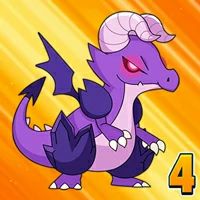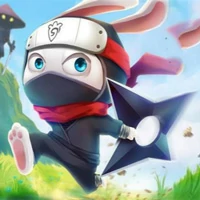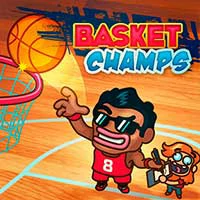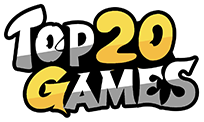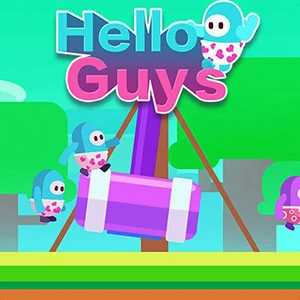 Stumble Guys: Multiplayer Royale
Stumble Guys is a massively multiplayer party knockout game with up to 32 players online intention to struggle through levels round after round of escalating chaos, until one victor remains! If you fall, just start again and run. Join the endless running fun!
Dive into a series of ridiculous challenges and bizarre obstacles, knock down your rivals and overcome everything to win! So, are you ready to get totally wipe out? Download Stumble Guys the ultimate knockout game now and take a part of this ultimate madness. Invite your dudes also and beat them all!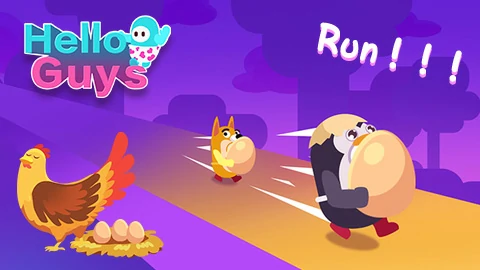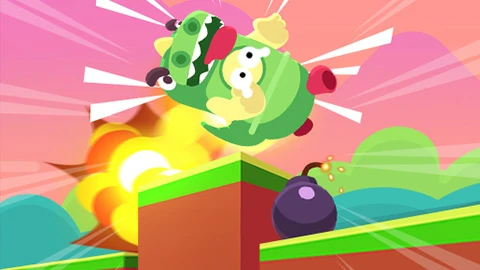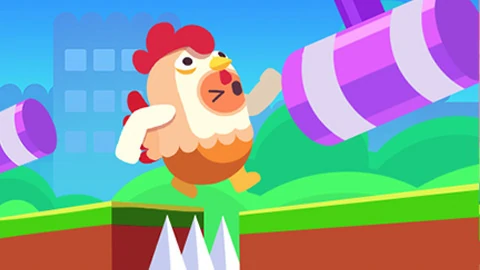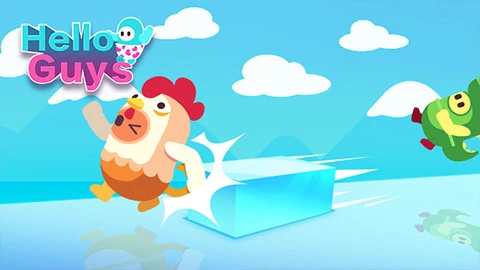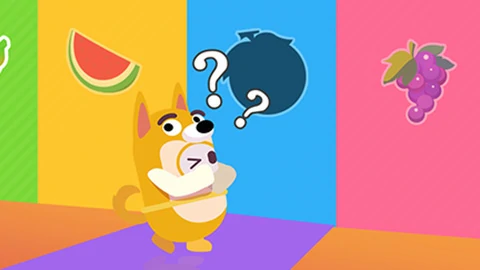 The games on the Top20.games website are sourced from the App Store and Google Play, and then edited and edited by our team. If you are interested in the games on our website, you can download them through the recommended download links, and some games support direct play on the browser. If there is any infringement, please contact us.