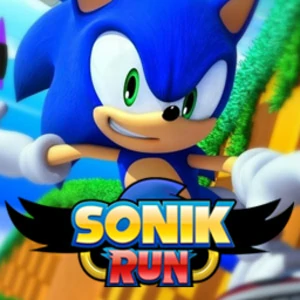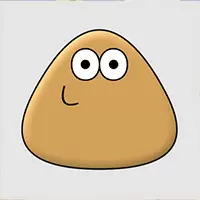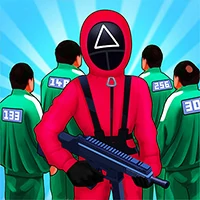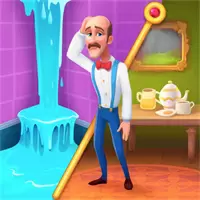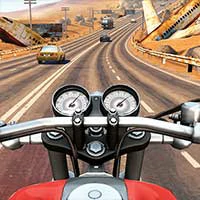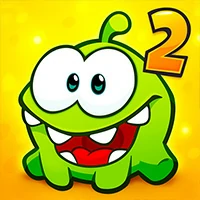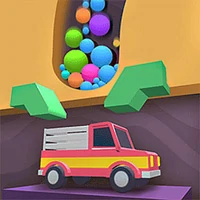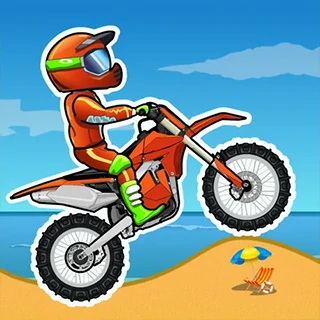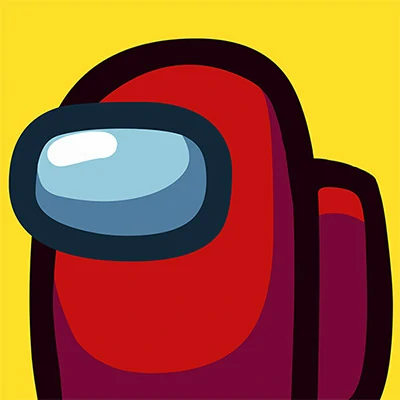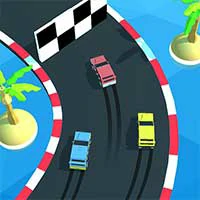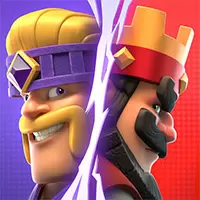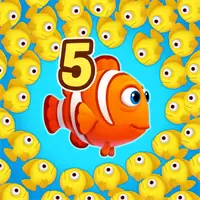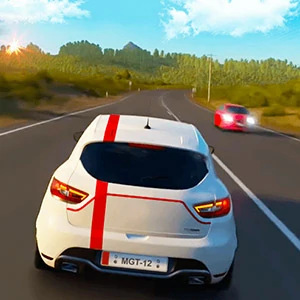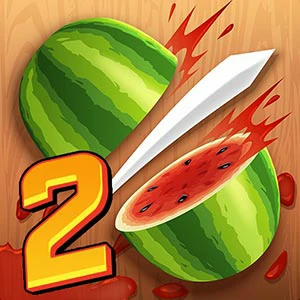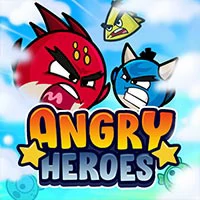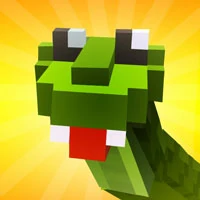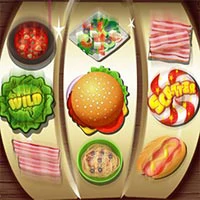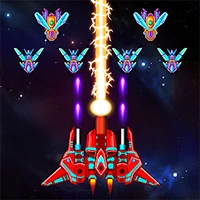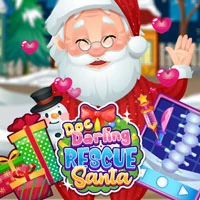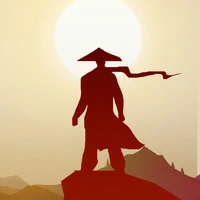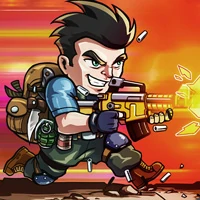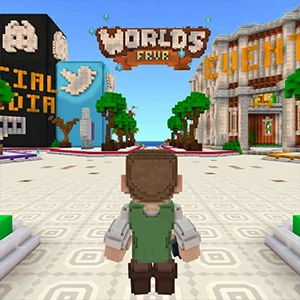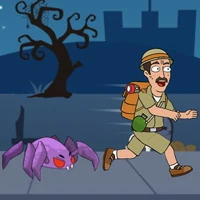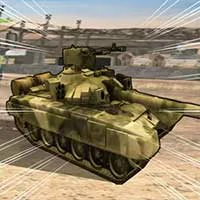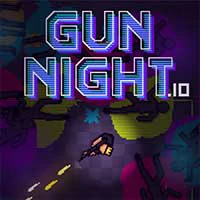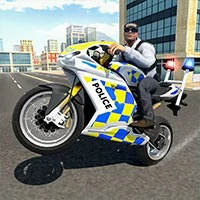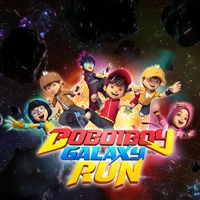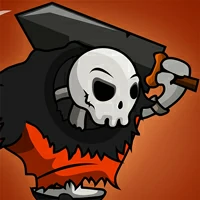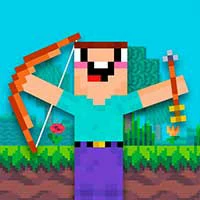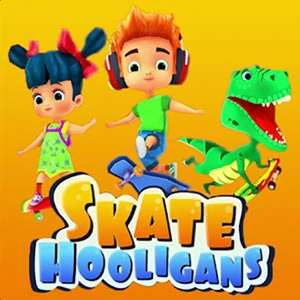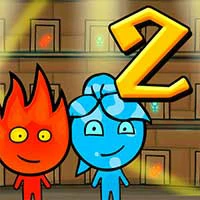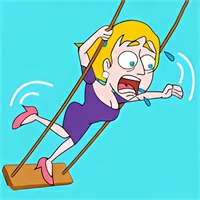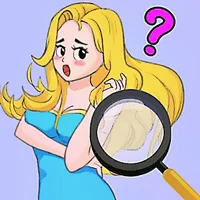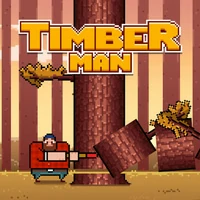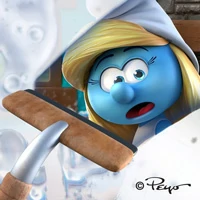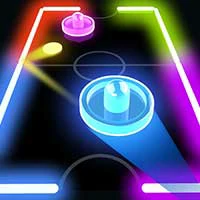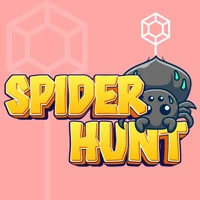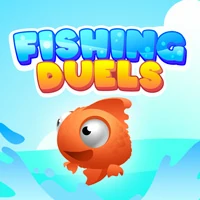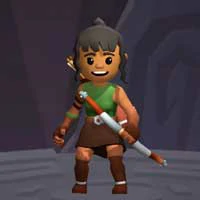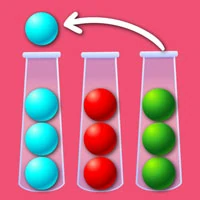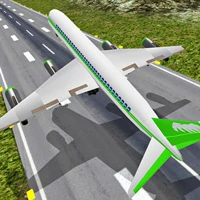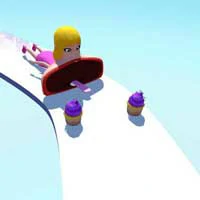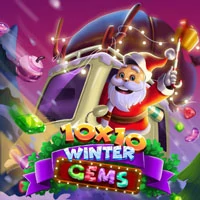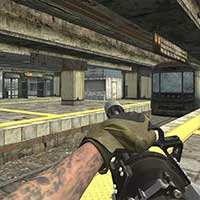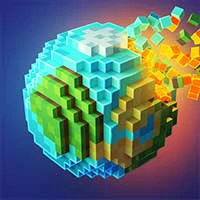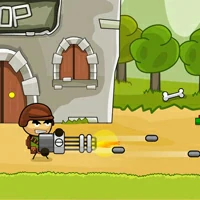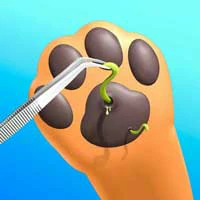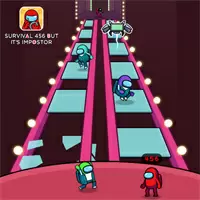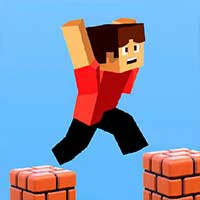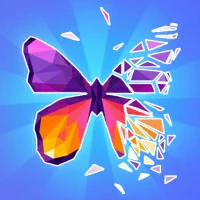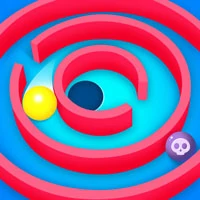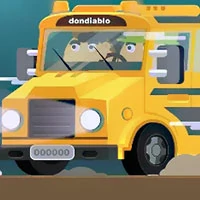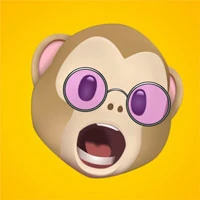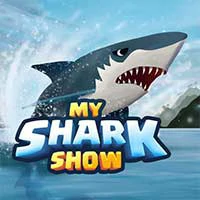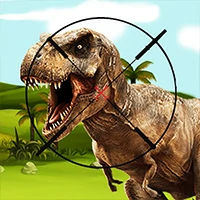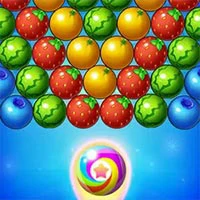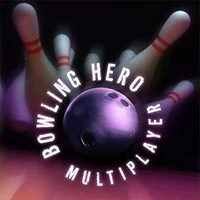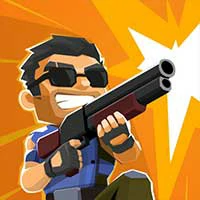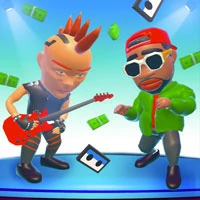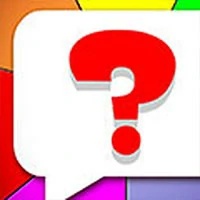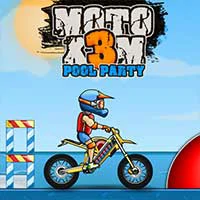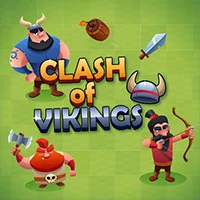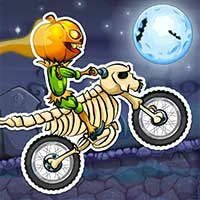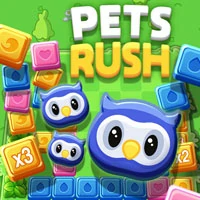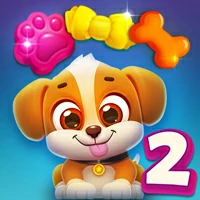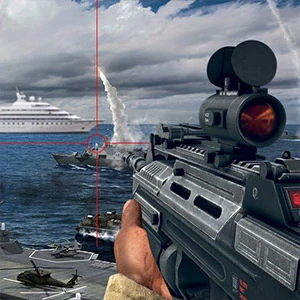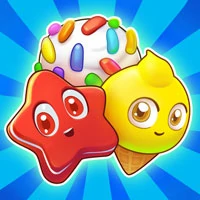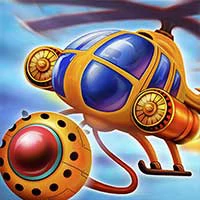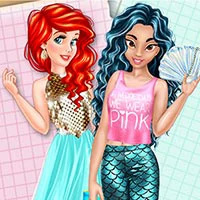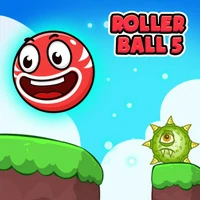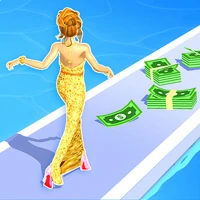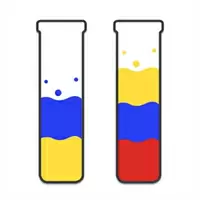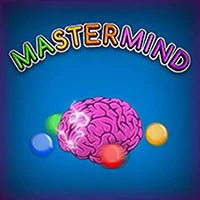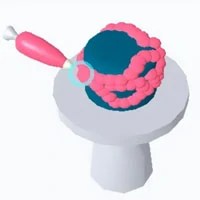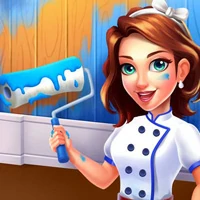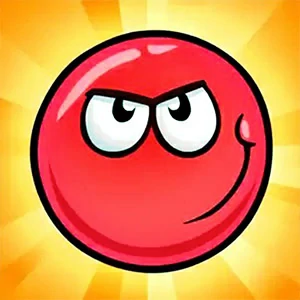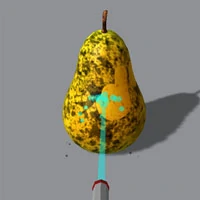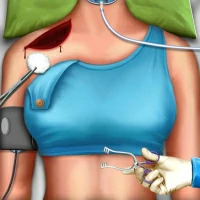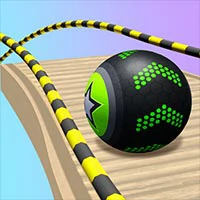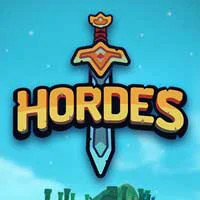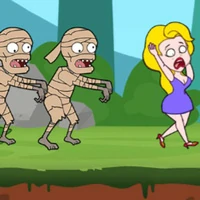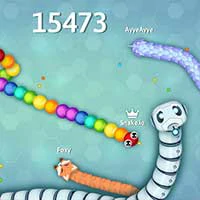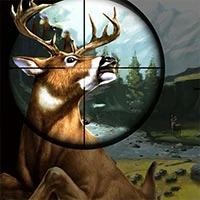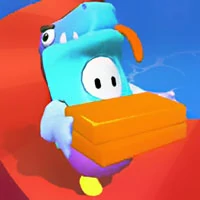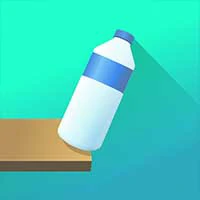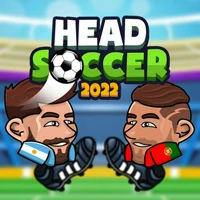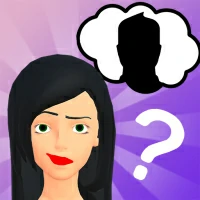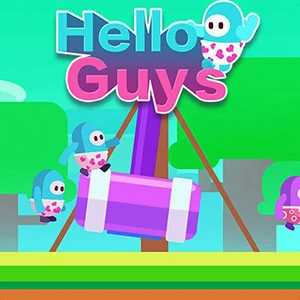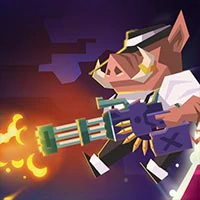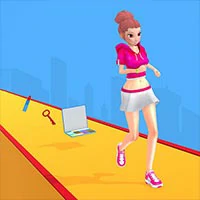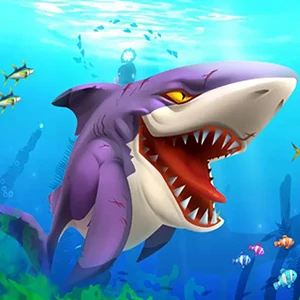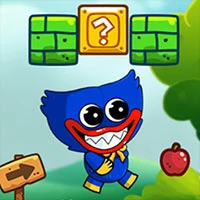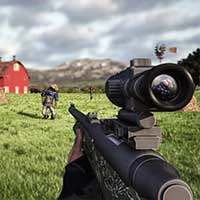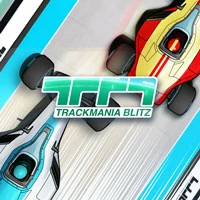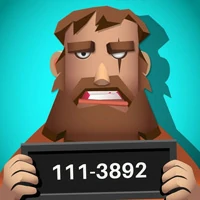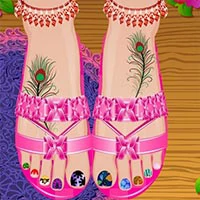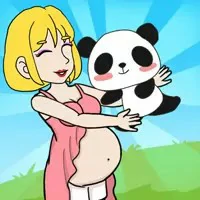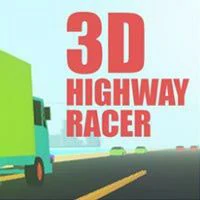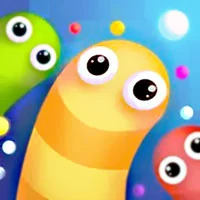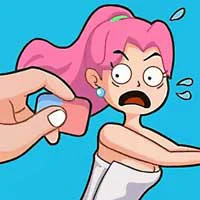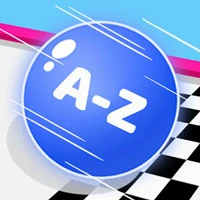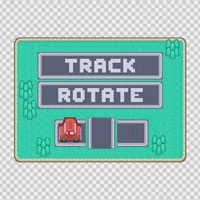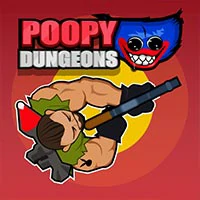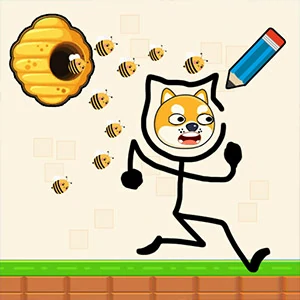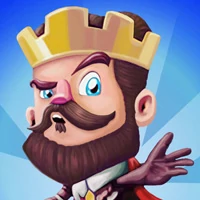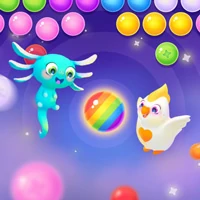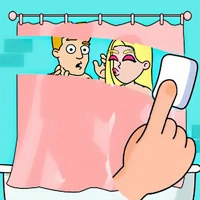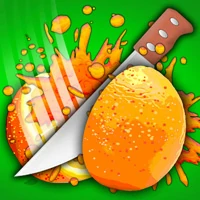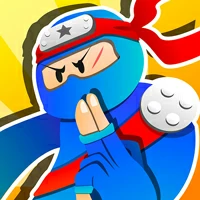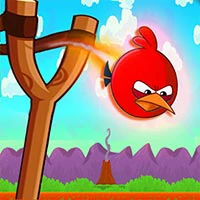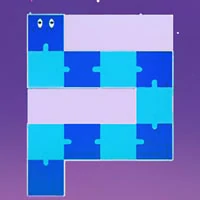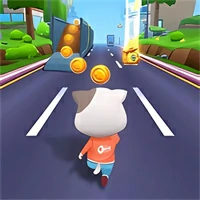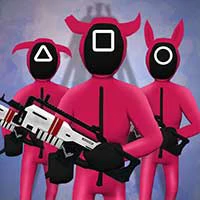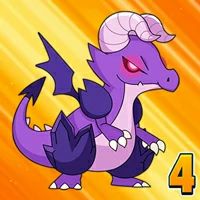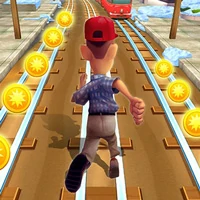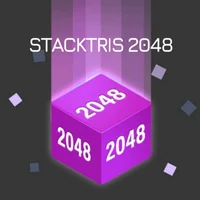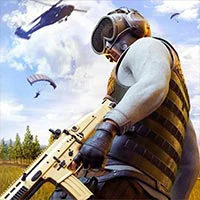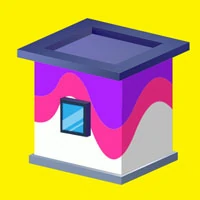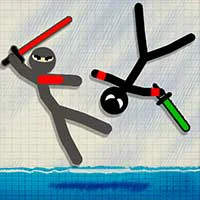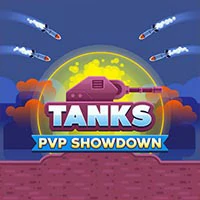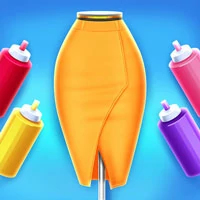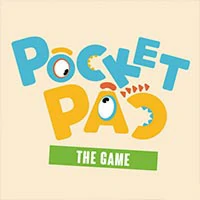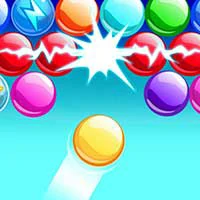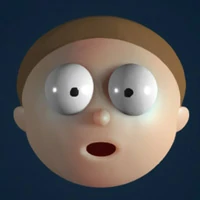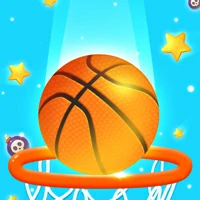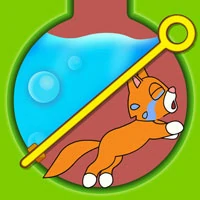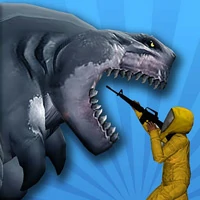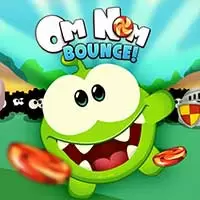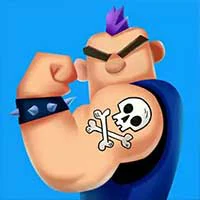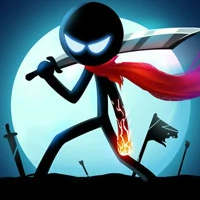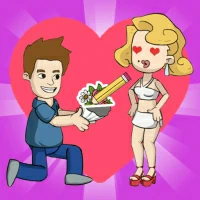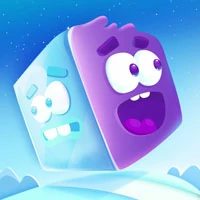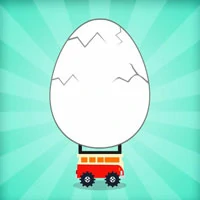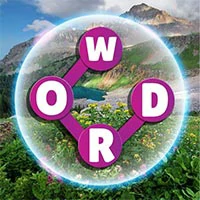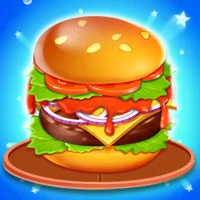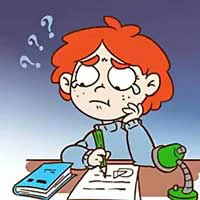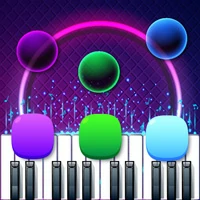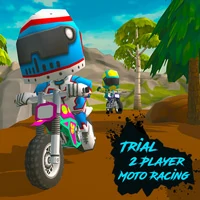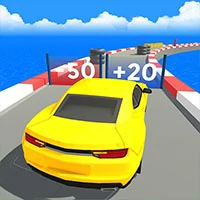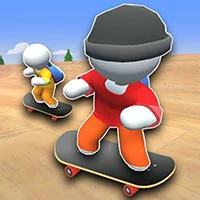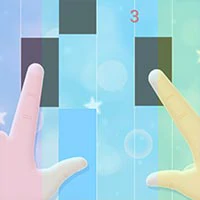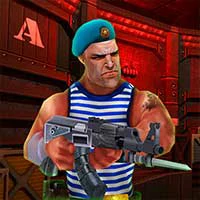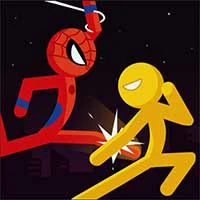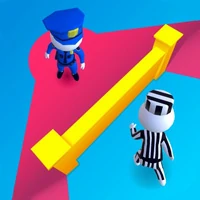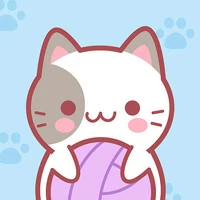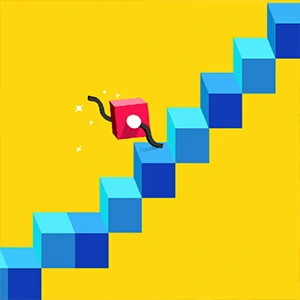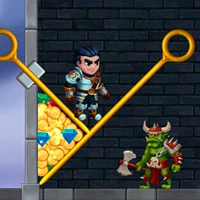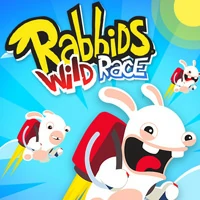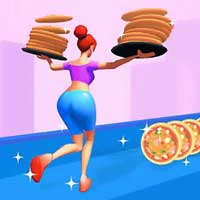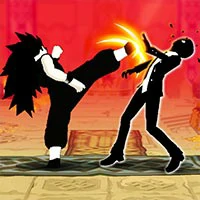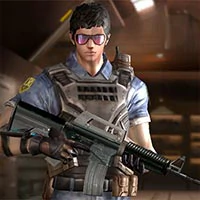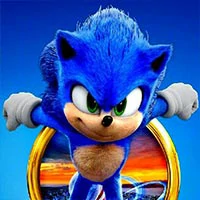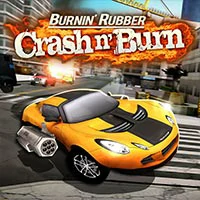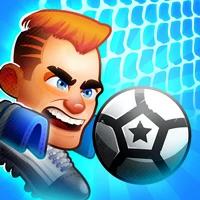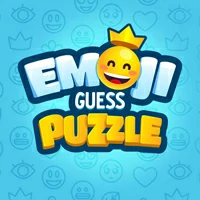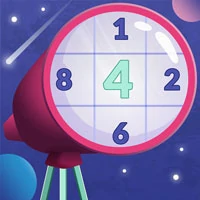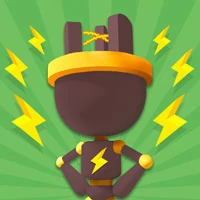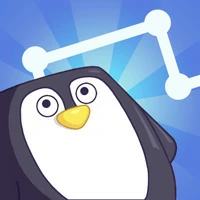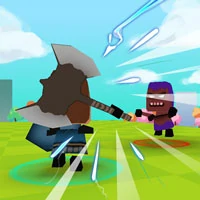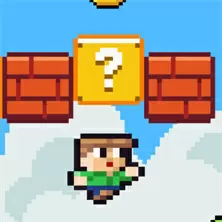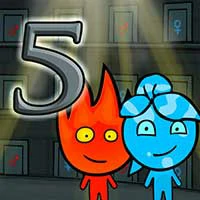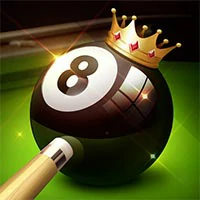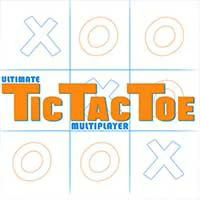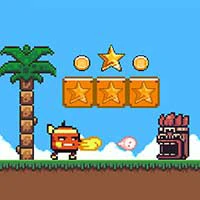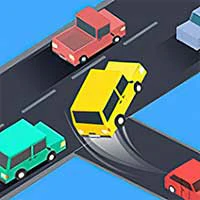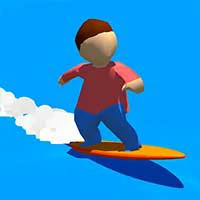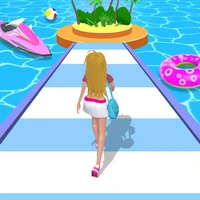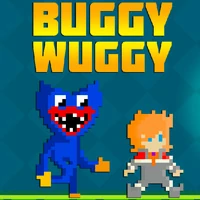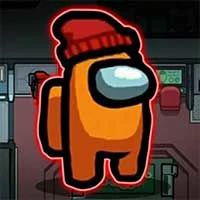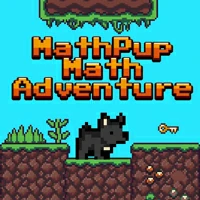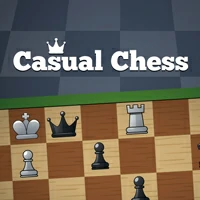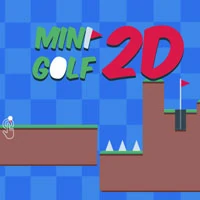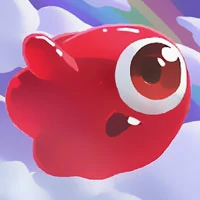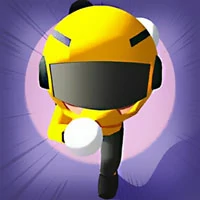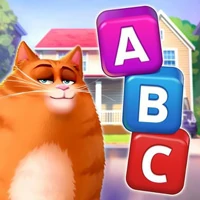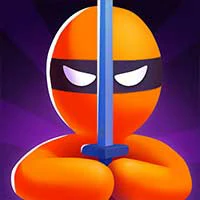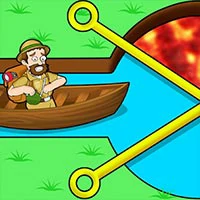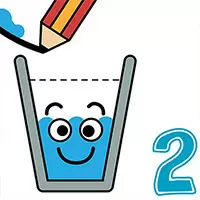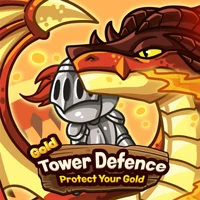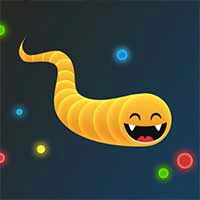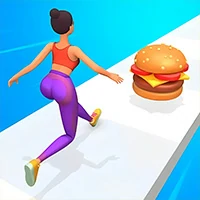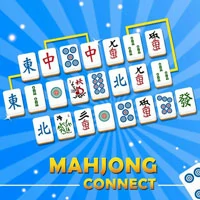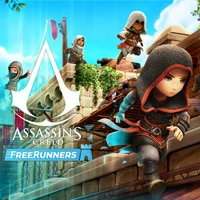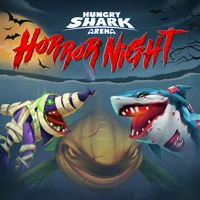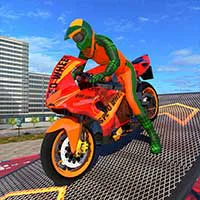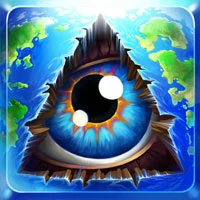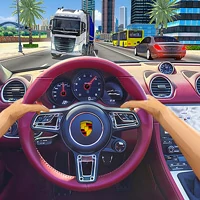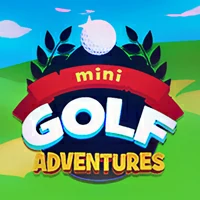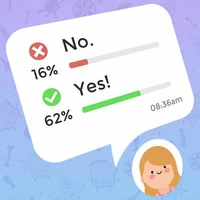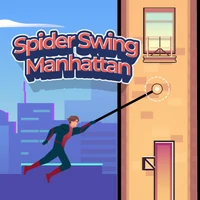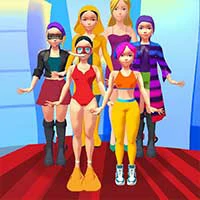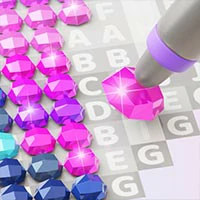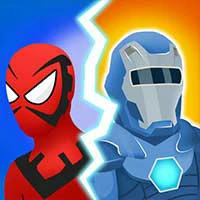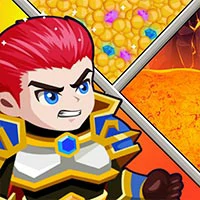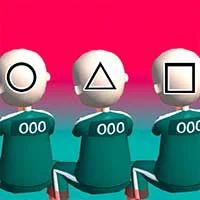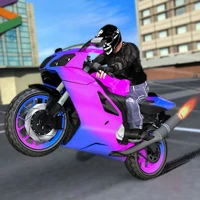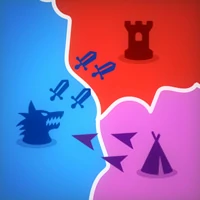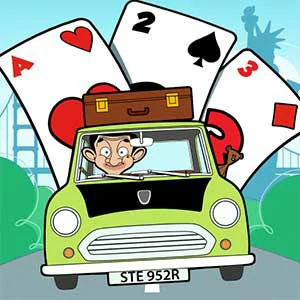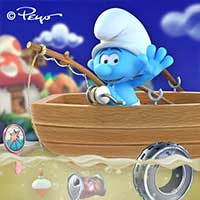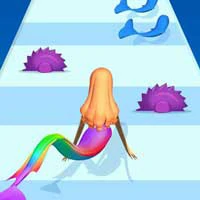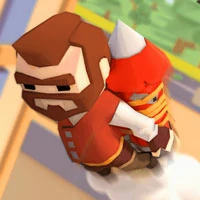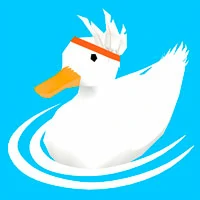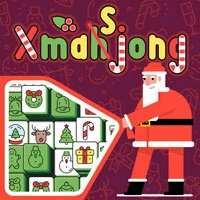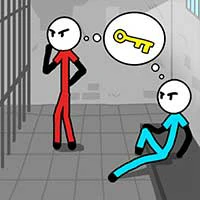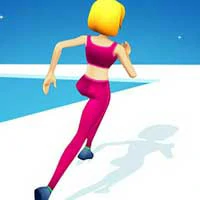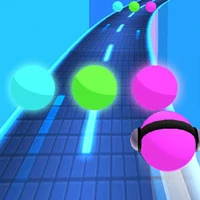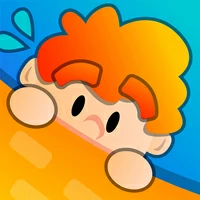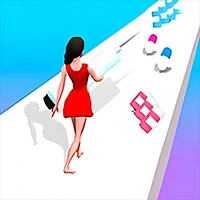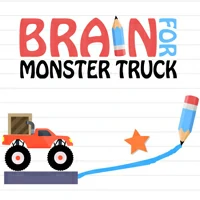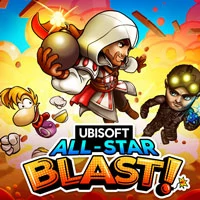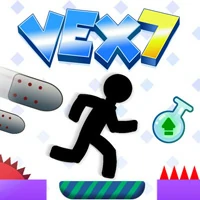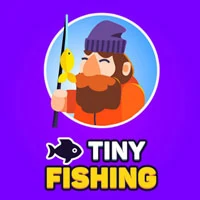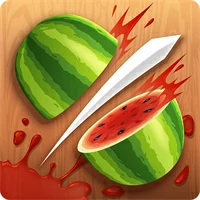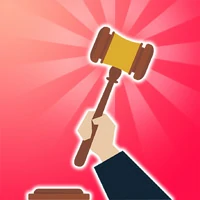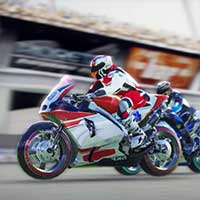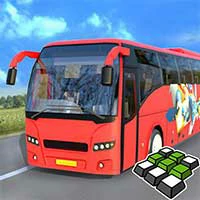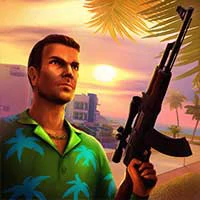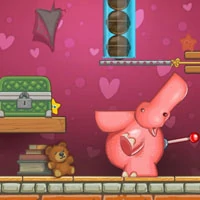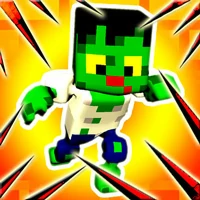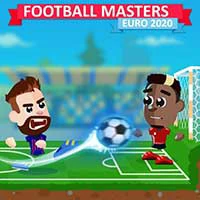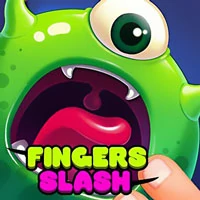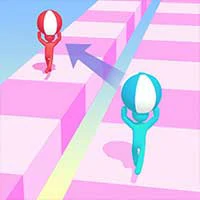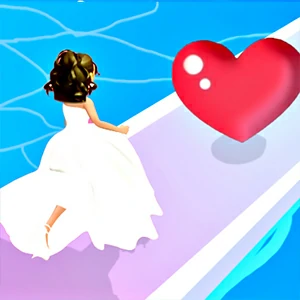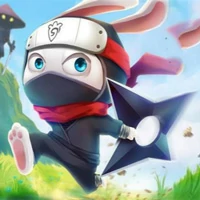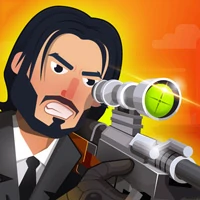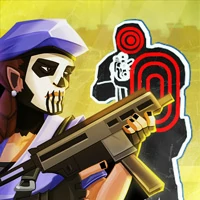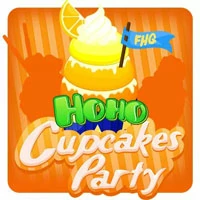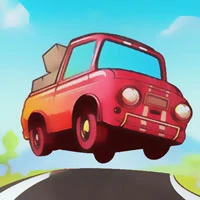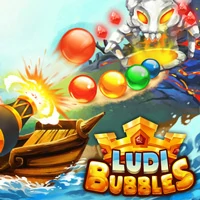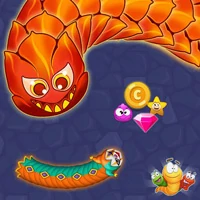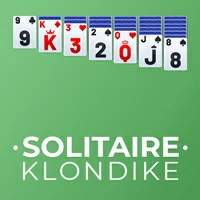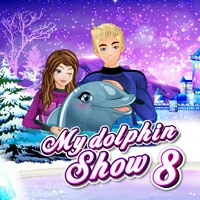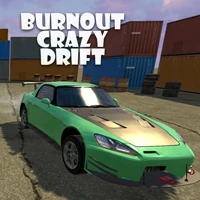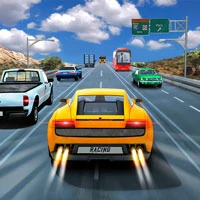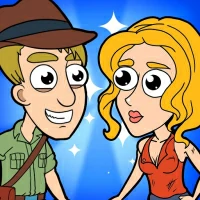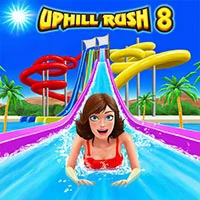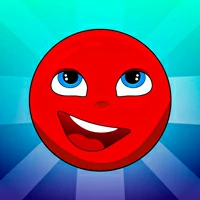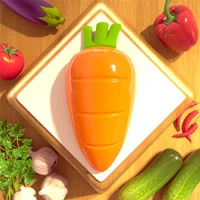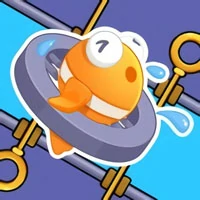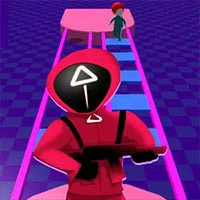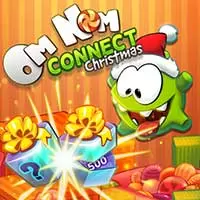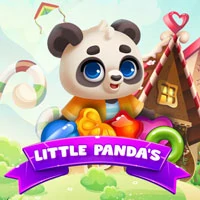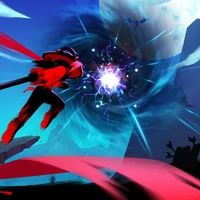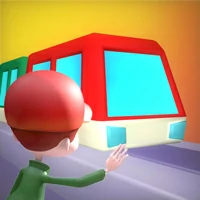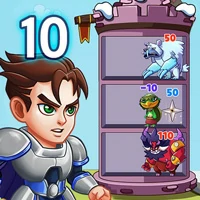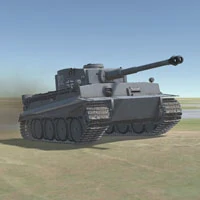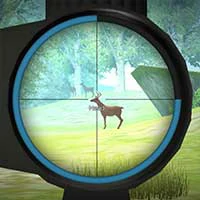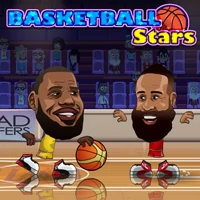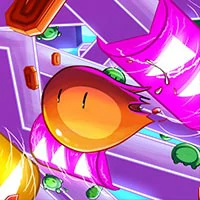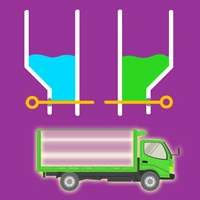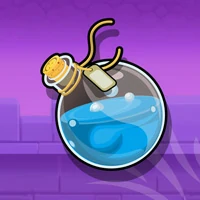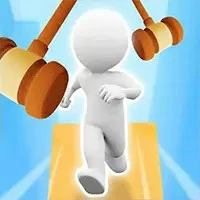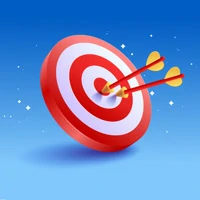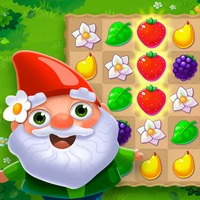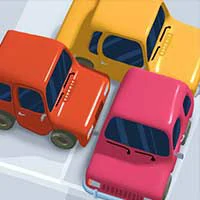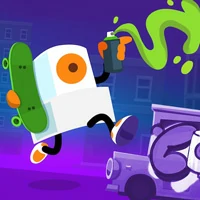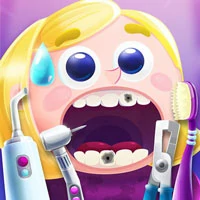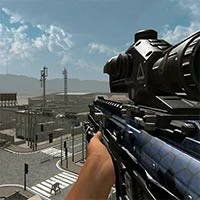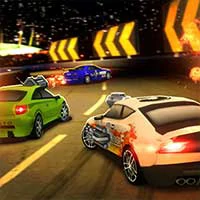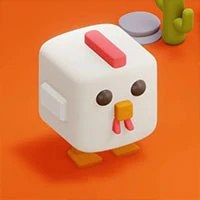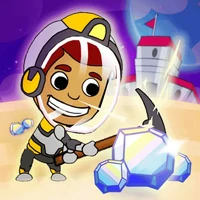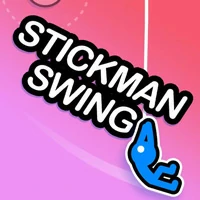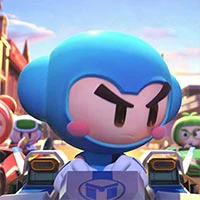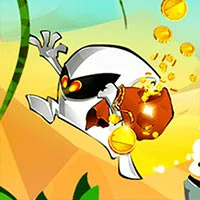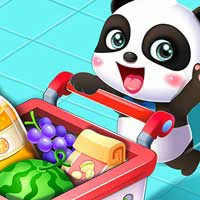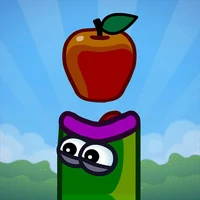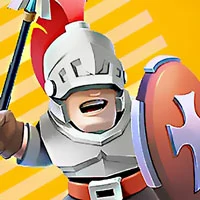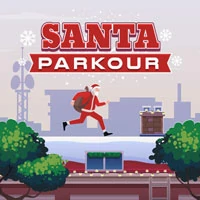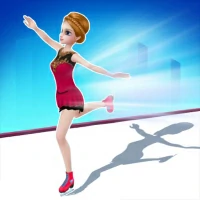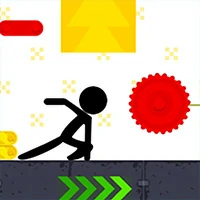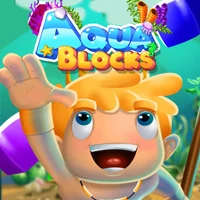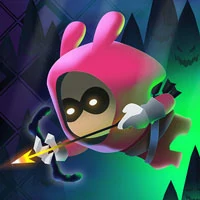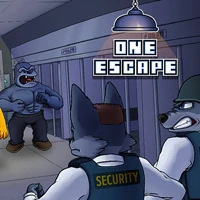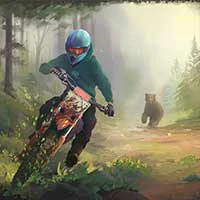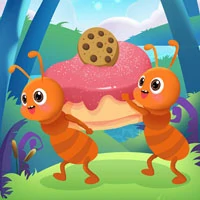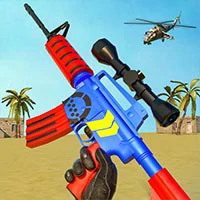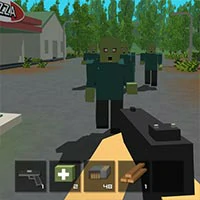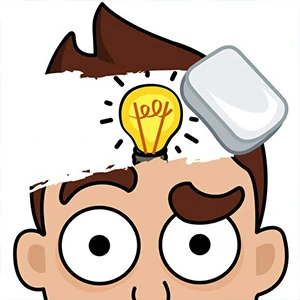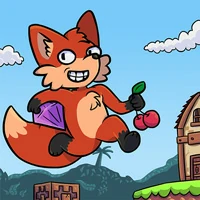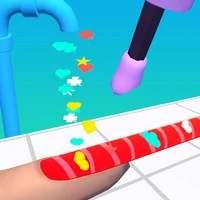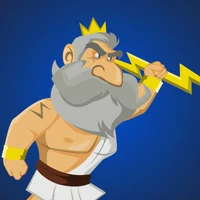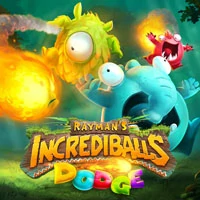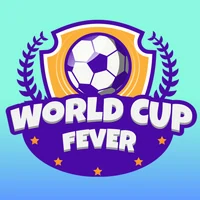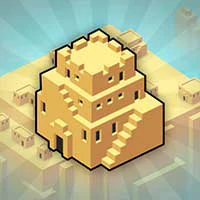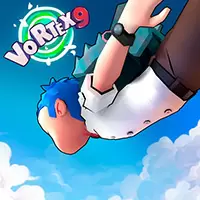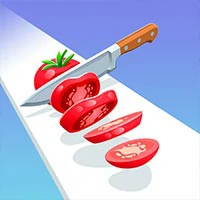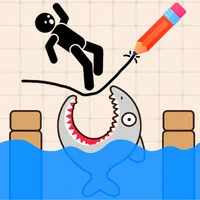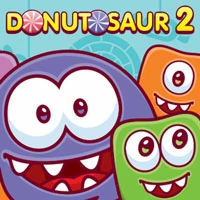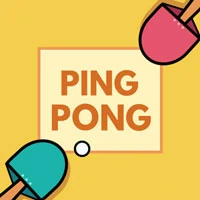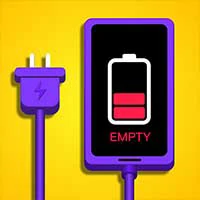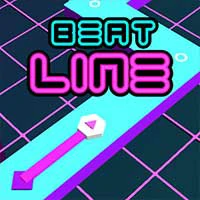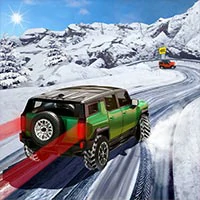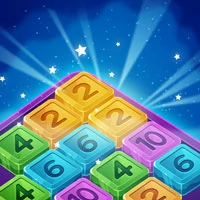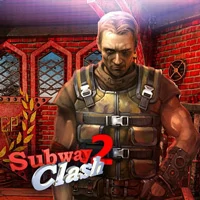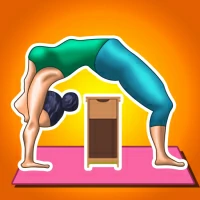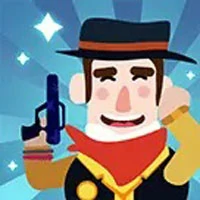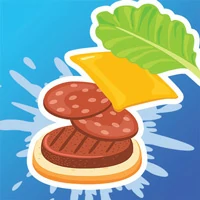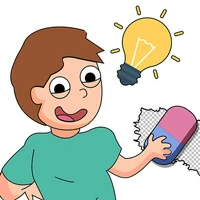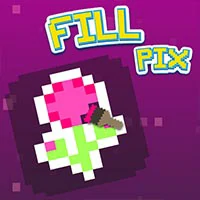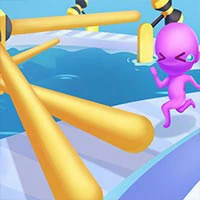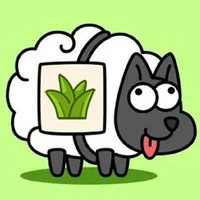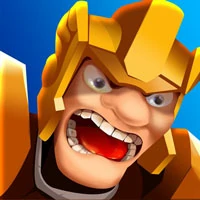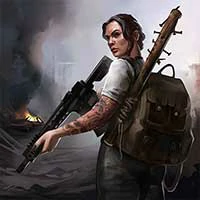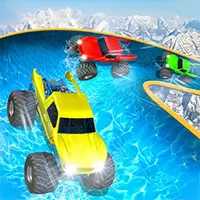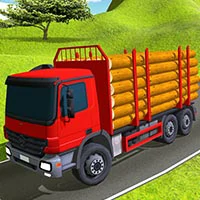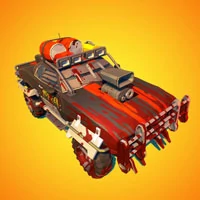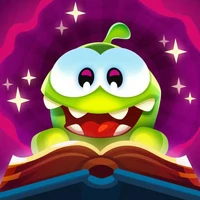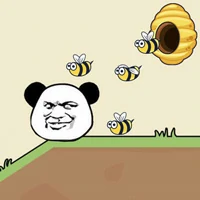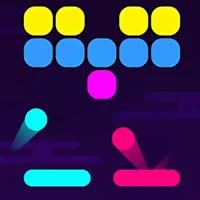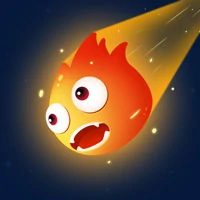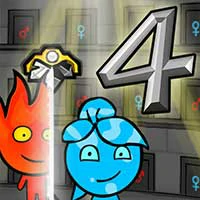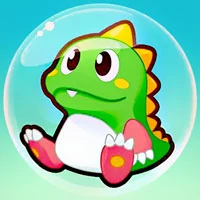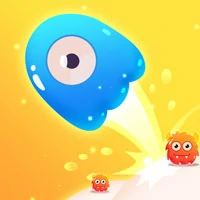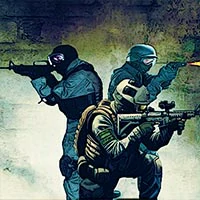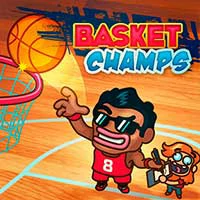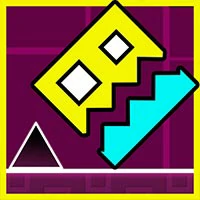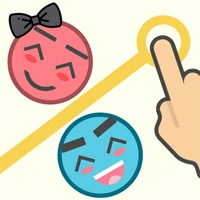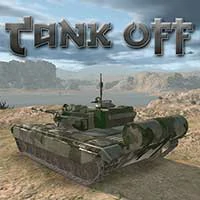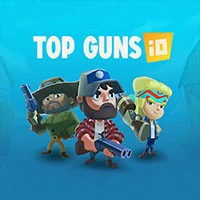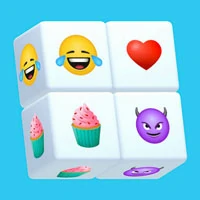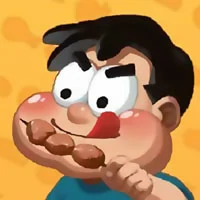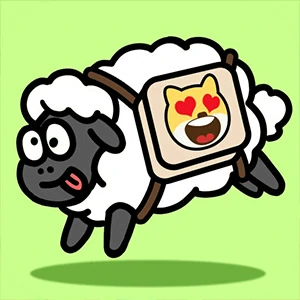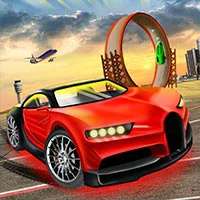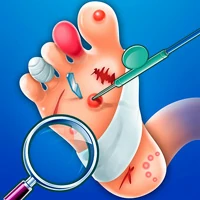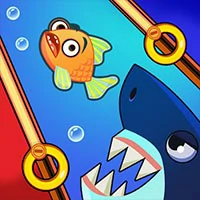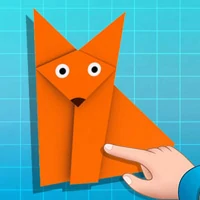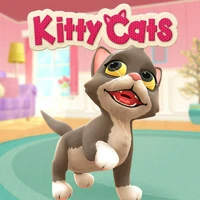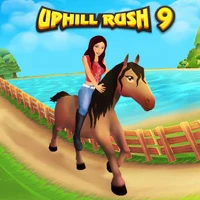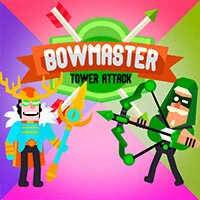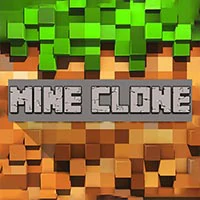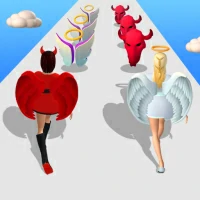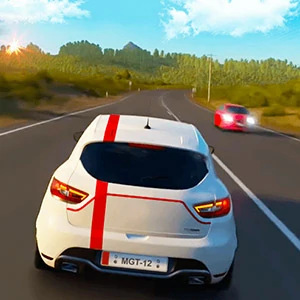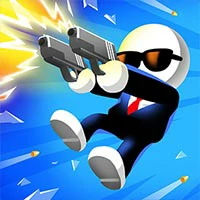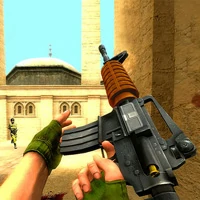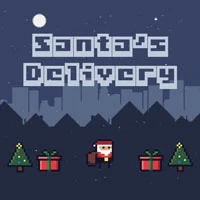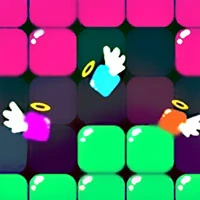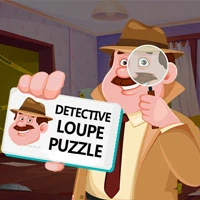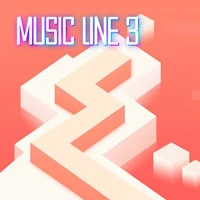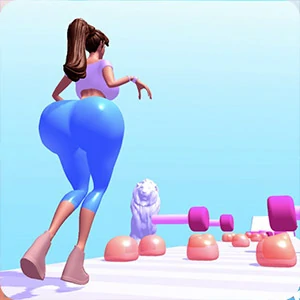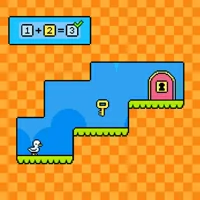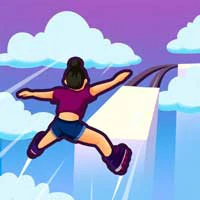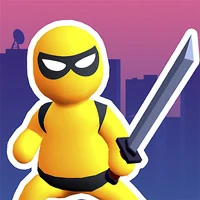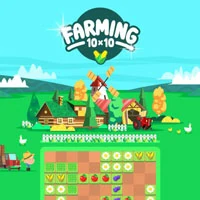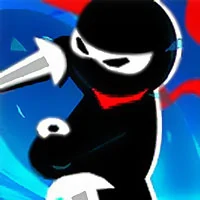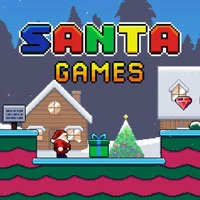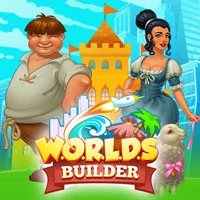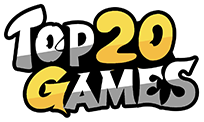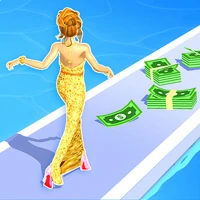 The wisdom of becoming wealthy starts with economic decision making. For instance, will you choose to study instead of surfing on the Internet? Behold, this game shall shape everyone, even the most prodigal one, into a rational being of profound economic wisdom!
Get to the end of the track and try to collect as many money bills as possible along the way! The more money you collect, the better your outfit will look. On the other hand, if you collect too many bottles, trash cans or bills, you will get poorer and risk losing everything! Simple and intuitive game with easy to remember controls.
No matter in any country or region, the Big Lotto is undoubtedly everyone's dream. Are you ready to participate in an adventure game from poor to rich? Run Rich Challenge is your best choice. The game has addictive gameplay. In this adventure from the poor to the rich, you just have to go to the end of the platform, avoid obstacles and collect as much as possible along the way It's worth noting that if you collect more money on the platform, your dress will become more and more sophisticated. Eventually, you will have the opportunity to become the top rich.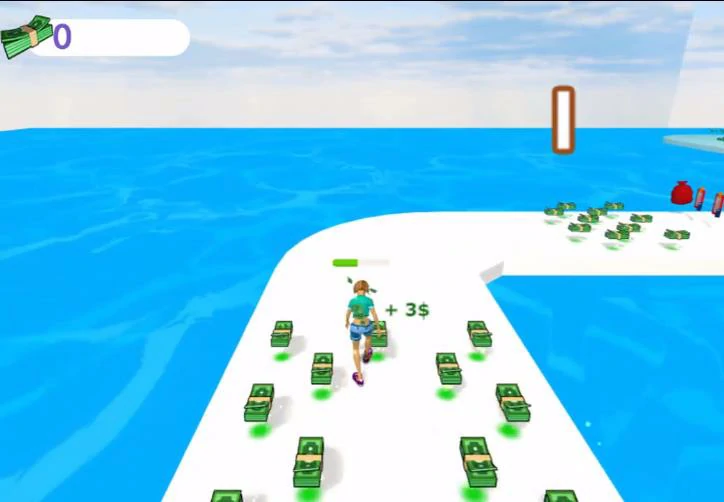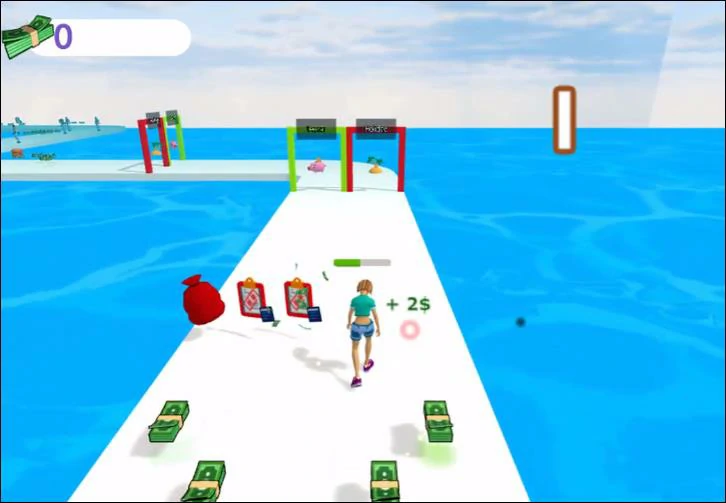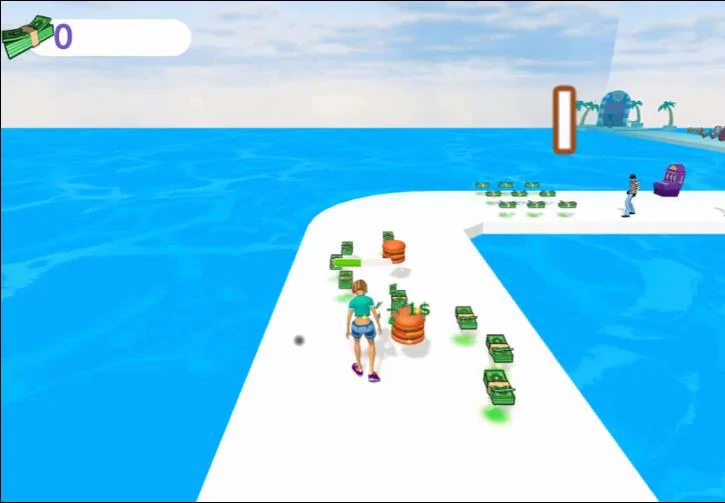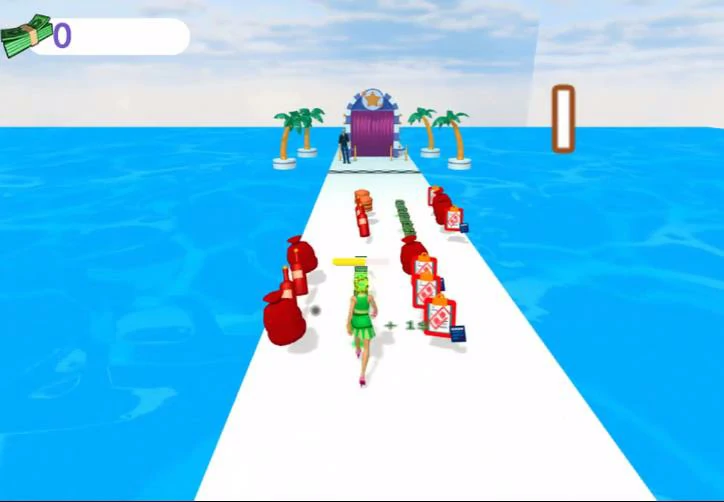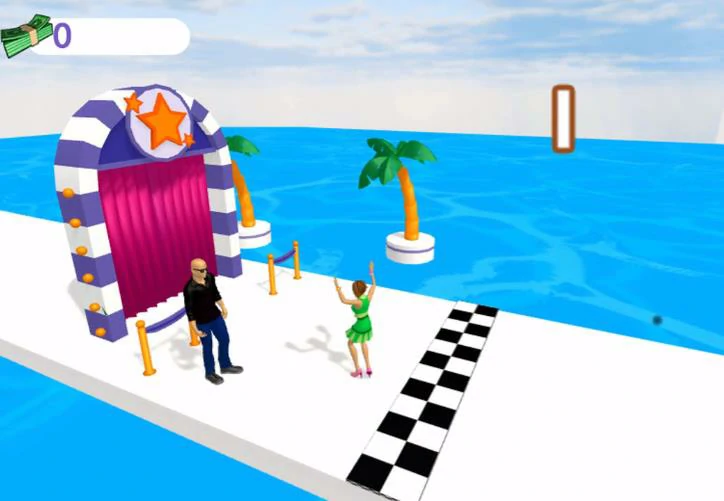 The games on the Top20.games website are sourced from the App Store and Google Play, and then edited and edited by our team. If you are interested in the games on our website, you can download them through the recommended download links, and some games support direct play on the browser. If there is any infringement, please contact us.