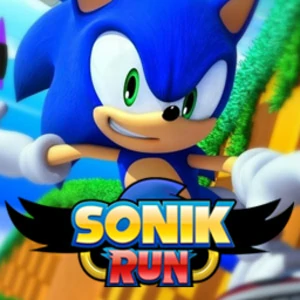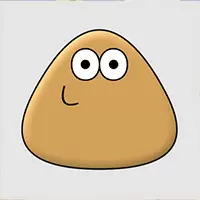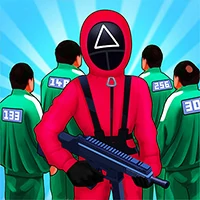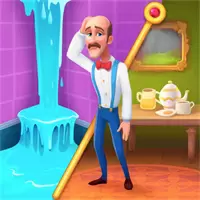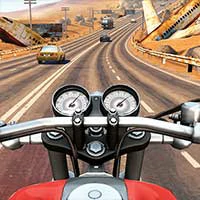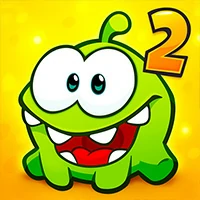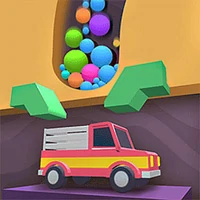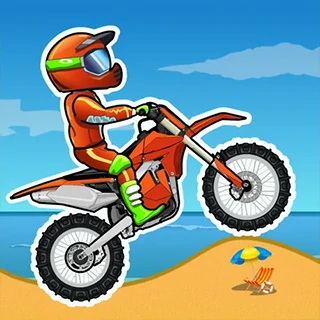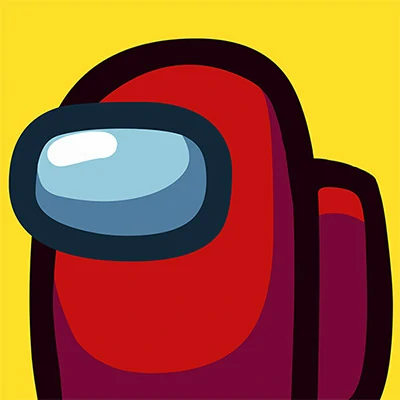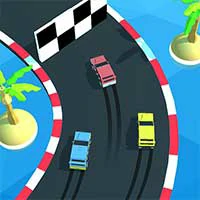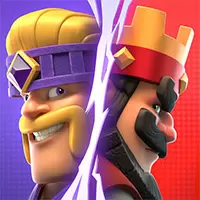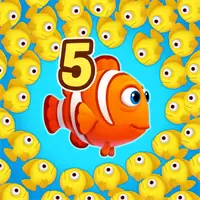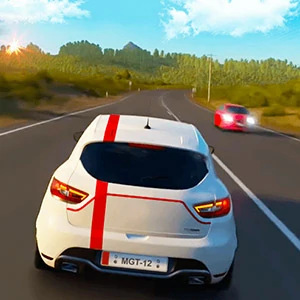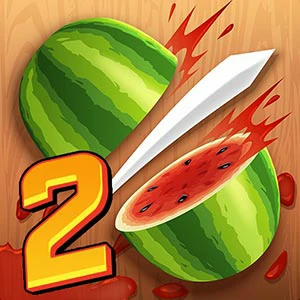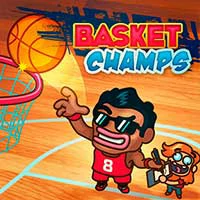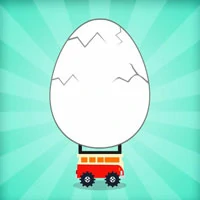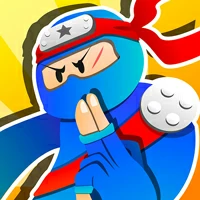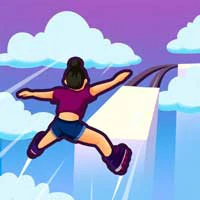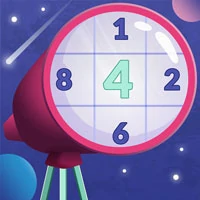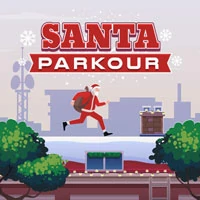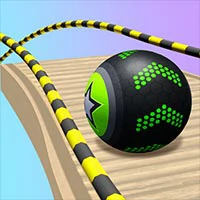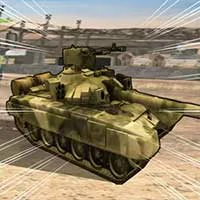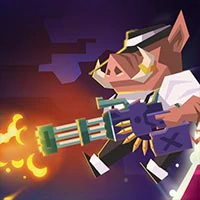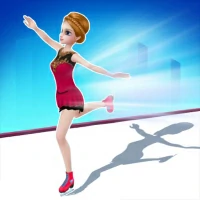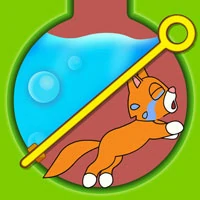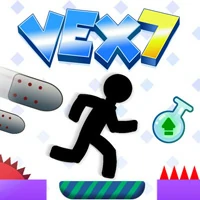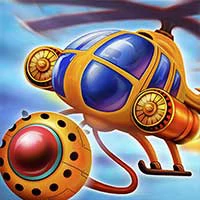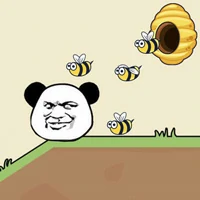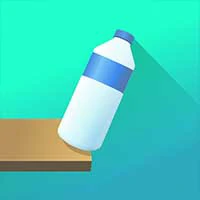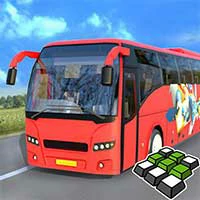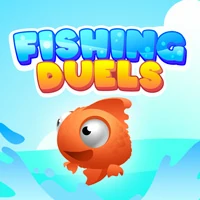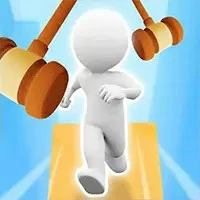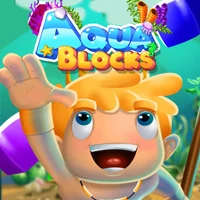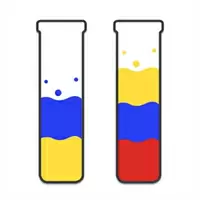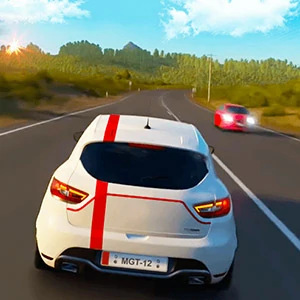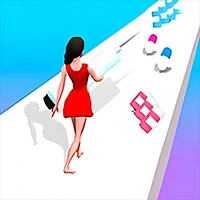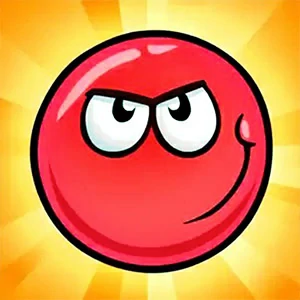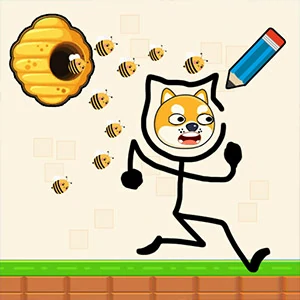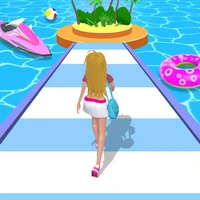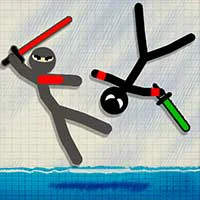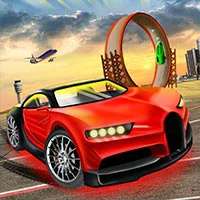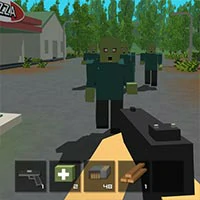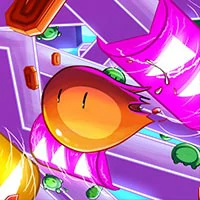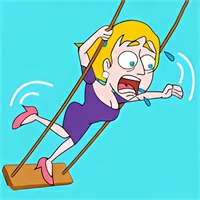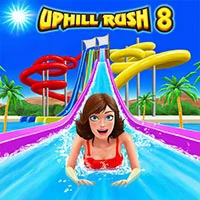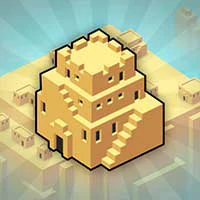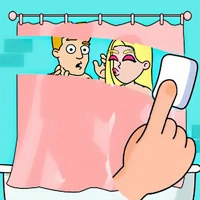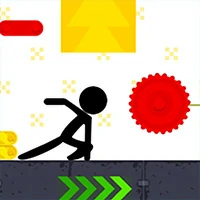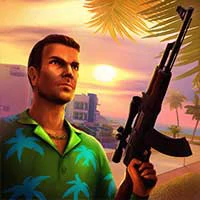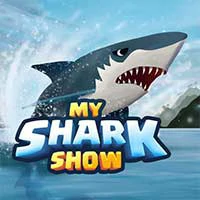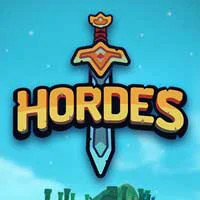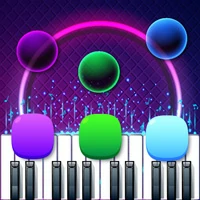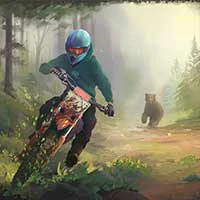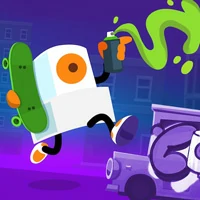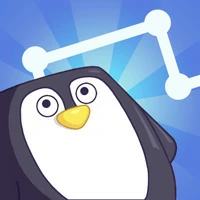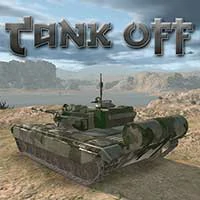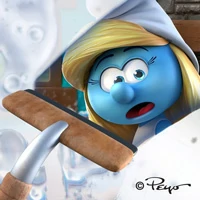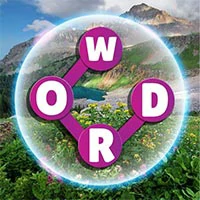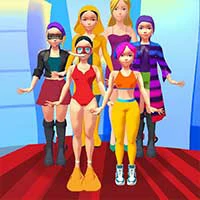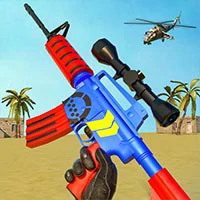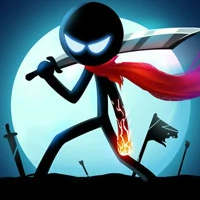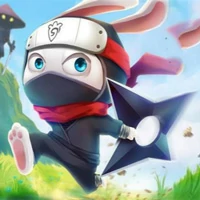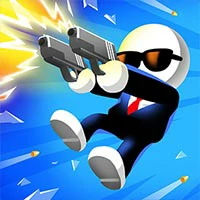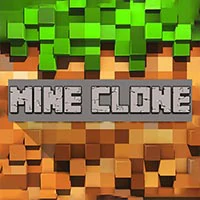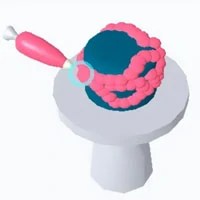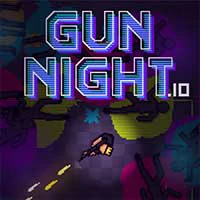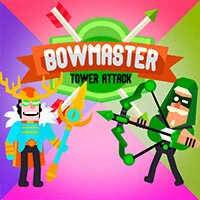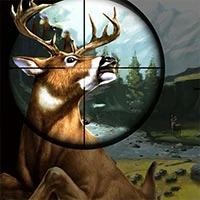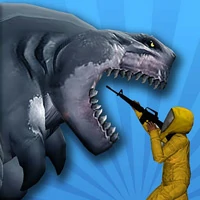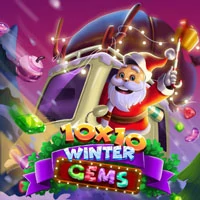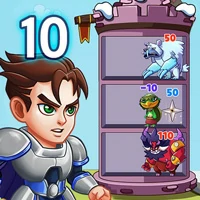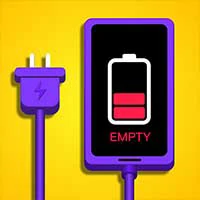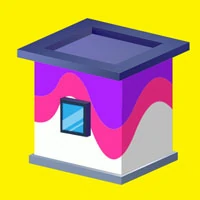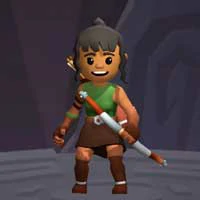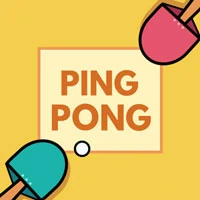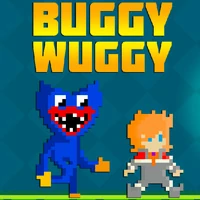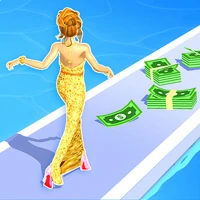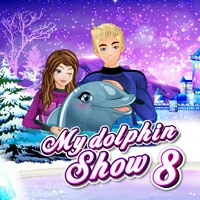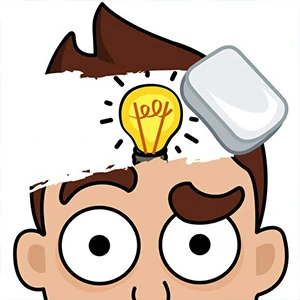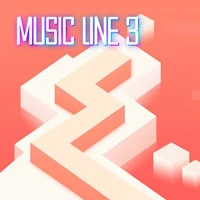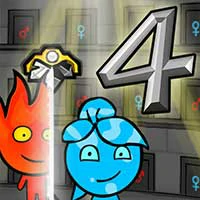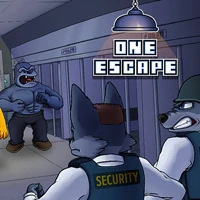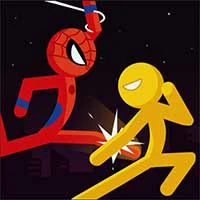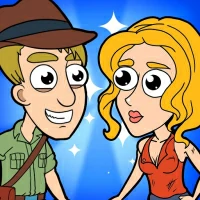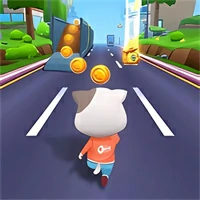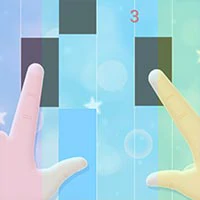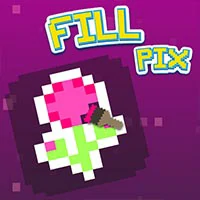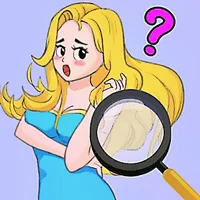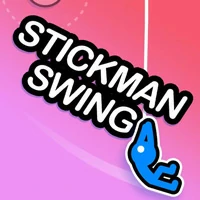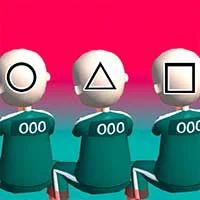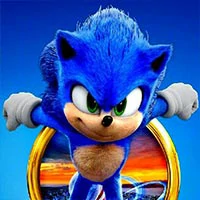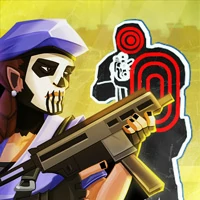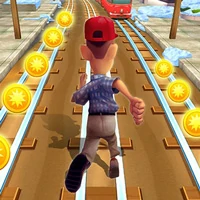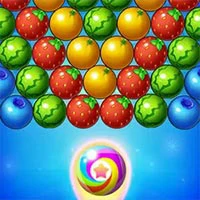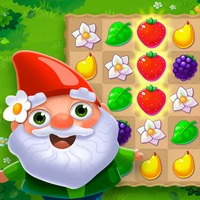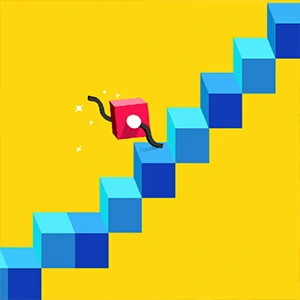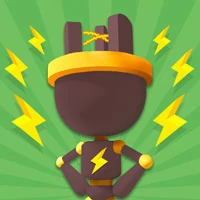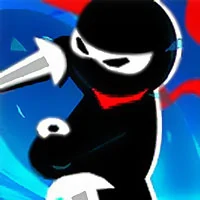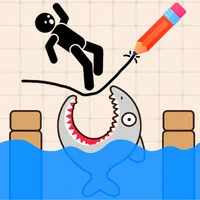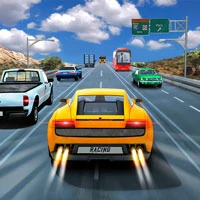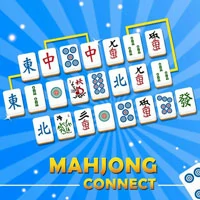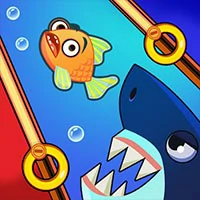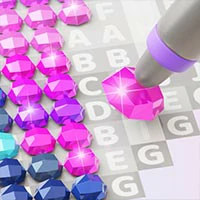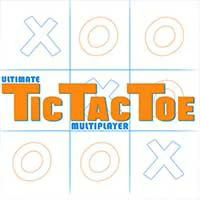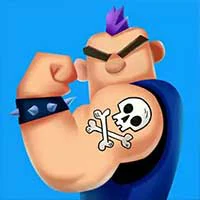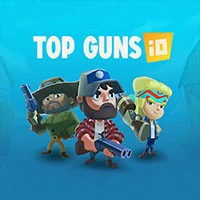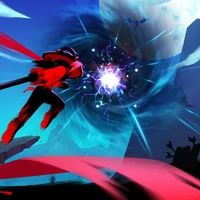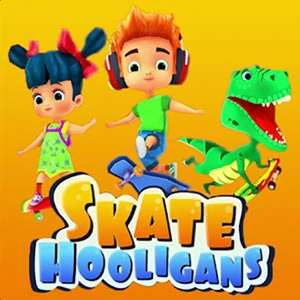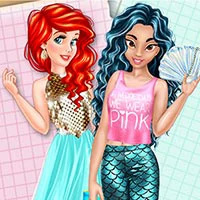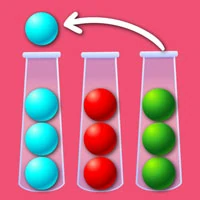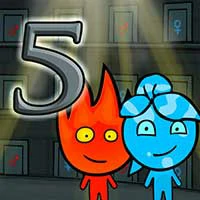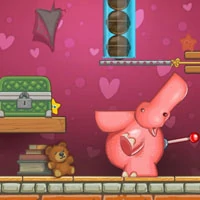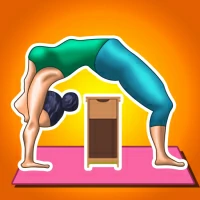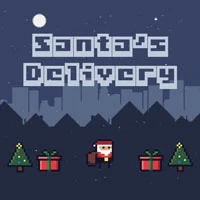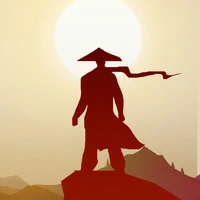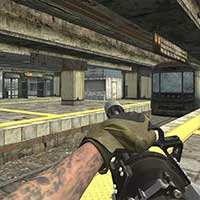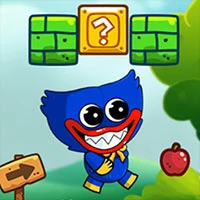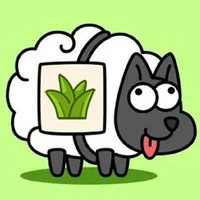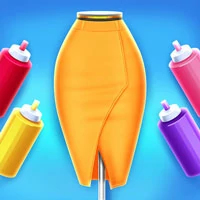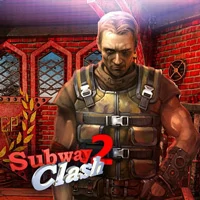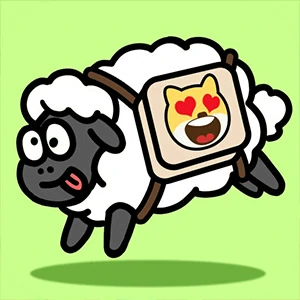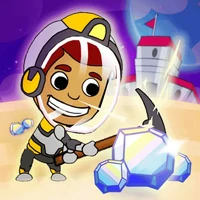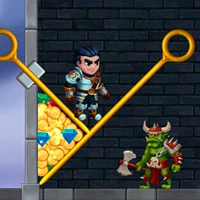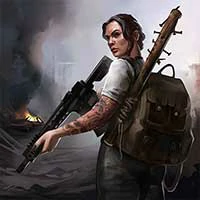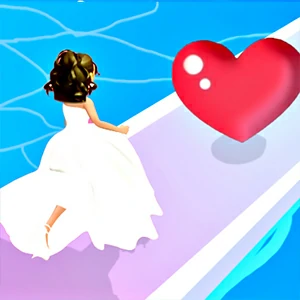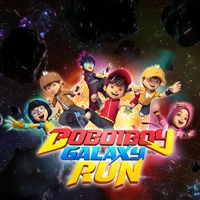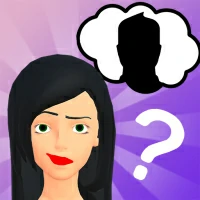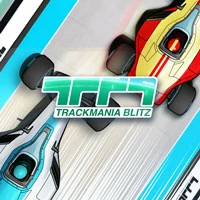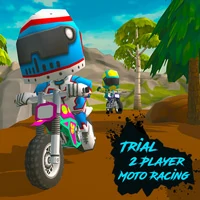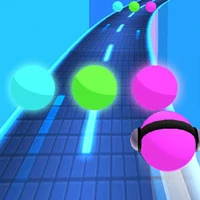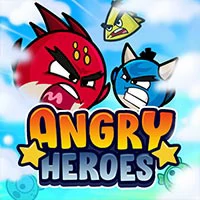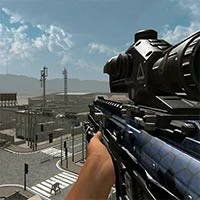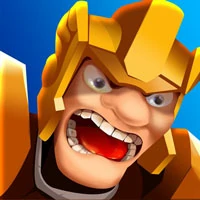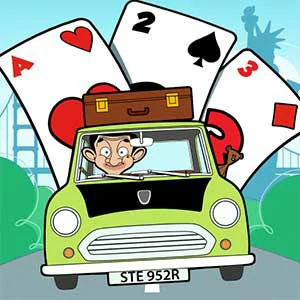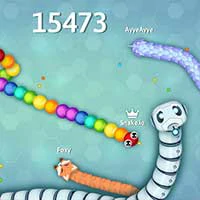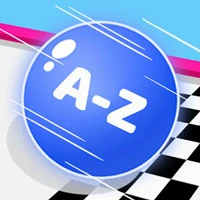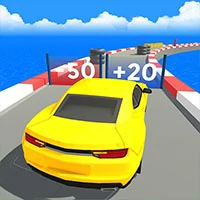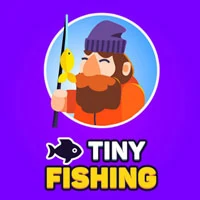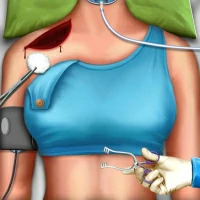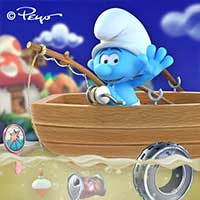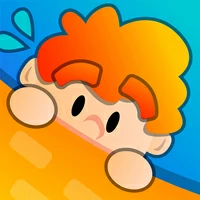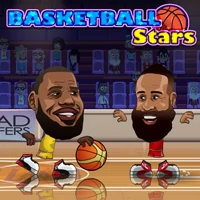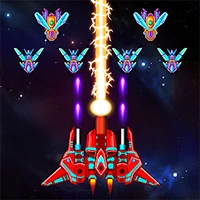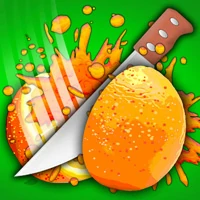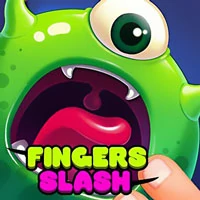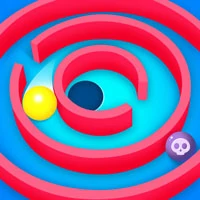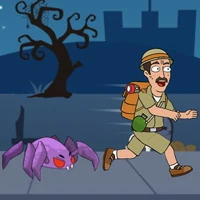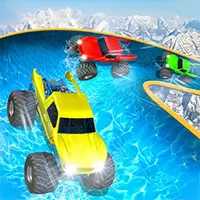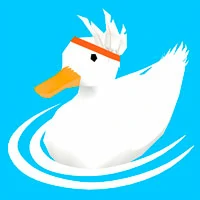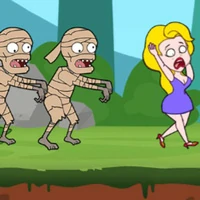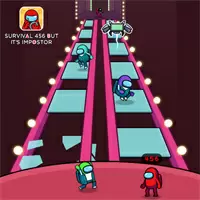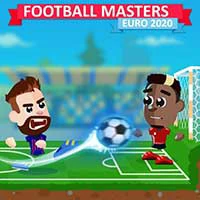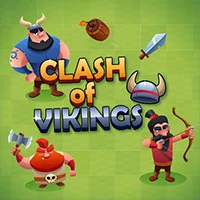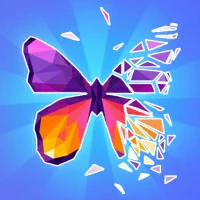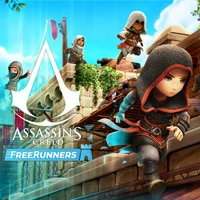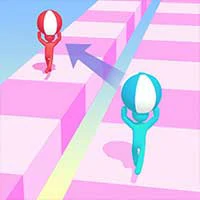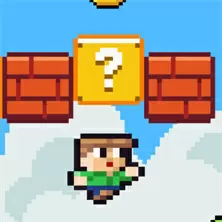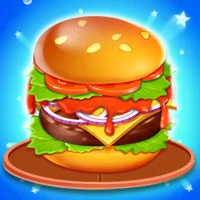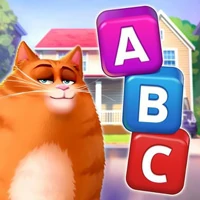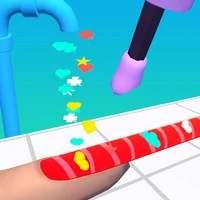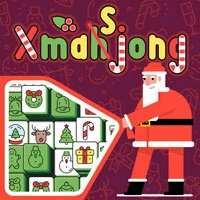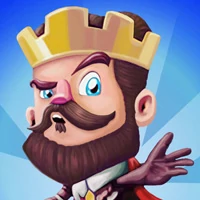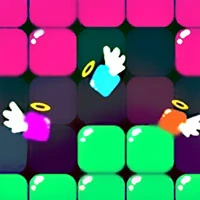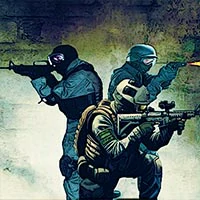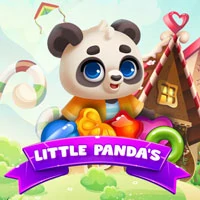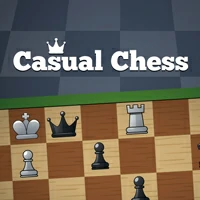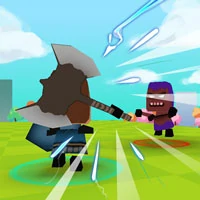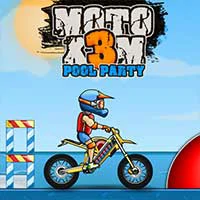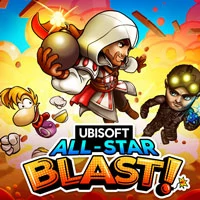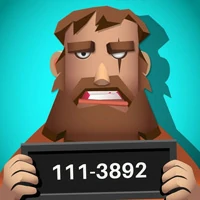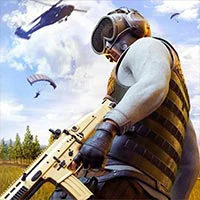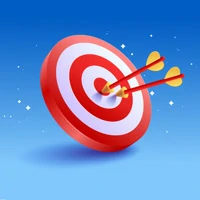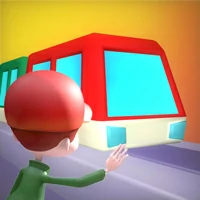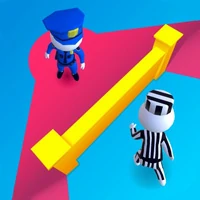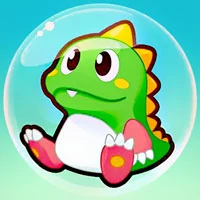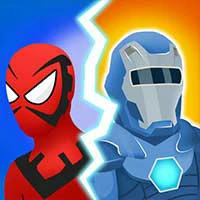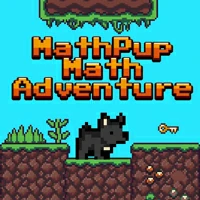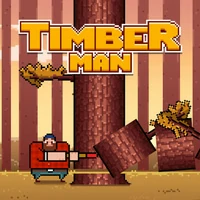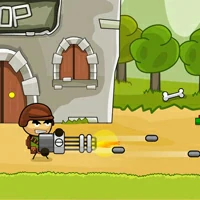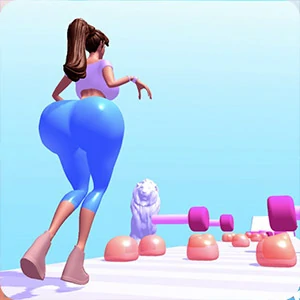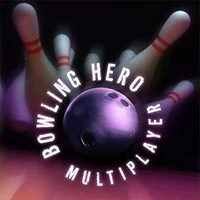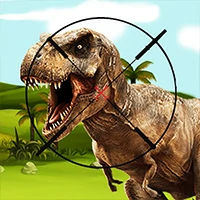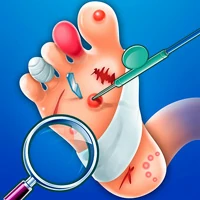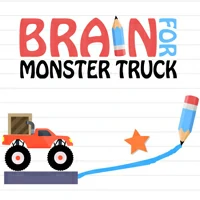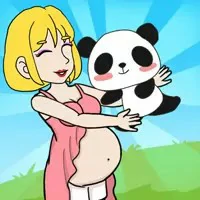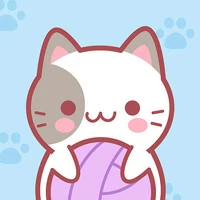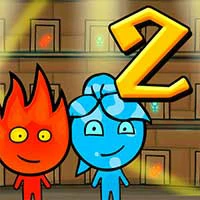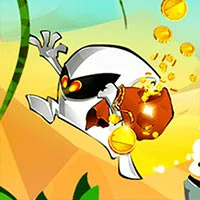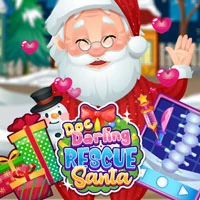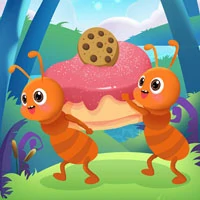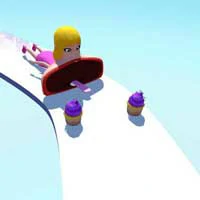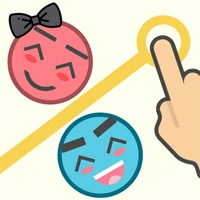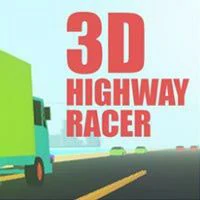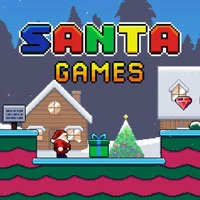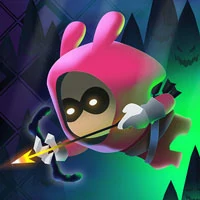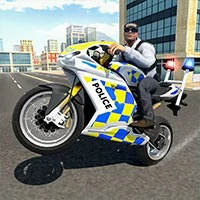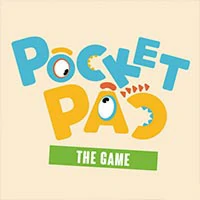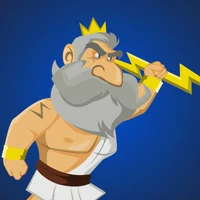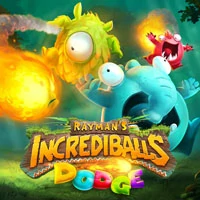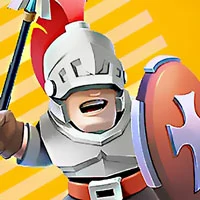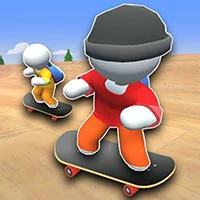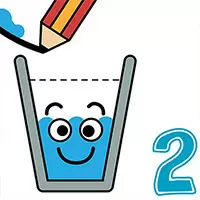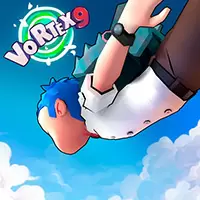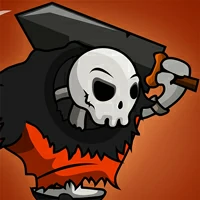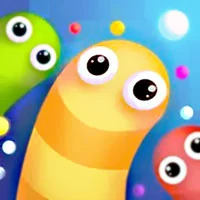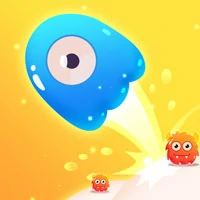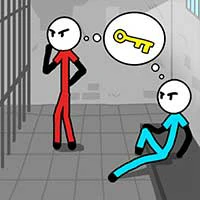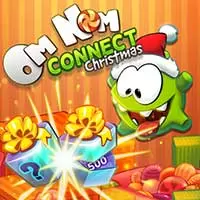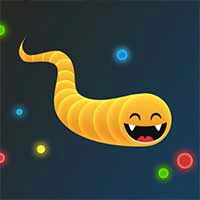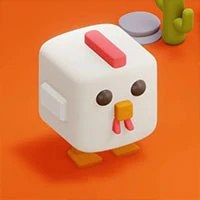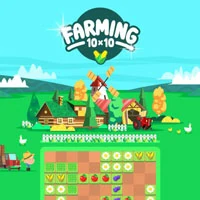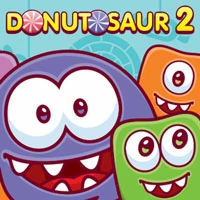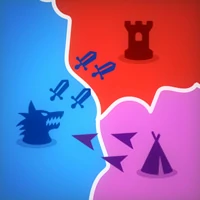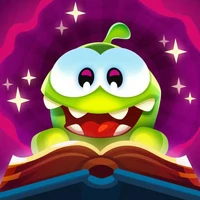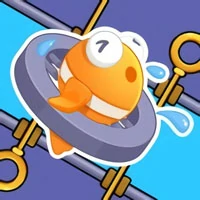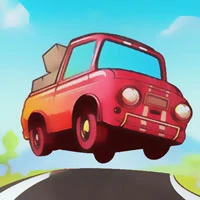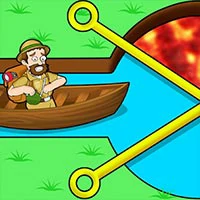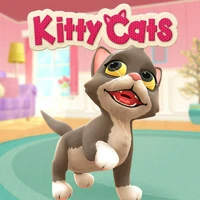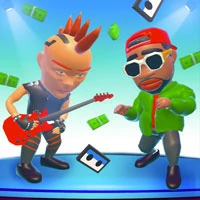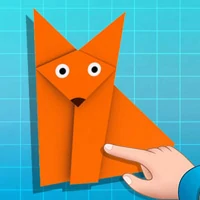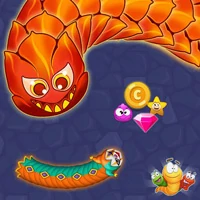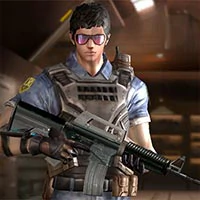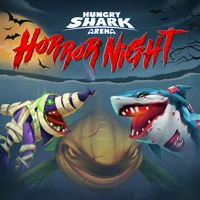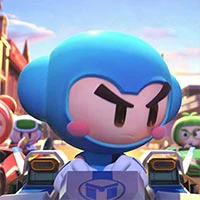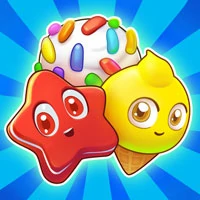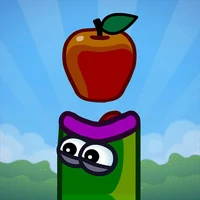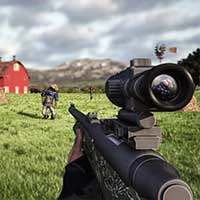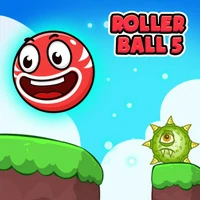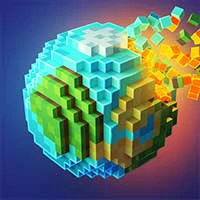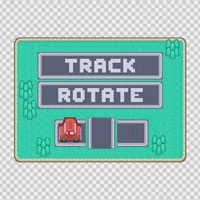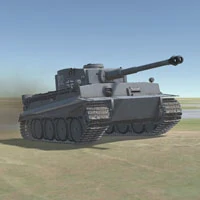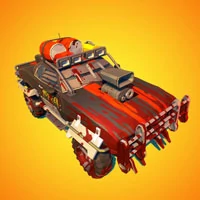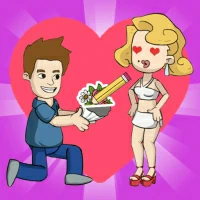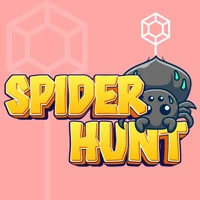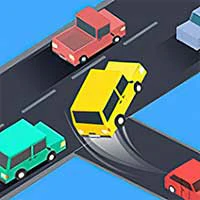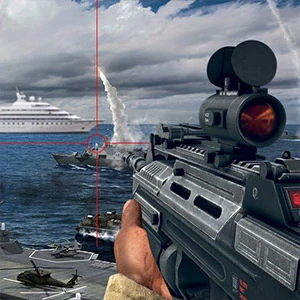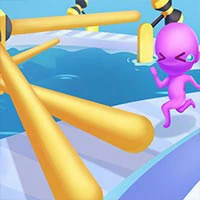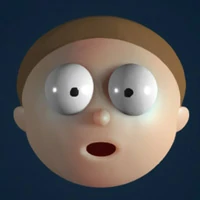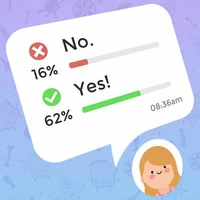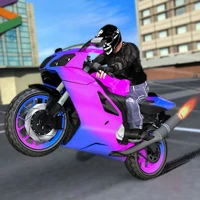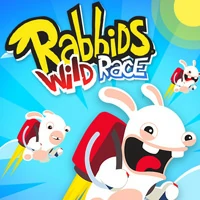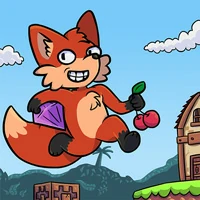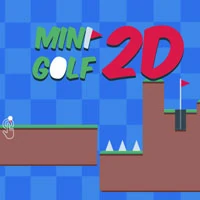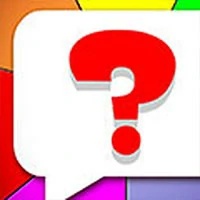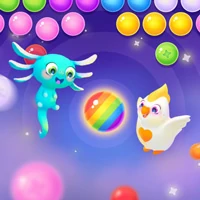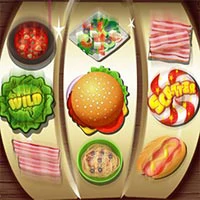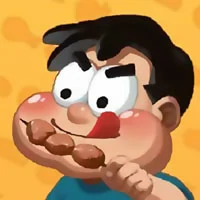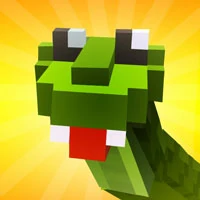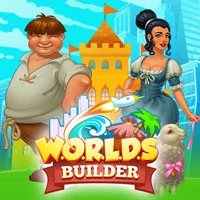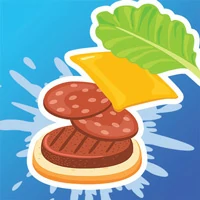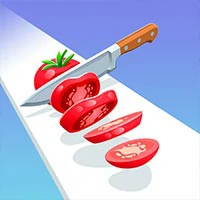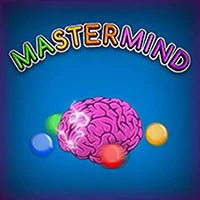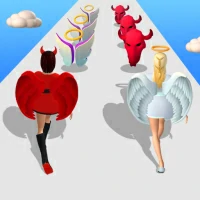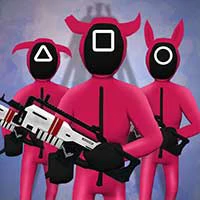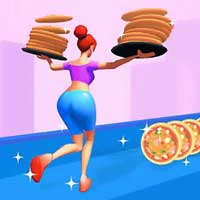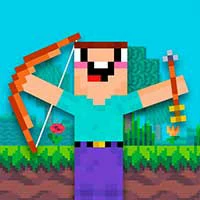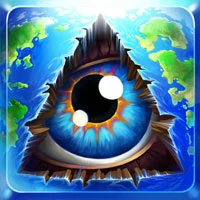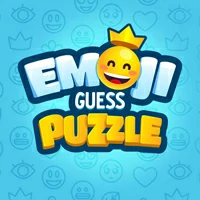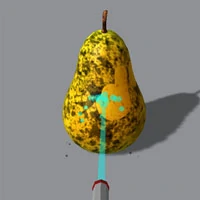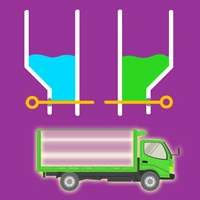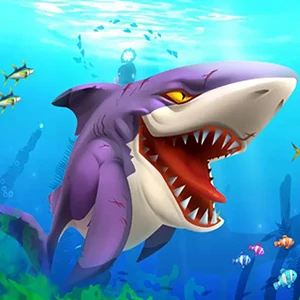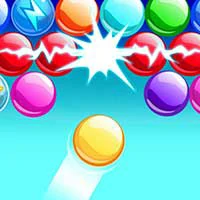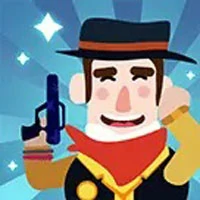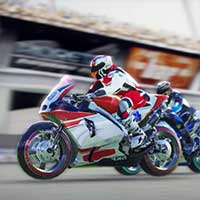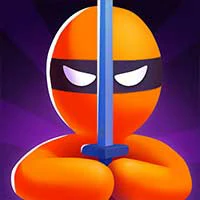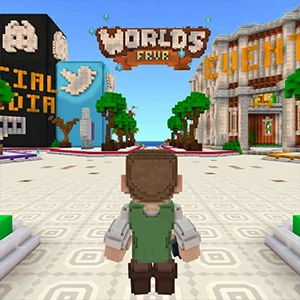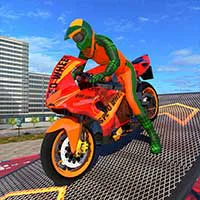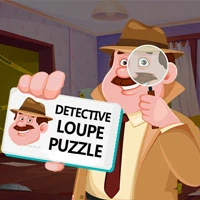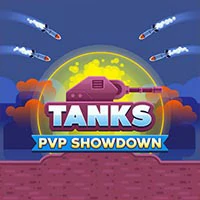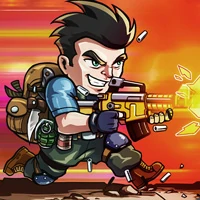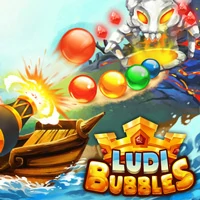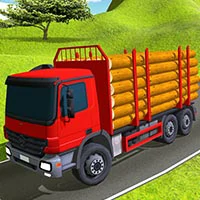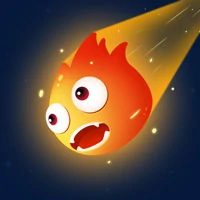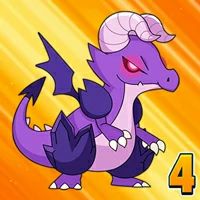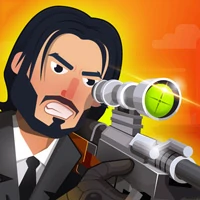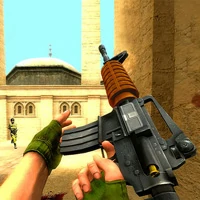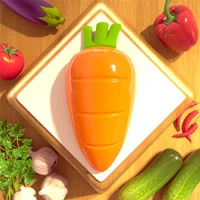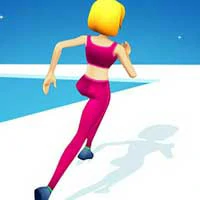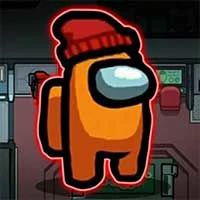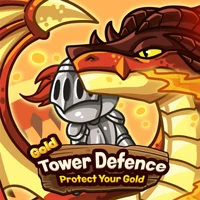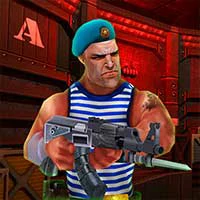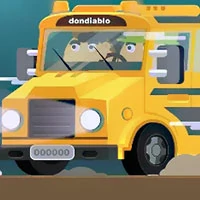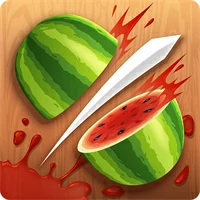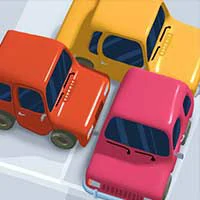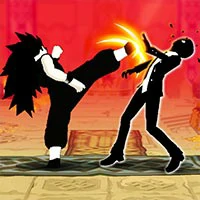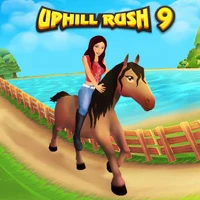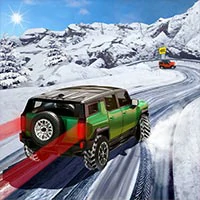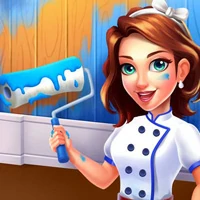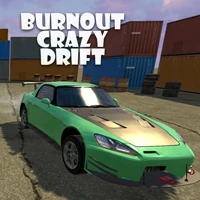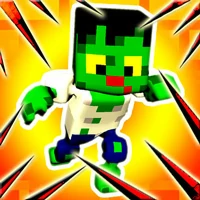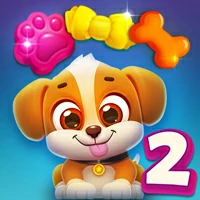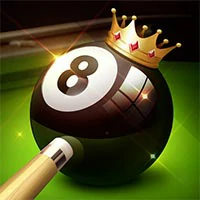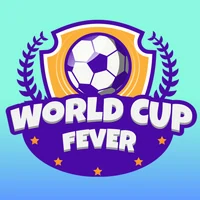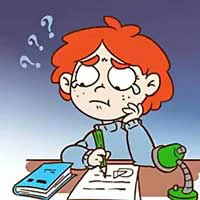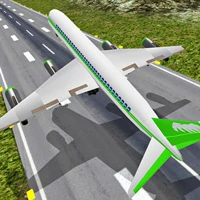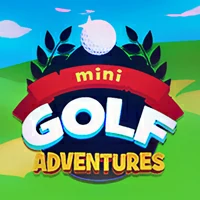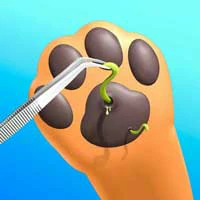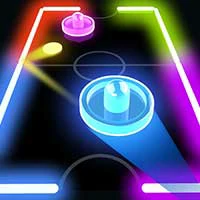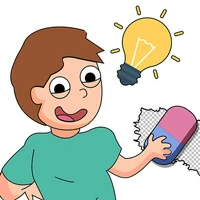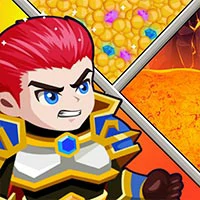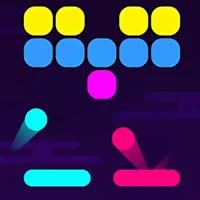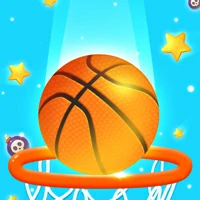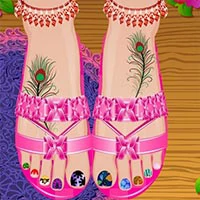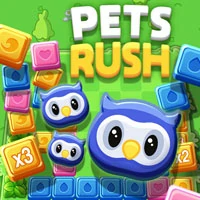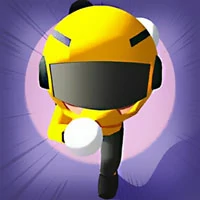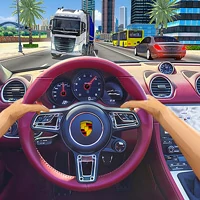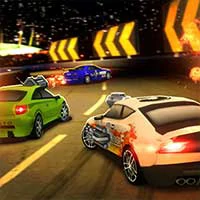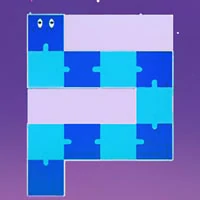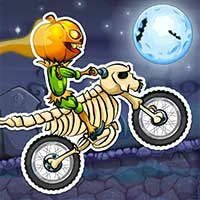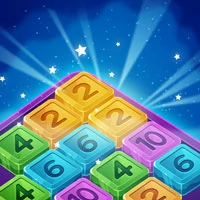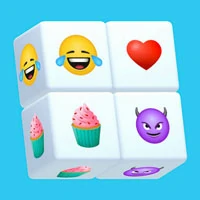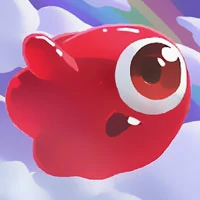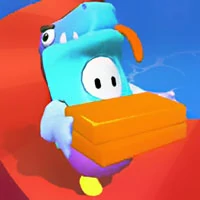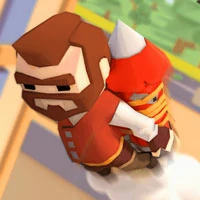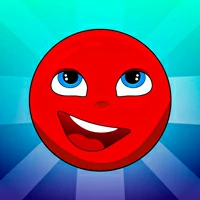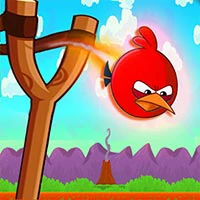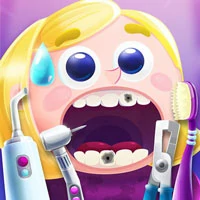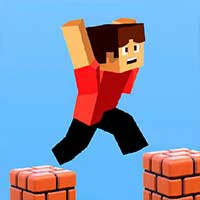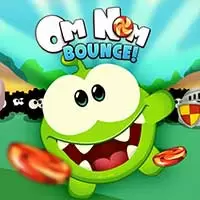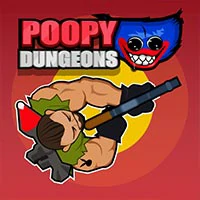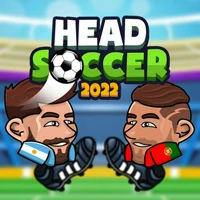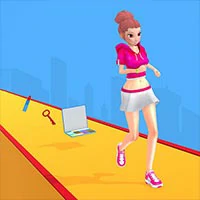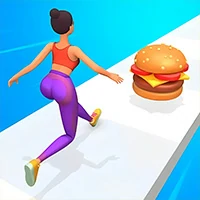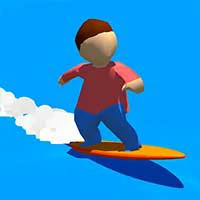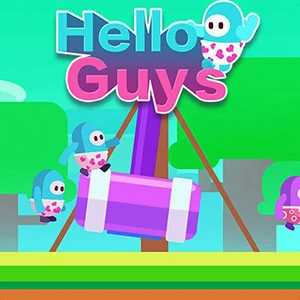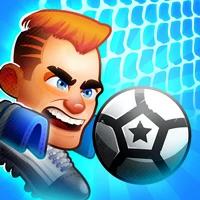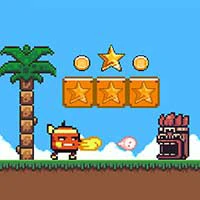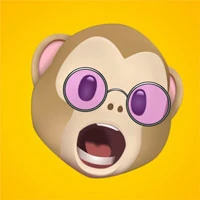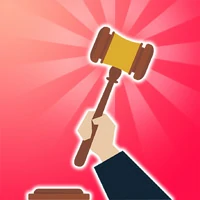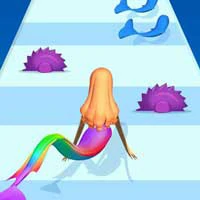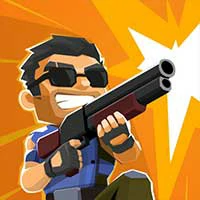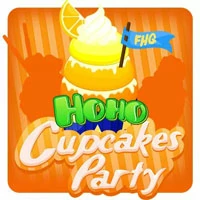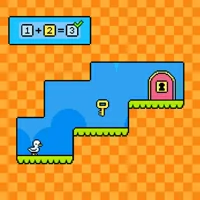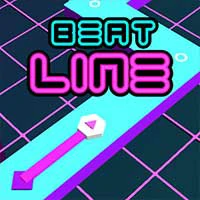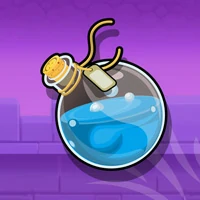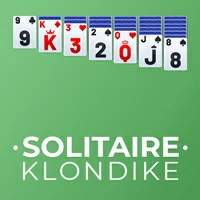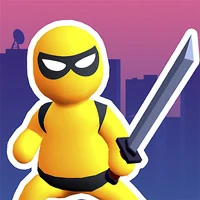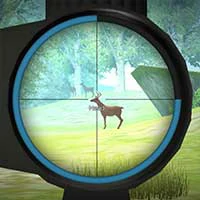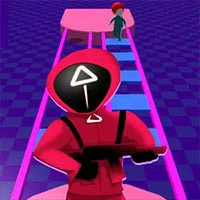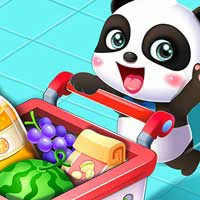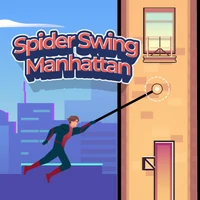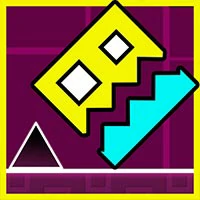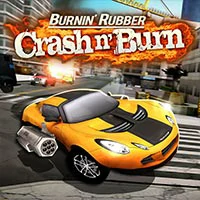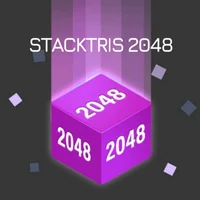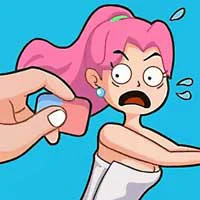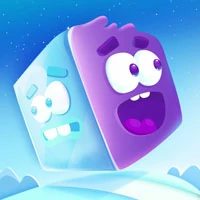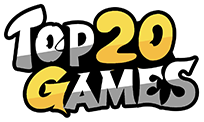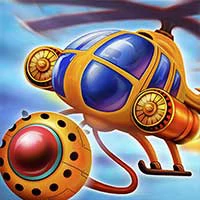 Developer:
AsylumSquareInteractiveGmbH
Swing your helicopter's wrecking ball and smash attacking opponents. This action game won't leave a dry eye in the house - you'll fight against hordes of oncoming enemies. Collect power-up items to transform your helicopter into an all-destroying fighting machine. A new challenge awaits you each day at midnight. How long will you survive? - Swing the wrecking ball by touch - Fight and destroy hordes of enemies - Collect power-up items and use super weapons - New level awaits you each day - Feel the adrenaline-pumping, rocked out soundtrack Warning! Warning! Not for weak nerves! Helicopter Mega Splash will take you to your limits!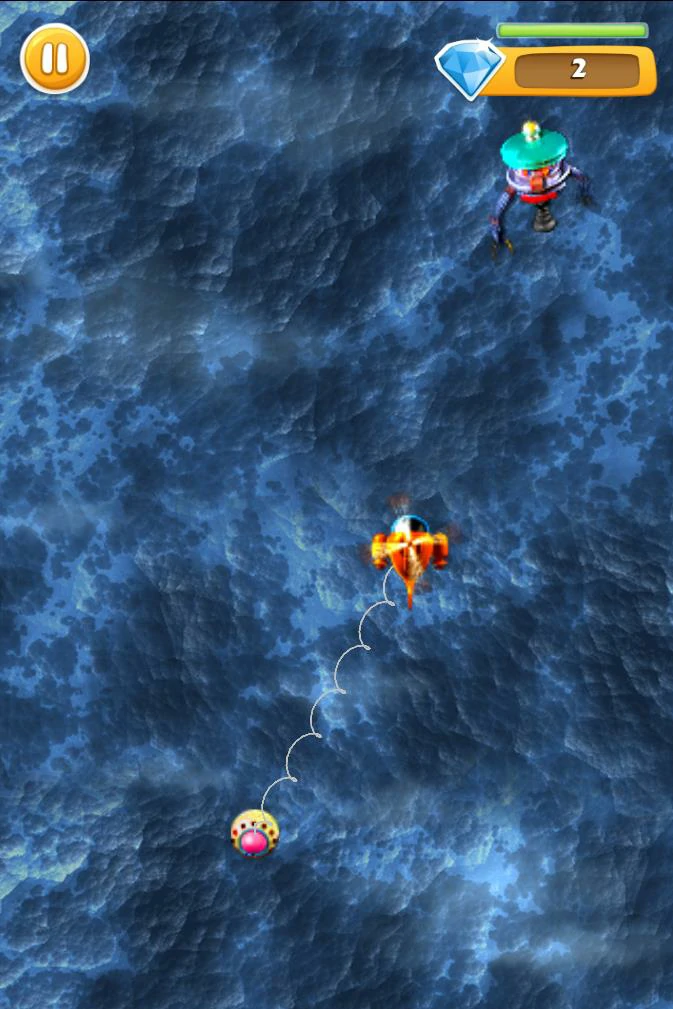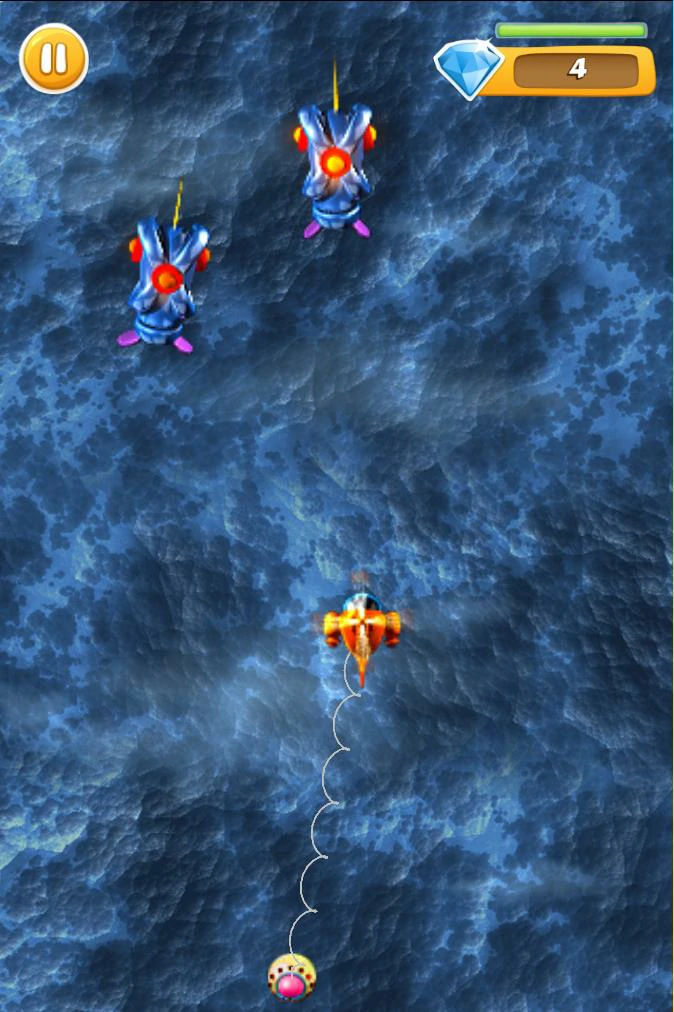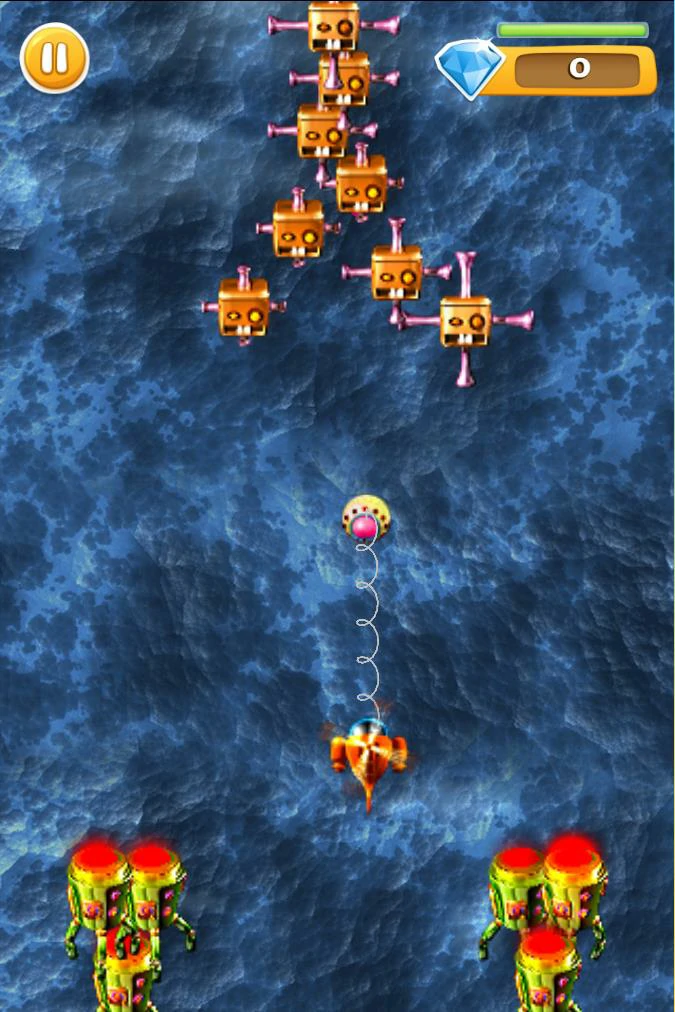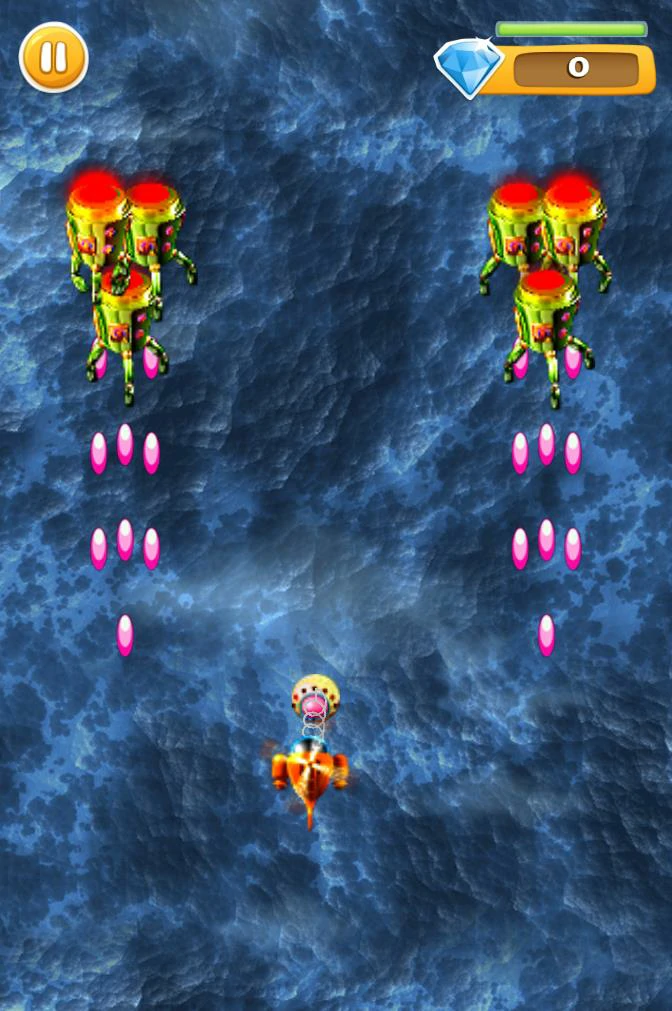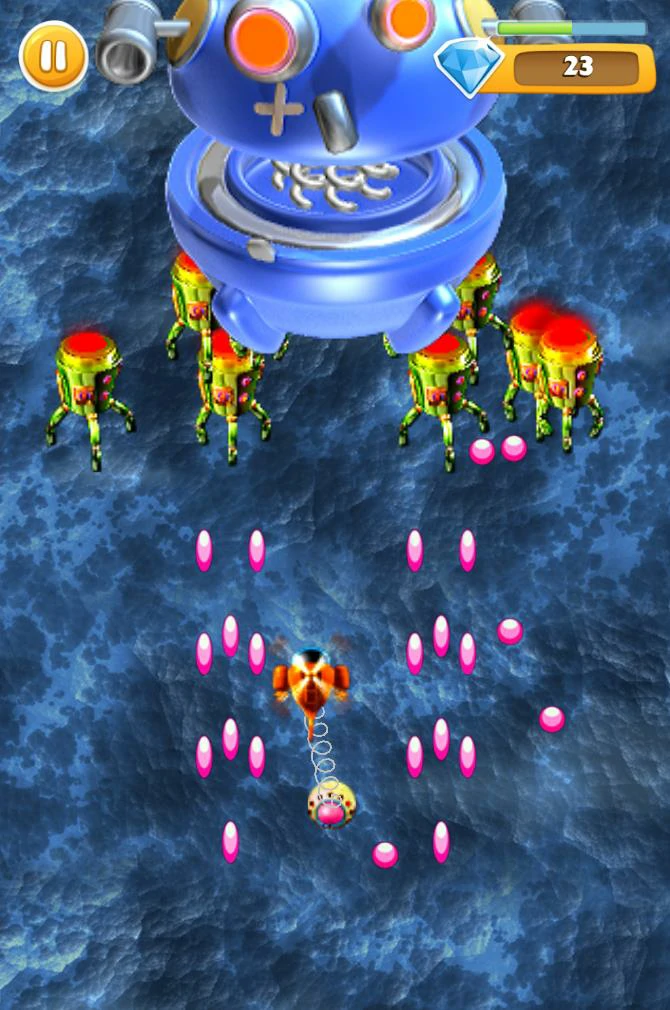 The games on the Top20.games website are sourced from the App Store and Google Play, and then edited and edited by our team. If you are interested in the games on our website, you can download them through the recommended download links, and some games support direct play on the browser. If there is any infringement, please contact us.
Developer:
AsylumSquareInteractiveGmbH