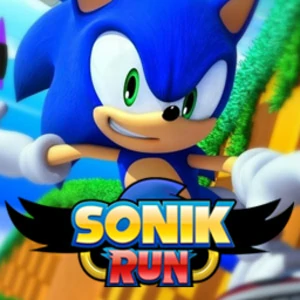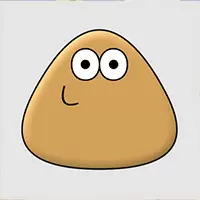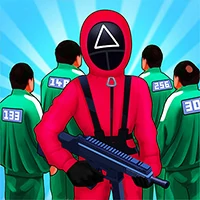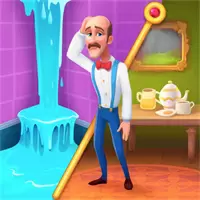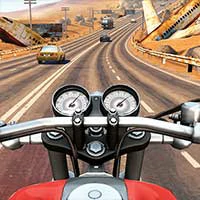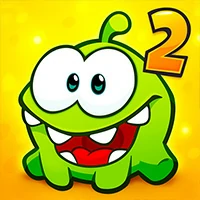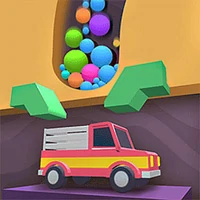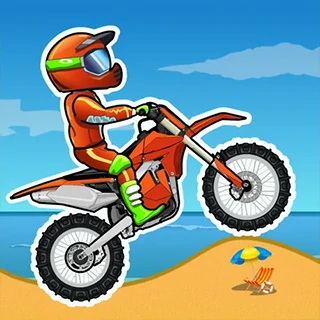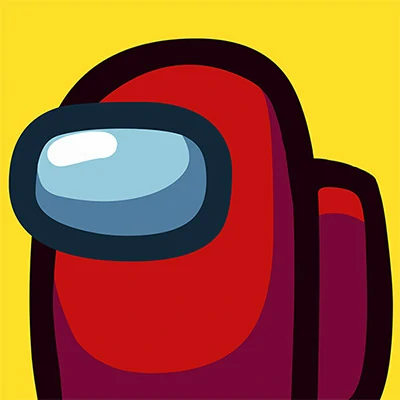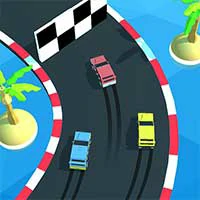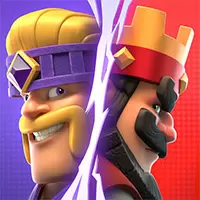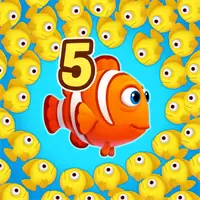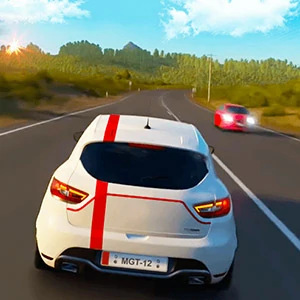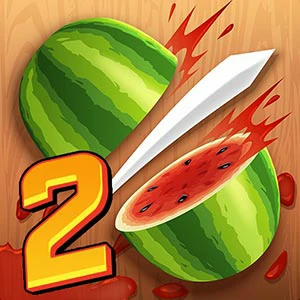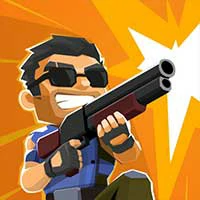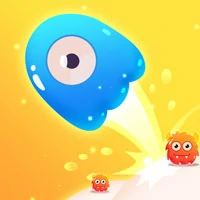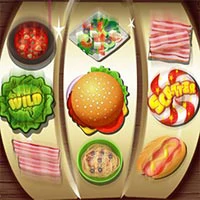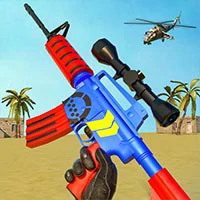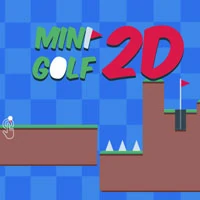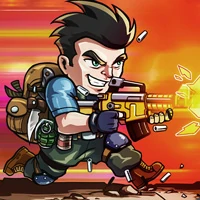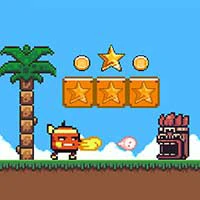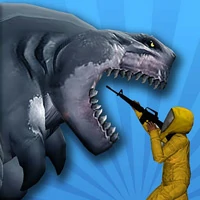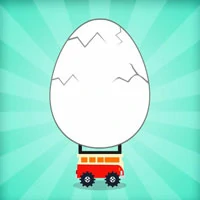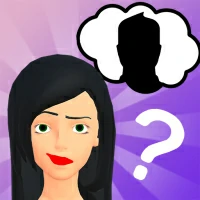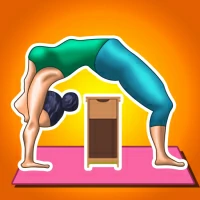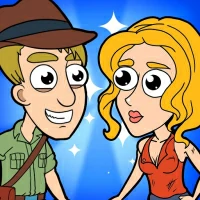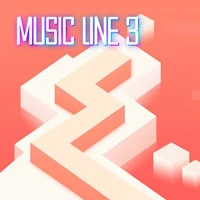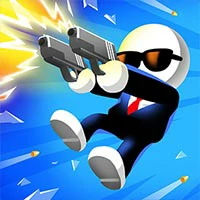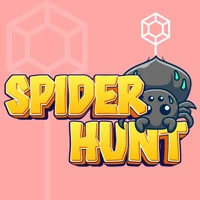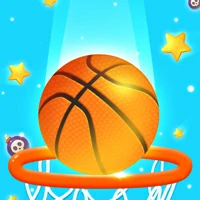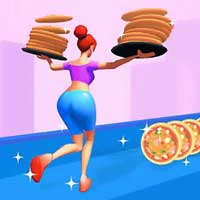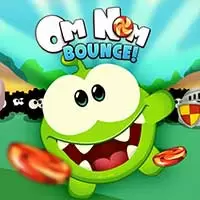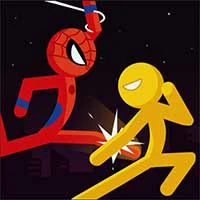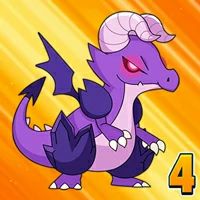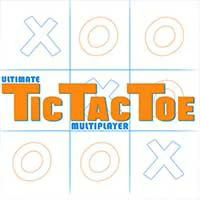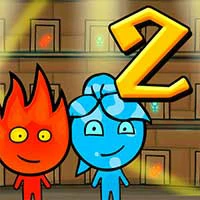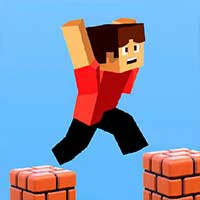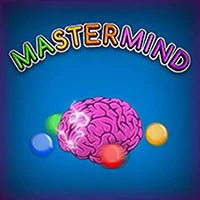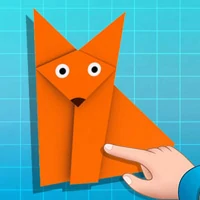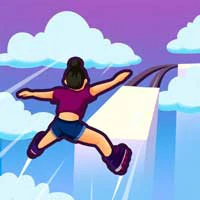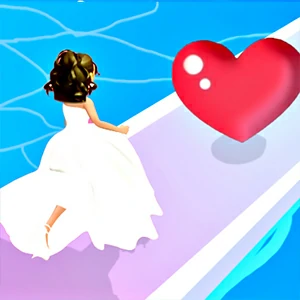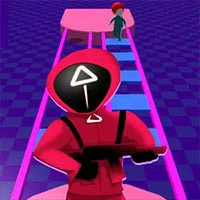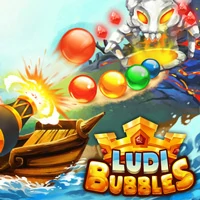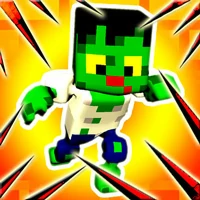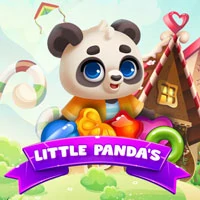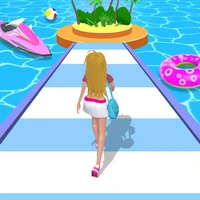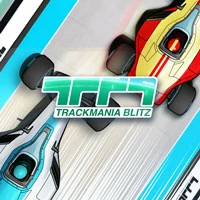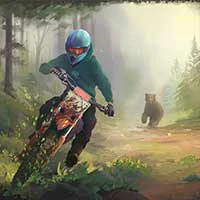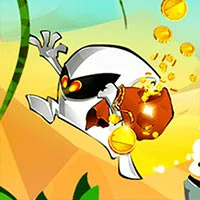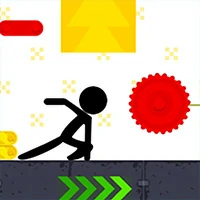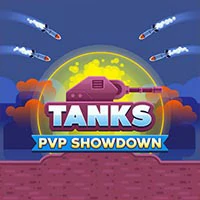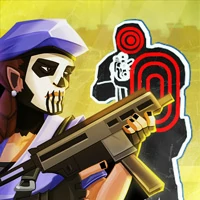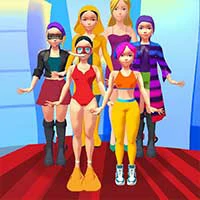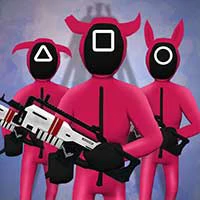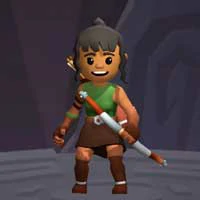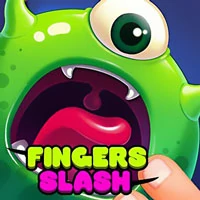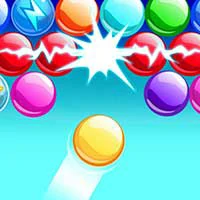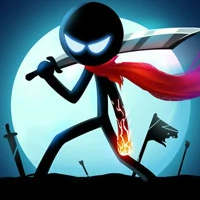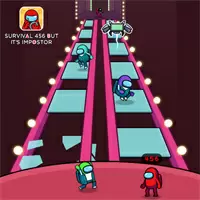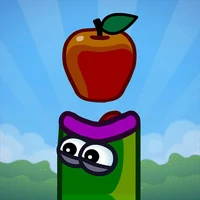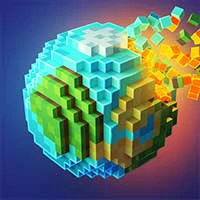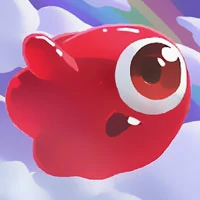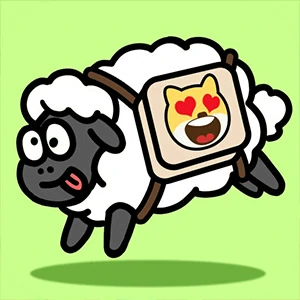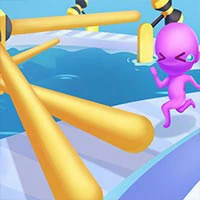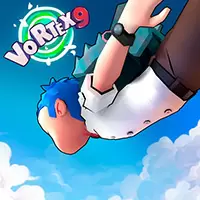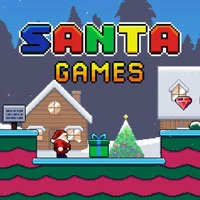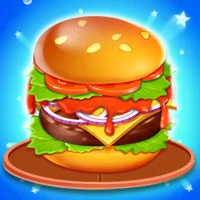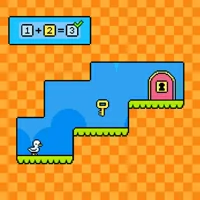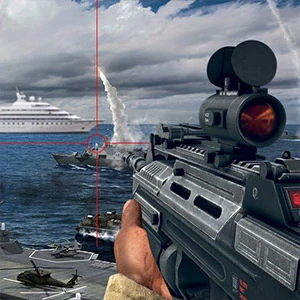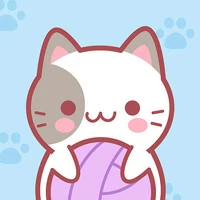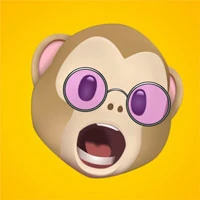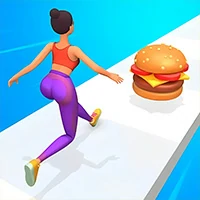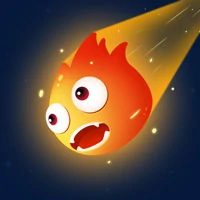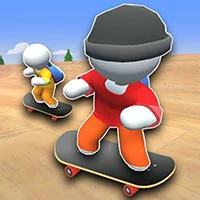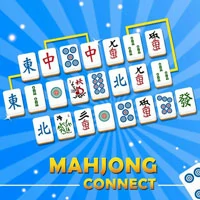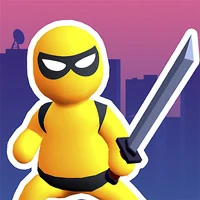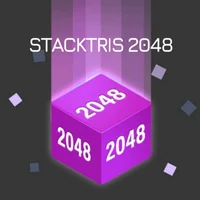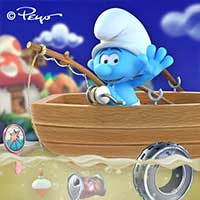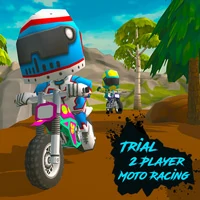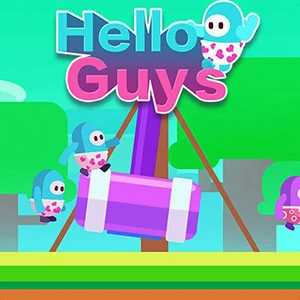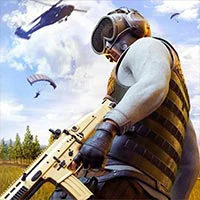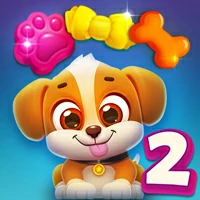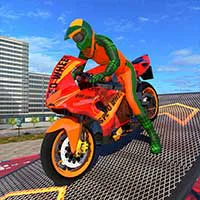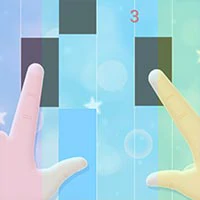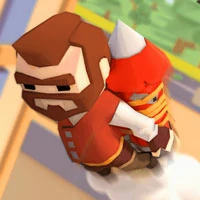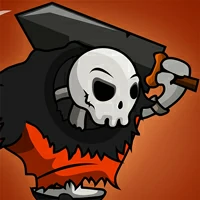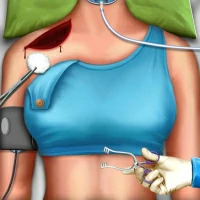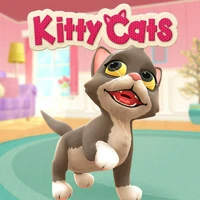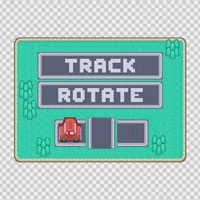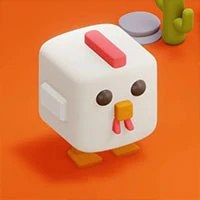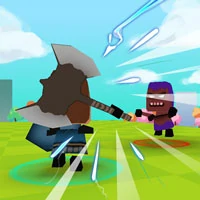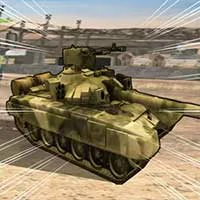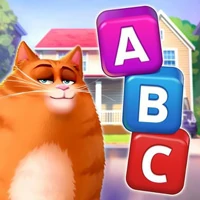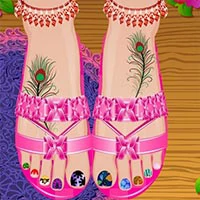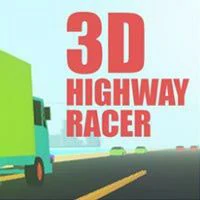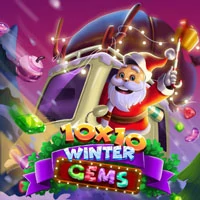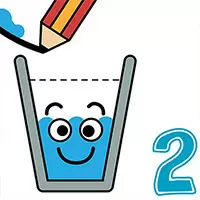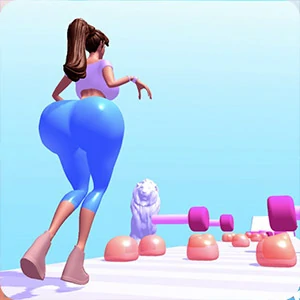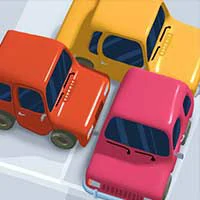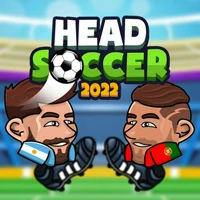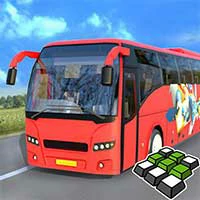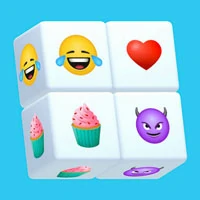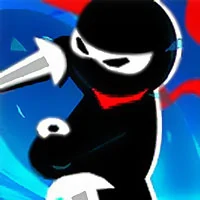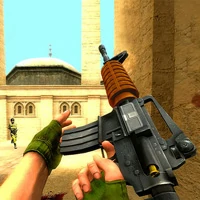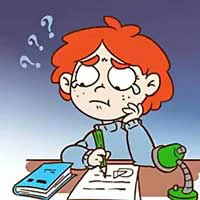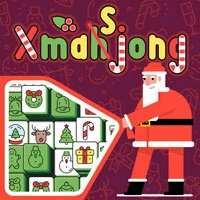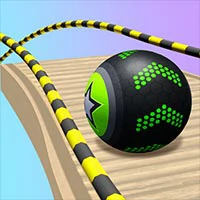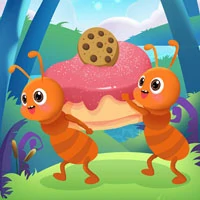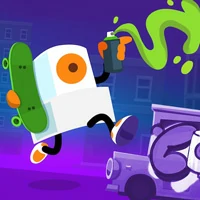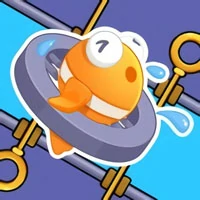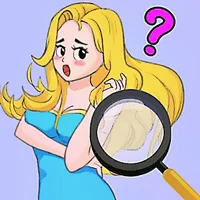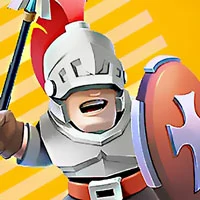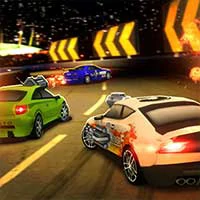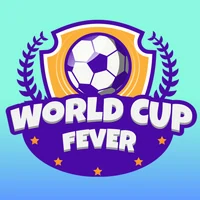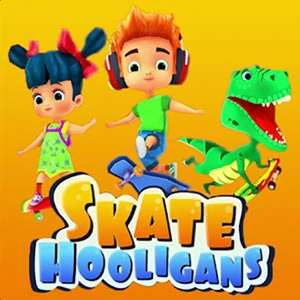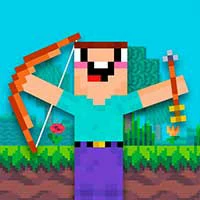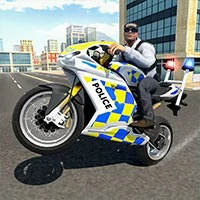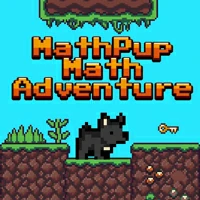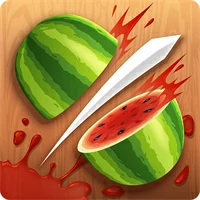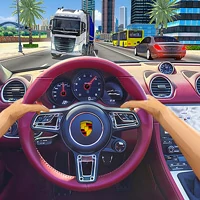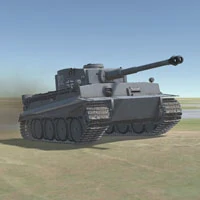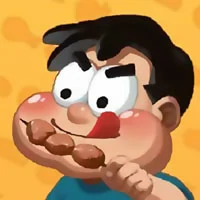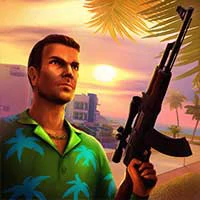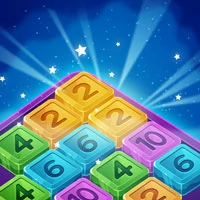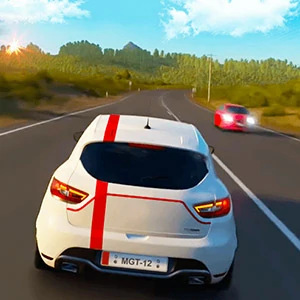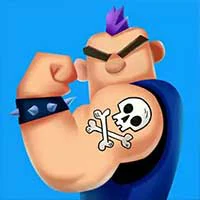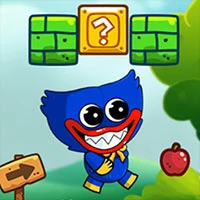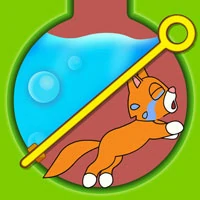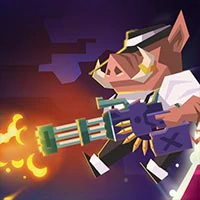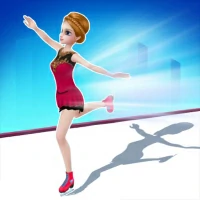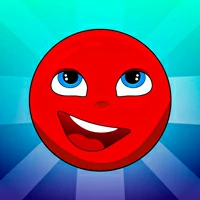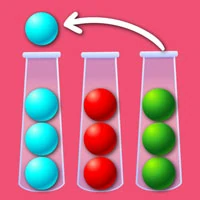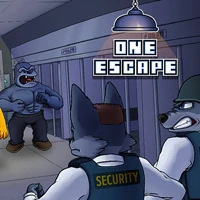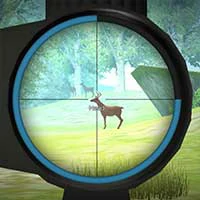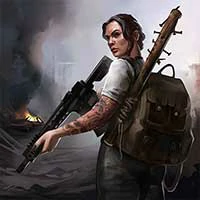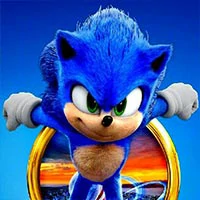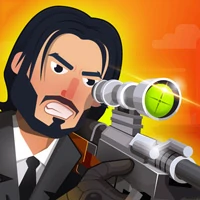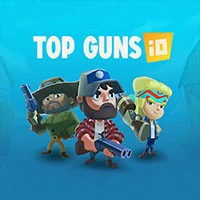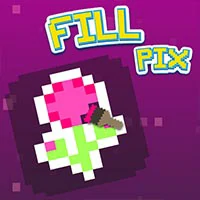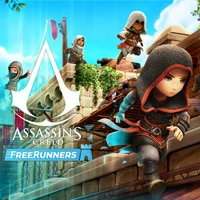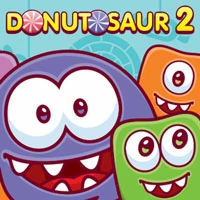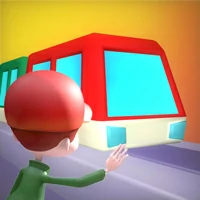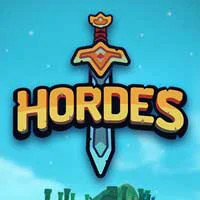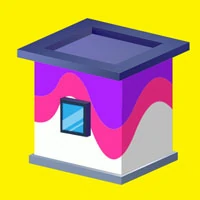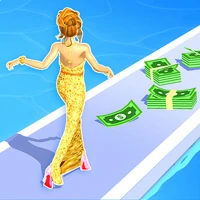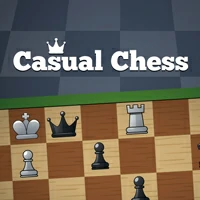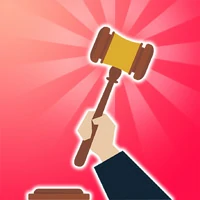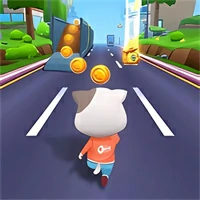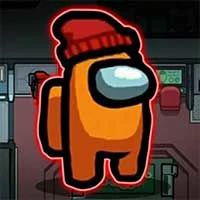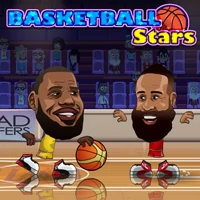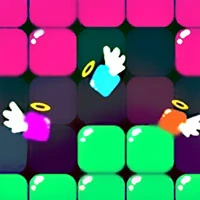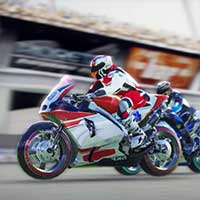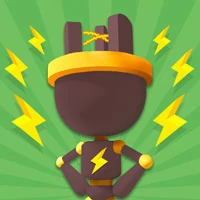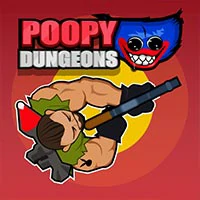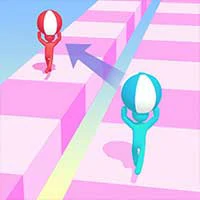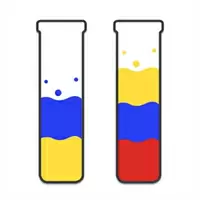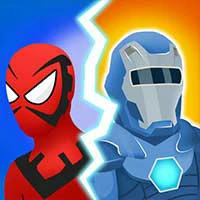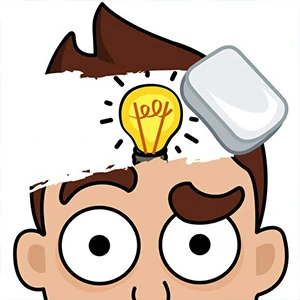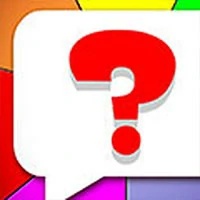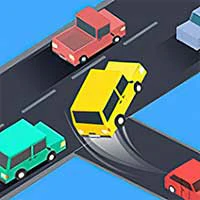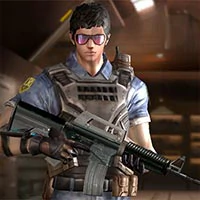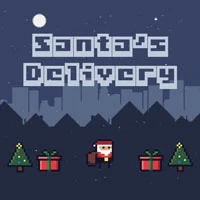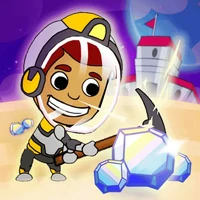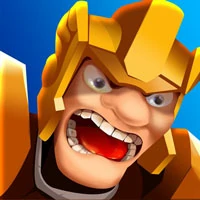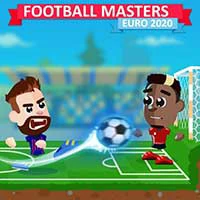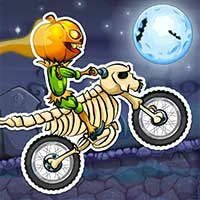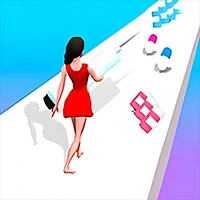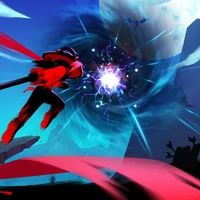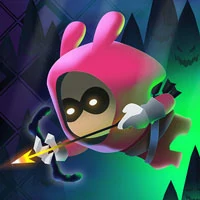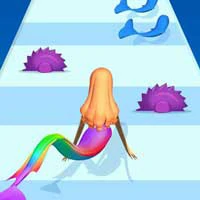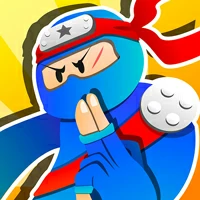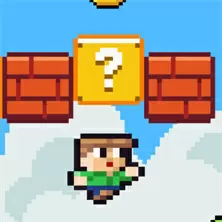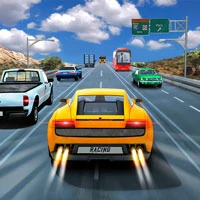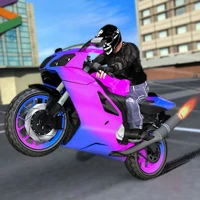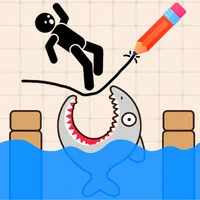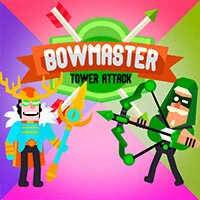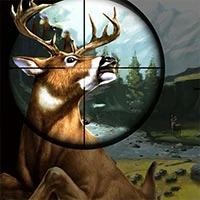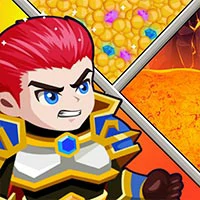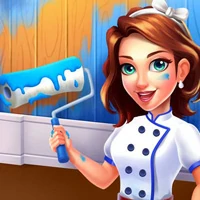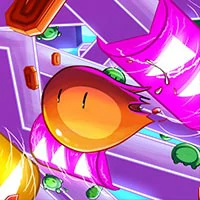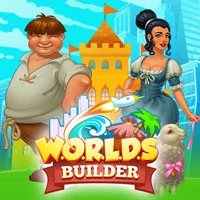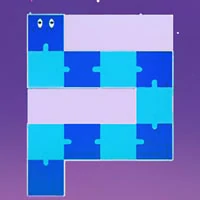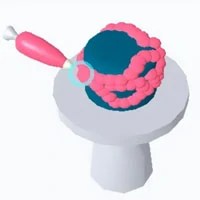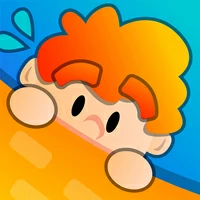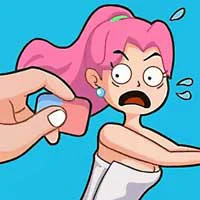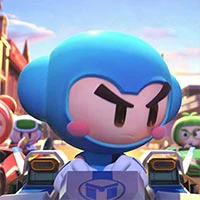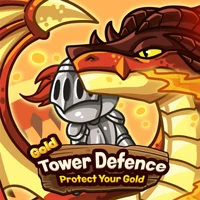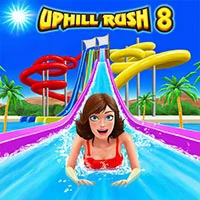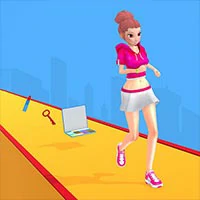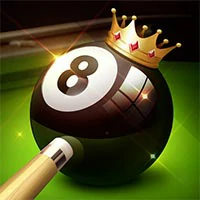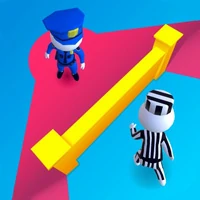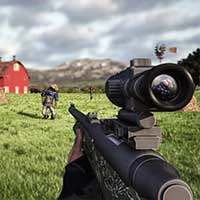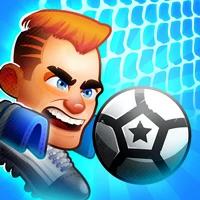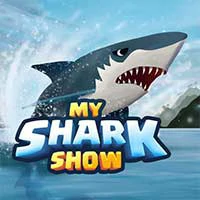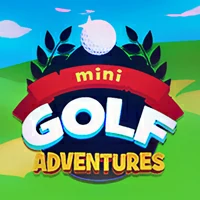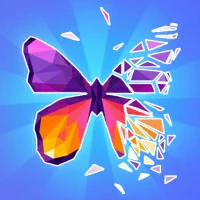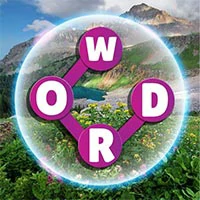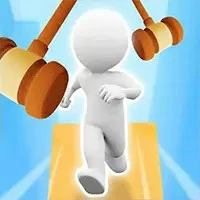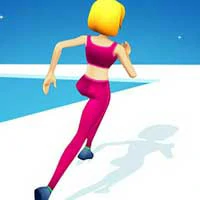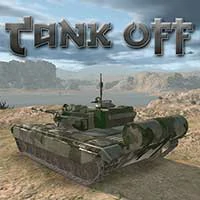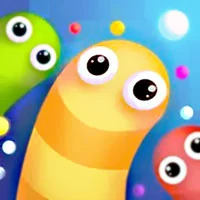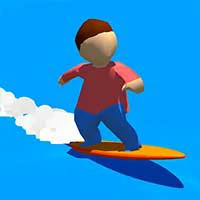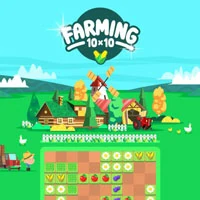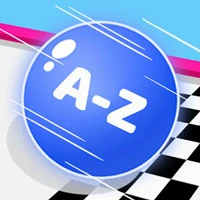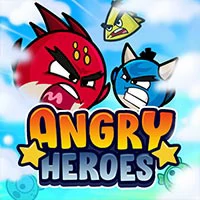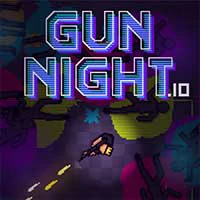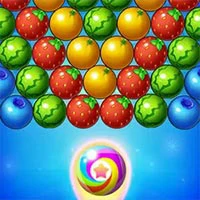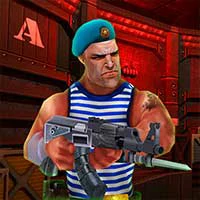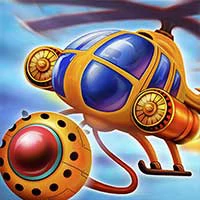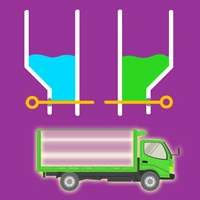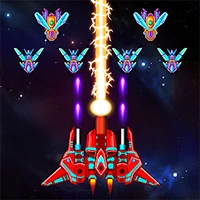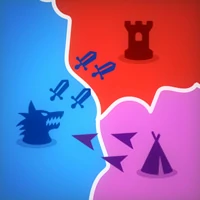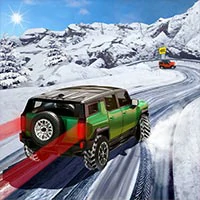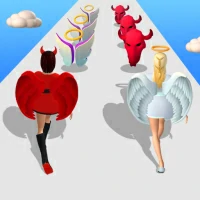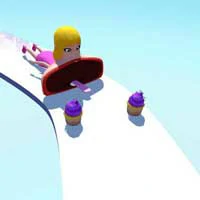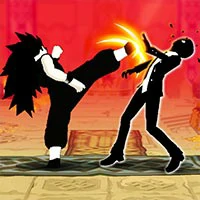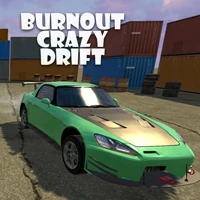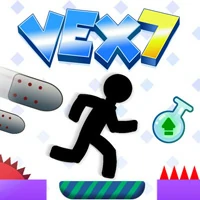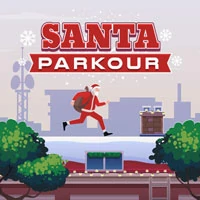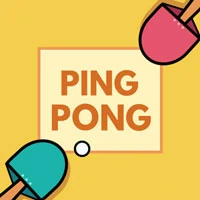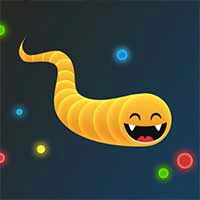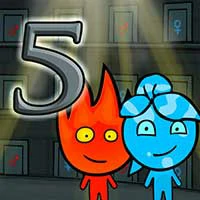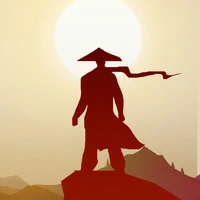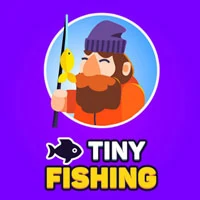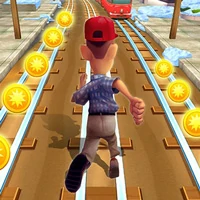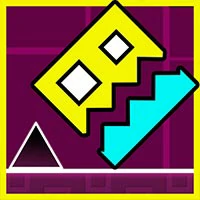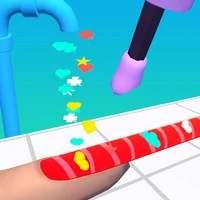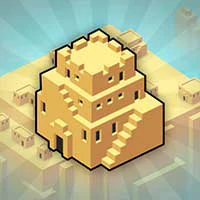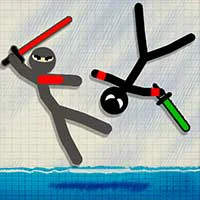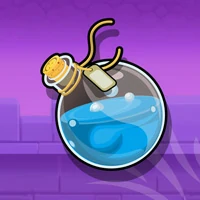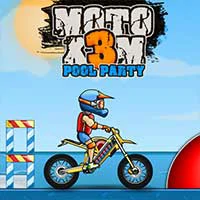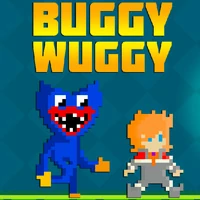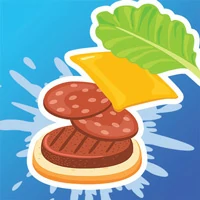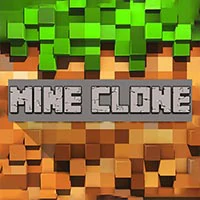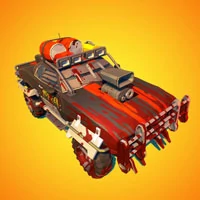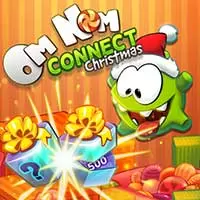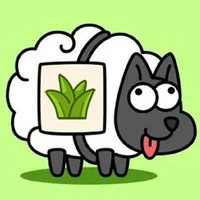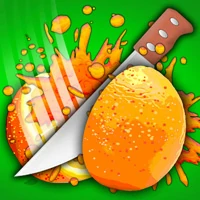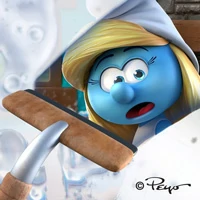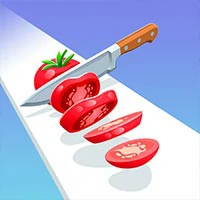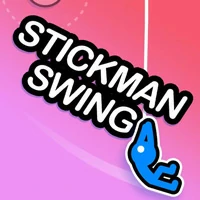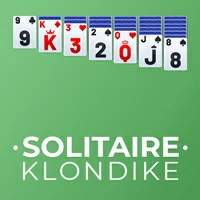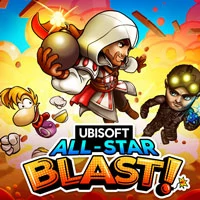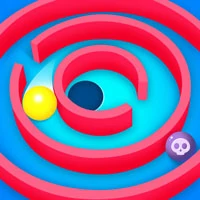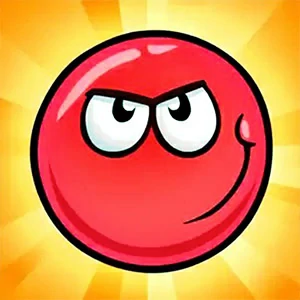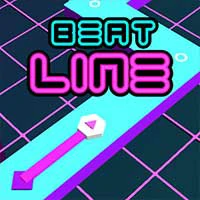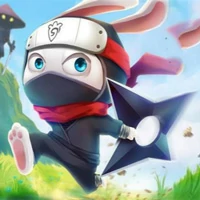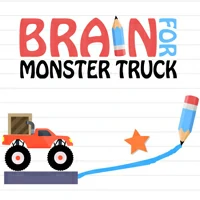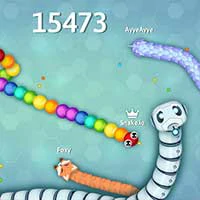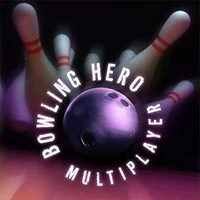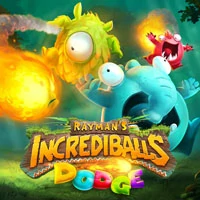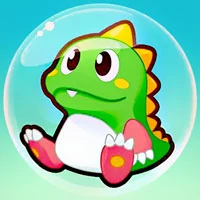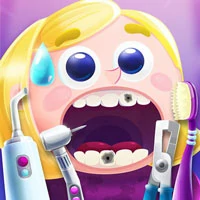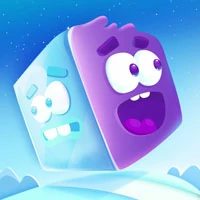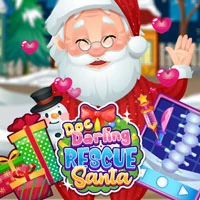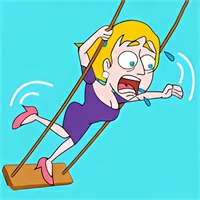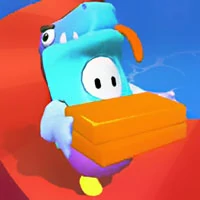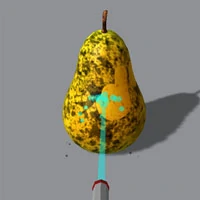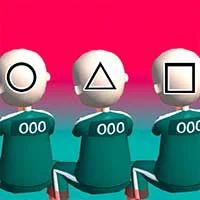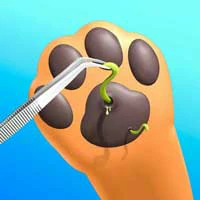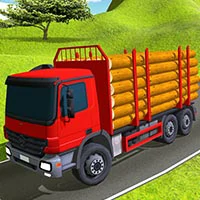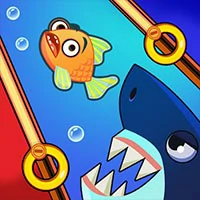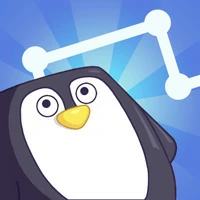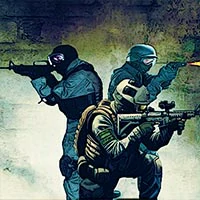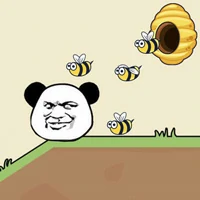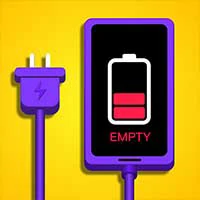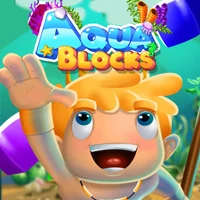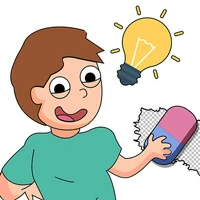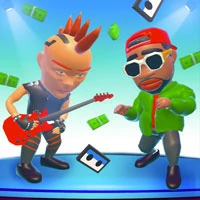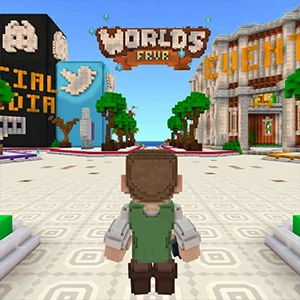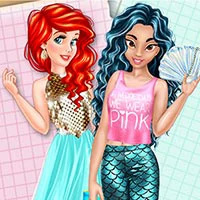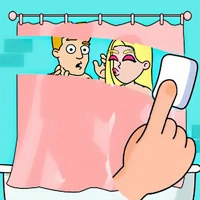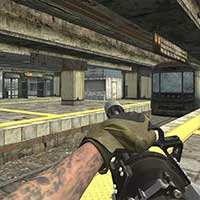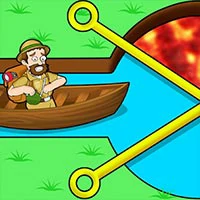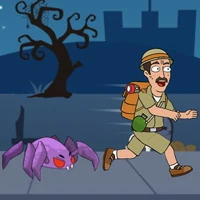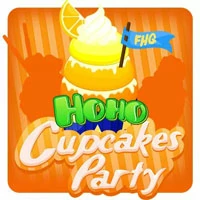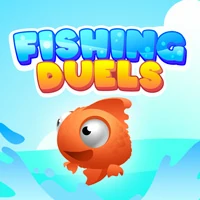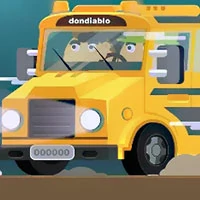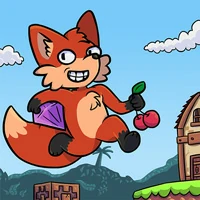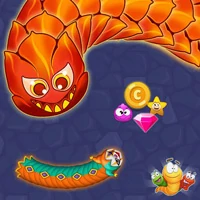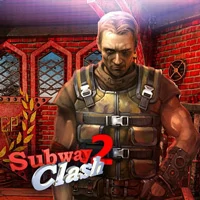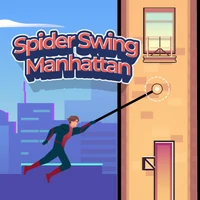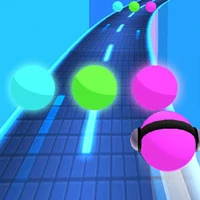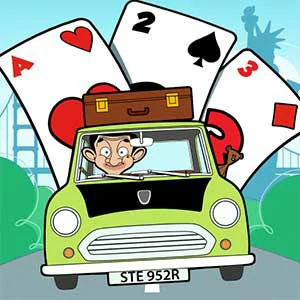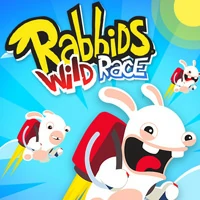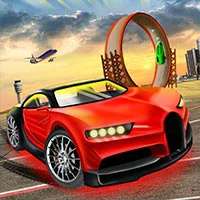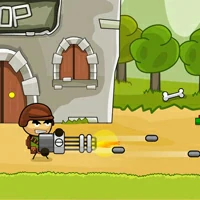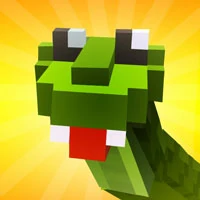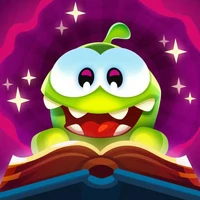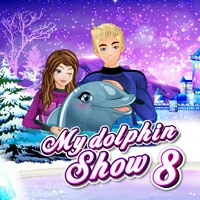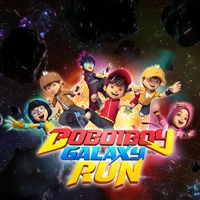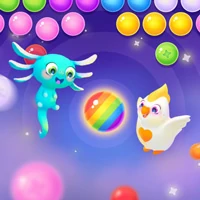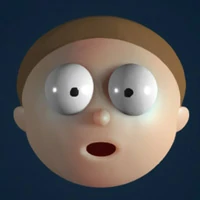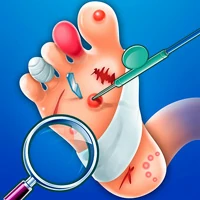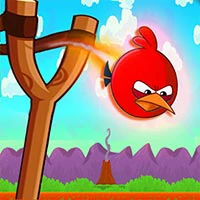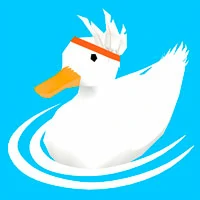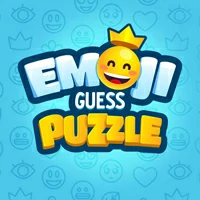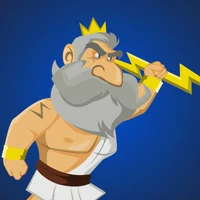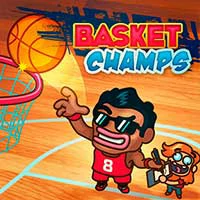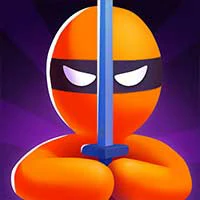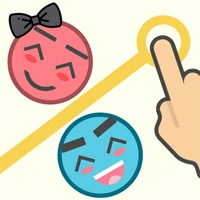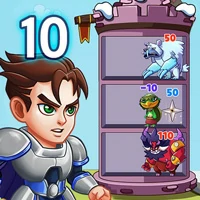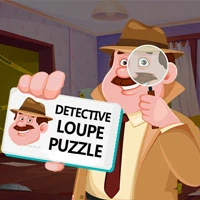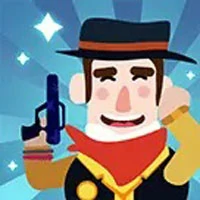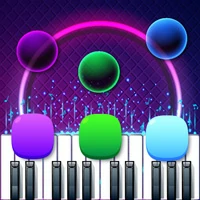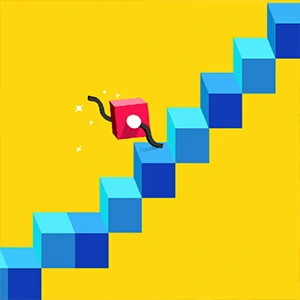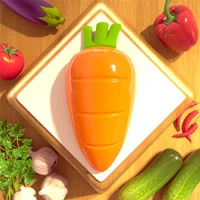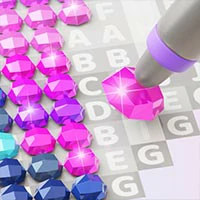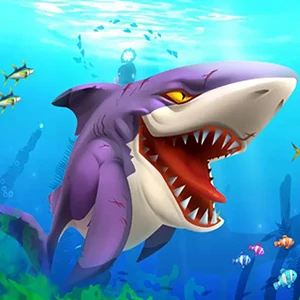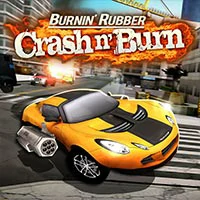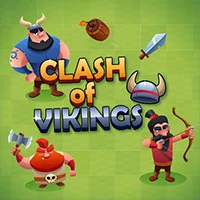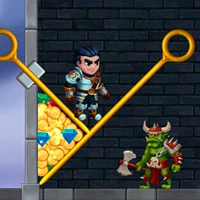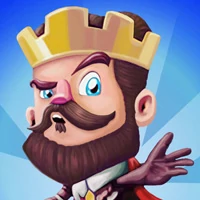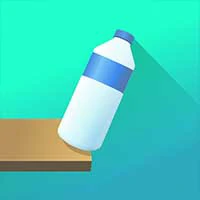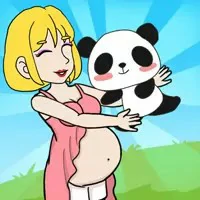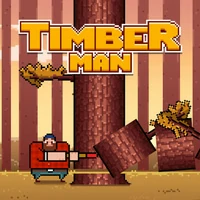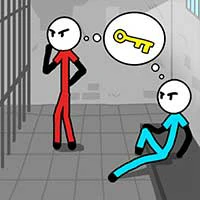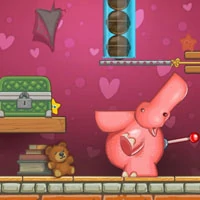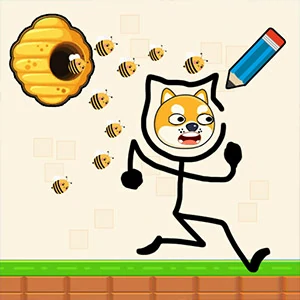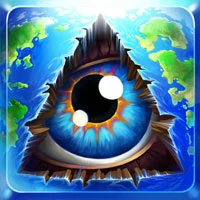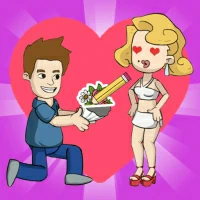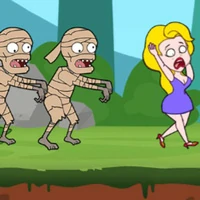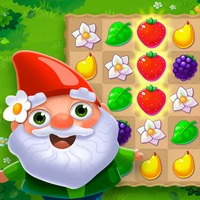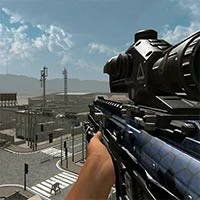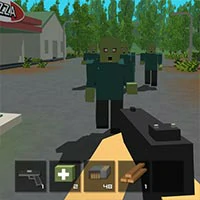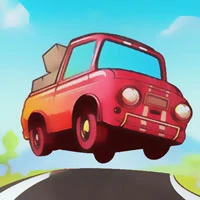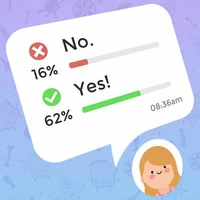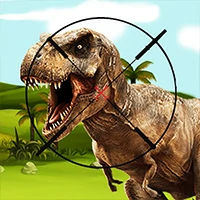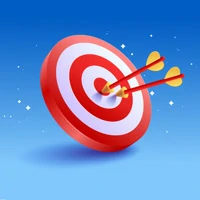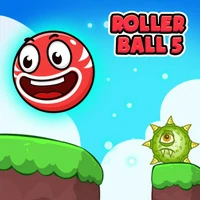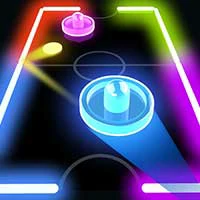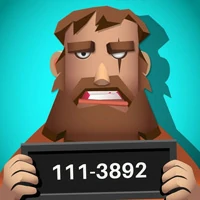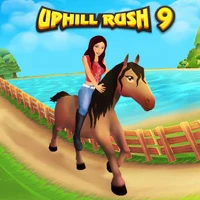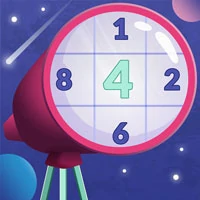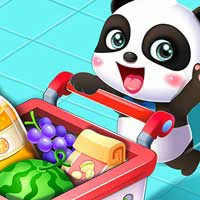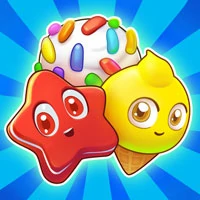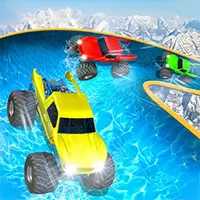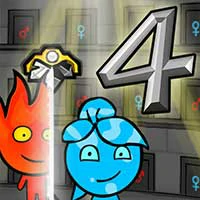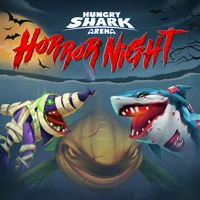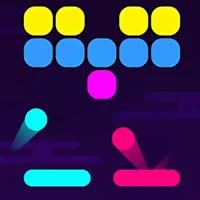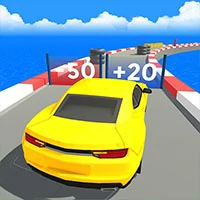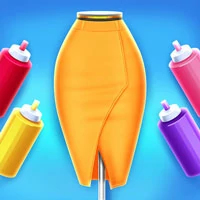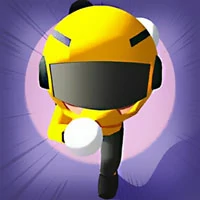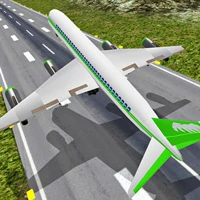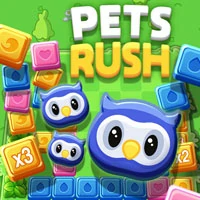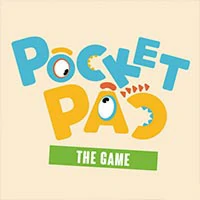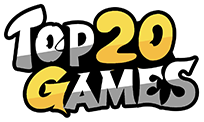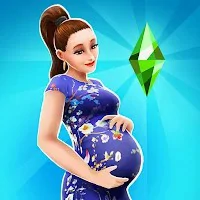 Developer:
ElectronicArtsInc.
Develop SimTown to expand the Sim community.
Create a city with your own style, personality and dreams!
Clear levels to earn Simcoins and earn rewards in the game.
Watch them grow day by day, keep Sims happy and help them lead a happy and fulfilling life!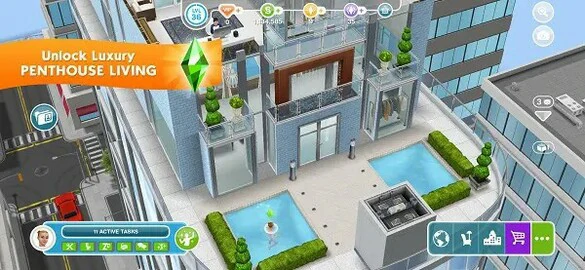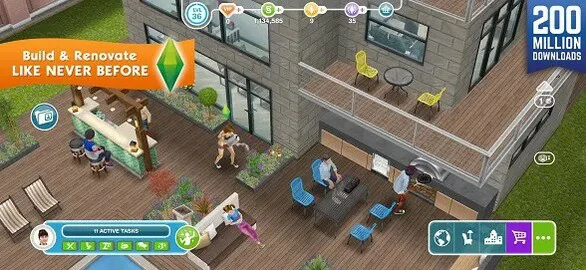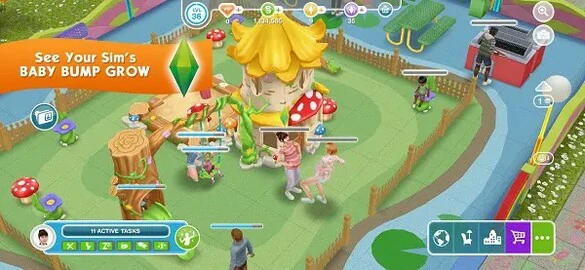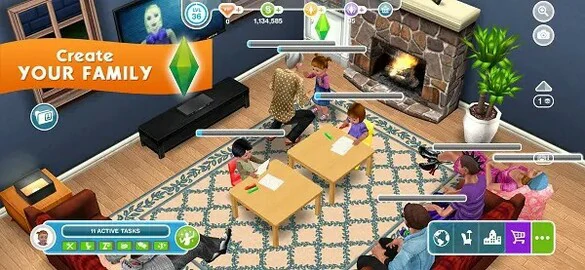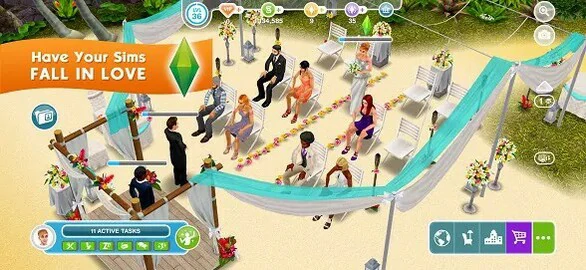 The games on the Top20.games website are sourced from the App Store and Google Play, and then edited and edited by our team. If you are interested in the games on our website, you can download them through the recommended download links, and some games support direct play on the browser. If there is any infringement, please contact us.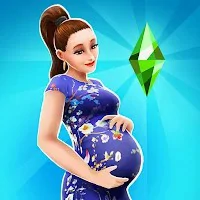 The Sims™ FreePlay
This game cannot be played online
Games with "H5" can be played online!
PLAY
Download from Mobile
IOS
Android
Developer:
ElectronicArtsInc.