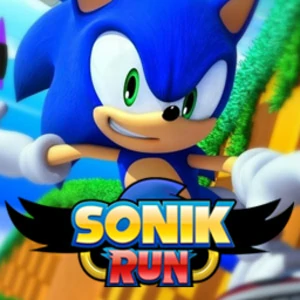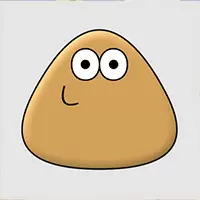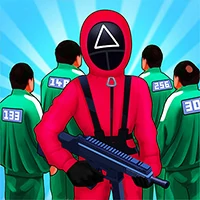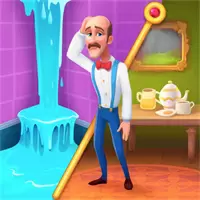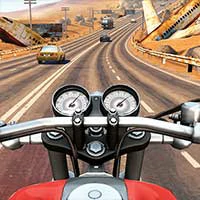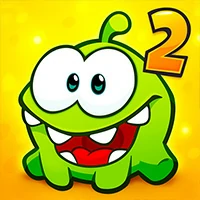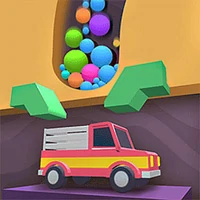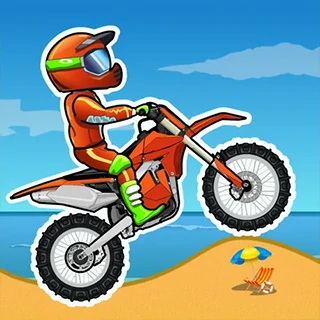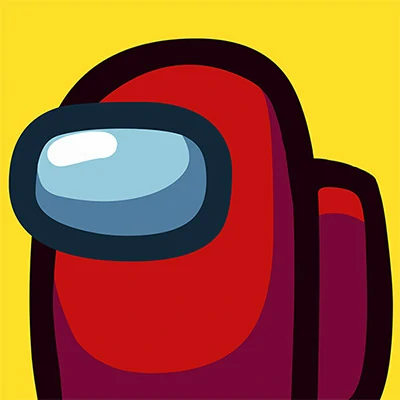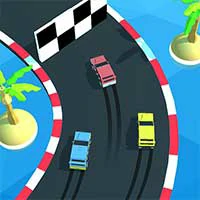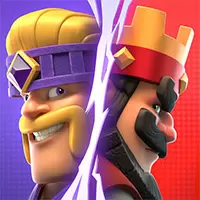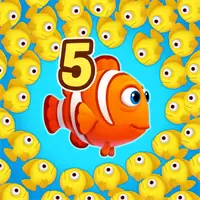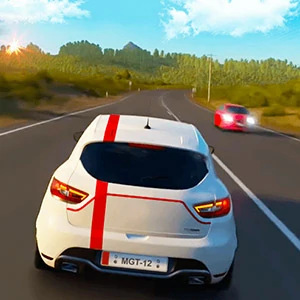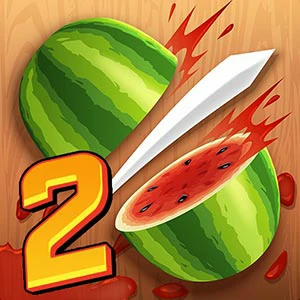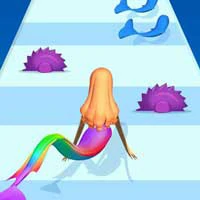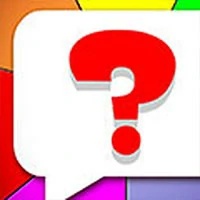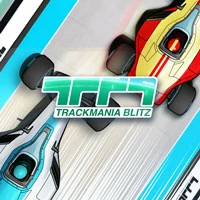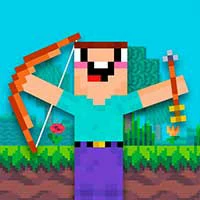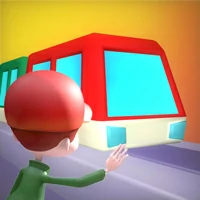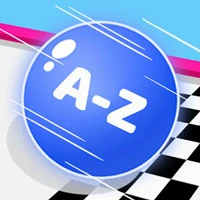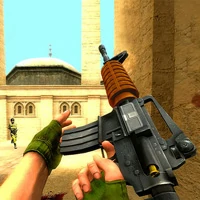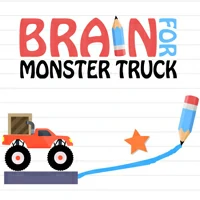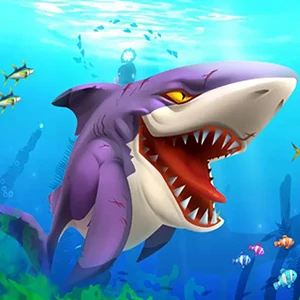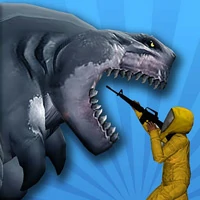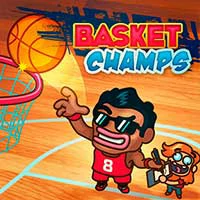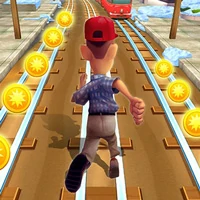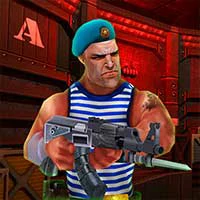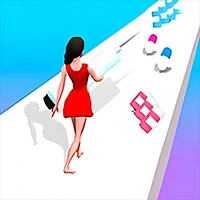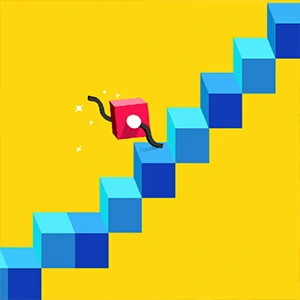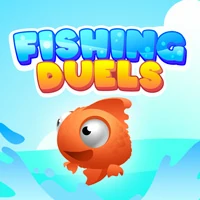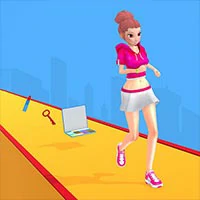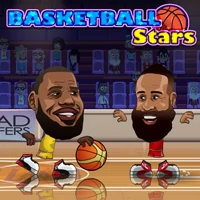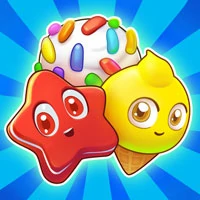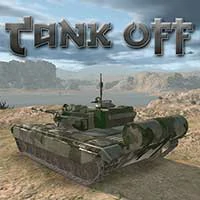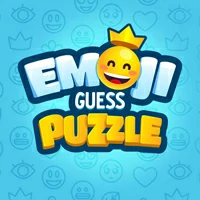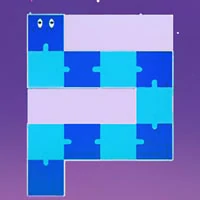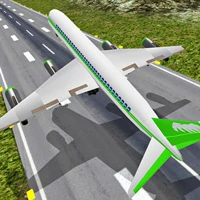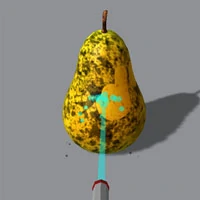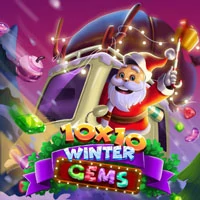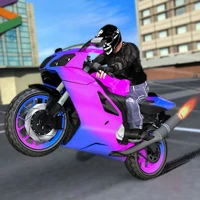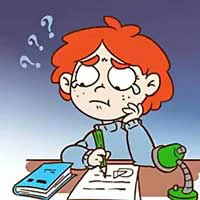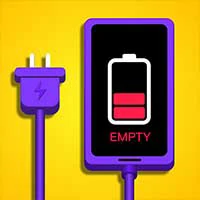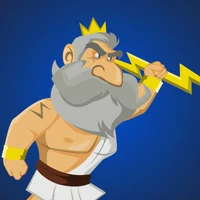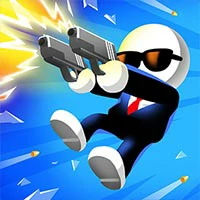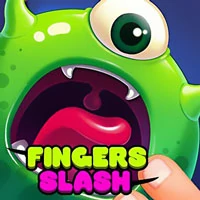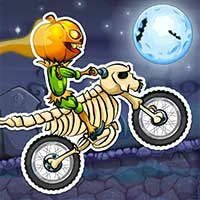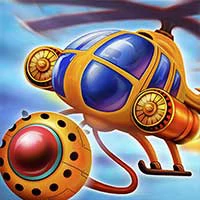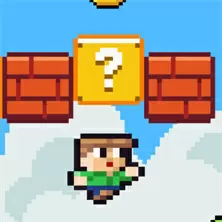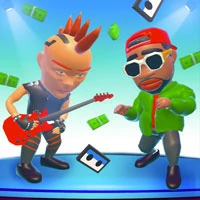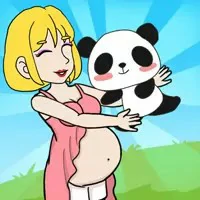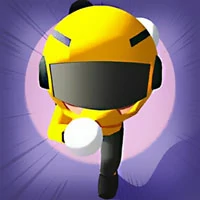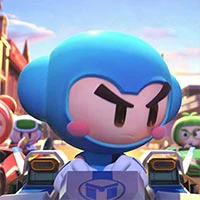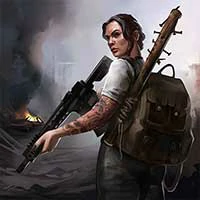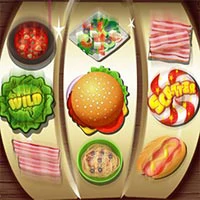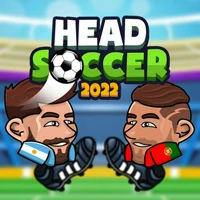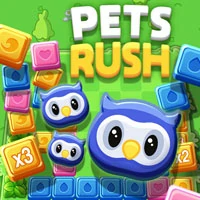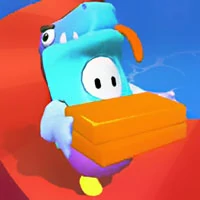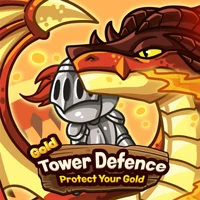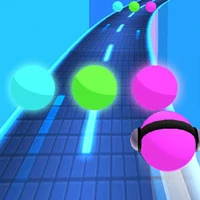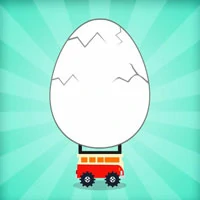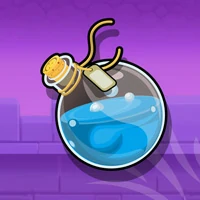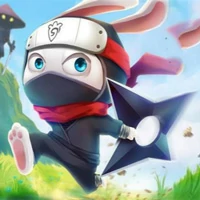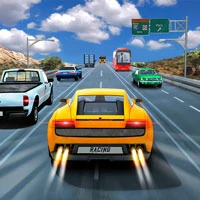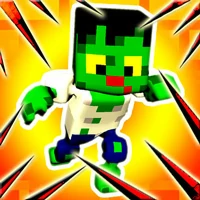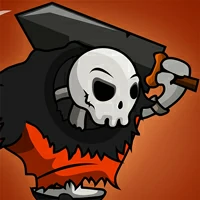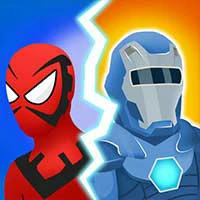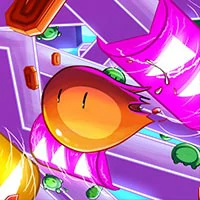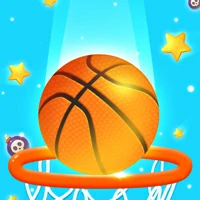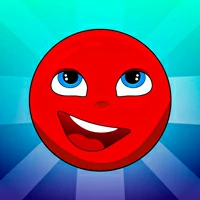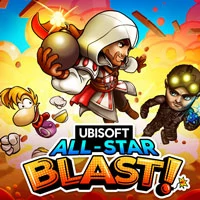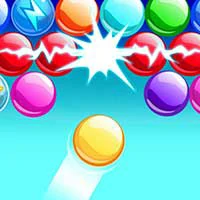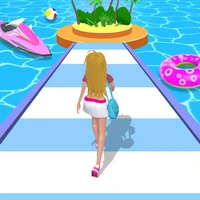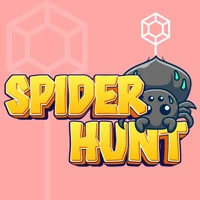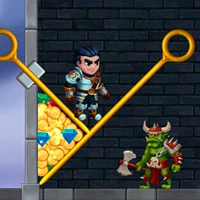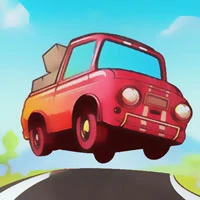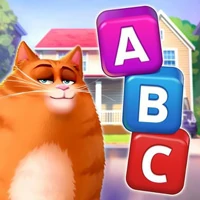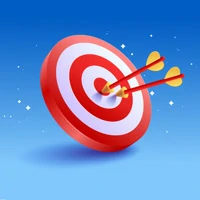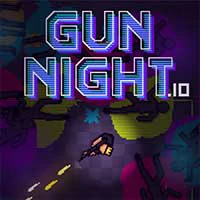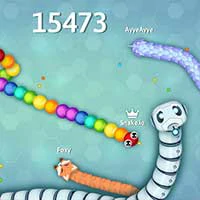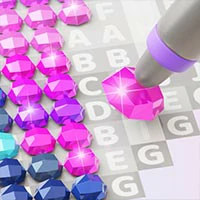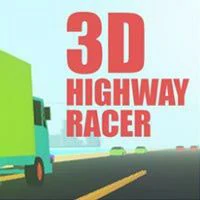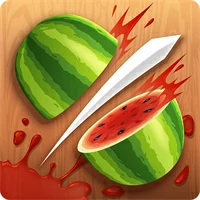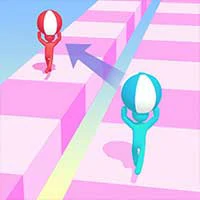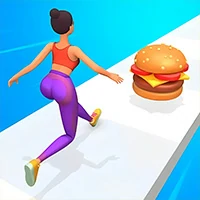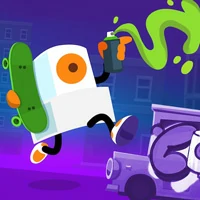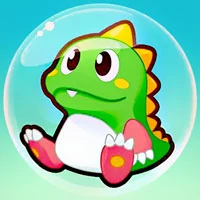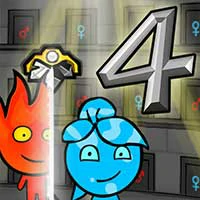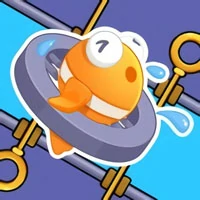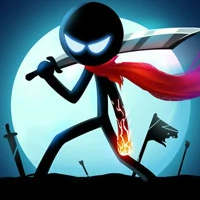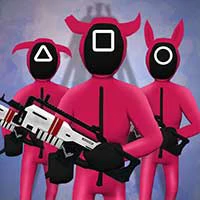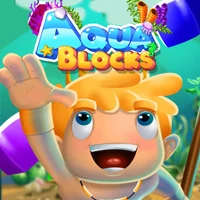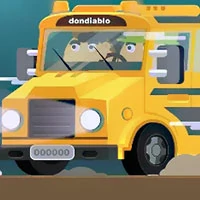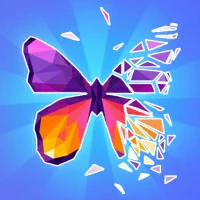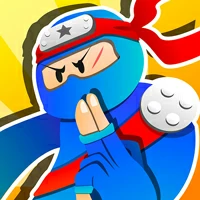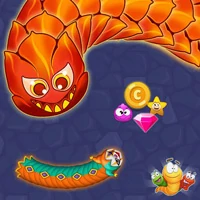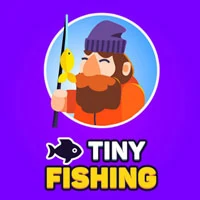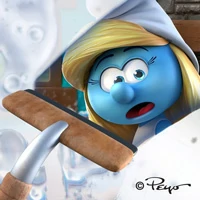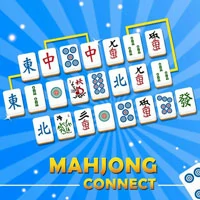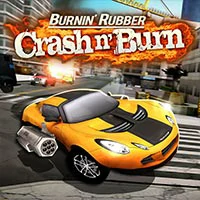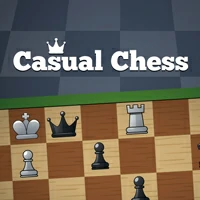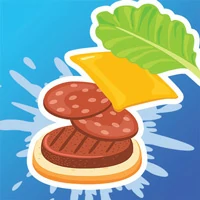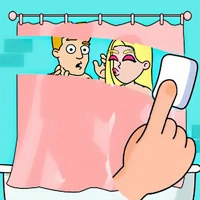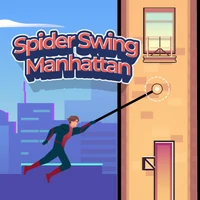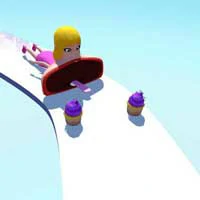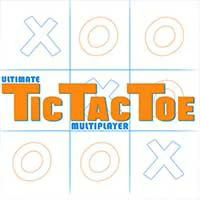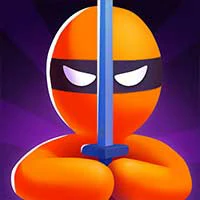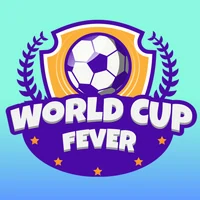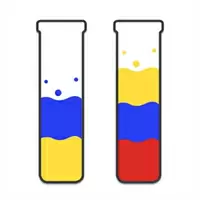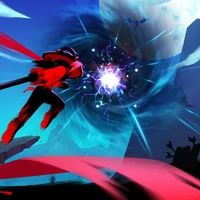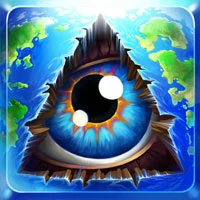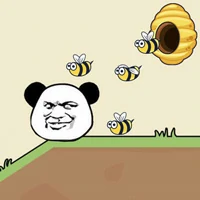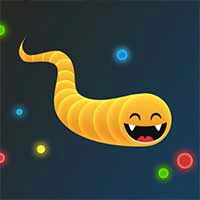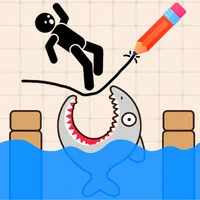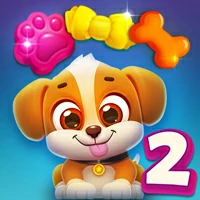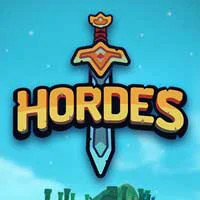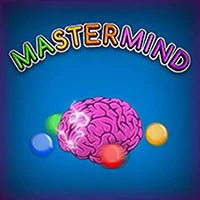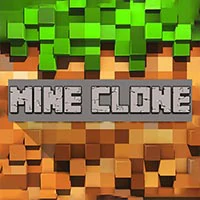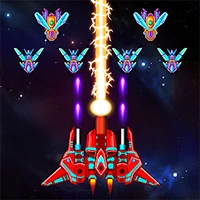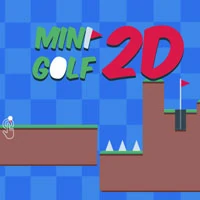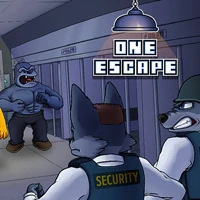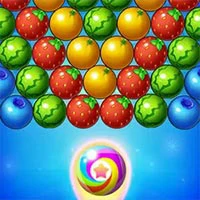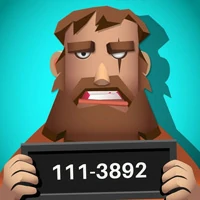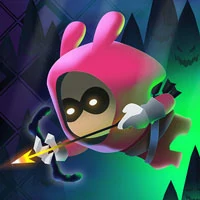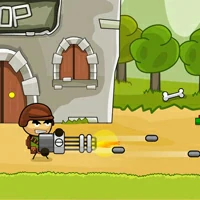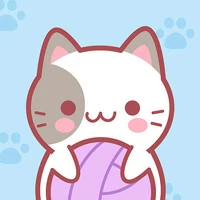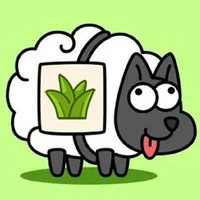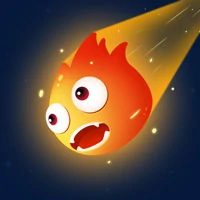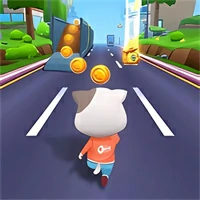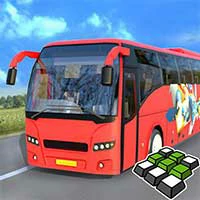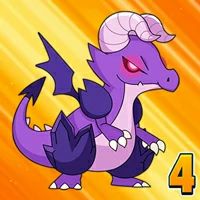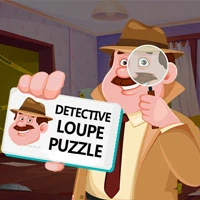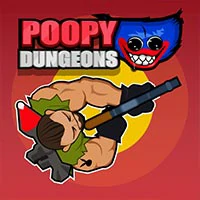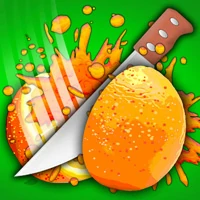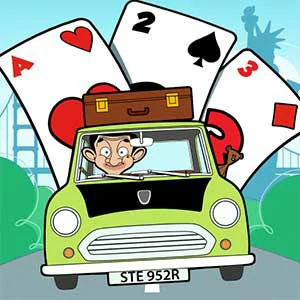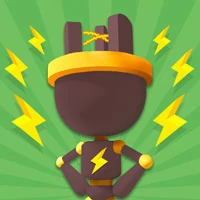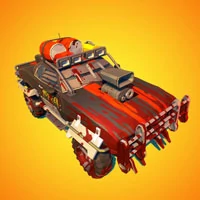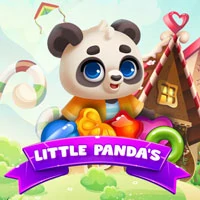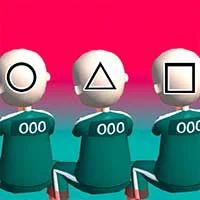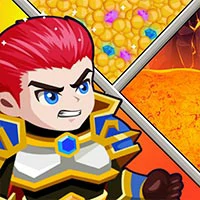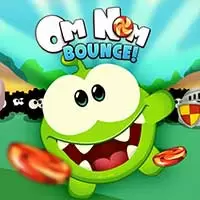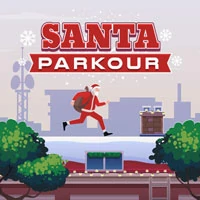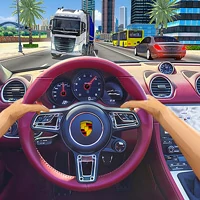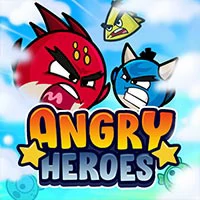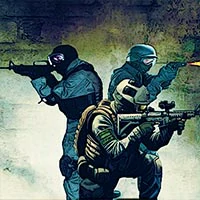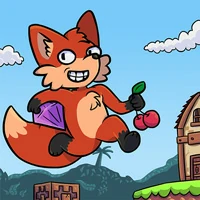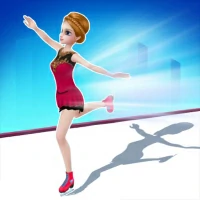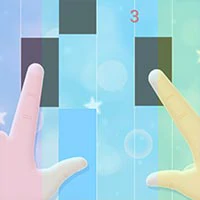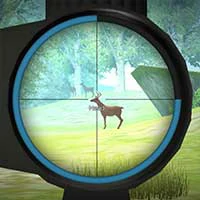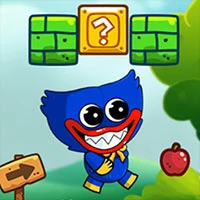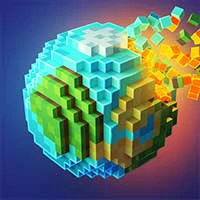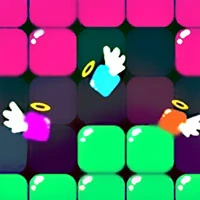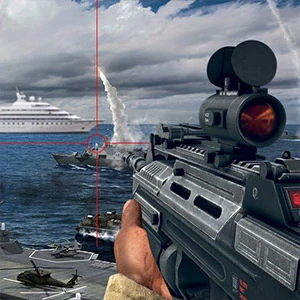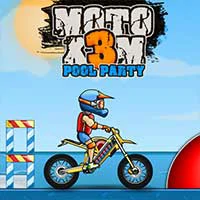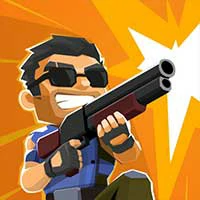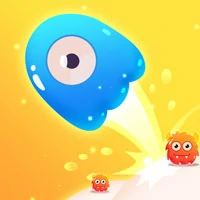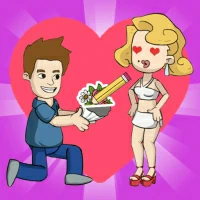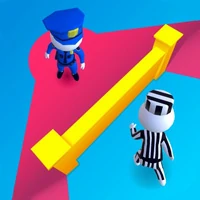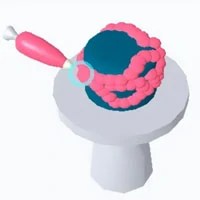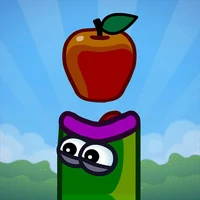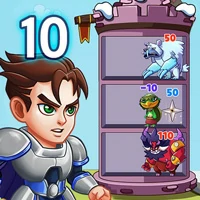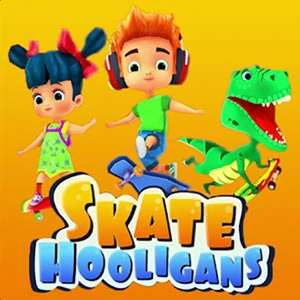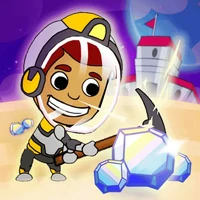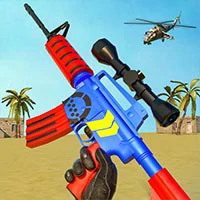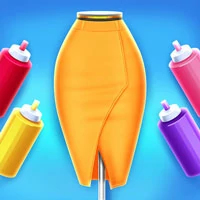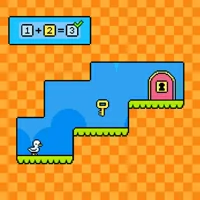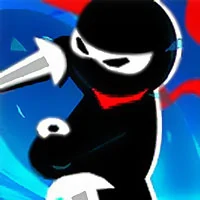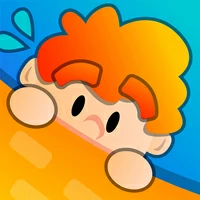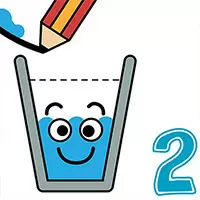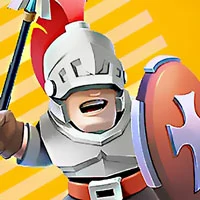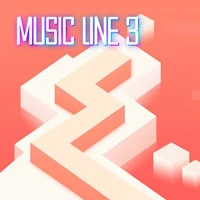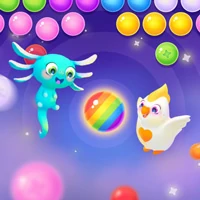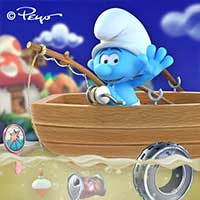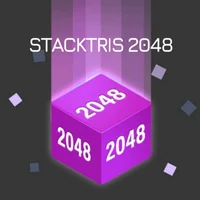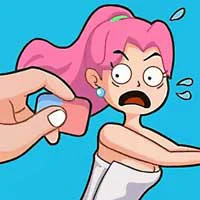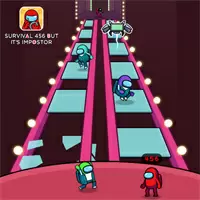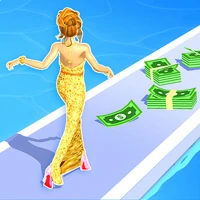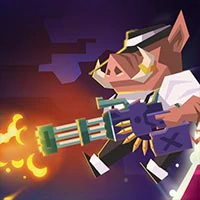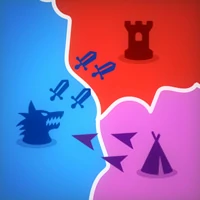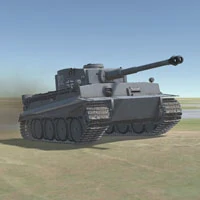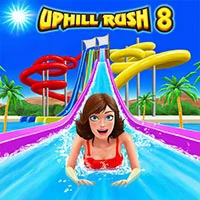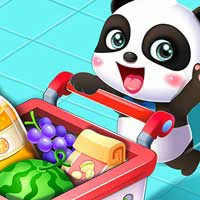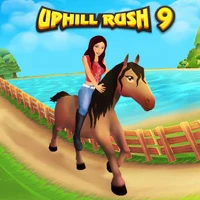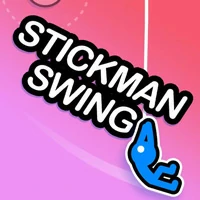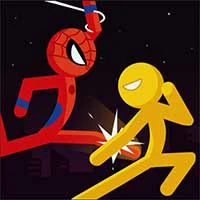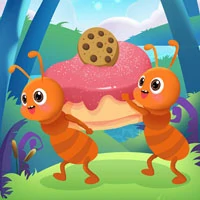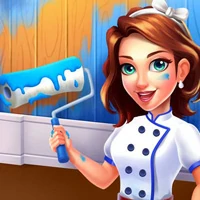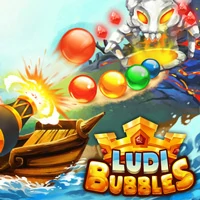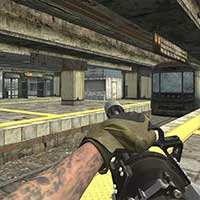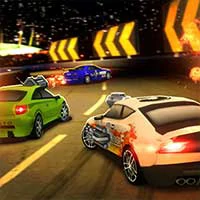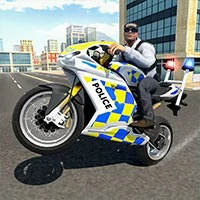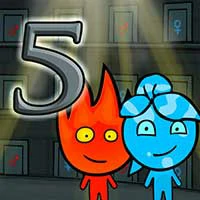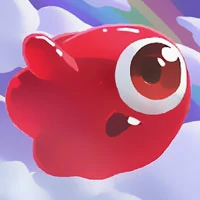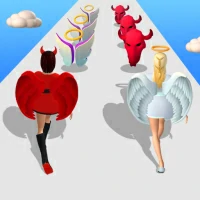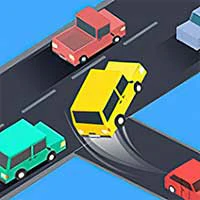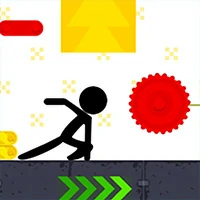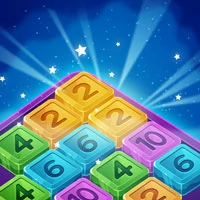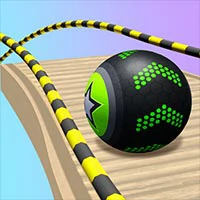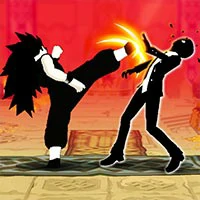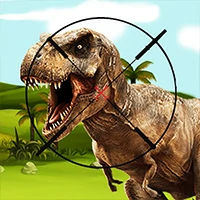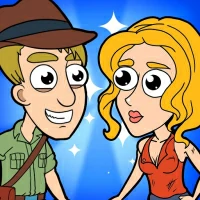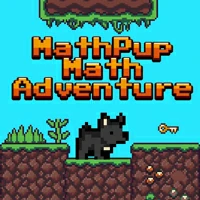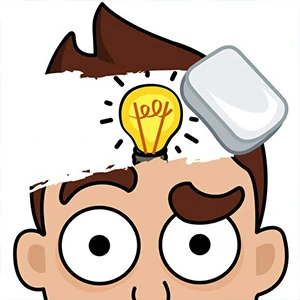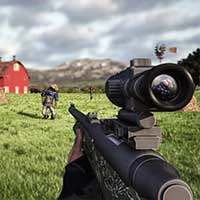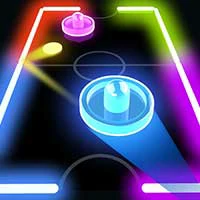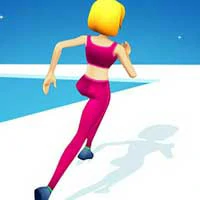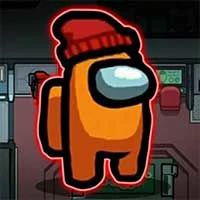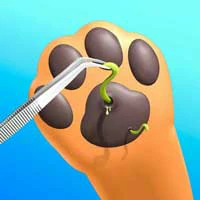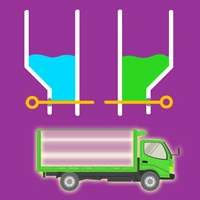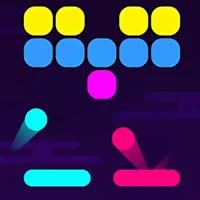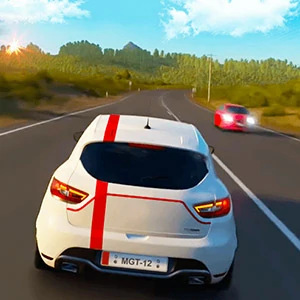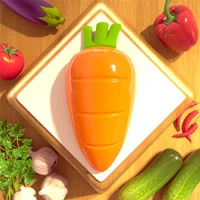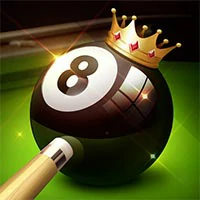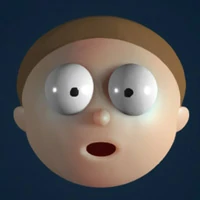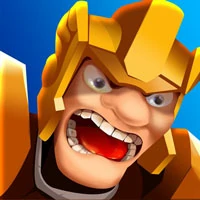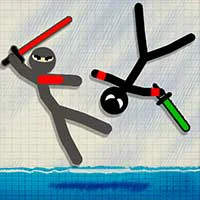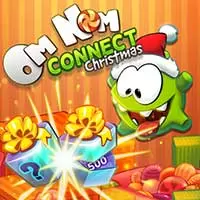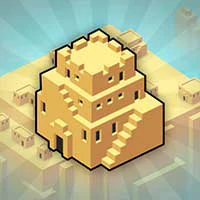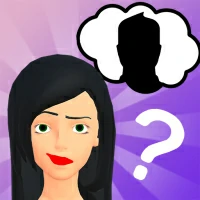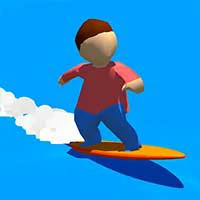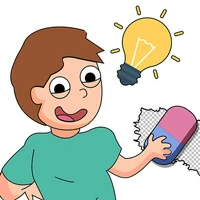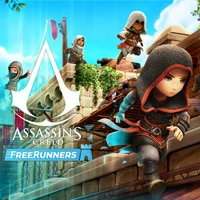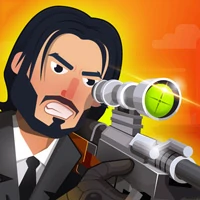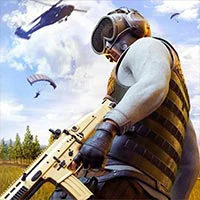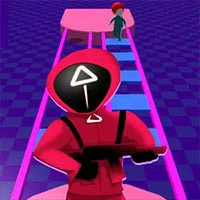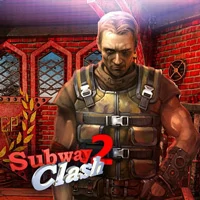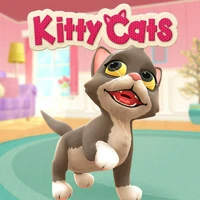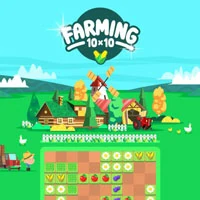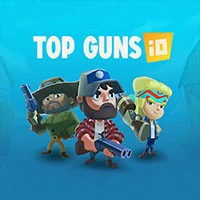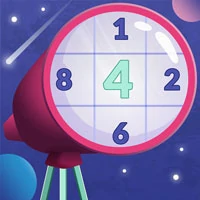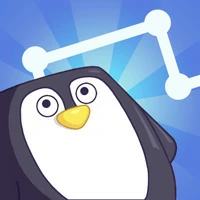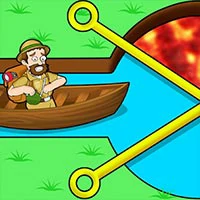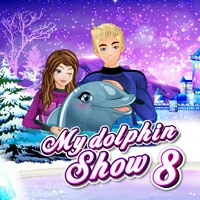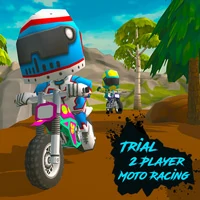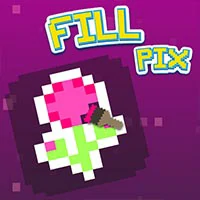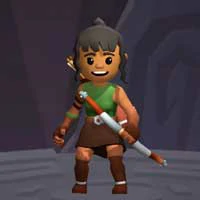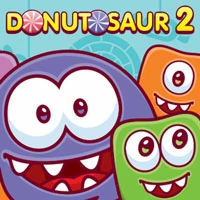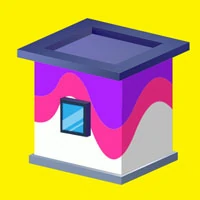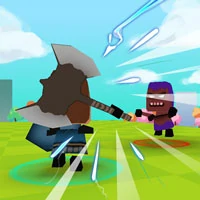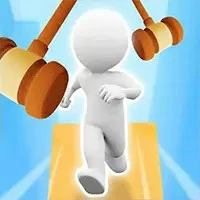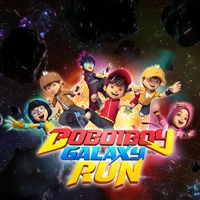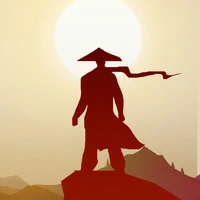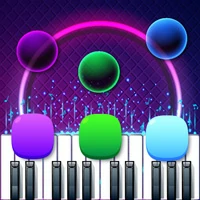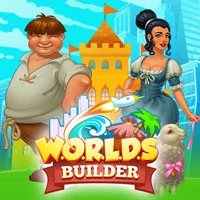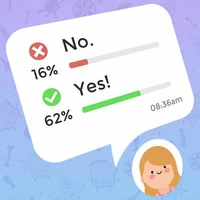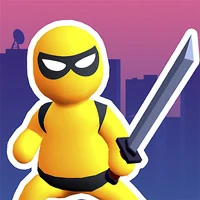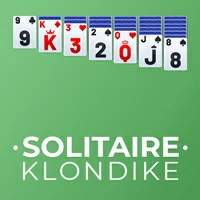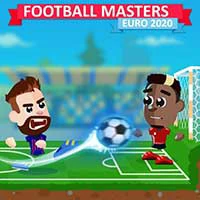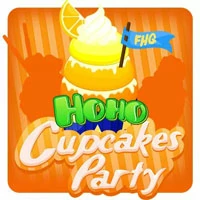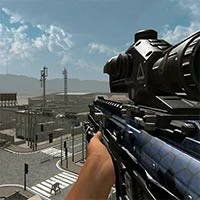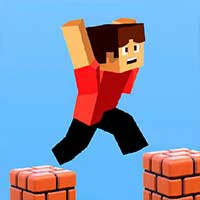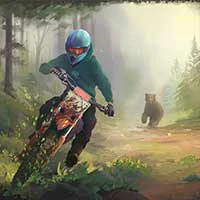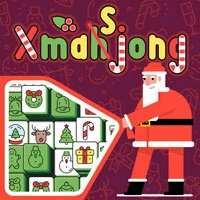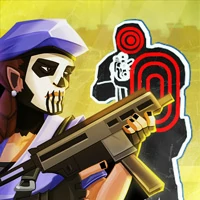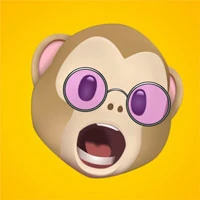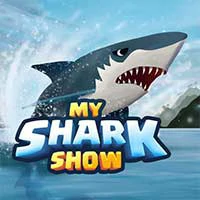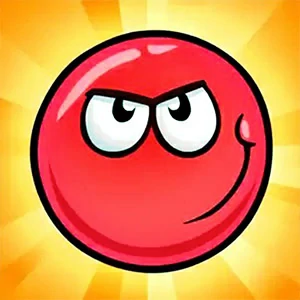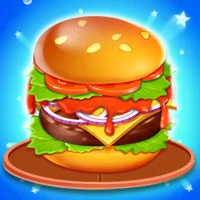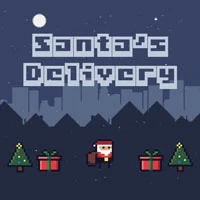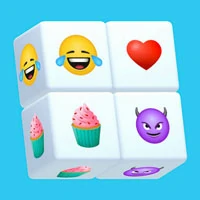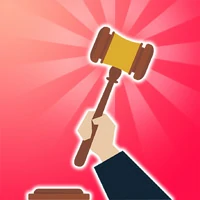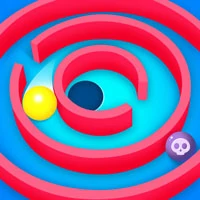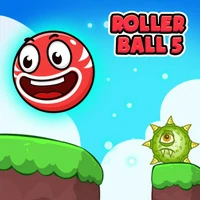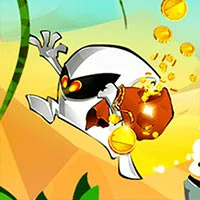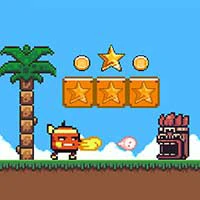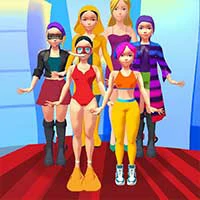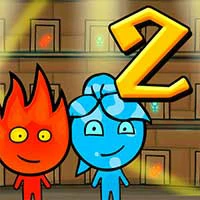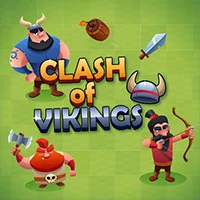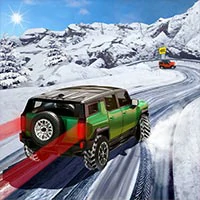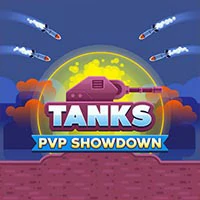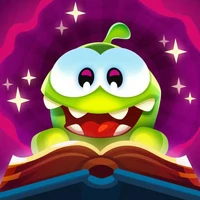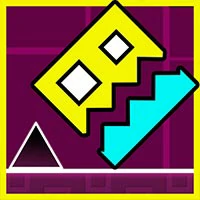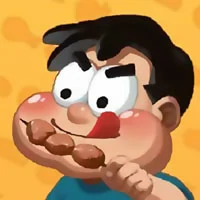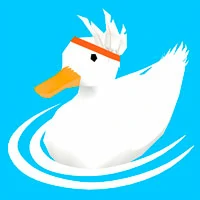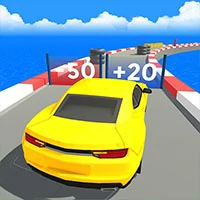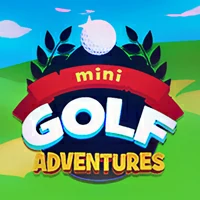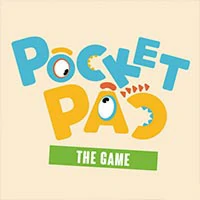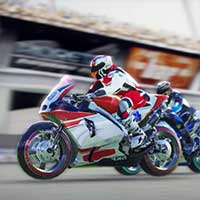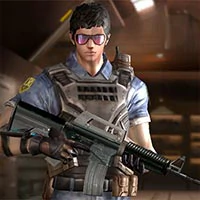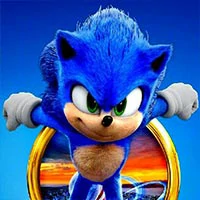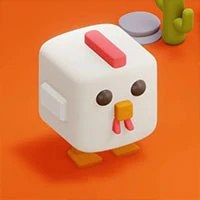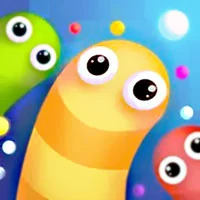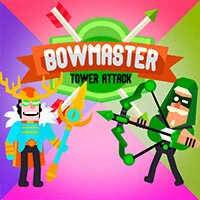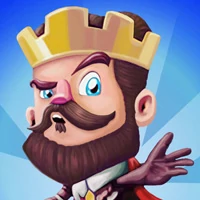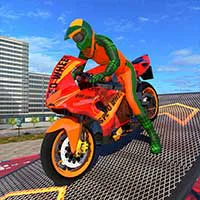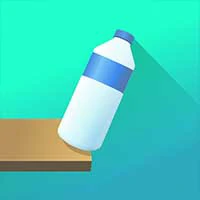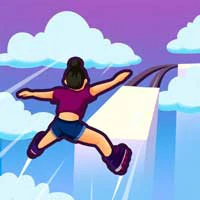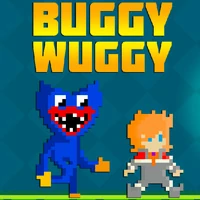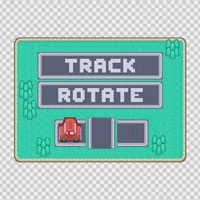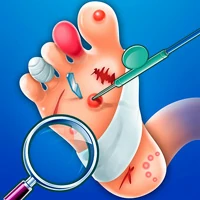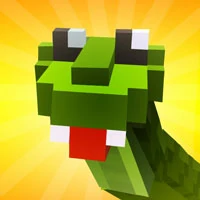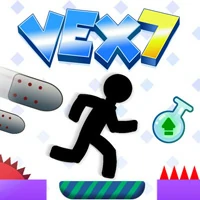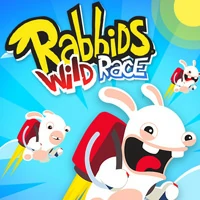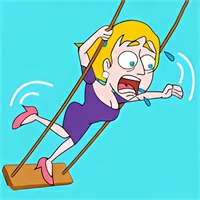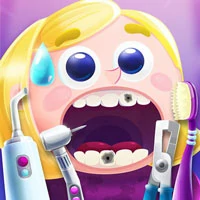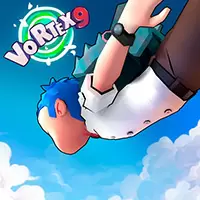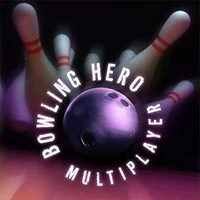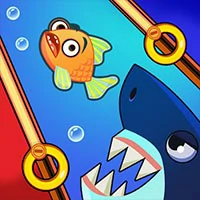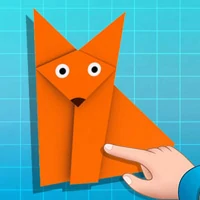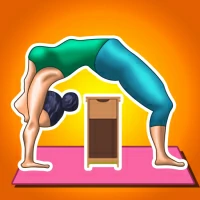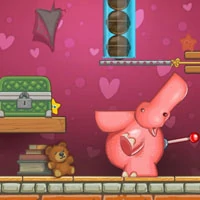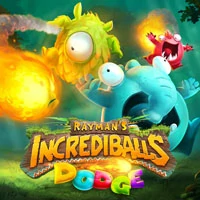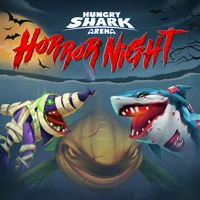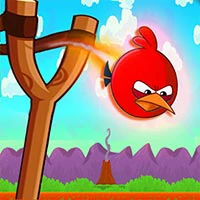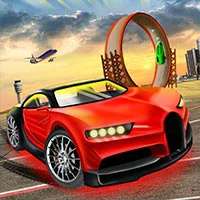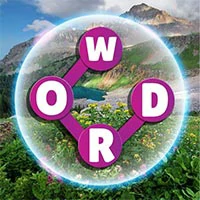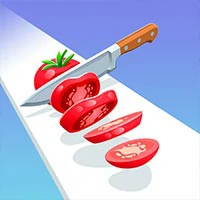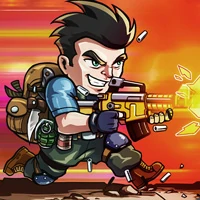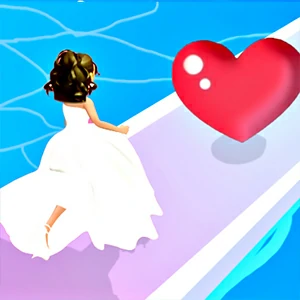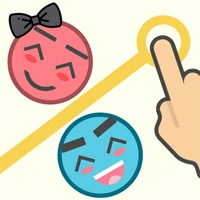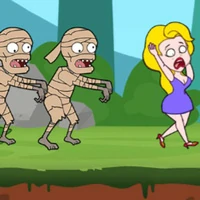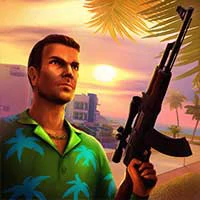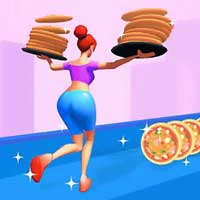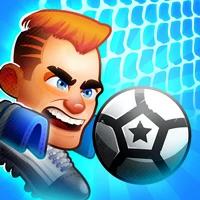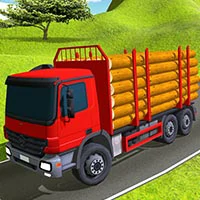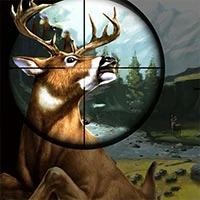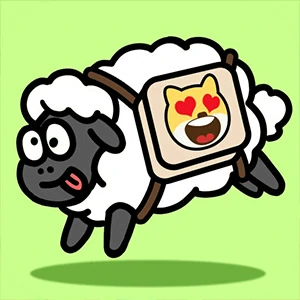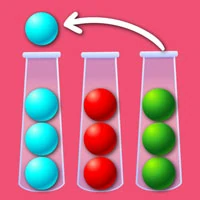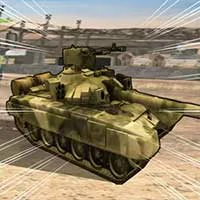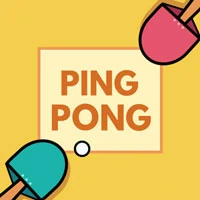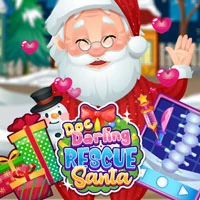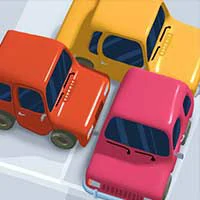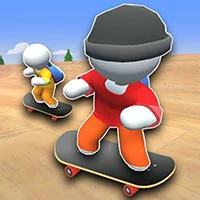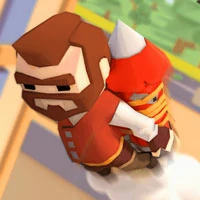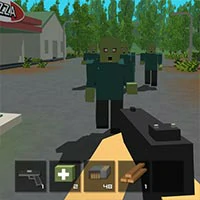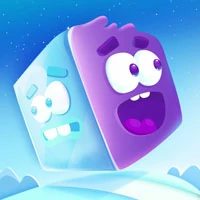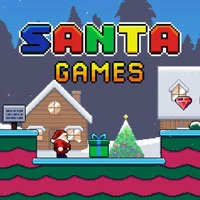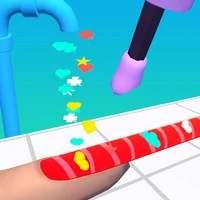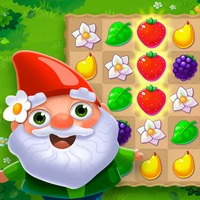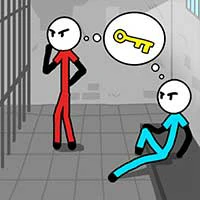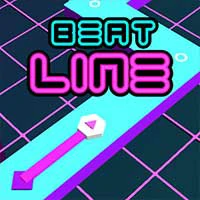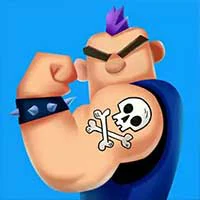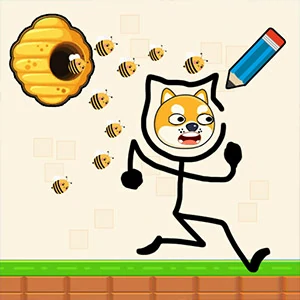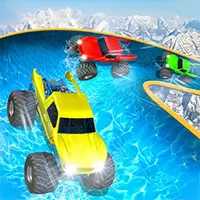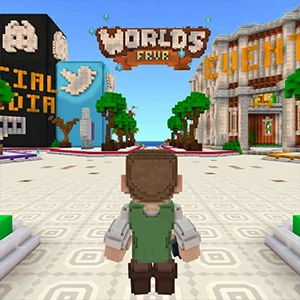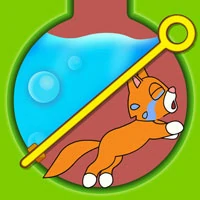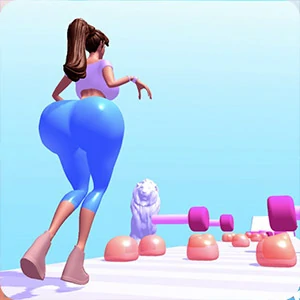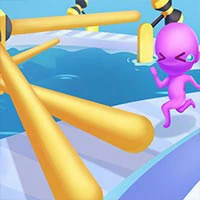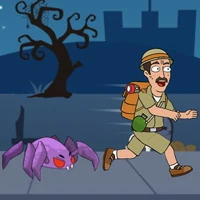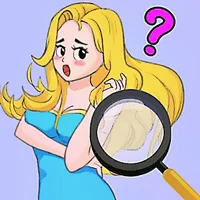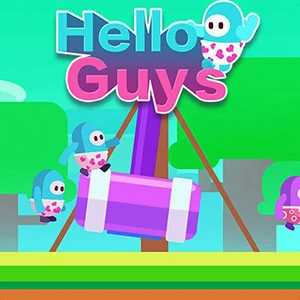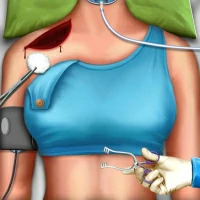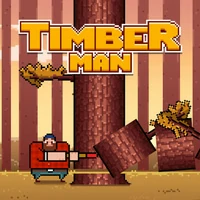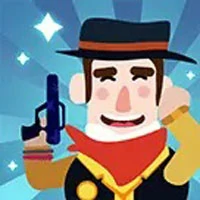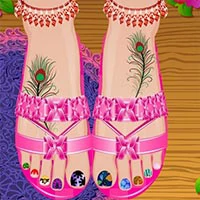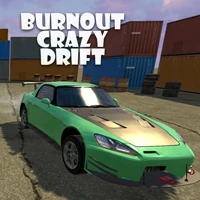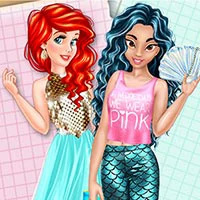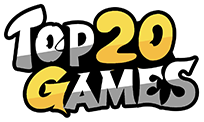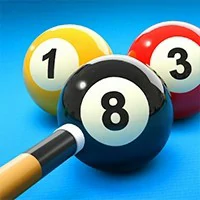 Do you like to play pool? This 8 Ball Poll is a great game choice. This is the #1 pool game in the world! 8 Ball Pool game is a very good 8-ball billiards simulation sports game. You can match with global players online at any time, simulate the real billiards gameplay, one person and one ball rotation system, and you can get rewards when you win the game.
But the downside of online battles is that when you are matched with an opponent with slow internet speed or hesitant to hit the ball, it's really uncomfortable!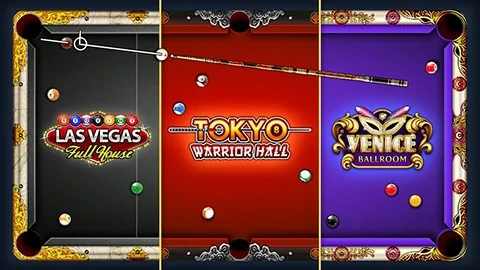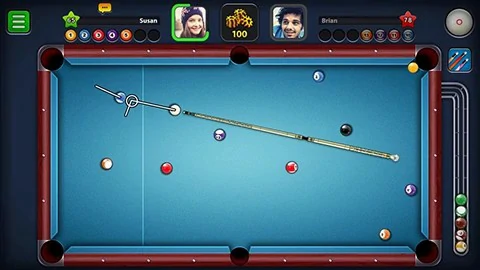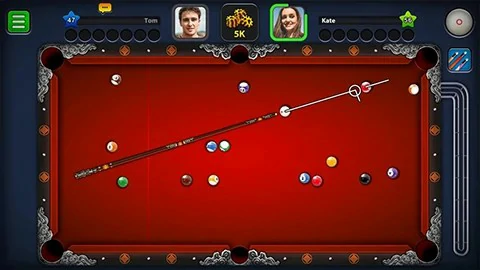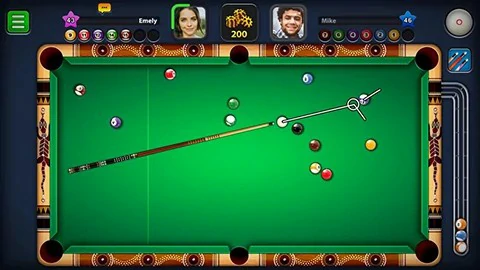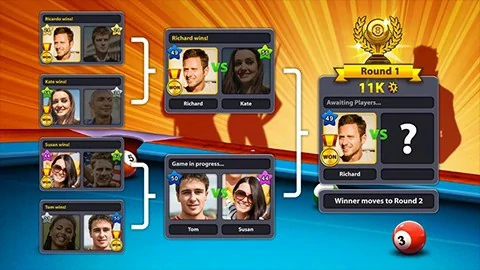 The games on the Top20.games website are sourced from the App Store and Google Play, and then edited and edited by our team. If you are interested in the games on our website, you can download them through the recommended download links, and some games support direct play on the browser. If there is any infringement, please contact us.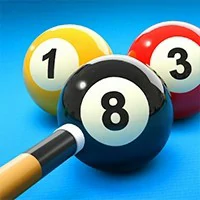 8 Ball Pool
This game cannot be played online
Games with "H5" can be played online!
PLAY
Download from Mobile
IOS
Android