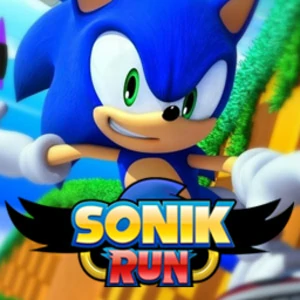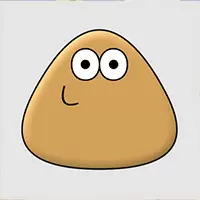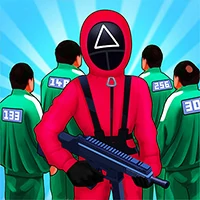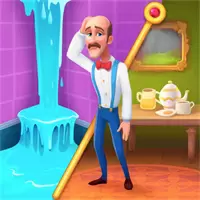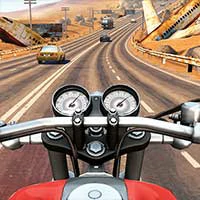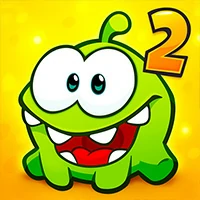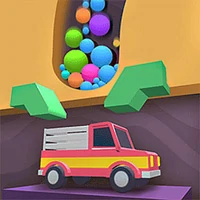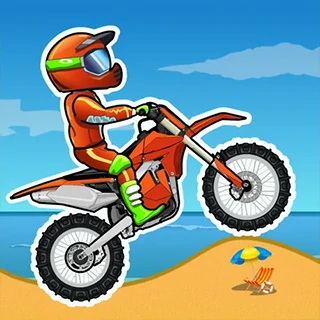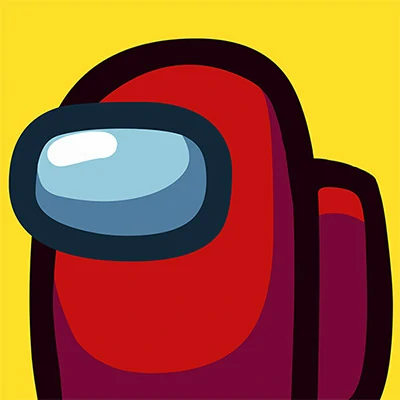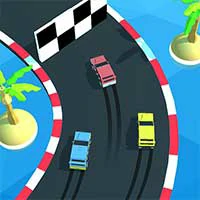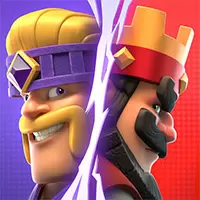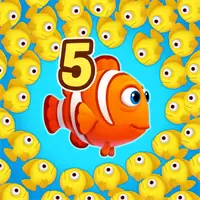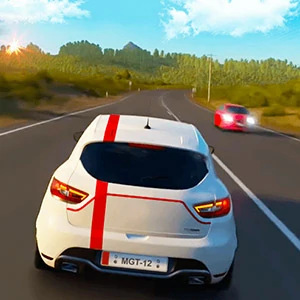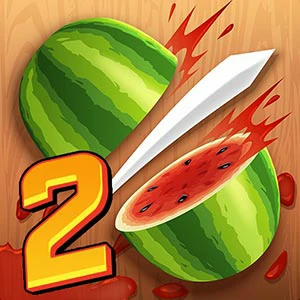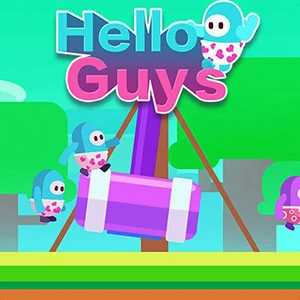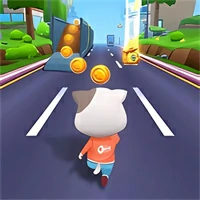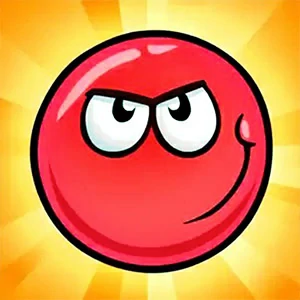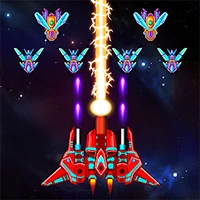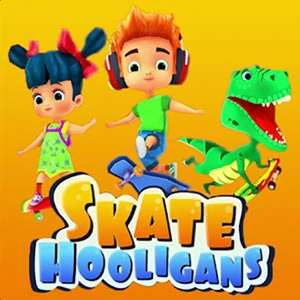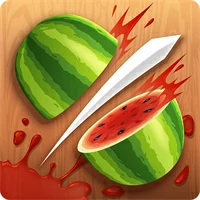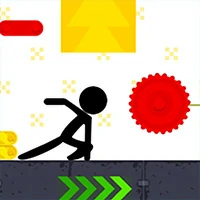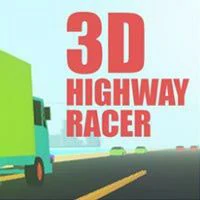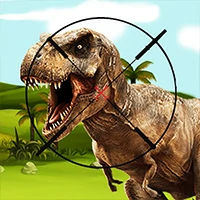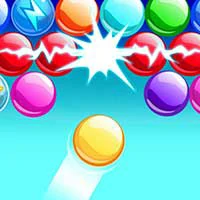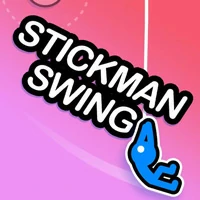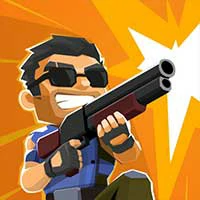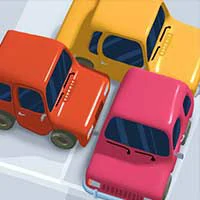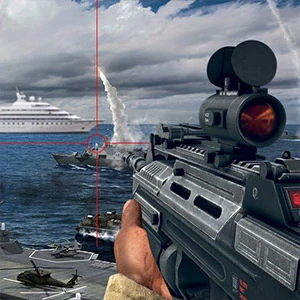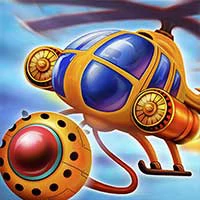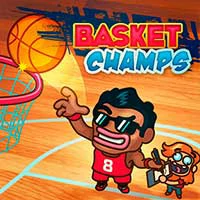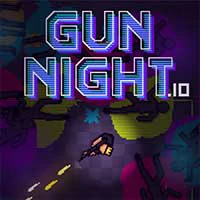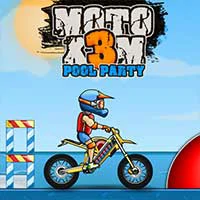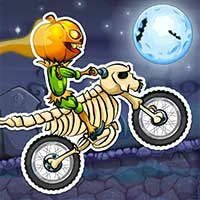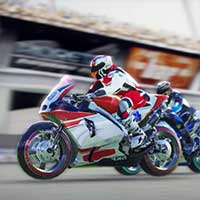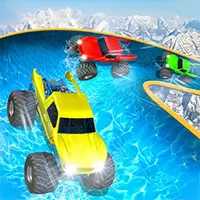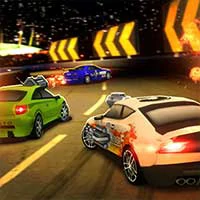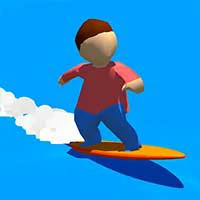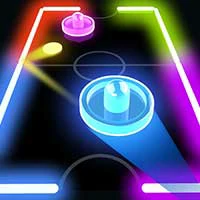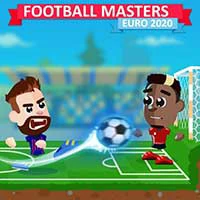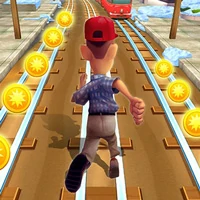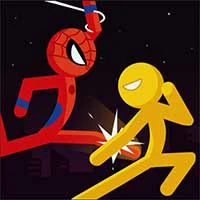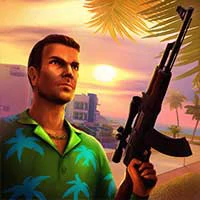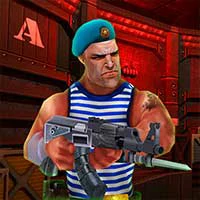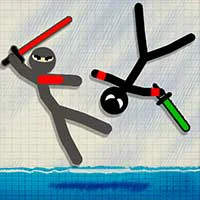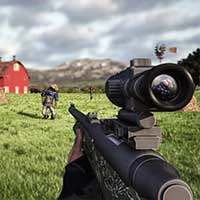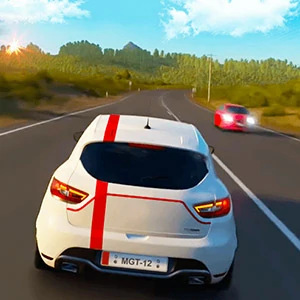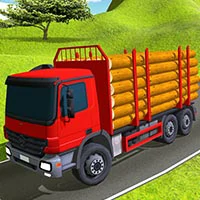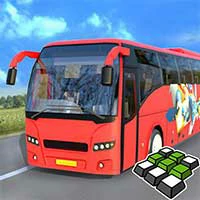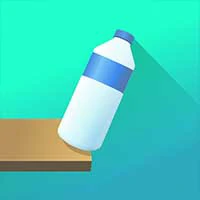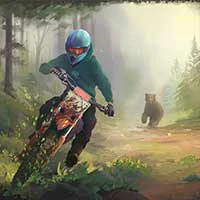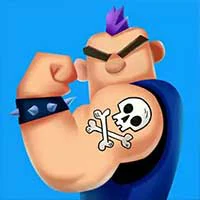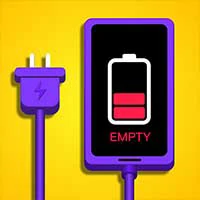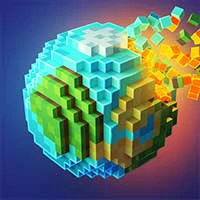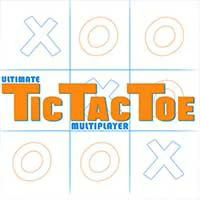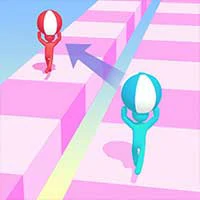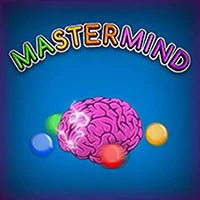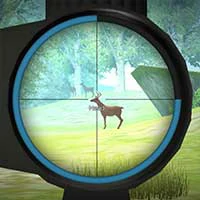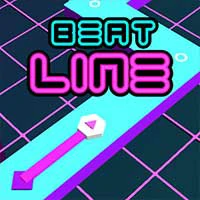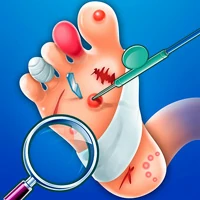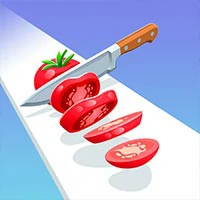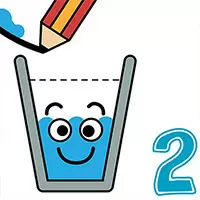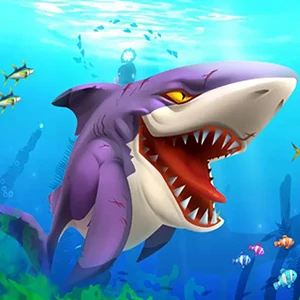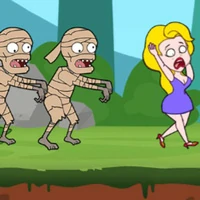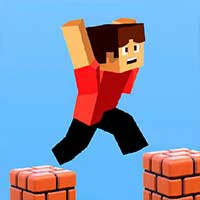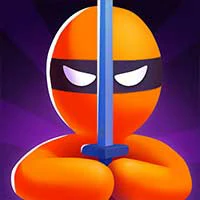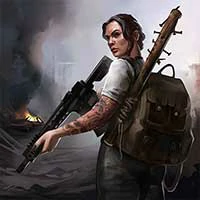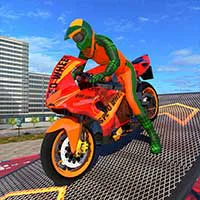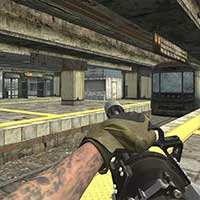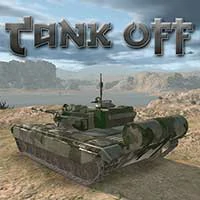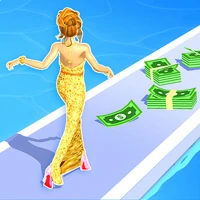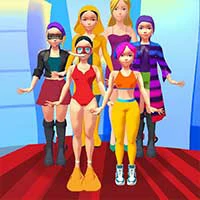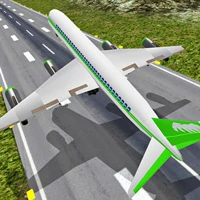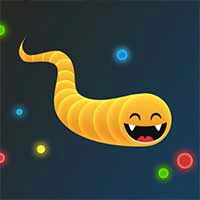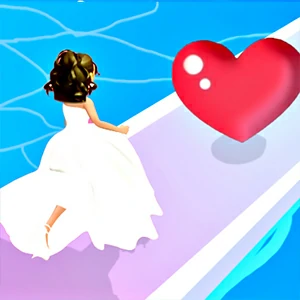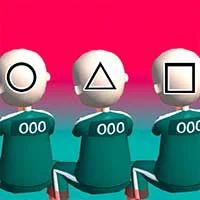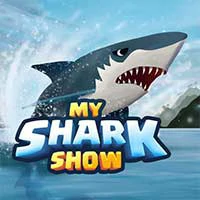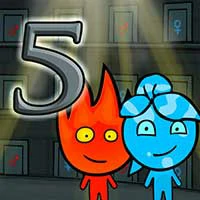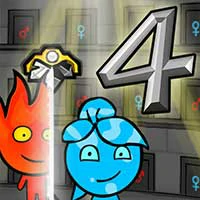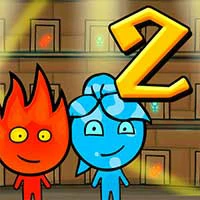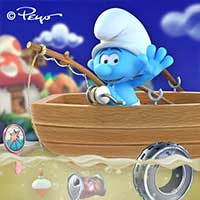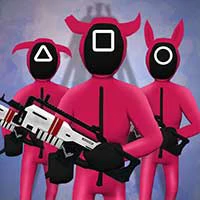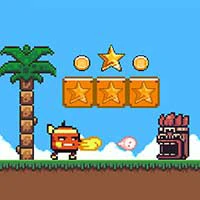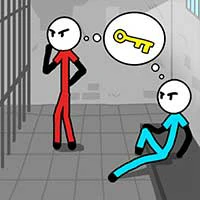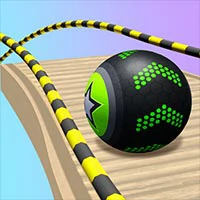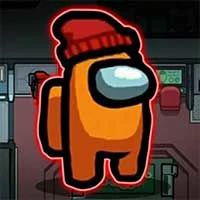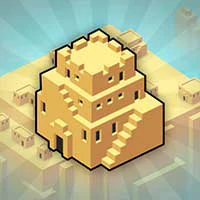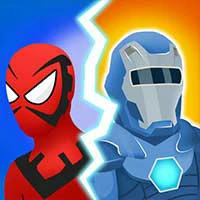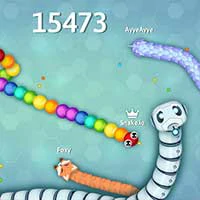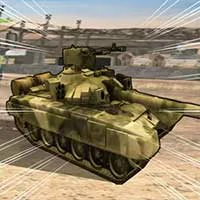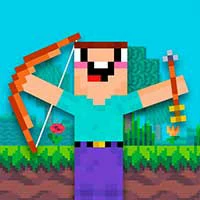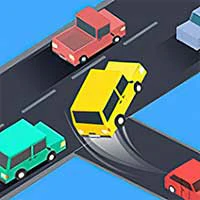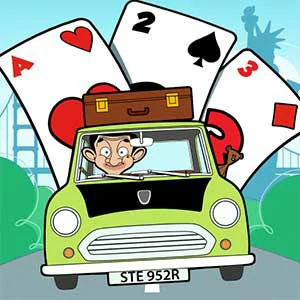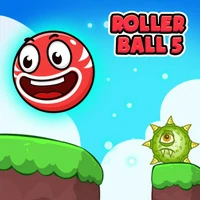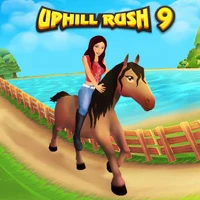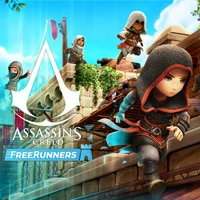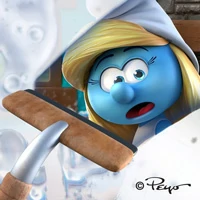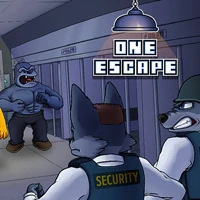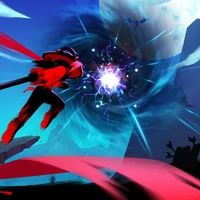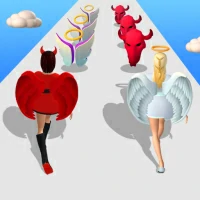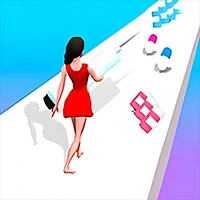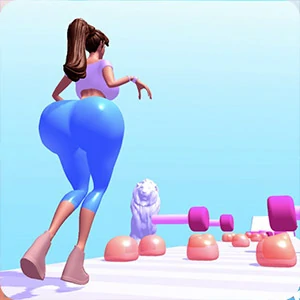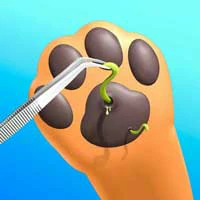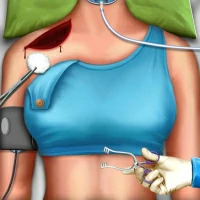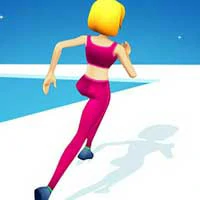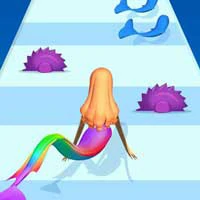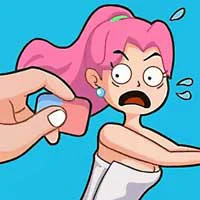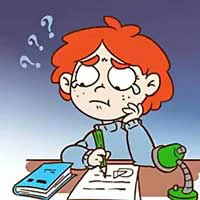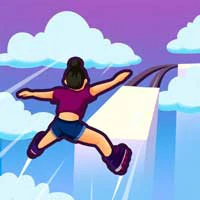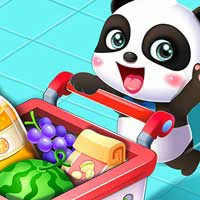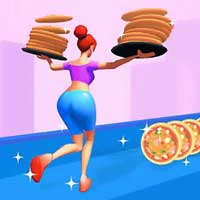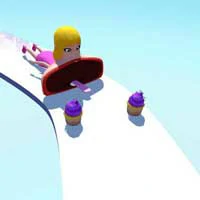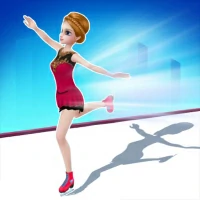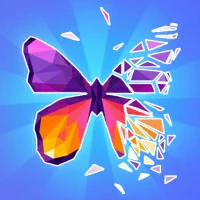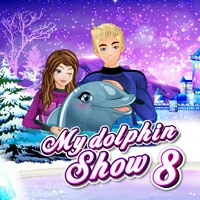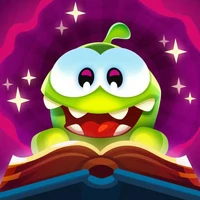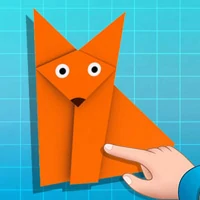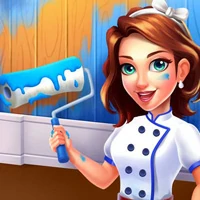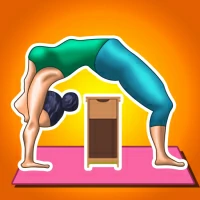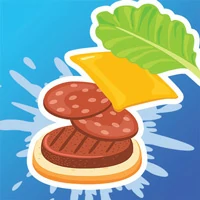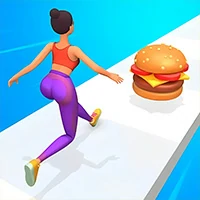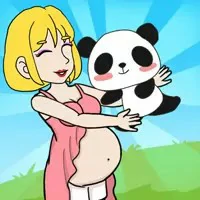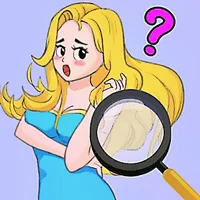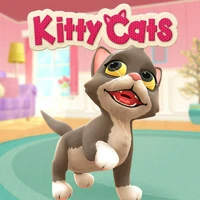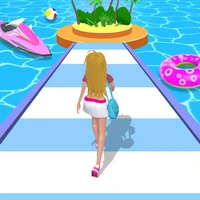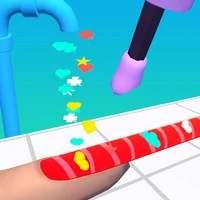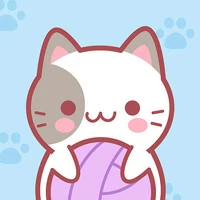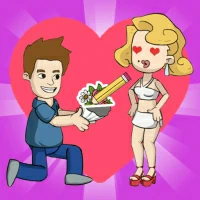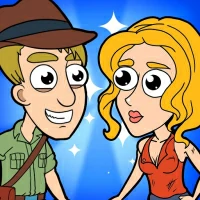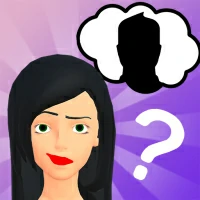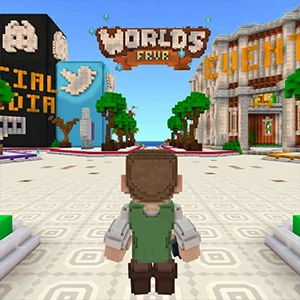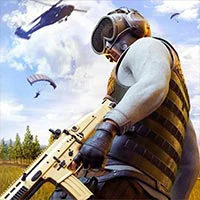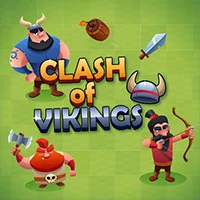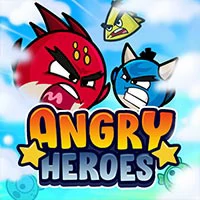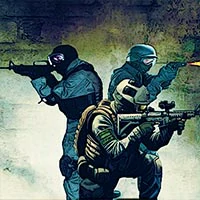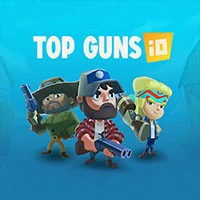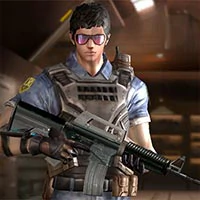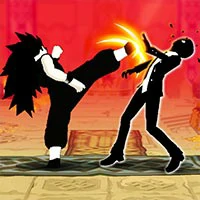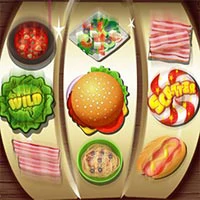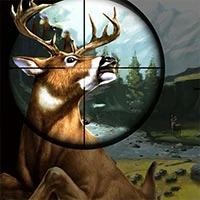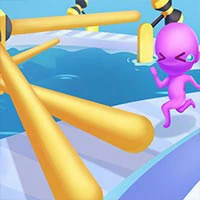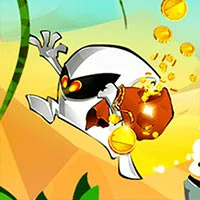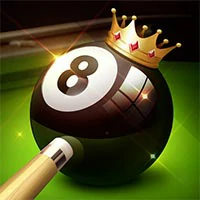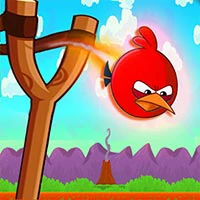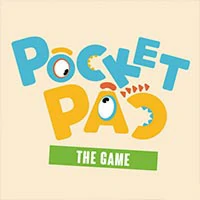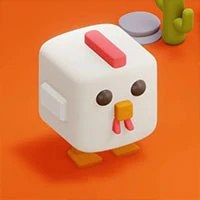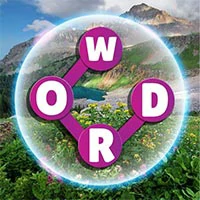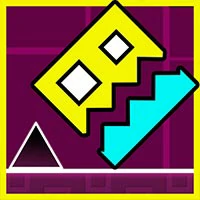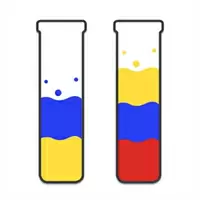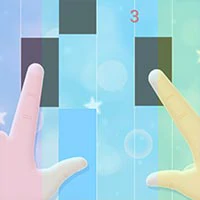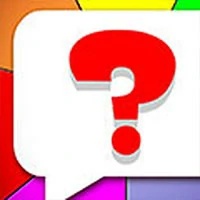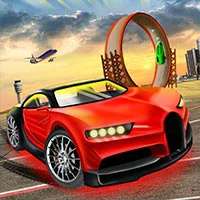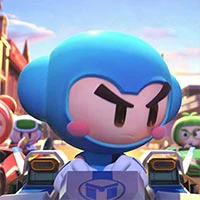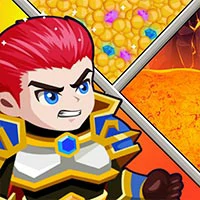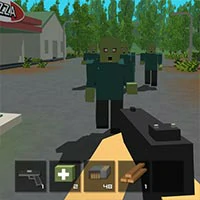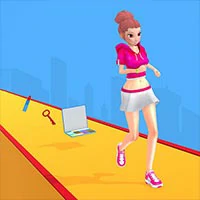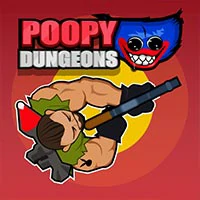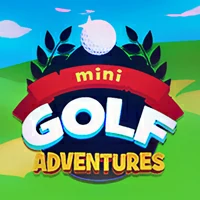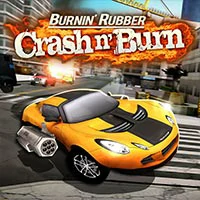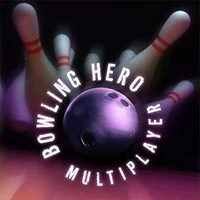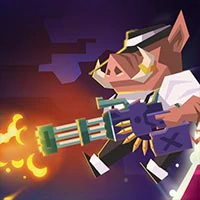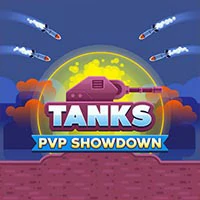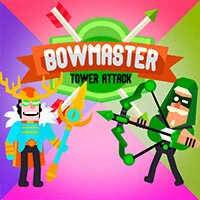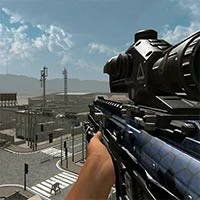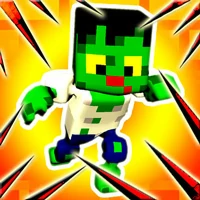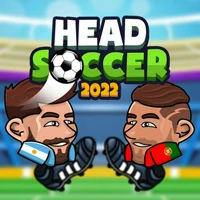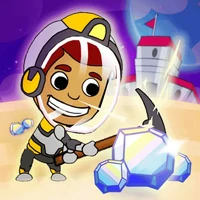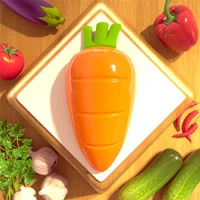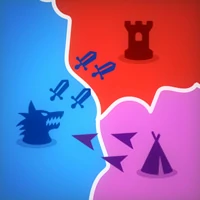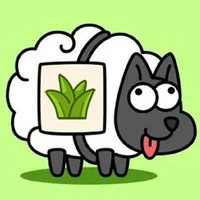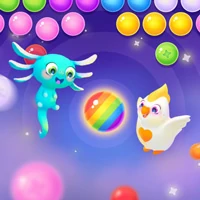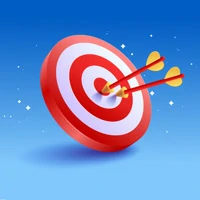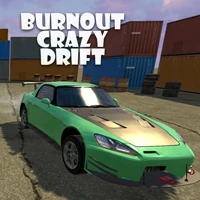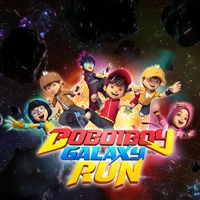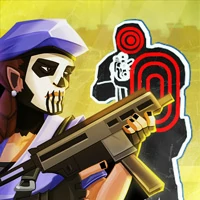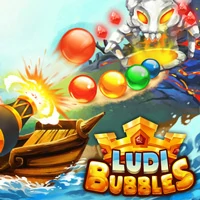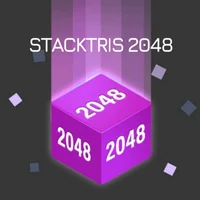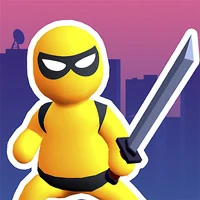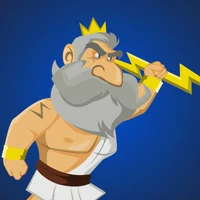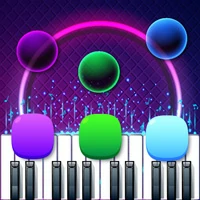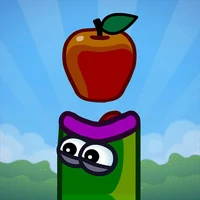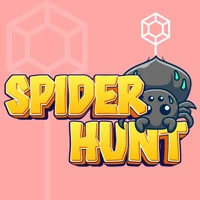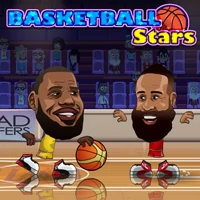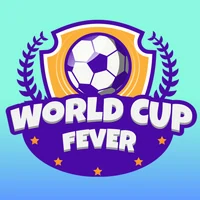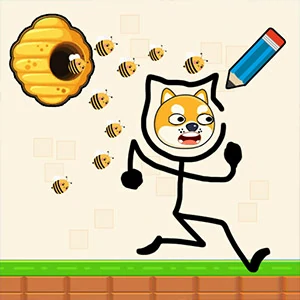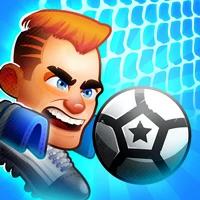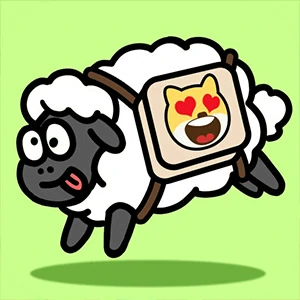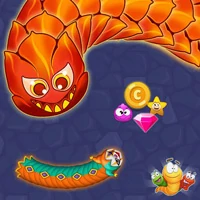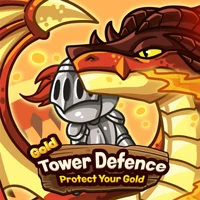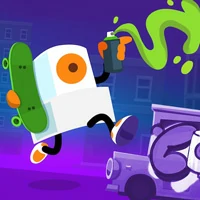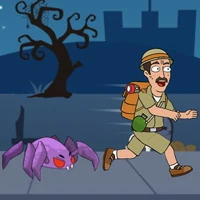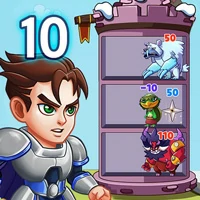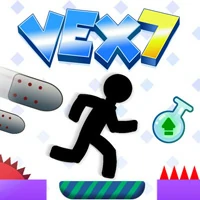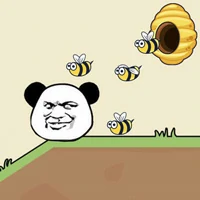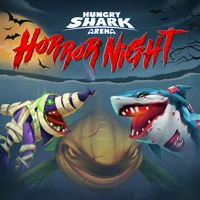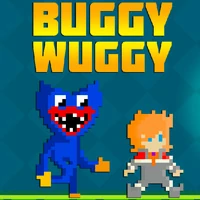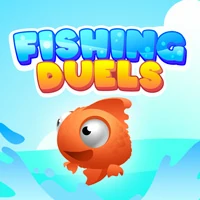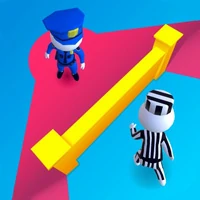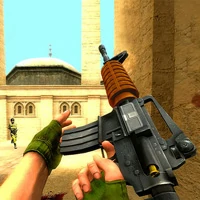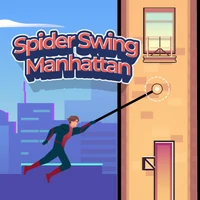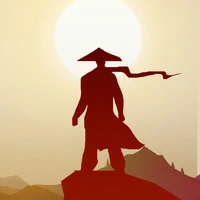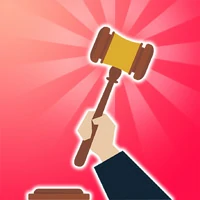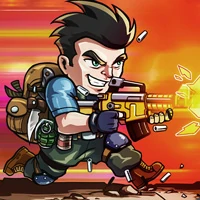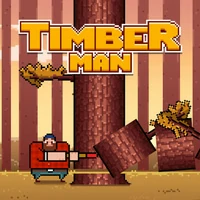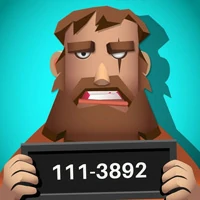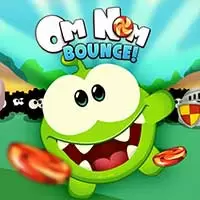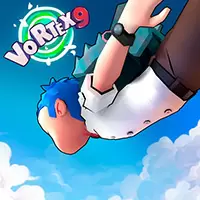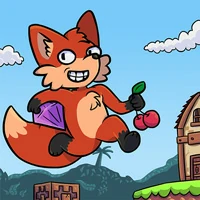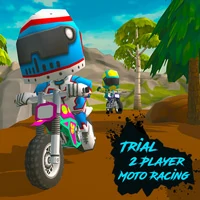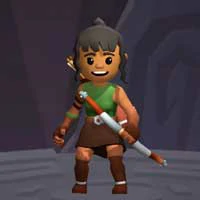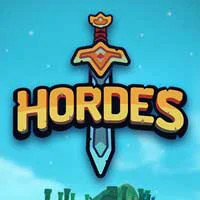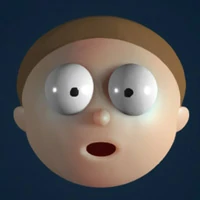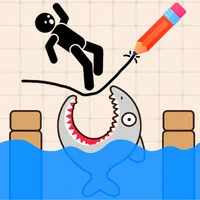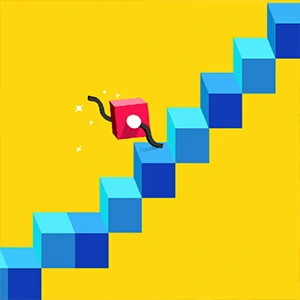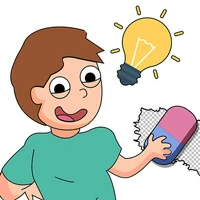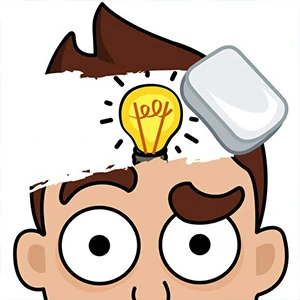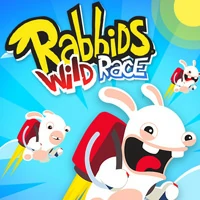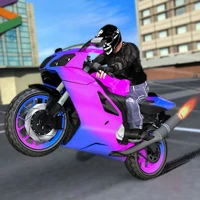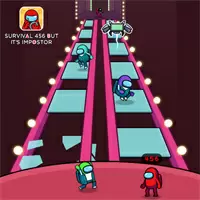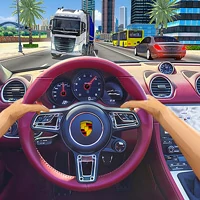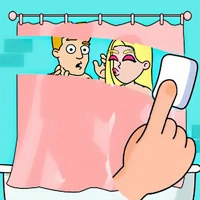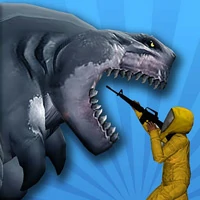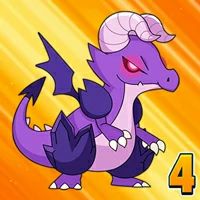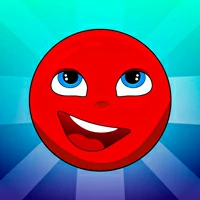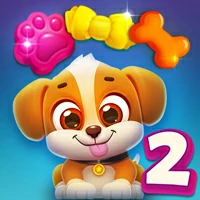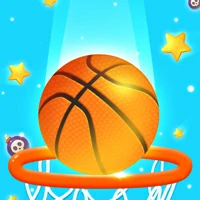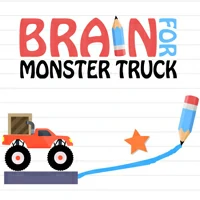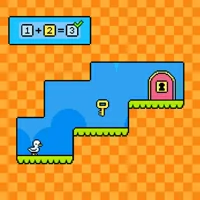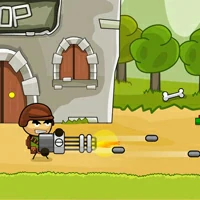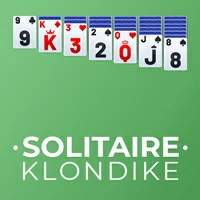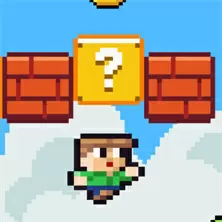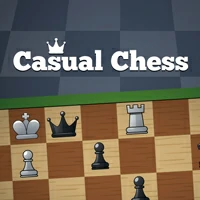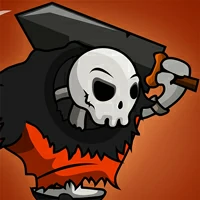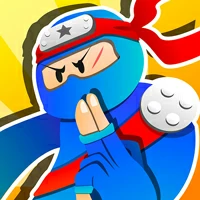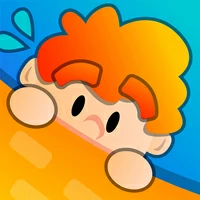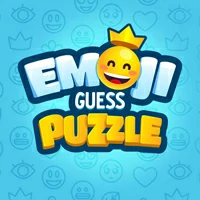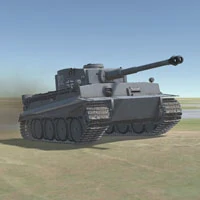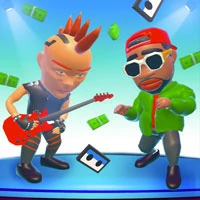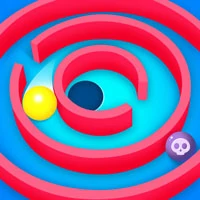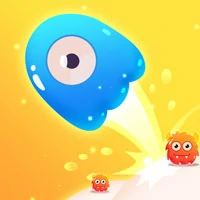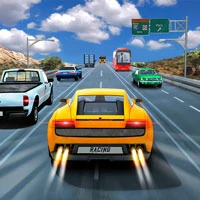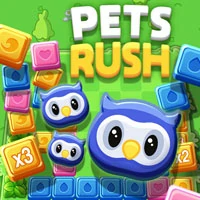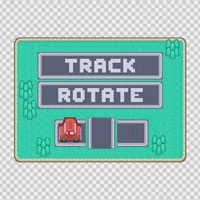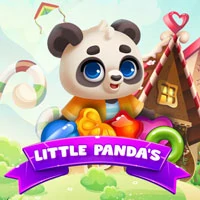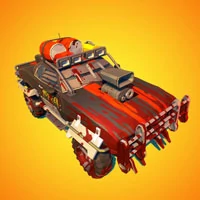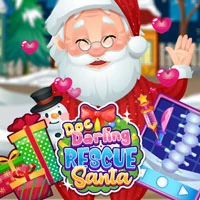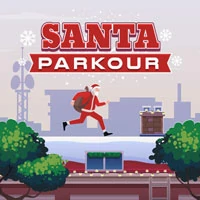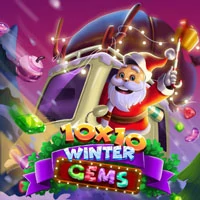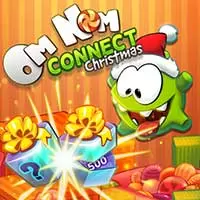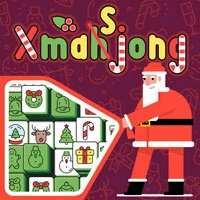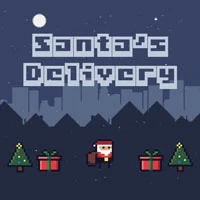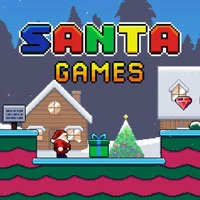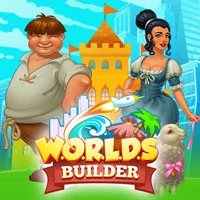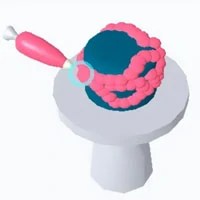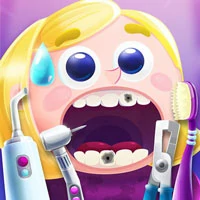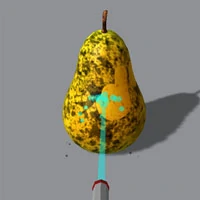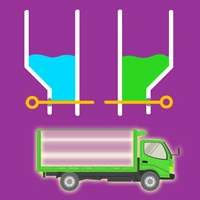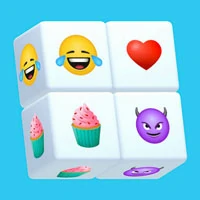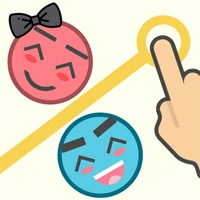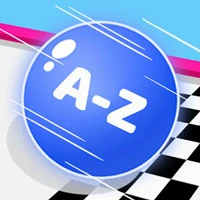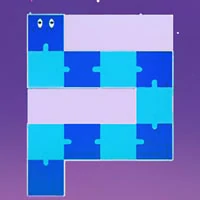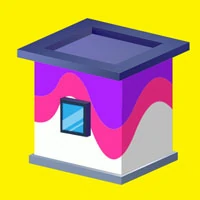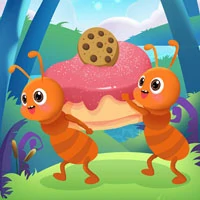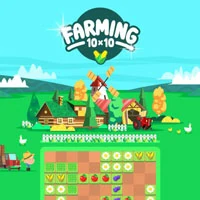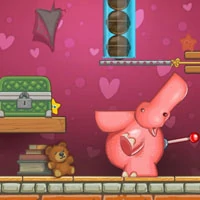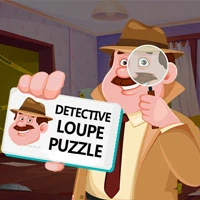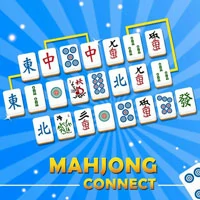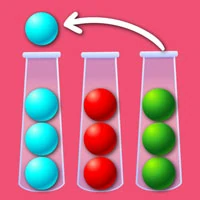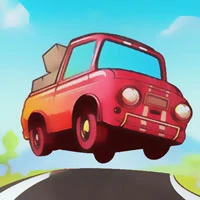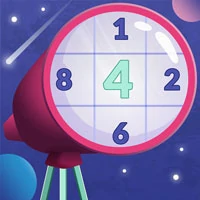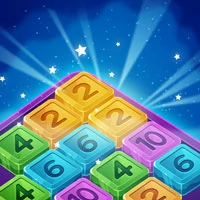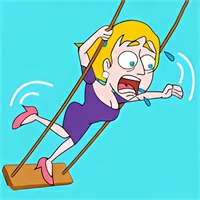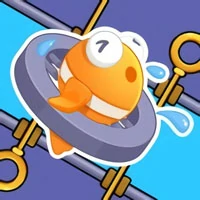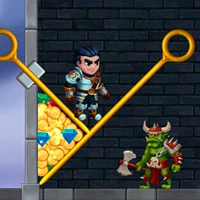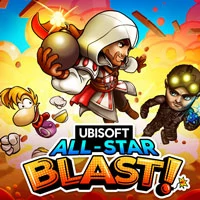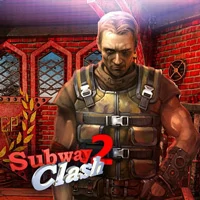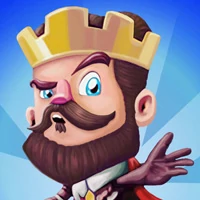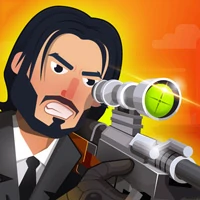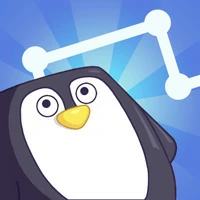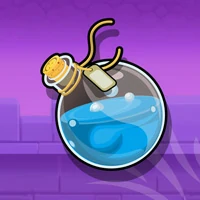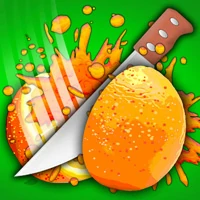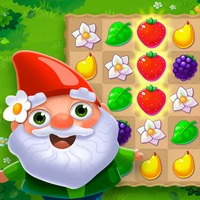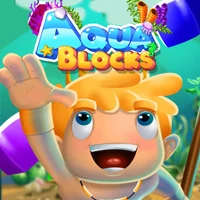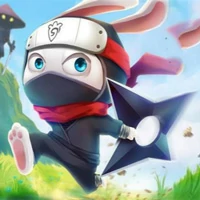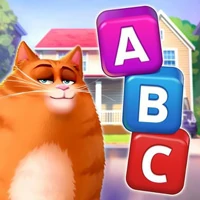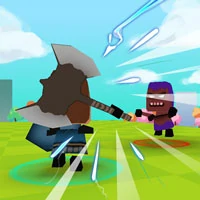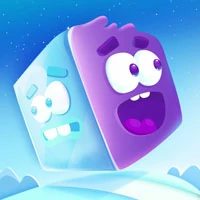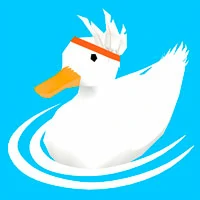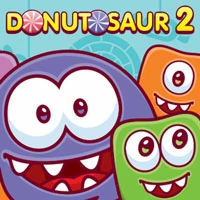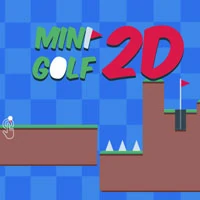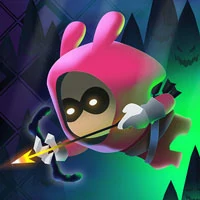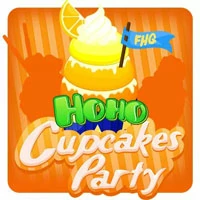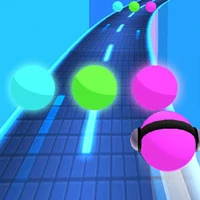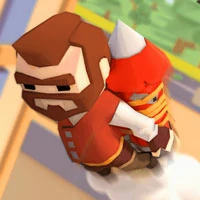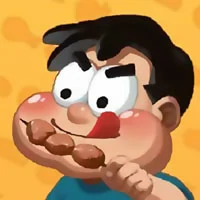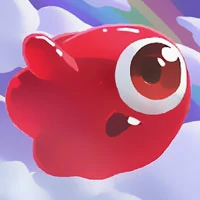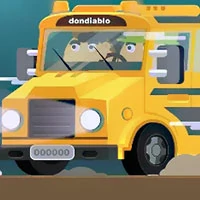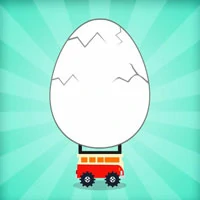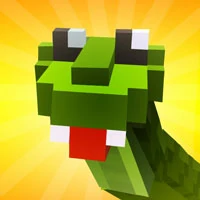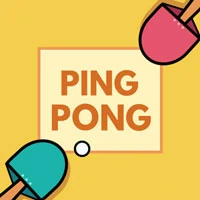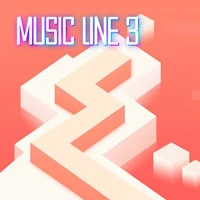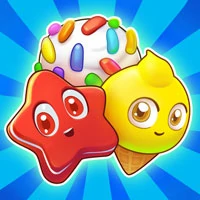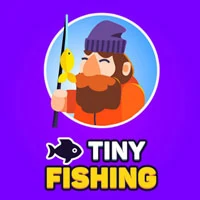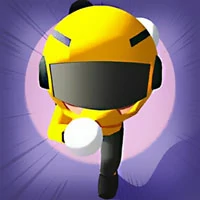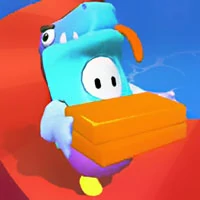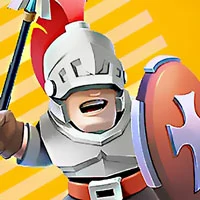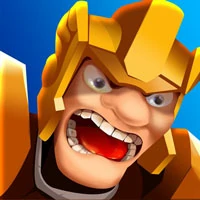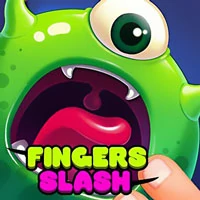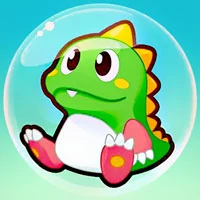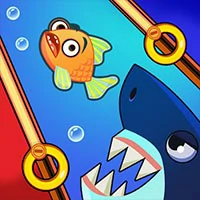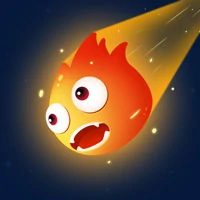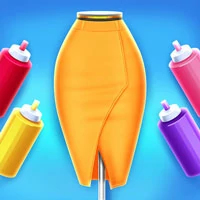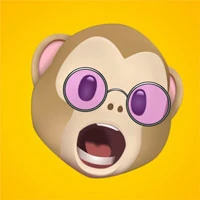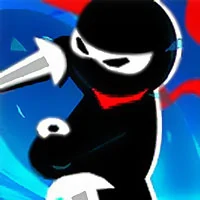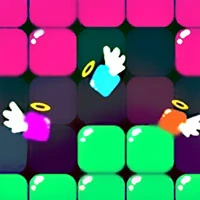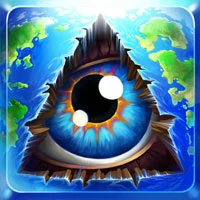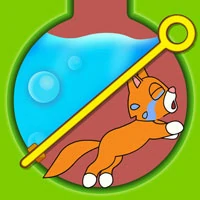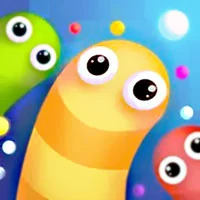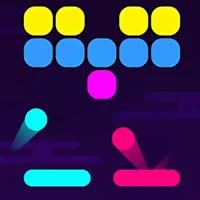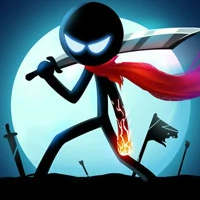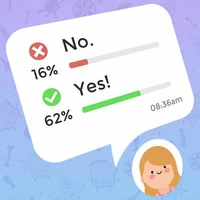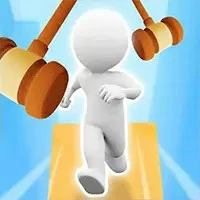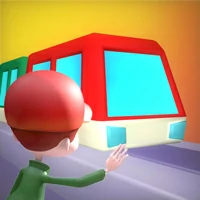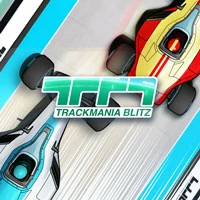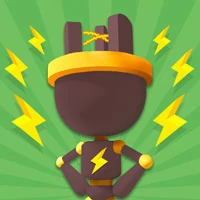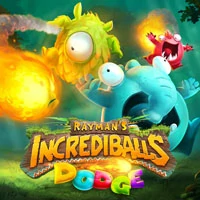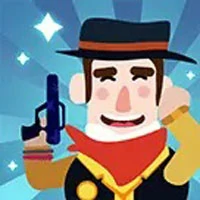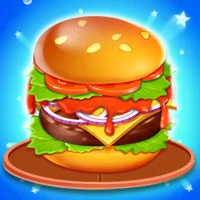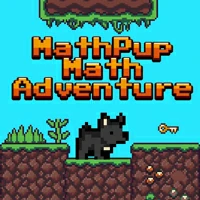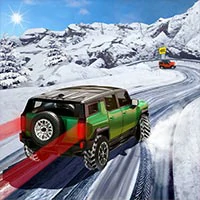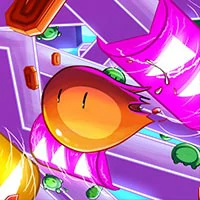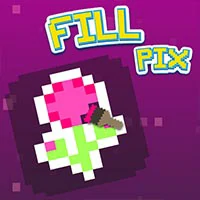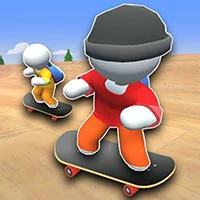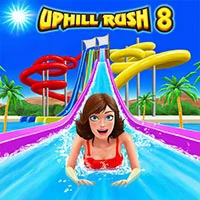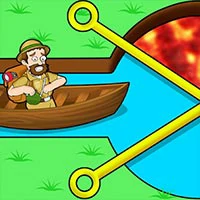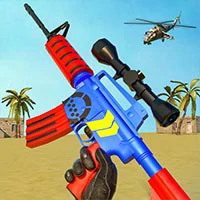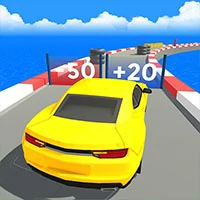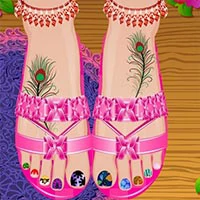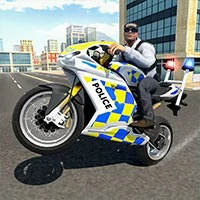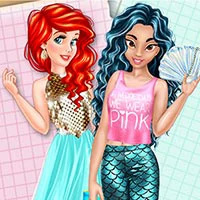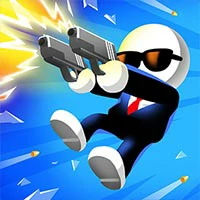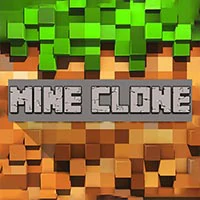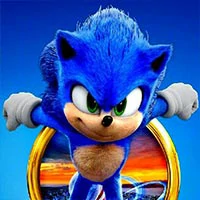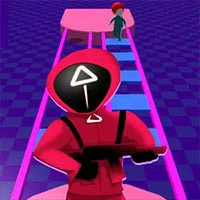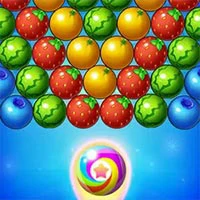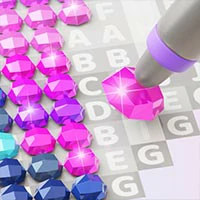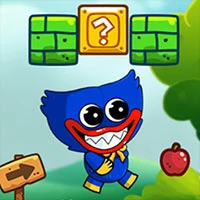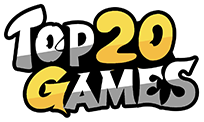 An adventurous game in which you have to balance the ball and pass through interesting obstacles which make the game a challenging rolling ball adventure!
Crazy Ball 3D is an excellent 3D ball game that will make you super happy and addicted to the game with simple and easy controls and just one click to play. In this Crazy Ball 3D game, you need to avoid obstacles while controlling the ball to keep moving forward. Are you eager to experience this reaction speed game? Install this fun game and become a good ball control expert in Crazy Ball 3D game. Download Crazy Ball 3D game: infinite dash now. How to play. ★Finger controls the ball to move left and right ★The acceleration belt can help you speed up. ★Dodging various obstacles Features. ★One-touch control for easy operation ★Stunning 3D worlds and effects ★No time limit ★Crazy speed ★Multi-color skin ★Best pressure reducer ★Challenges to test your extreme speed and rapid response If you like the feeling of adrenaline spewing, then this ultra-casual game is definitely for you. This Crazy Ball 3D game and reaction speed game is designed for you. This Crazy Ball 3D game may seem easy, but the ball will die as soon as it hits an obstacle. So do your best to control the ball and navigate through the dangerous paths to become a ball control expert! This Crazy Ball 3D game is simple and exciting, train your motor skills and reflexes at the same time. Play this super casual game and prove your skills in Crazy Ball 3D: Infinite Dash! You can't stop racing!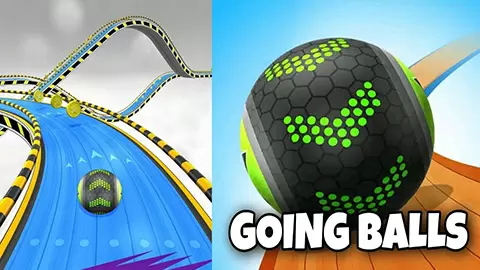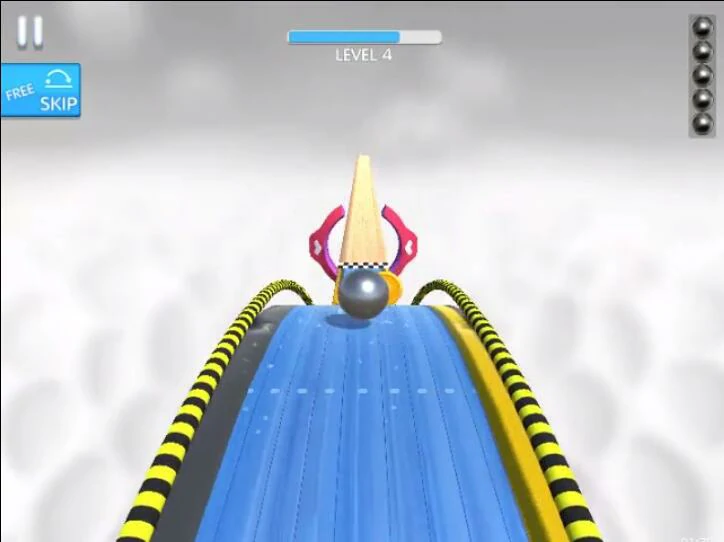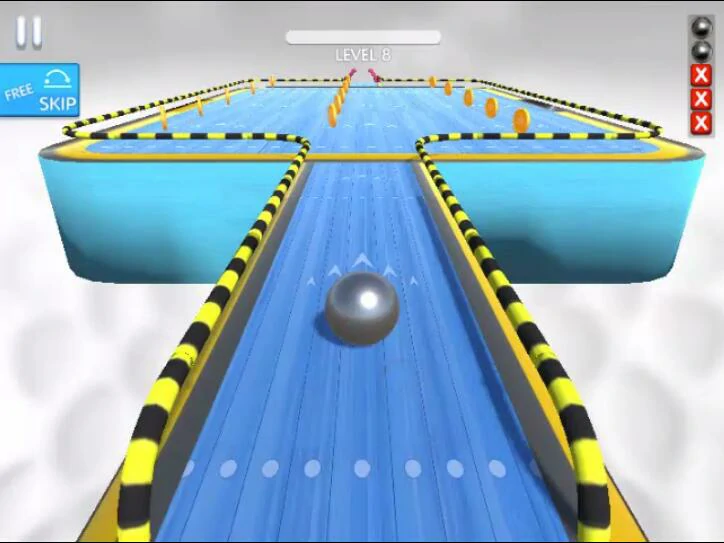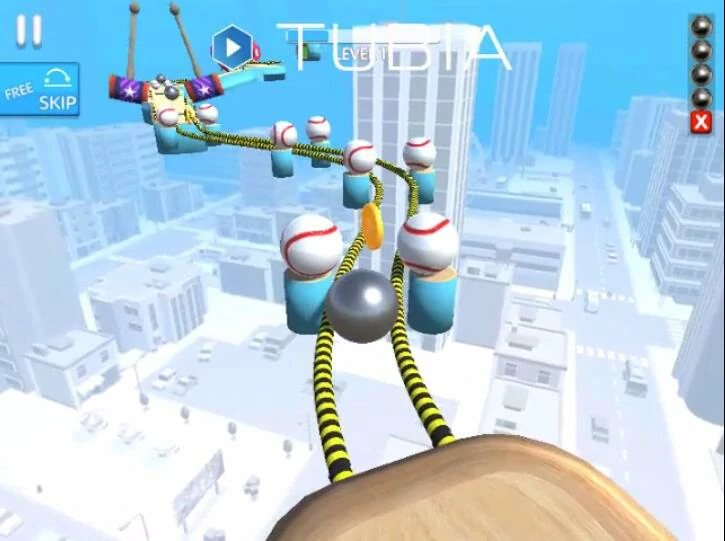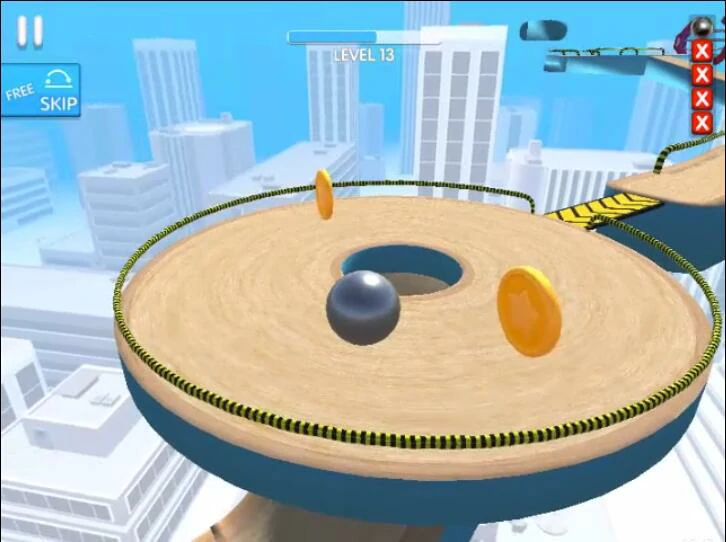 The games on the Top20.games website are sourced from the App Store and Google Play, and then edited and edited by our team. If you are interested in the games on our website, you can download them through the recommended download links, and some games support direct play on the browser. If there is any infringement, please contact us.