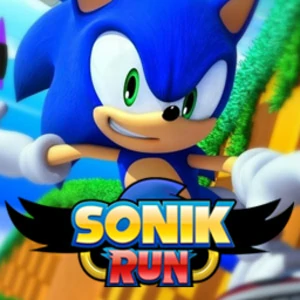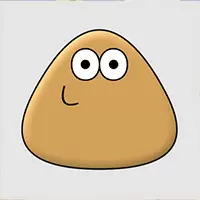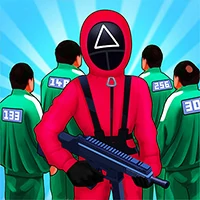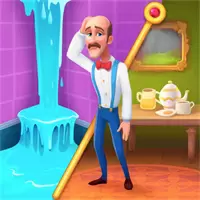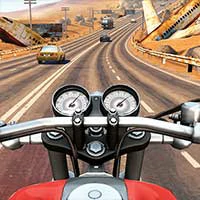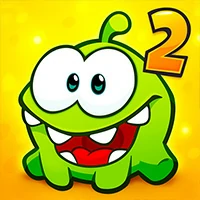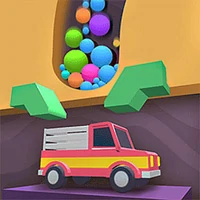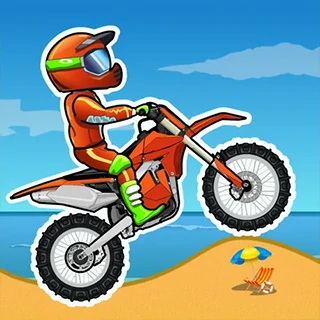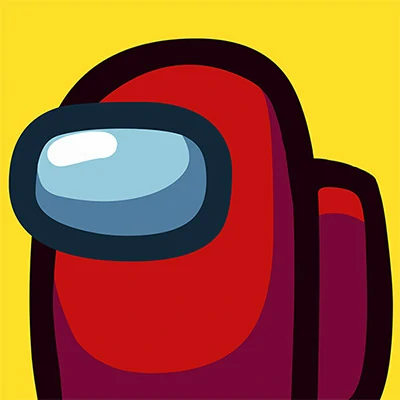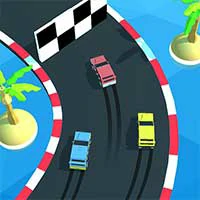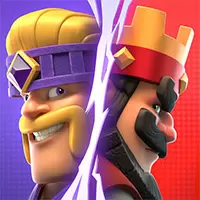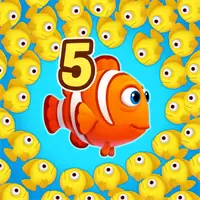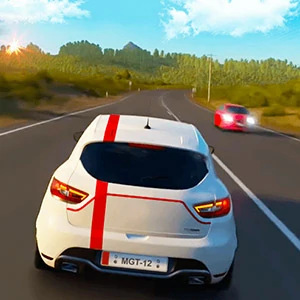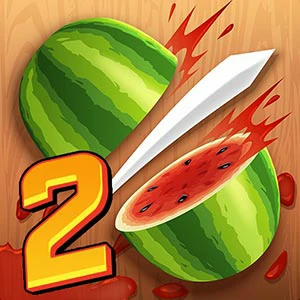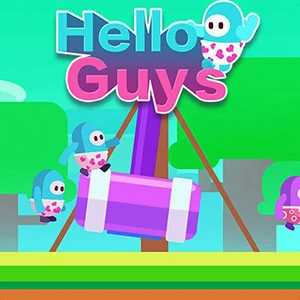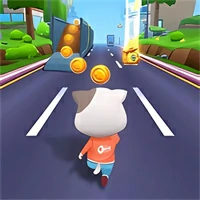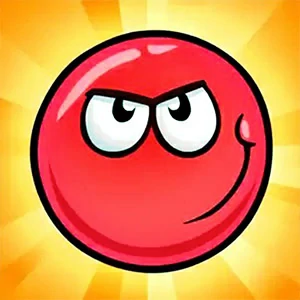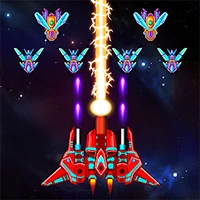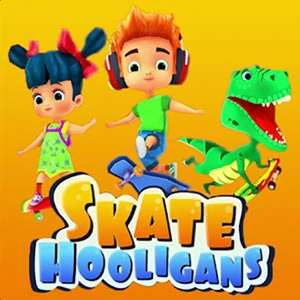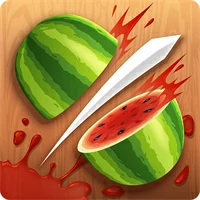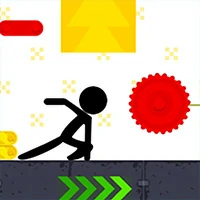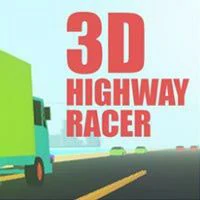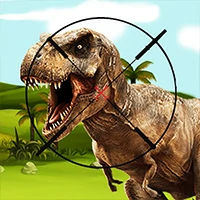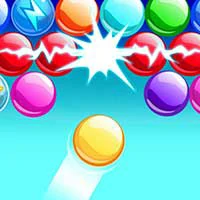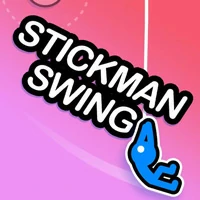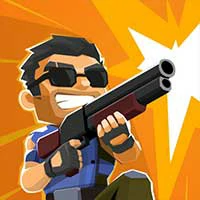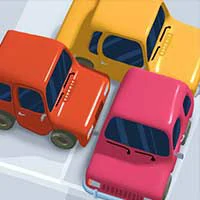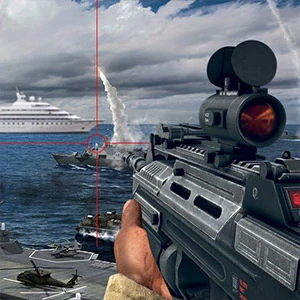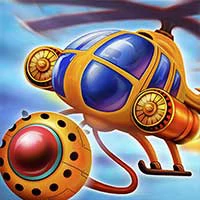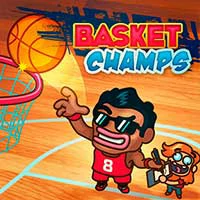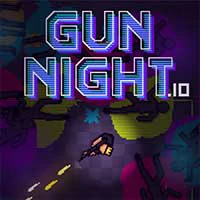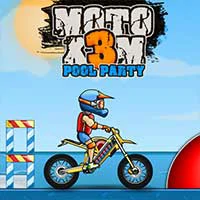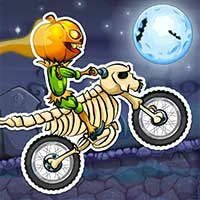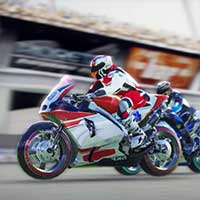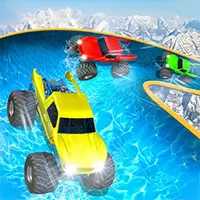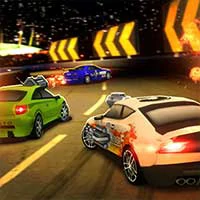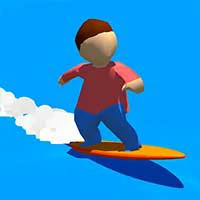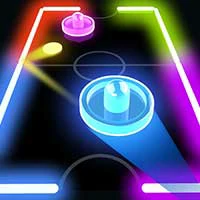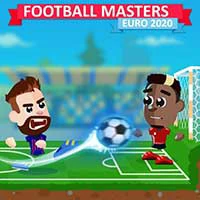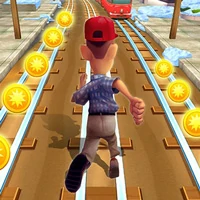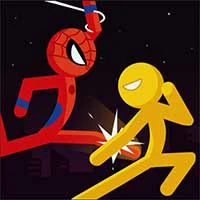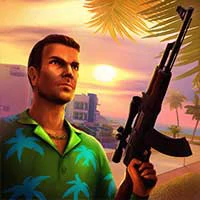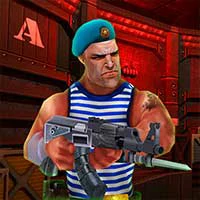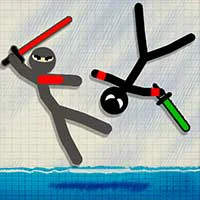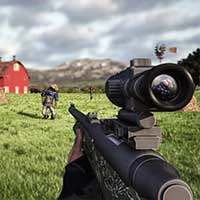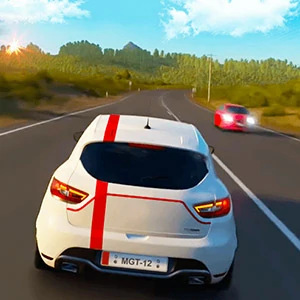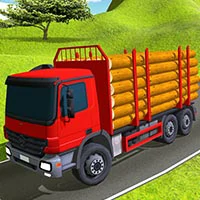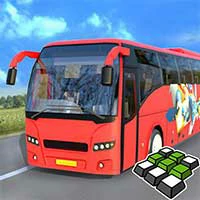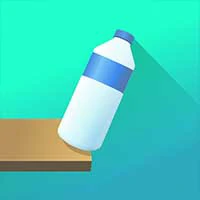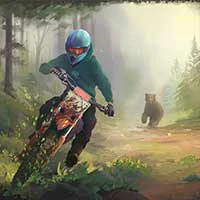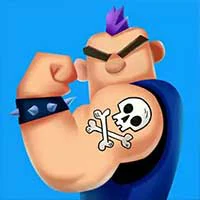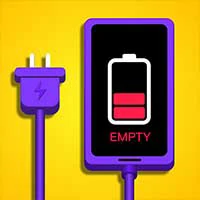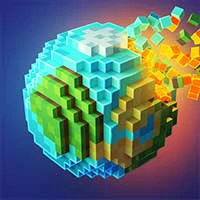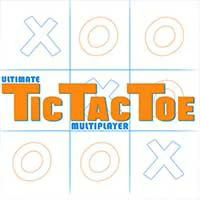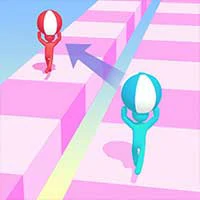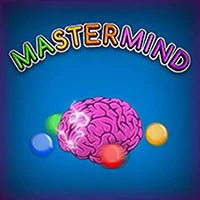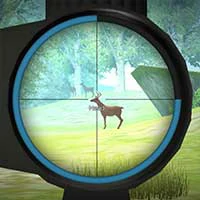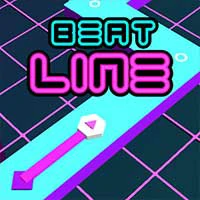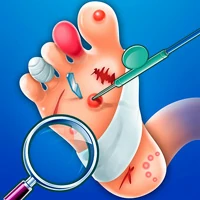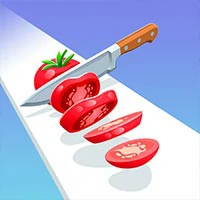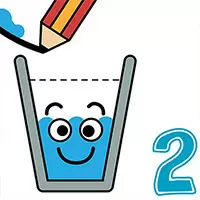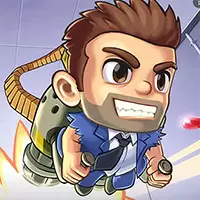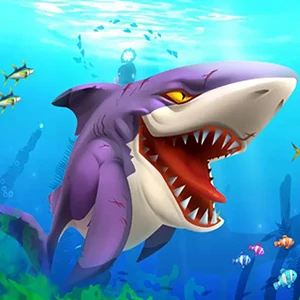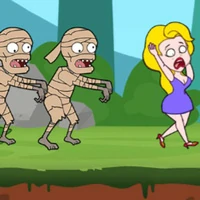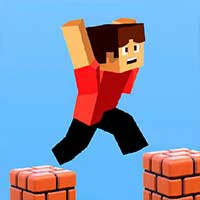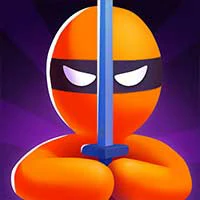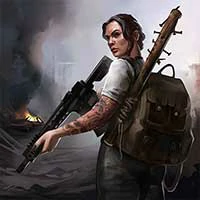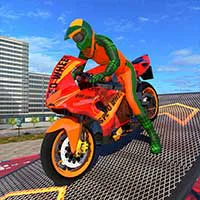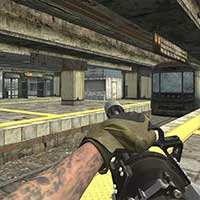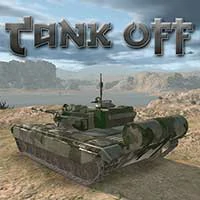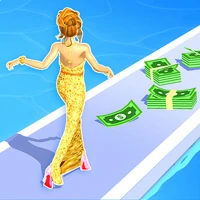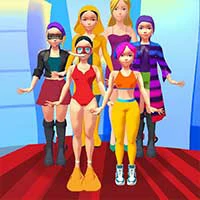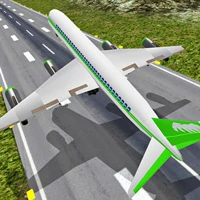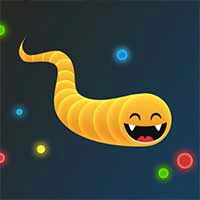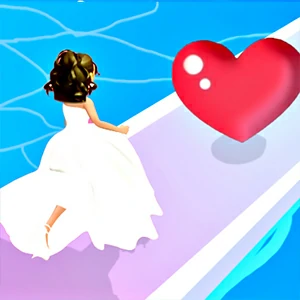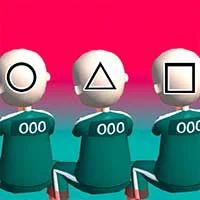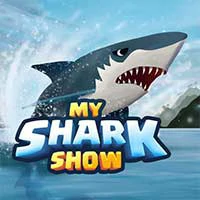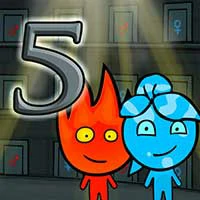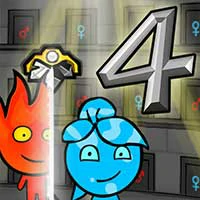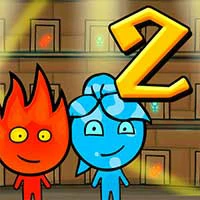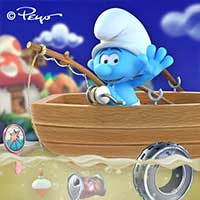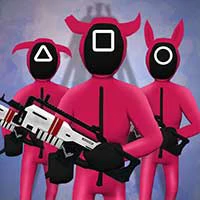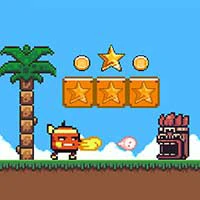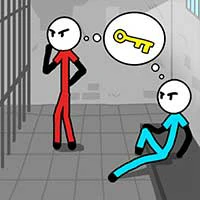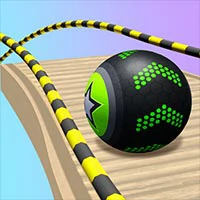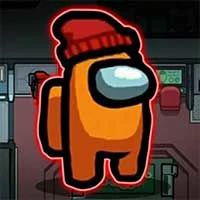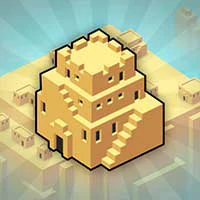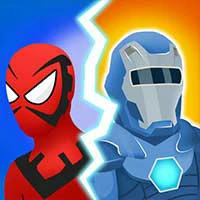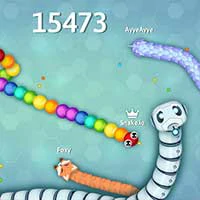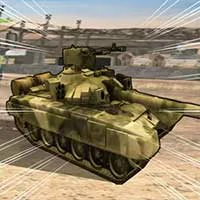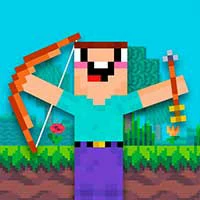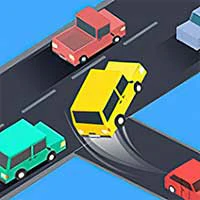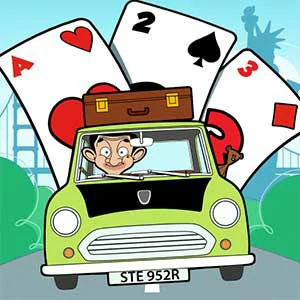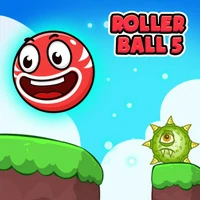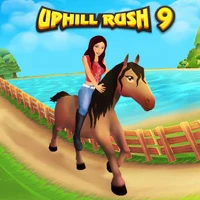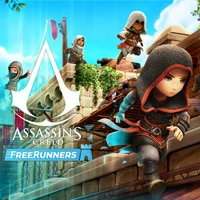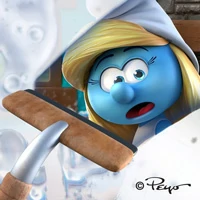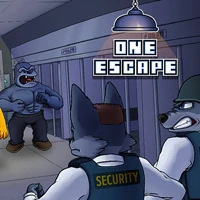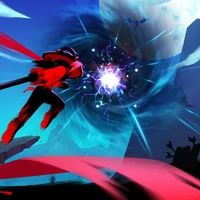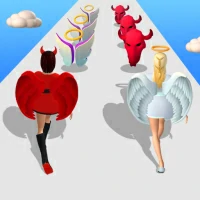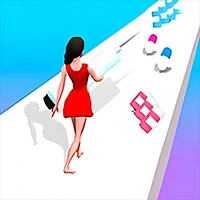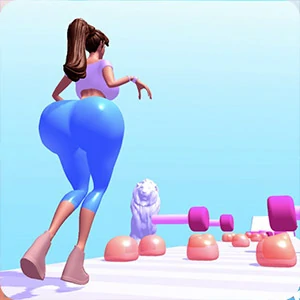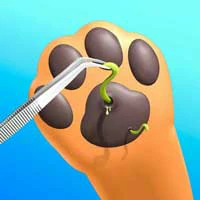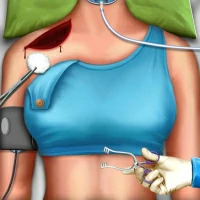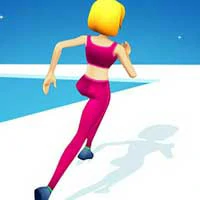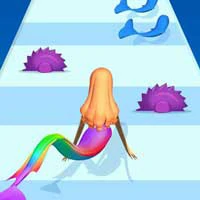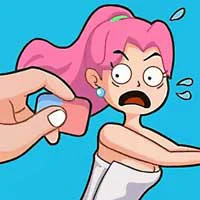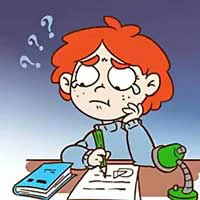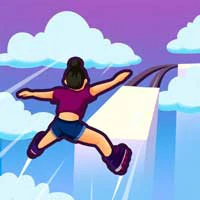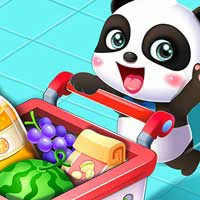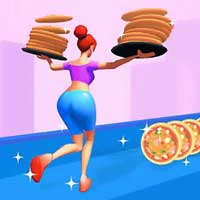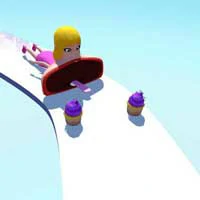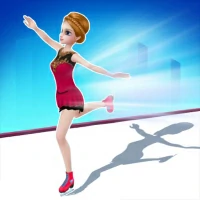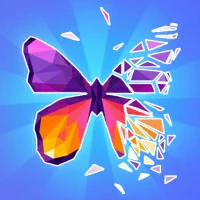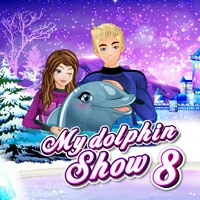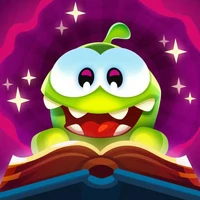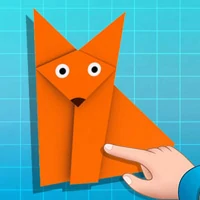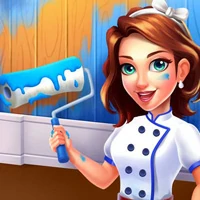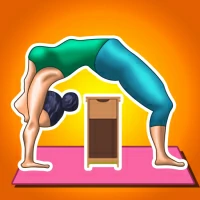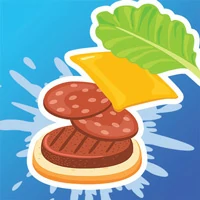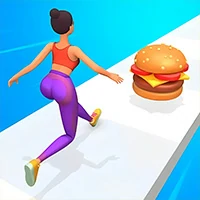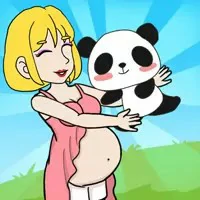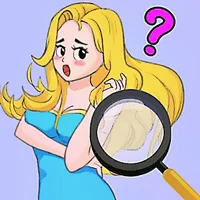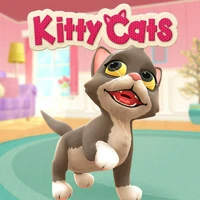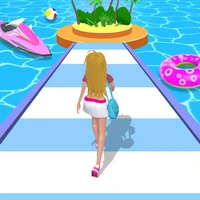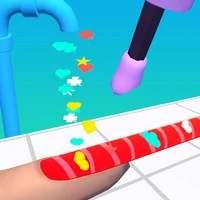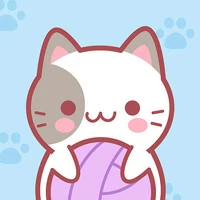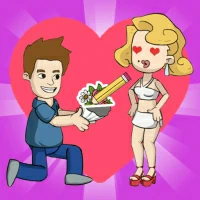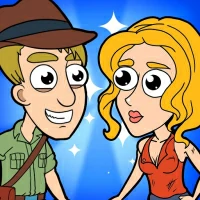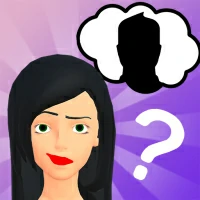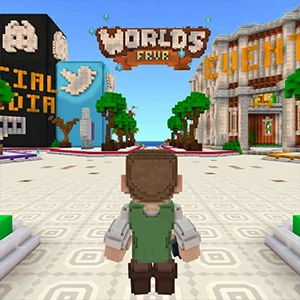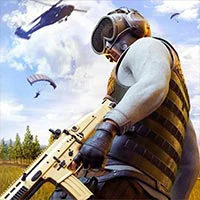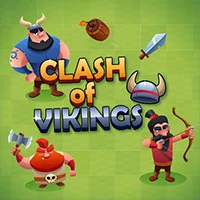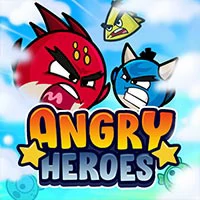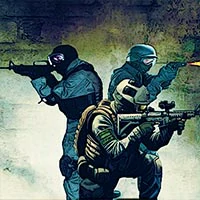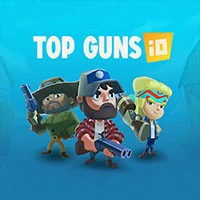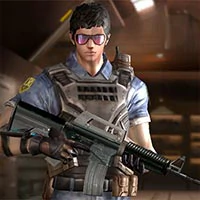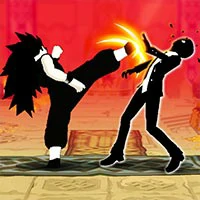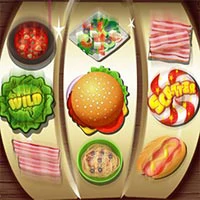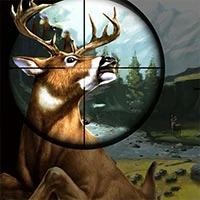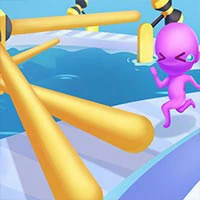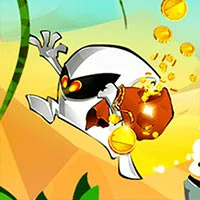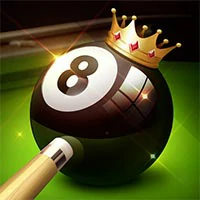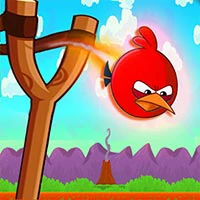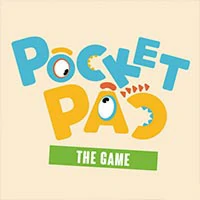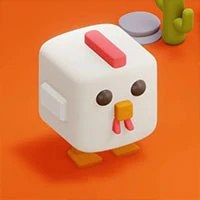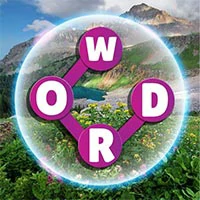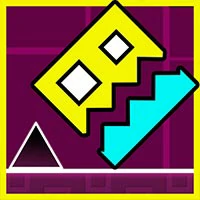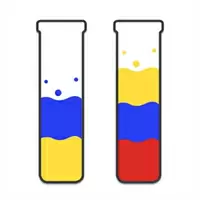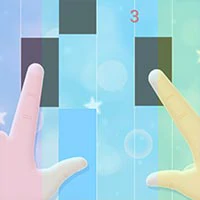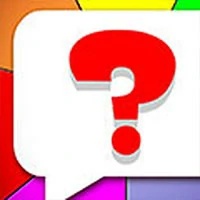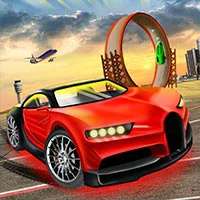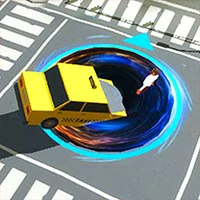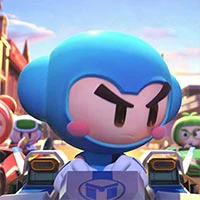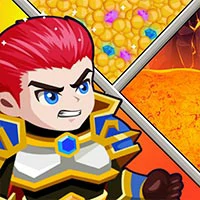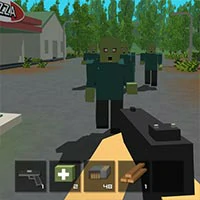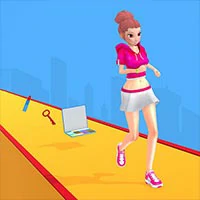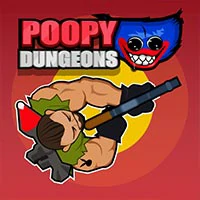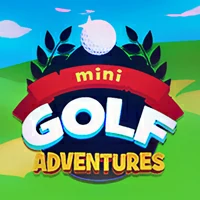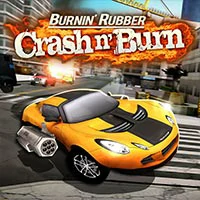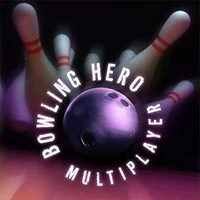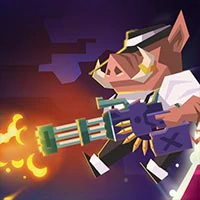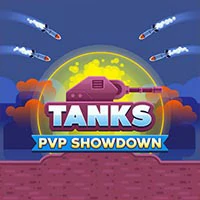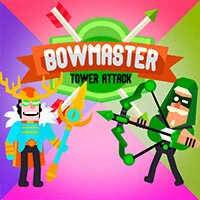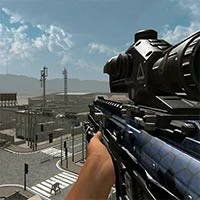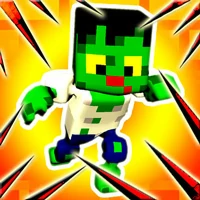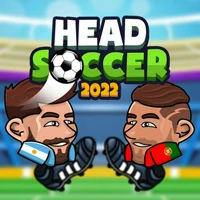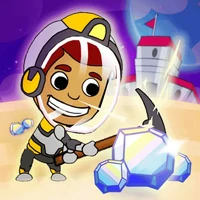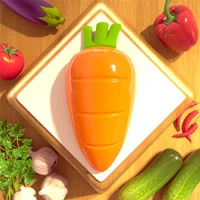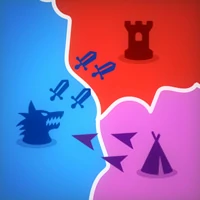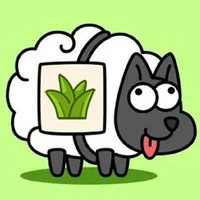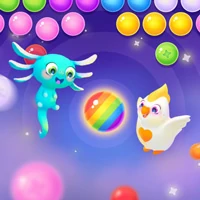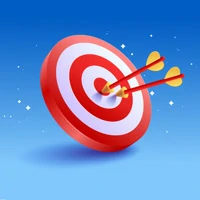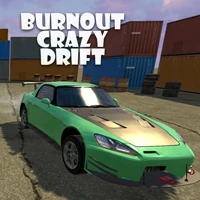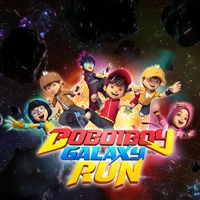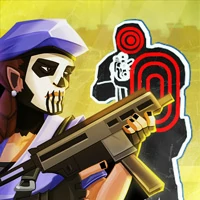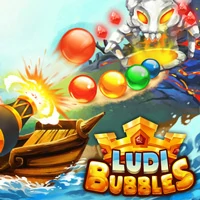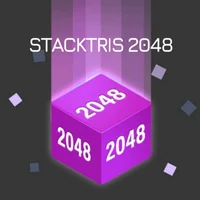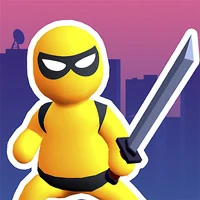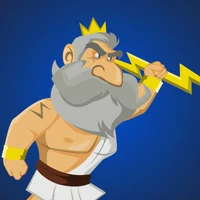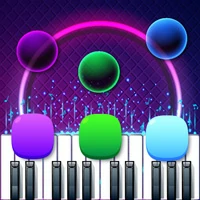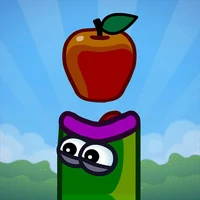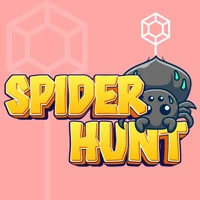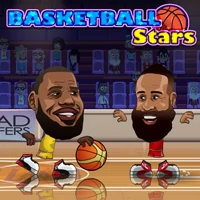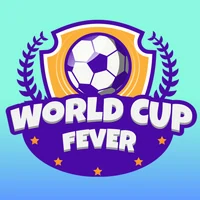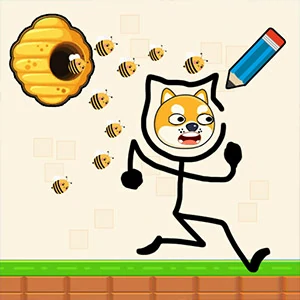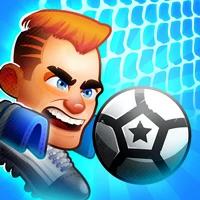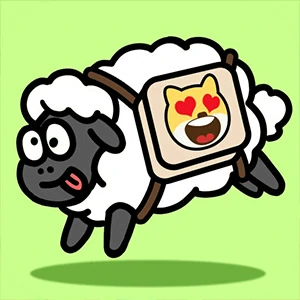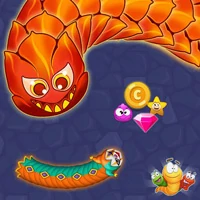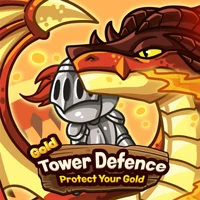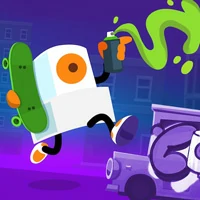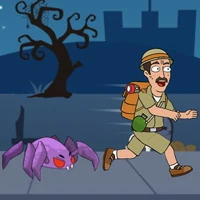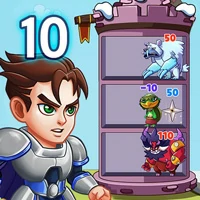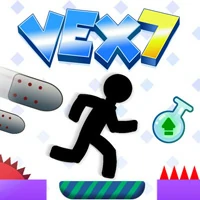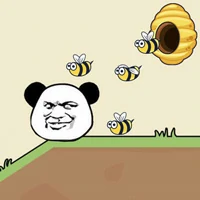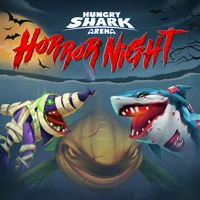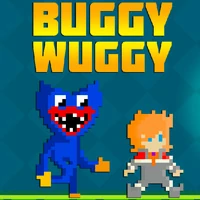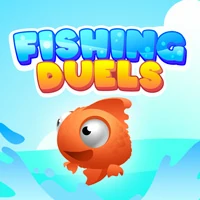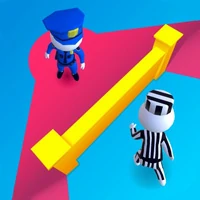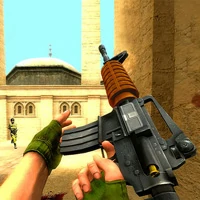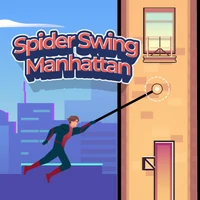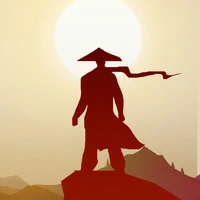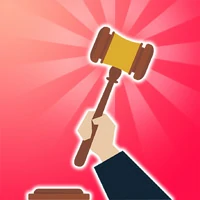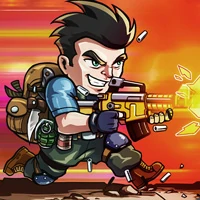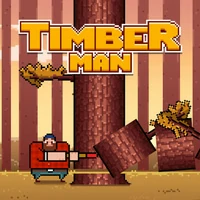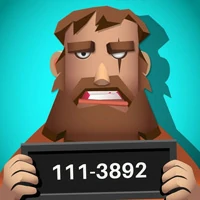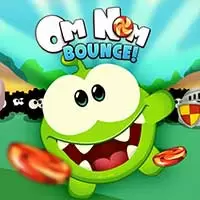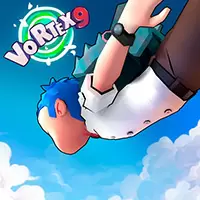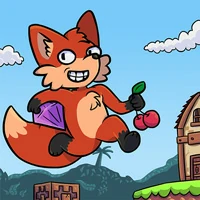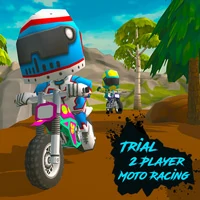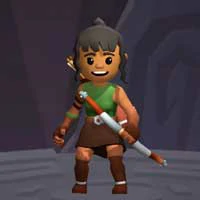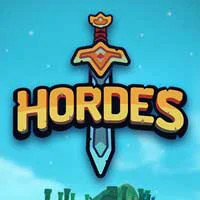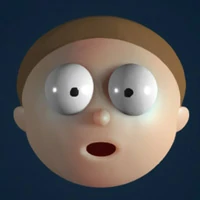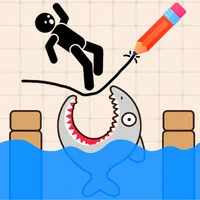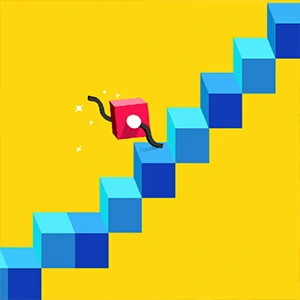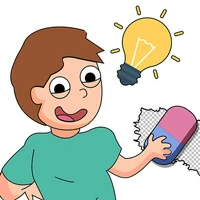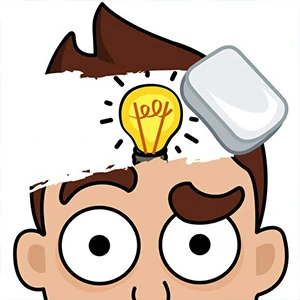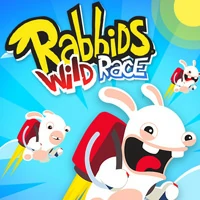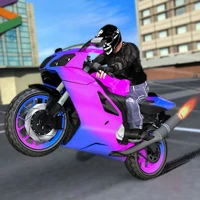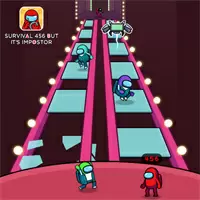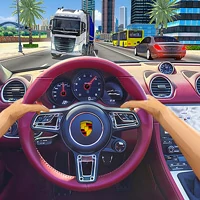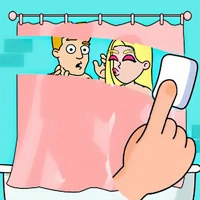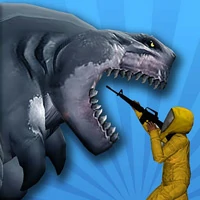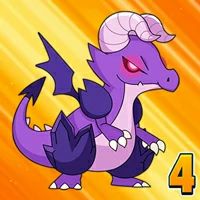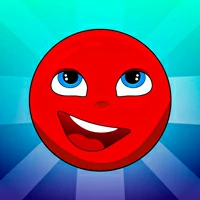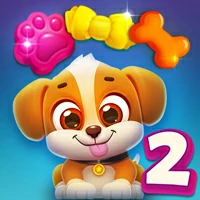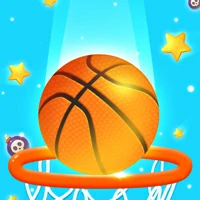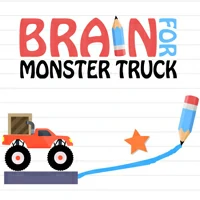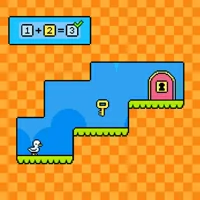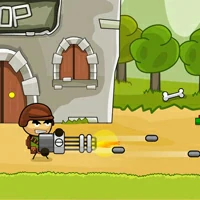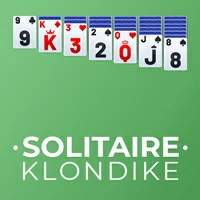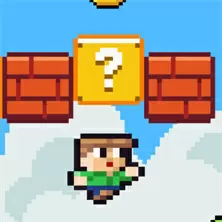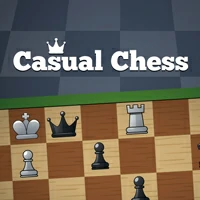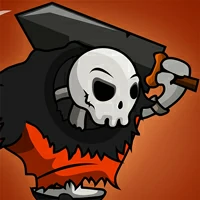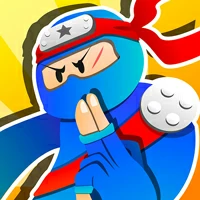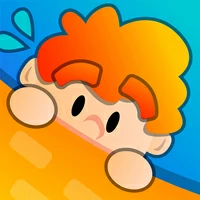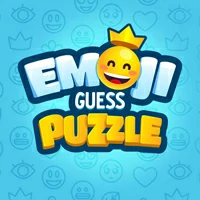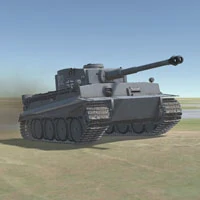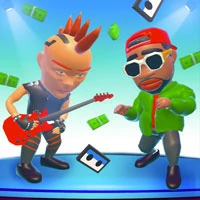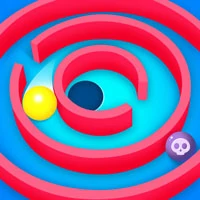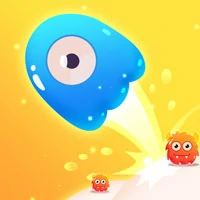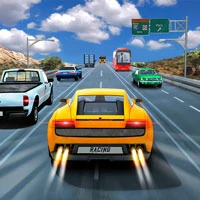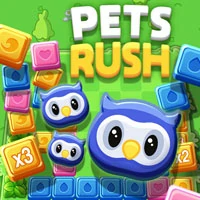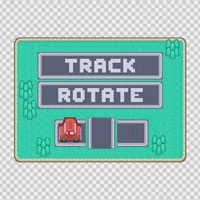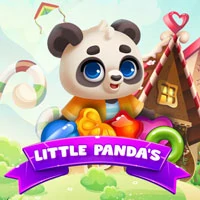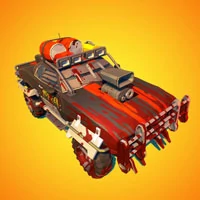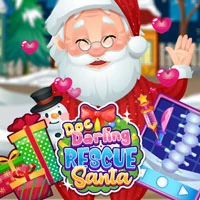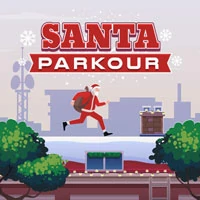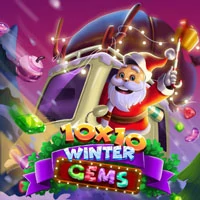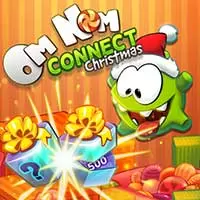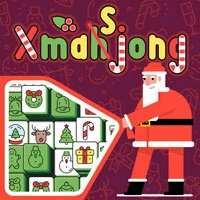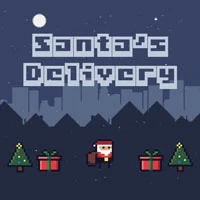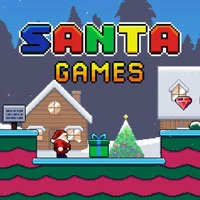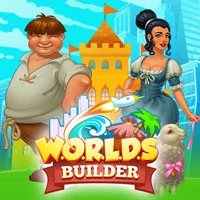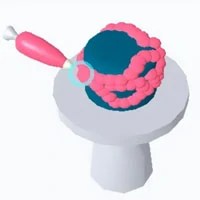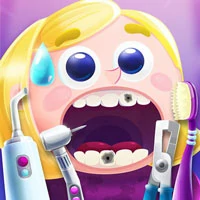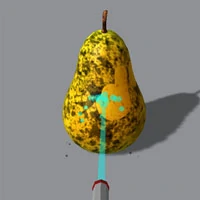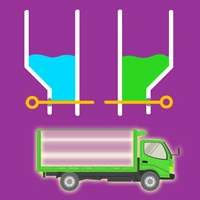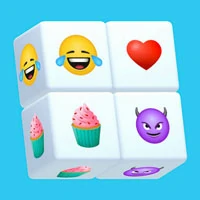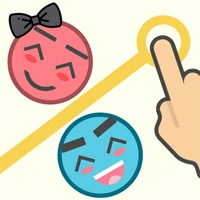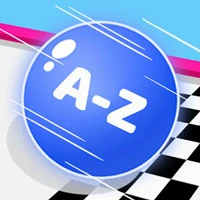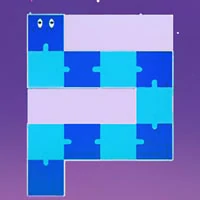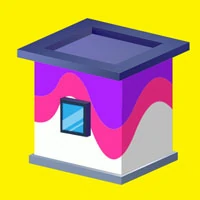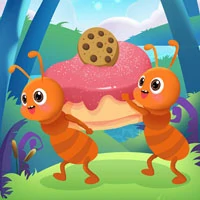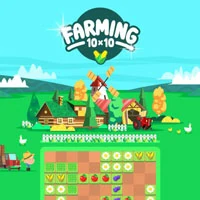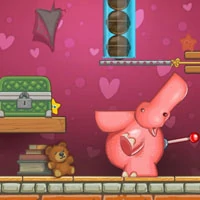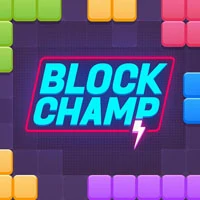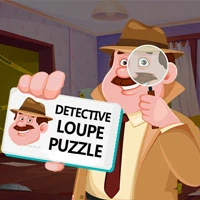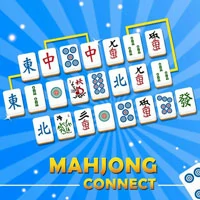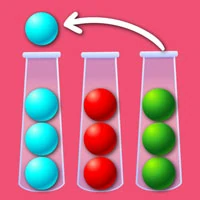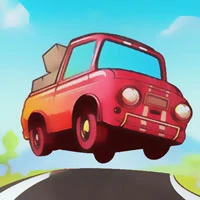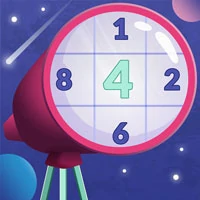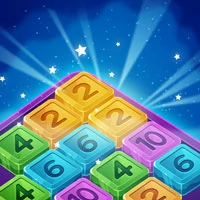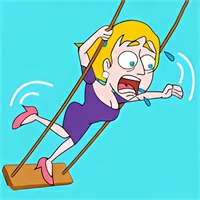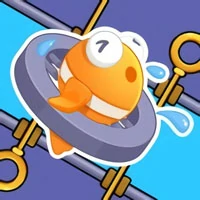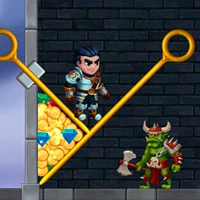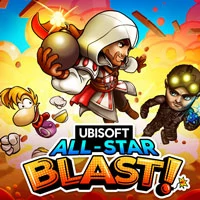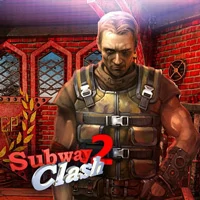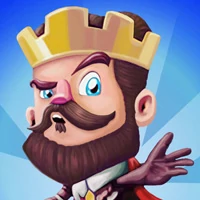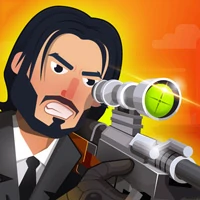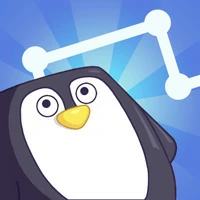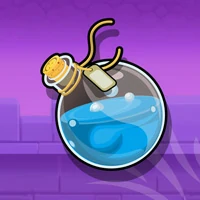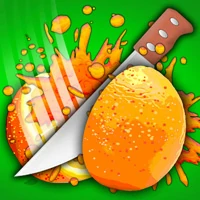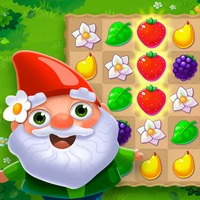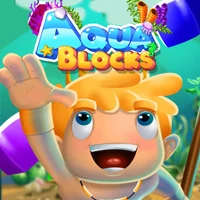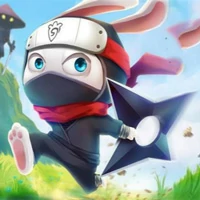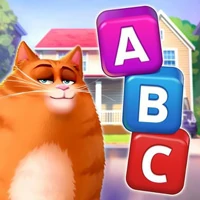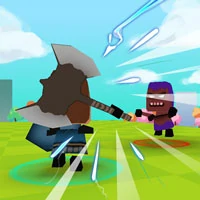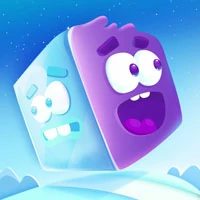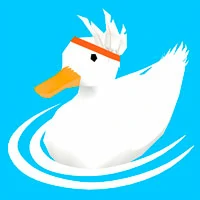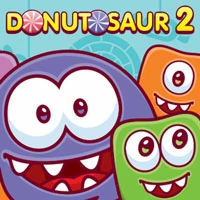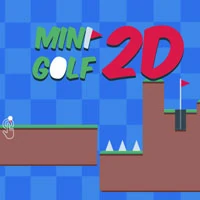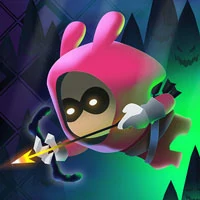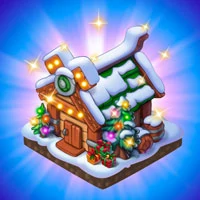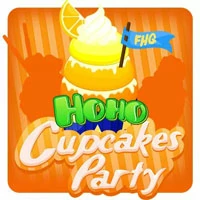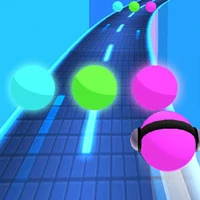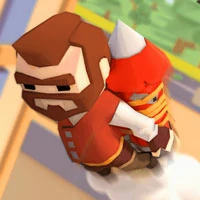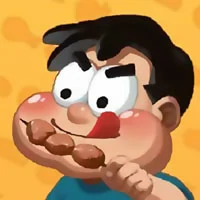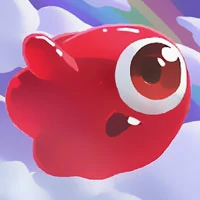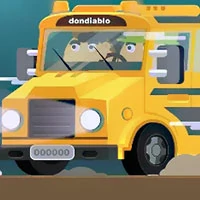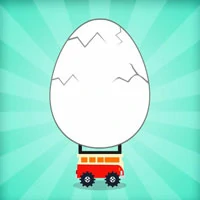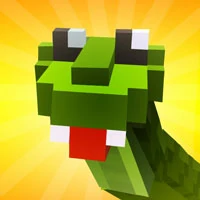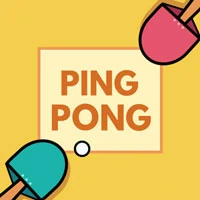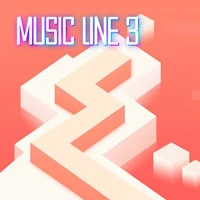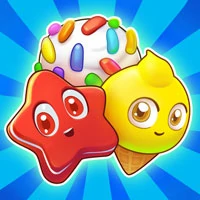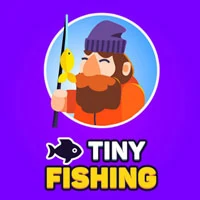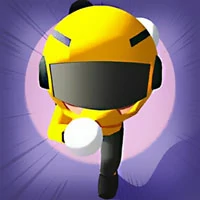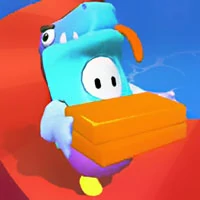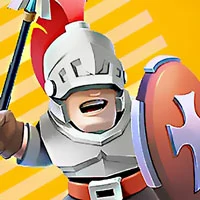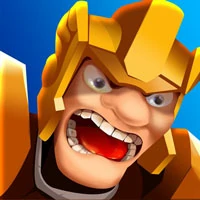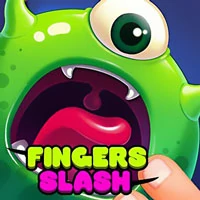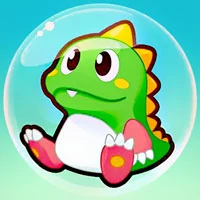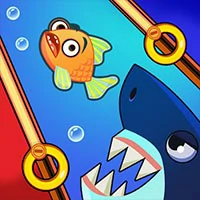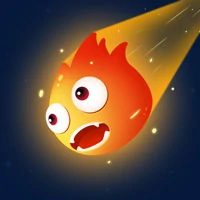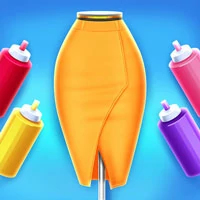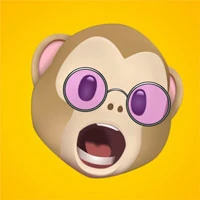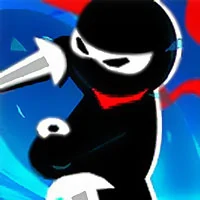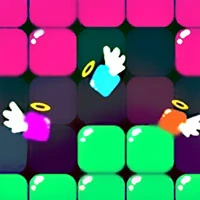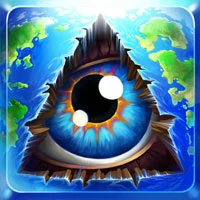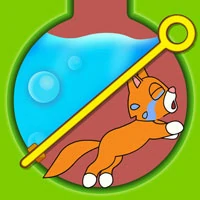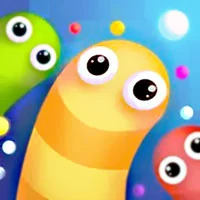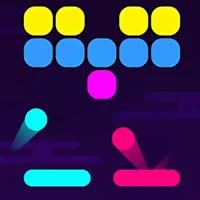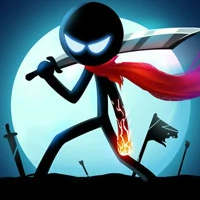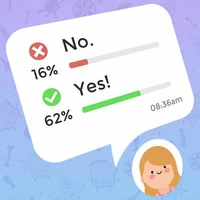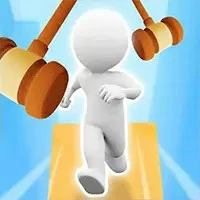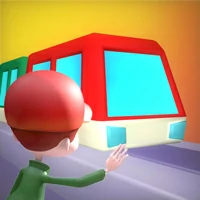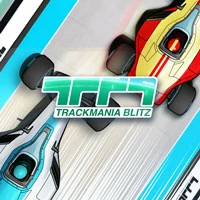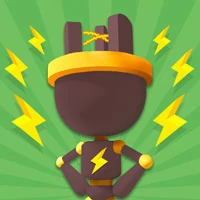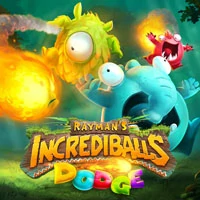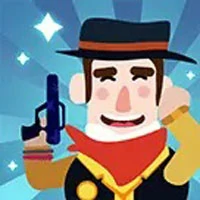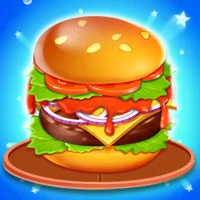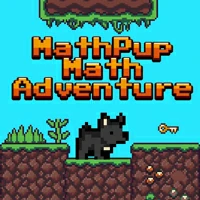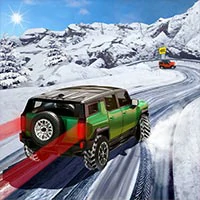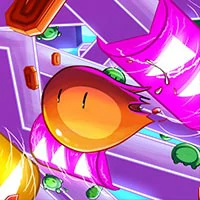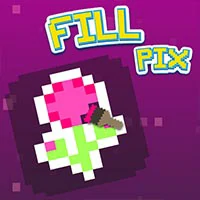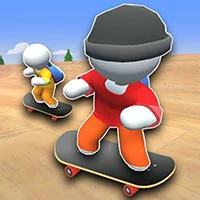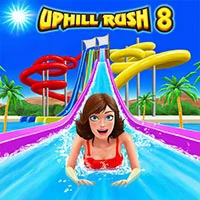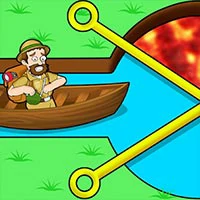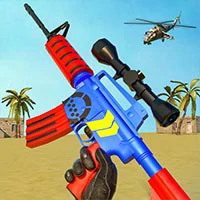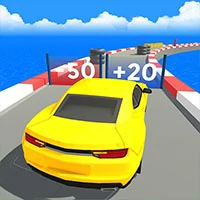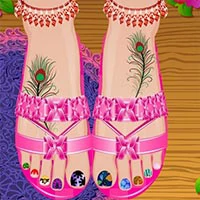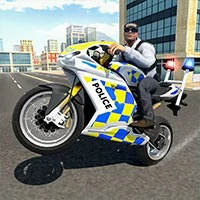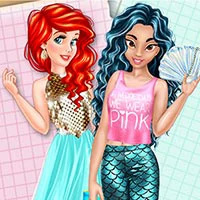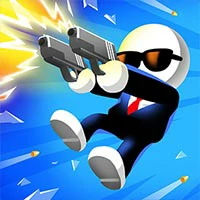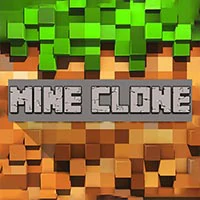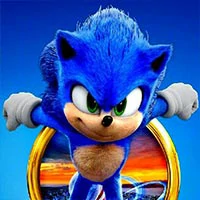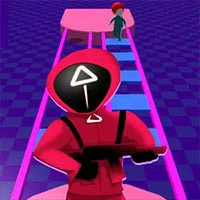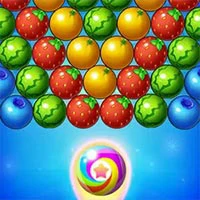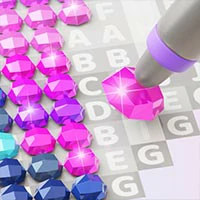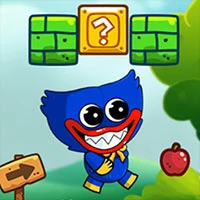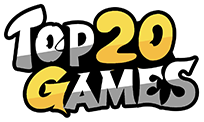 Hunt Monsters online with other players in a race to see who is the mightiest Monster Hunter of all!
Simple controls with interesting tactics! Collect and upgrade a roster of Guardians and select the best equipment for the job. Matches are quick, less than 3 minutes. In the end, the last hunter standing with the most points wins the day!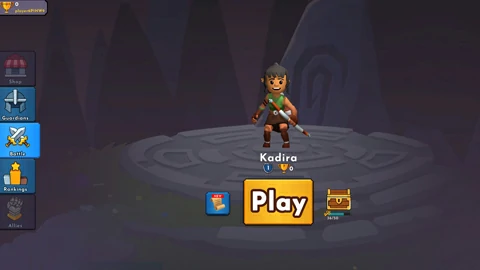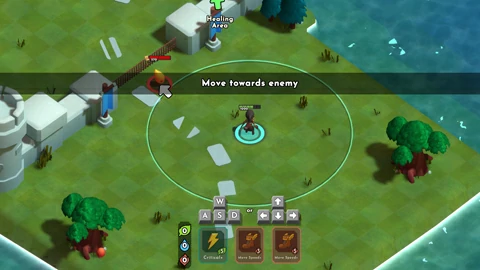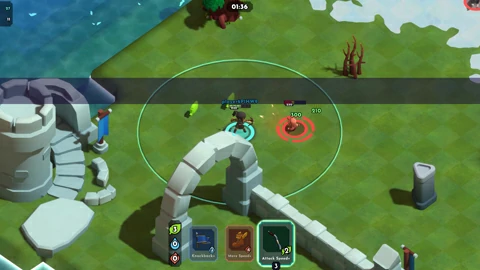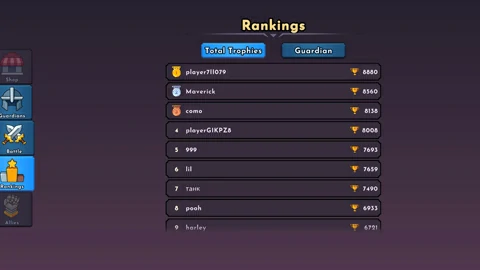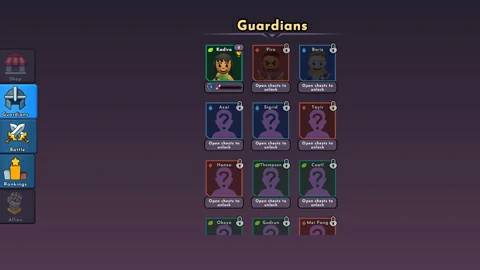 The games on the Top20.games website are sourced from the App Store and Google Play, and then edited and edited by our team. If you are interested in the games on our website, you can download them through the recommended download links, and some games support direct play on the browser. If there is any infringement, please contact us.
Developer:
Might And Monsters