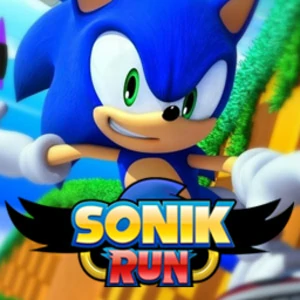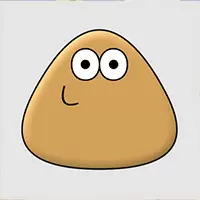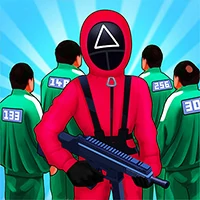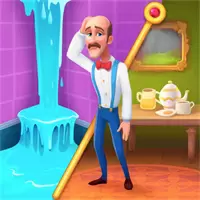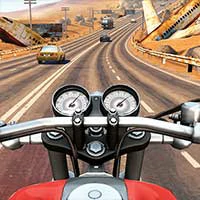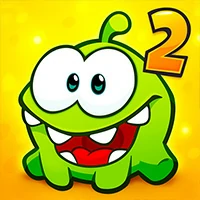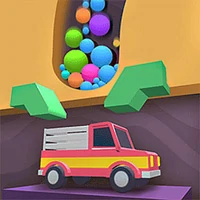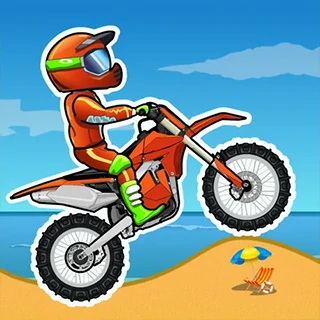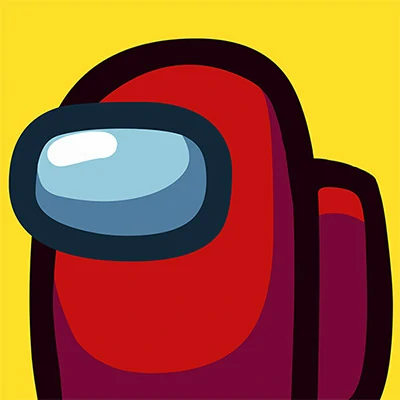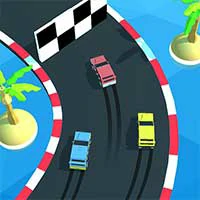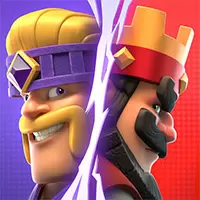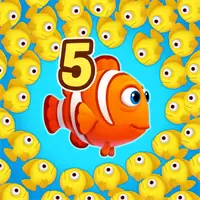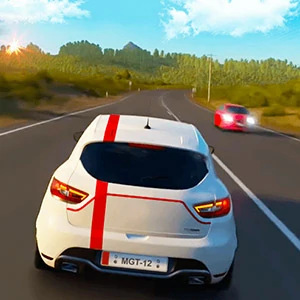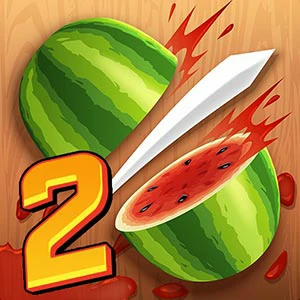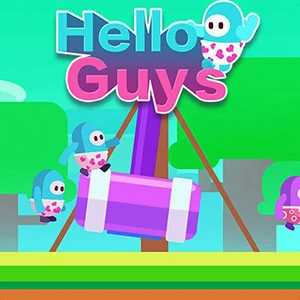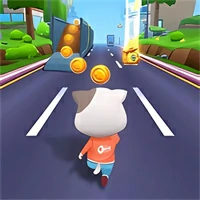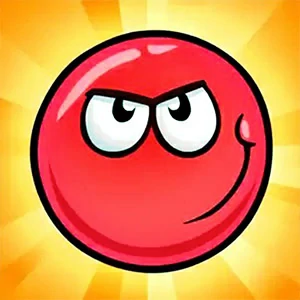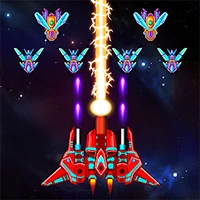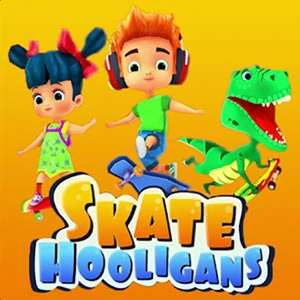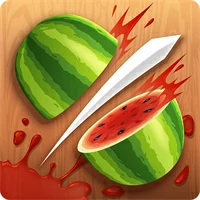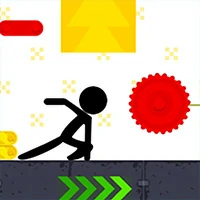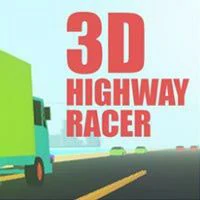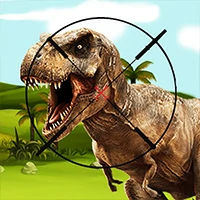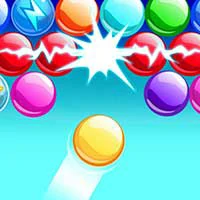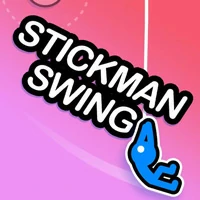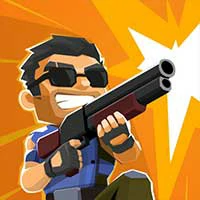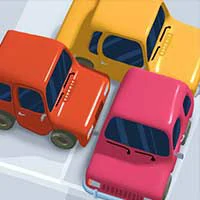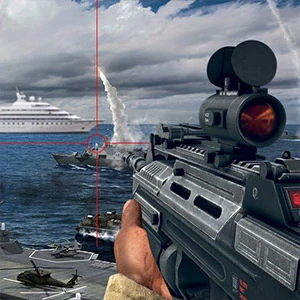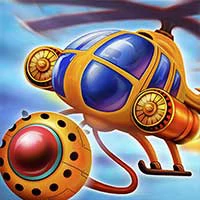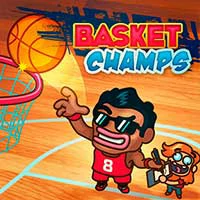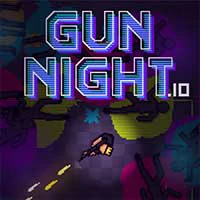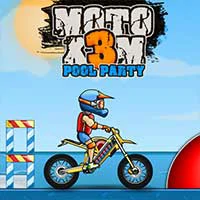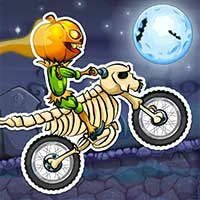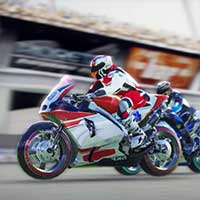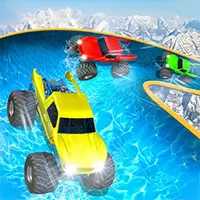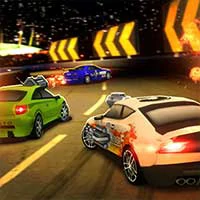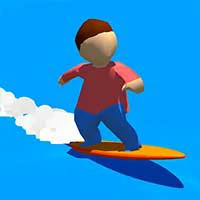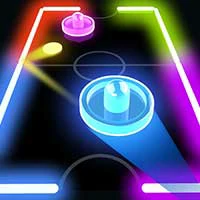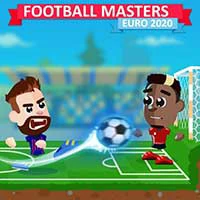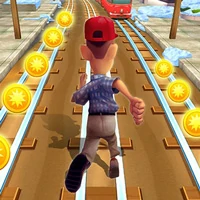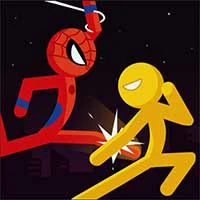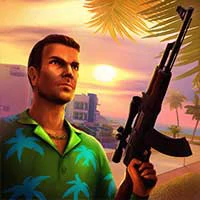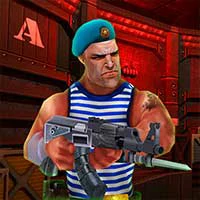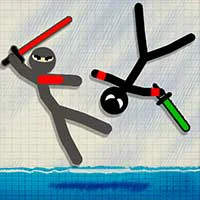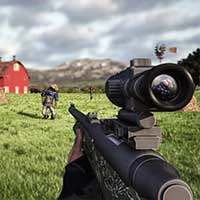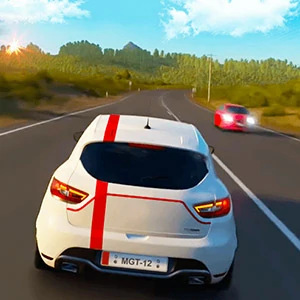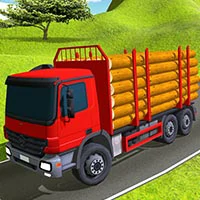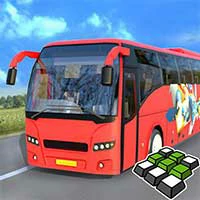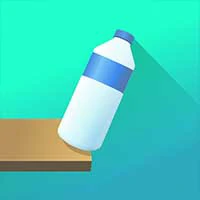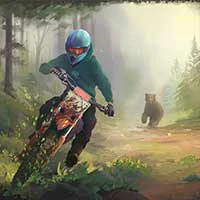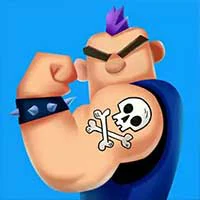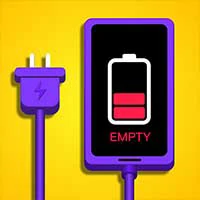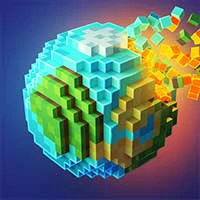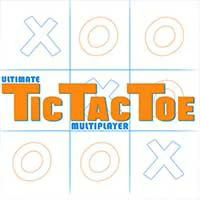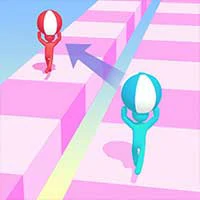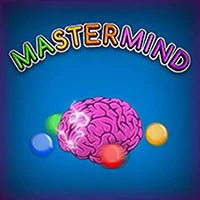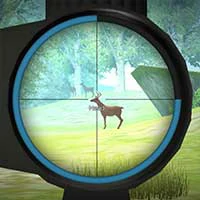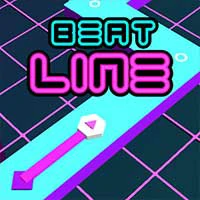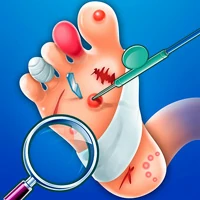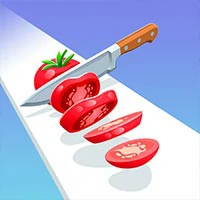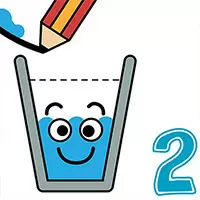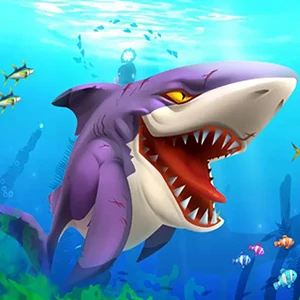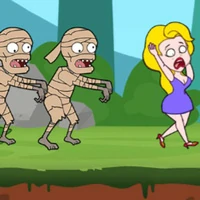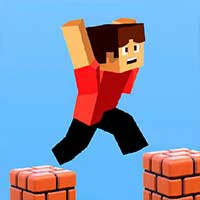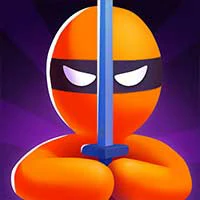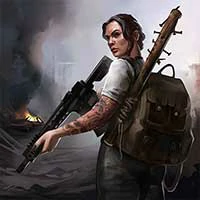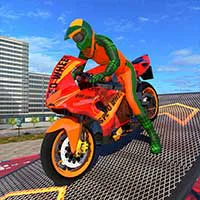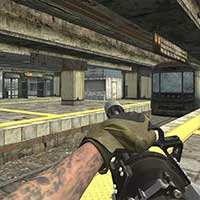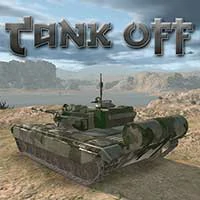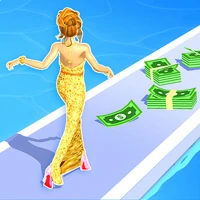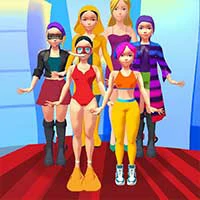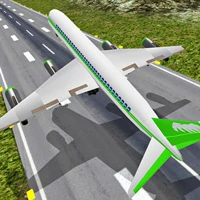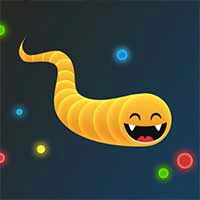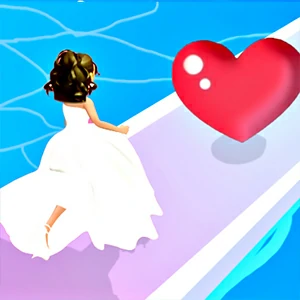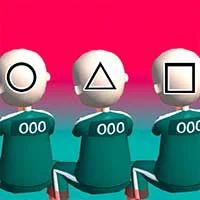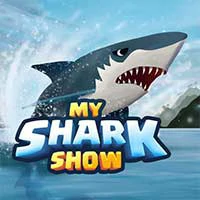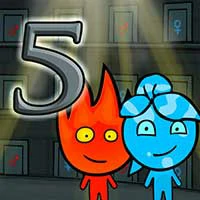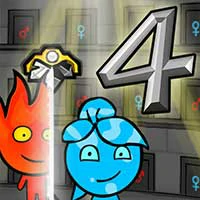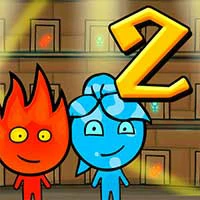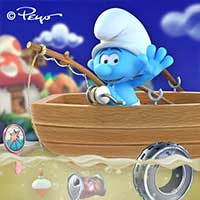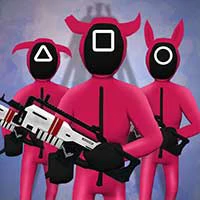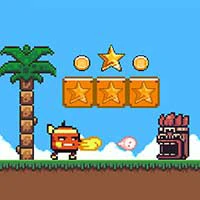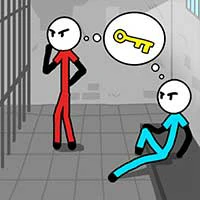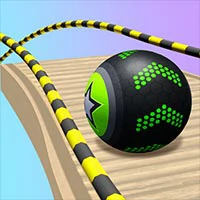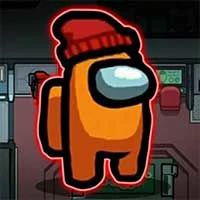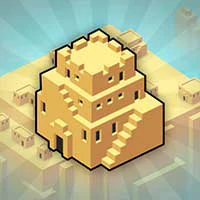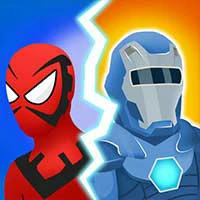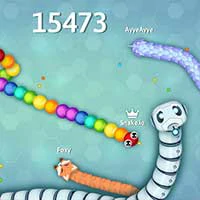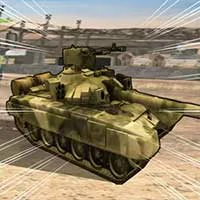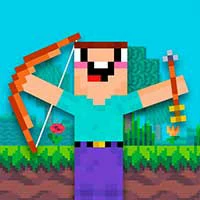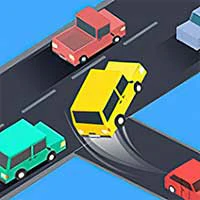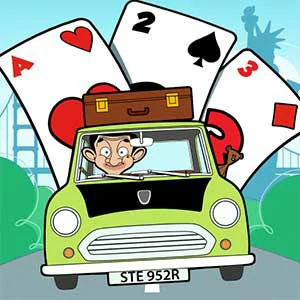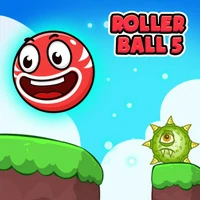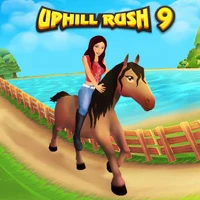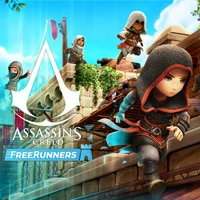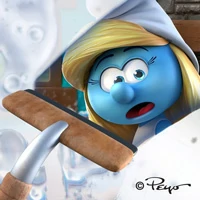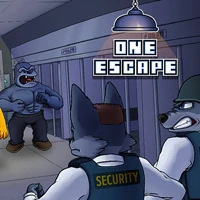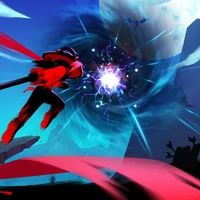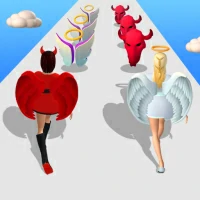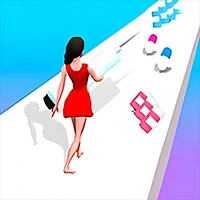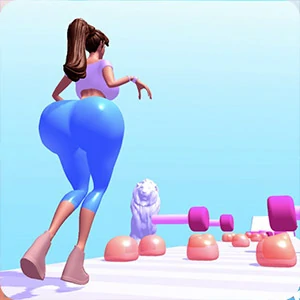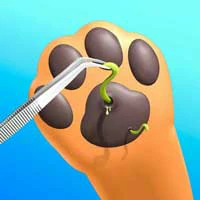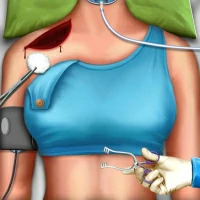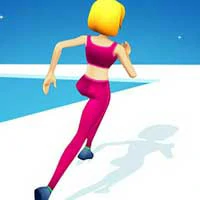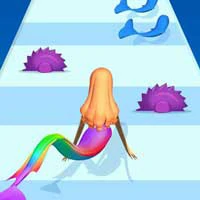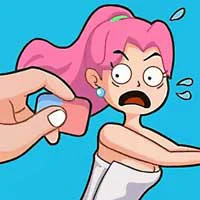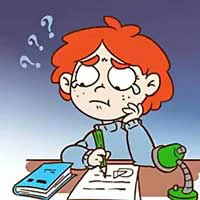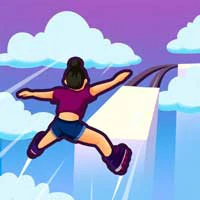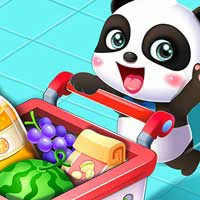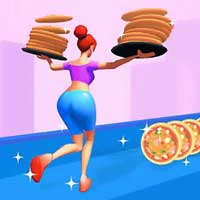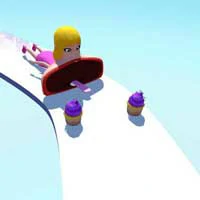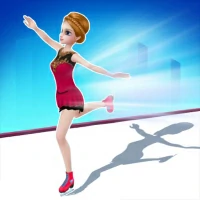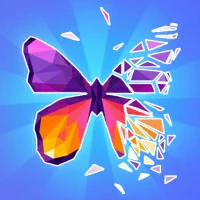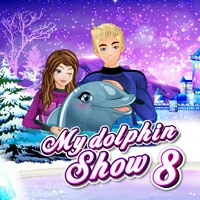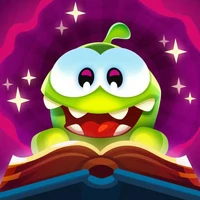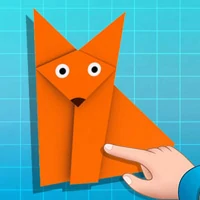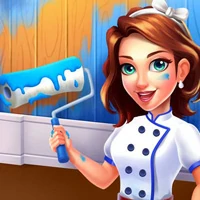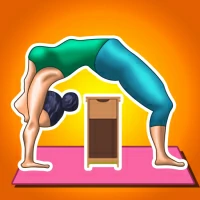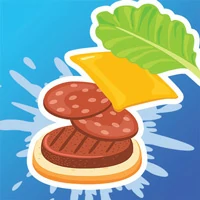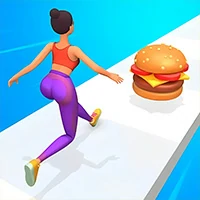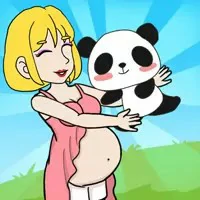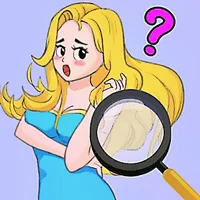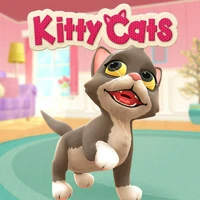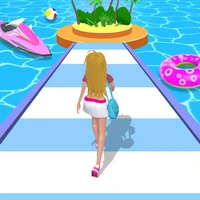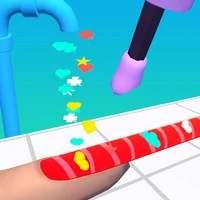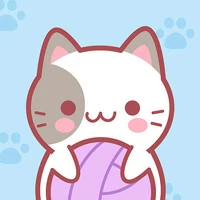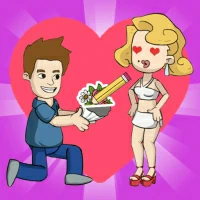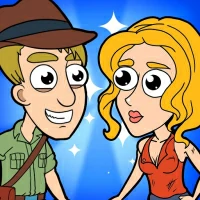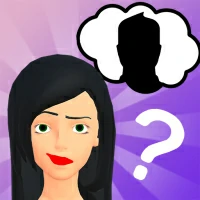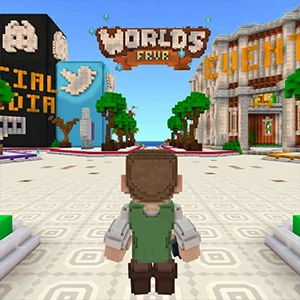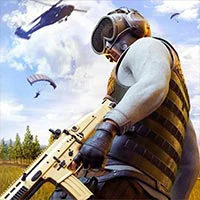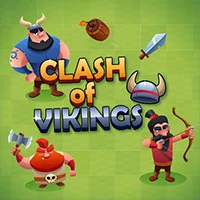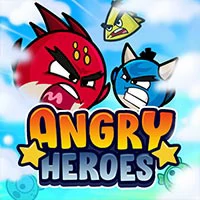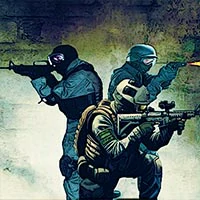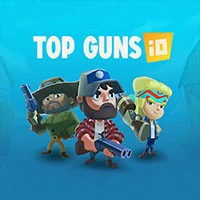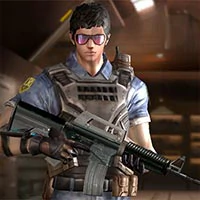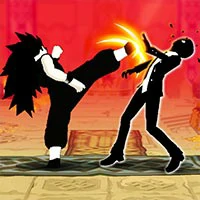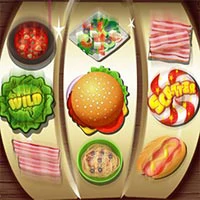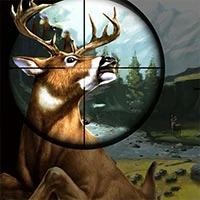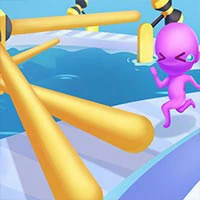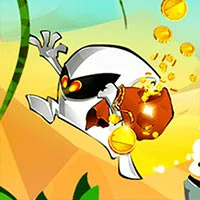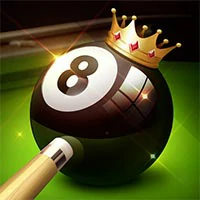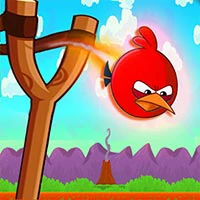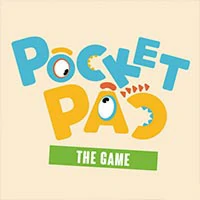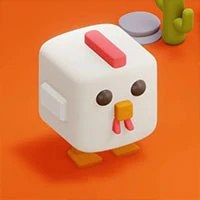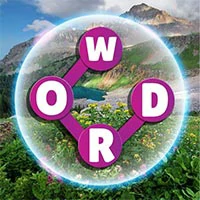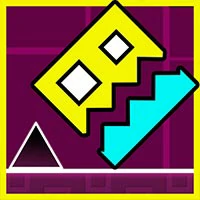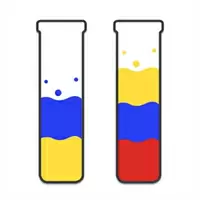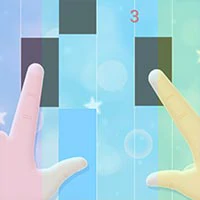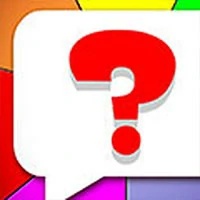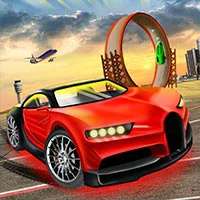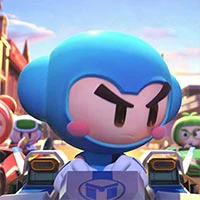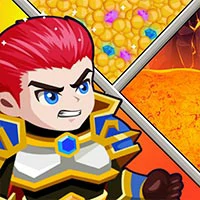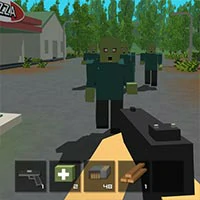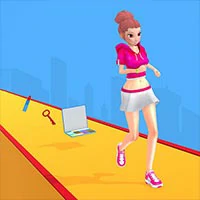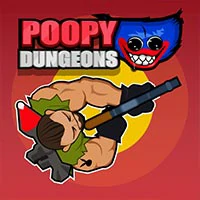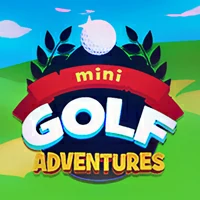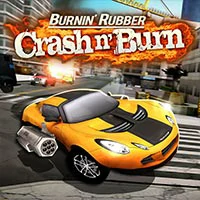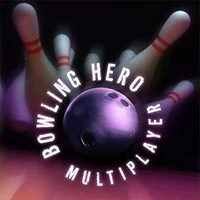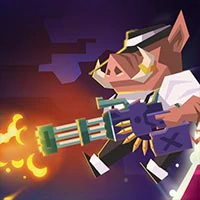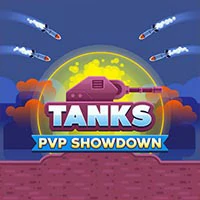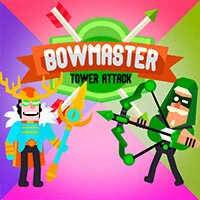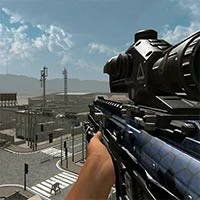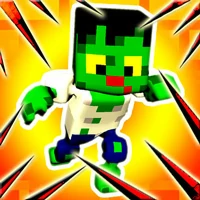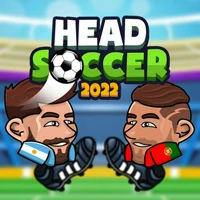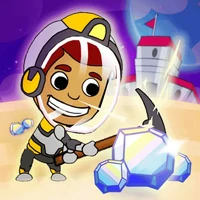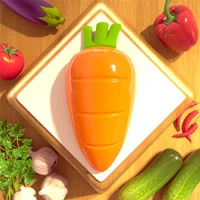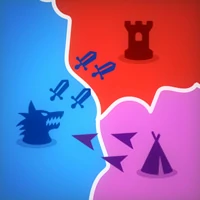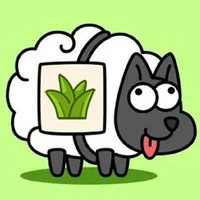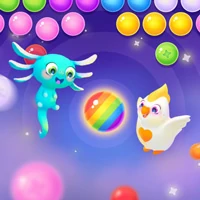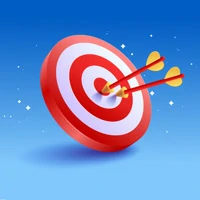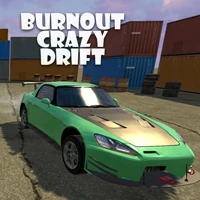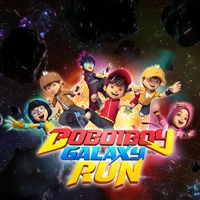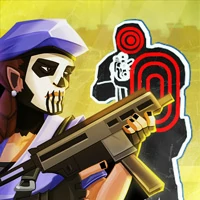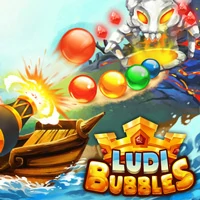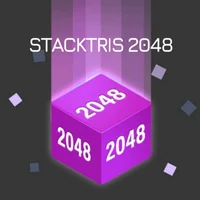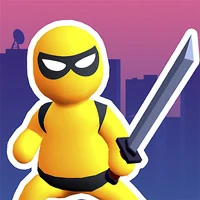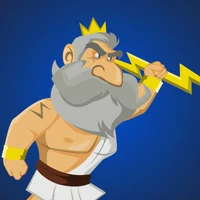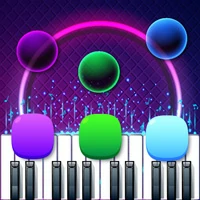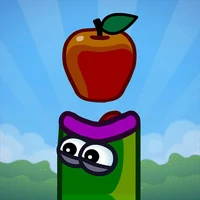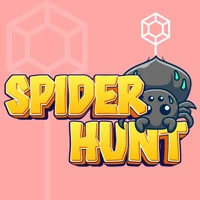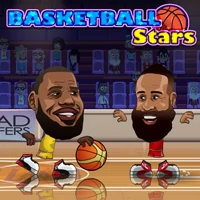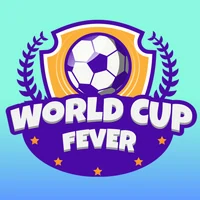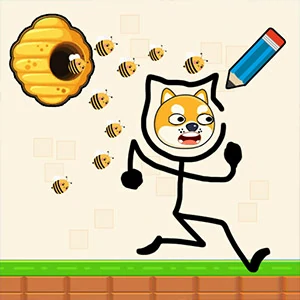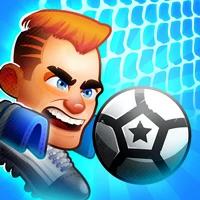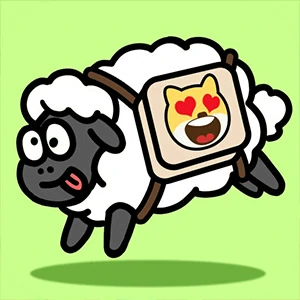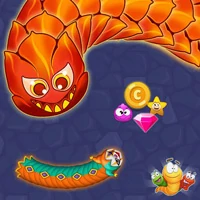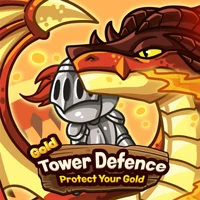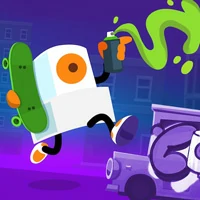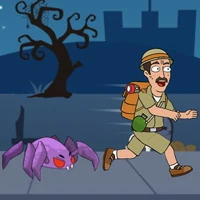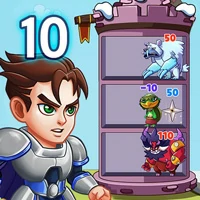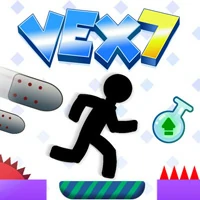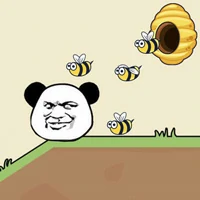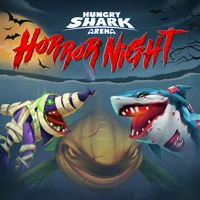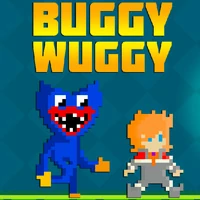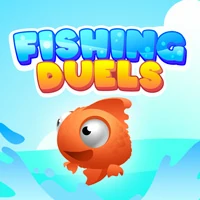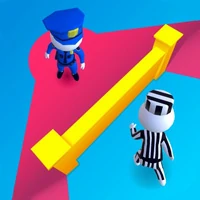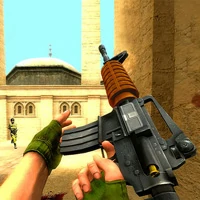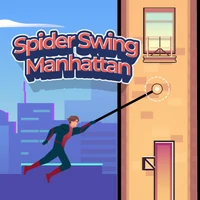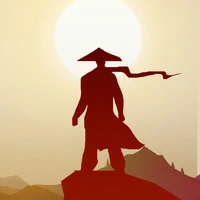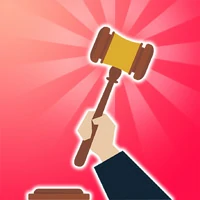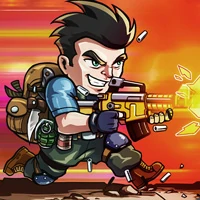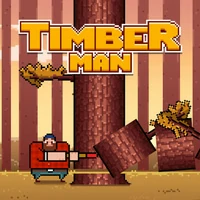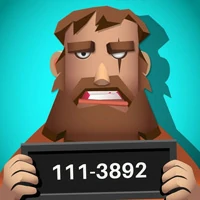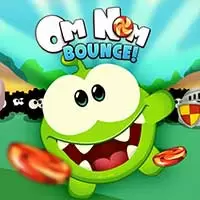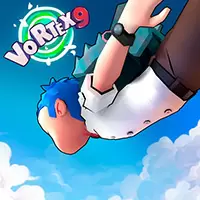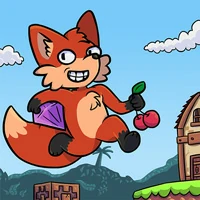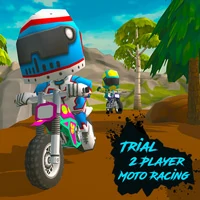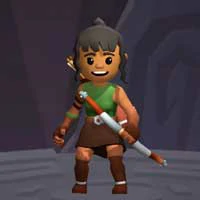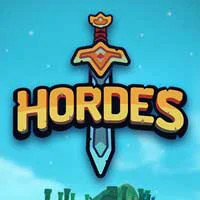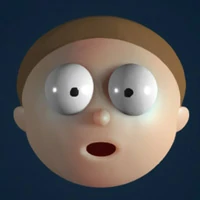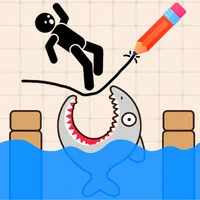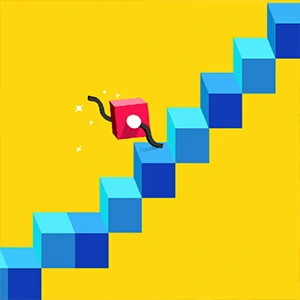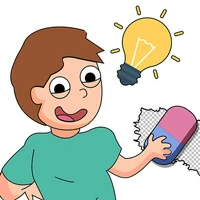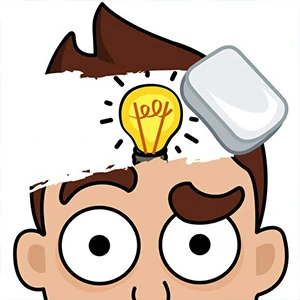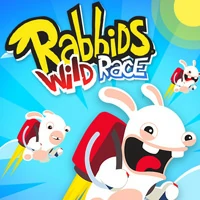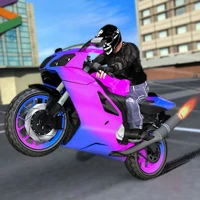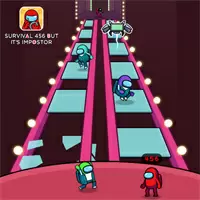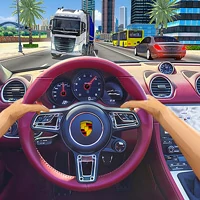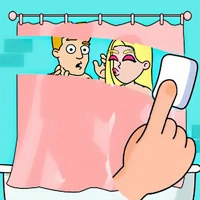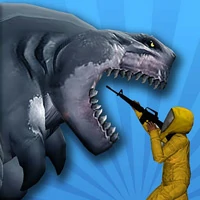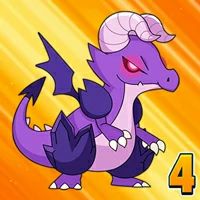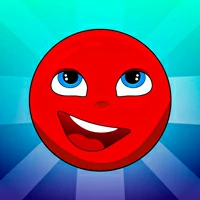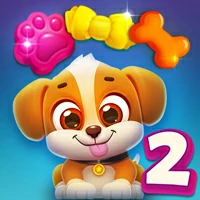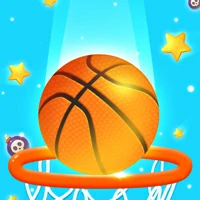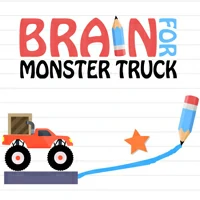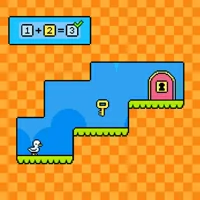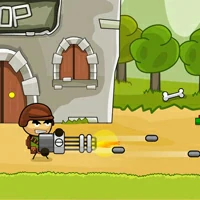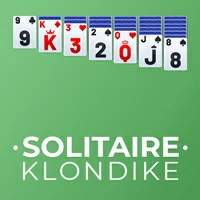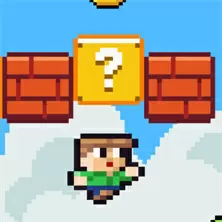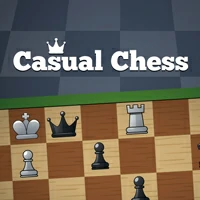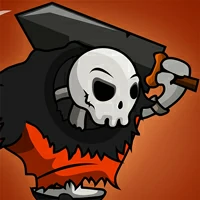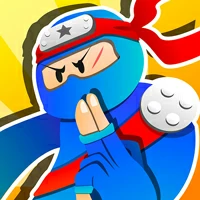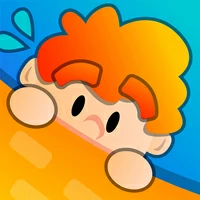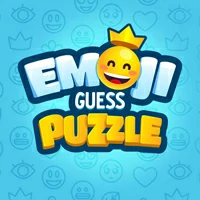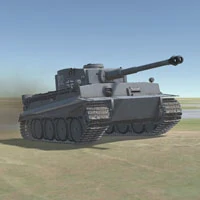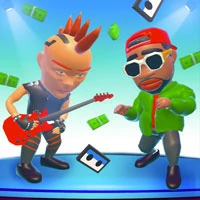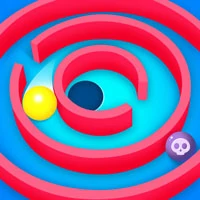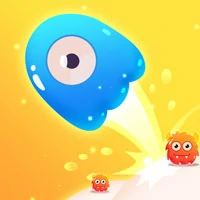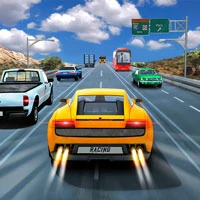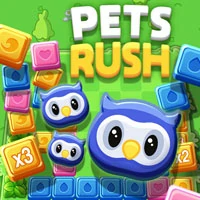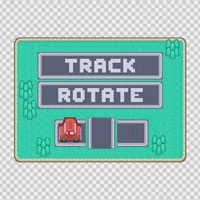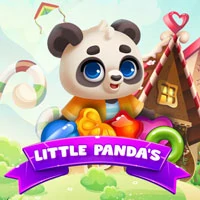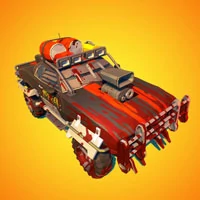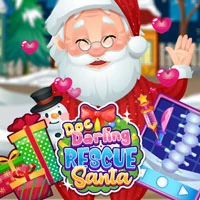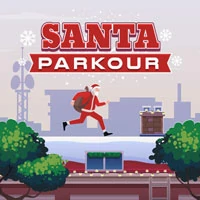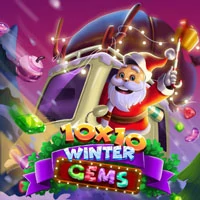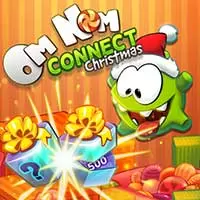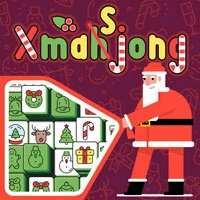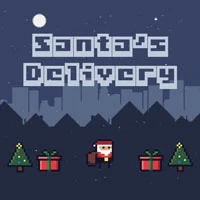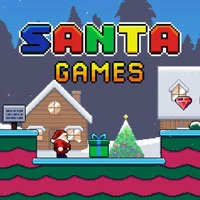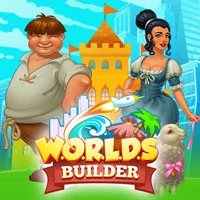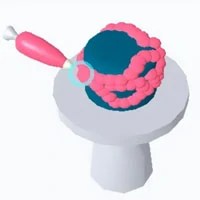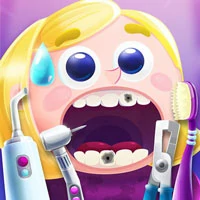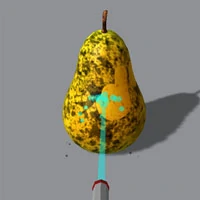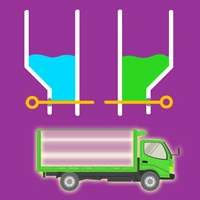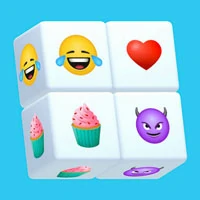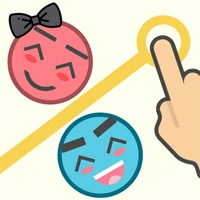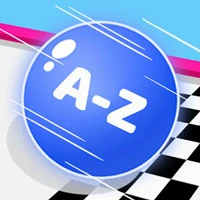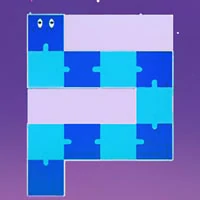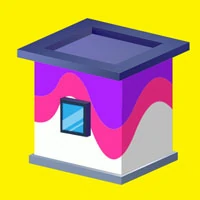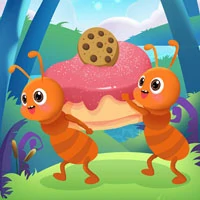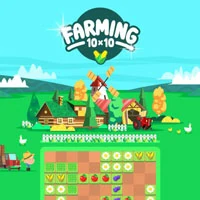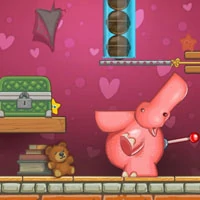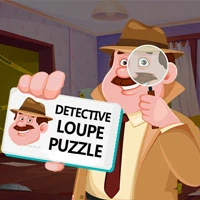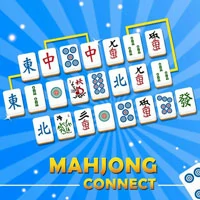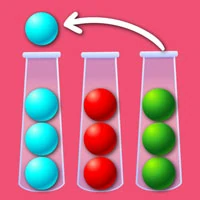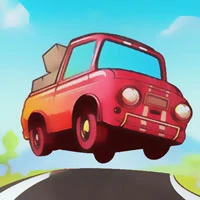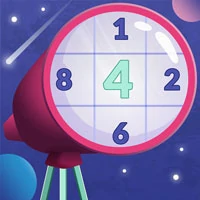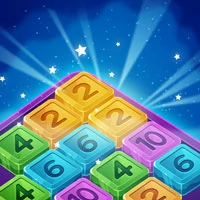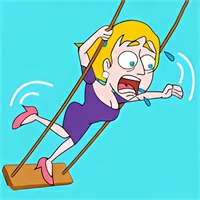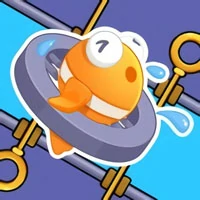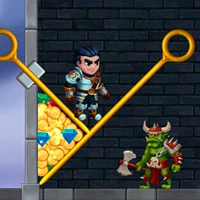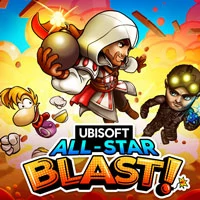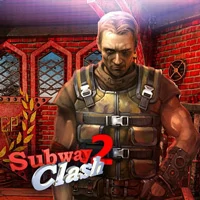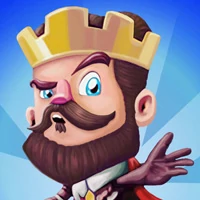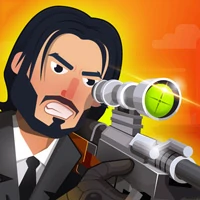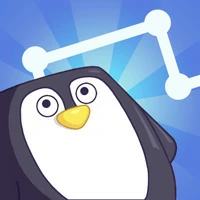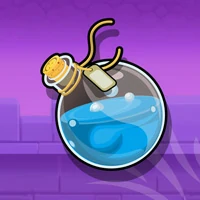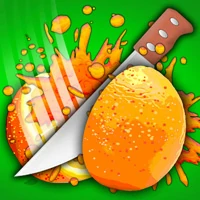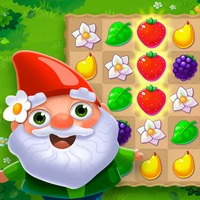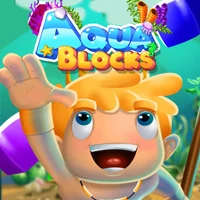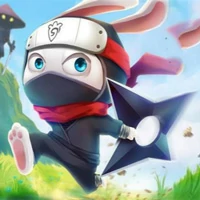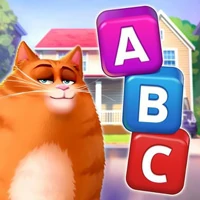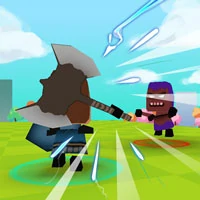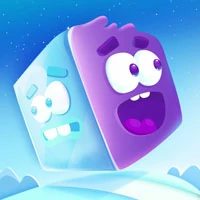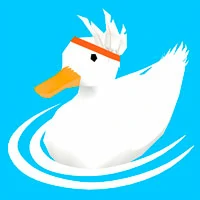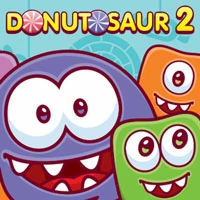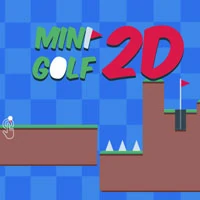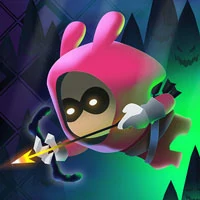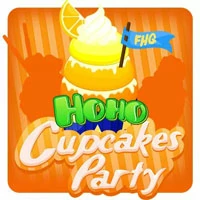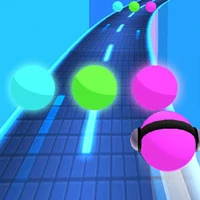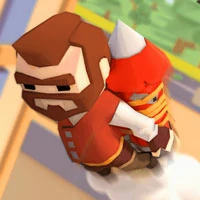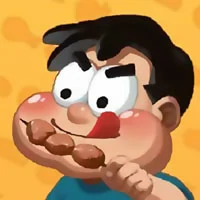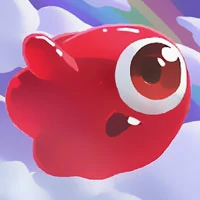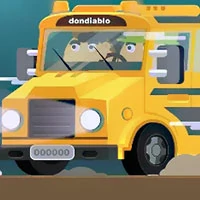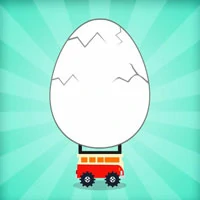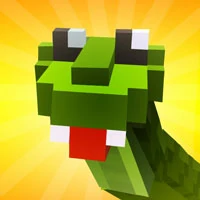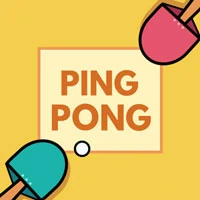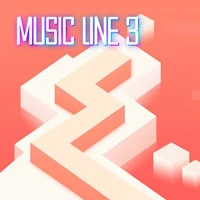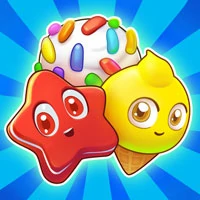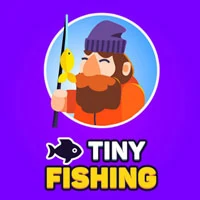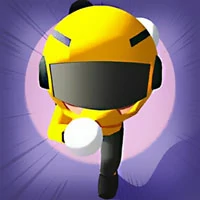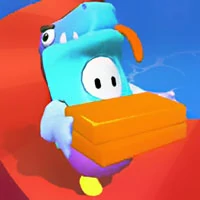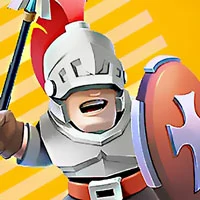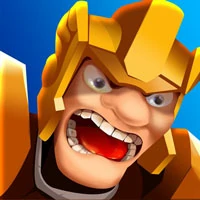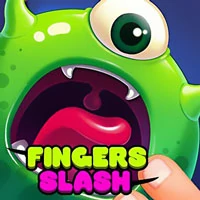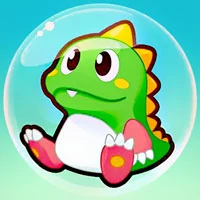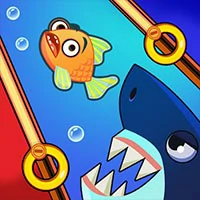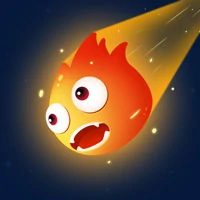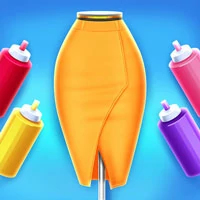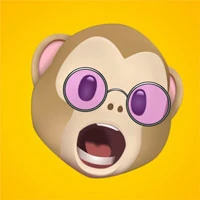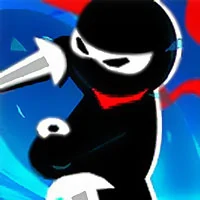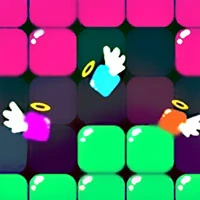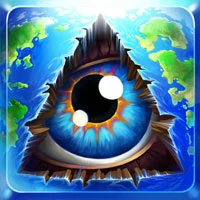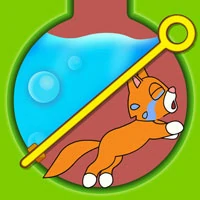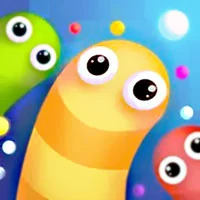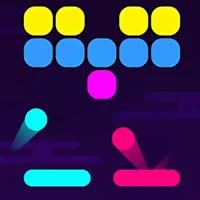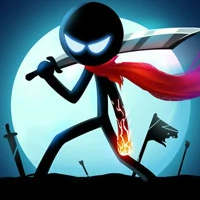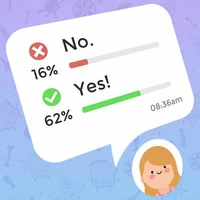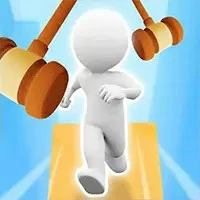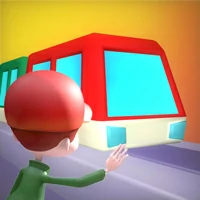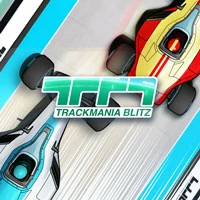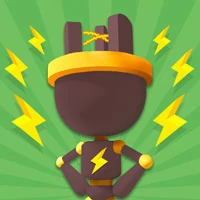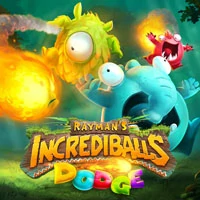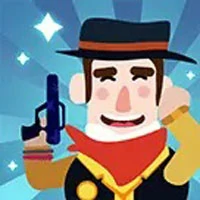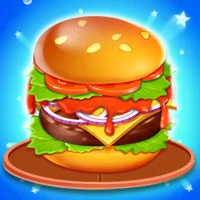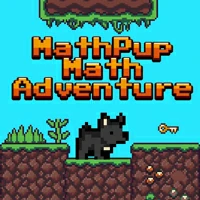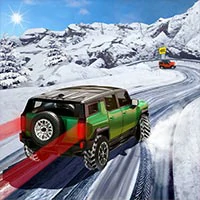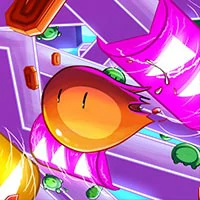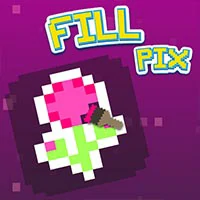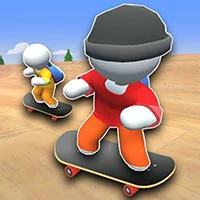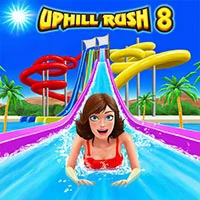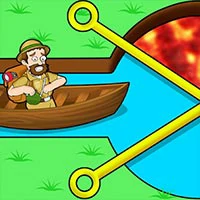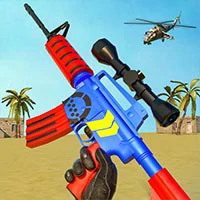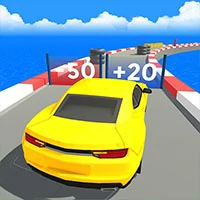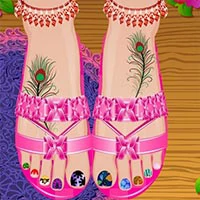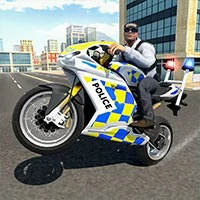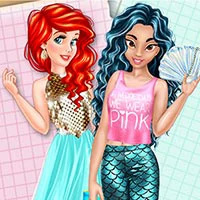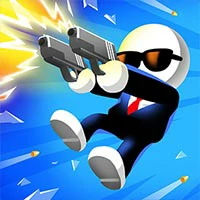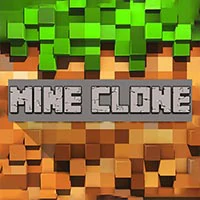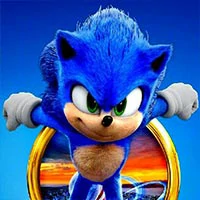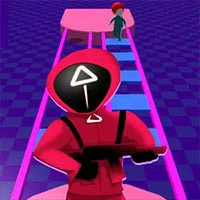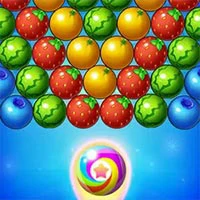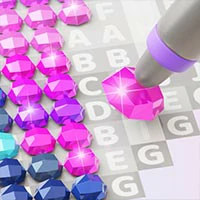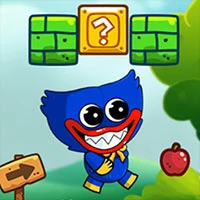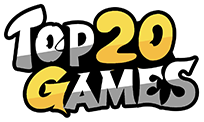 Use S for take off and W for landing Use A for left turn and D for right turn Use F for Throttle Use space for Throttle down
This realistic airplane pilot simulator teaches you how to pilot your aircraft safely from the ground into the sky and land back on the ground. Put yourself on the pilot's seat and play this amazing flying simulator game. Use Arrows to control plane and mouse to enable additional option such as acceleration and chassis release and closure.
Fly aeroplane and float in sky in the aircraft simulator! Airplane simulation games is very interesting offline games for boys and girls of all ages. Learn in real 3D simulation games! Airplane Real Flight Simulator lets you feed your passion by flying like a real airplane is not an option or even desirable. Even when flying plane is an option, developing your skills and knowledge using Flight Simulator 2021 can make your flying time more efficient and a lot of fun. Enjoy this free flight simulator, have nice takeoffs and soft landings, feel yourself a real pilot. Airplane Real Flight Simulator has many modes and levels for fun. Let's Start the airplane parking simulator 3D game. Airplane Real Flight Simulator 2021 is the totally freely available on play store as new games 2021. want to become a pilot? then this free game is highly recommended for you. Enjoy vehicle simulation games here by flying your aeroplane in this realistic game.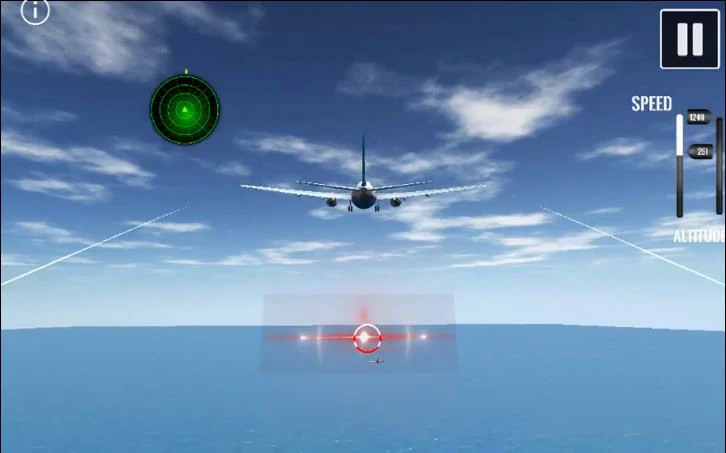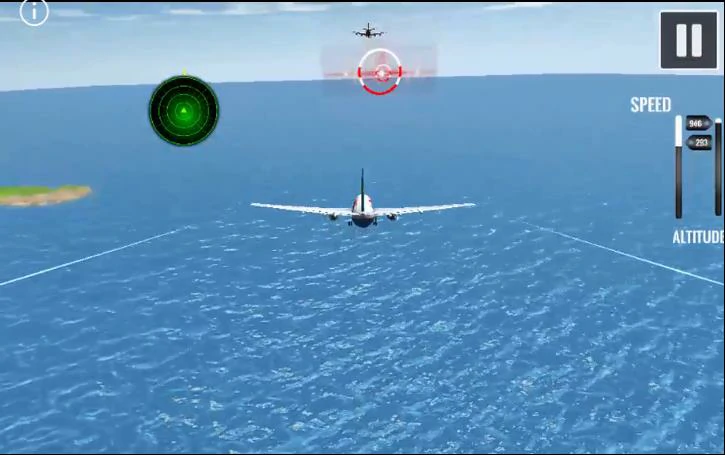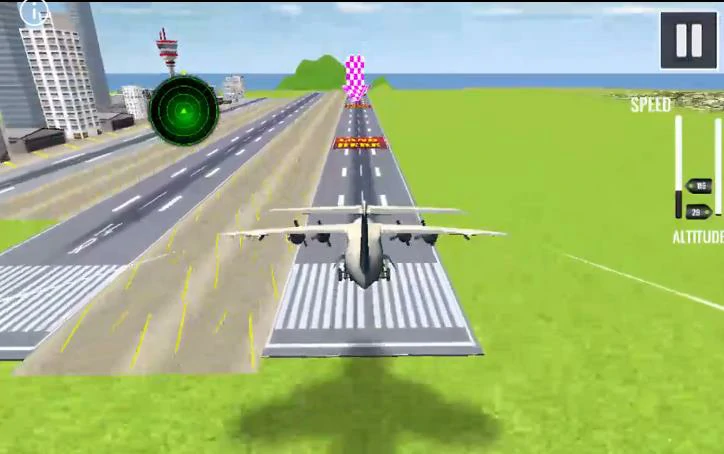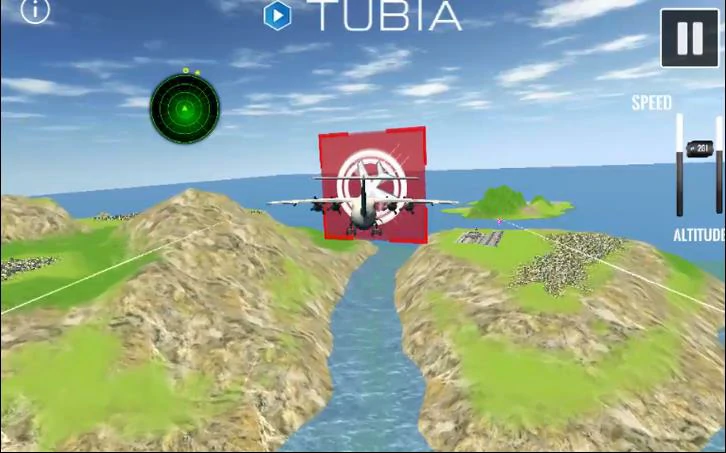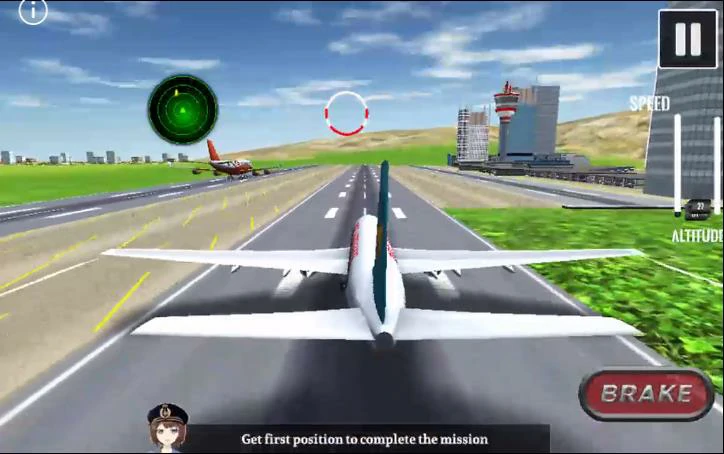 The games on the Top20.games website are sourced from the App Store and Google Play, and then edited and edited by our team. If you are interested in the games on our website, you can download them through the recommended download links, and some games support direct play on the browser. If there is any infringement, please contact us.