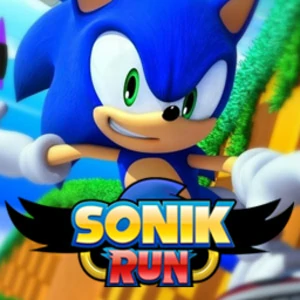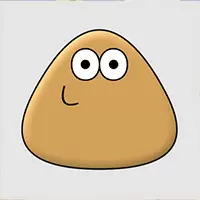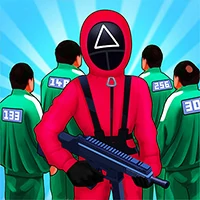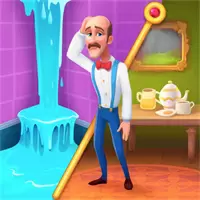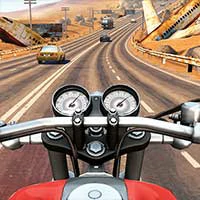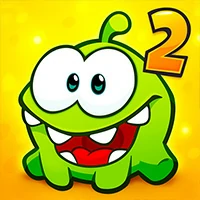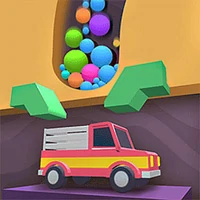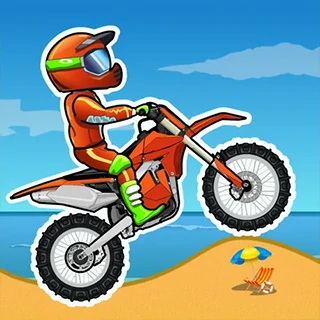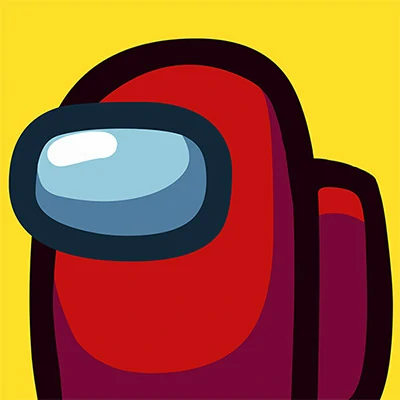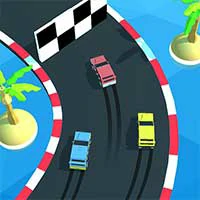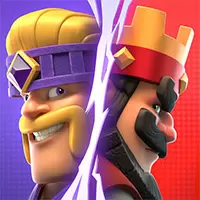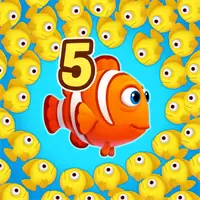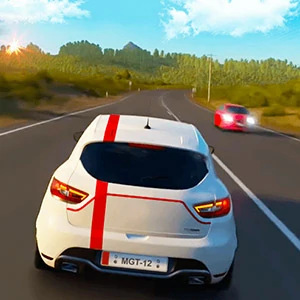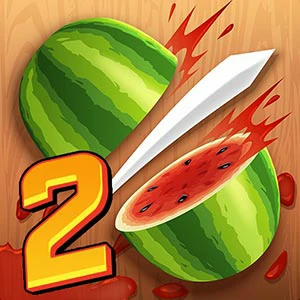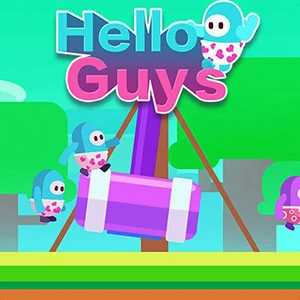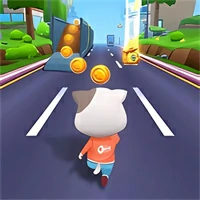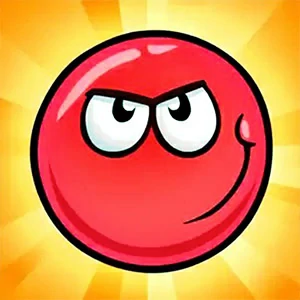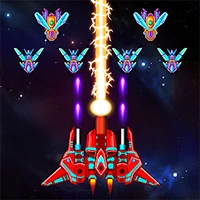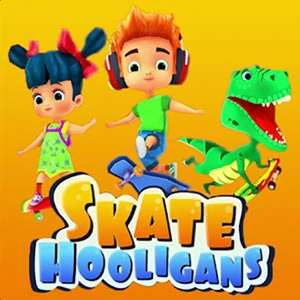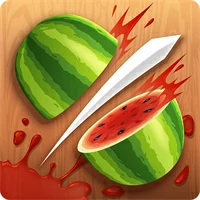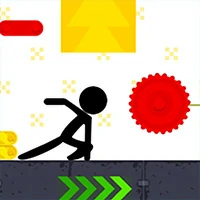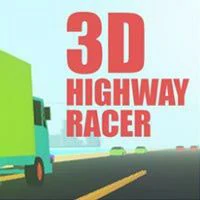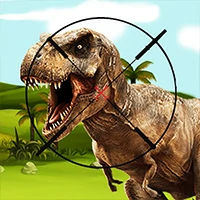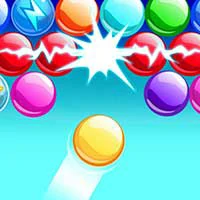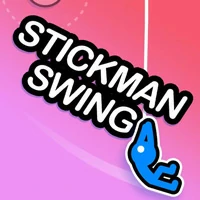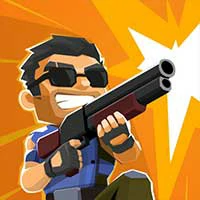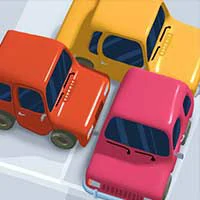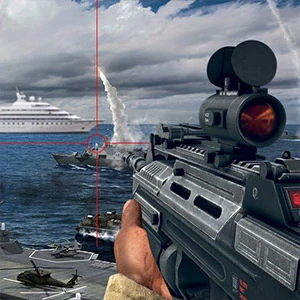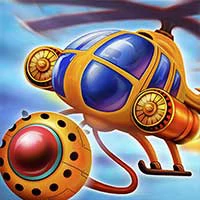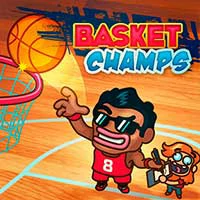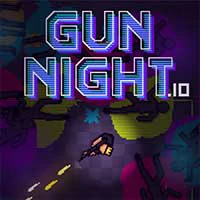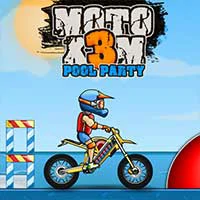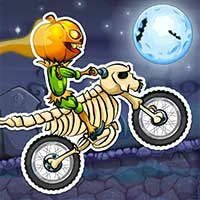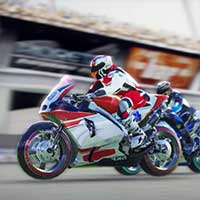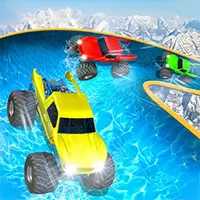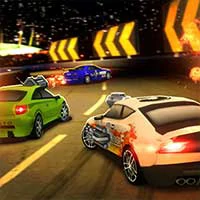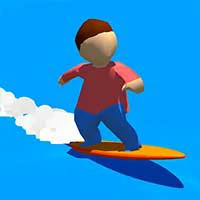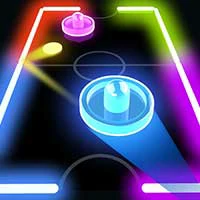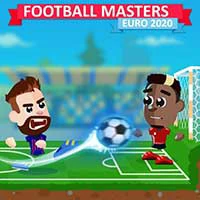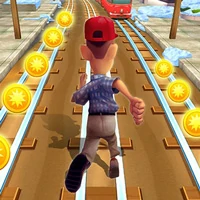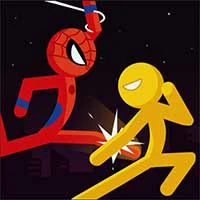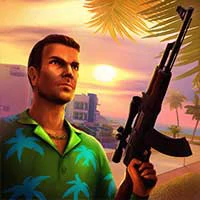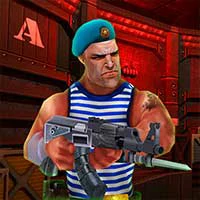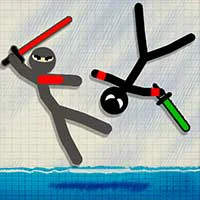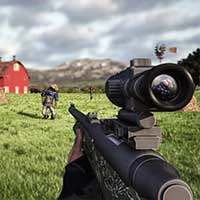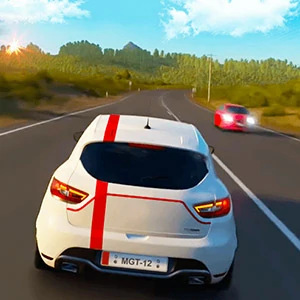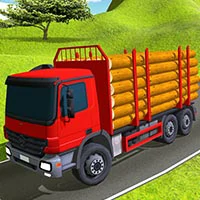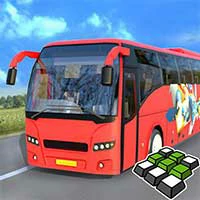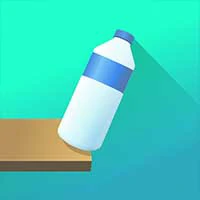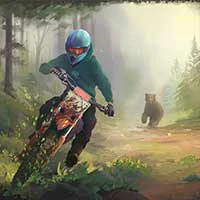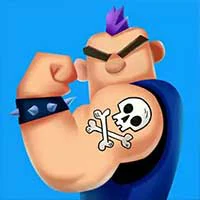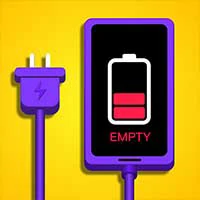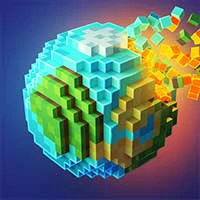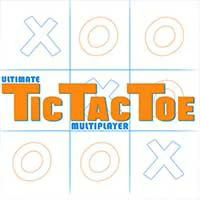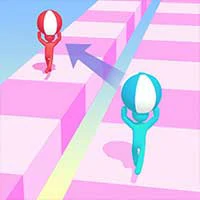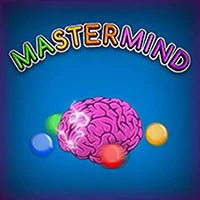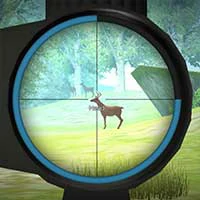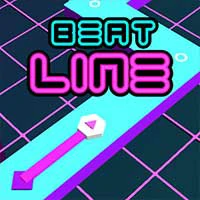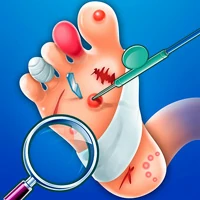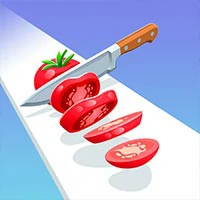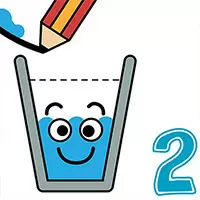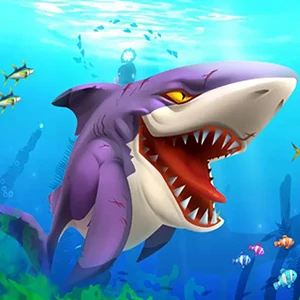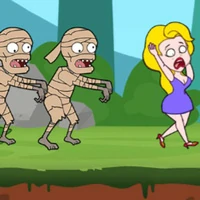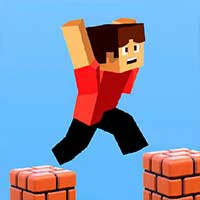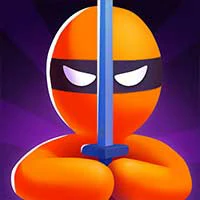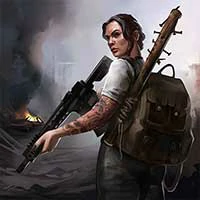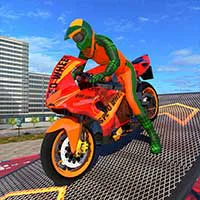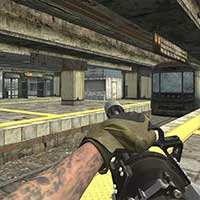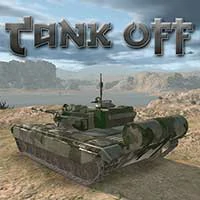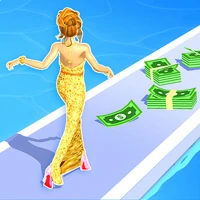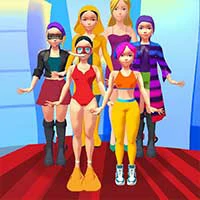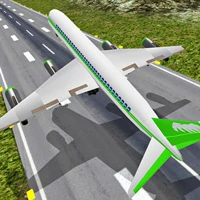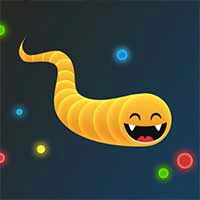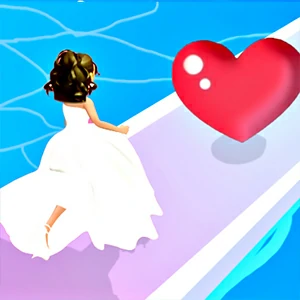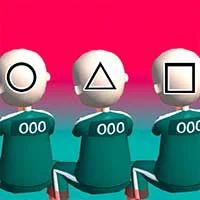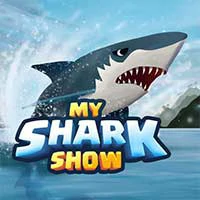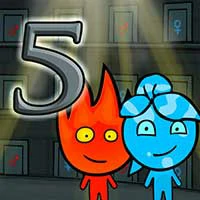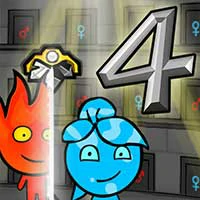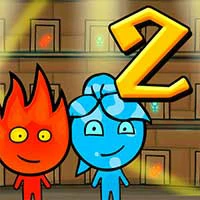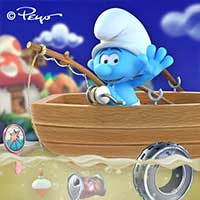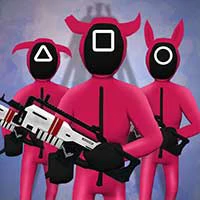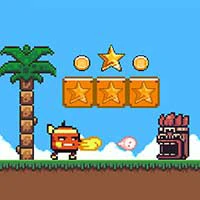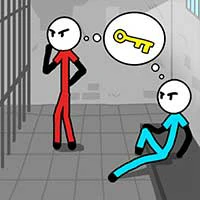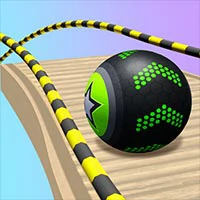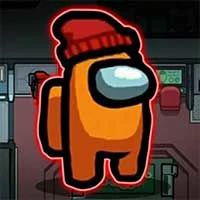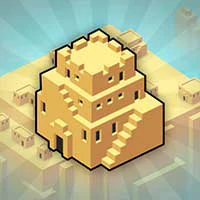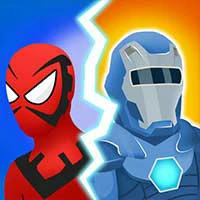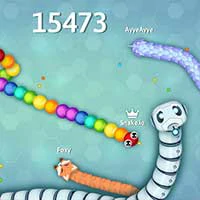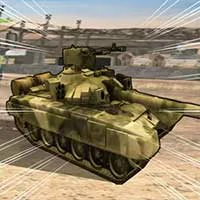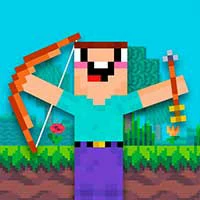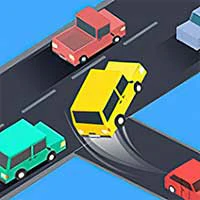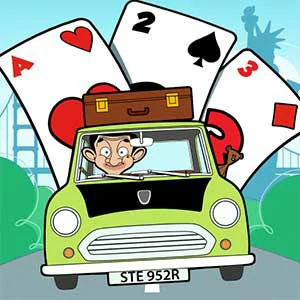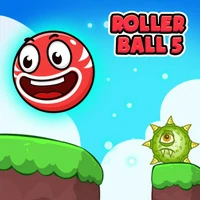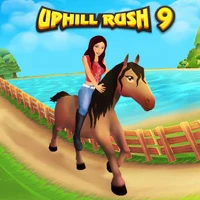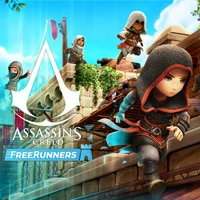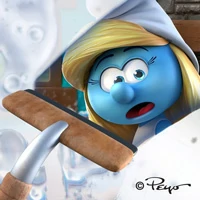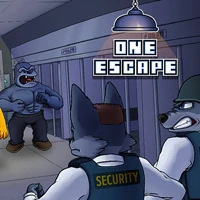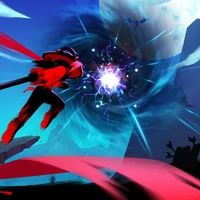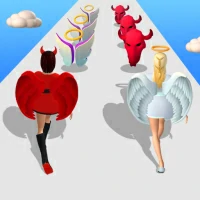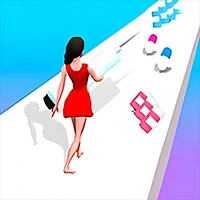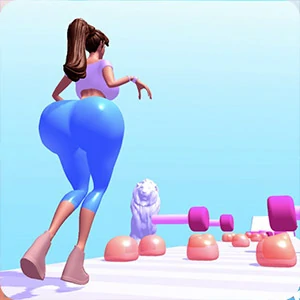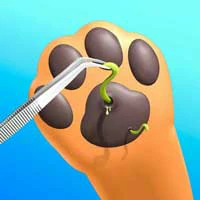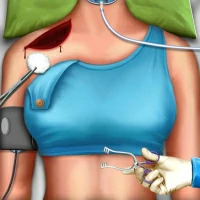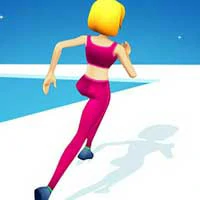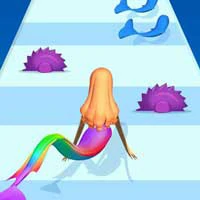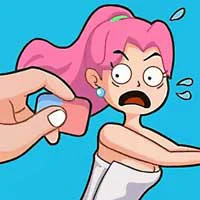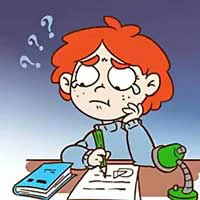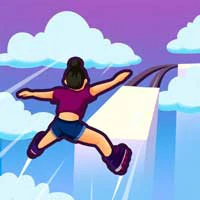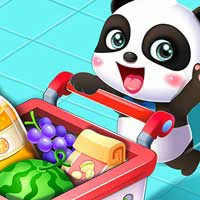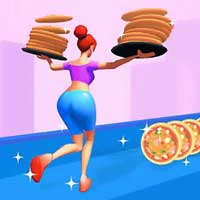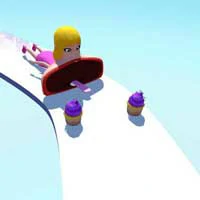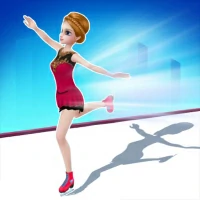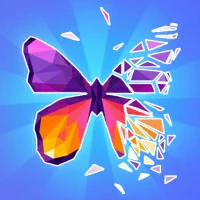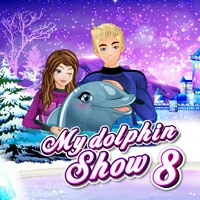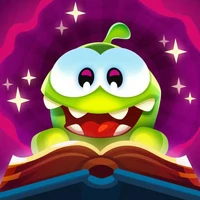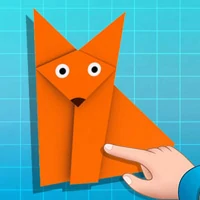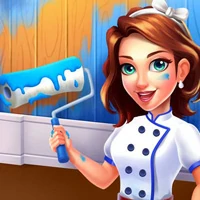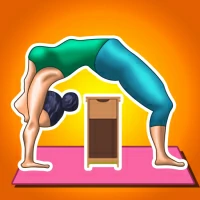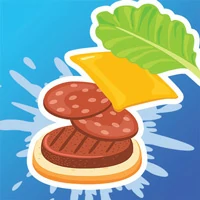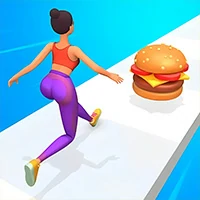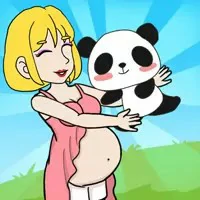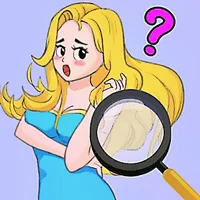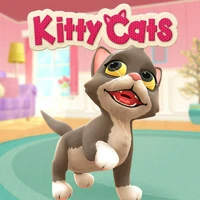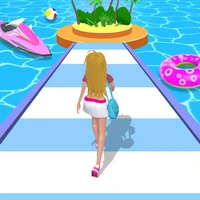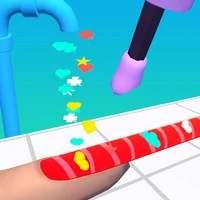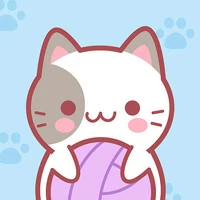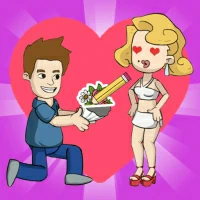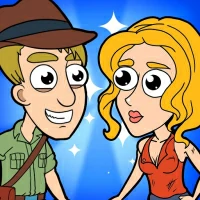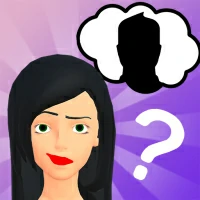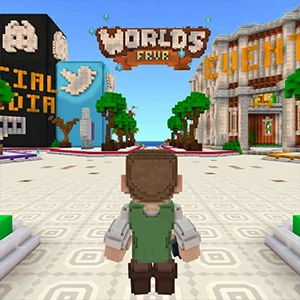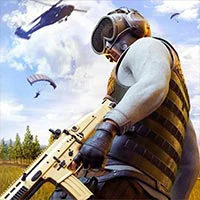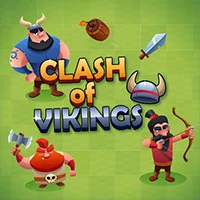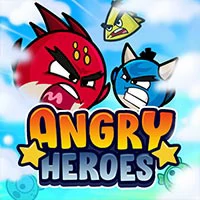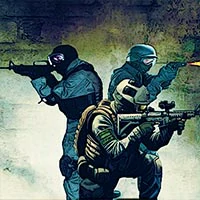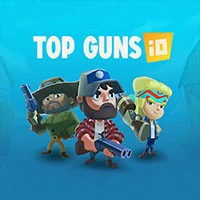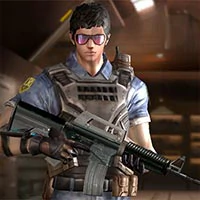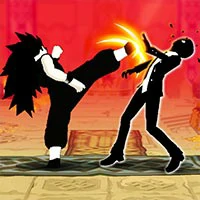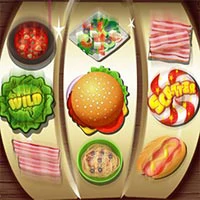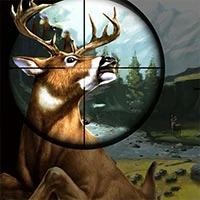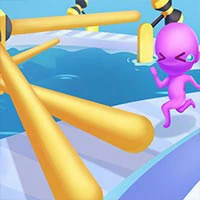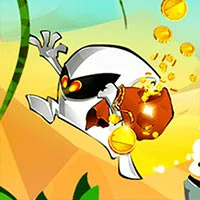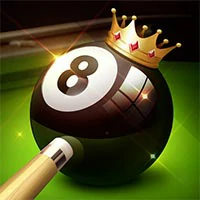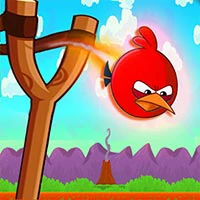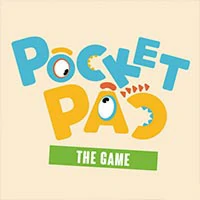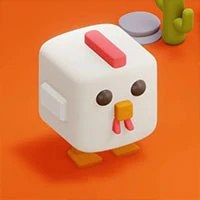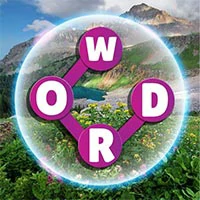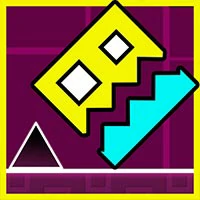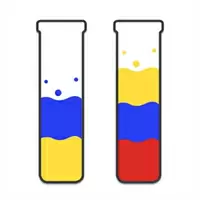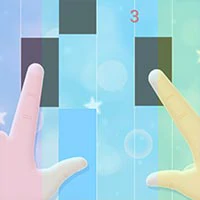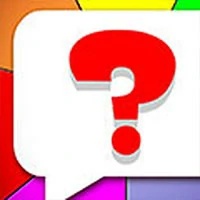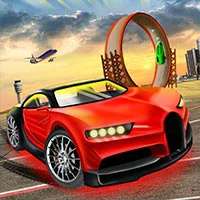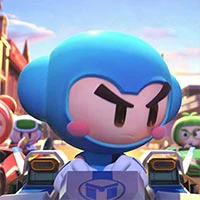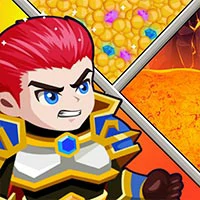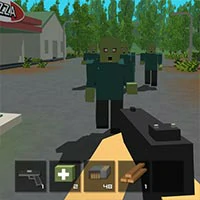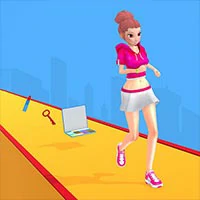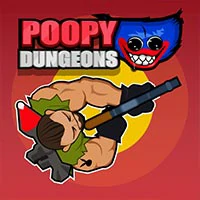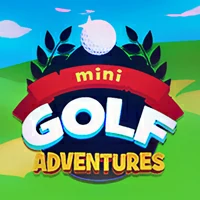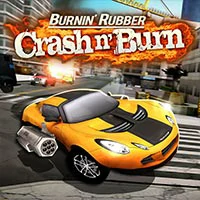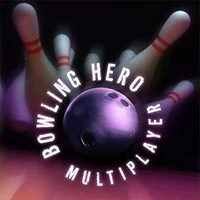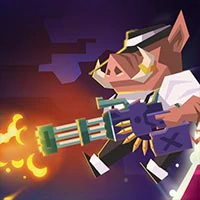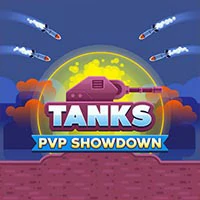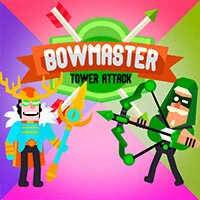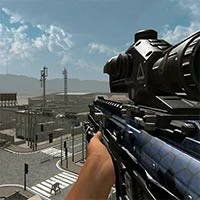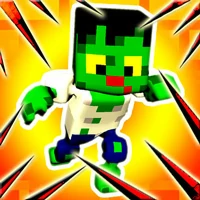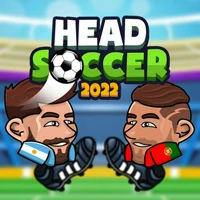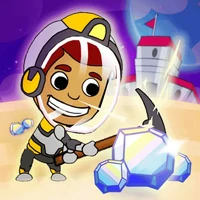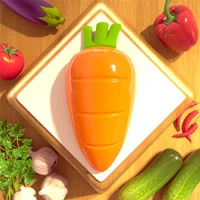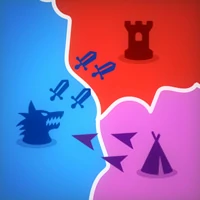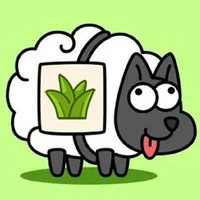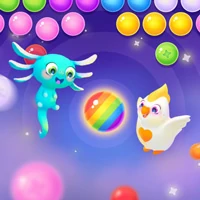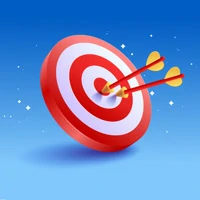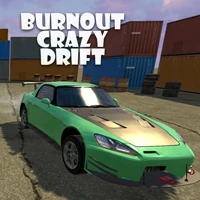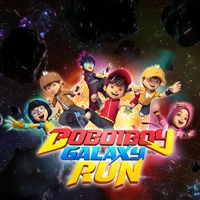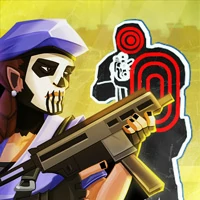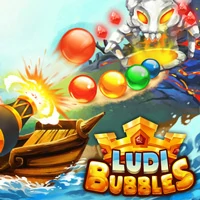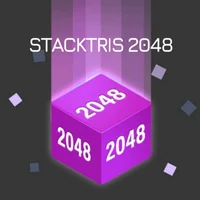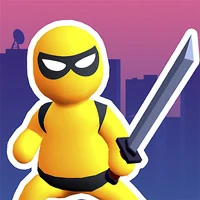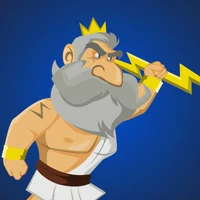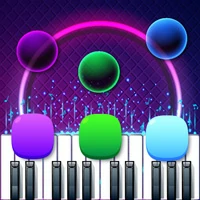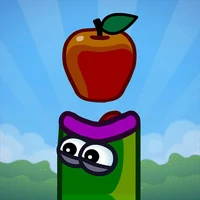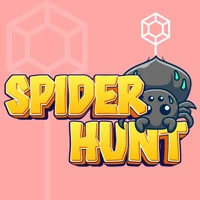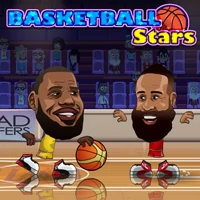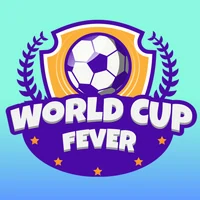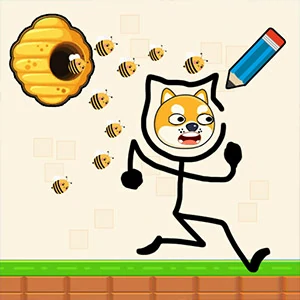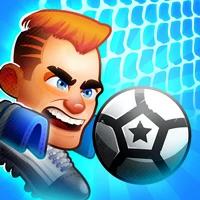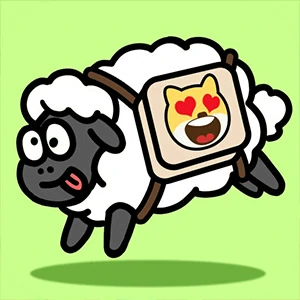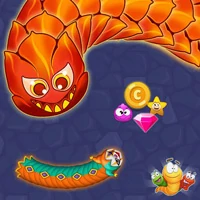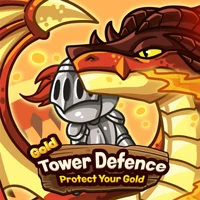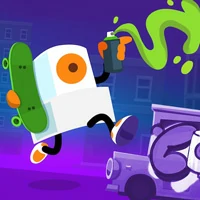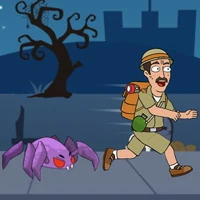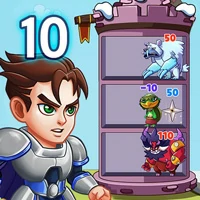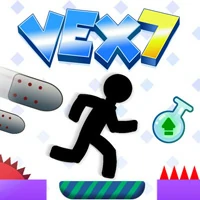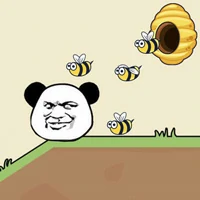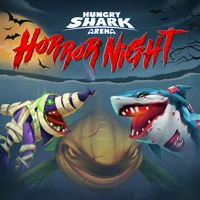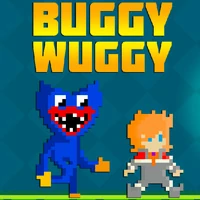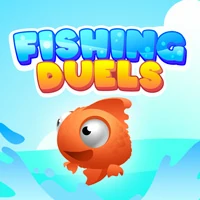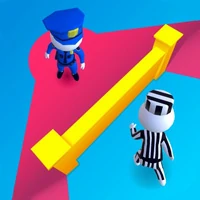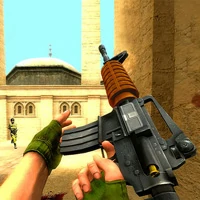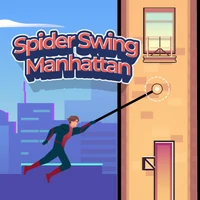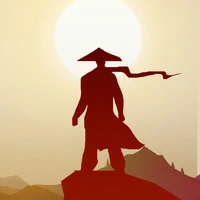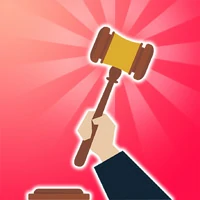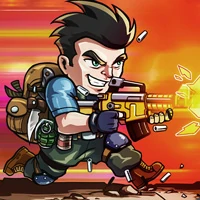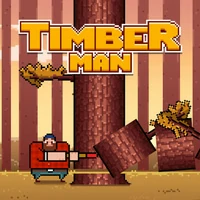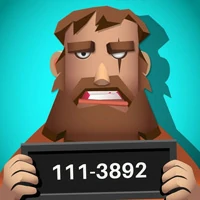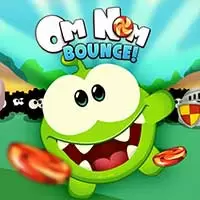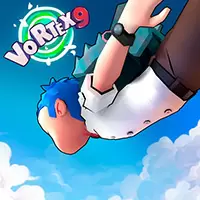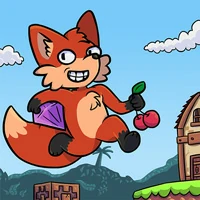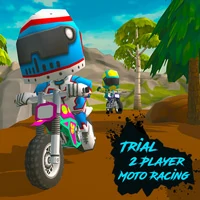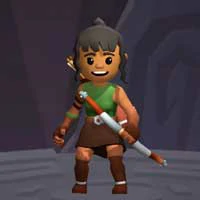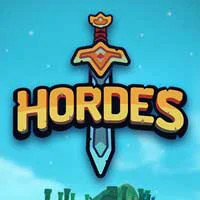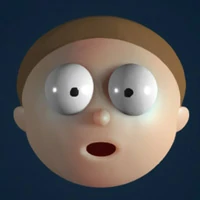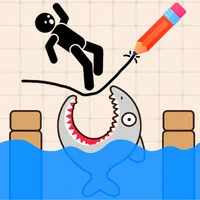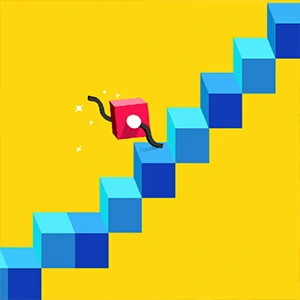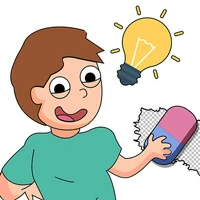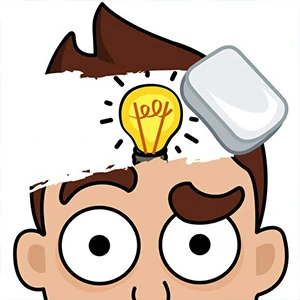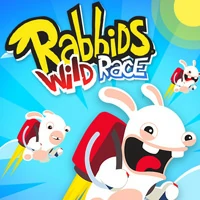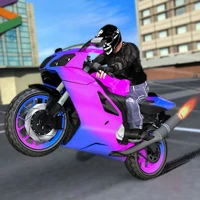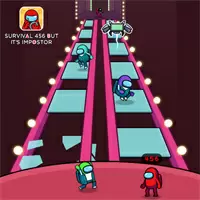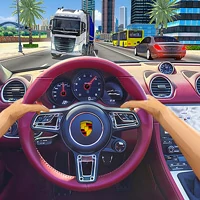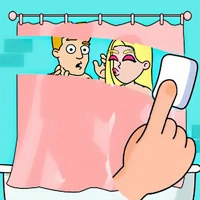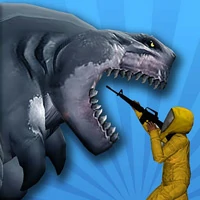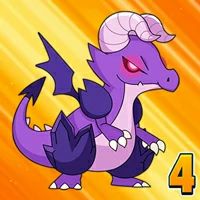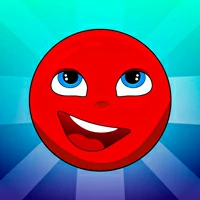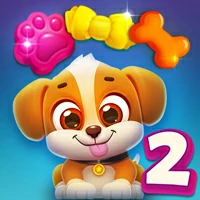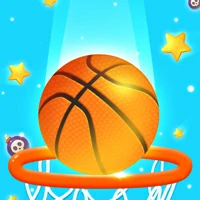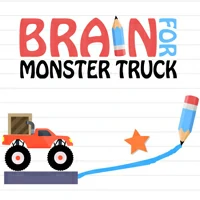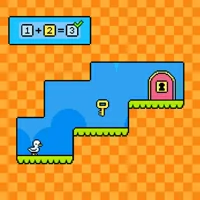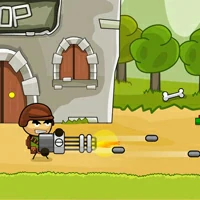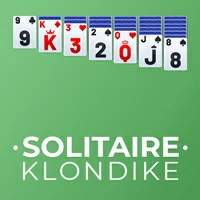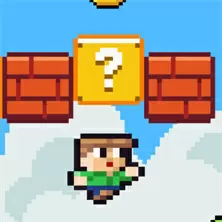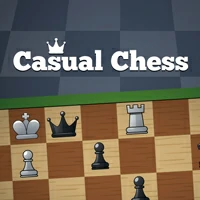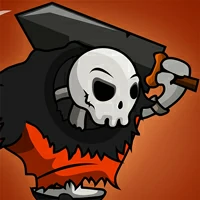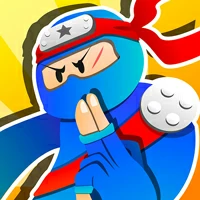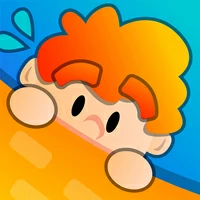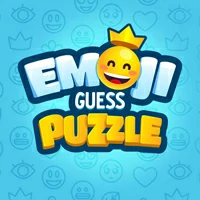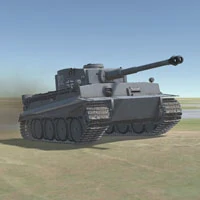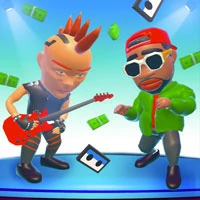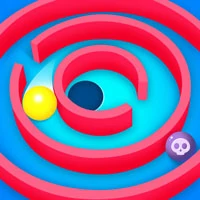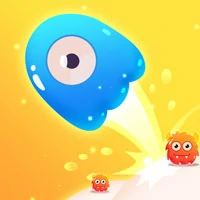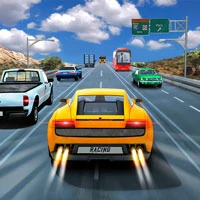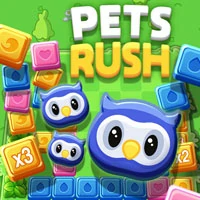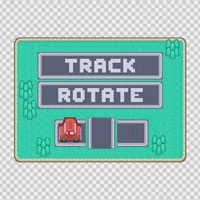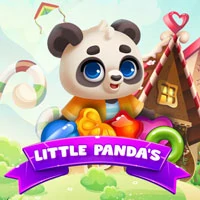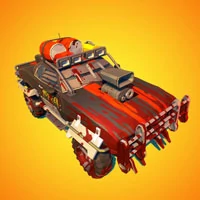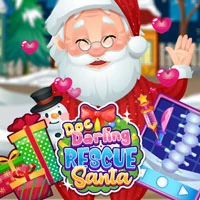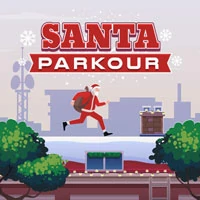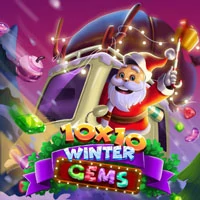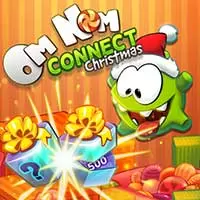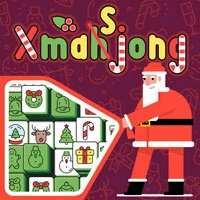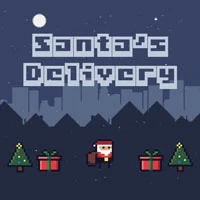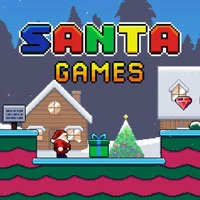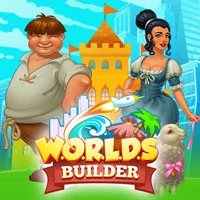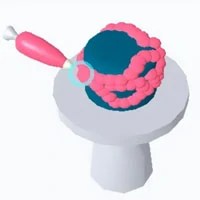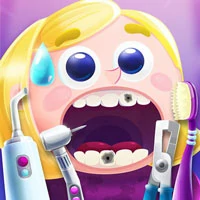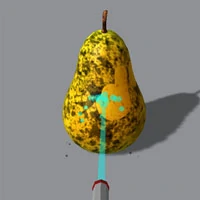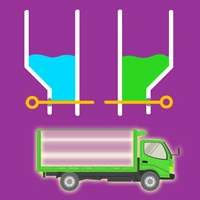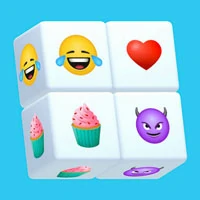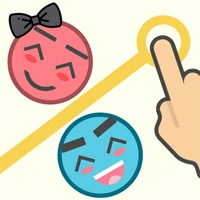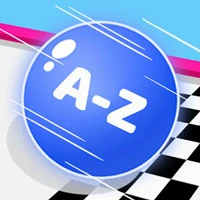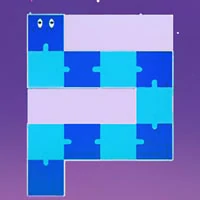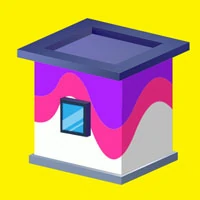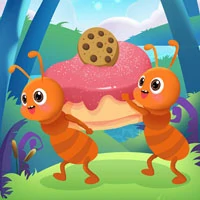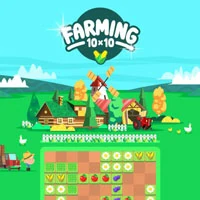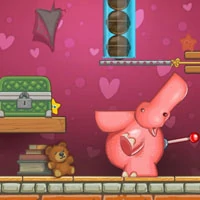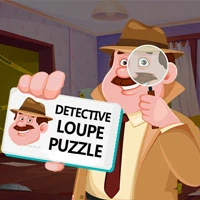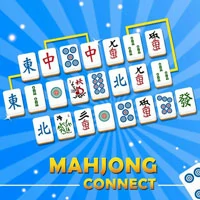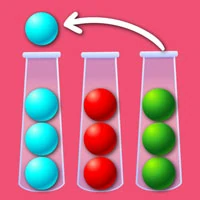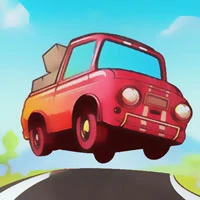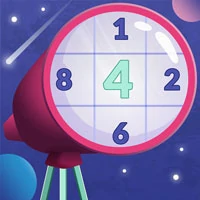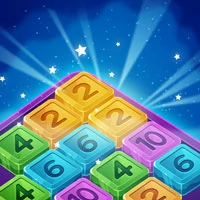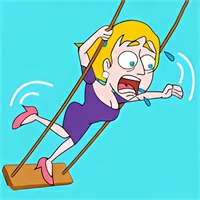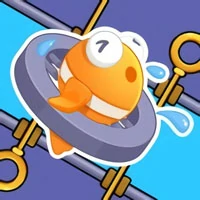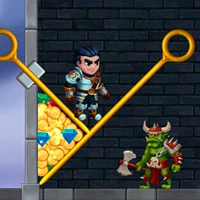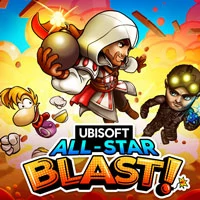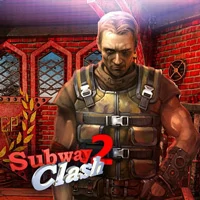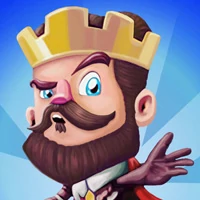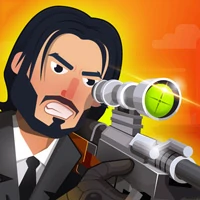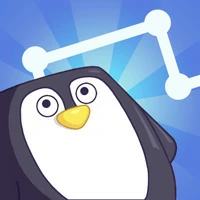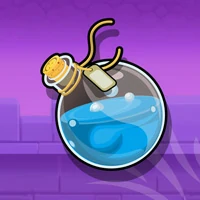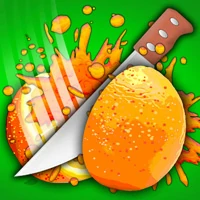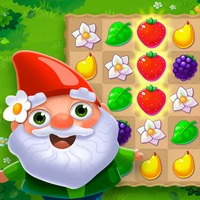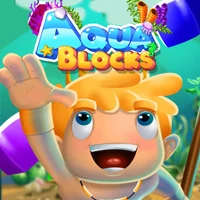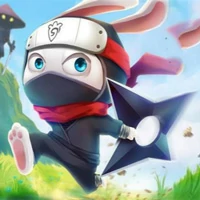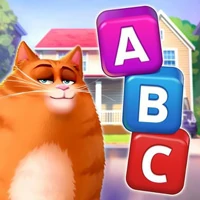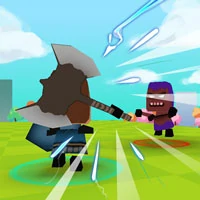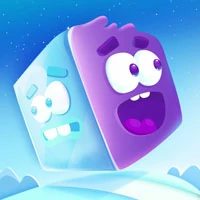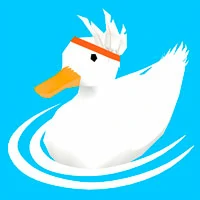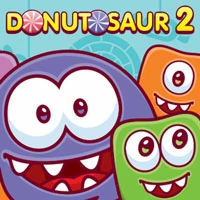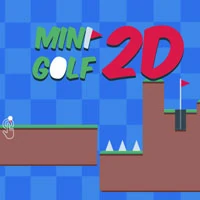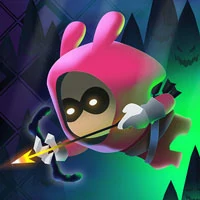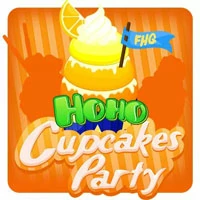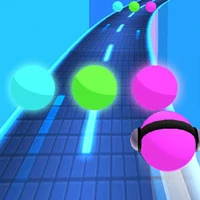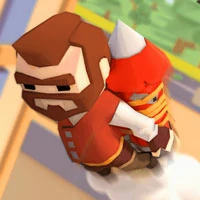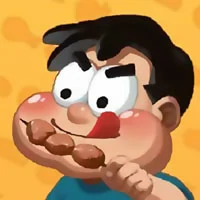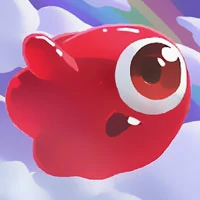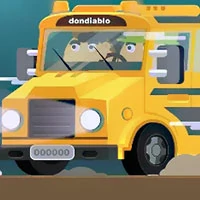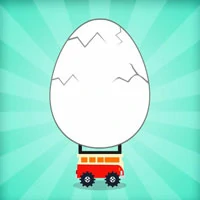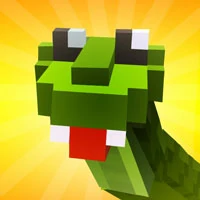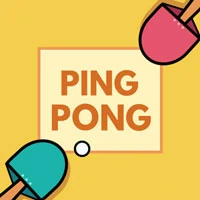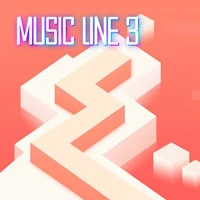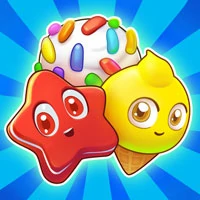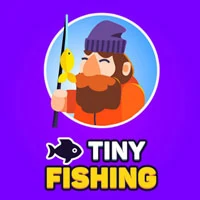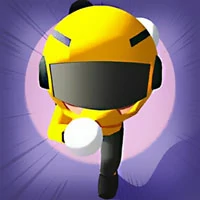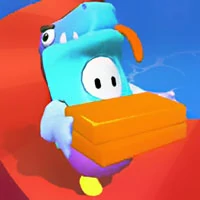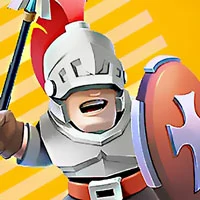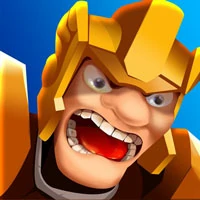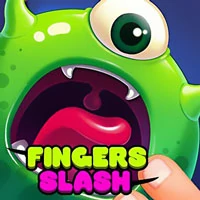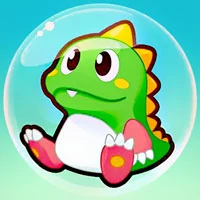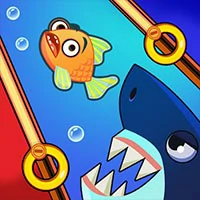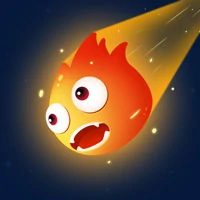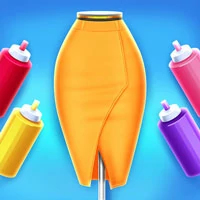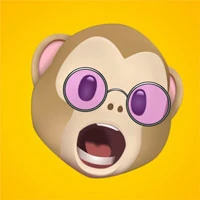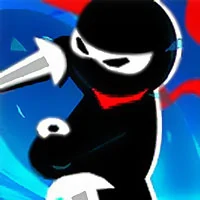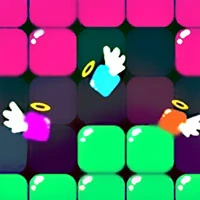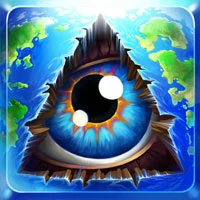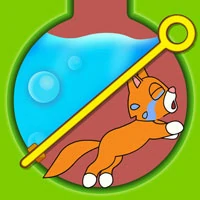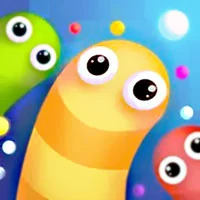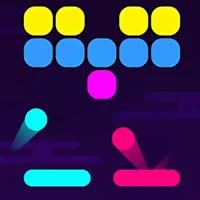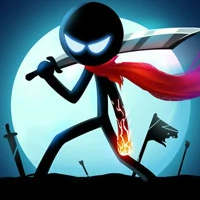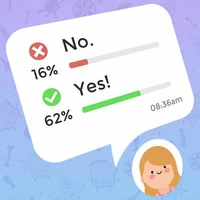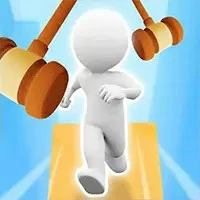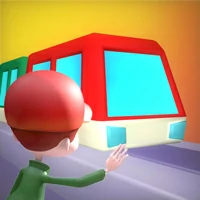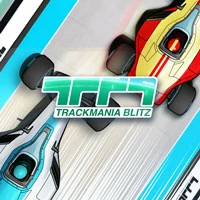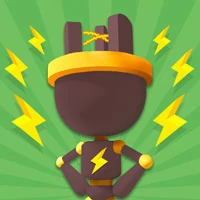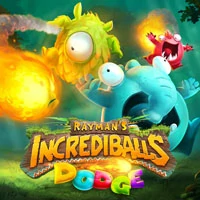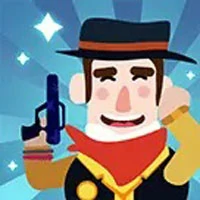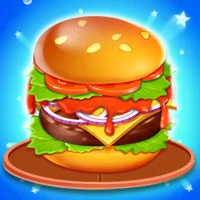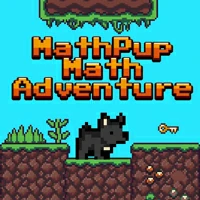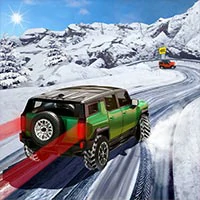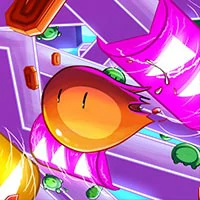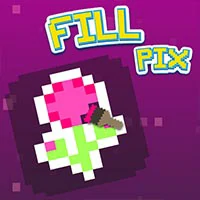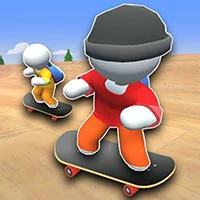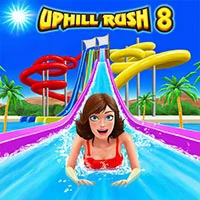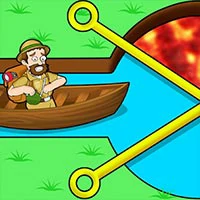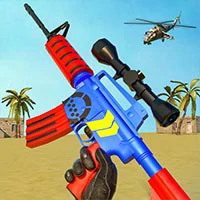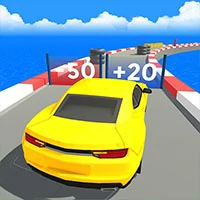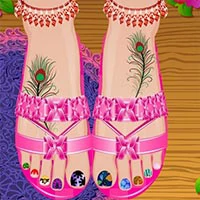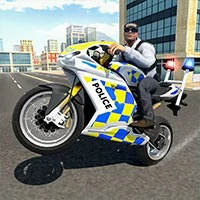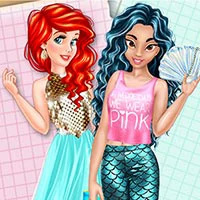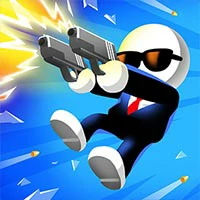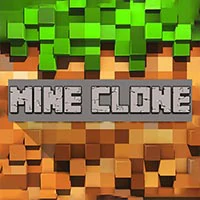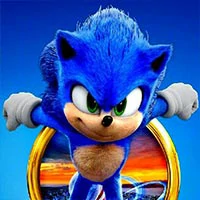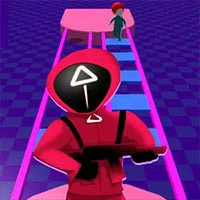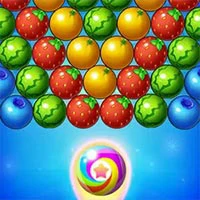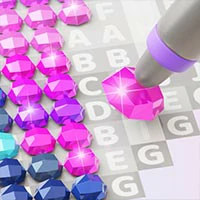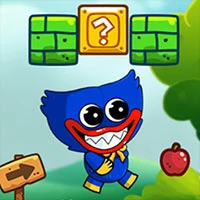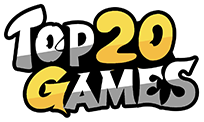 Get ready to feel the satisfaction of watching your art become real tattoos! Relax and use your precision to point and aim the needle to fill in the shapes.
Ever wanted to have a tattoo? Wondering about a sleeve made out of painted pictures on your body? Look no further! Your search is over! You are in the right spot and we guarantee that you will not be disappointed! Download this tattooing game and become the best there is in this area of work! Become the Ink Master that everybody is talking about!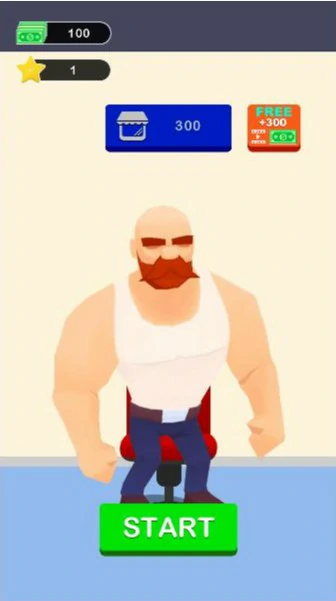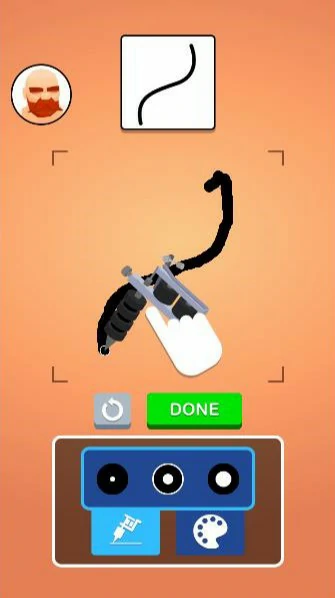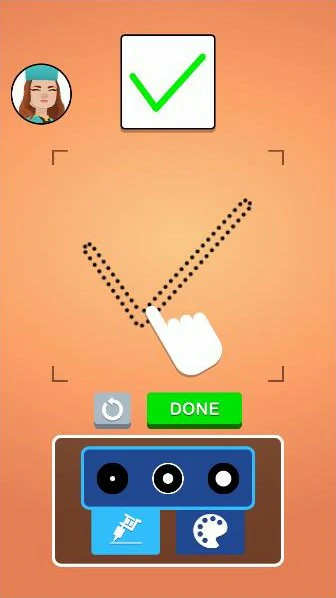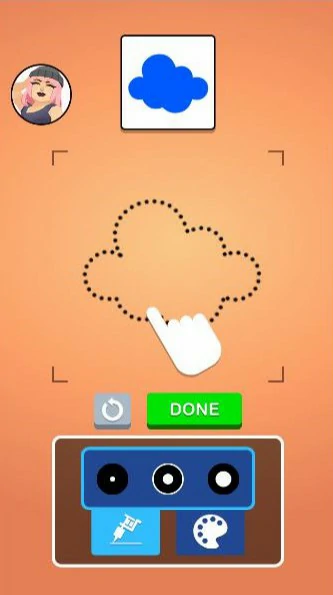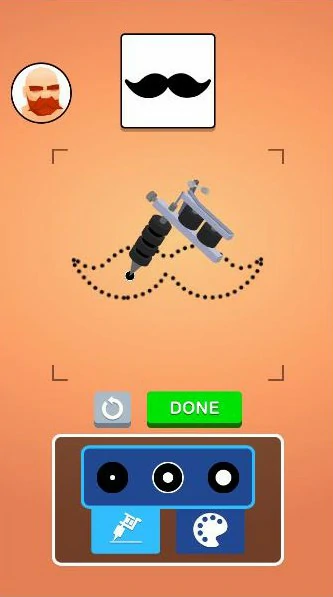 The games on the Top20.games website are sourced from the App Store and Google Play, and then edited and edited by our team. If you are interested in the games on our website, you can download them through the recommended download links, and some games support direct play on the browser. If there is any infringement, please contact us.