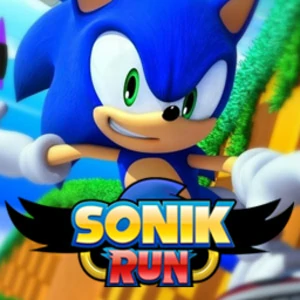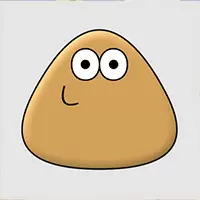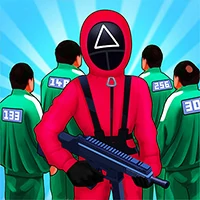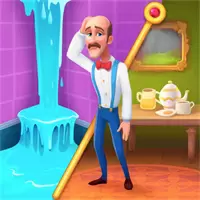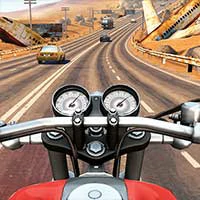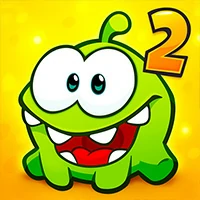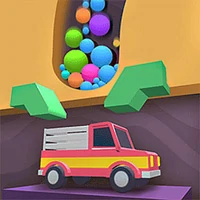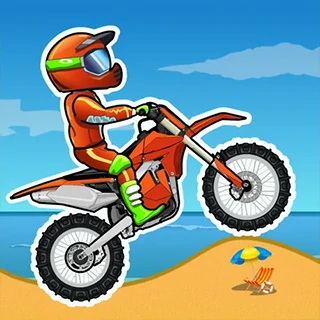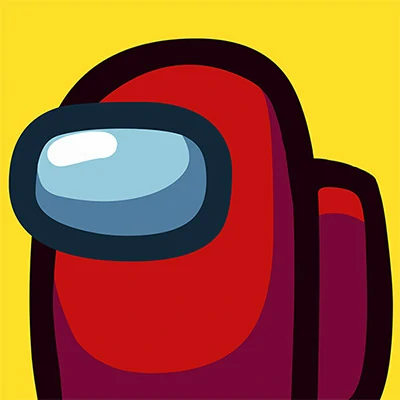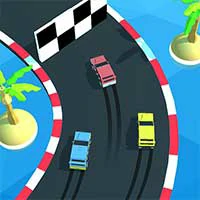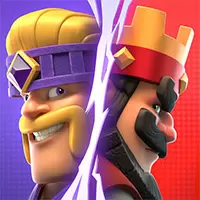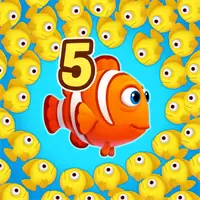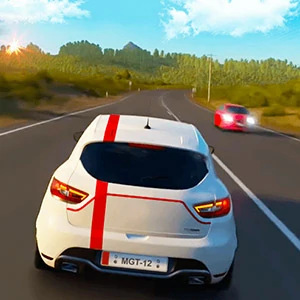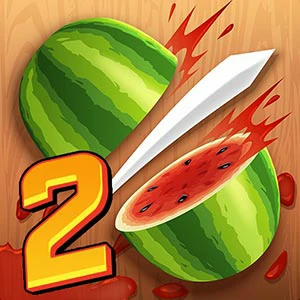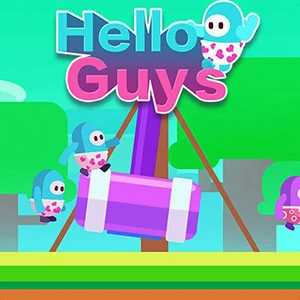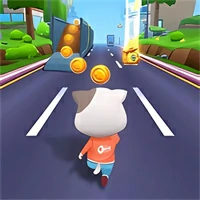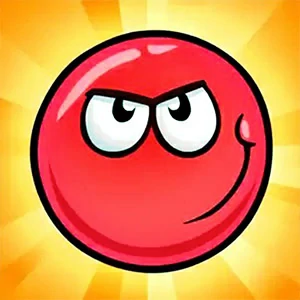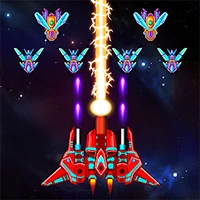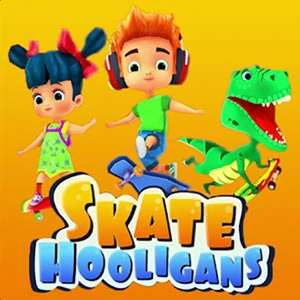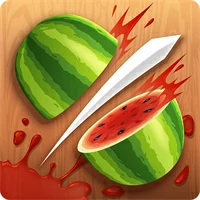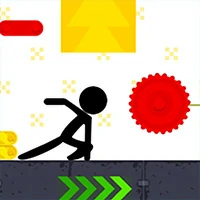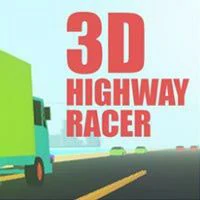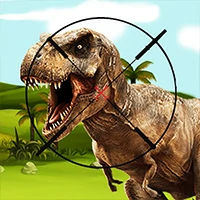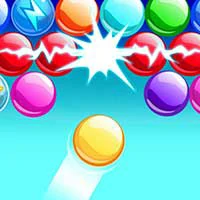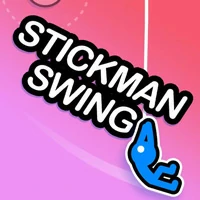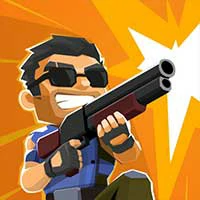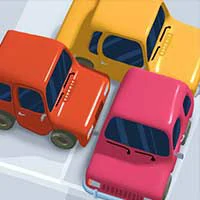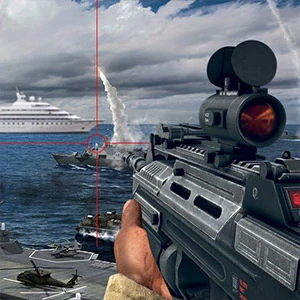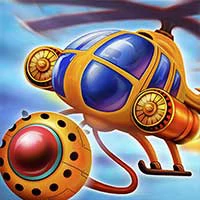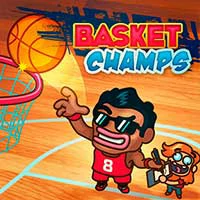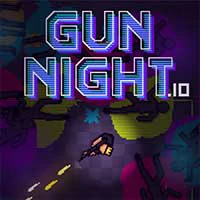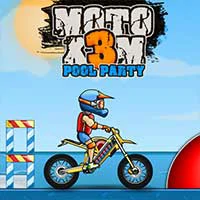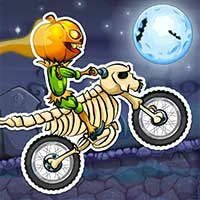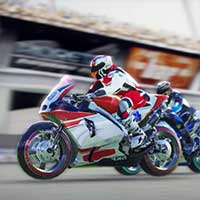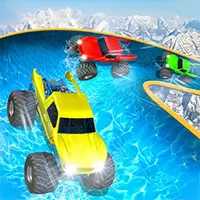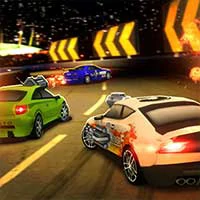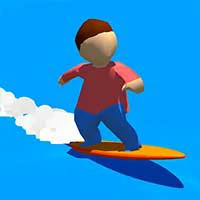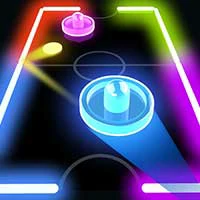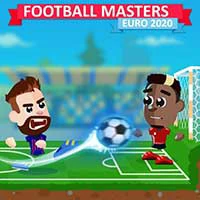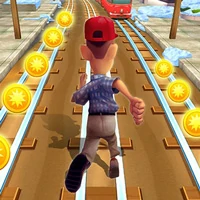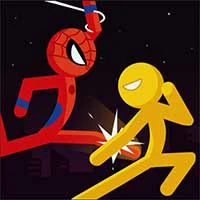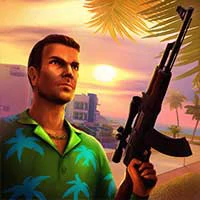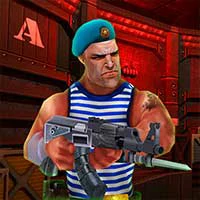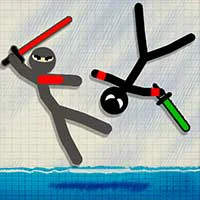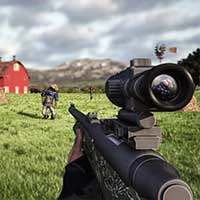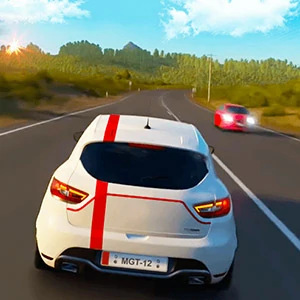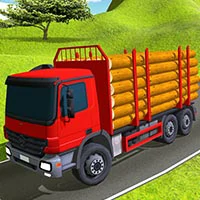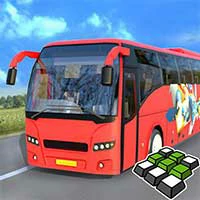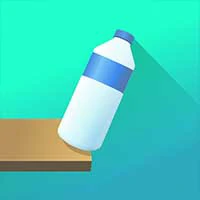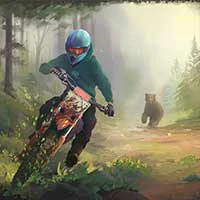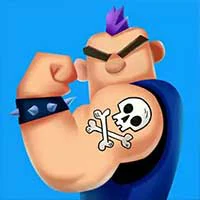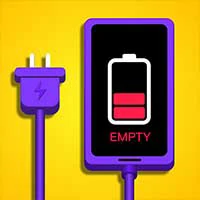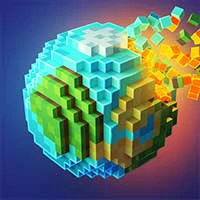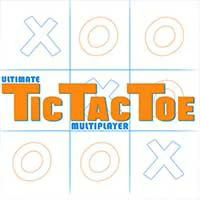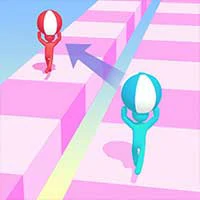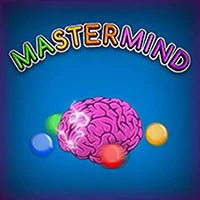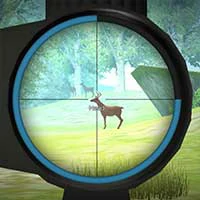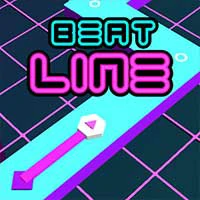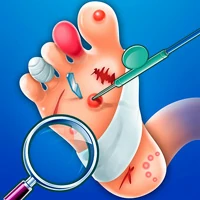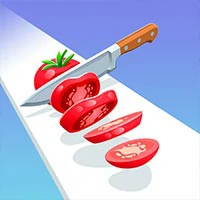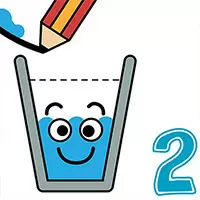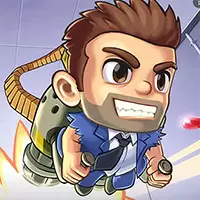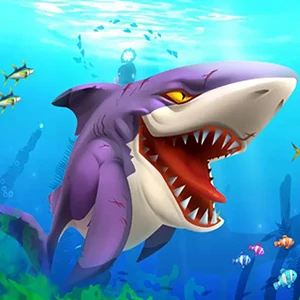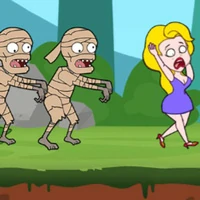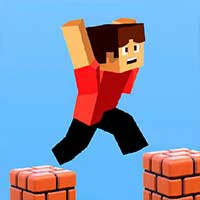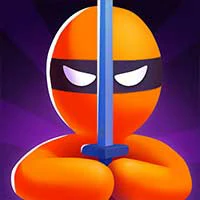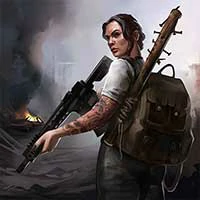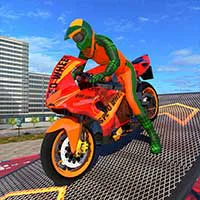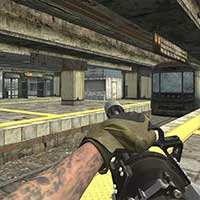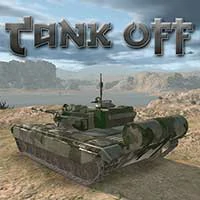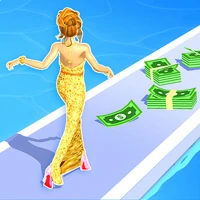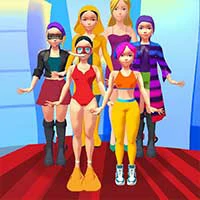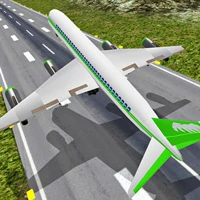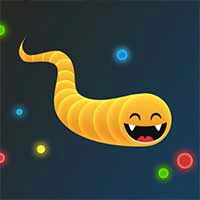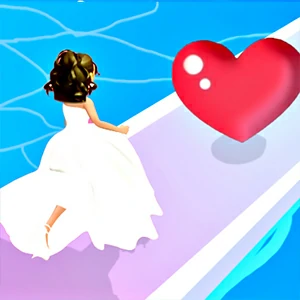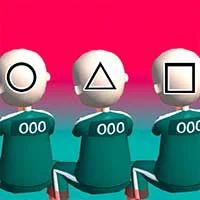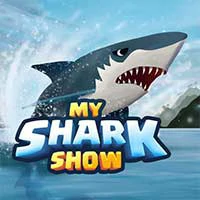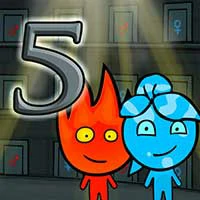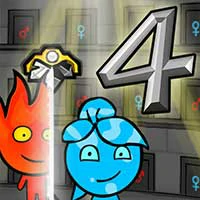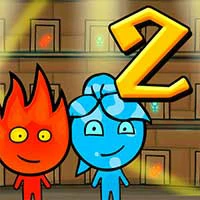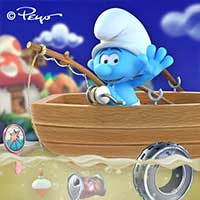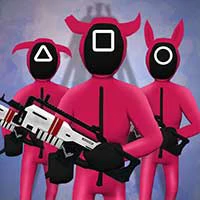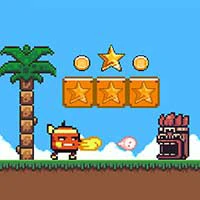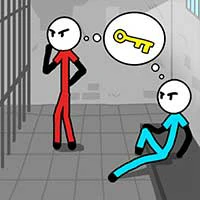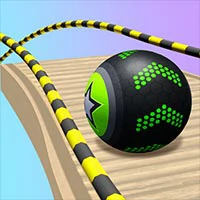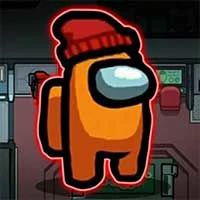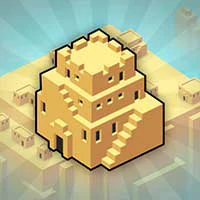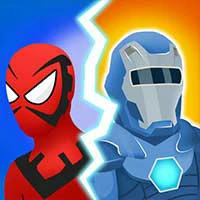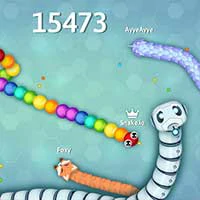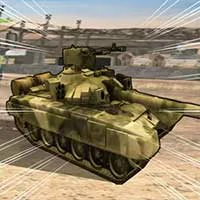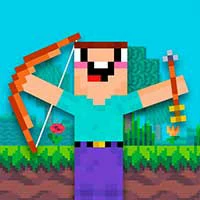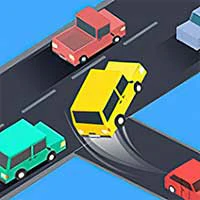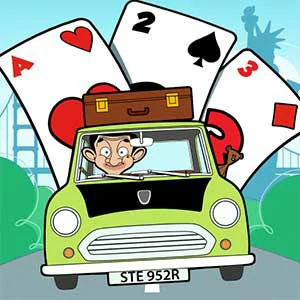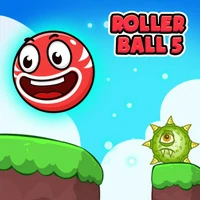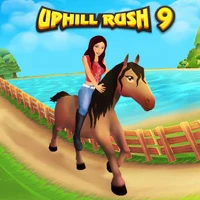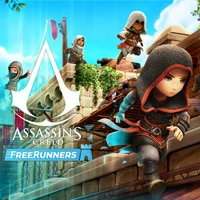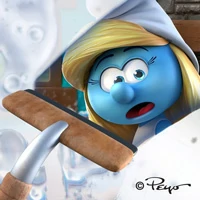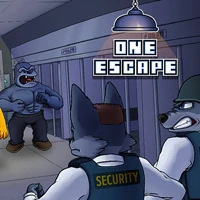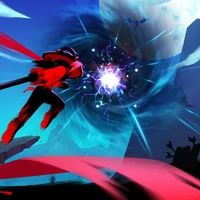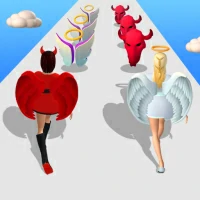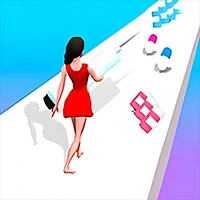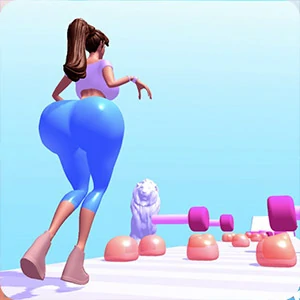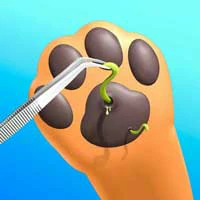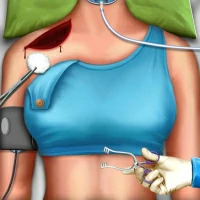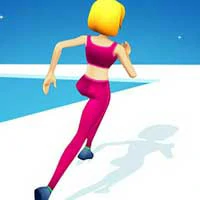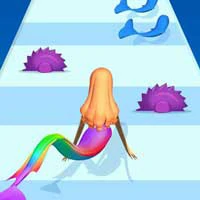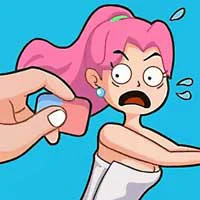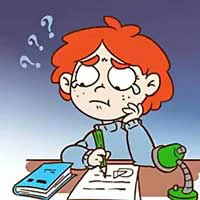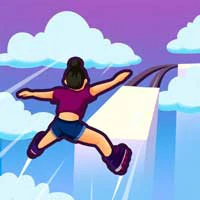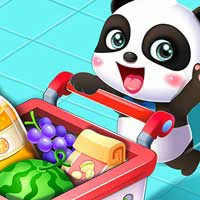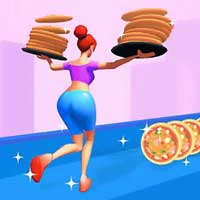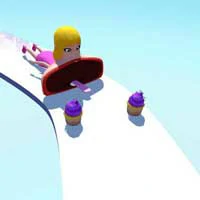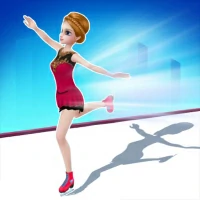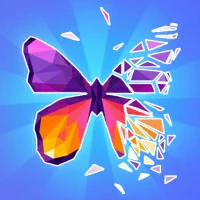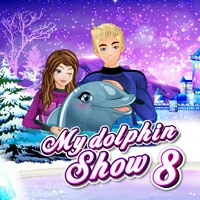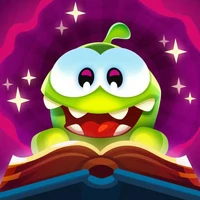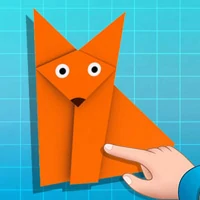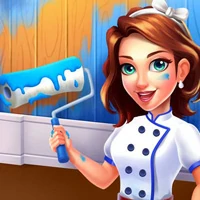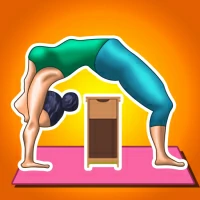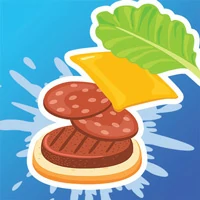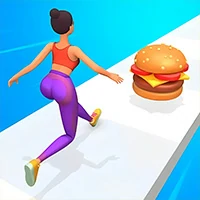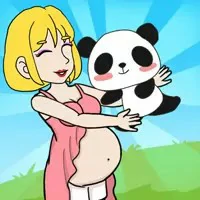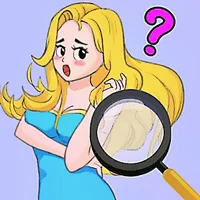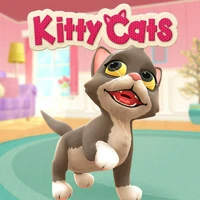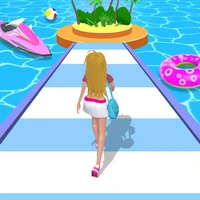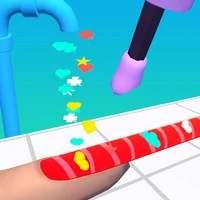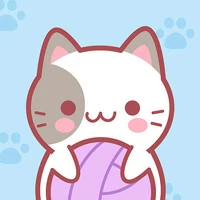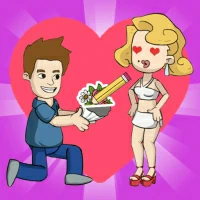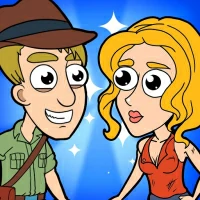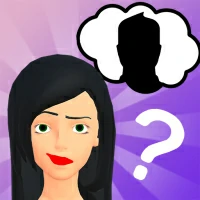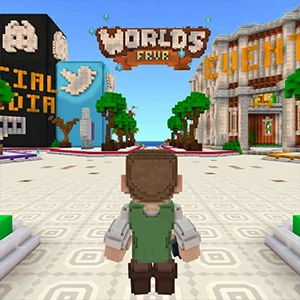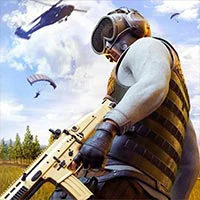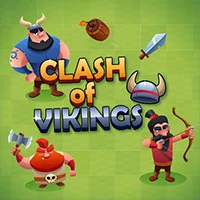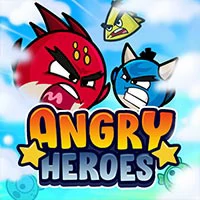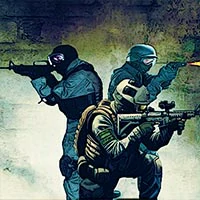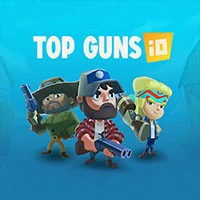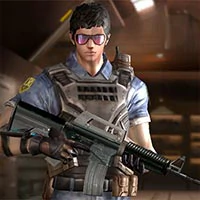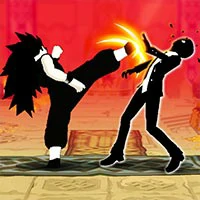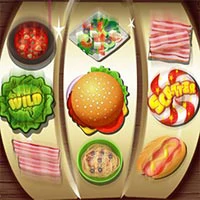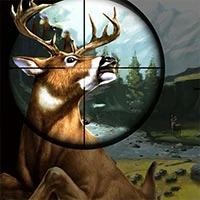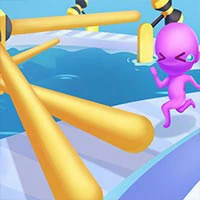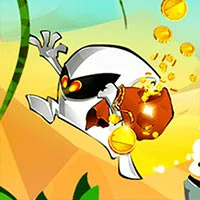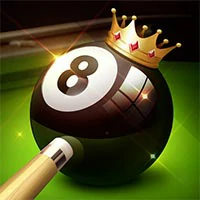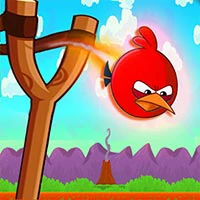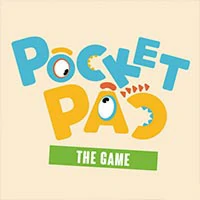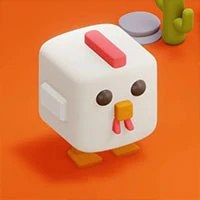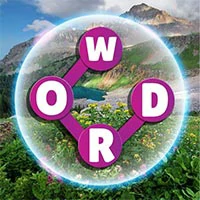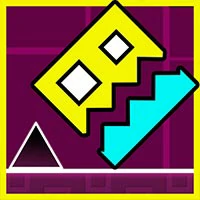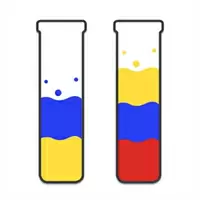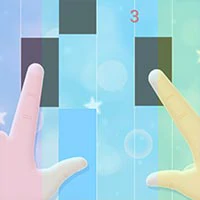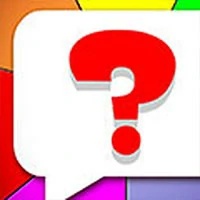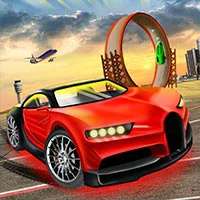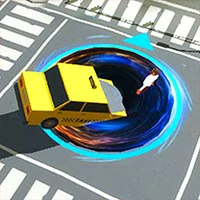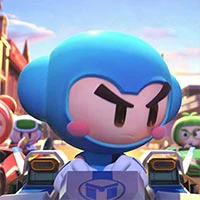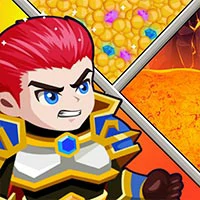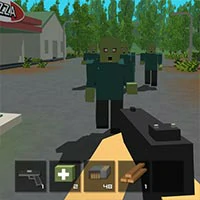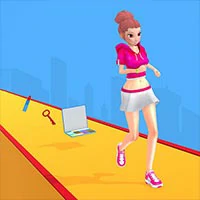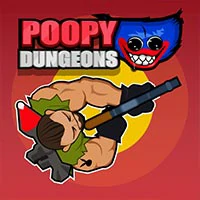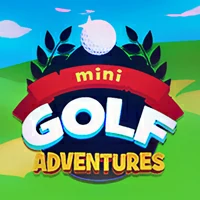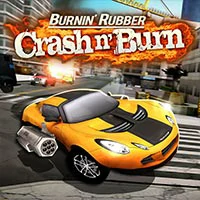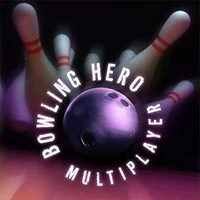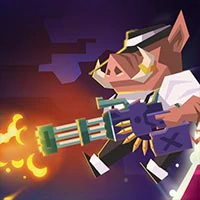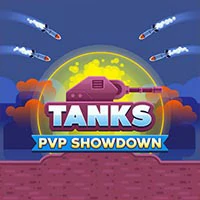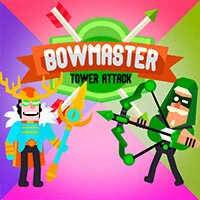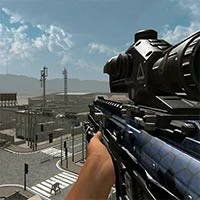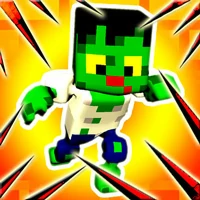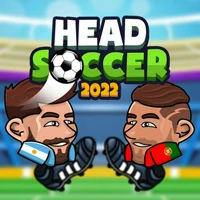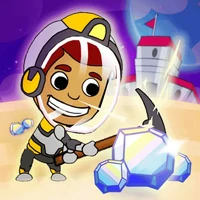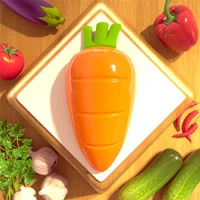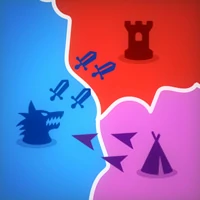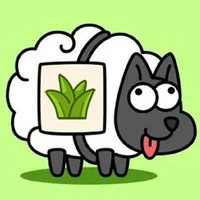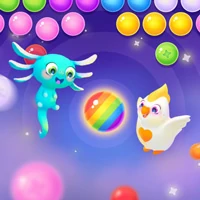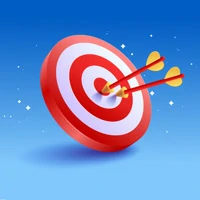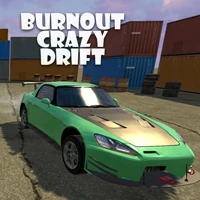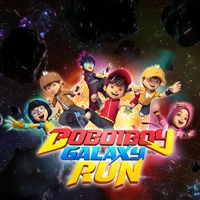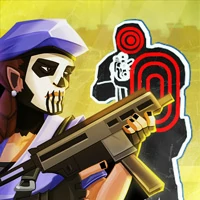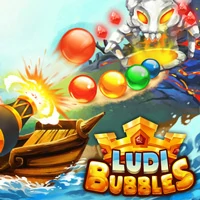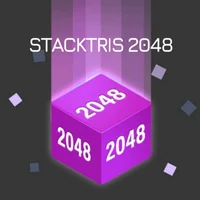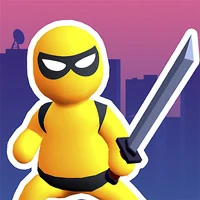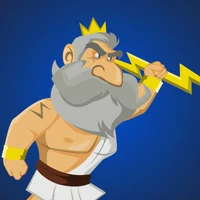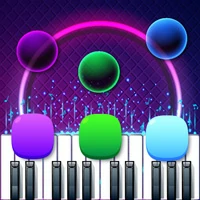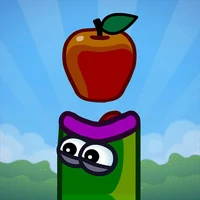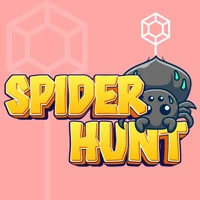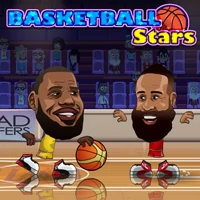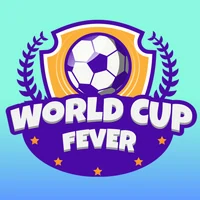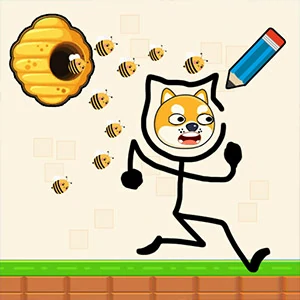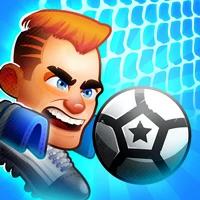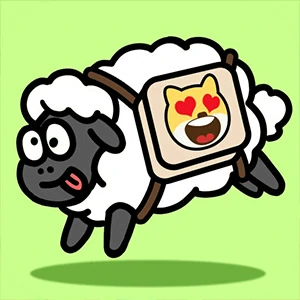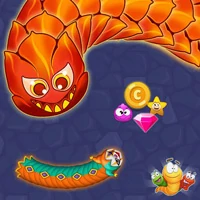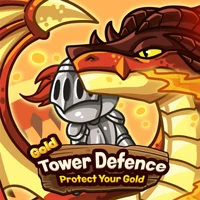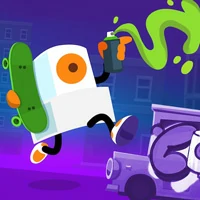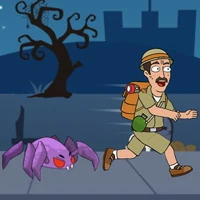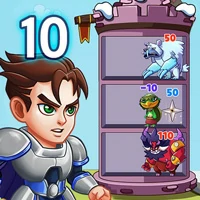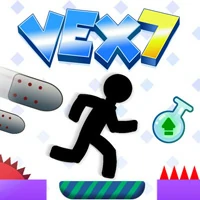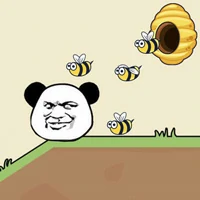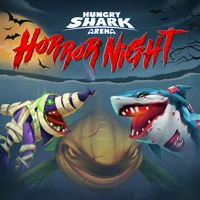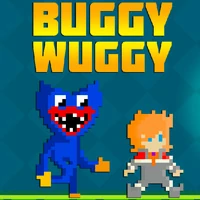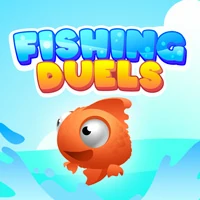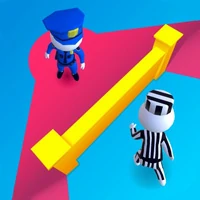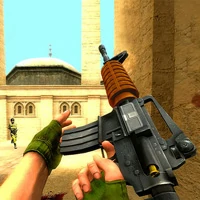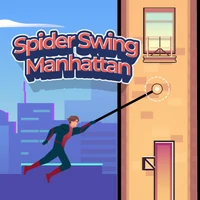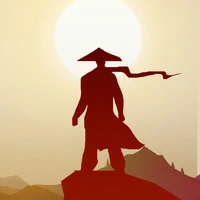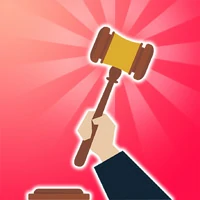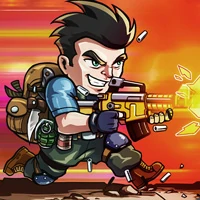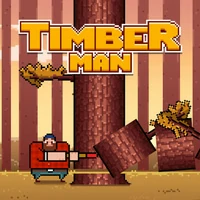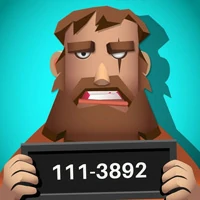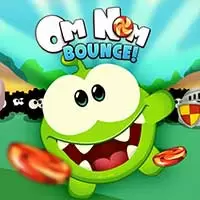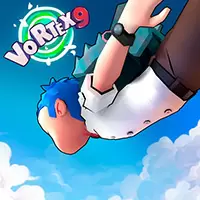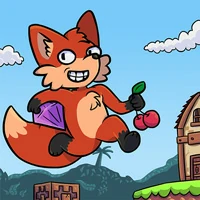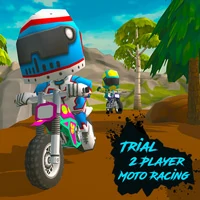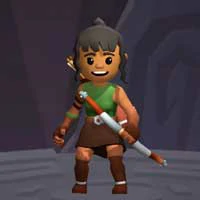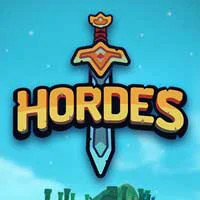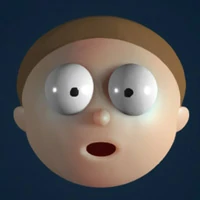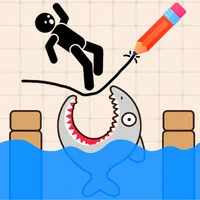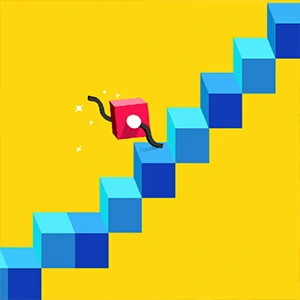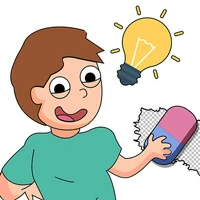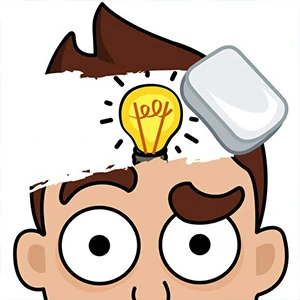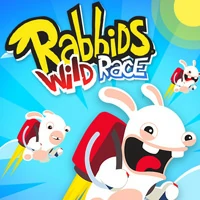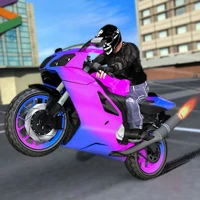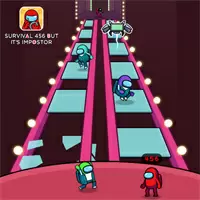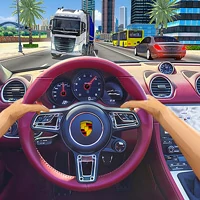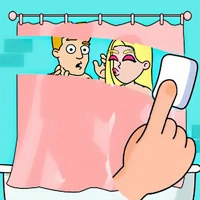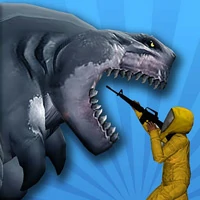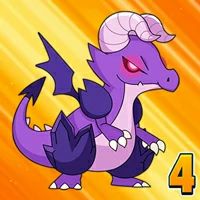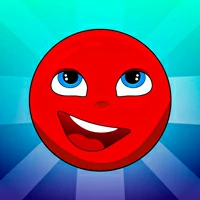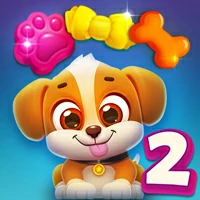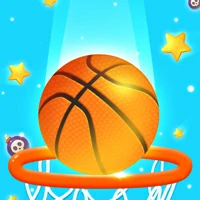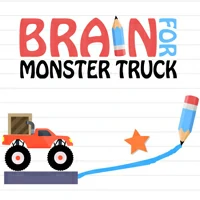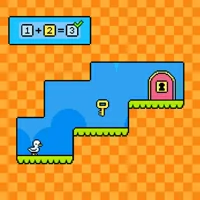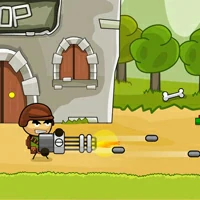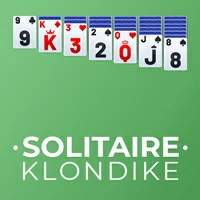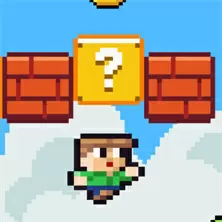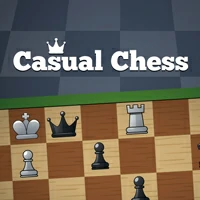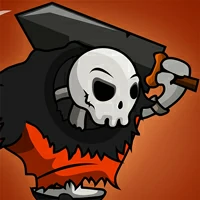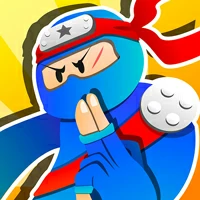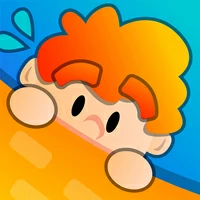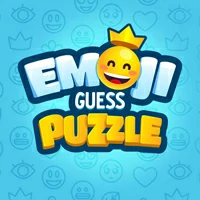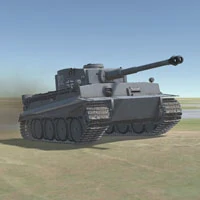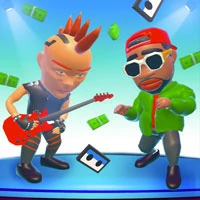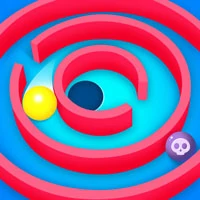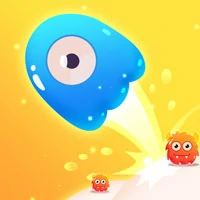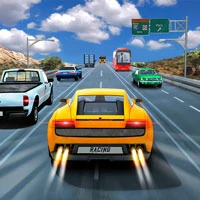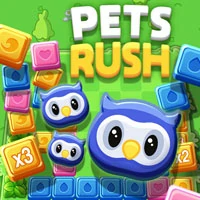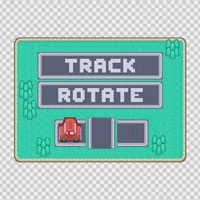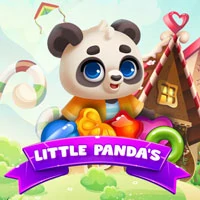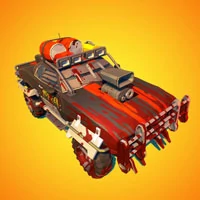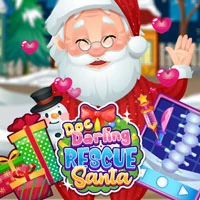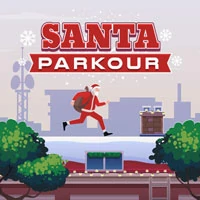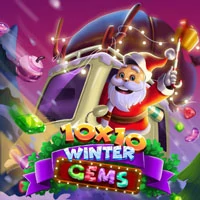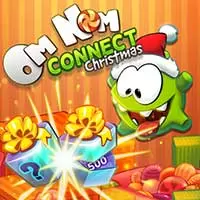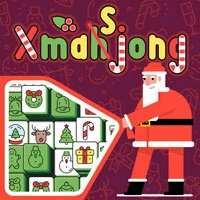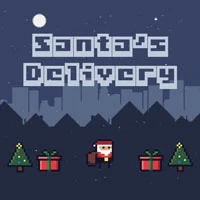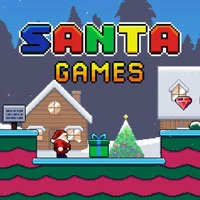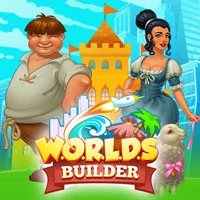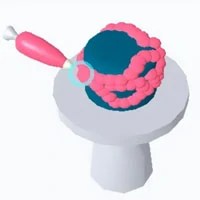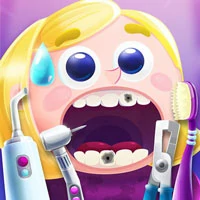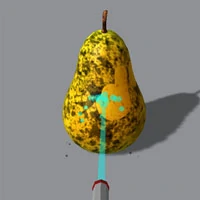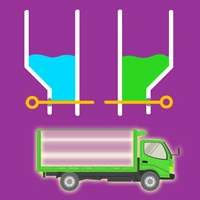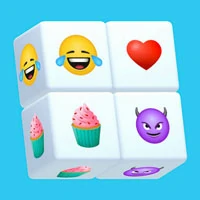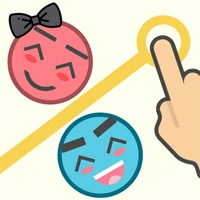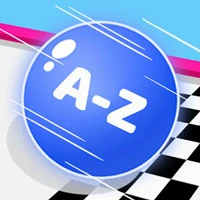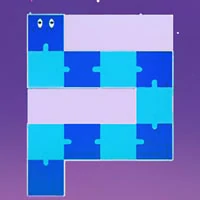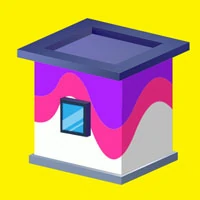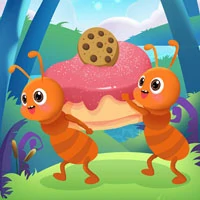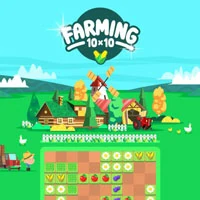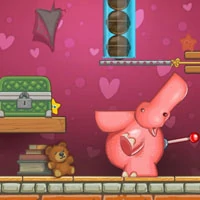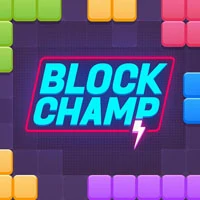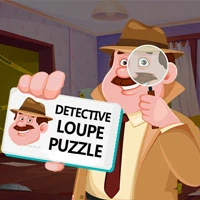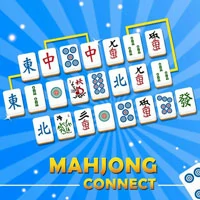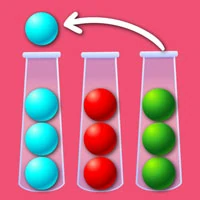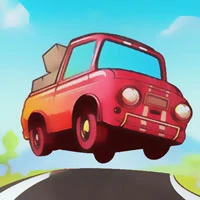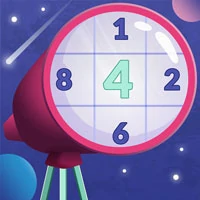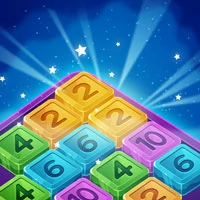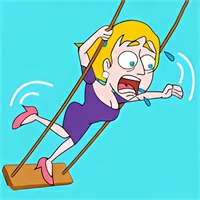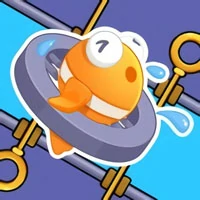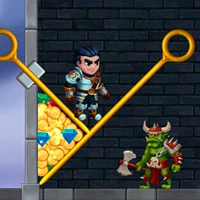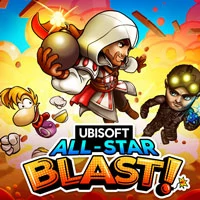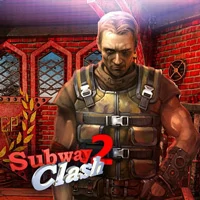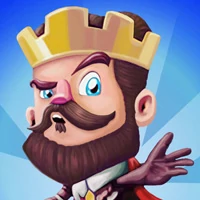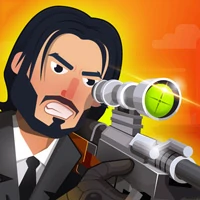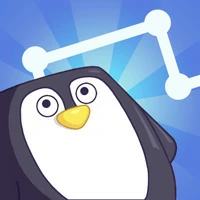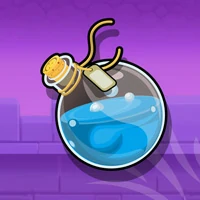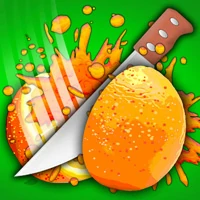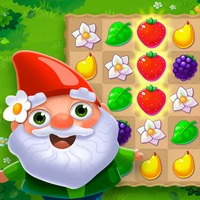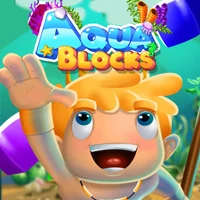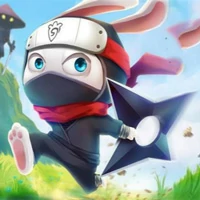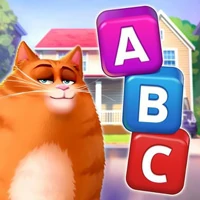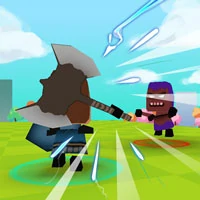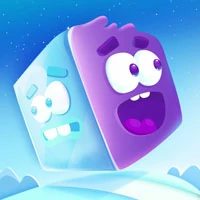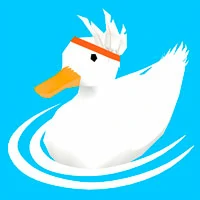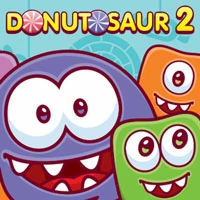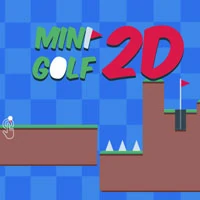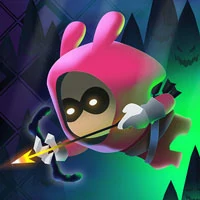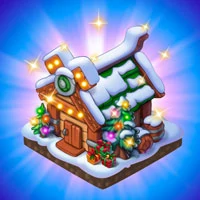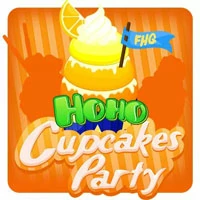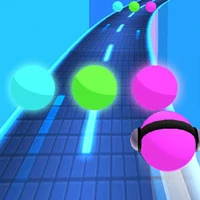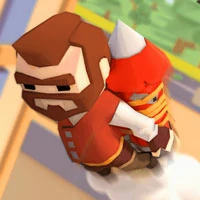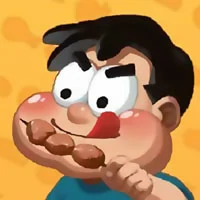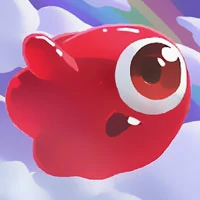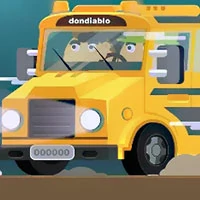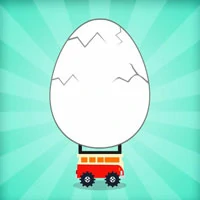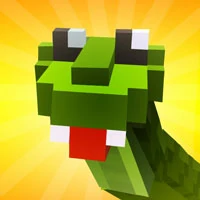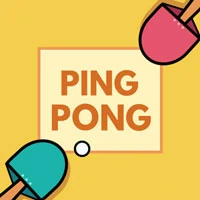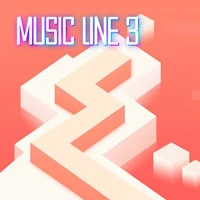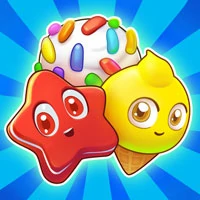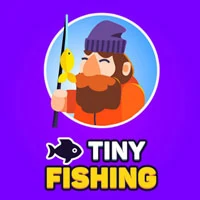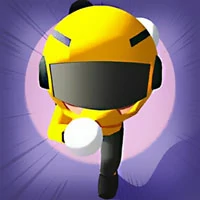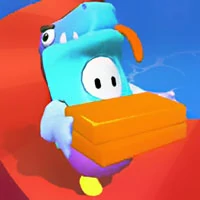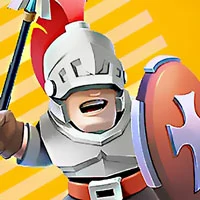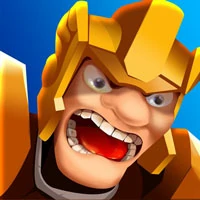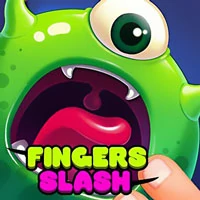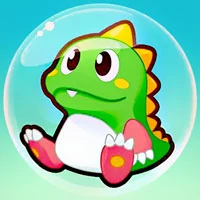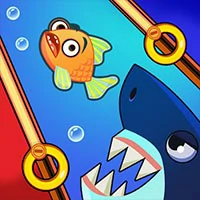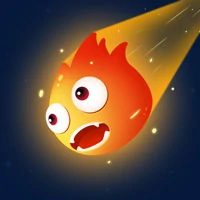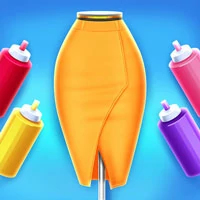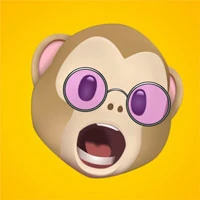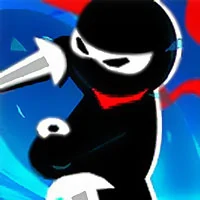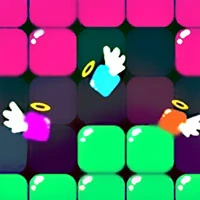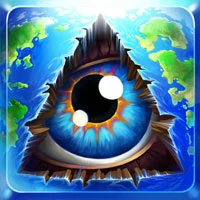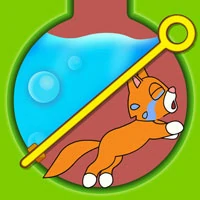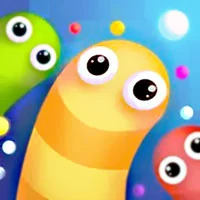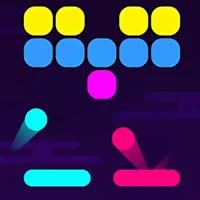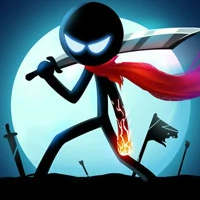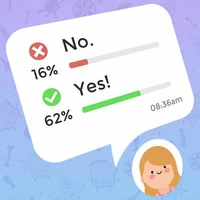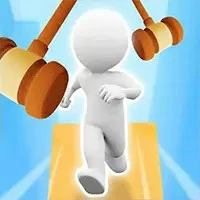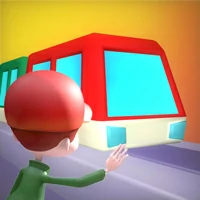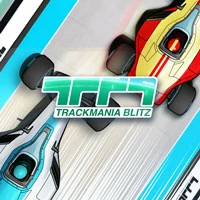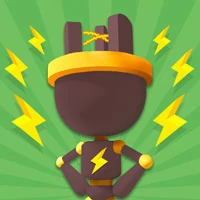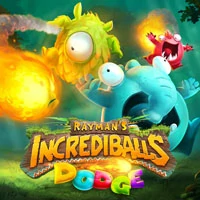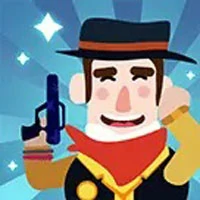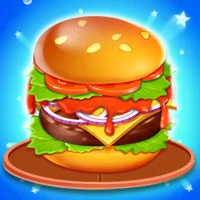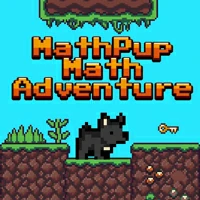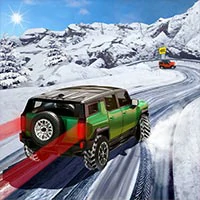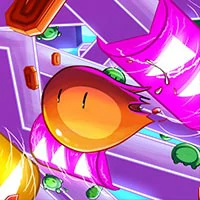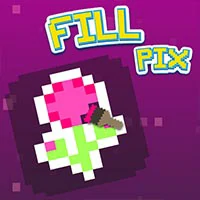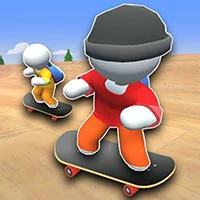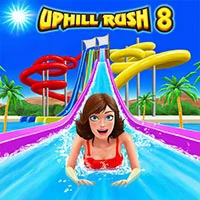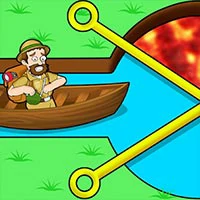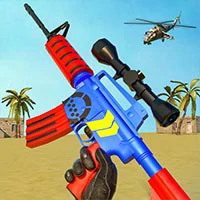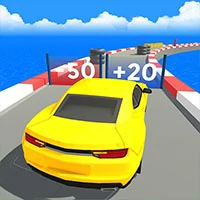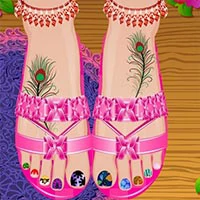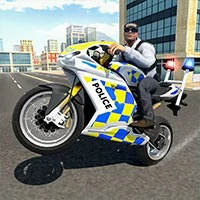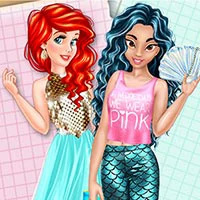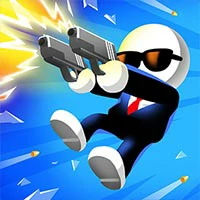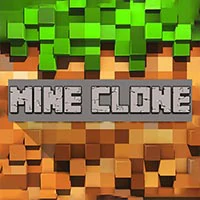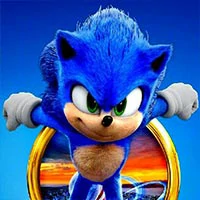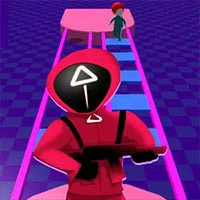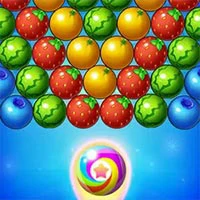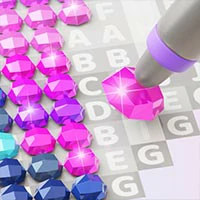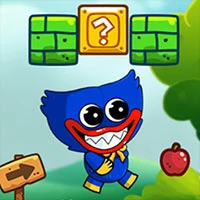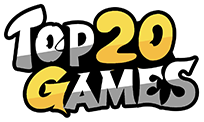 Find your clan, survive large scale open world PVP and arenas, hunt down bosses and fight your way to the top in this group oriented MMORPG.
Hordes.io is a free to play 3D Multiplayer Browsergame in Open Beta.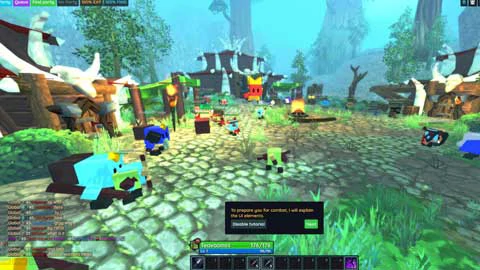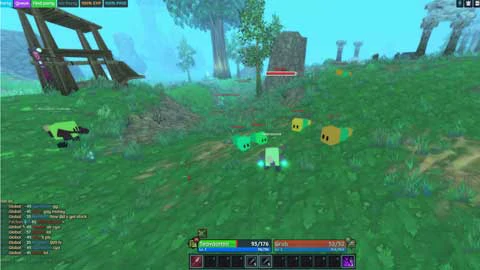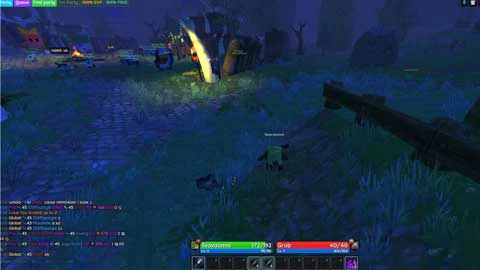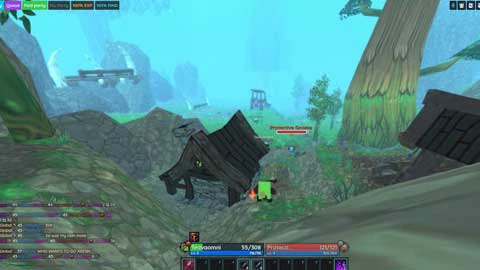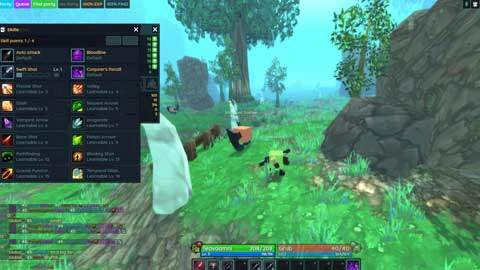 The games on the Top20.games website are sourced from the App Store and Google Play, and then edited and edited by our team. If you are interested in the games on our website, you can download them through the recommended download links, and some games support direct play on the browser. If there is any infringement, please contact us.