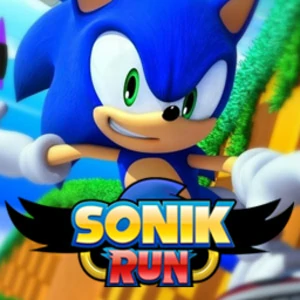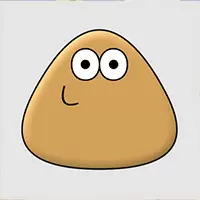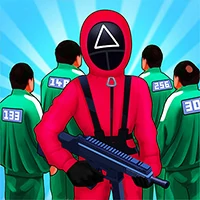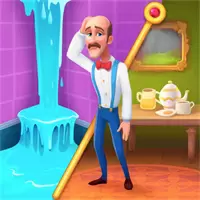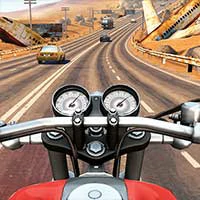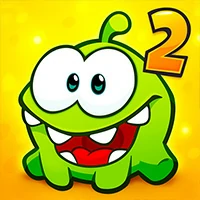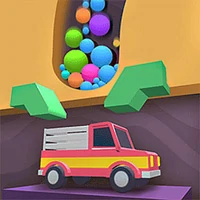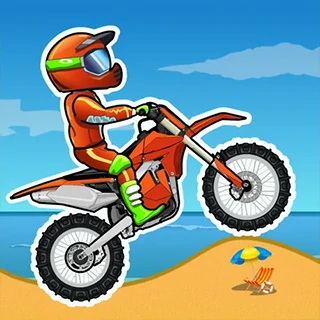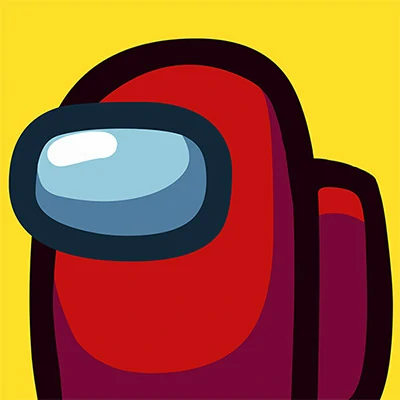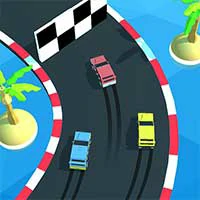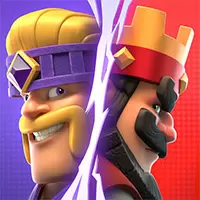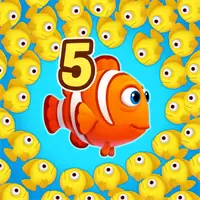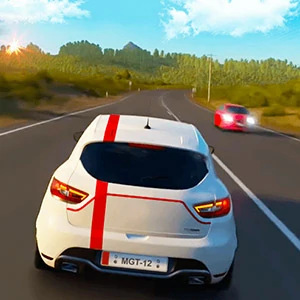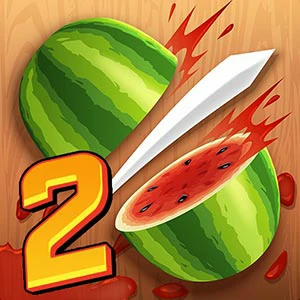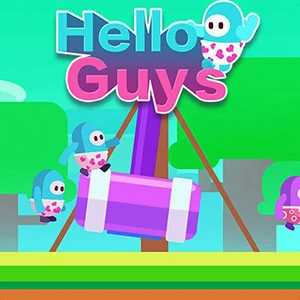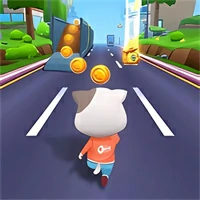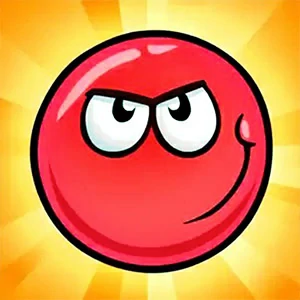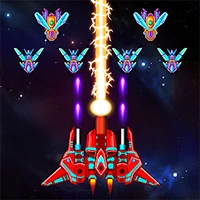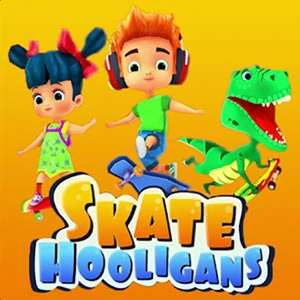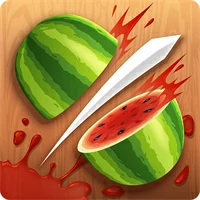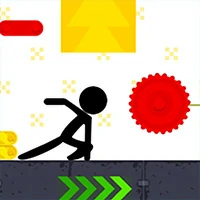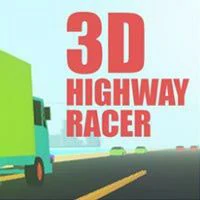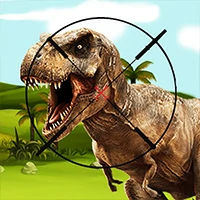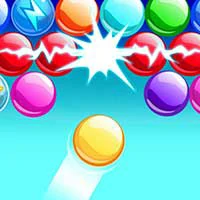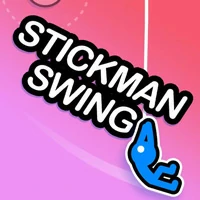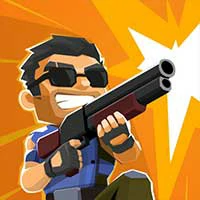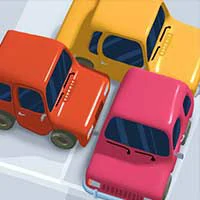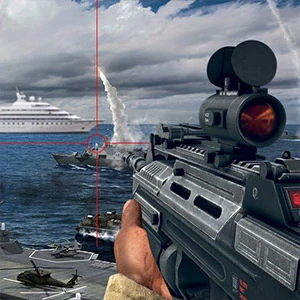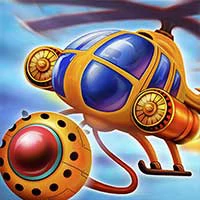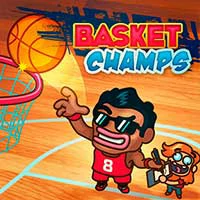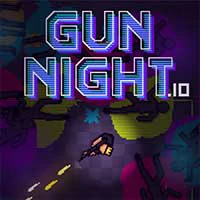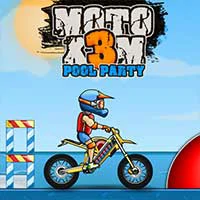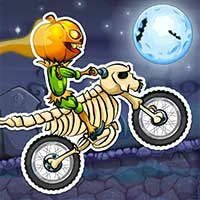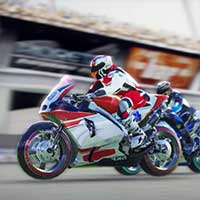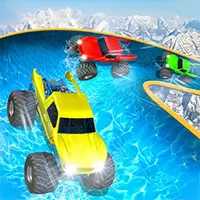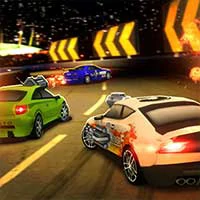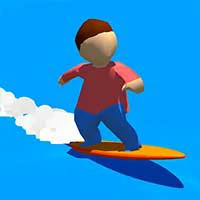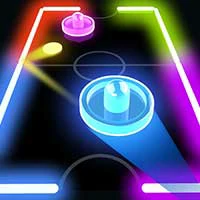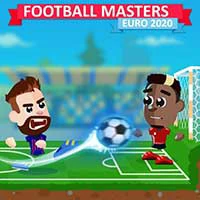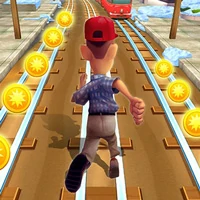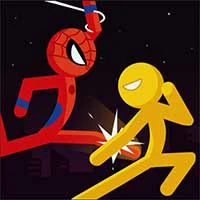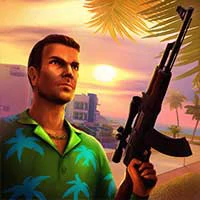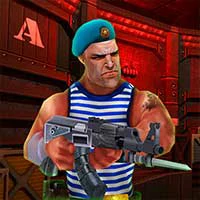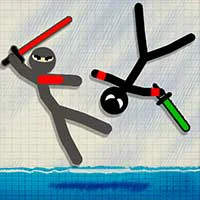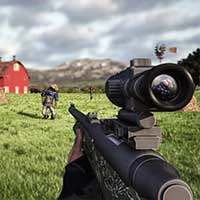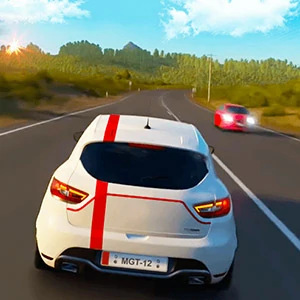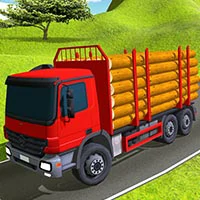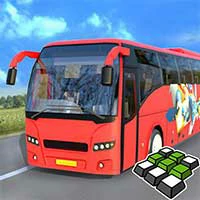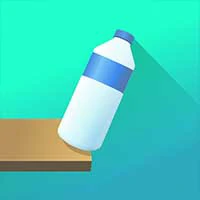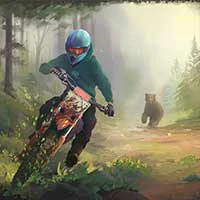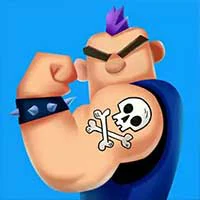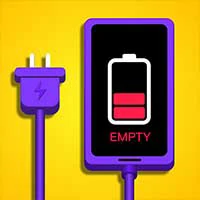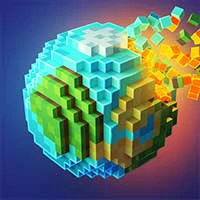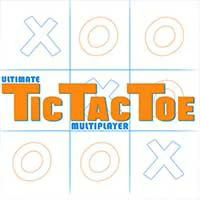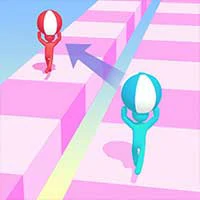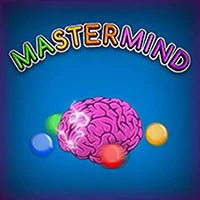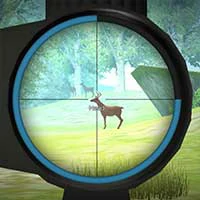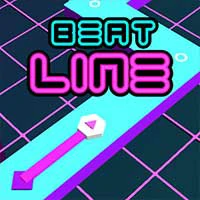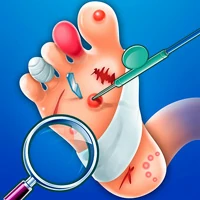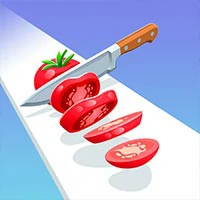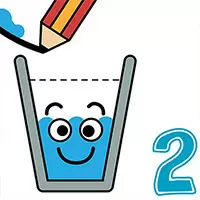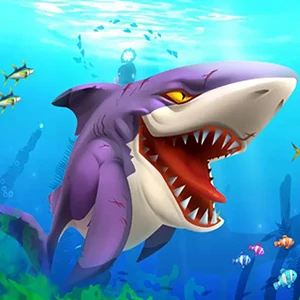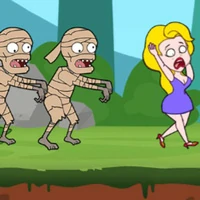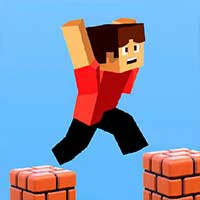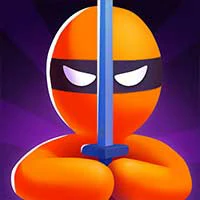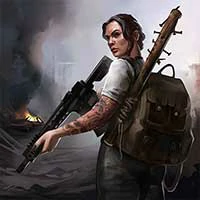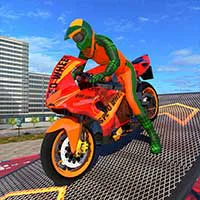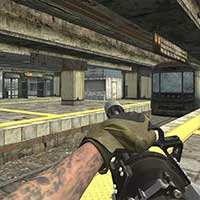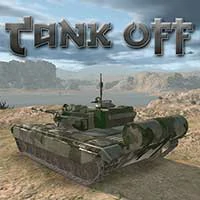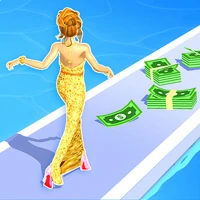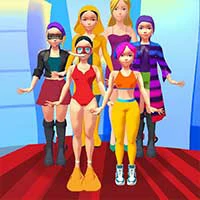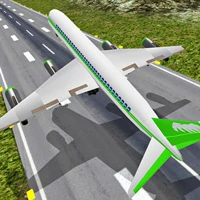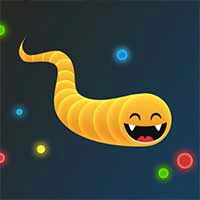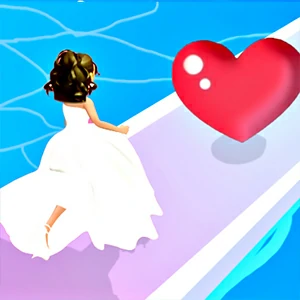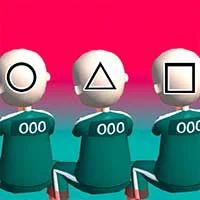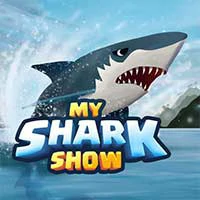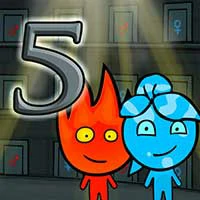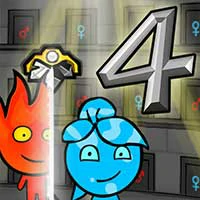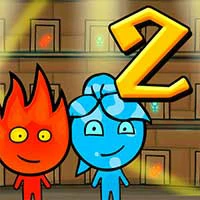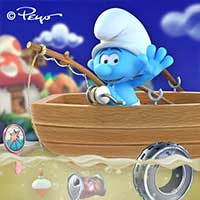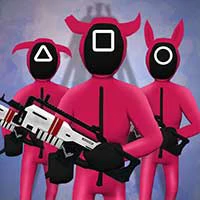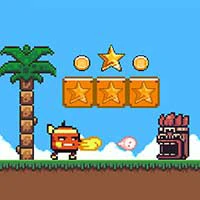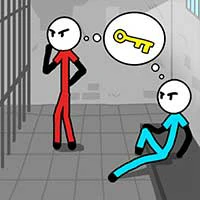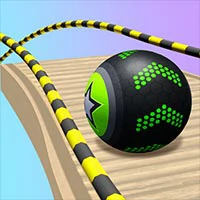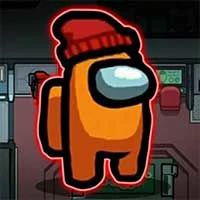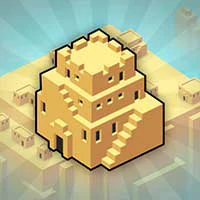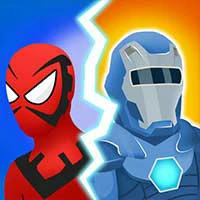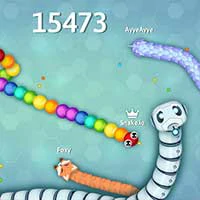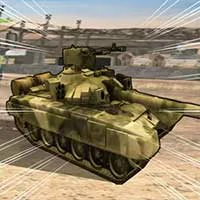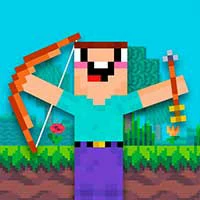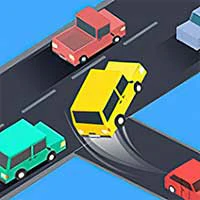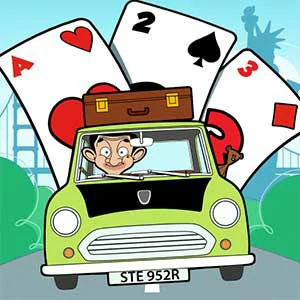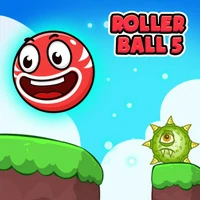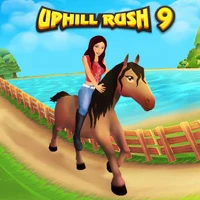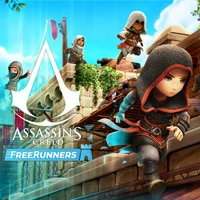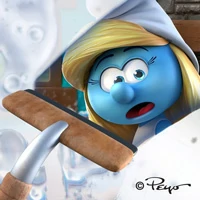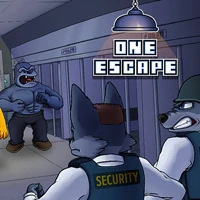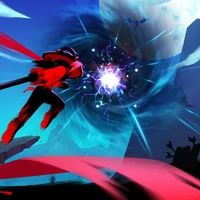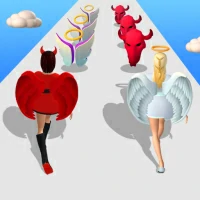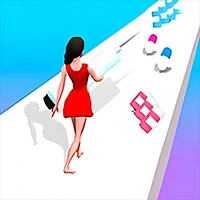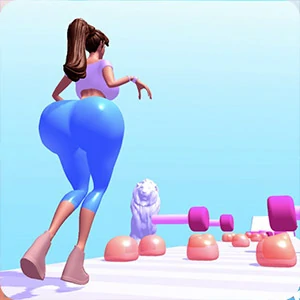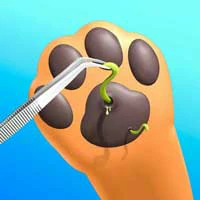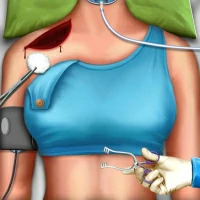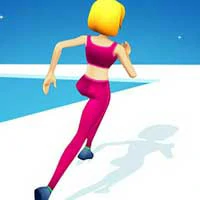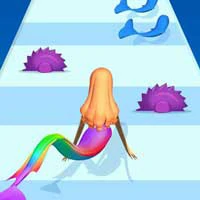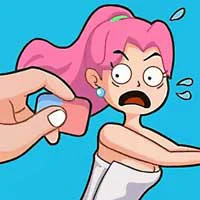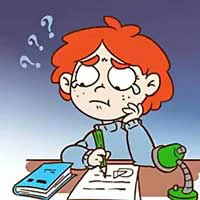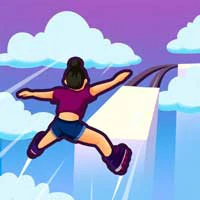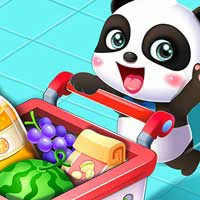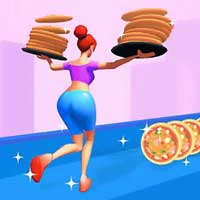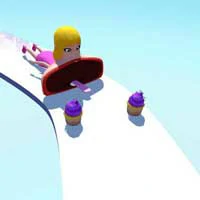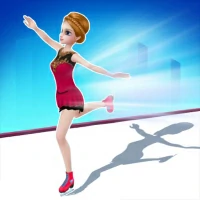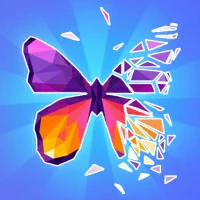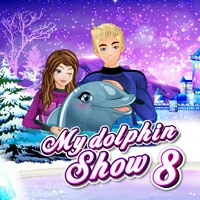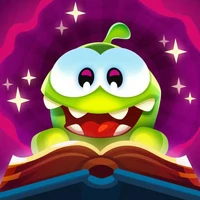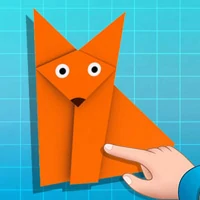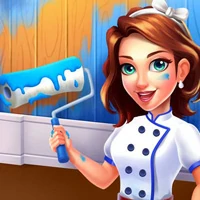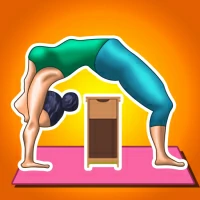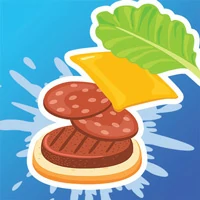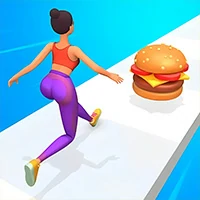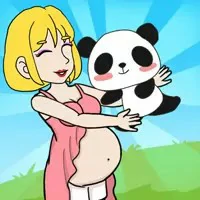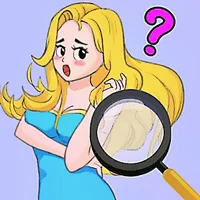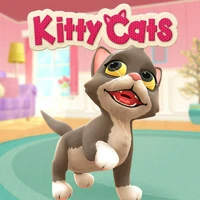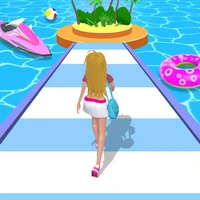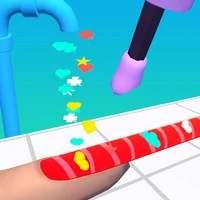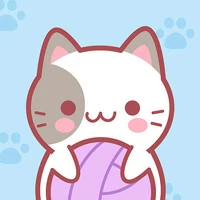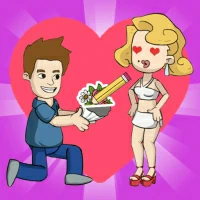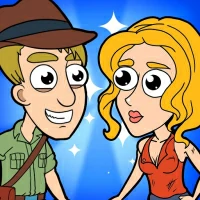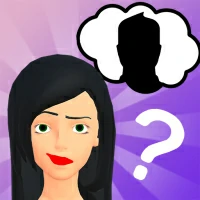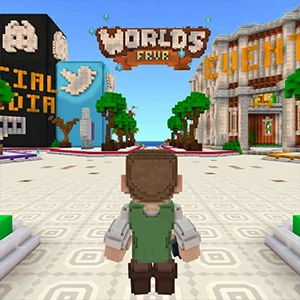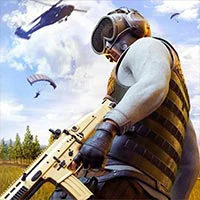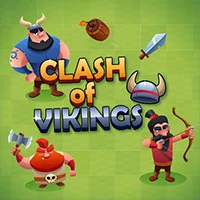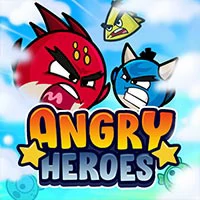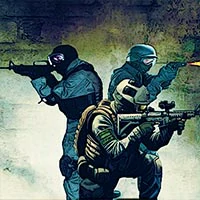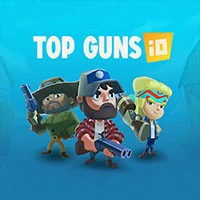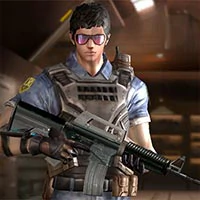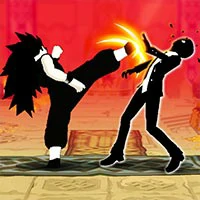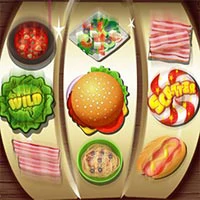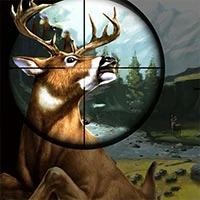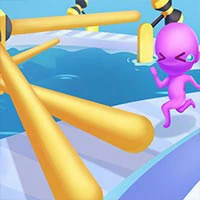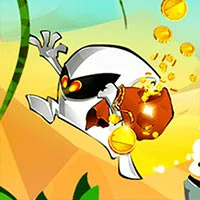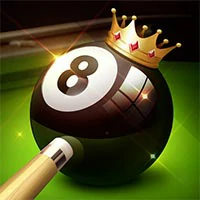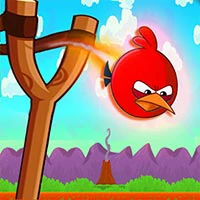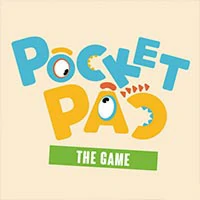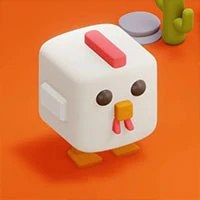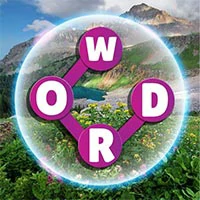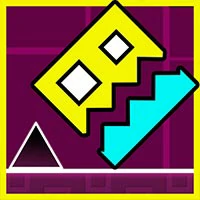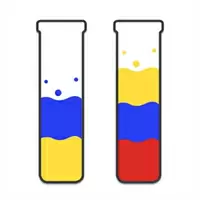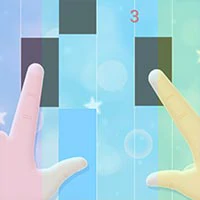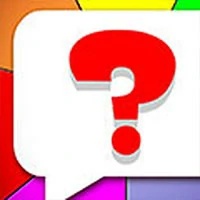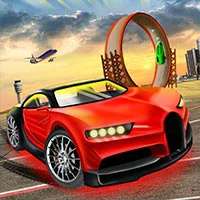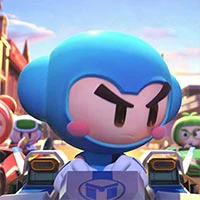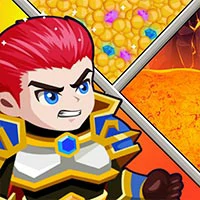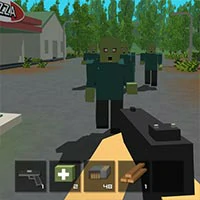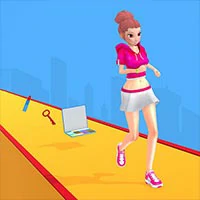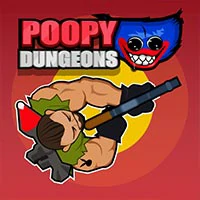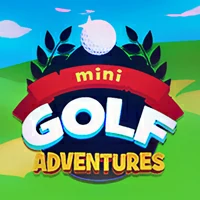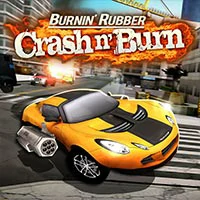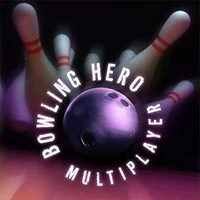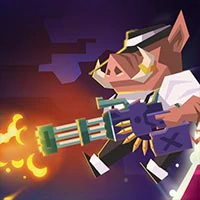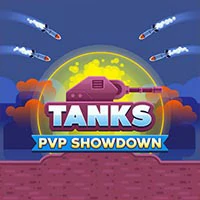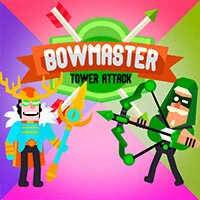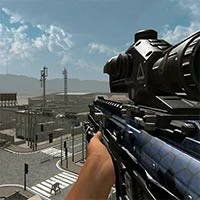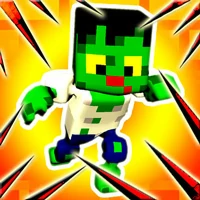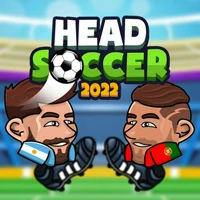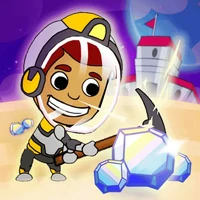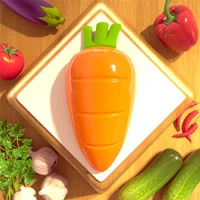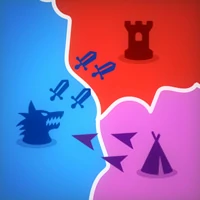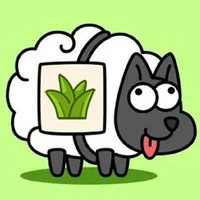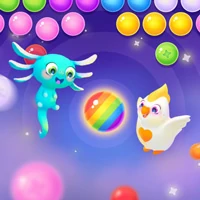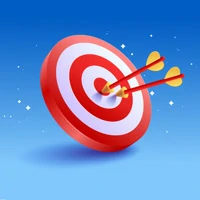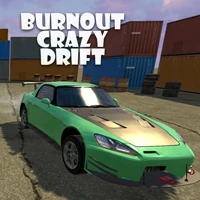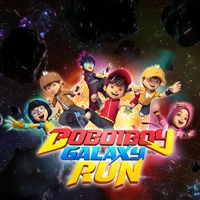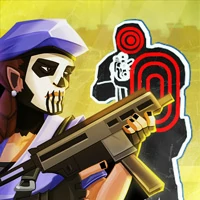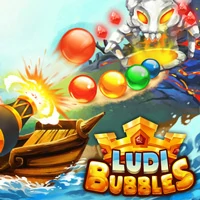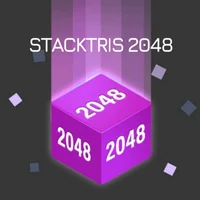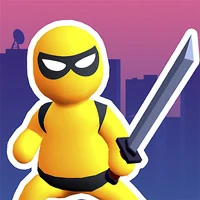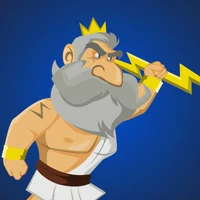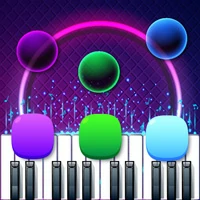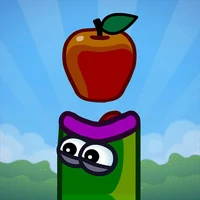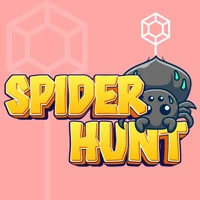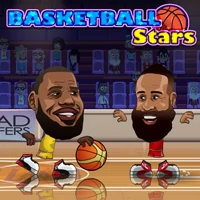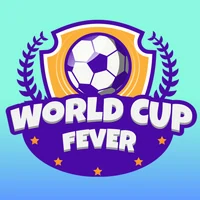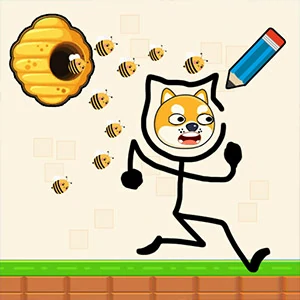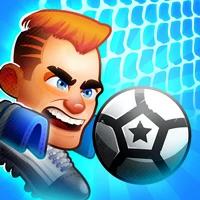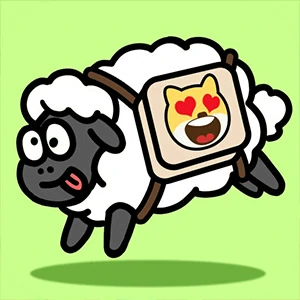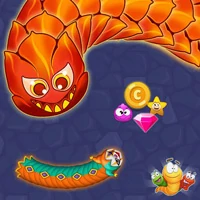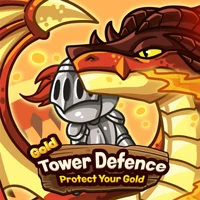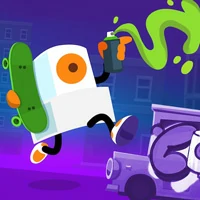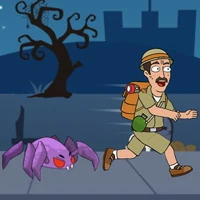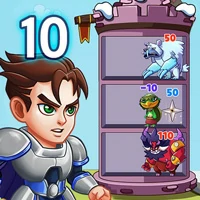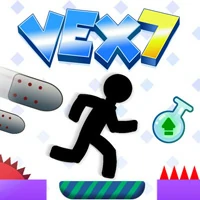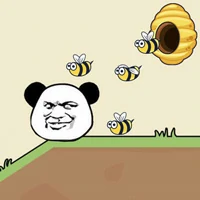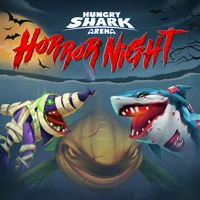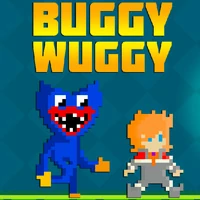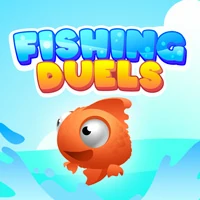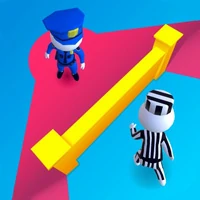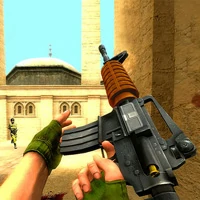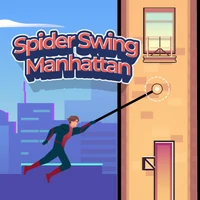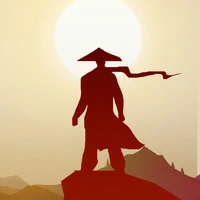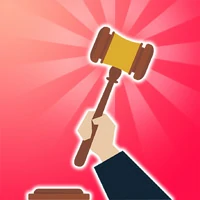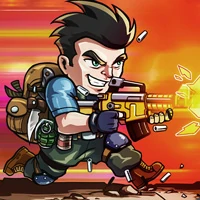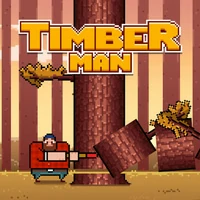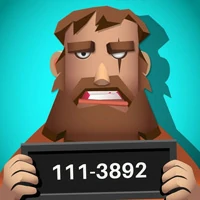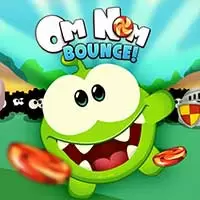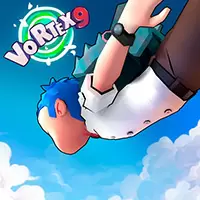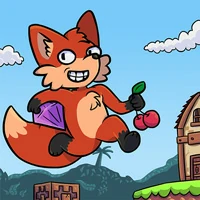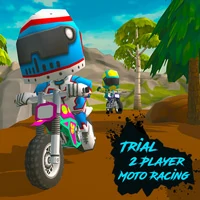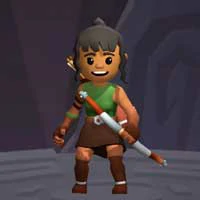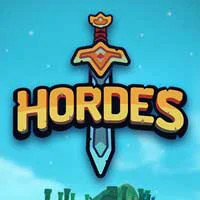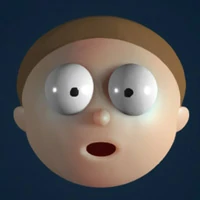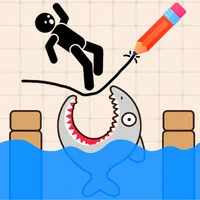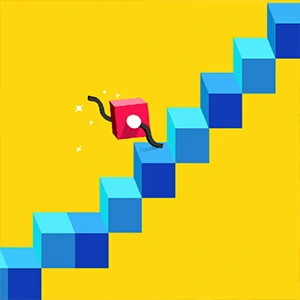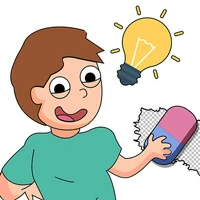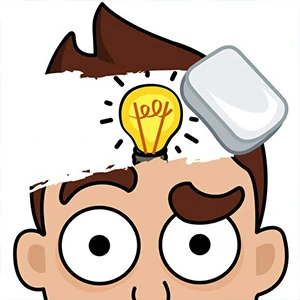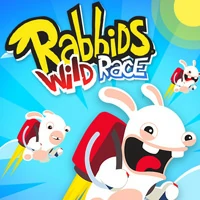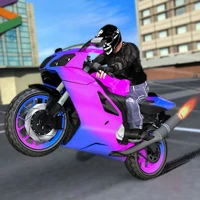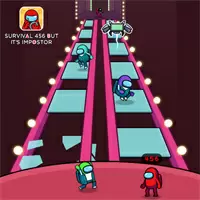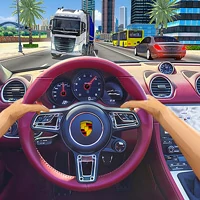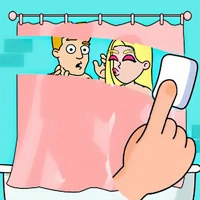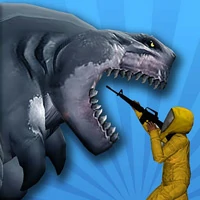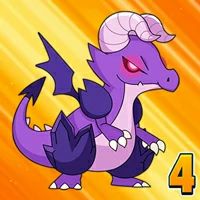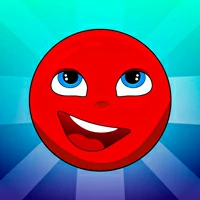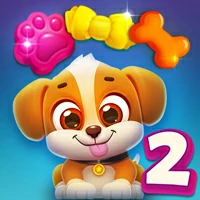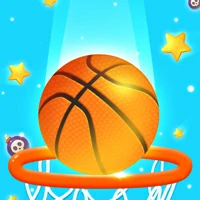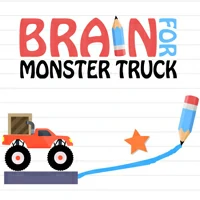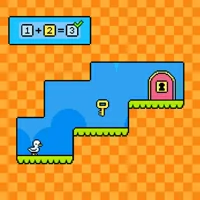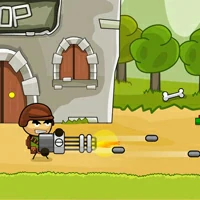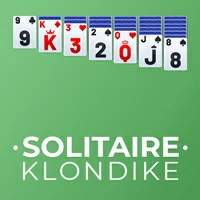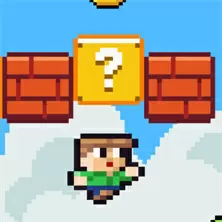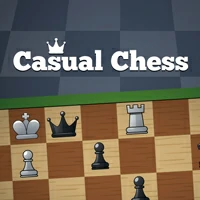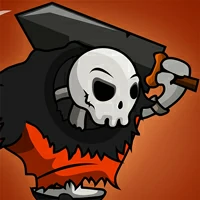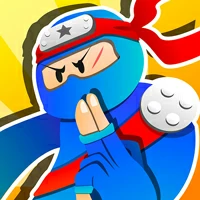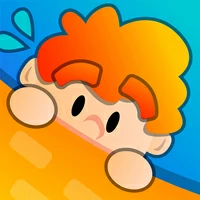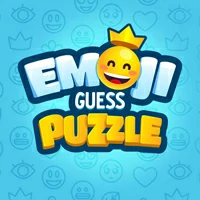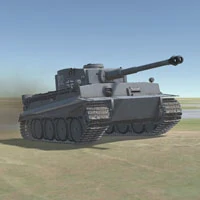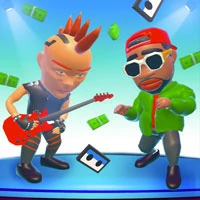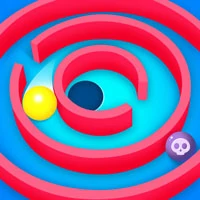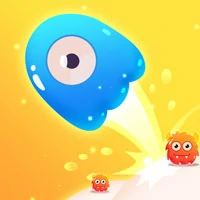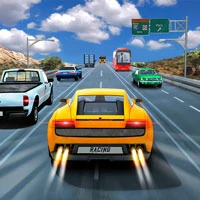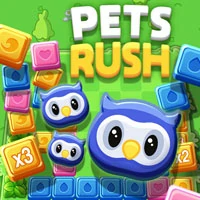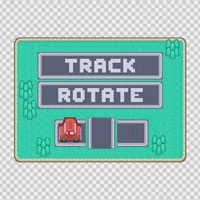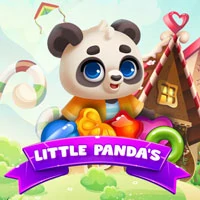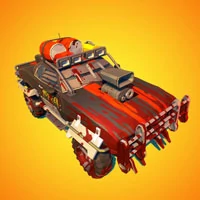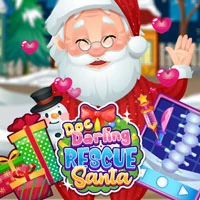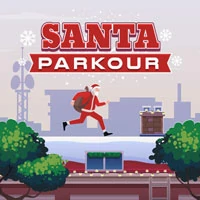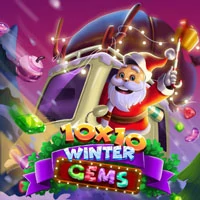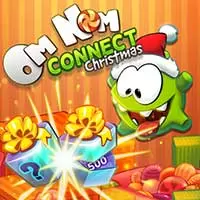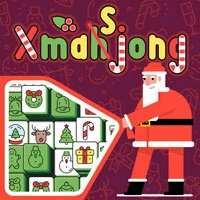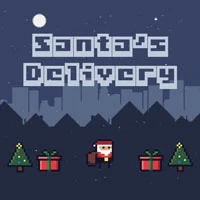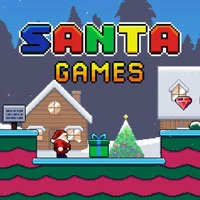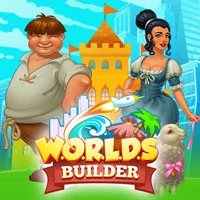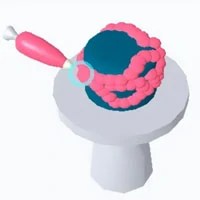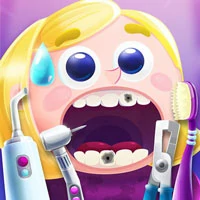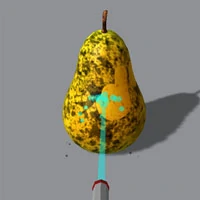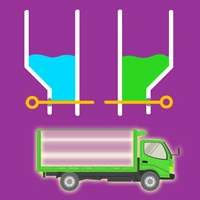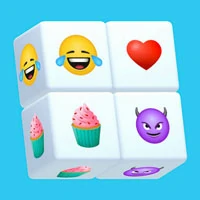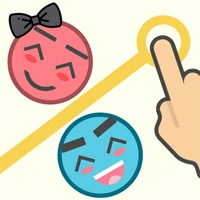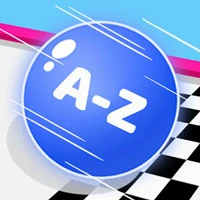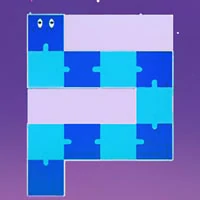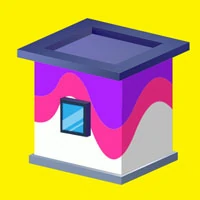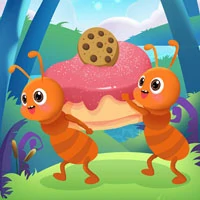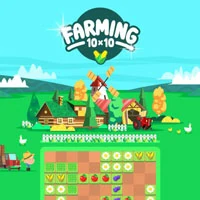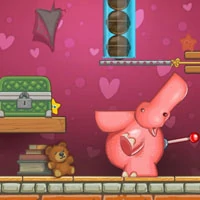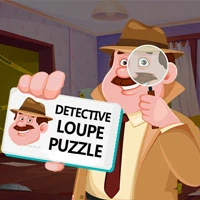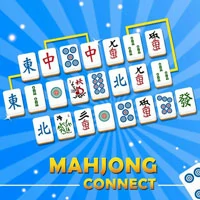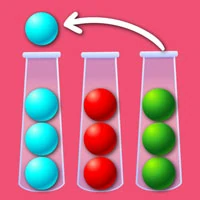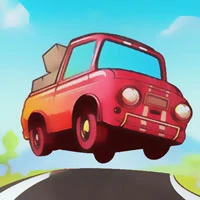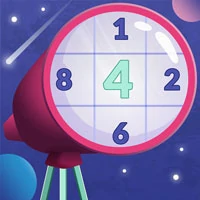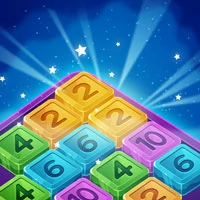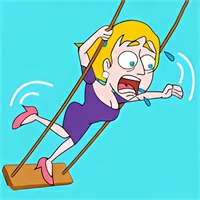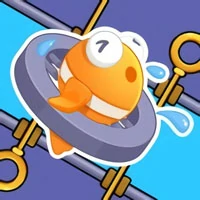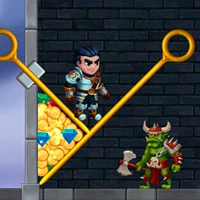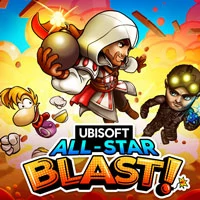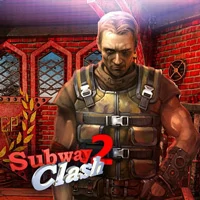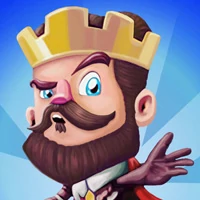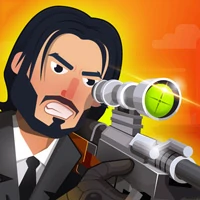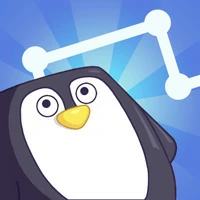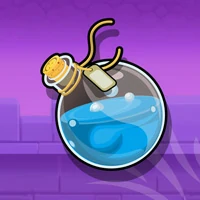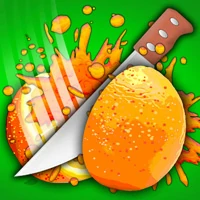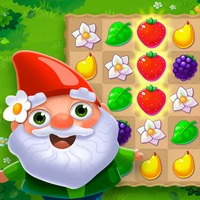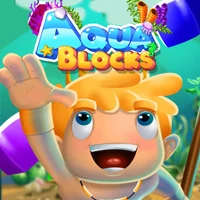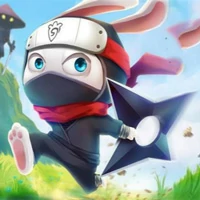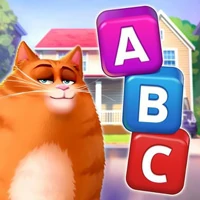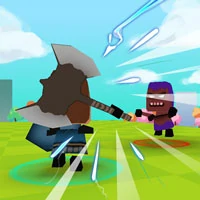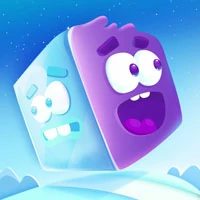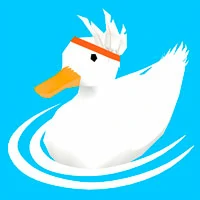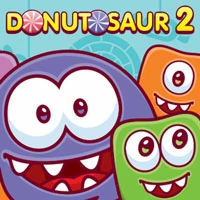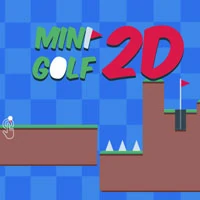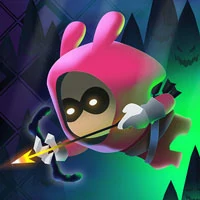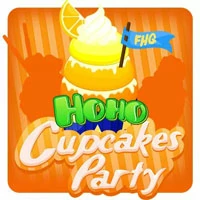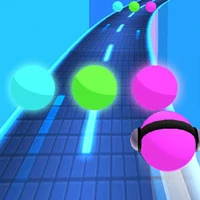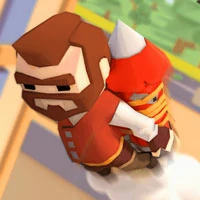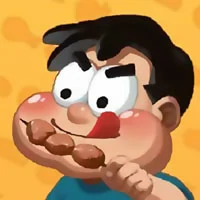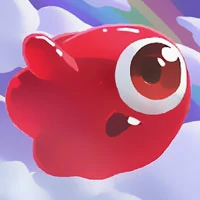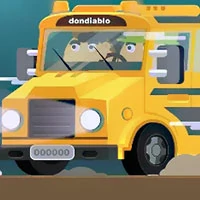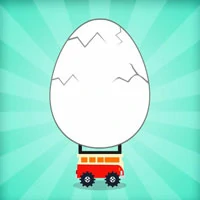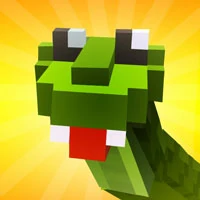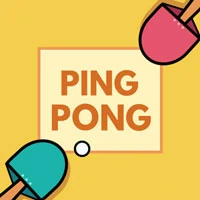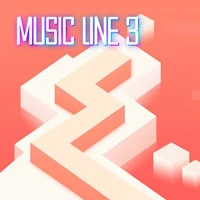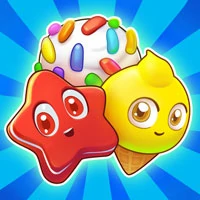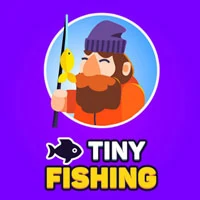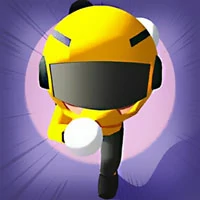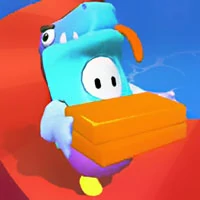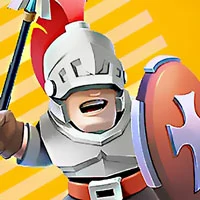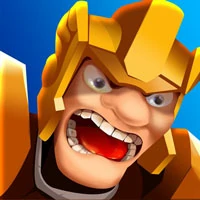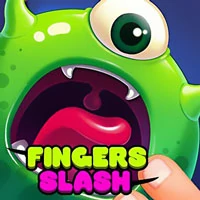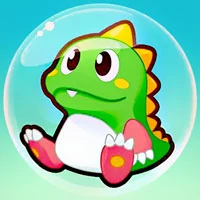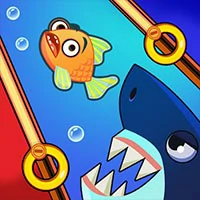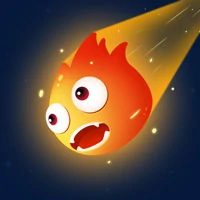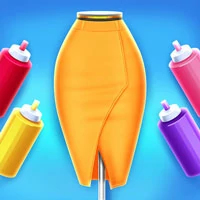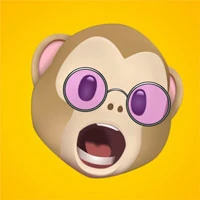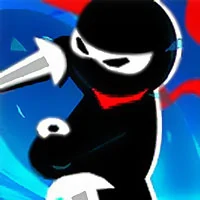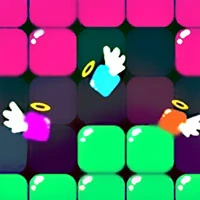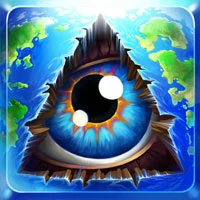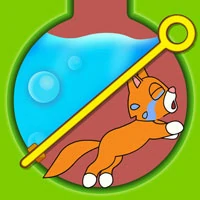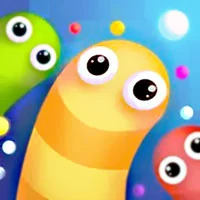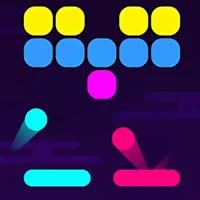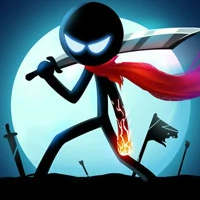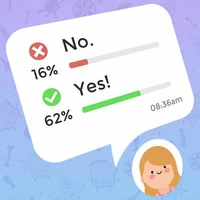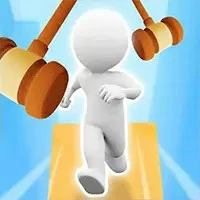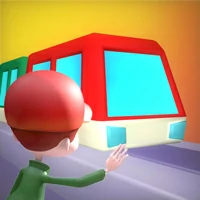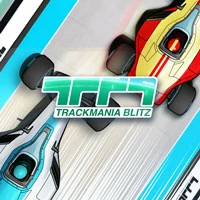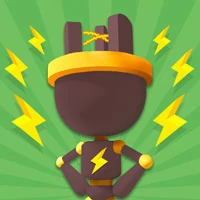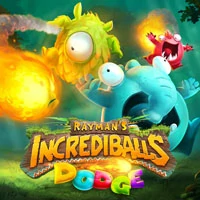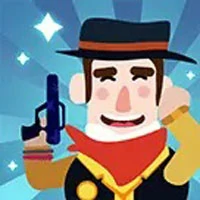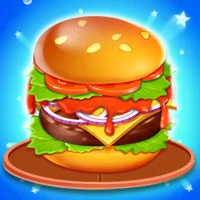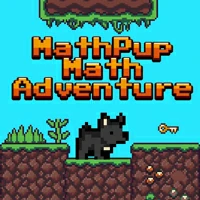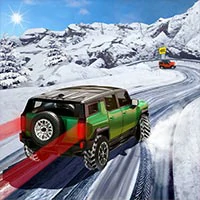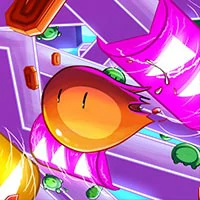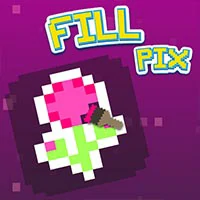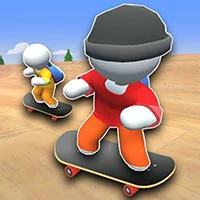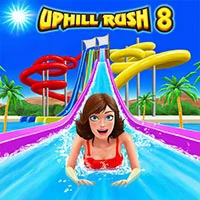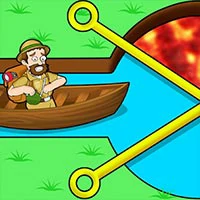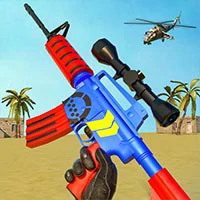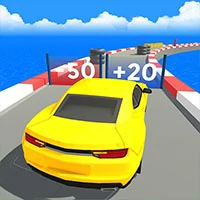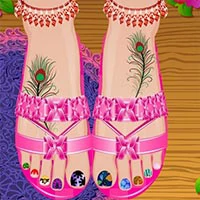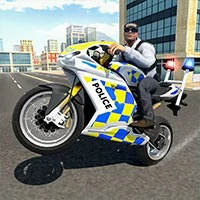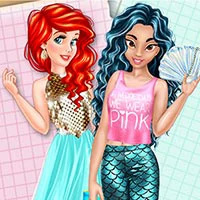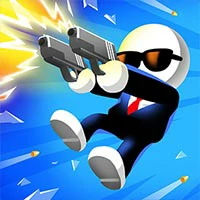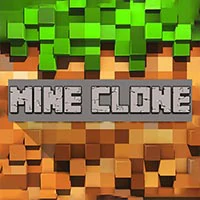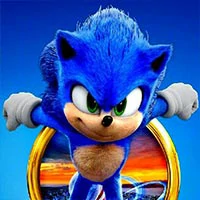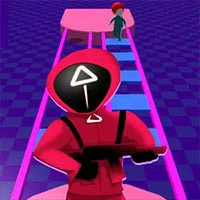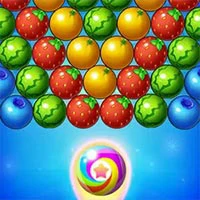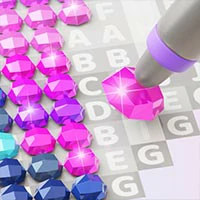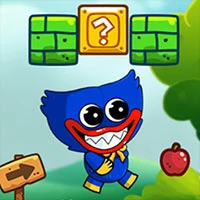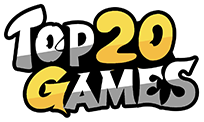 In our game you have to fight with different aliens. To defeat them, you have to become a real superhero. You will become available different superhero abilities as you go through the game. Each ability is strong in its own way, to win, you need to alternate them. Defeat all the aliens and save the world!
The ravishing obstacle course uncovers your superpowers. Fun race with the superhero running man. Fast run run is not enough to transform. Overcome the obstacle of the casual game. Hero run game where the superheroes change their superpowers in line with the barriers. Epic race and superhero simulator in obstacle games. Pass the obstacle course and make it a fun race. During the hero run he transforms to match the obstacle. Super hero transform run forces you to change. Usually in obstacle run race casuals only one character passes the level. In our super run you need to change the hero run to pass the parkour race.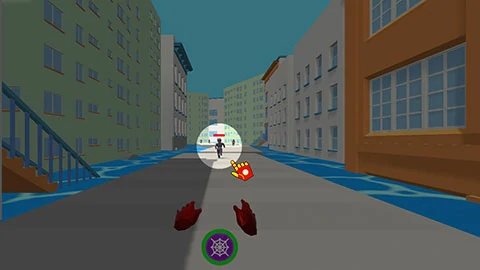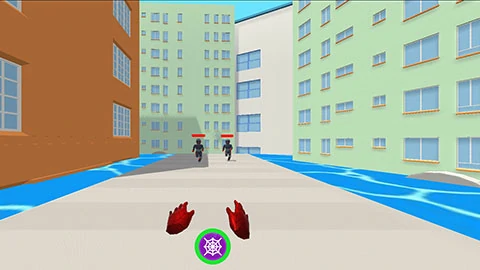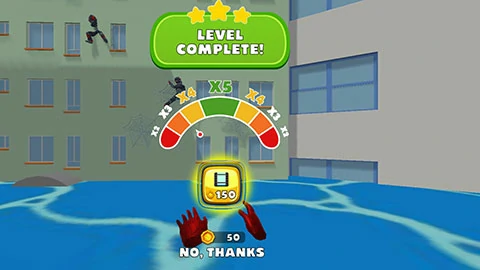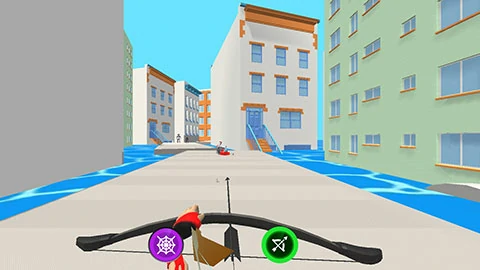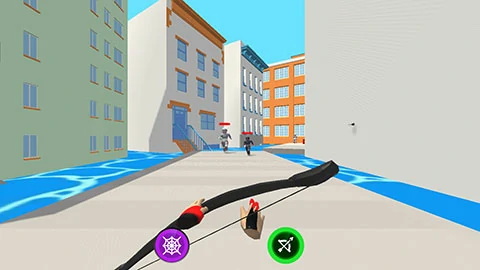 The games on the Top20.games website are sourced from the App Store and Google Play, and then edited and edited by our team. If you are interested in the games on our website, you can download them through the recommended download links, and some games support direct play on the browser. If there is any infringement, please contact us.