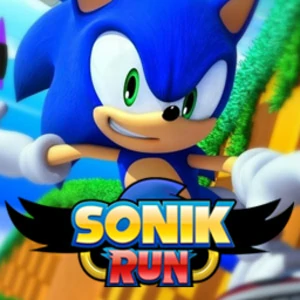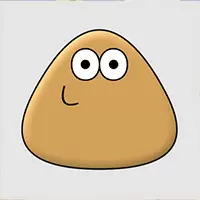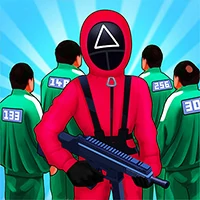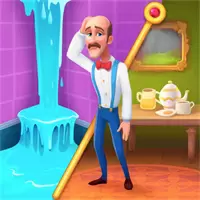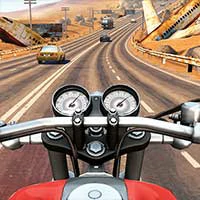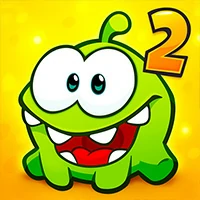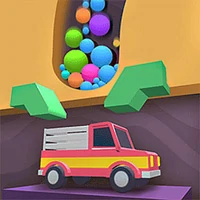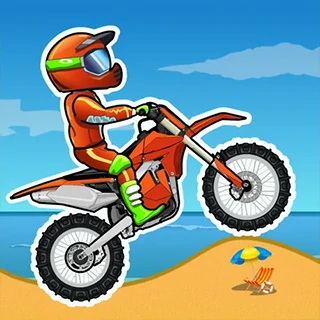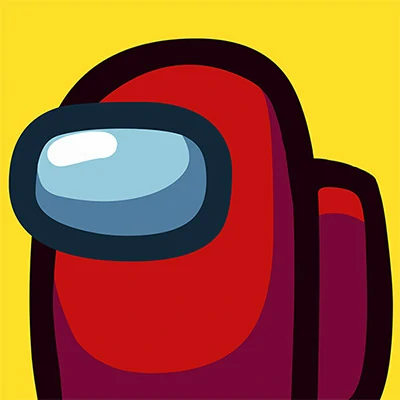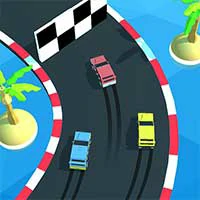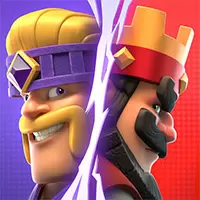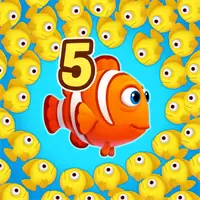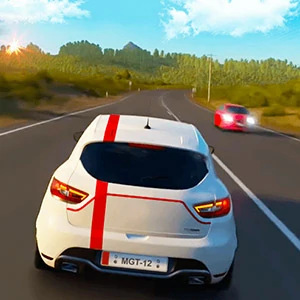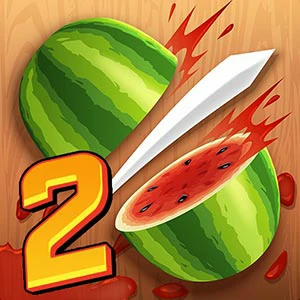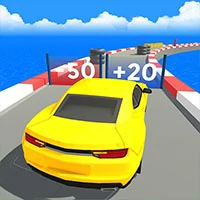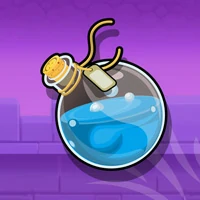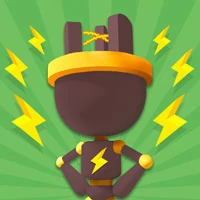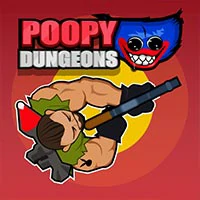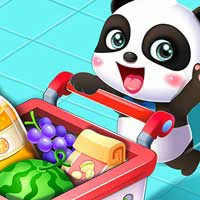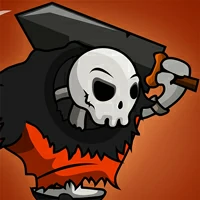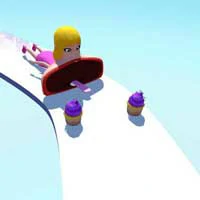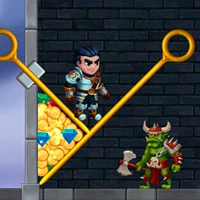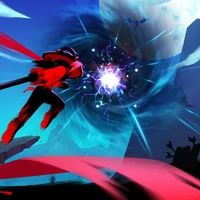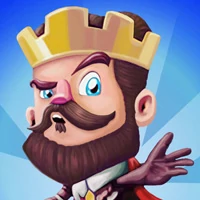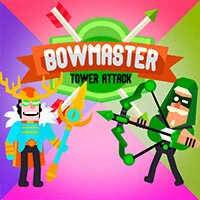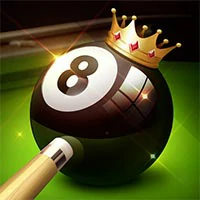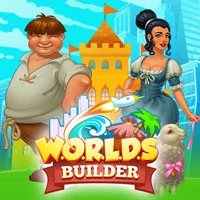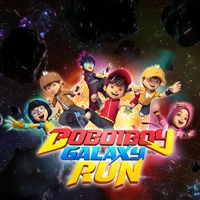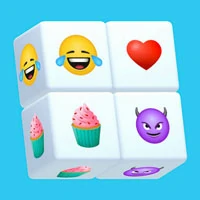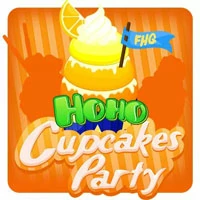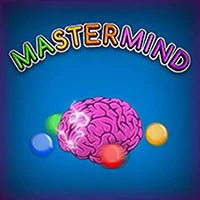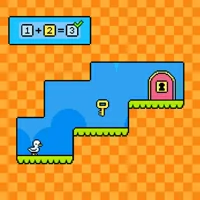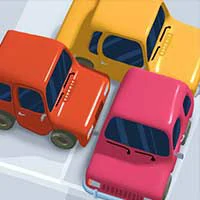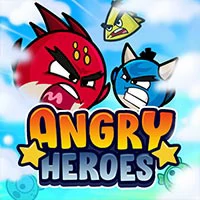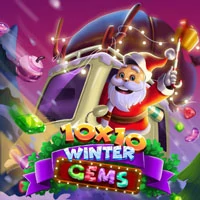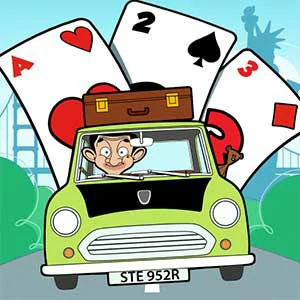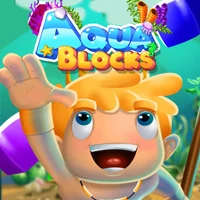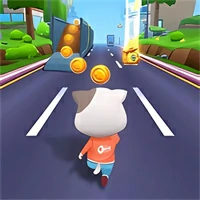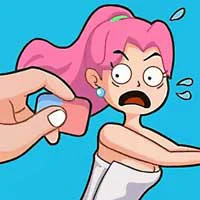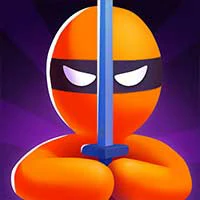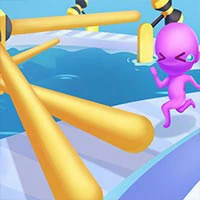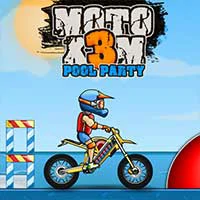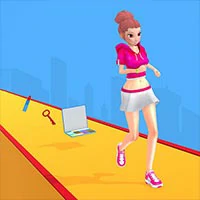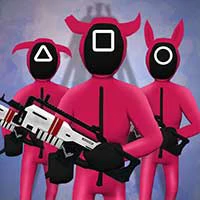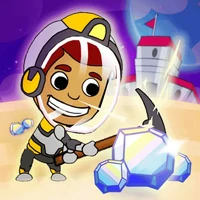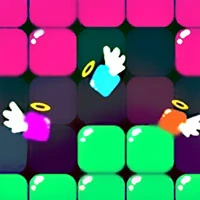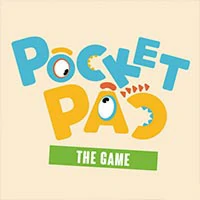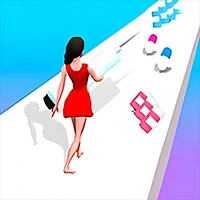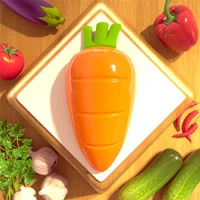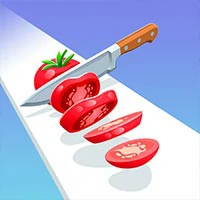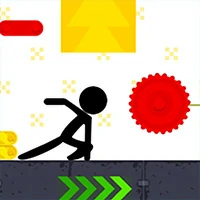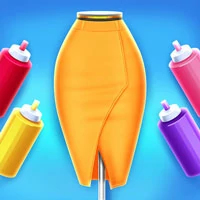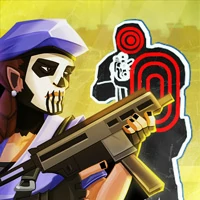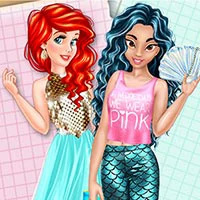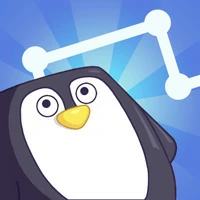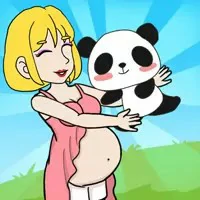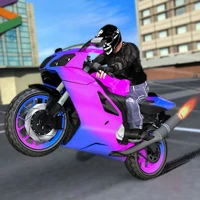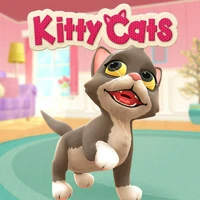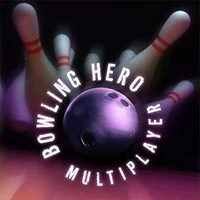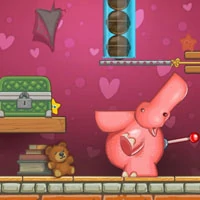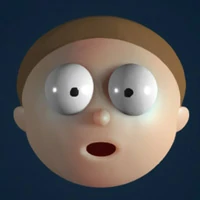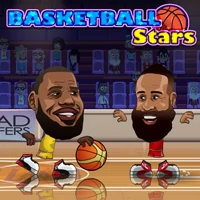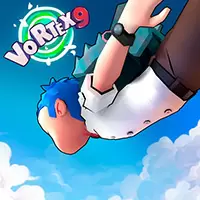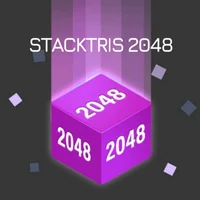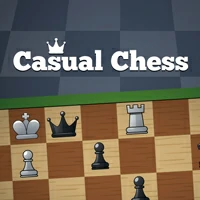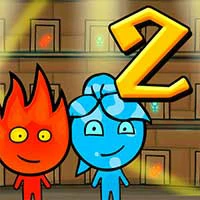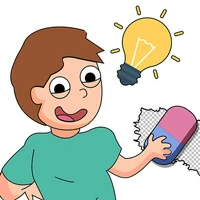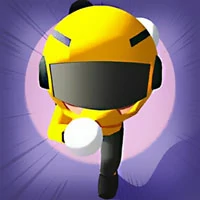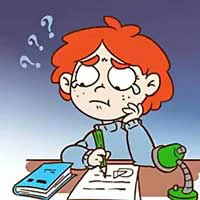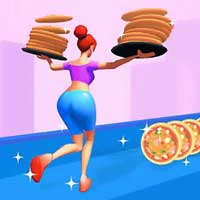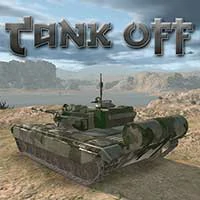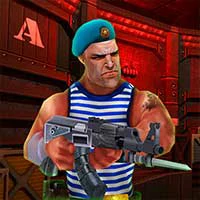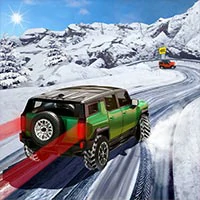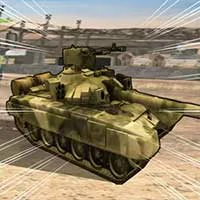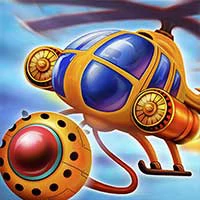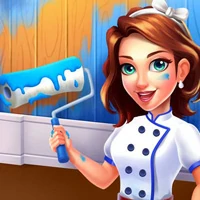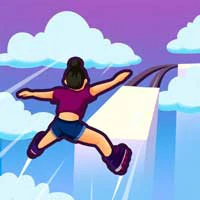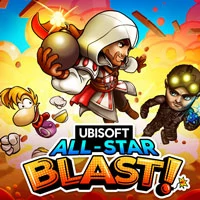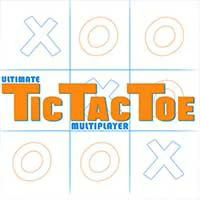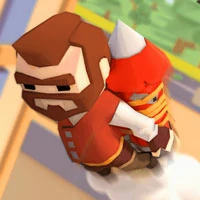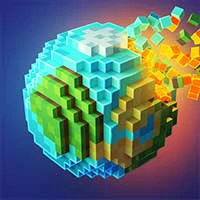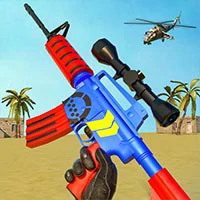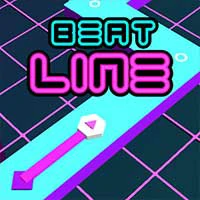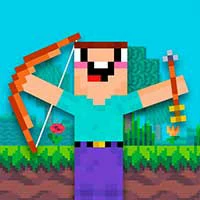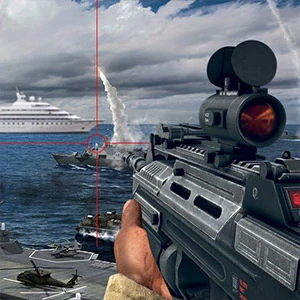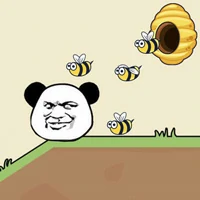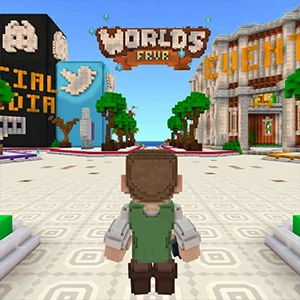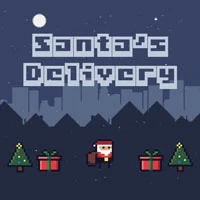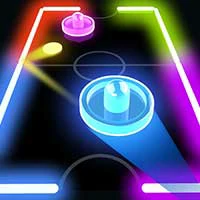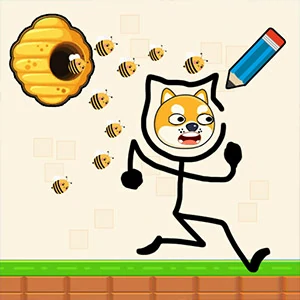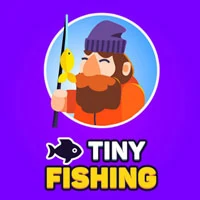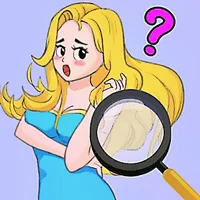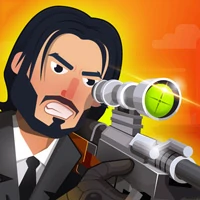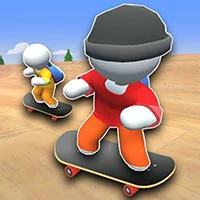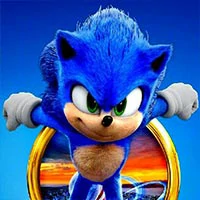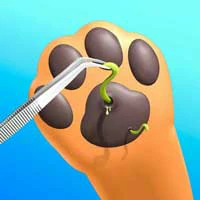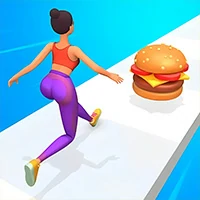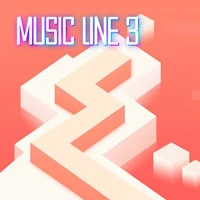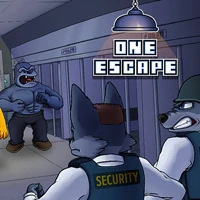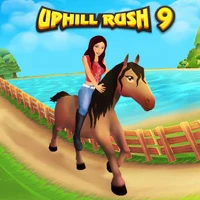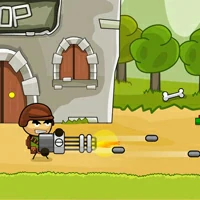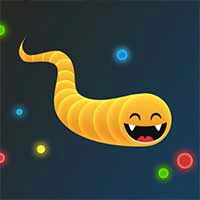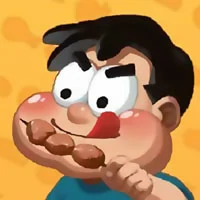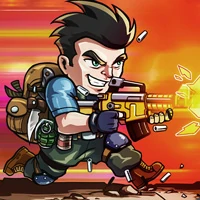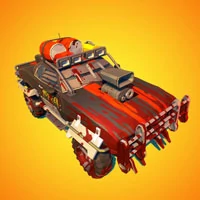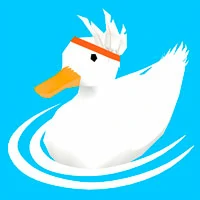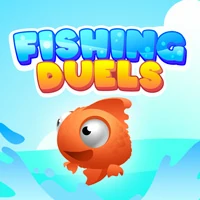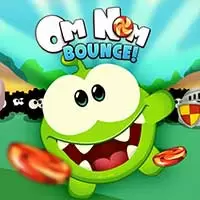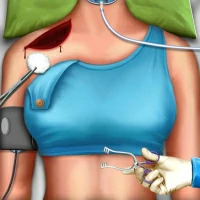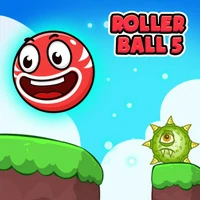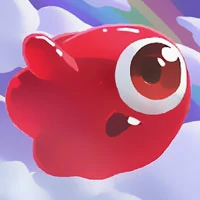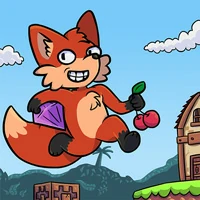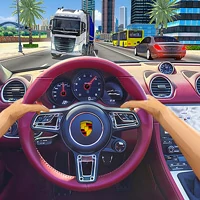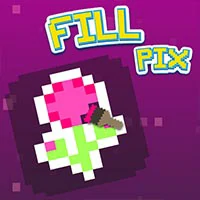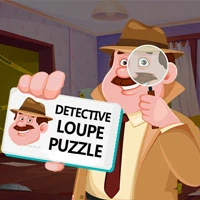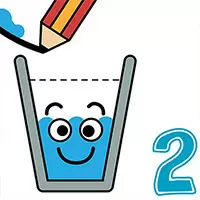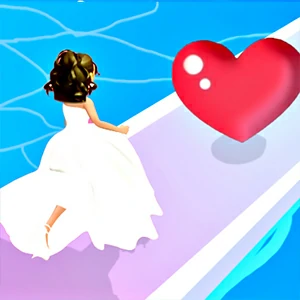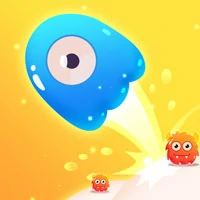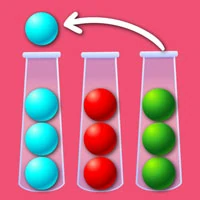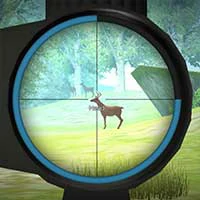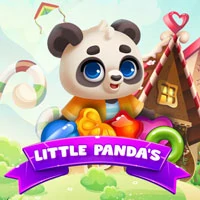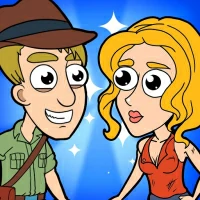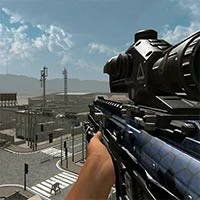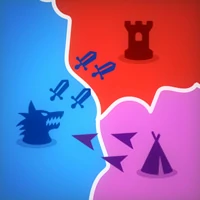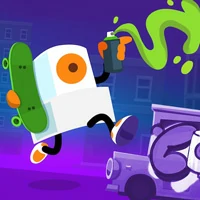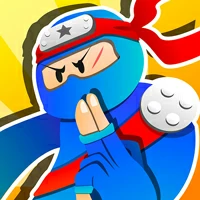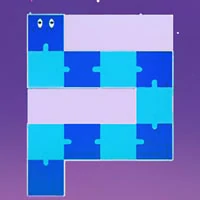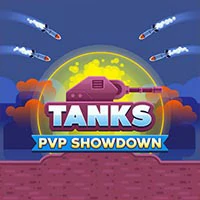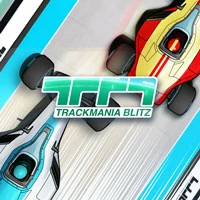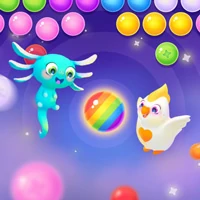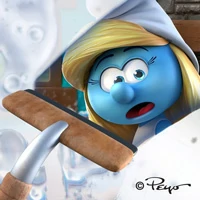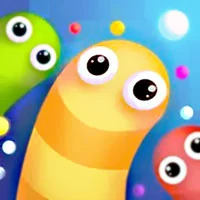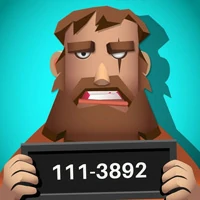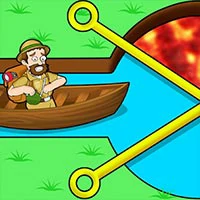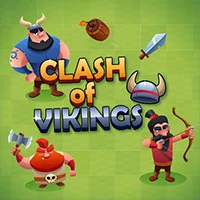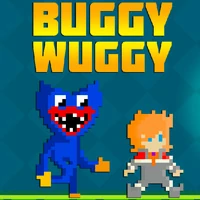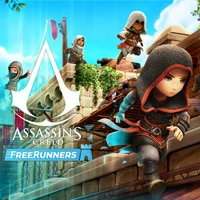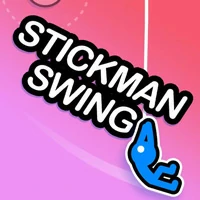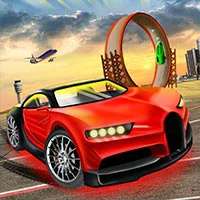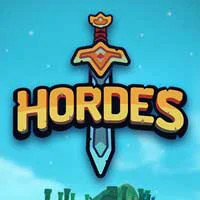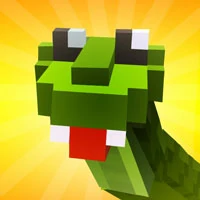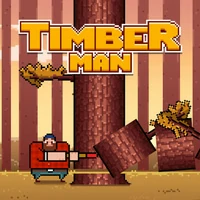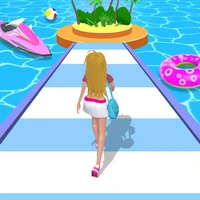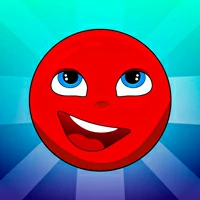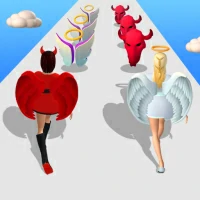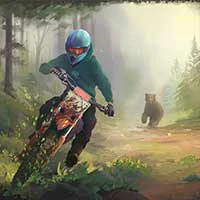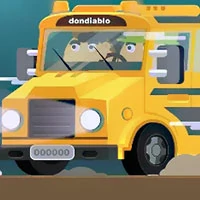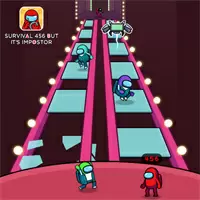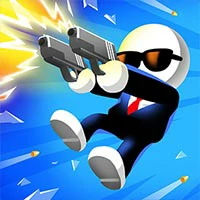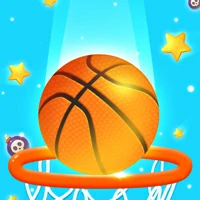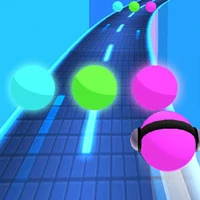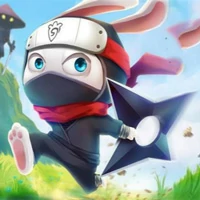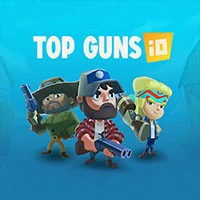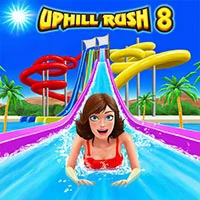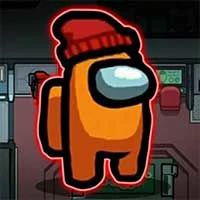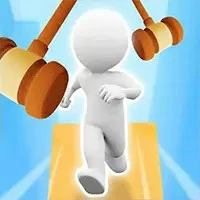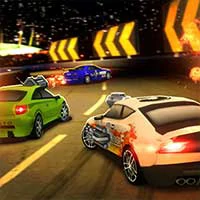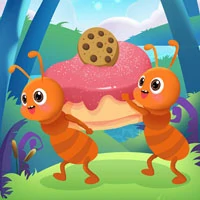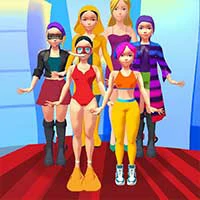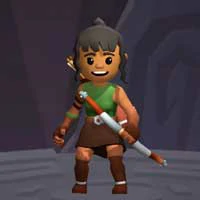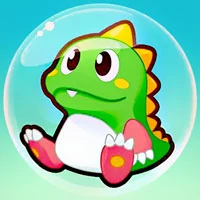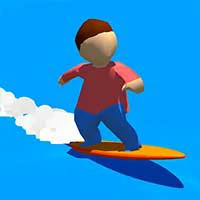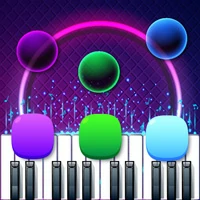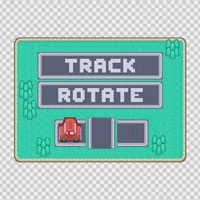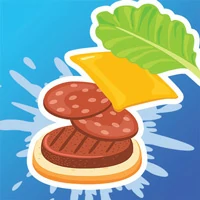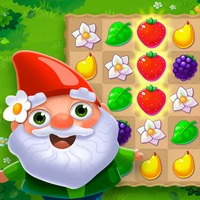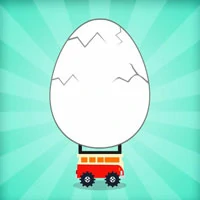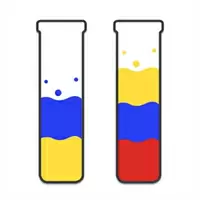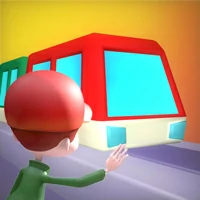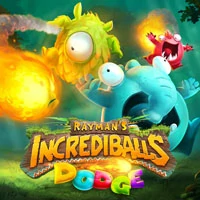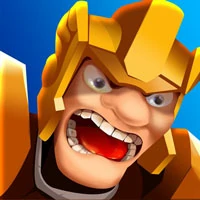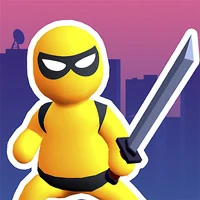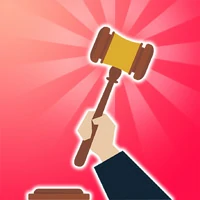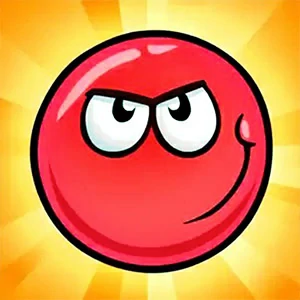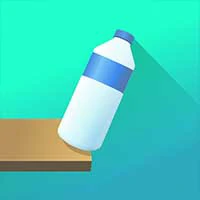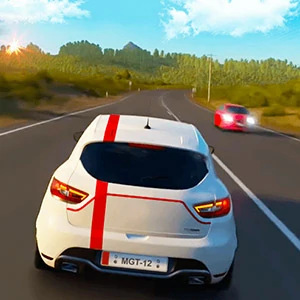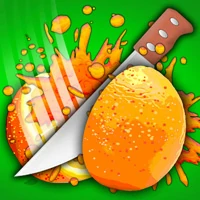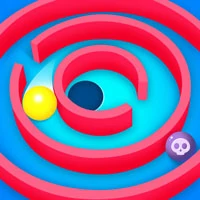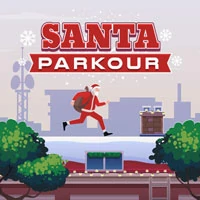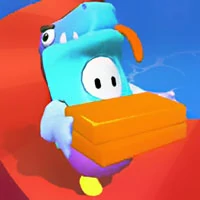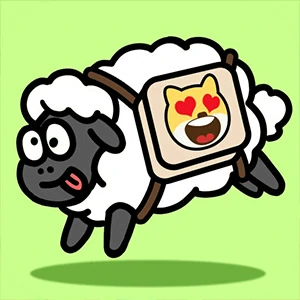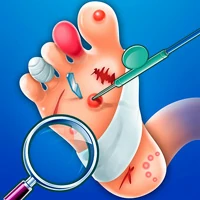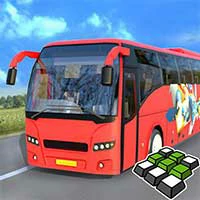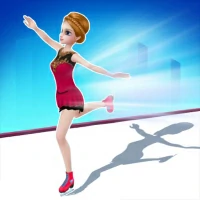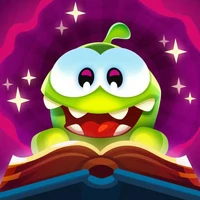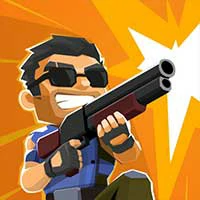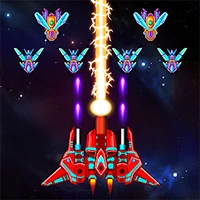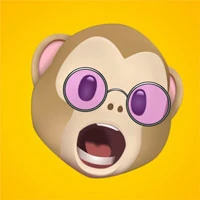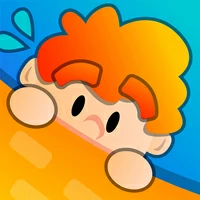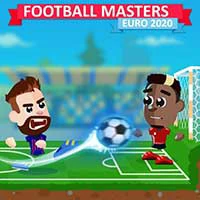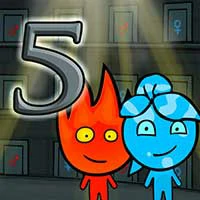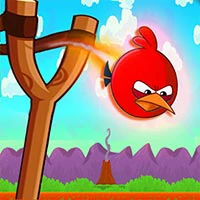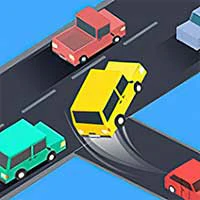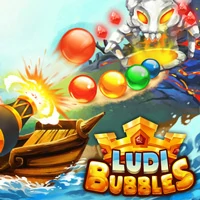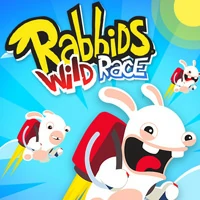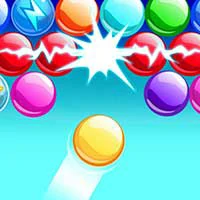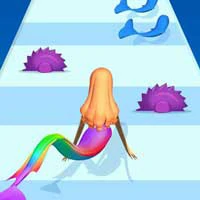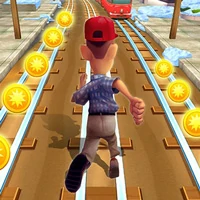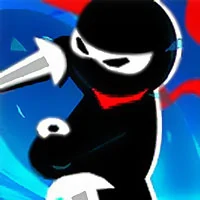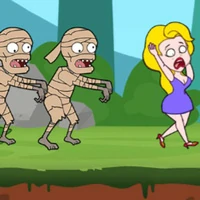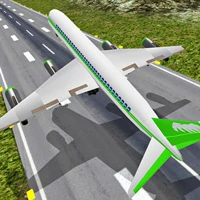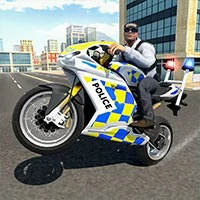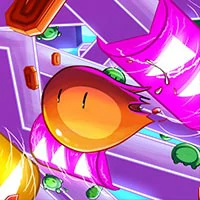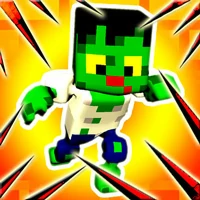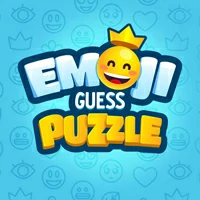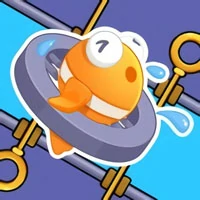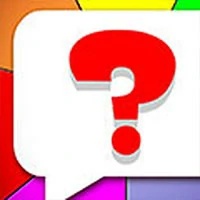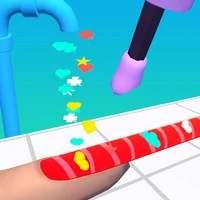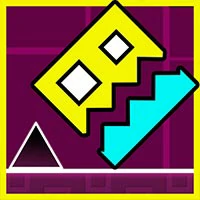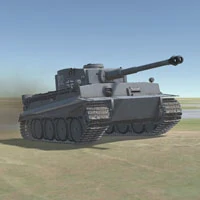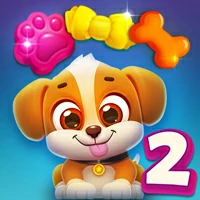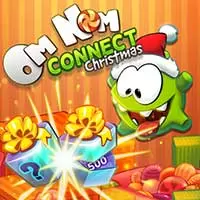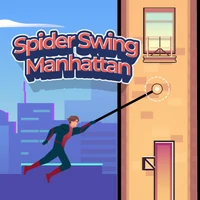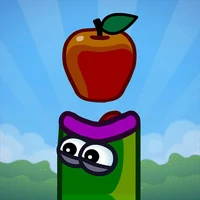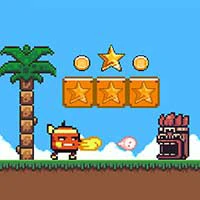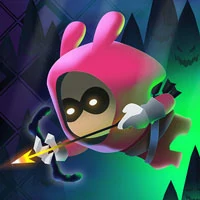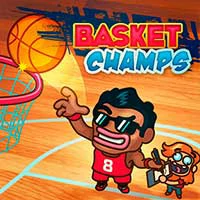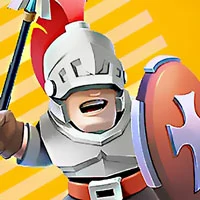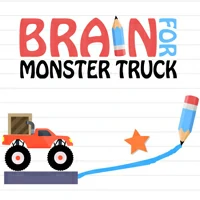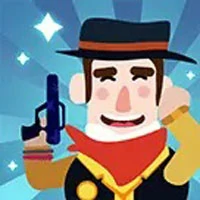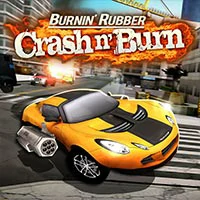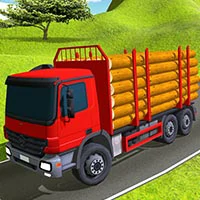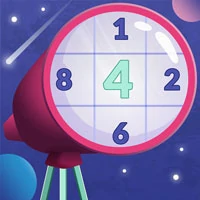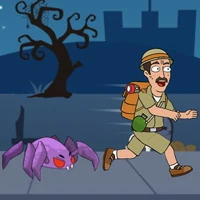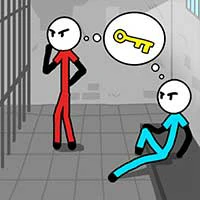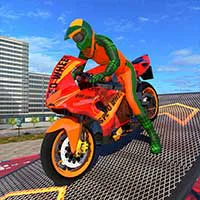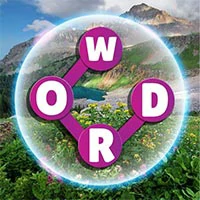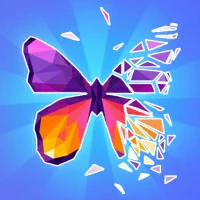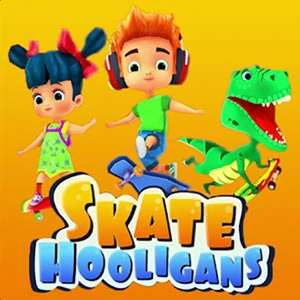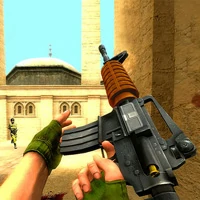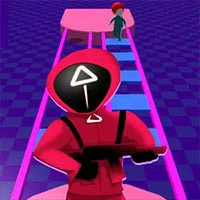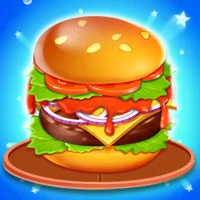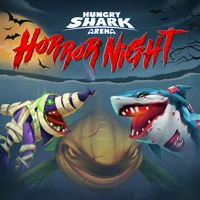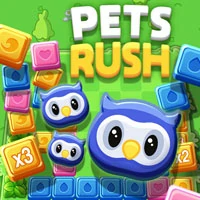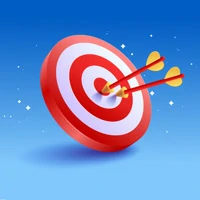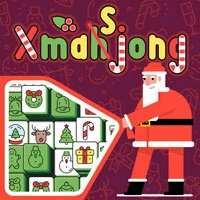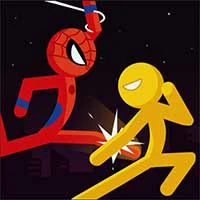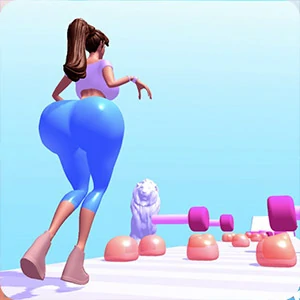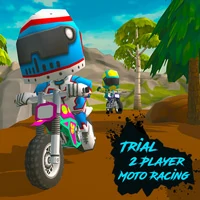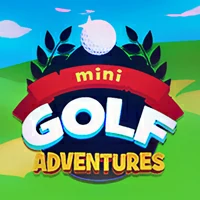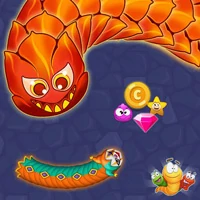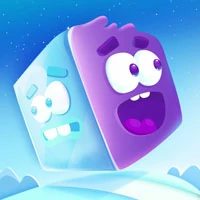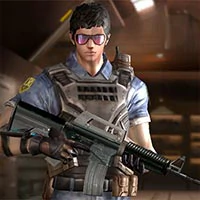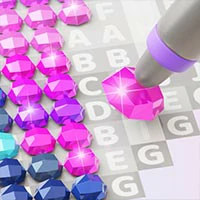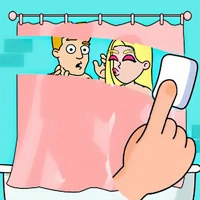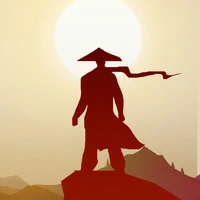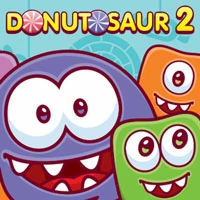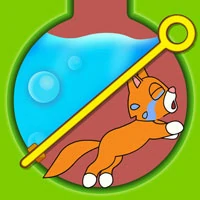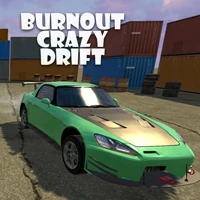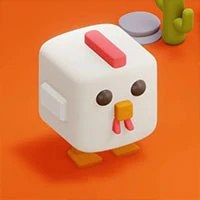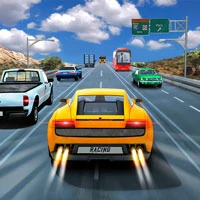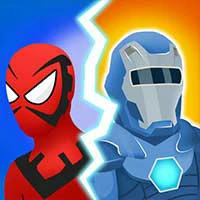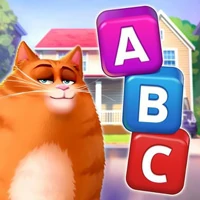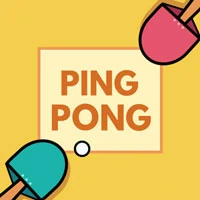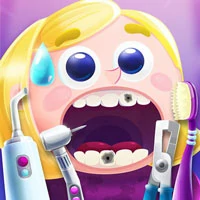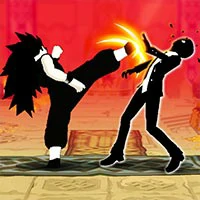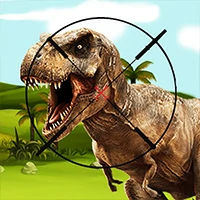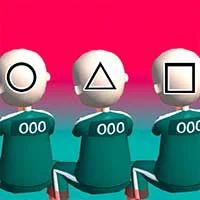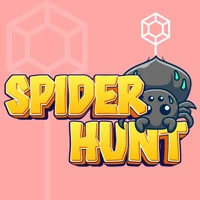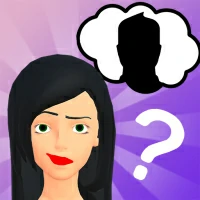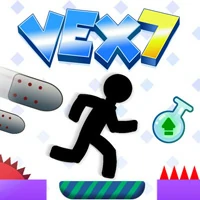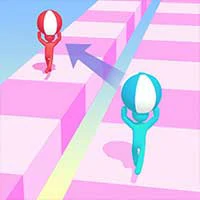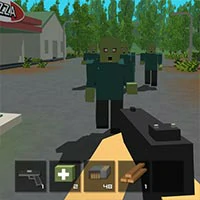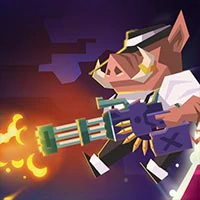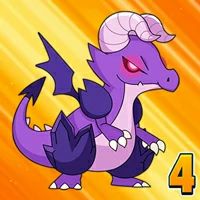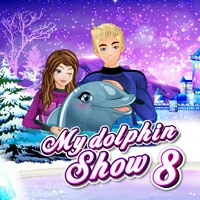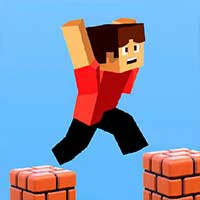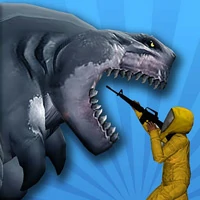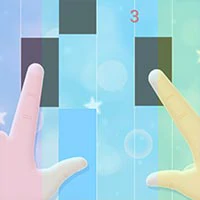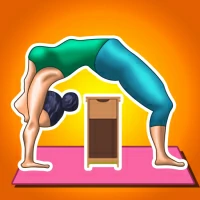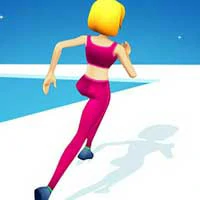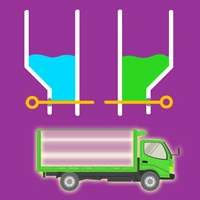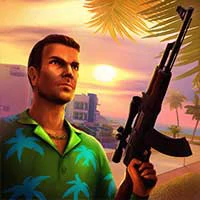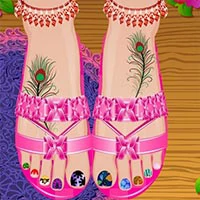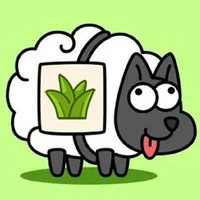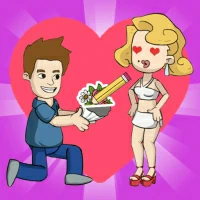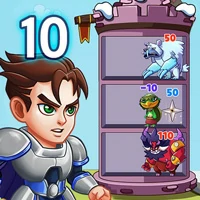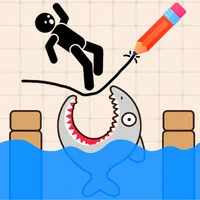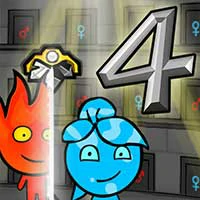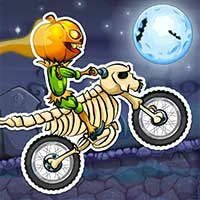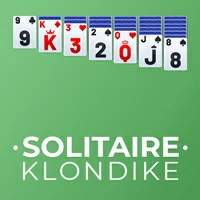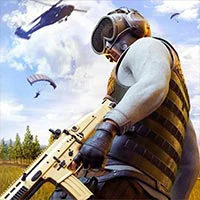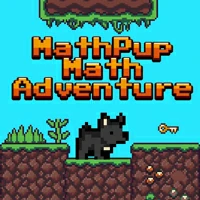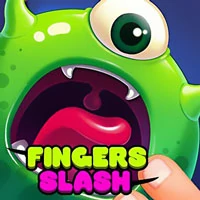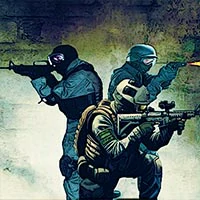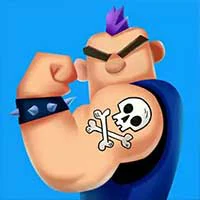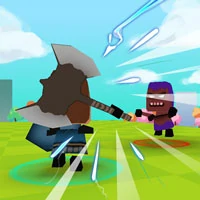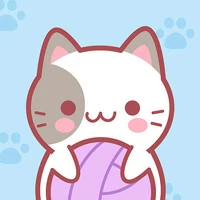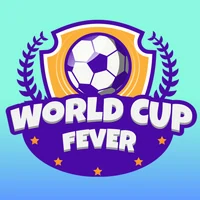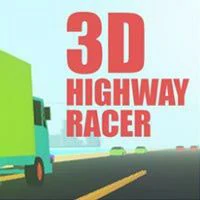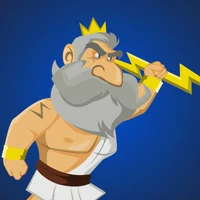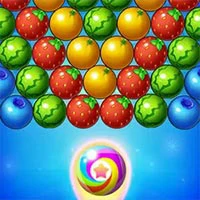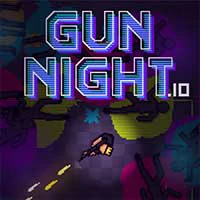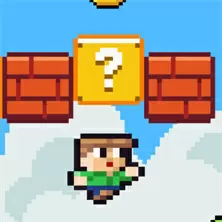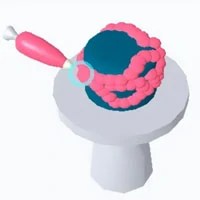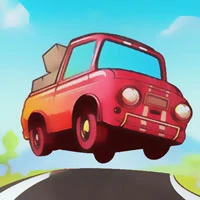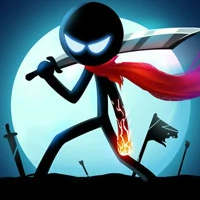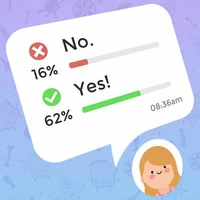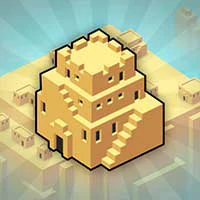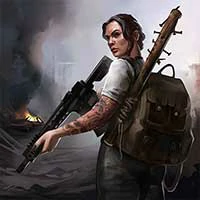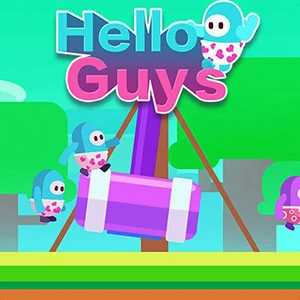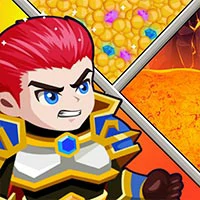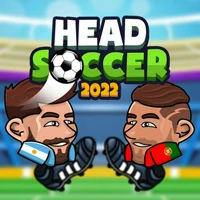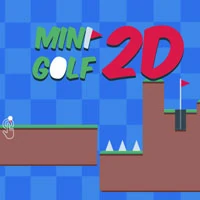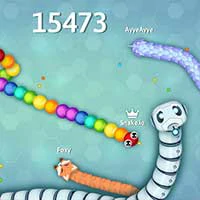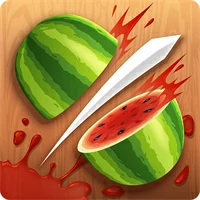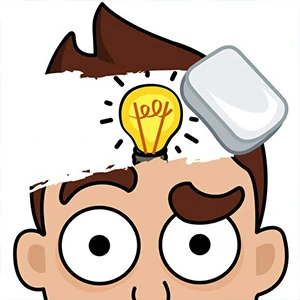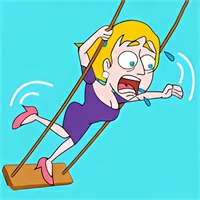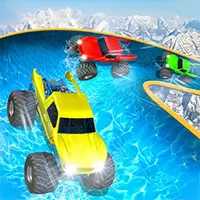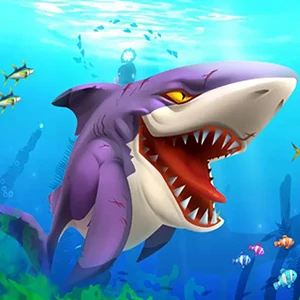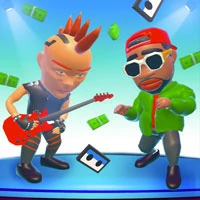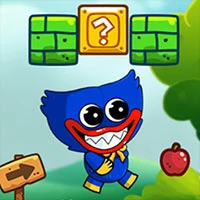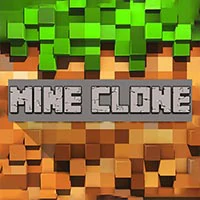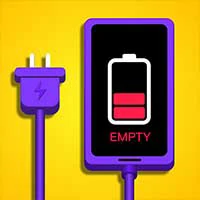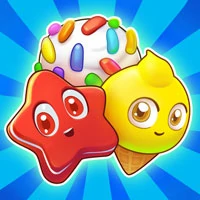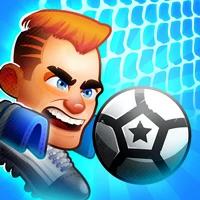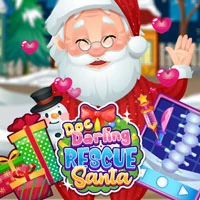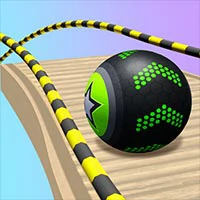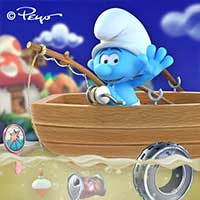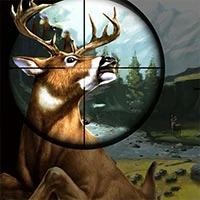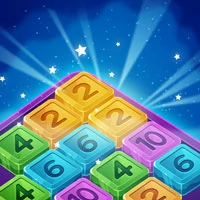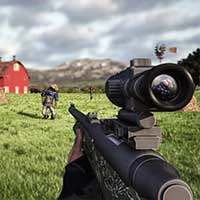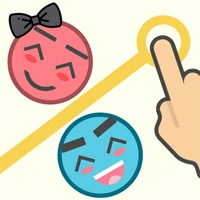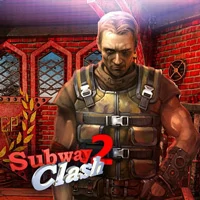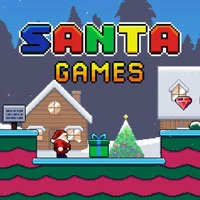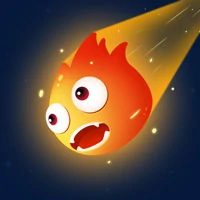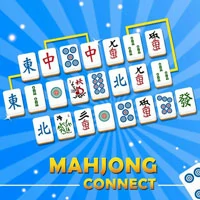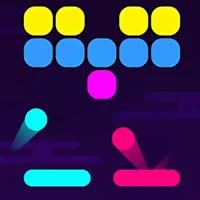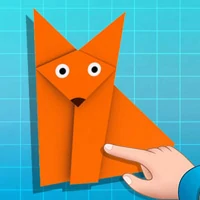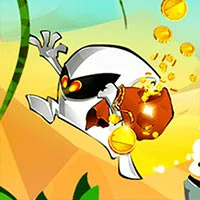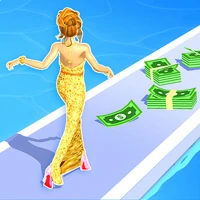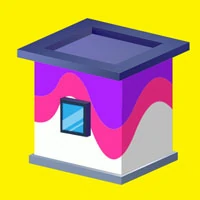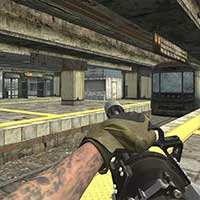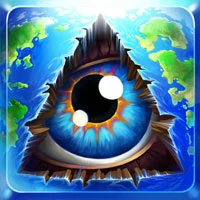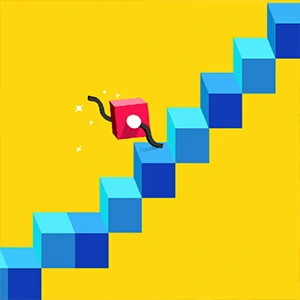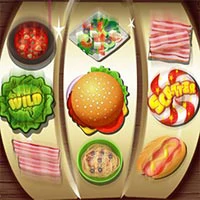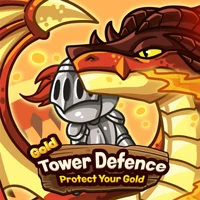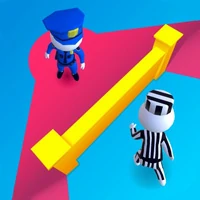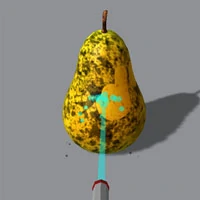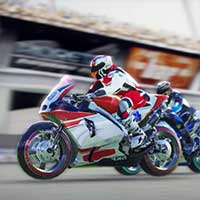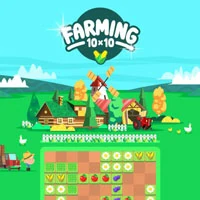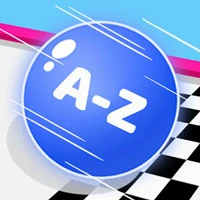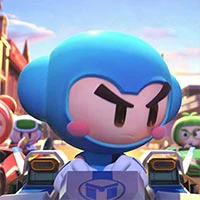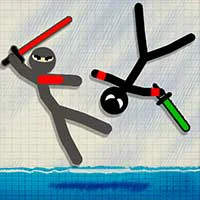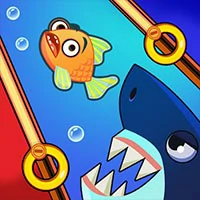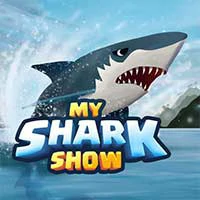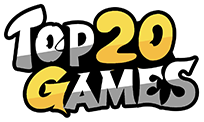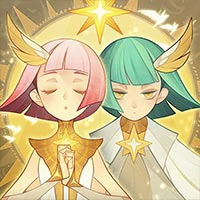 The Best RPG for Busy You。Over 100 heroes in seven factions. Build the ultimate formations and battle your way to the top. Celestials, Hypogeans, Dimensionals are the rarest.Equip your heroes and strategize unbeatable lineups to overcome your enemies in battle. Each faction enjoys formation buffs and factional advantages over other factions.Progress through the campaign and fight the ancient evil Hypogeans from destroying the realm of Esperia. Race to the finish in King's Tower. See how far you can go into the Labyrinth with your relics. Battle other players in the PVP Arena mode. AFK Arena is a classic turn-based RPG with a huge variety of modes to keep you battling!The battle doesn't stop when you log off. Level-up even while you're AFK, and reap the rewards when you next log on - so you can jump right back into the adventure.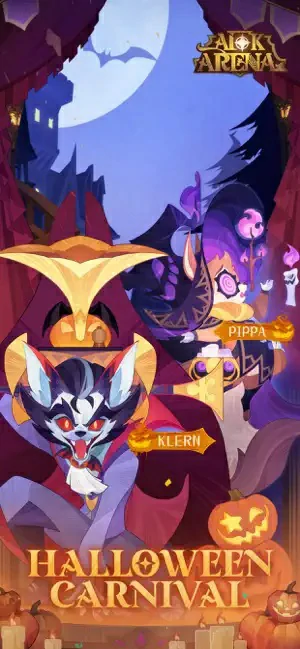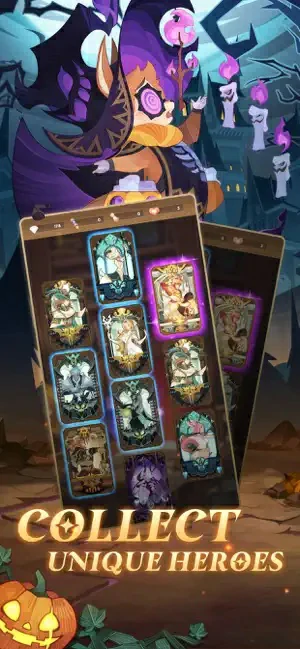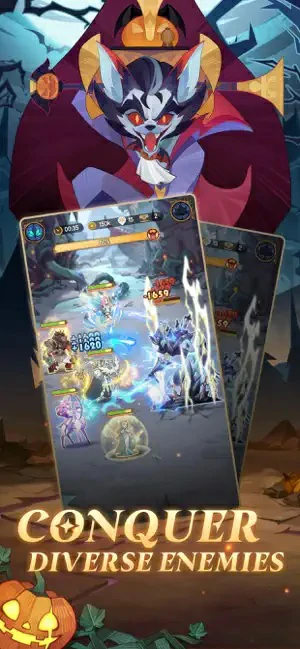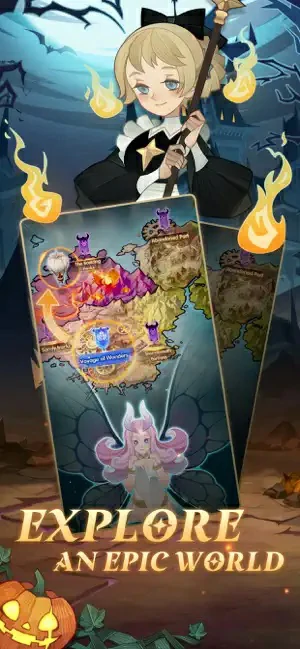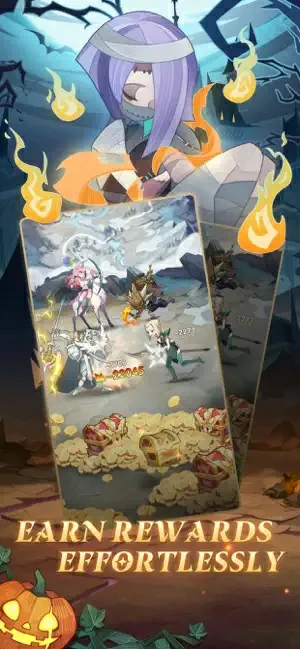 The games on the Top20.games website are sourced from the App Store and Google Play, and then edited and edited by our team. If you are interested in the games on our website, you can download them through the recommended download links, and some games support direct play on the browser. If there is any infringement, please contact us.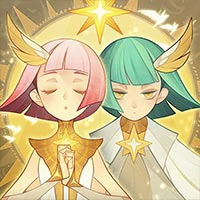 AFK Arena
This game cannot be played online
Games with "H5" can be played online!
PLAY
Download from Mobile
IOS
Android