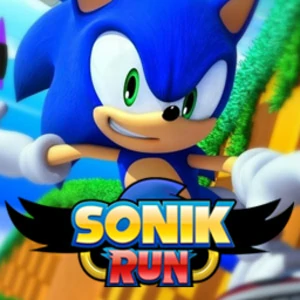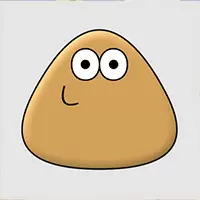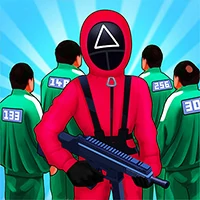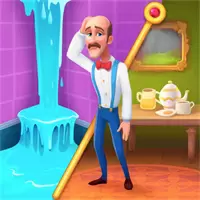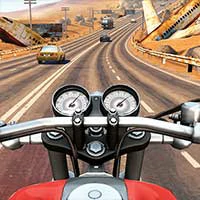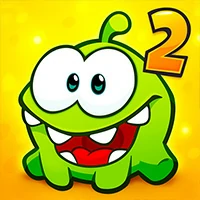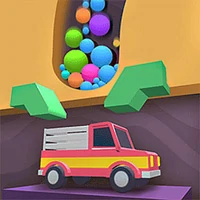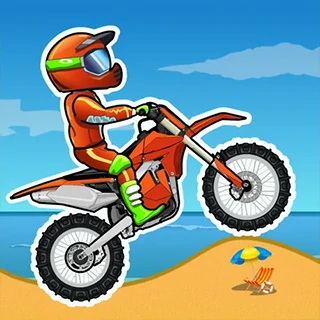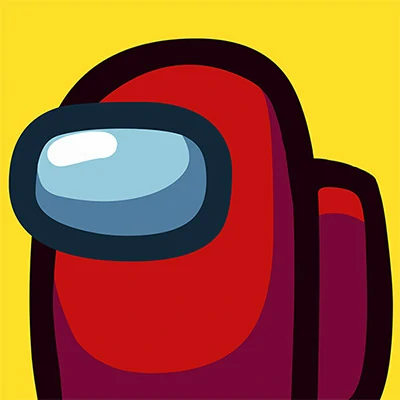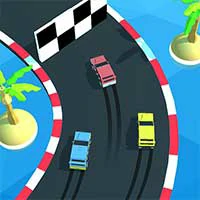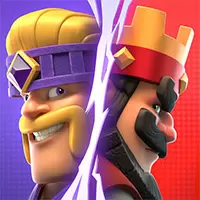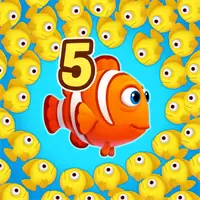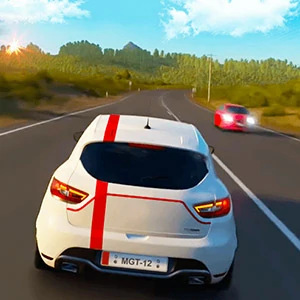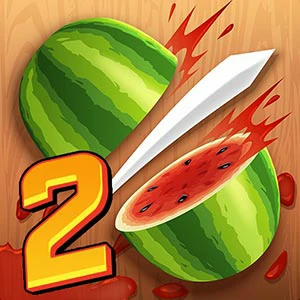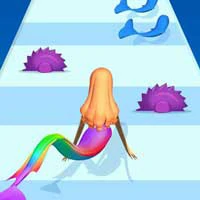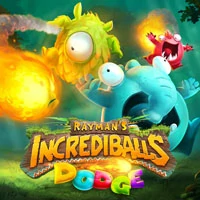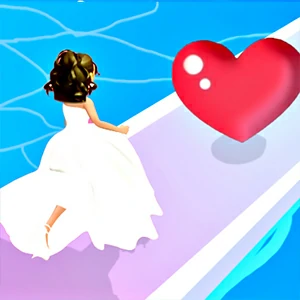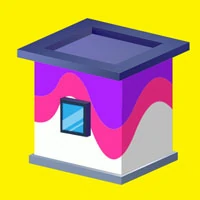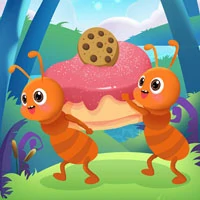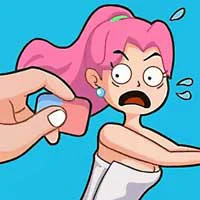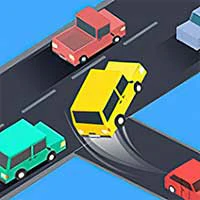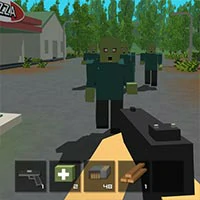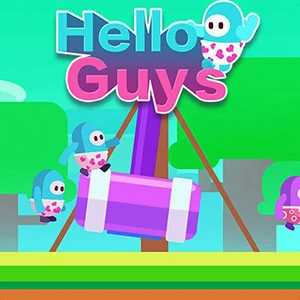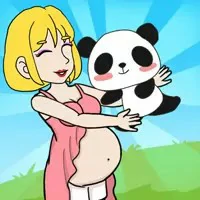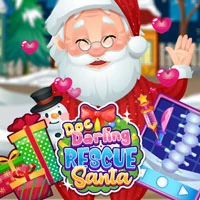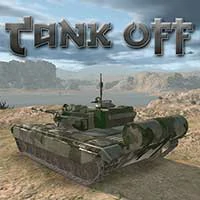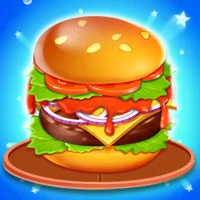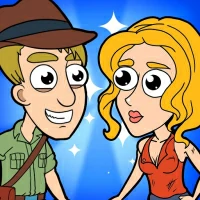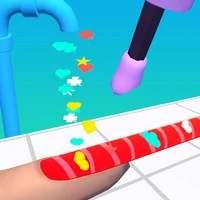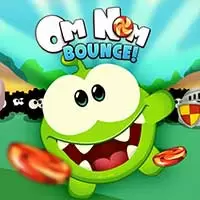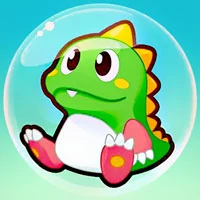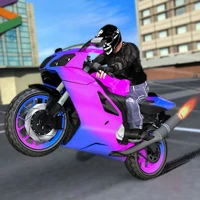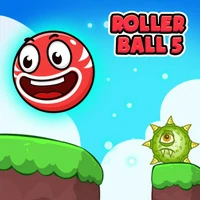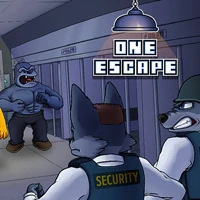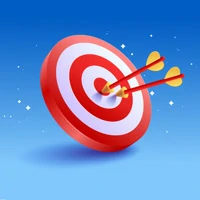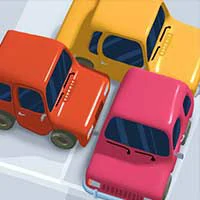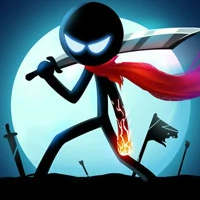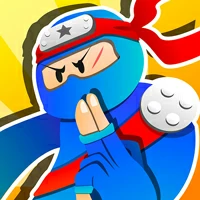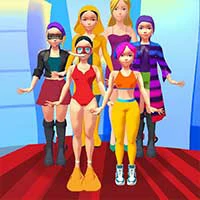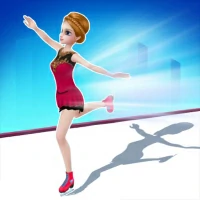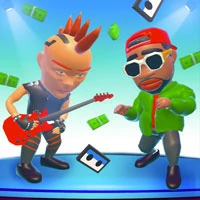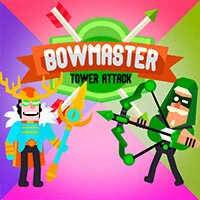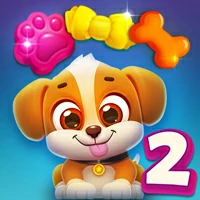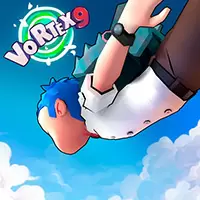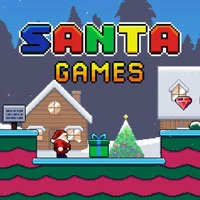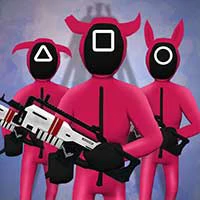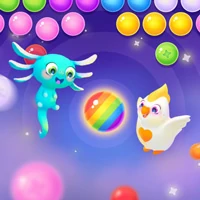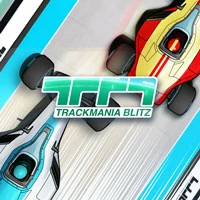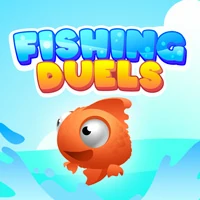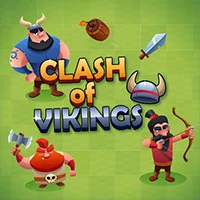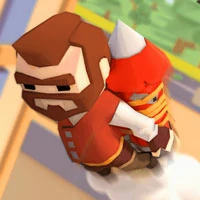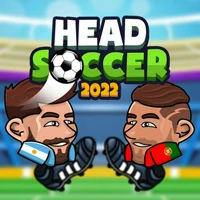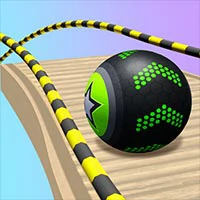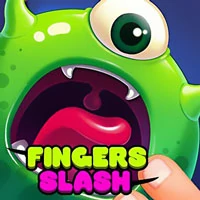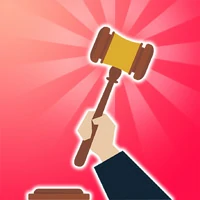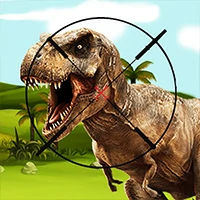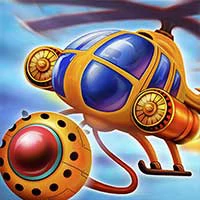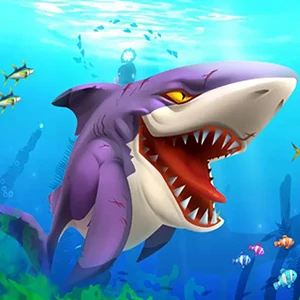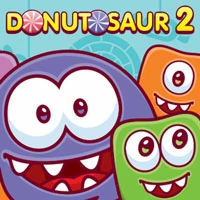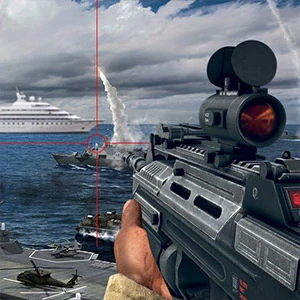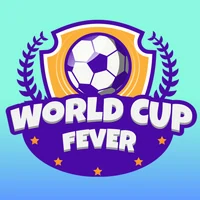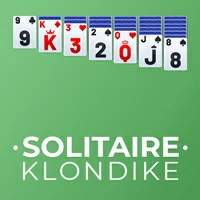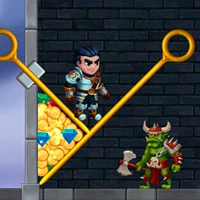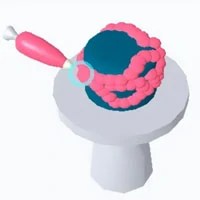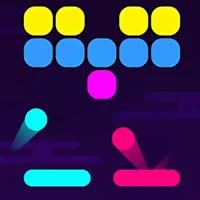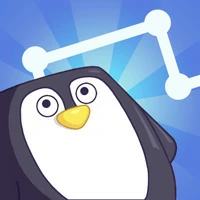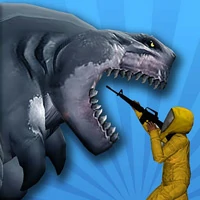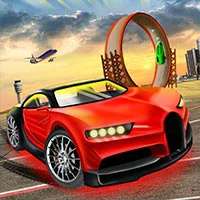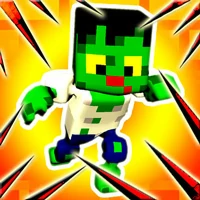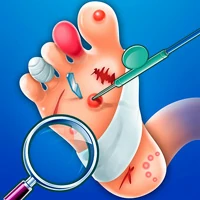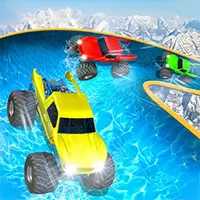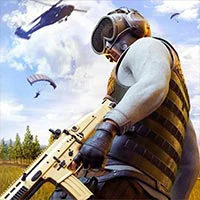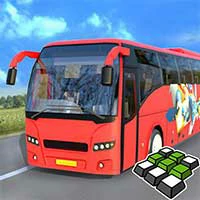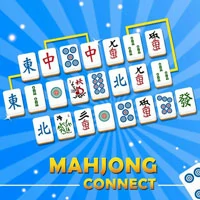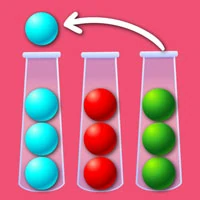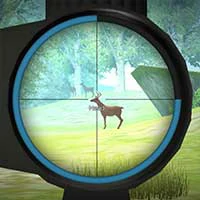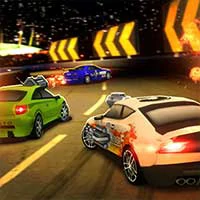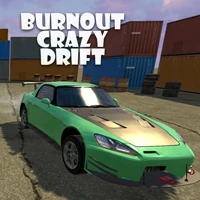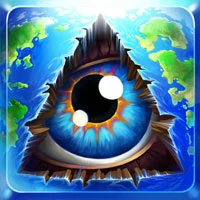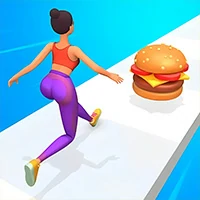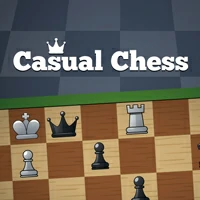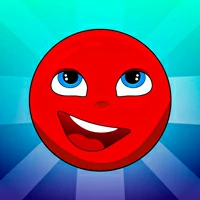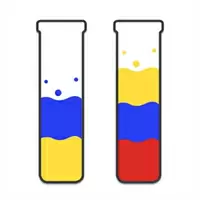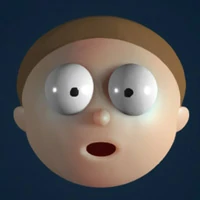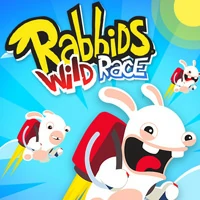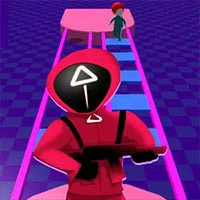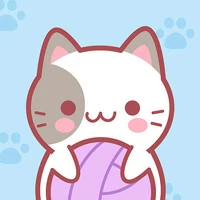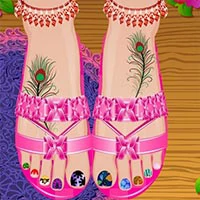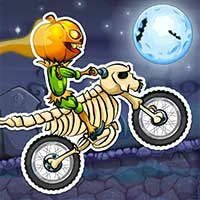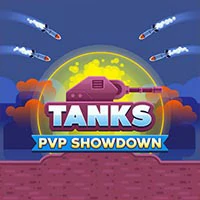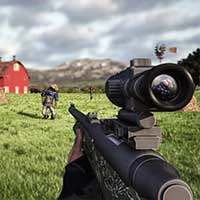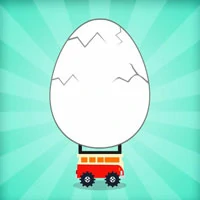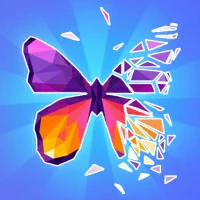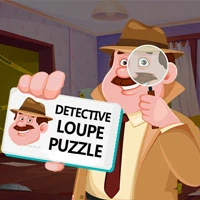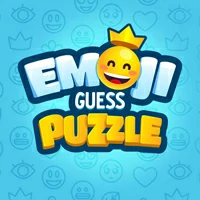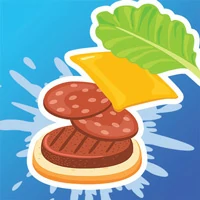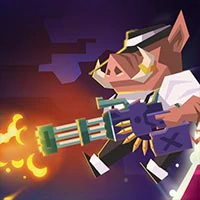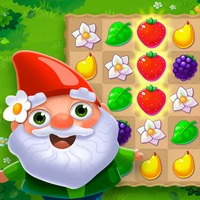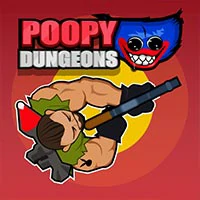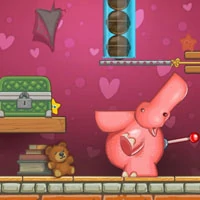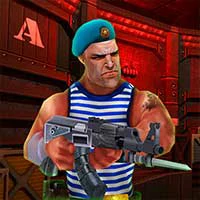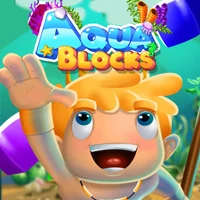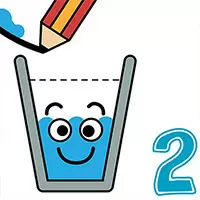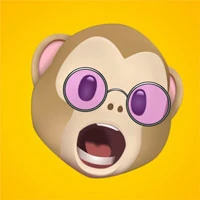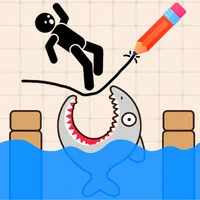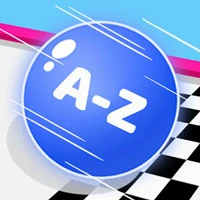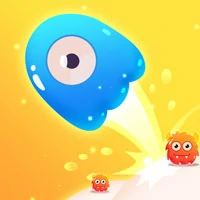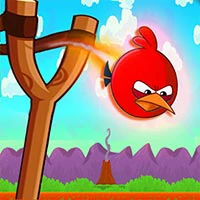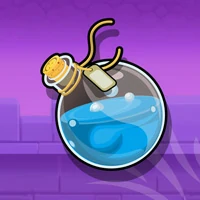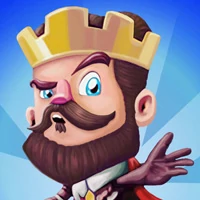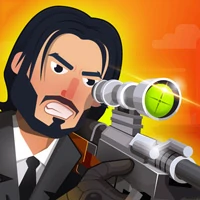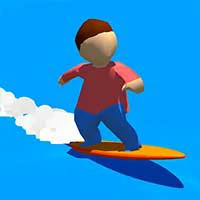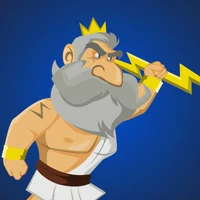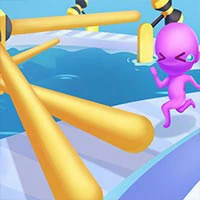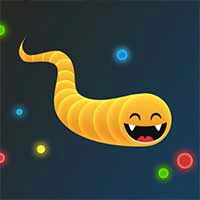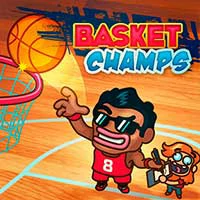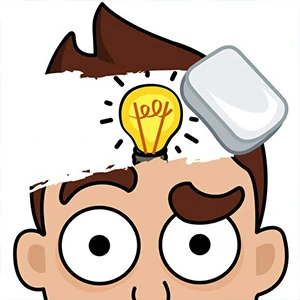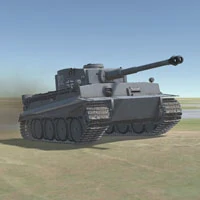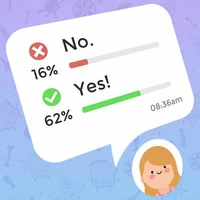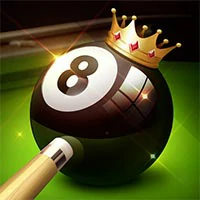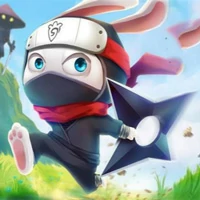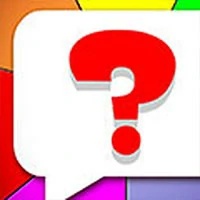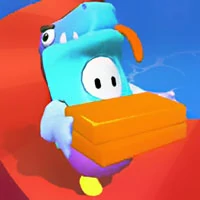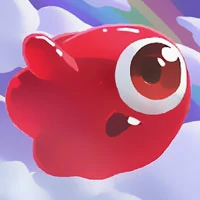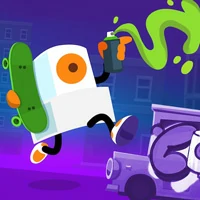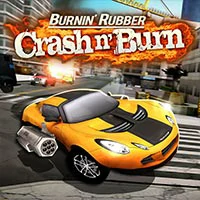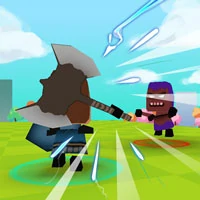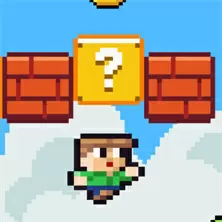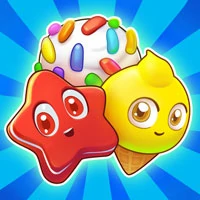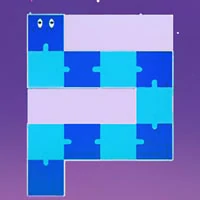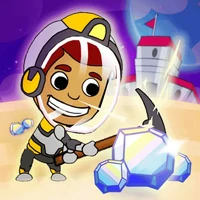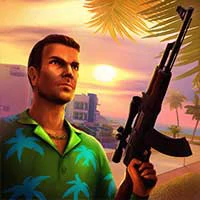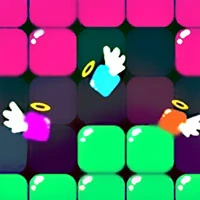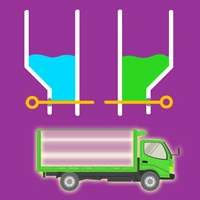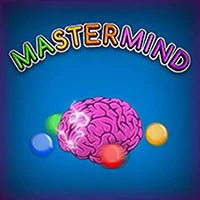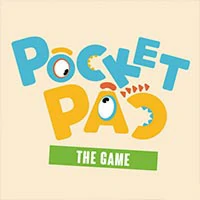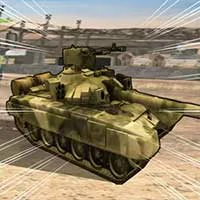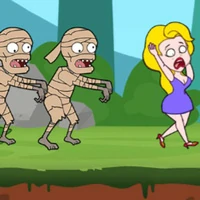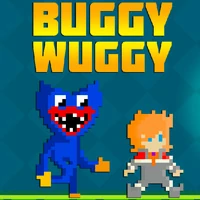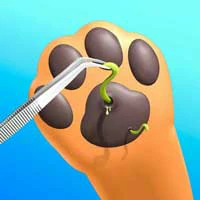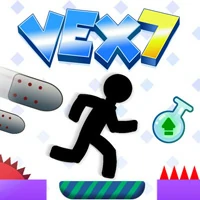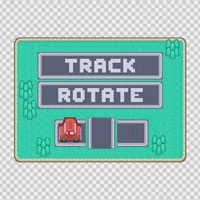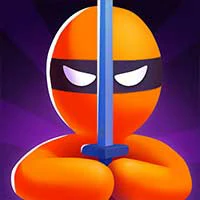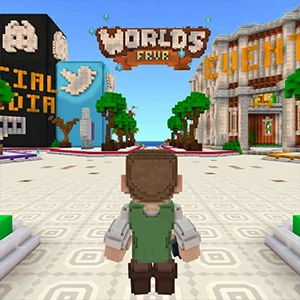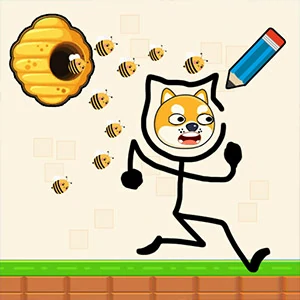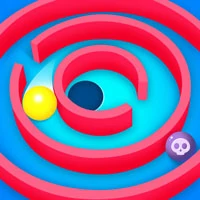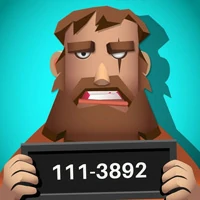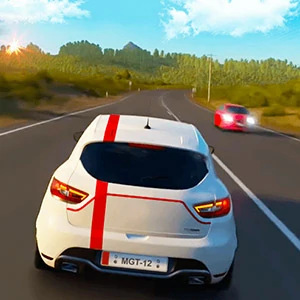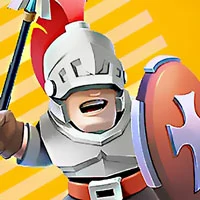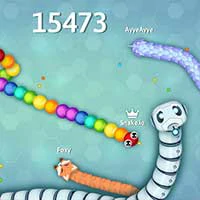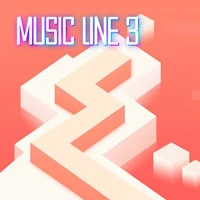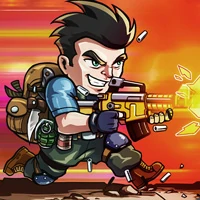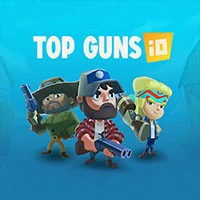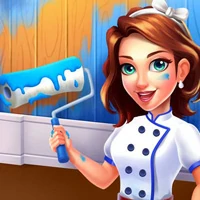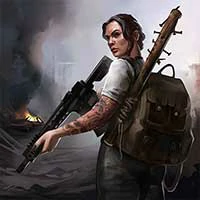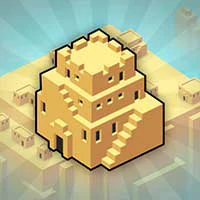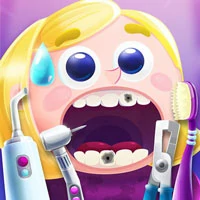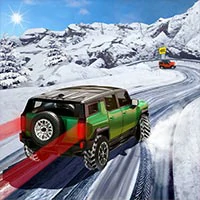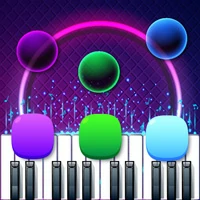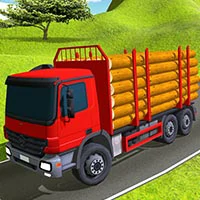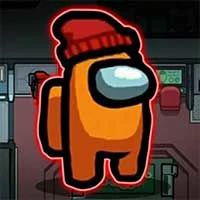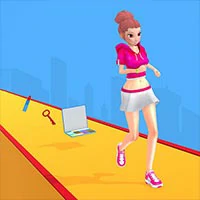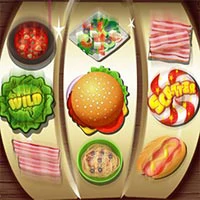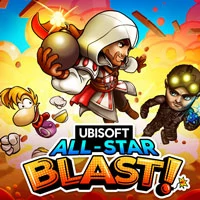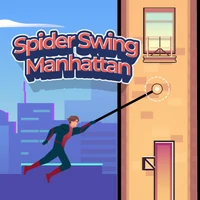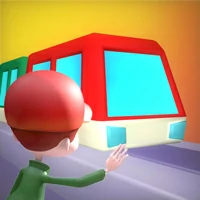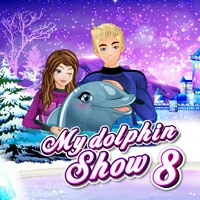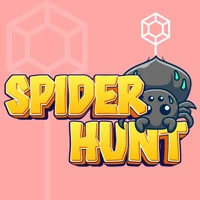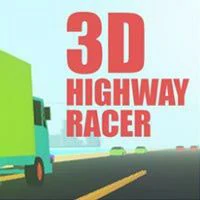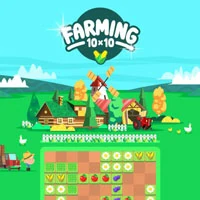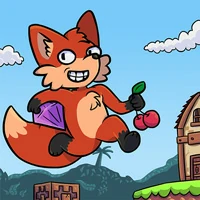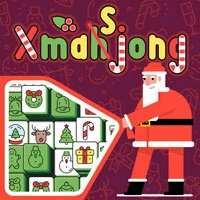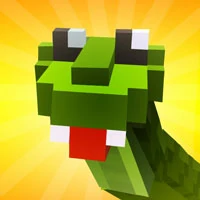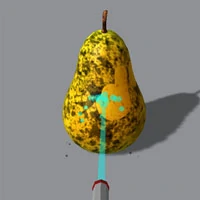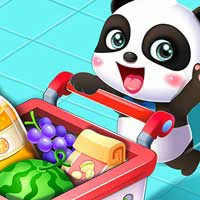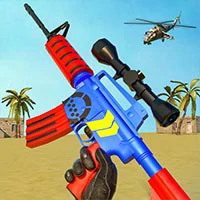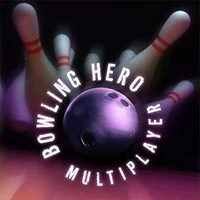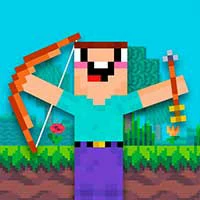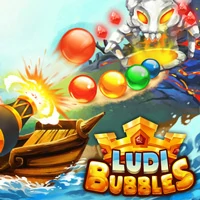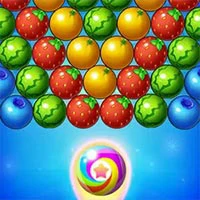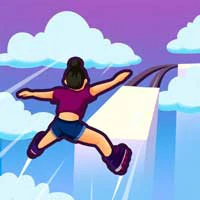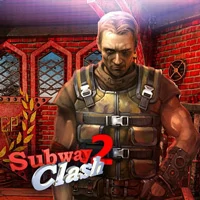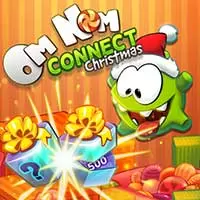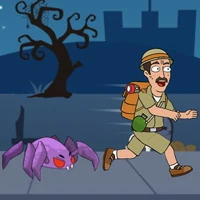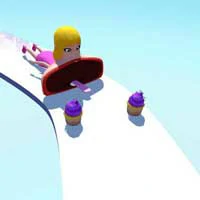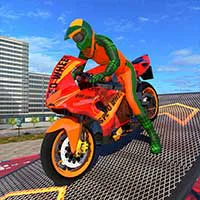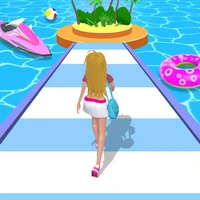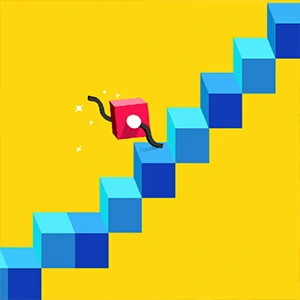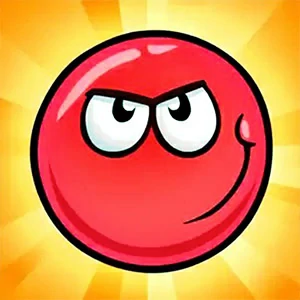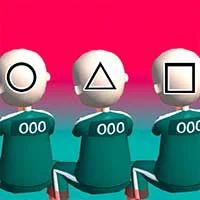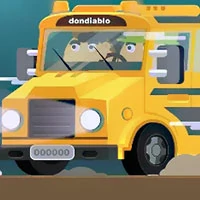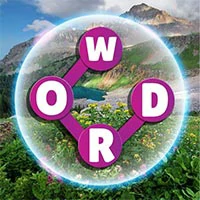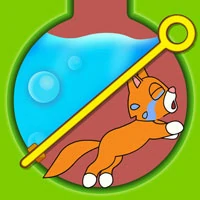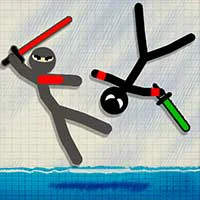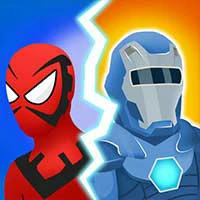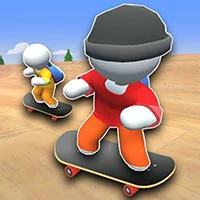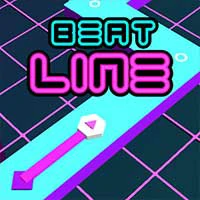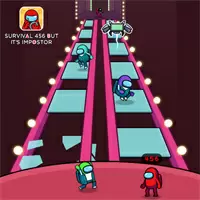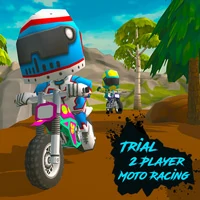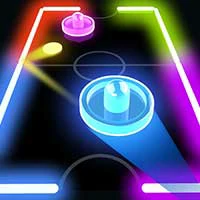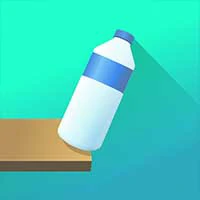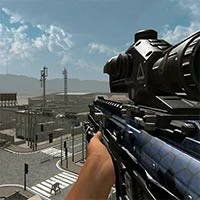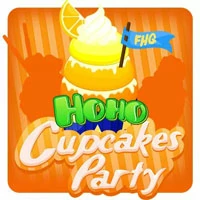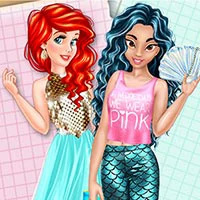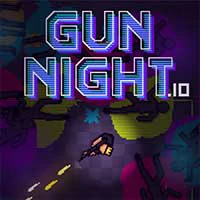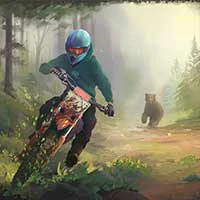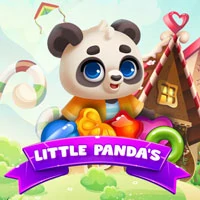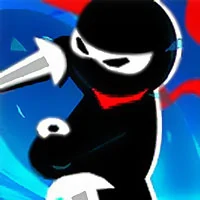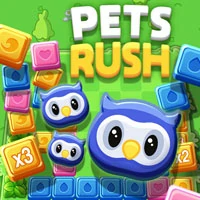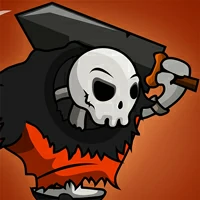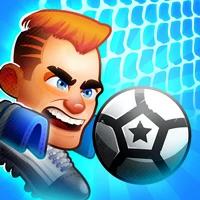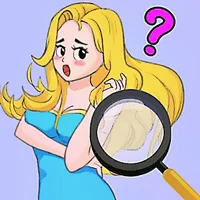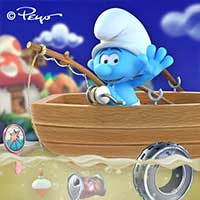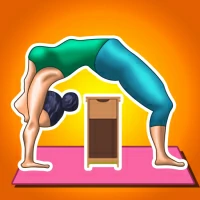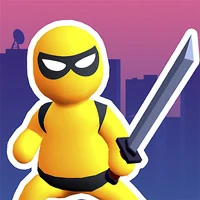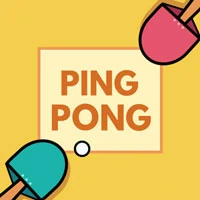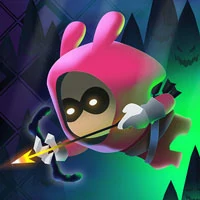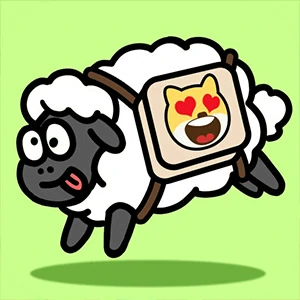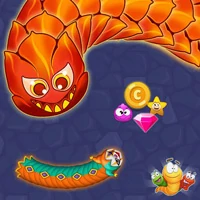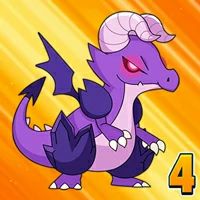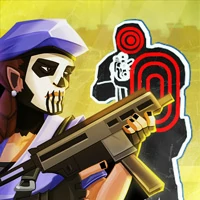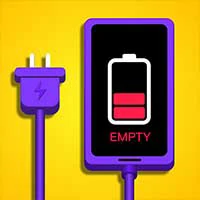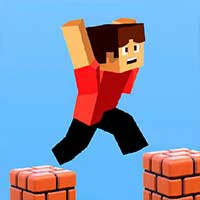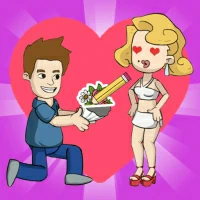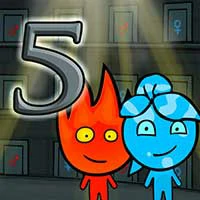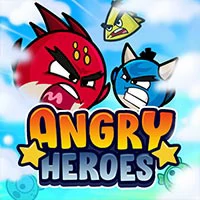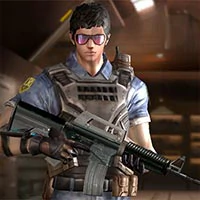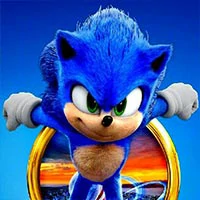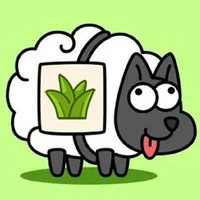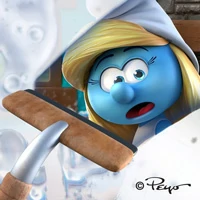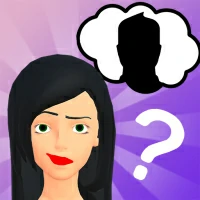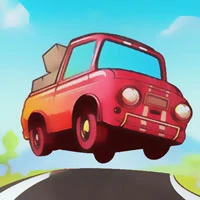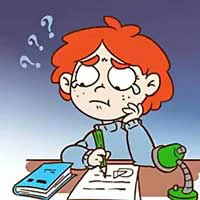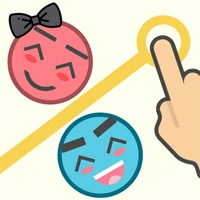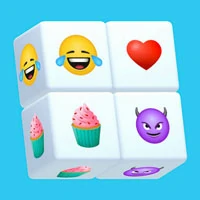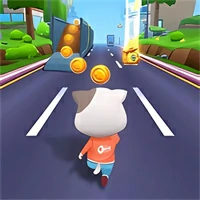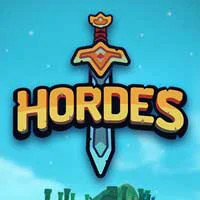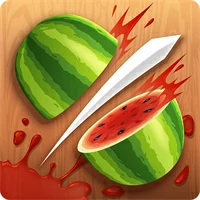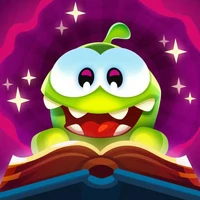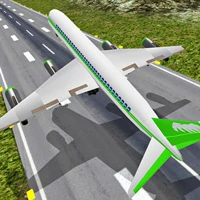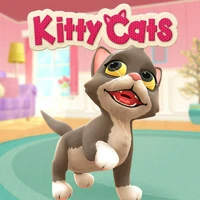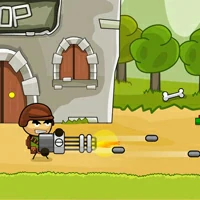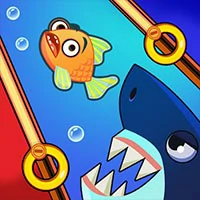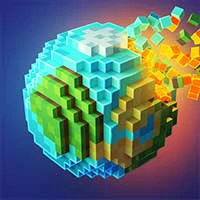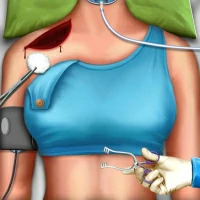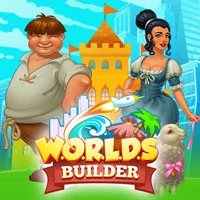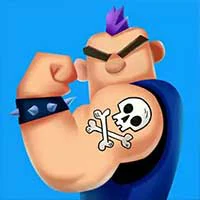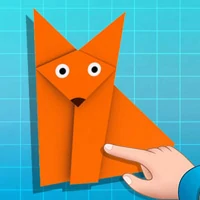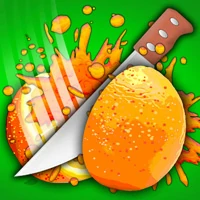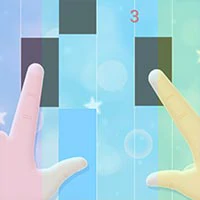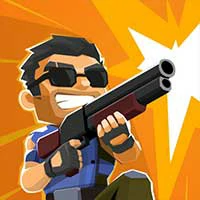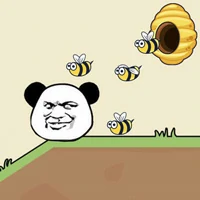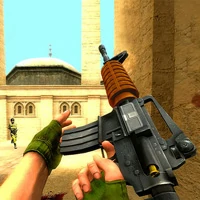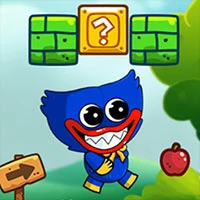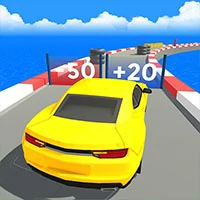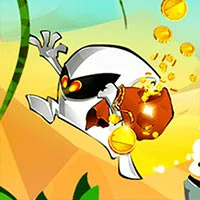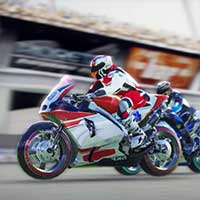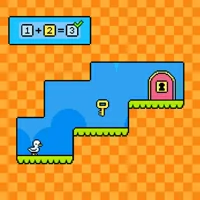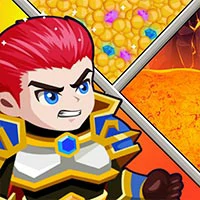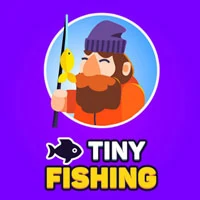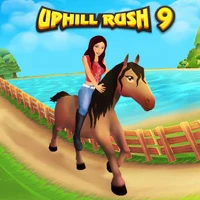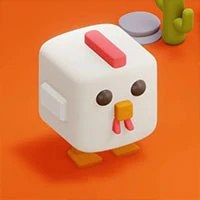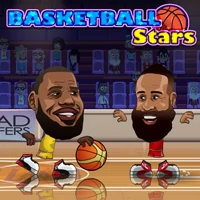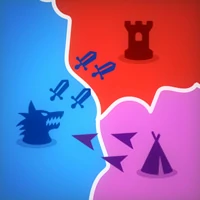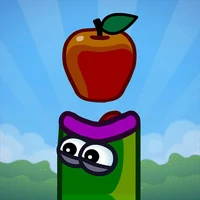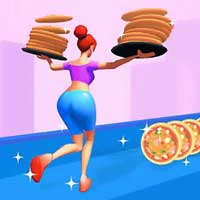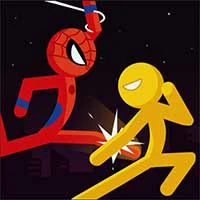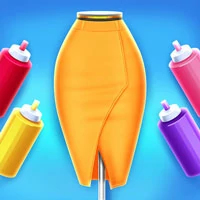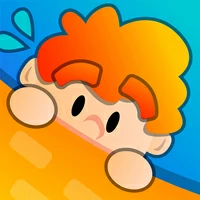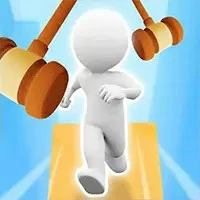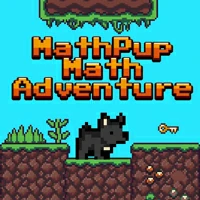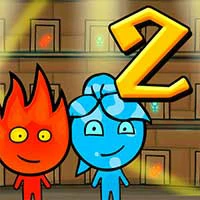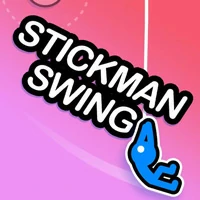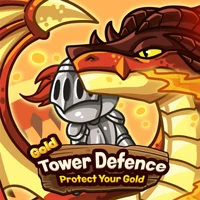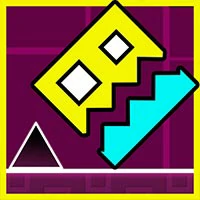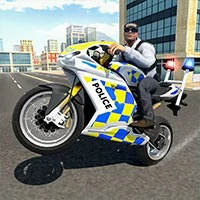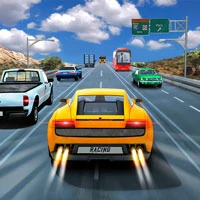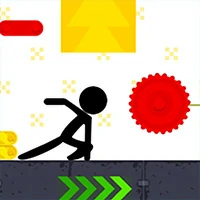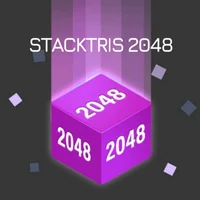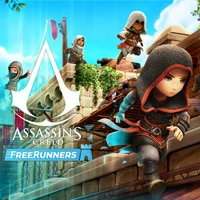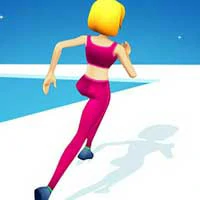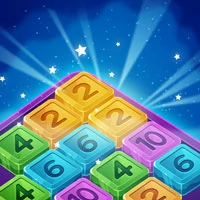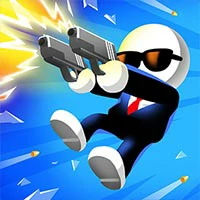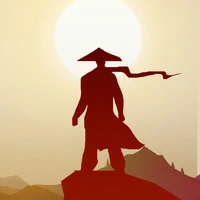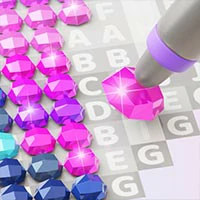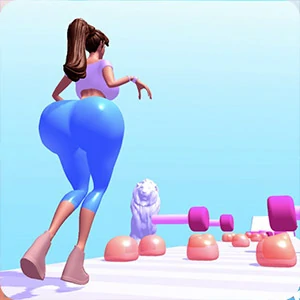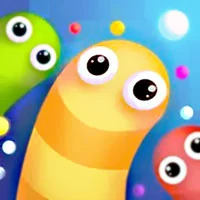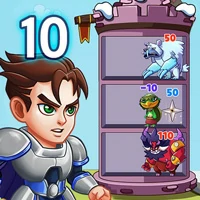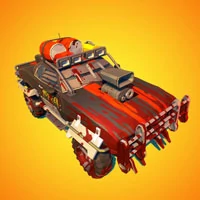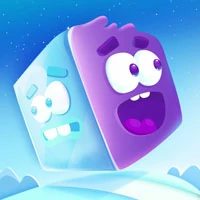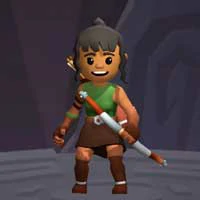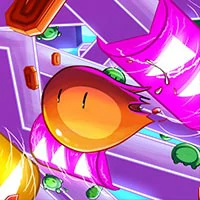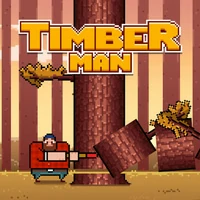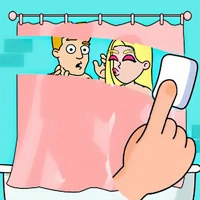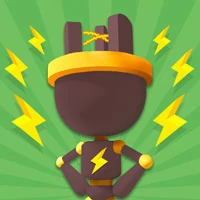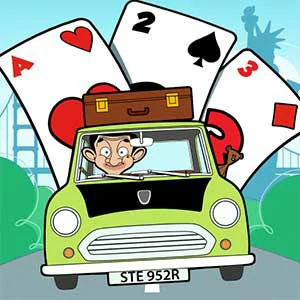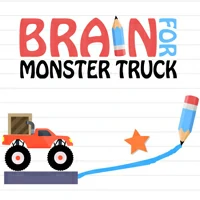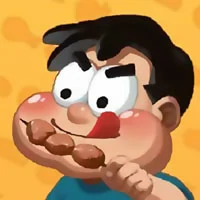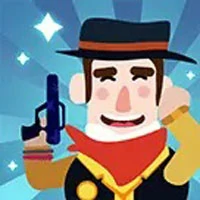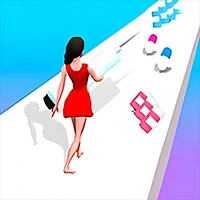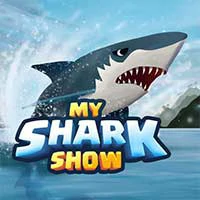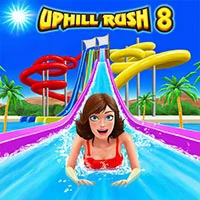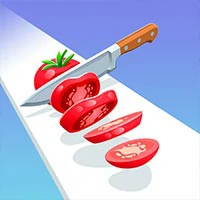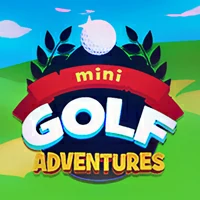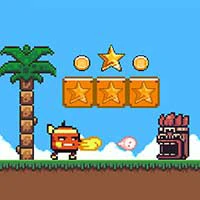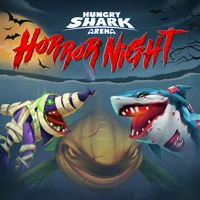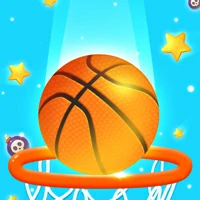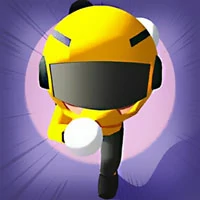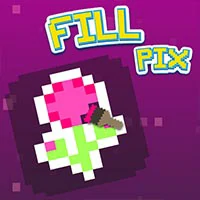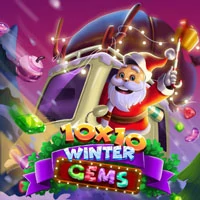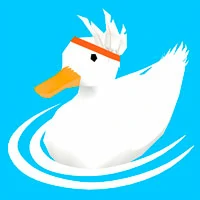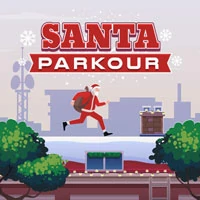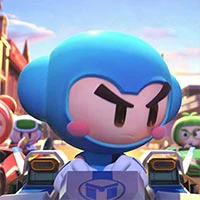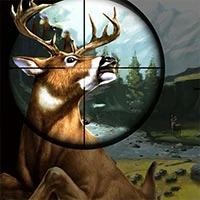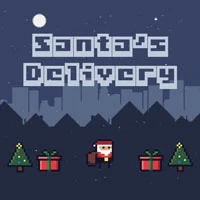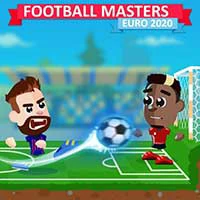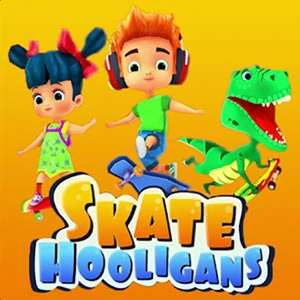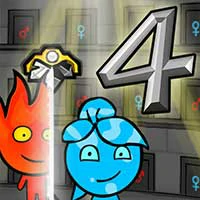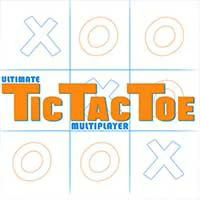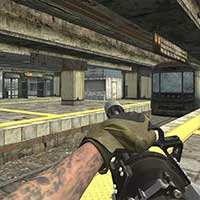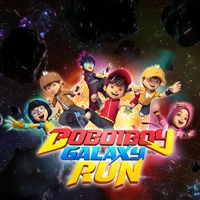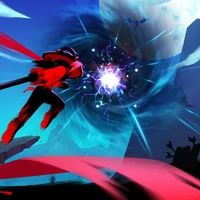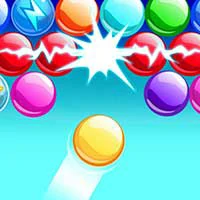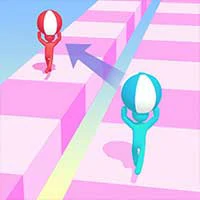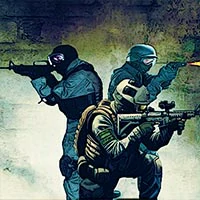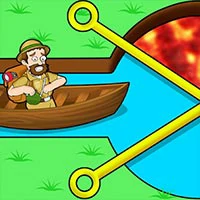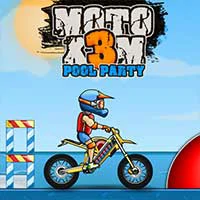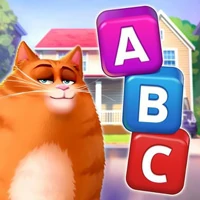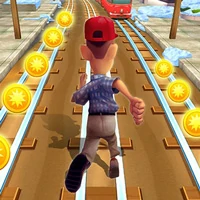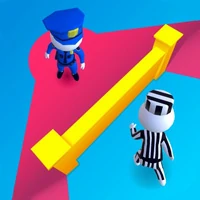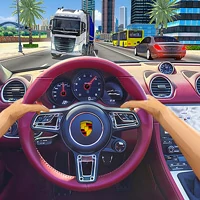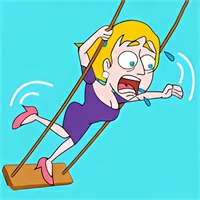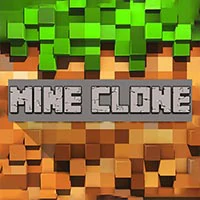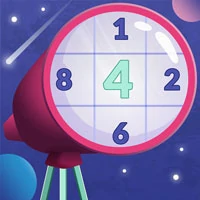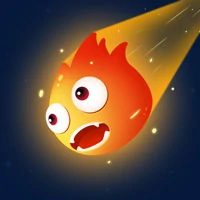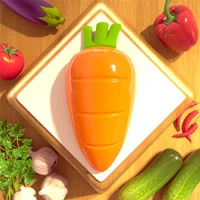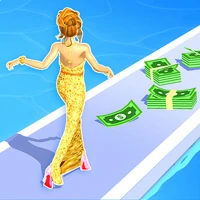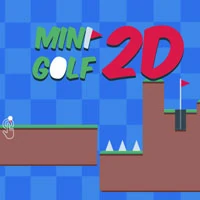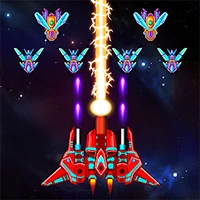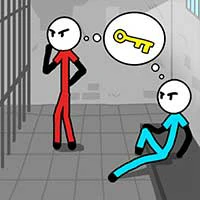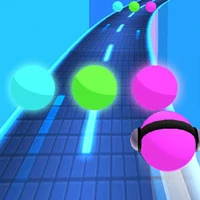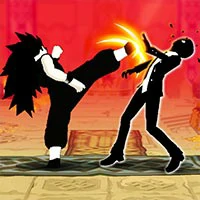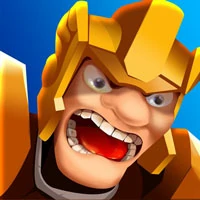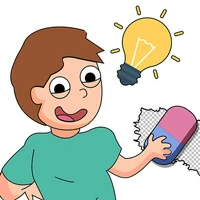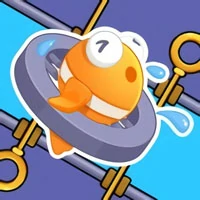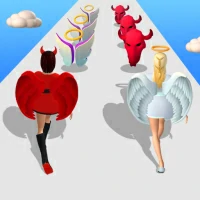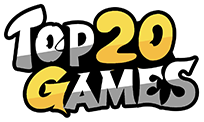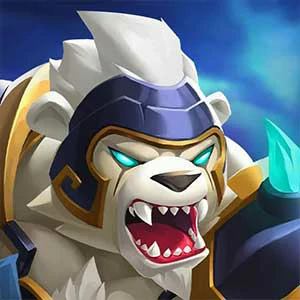 AFK Summoner:3d IDLE Adventure
Expand and strengthen your army to challenge players from all over the world! There are a lot of heroes waiting for you to call. Only you can lead them to rule the world! If you don't have much time, this game is perfect for you. AI automatically plays battle scenes. You just need to enjoy the pleasure of fighting successfully. When you are offline, warriors will fight by themselves! There are hundreds of warriors and beasts with IMBA skills for you to choose from! Just wait for you to build a special team! Collect heroes, develop teams, complete tasks, advance, join union campaigns, challenge the arena, and say no to conventional games! Diversified cultivation system, exciting battle scenes, start your fantasy journey! The vast world awaits you to explore. Each stage is an unprecedented new challenge! In the process of exploring the world, you will experience all kinds of experiences. Only through continuous experience can we make ourselves stronger! Every week we will search for different heroes from all over the world to join us! Train your heroes in a unique way to help you dominate the magic world faster! The global distribution of allies, unimpeded communication so that you can find friends. The game has a translation system that helps you communicate with players around the world. Recruit more allies, develop trade unions together, and get rich returns! Powerful union skills can make you stand out in the battle! Hundreds of achievement awards will record every step of your adventure and guide you to success!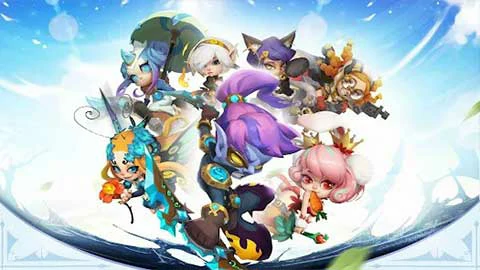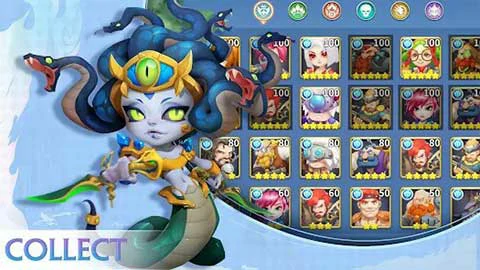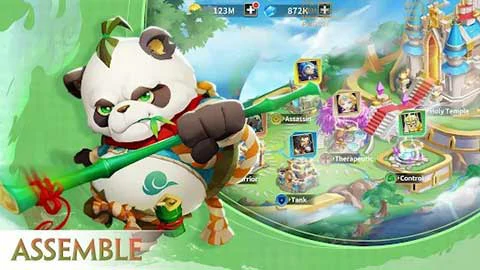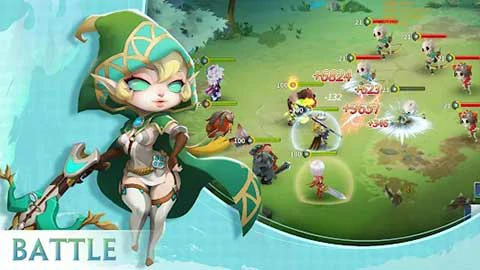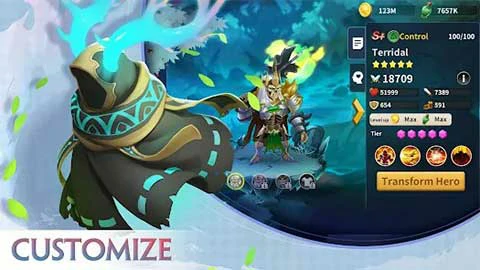 The games on the Top20.games website are sourced from the App Store and Google Play, and then edited and edited by our team. If you are interested in the games on our website, you can download them through the recommended download links, and some games support direct play on the browser. If there is any infringement, please contact us.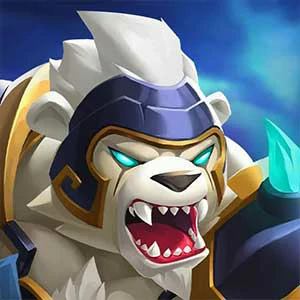 AFK Summoner:3d IDLE Adventure
This game cannot be played online
Games with "H5" can be played online!
PLAY
Download from Mobile
IOS
Android