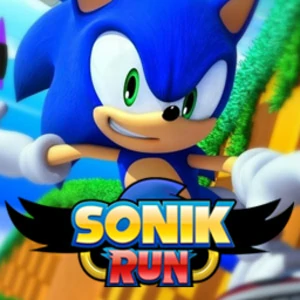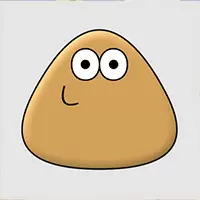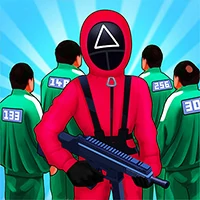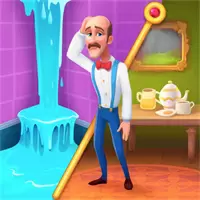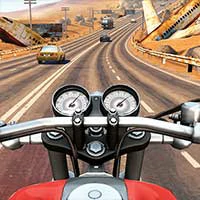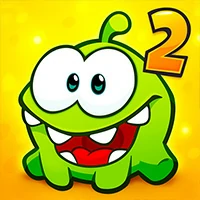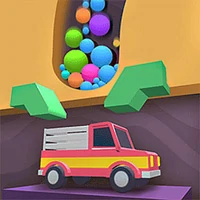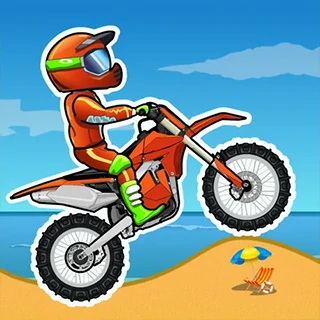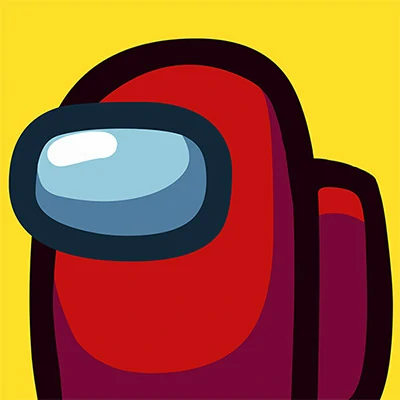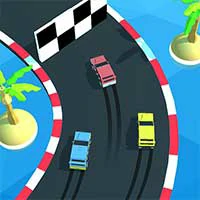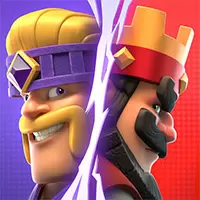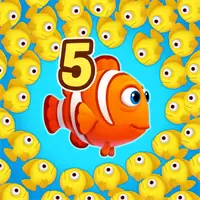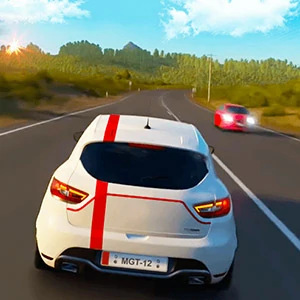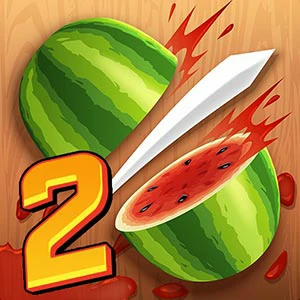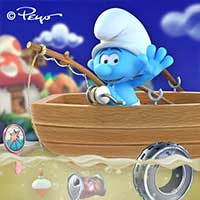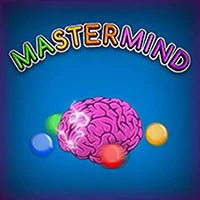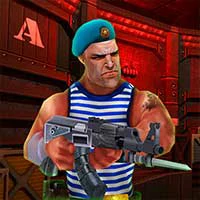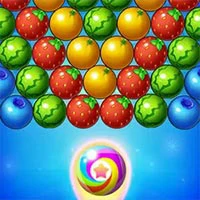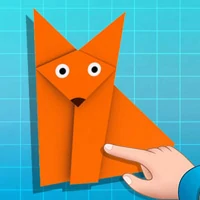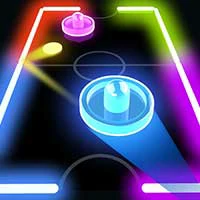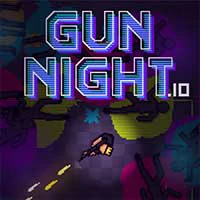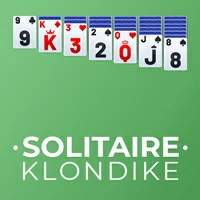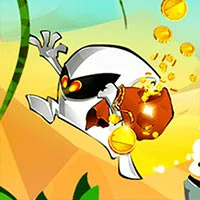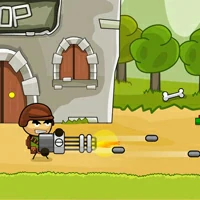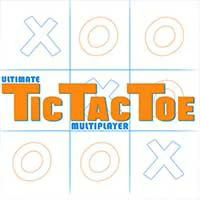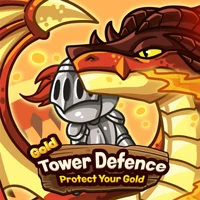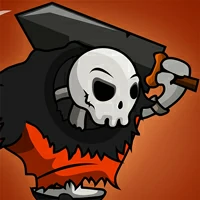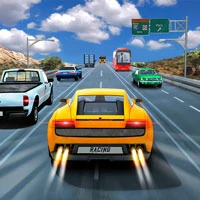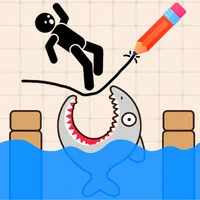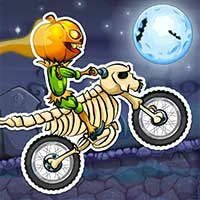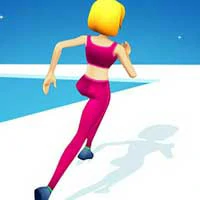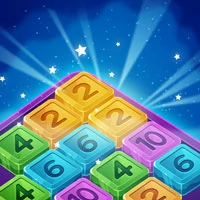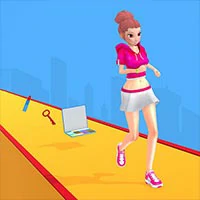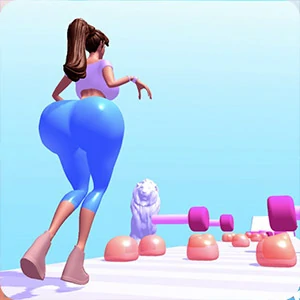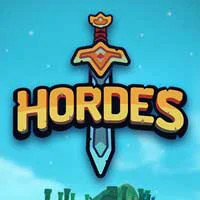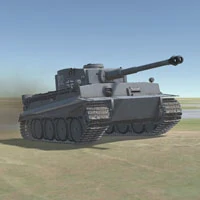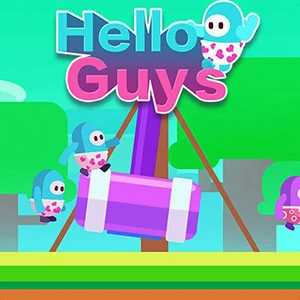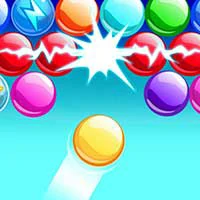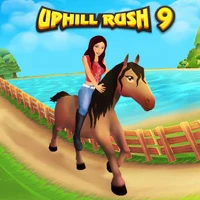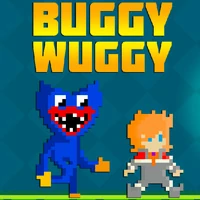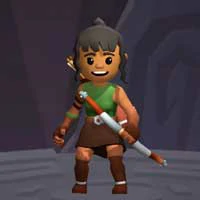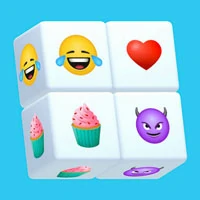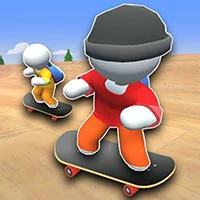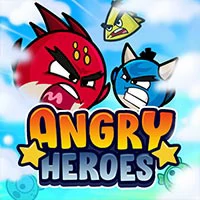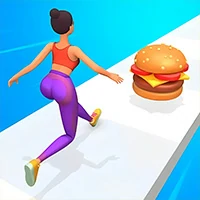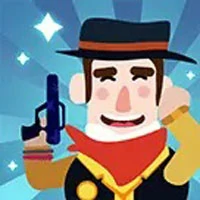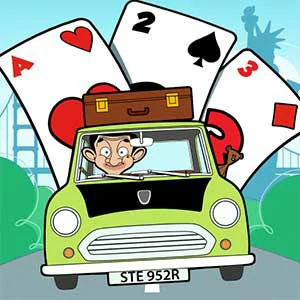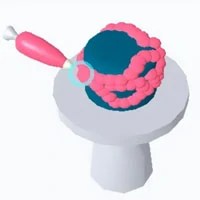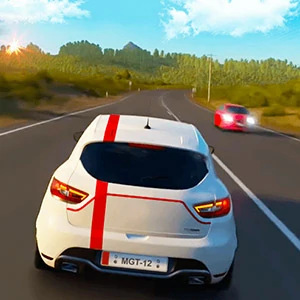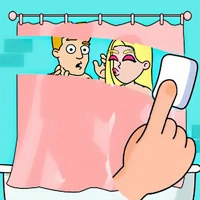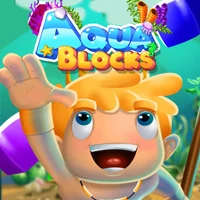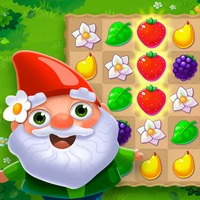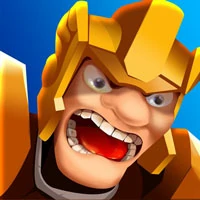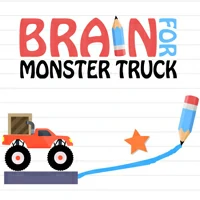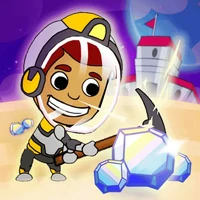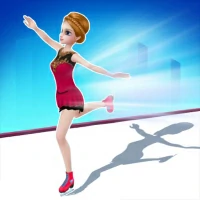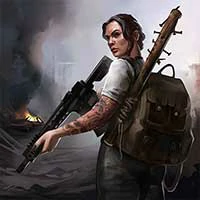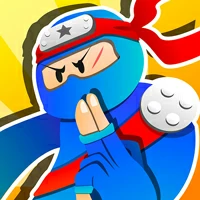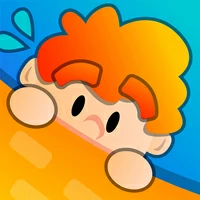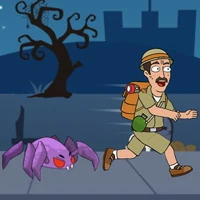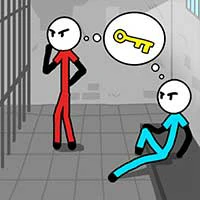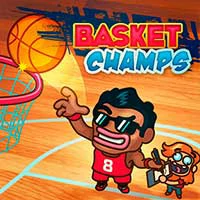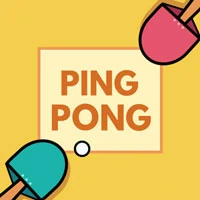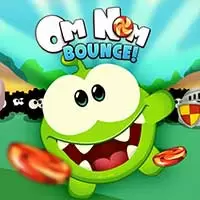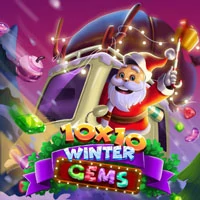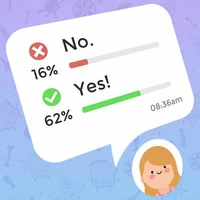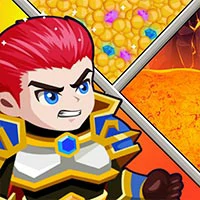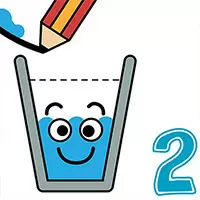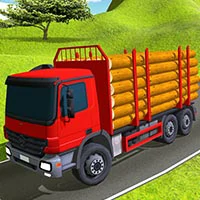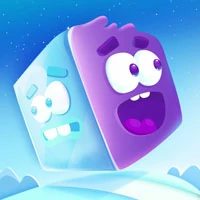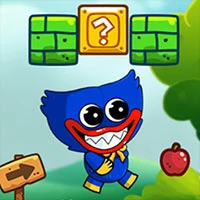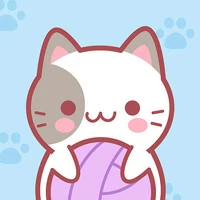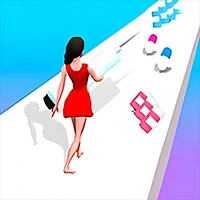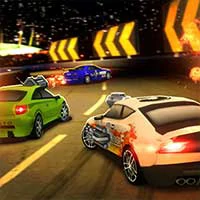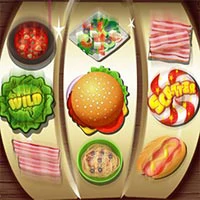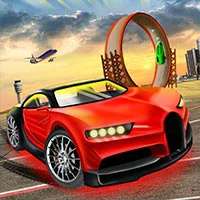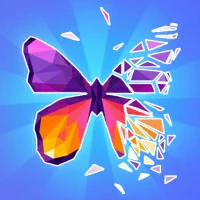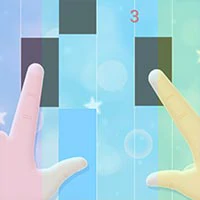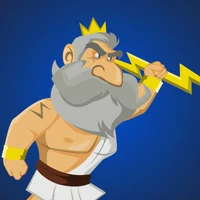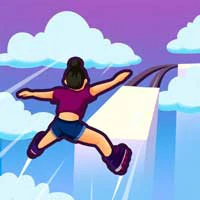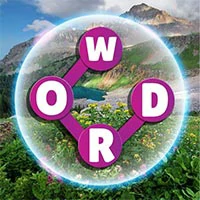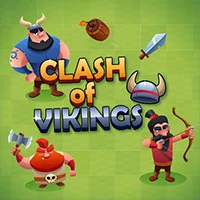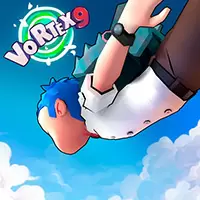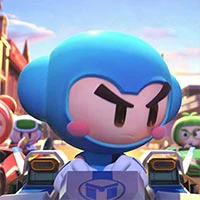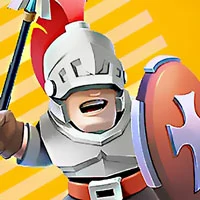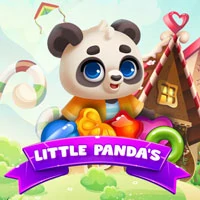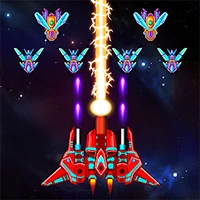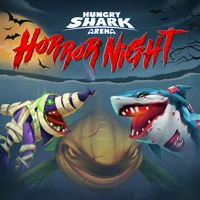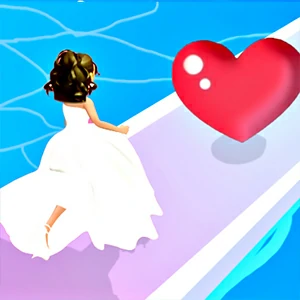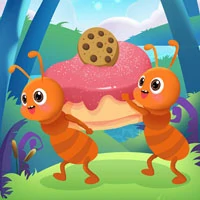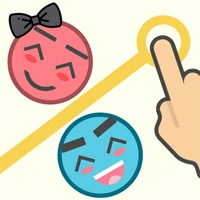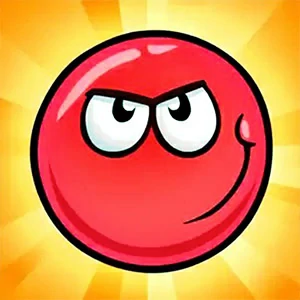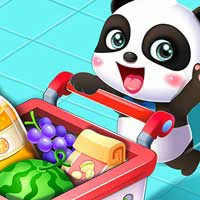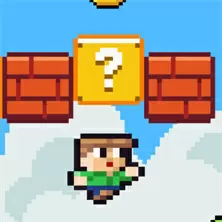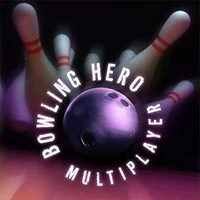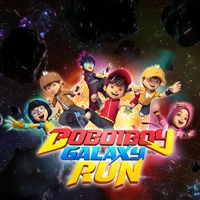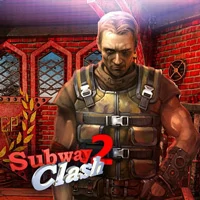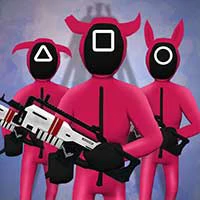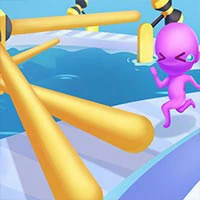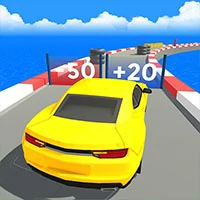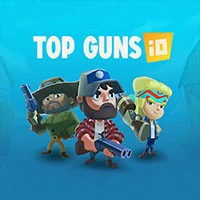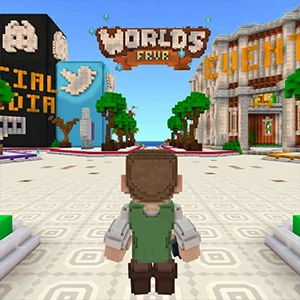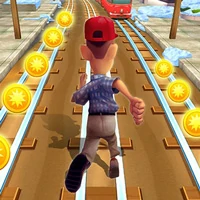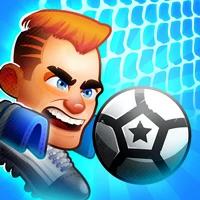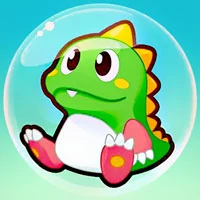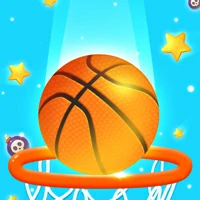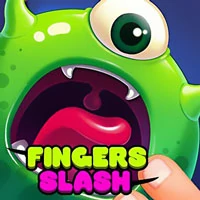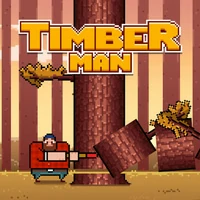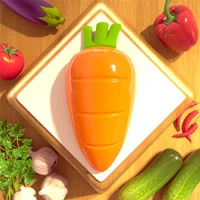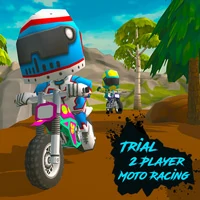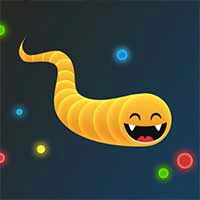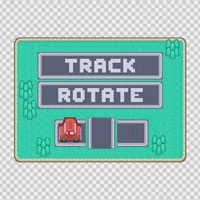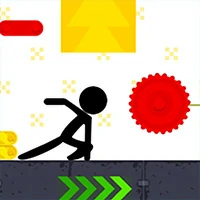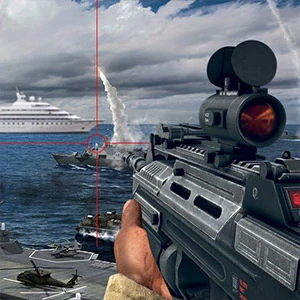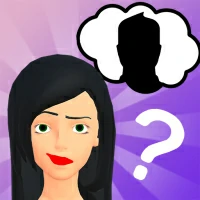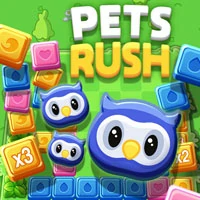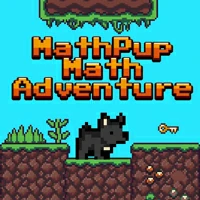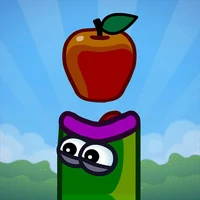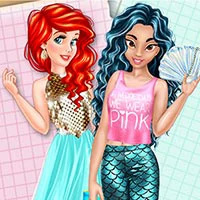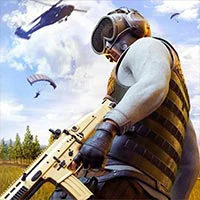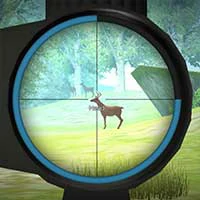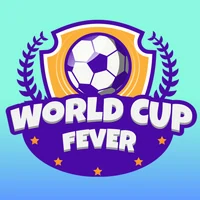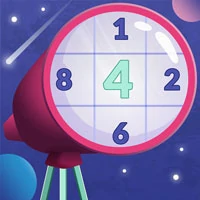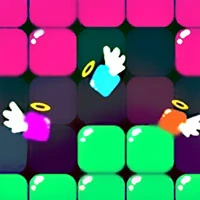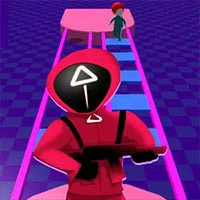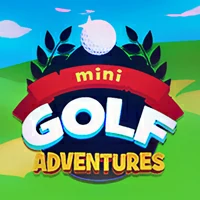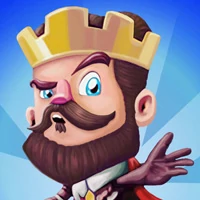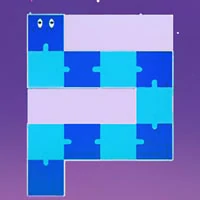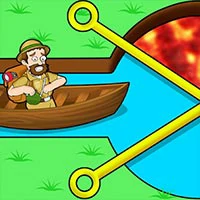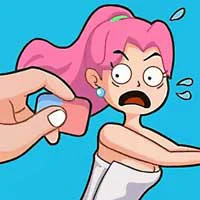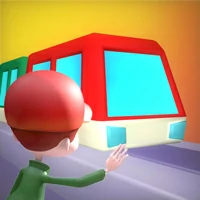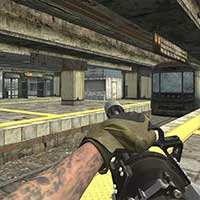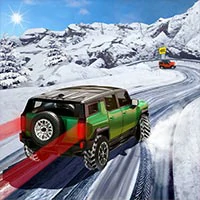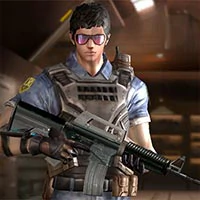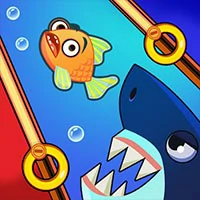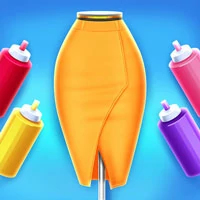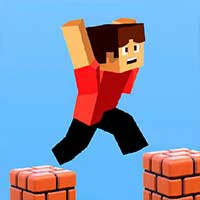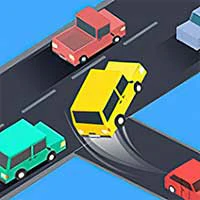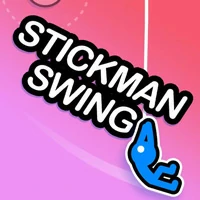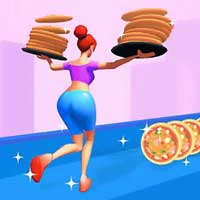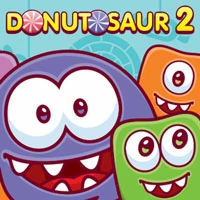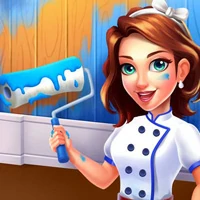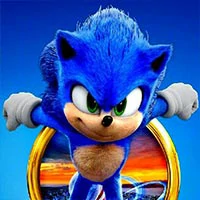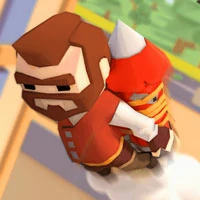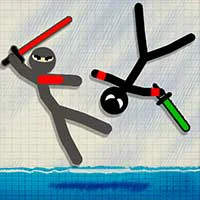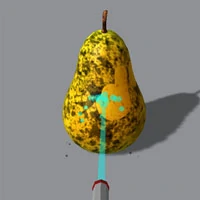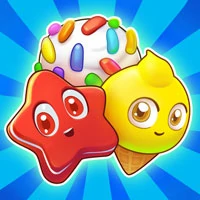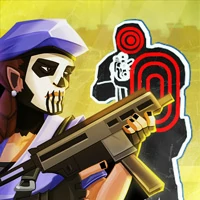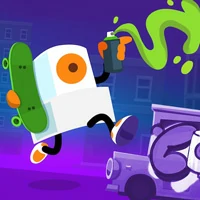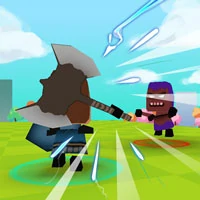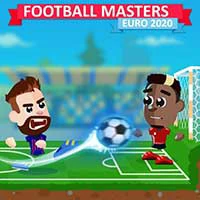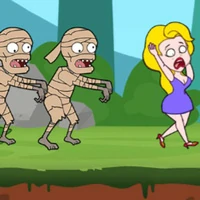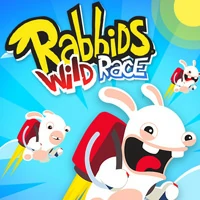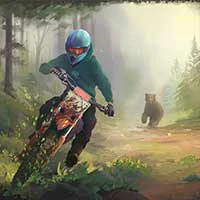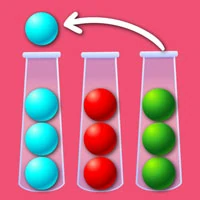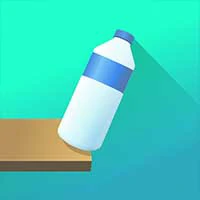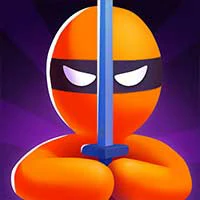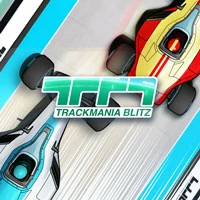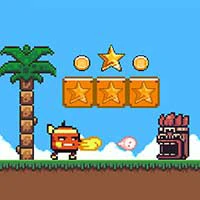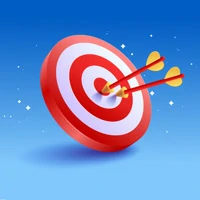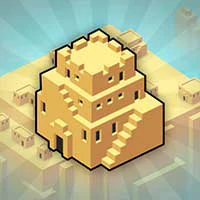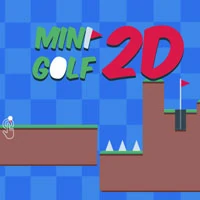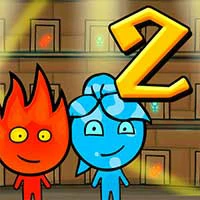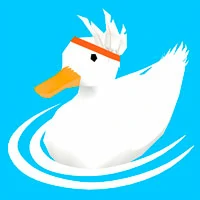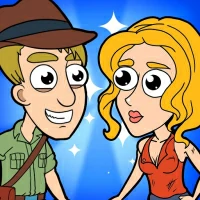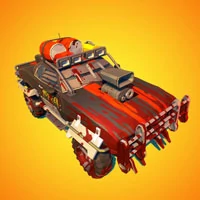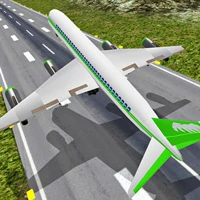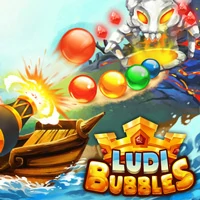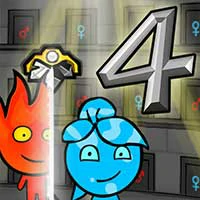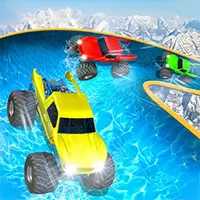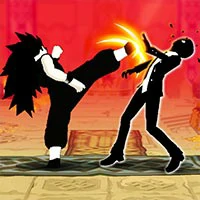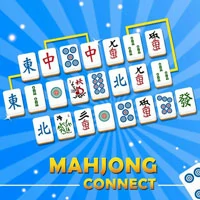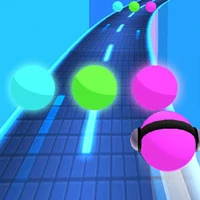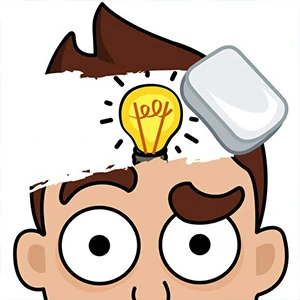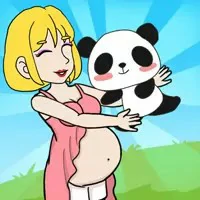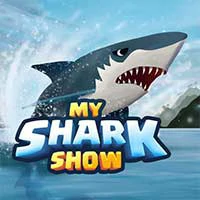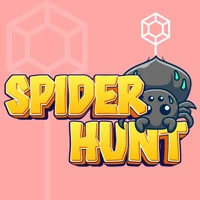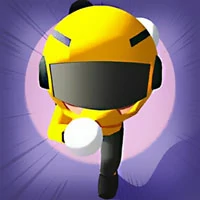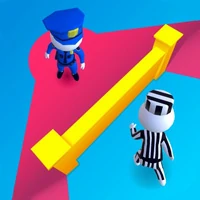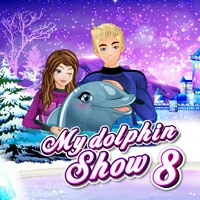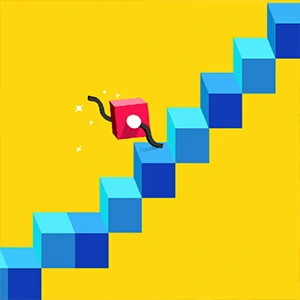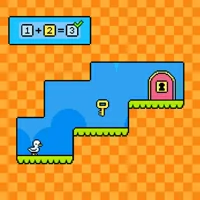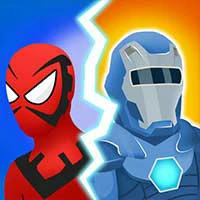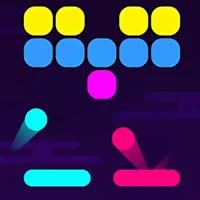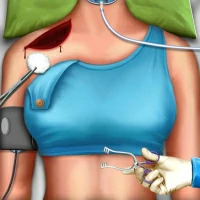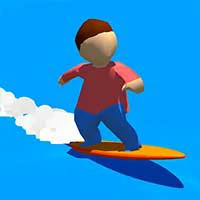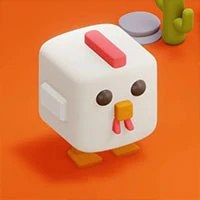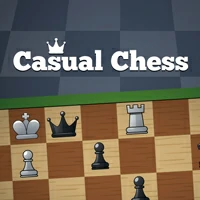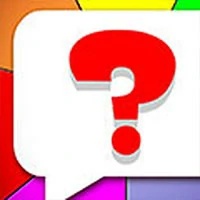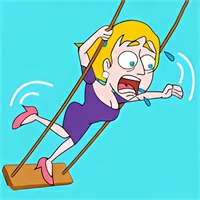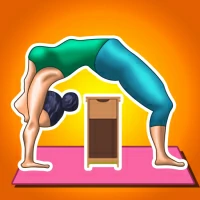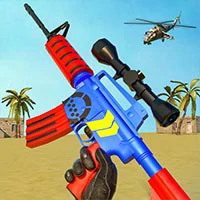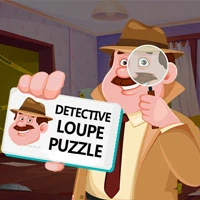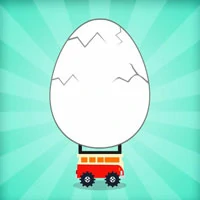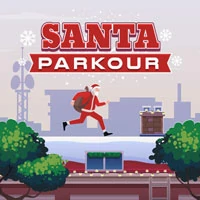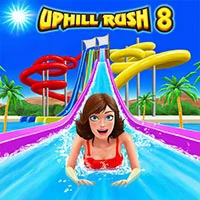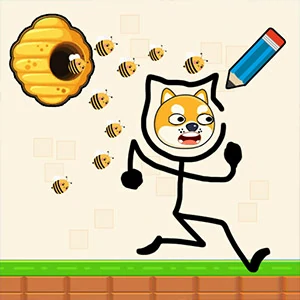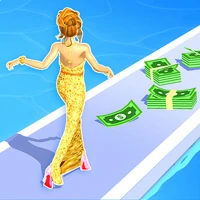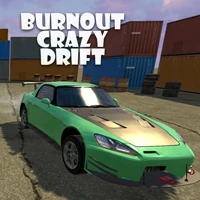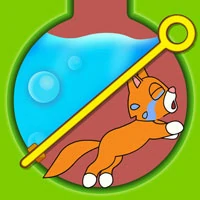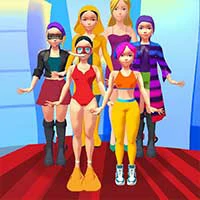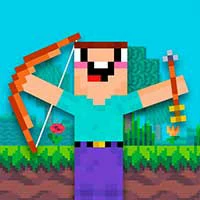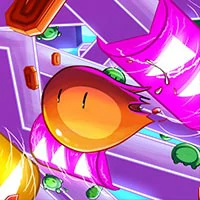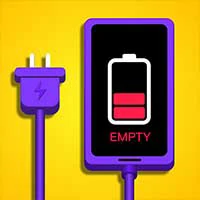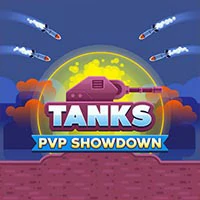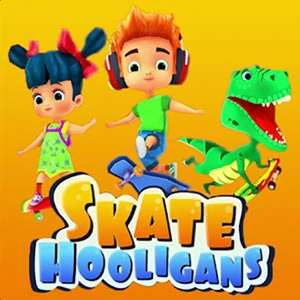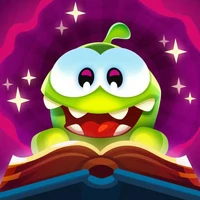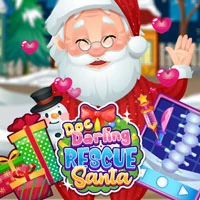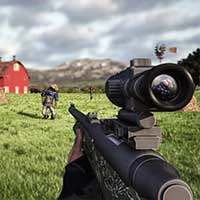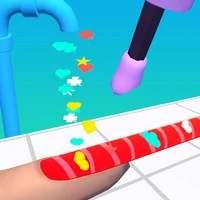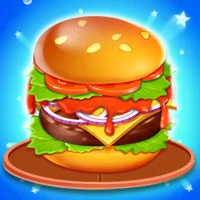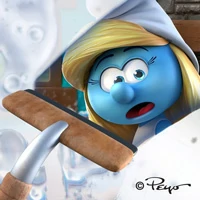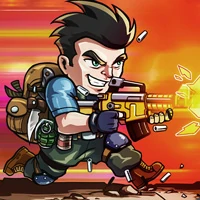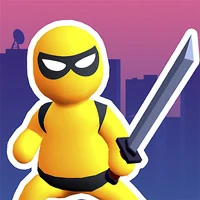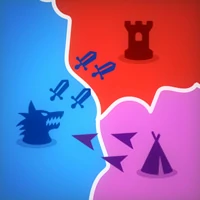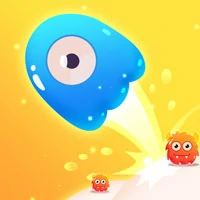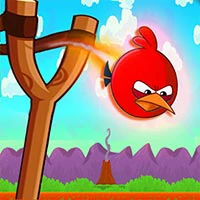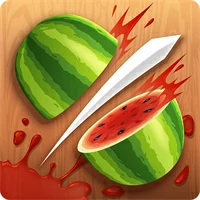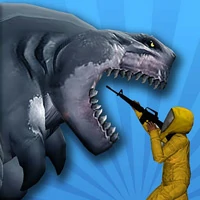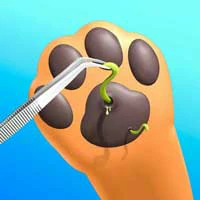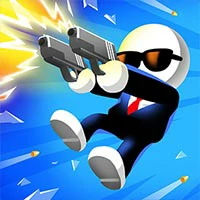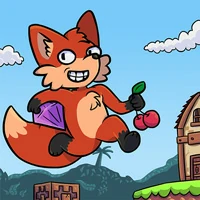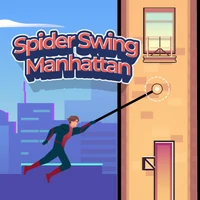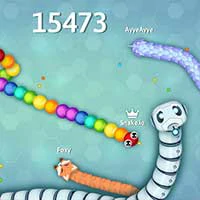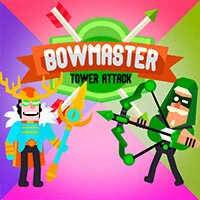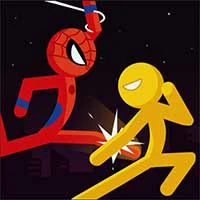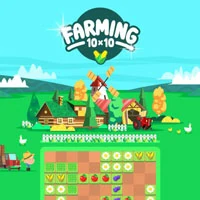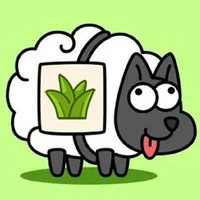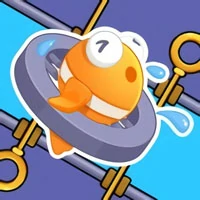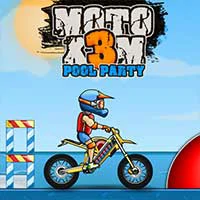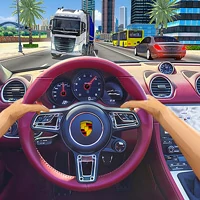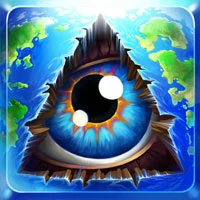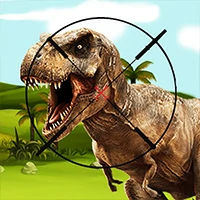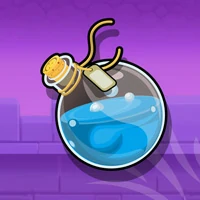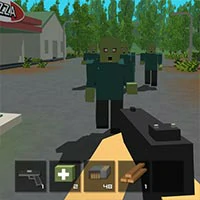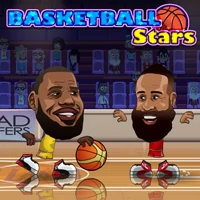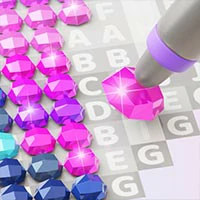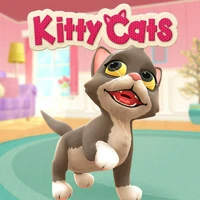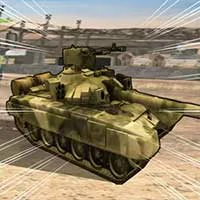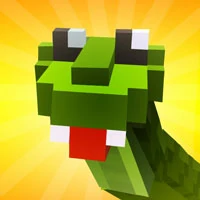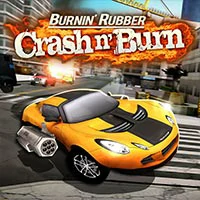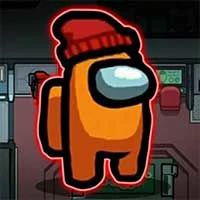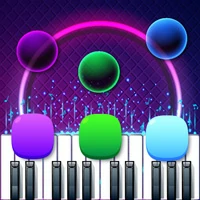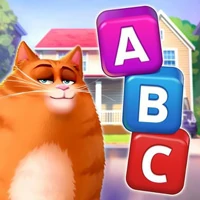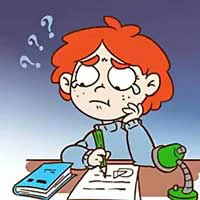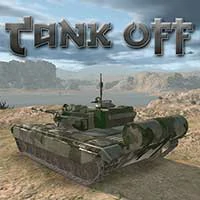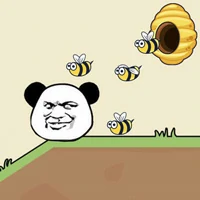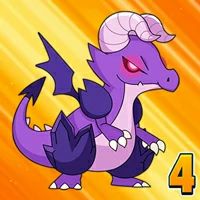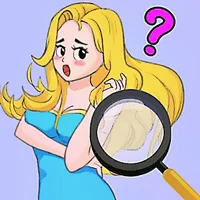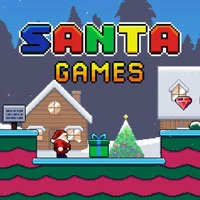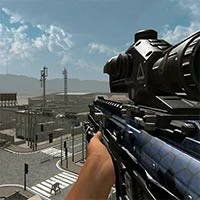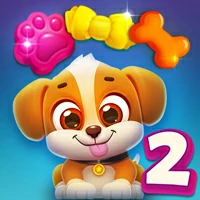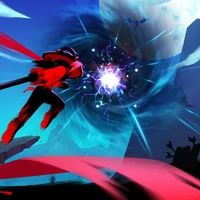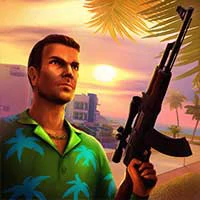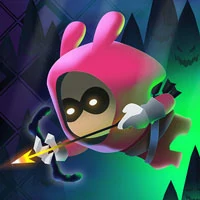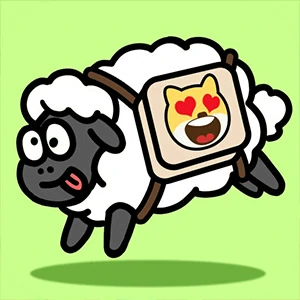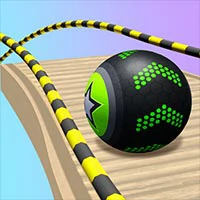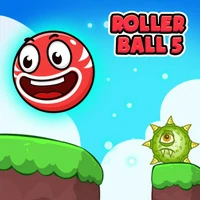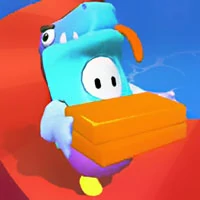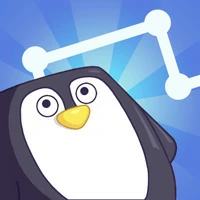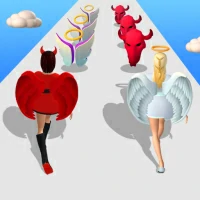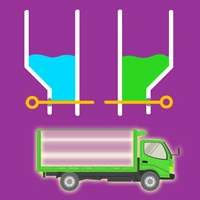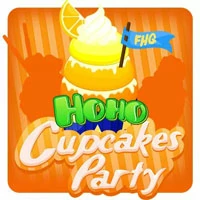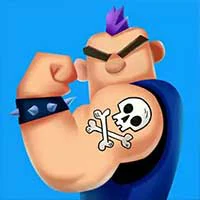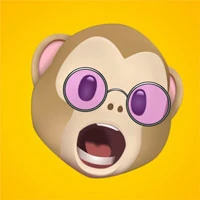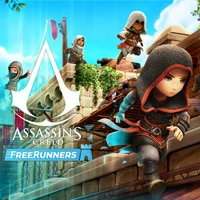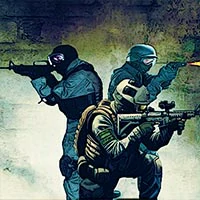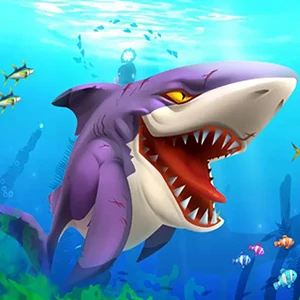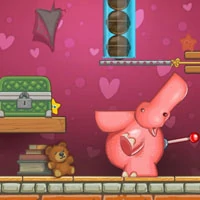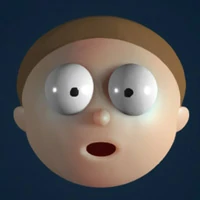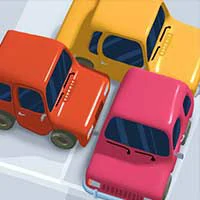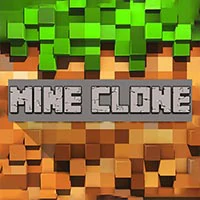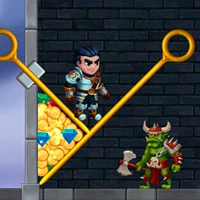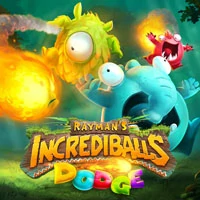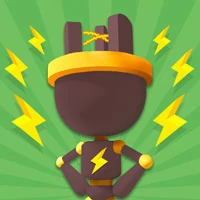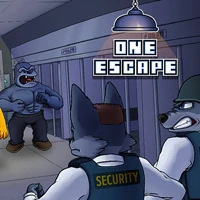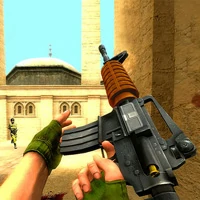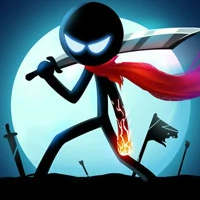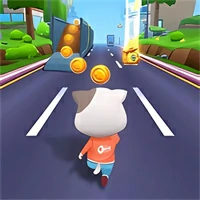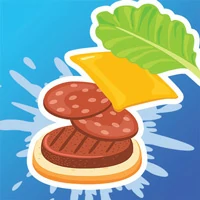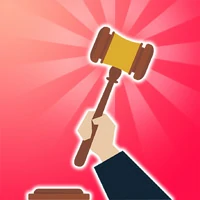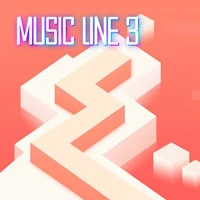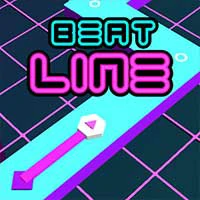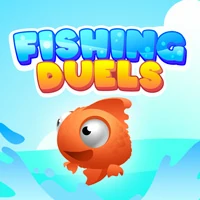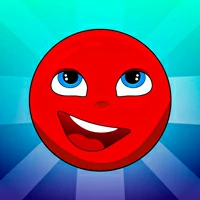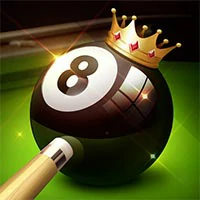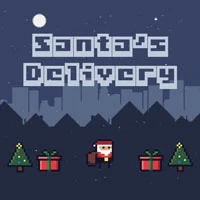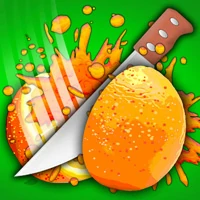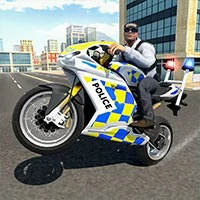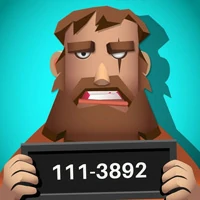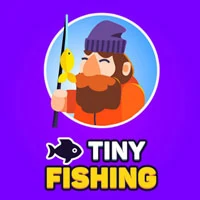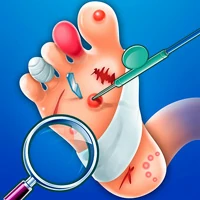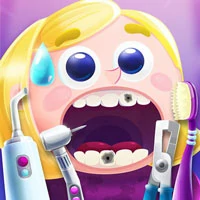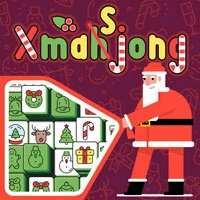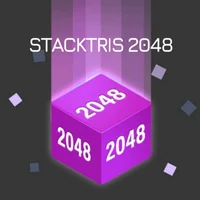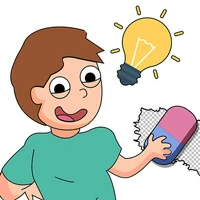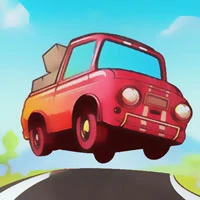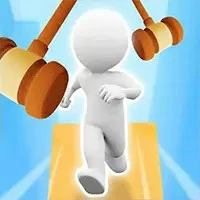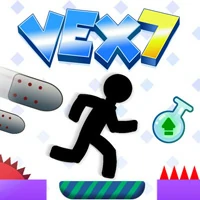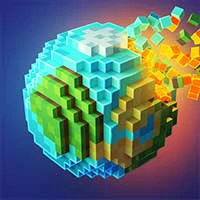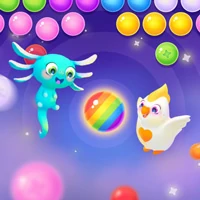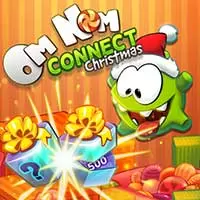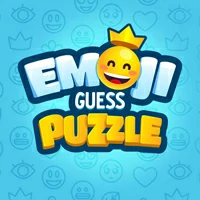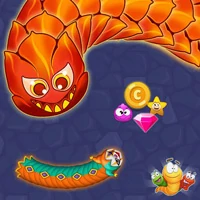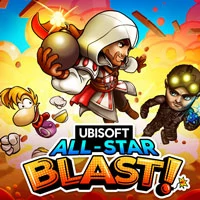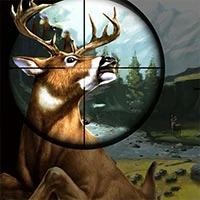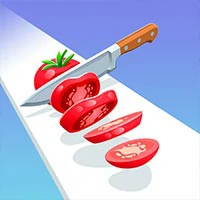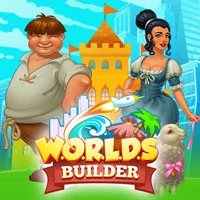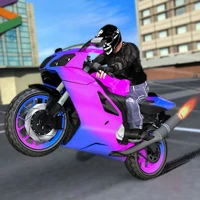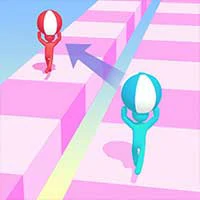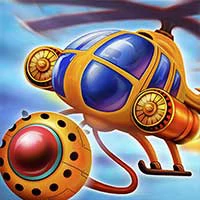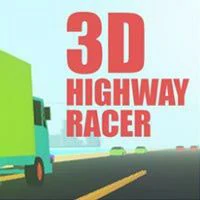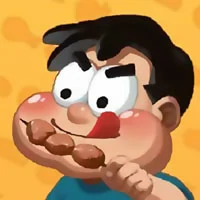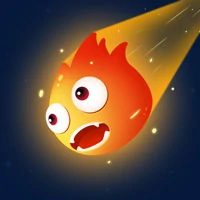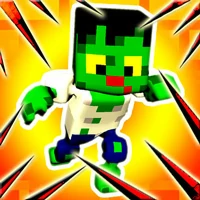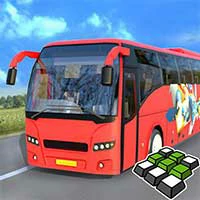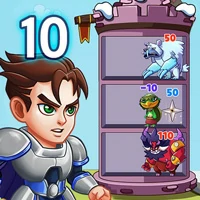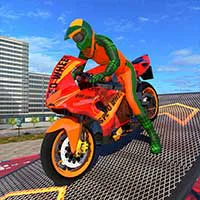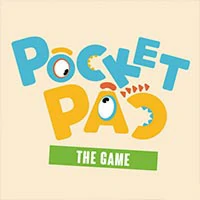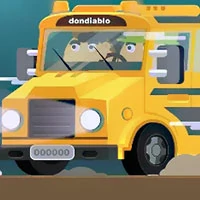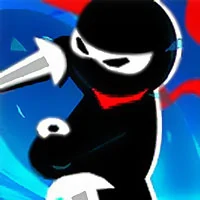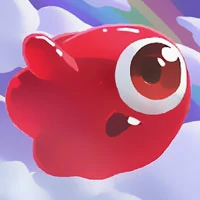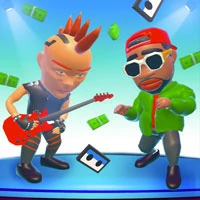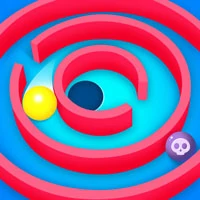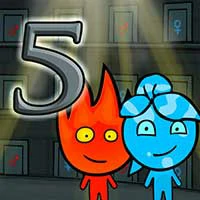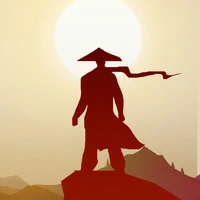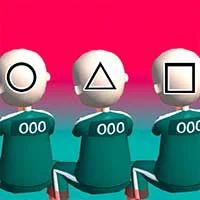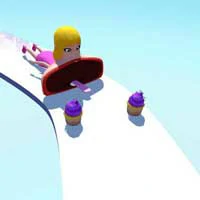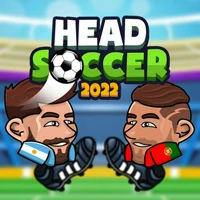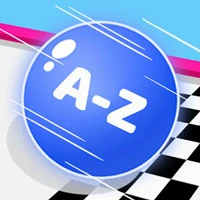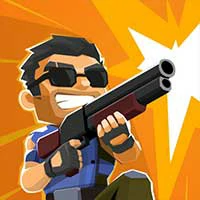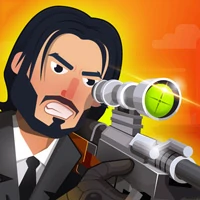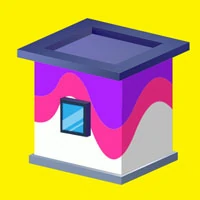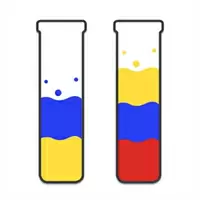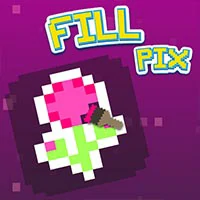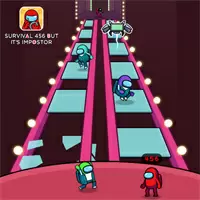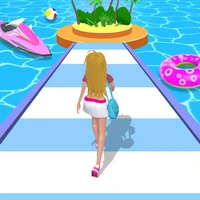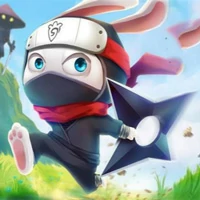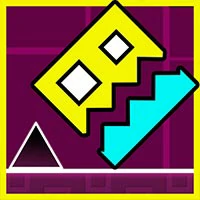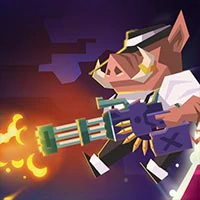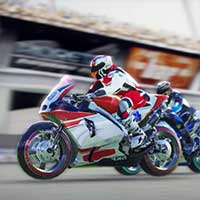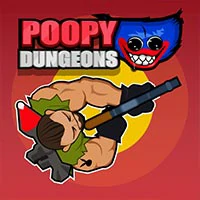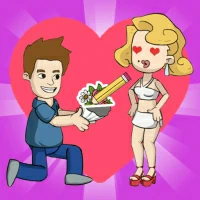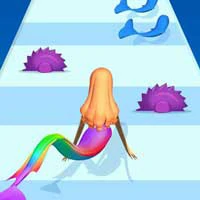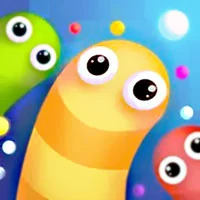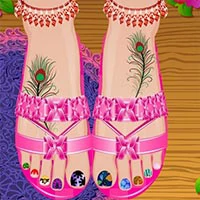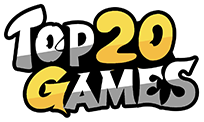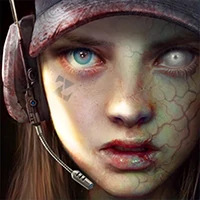 Age of Origins:Tower Defense
Developer:
CAMELGAMESLIMITED
Age of Z Origins is a zombie apocalypse survival type war strategy game. Players return to the era of the spread of the zombie virus to recruit the remaining heroes of mankind, and complete many battle tests on the premise of ensuring that their partners are not infected. At the same time, players must use their own power to forge powerful military weapons, so that the survivors will be armed to fight zombies in the apocalyptic wasteland.
Game Features:
-The war scene is extremely shocking. Under the action of external pressure, human beings will form an alliance model, and they will try to get through the crisis together;
-In the alliance, you have the opportunity to build an extraordinary and domineering army, which can effectively fight against the invasion of zombies with its huge military force;
- When the zombies strike, players can start the battle plan freely, and different military forces can be used in the map.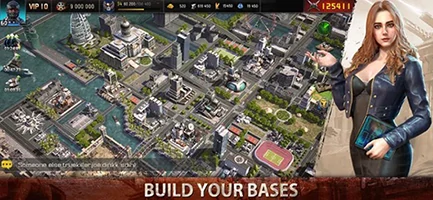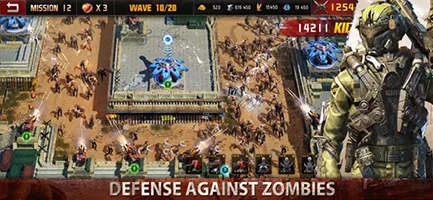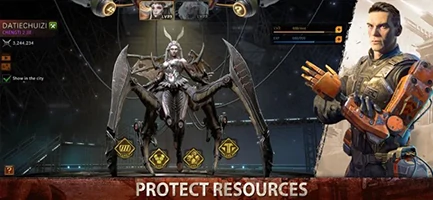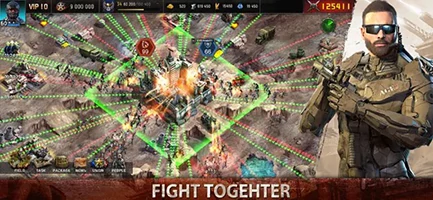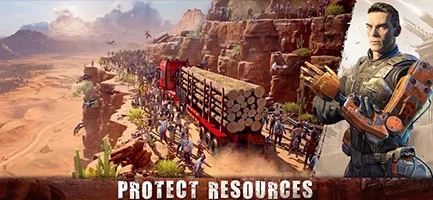 The games on the Top20.games website are sourced from the App Store and Google Play, and then edited and edited by our team. If you are interested in the games on our website, you can download them through the recommended download links, and some games support direct play on the browser. If there is any infringement, please contact us.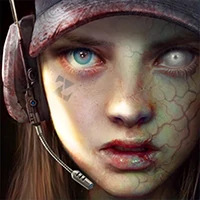 Age of Origins:Tower Defense
This game cannot be played online
Games with "H5" can be played online!
PLAY
Download from Mobile
IOS
Android
Developer:
CAMELGAMESLIMITED