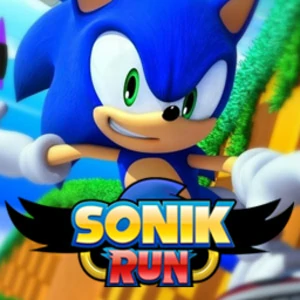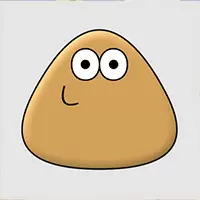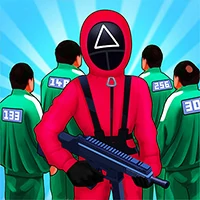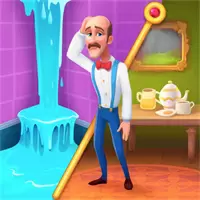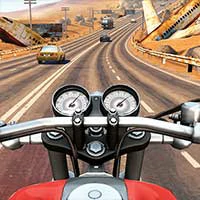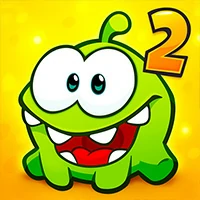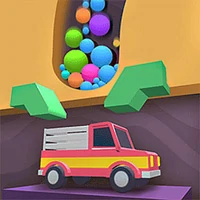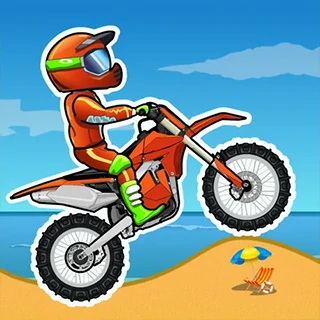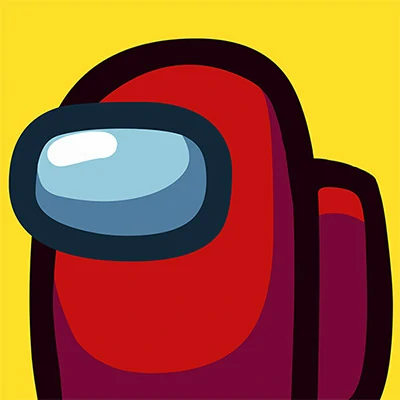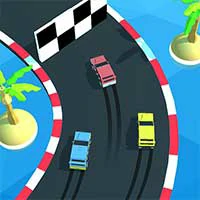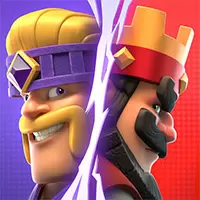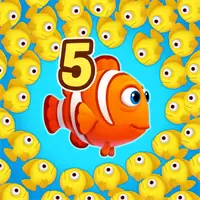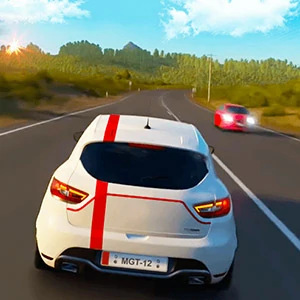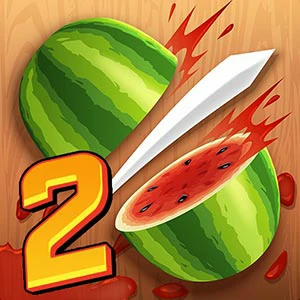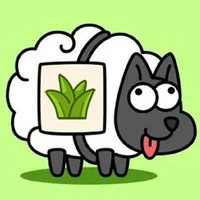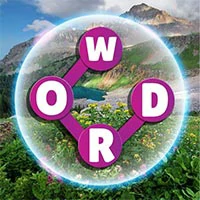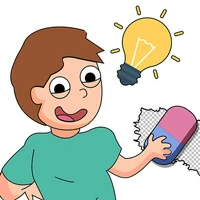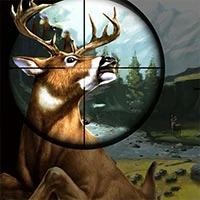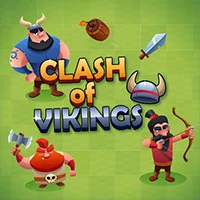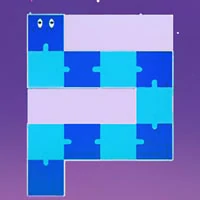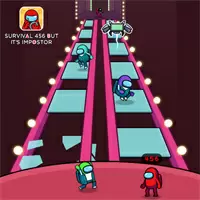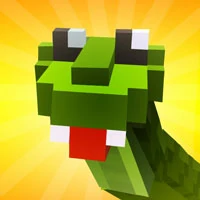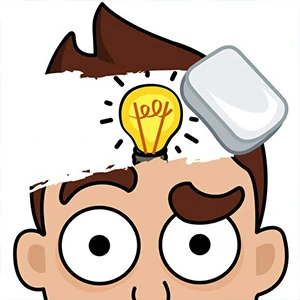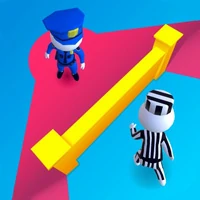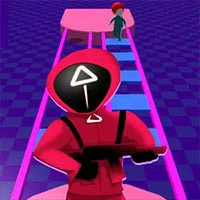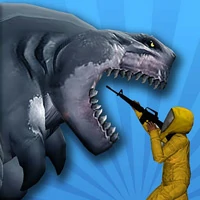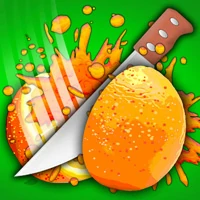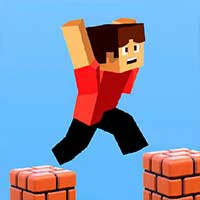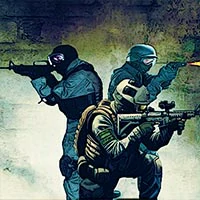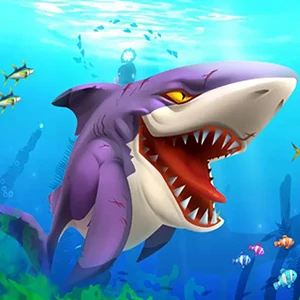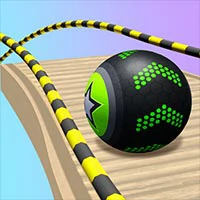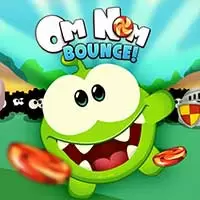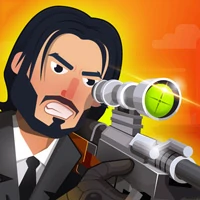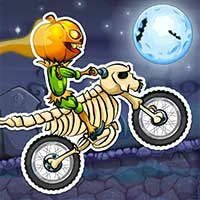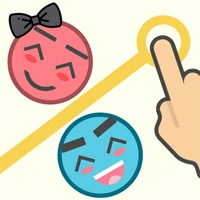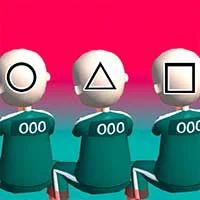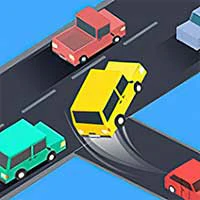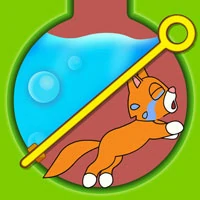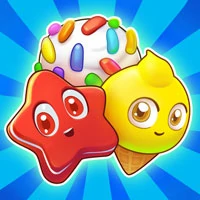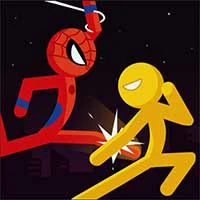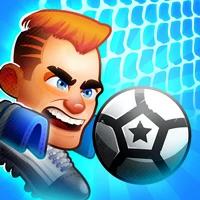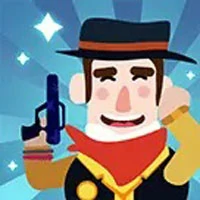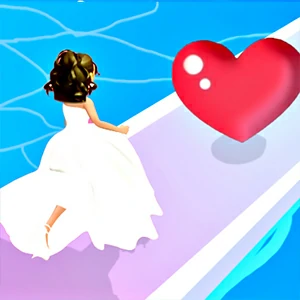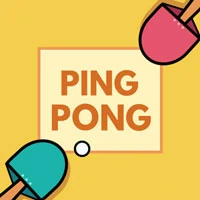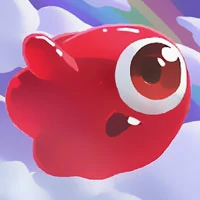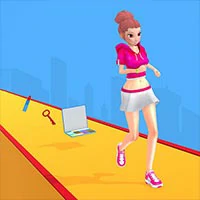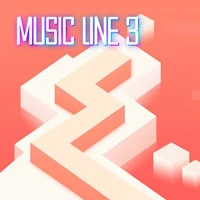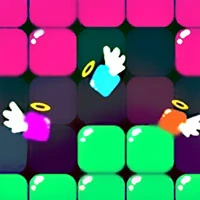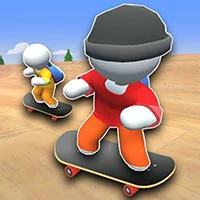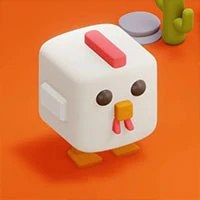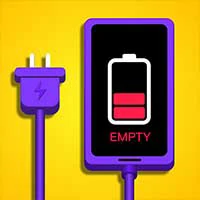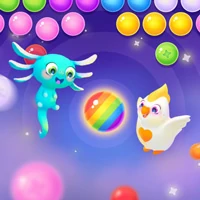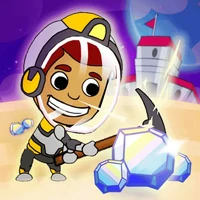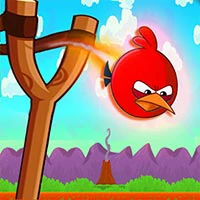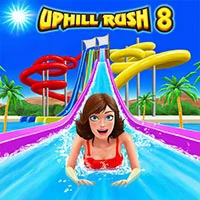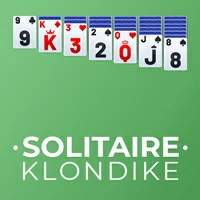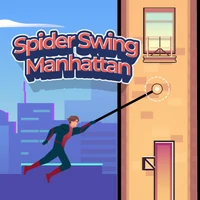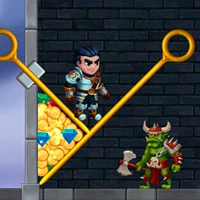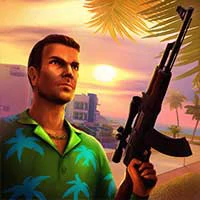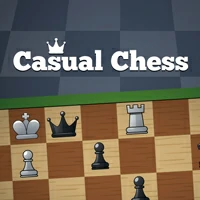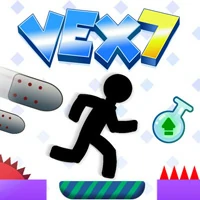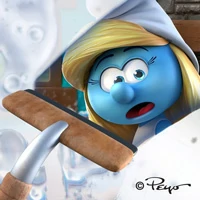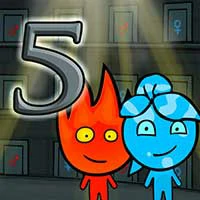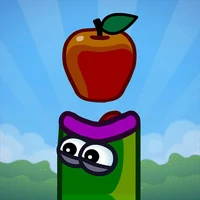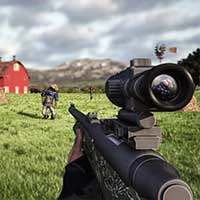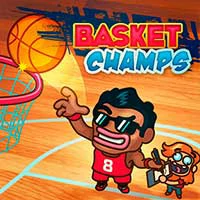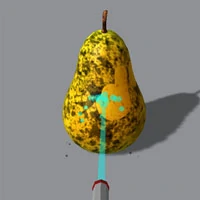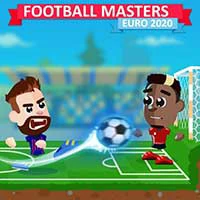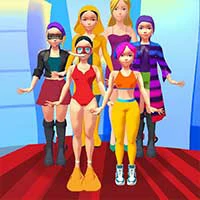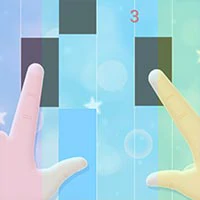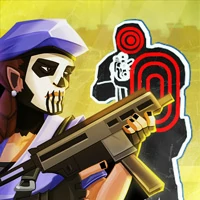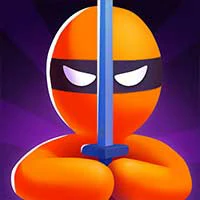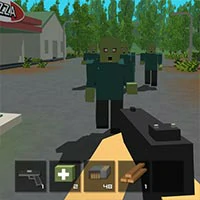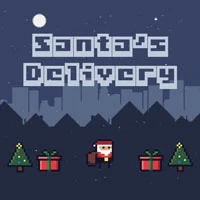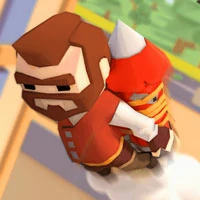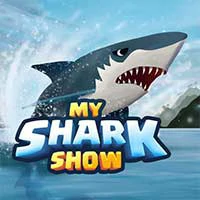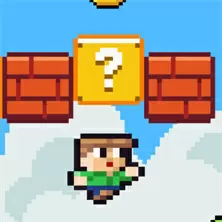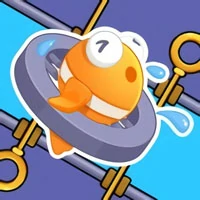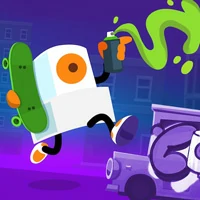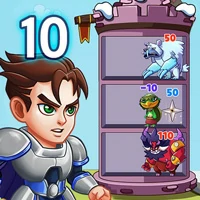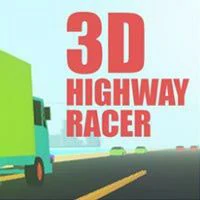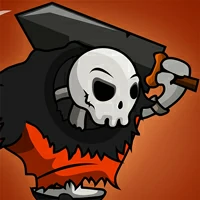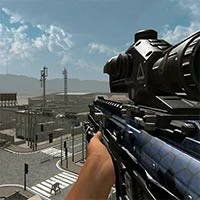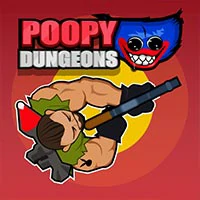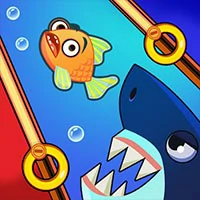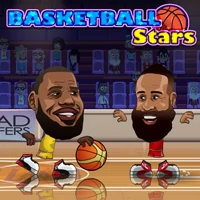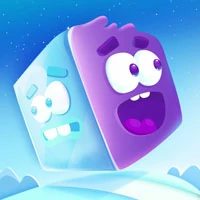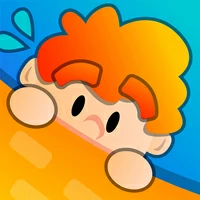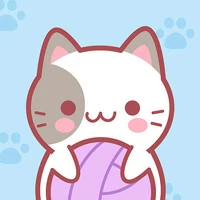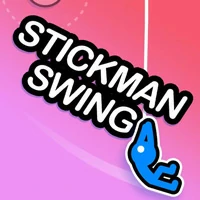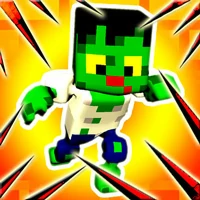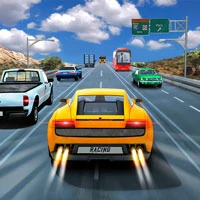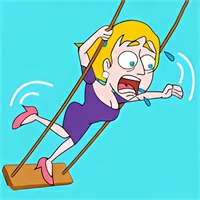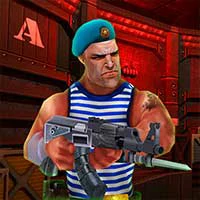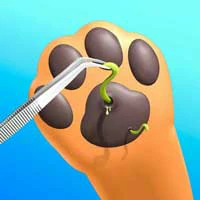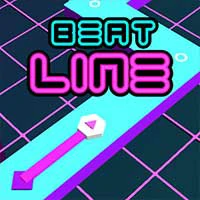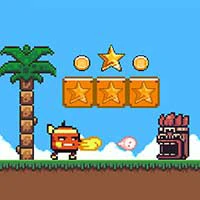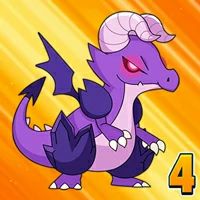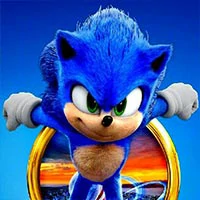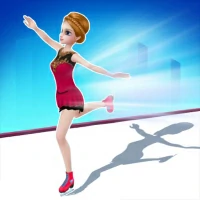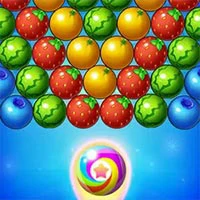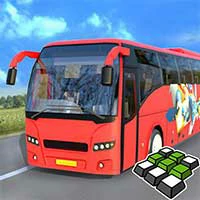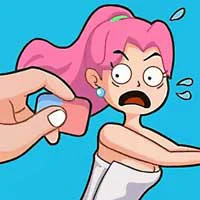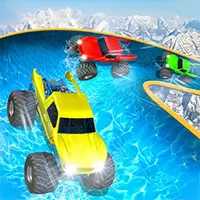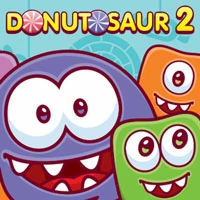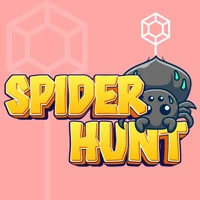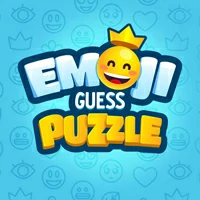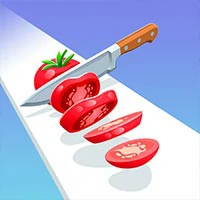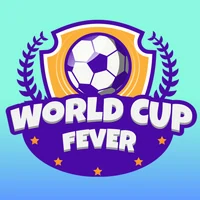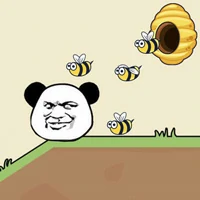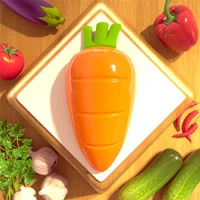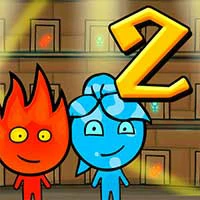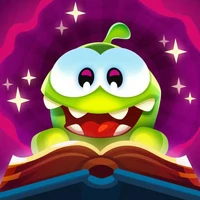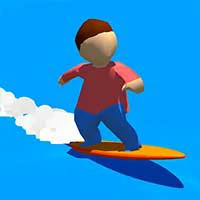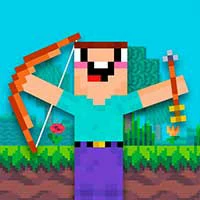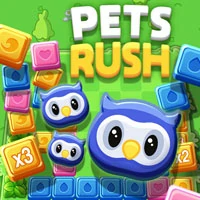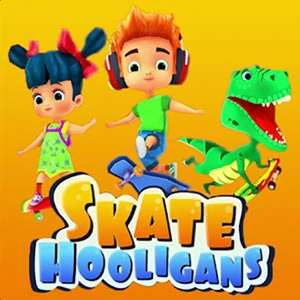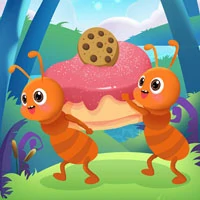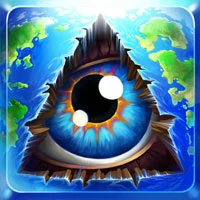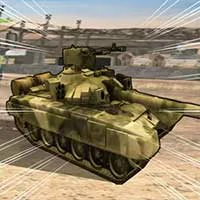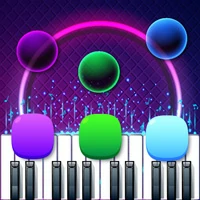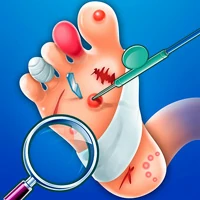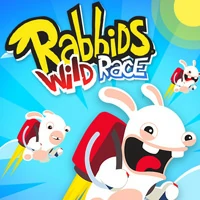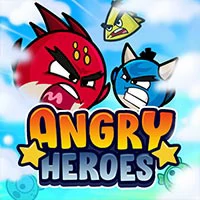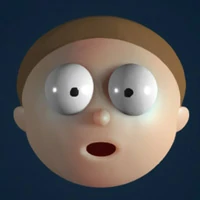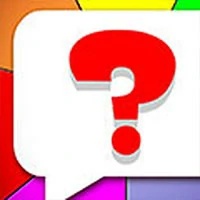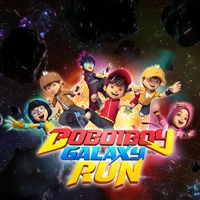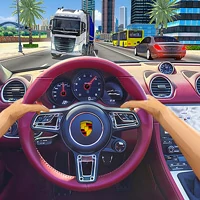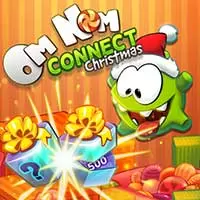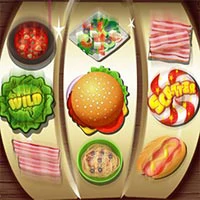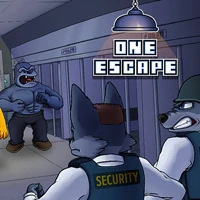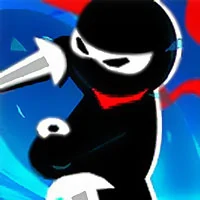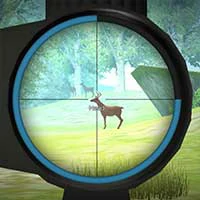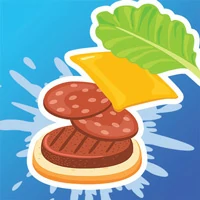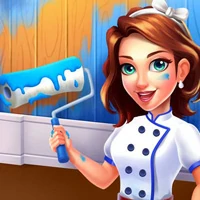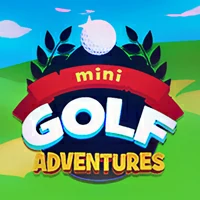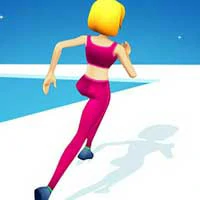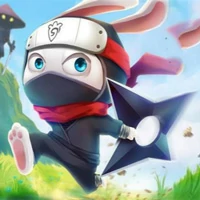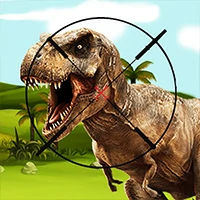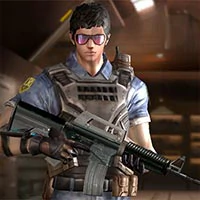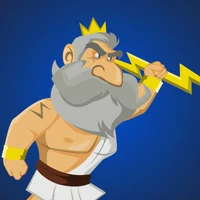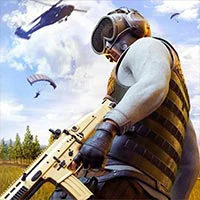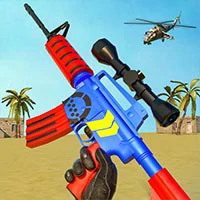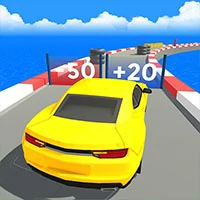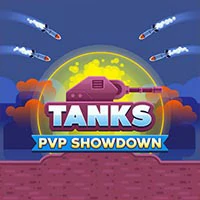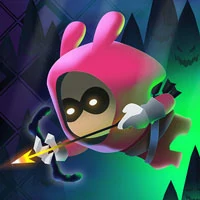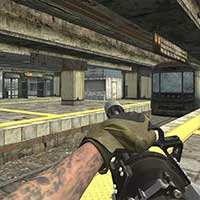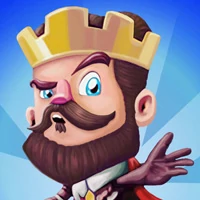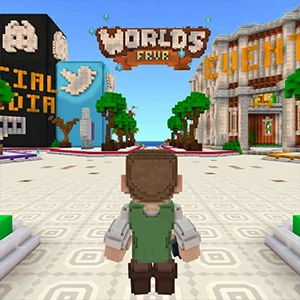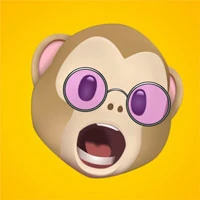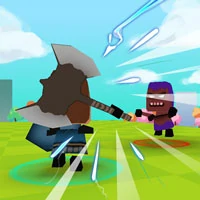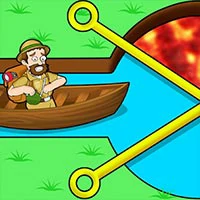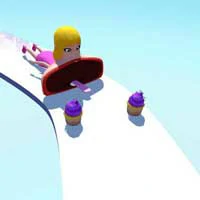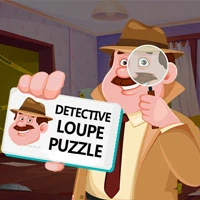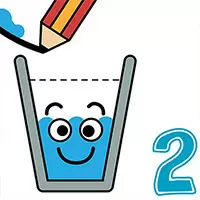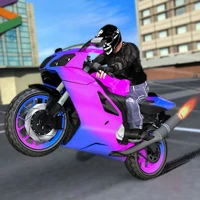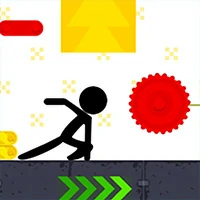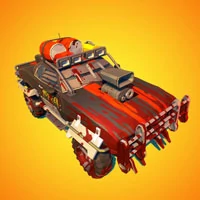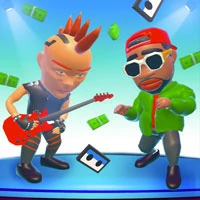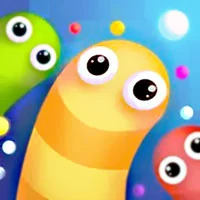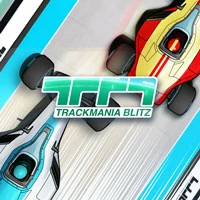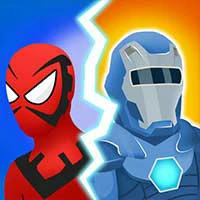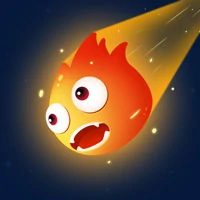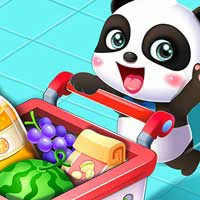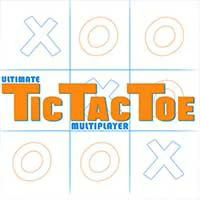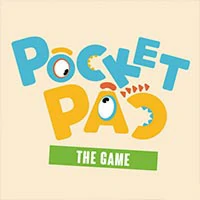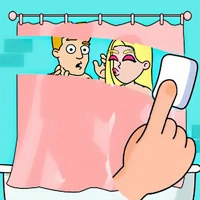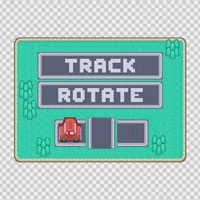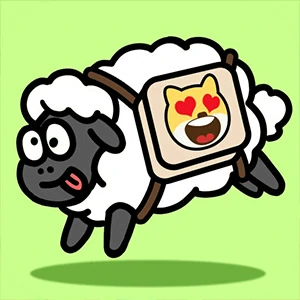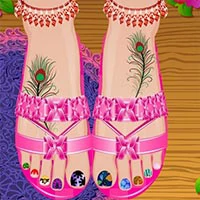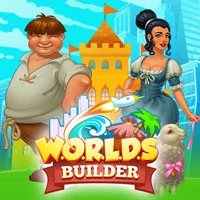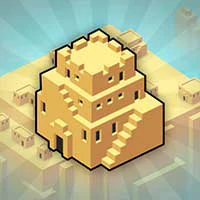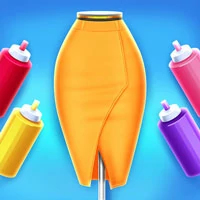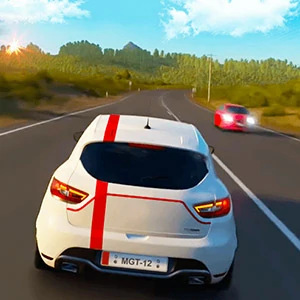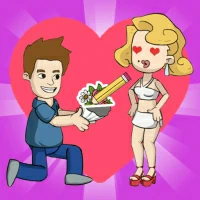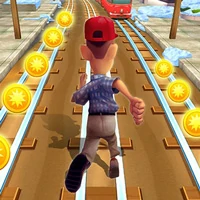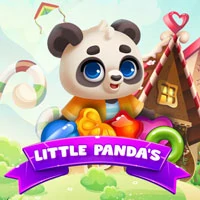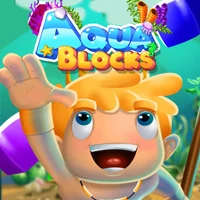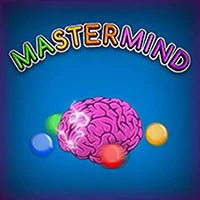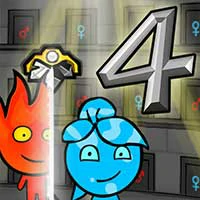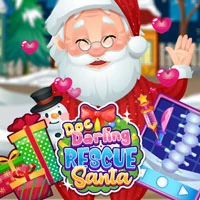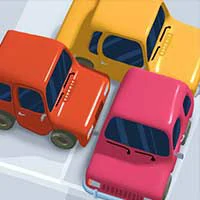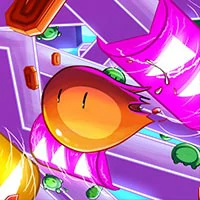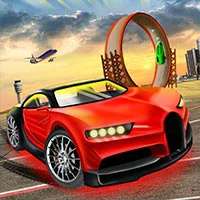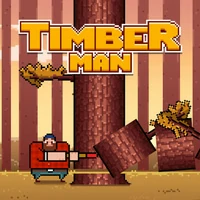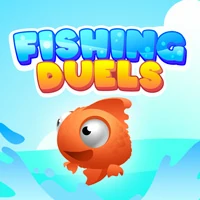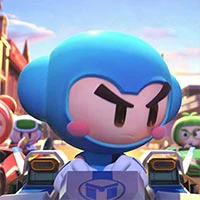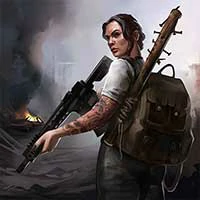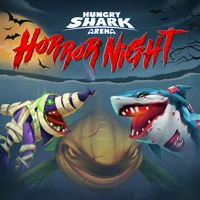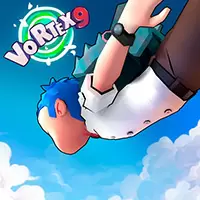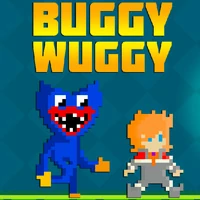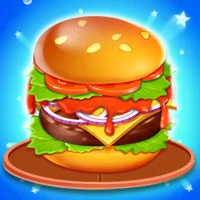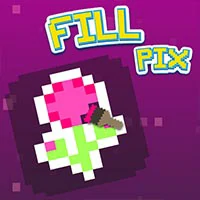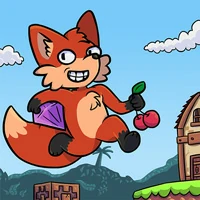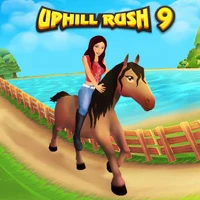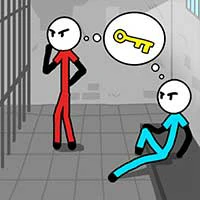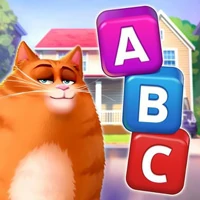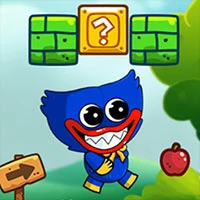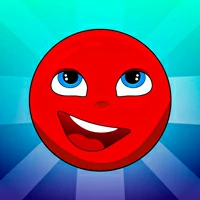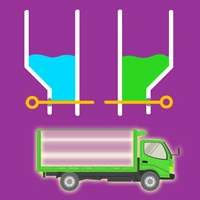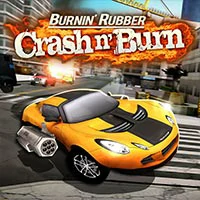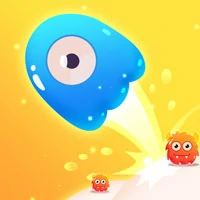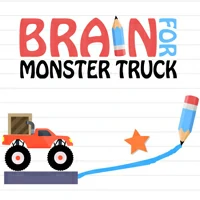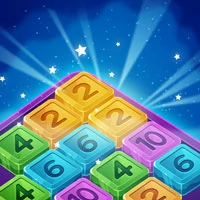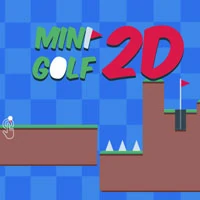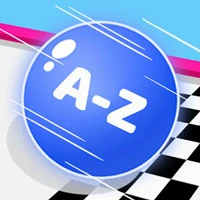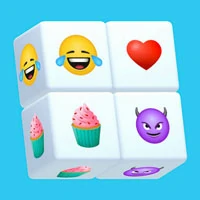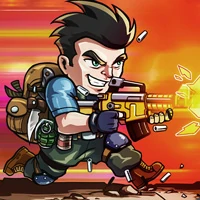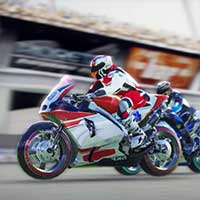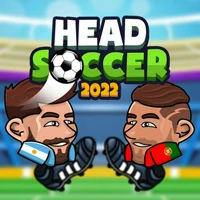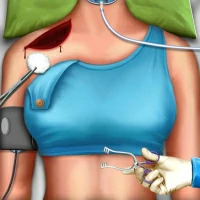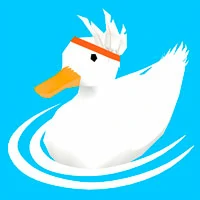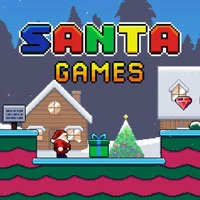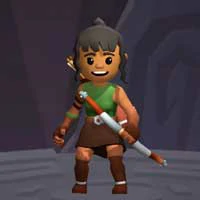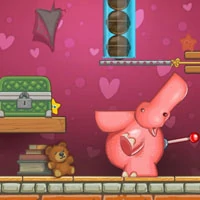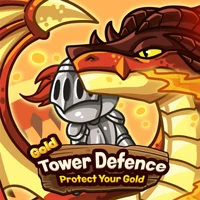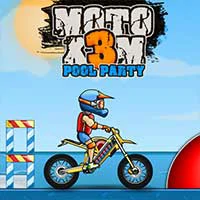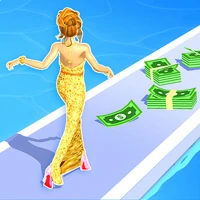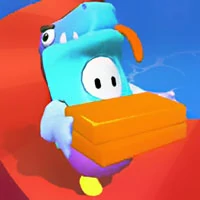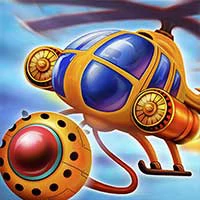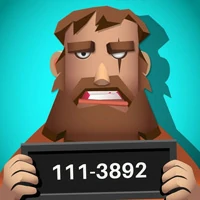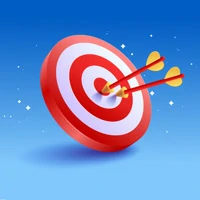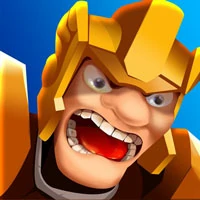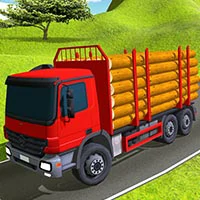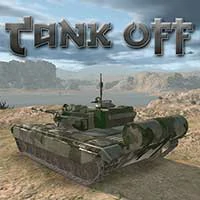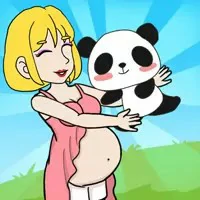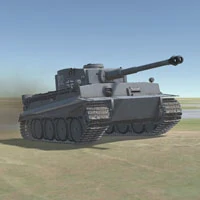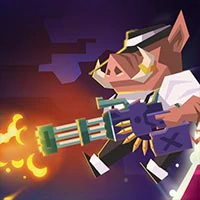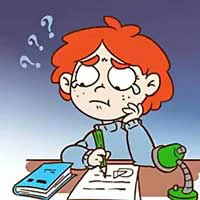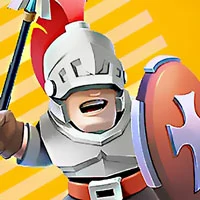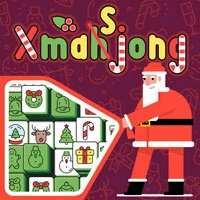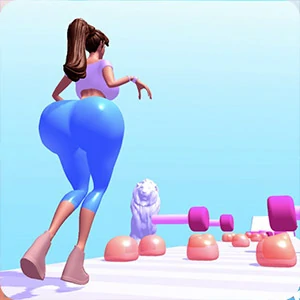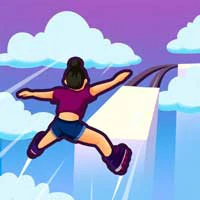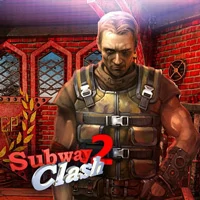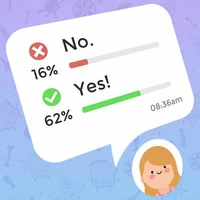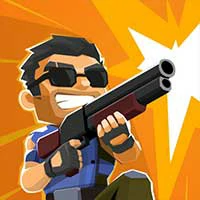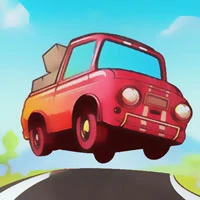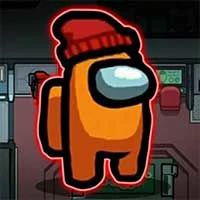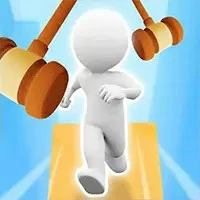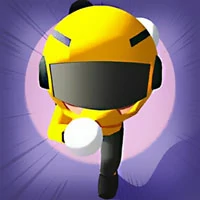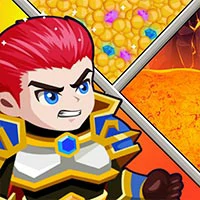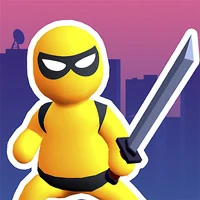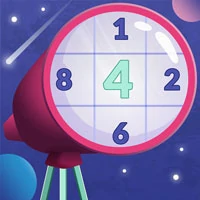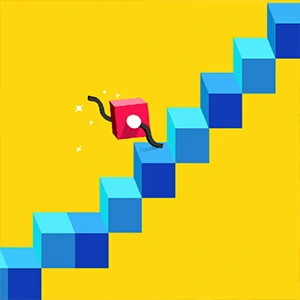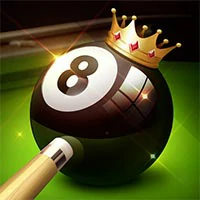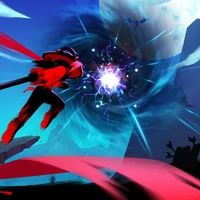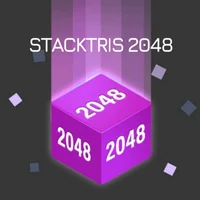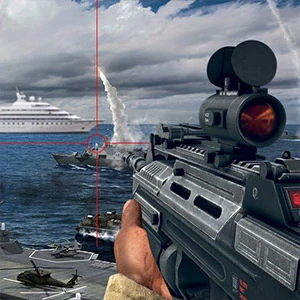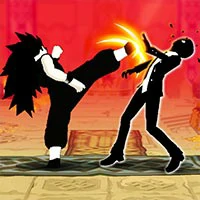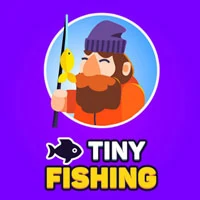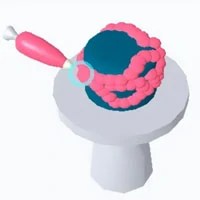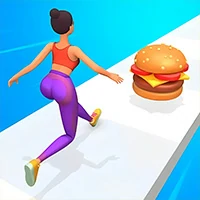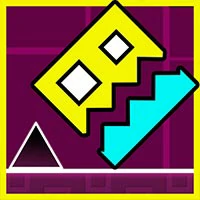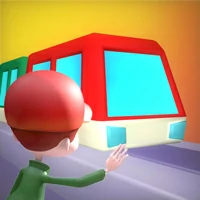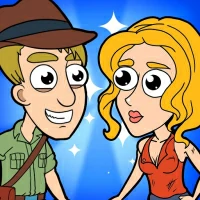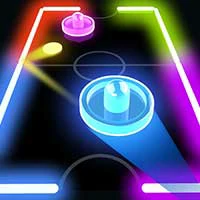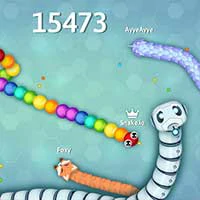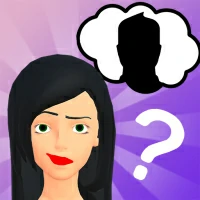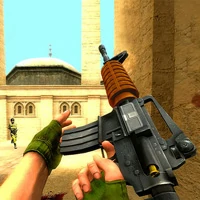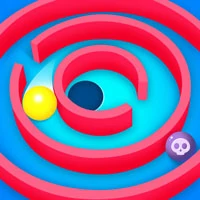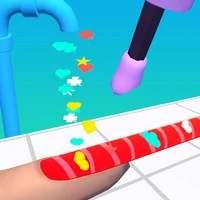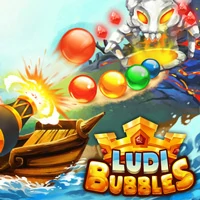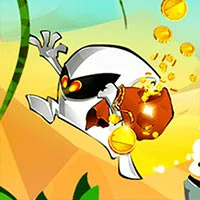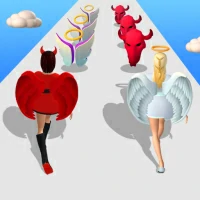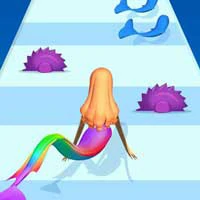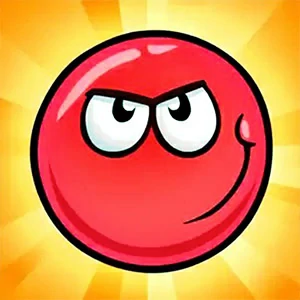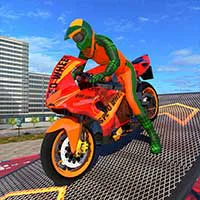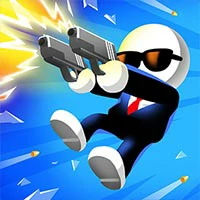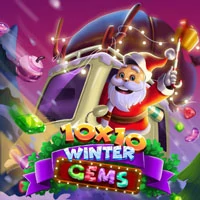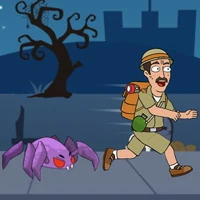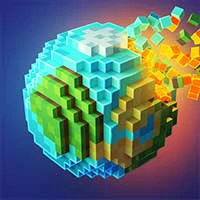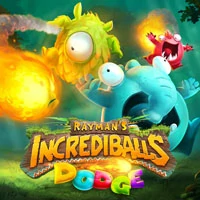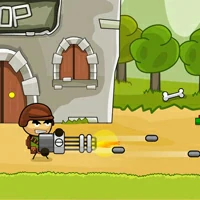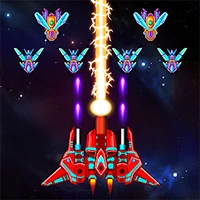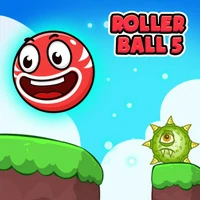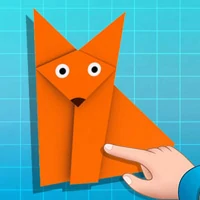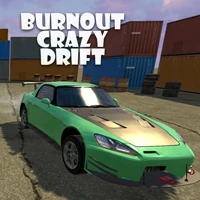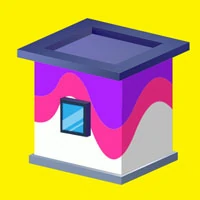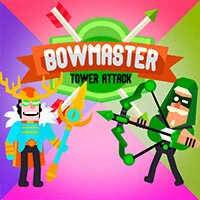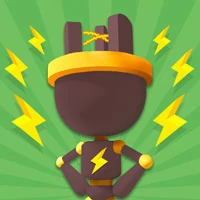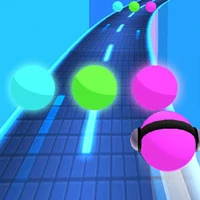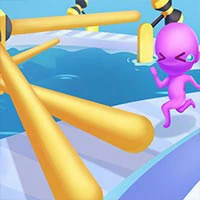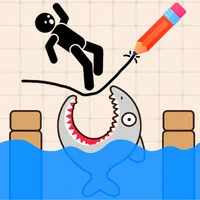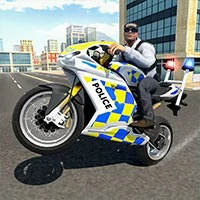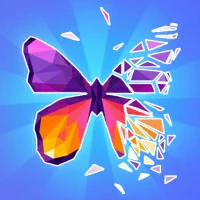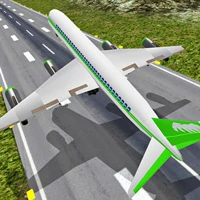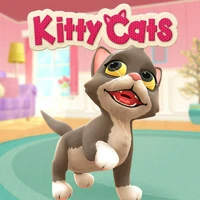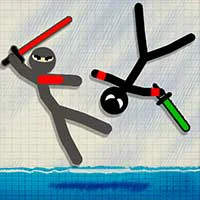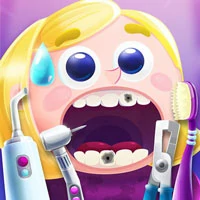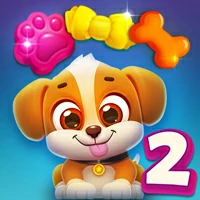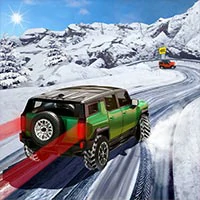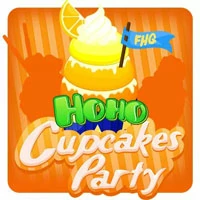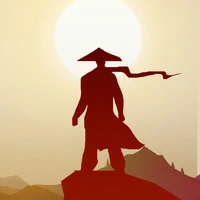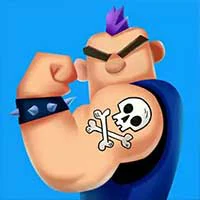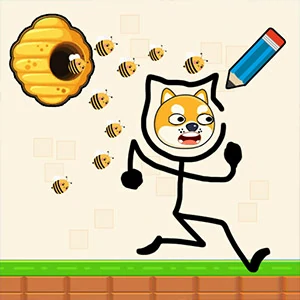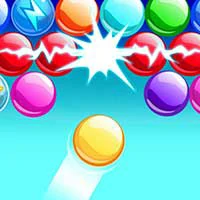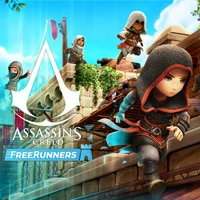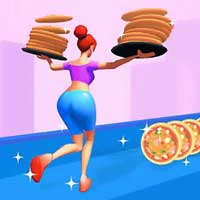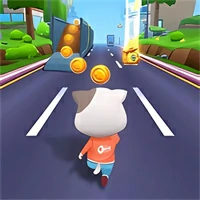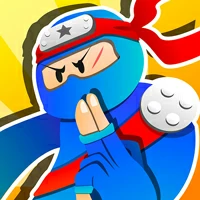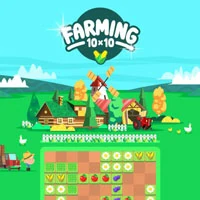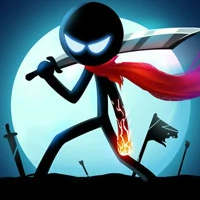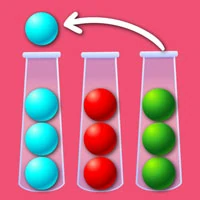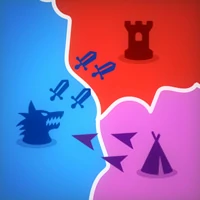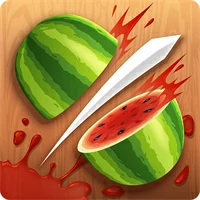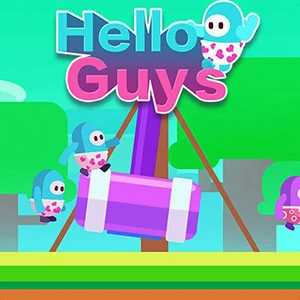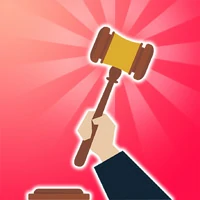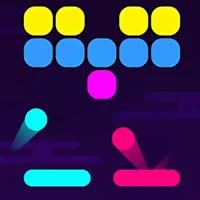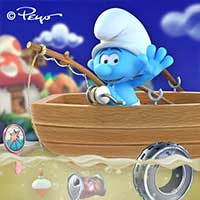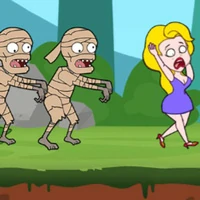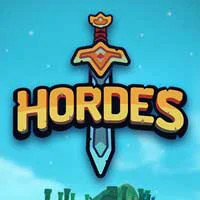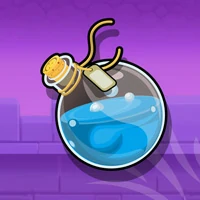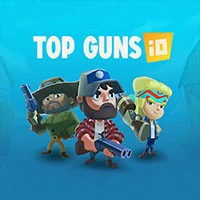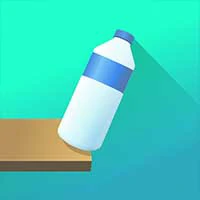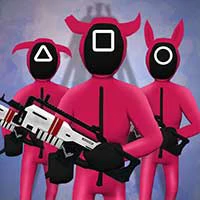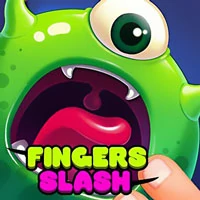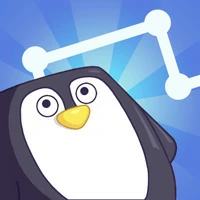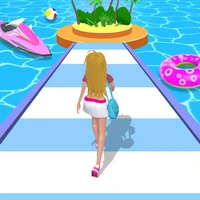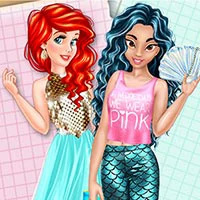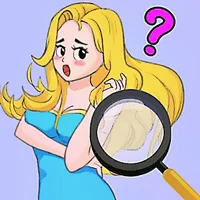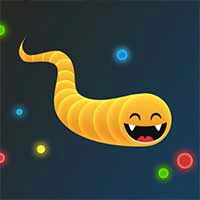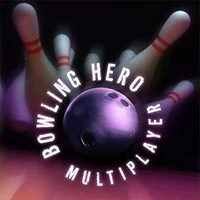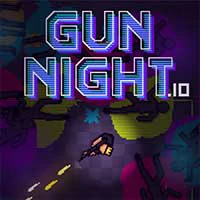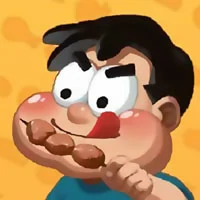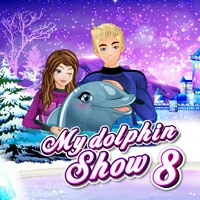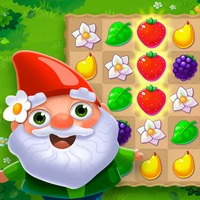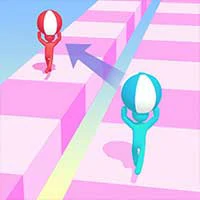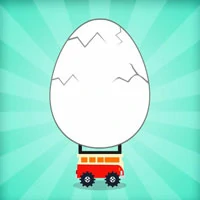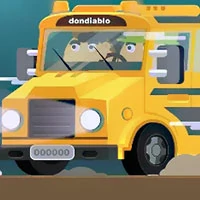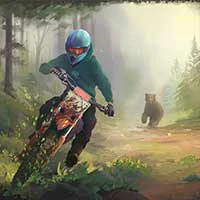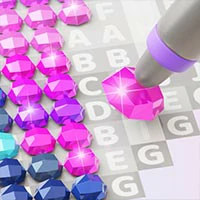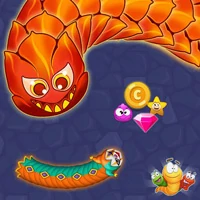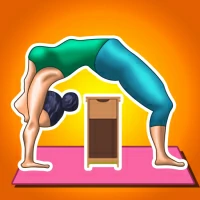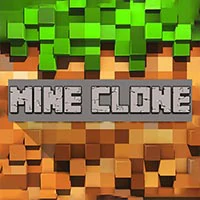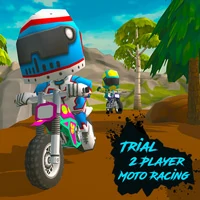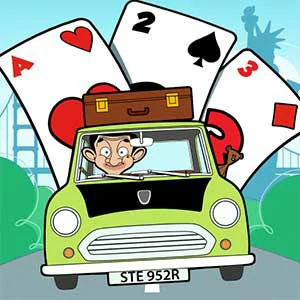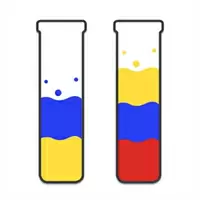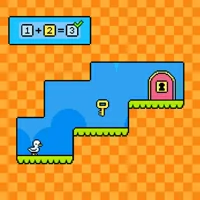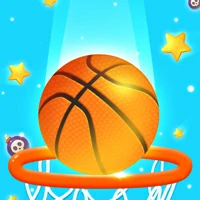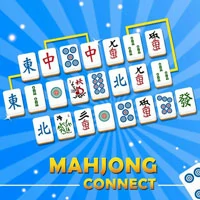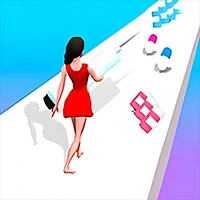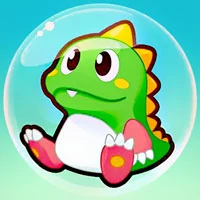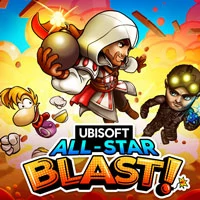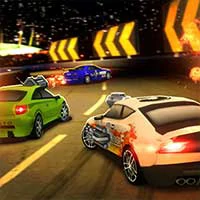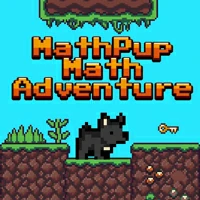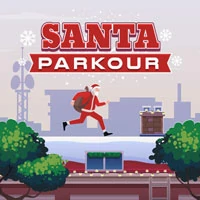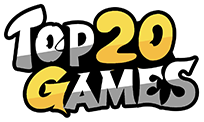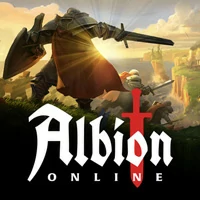 Developer:
SandboxInteractiveGmbH
Albion Online is a cross-platform, open-world MMORPG that supports Windows/Mac/Linux/Android/iOS. All platforms have the same functions and data interoperability.
The story of the game is set in a fantasy medieval world, where the once mighty witch Morgana is defeated in a war, but her followers are still ready to seek revenge. Players are going to conquer a huge PVE world and can also participate in PVP battles.
The game does not have the professional setting of traditional MMO games. The abilities of the characters are all obtained through equipment and learning. Its economic system is also completely driven by the players. All the equipment and raw materials sold in it are produced by real players.
After the battle, players can also return to their private islands to build and maintain farms, take care of crops and animals, produce daily necessities, and constantly add new facilities.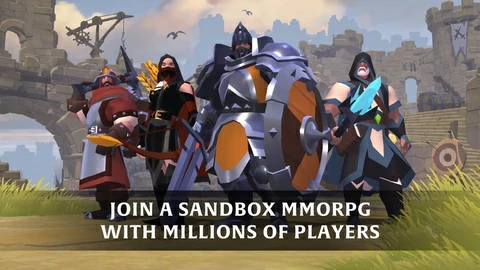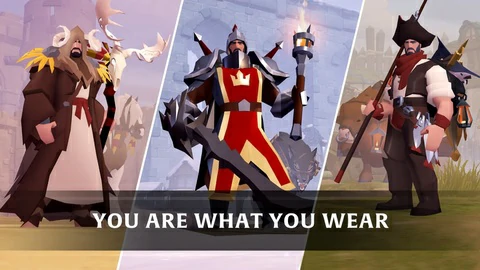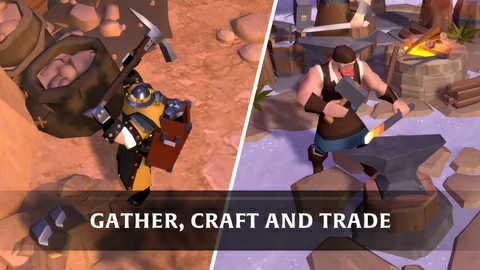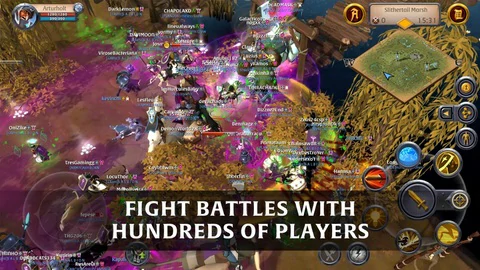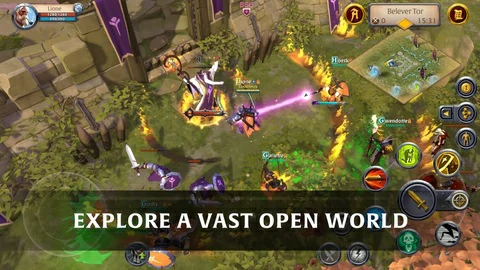 The games on the Top20.games website are sourced from the App Store and Google Play, and then edited and edited by our team. If you are interested in the games on our website, you can download them through the recommended download links, and some games support direct play on the browser. If there is any infringement, please contact us.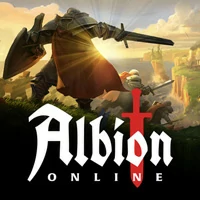 Albion Online
This game cannot be played online
Games with "H5" can be played online!
PLAY
Download from Mobile
IOS
Android
Developer:
SandboxInteractiveGmbH