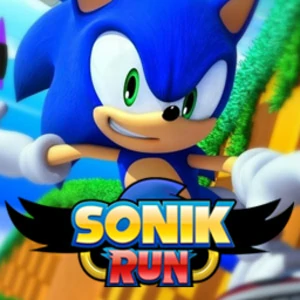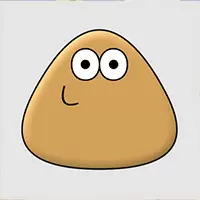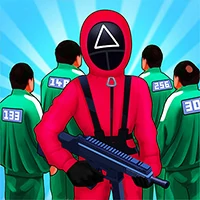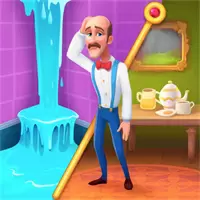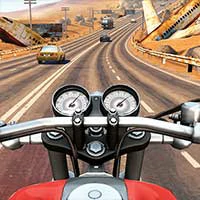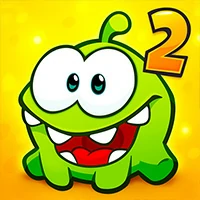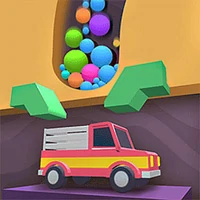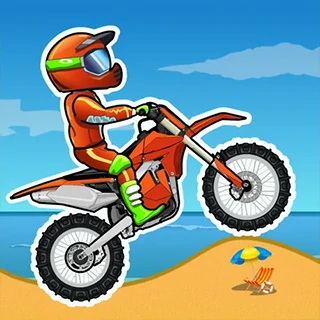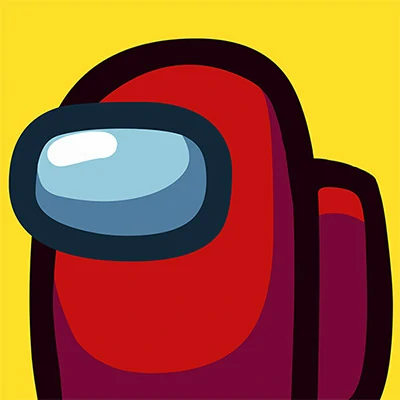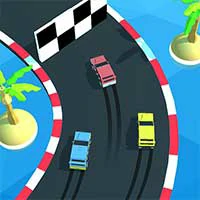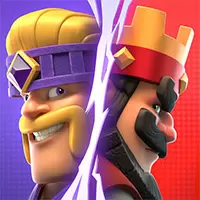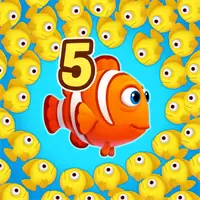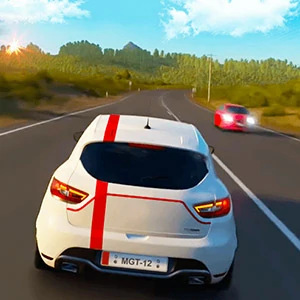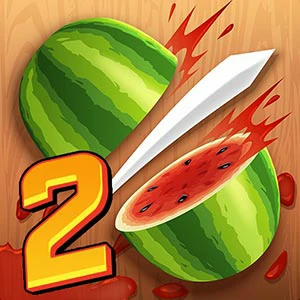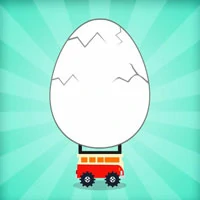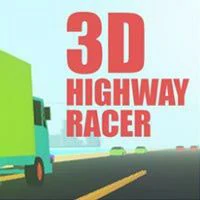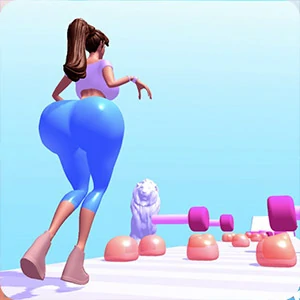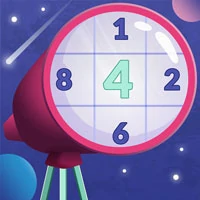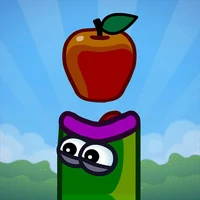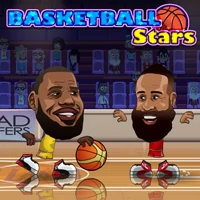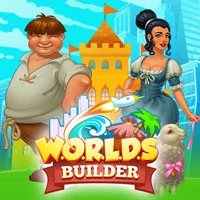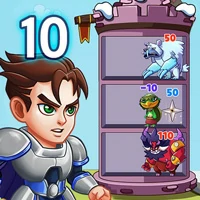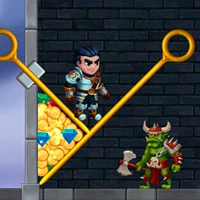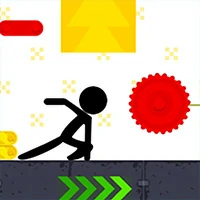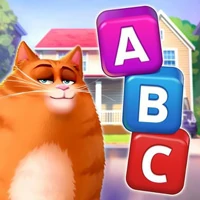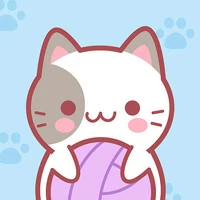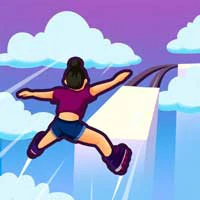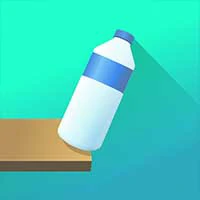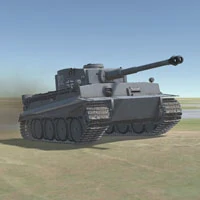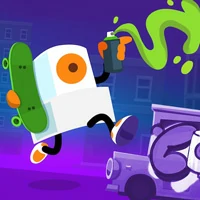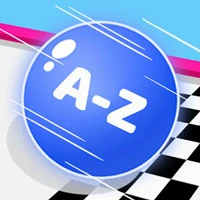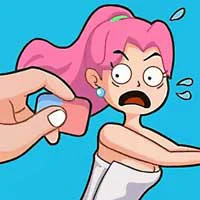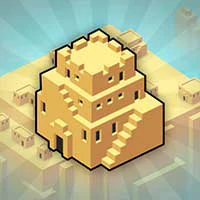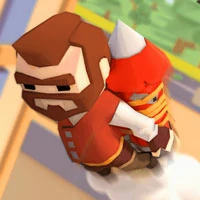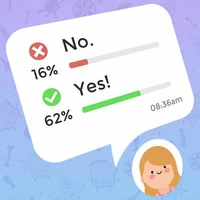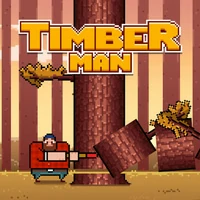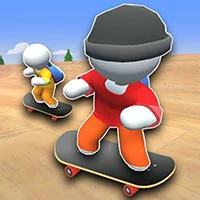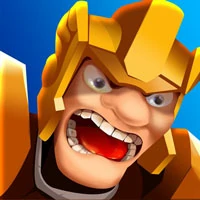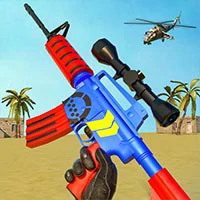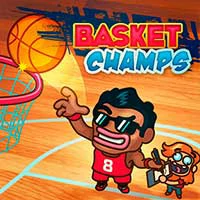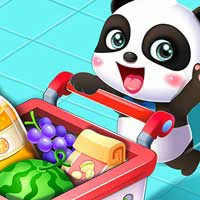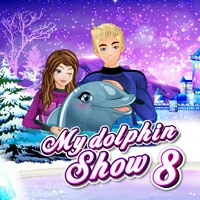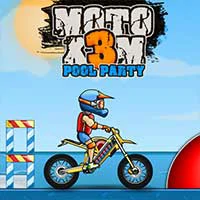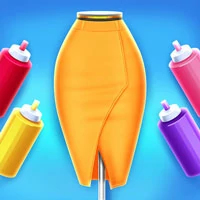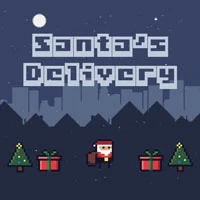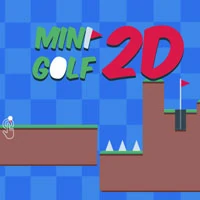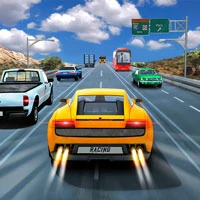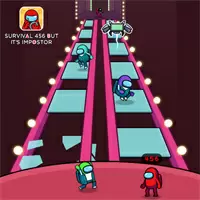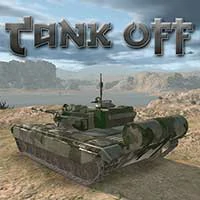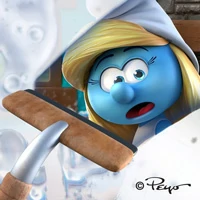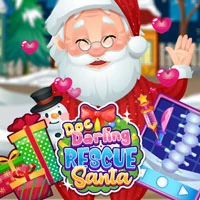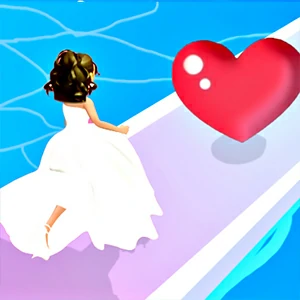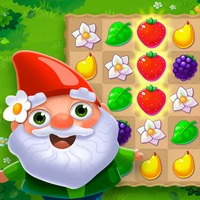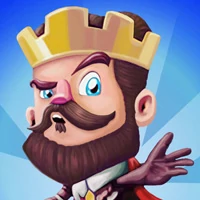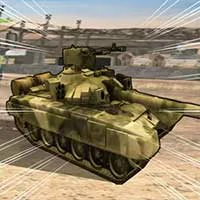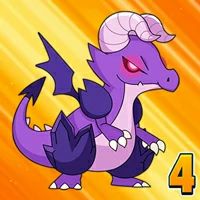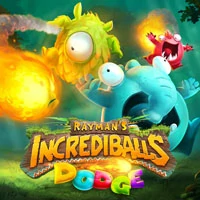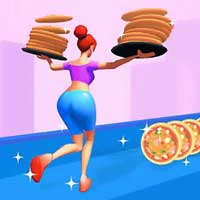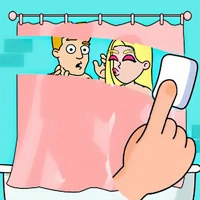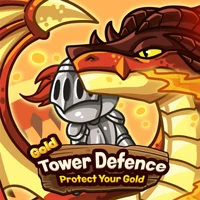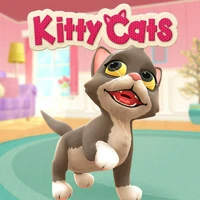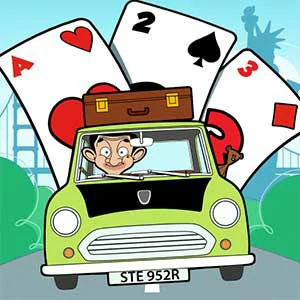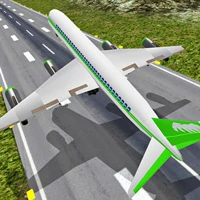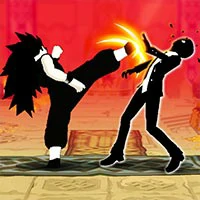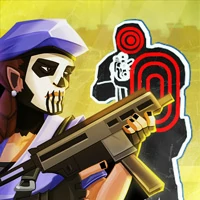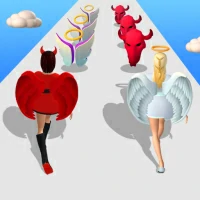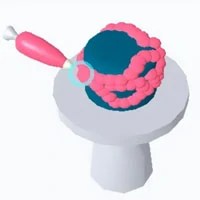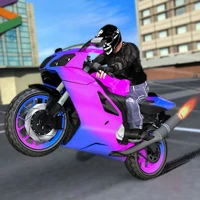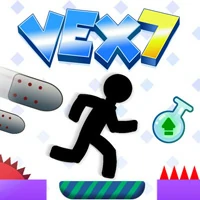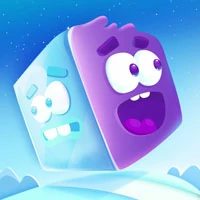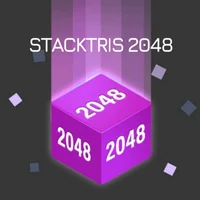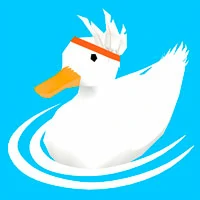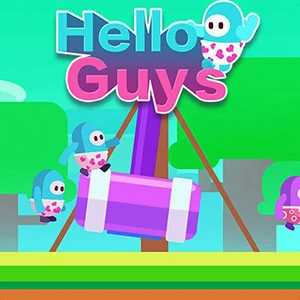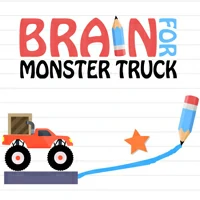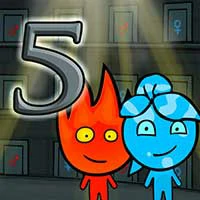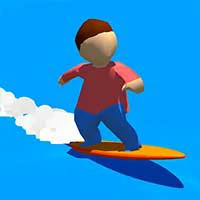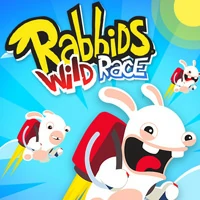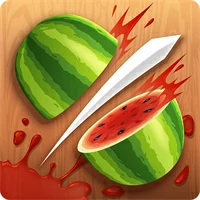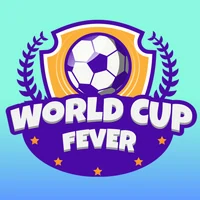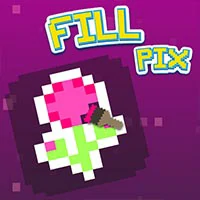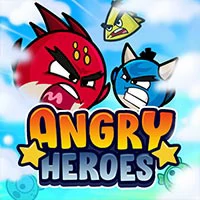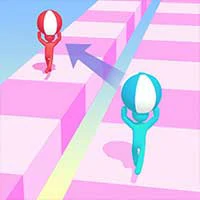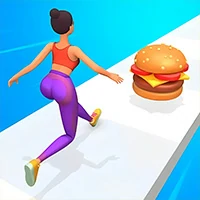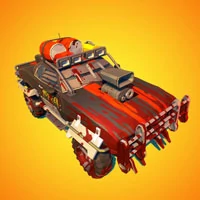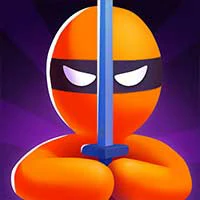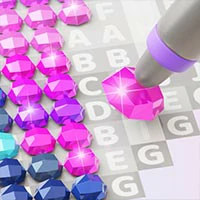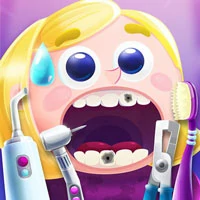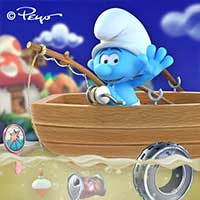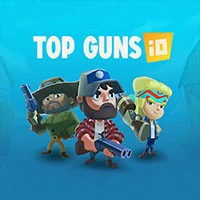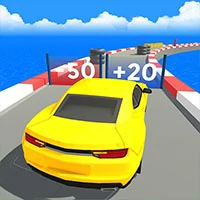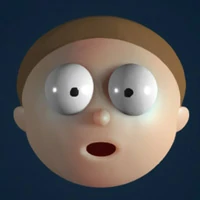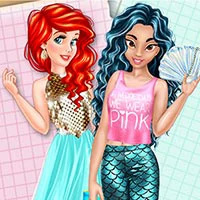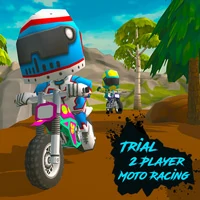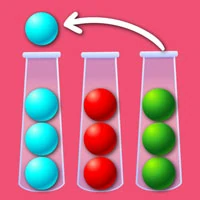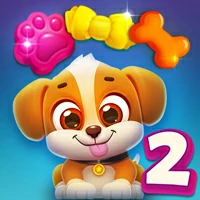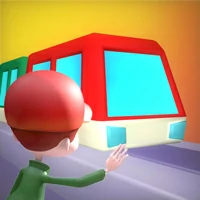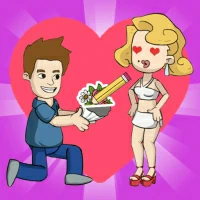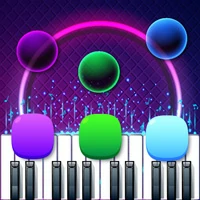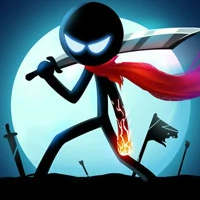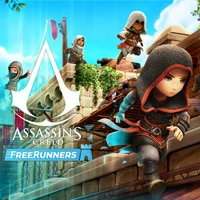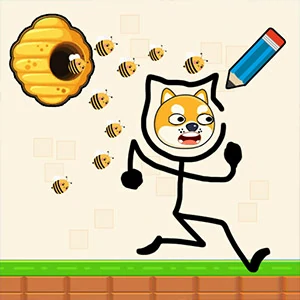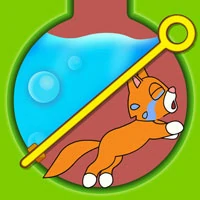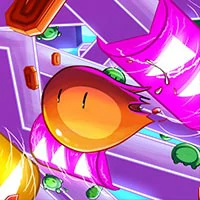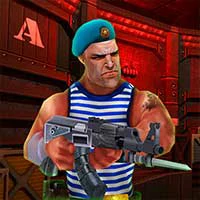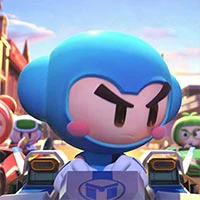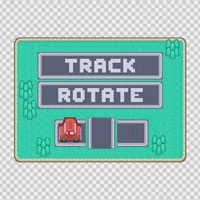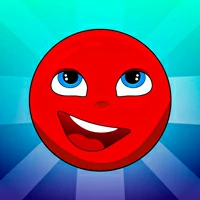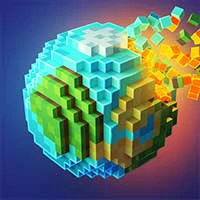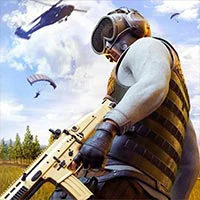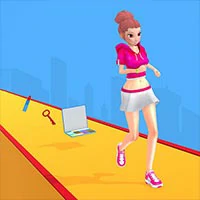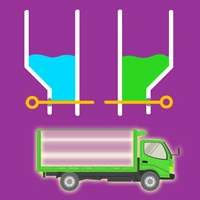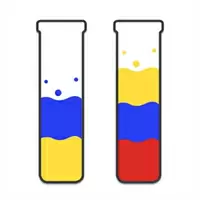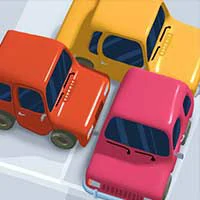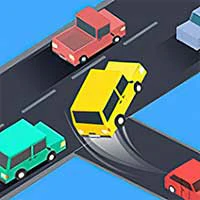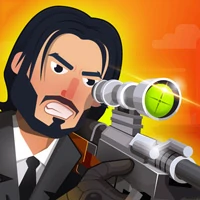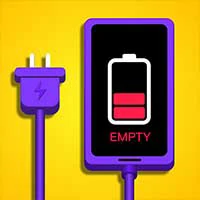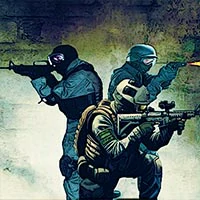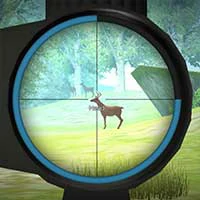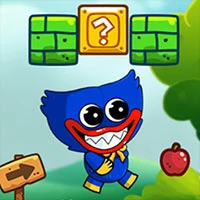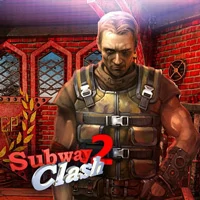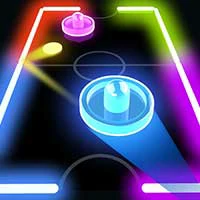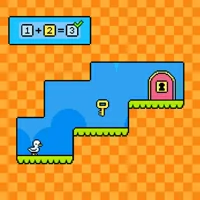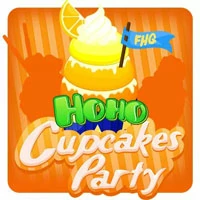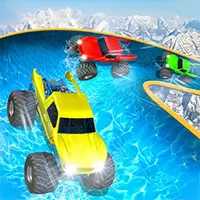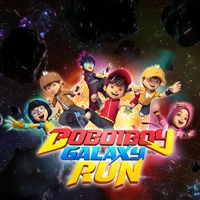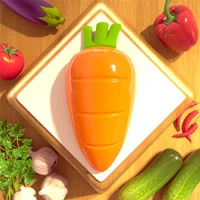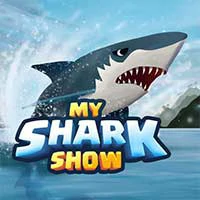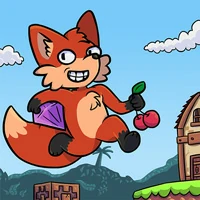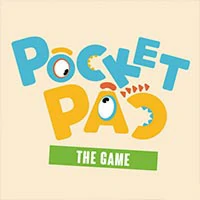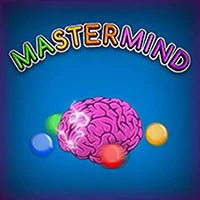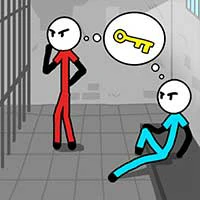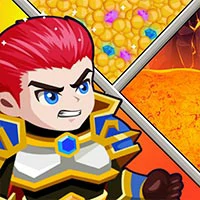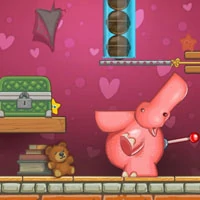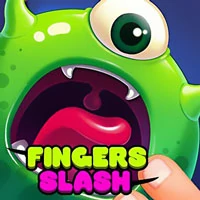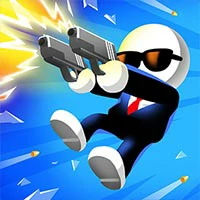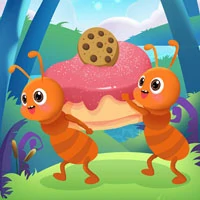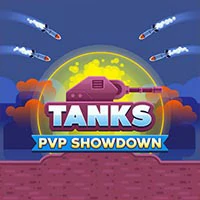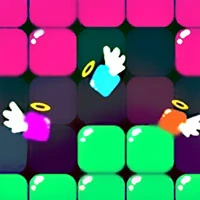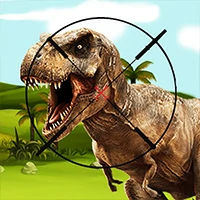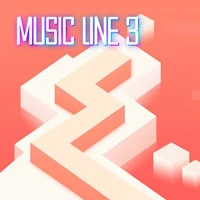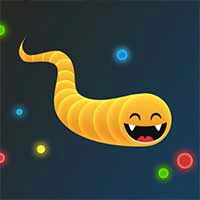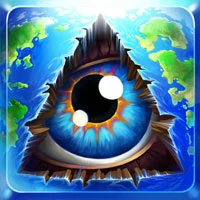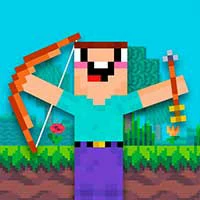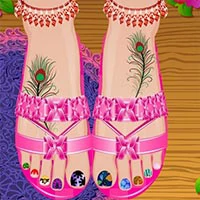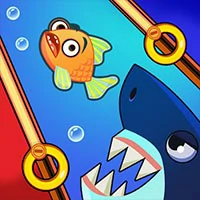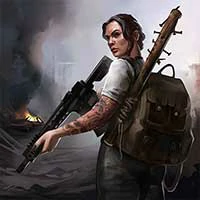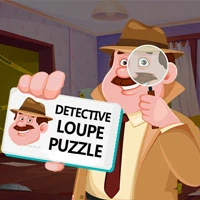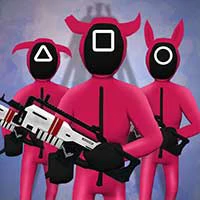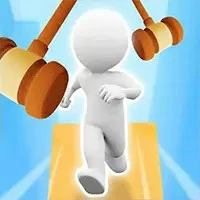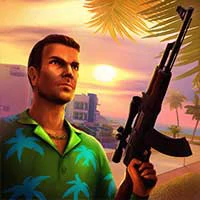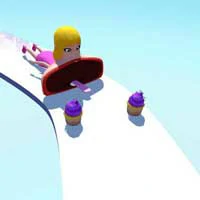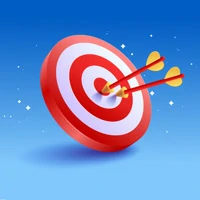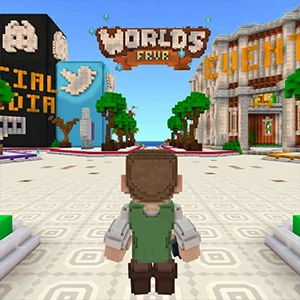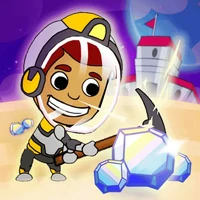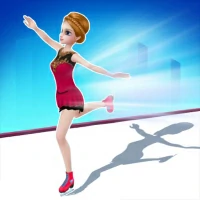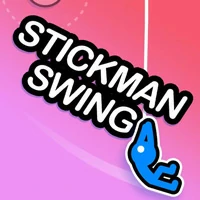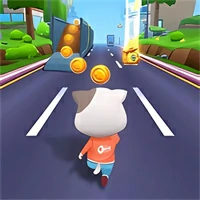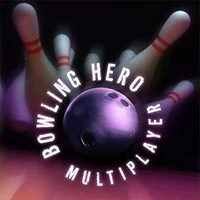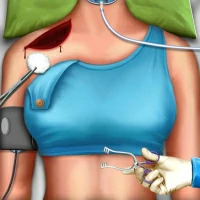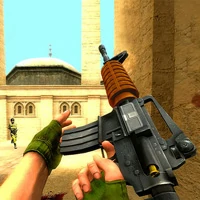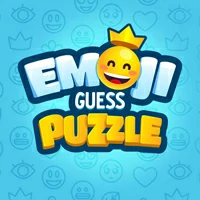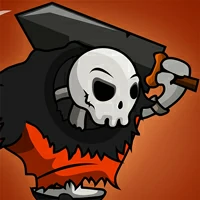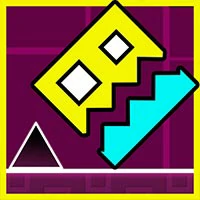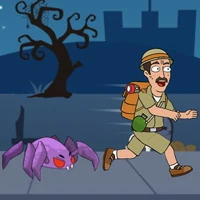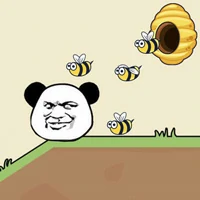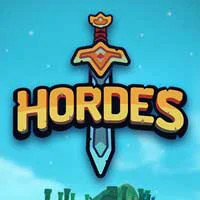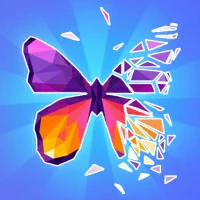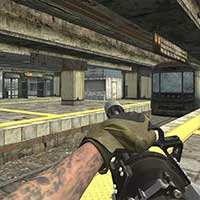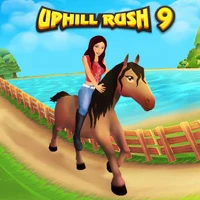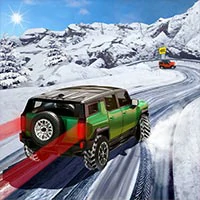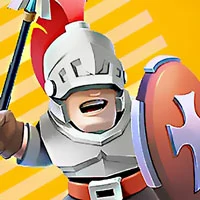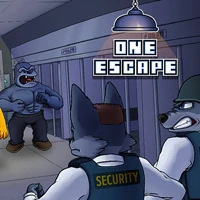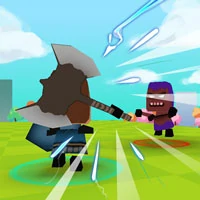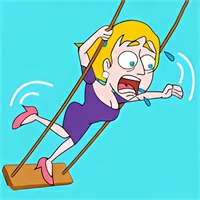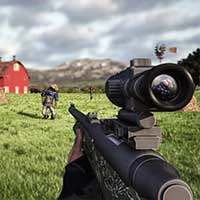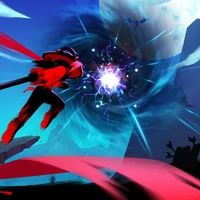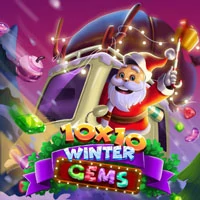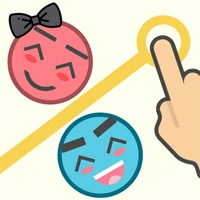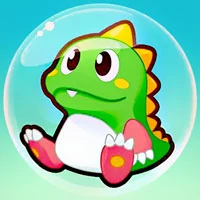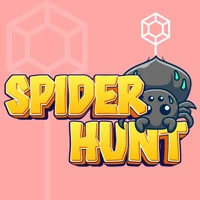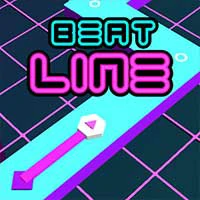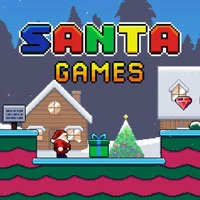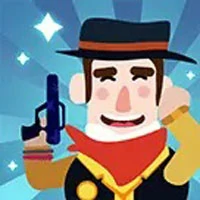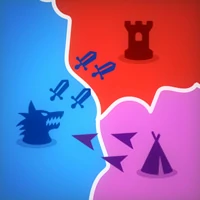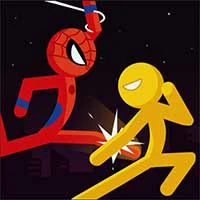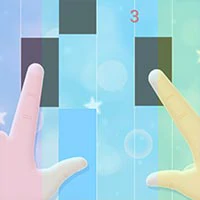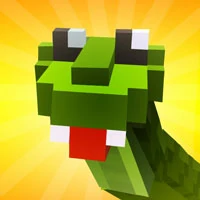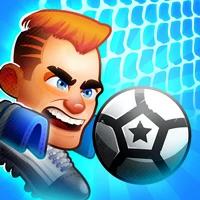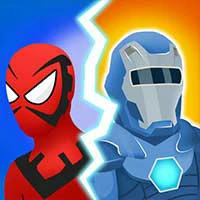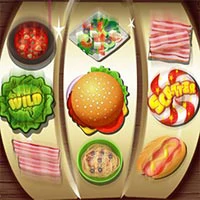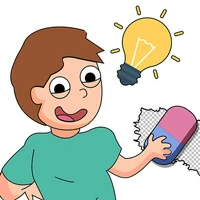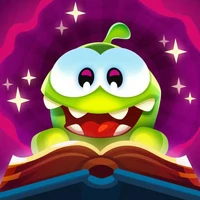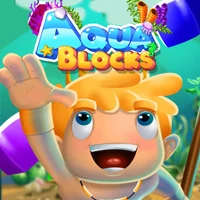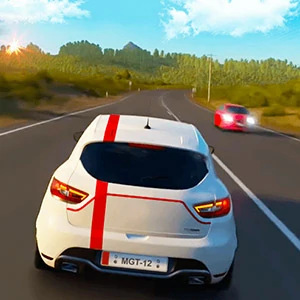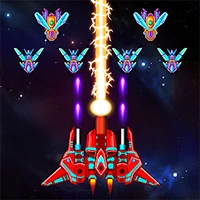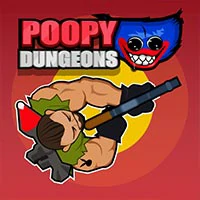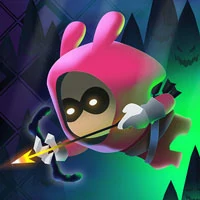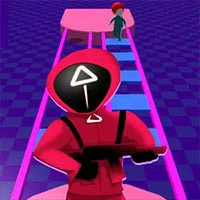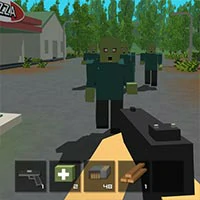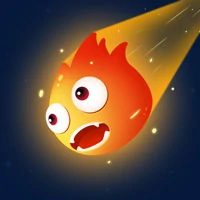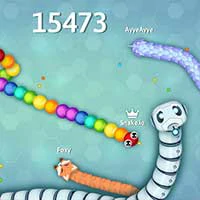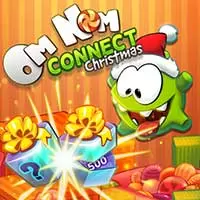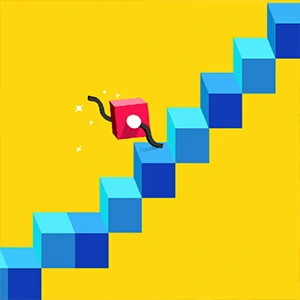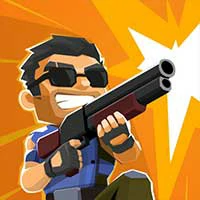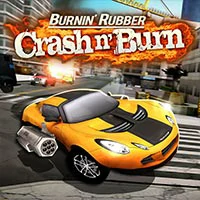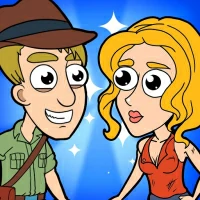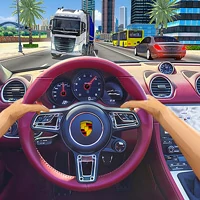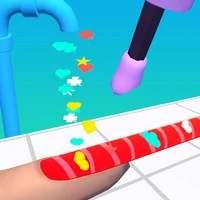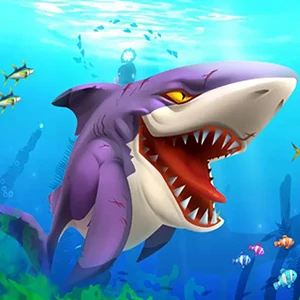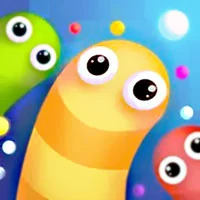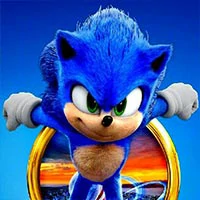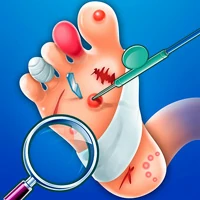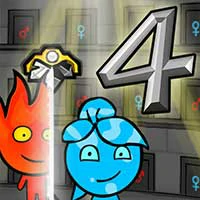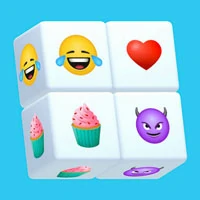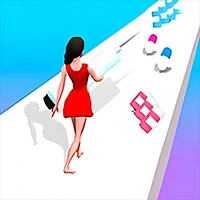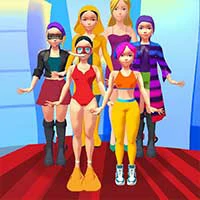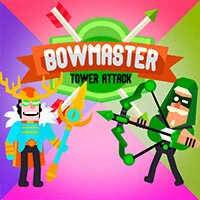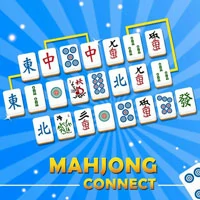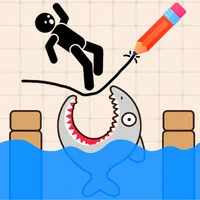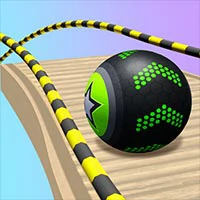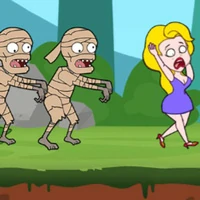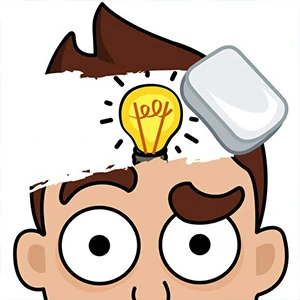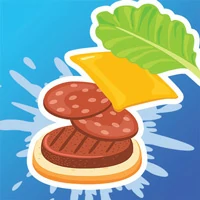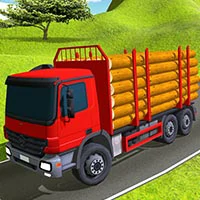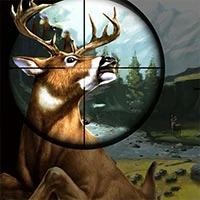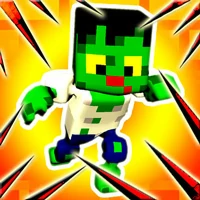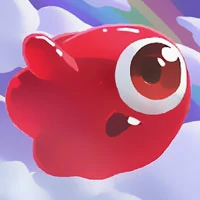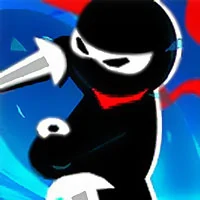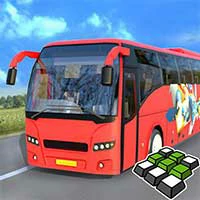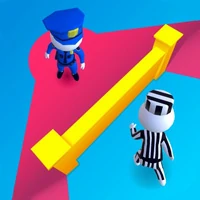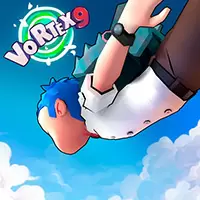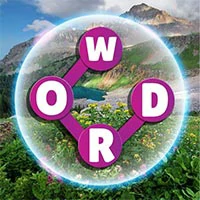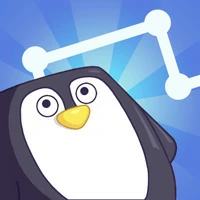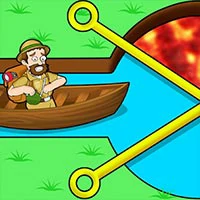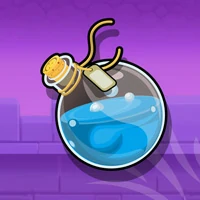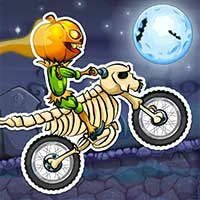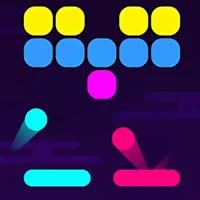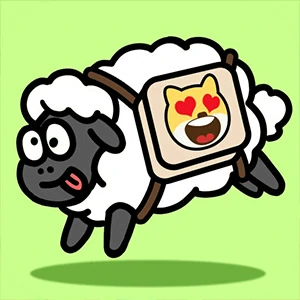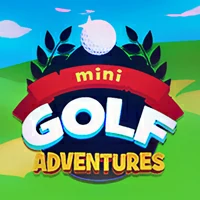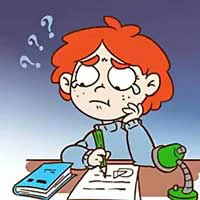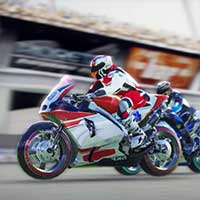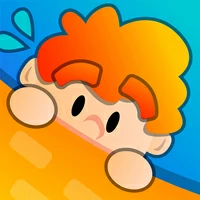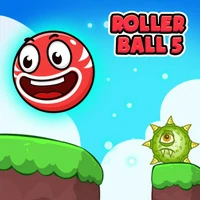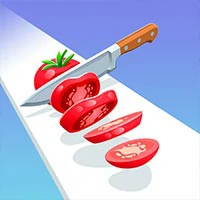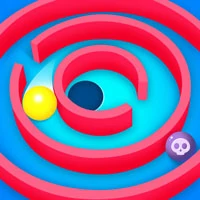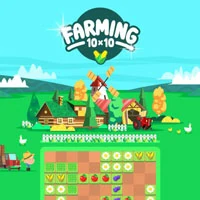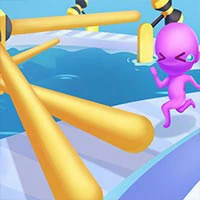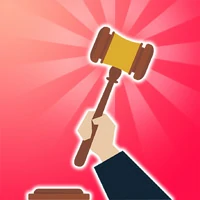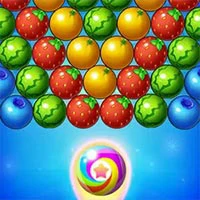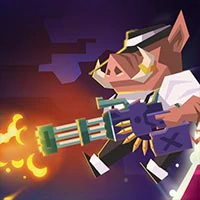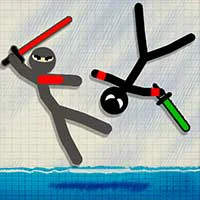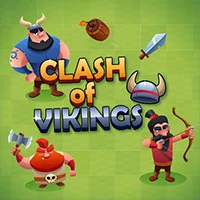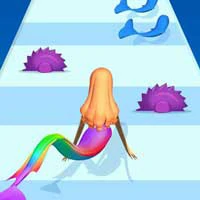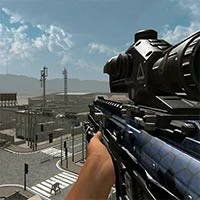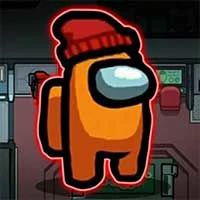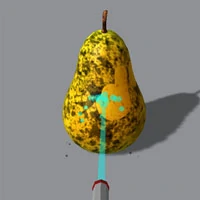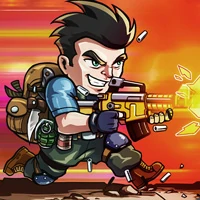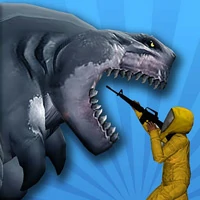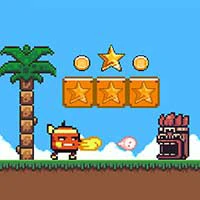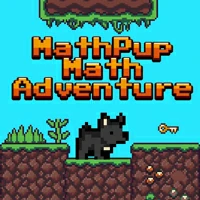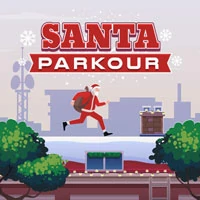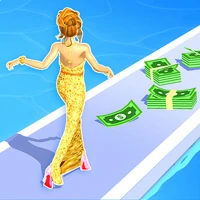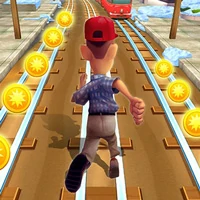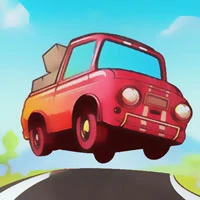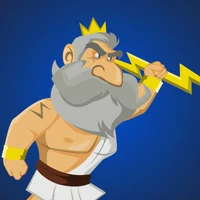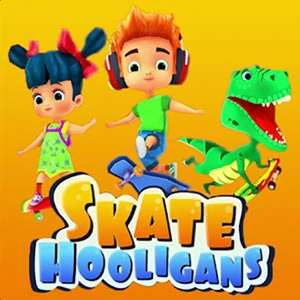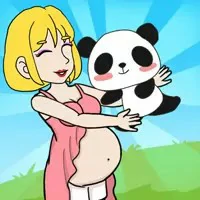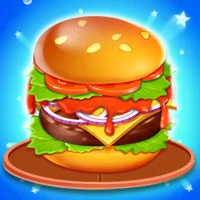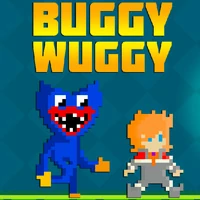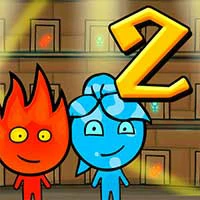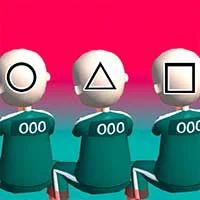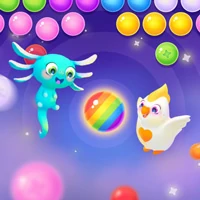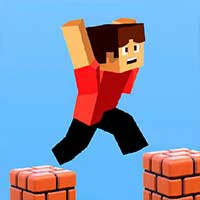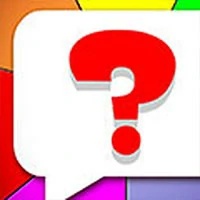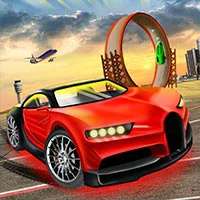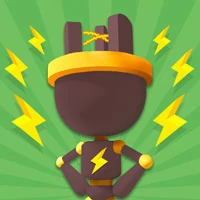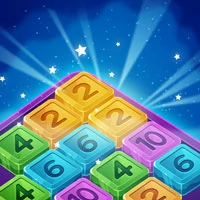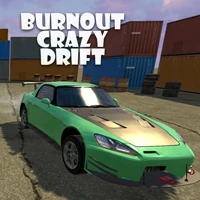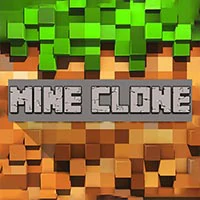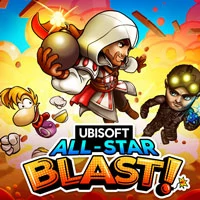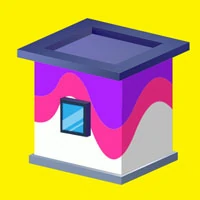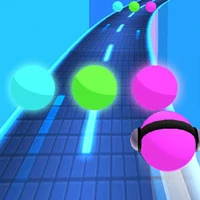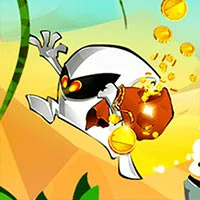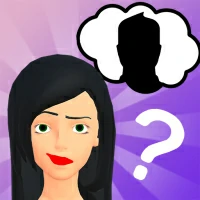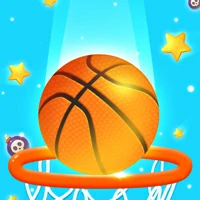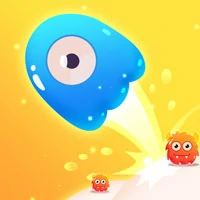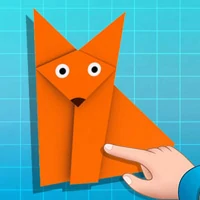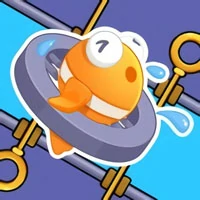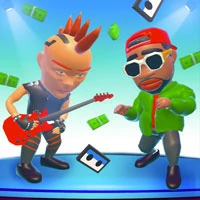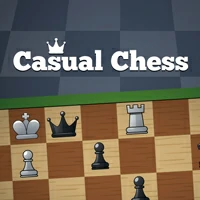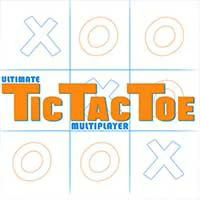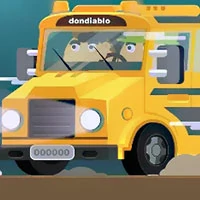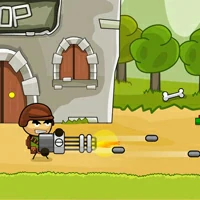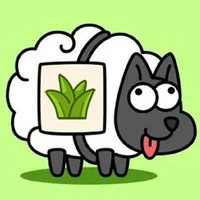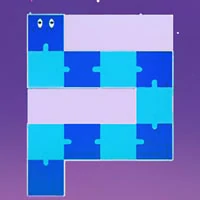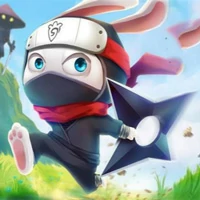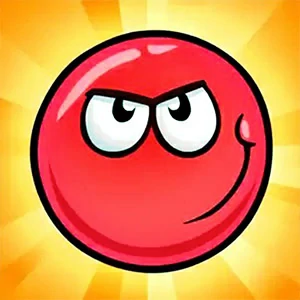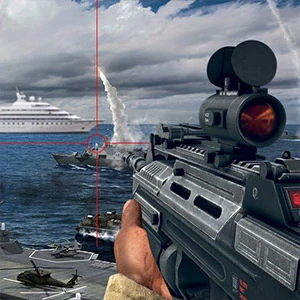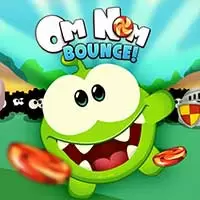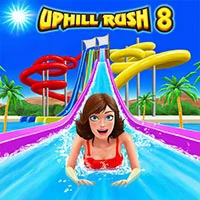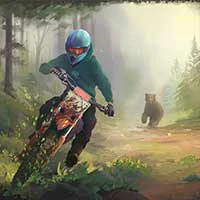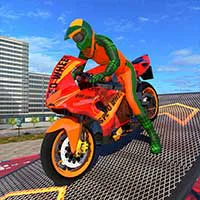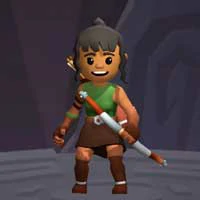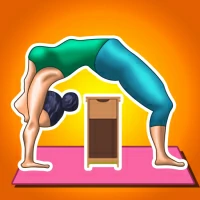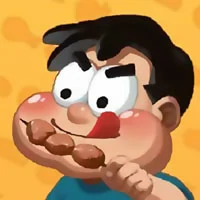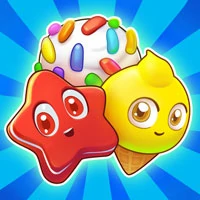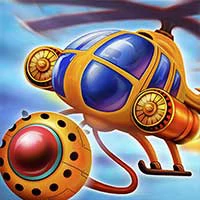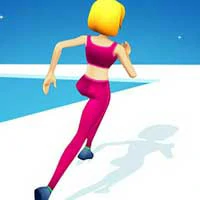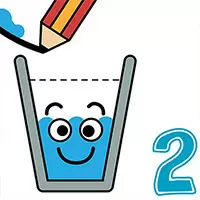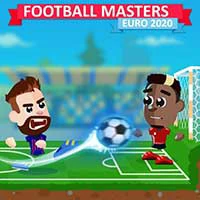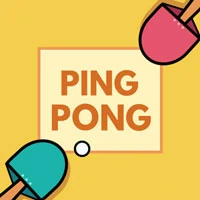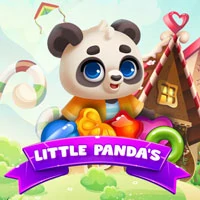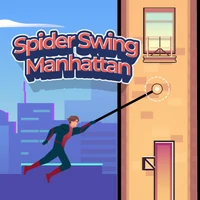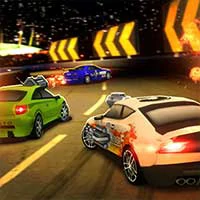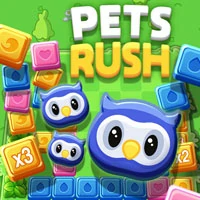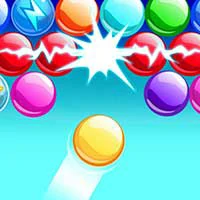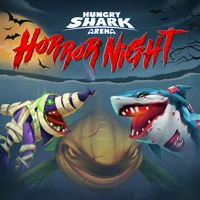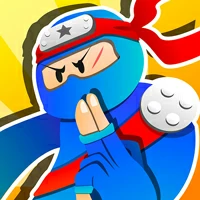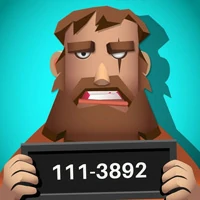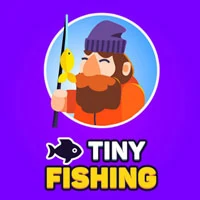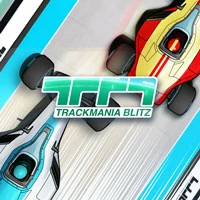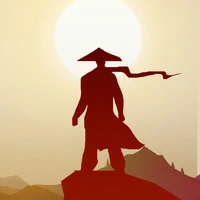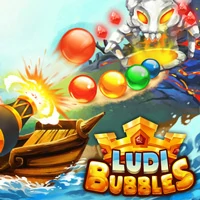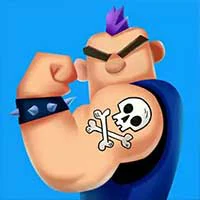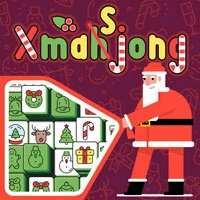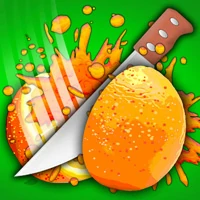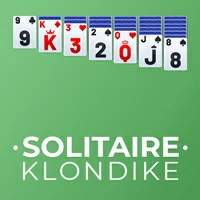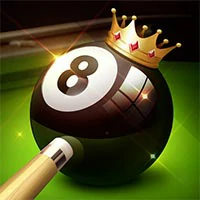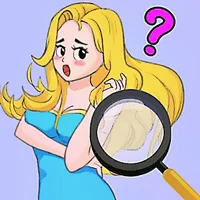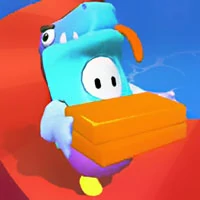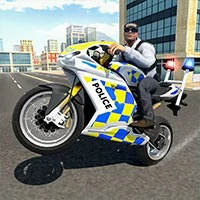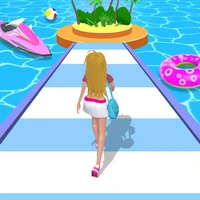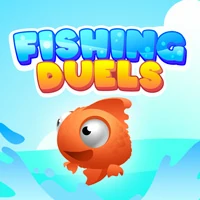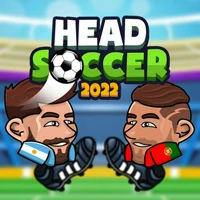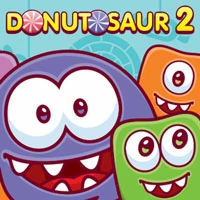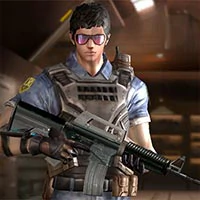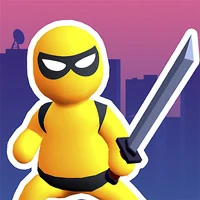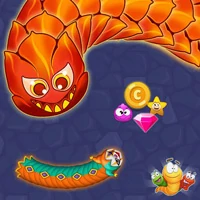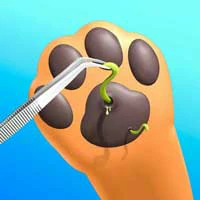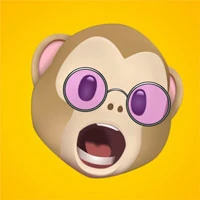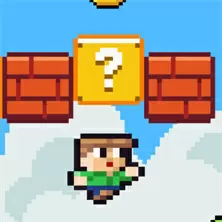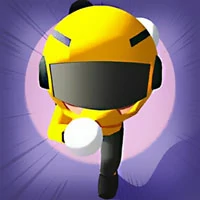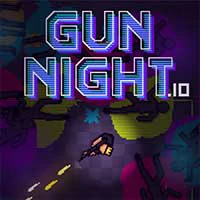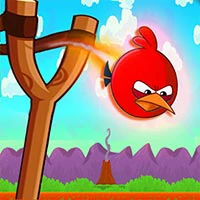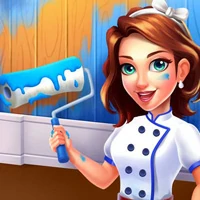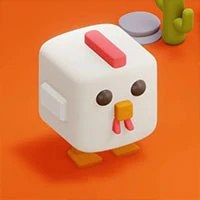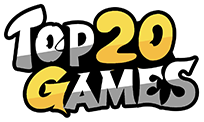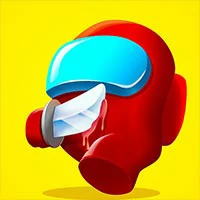 Red Imposter Kill is a fun and engaging Action game. Your mission is simple: Execute all living crewmates in the spaceship. Let no one survive.
★ HOW TO PLAY:
- Hold and drag to move around the ship, kill the crewmates, and sabotage the objects.
- When you kill everyone without getting noticed, the level is completed.
- Be careful with crewmate, they may discover you are The Imposter
★ FEATURES:
- Incredibly simple to understand.
- One finger control
- Countless challenges from easy to expert.
- Absolute free to play.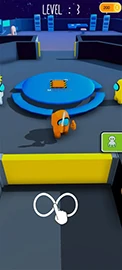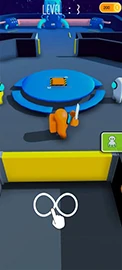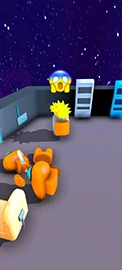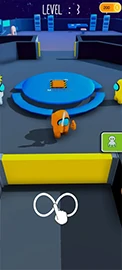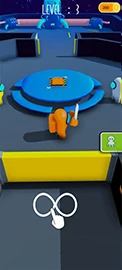 The games on the Top20.games website are sourced from the App Store and Google Play, and then edited and edited by our team. If you are interested in the games on our website, you can download them through the recommended download links, and some games support direct play on the browser. If there is any infringement, please contact us.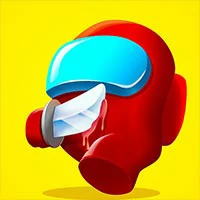 Among U Red Imposter
This game cannot be played online
Games with "H5" can be played online!
PLAY
Download from Mobile
IOS
Android