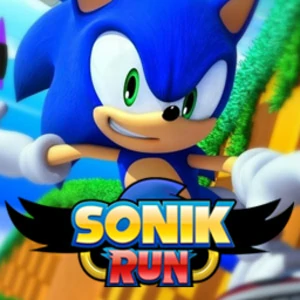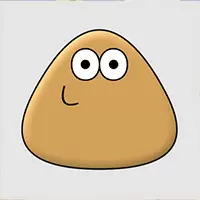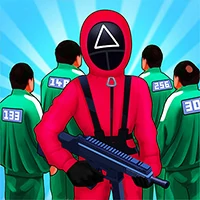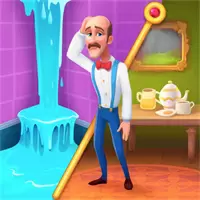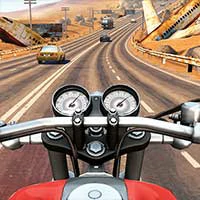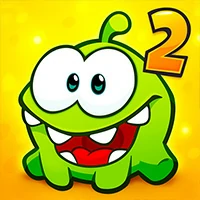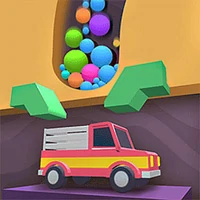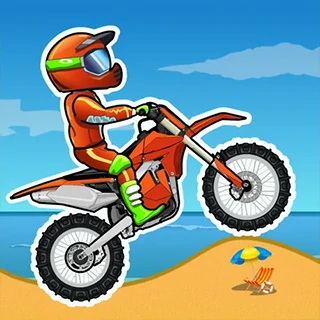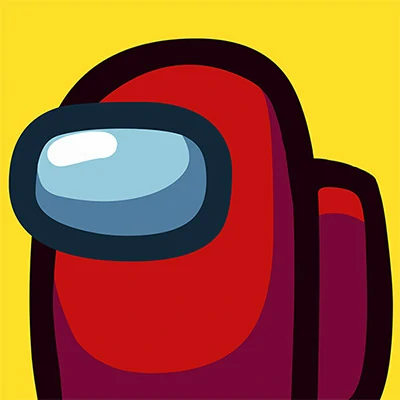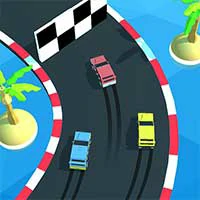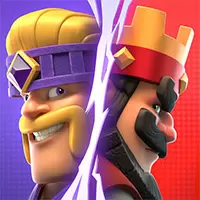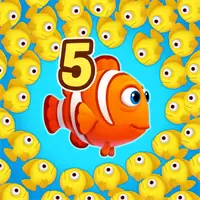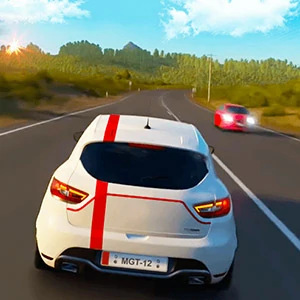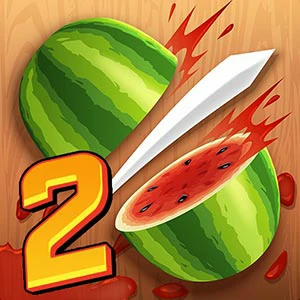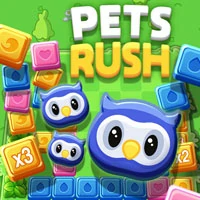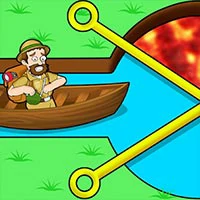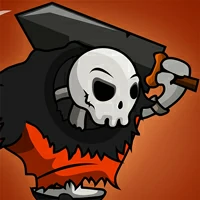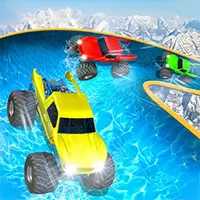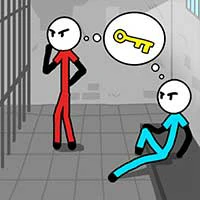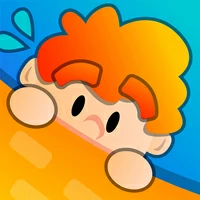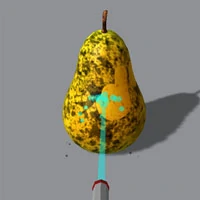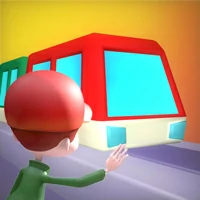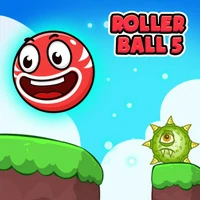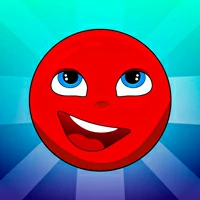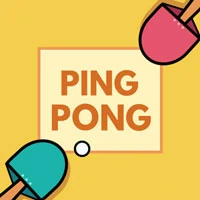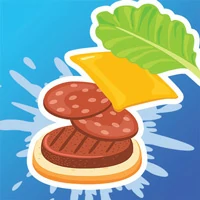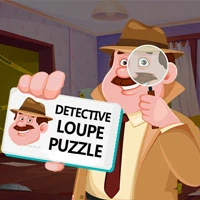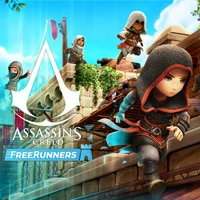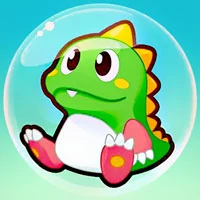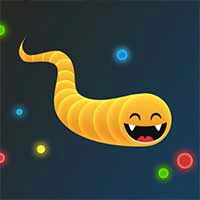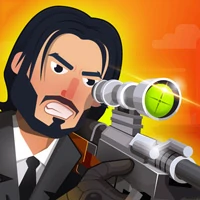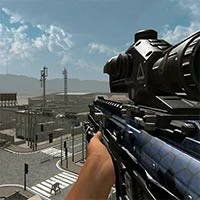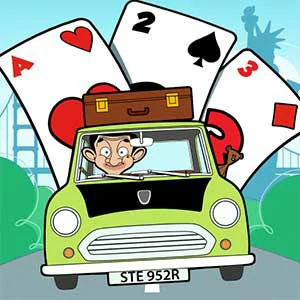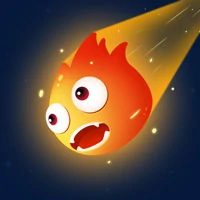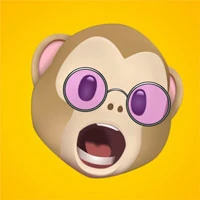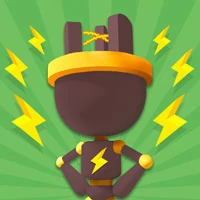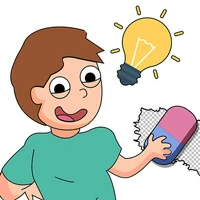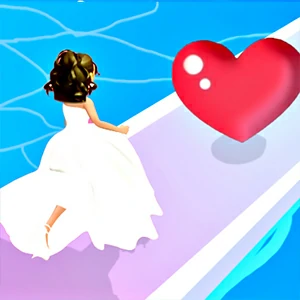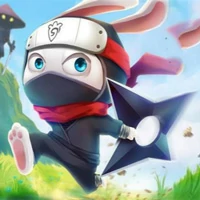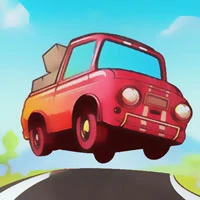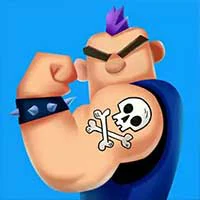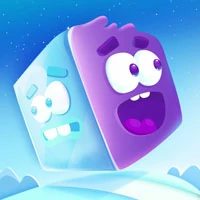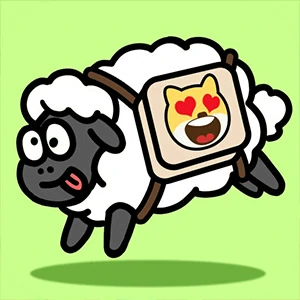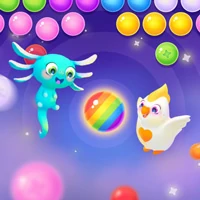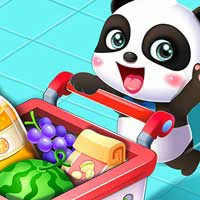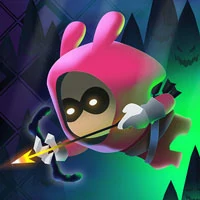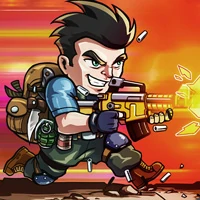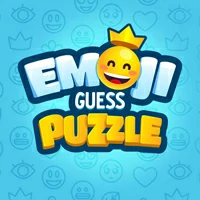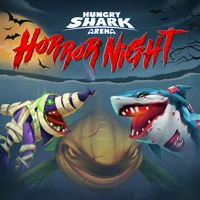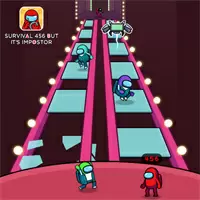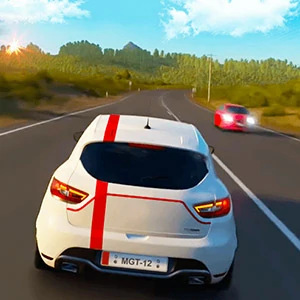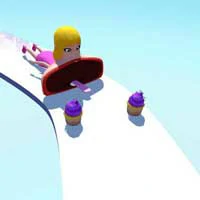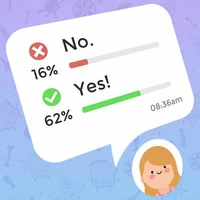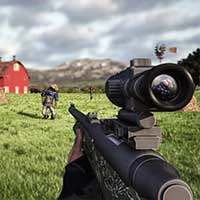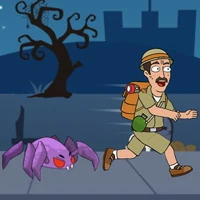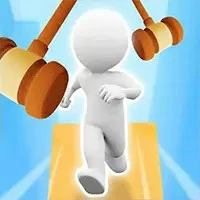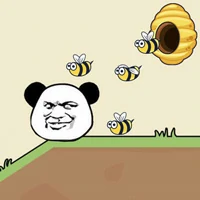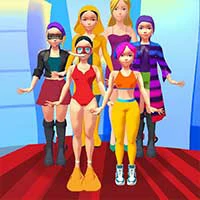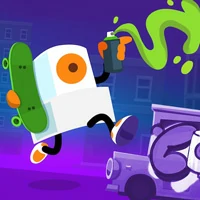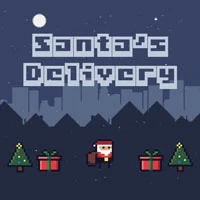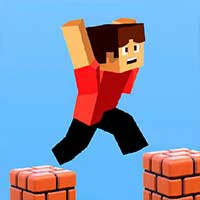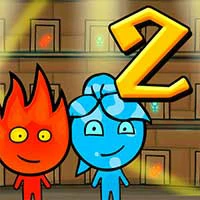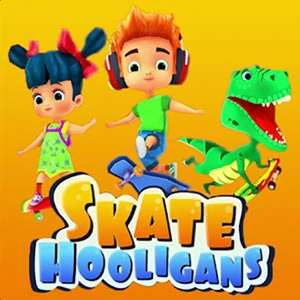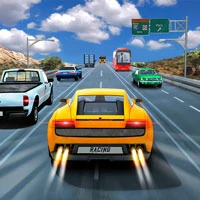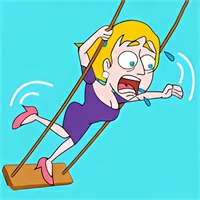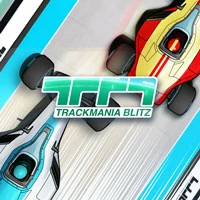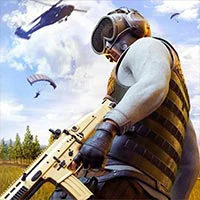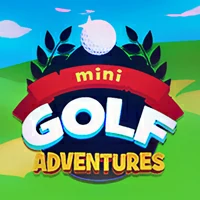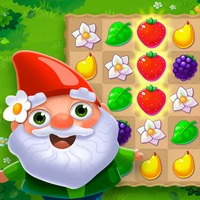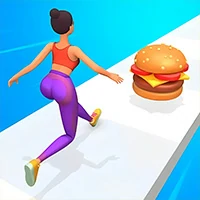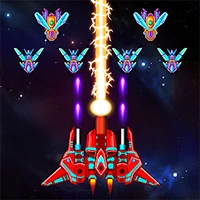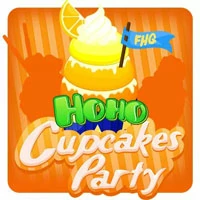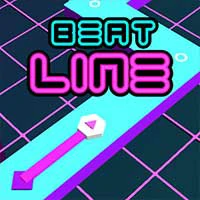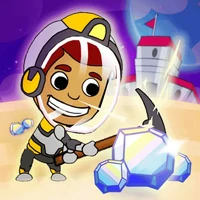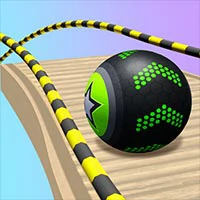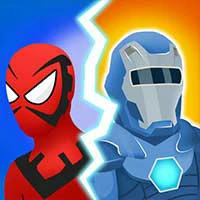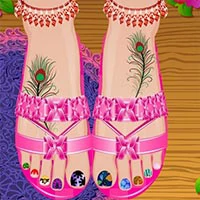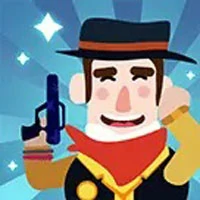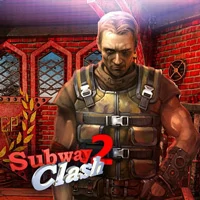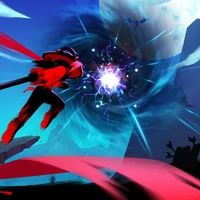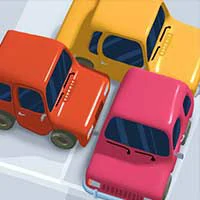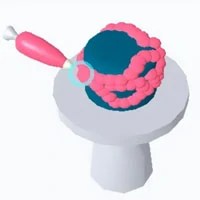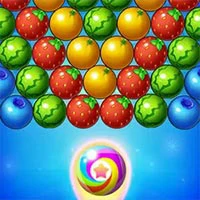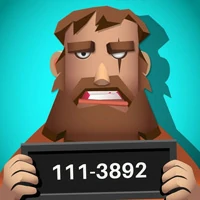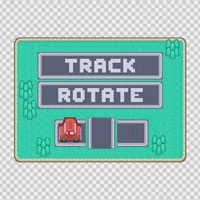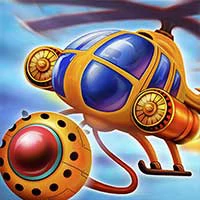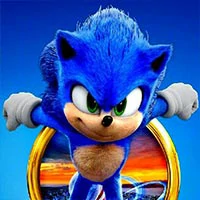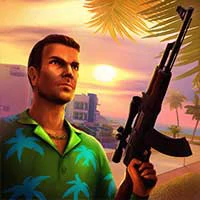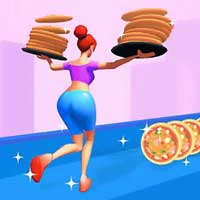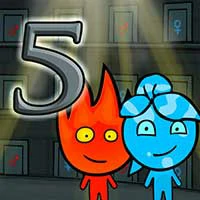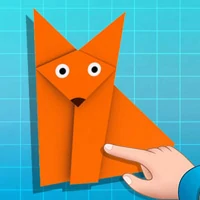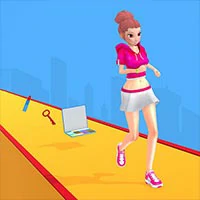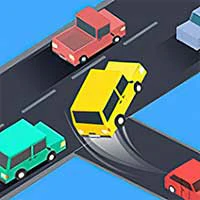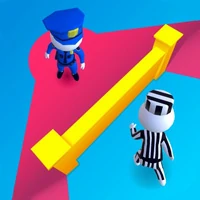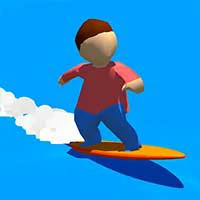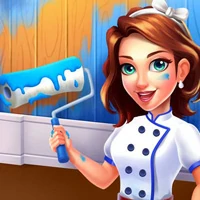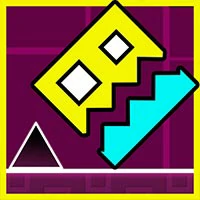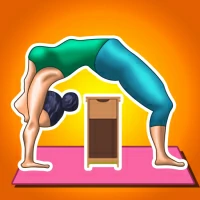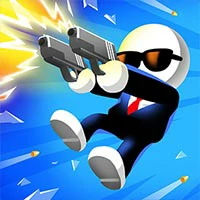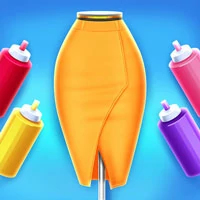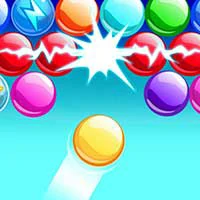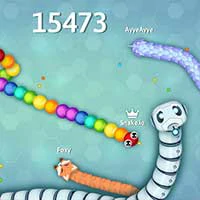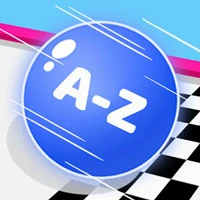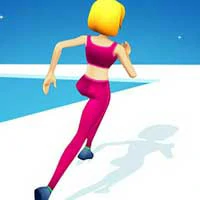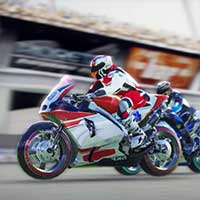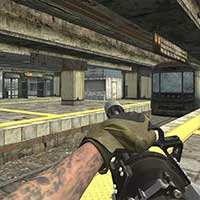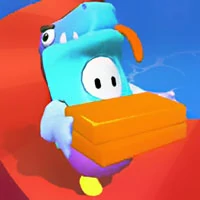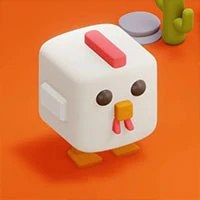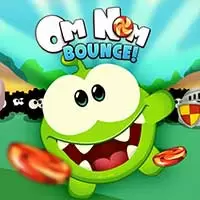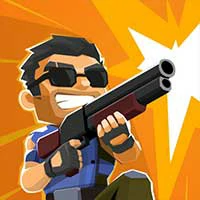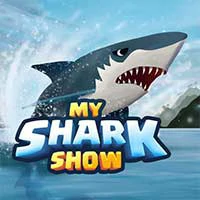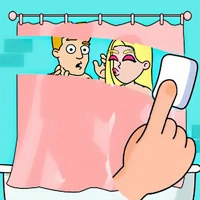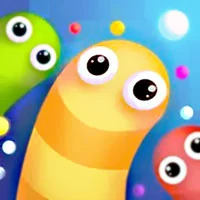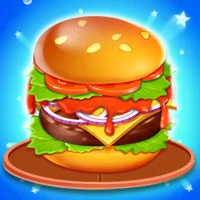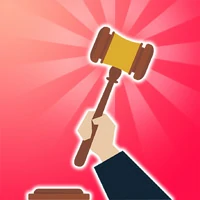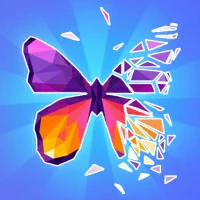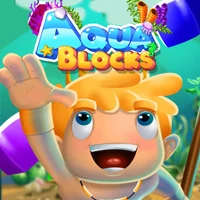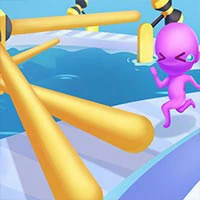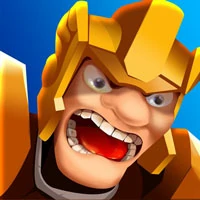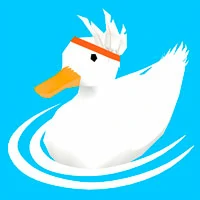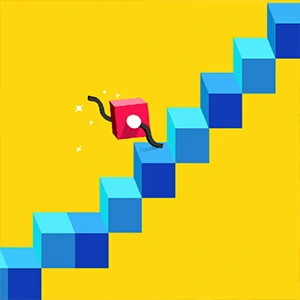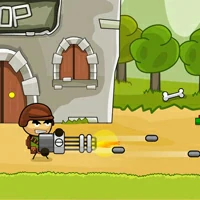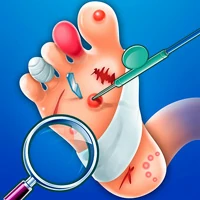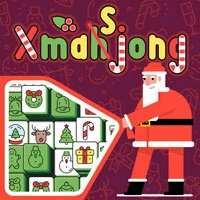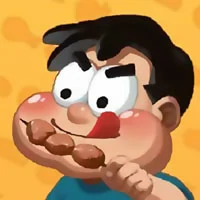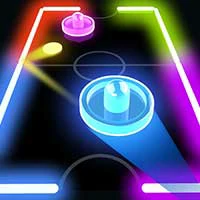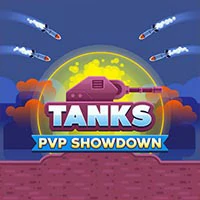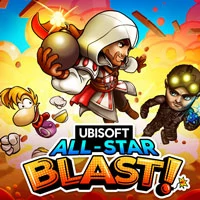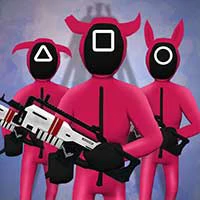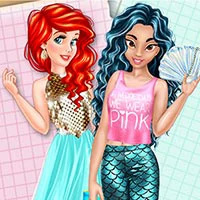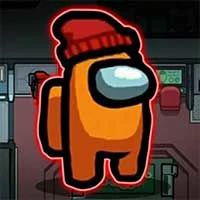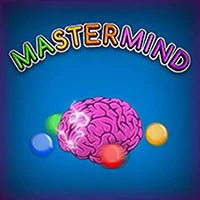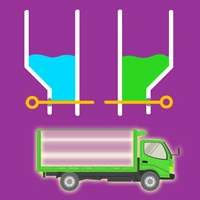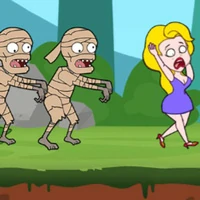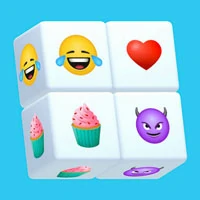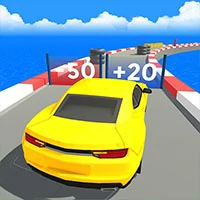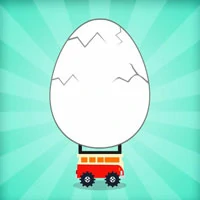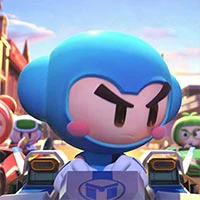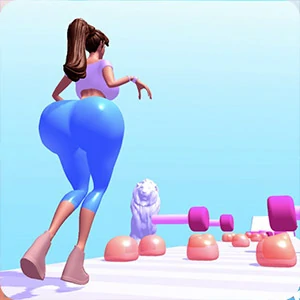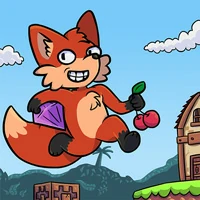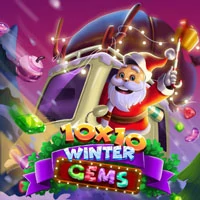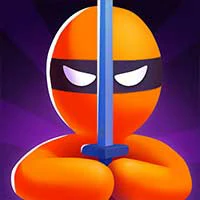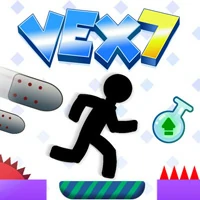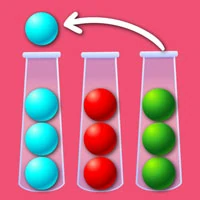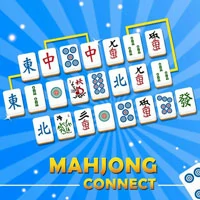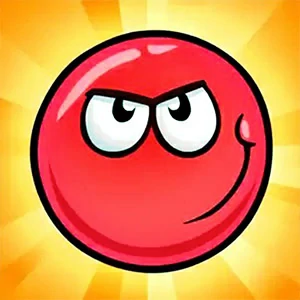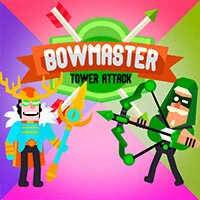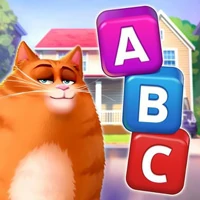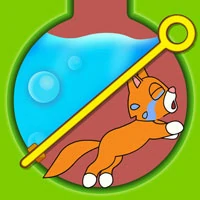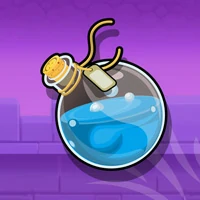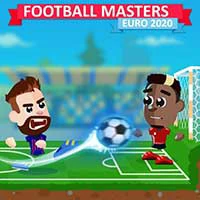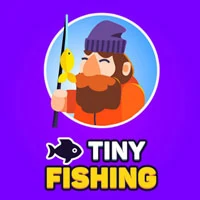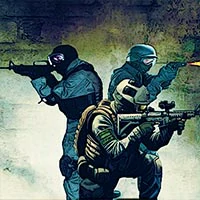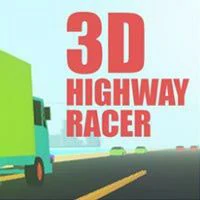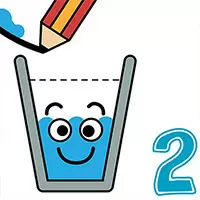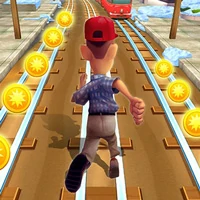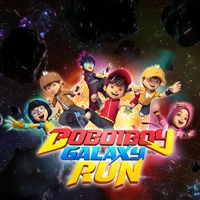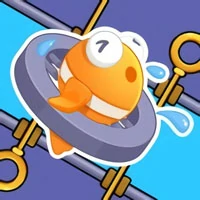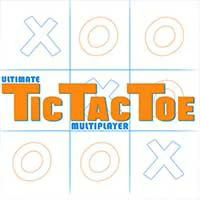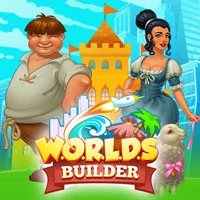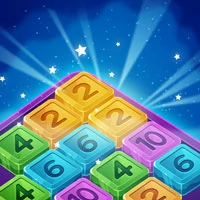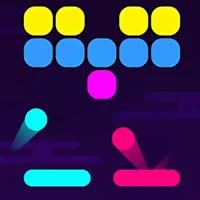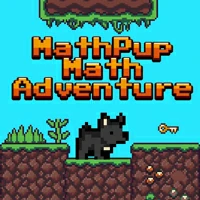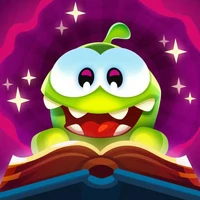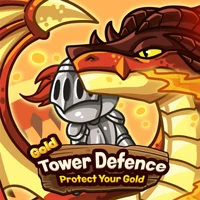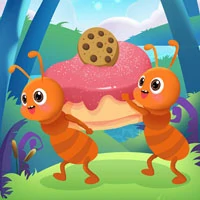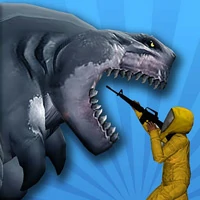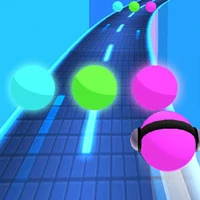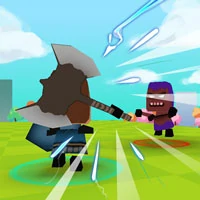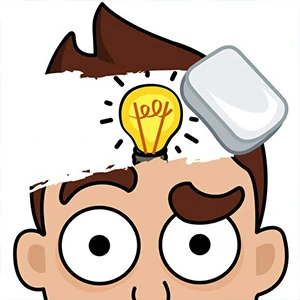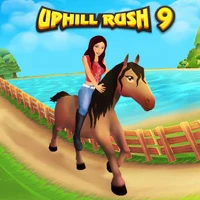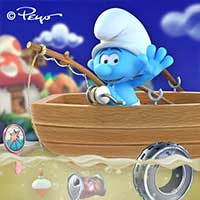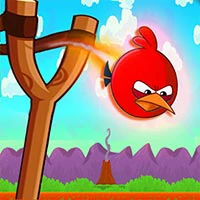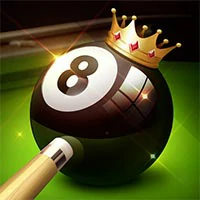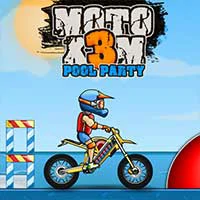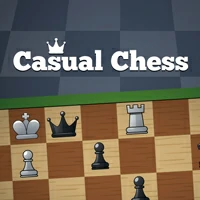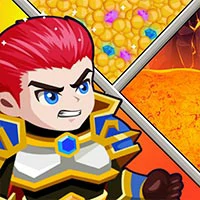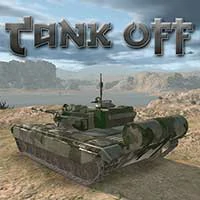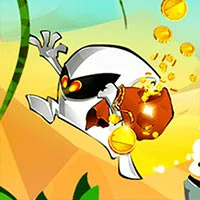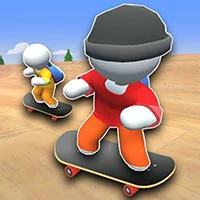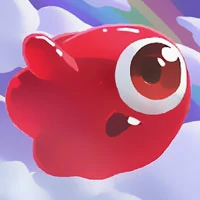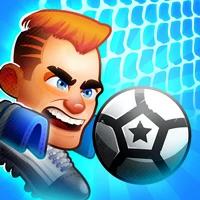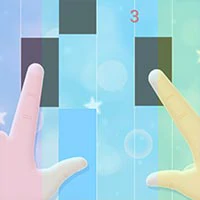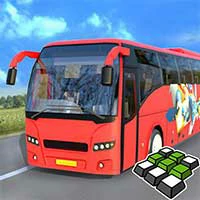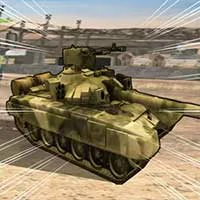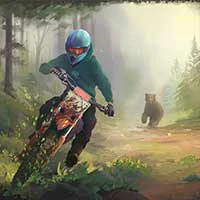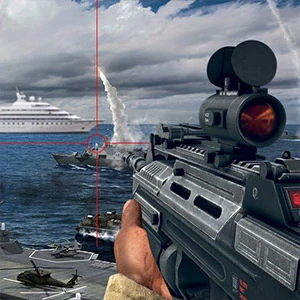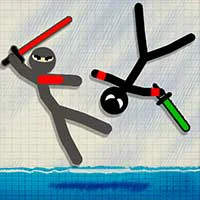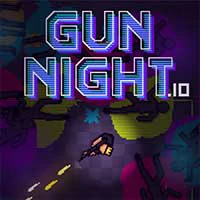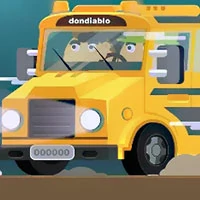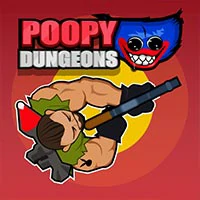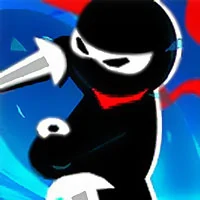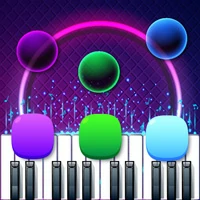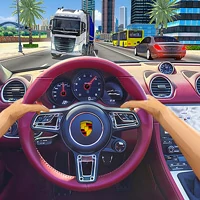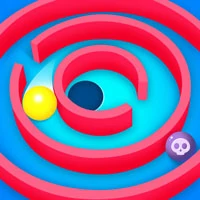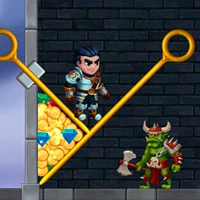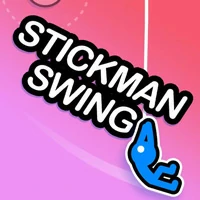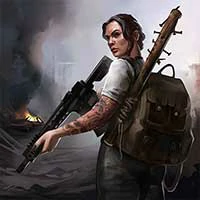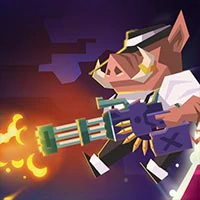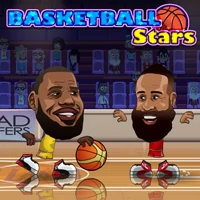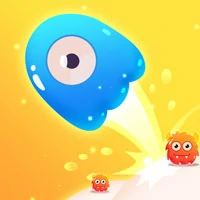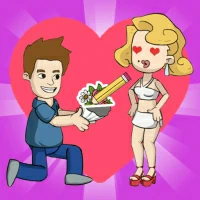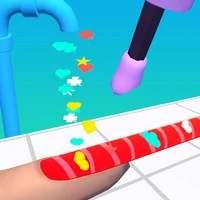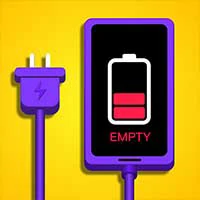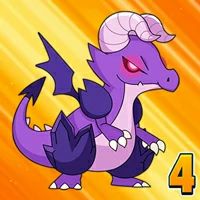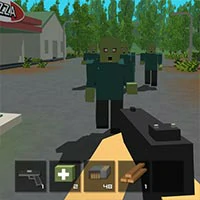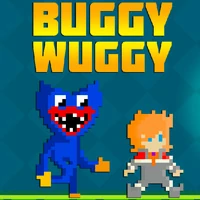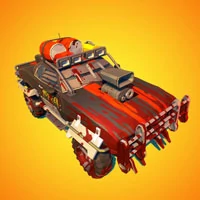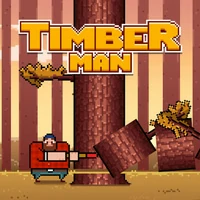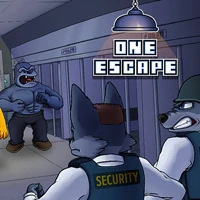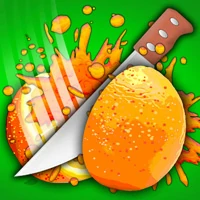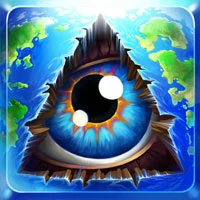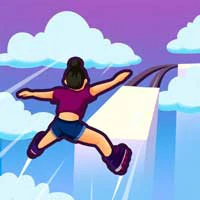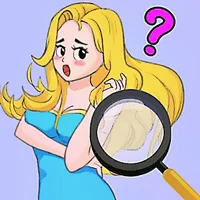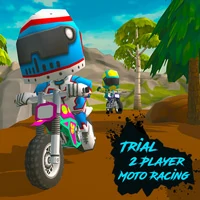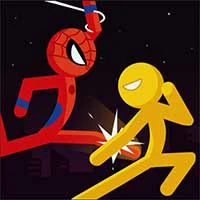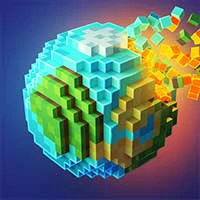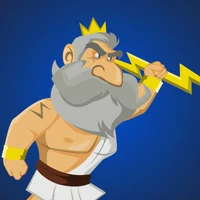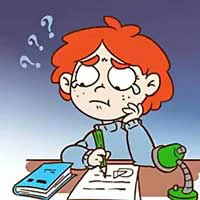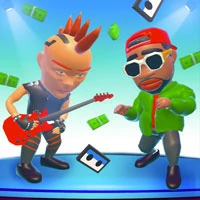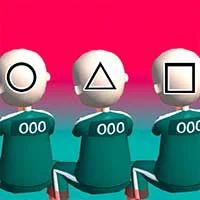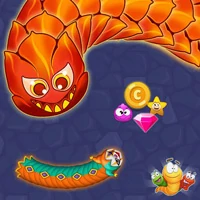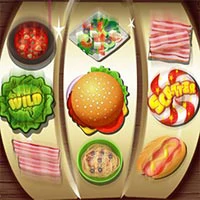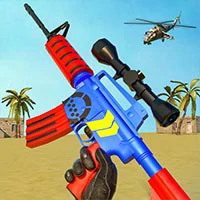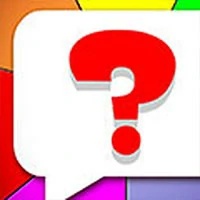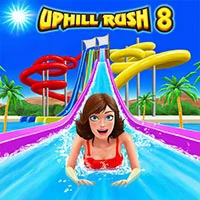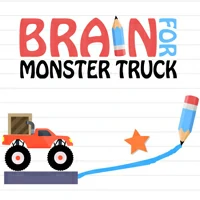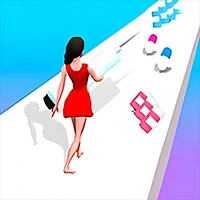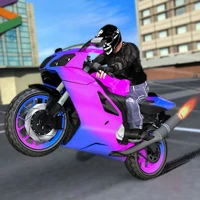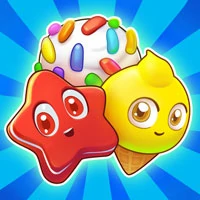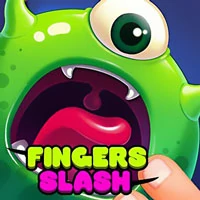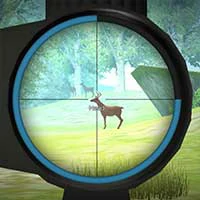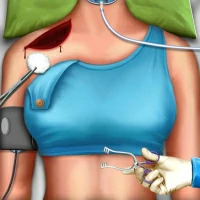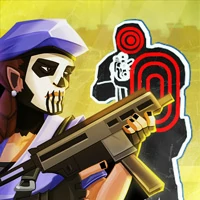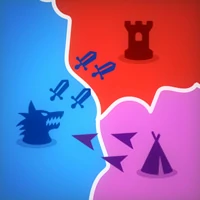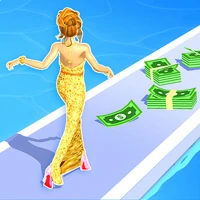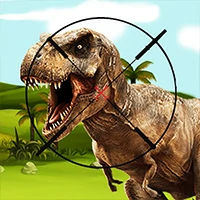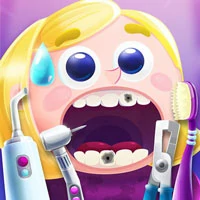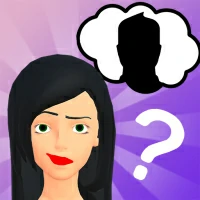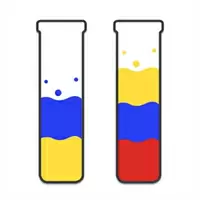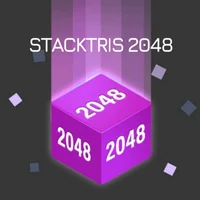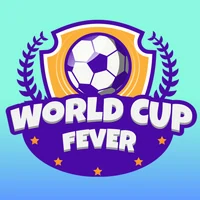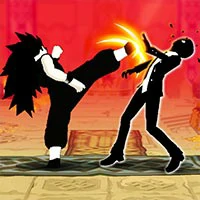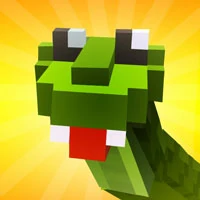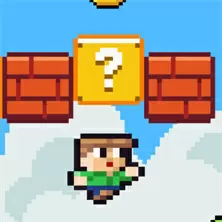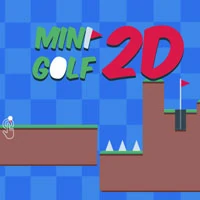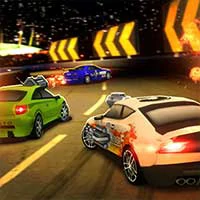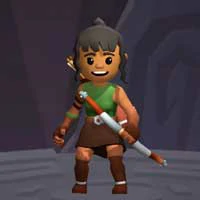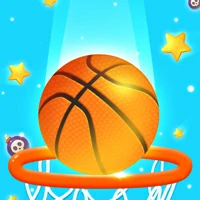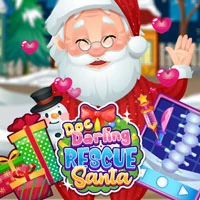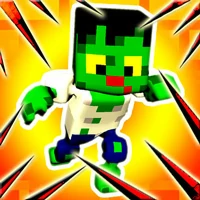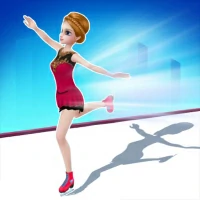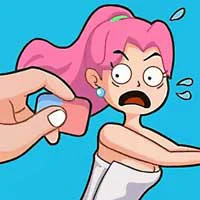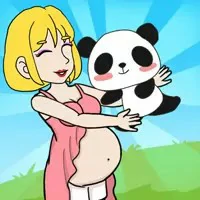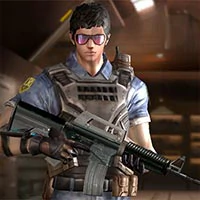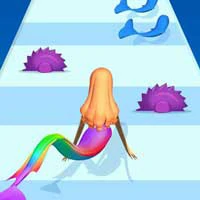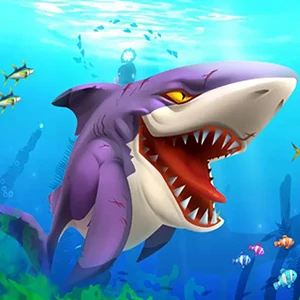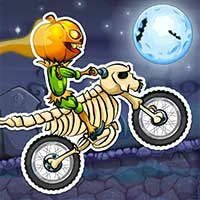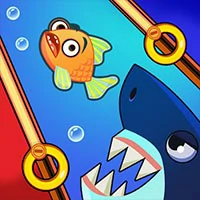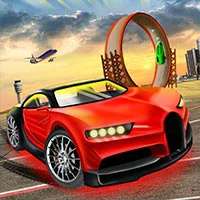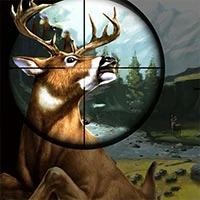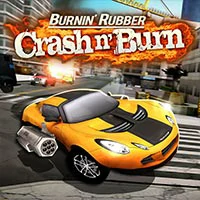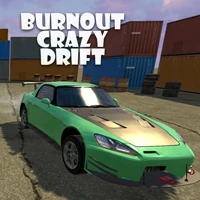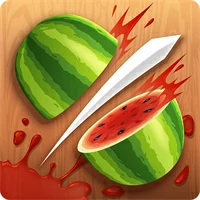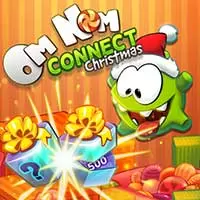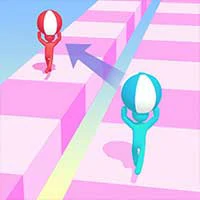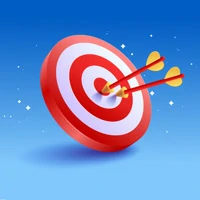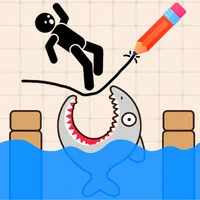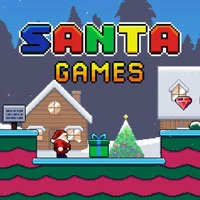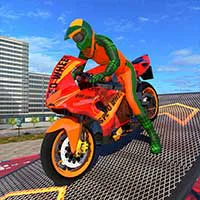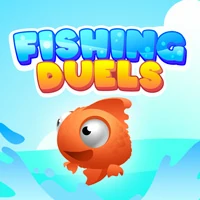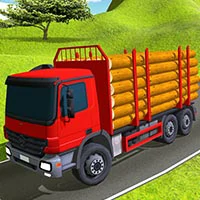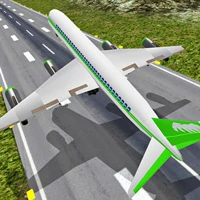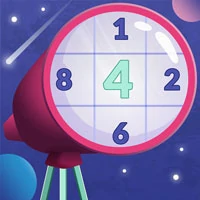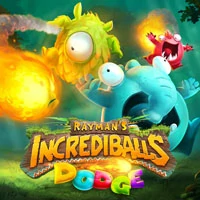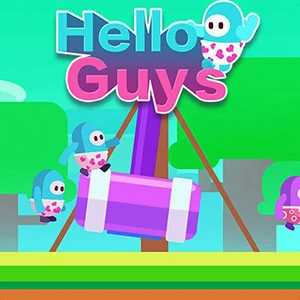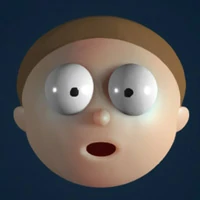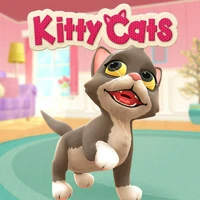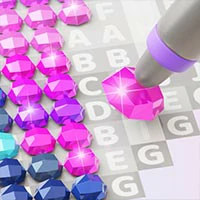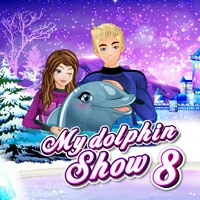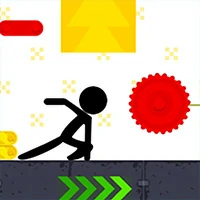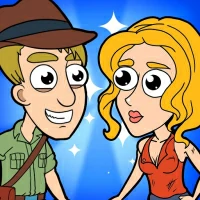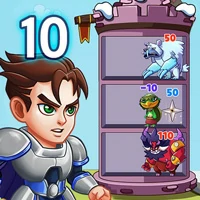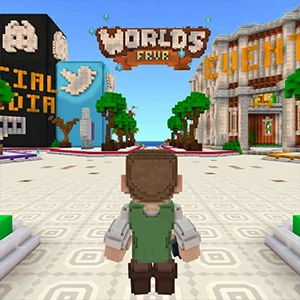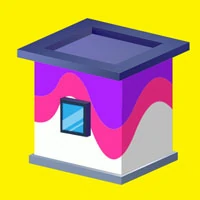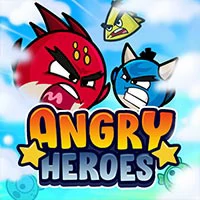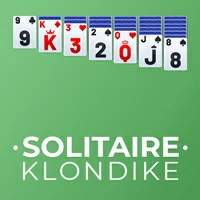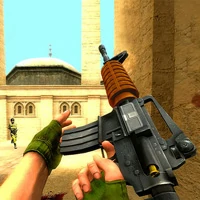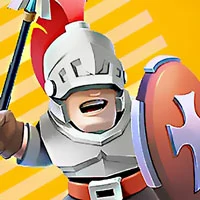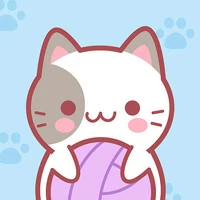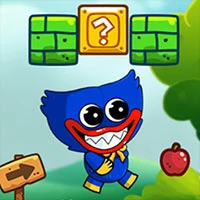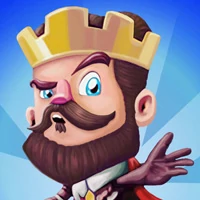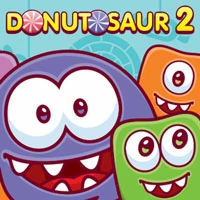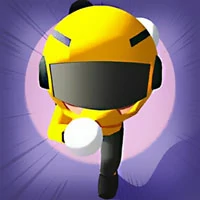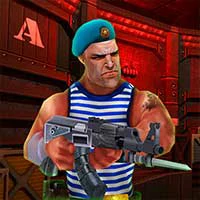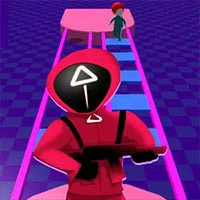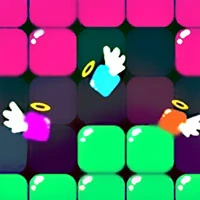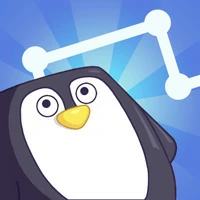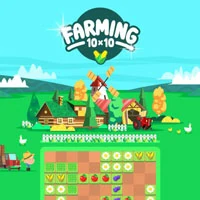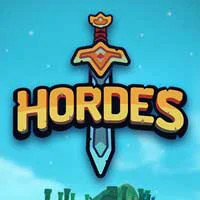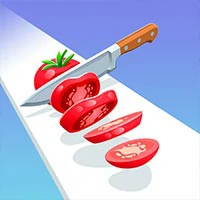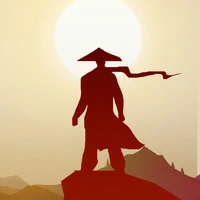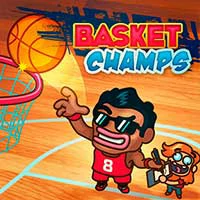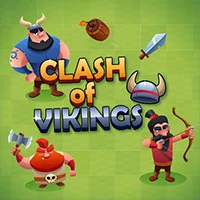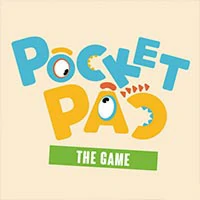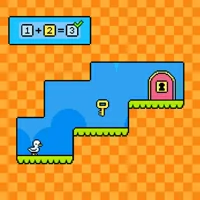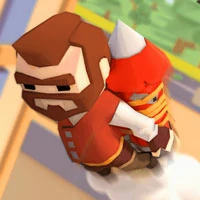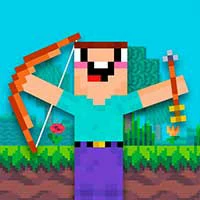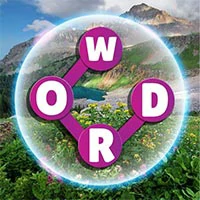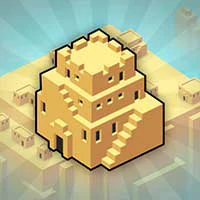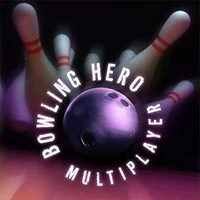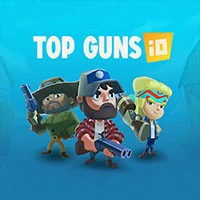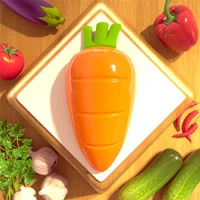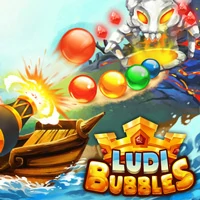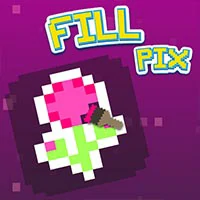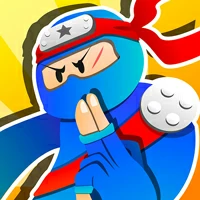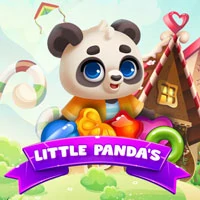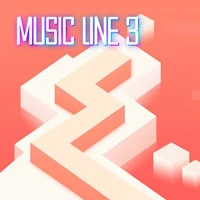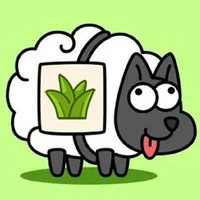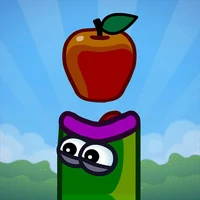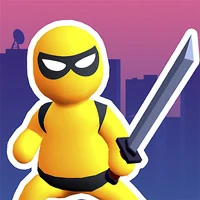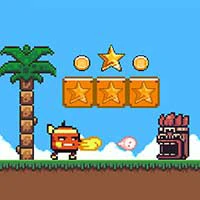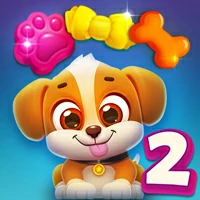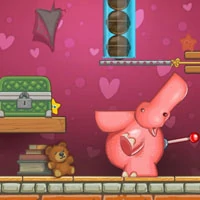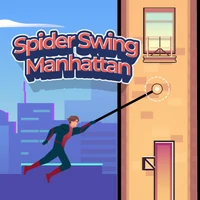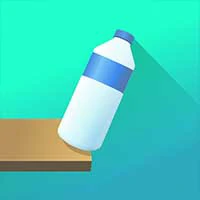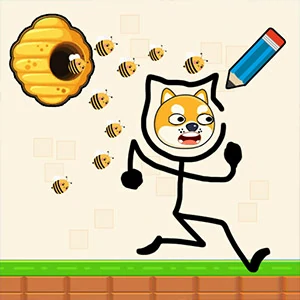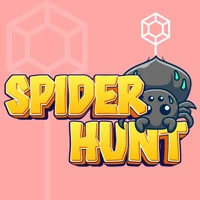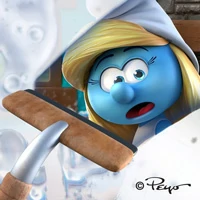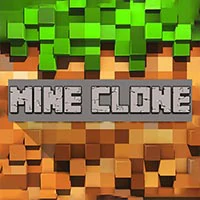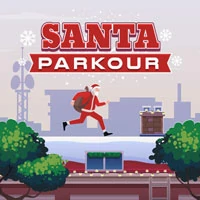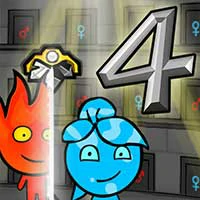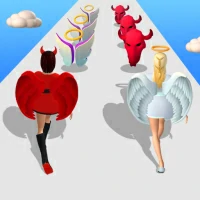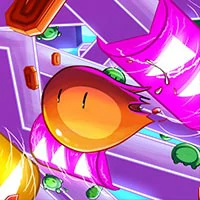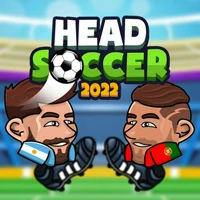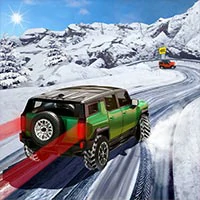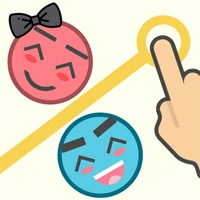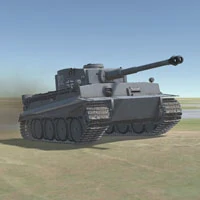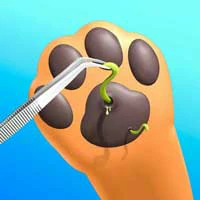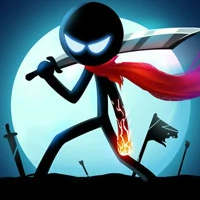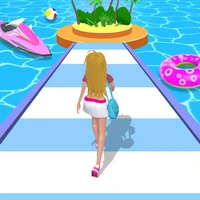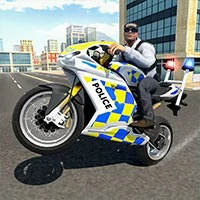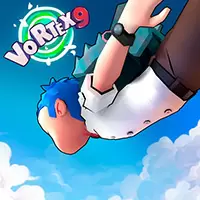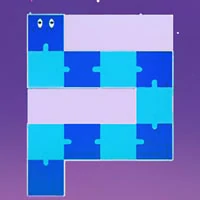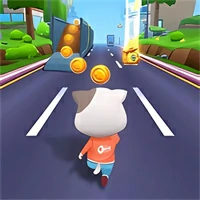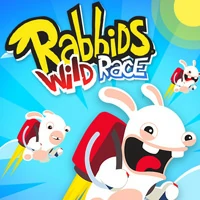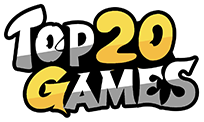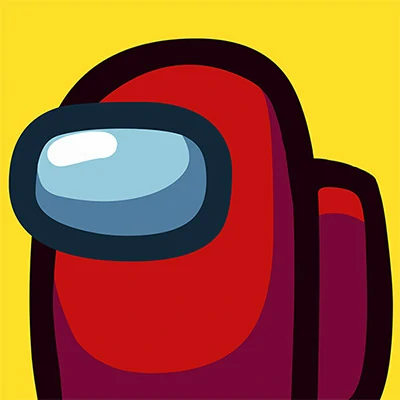 Play with 4 to 10 players online or via local WiFi as you try to prepare to leave the spaceship, but watch out as this will be an impostor who will kill everyone!
Crew members can win by completing all missions or by spotting and voting on imposters on the ship.
Imposters can use sabotage to cause chaos, making it easier to kill enemies and get better excuses.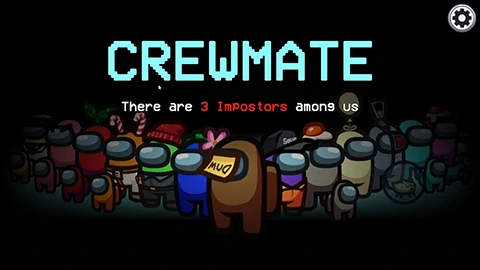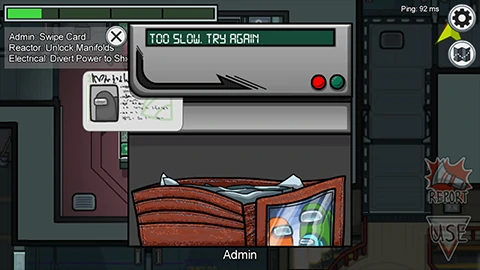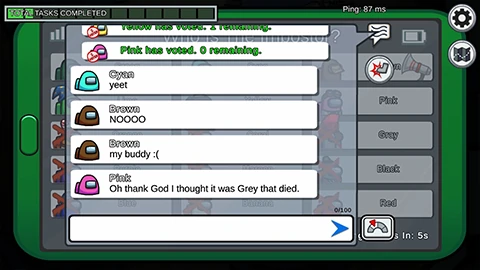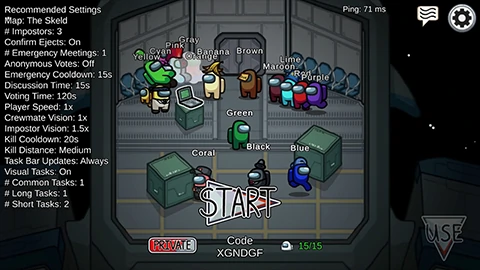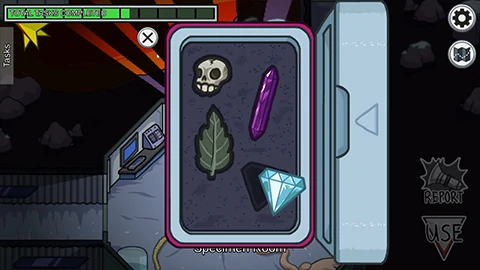 The games on the Top20.games website are sourced from the App Store and Google Play, and then edited and edited by our team. If you are interested in the games on our website, you can download them through the recommended download links, and some games support direct play on the browser. If there is any infringement, please contact us.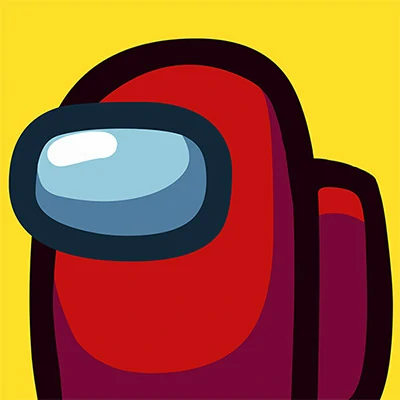 Among Us
This game cannot be played online
Games with "H5" can be played online!
PLAY
Download from Mobile
IOS
Android