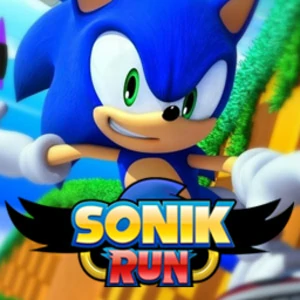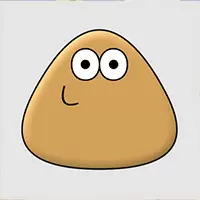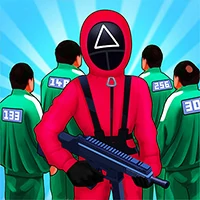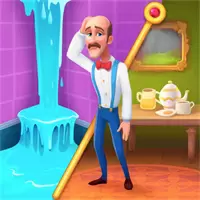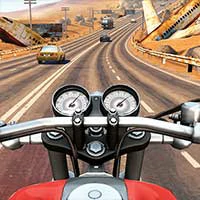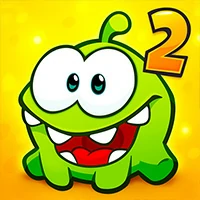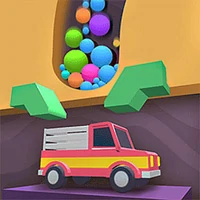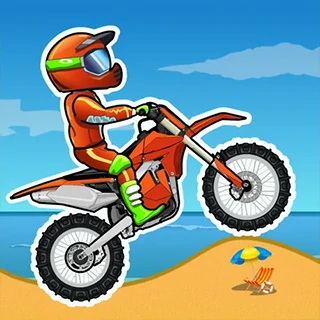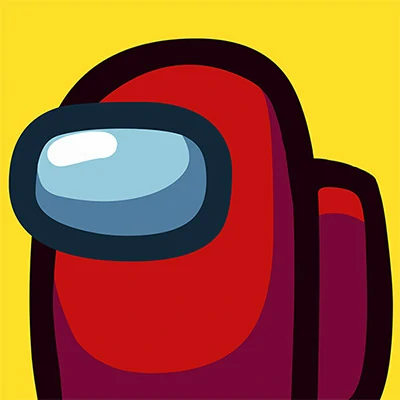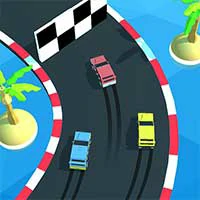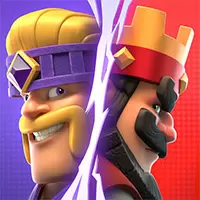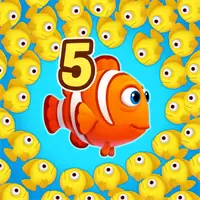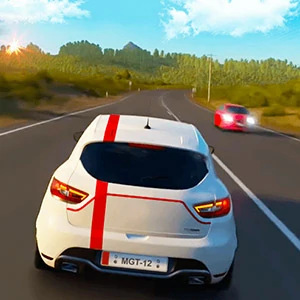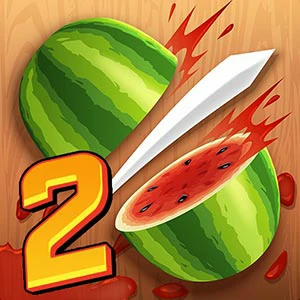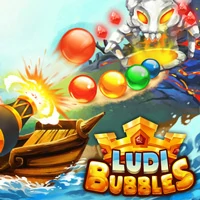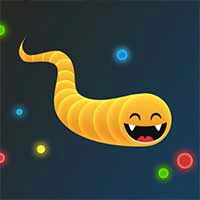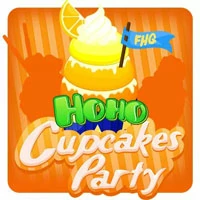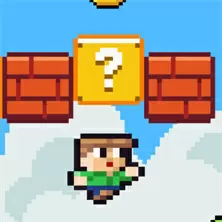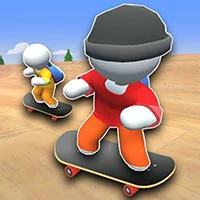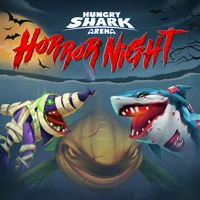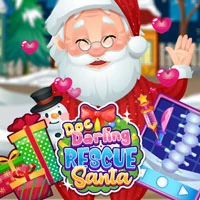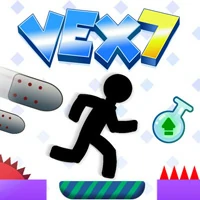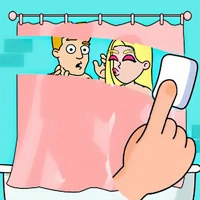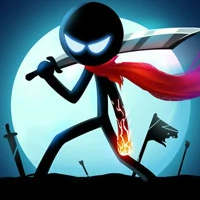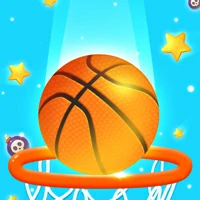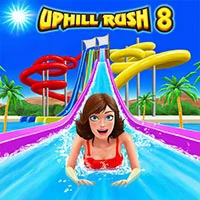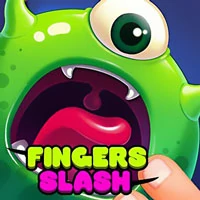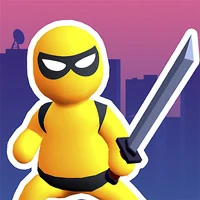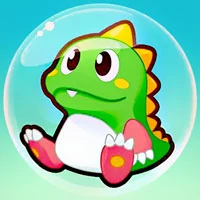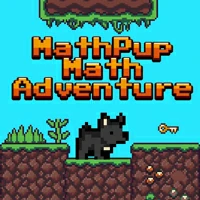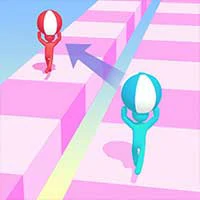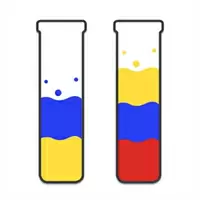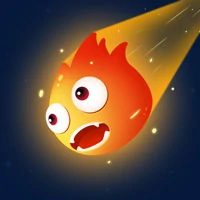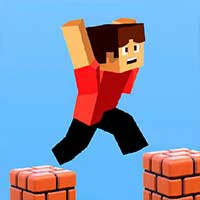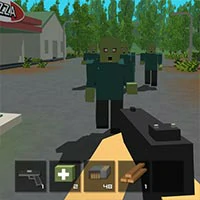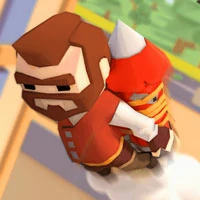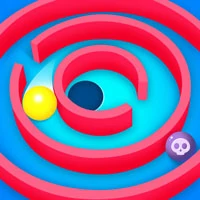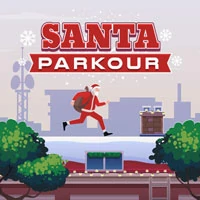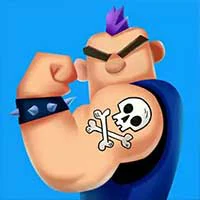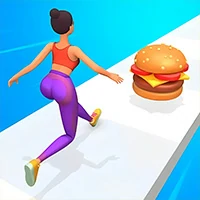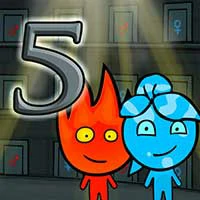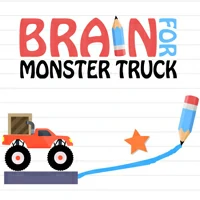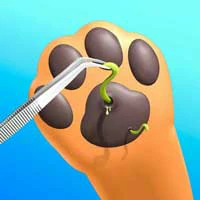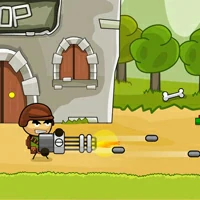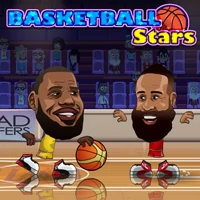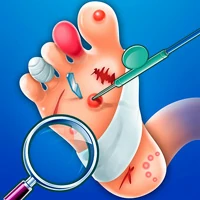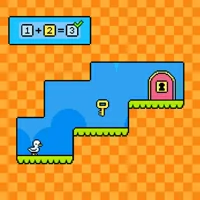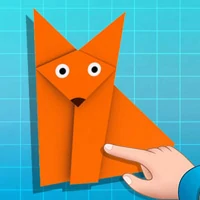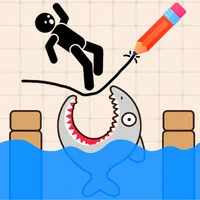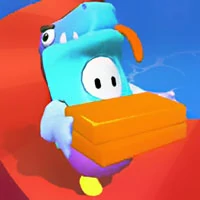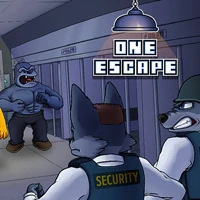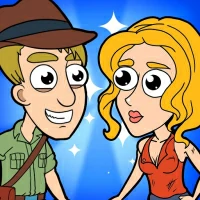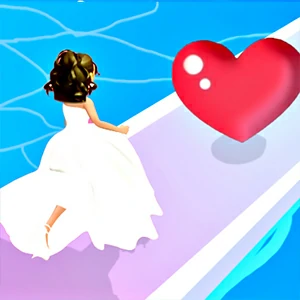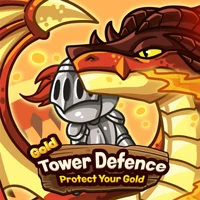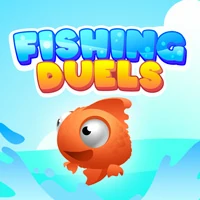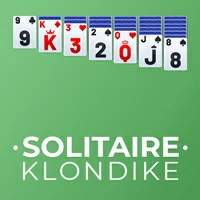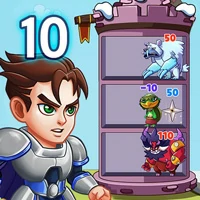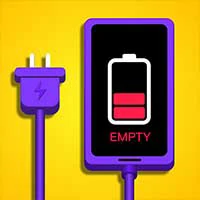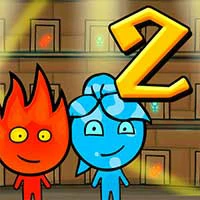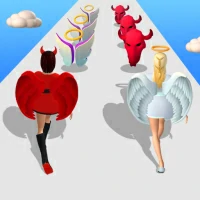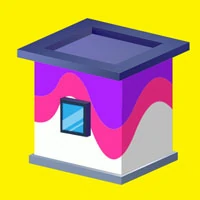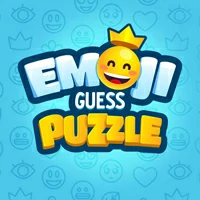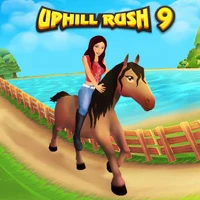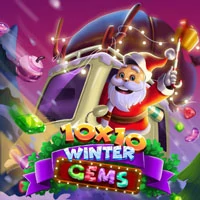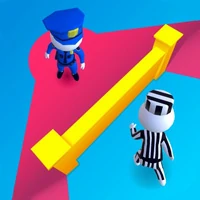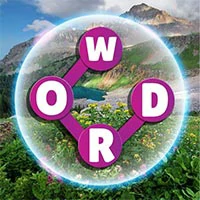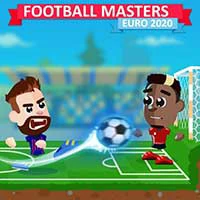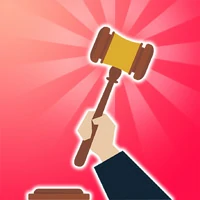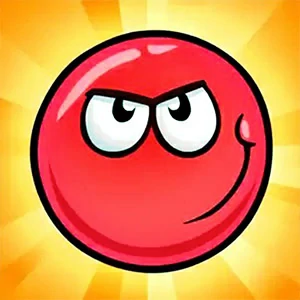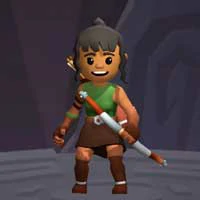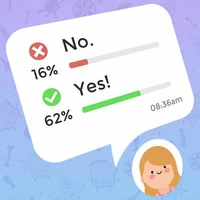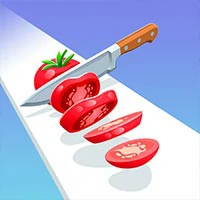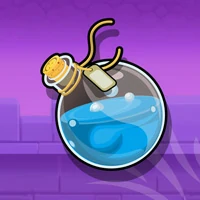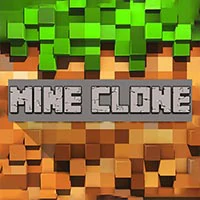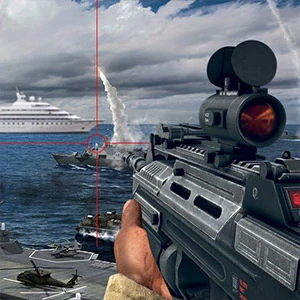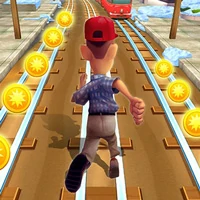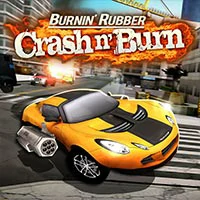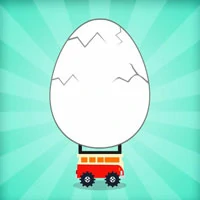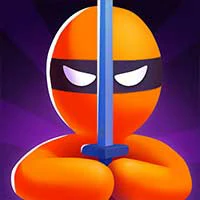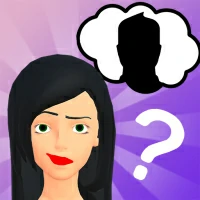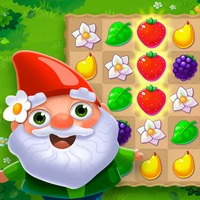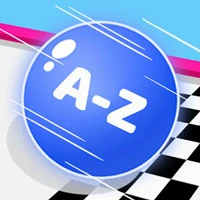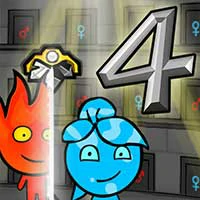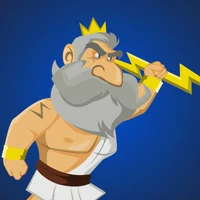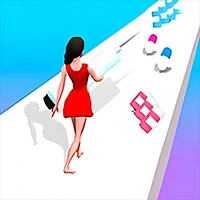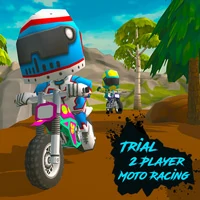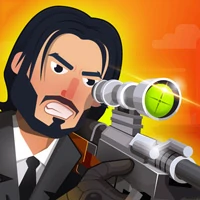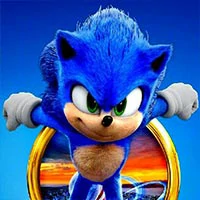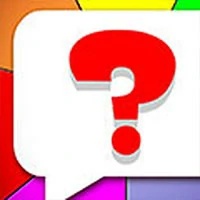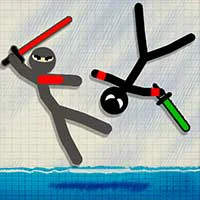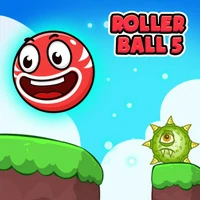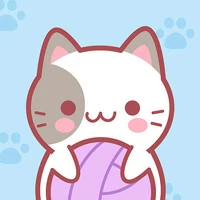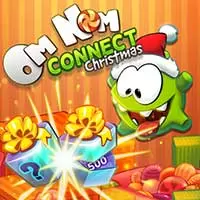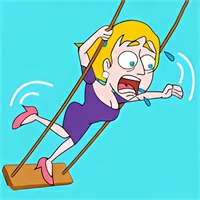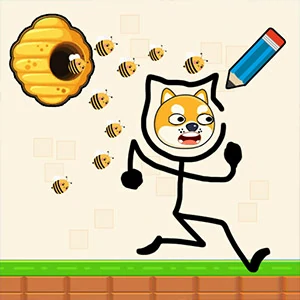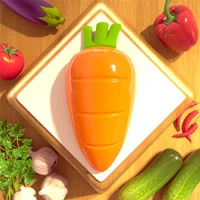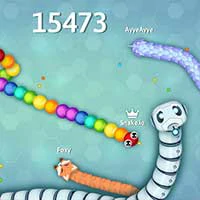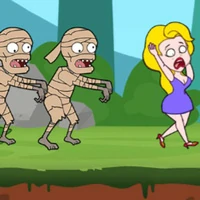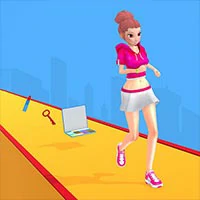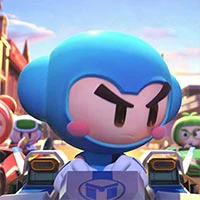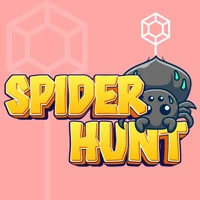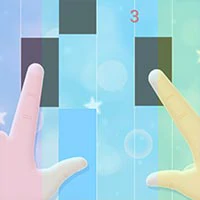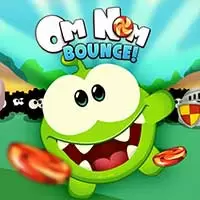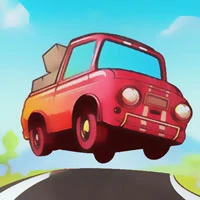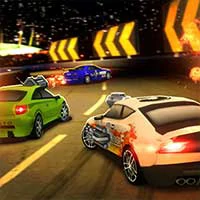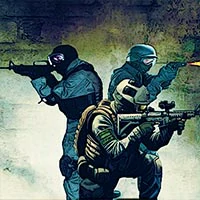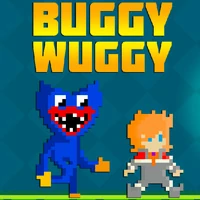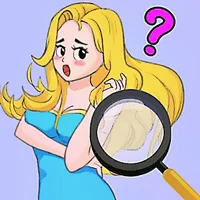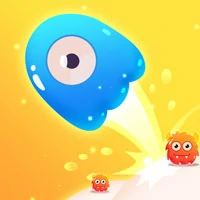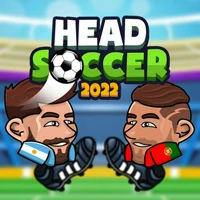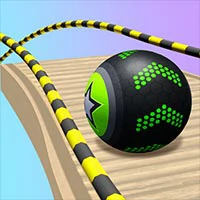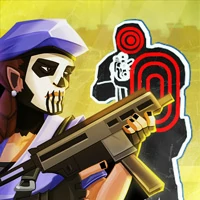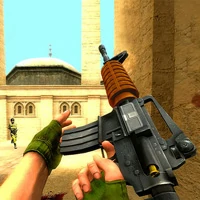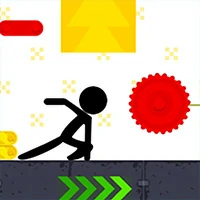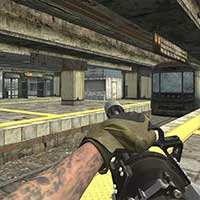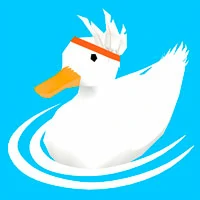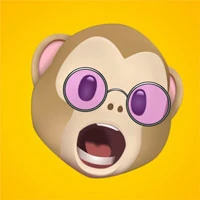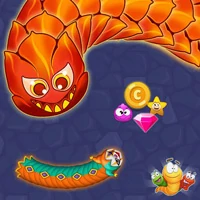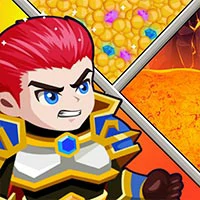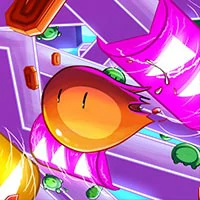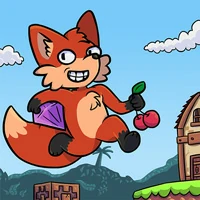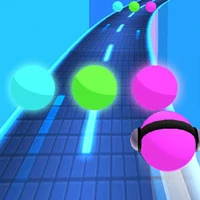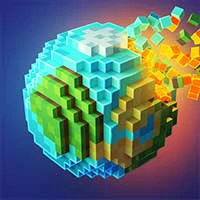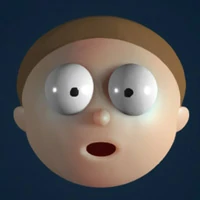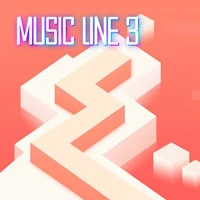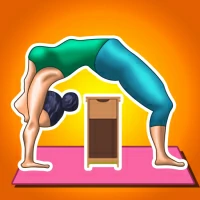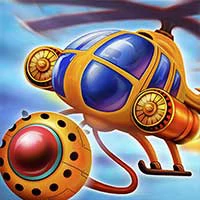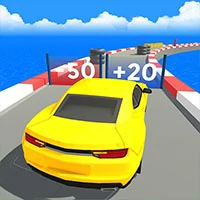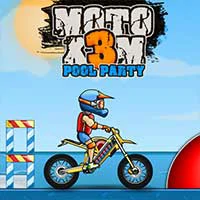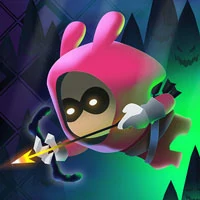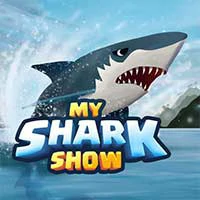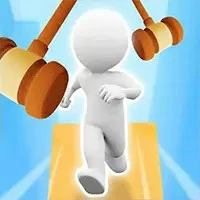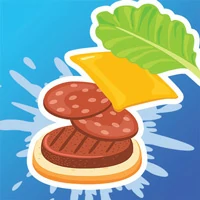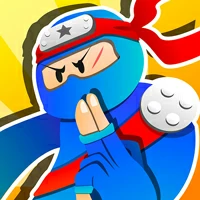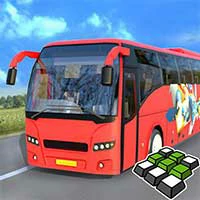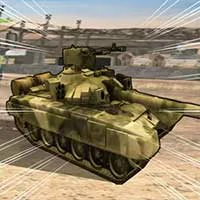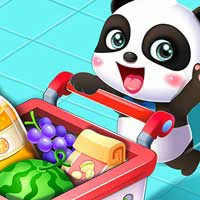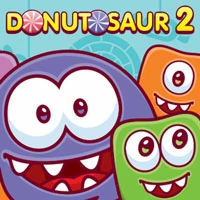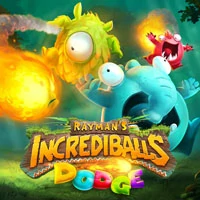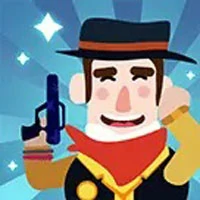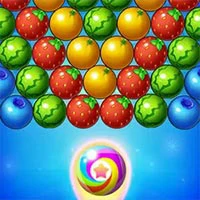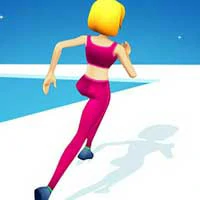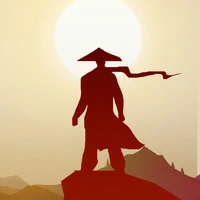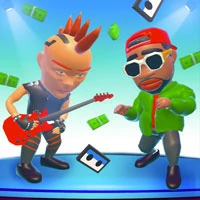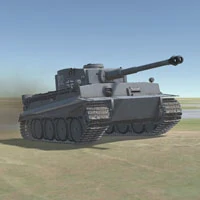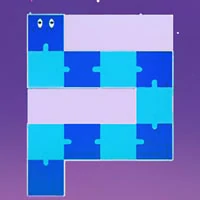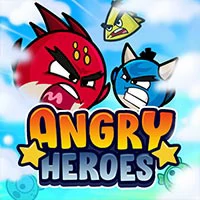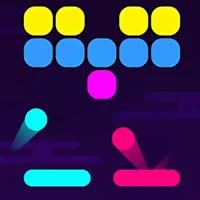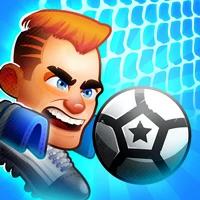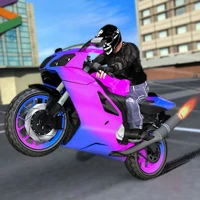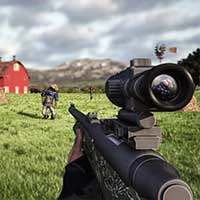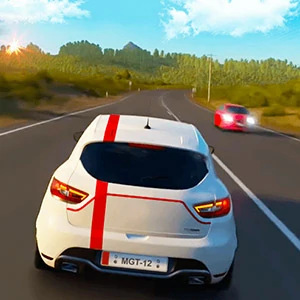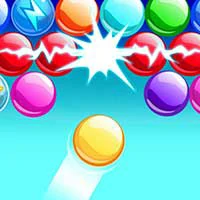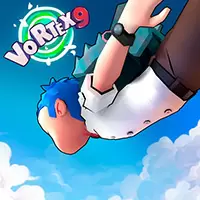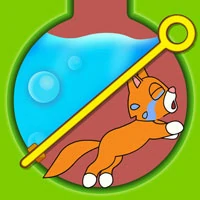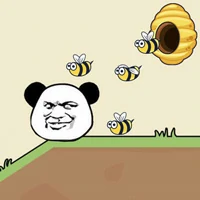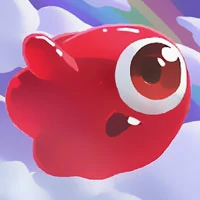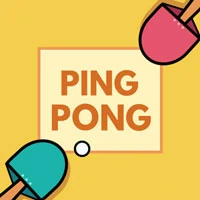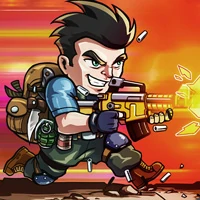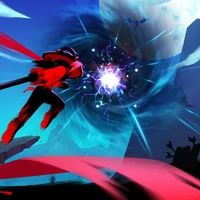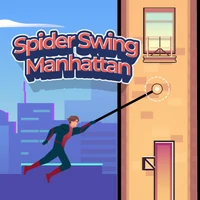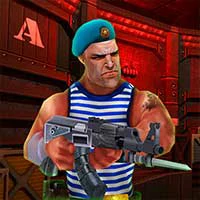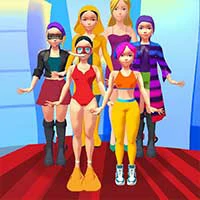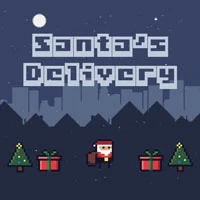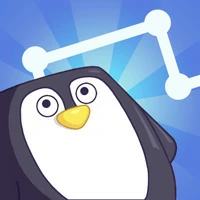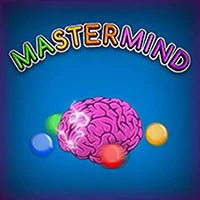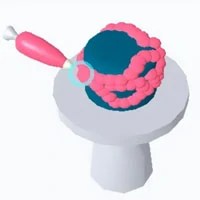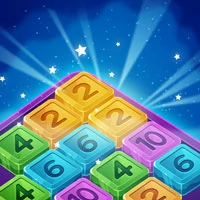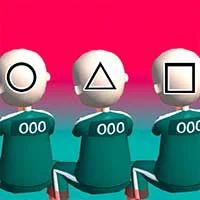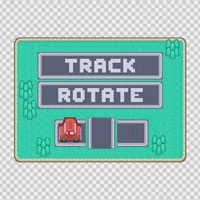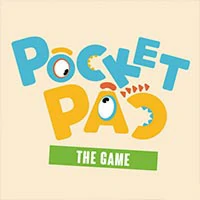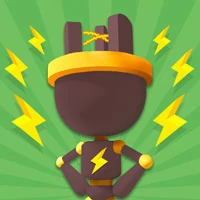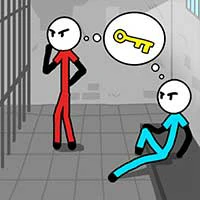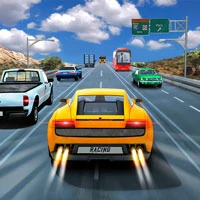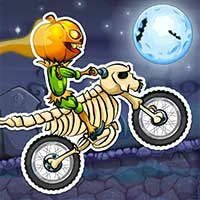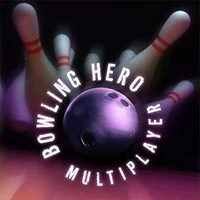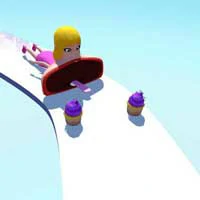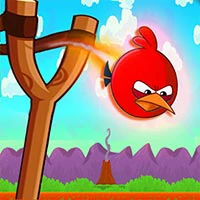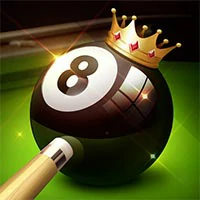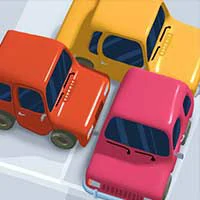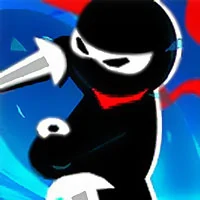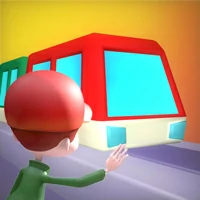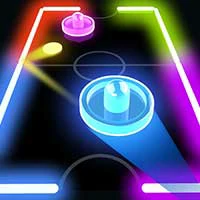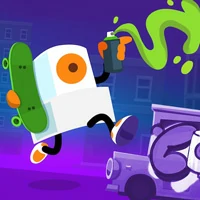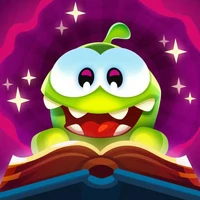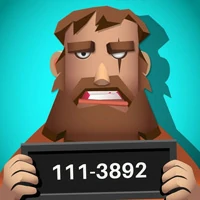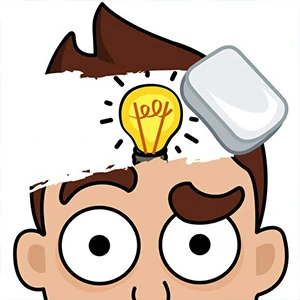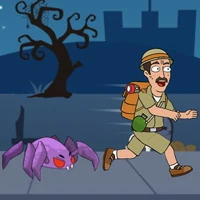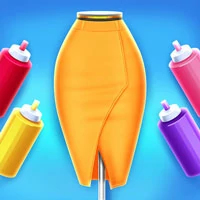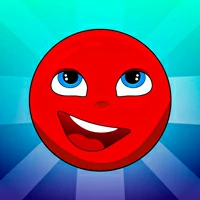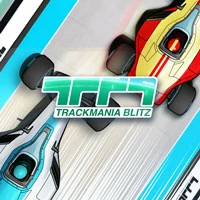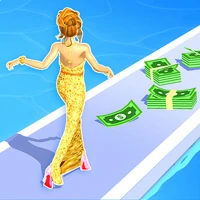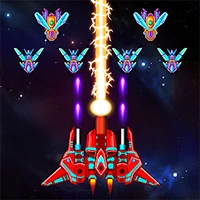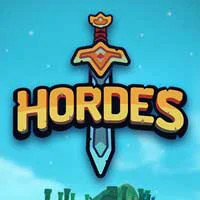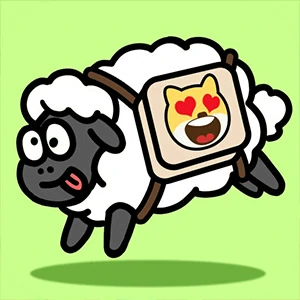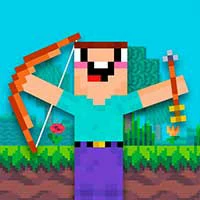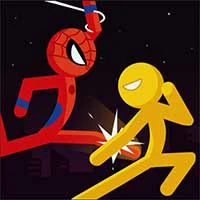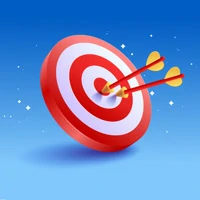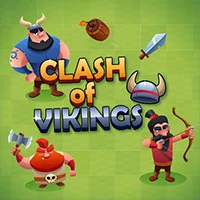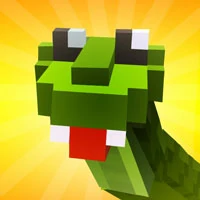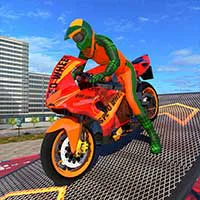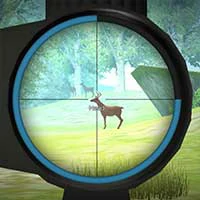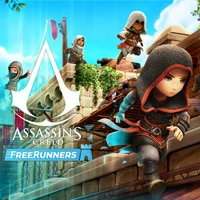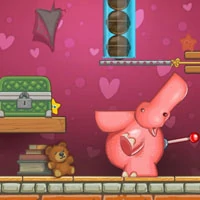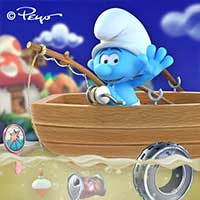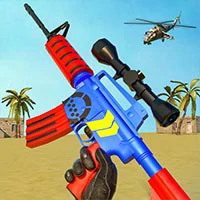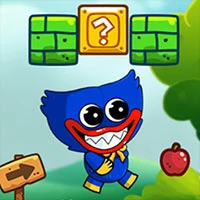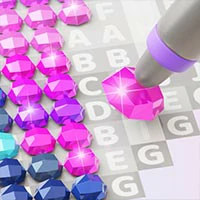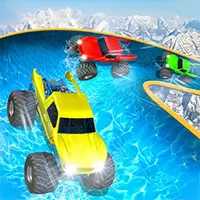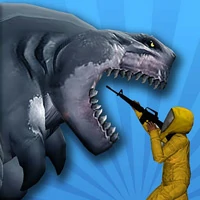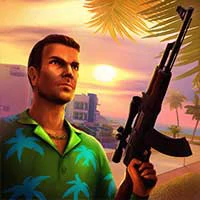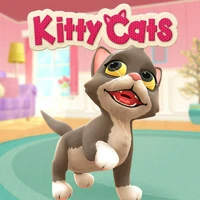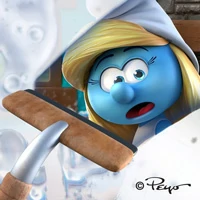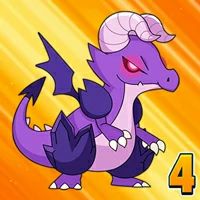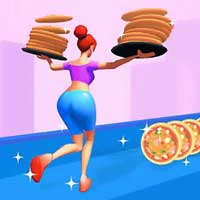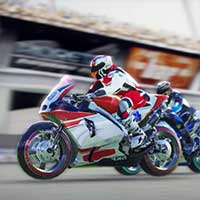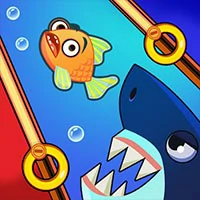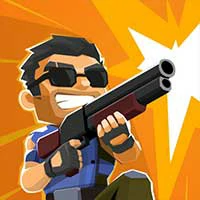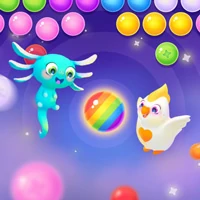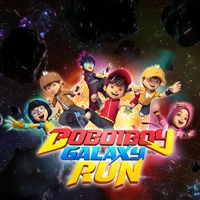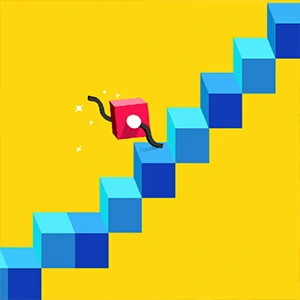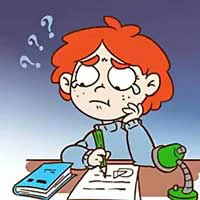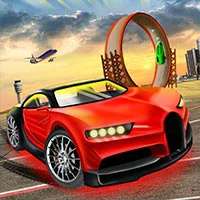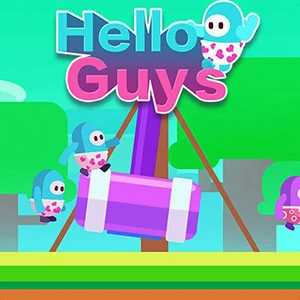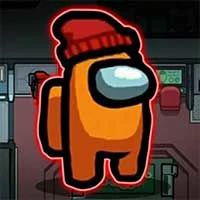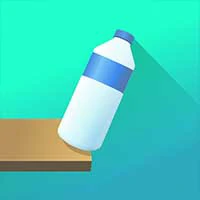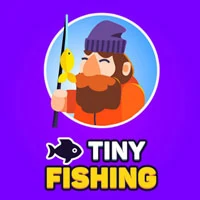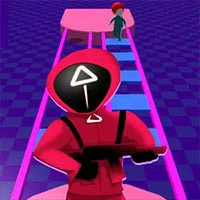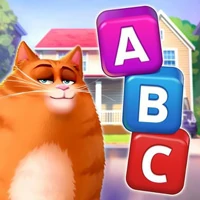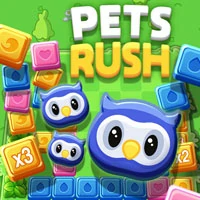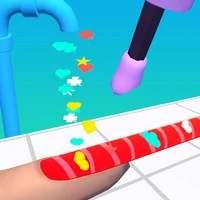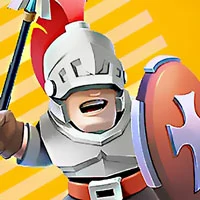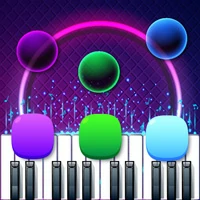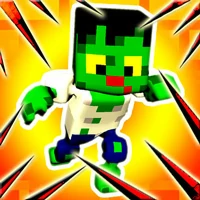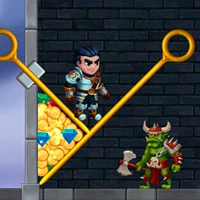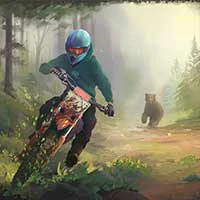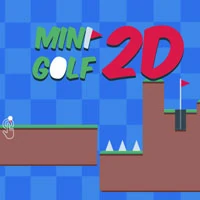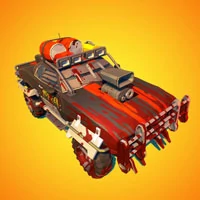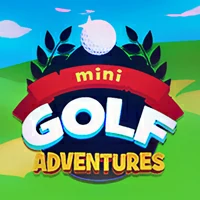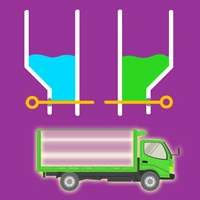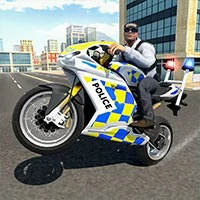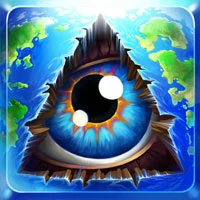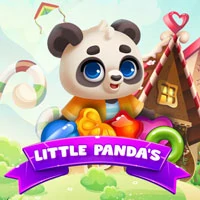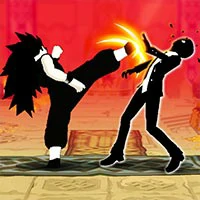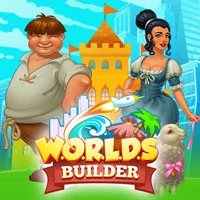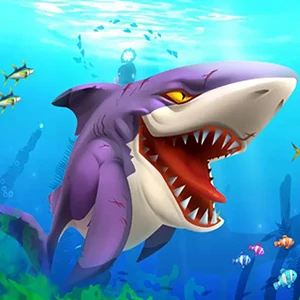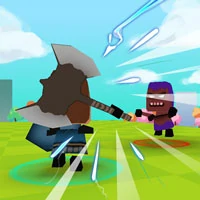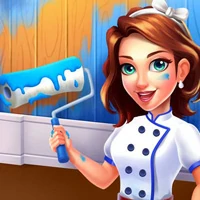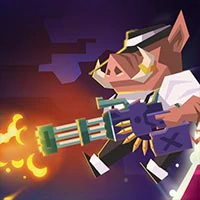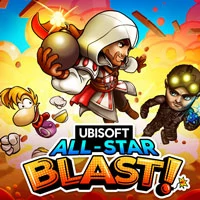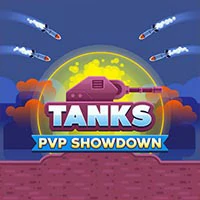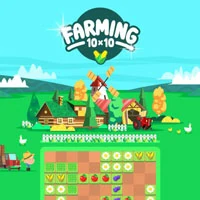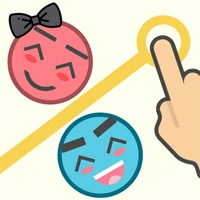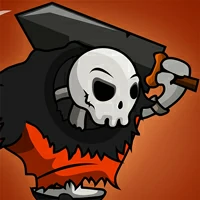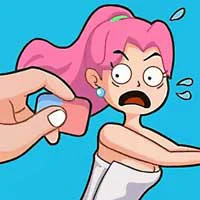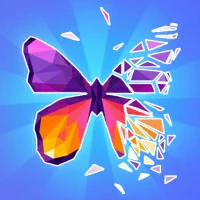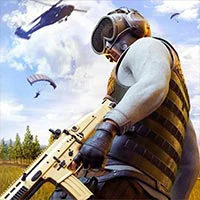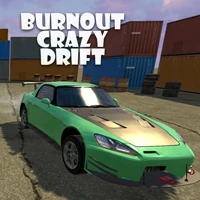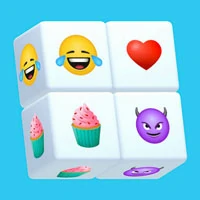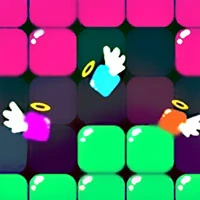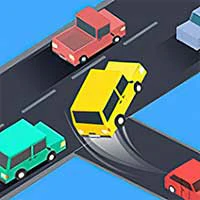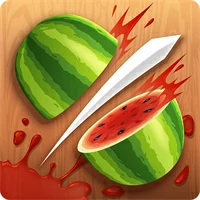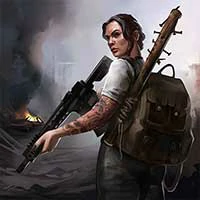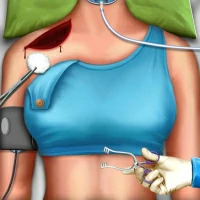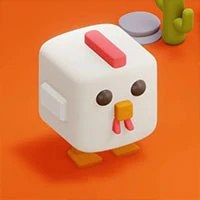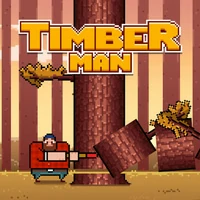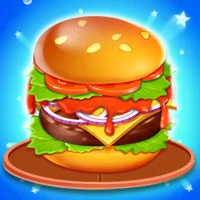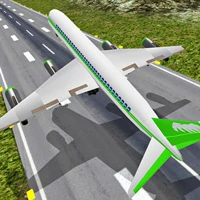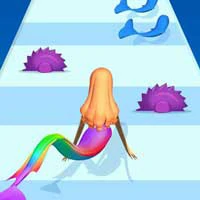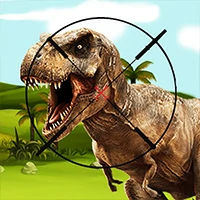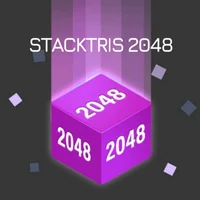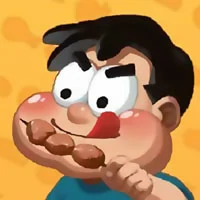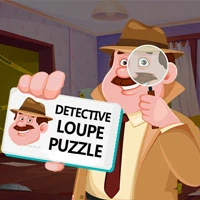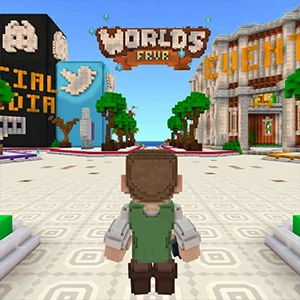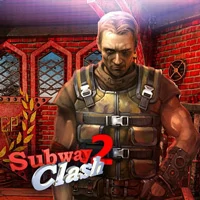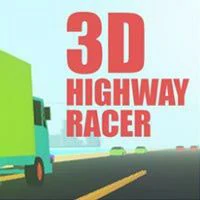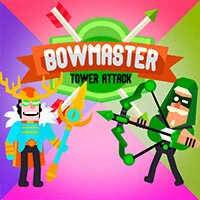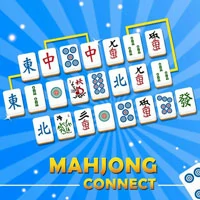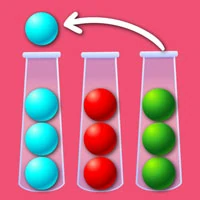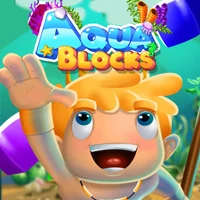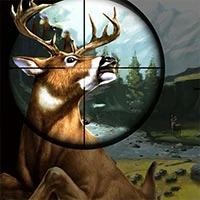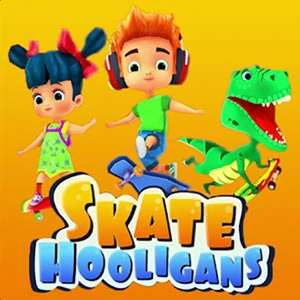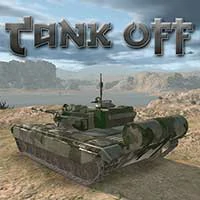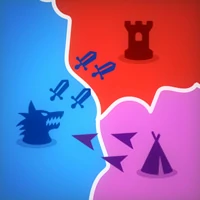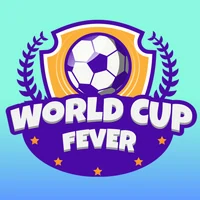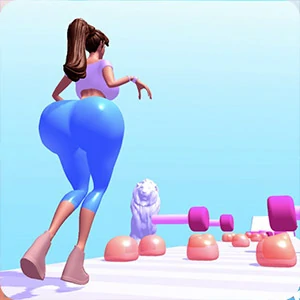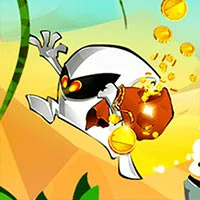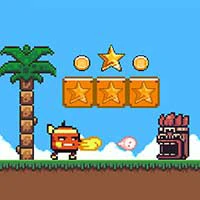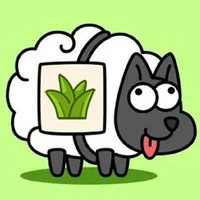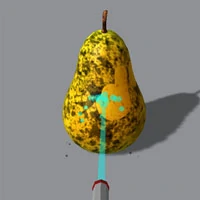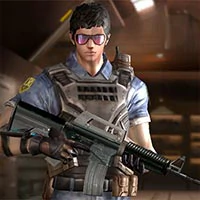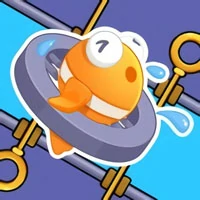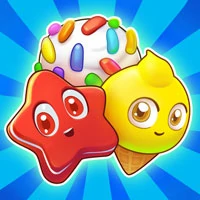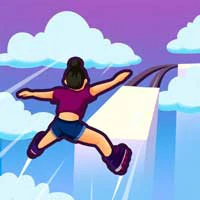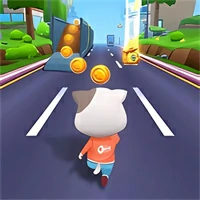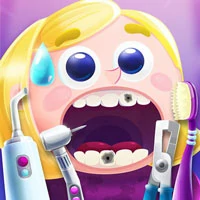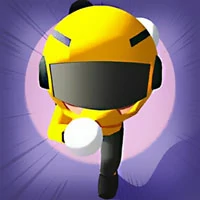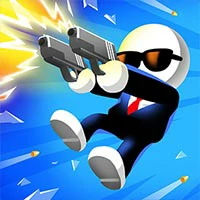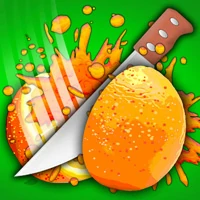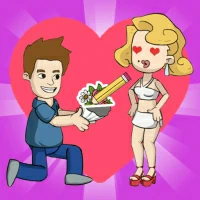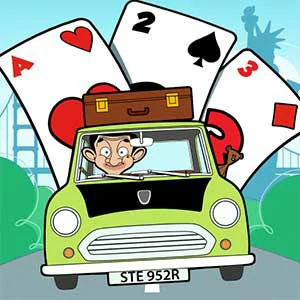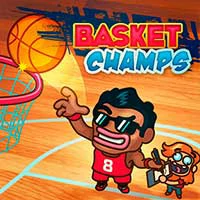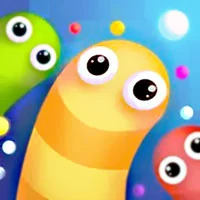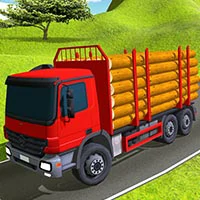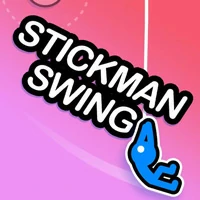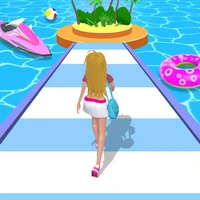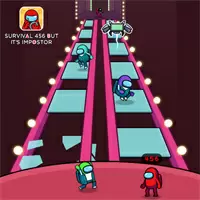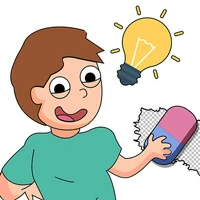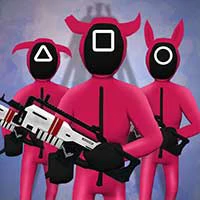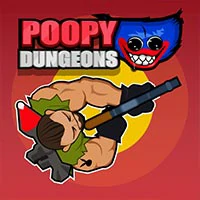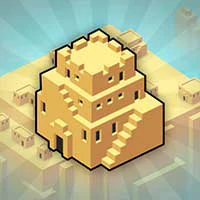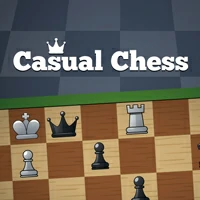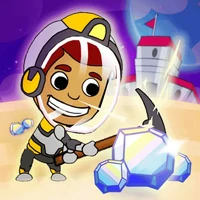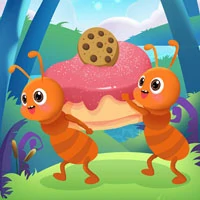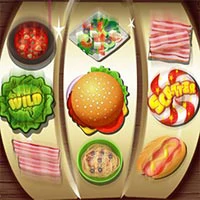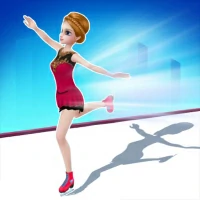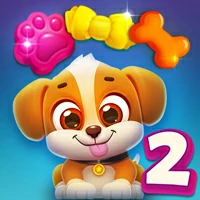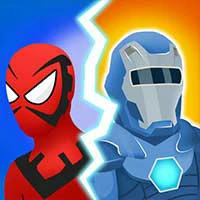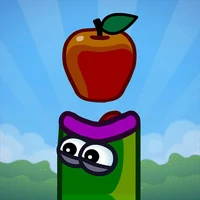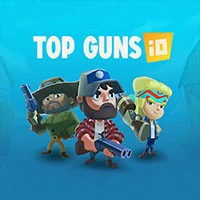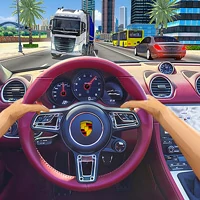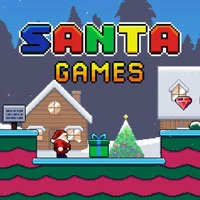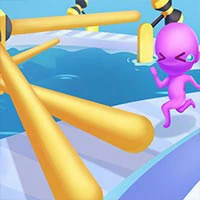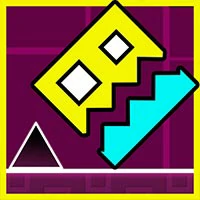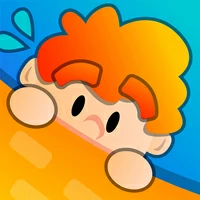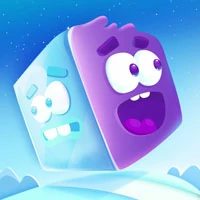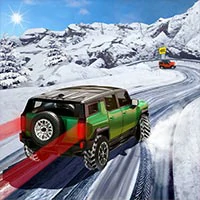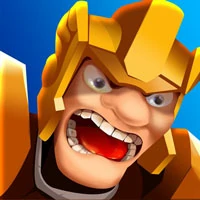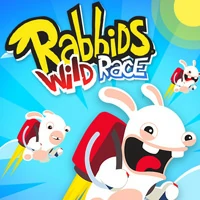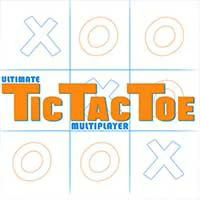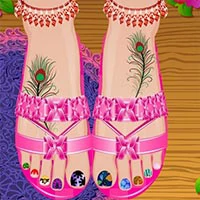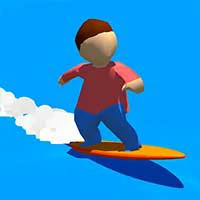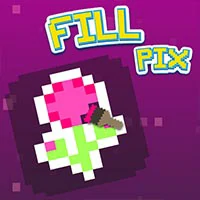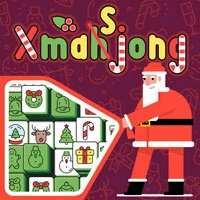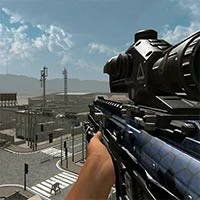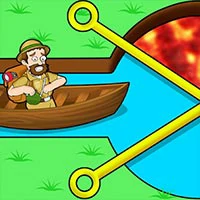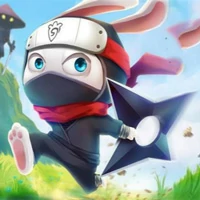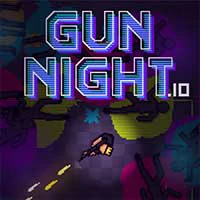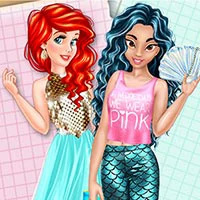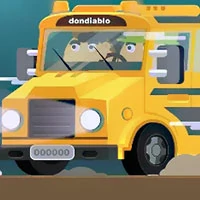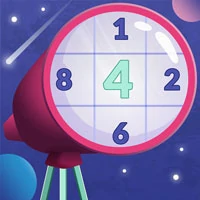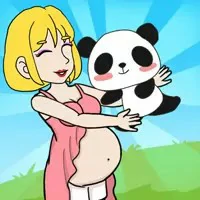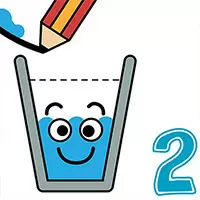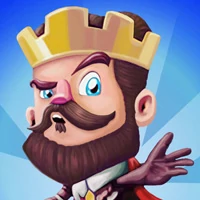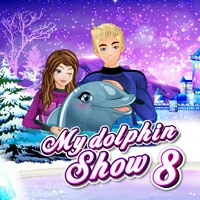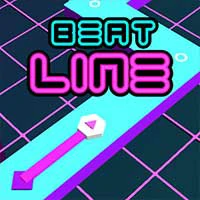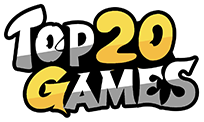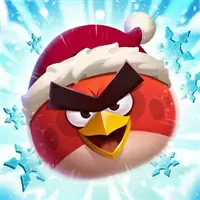 Developer:
RovioEntertainmentCorporation
Angry Birds 2 is a casual puzzle game developed by Rovio, drag the birds and destroy the bad pigs who stole the eggs! Angry Birds is the most classic mobile casual game and one of my favorites.
The gameplay of the game is very simple. Pop the bird on the slingshot, hit the green fat pig, and hit all the fat pigs to pass the level. The bird's pop-up angle and strength are controlled by the player's fingers. Pay attention to the comprehensive calculation of the strength and angle, so as to hit the fat pig more accurately. The ejected bird will leave the ejection trajectory, which can be used as a reference for adjusting the angle and strength.
If you haven't played this game yet, I suggest you give it a try!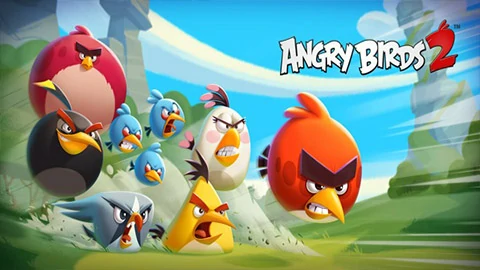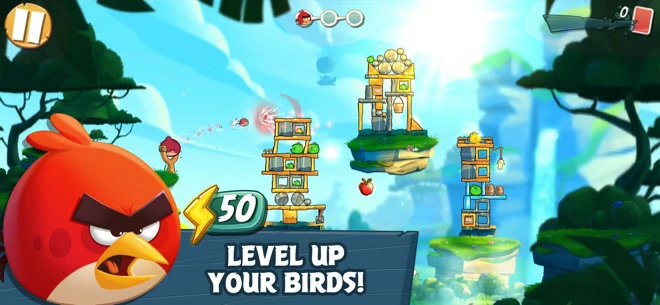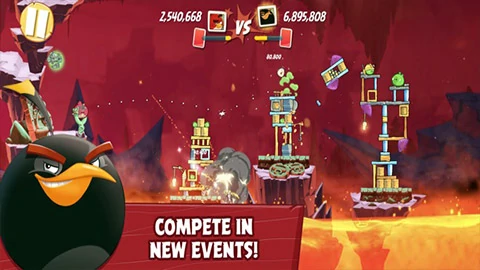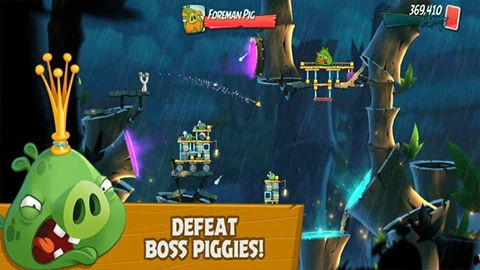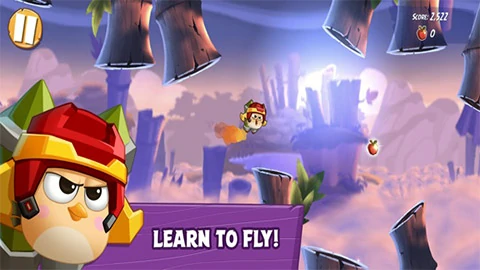 The games on the Top20.games website are sourced from the App Store and Google Play, and then edited and edited by our team. If you are interested in the games on our website, you can download them through the recommended download links, and some games support direct play on the browser. If there is any infringement, please contact us.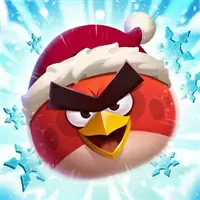 Angry Birds 2
This game cannot be played online
Games with "H5" can be played online!
PLAY
Download from Mobile
IOS
Android
Developer:
RovioEntertainmentCorporation