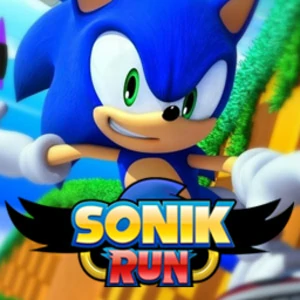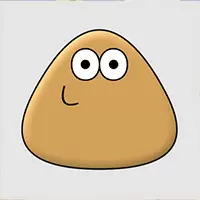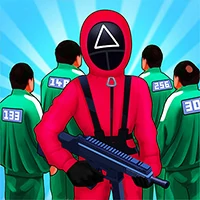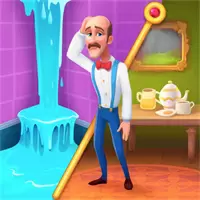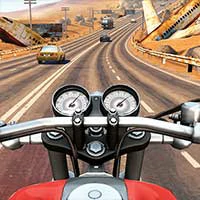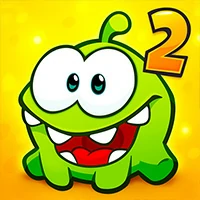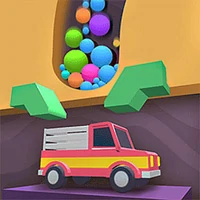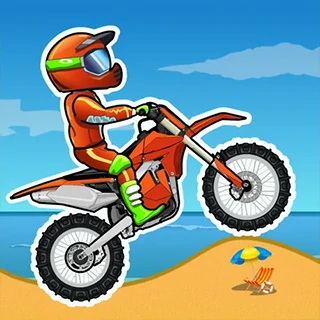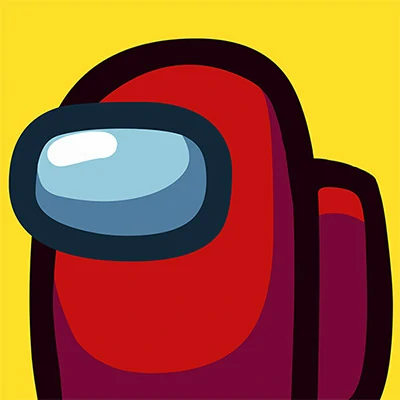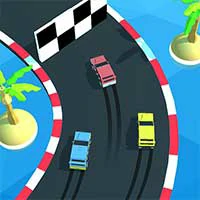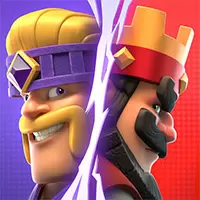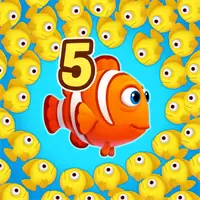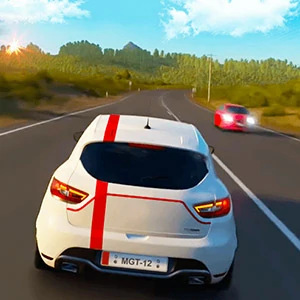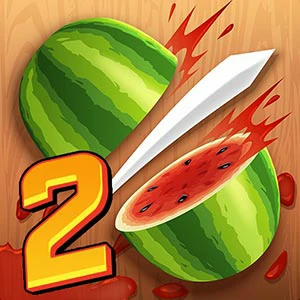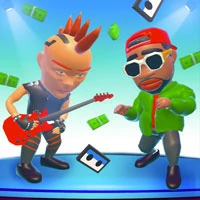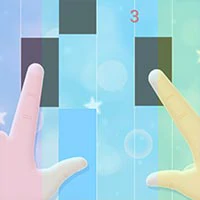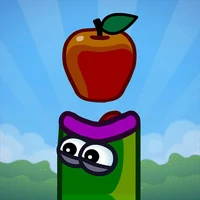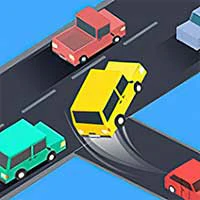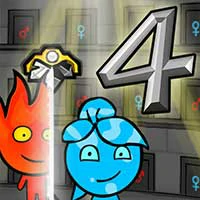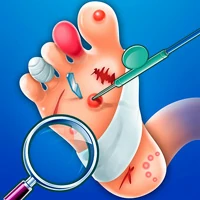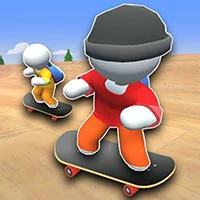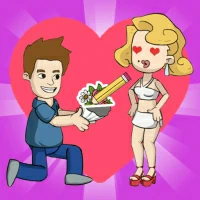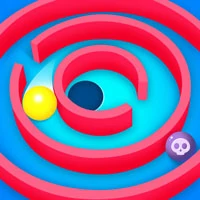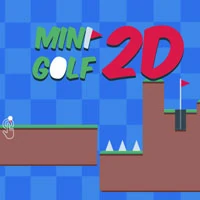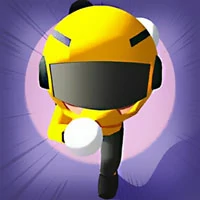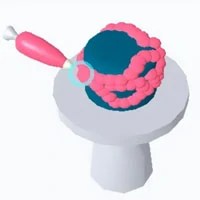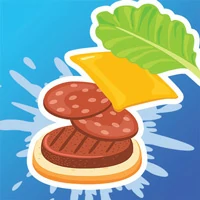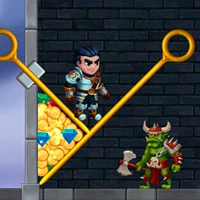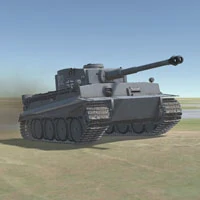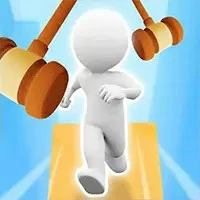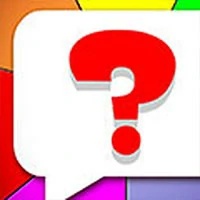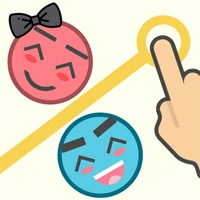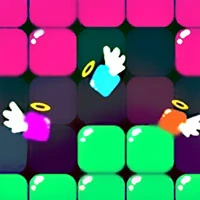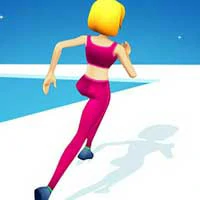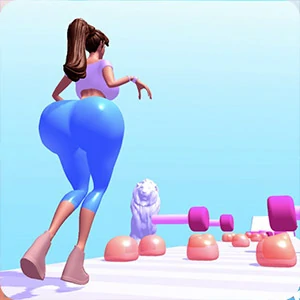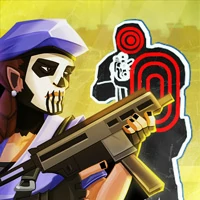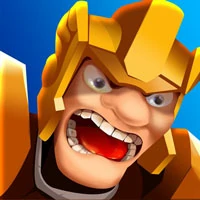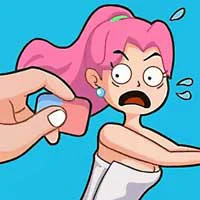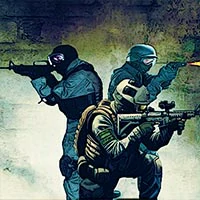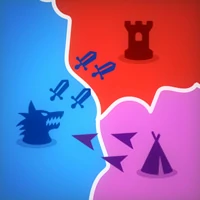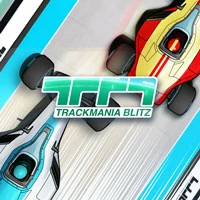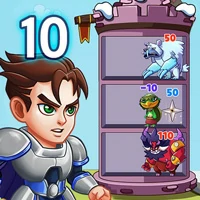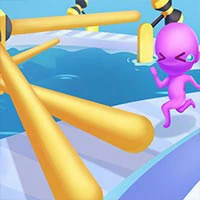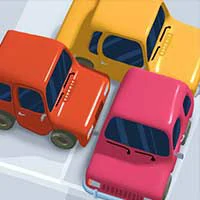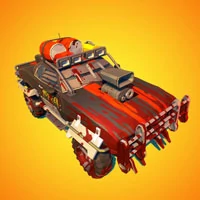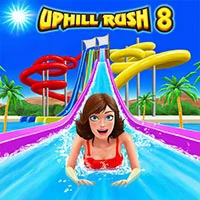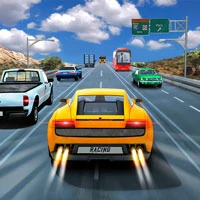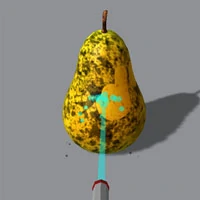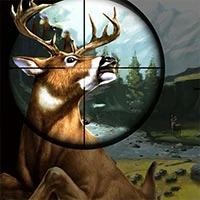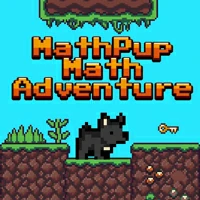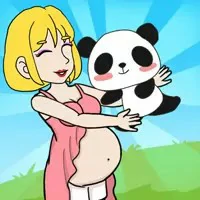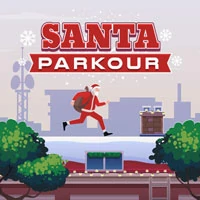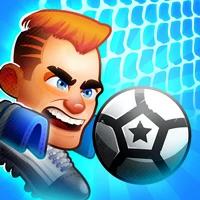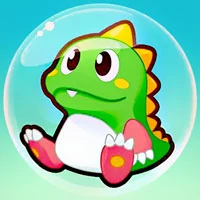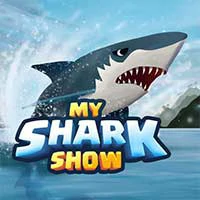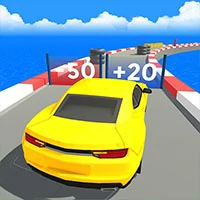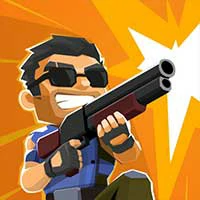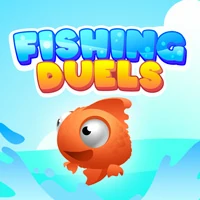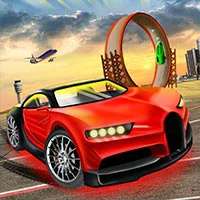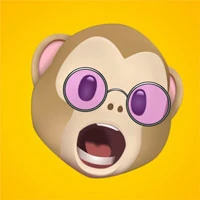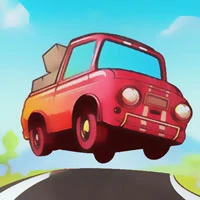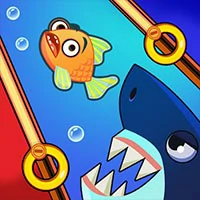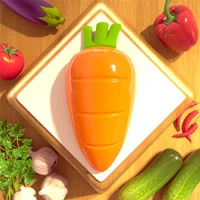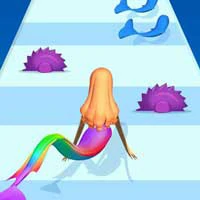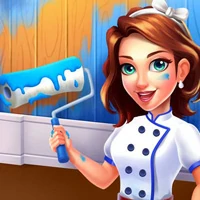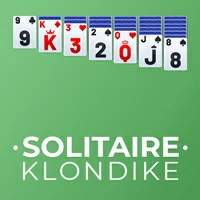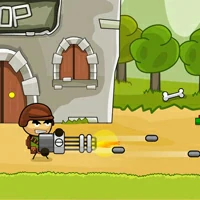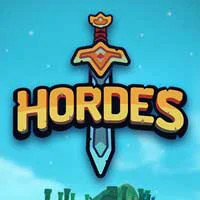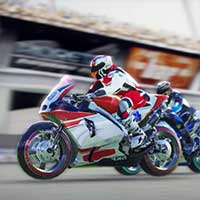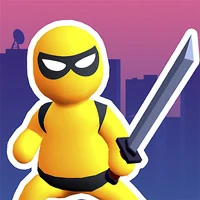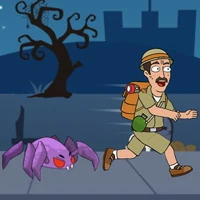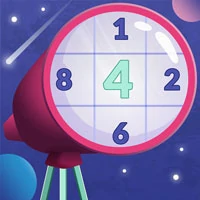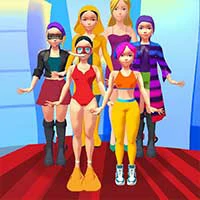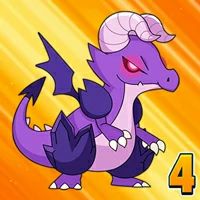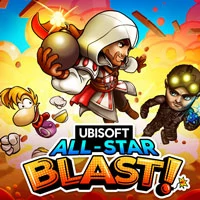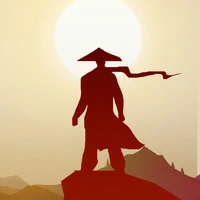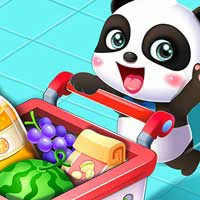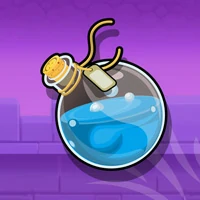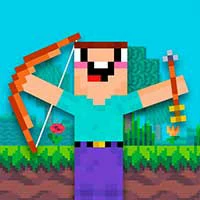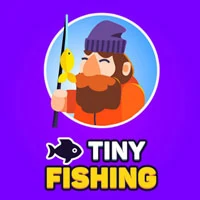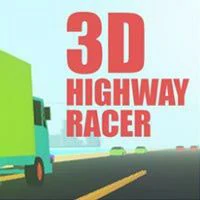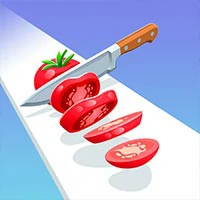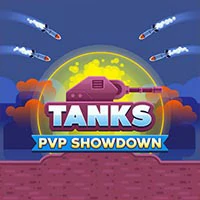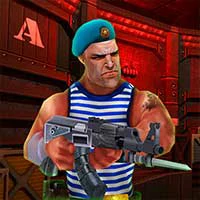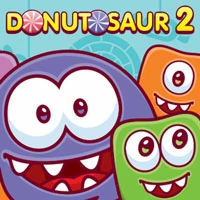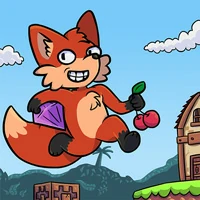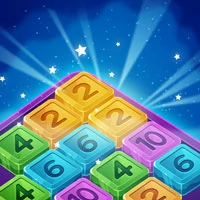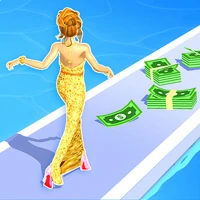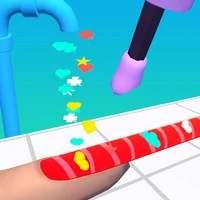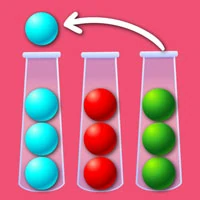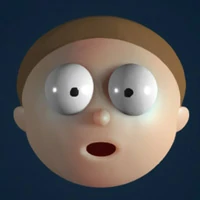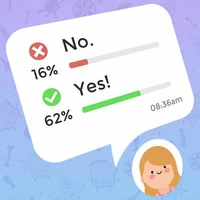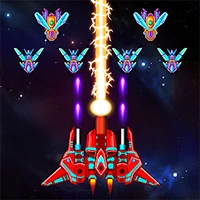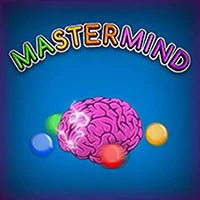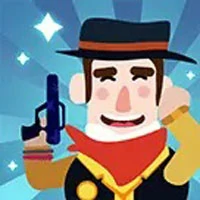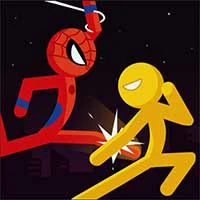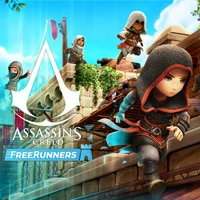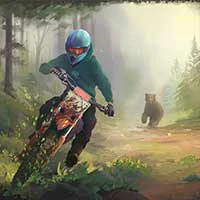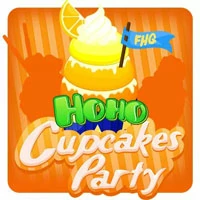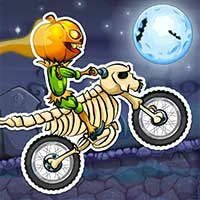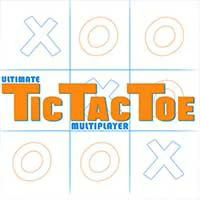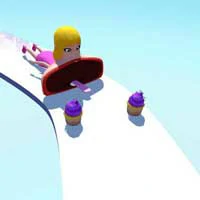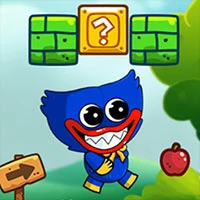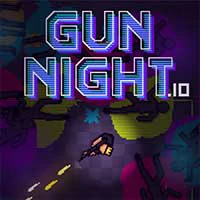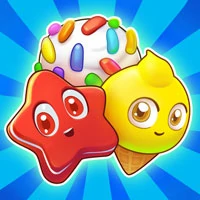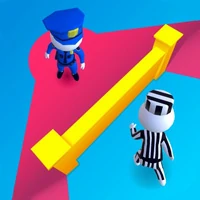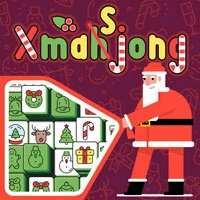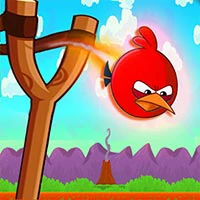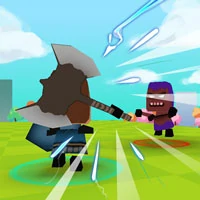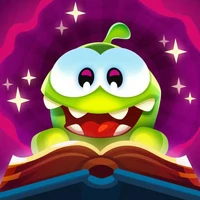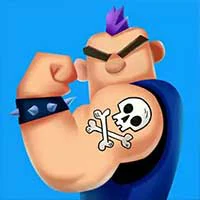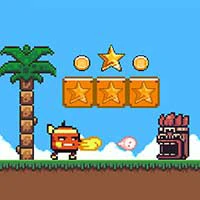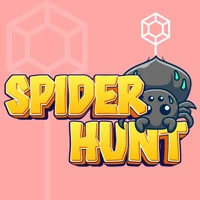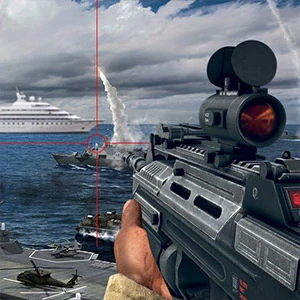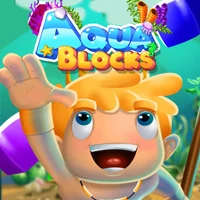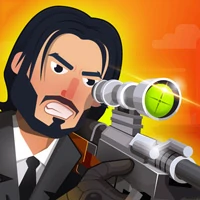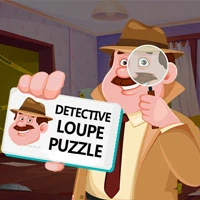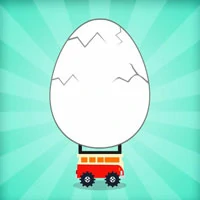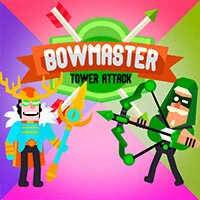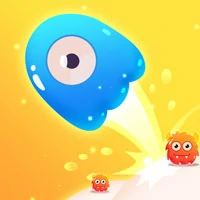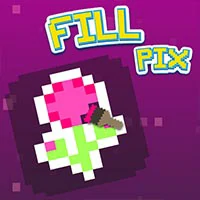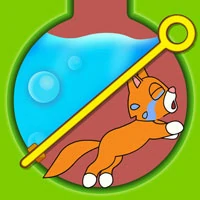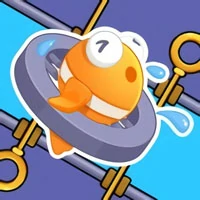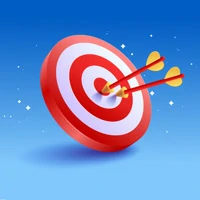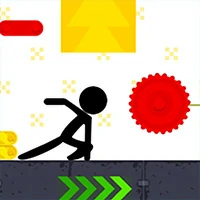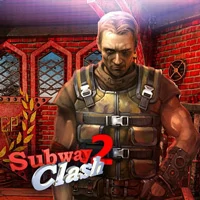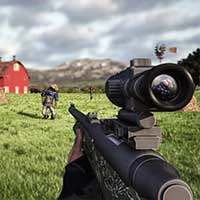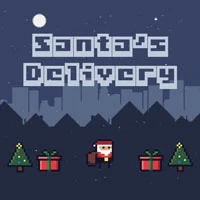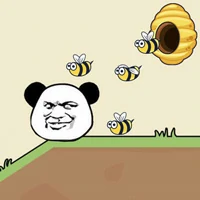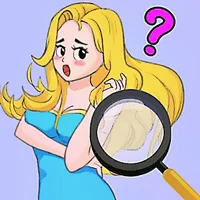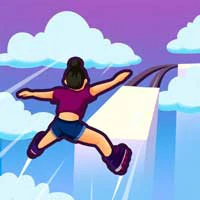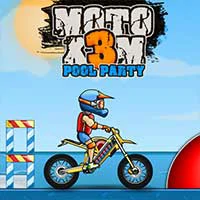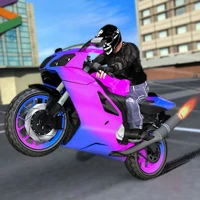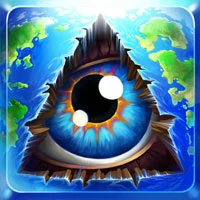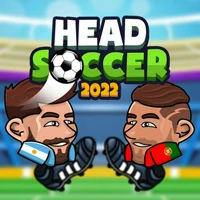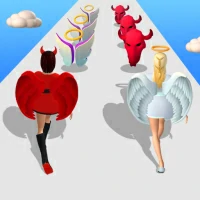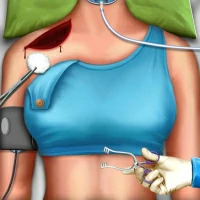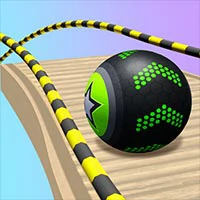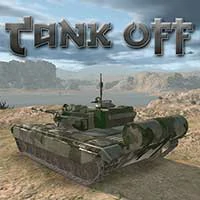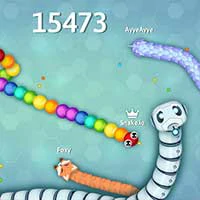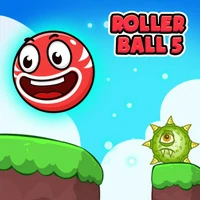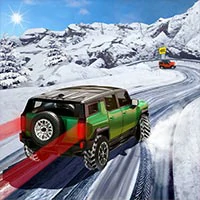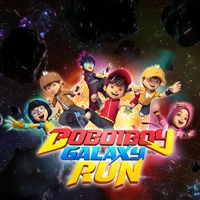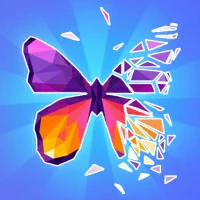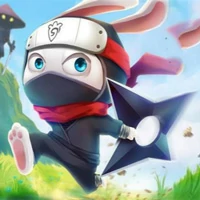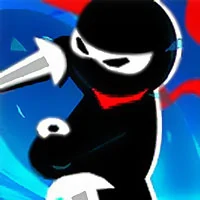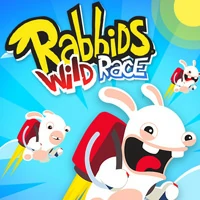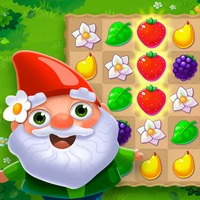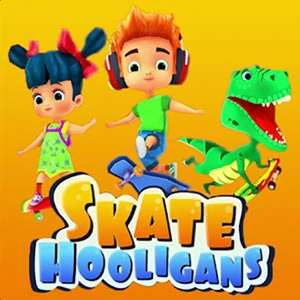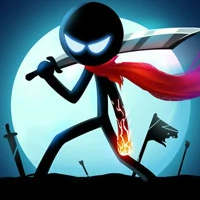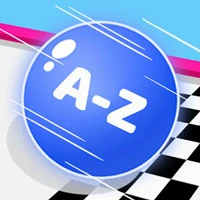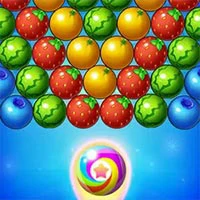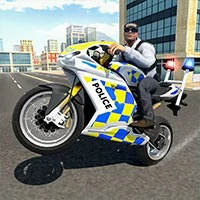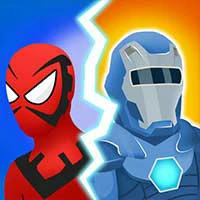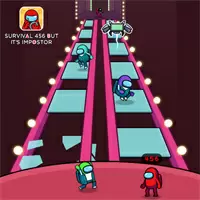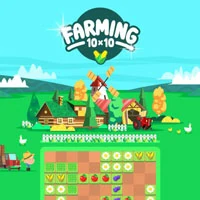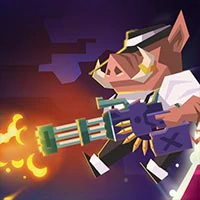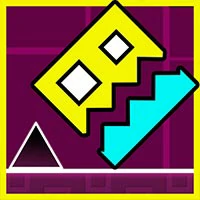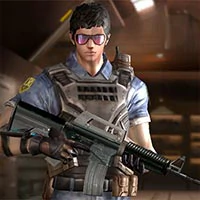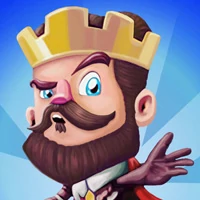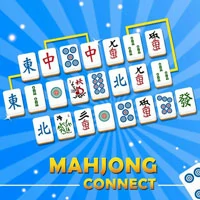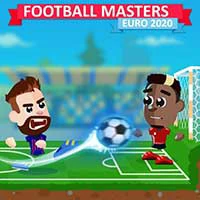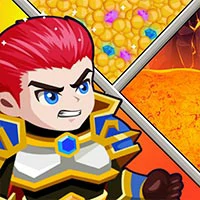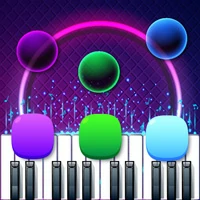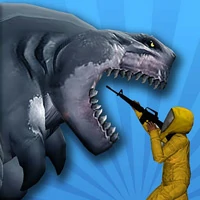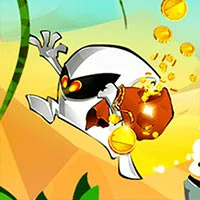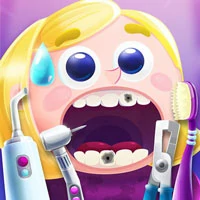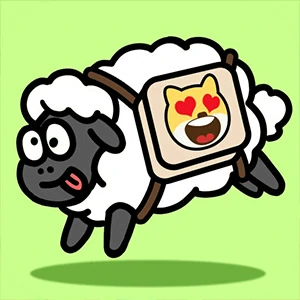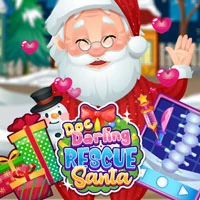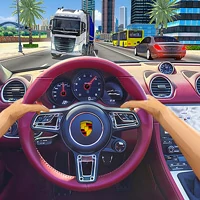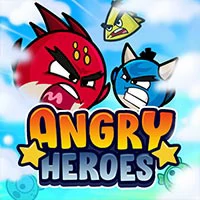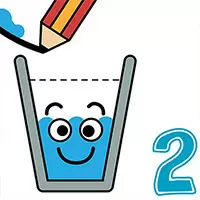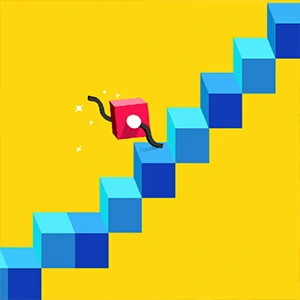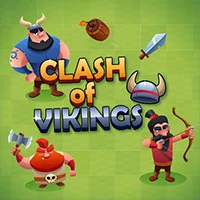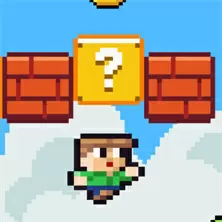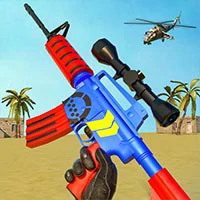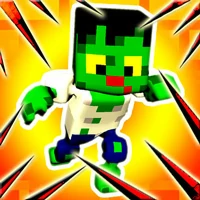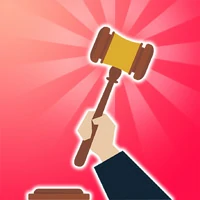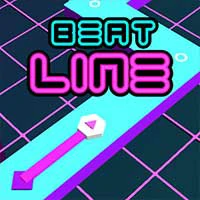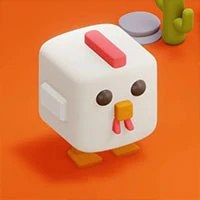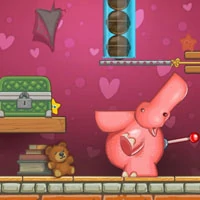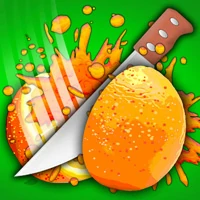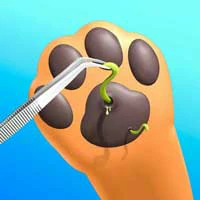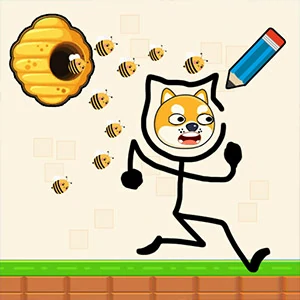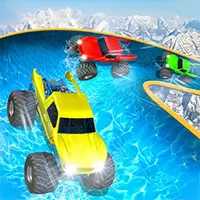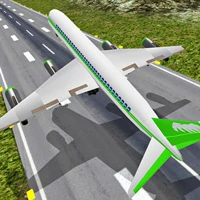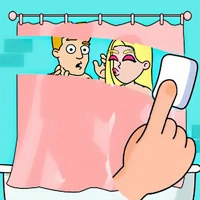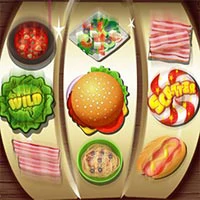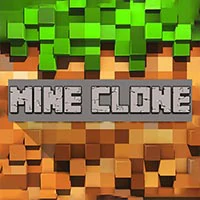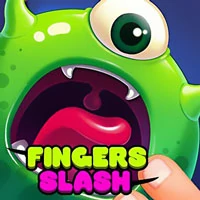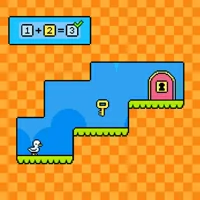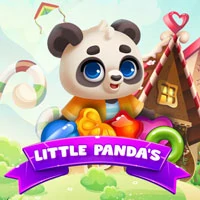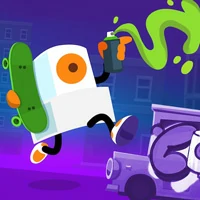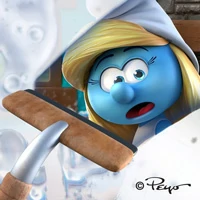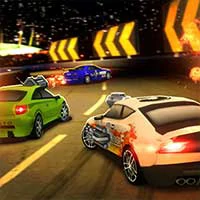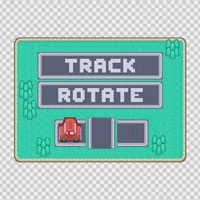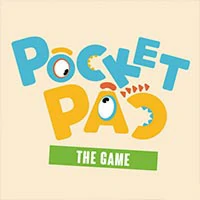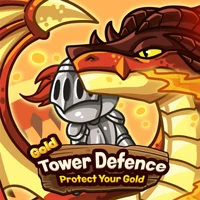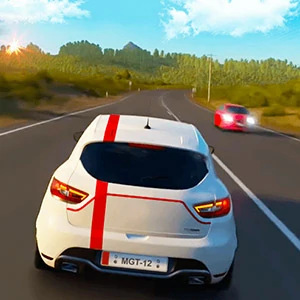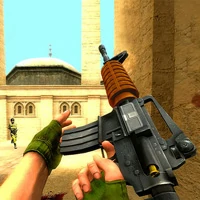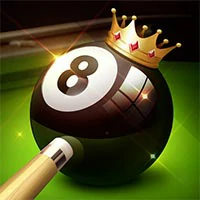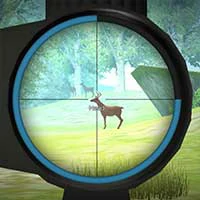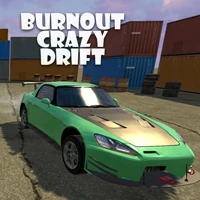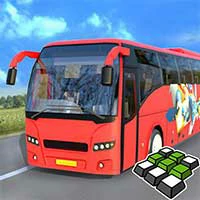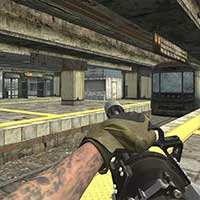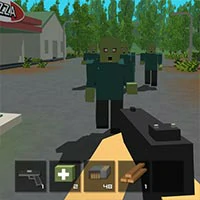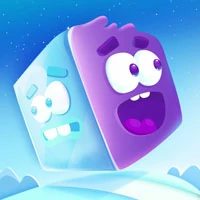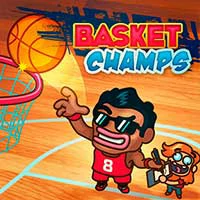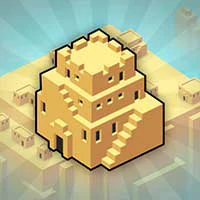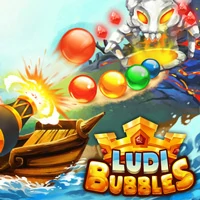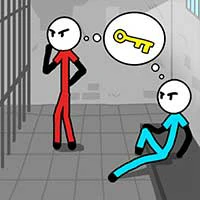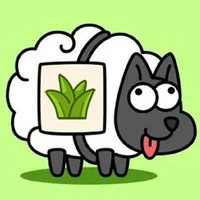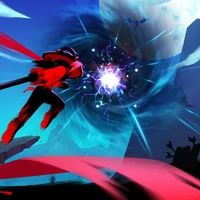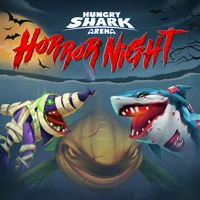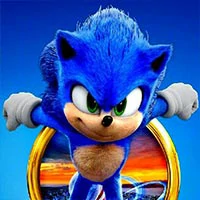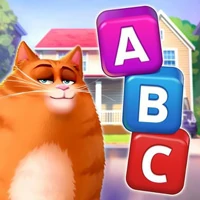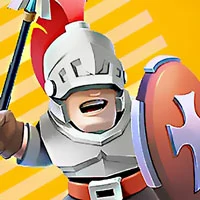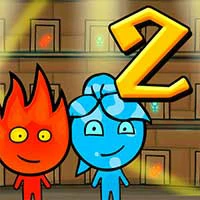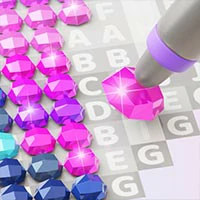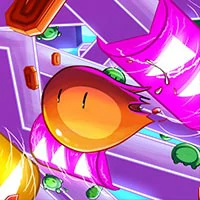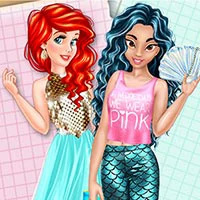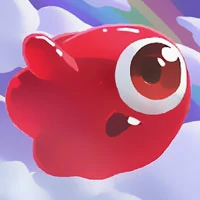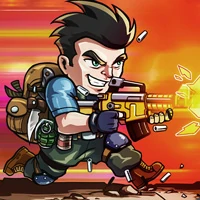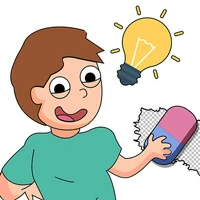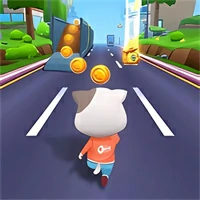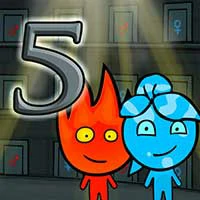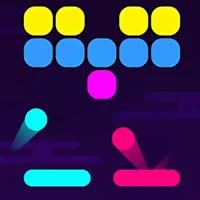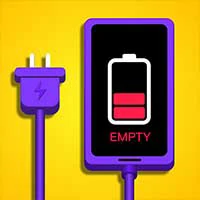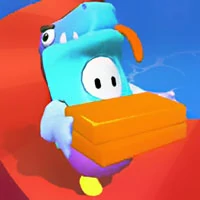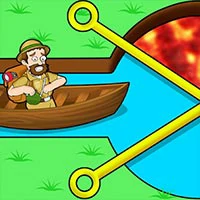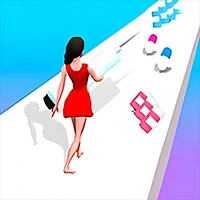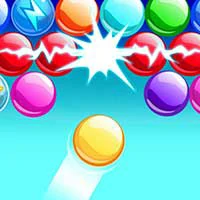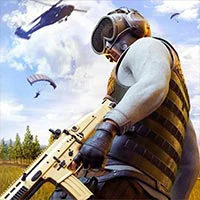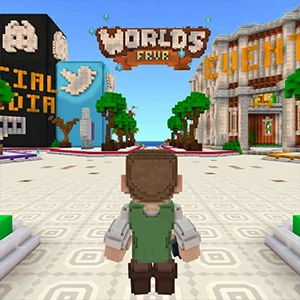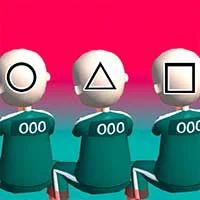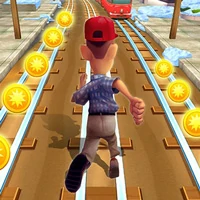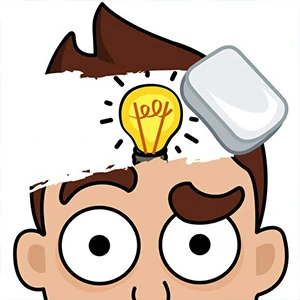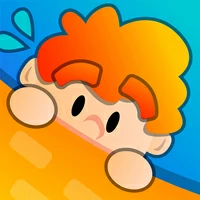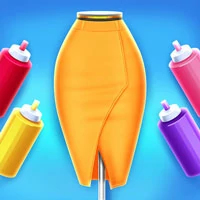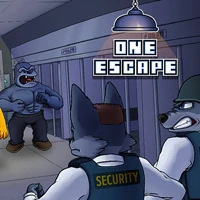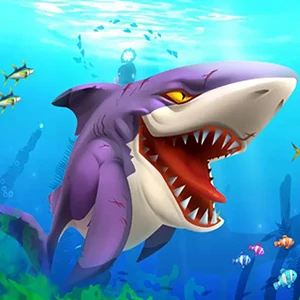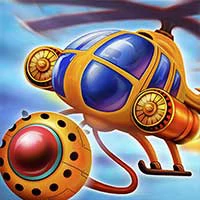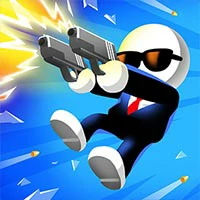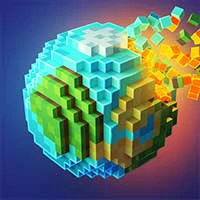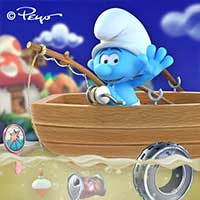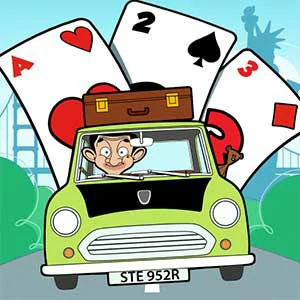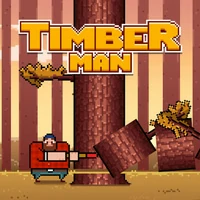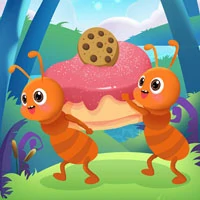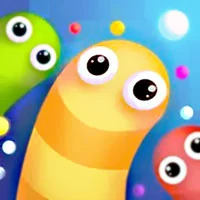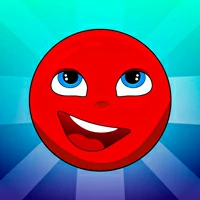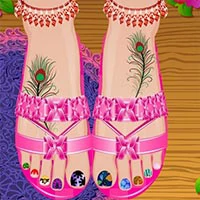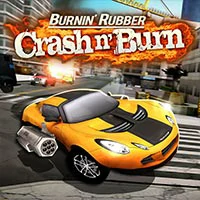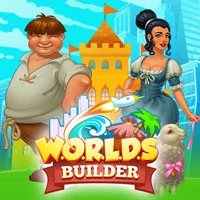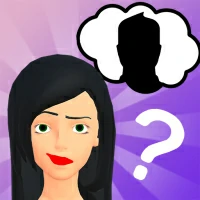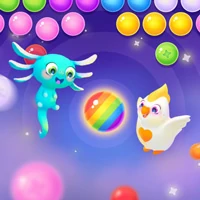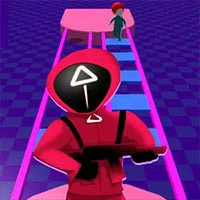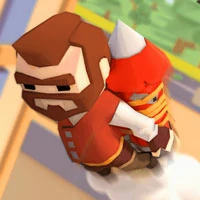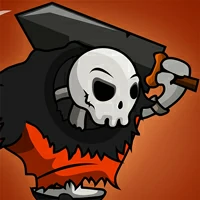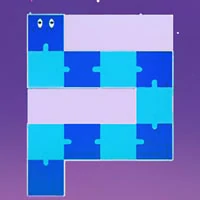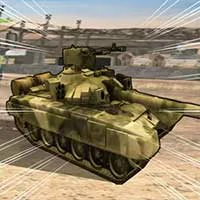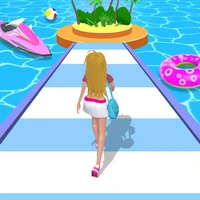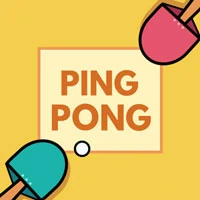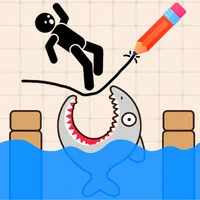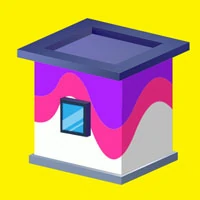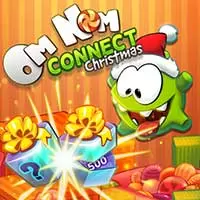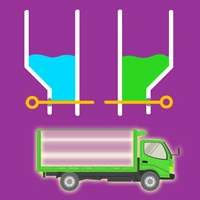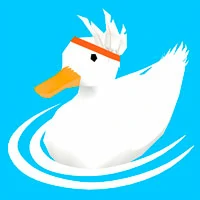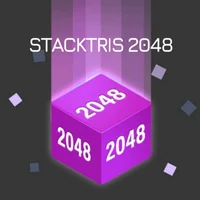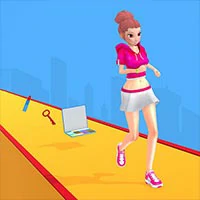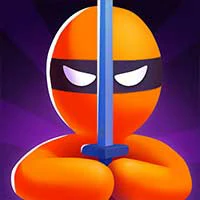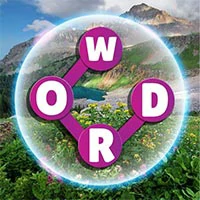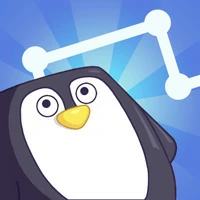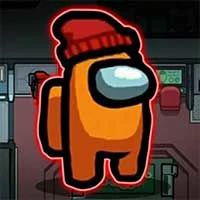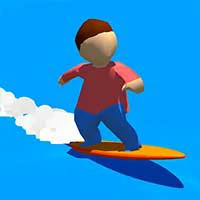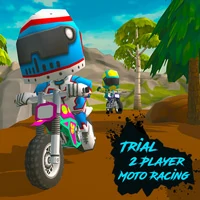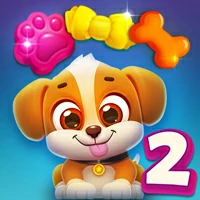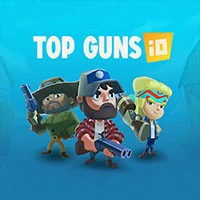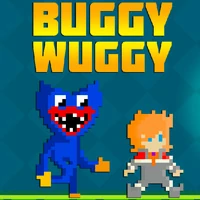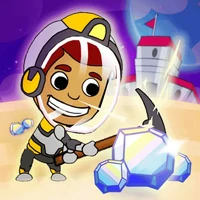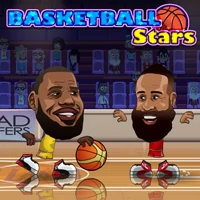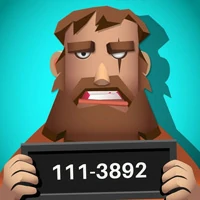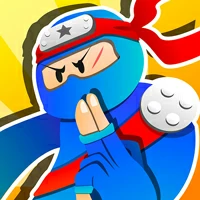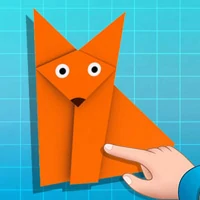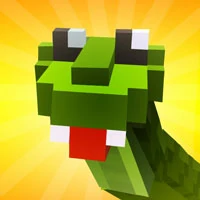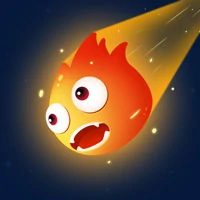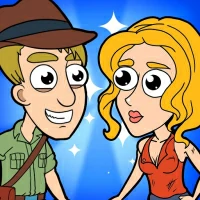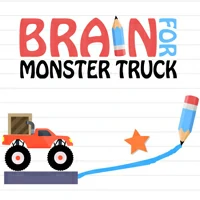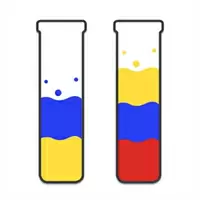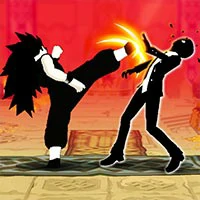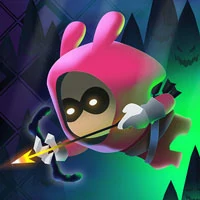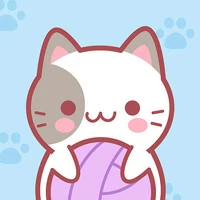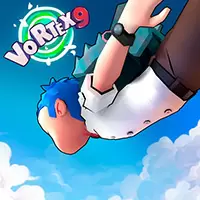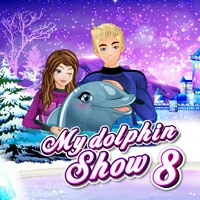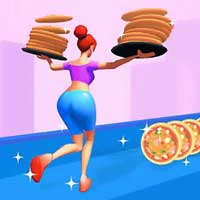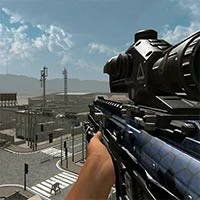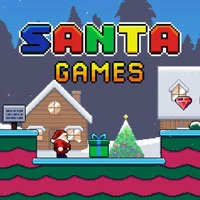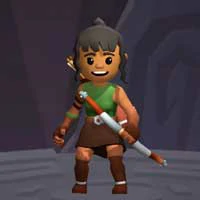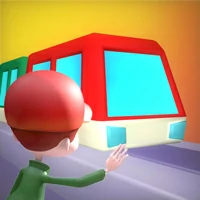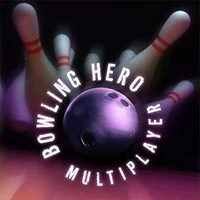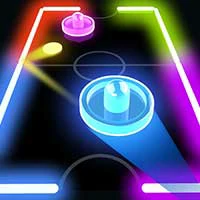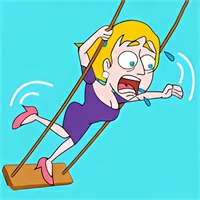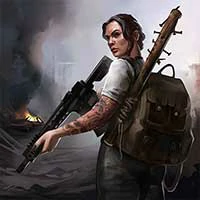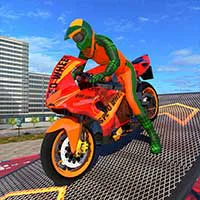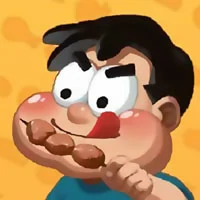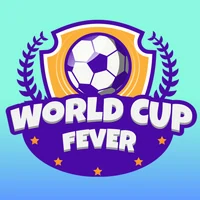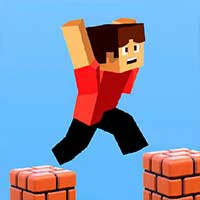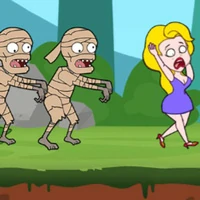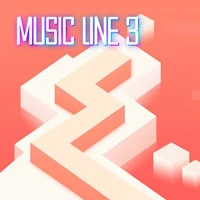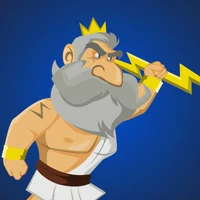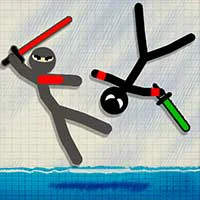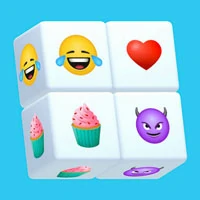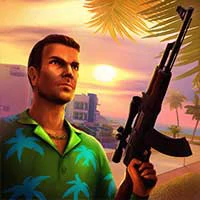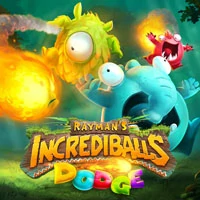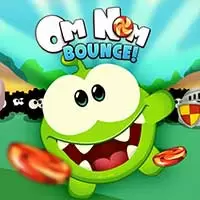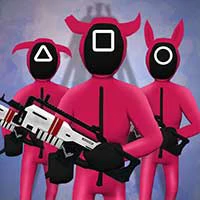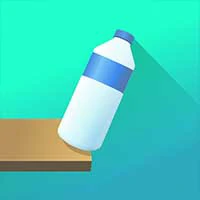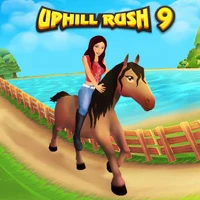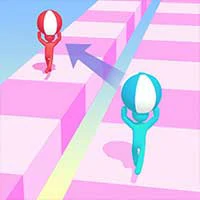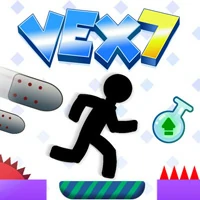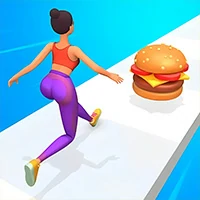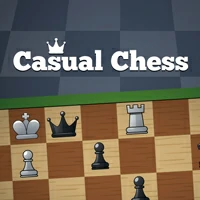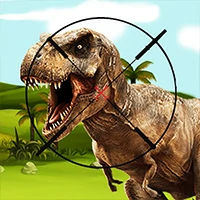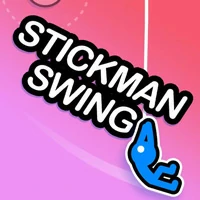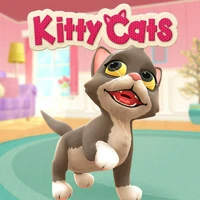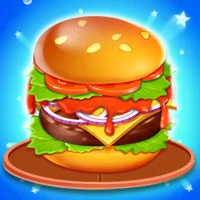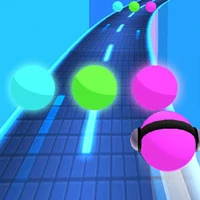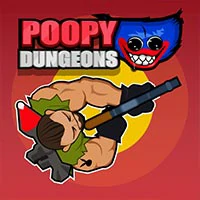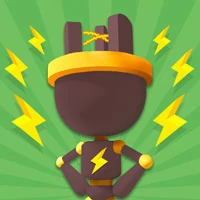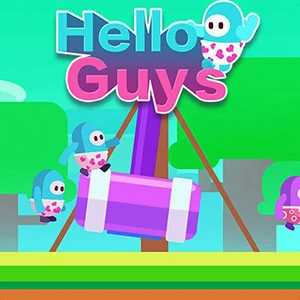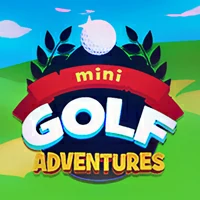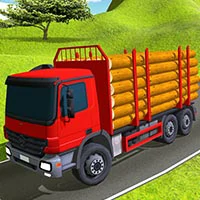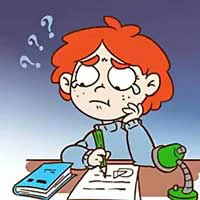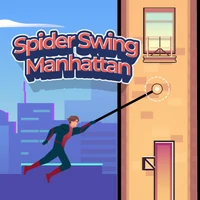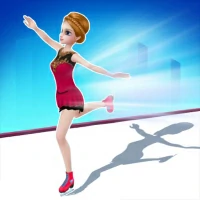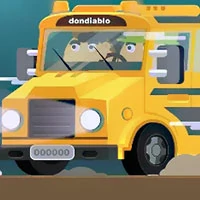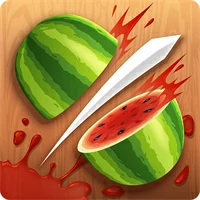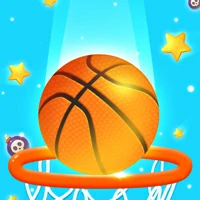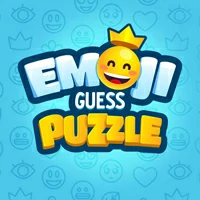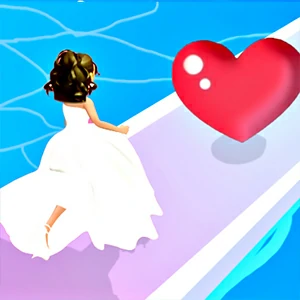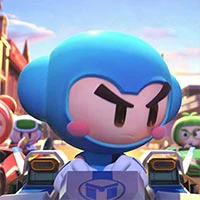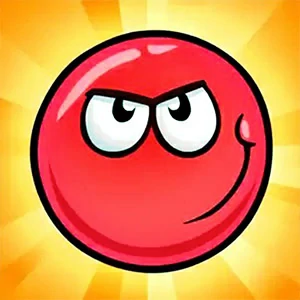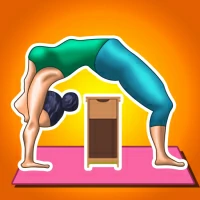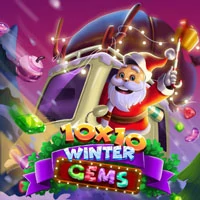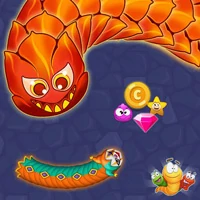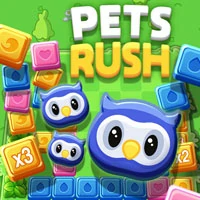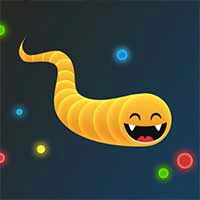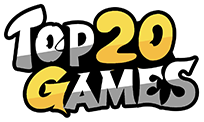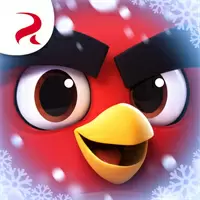 Developer:
RovioEntertainmentCorporation
Angry Birds Journey is a brand new version of the Angry Birds series with better graphics and more interesting gameplay.
The Angry Birds series is a popular slingshot breakout game in the world. The game adopts a unique style of screen. There are many cartoon birds waiting for you to choose. Successfully complete the level challenge.
How to Play?
1. Drag the slingshot with your finger
2. Aim
3. Release, defeat the wicked pig
4. Each bird has different skills, and the effect of the skills needs to be considered!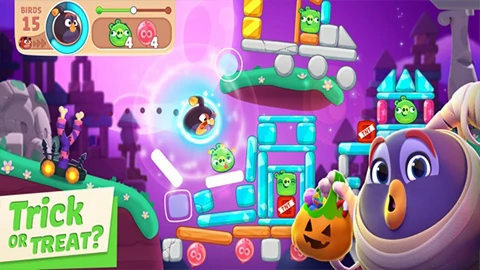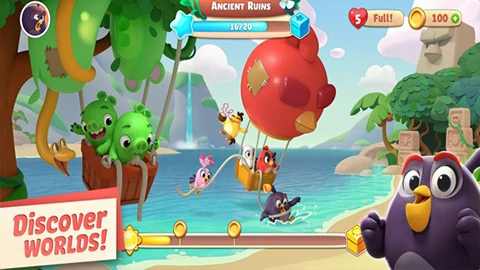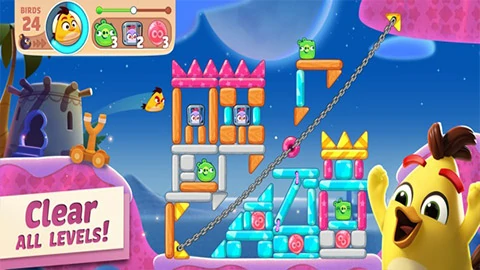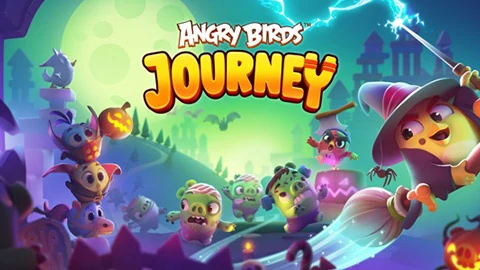 The games on the Top20.games website are sourced from the App Store and Google Play, and then edited and edited by our team. If you are interested in the games on our website, you can download them through the recommended download links, and some games support direct play on the browser. If there is any infringement, please contact us.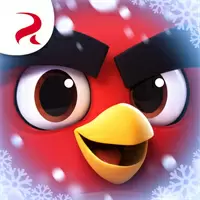 Angry Birds Journey
This game cannot be played online
Games with "H5" can be played online!
PLAY
Download from Mobile
IOS
Android
Developer:
RovioEntertainmentCorporation