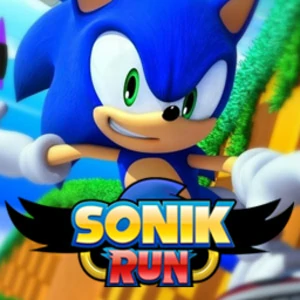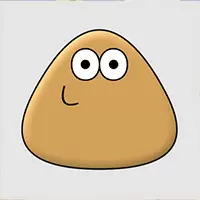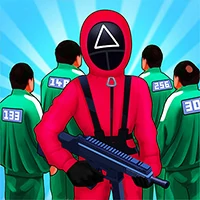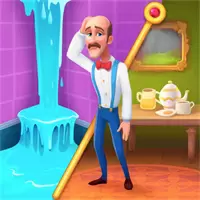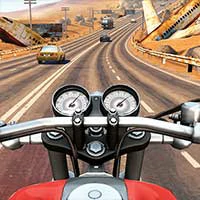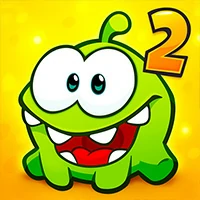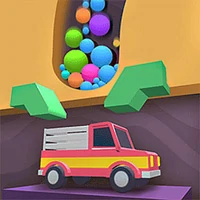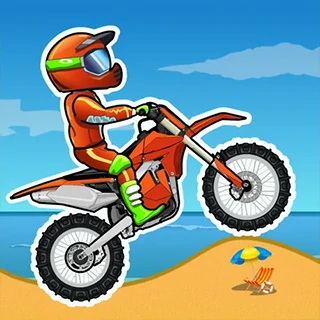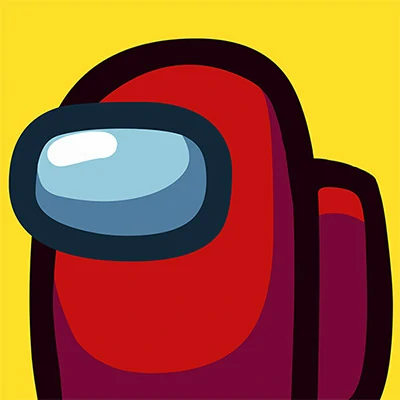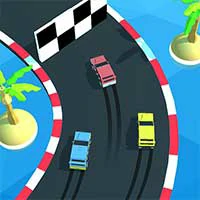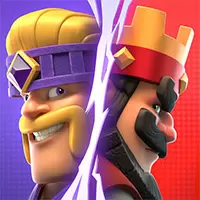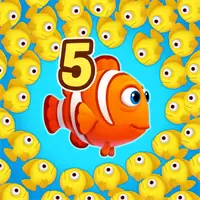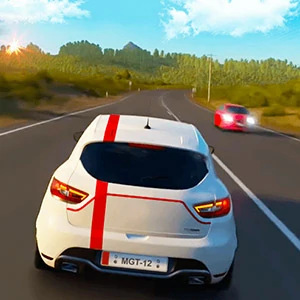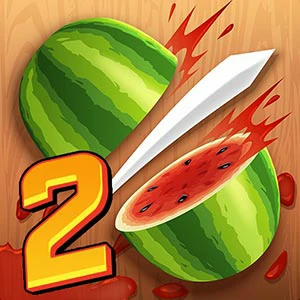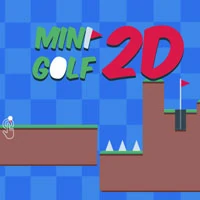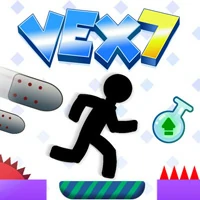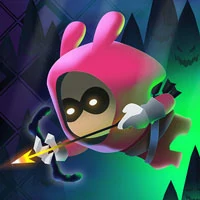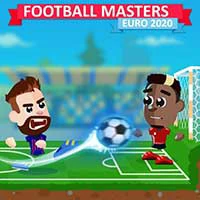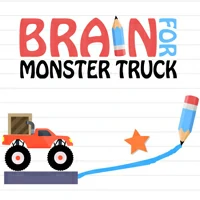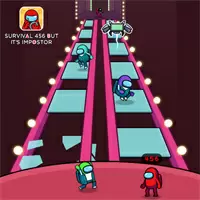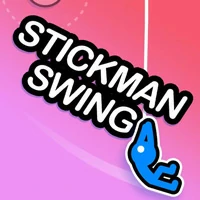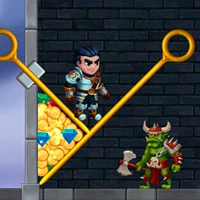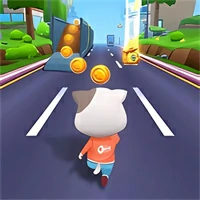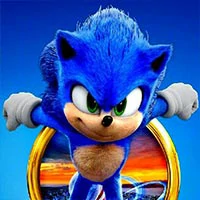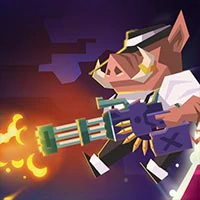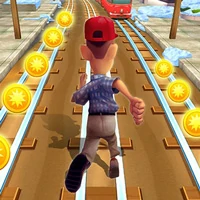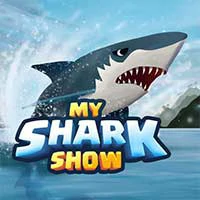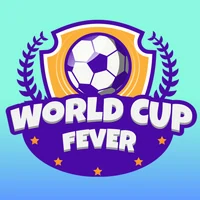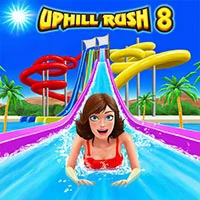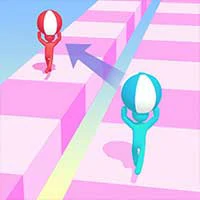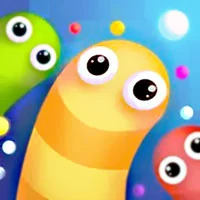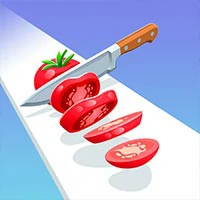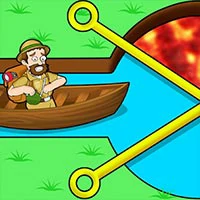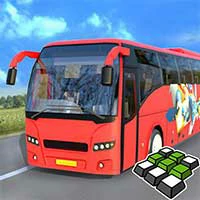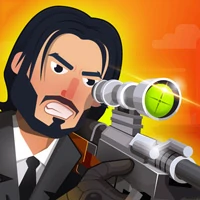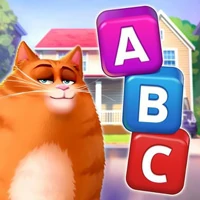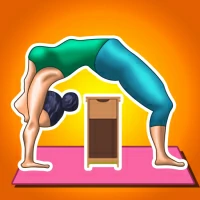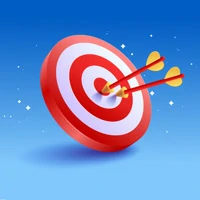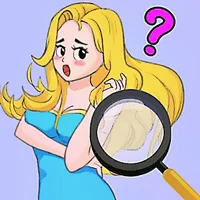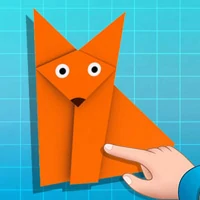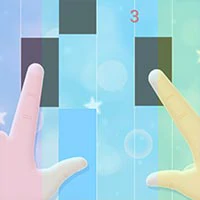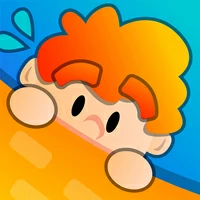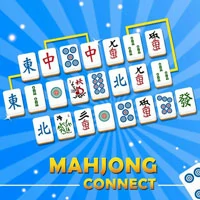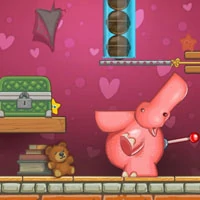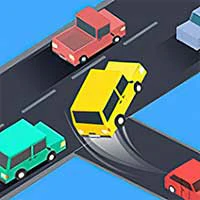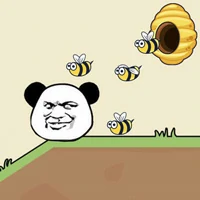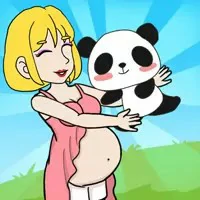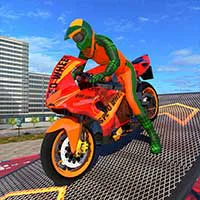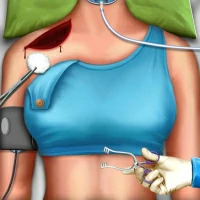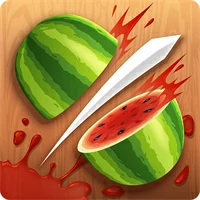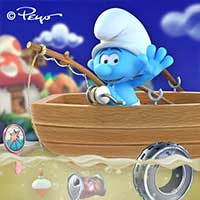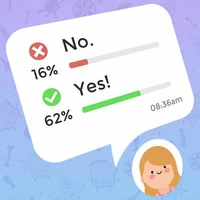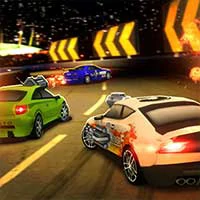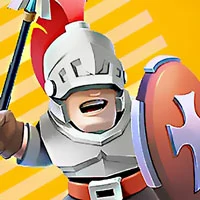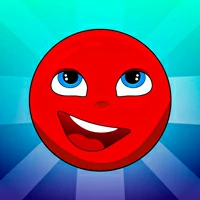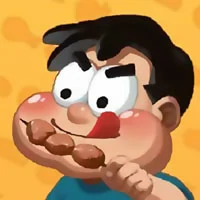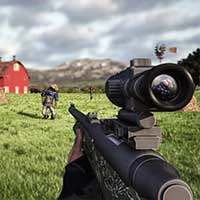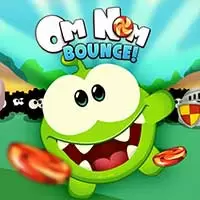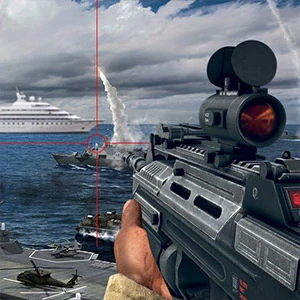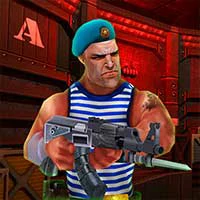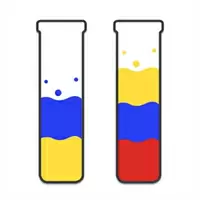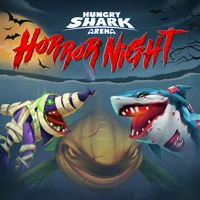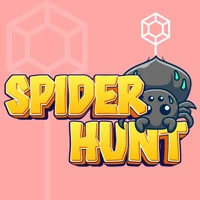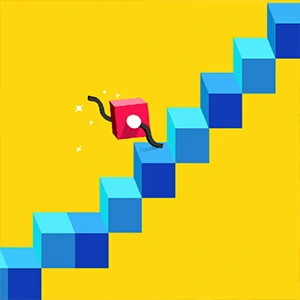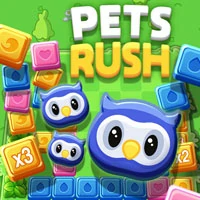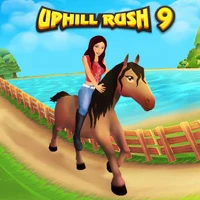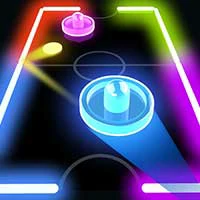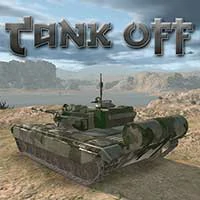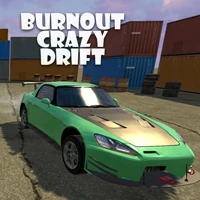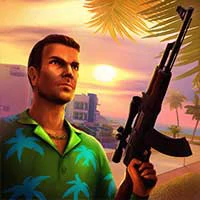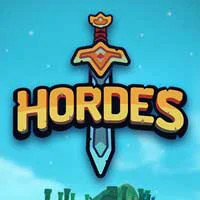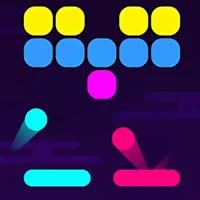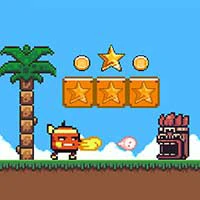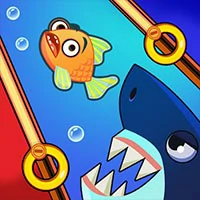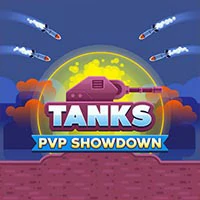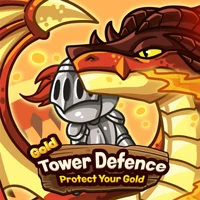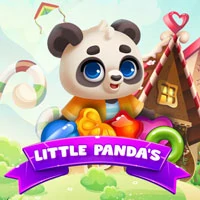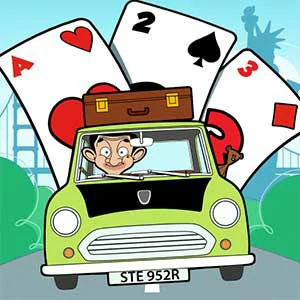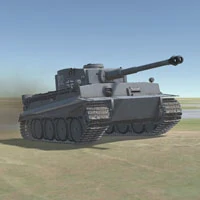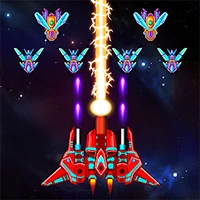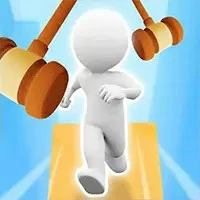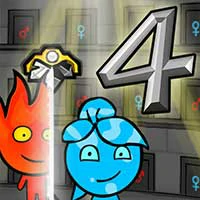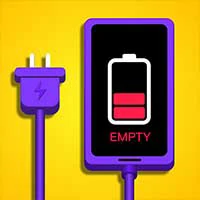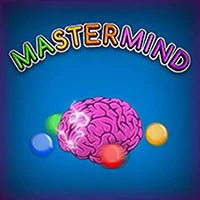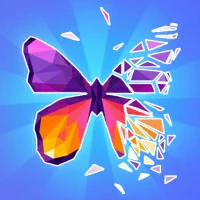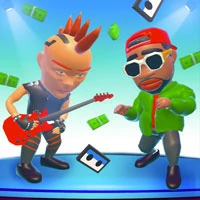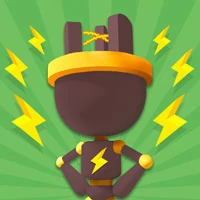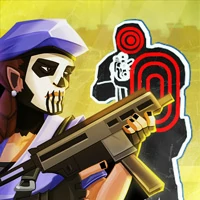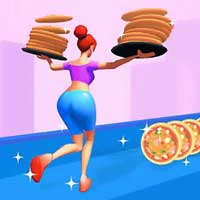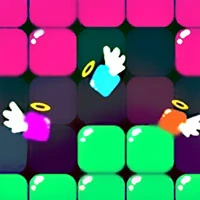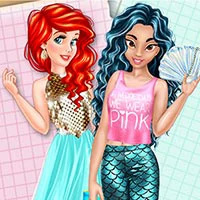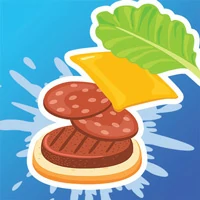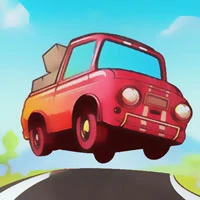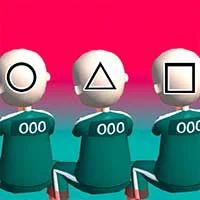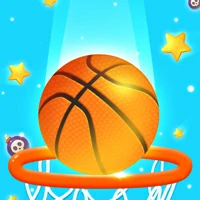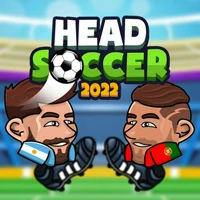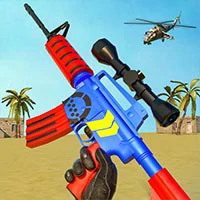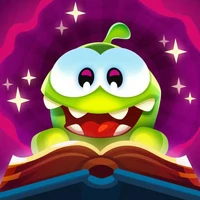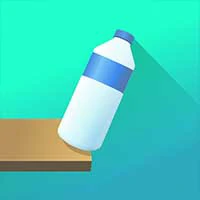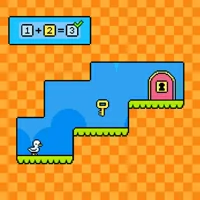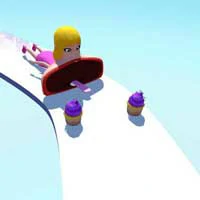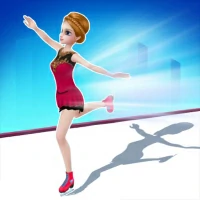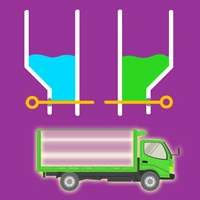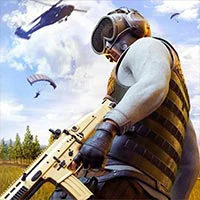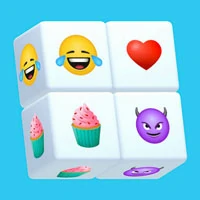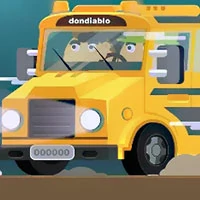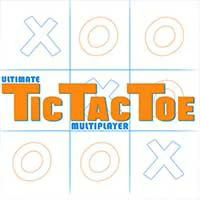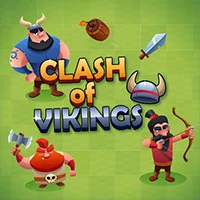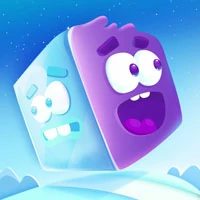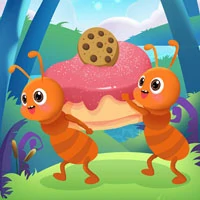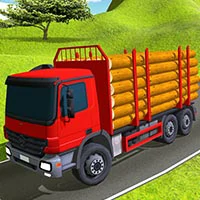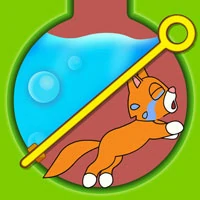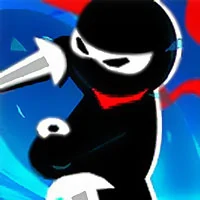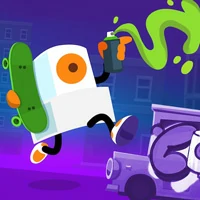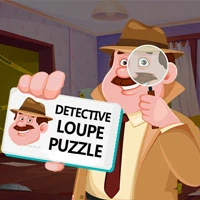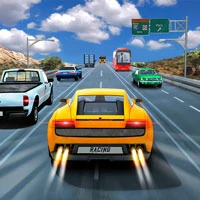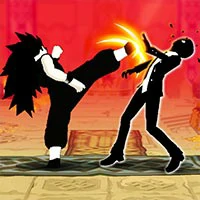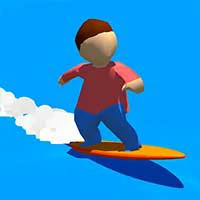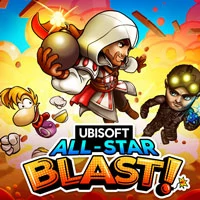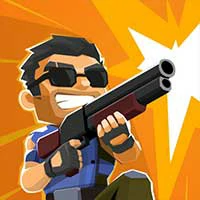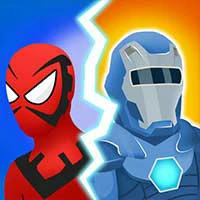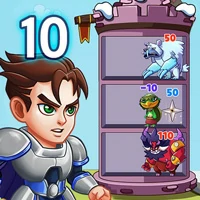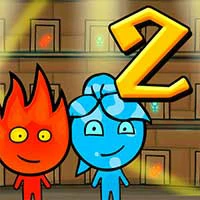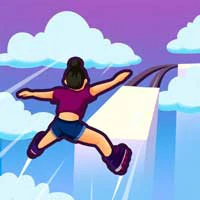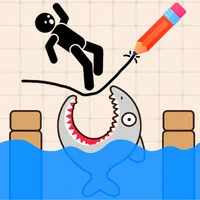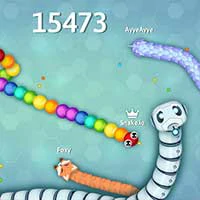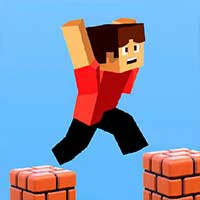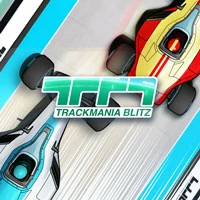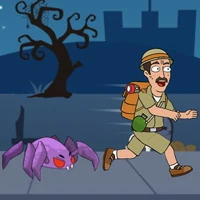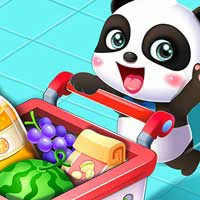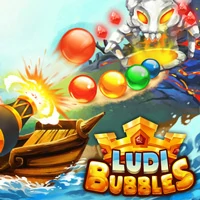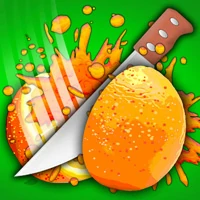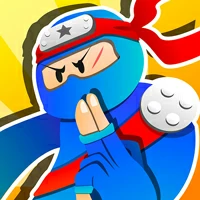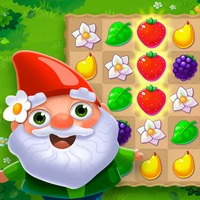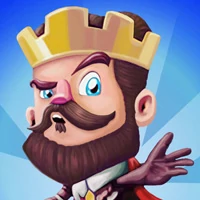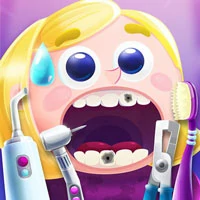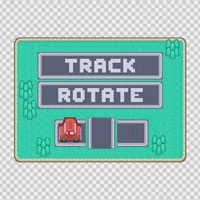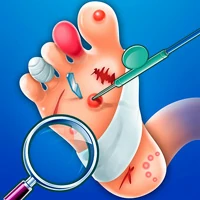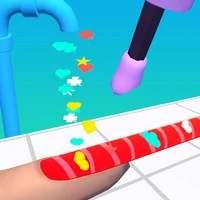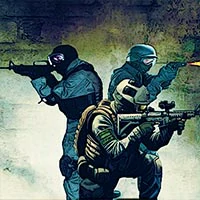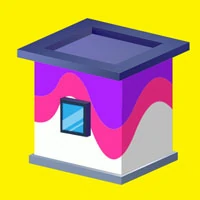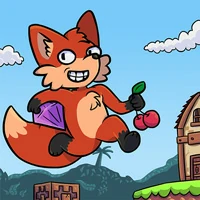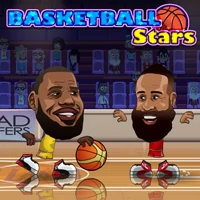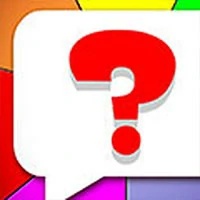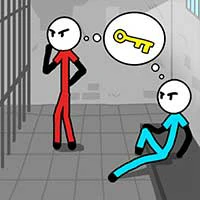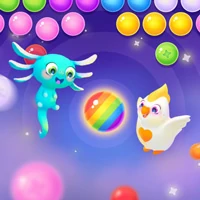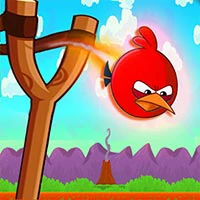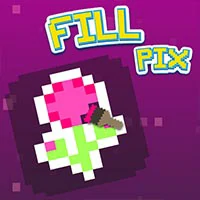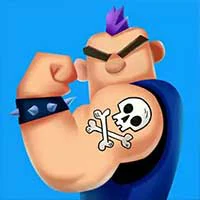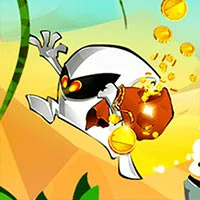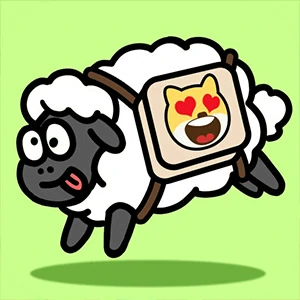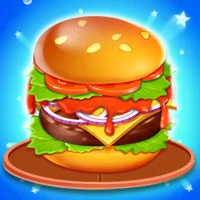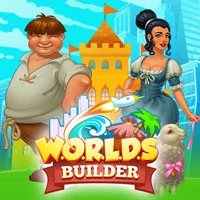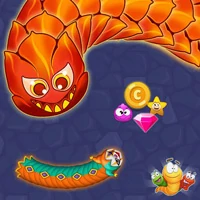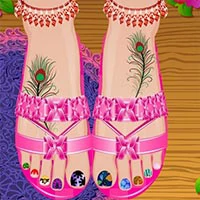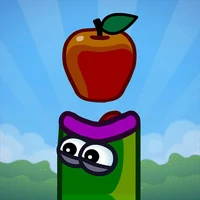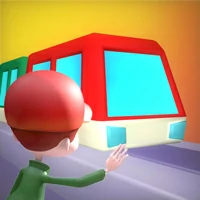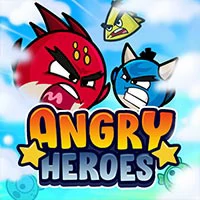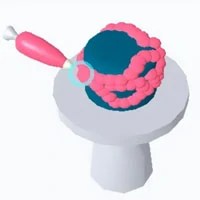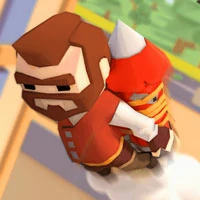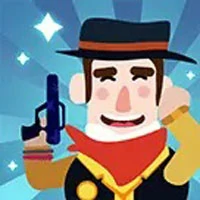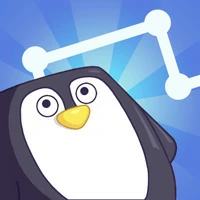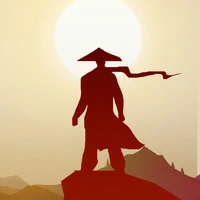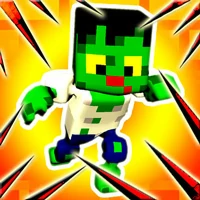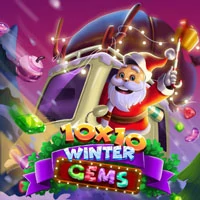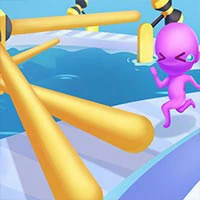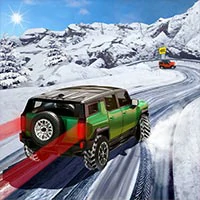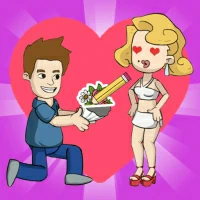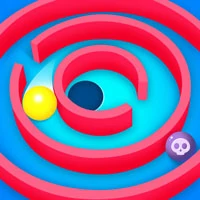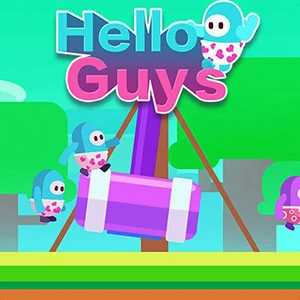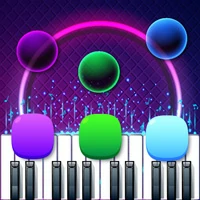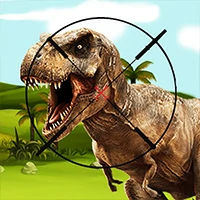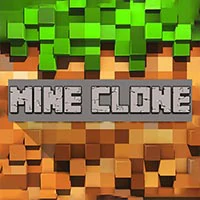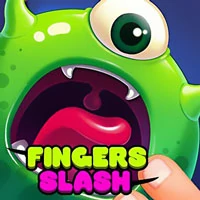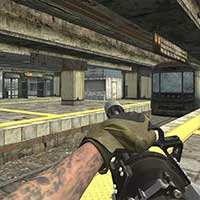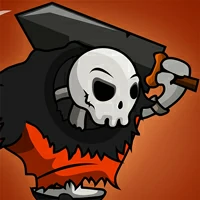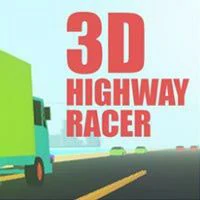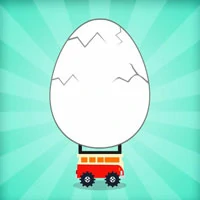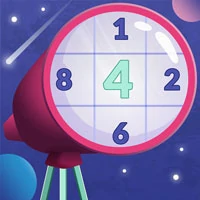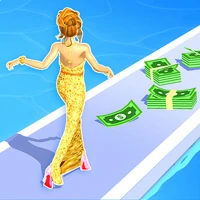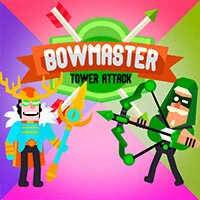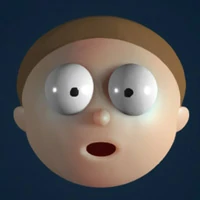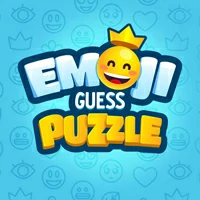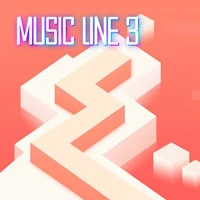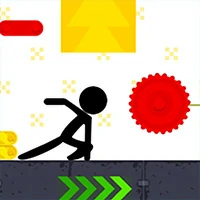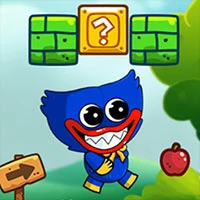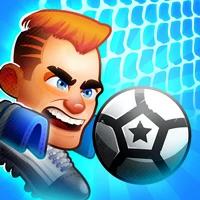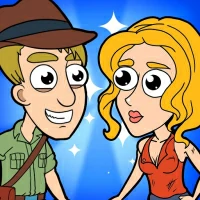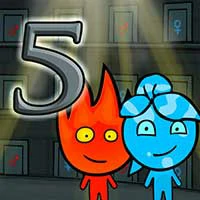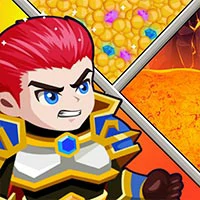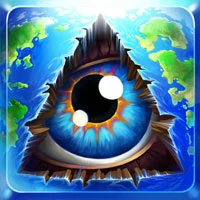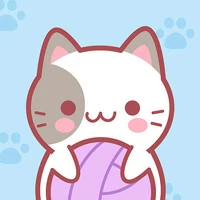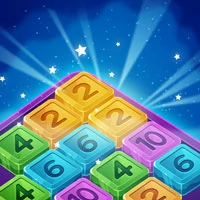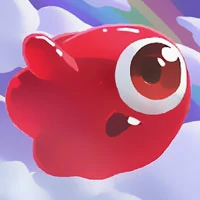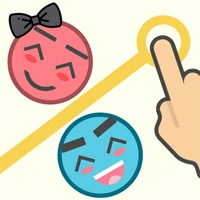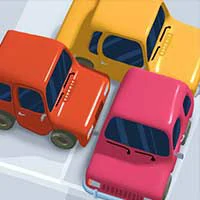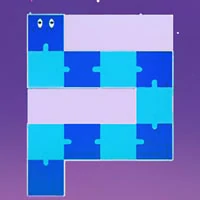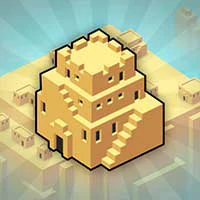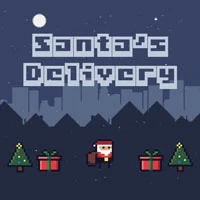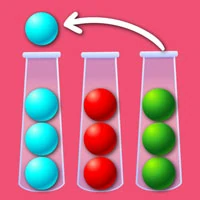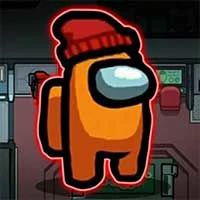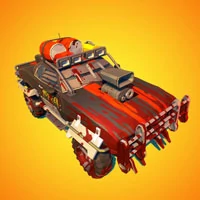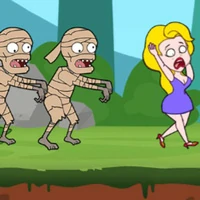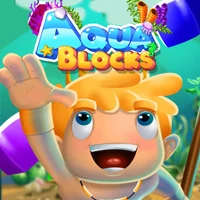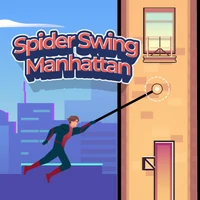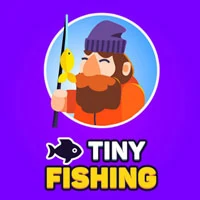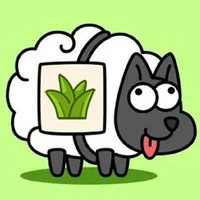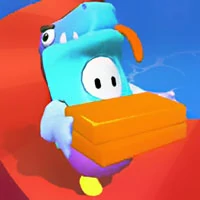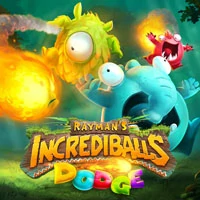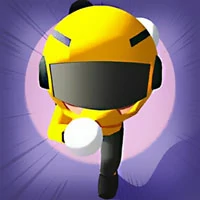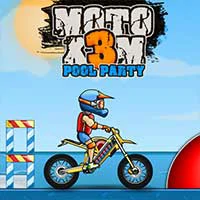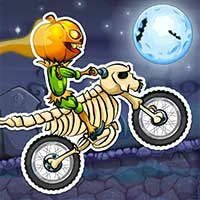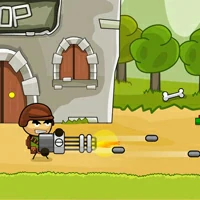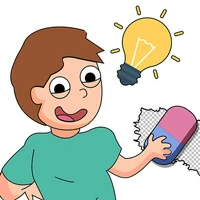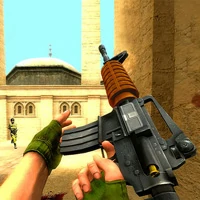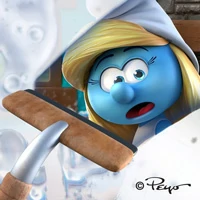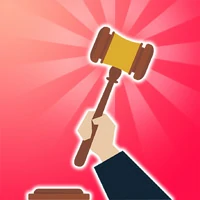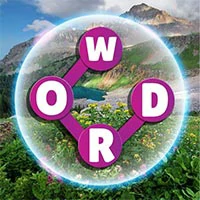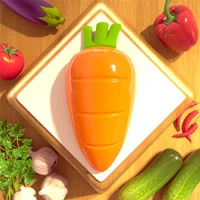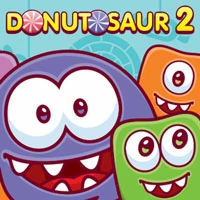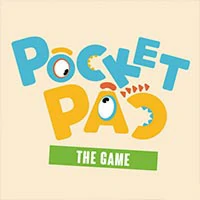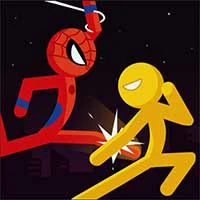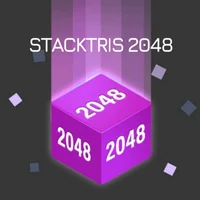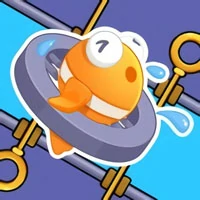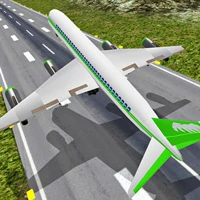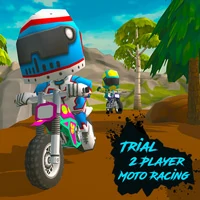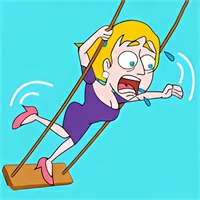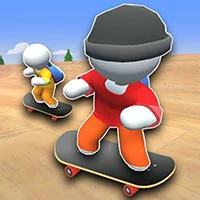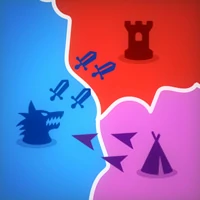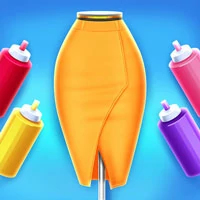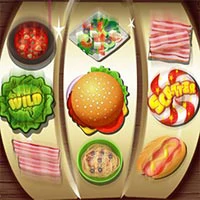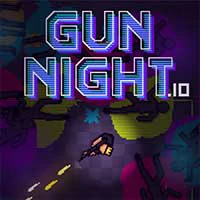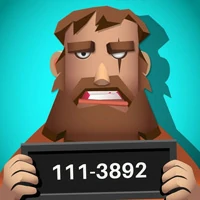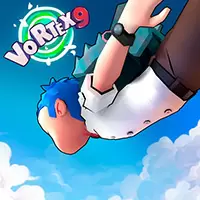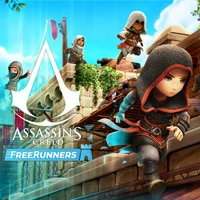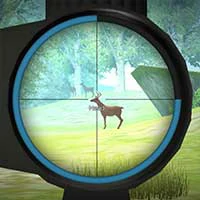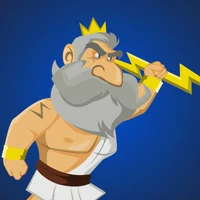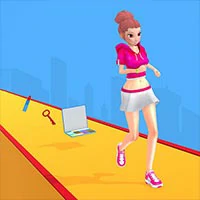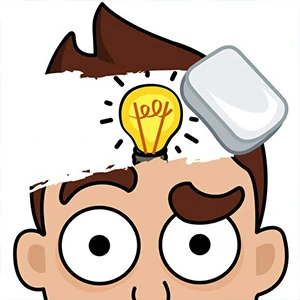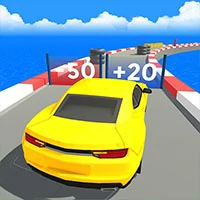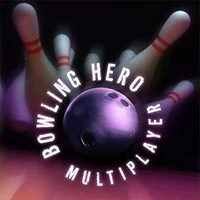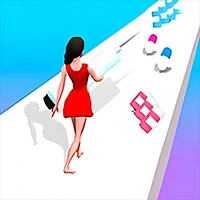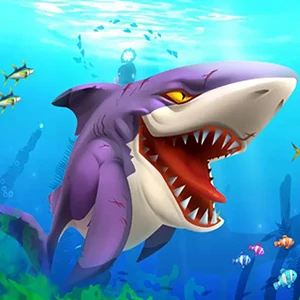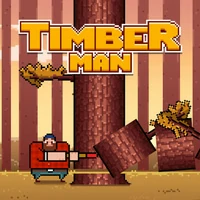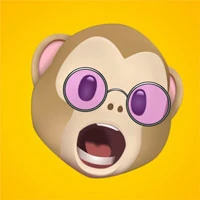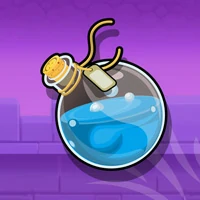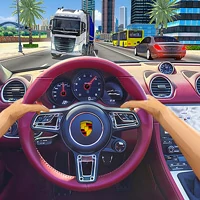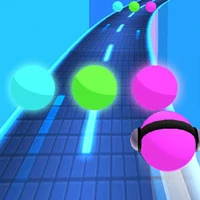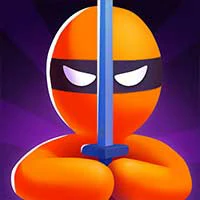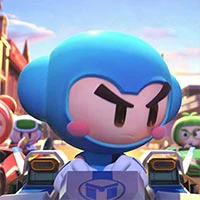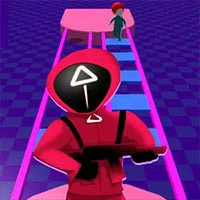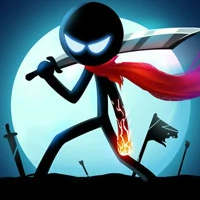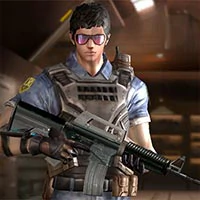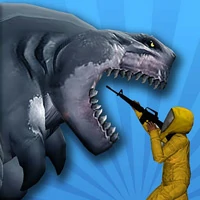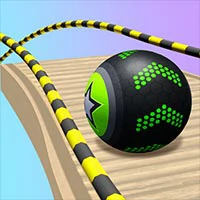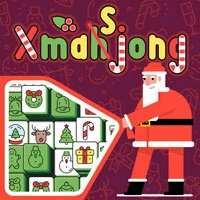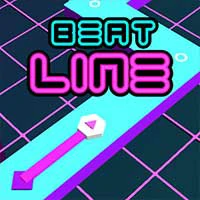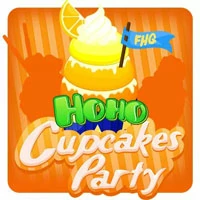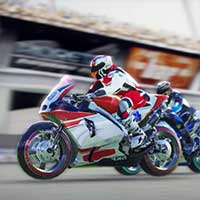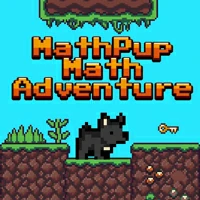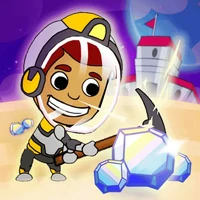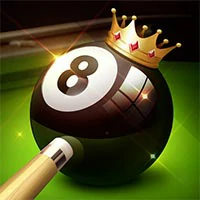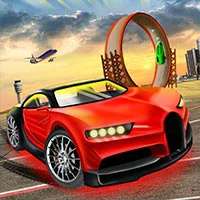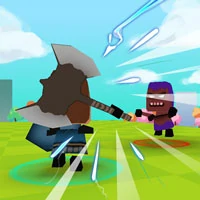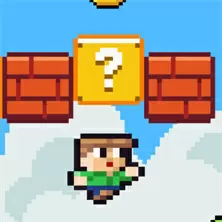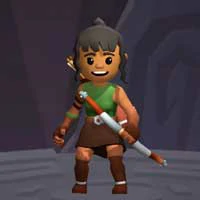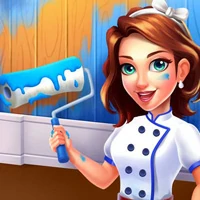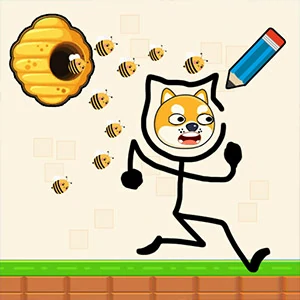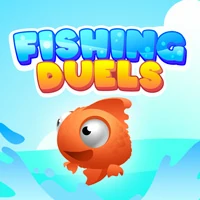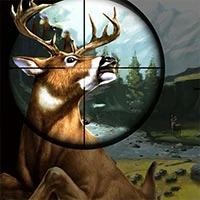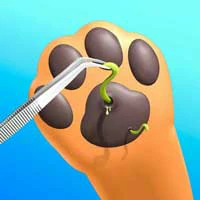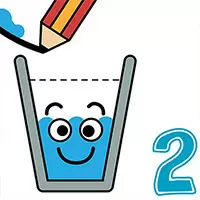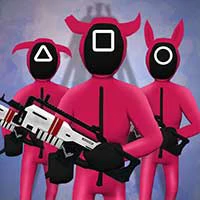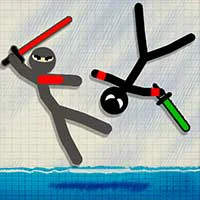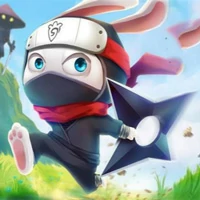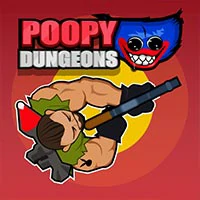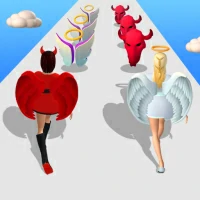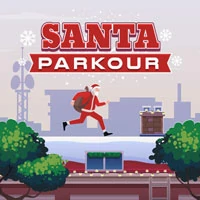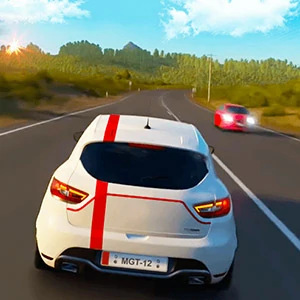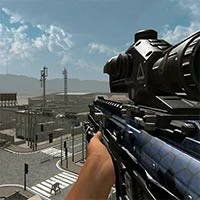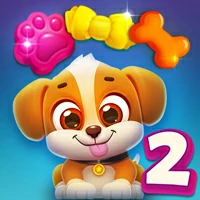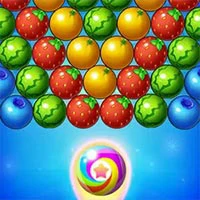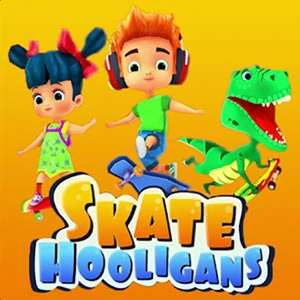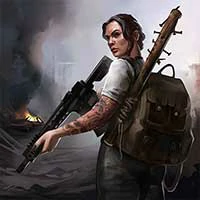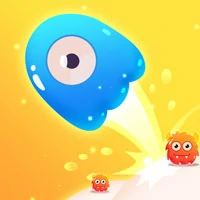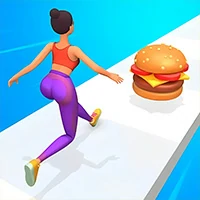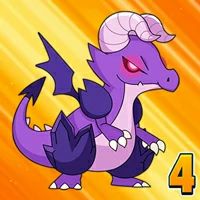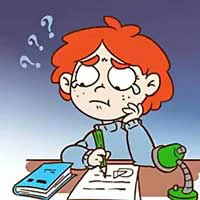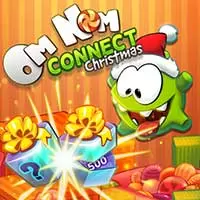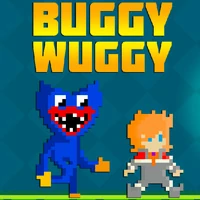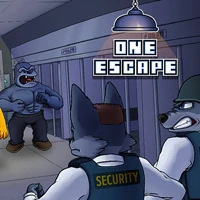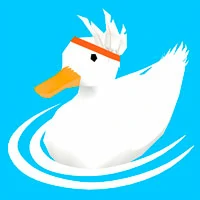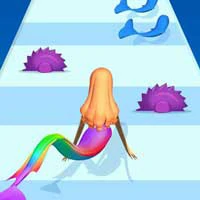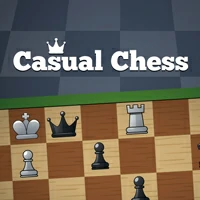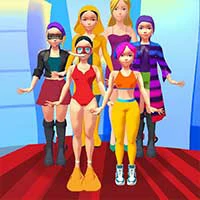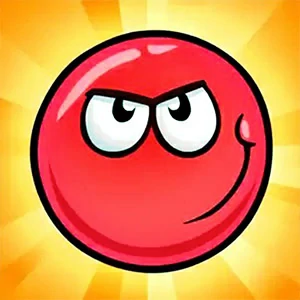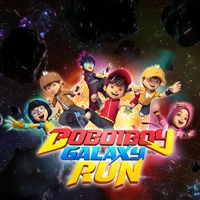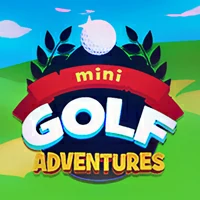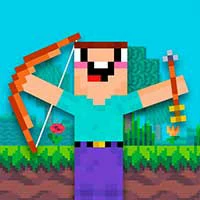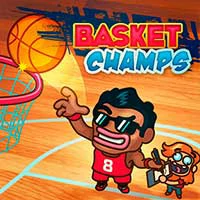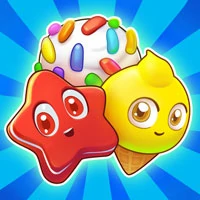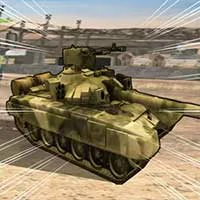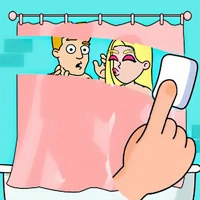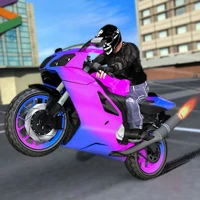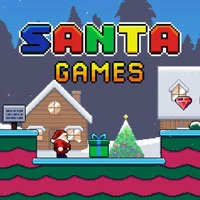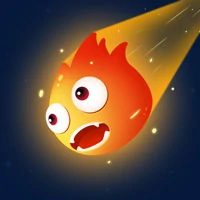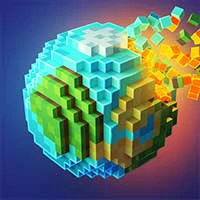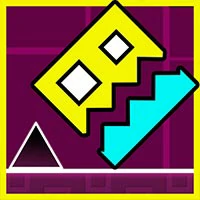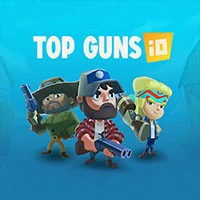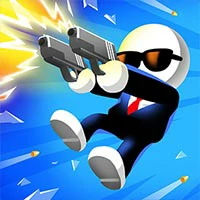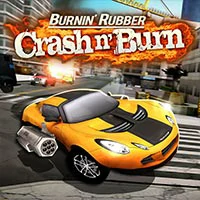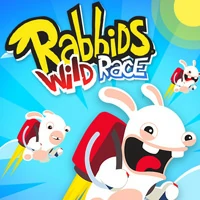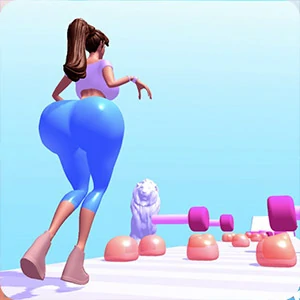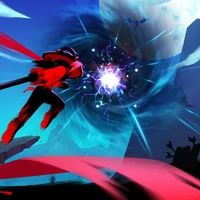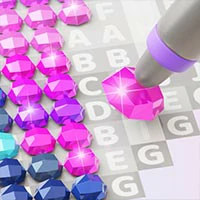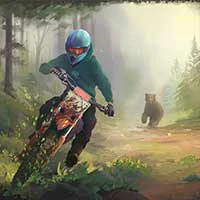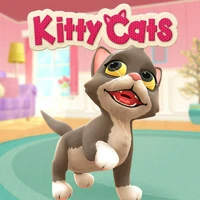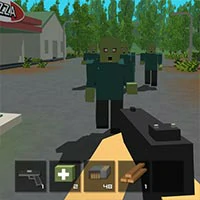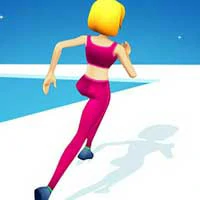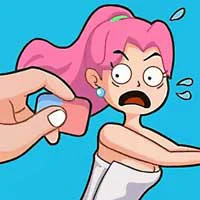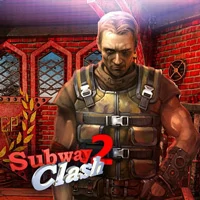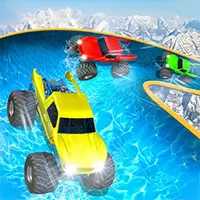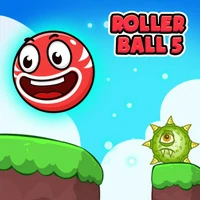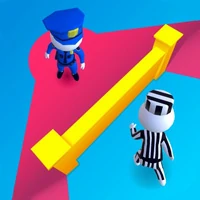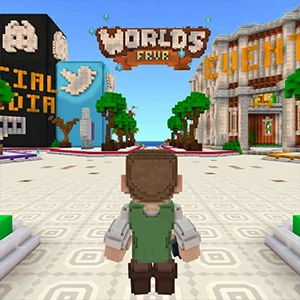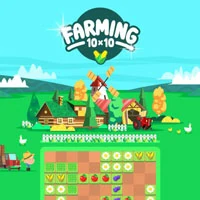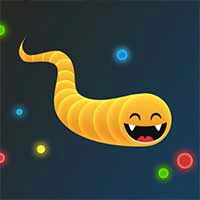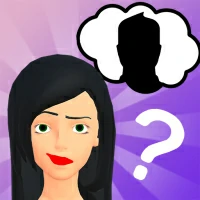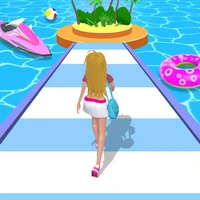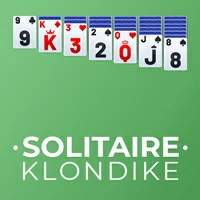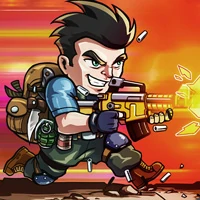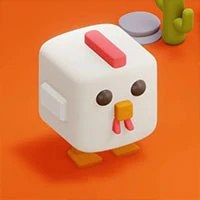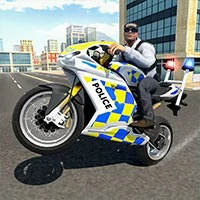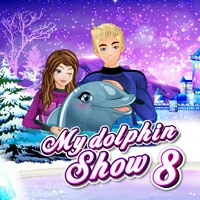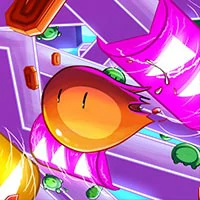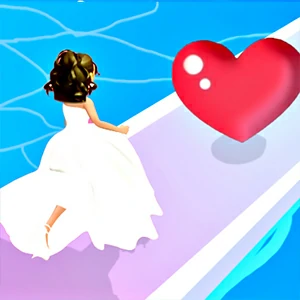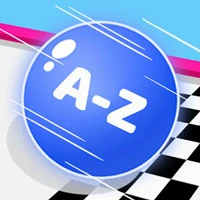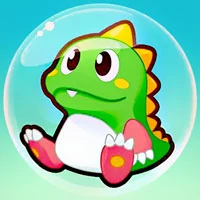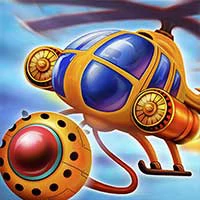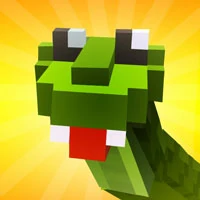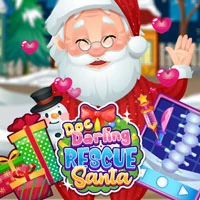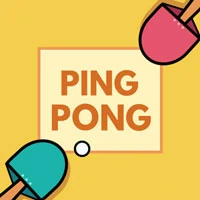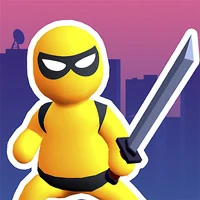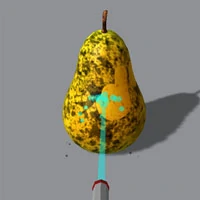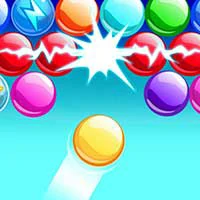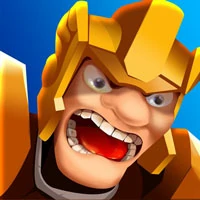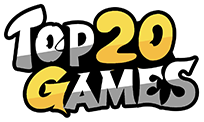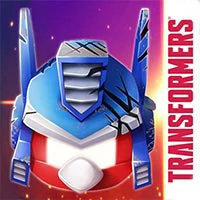 Developer:
RovioEntertainmentCorporation
A magical fusion of Angry Birds and Transformers! Autobots, go!
Have you seen the alien machine Angry Birds? Enter Cybertron! This is a group of daring heroes, red incarnates Optimus Prime, Chuck incarnates Bumblebee... The rest of the characters will appear one by one later. They are all equipped with laser weapons and transform into cars. Also, they all have arms and legs - something that has never happened before!
However, as heroic as the Autobots are, they can't save the Isle of Pigs alone. To stop the bots from spawning, the Autobots have to team up with its rival, Destron Pig (this one is called Destron, looks like Destron, but smells). Is it possible for these two enemies to put aside their differences and join forces to fight? It's possible, it's possible...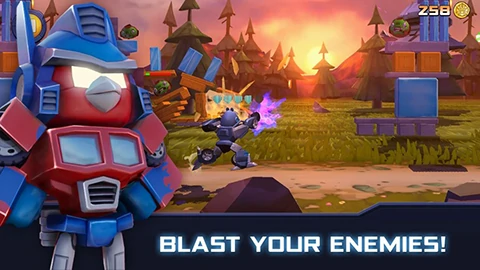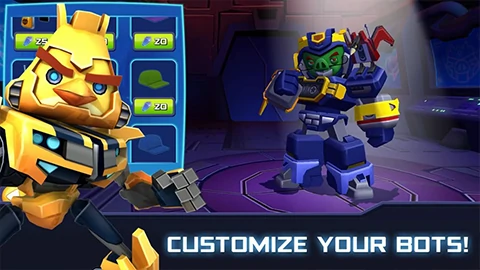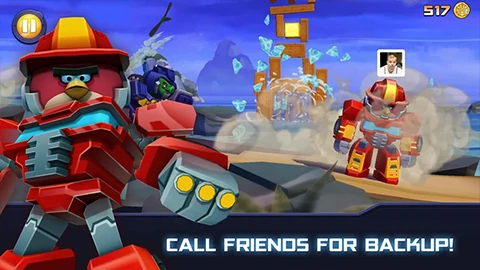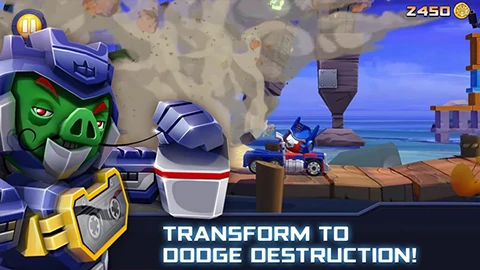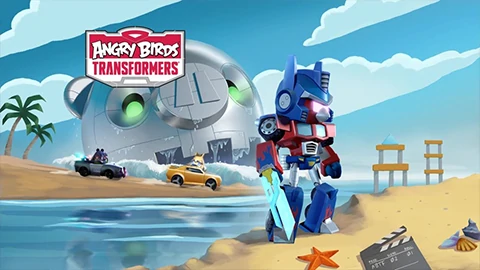 The games on the Top20.games website are sourced from the App Store and Google Play, and then edited and edited by our team. If you are interested in the games on our website, you can download them through the recommended download links, and some games support direct play on the browser. If there is any infringement, please contact us.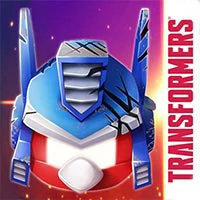 Angry Birds Transformers
This game cannot be played online
Games with "H5" can be played online!
PLAY
Download from Mobile
IOS
Android
Developer:
RovioEntertainmentCorporation