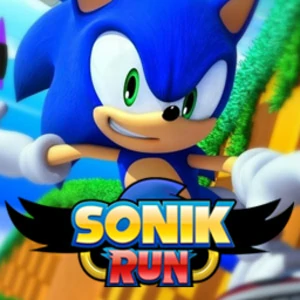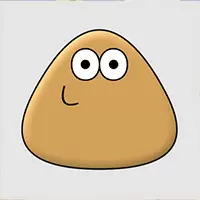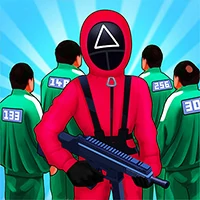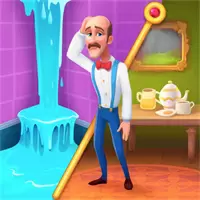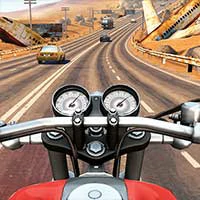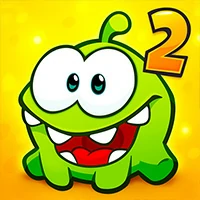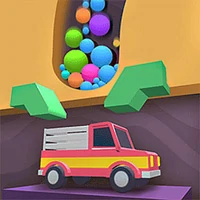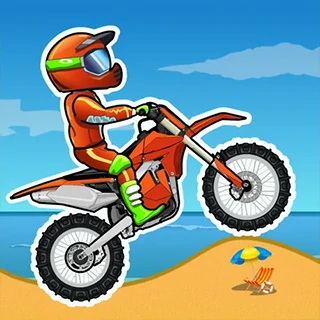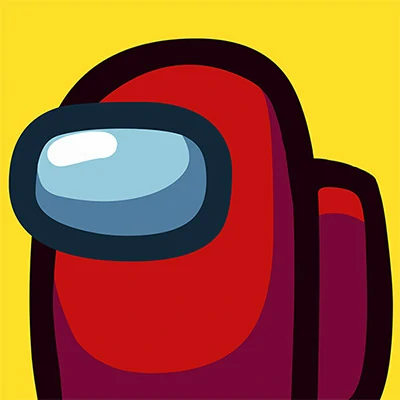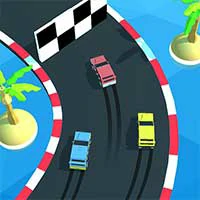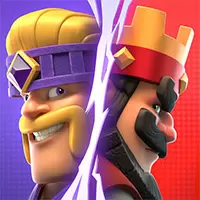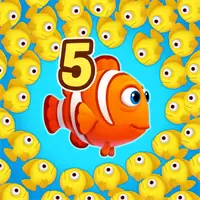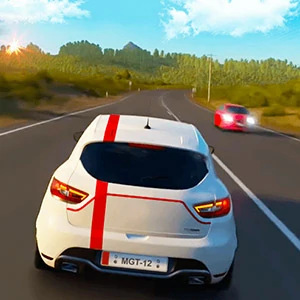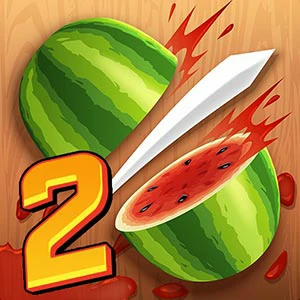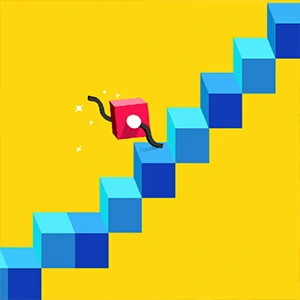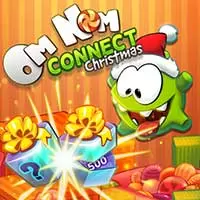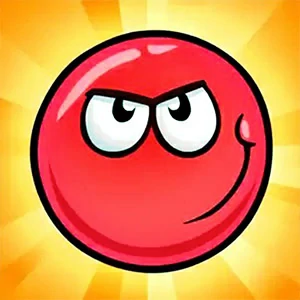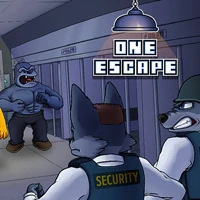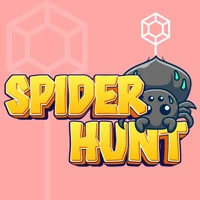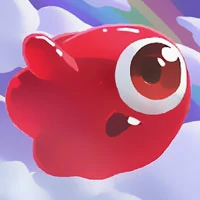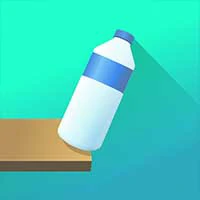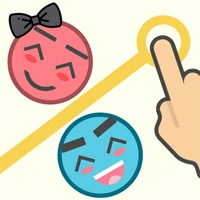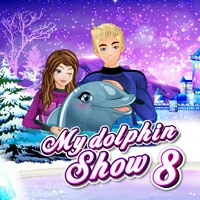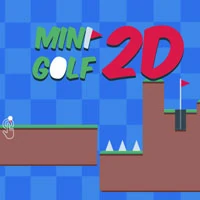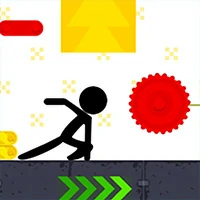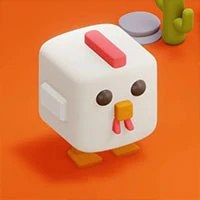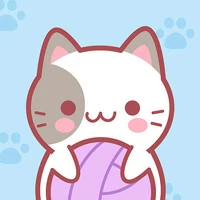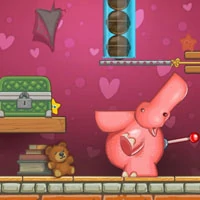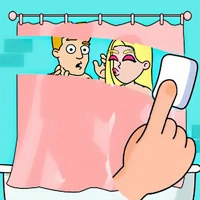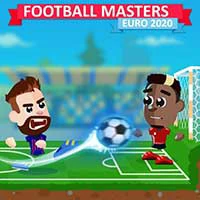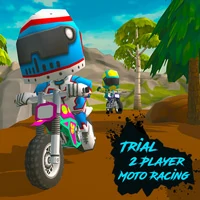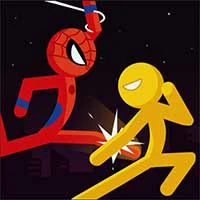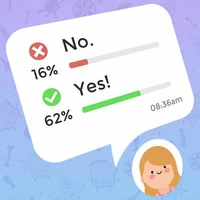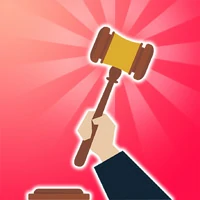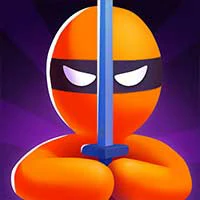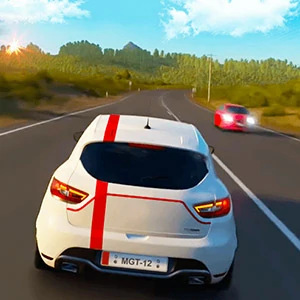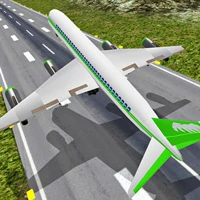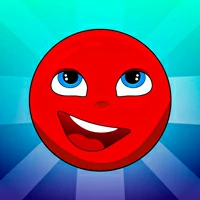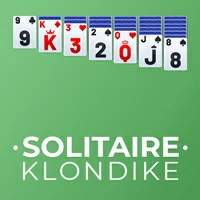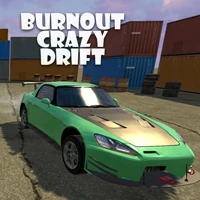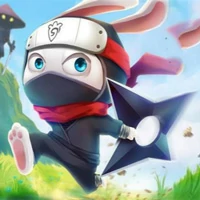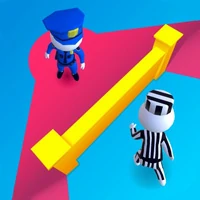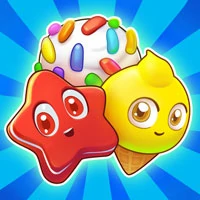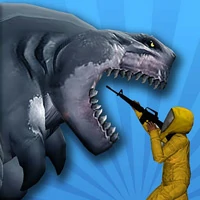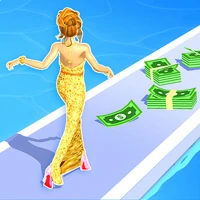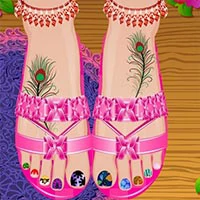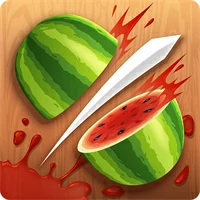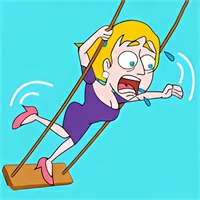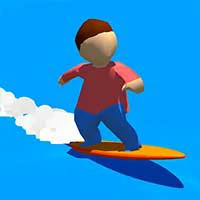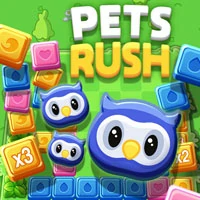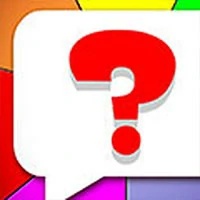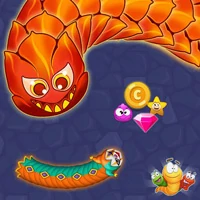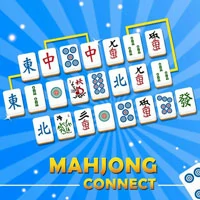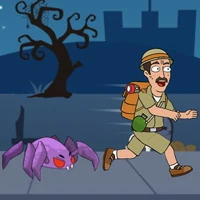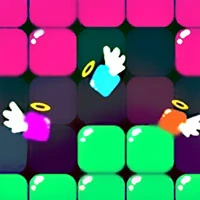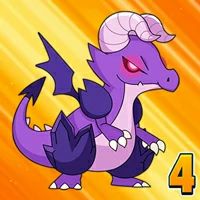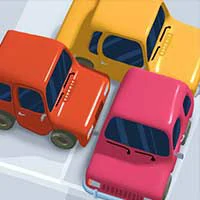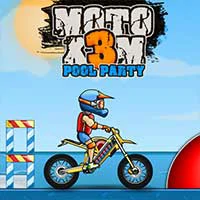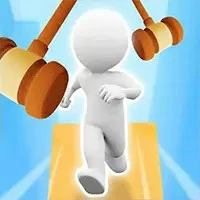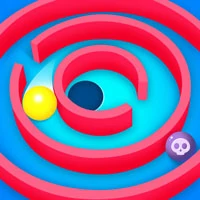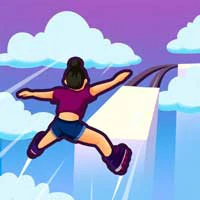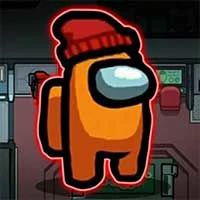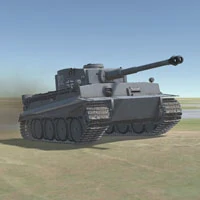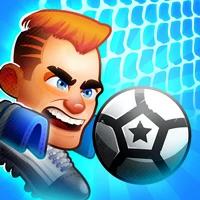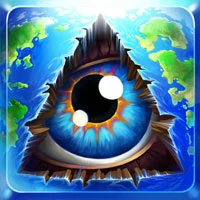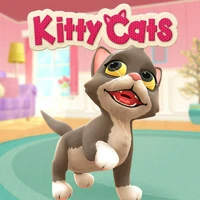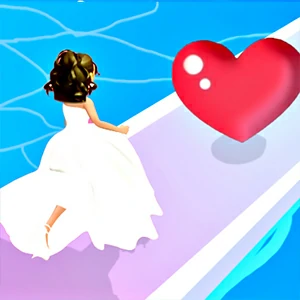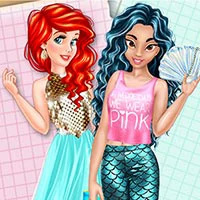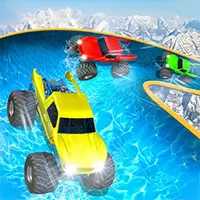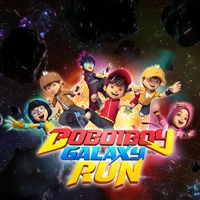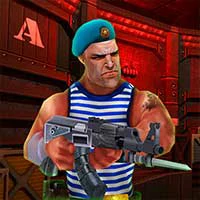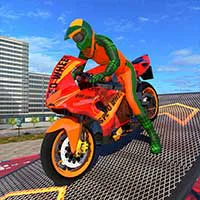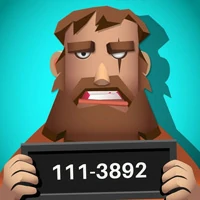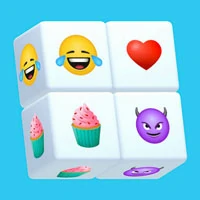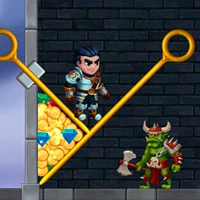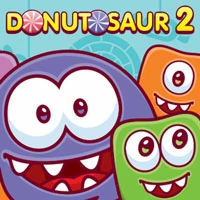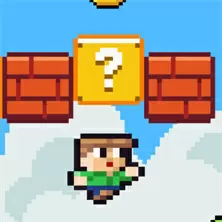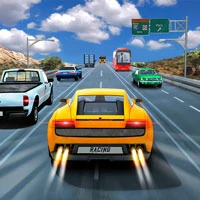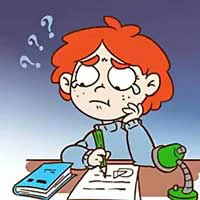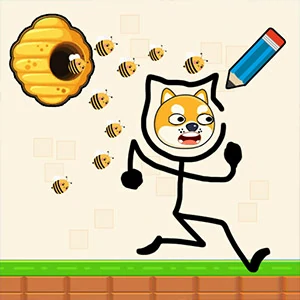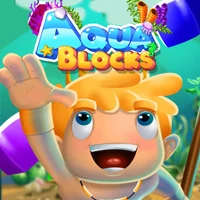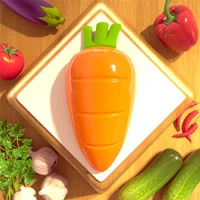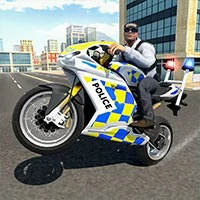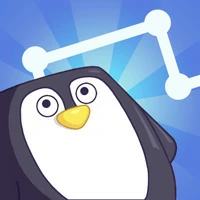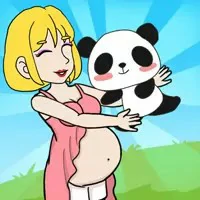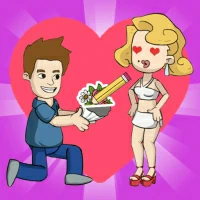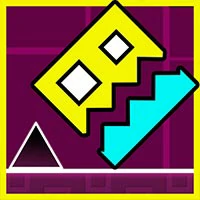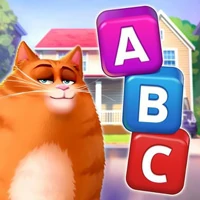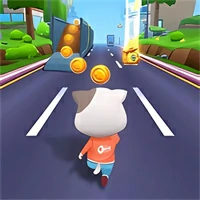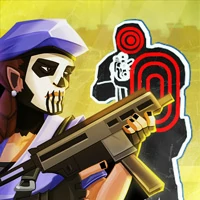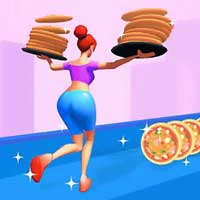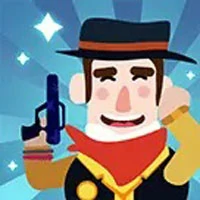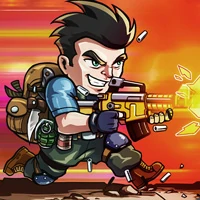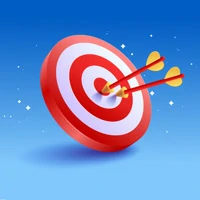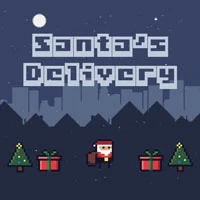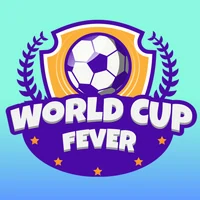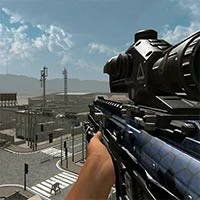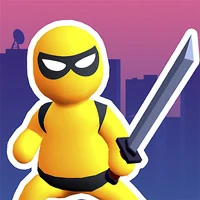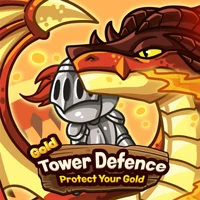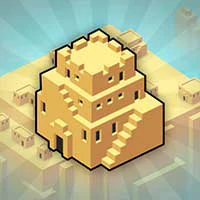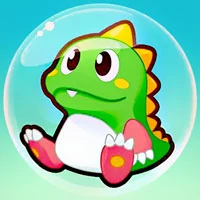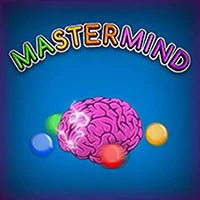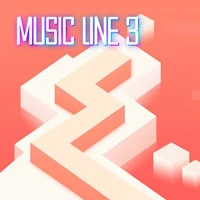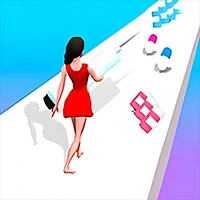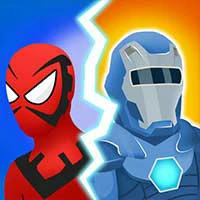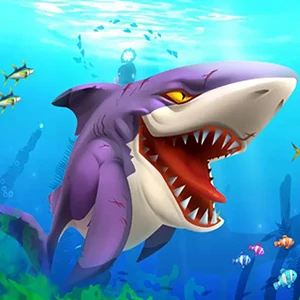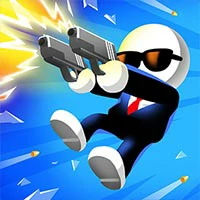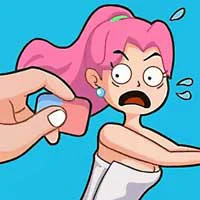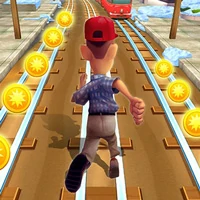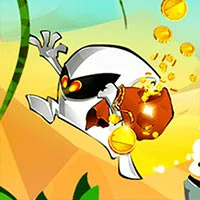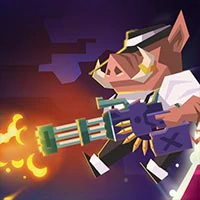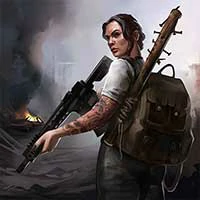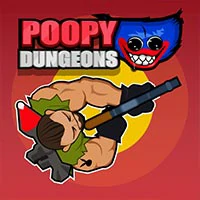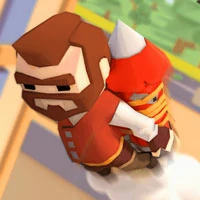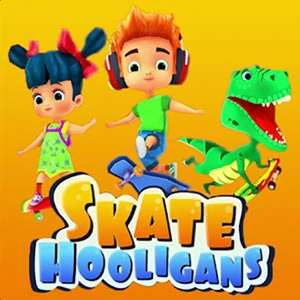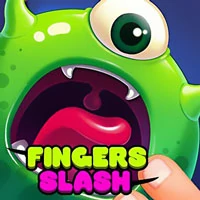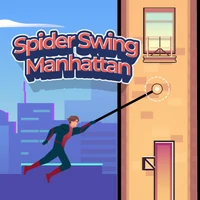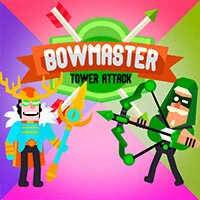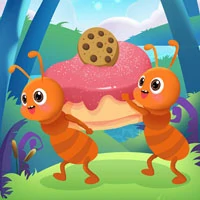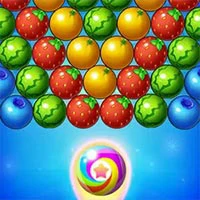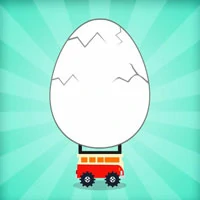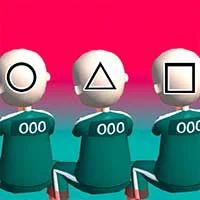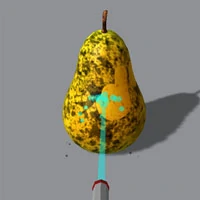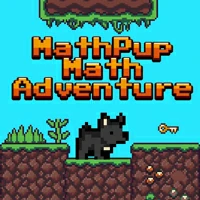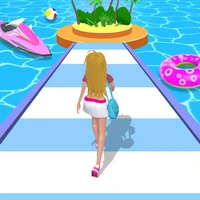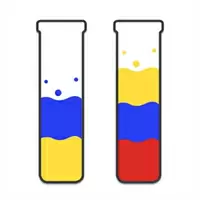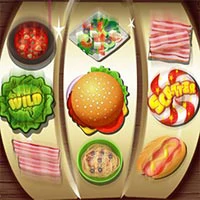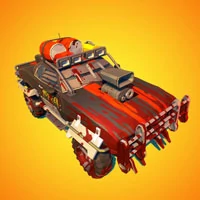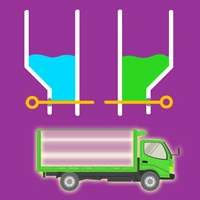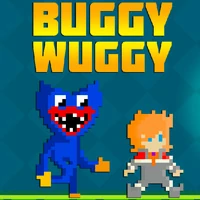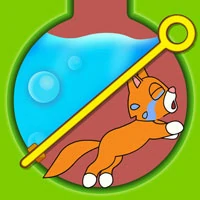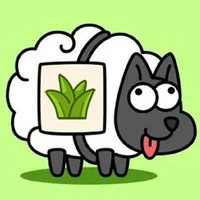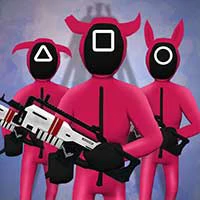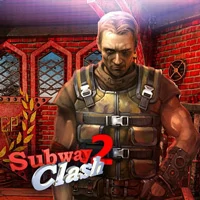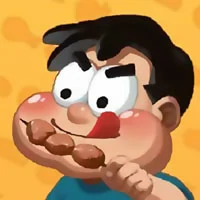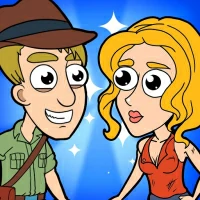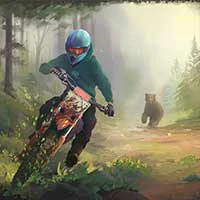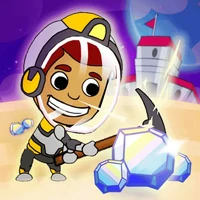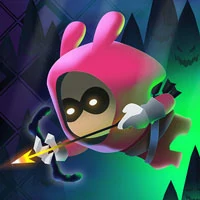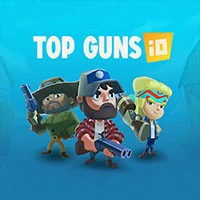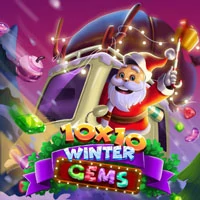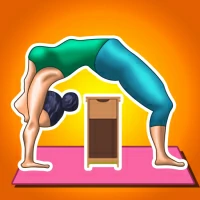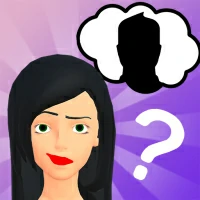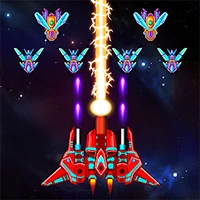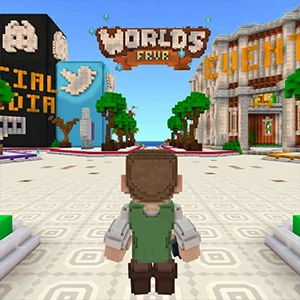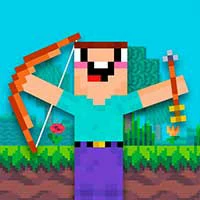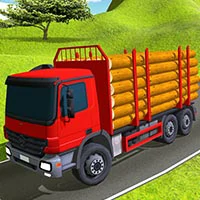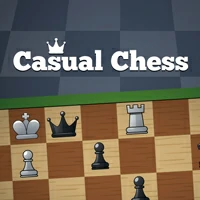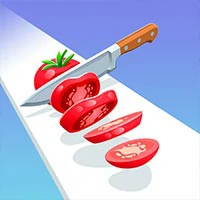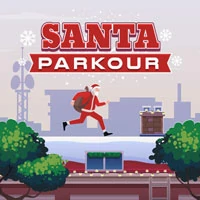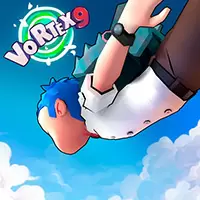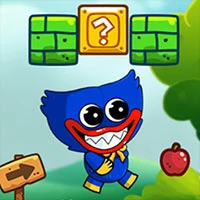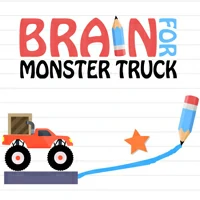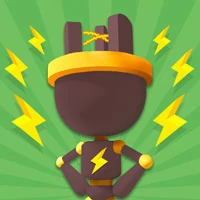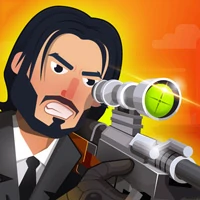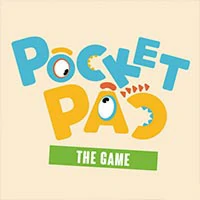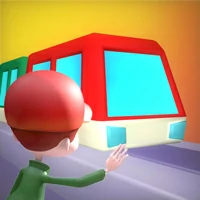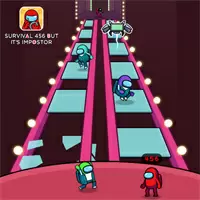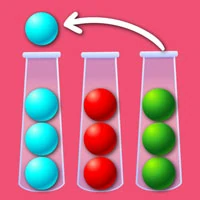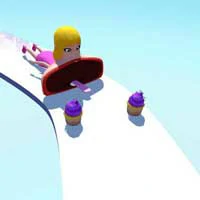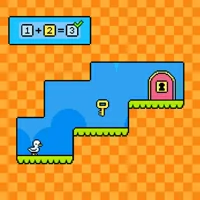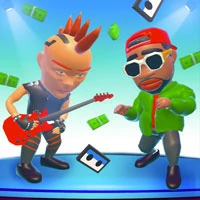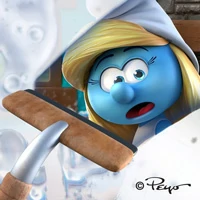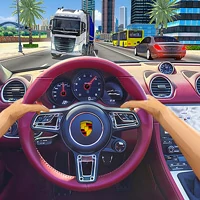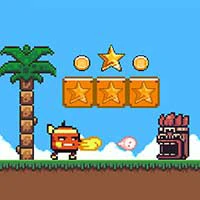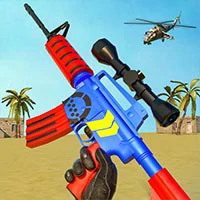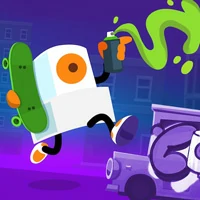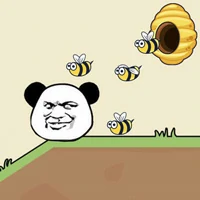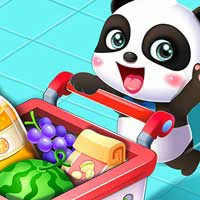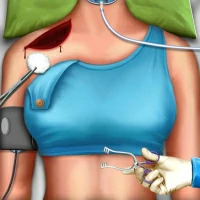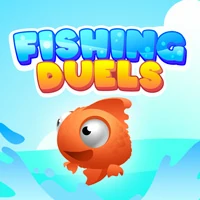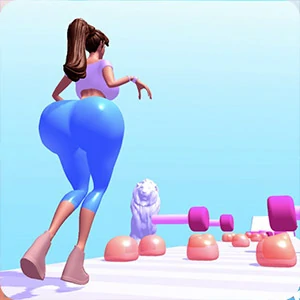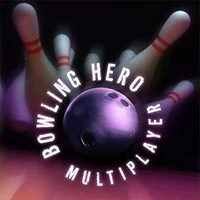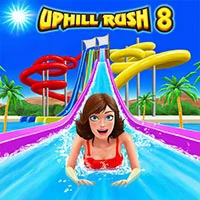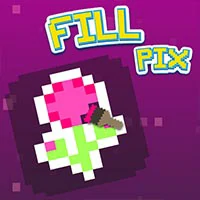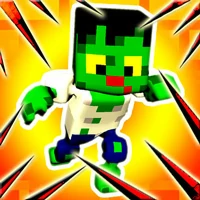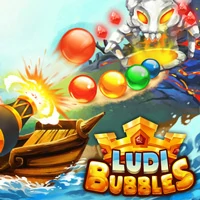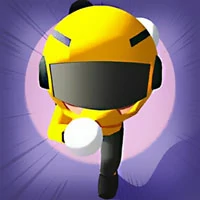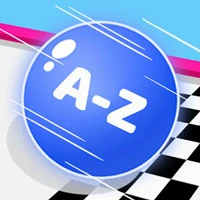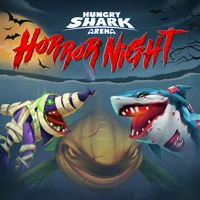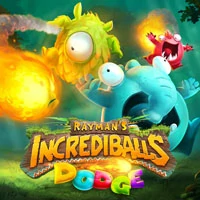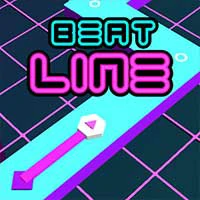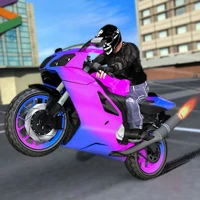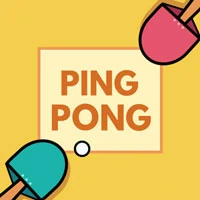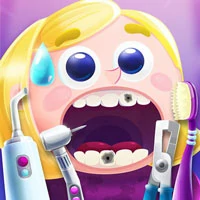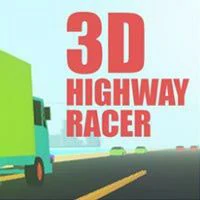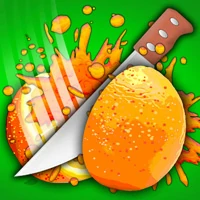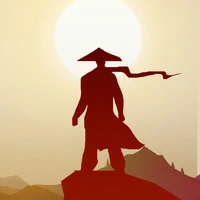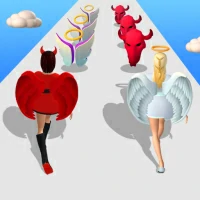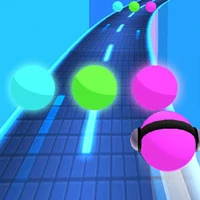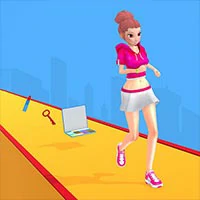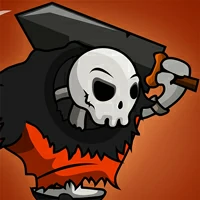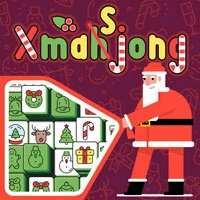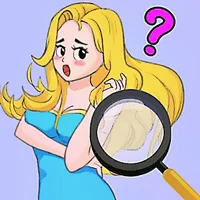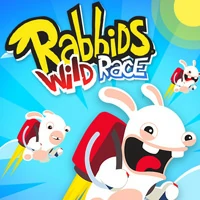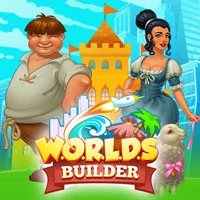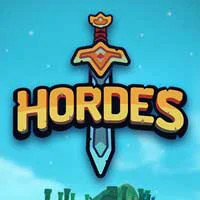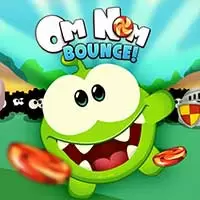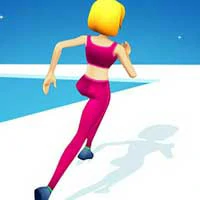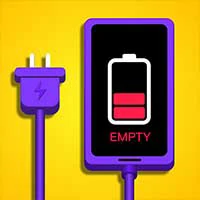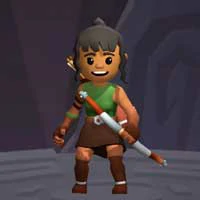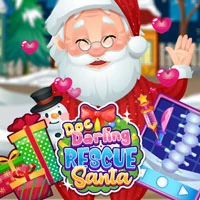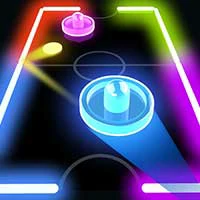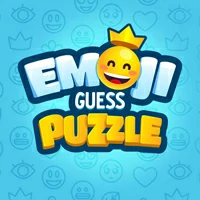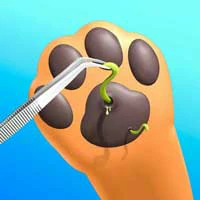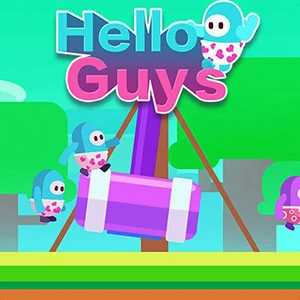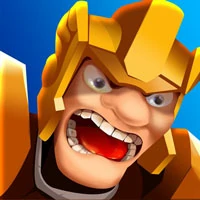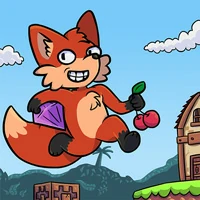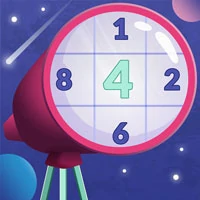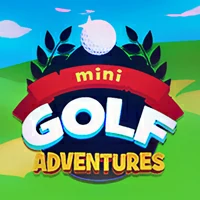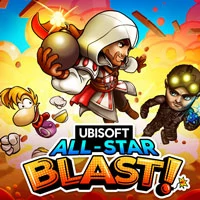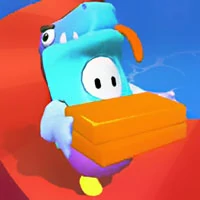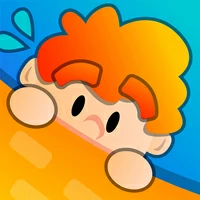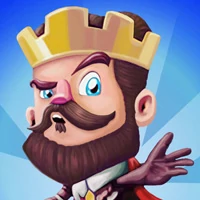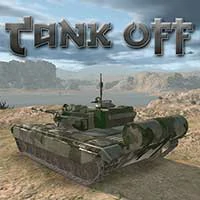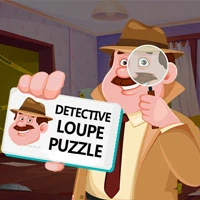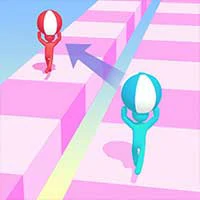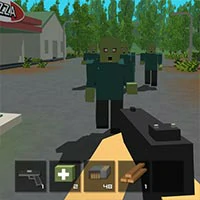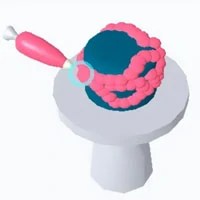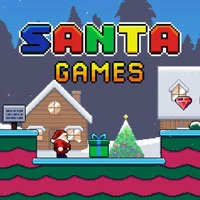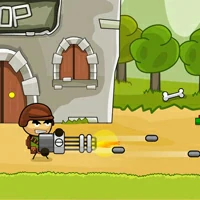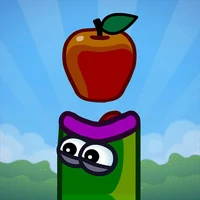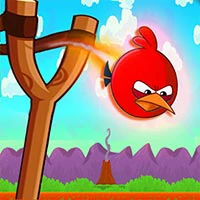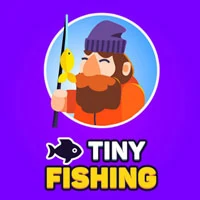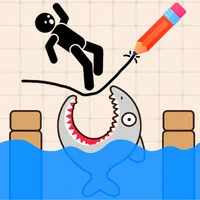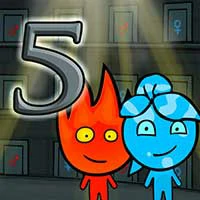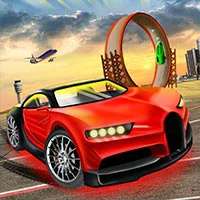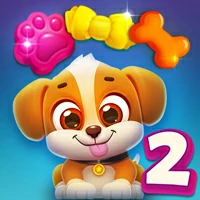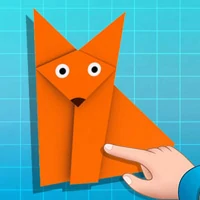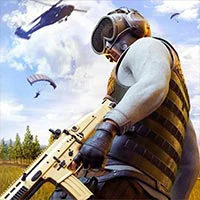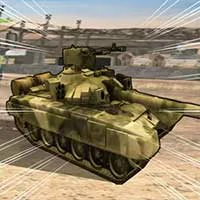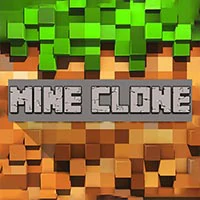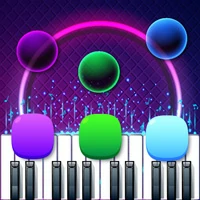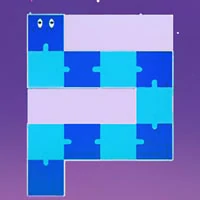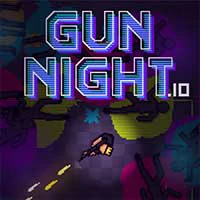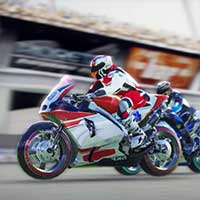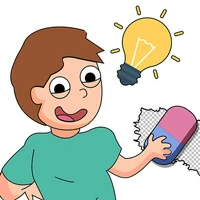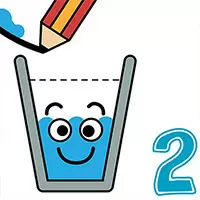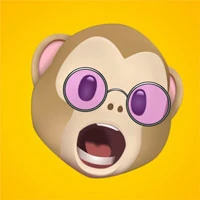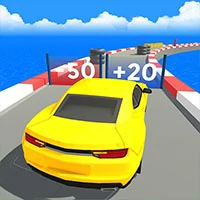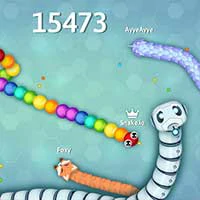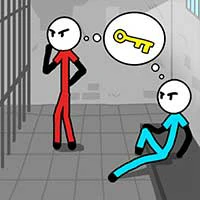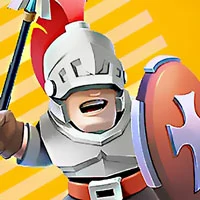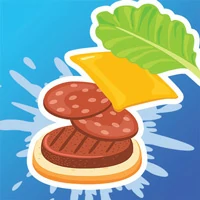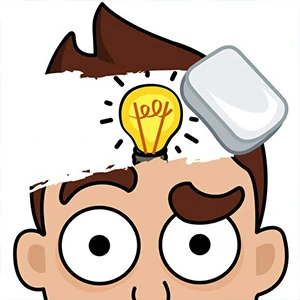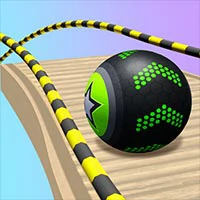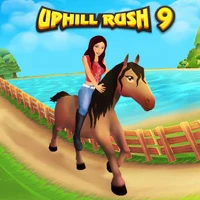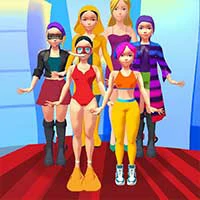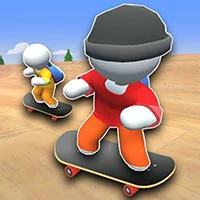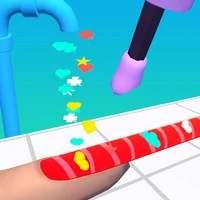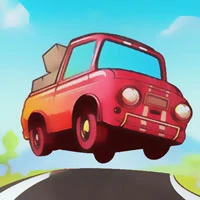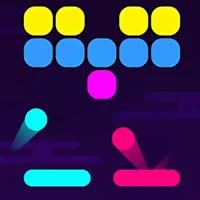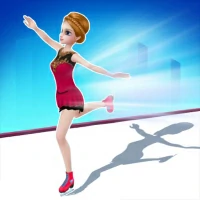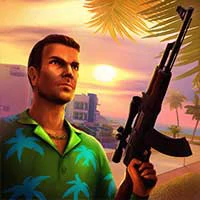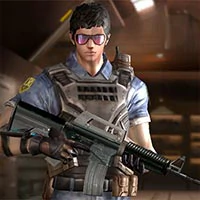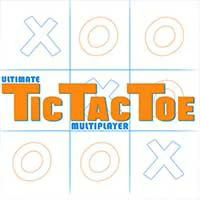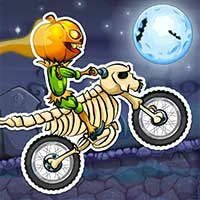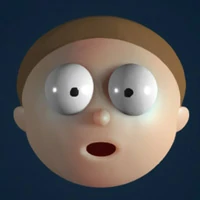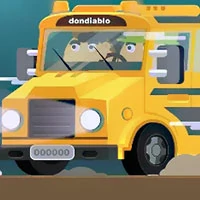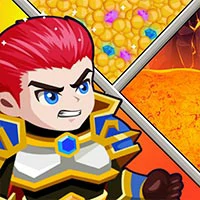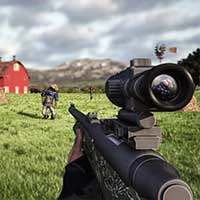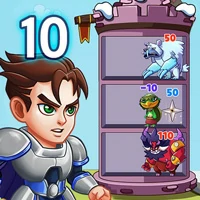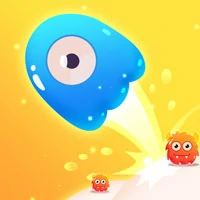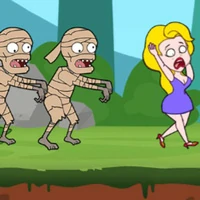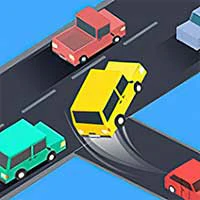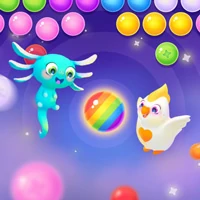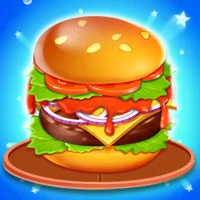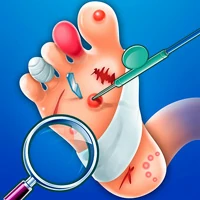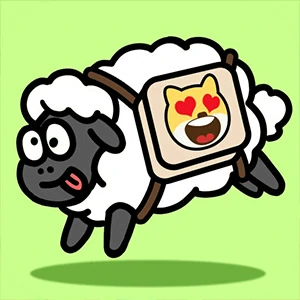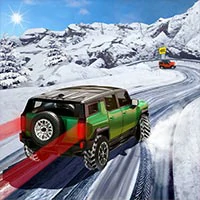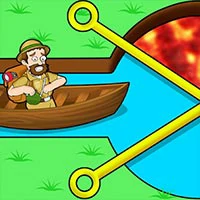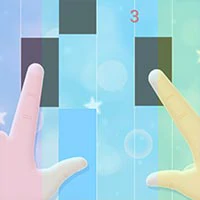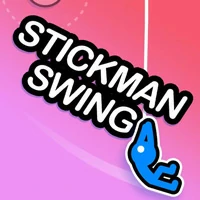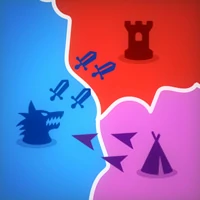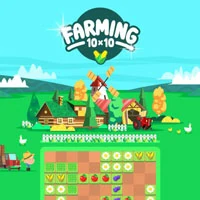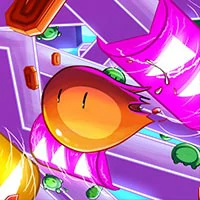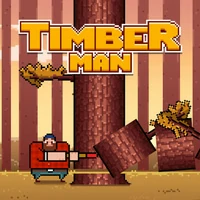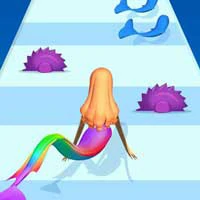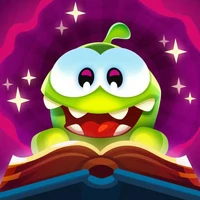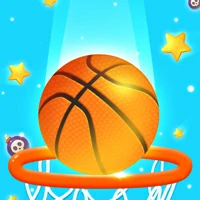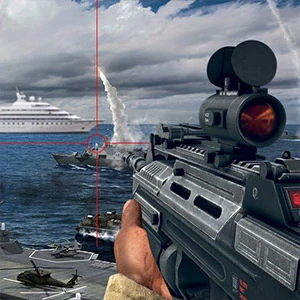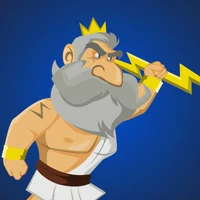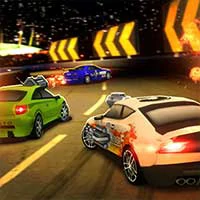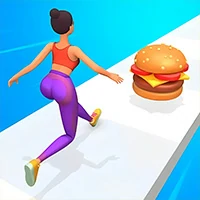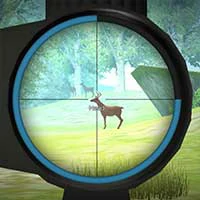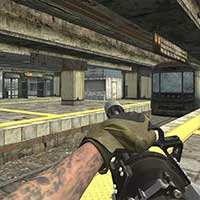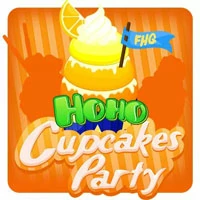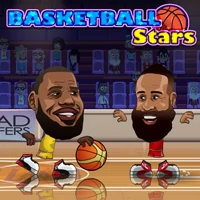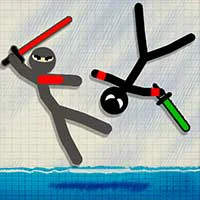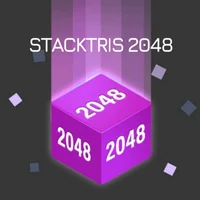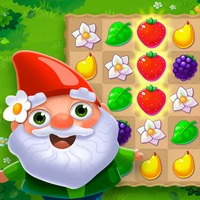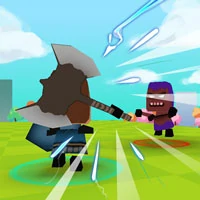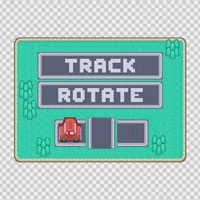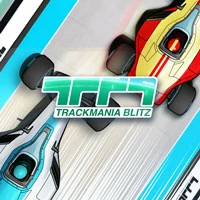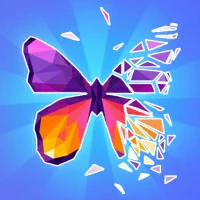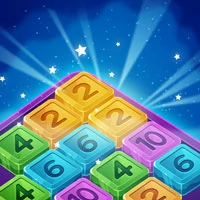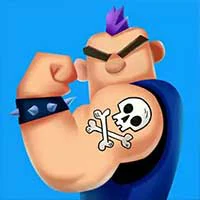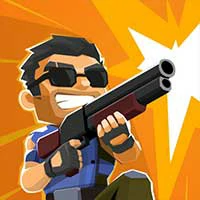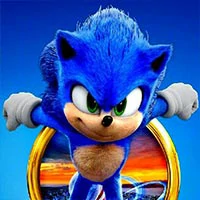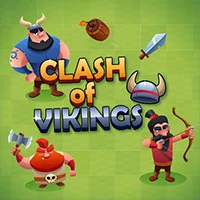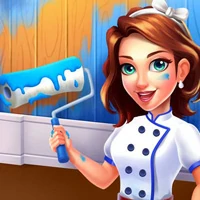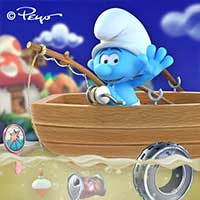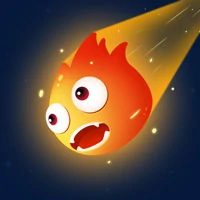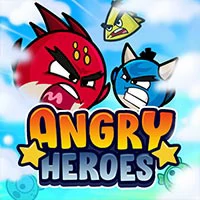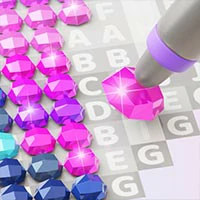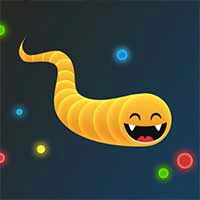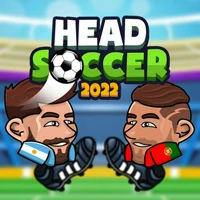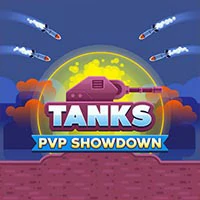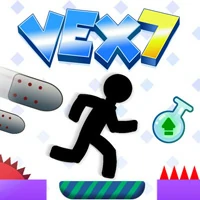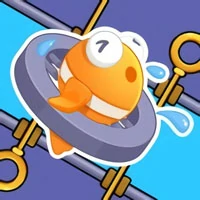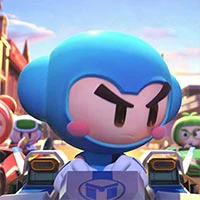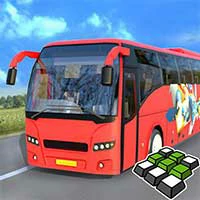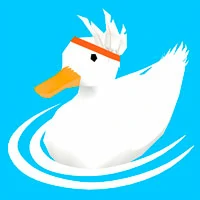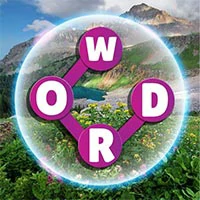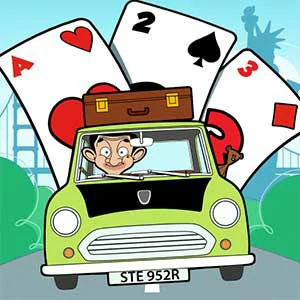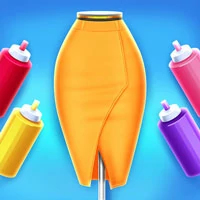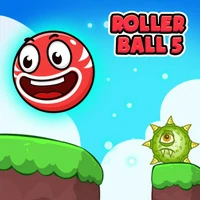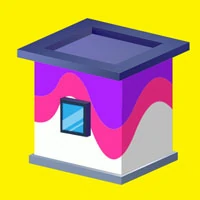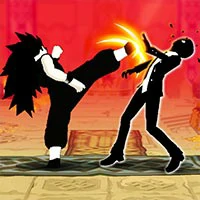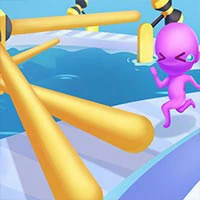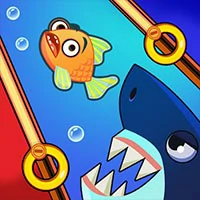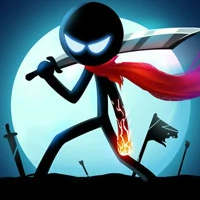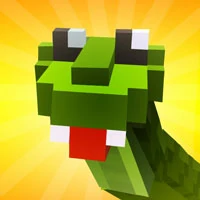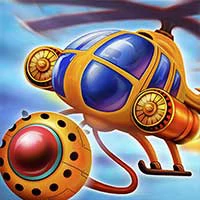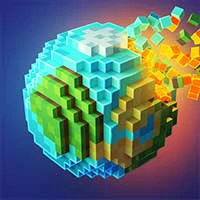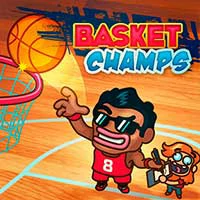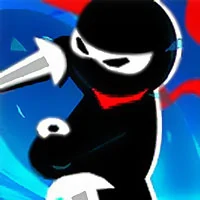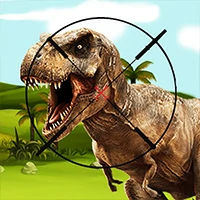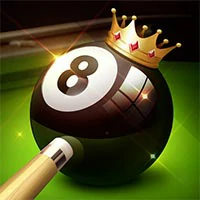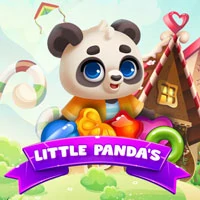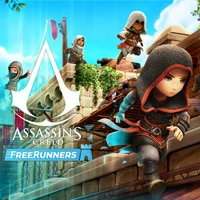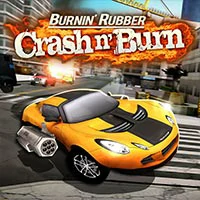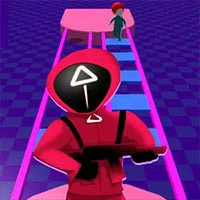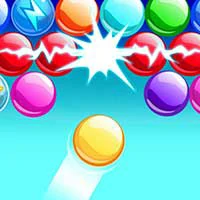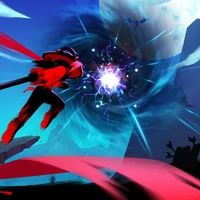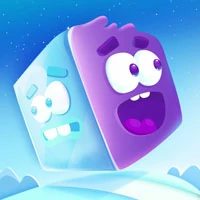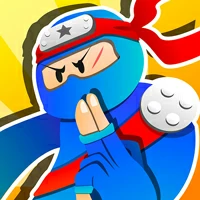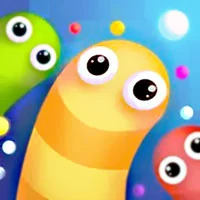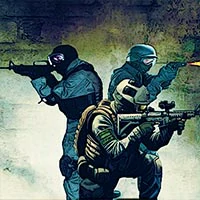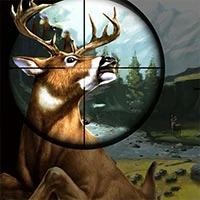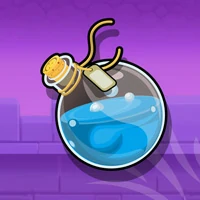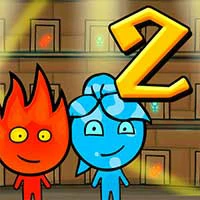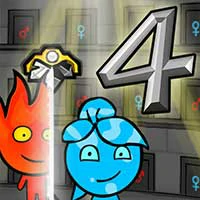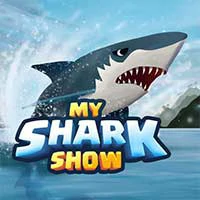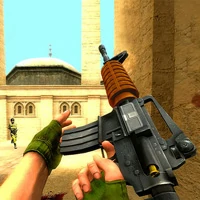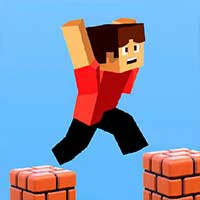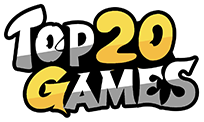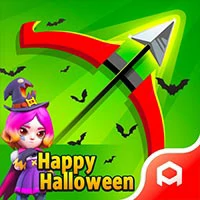 Archero is the best game of 2019 on Google Play!
This is a great barrage shooting game, you will play as an archer, you only need to operate the character with one hand to move to avoid monster attacks, and the archer will automatically attack the nearest monster when you stop moving. Every time you clear a level, you will get an opportunity to choose skills, such as increasing attack power, recovering health, increasing the number of attacks, etc., defeating the boss has the opportunity to obtain advanced equipment!
Overall, this is a very good casual game!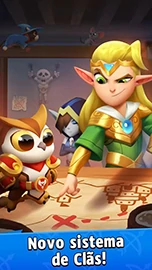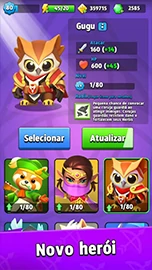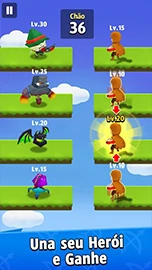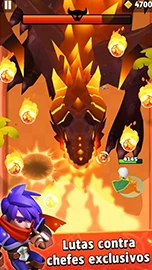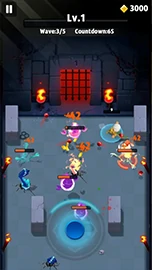 The games on the Top20.games website are sourced from the App Store and Google Play, and then edited and edited by our team. If you are interested in the games on our website, you can download them through the recommended download links, and some games support direct play on the browser. If there is any infringement, please contact us.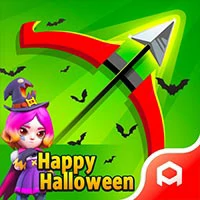 Archero
This game cannot be played online
Games with "H5" can be played online!
PLAY
Download from Mobile
IOS
Android