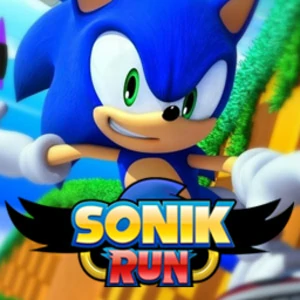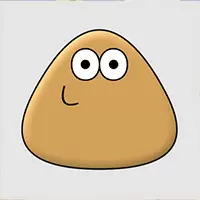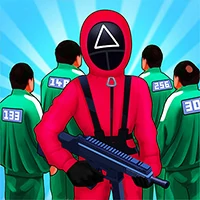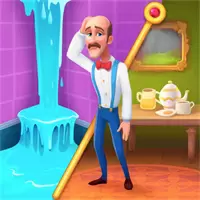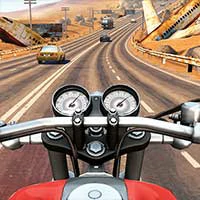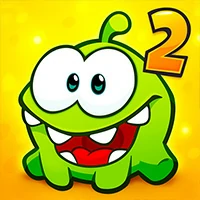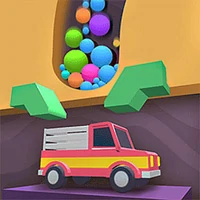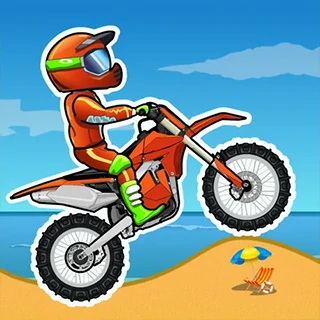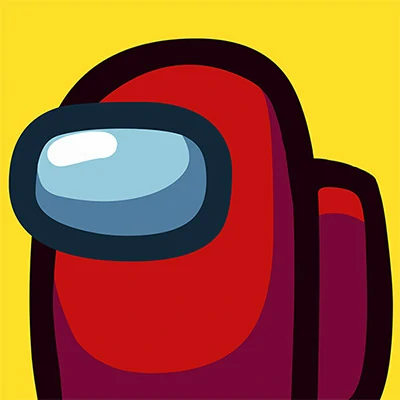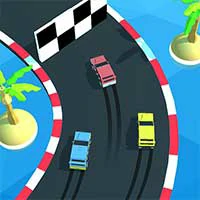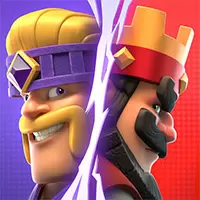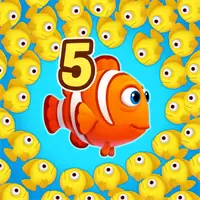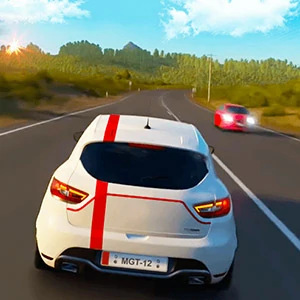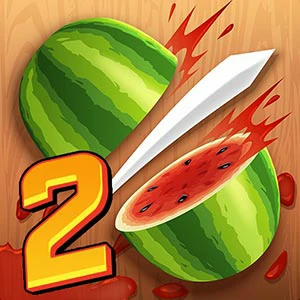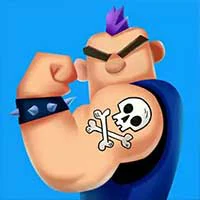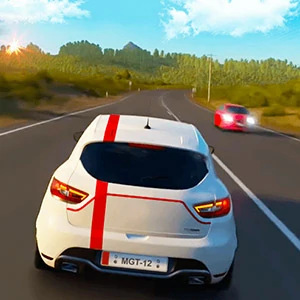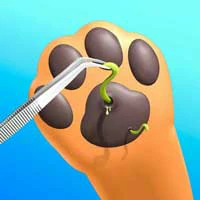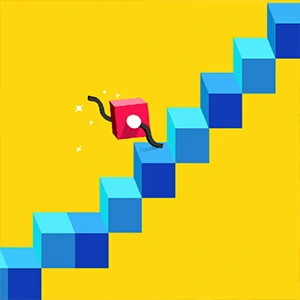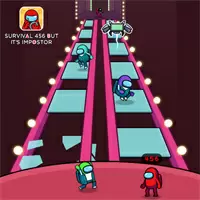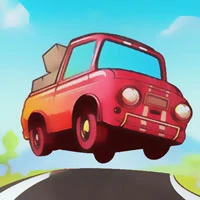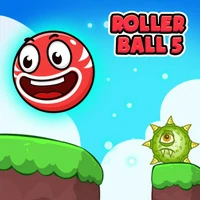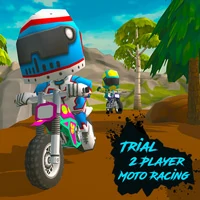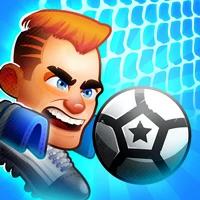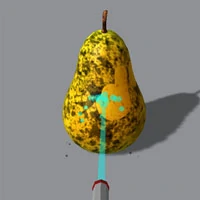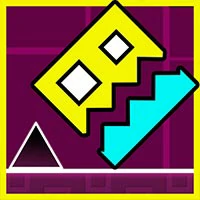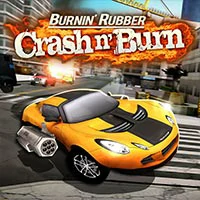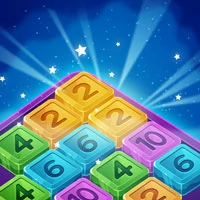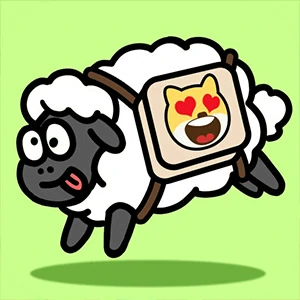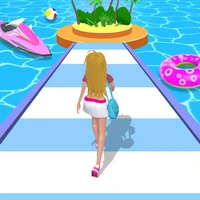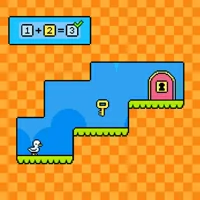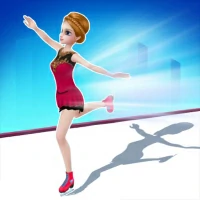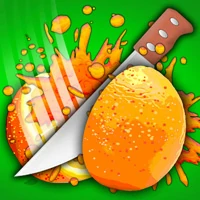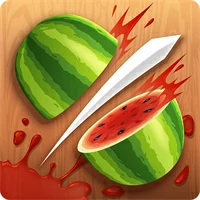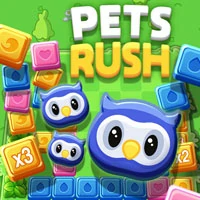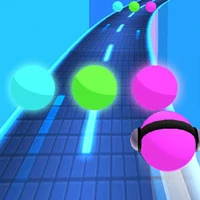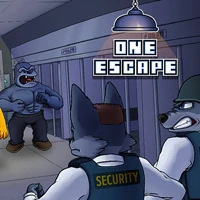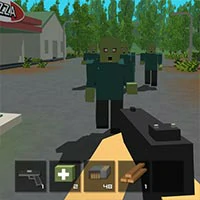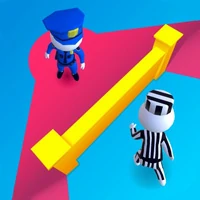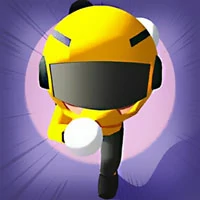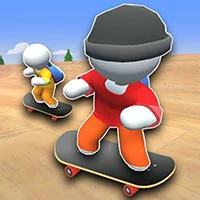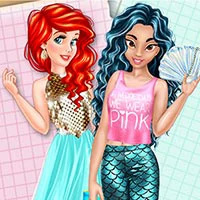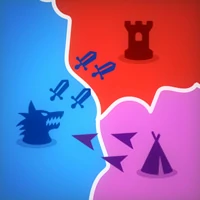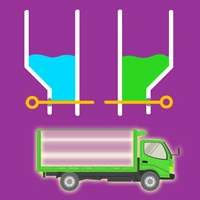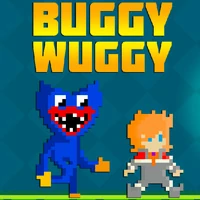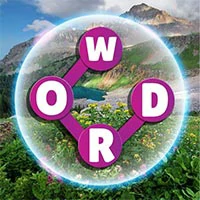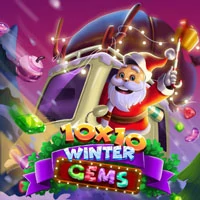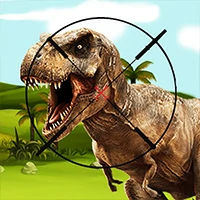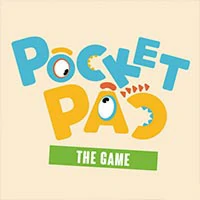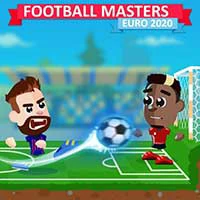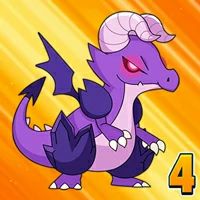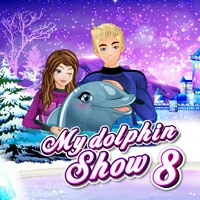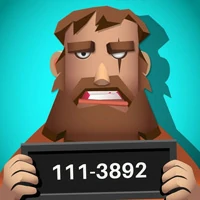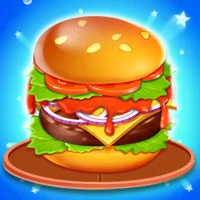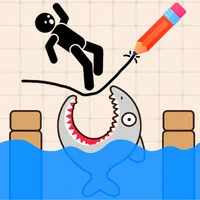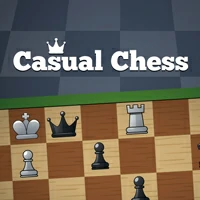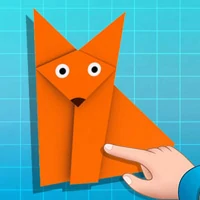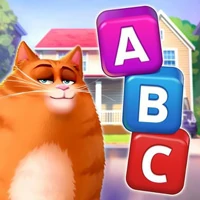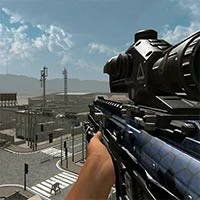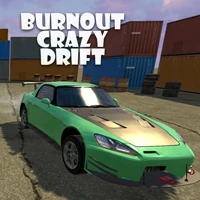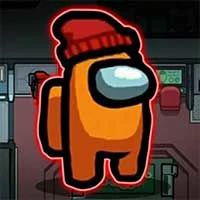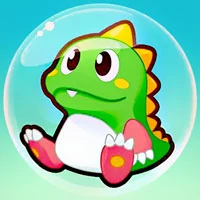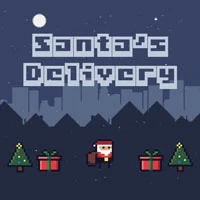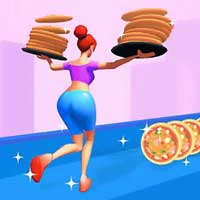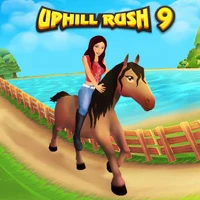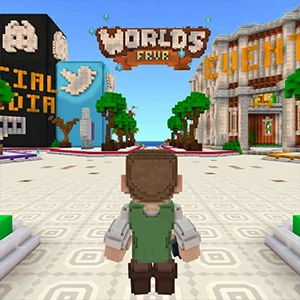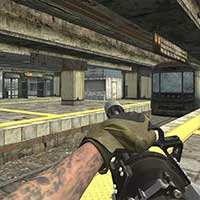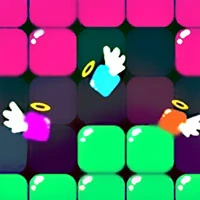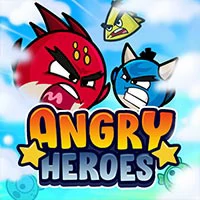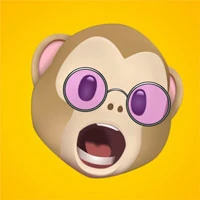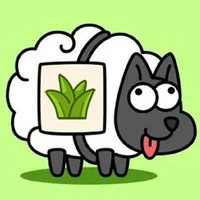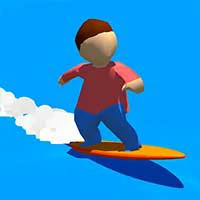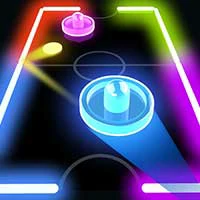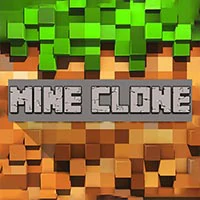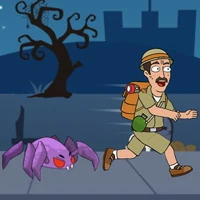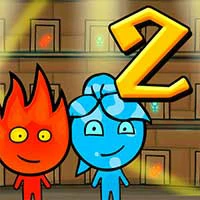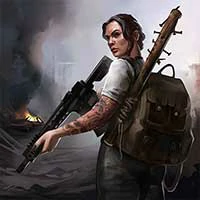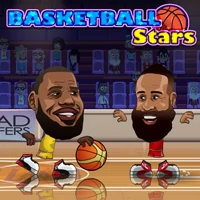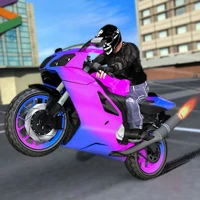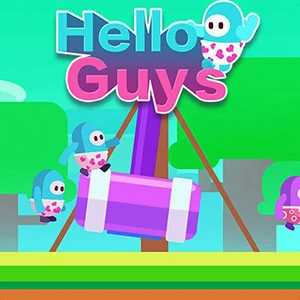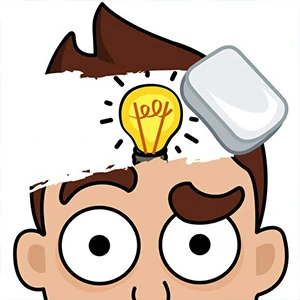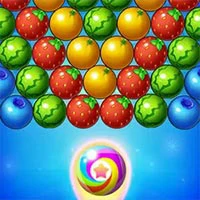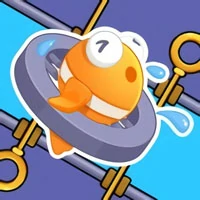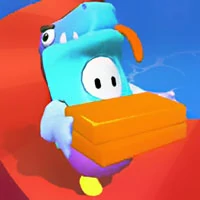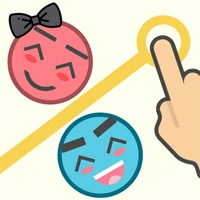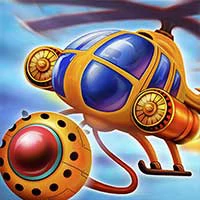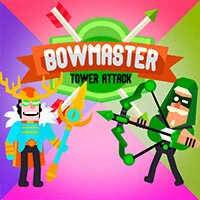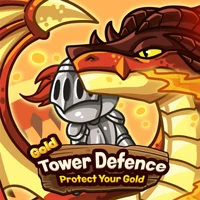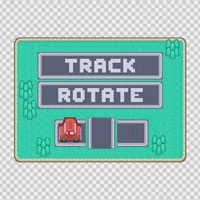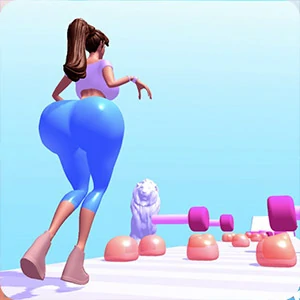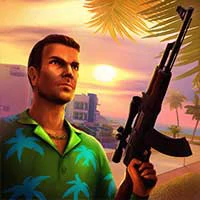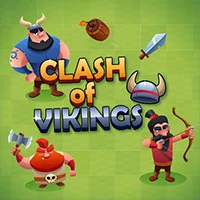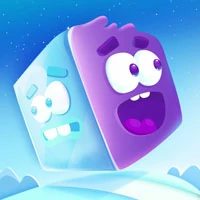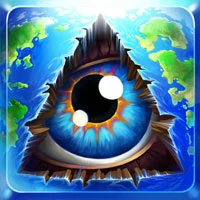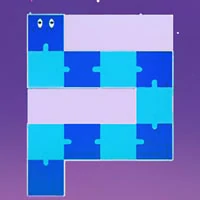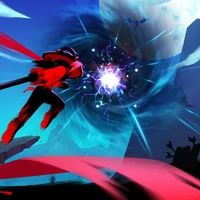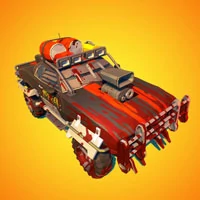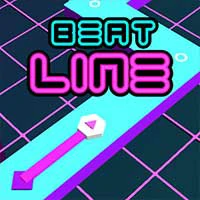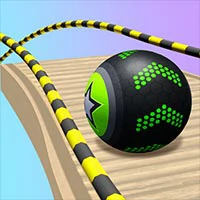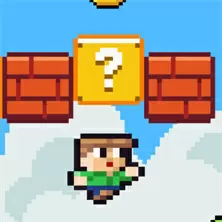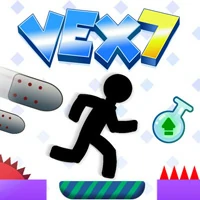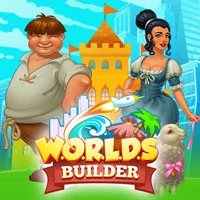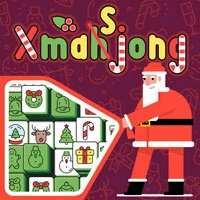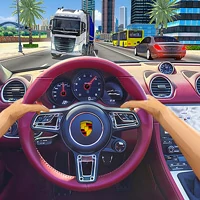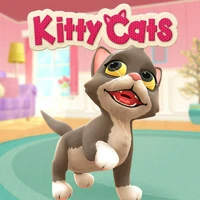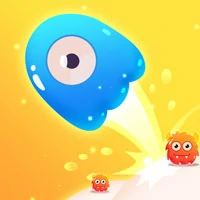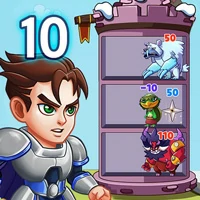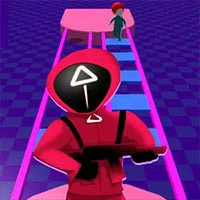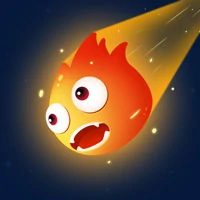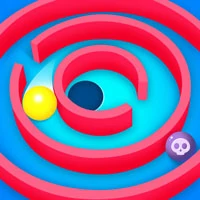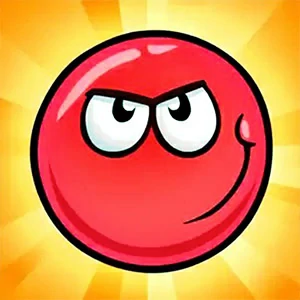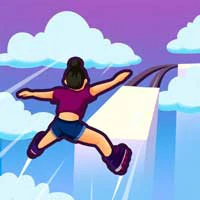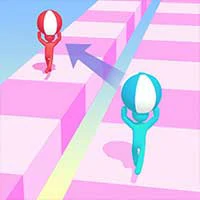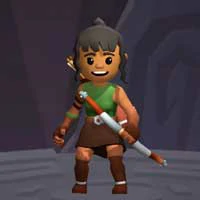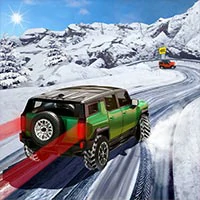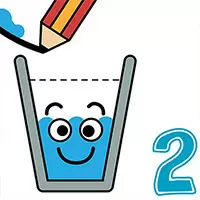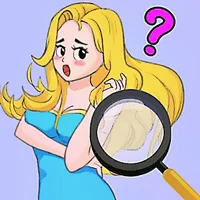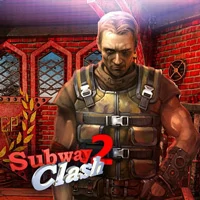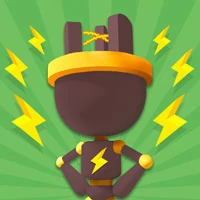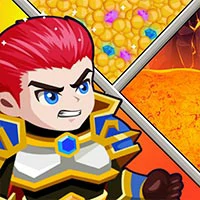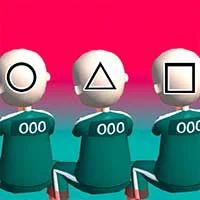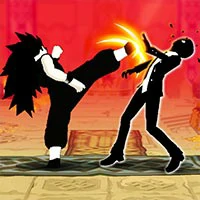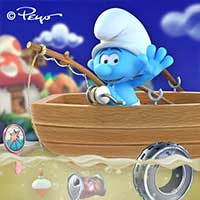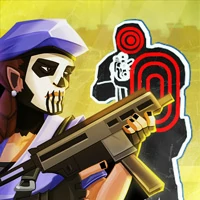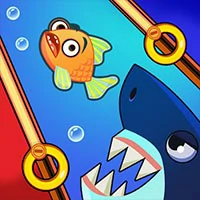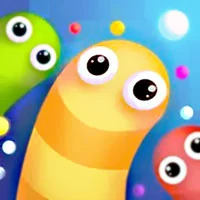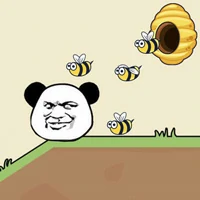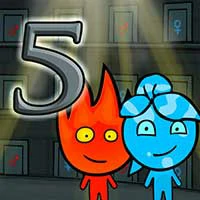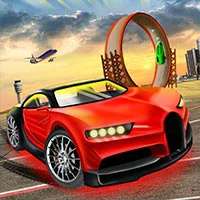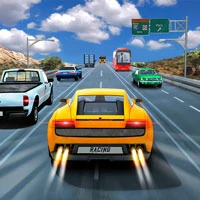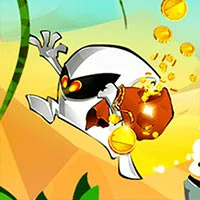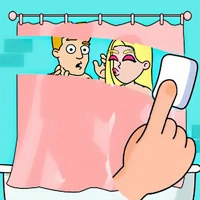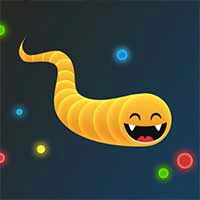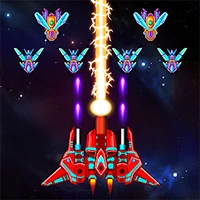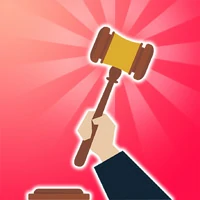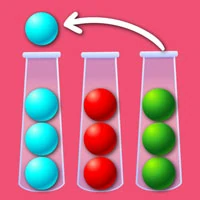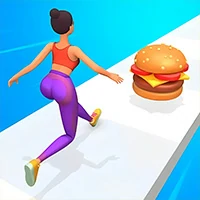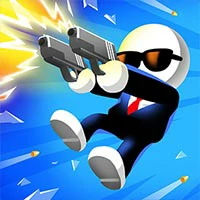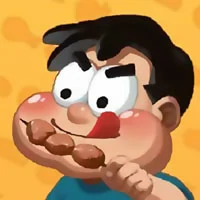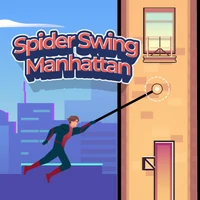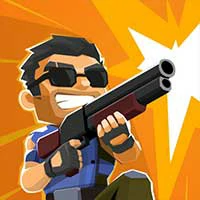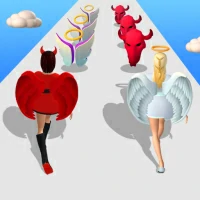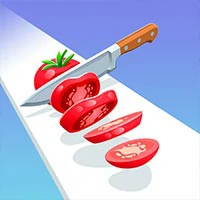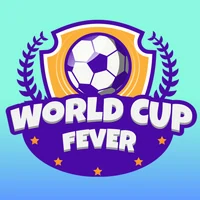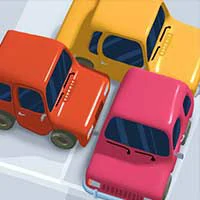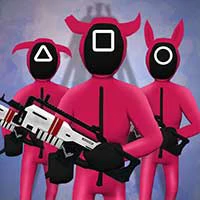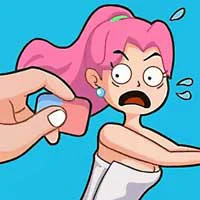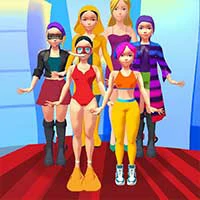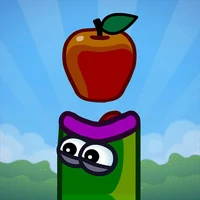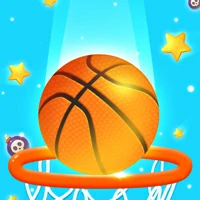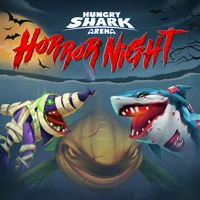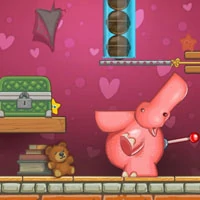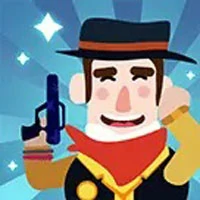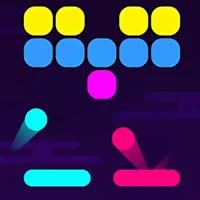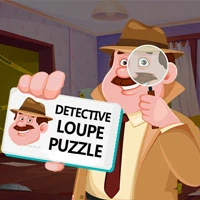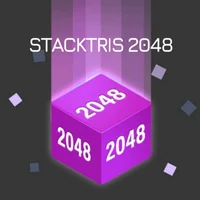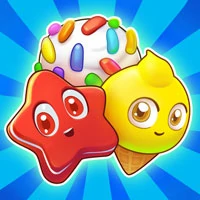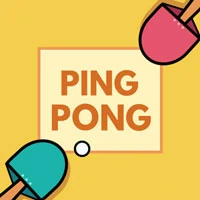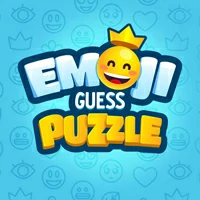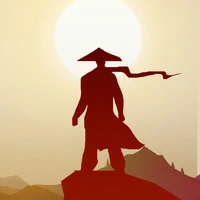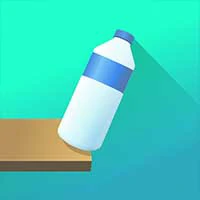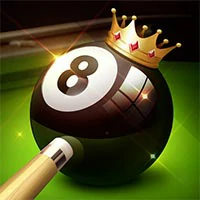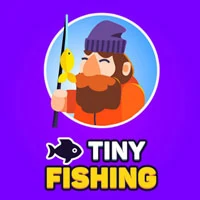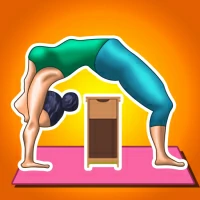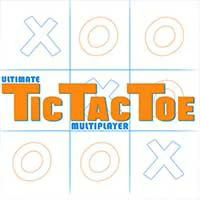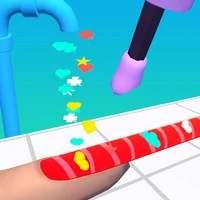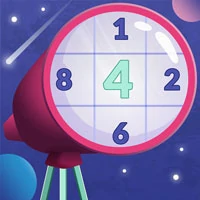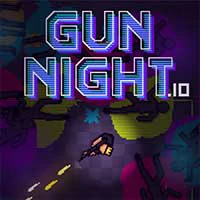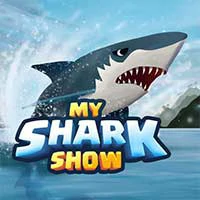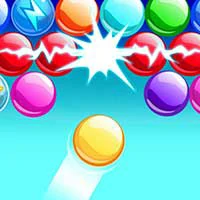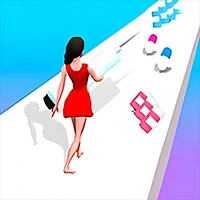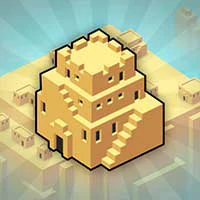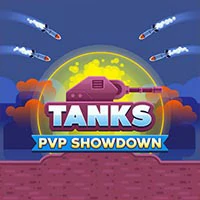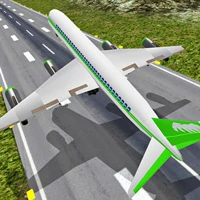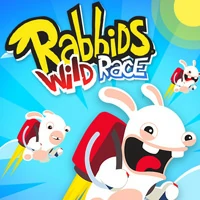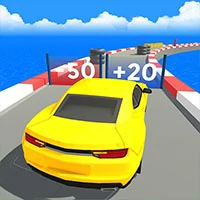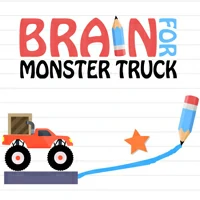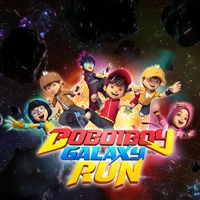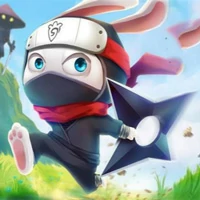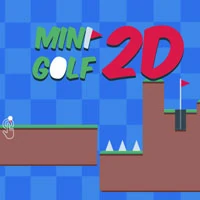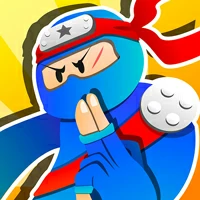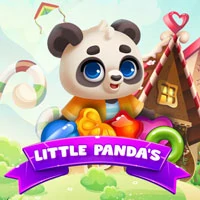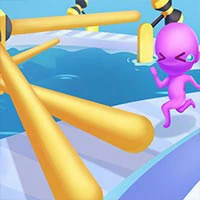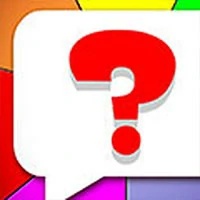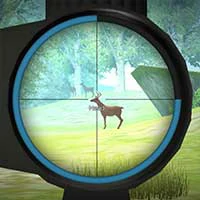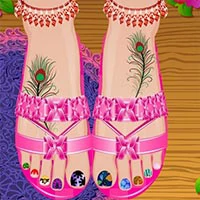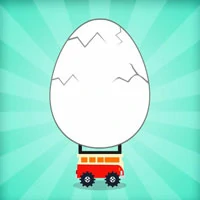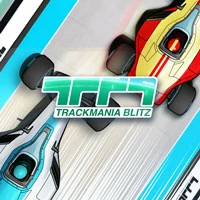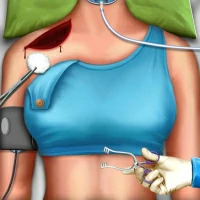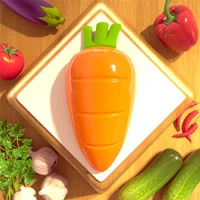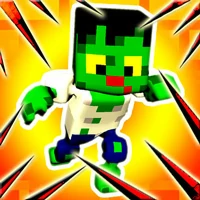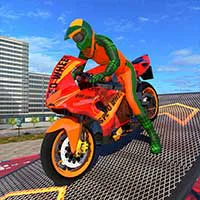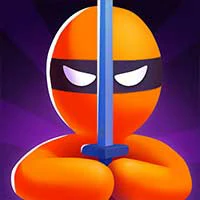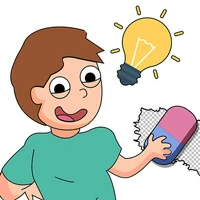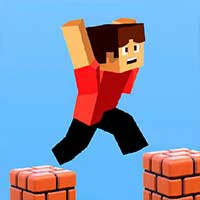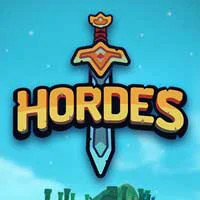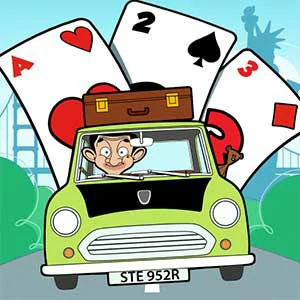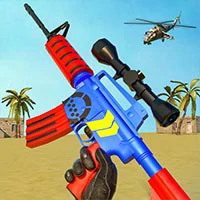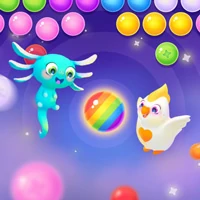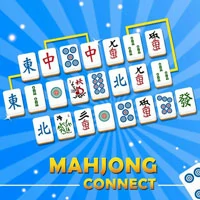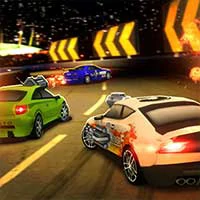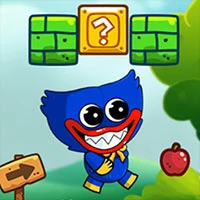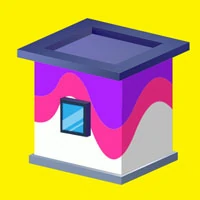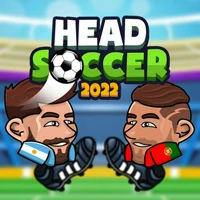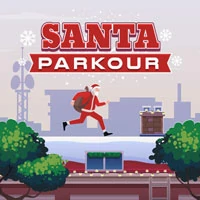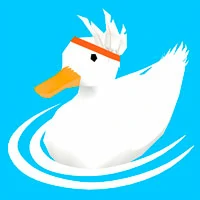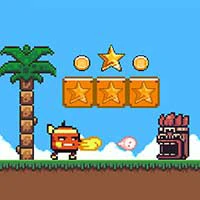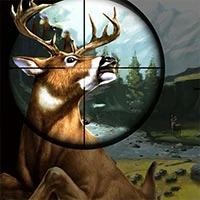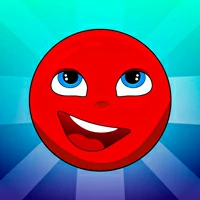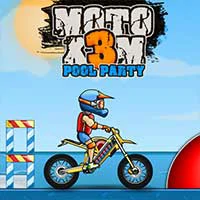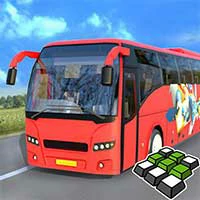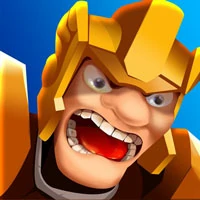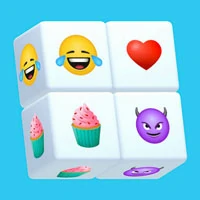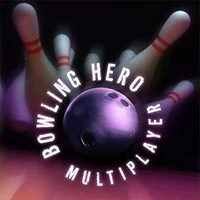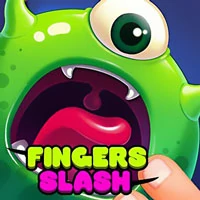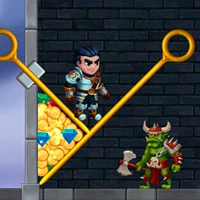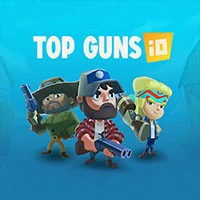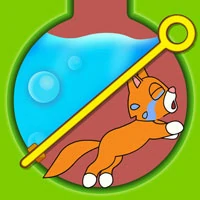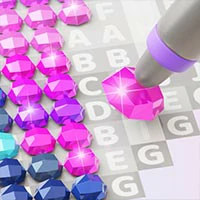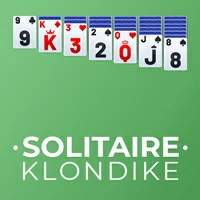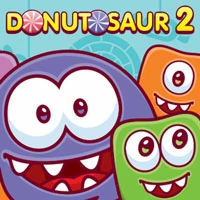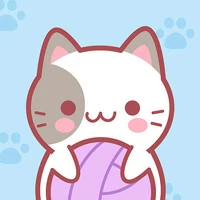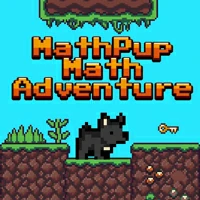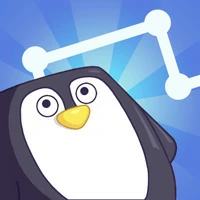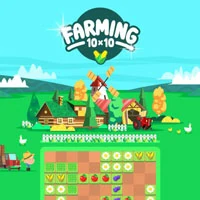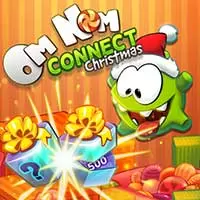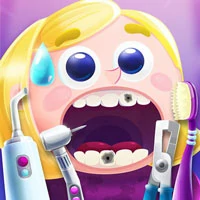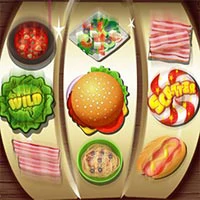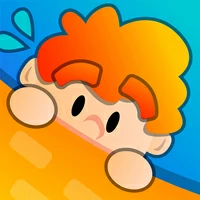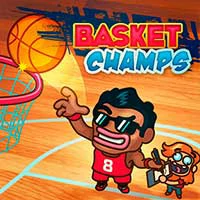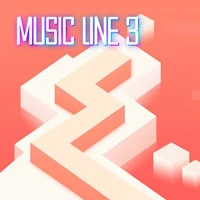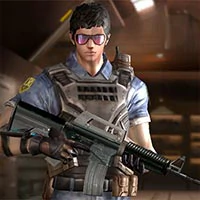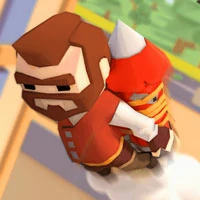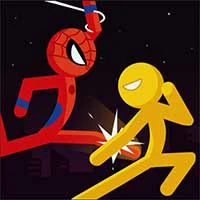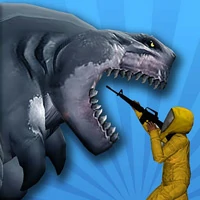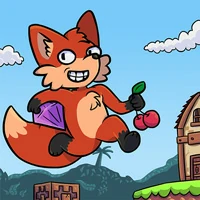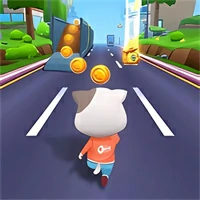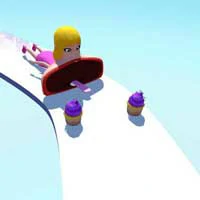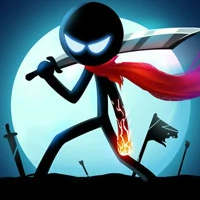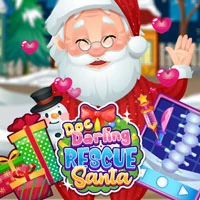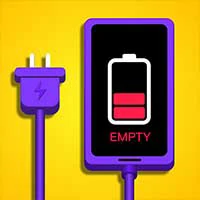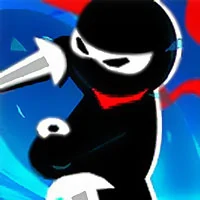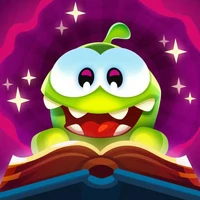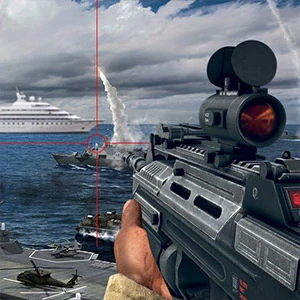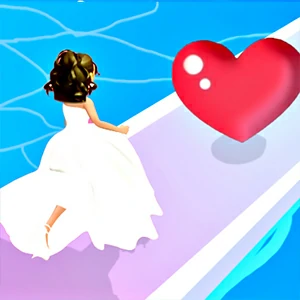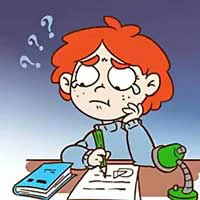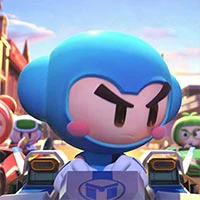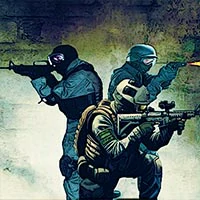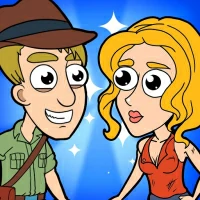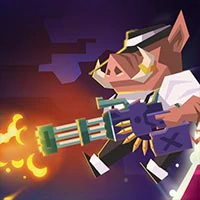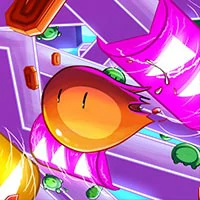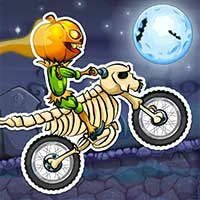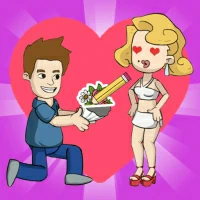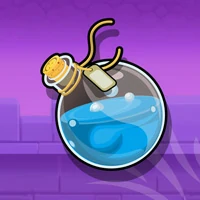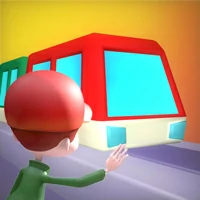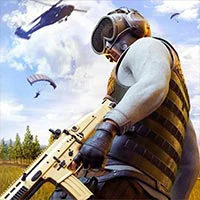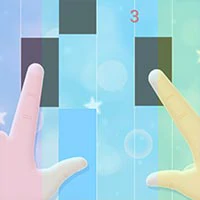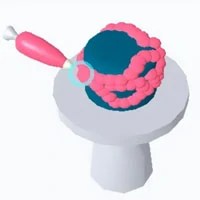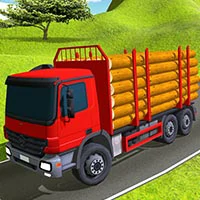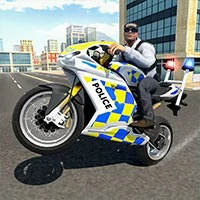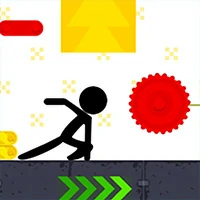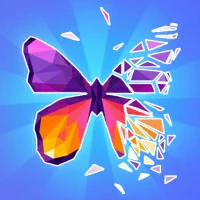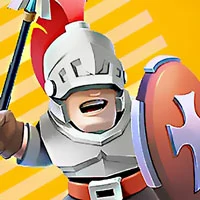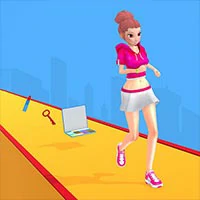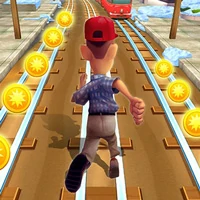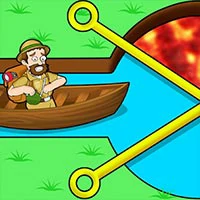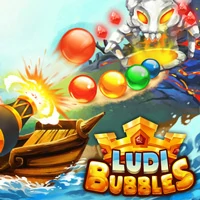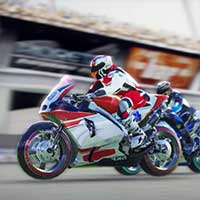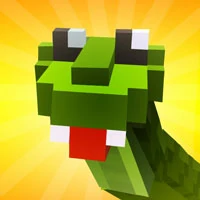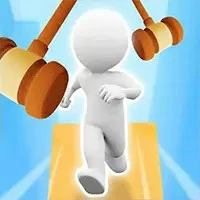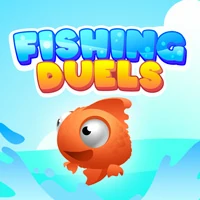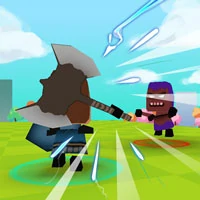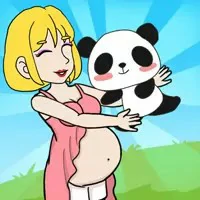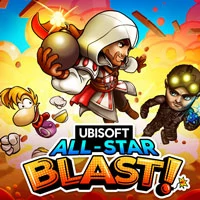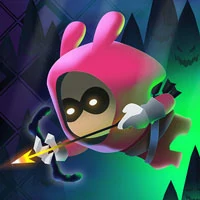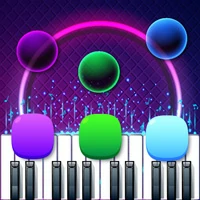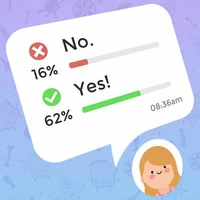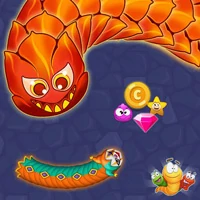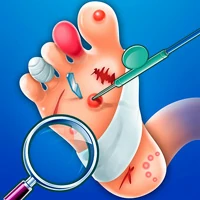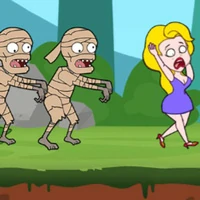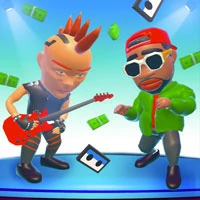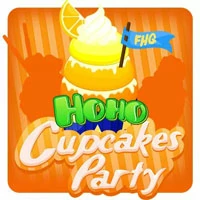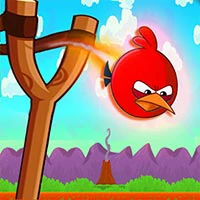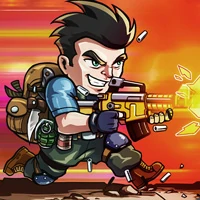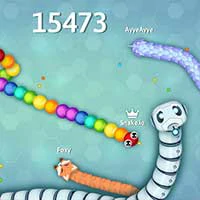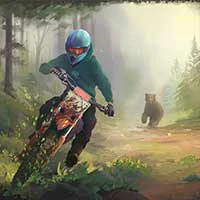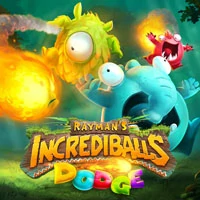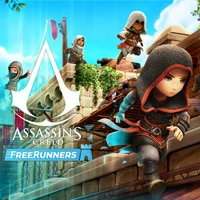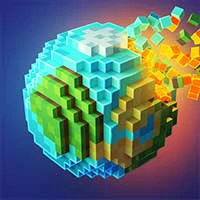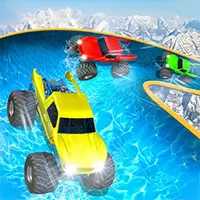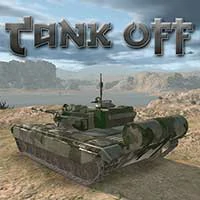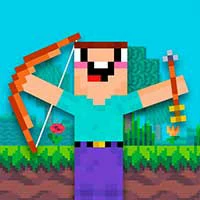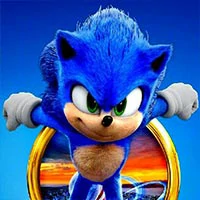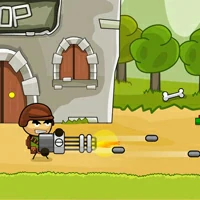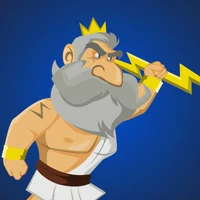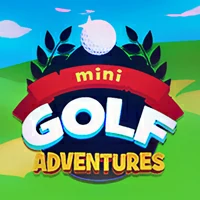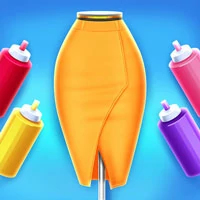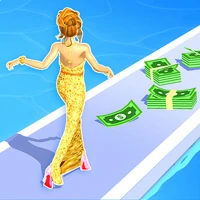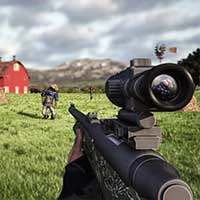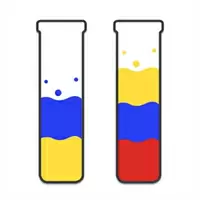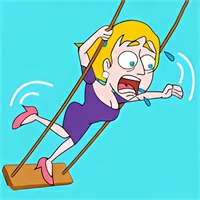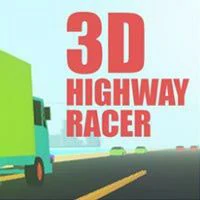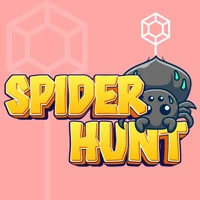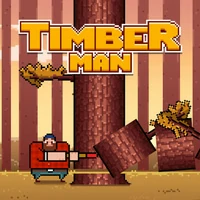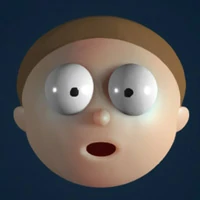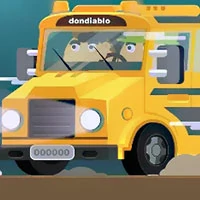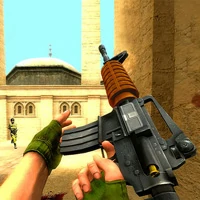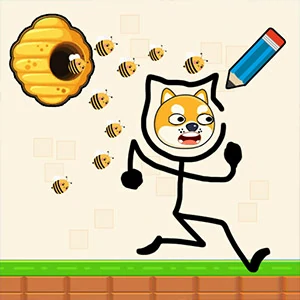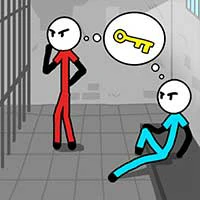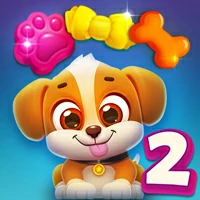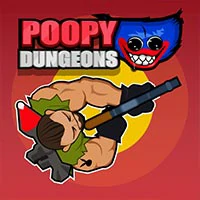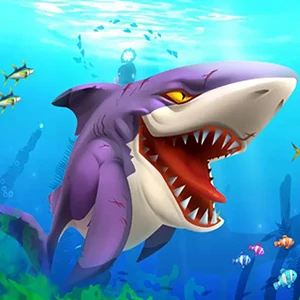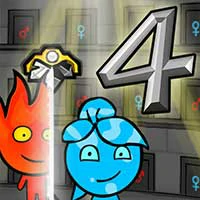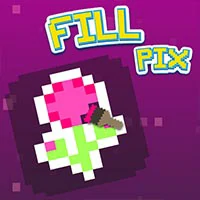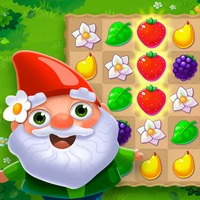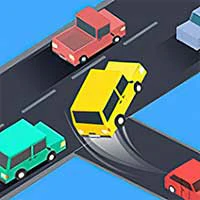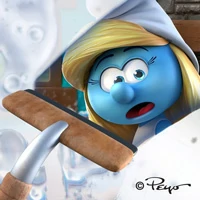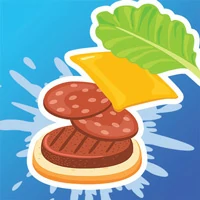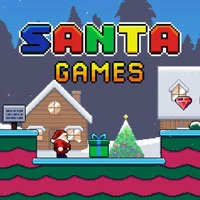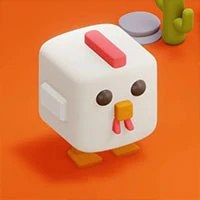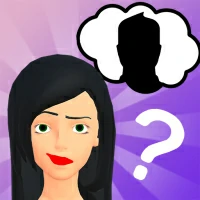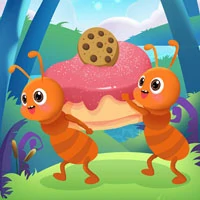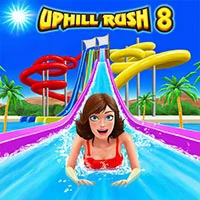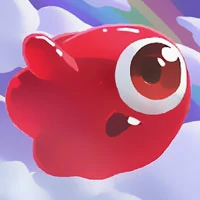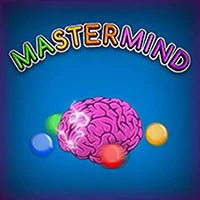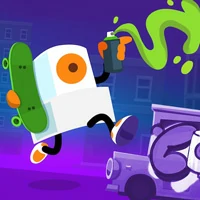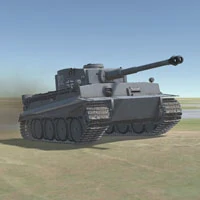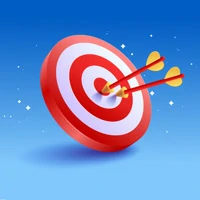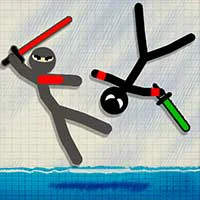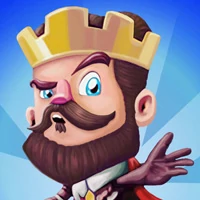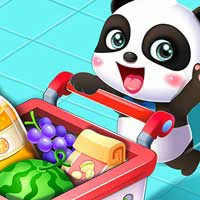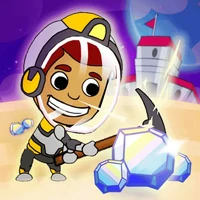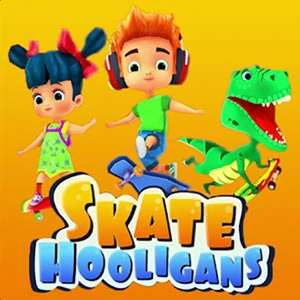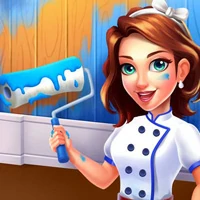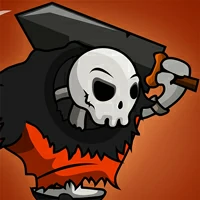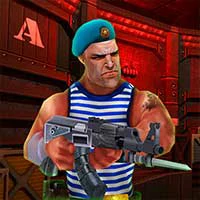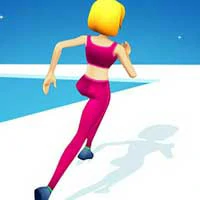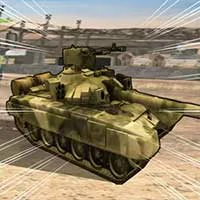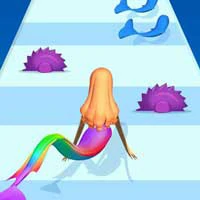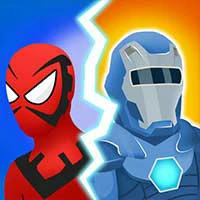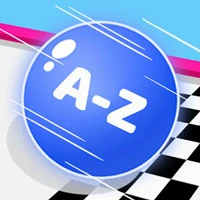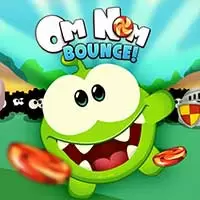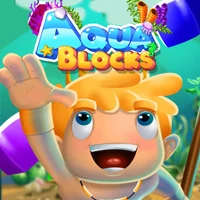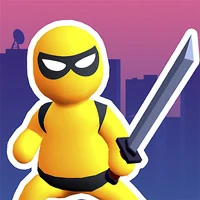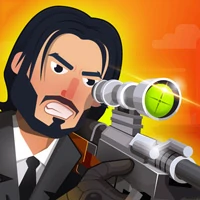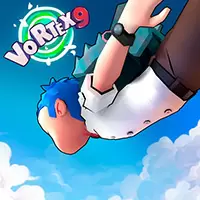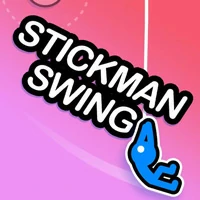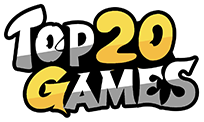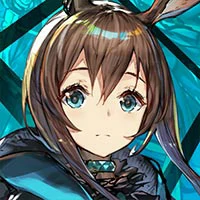 The earth has suffered a natural disaster of unknown origin, and the earth swept by the natural disaster seems to have a mineral "source stone" containing mysterious energy. With the advancement of science and technology, Originium has gradually been used for the rapid progress of industry and civilization. However, Originium itself is contaminated, and there is a chance that those who come into contact with it will become "infected". Infected people, i.e. people infected with Originium-caused Oripathy, is contagious, so infected people are quarantined and expelled from countries. "The fusion movement was originally an unproductive group of infected people, but the emergence of the subversive Tallulah has allowed more and more infected people to join this group" When they tried to fight for justice in the world by force, A wave of resistance arose. As the resistance grew stronger, the medical institution "Rhode Island" suddenly stepped in, turning the whole situation into an unknown development. Players will face an unprecedented Unified Movement uprising with the cadres of Rhode Island. Players will travel between various factions, discover hidden secrets, and defend against surprise attacks by the Fusion Movement.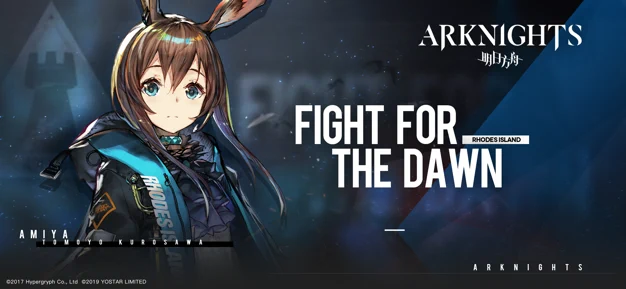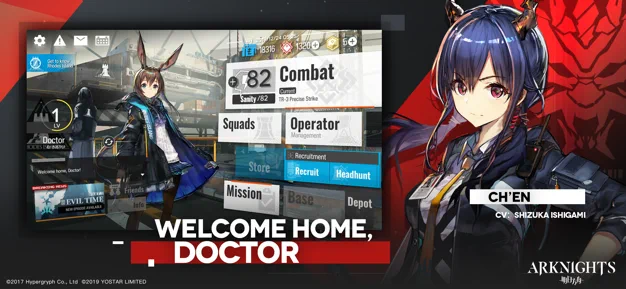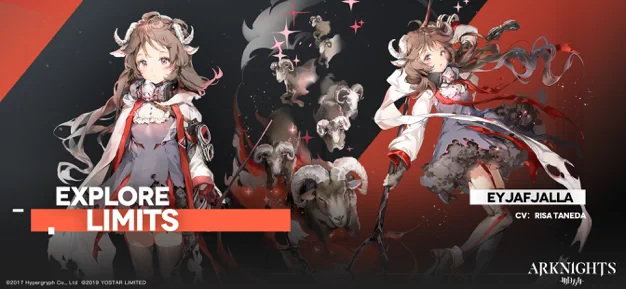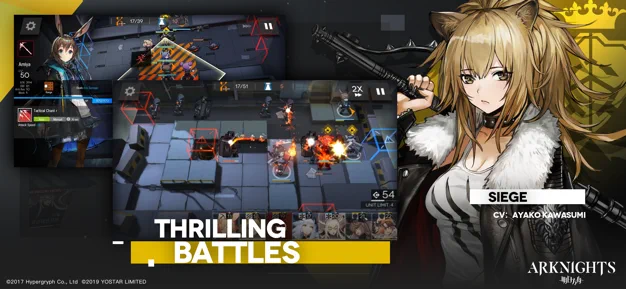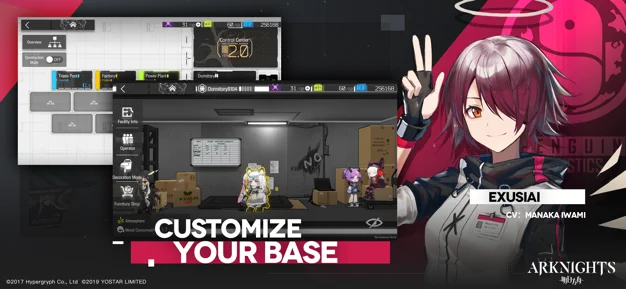 The games on the Top20.games website are sourced from the App Store and Google Play, and then edited and edited by our team. If you are interested in the games on our website, you can download them through the recommended download links, and some games support direct play on the browser. If there is any infringement, please contact us.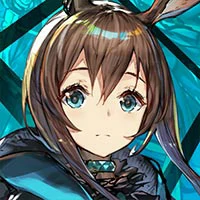 Arknights
This game cannot be played online
Games with "H5" can be played online!
PLAY
Download from Mobile
IOS
Android