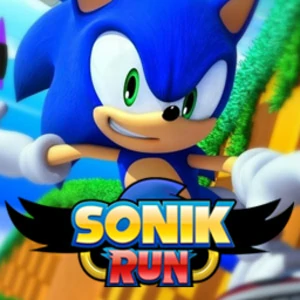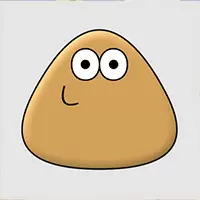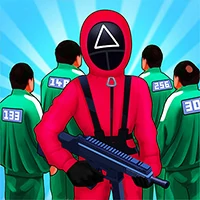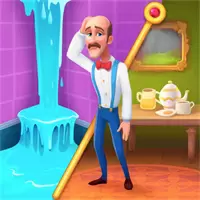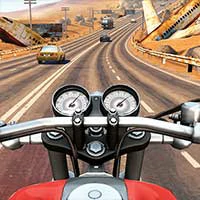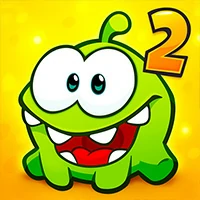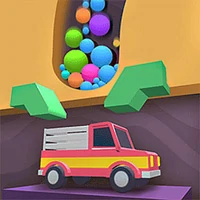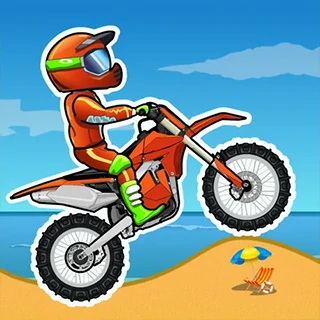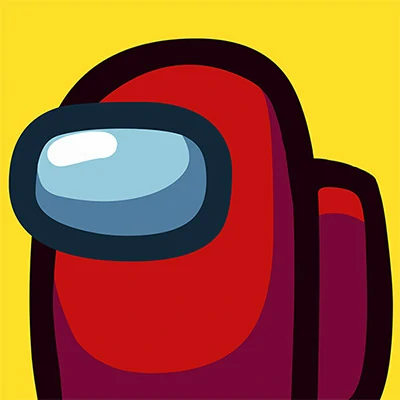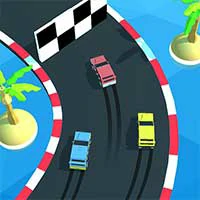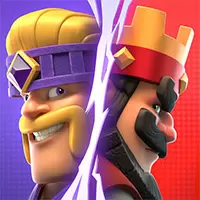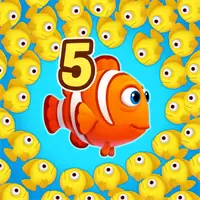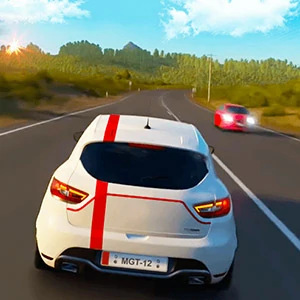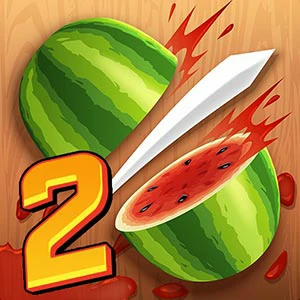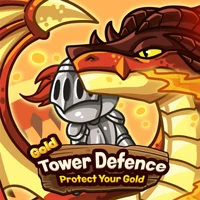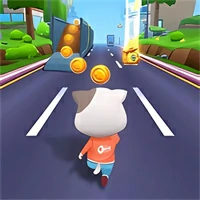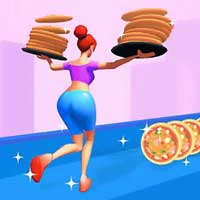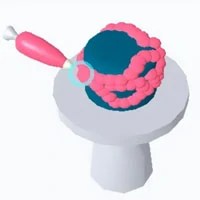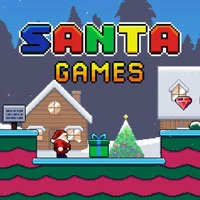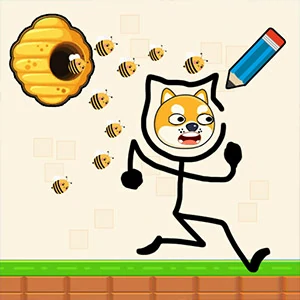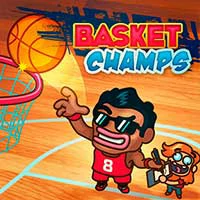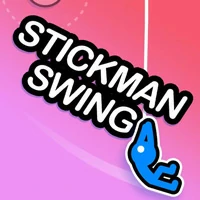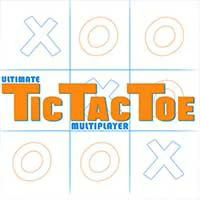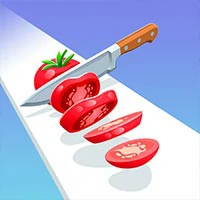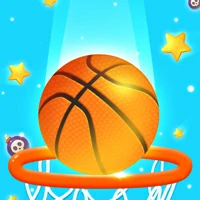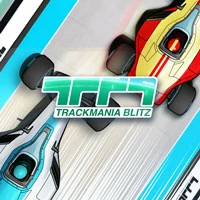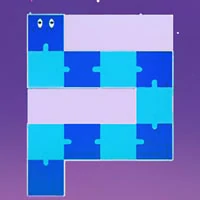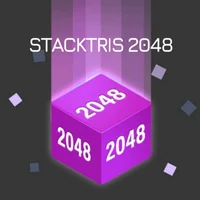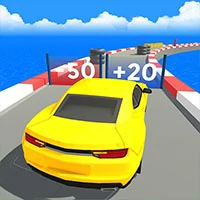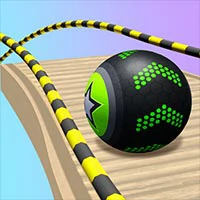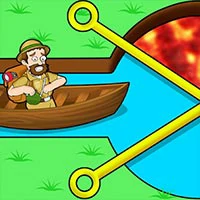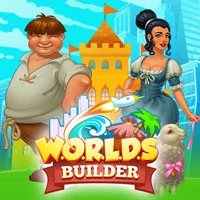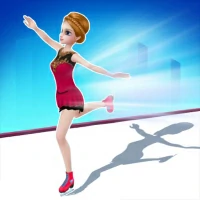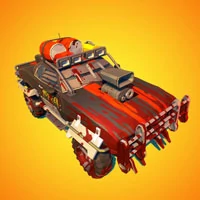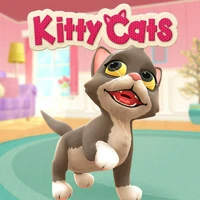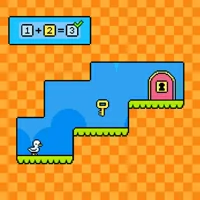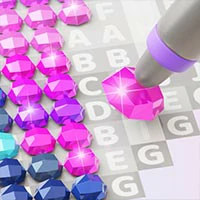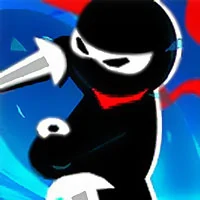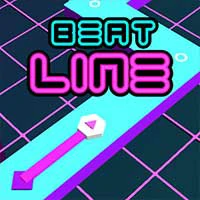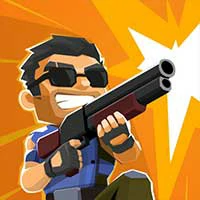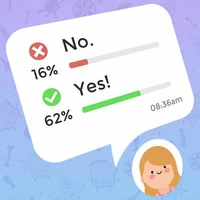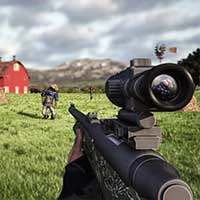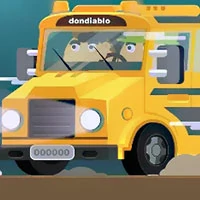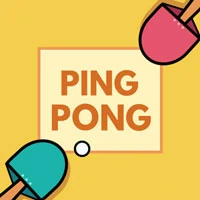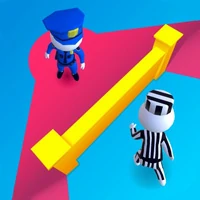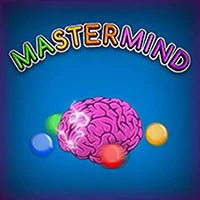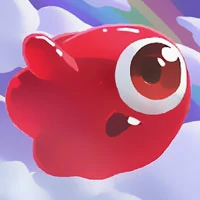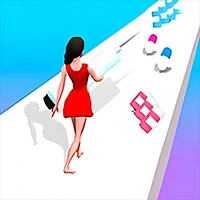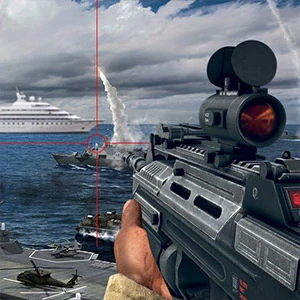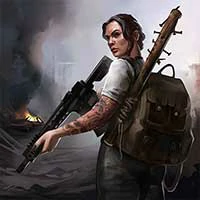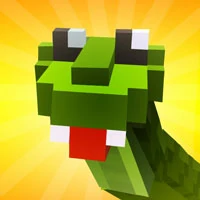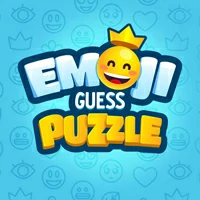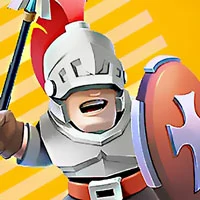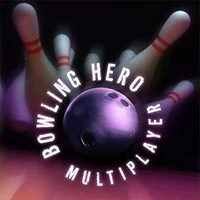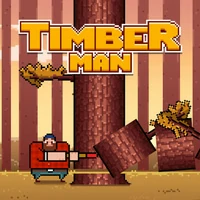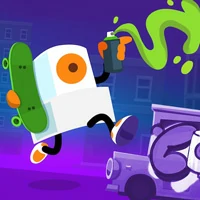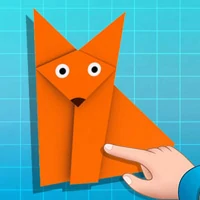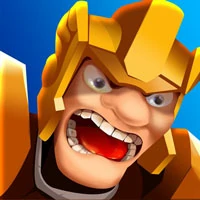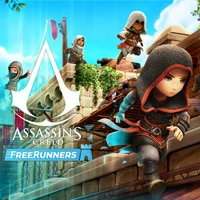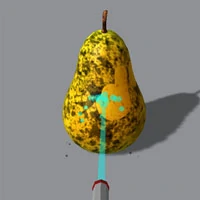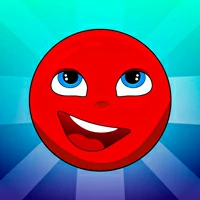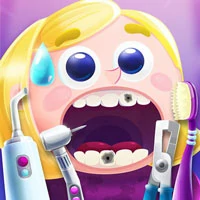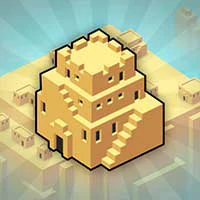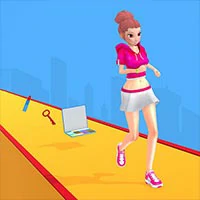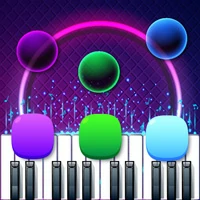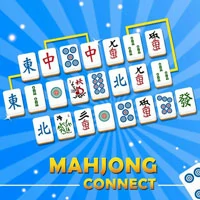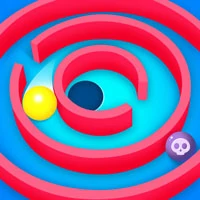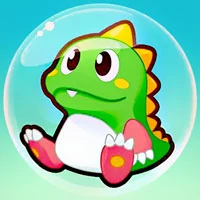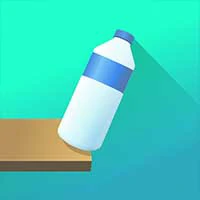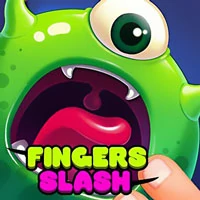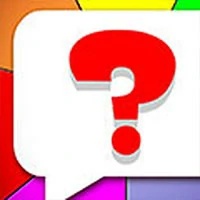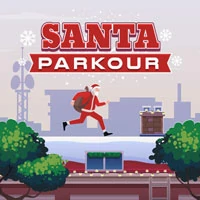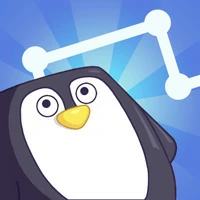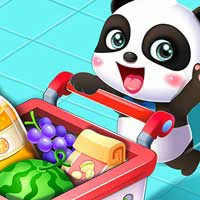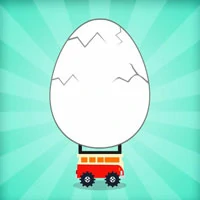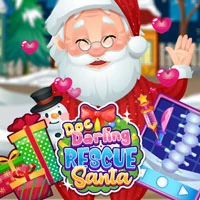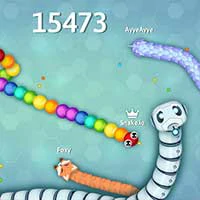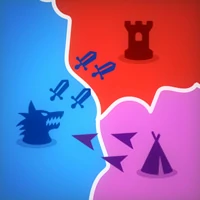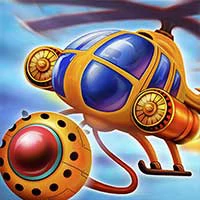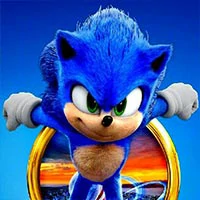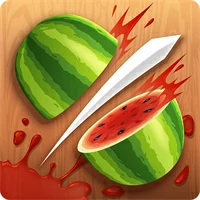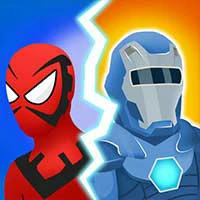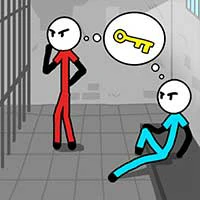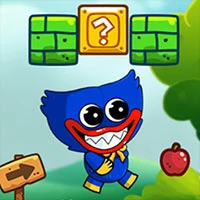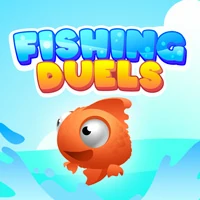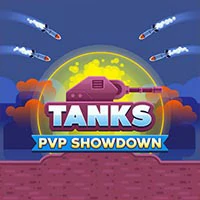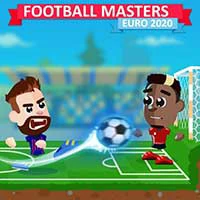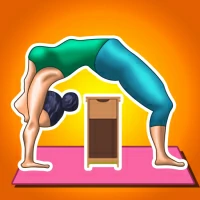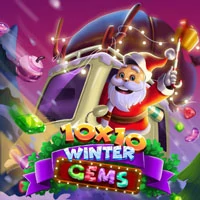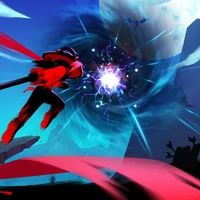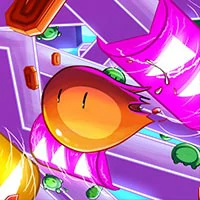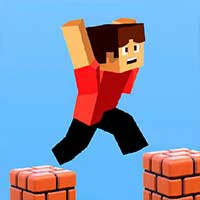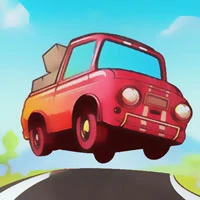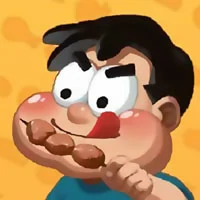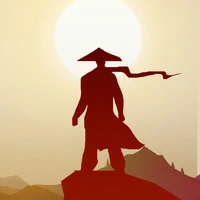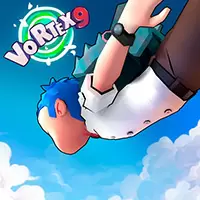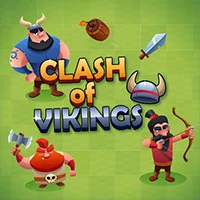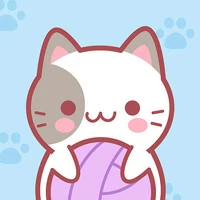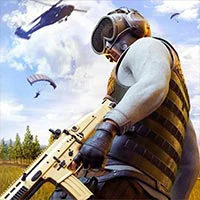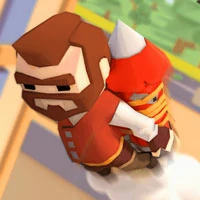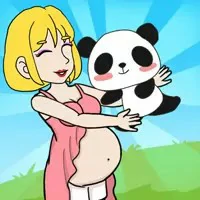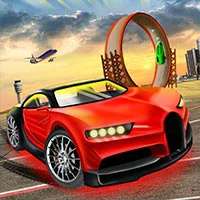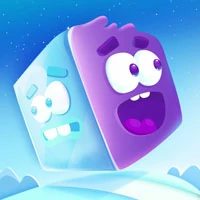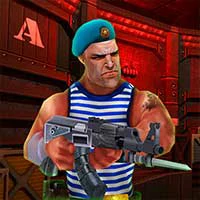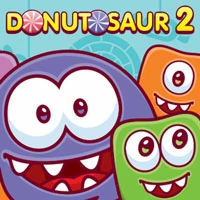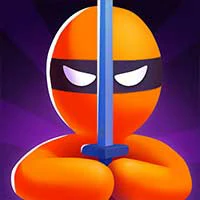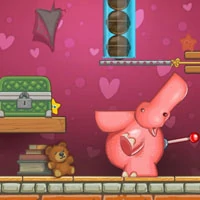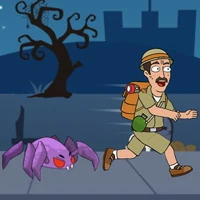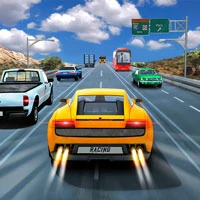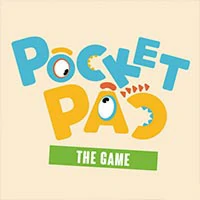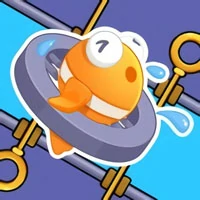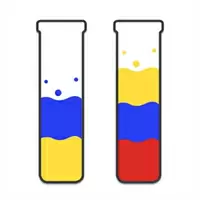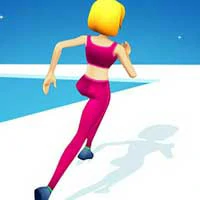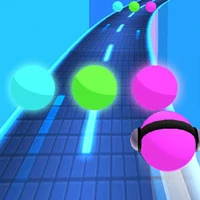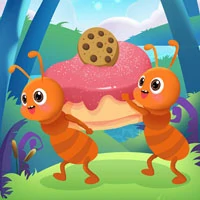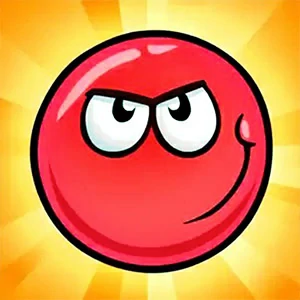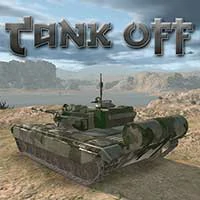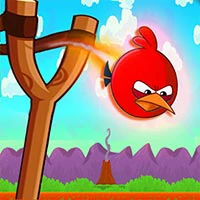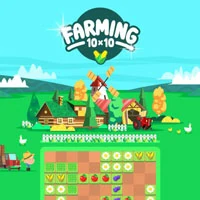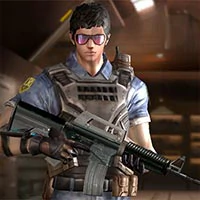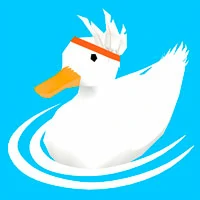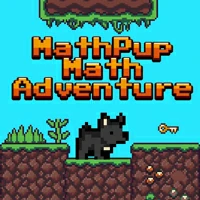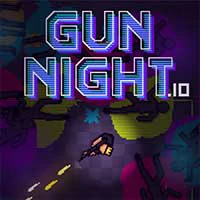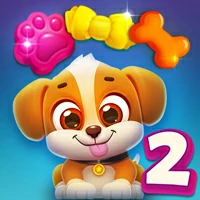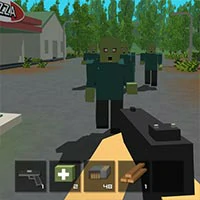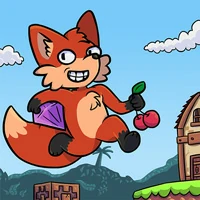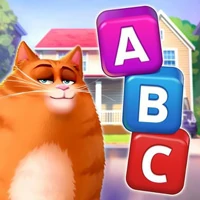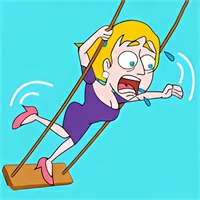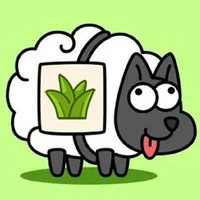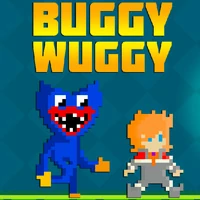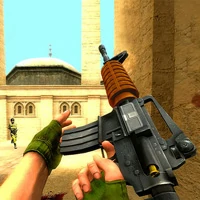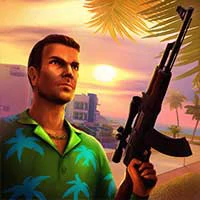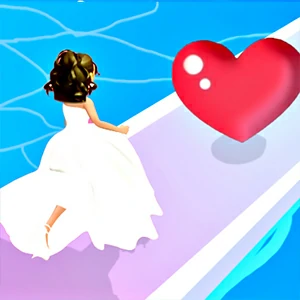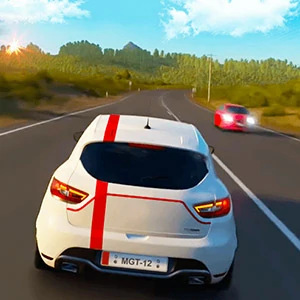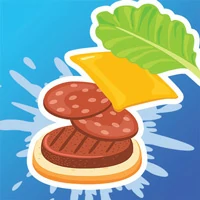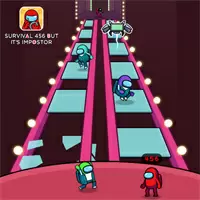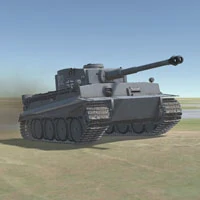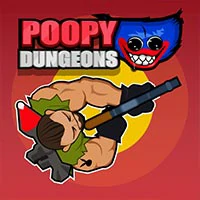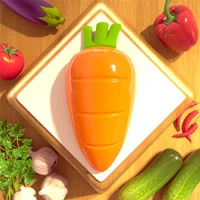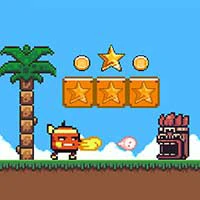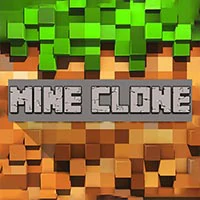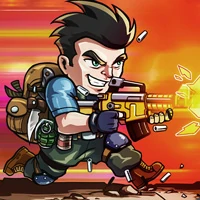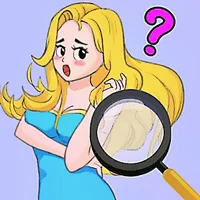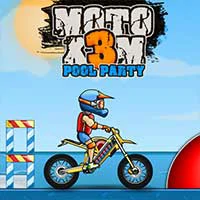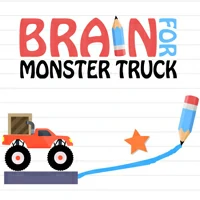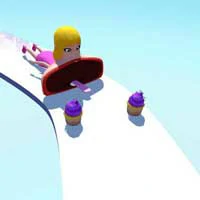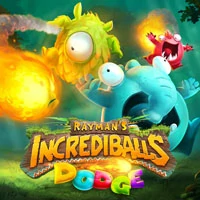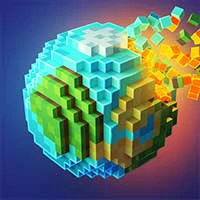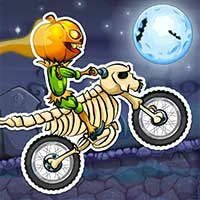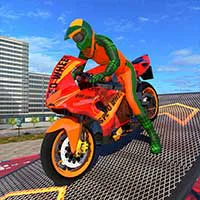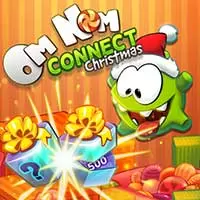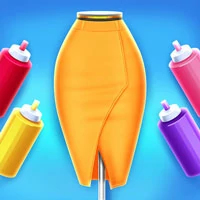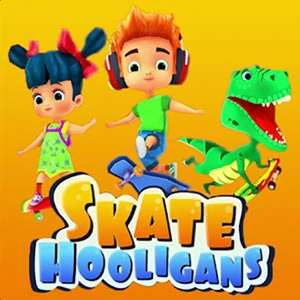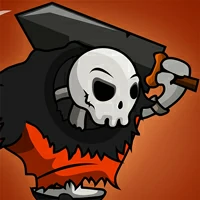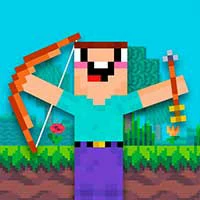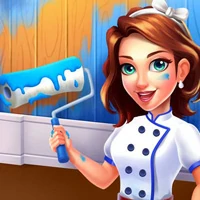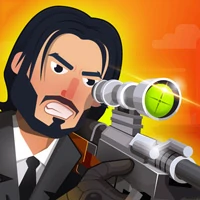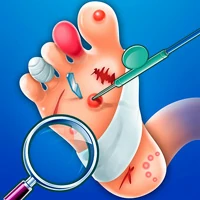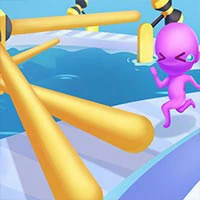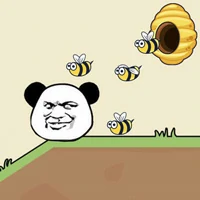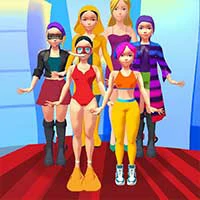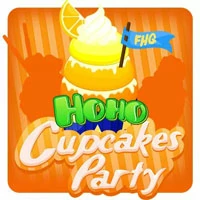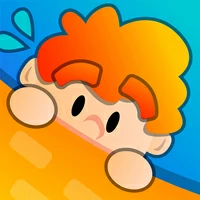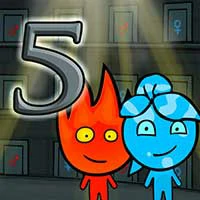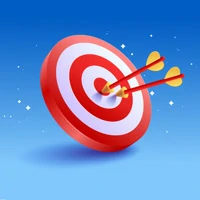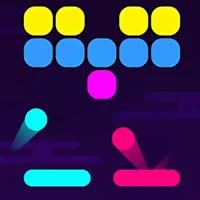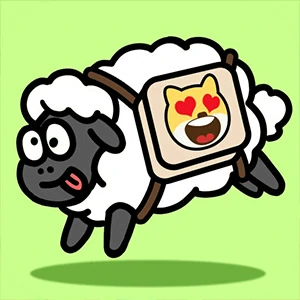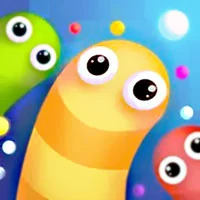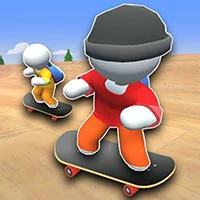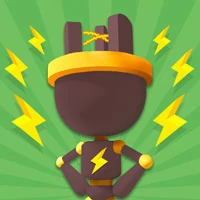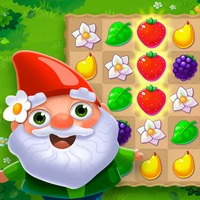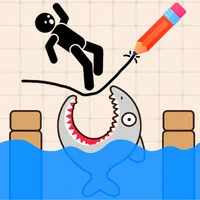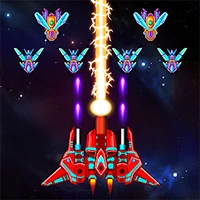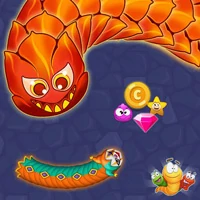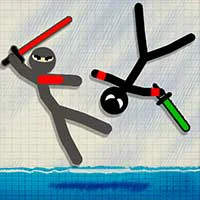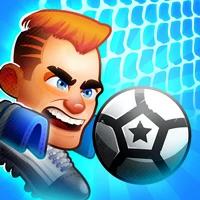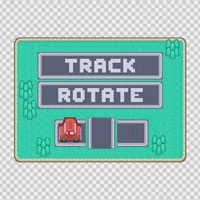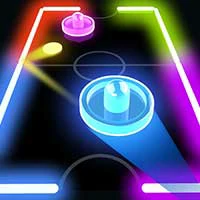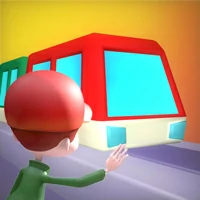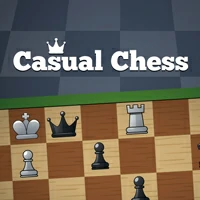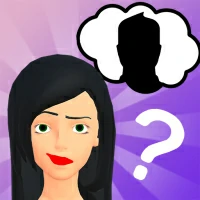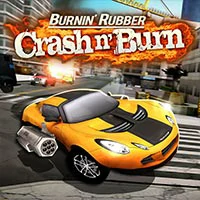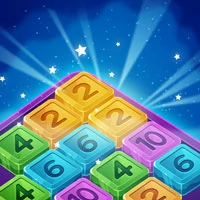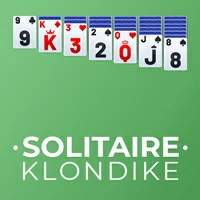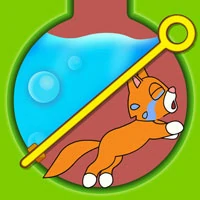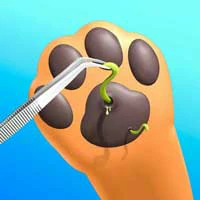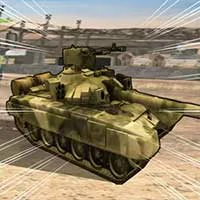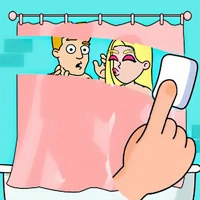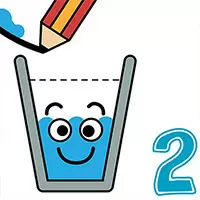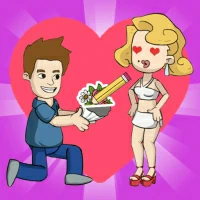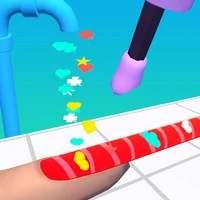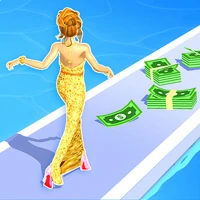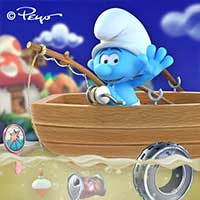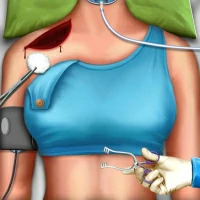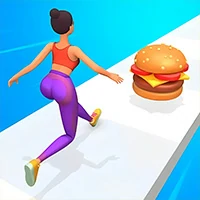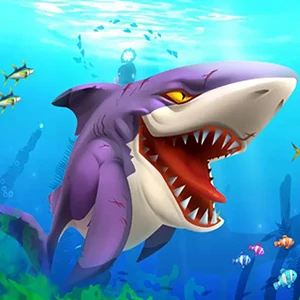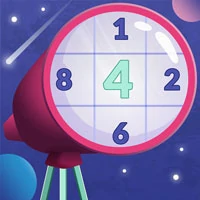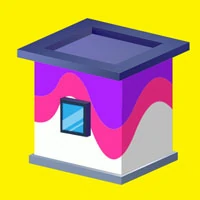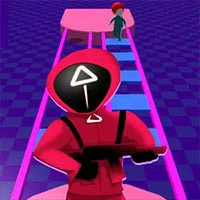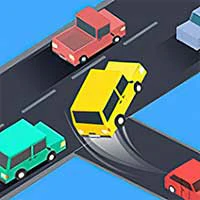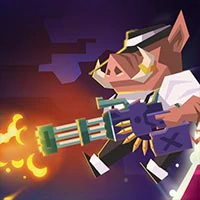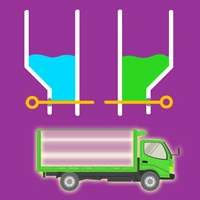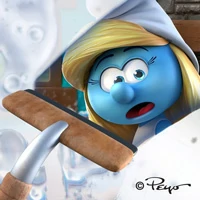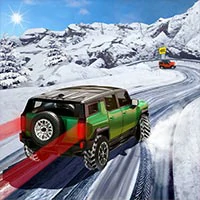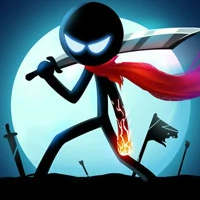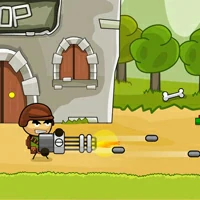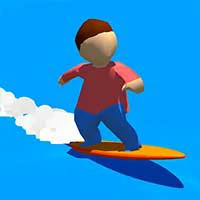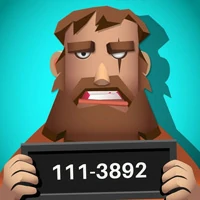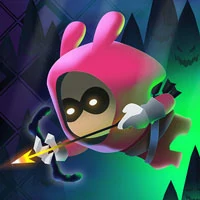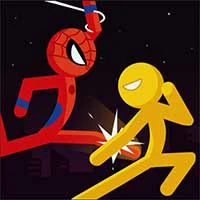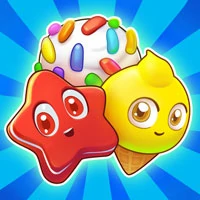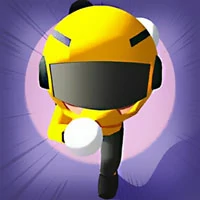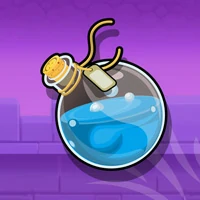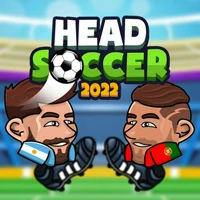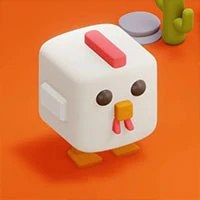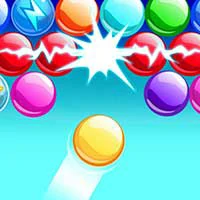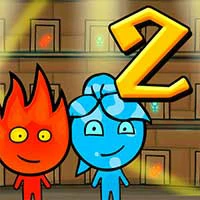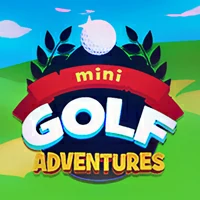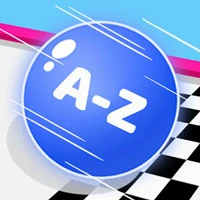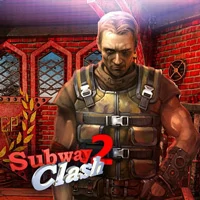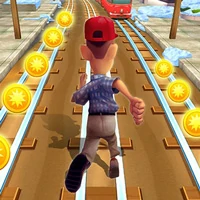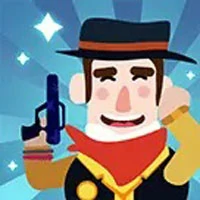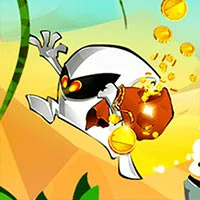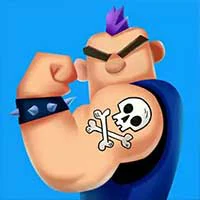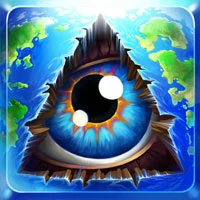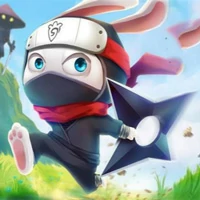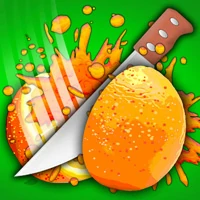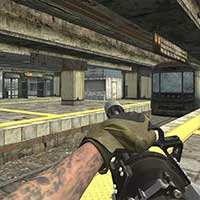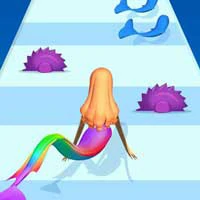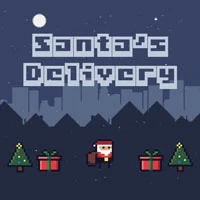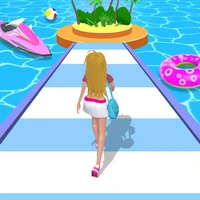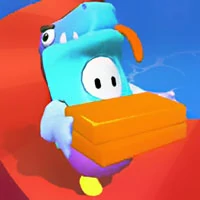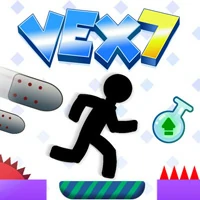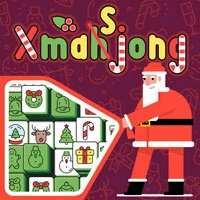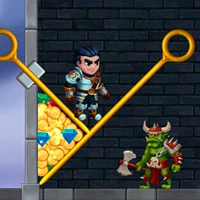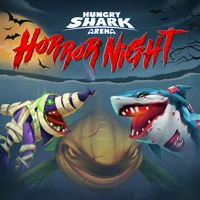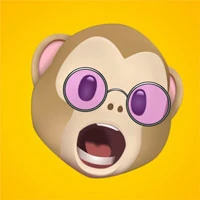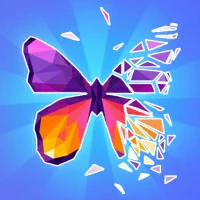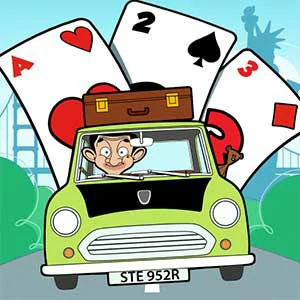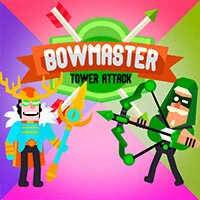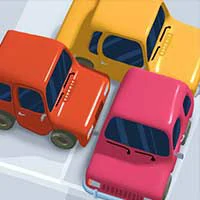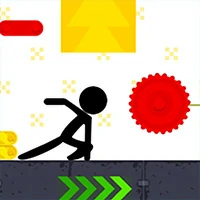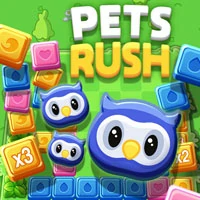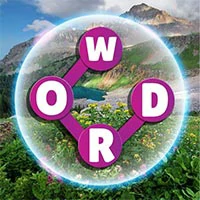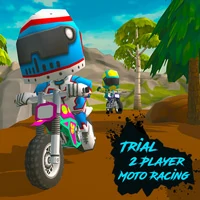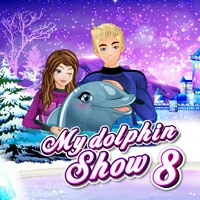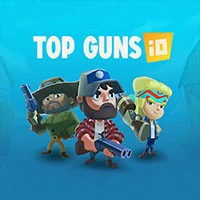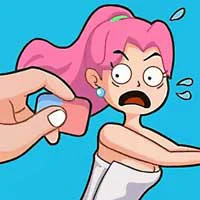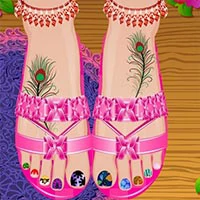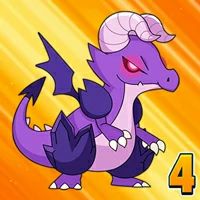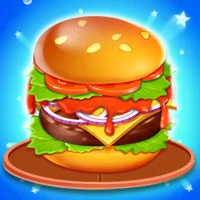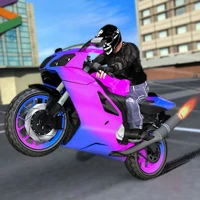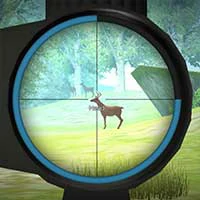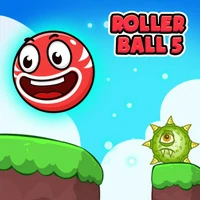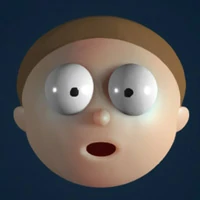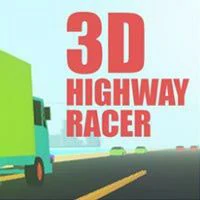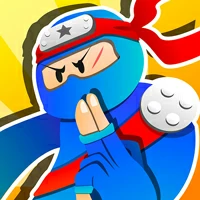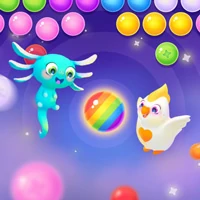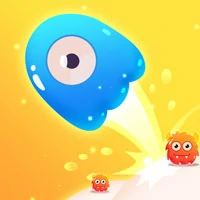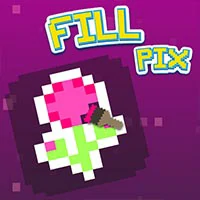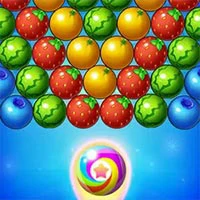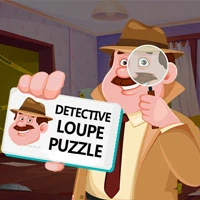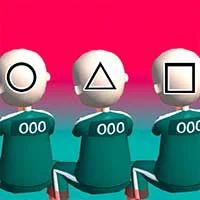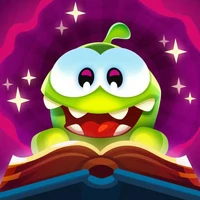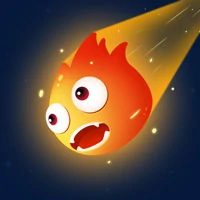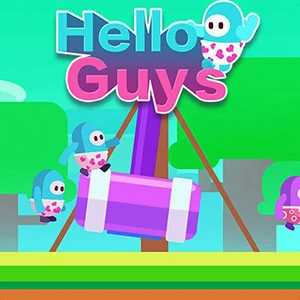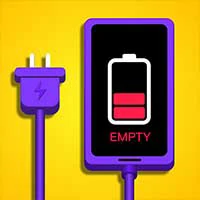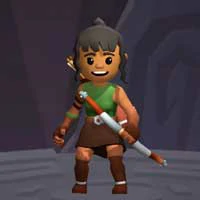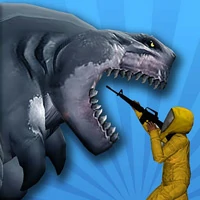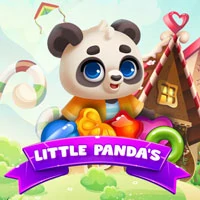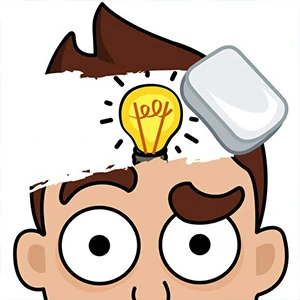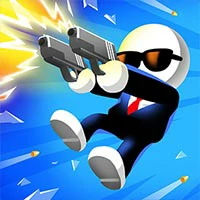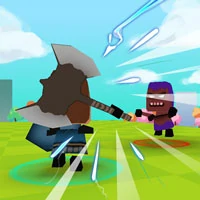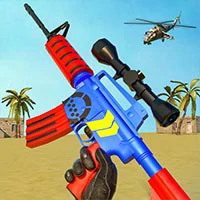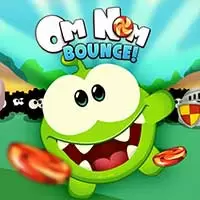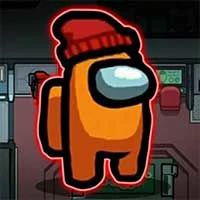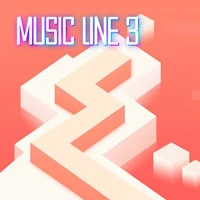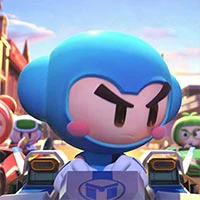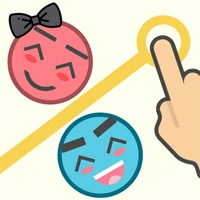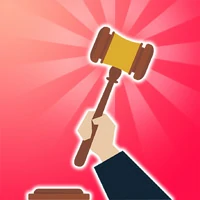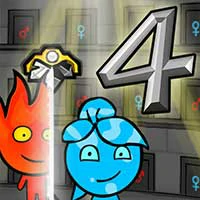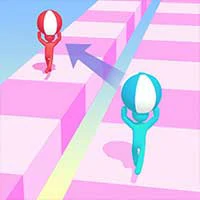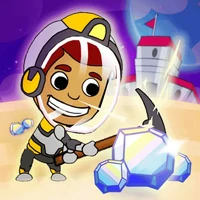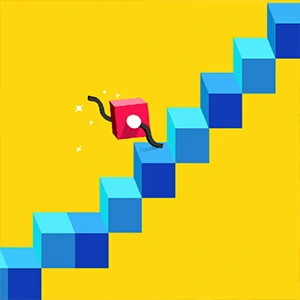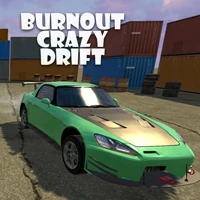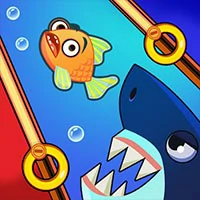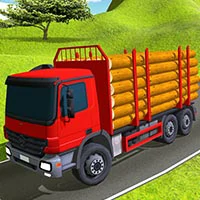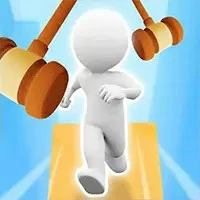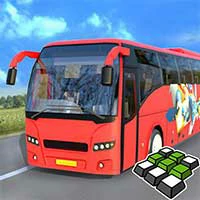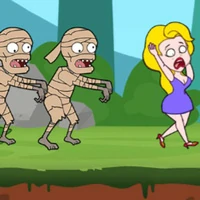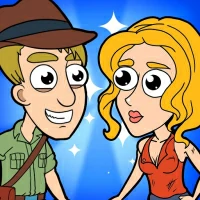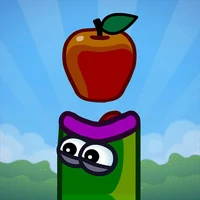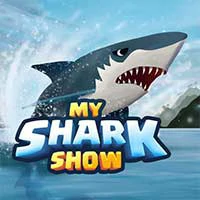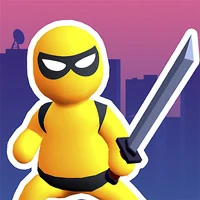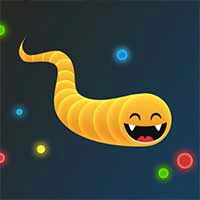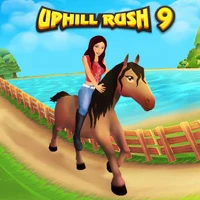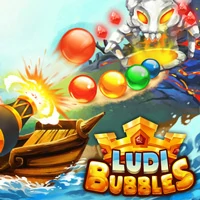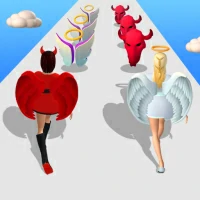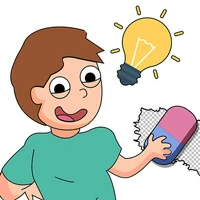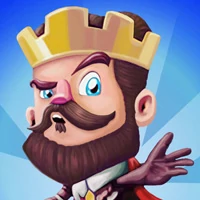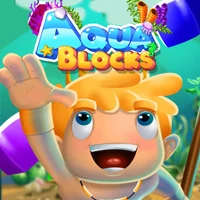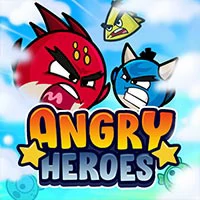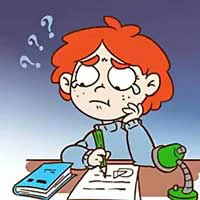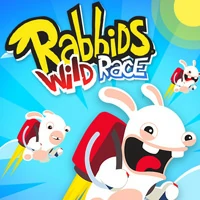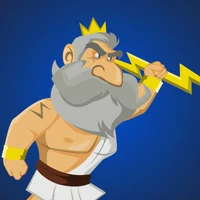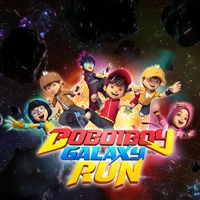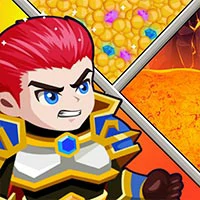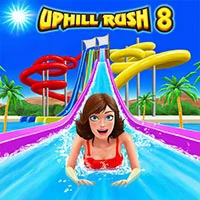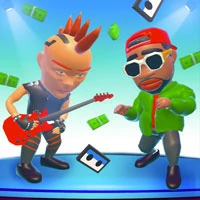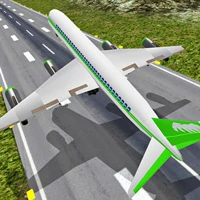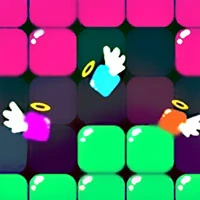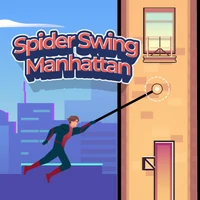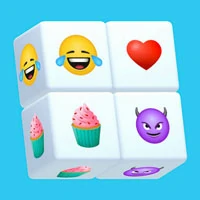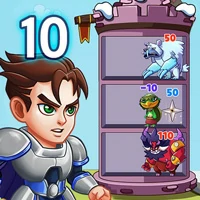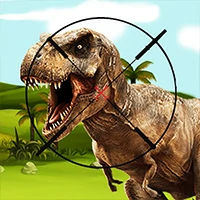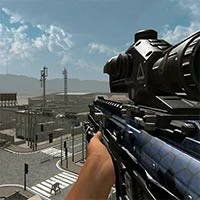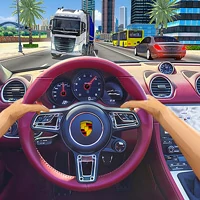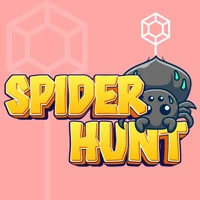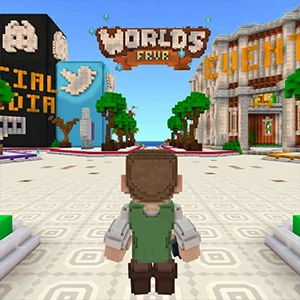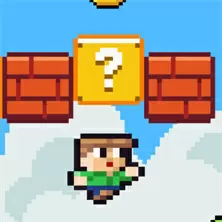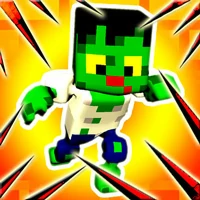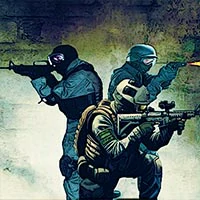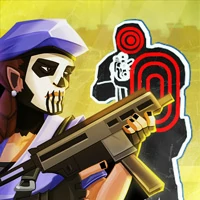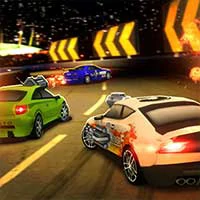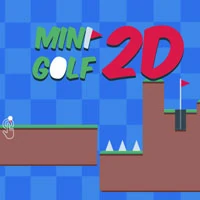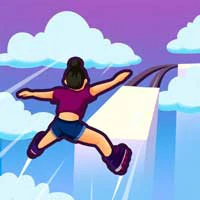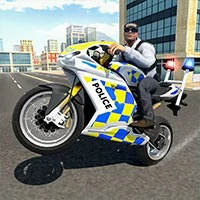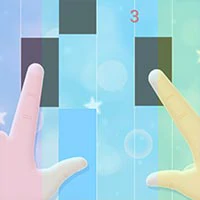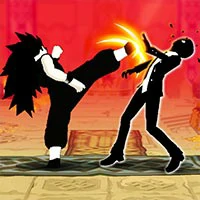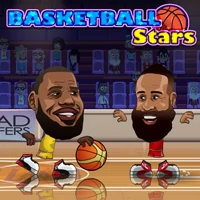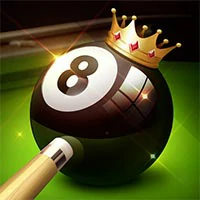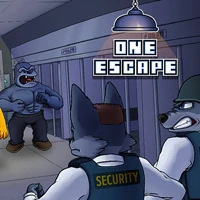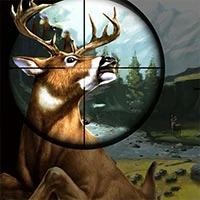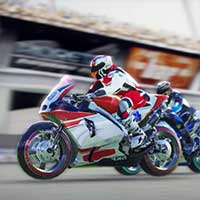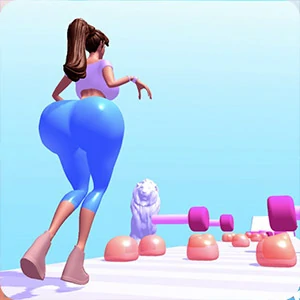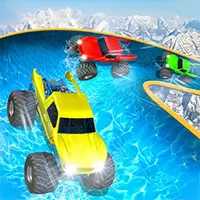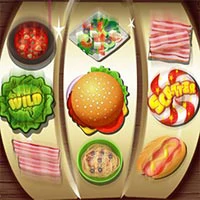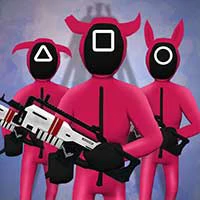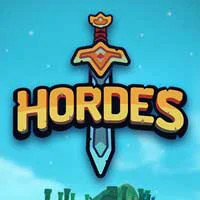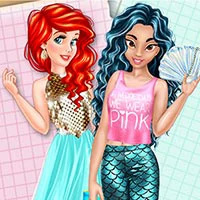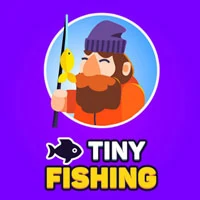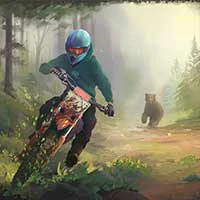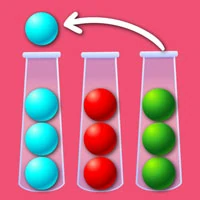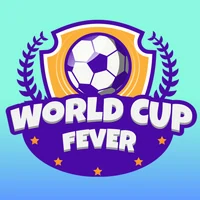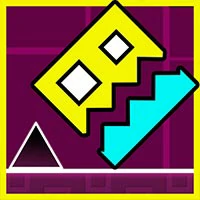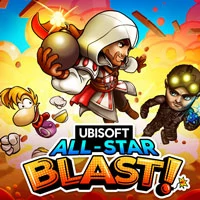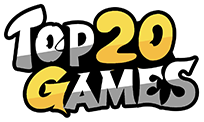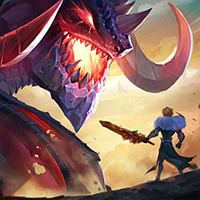 Art of Conquest: Dark Horizon
Slay nefarious dragons with a band of legendary heroes, besiege enemy strongholds to expand your kingdom, and challenge players around the world to epic real-time battles!
Features
• EXPLORE the fallen continent of Drake
• JOURNEY between realms for new challenges
• RAID dragon lairs to collect eggs and train your own dragon
• SUMMON dozens of mythical heroes with powerful abilities
• CHOOSE from five mighty races to raise your army
• CONTROL hundreds of warriors on a breathtaking field of battle
• CHALLENGE your friends to thrilling real-time duels
• BUILD your stronghold and besiege the enemy
• DISCOVER a beautiful, hand-crafted continent
• DEFEAT evil bosses and loot unfathomable rewards
• CONQUER the six kingdoms and become Emperor of Nore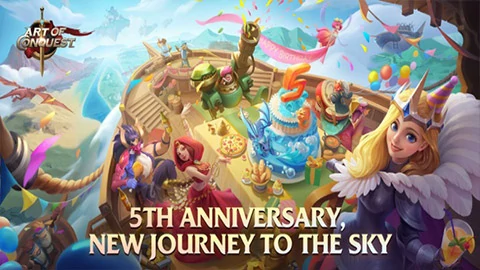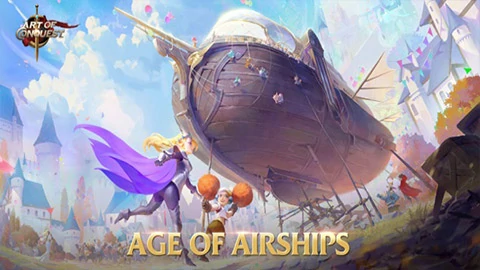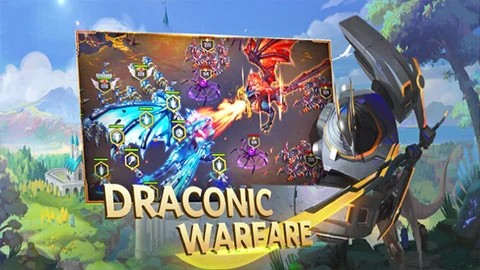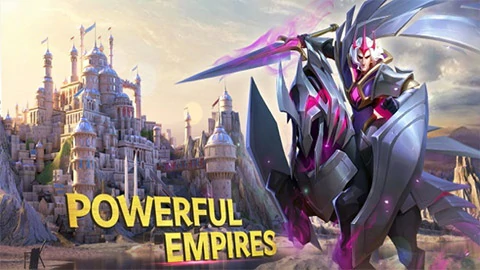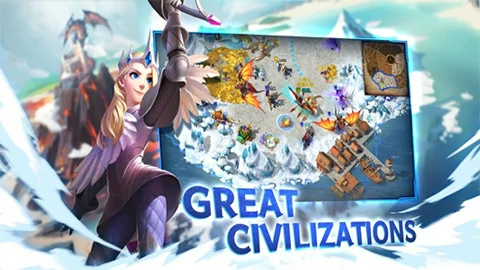 The games on the Top20.games website are sourced from the App Store and Google Play, and then edited and edited by our team. If you are interested in the games on our website, you can download them through the recommended download links, and some games support direct play on the browser. If there is any infringement, please contact us.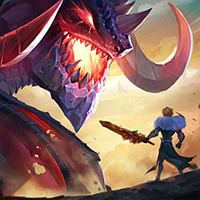 Art of Conquest: Dark Horizon
This game cannot be played online
Games with "H5" can be played online!
PLAY
Download from Mobile
IOS
Android