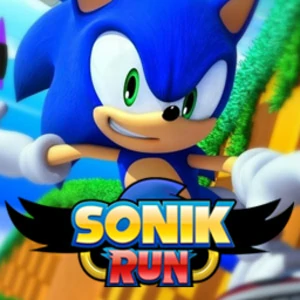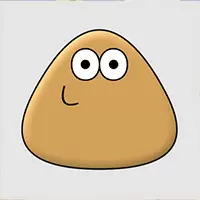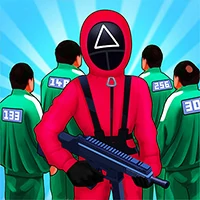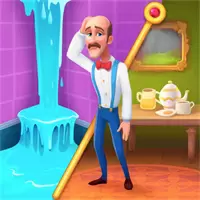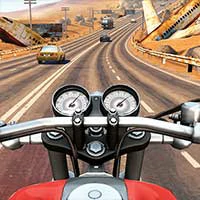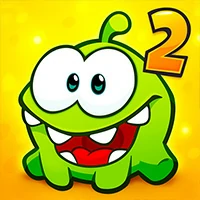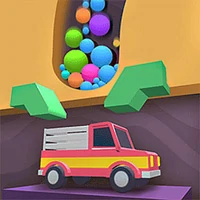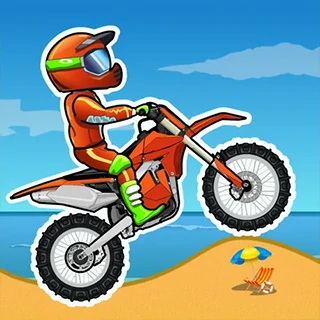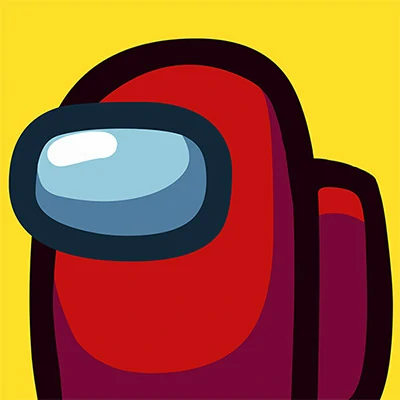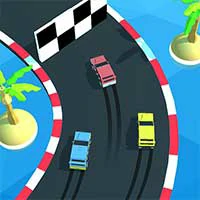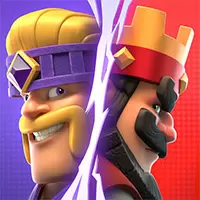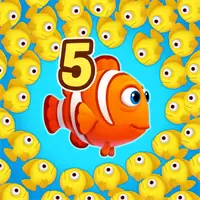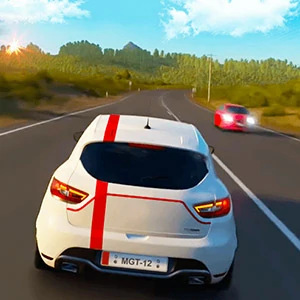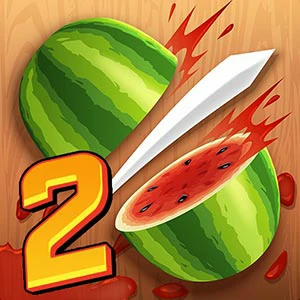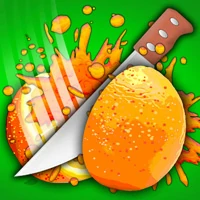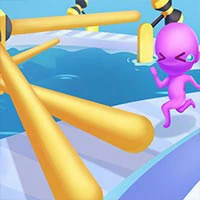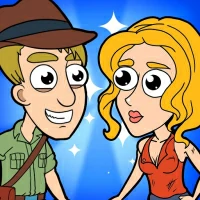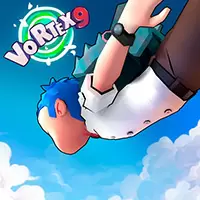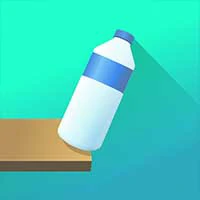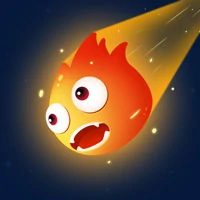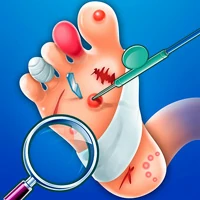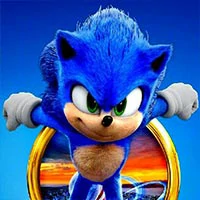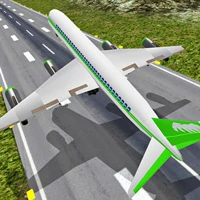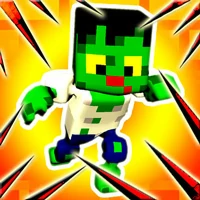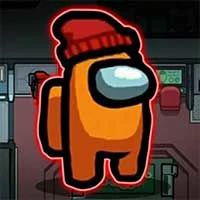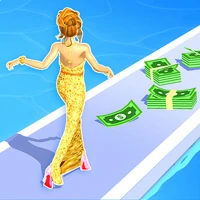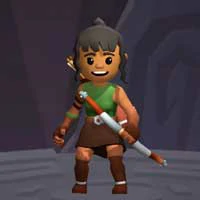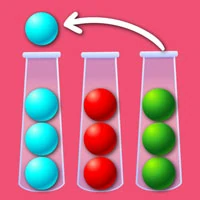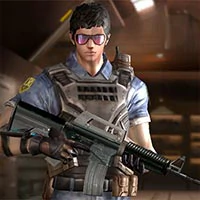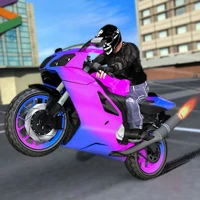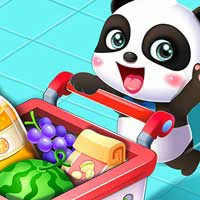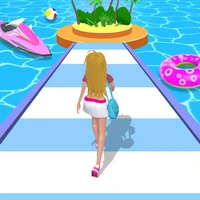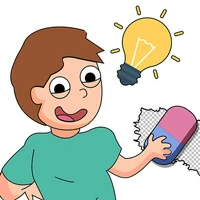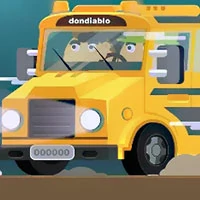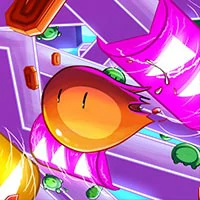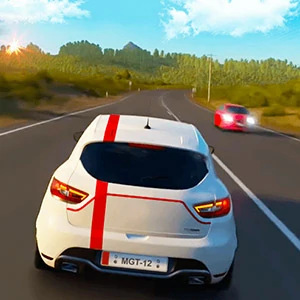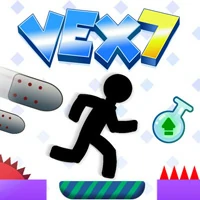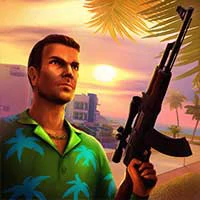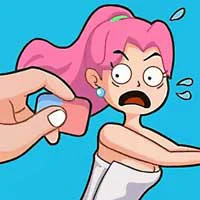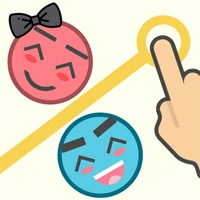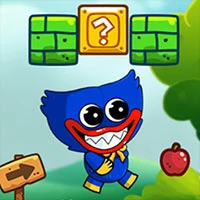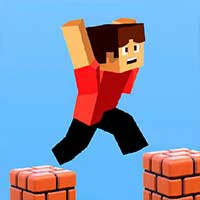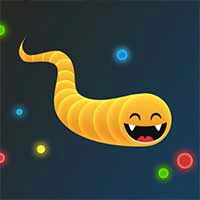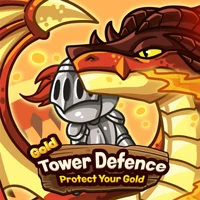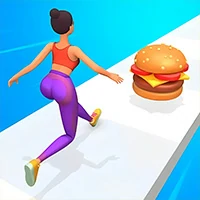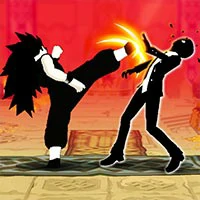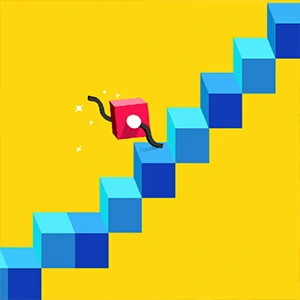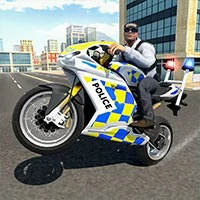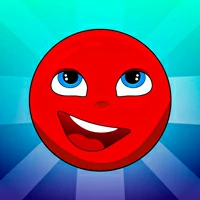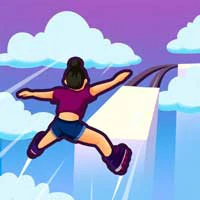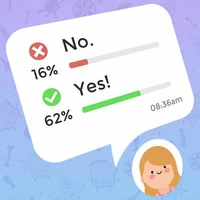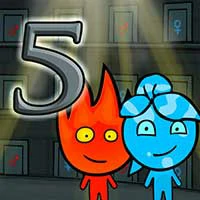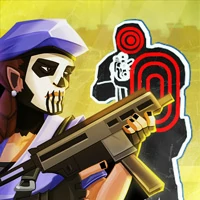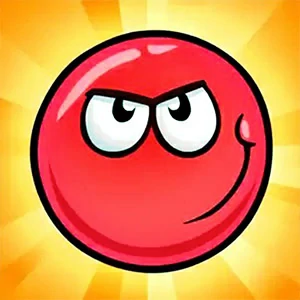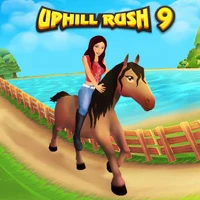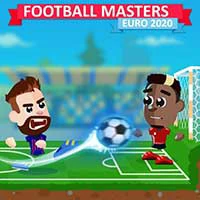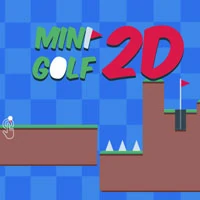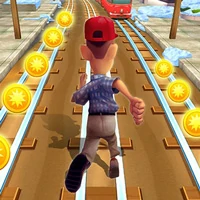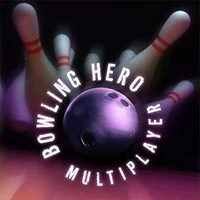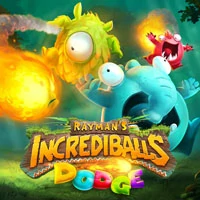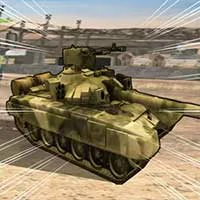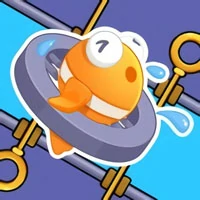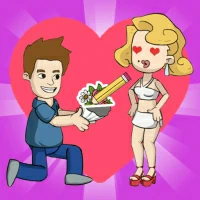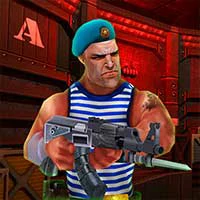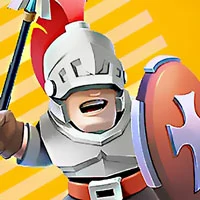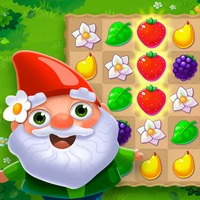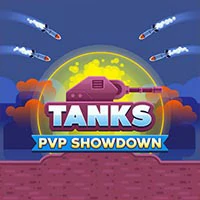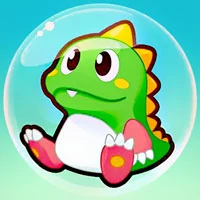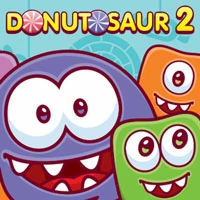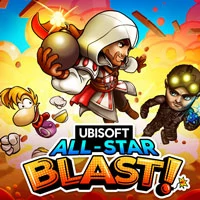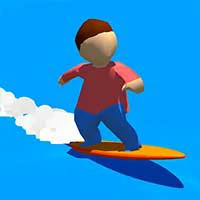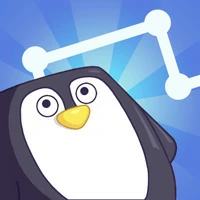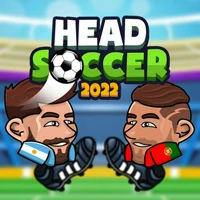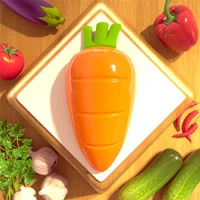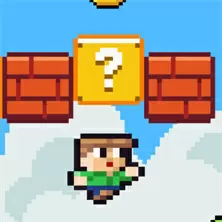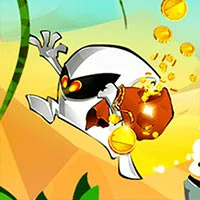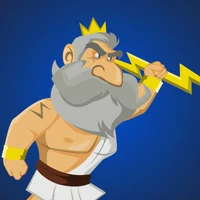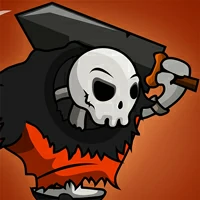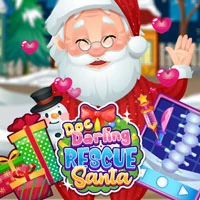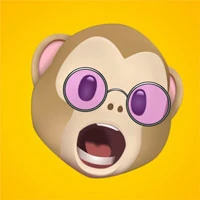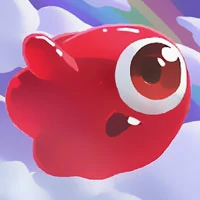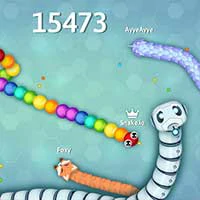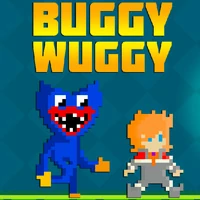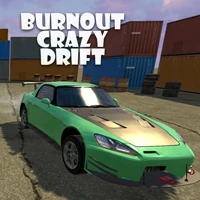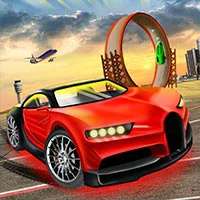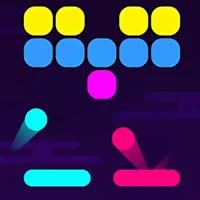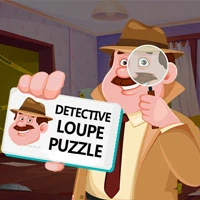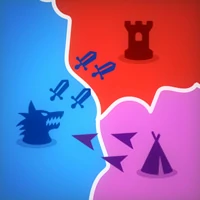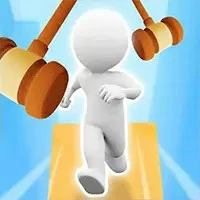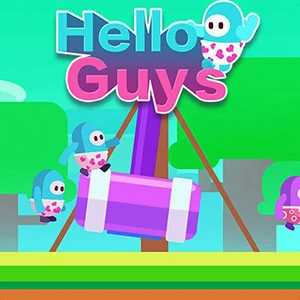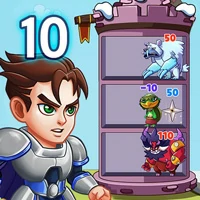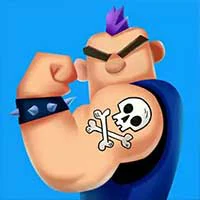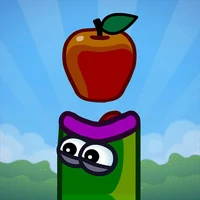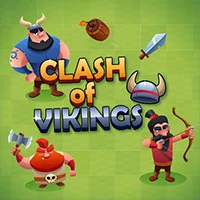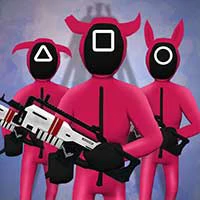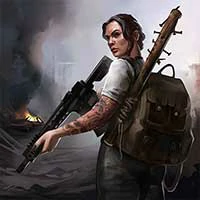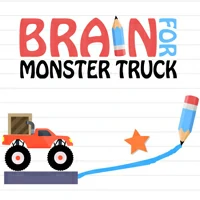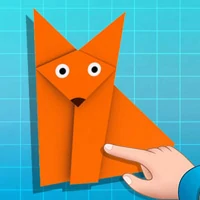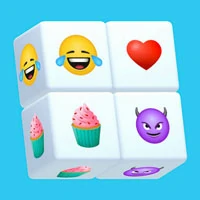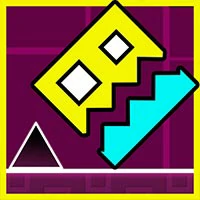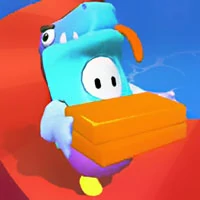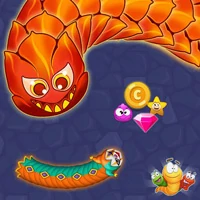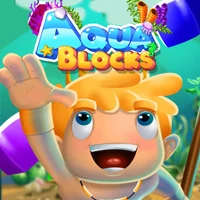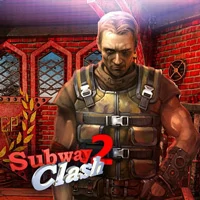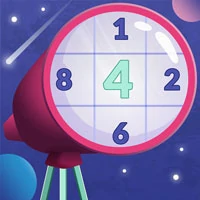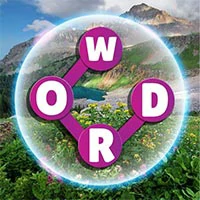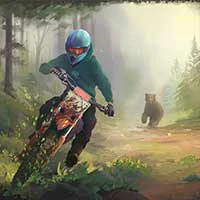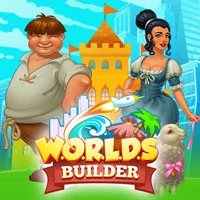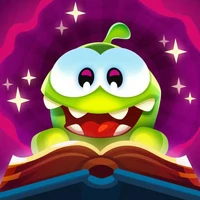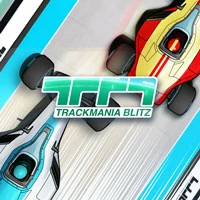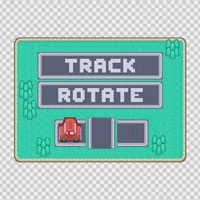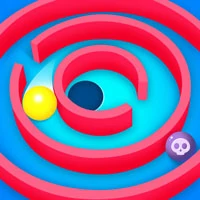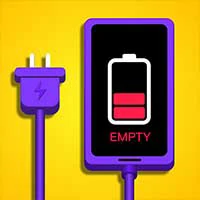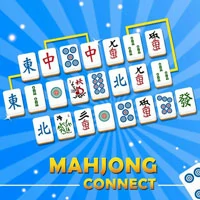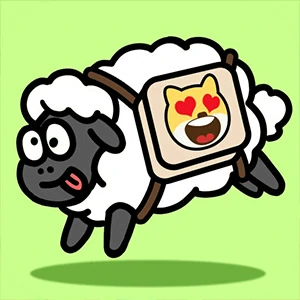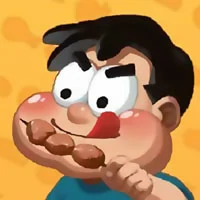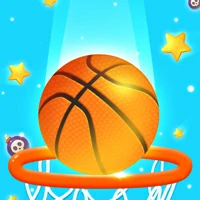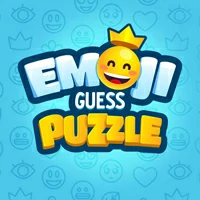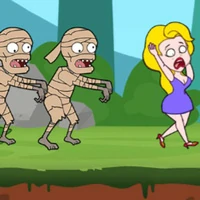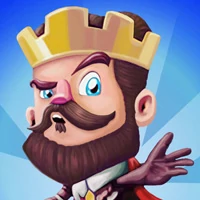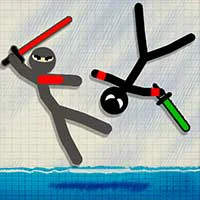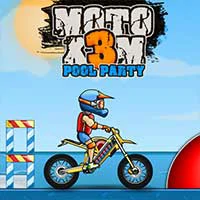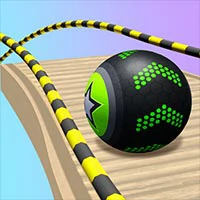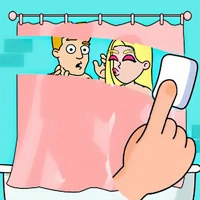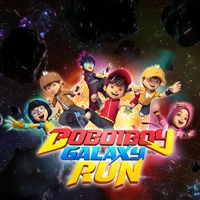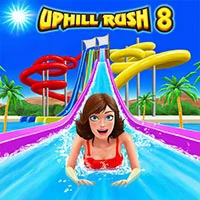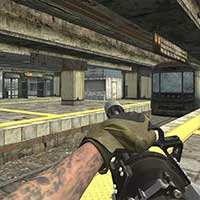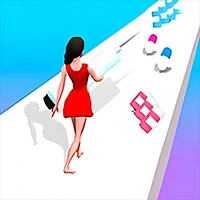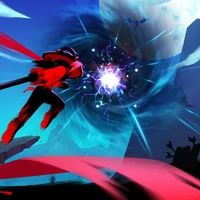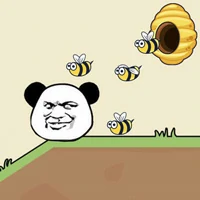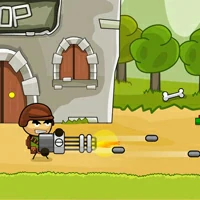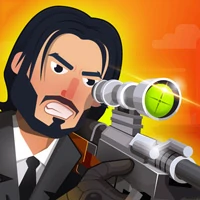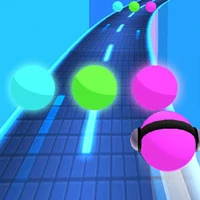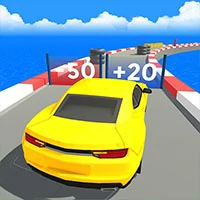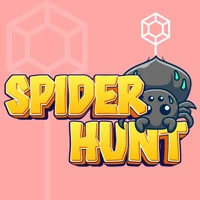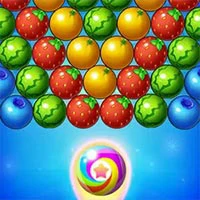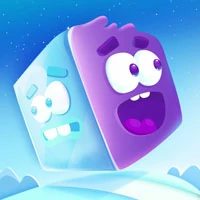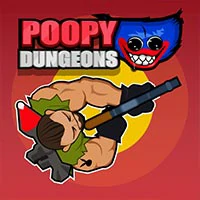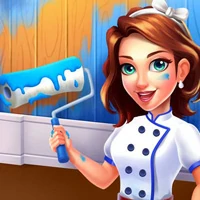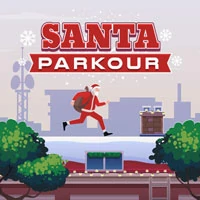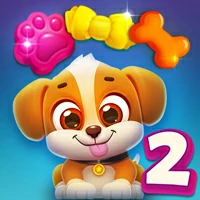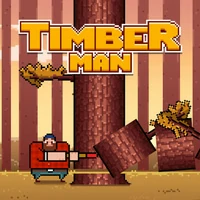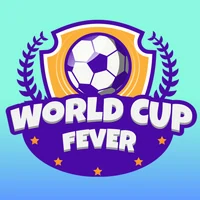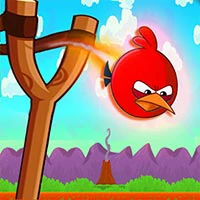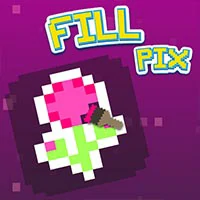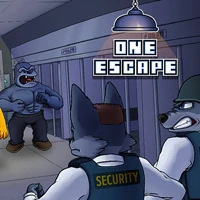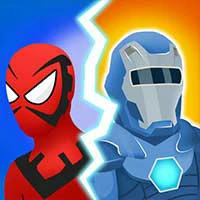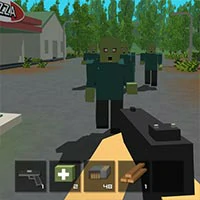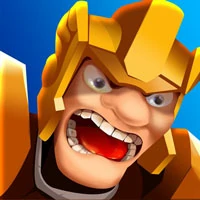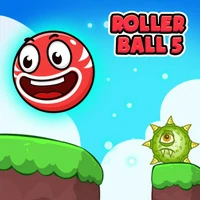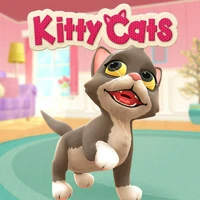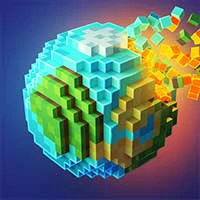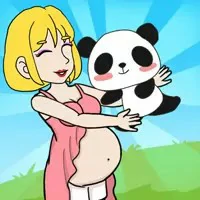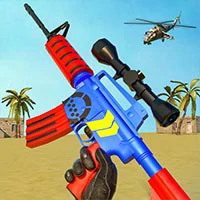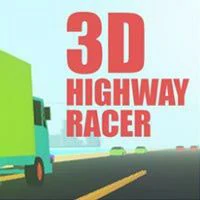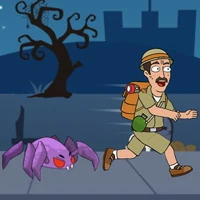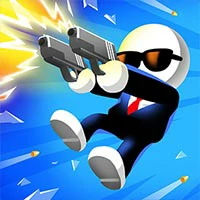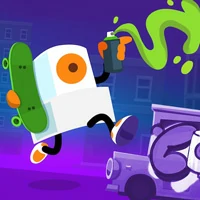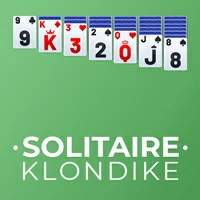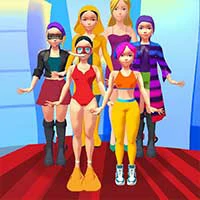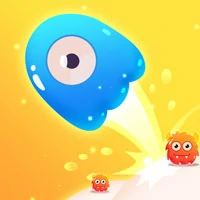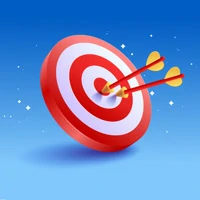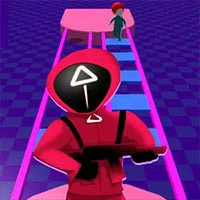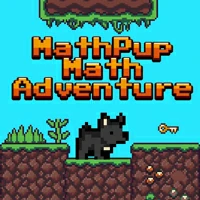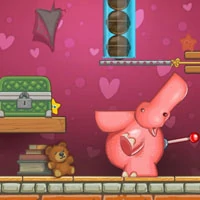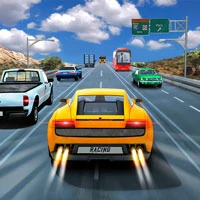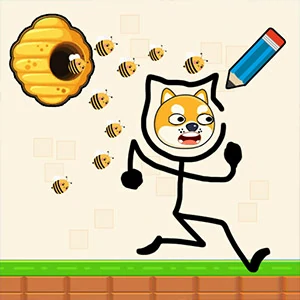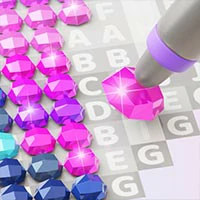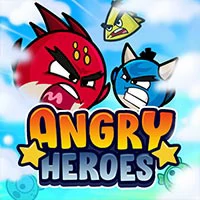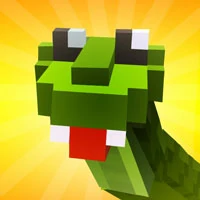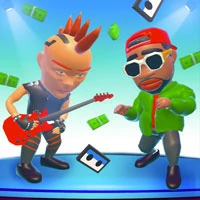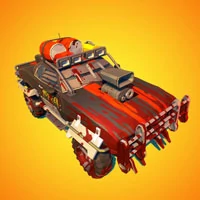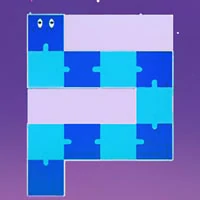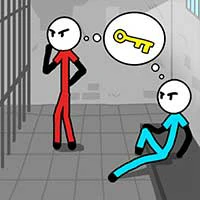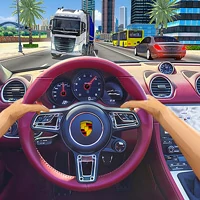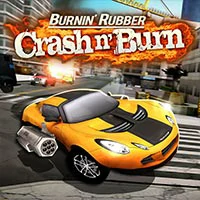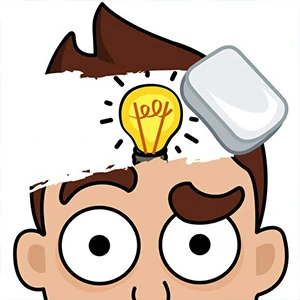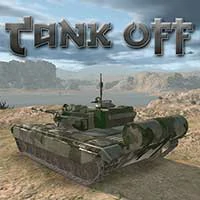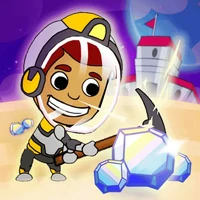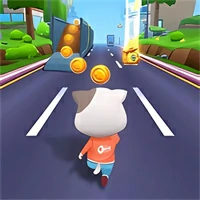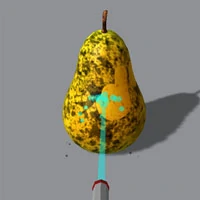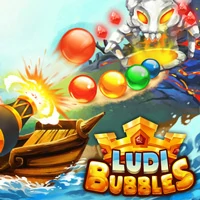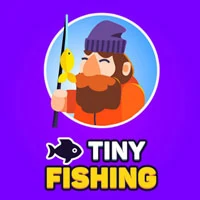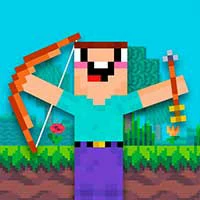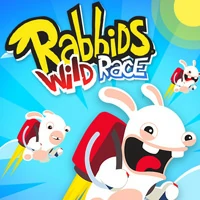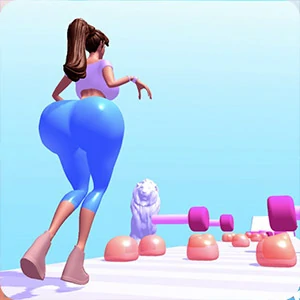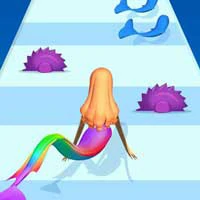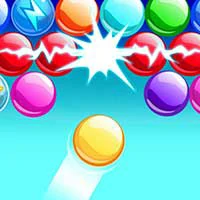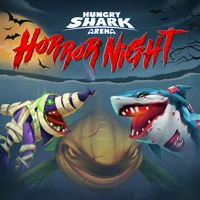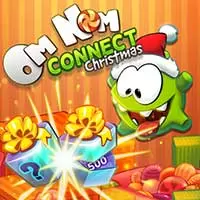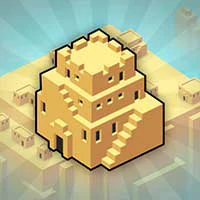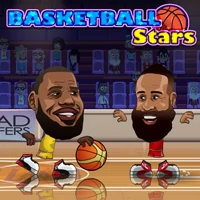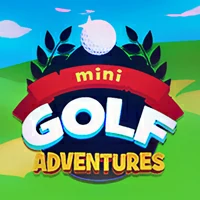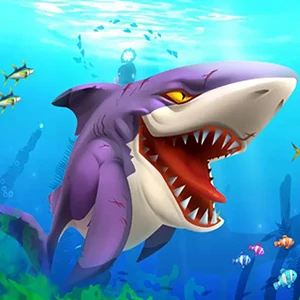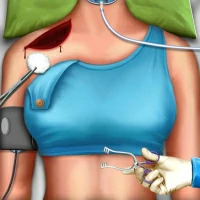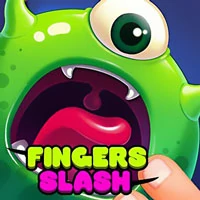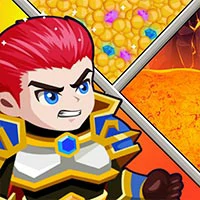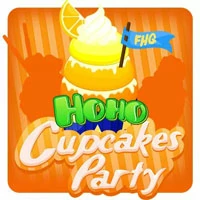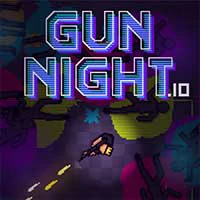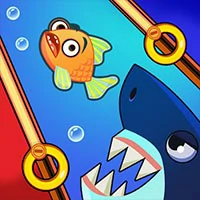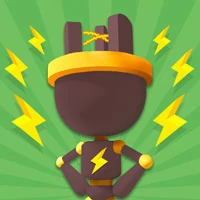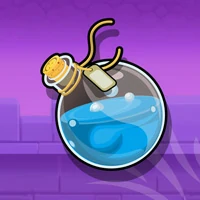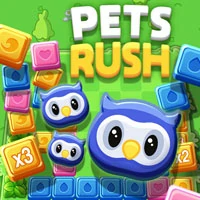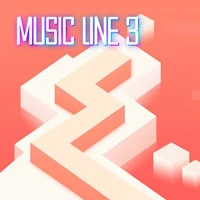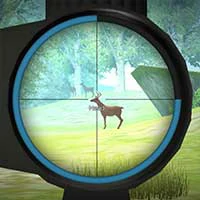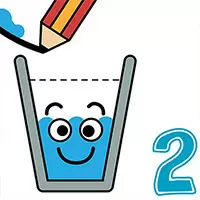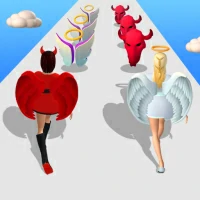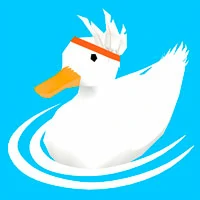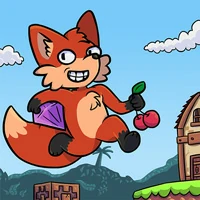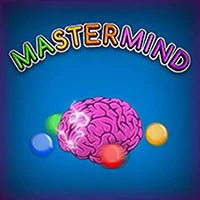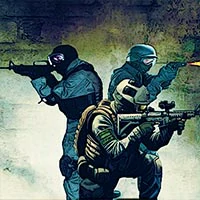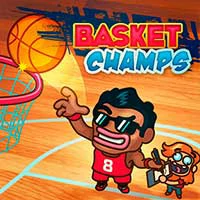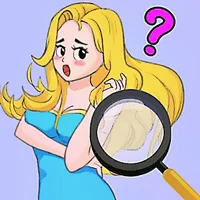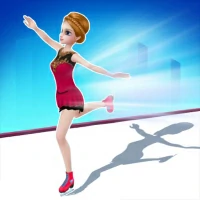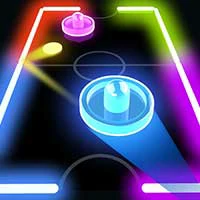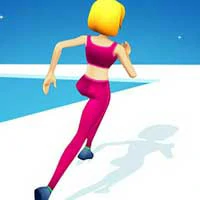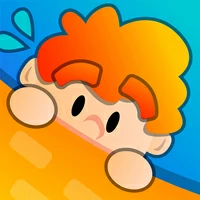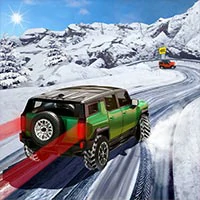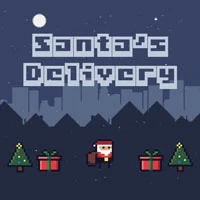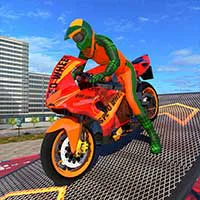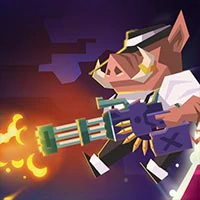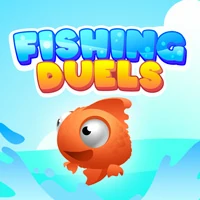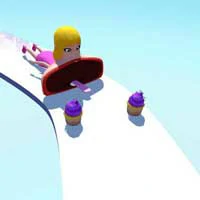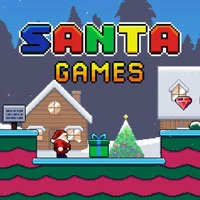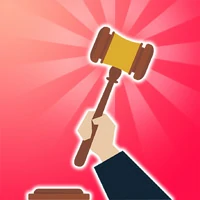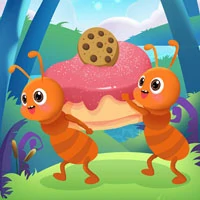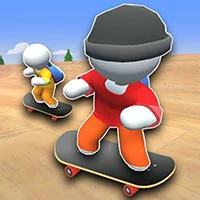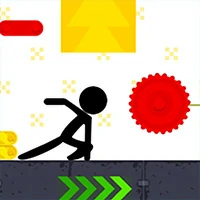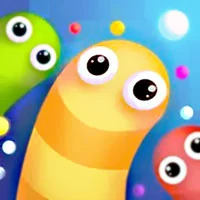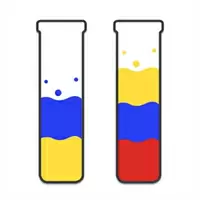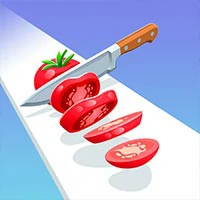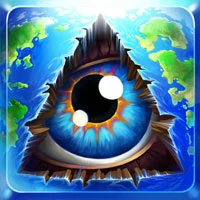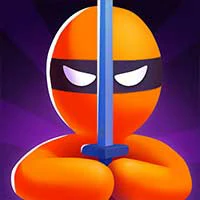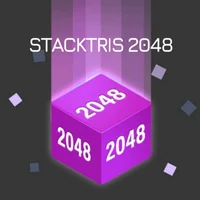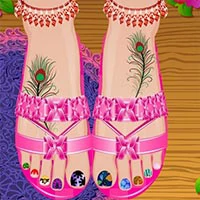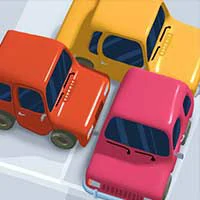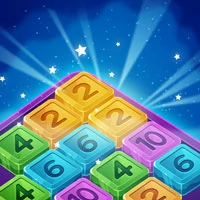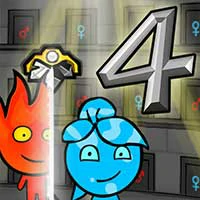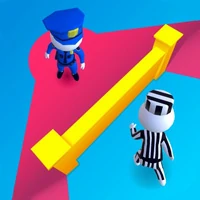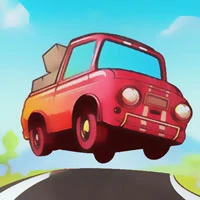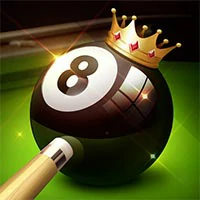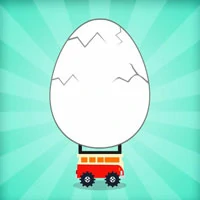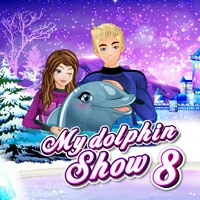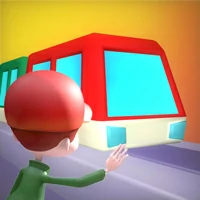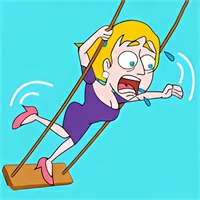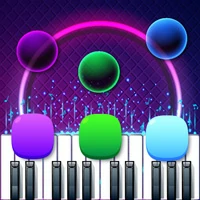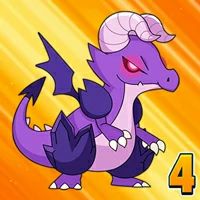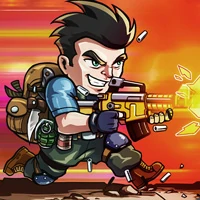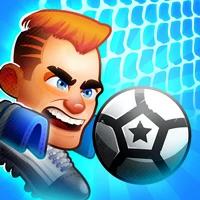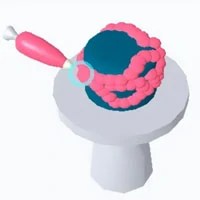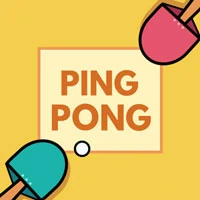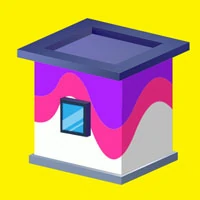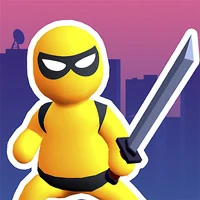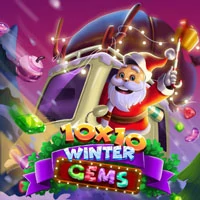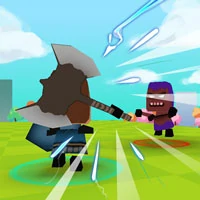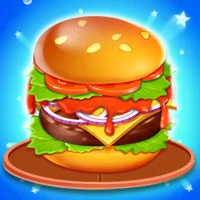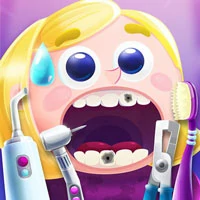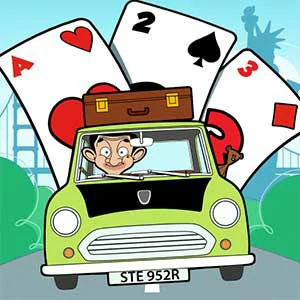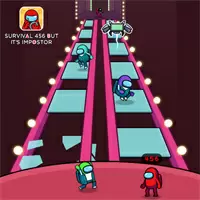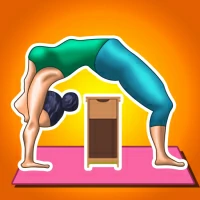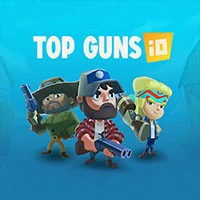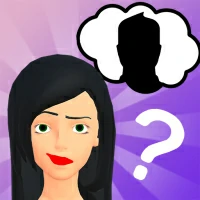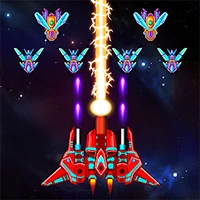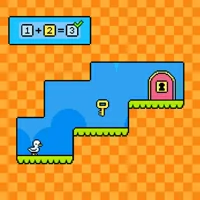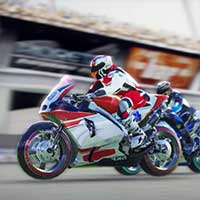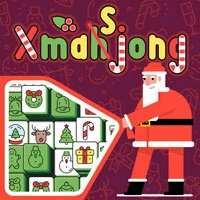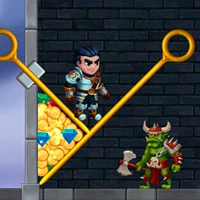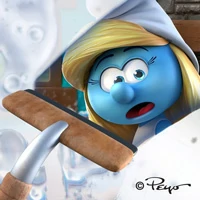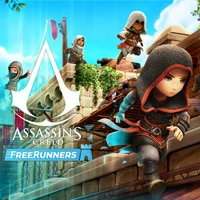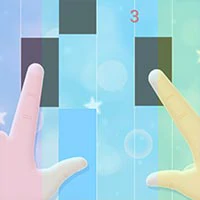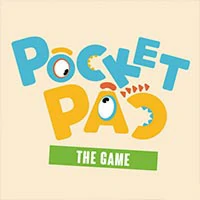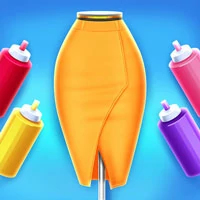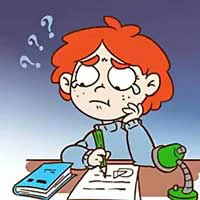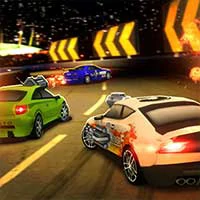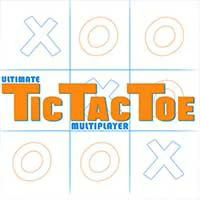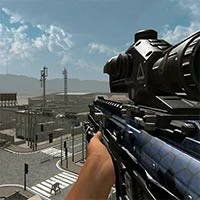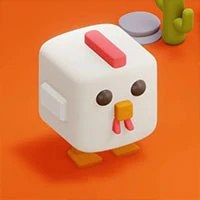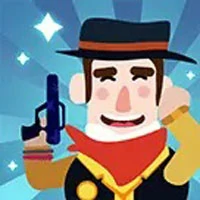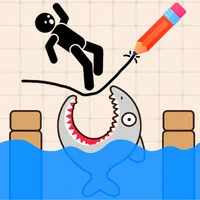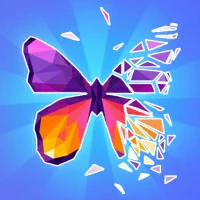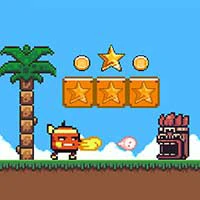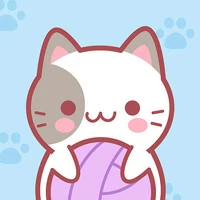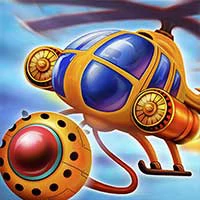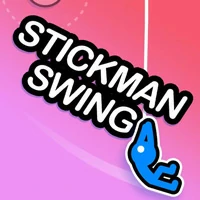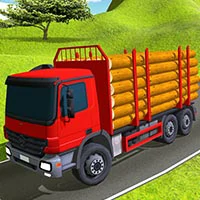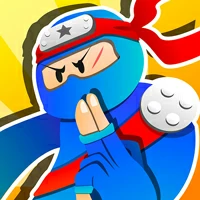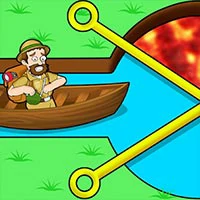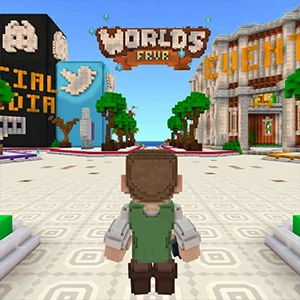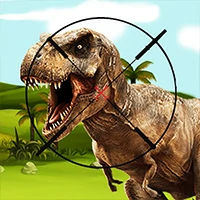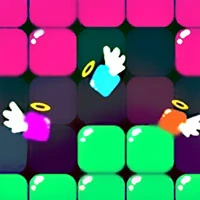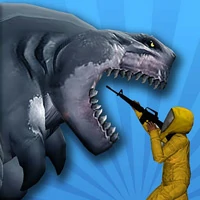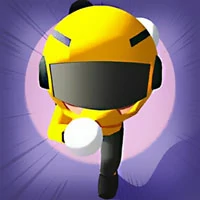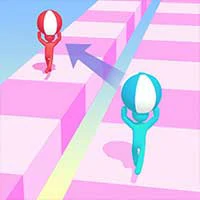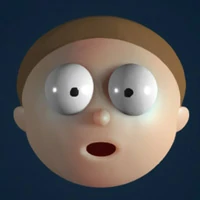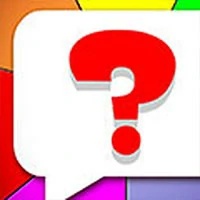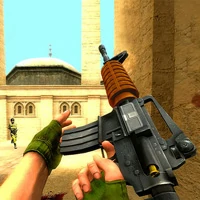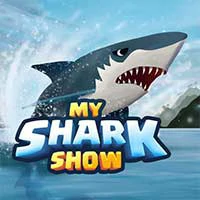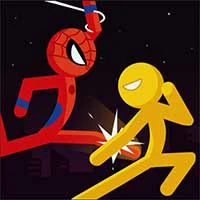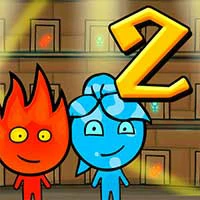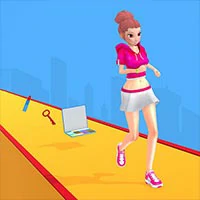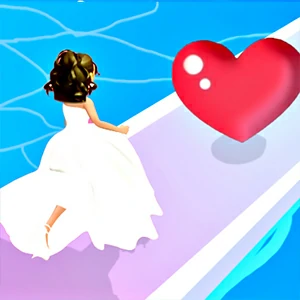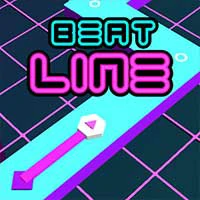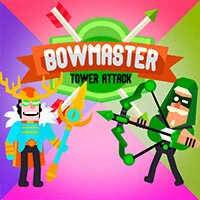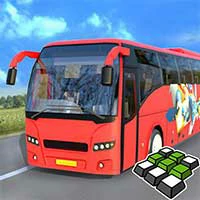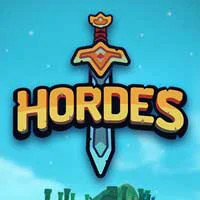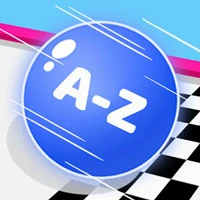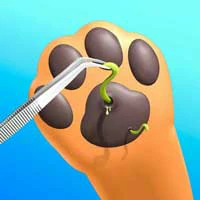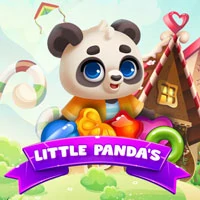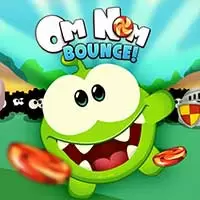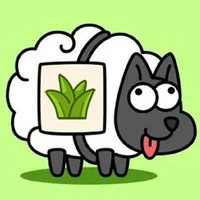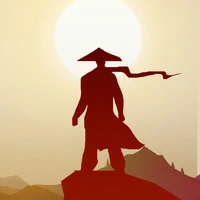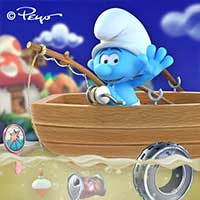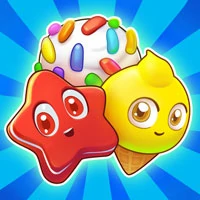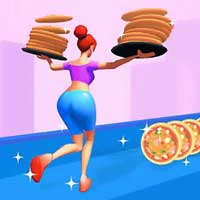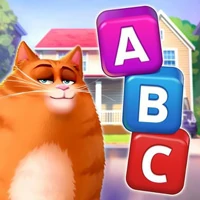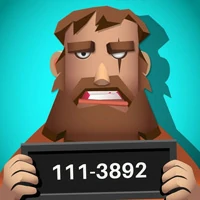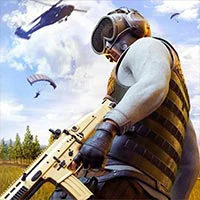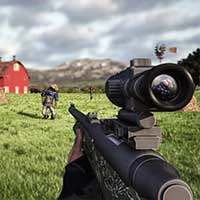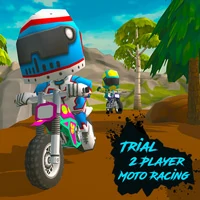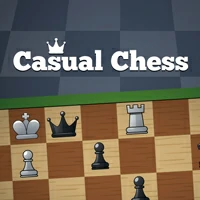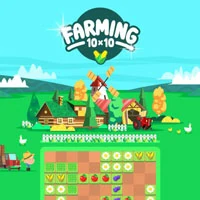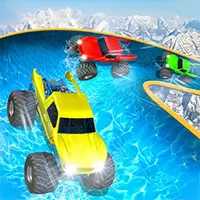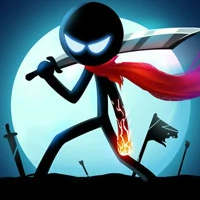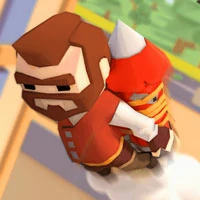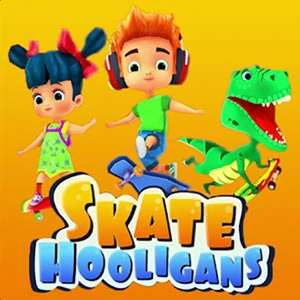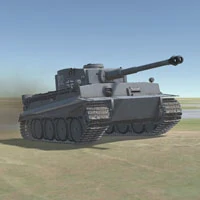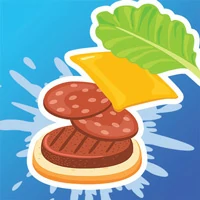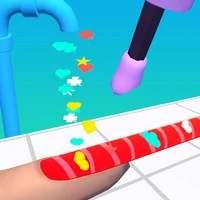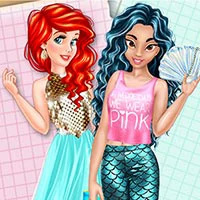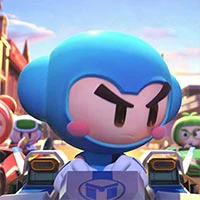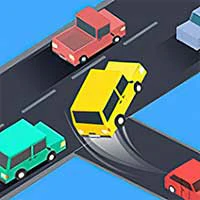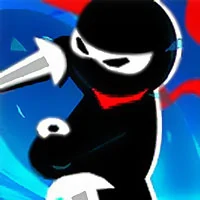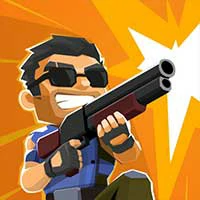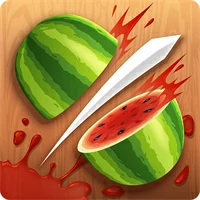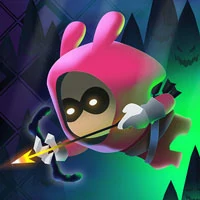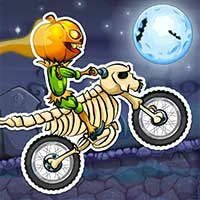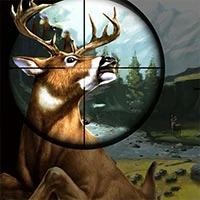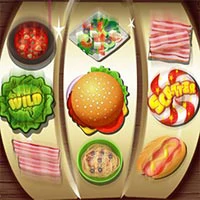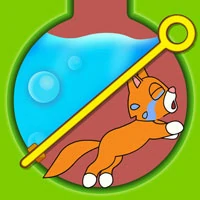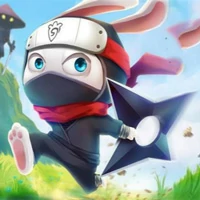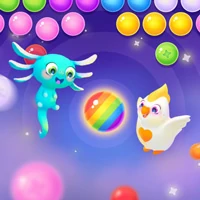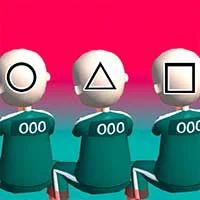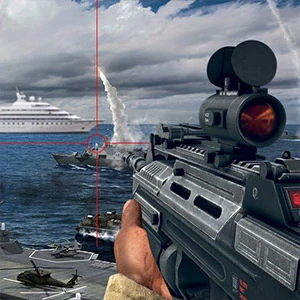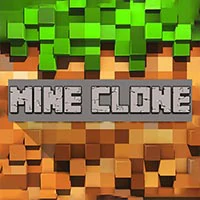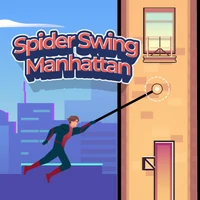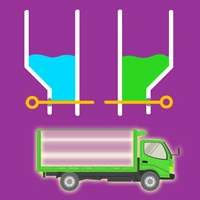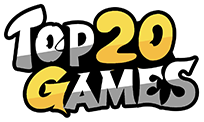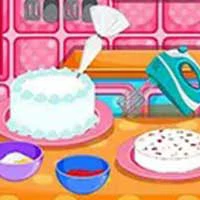 This is a free and fun cake making game. Here you can collect various ingredients, add different fruits, blend ingredients with a mixer, choose trays of different shapes and colors, bake them in the oven, and add beautiful decorations to the cake.
Do you love cooking games? Do you love baking Cake Pops, Cupcakes, Cake, Candy, Donuts & other desserts? Then you will LOVE the most trendy Cake Pops Maker game. This food is now a fashion brand. You won't miss it, and Cake Pops are the latest and greatest treat, and they're now available for your enjoyment.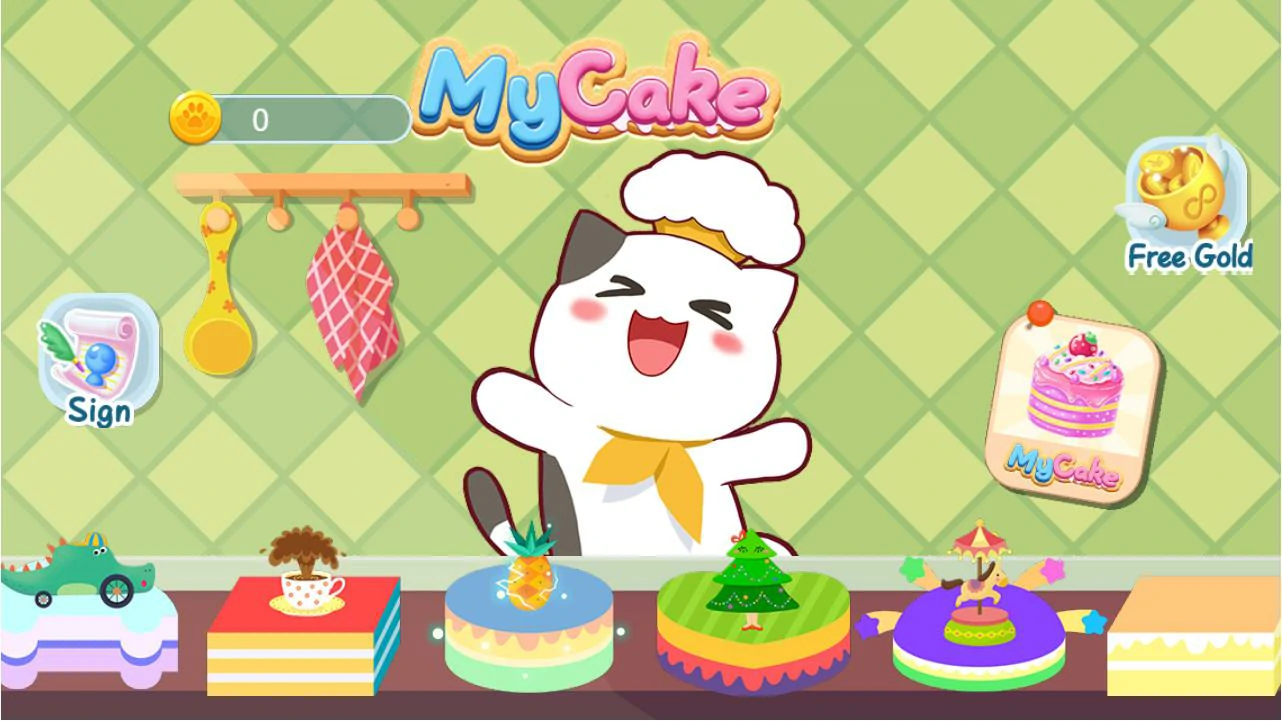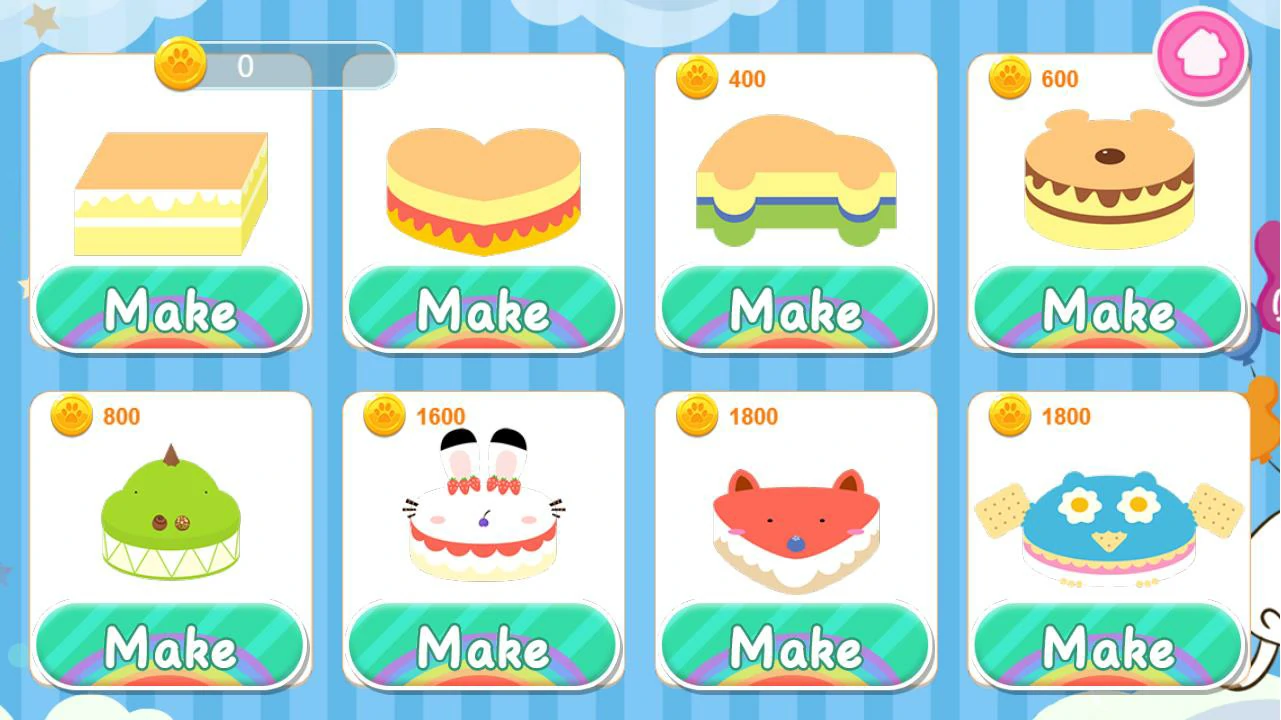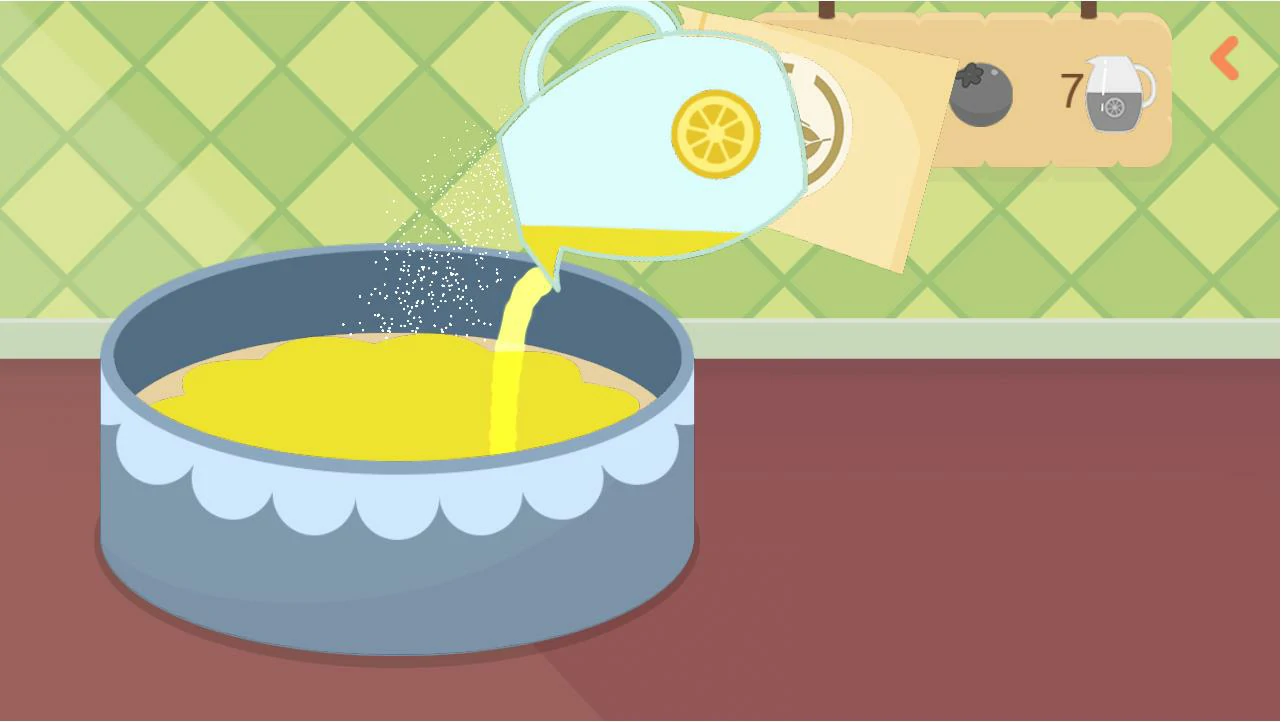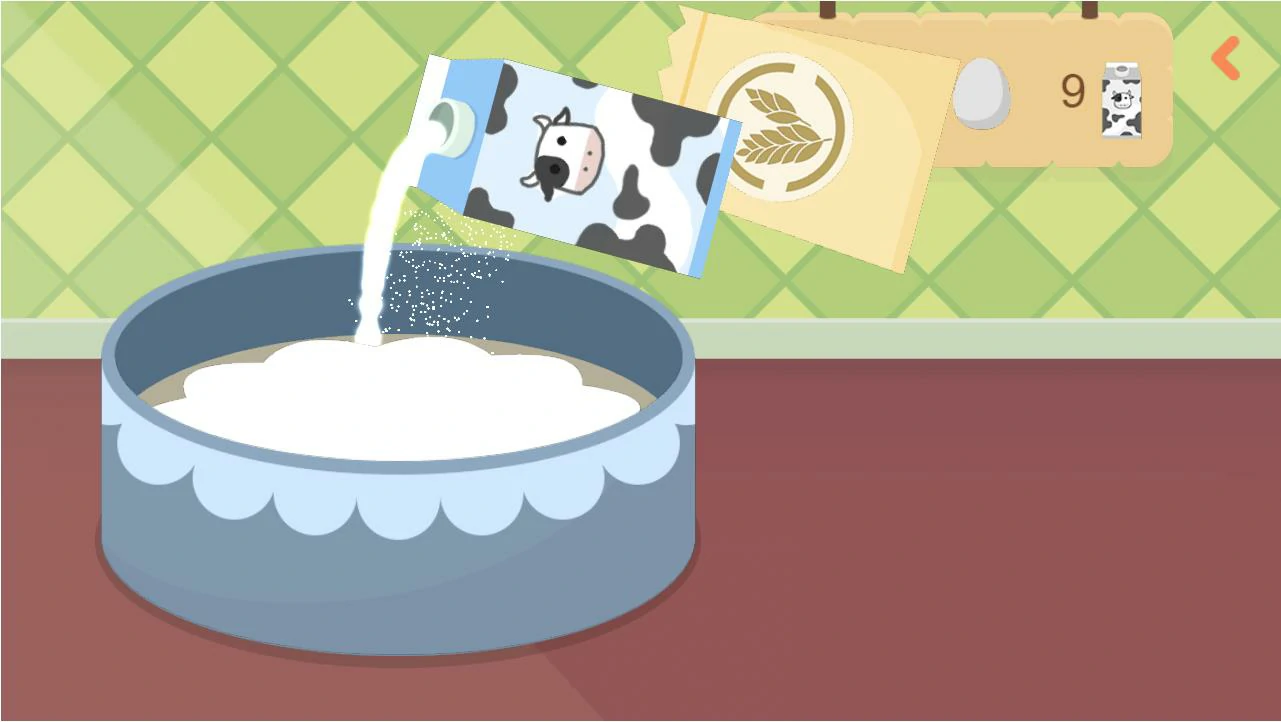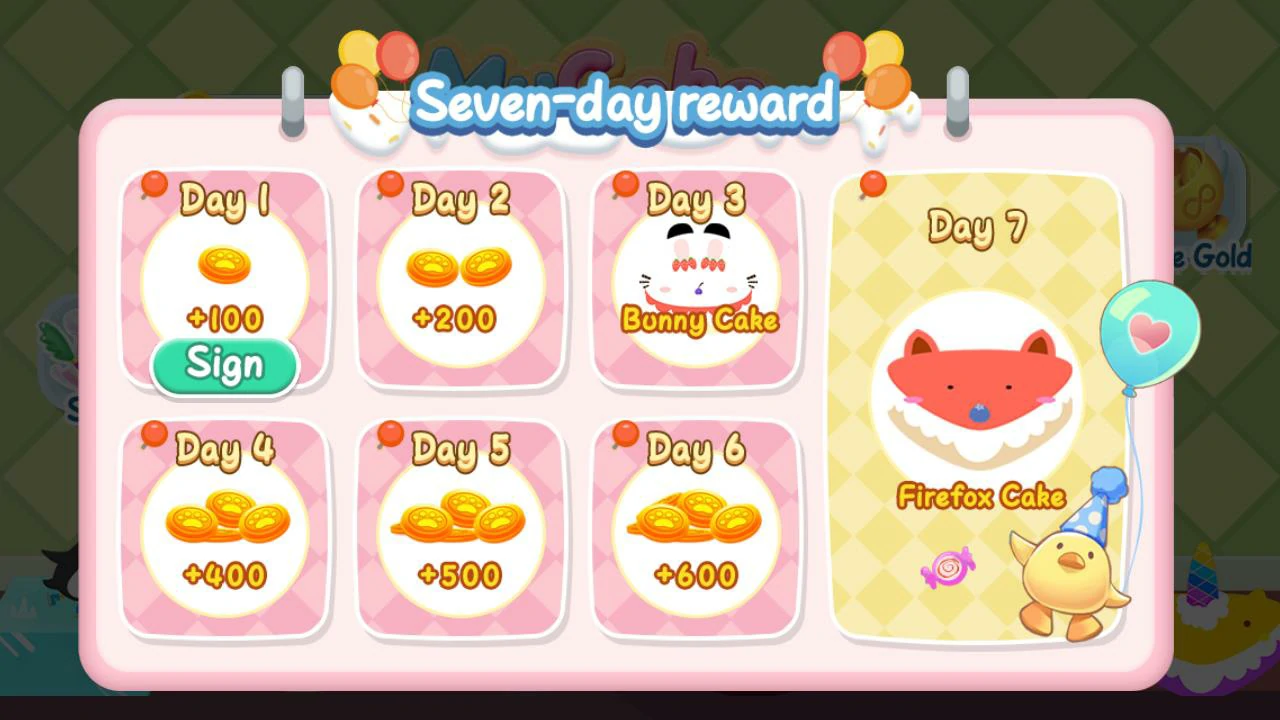 The games on the Top20.games website are sourced from the App Store and Google Play, and then edited and edited by our team. If you are interested in the games on our website, you can download them through the recommended download links, and some games support direct play on the browser. If there is any infringement, please contact us.