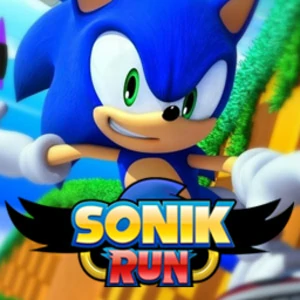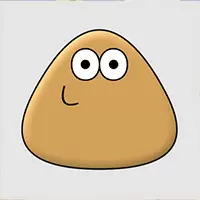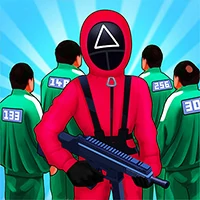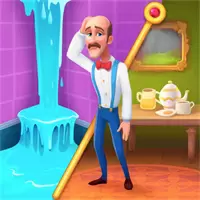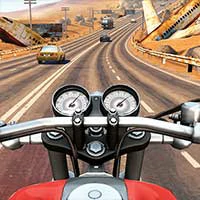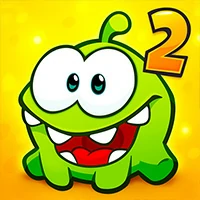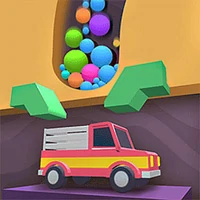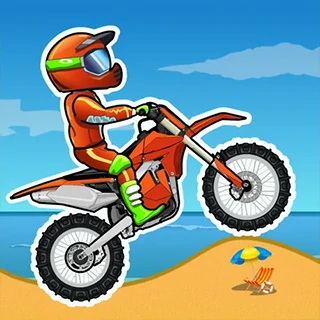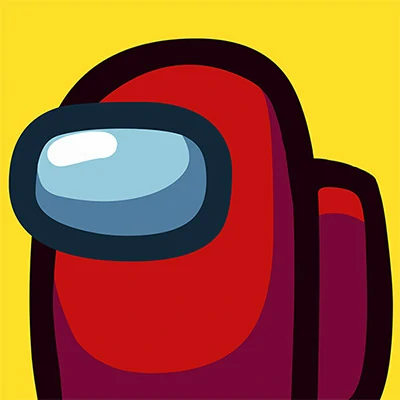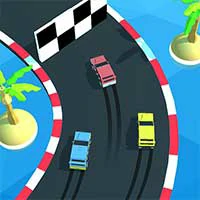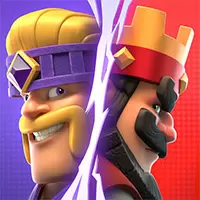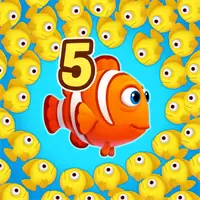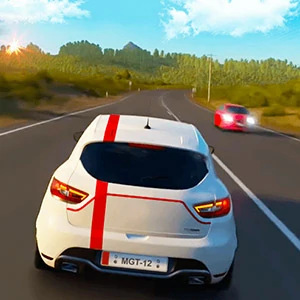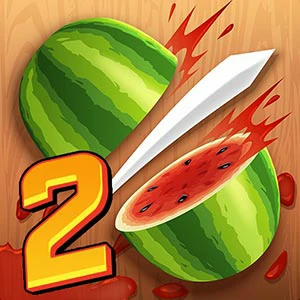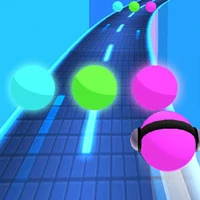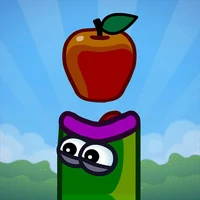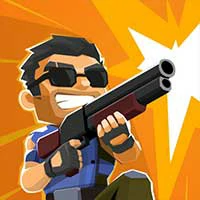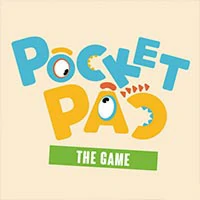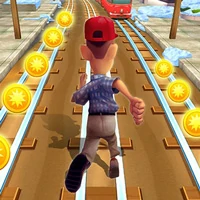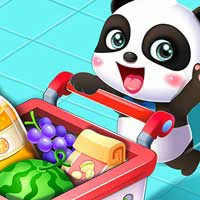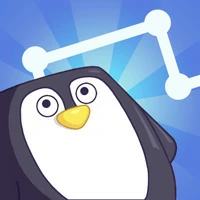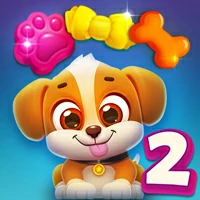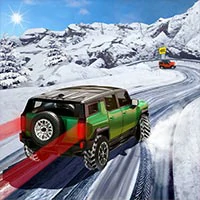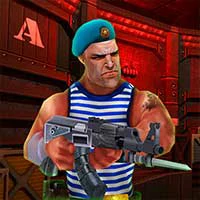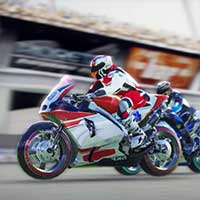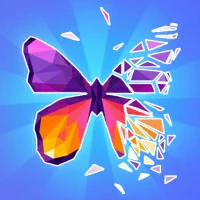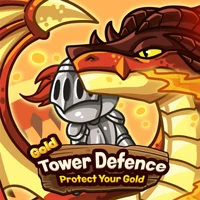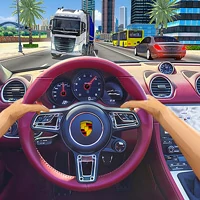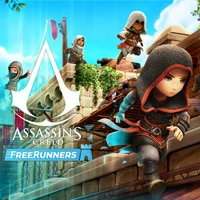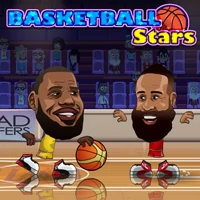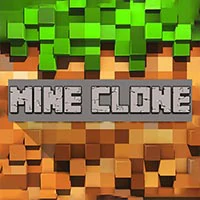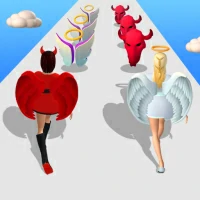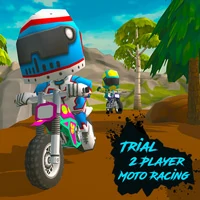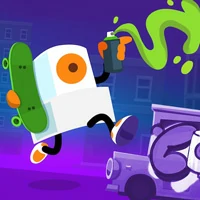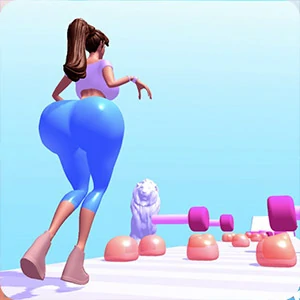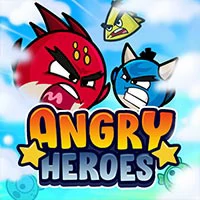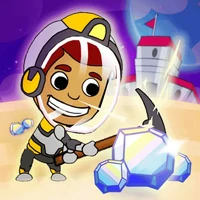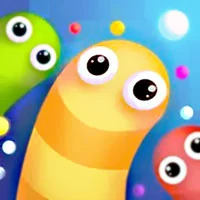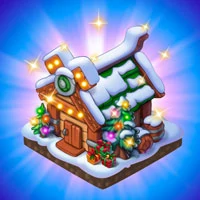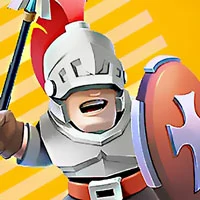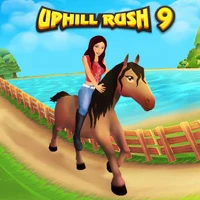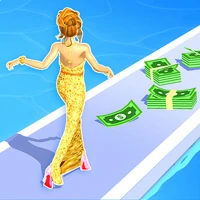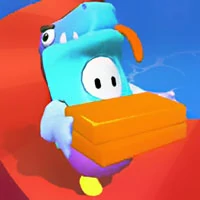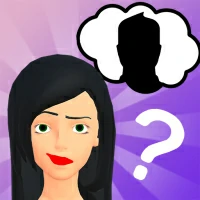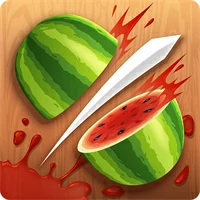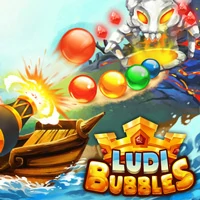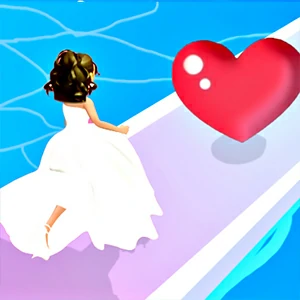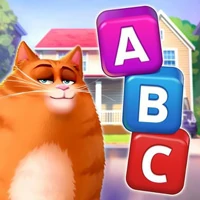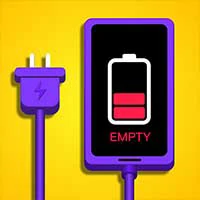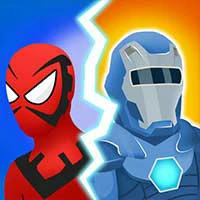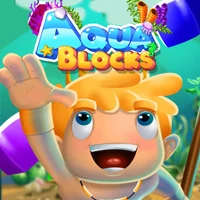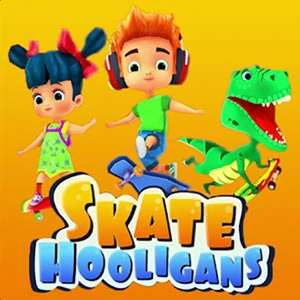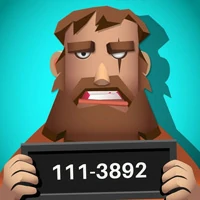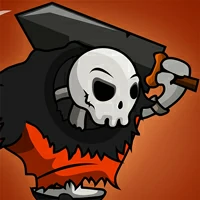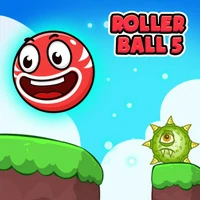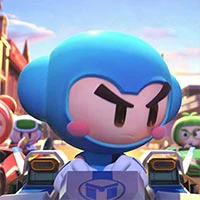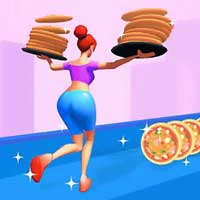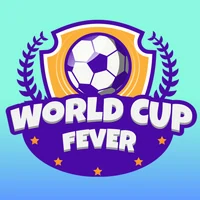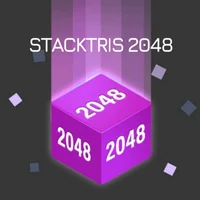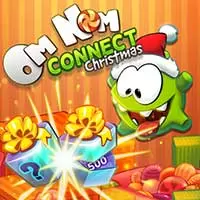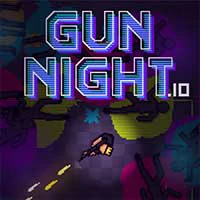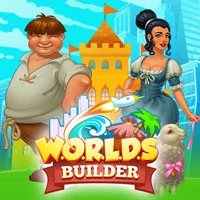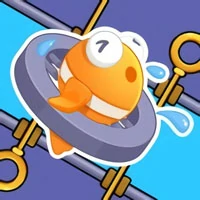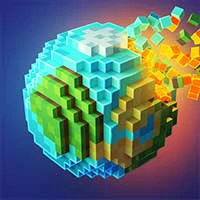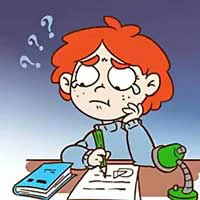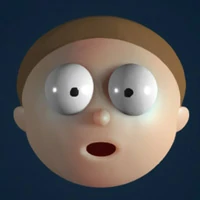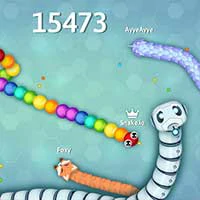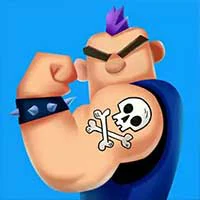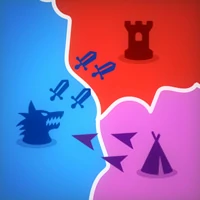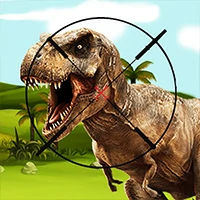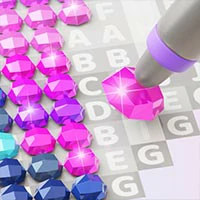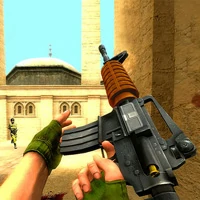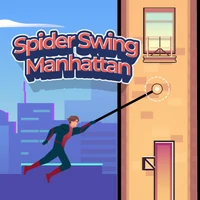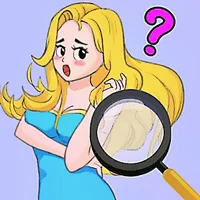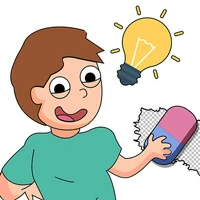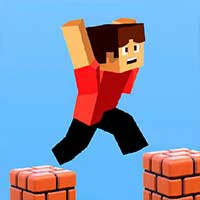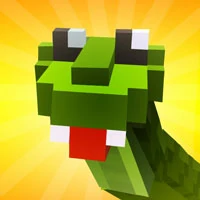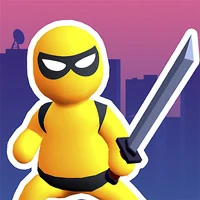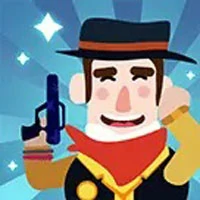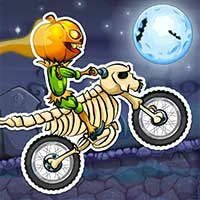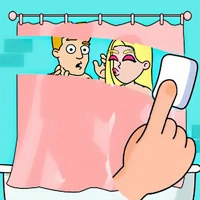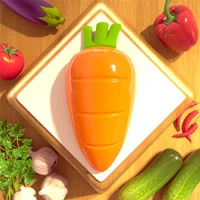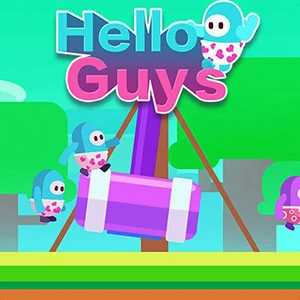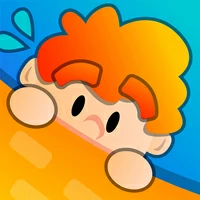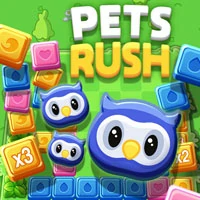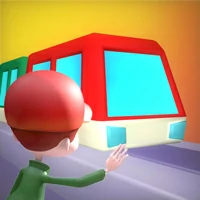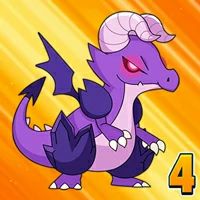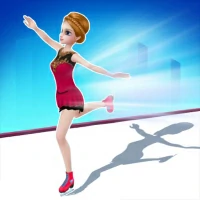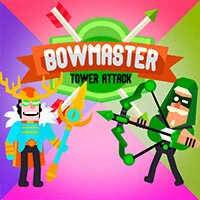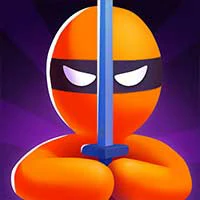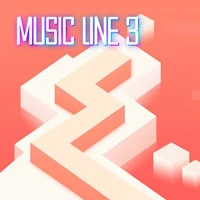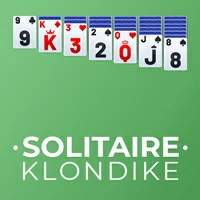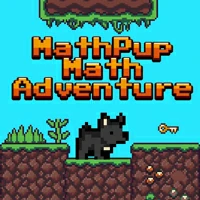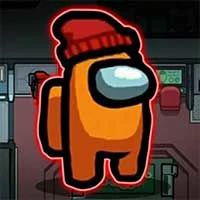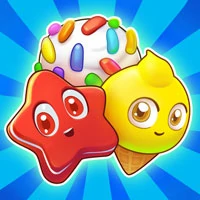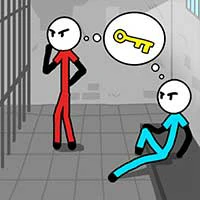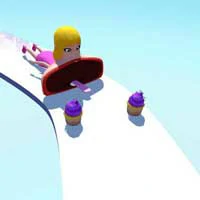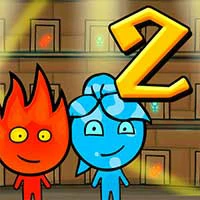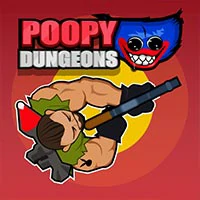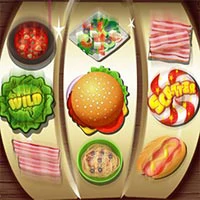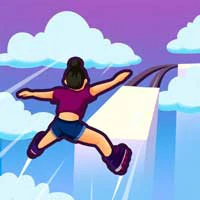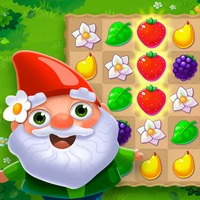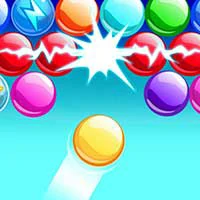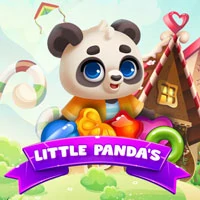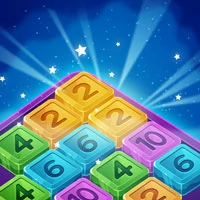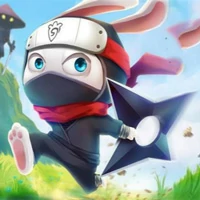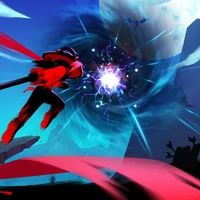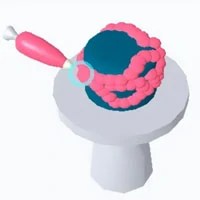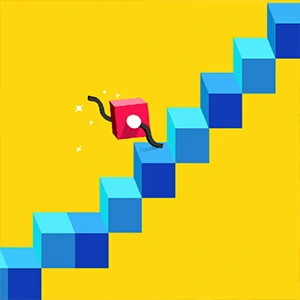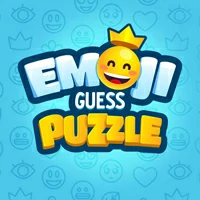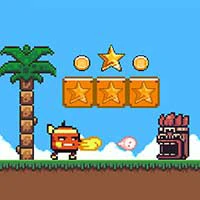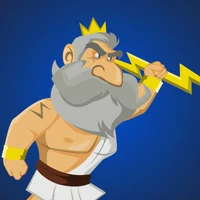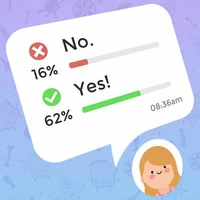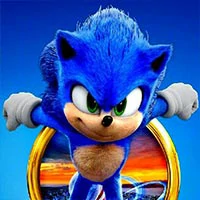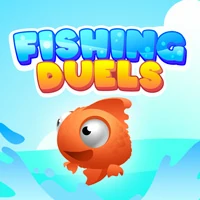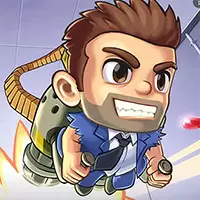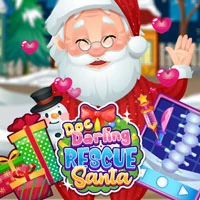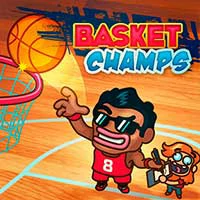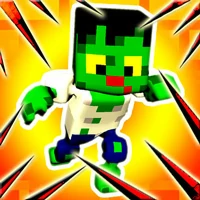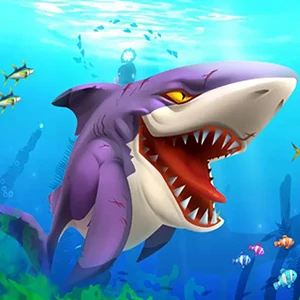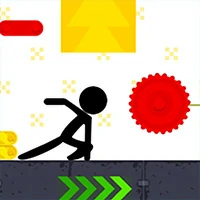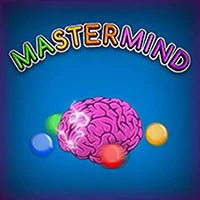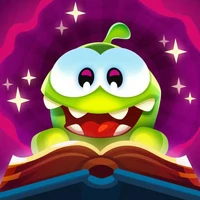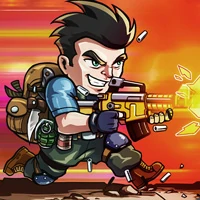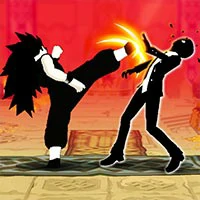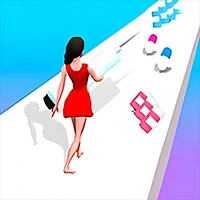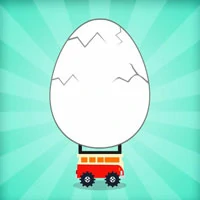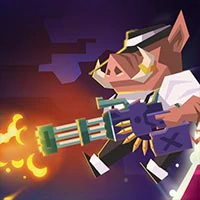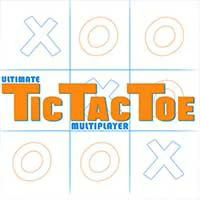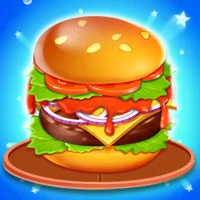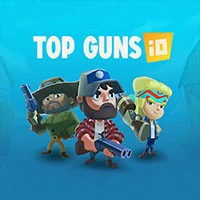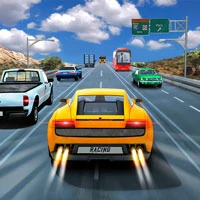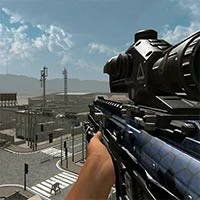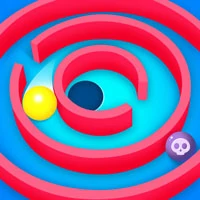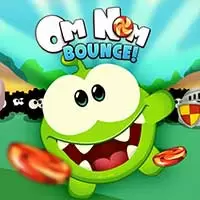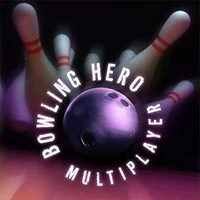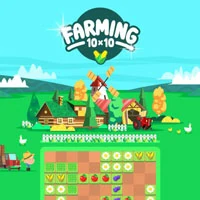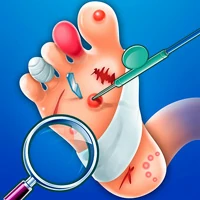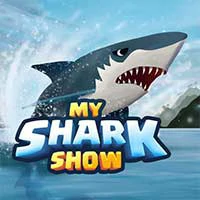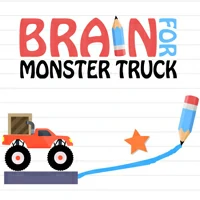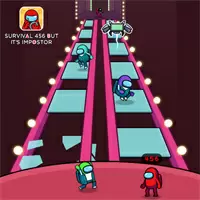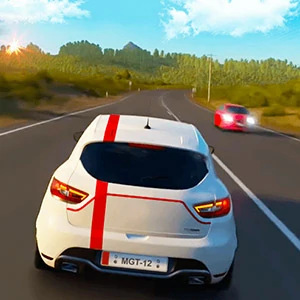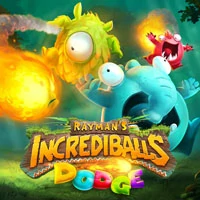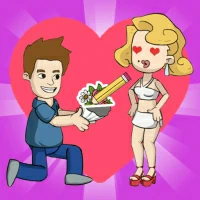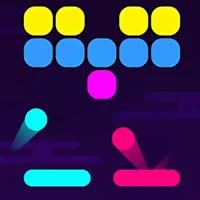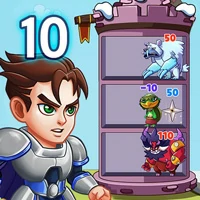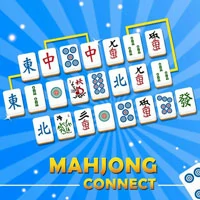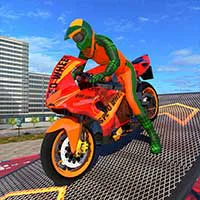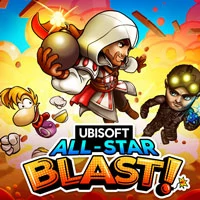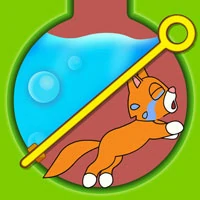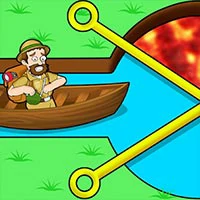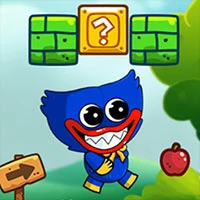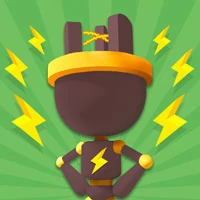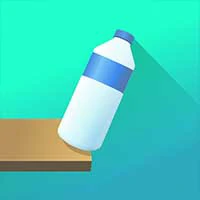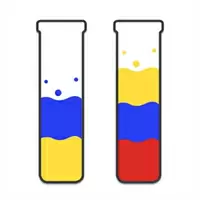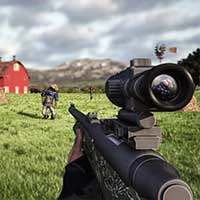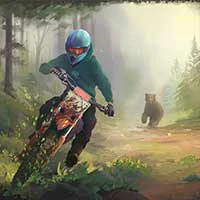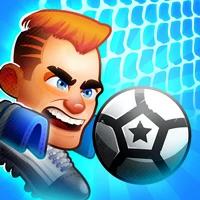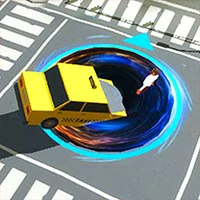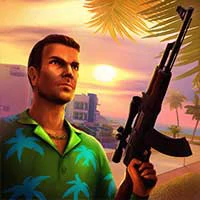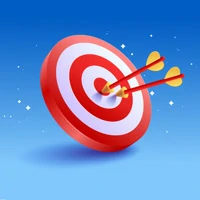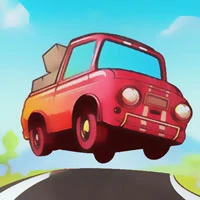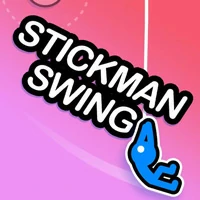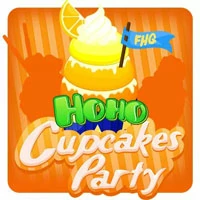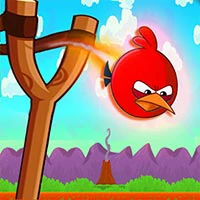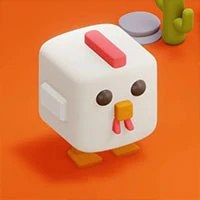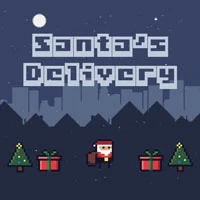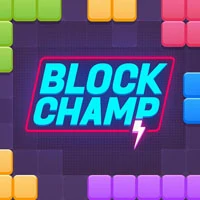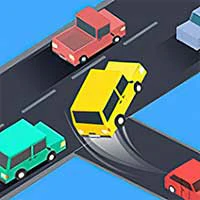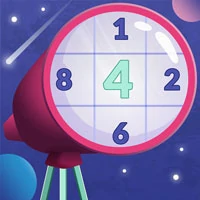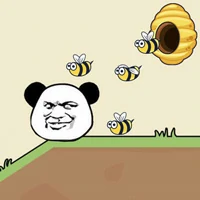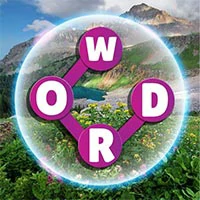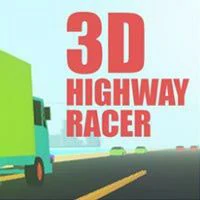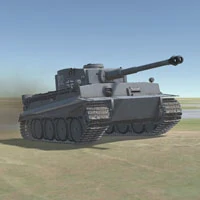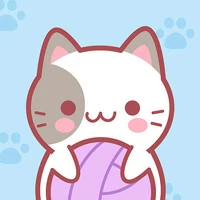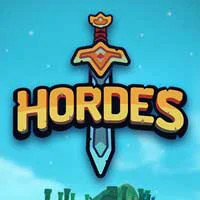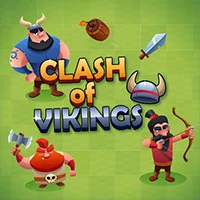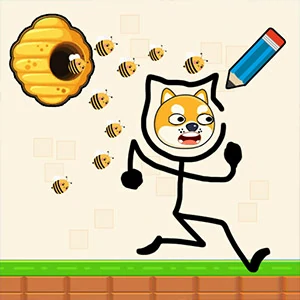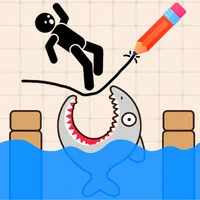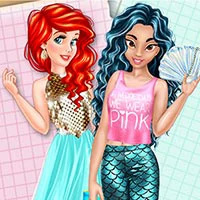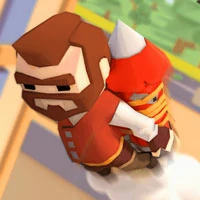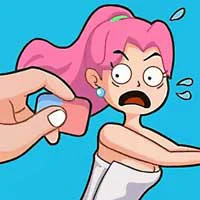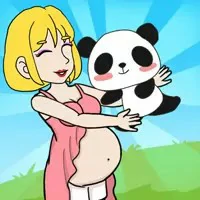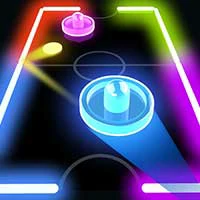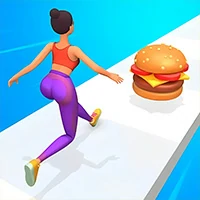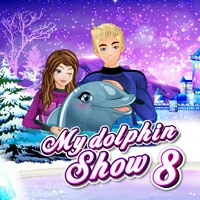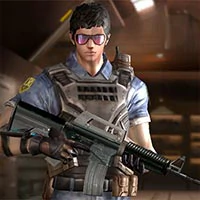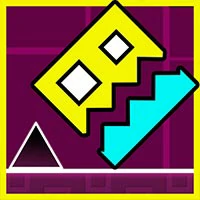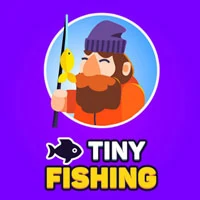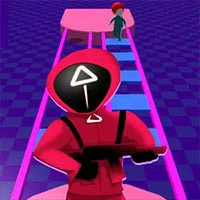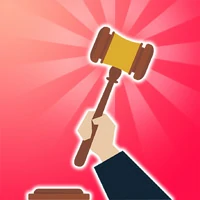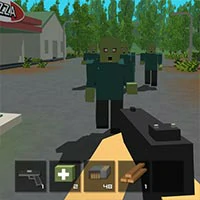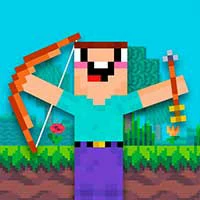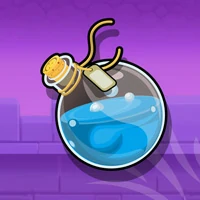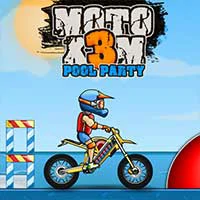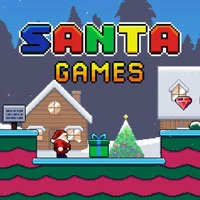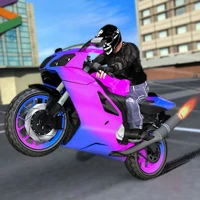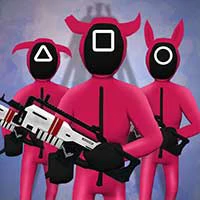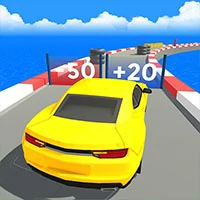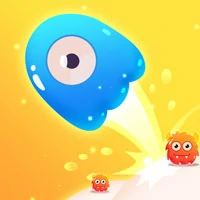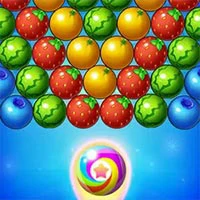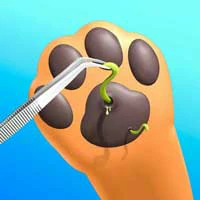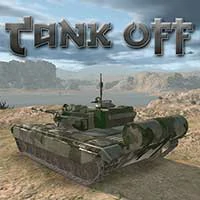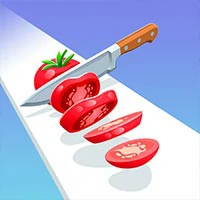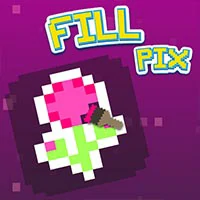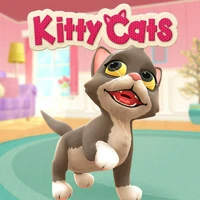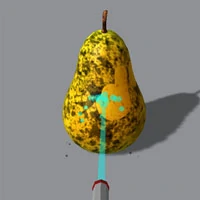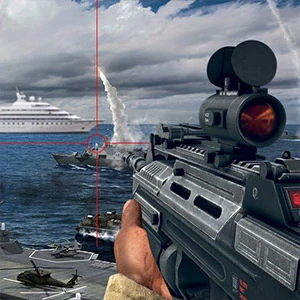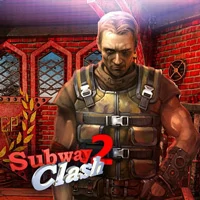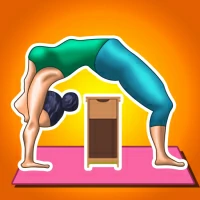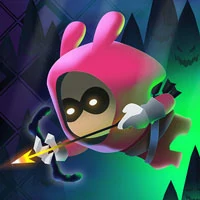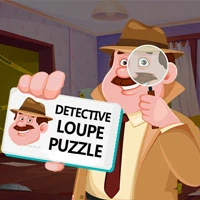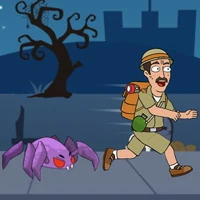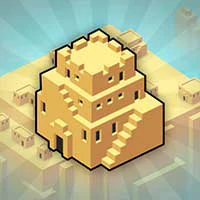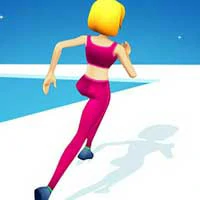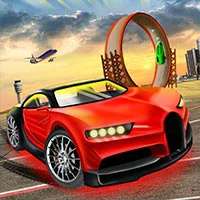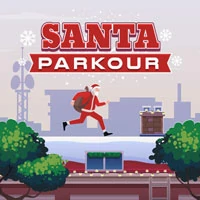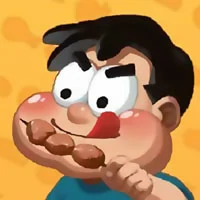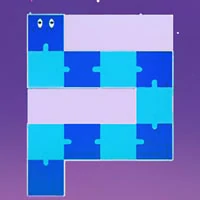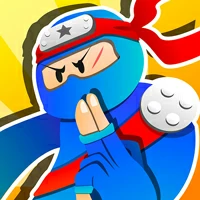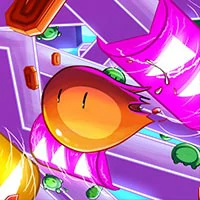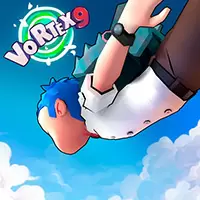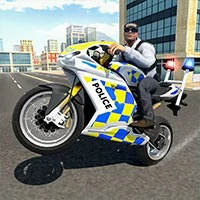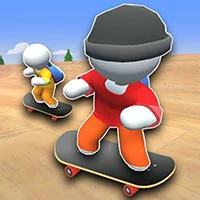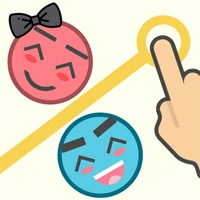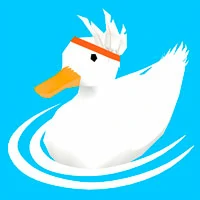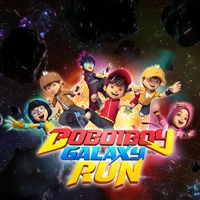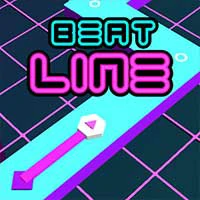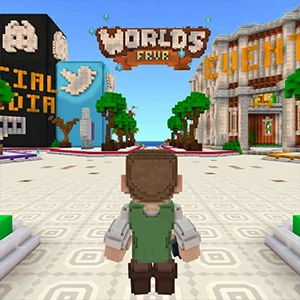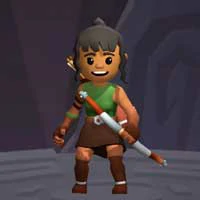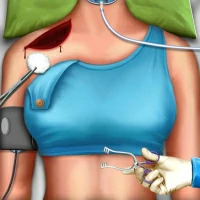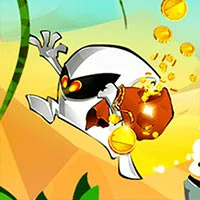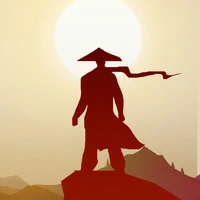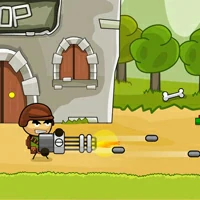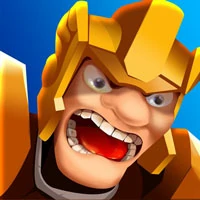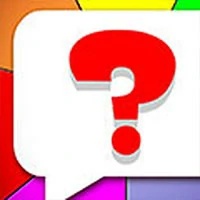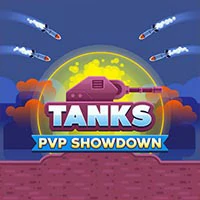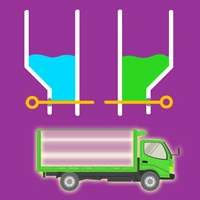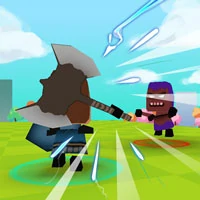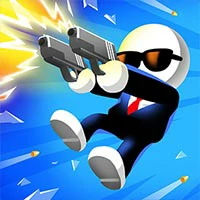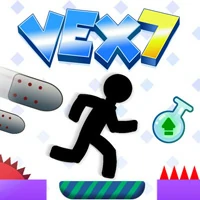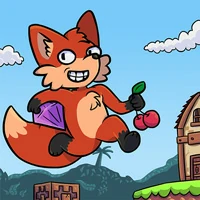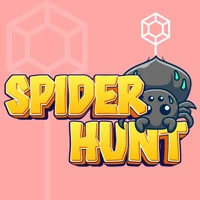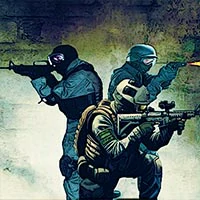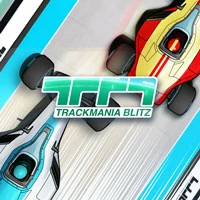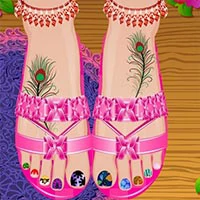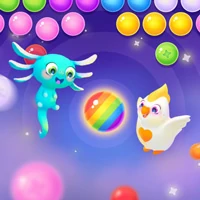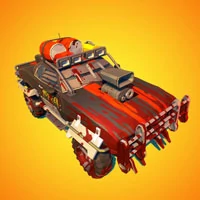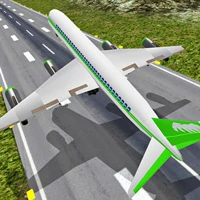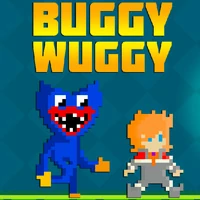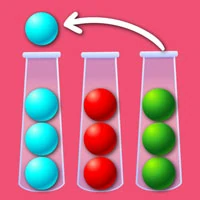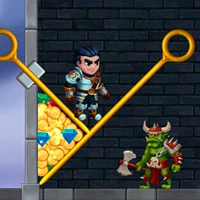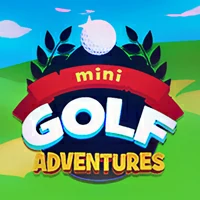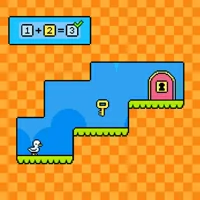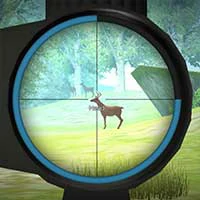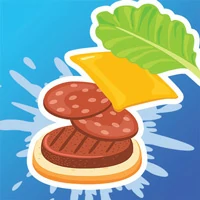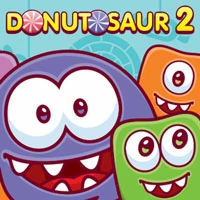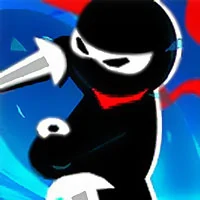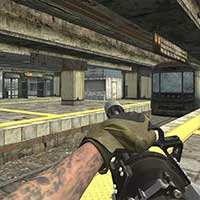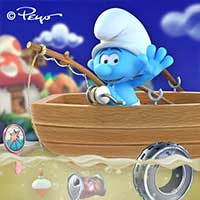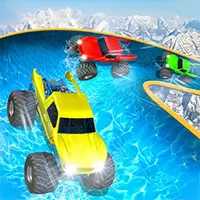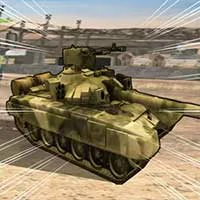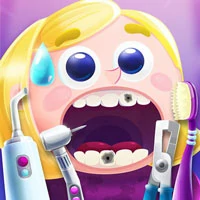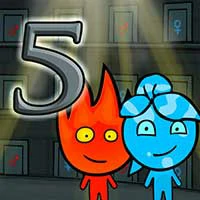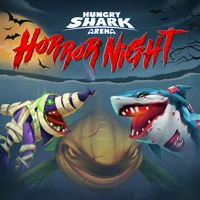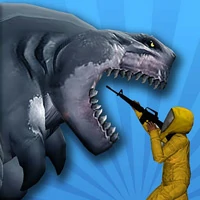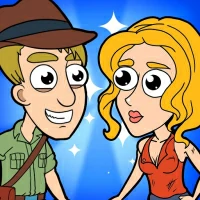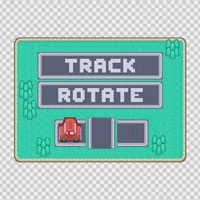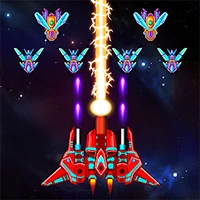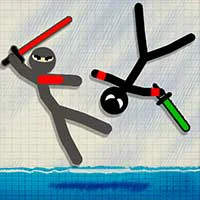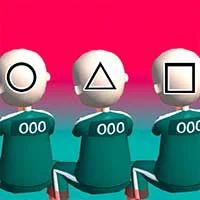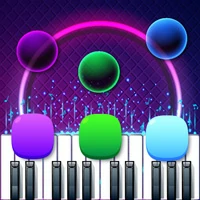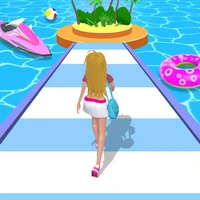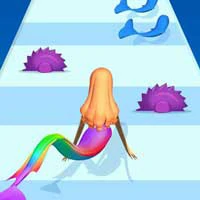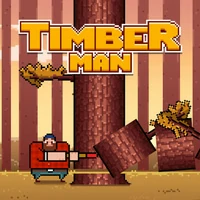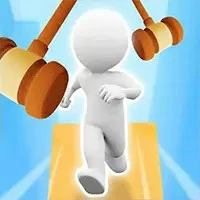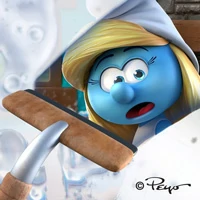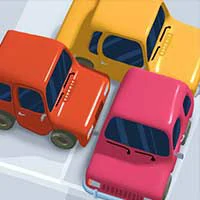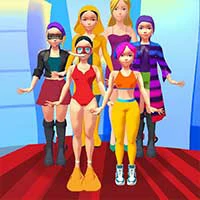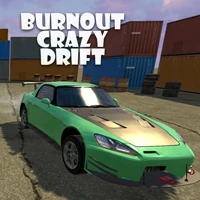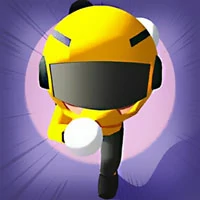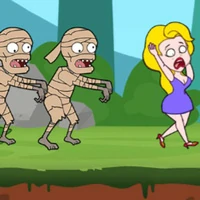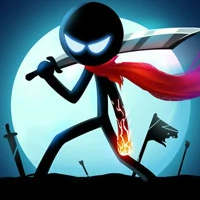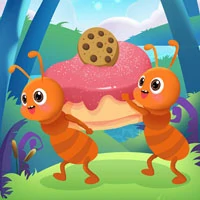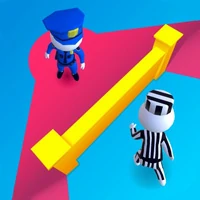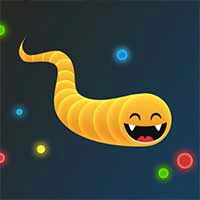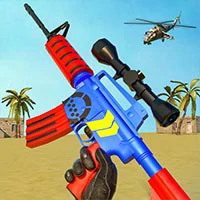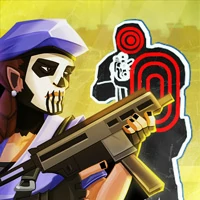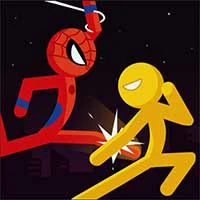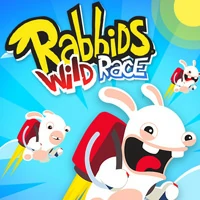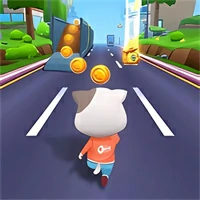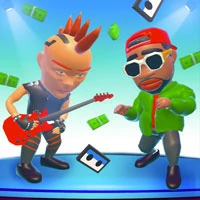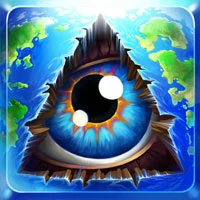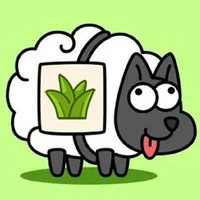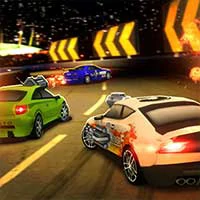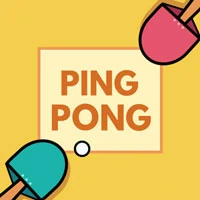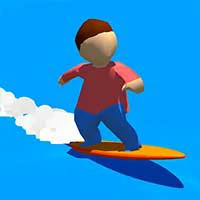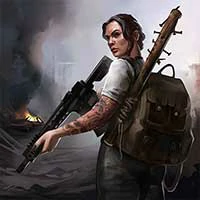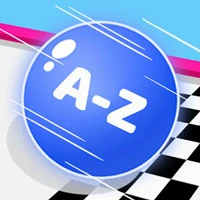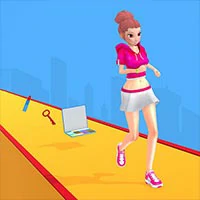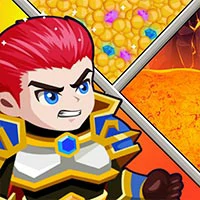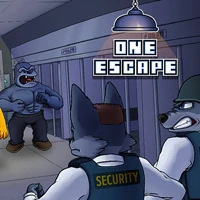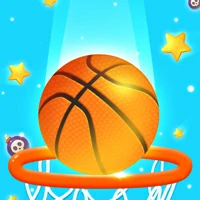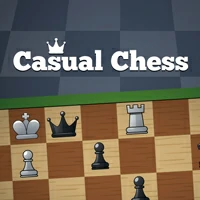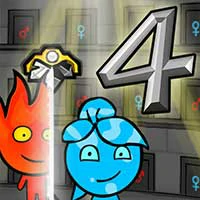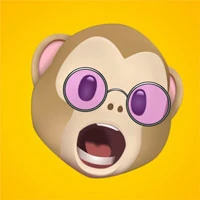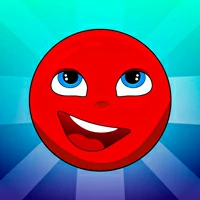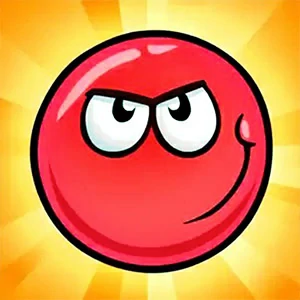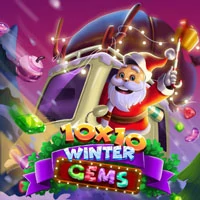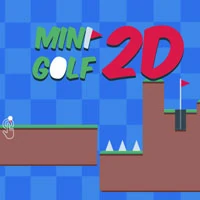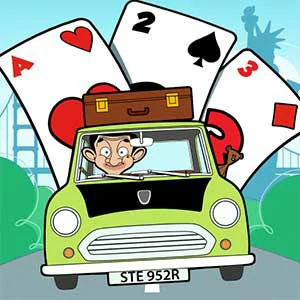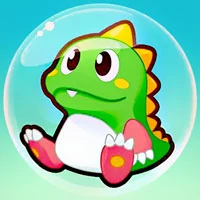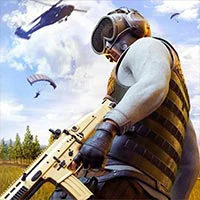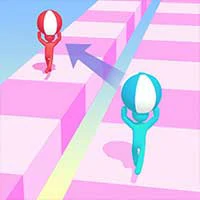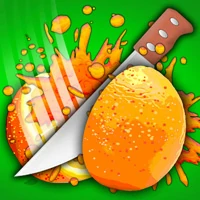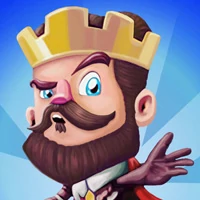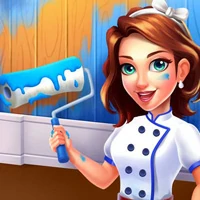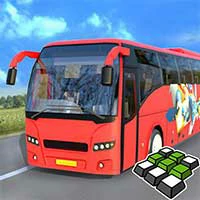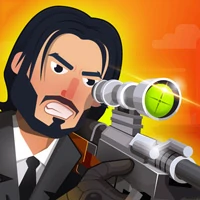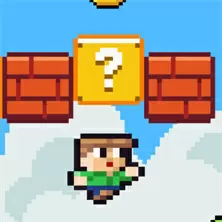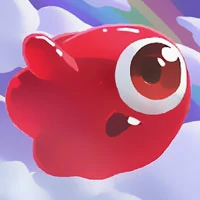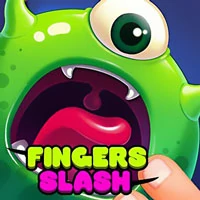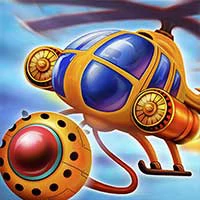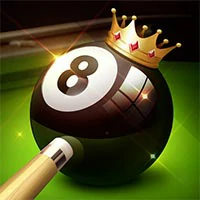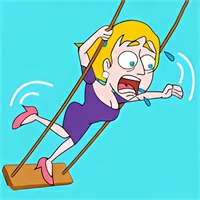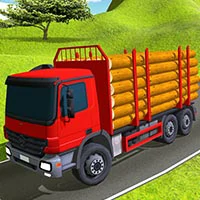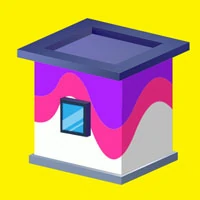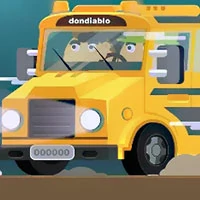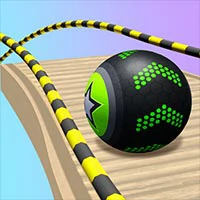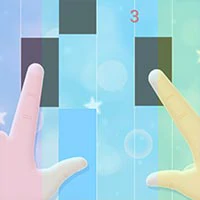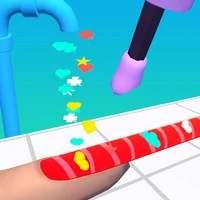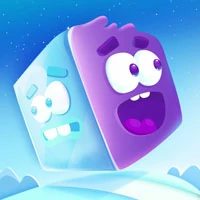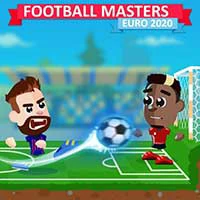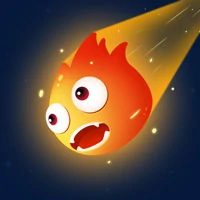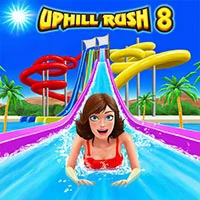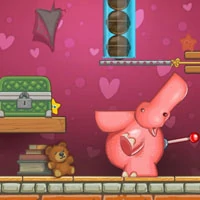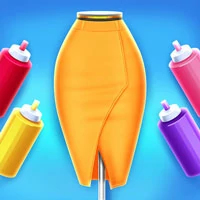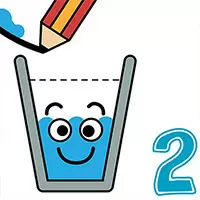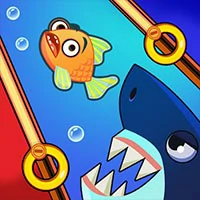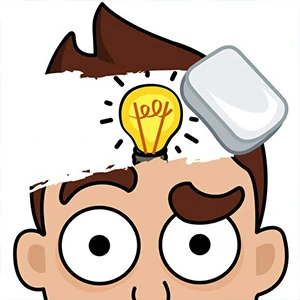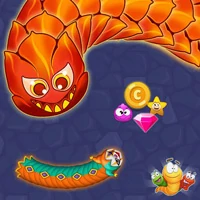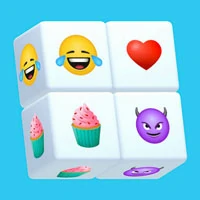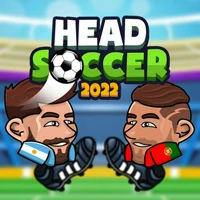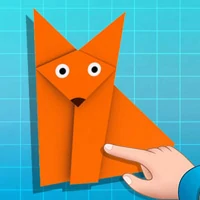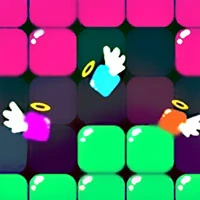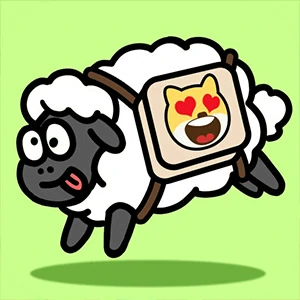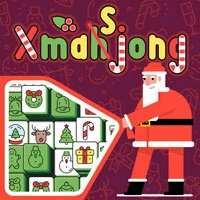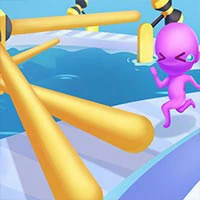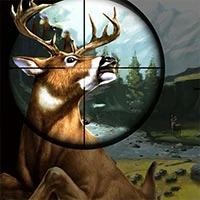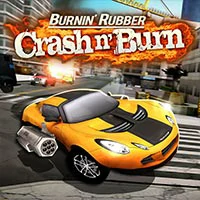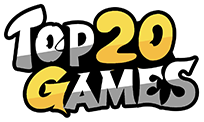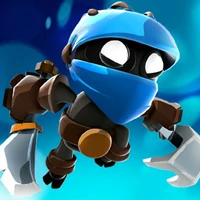 Have you ever played Badland? Badland Brawl is an epic action-explosive multiplayer fighting game from the team at HypeHype Oy with physics-based gameplay that's easy to pick up, but hard to master.
Throw clones into battle! Master your timing and build crazy tactics and devastating chain reactions! Combine dozens of clones for amazing tactical onslaughts and destroy your opponent's towers!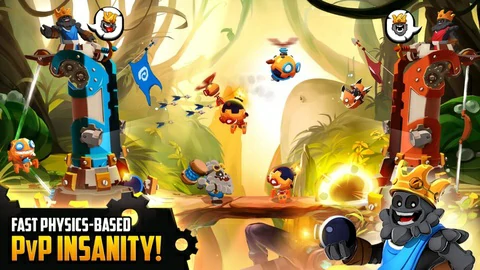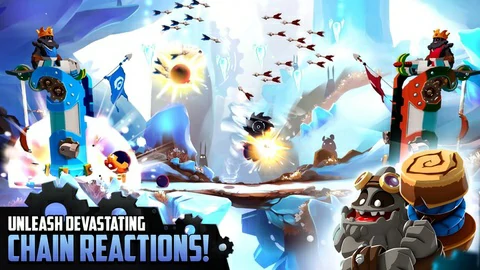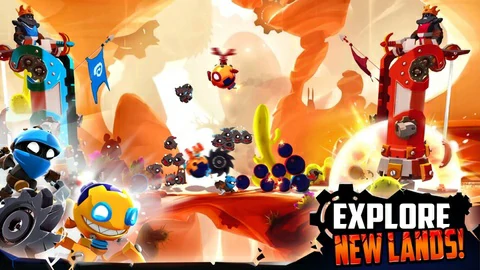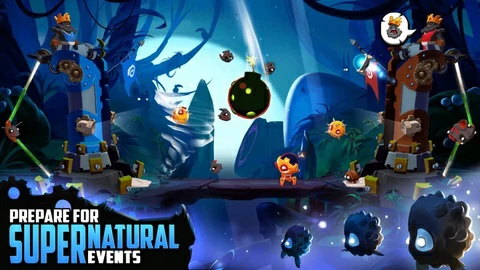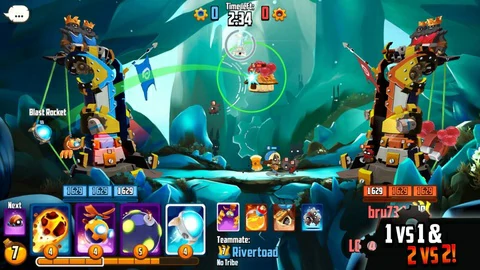 The games on the Top20.games website are sourced from the App Store and Google Play, and then edited and edited by our team. If you are interested in the games on our website, you can download them through the recommended download links, and some games support direct play on the browser. If there is any infringement, please contact us.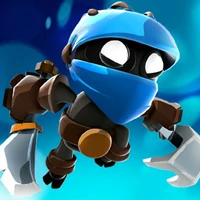 Badland Brawl
This game cannot be played online
Games with "H5" can be played online!
PLAY
Download from Mobile
IOS
Android