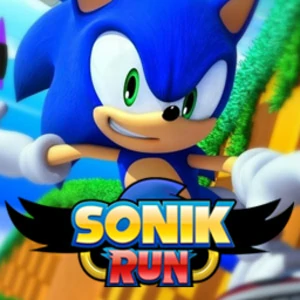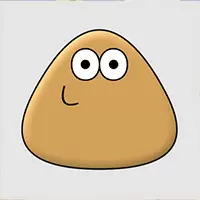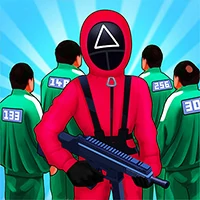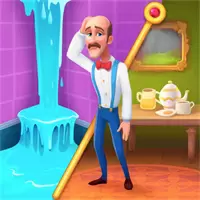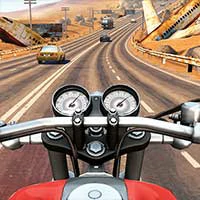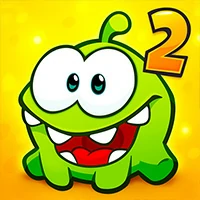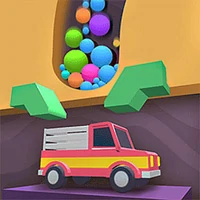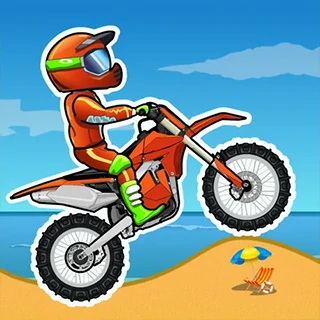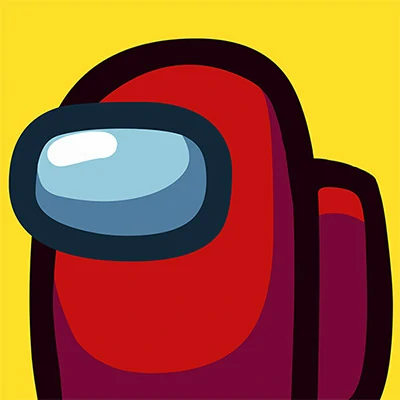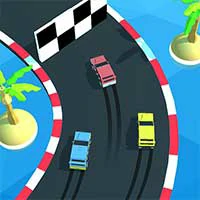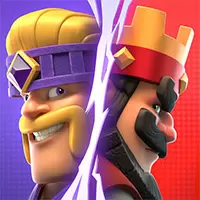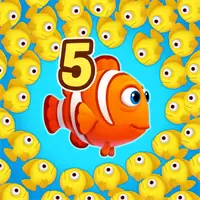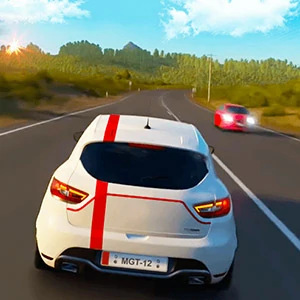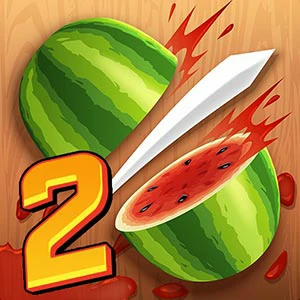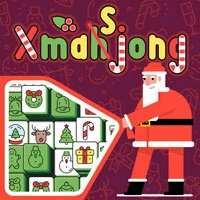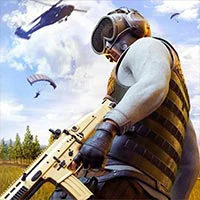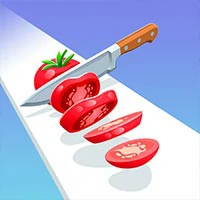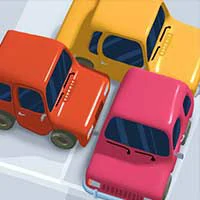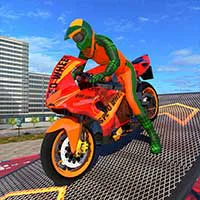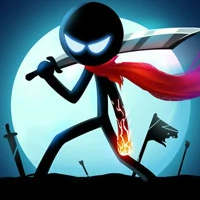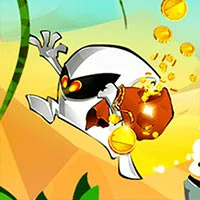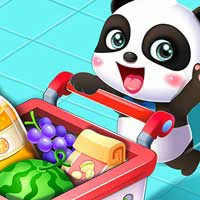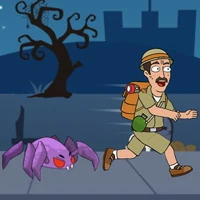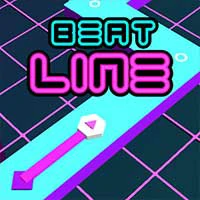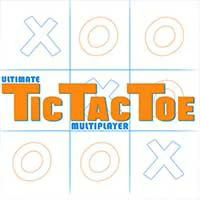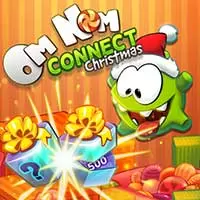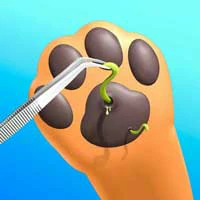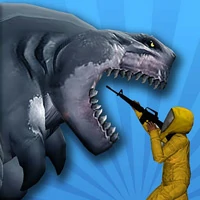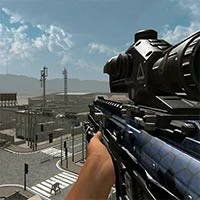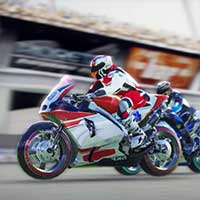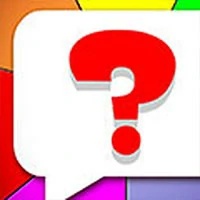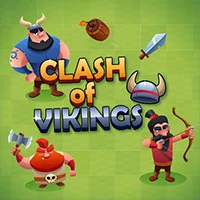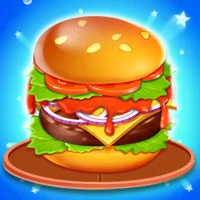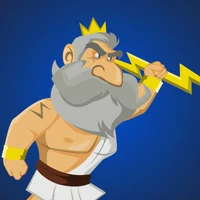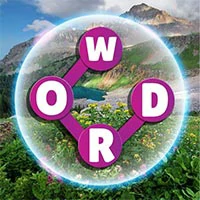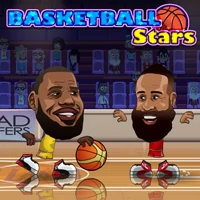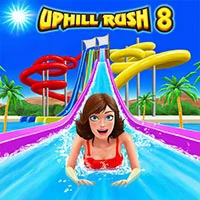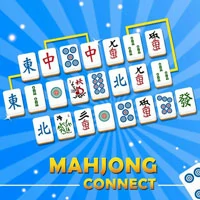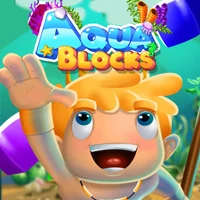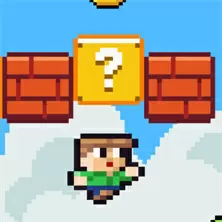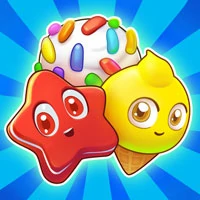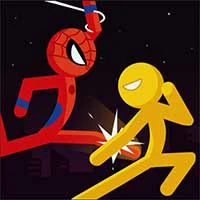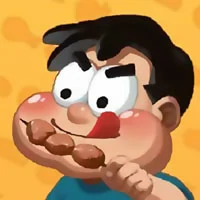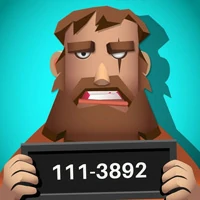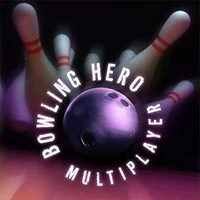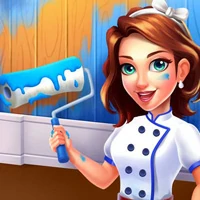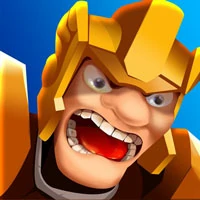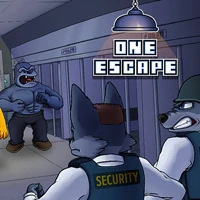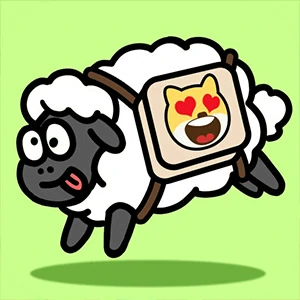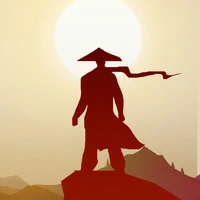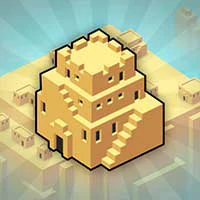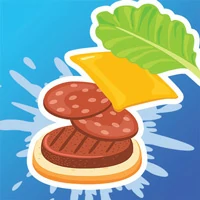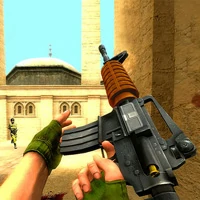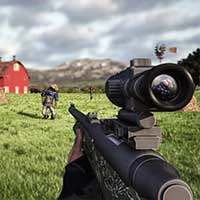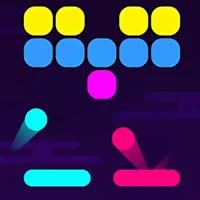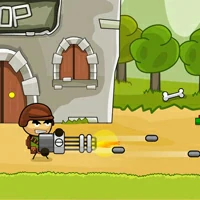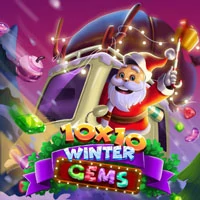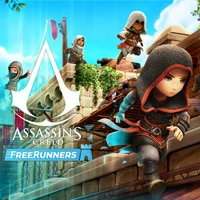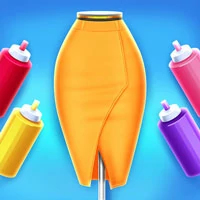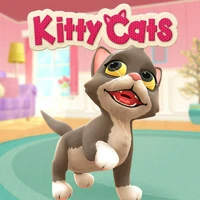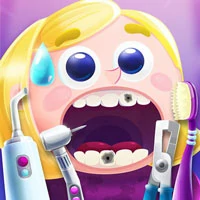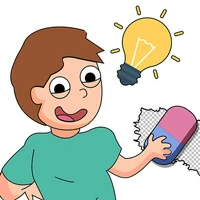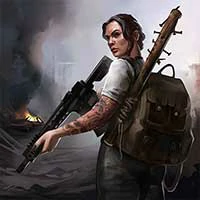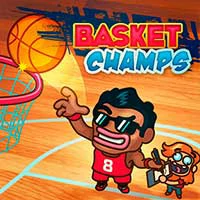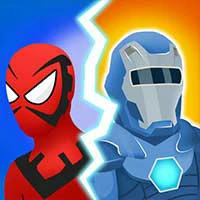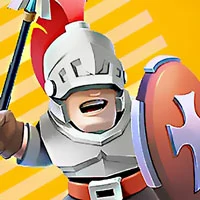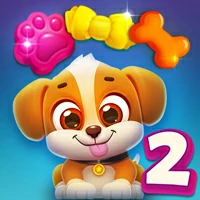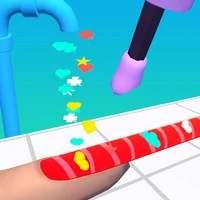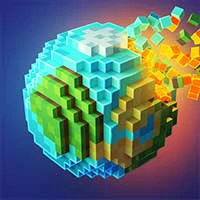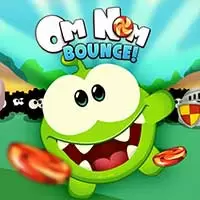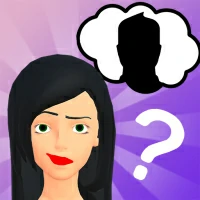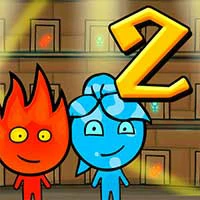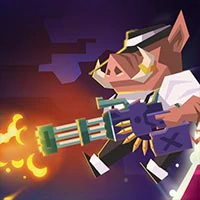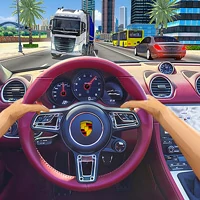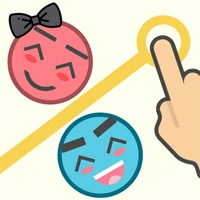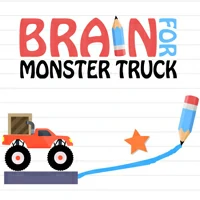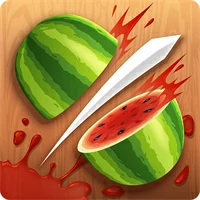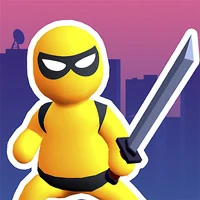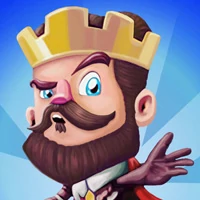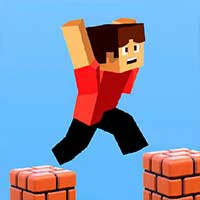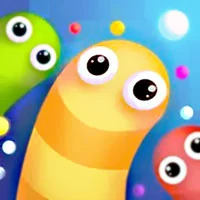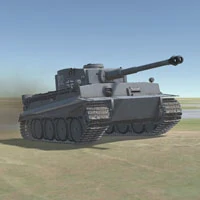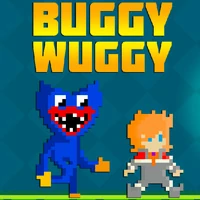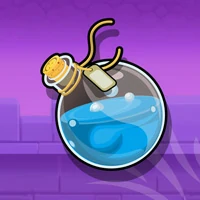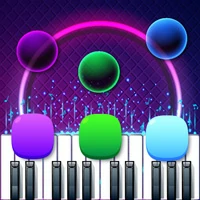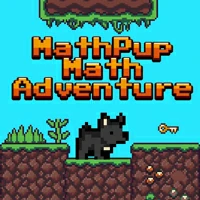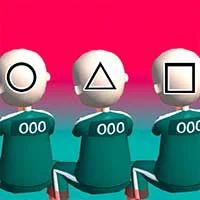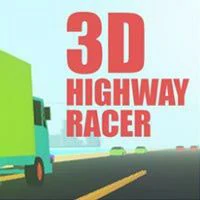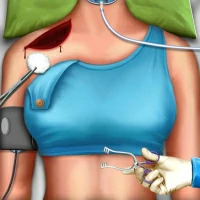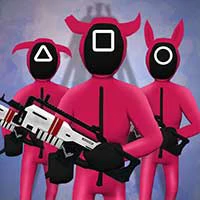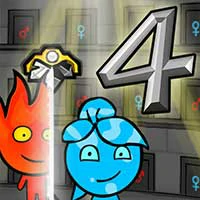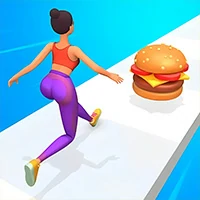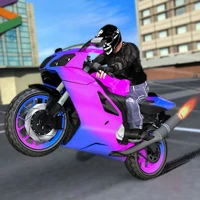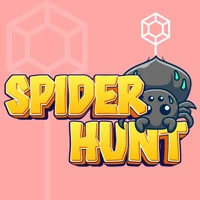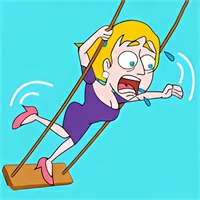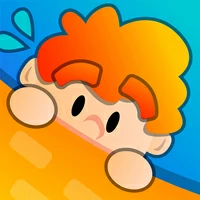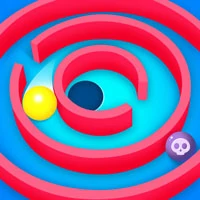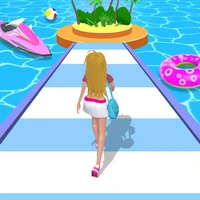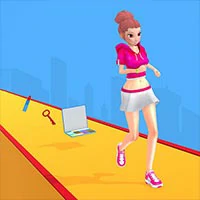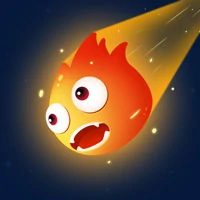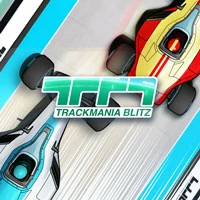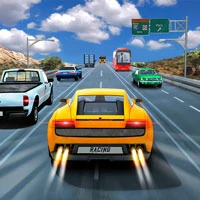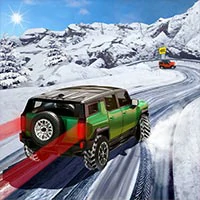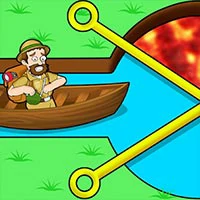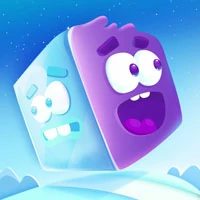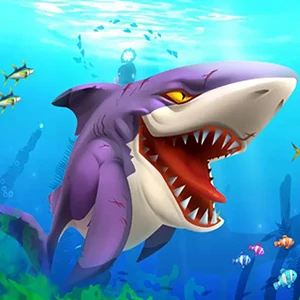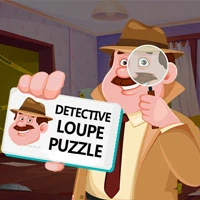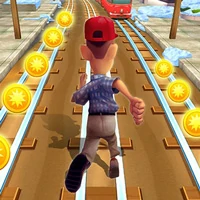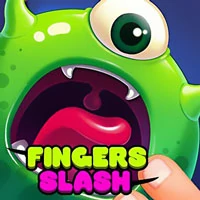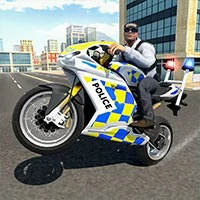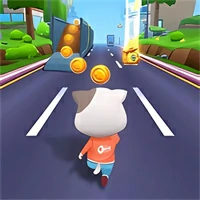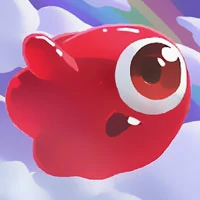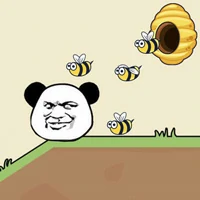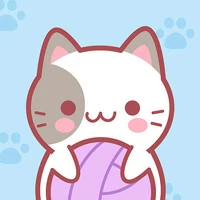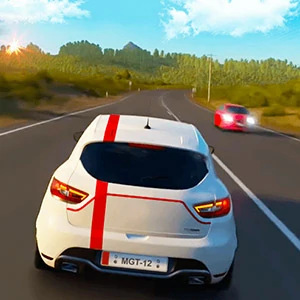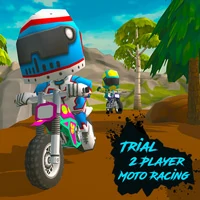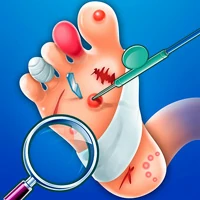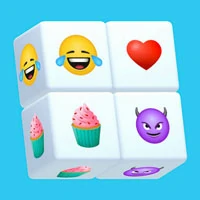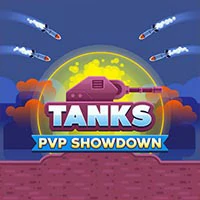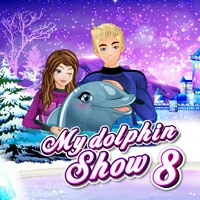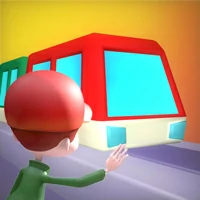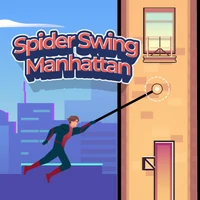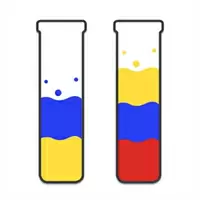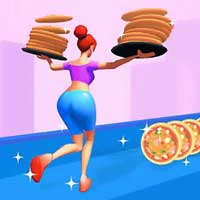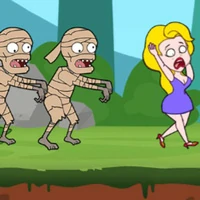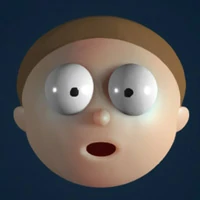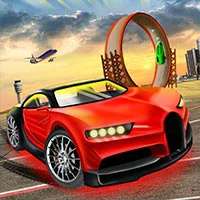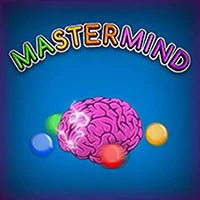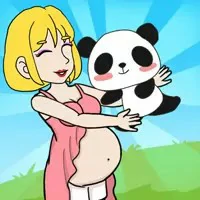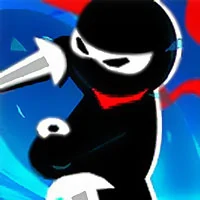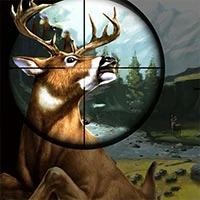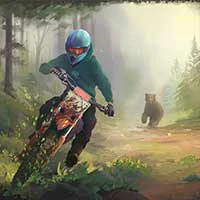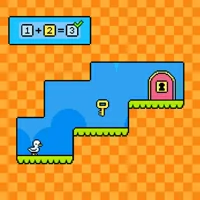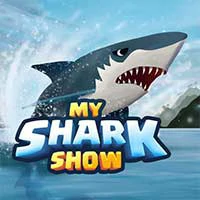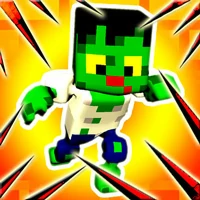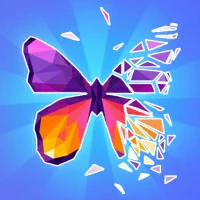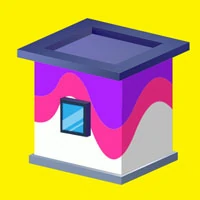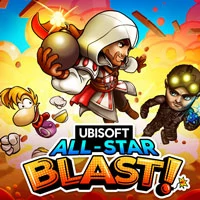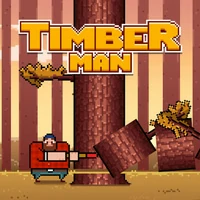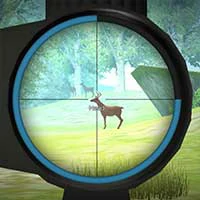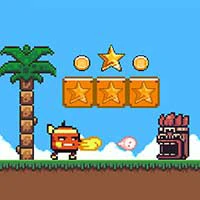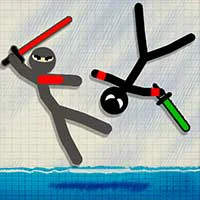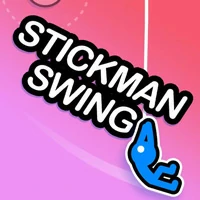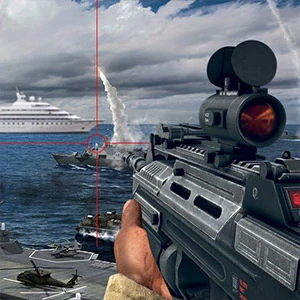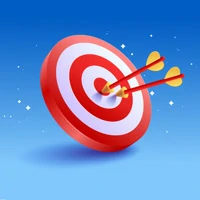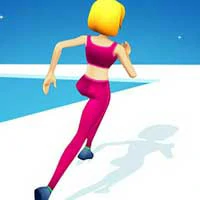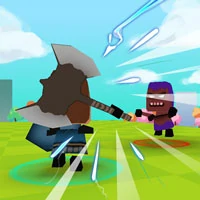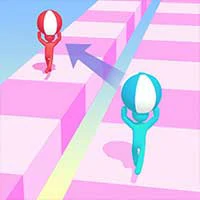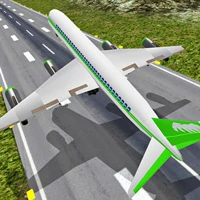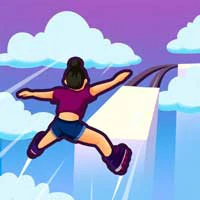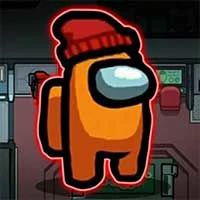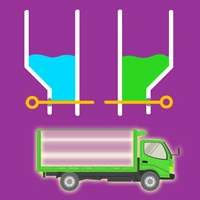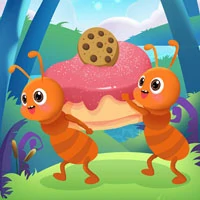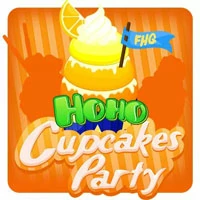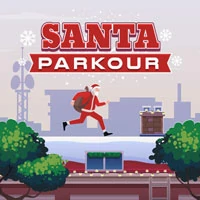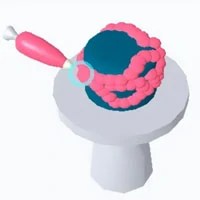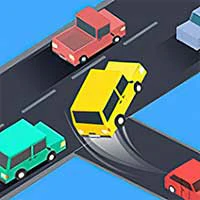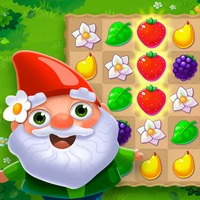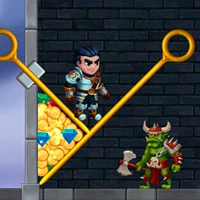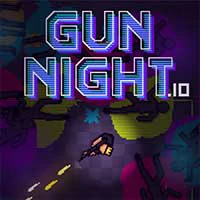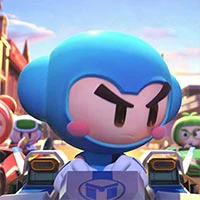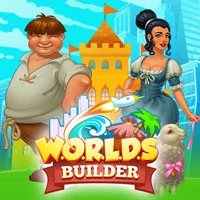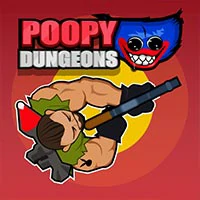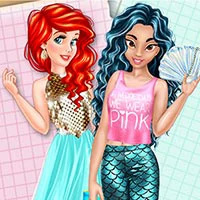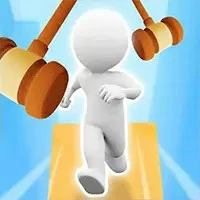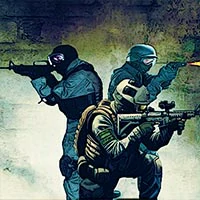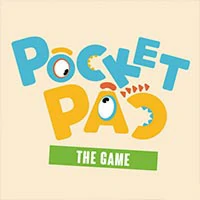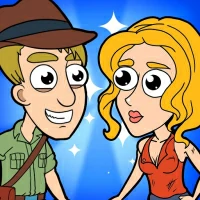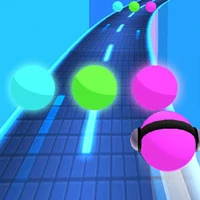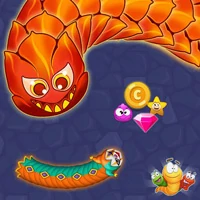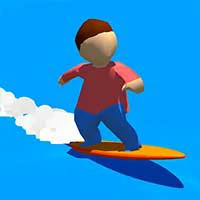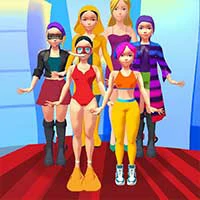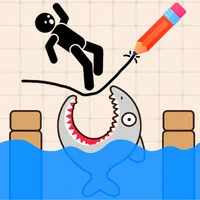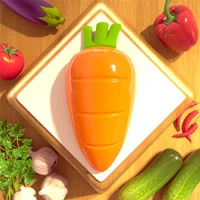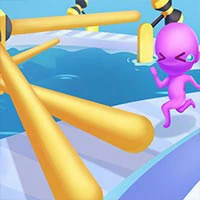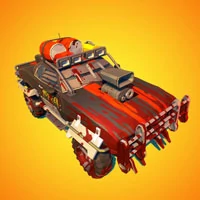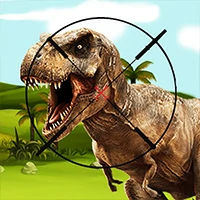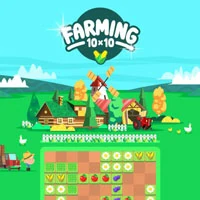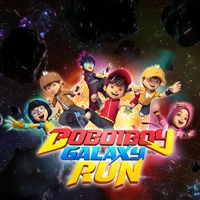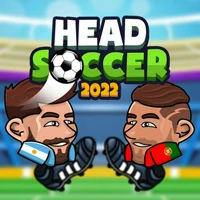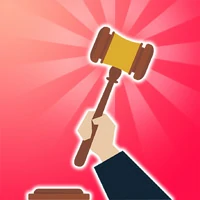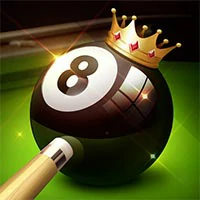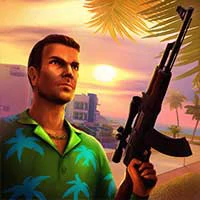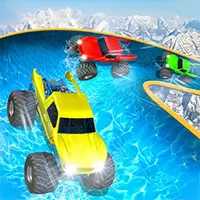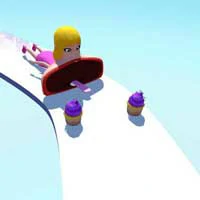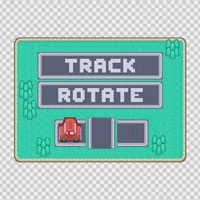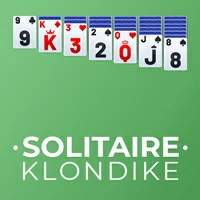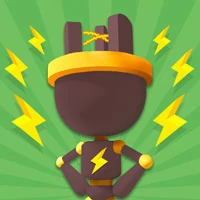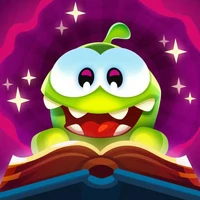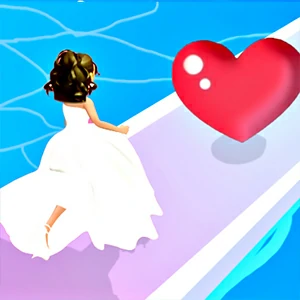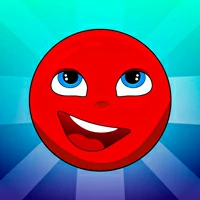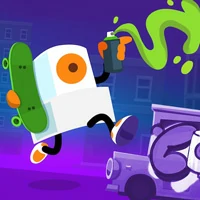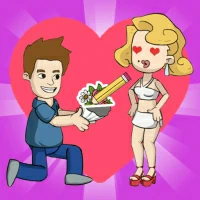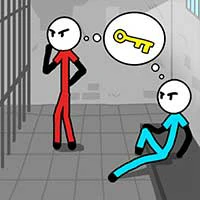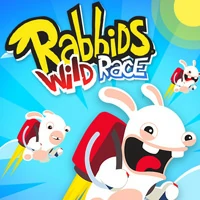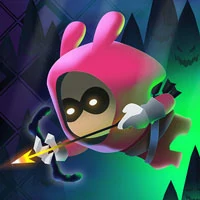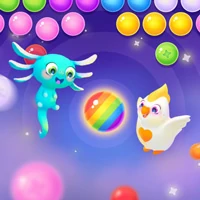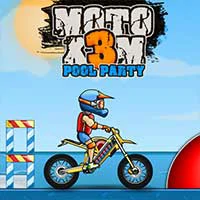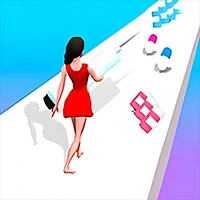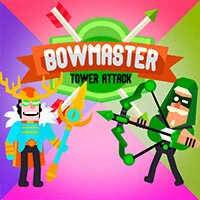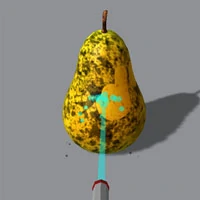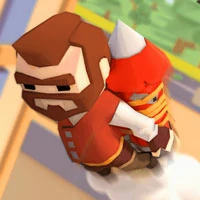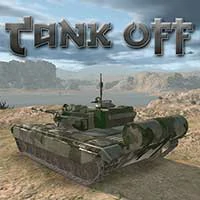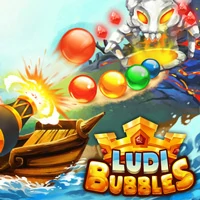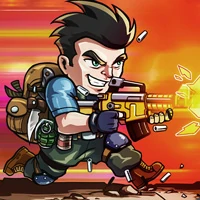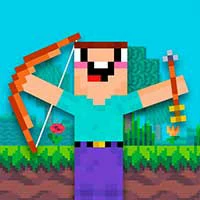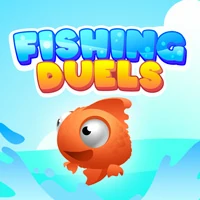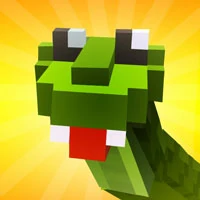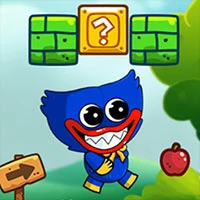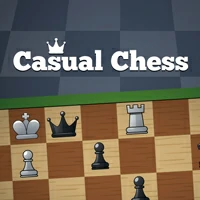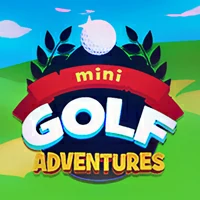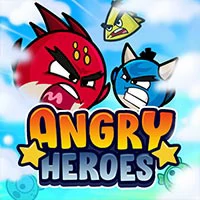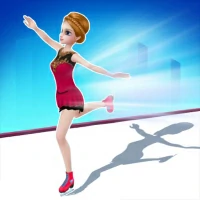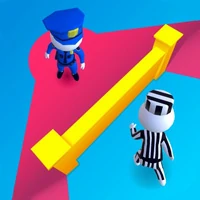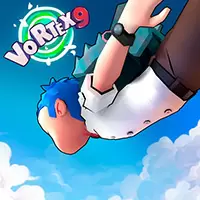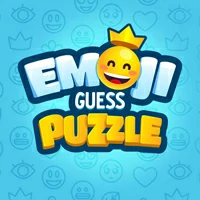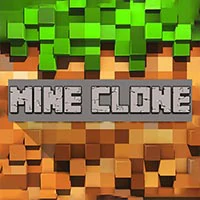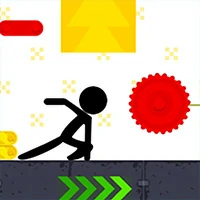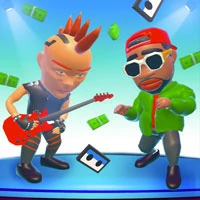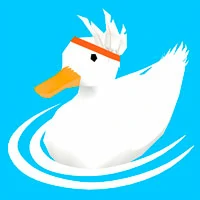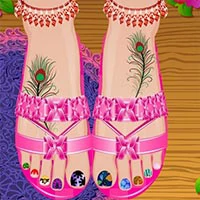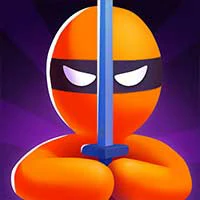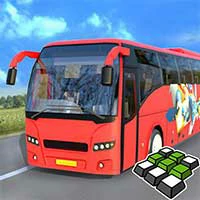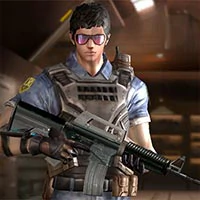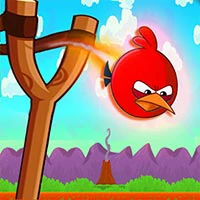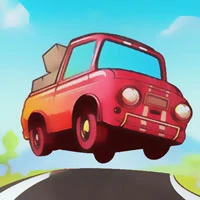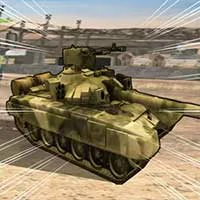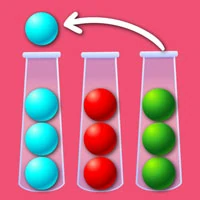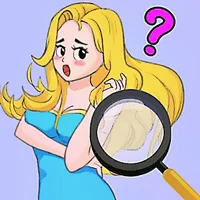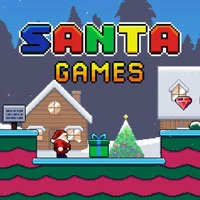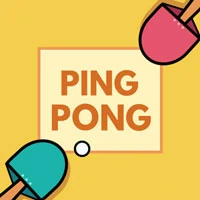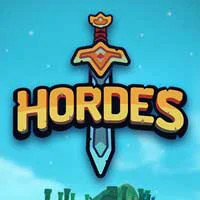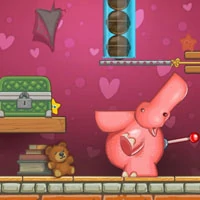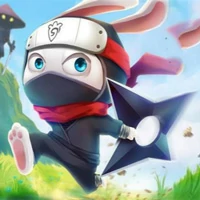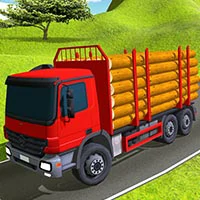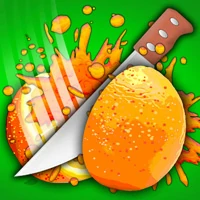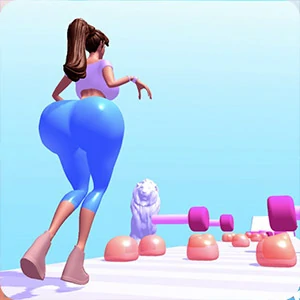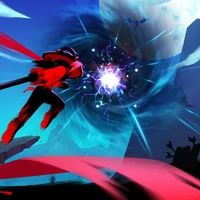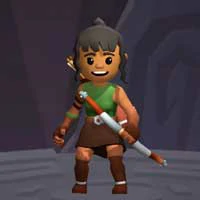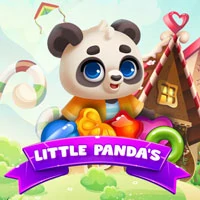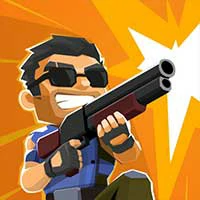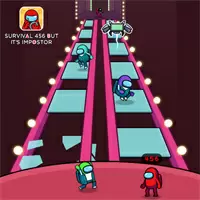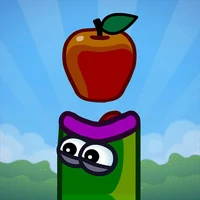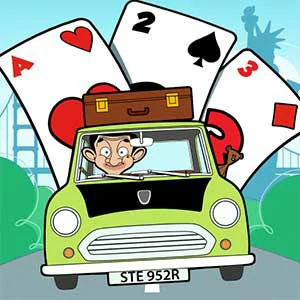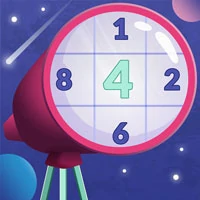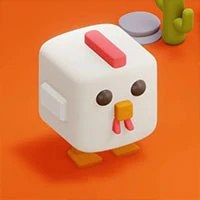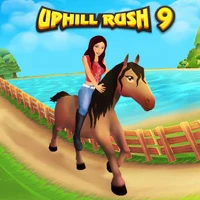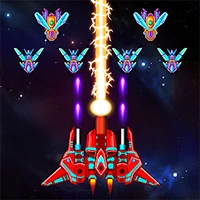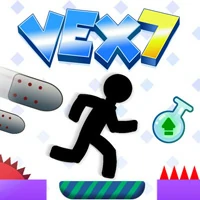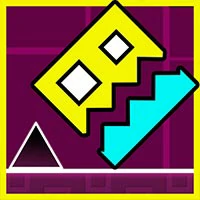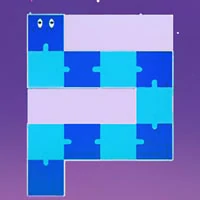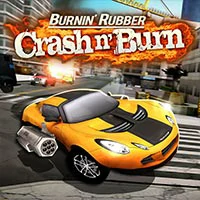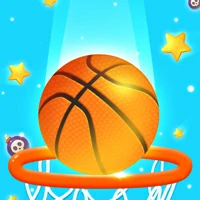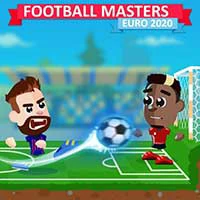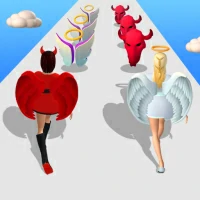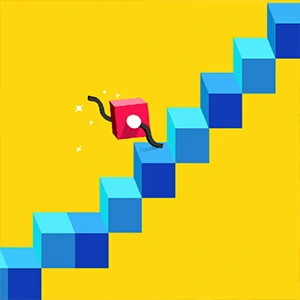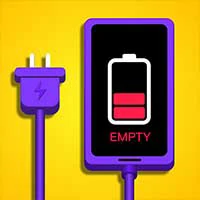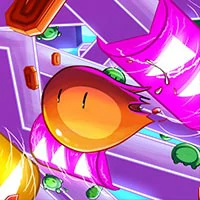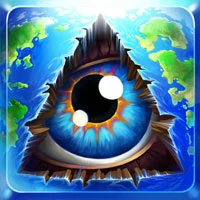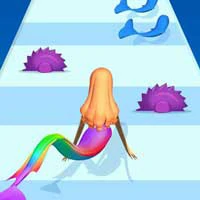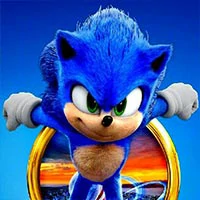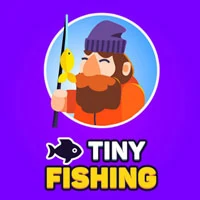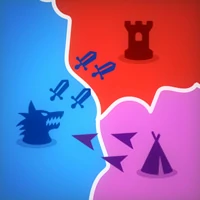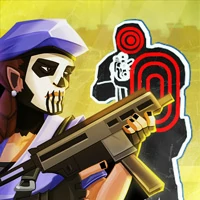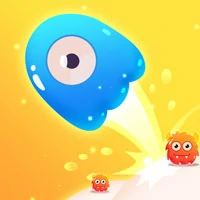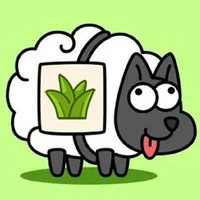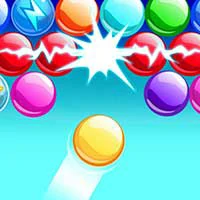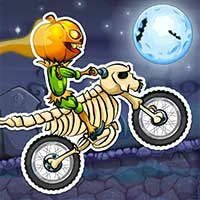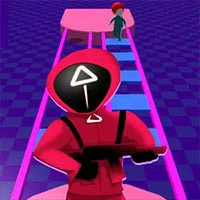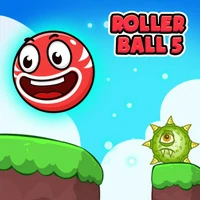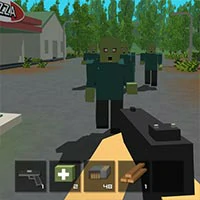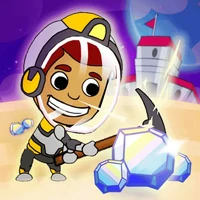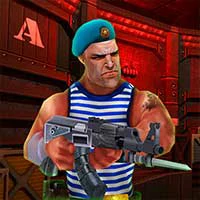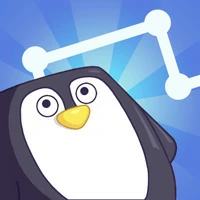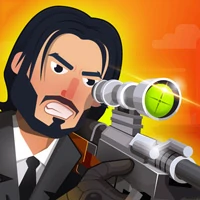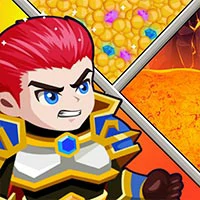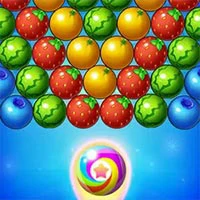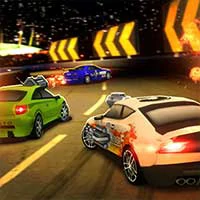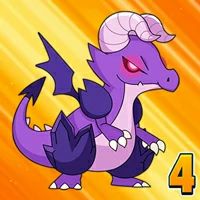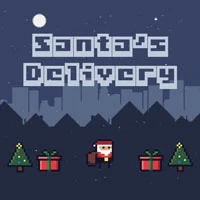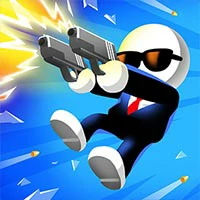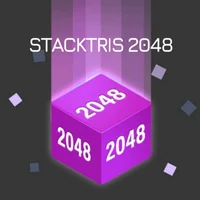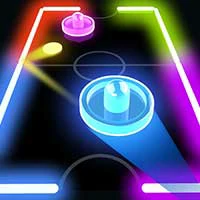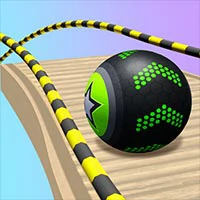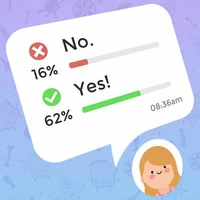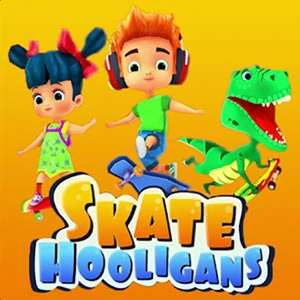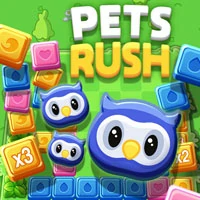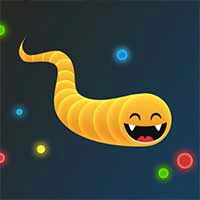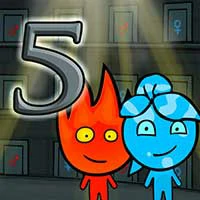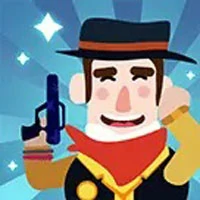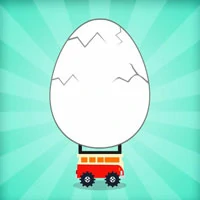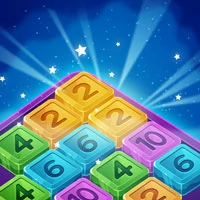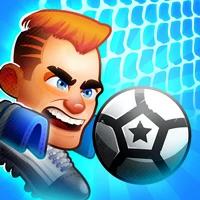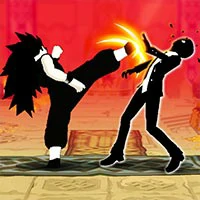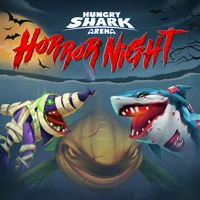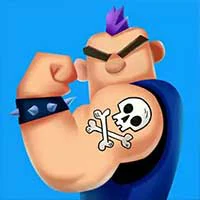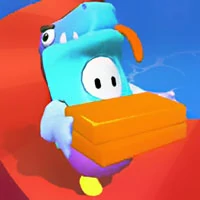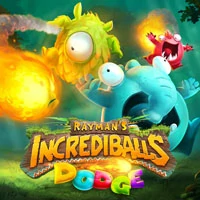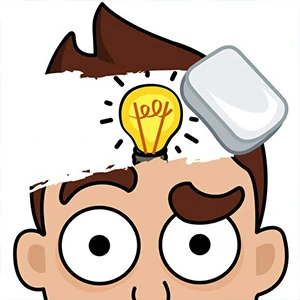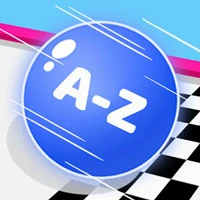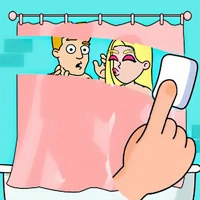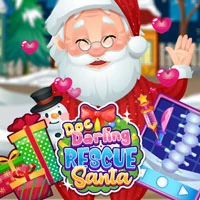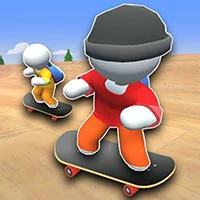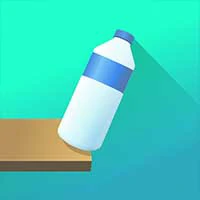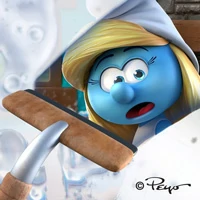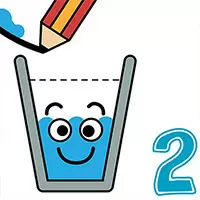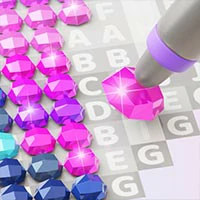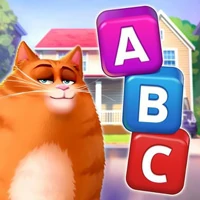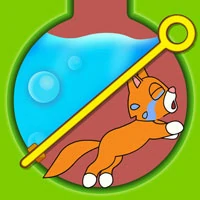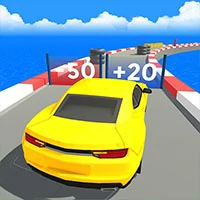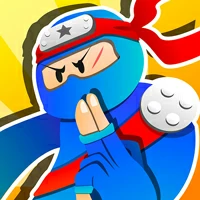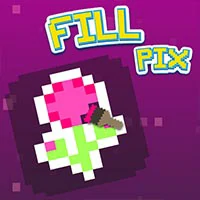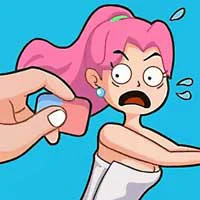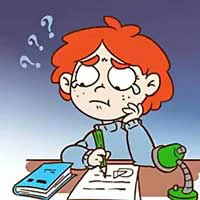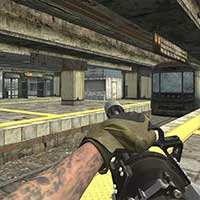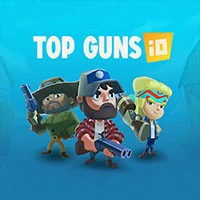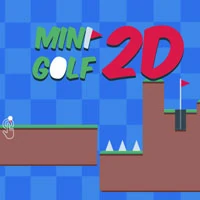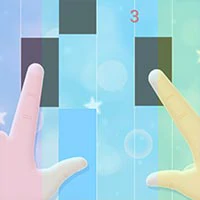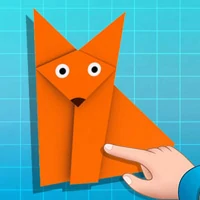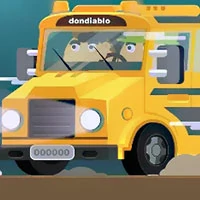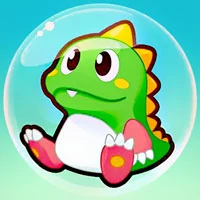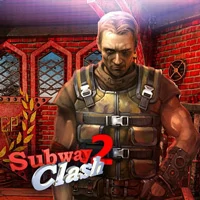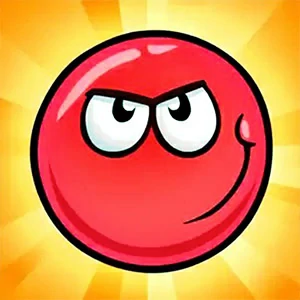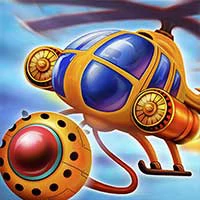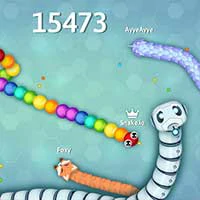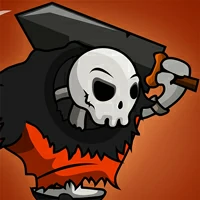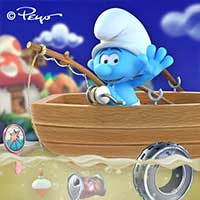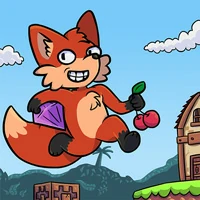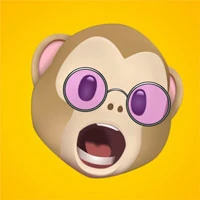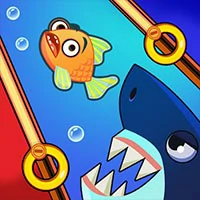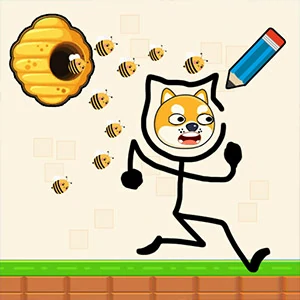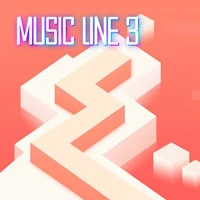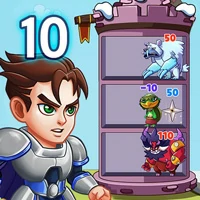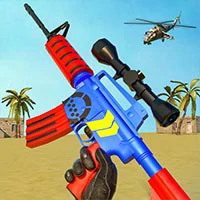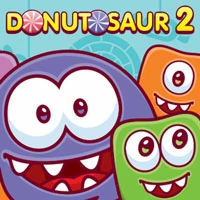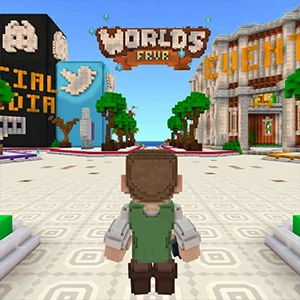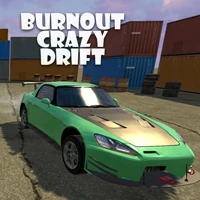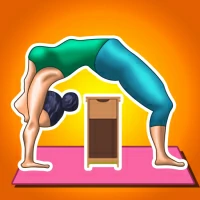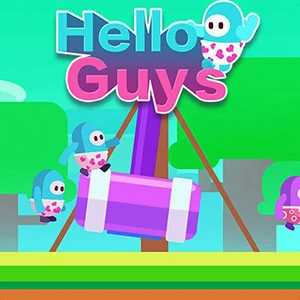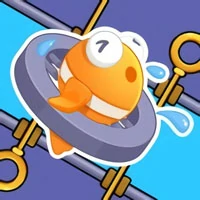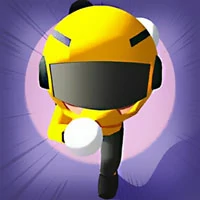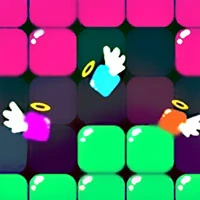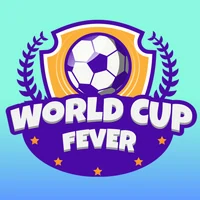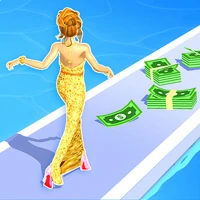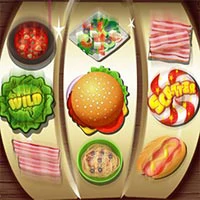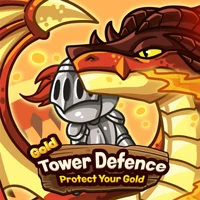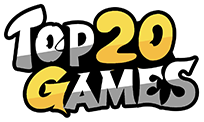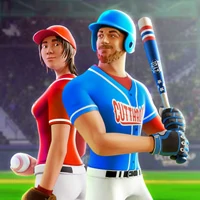 Ballistic Baseball is a simple and easy batting game for all players who love baseball. Hit the ball thrown by the pitcher at good timing. If you hit the sweet spot, it will be an exhilarating homerun! The ball is gradually getting tough to hit. Could you make the high score by getting over the difficulty!?
The batting circle becomes smaller in line with the ball when pitcher throws. You can hit the ball by tapping at good timing. The best batting timing is where red line and white line intersects. You can also hit the ball by your sense without aiming the lines. The game ends when you miss hitting twice.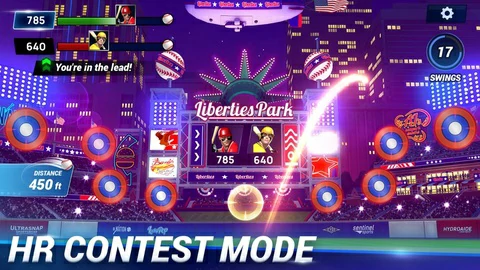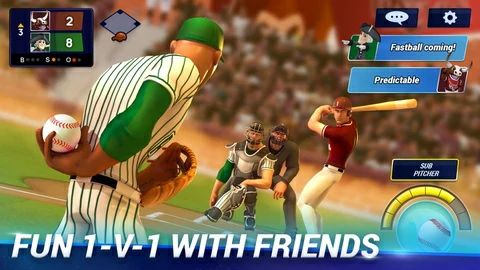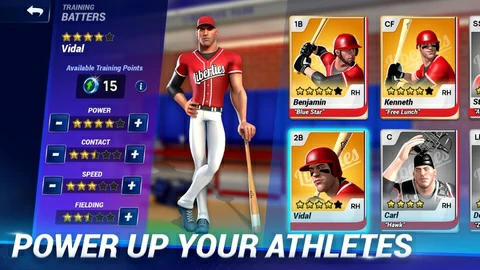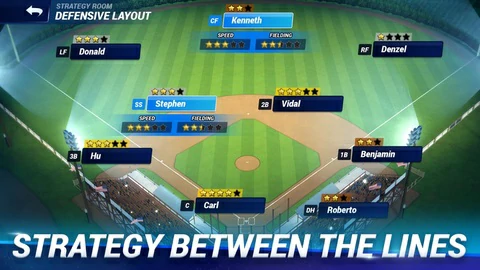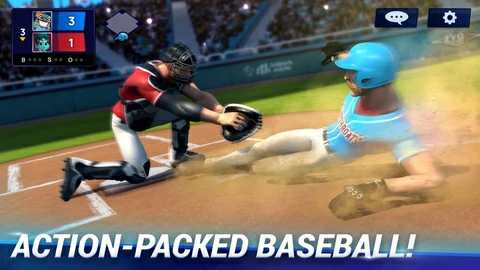 The games on the Top20.games website are sourced from the App Store and Google Play, and then edited and edited by our team. If you are interested in the games on our website, you can download them through the recommended download links, and some games support direct play on the browser. If there is any infringement, please contact us.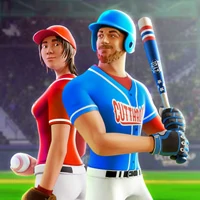 Ballistic Baseball
This game cannot be played online
Games with "H5" can be played online!
PLAY
Download from Mobile
IOS
Android