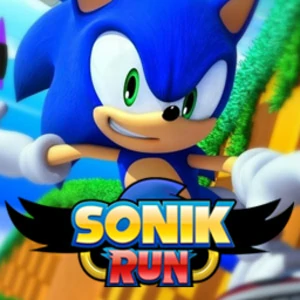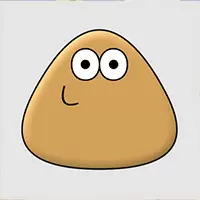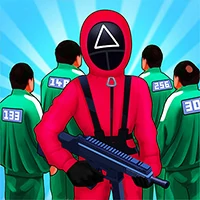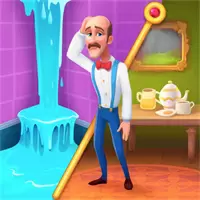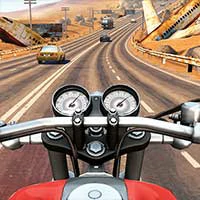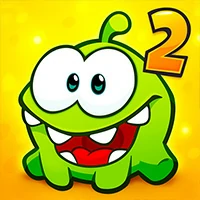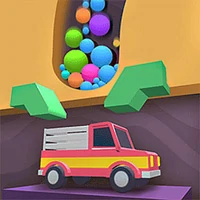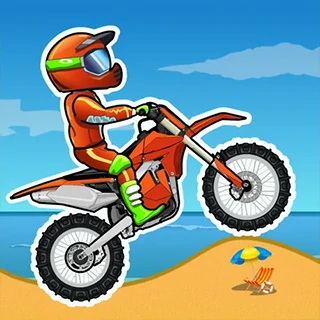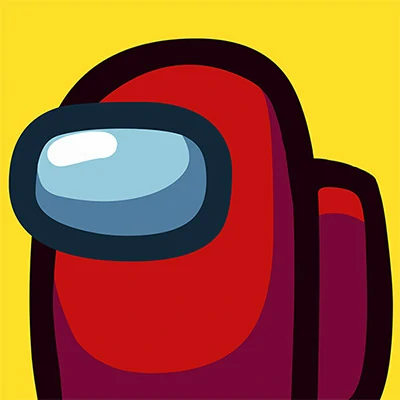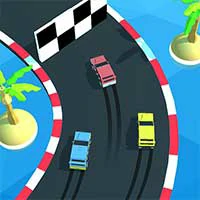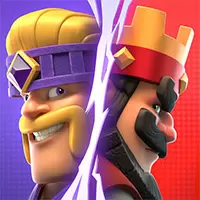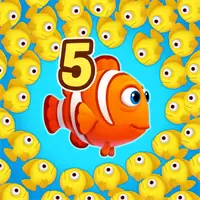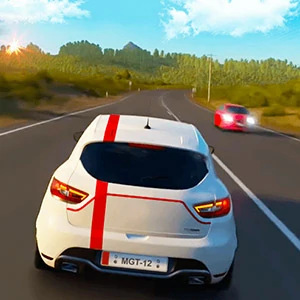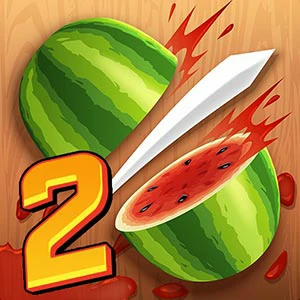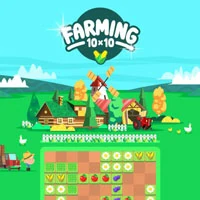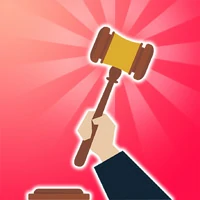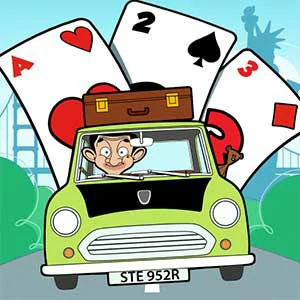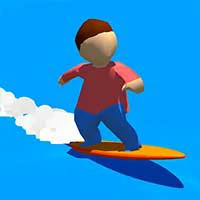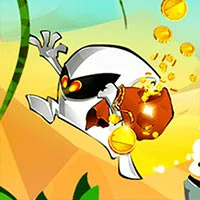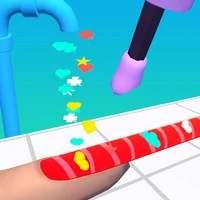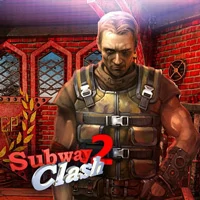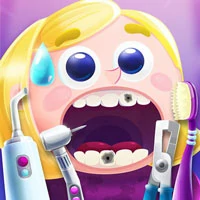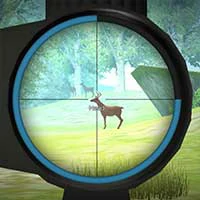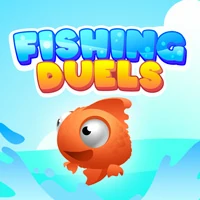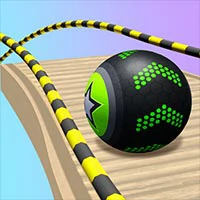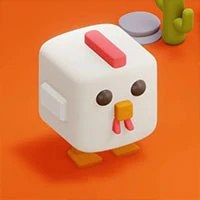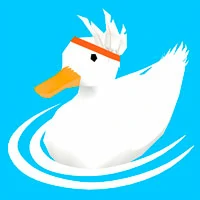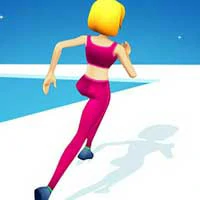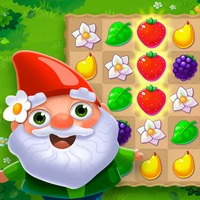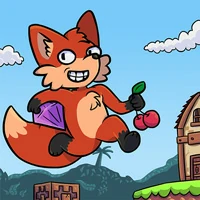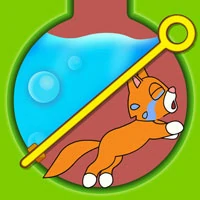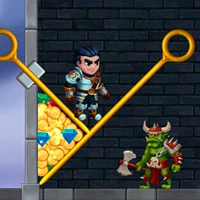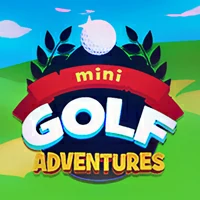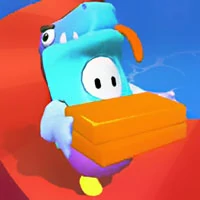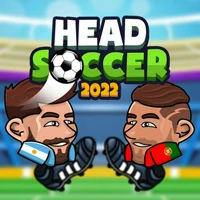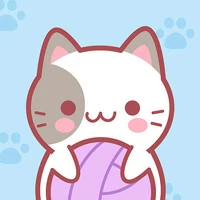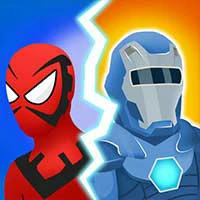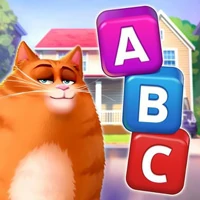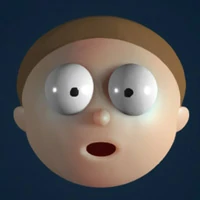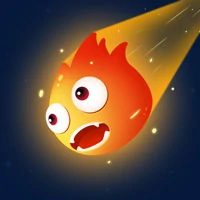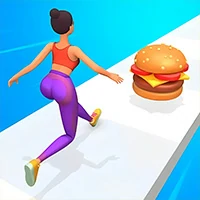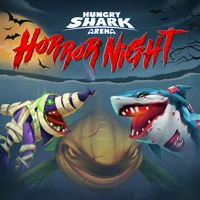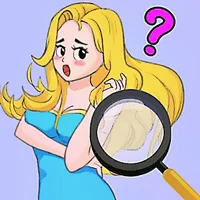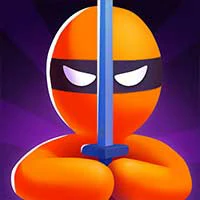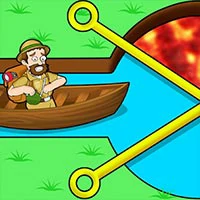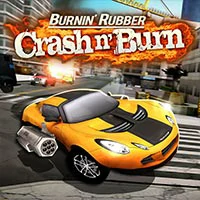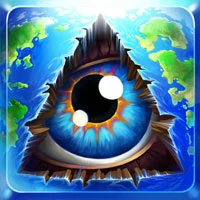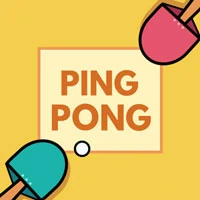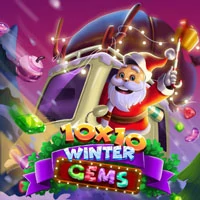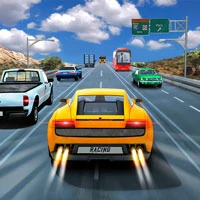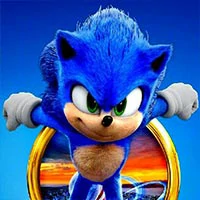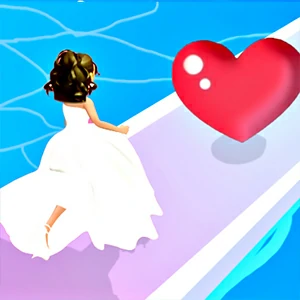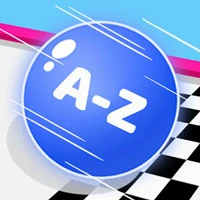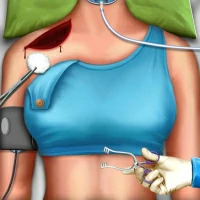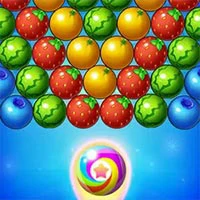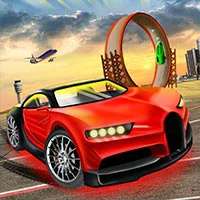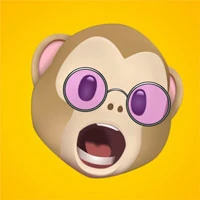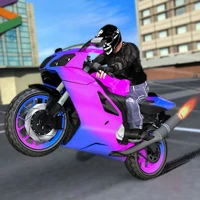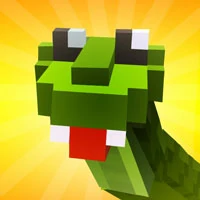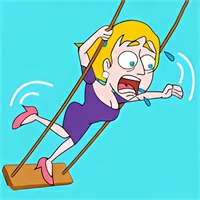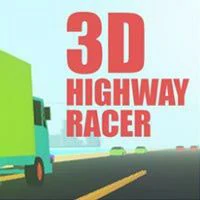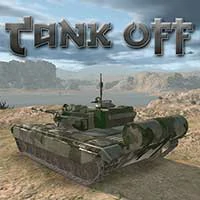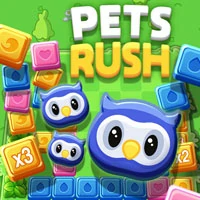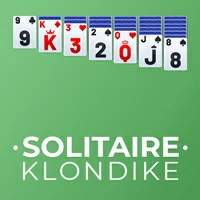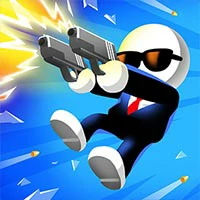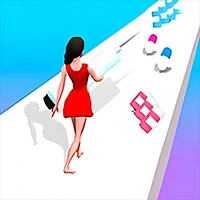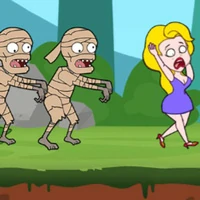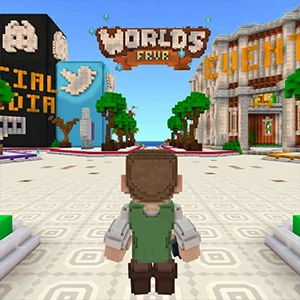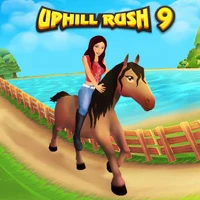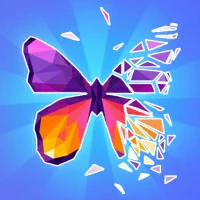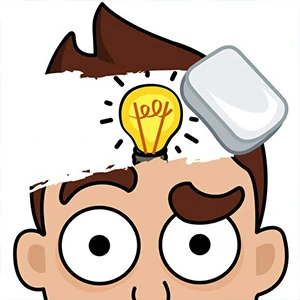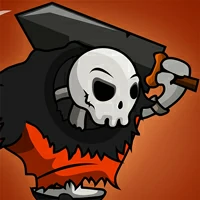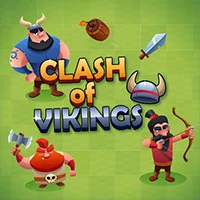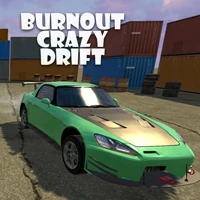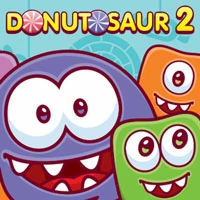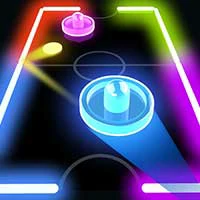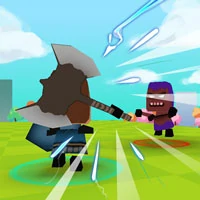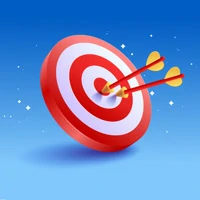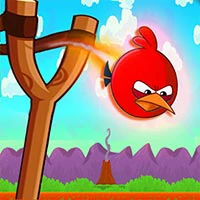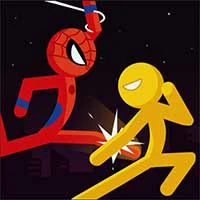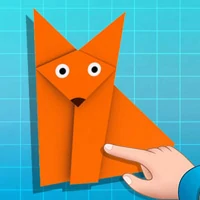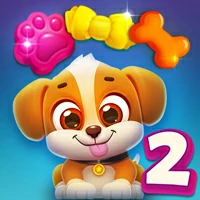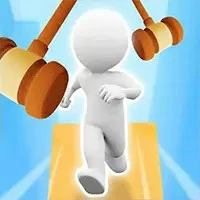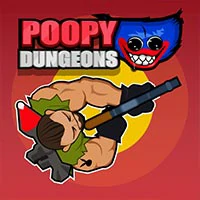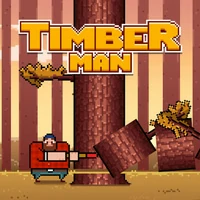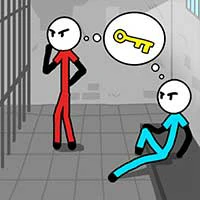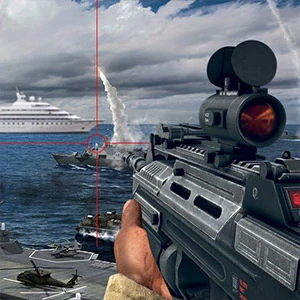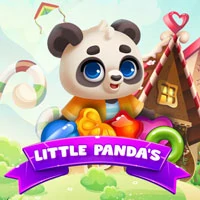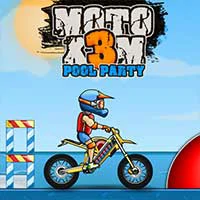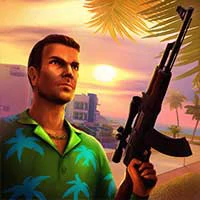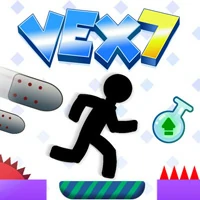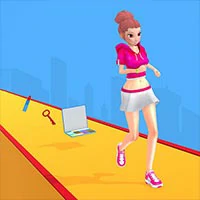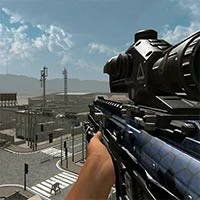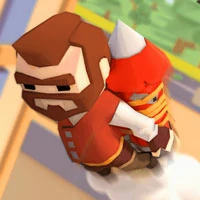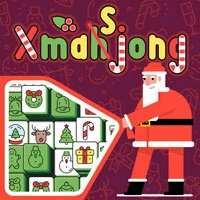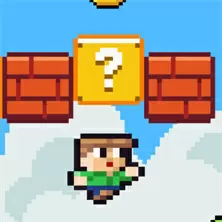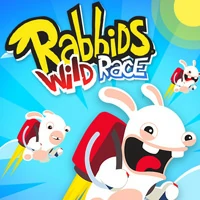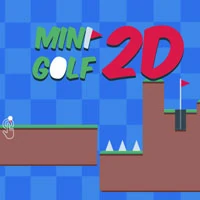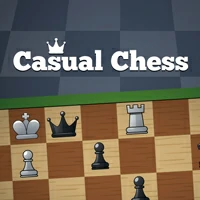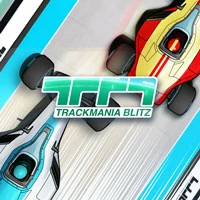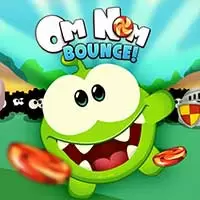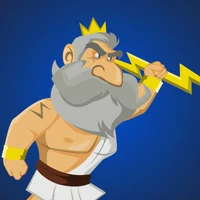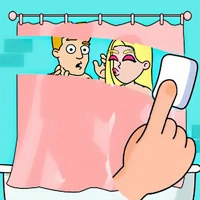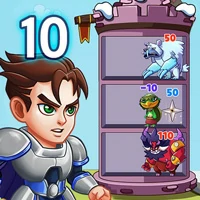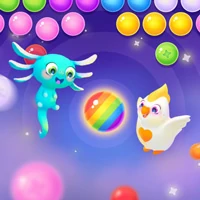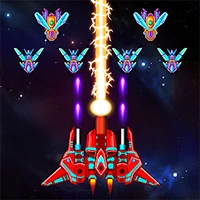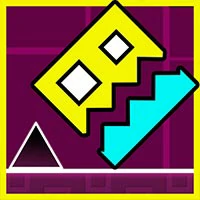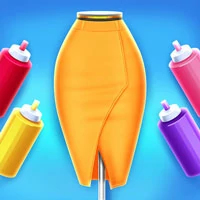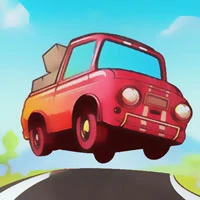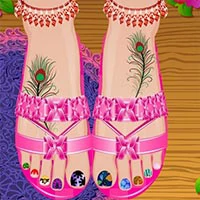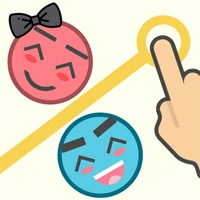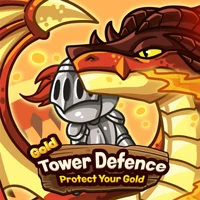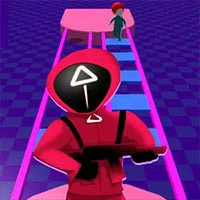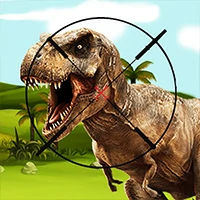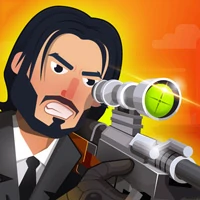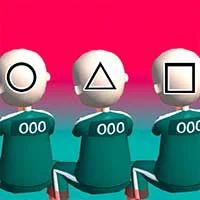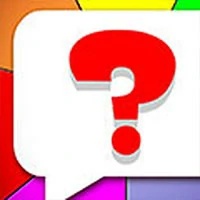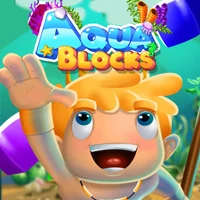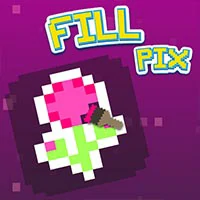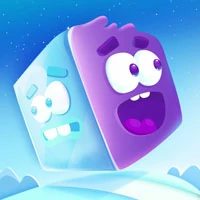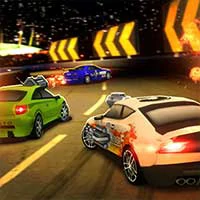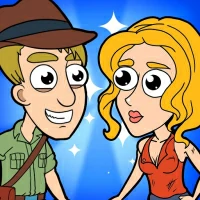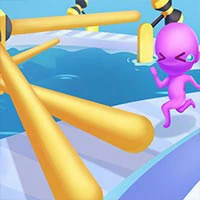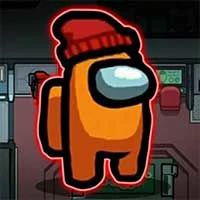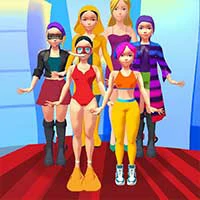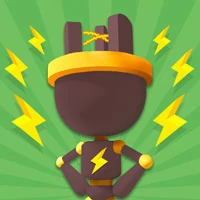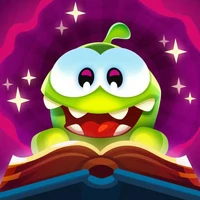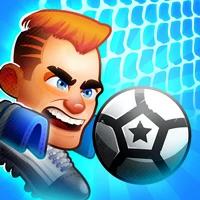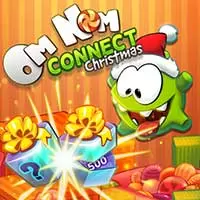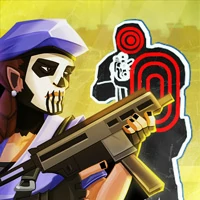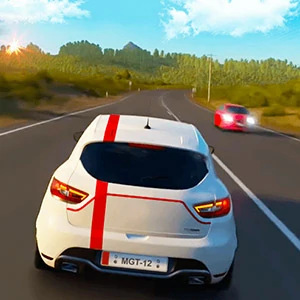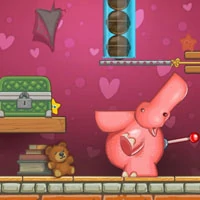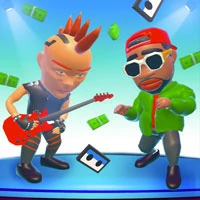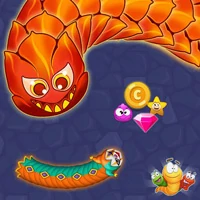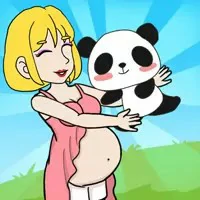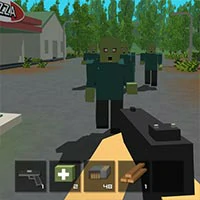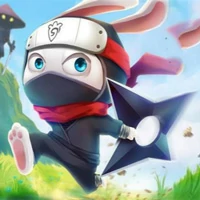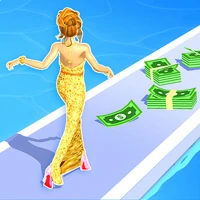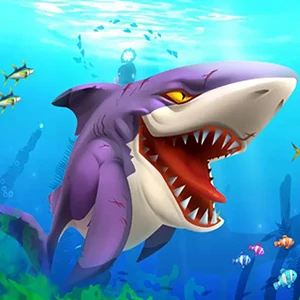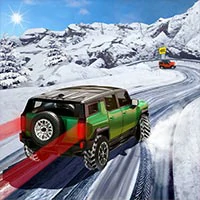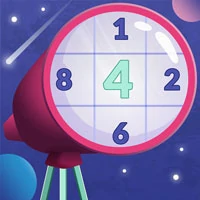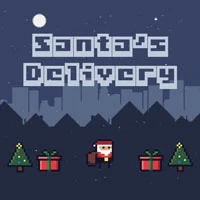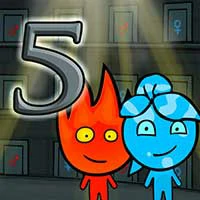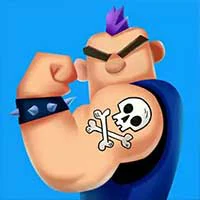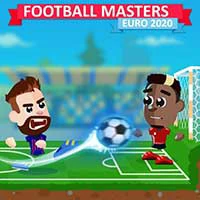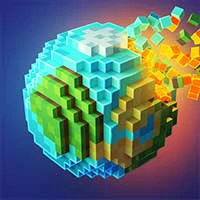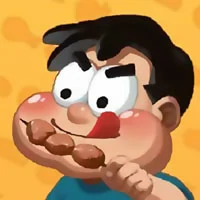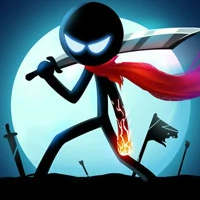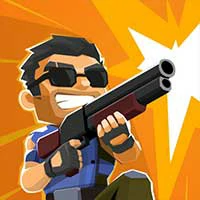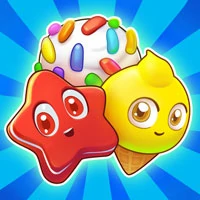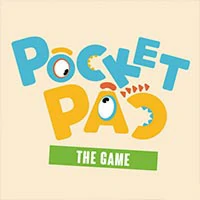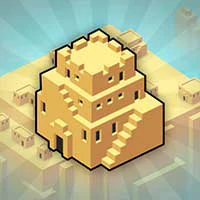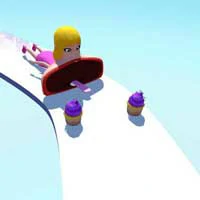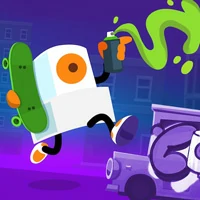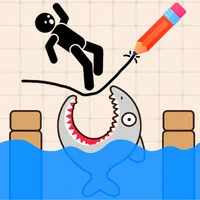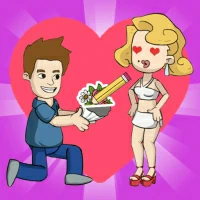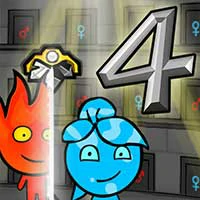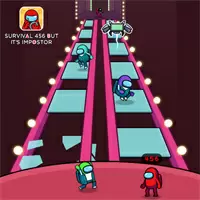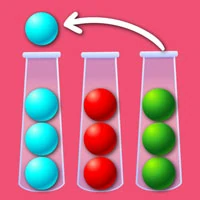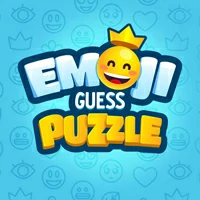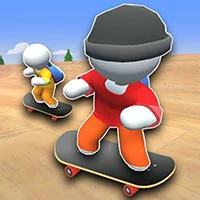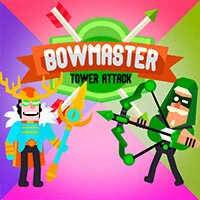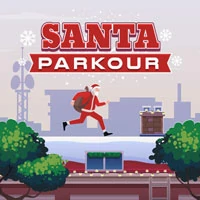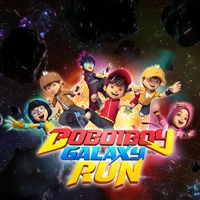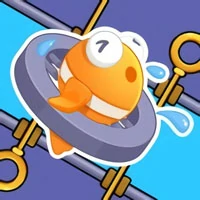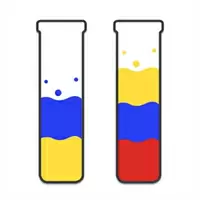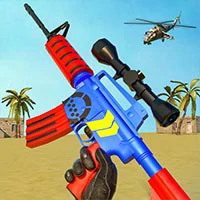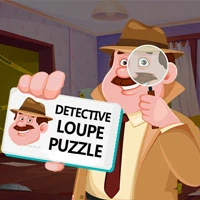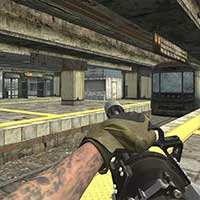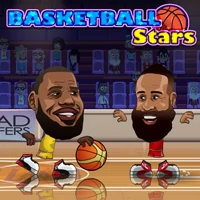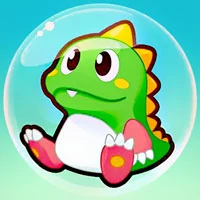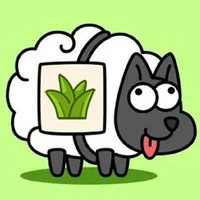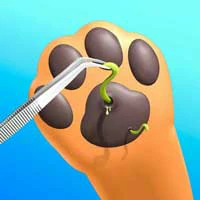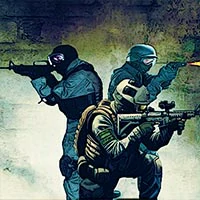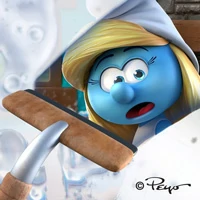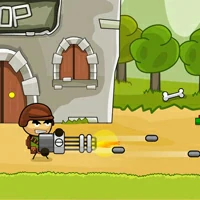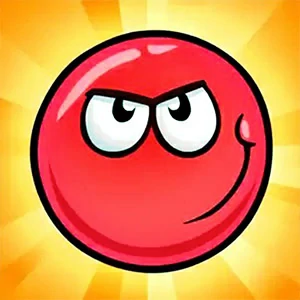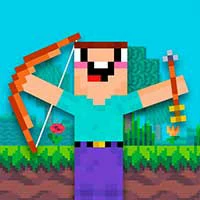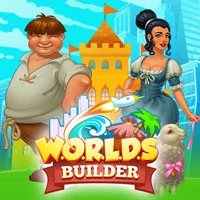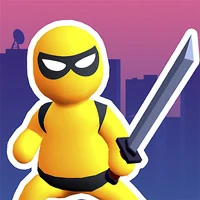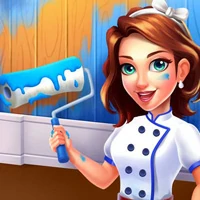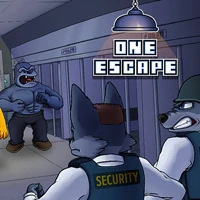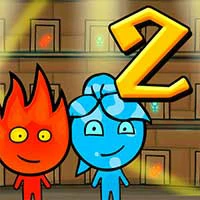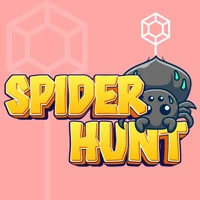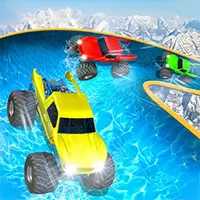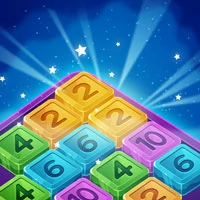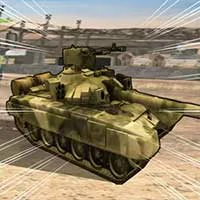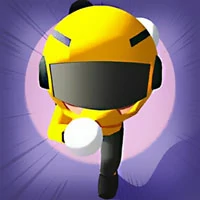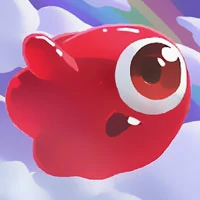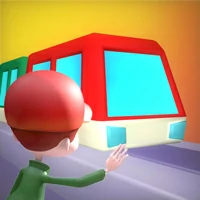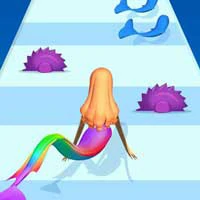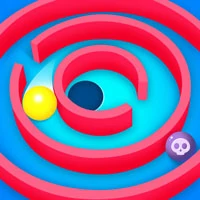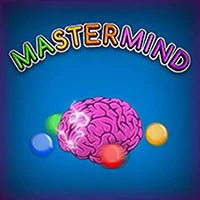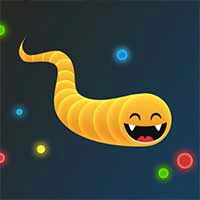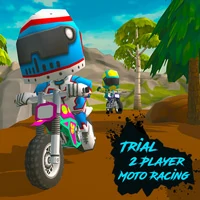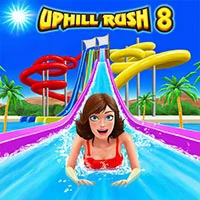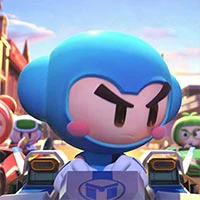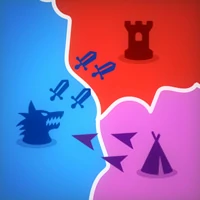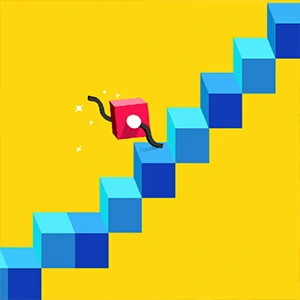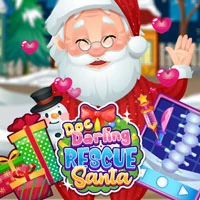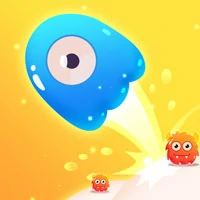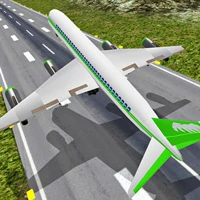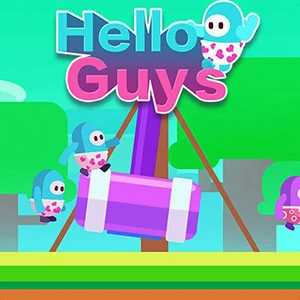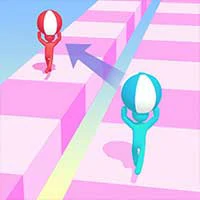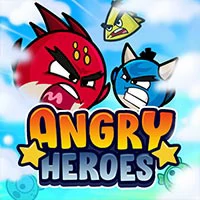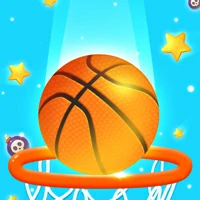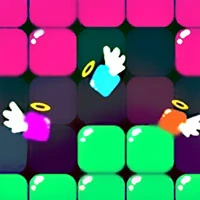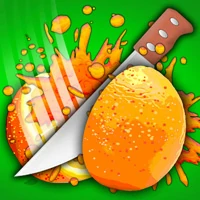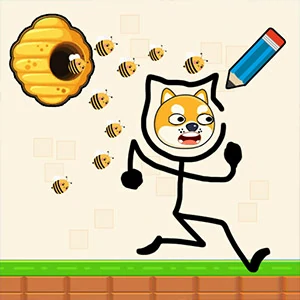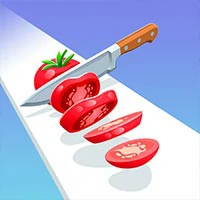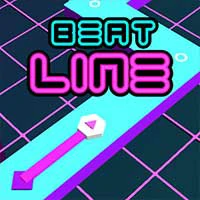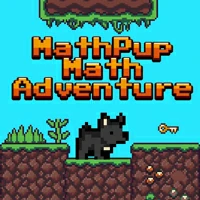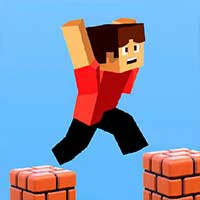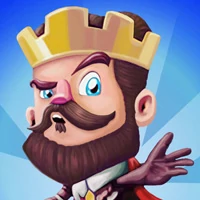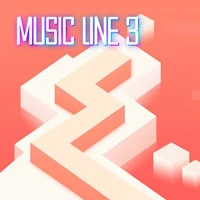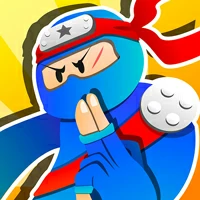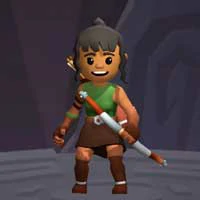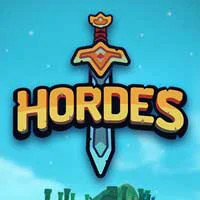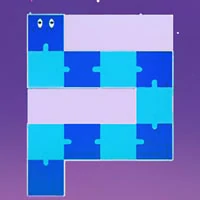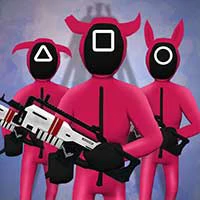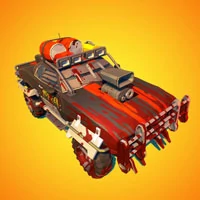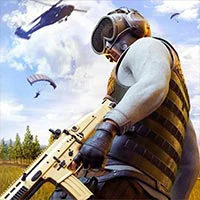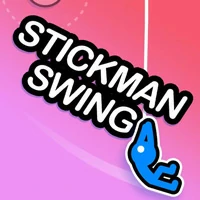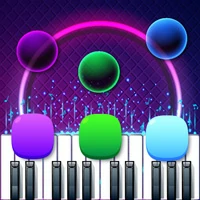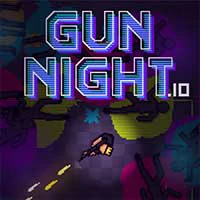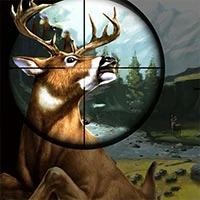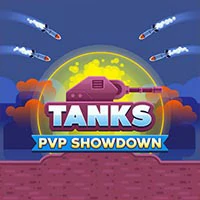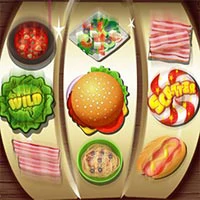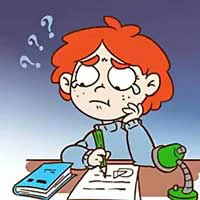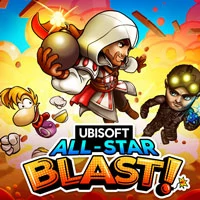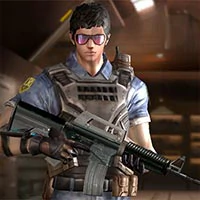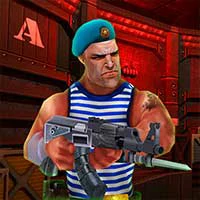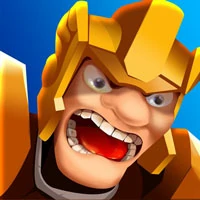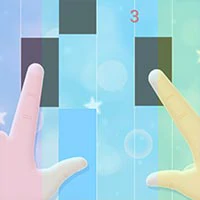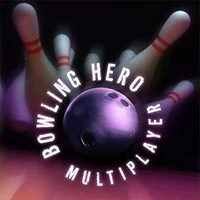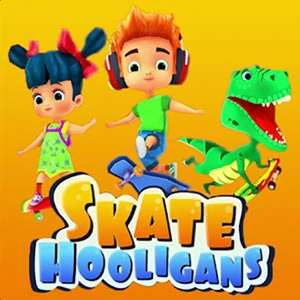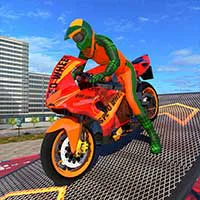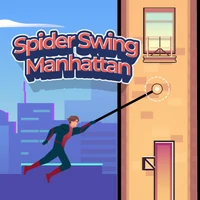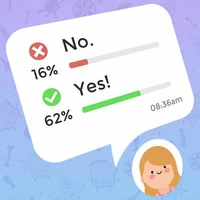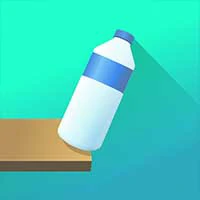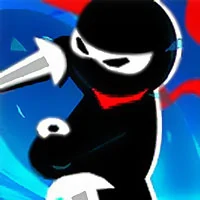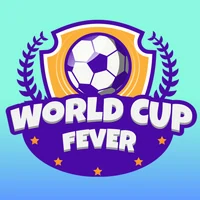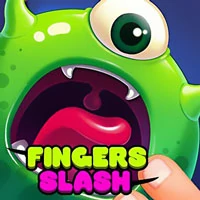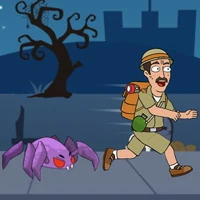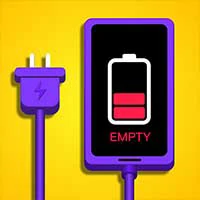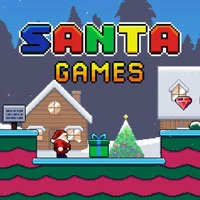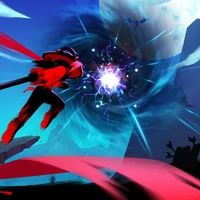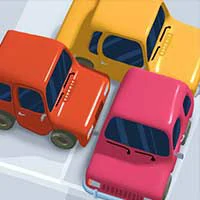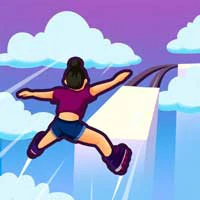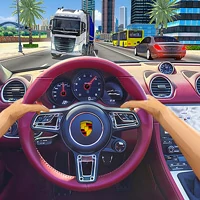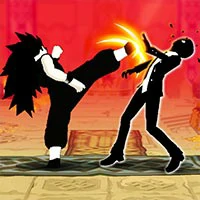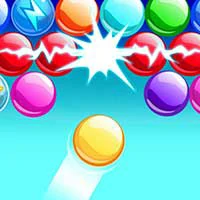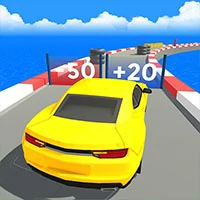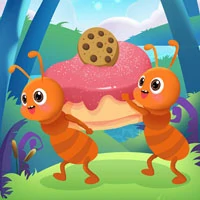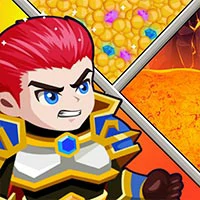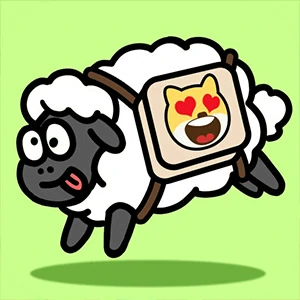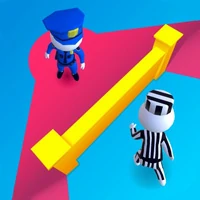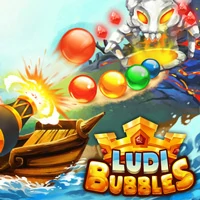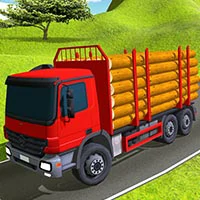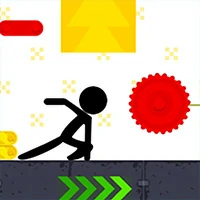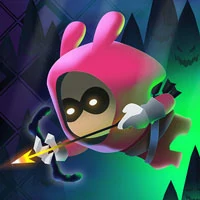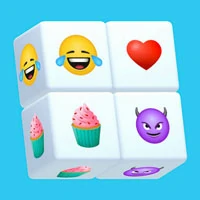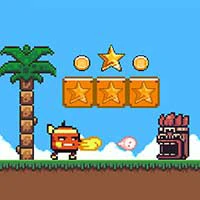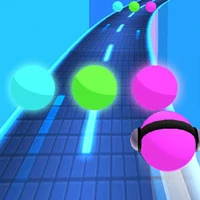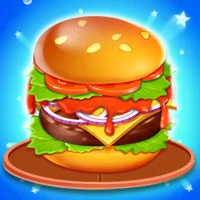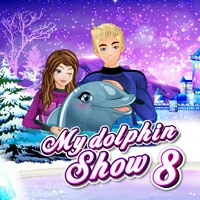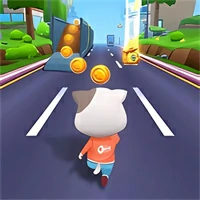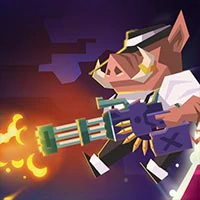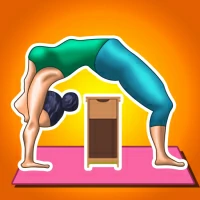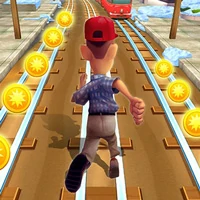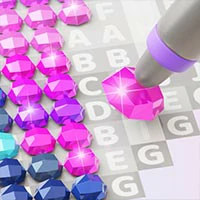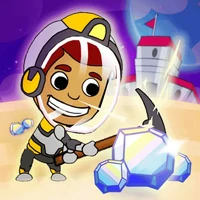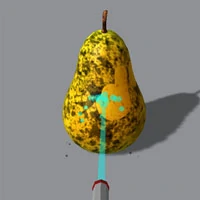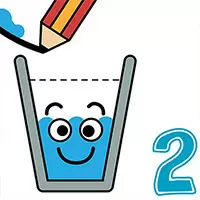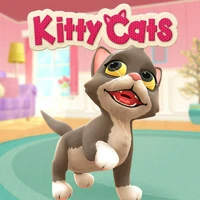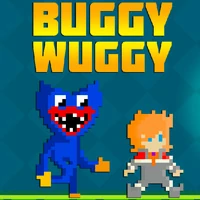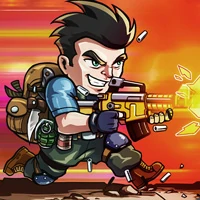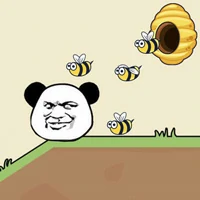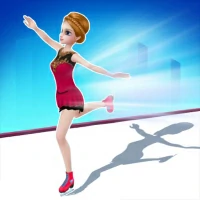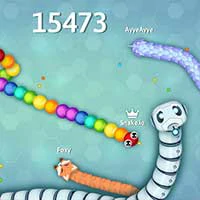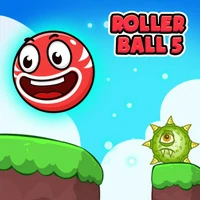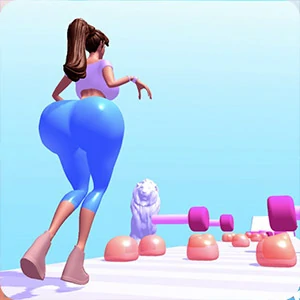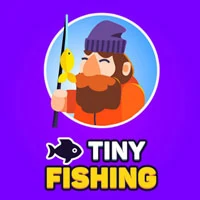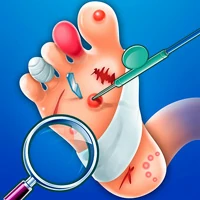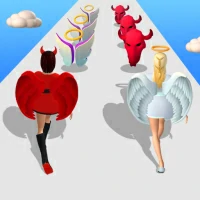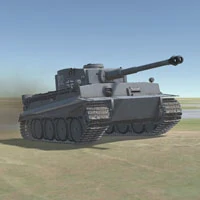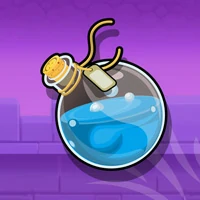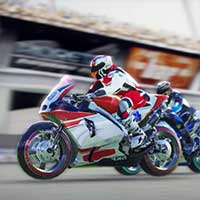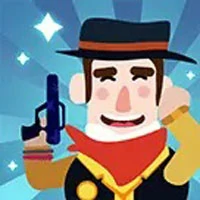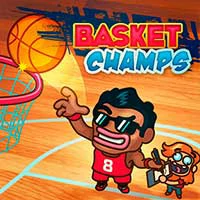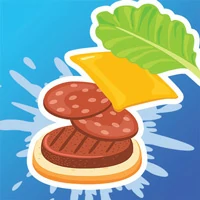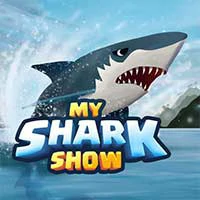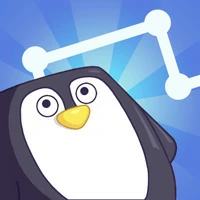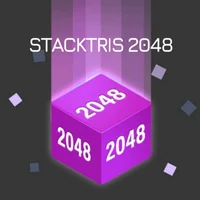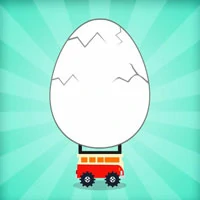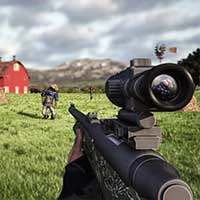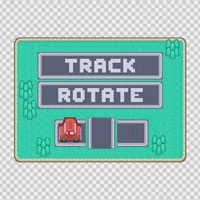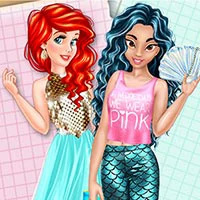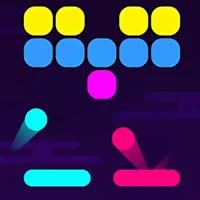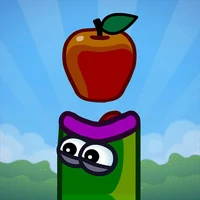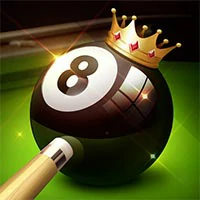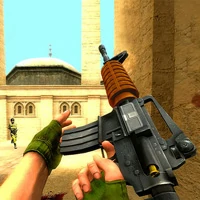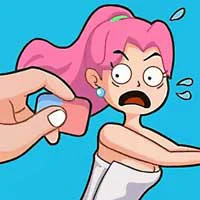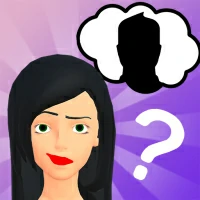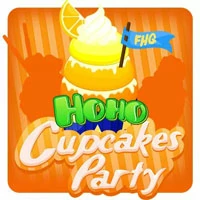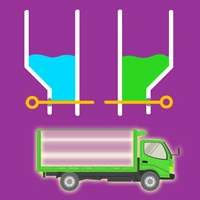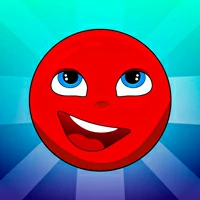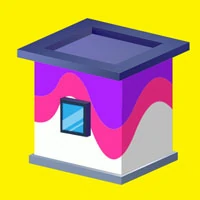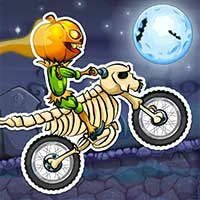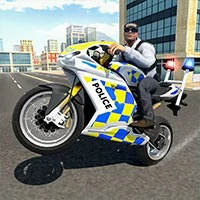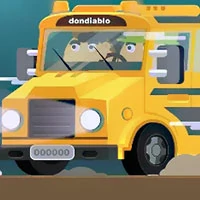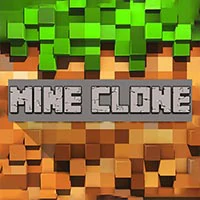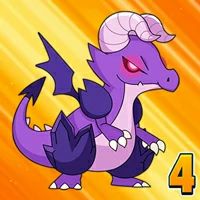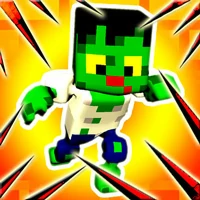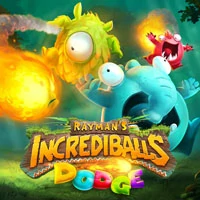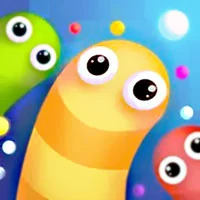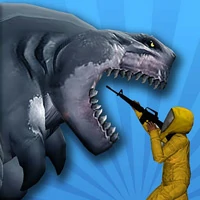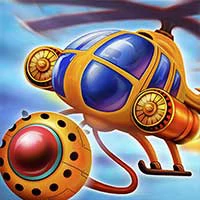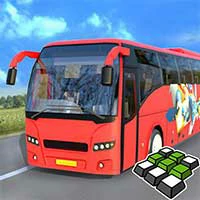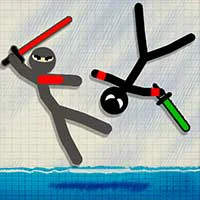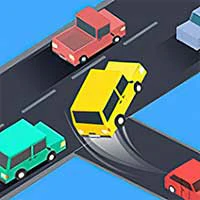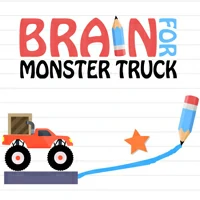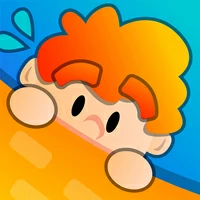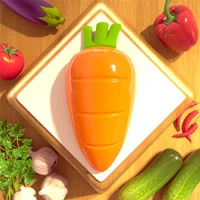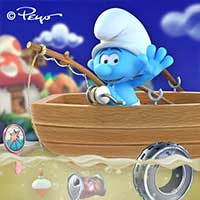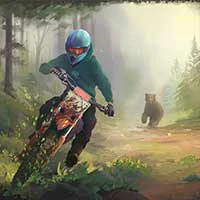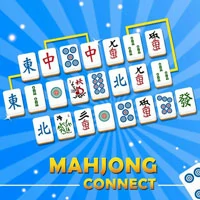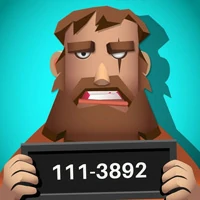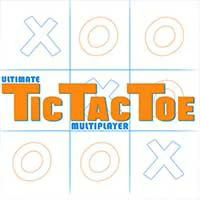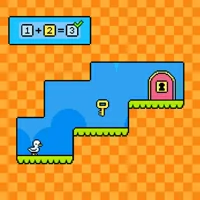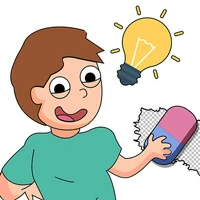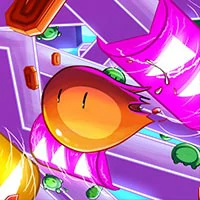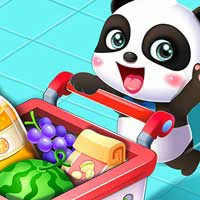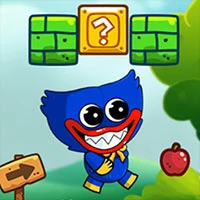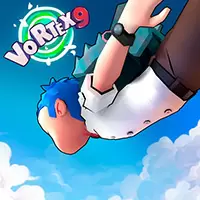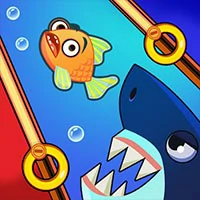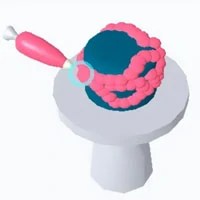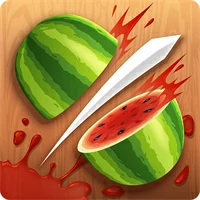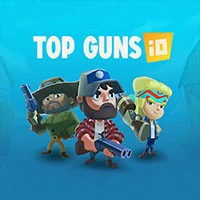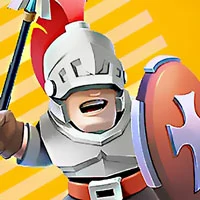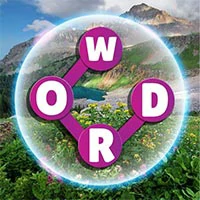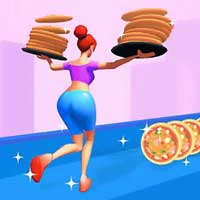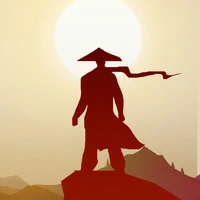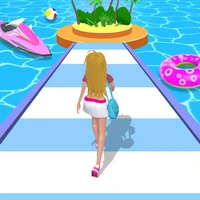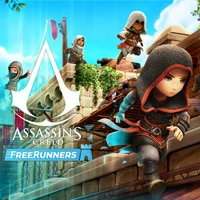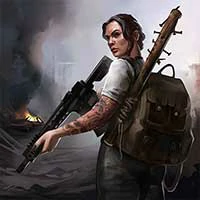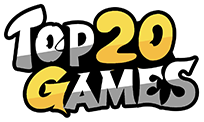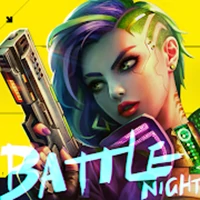 Battle Night: Cyberpunk-Idle RPG
It is the year 2077, the end of the century is near, the great alliances of the world are in a great cold war with each other, while neon lights flash around the borders city under the thick fog, but the people of the city are still unaware of the situation. This city is one that lives outside the law, and is far from all countries, and has gradually become a battleground for all camps. Conflict between advanced technology and the decadent civilizations has become irreversible, and Cyberpunk has finally opened his curtains after long nights.
It was around this time on one of the street corners in a little humble detective agency, a sharp and keen detective sensed a change in the air, he quickly needed to round up a team to go and search out the hidden scheme that was in the making...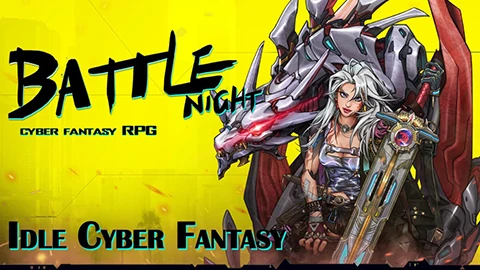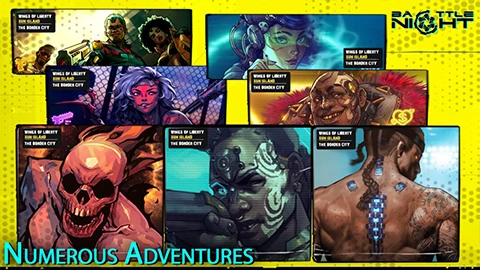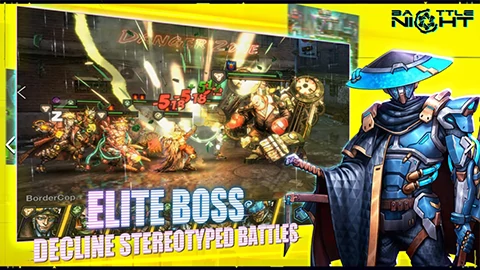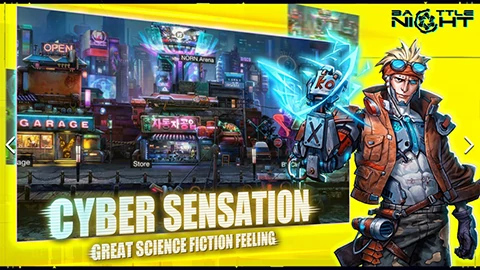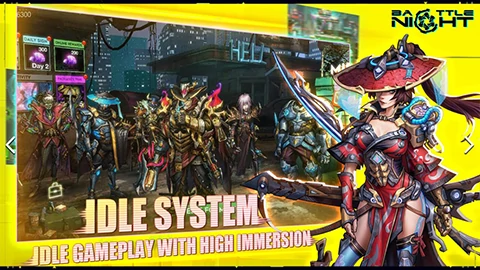 The games on the Top20.games website are sourced from the App Store and Google Play, and then edited and edited by our team. If you are interested in the games on our website, you can download them through the recommended download links, and some games support direct play on the browser. If there is any infringement, please contact us.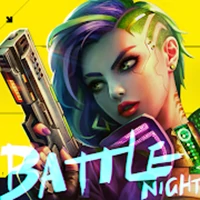 Battle Night: Cyberpunk-Idle RPG
This game cannot be played online
Games with "H5" can be played online!
PLAY
Download from Mobile
IOS
Android