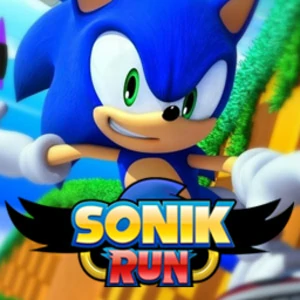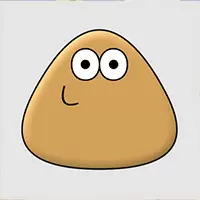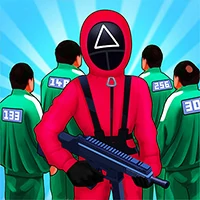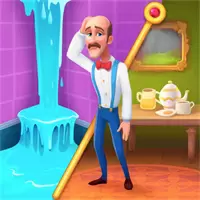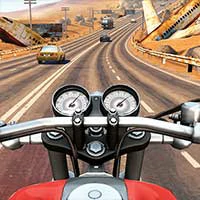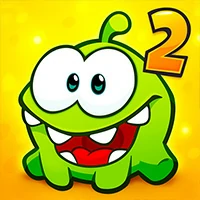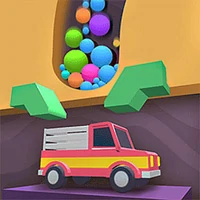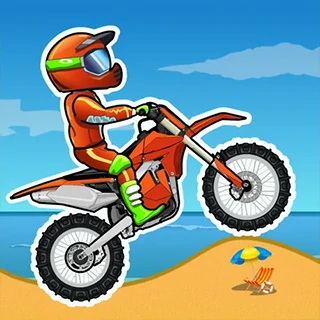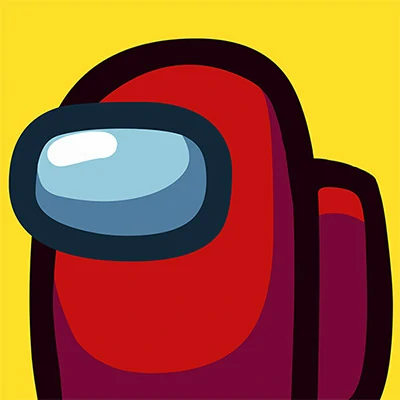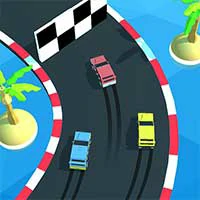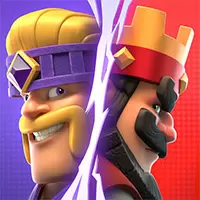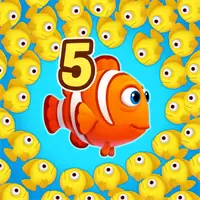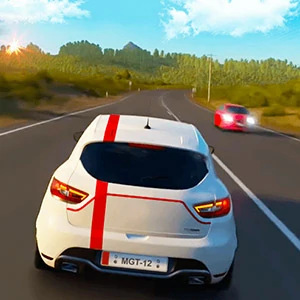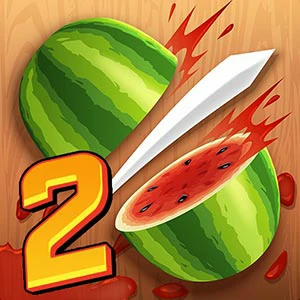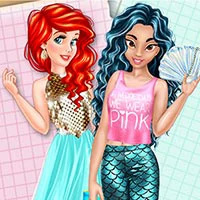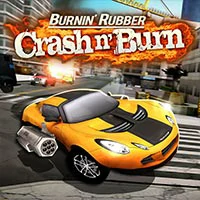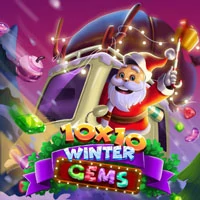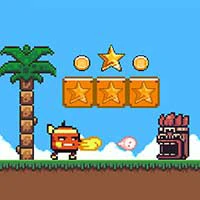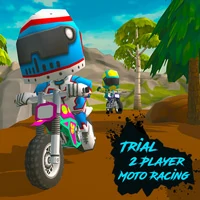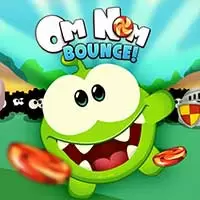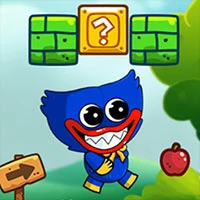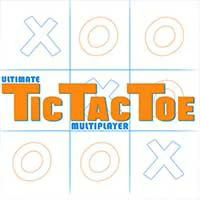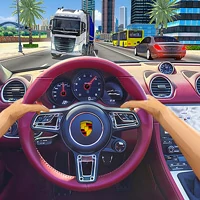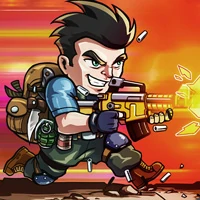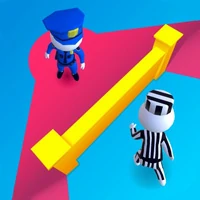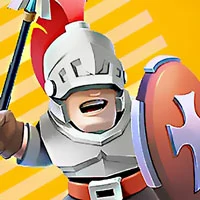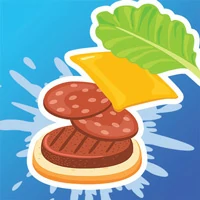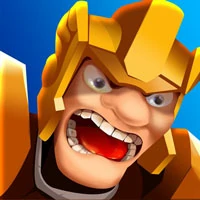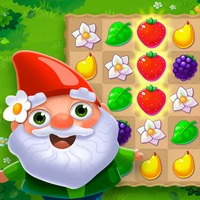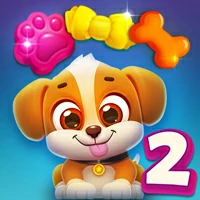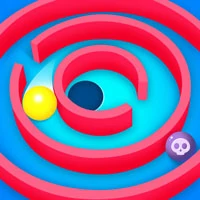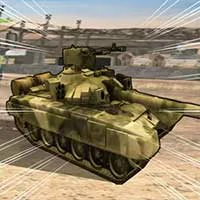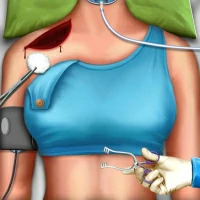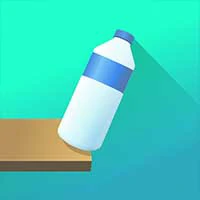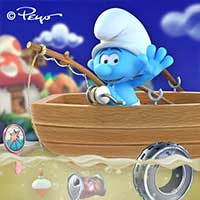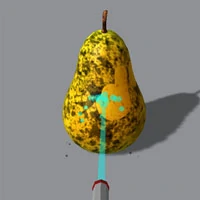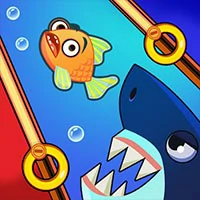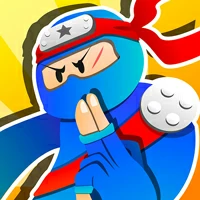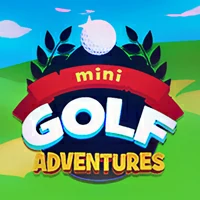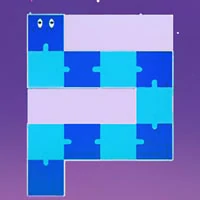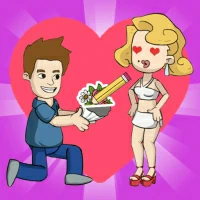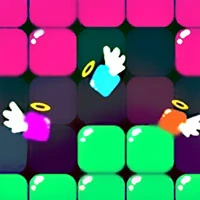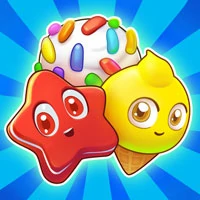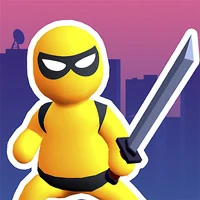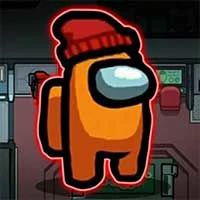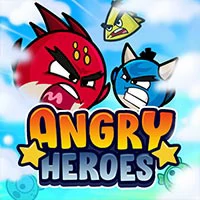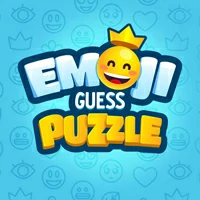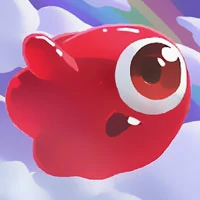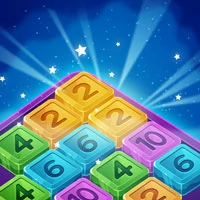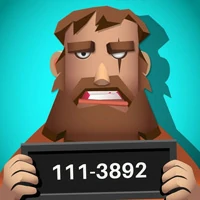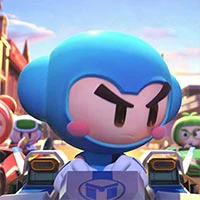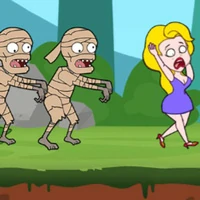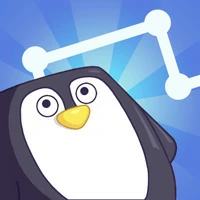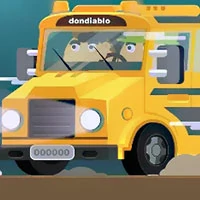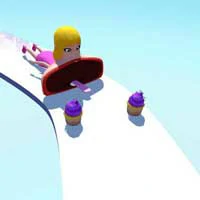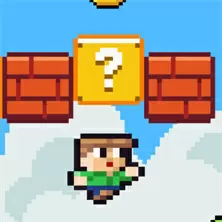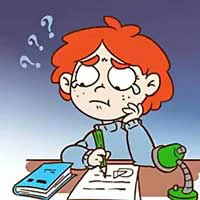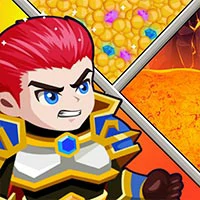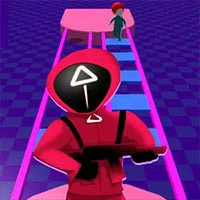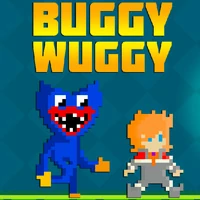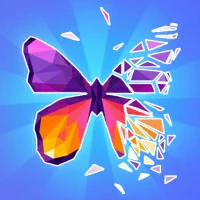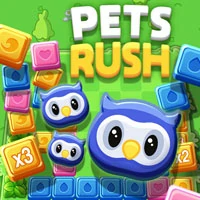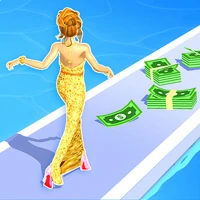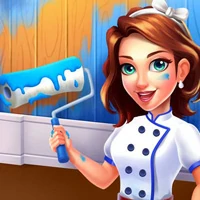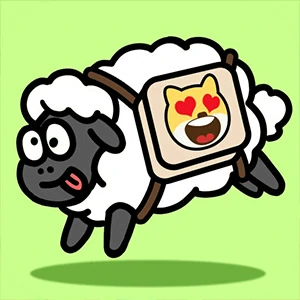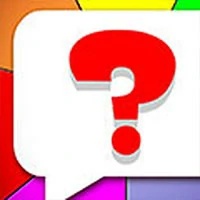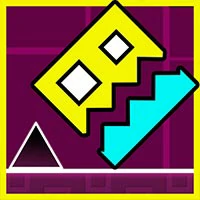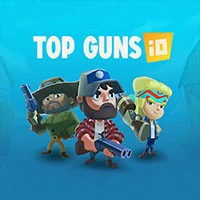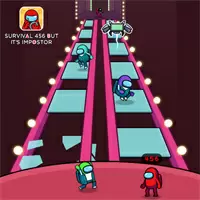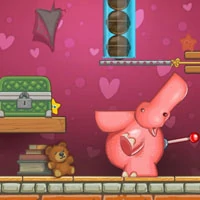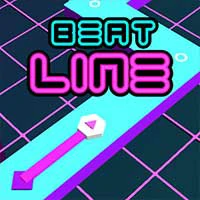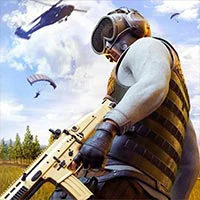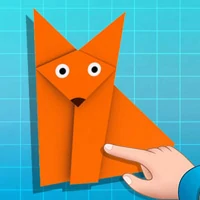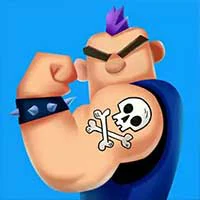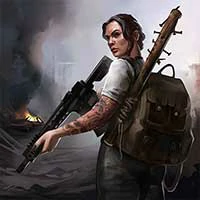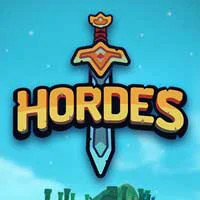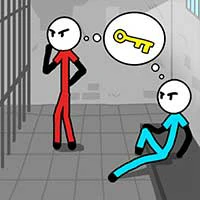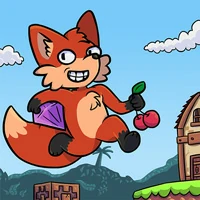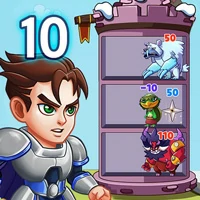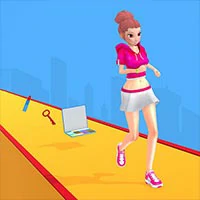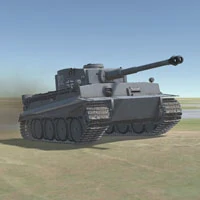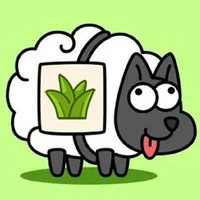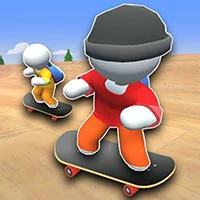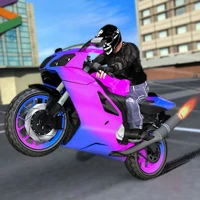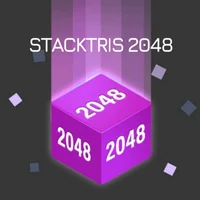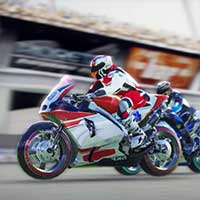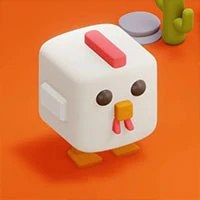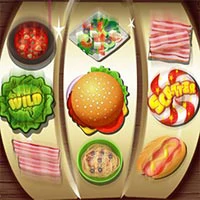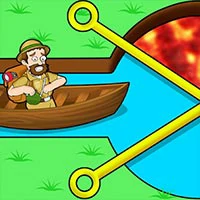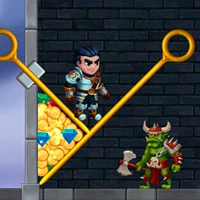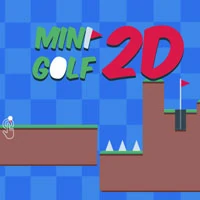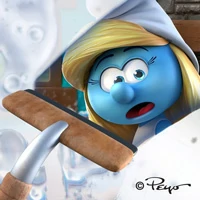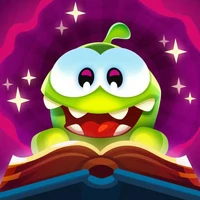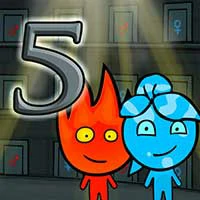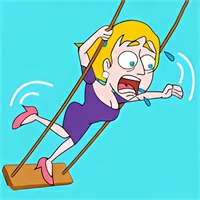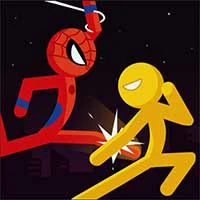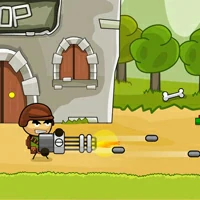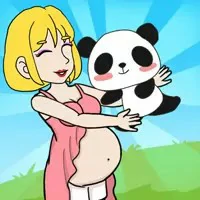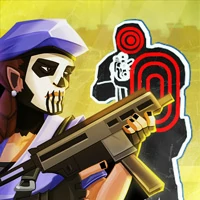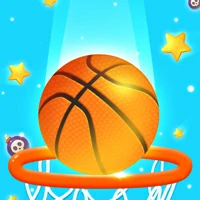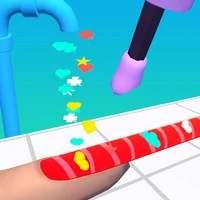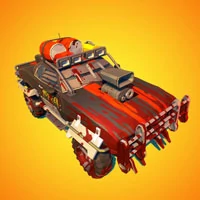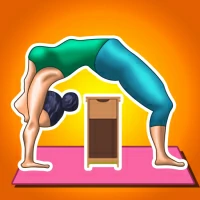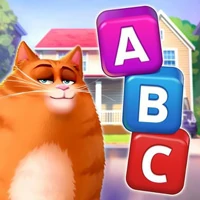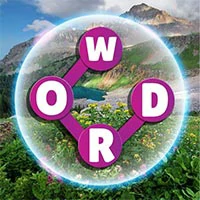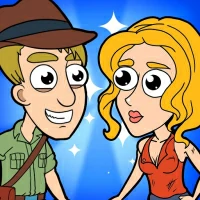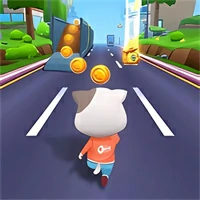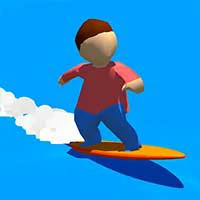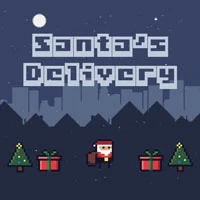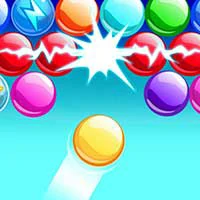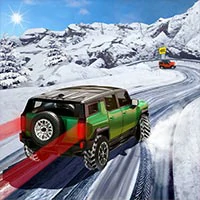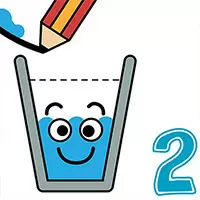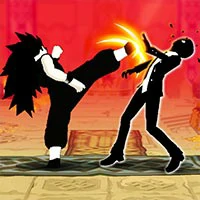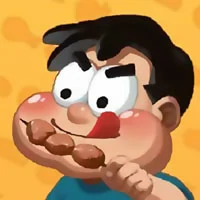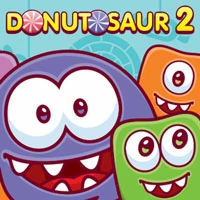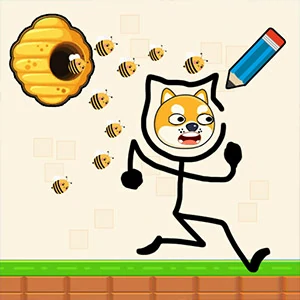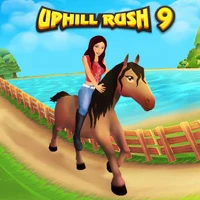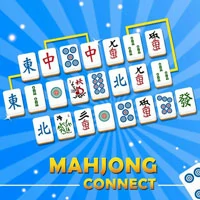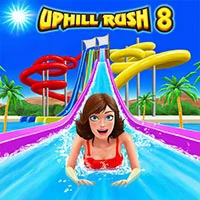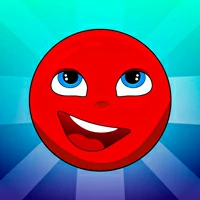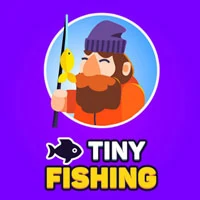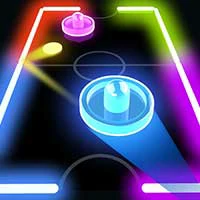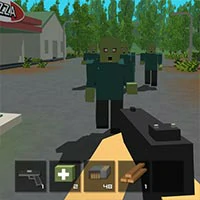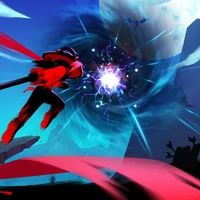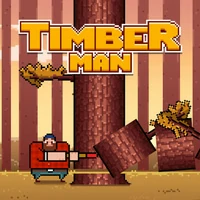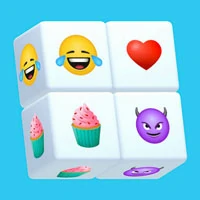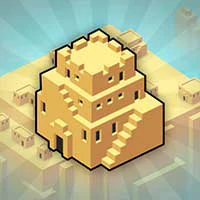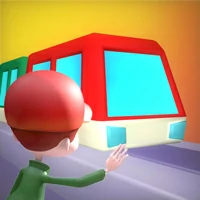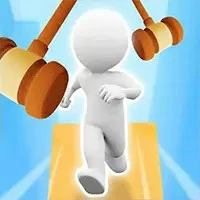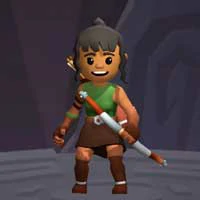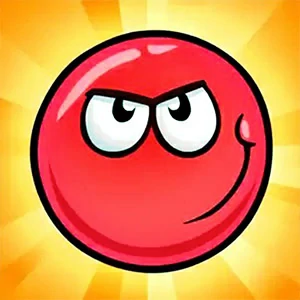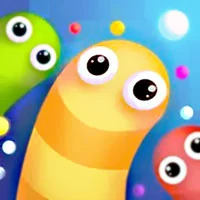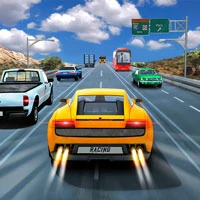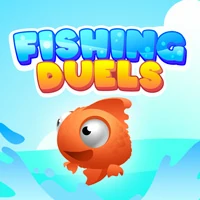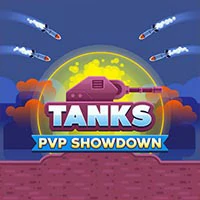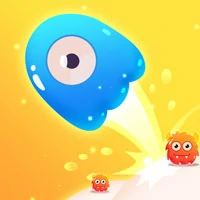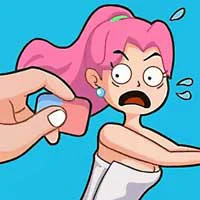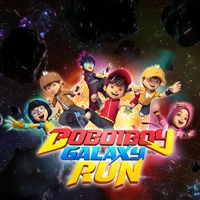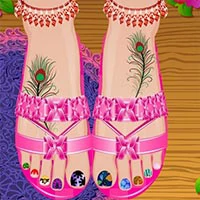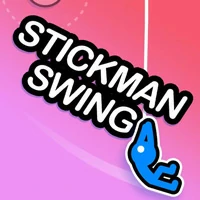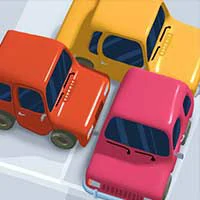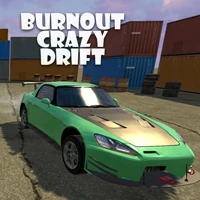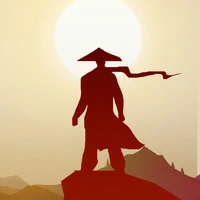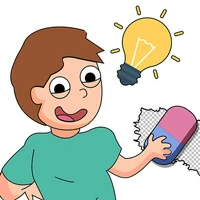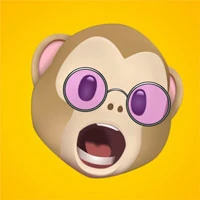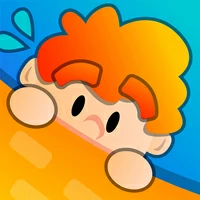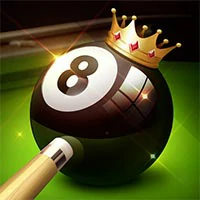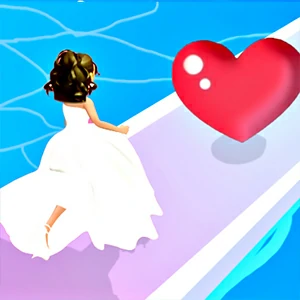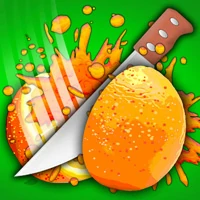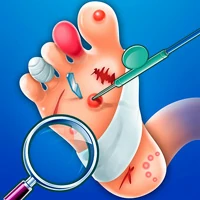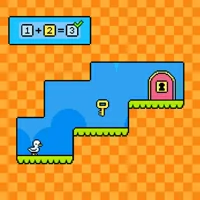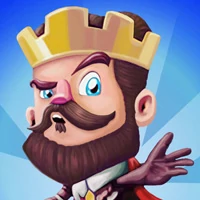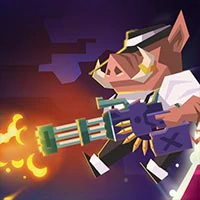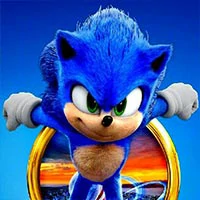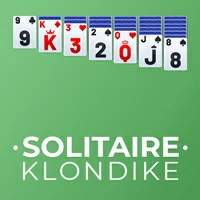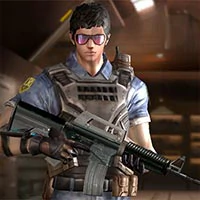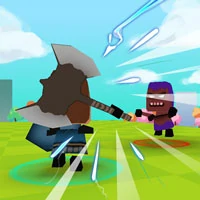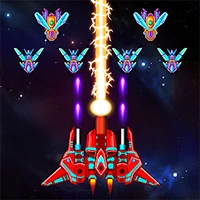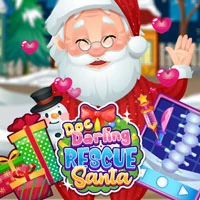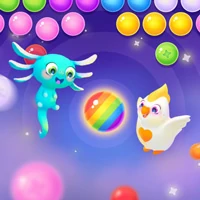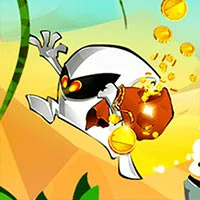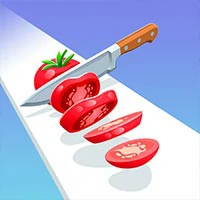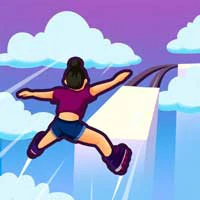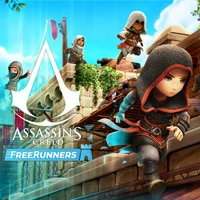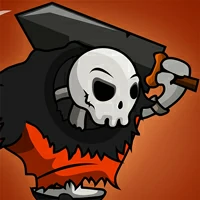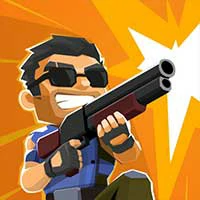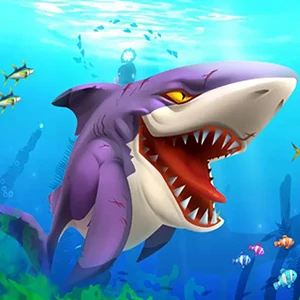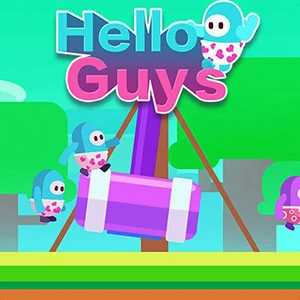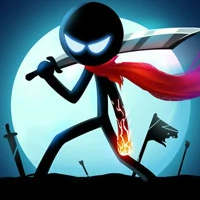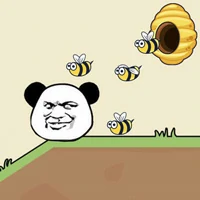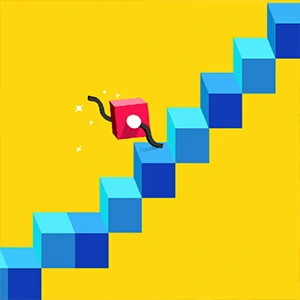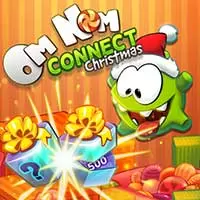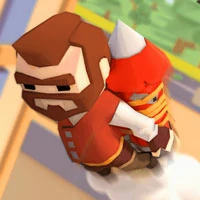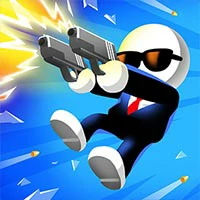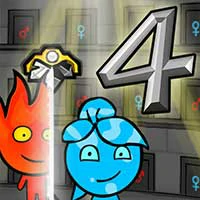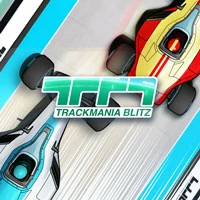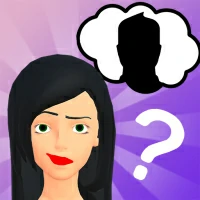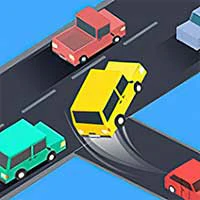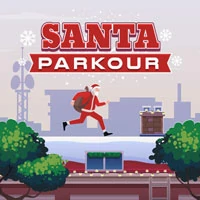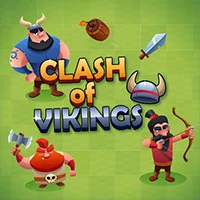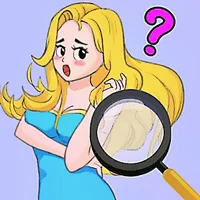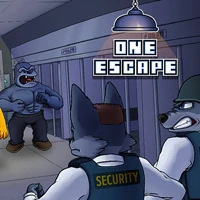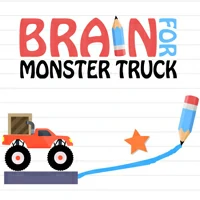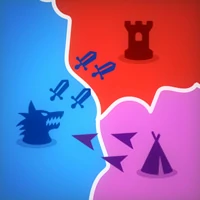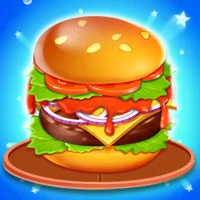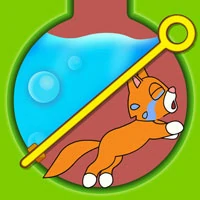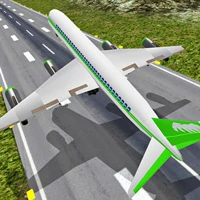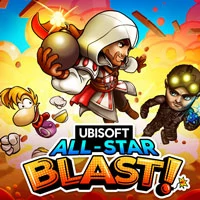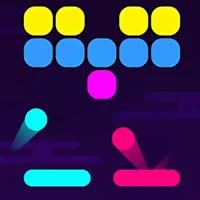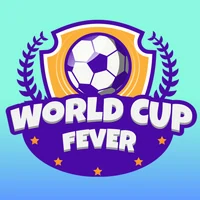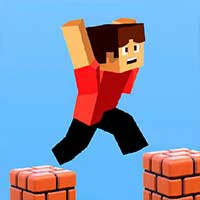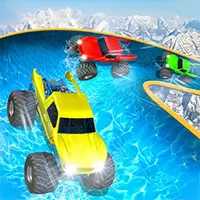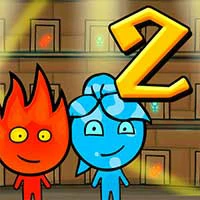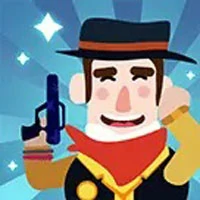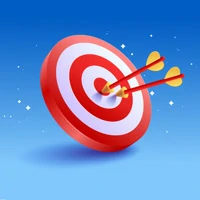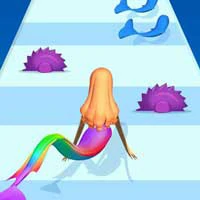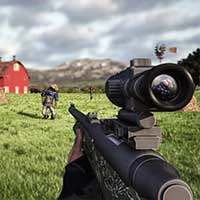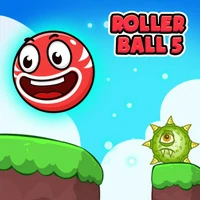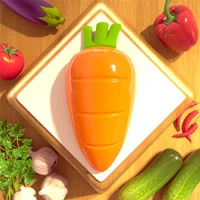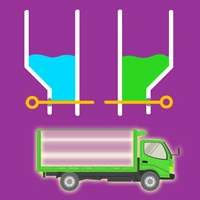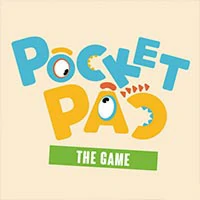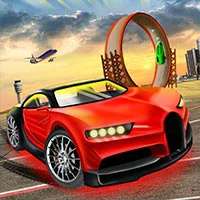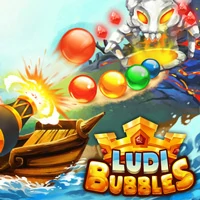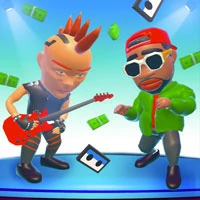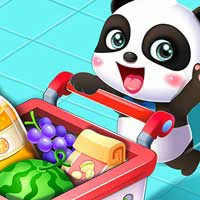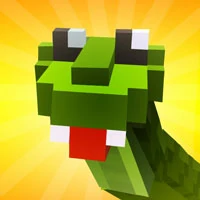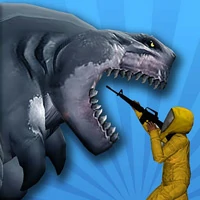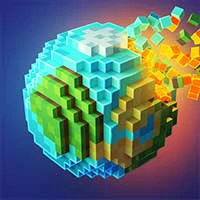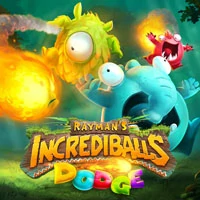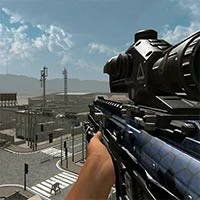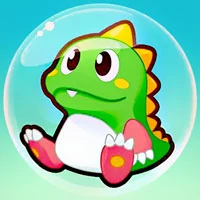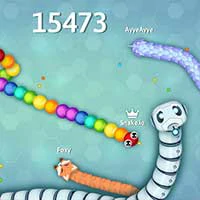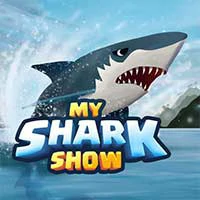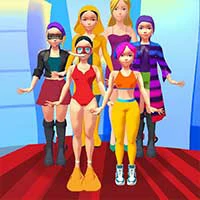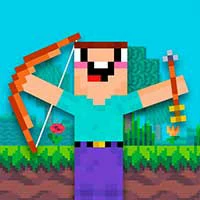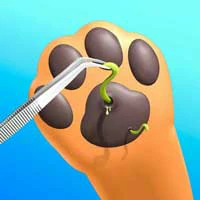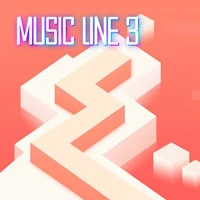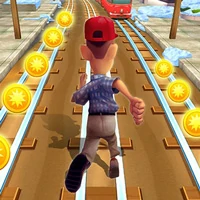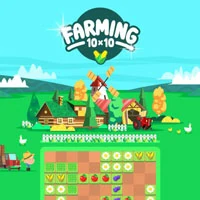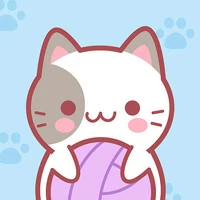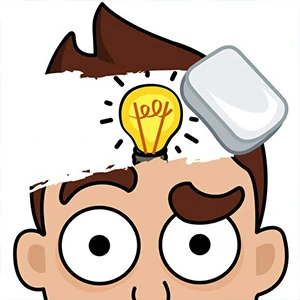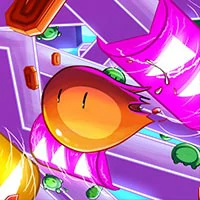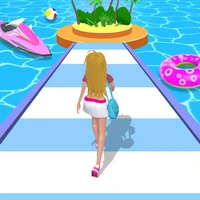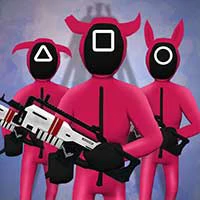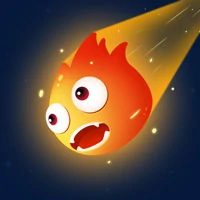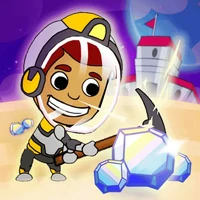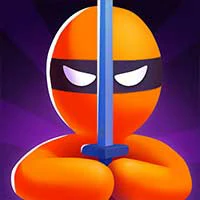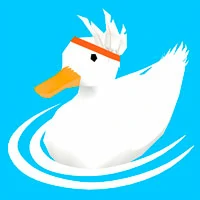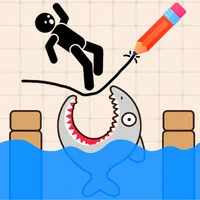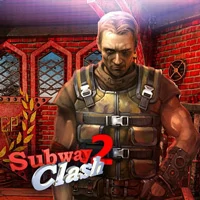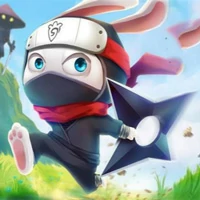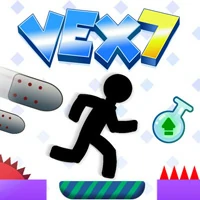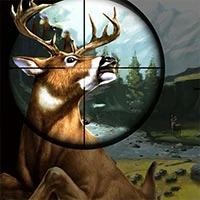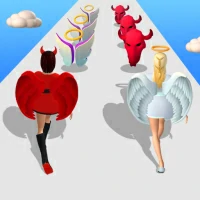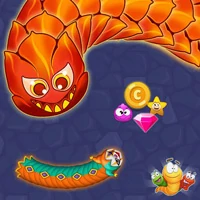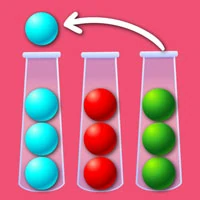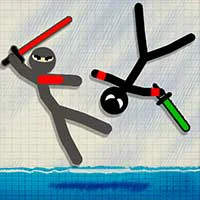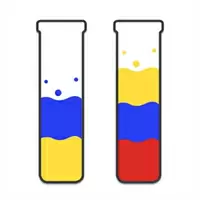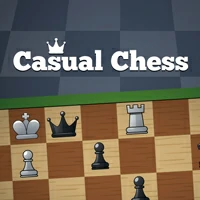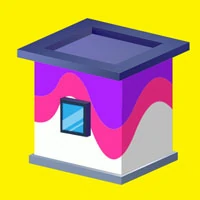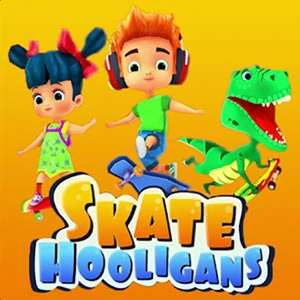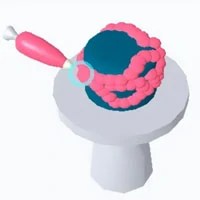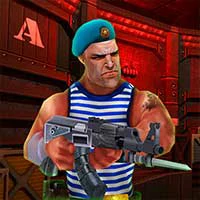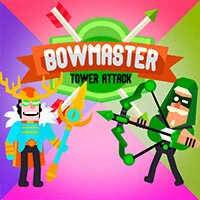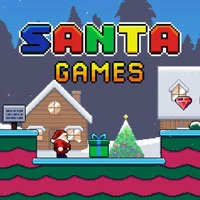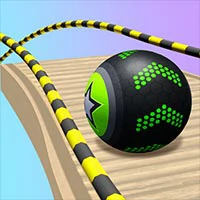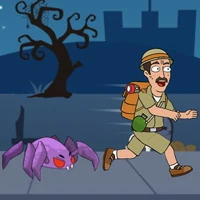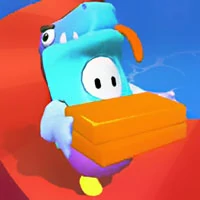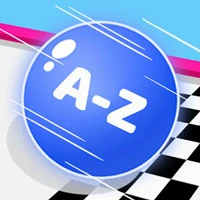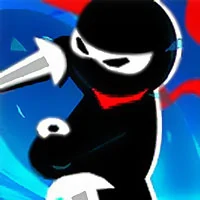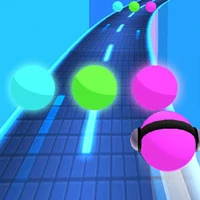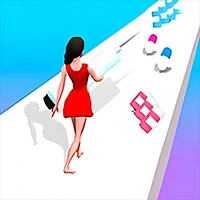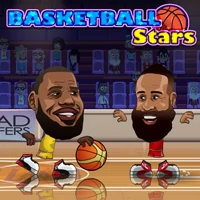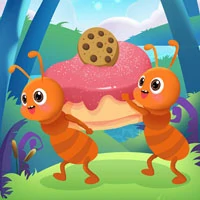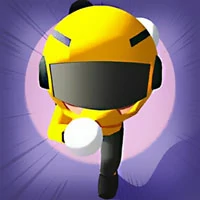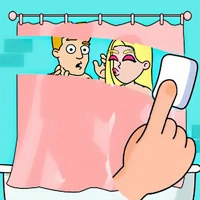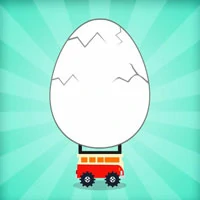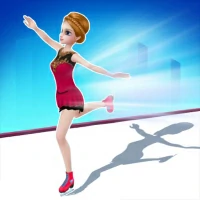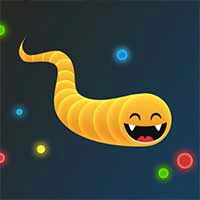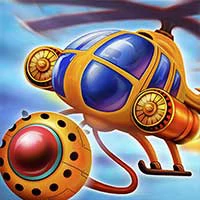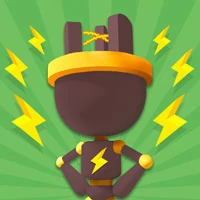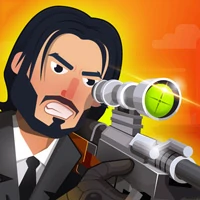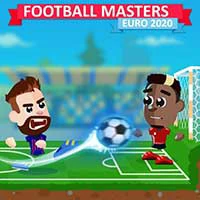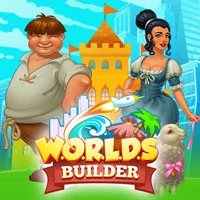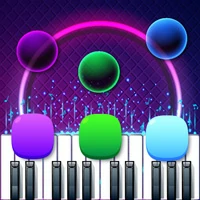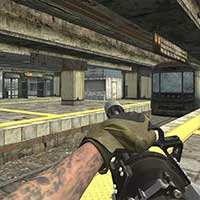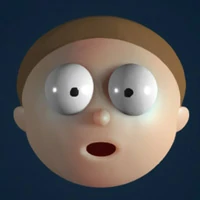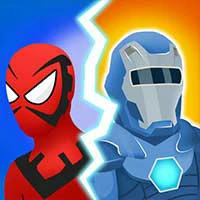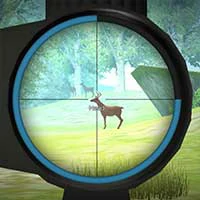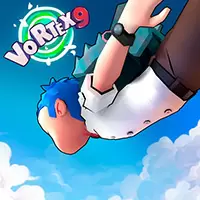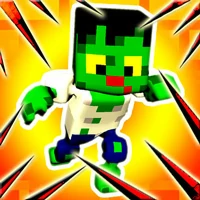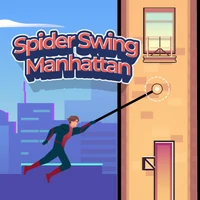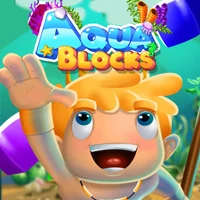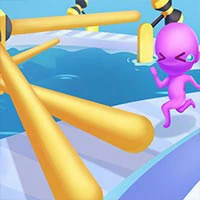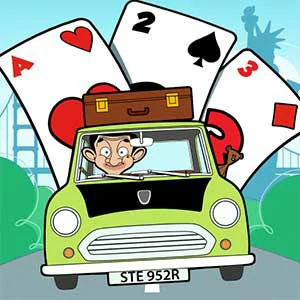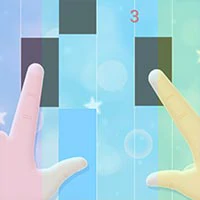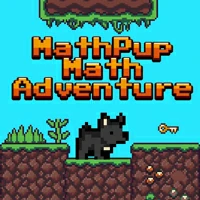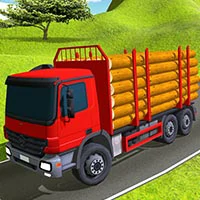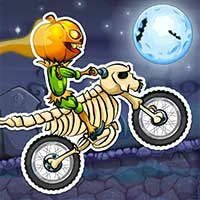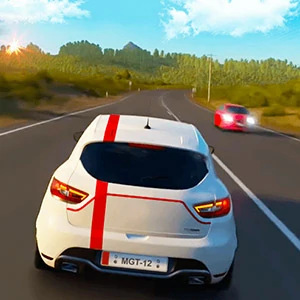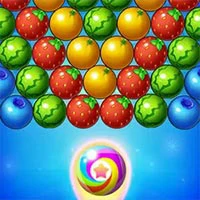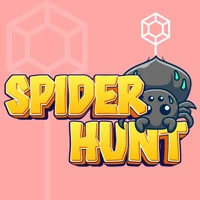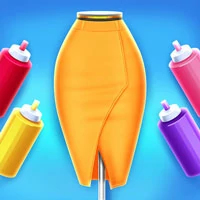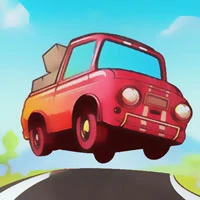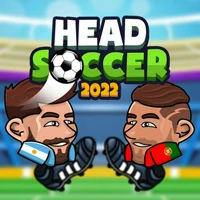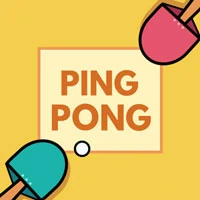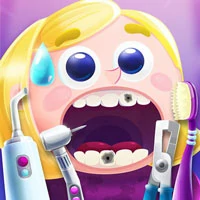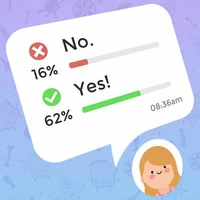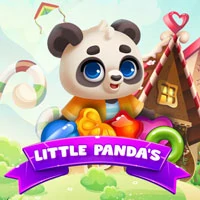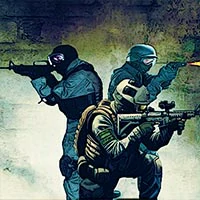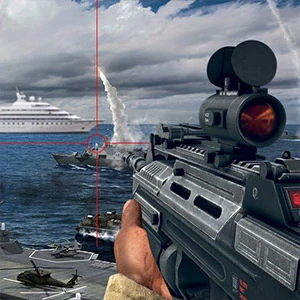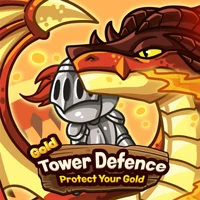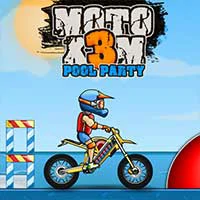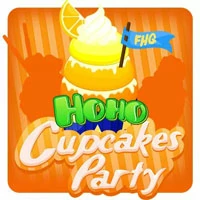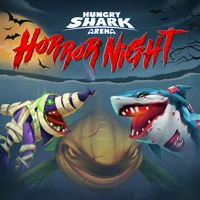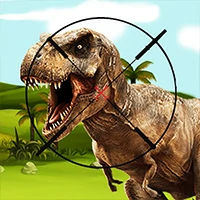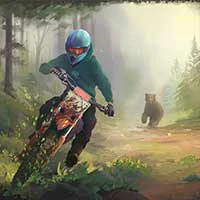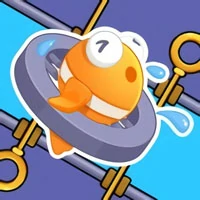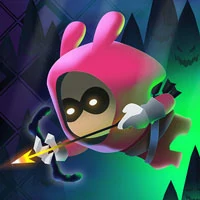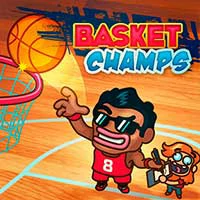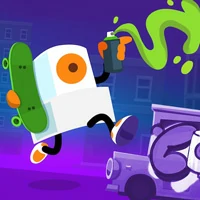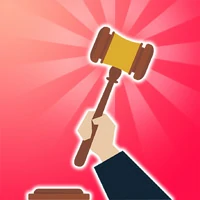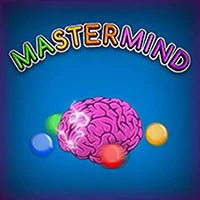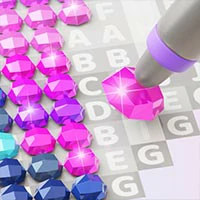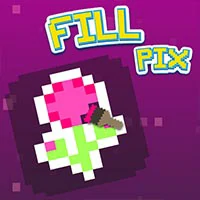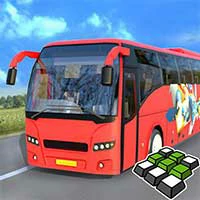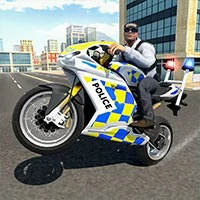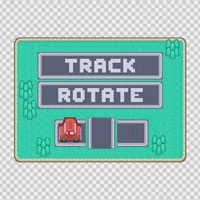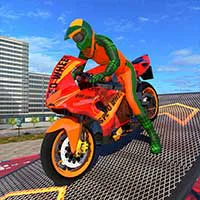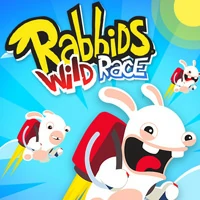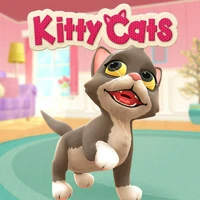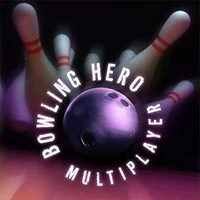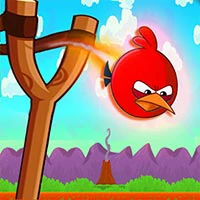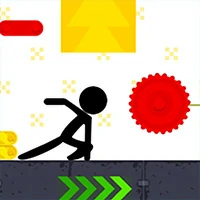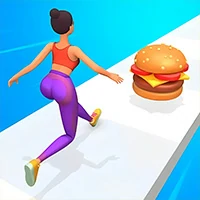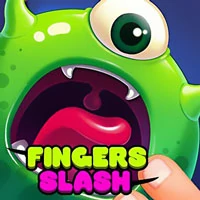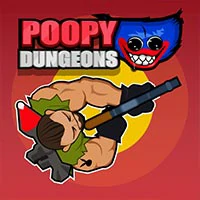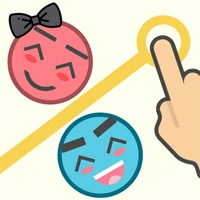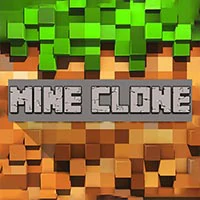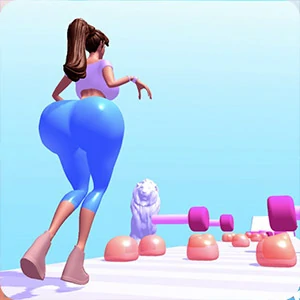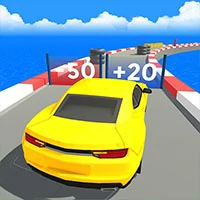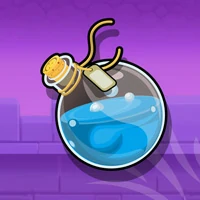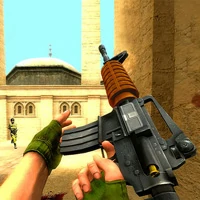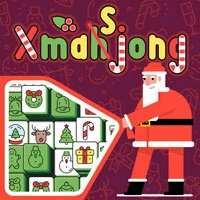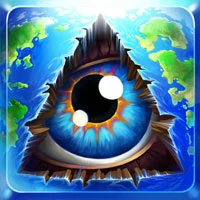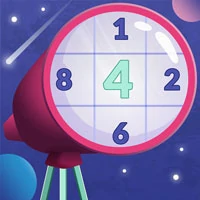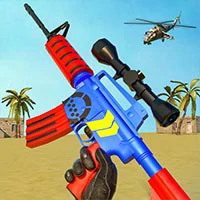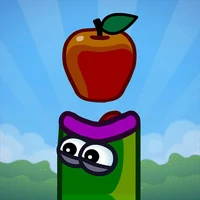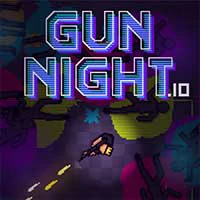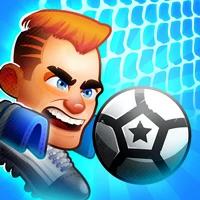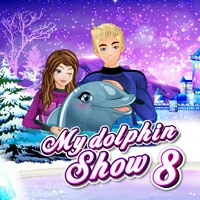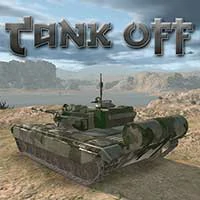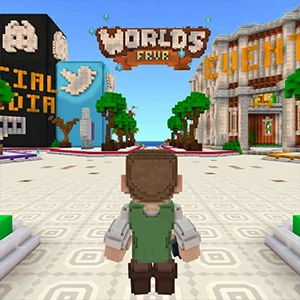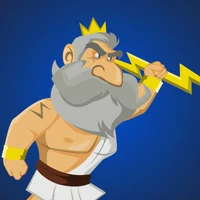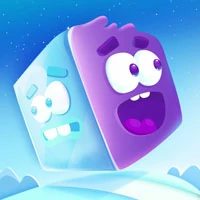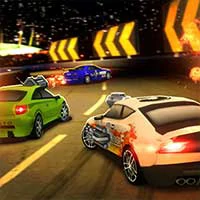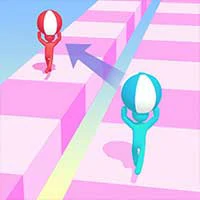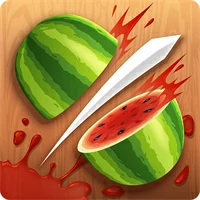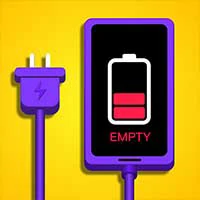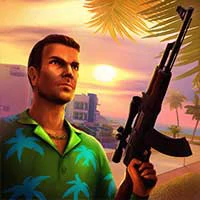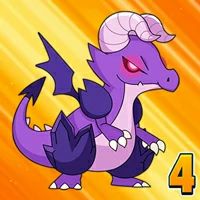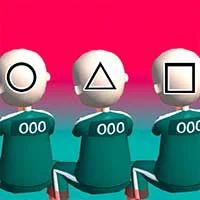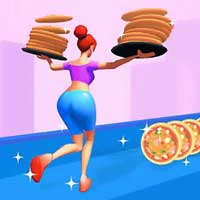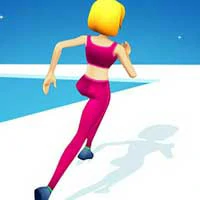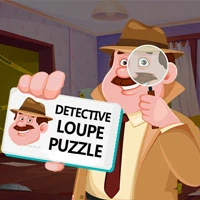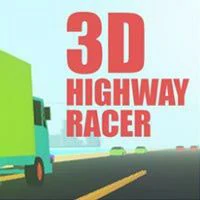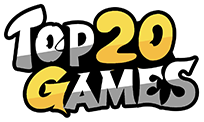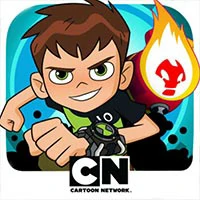 A brand new addition to the ben10 series, as the name suggests, Ben 10's alien powers is a parkour game that uses Ben 10's alien powers to run, jump and smash enemies, obstacles and super villains! Level up to unlock new aliens with their own unique abilities, and more ways to play.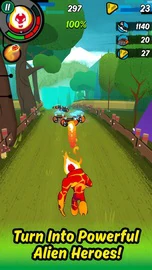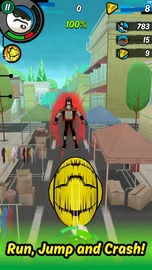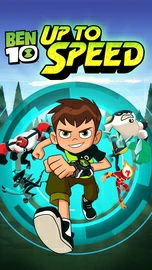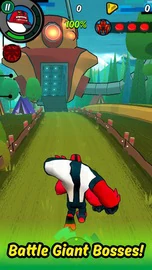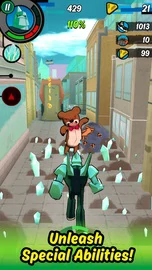 The games on the Top20.games website are sourced from the App Store and Google Play, and then edited and edited by our team. If you are interested in the games on our website, you can download them through the recommended download links, and some games support direct play on the browser. If there is any infringement, please contact us.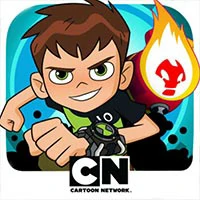 Ben 10: Up to Speed
This game cannot be played online
Games with "H5" can be played online!
PLAY
Download from Mobile
IOS
Android