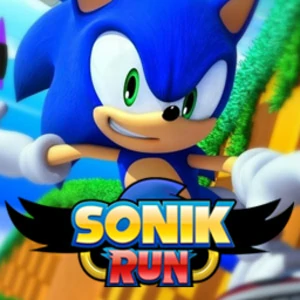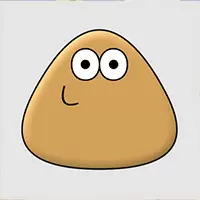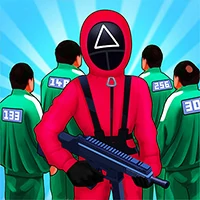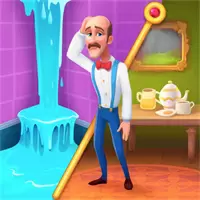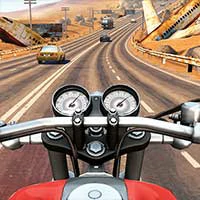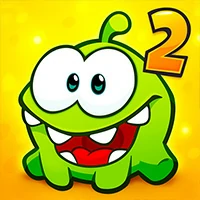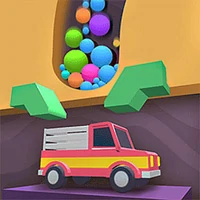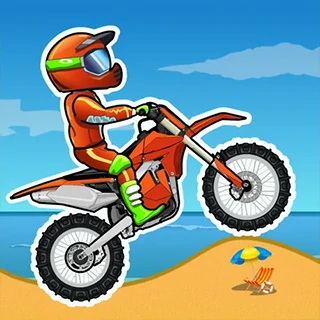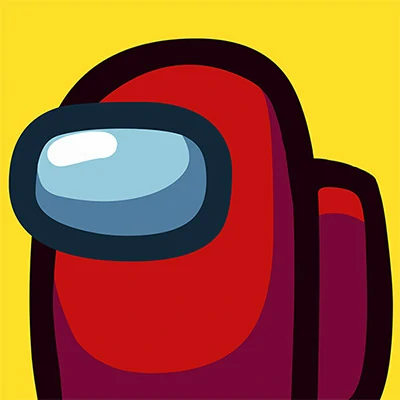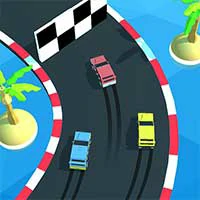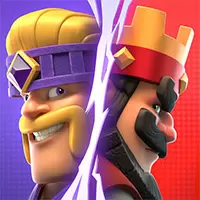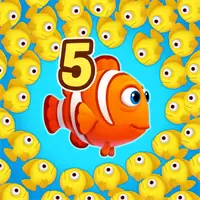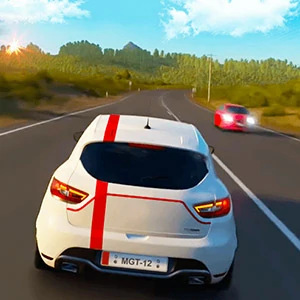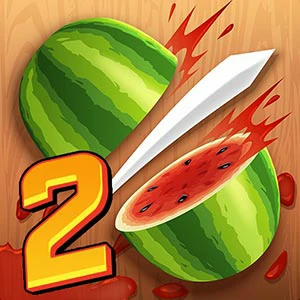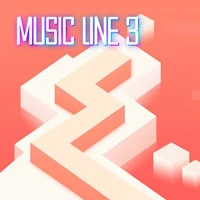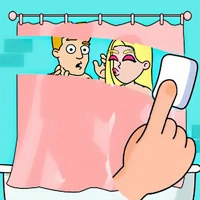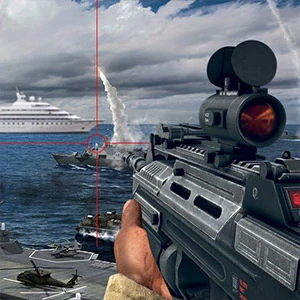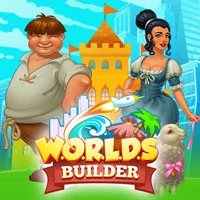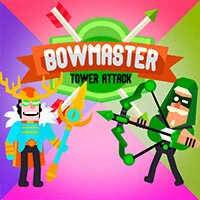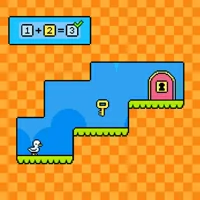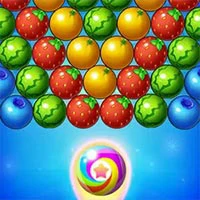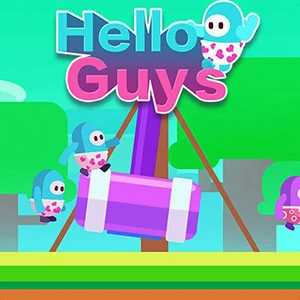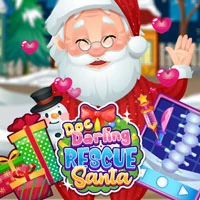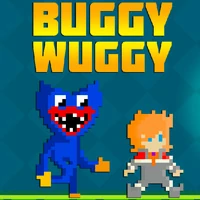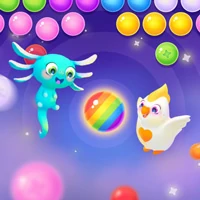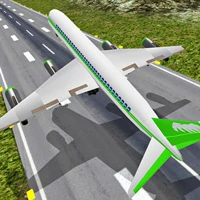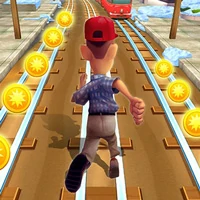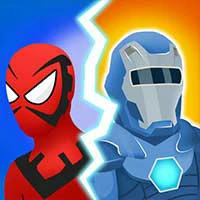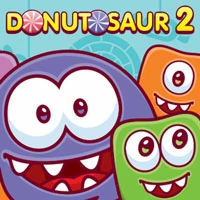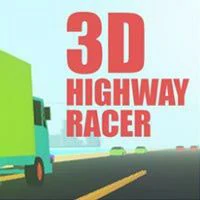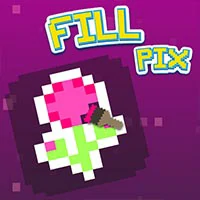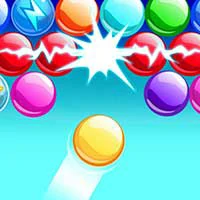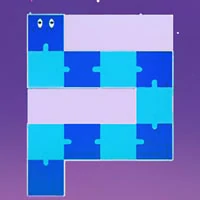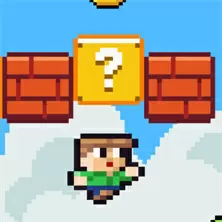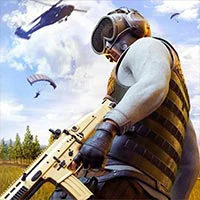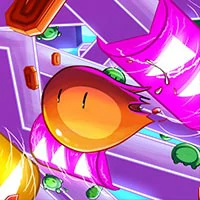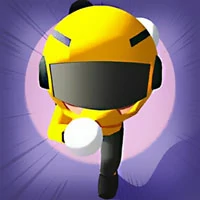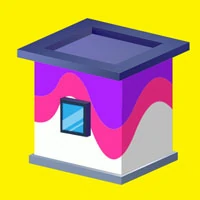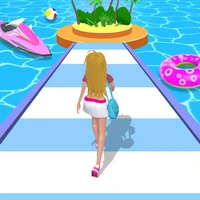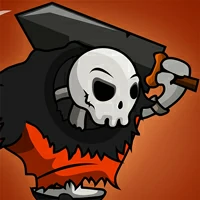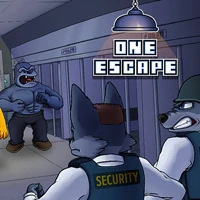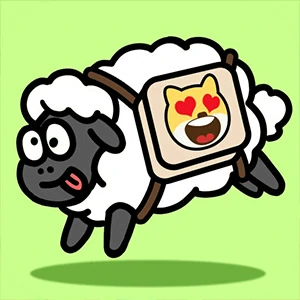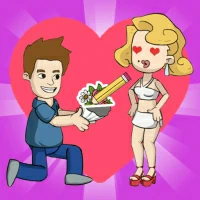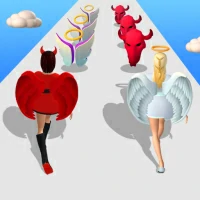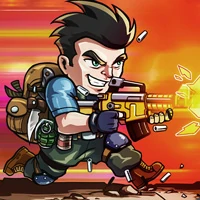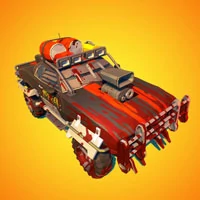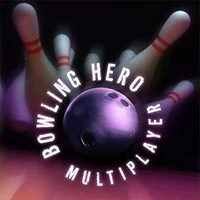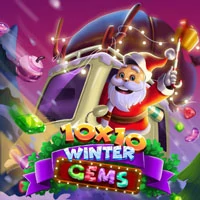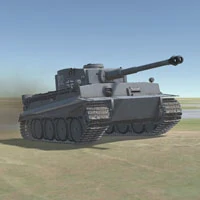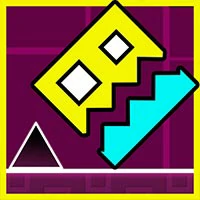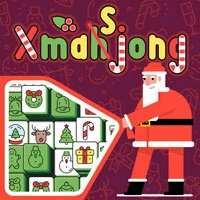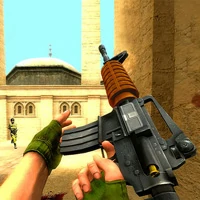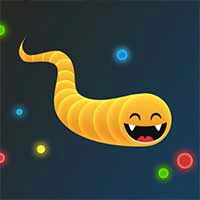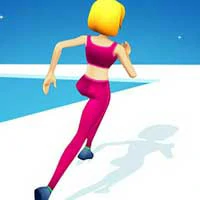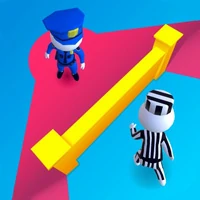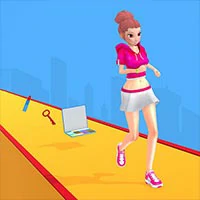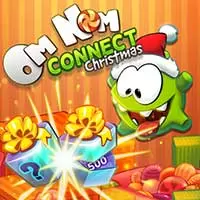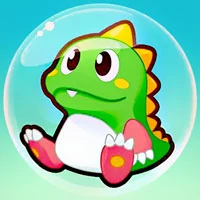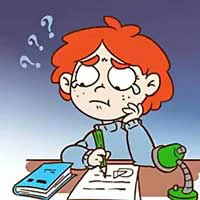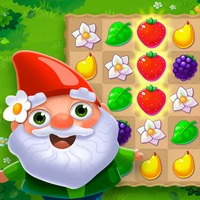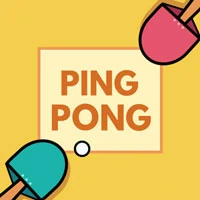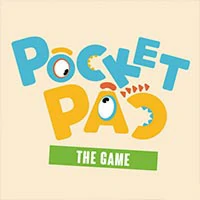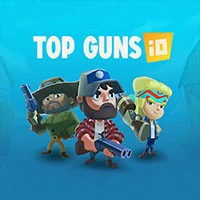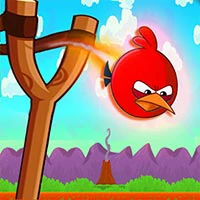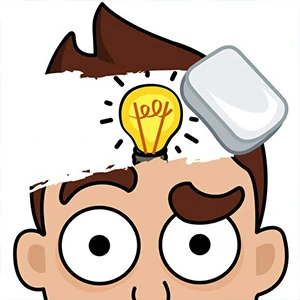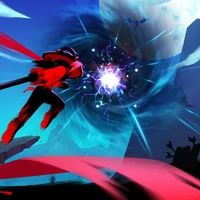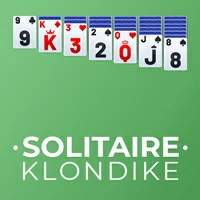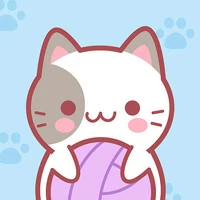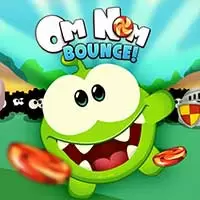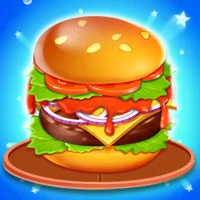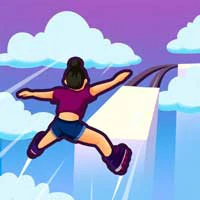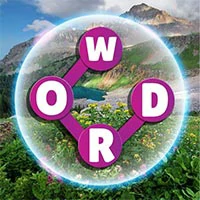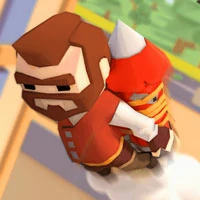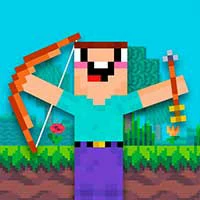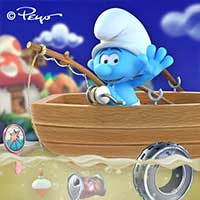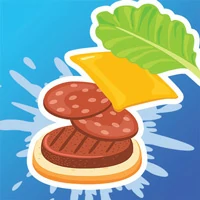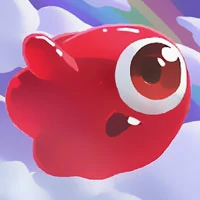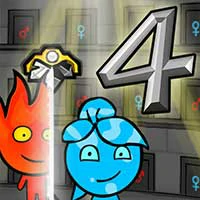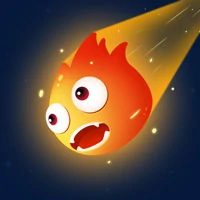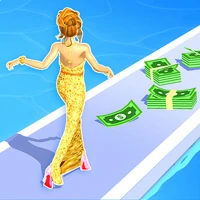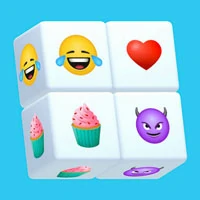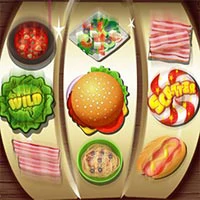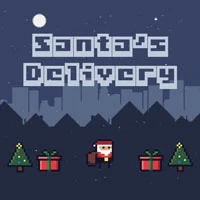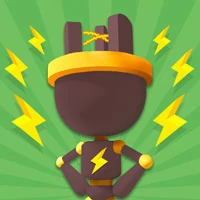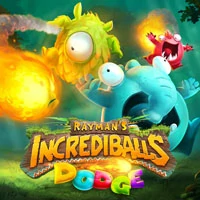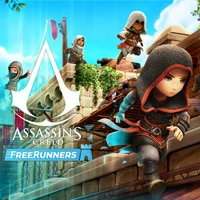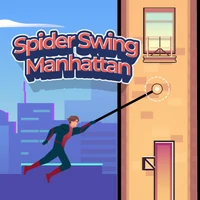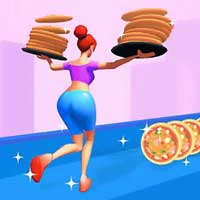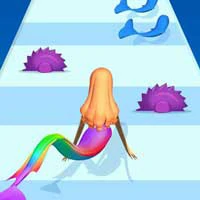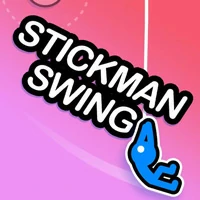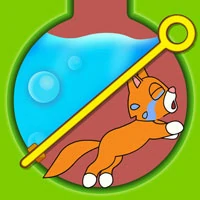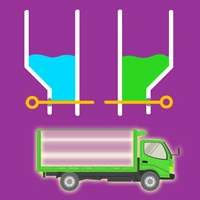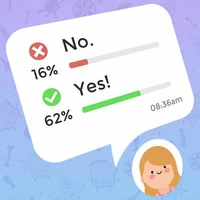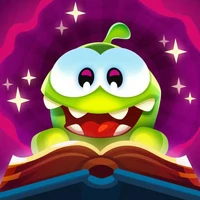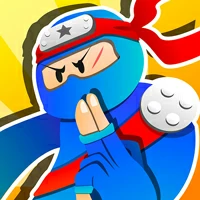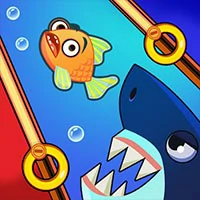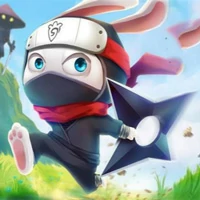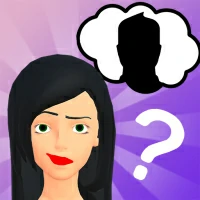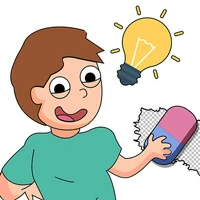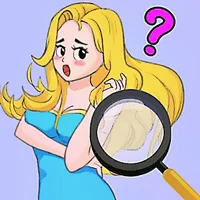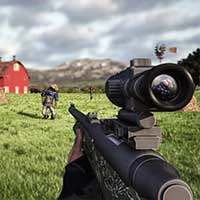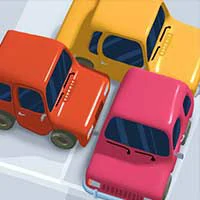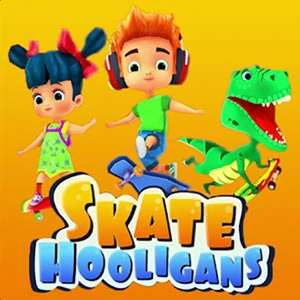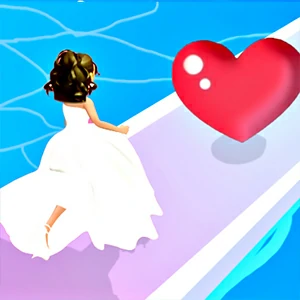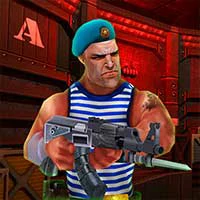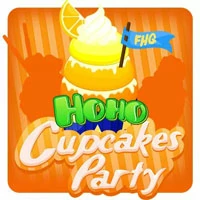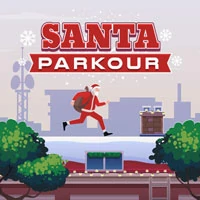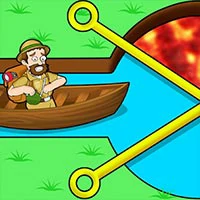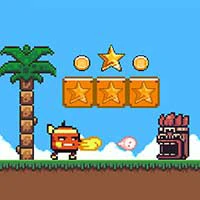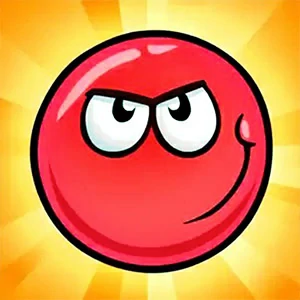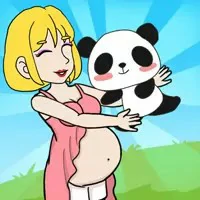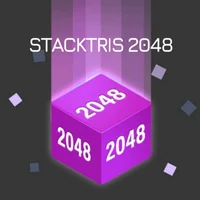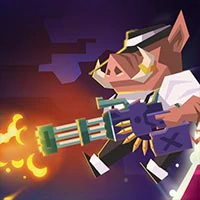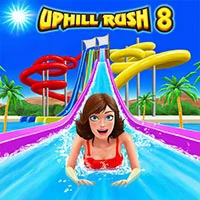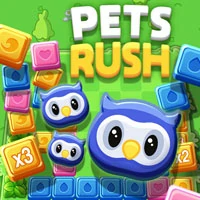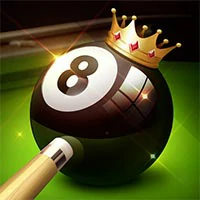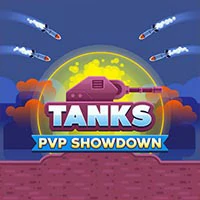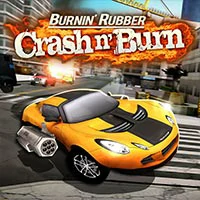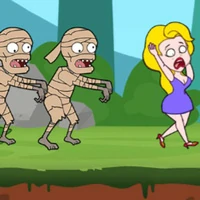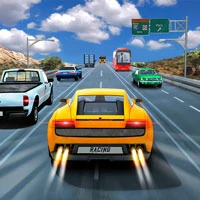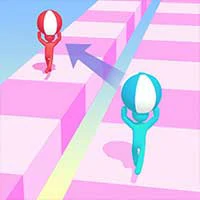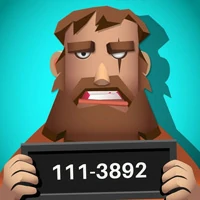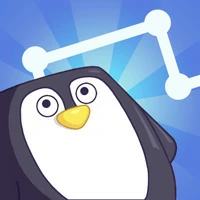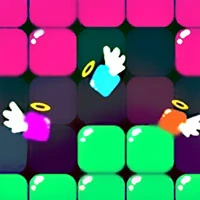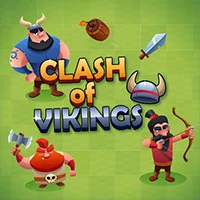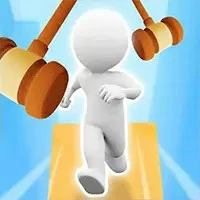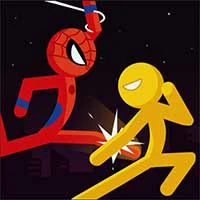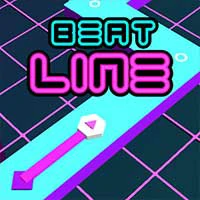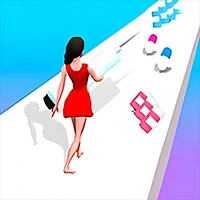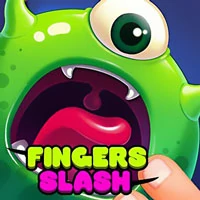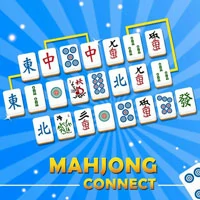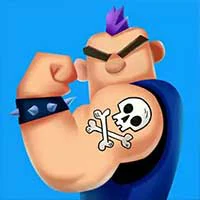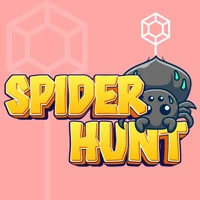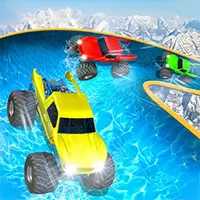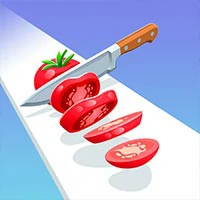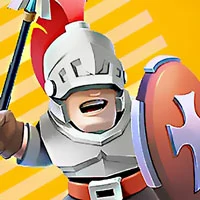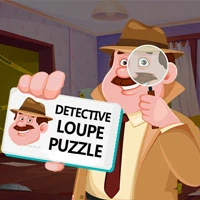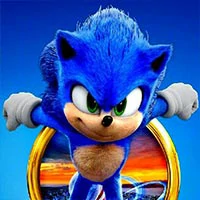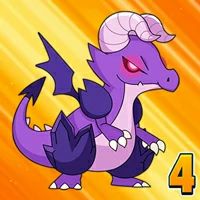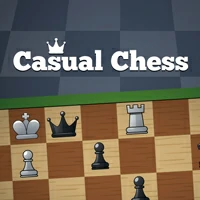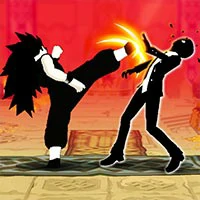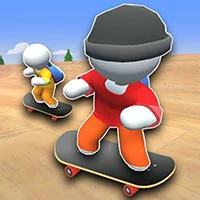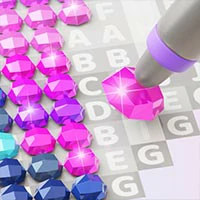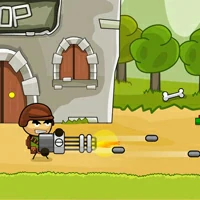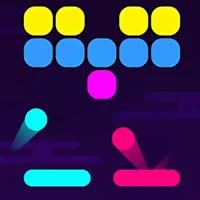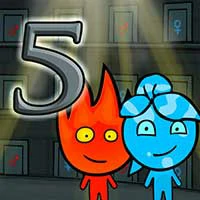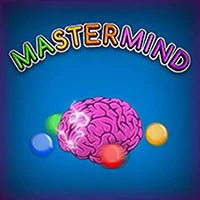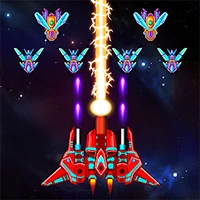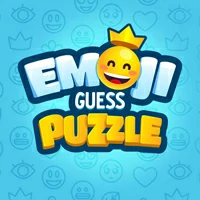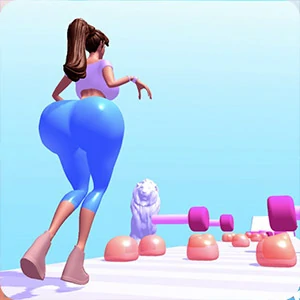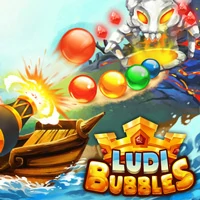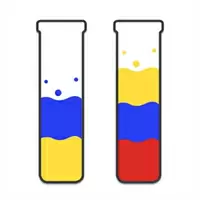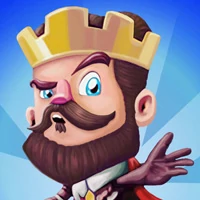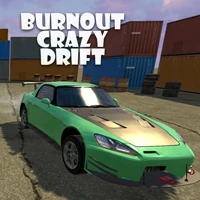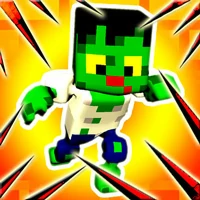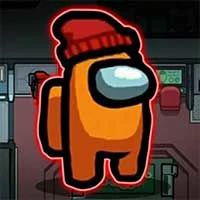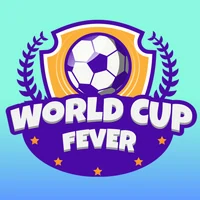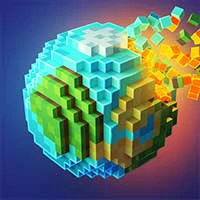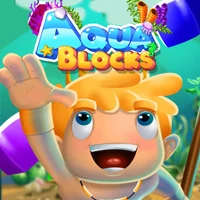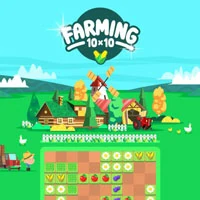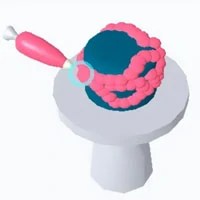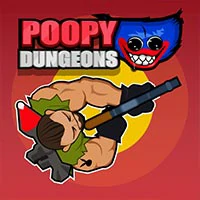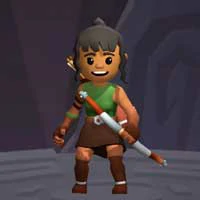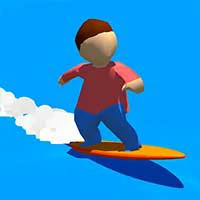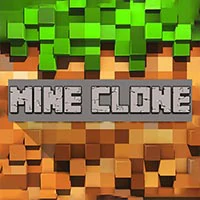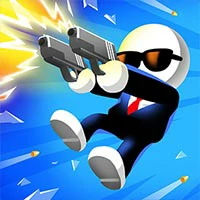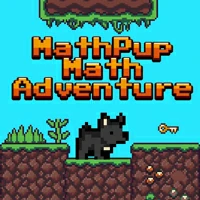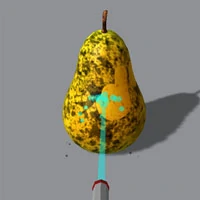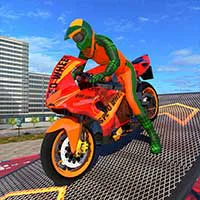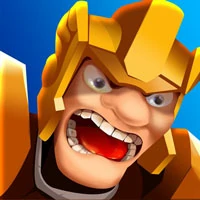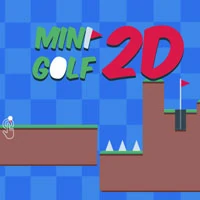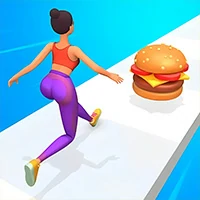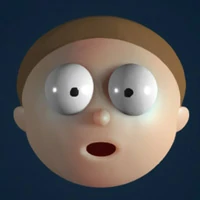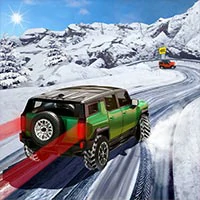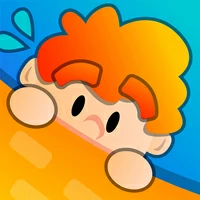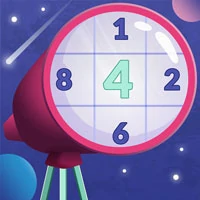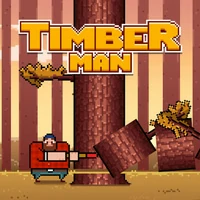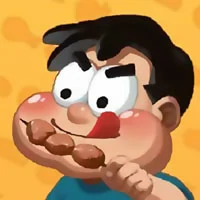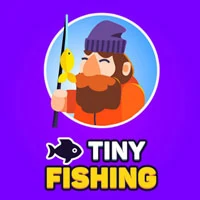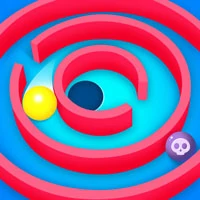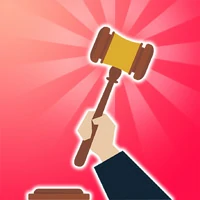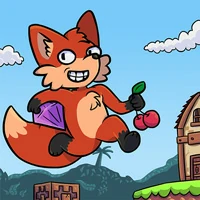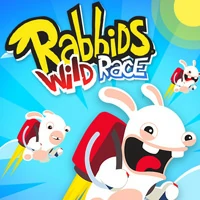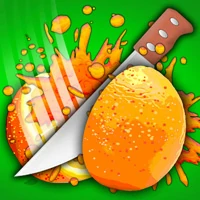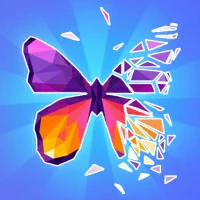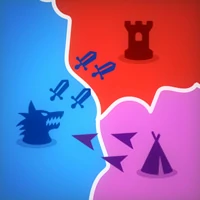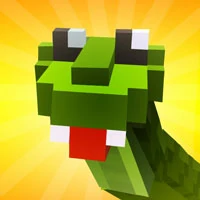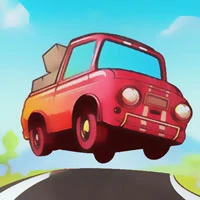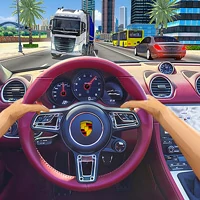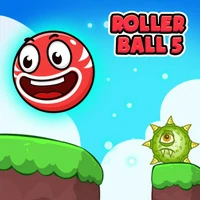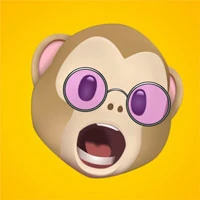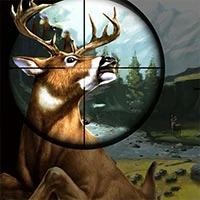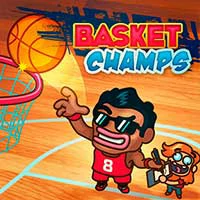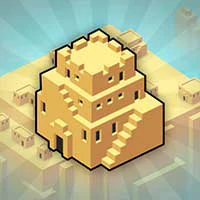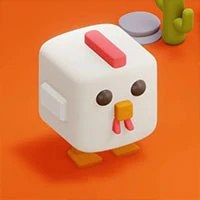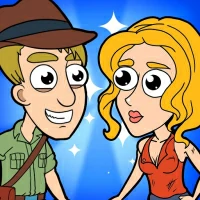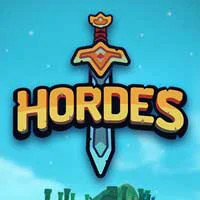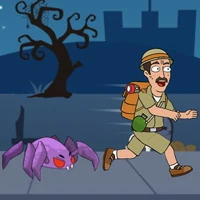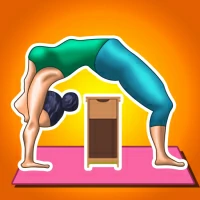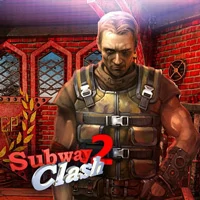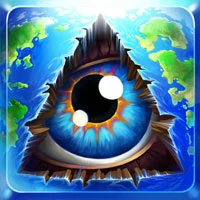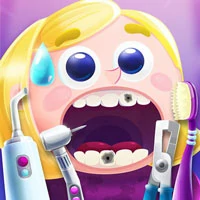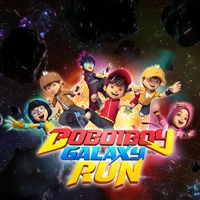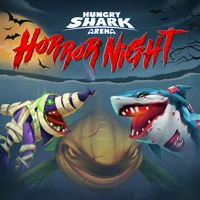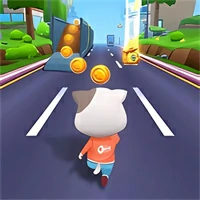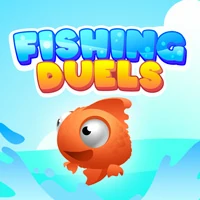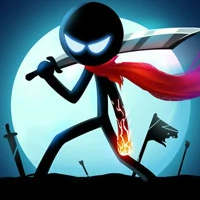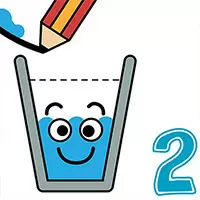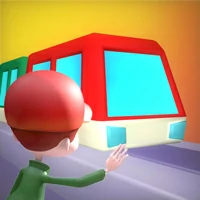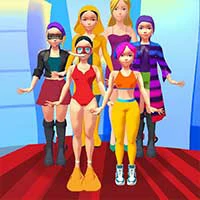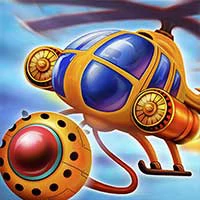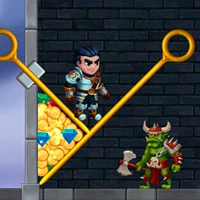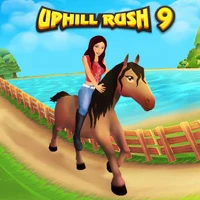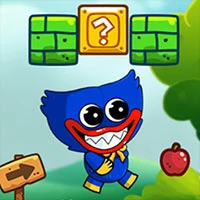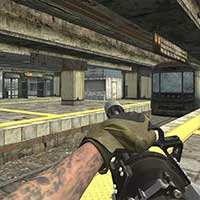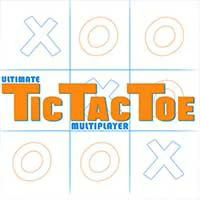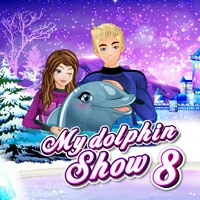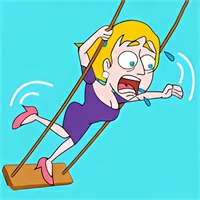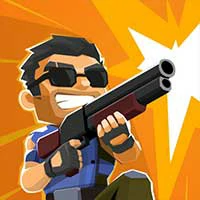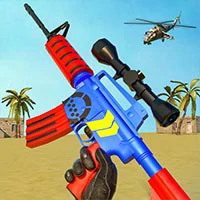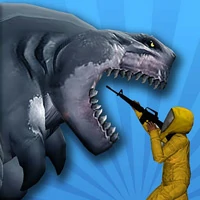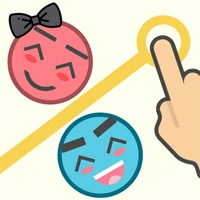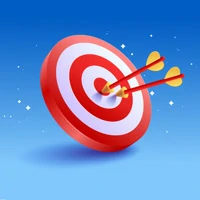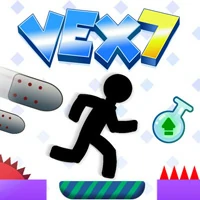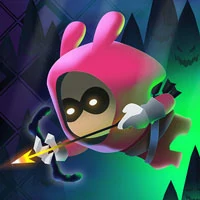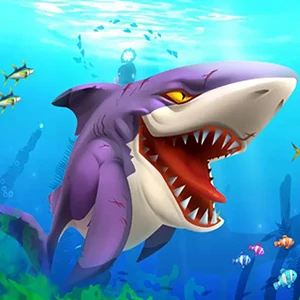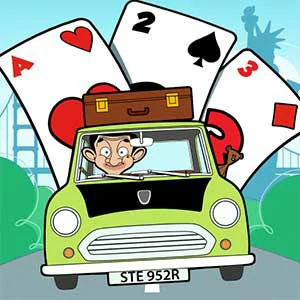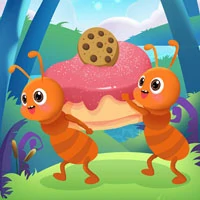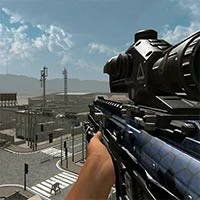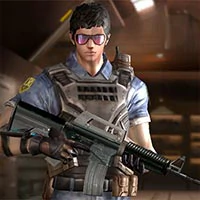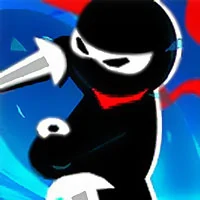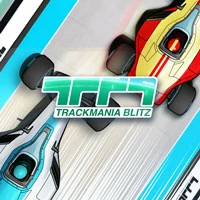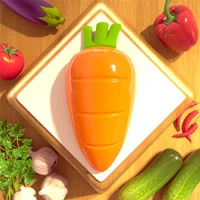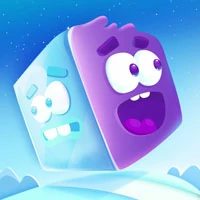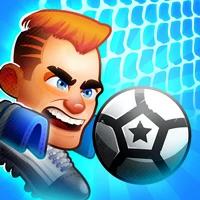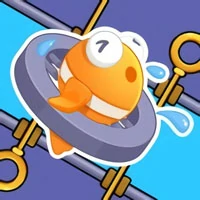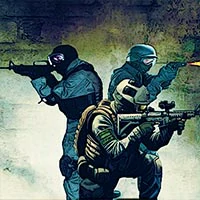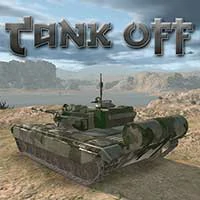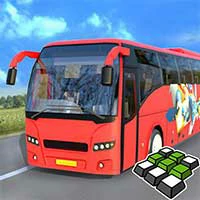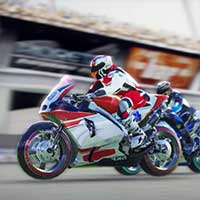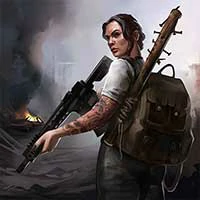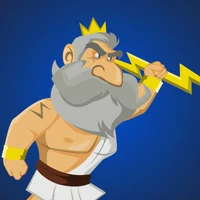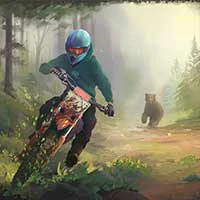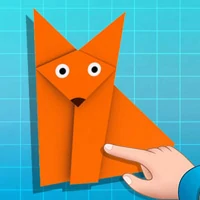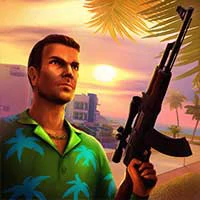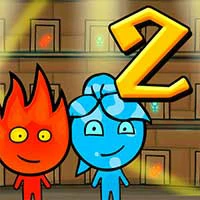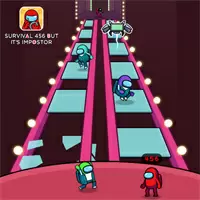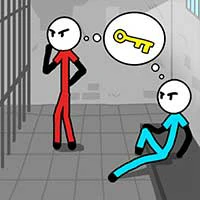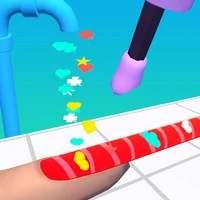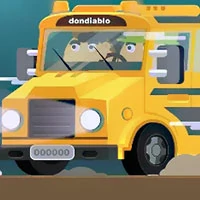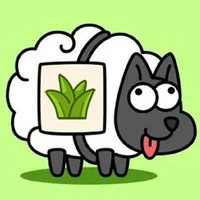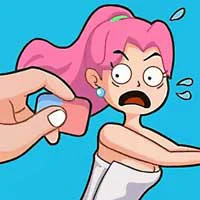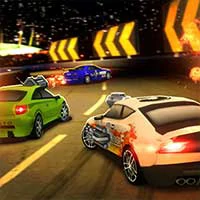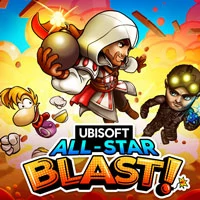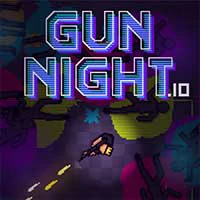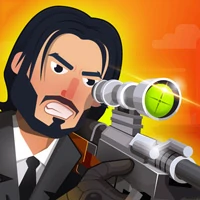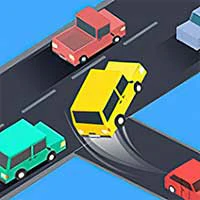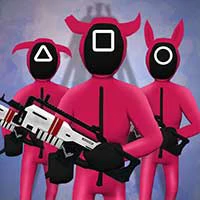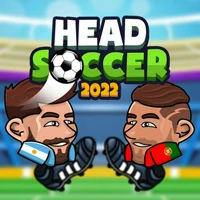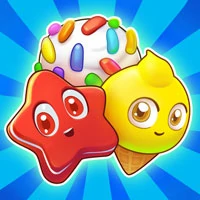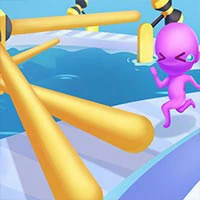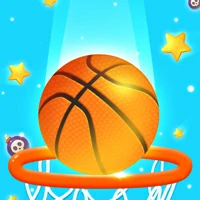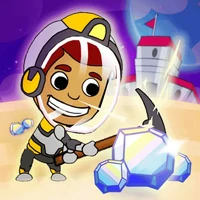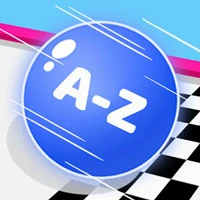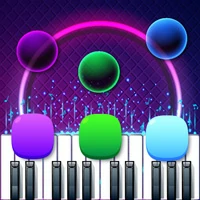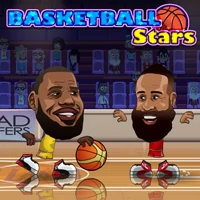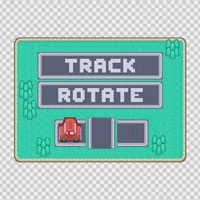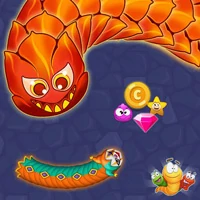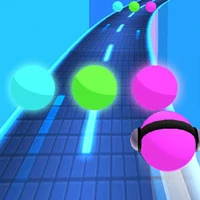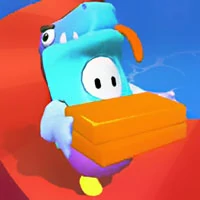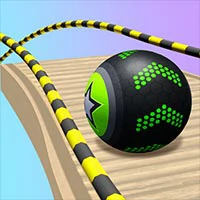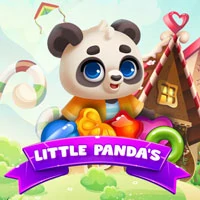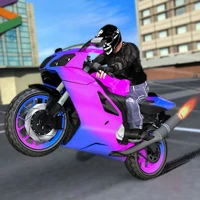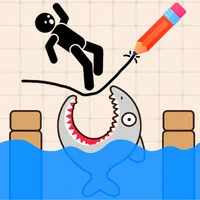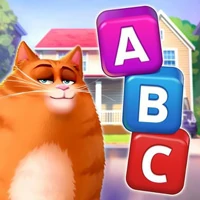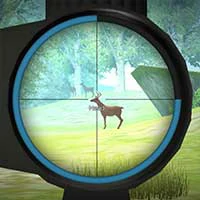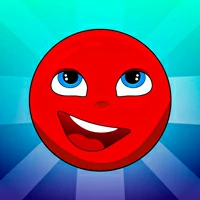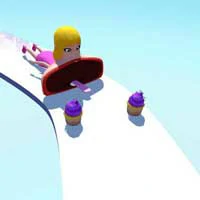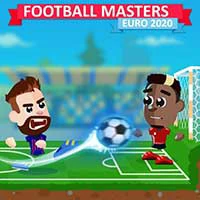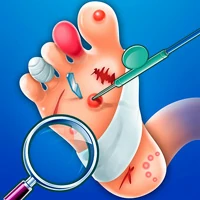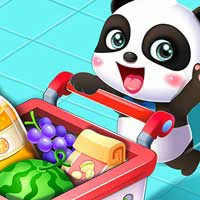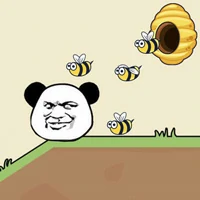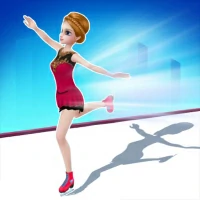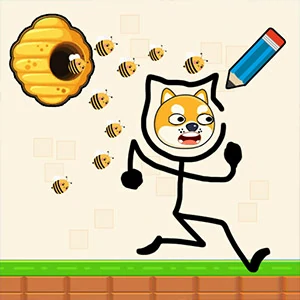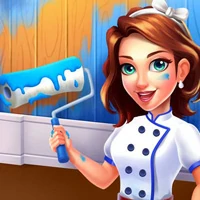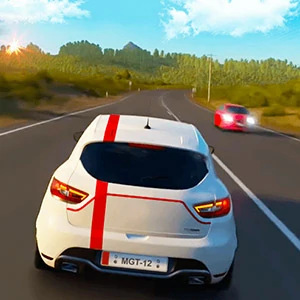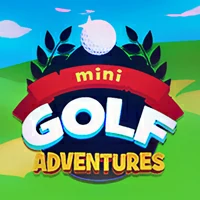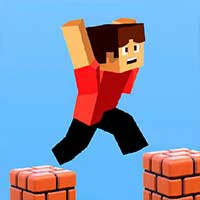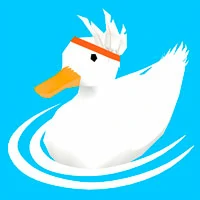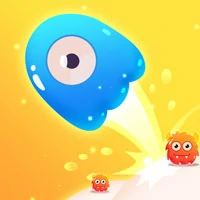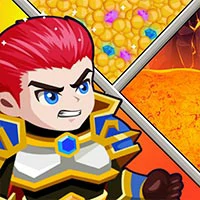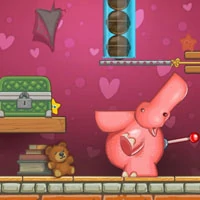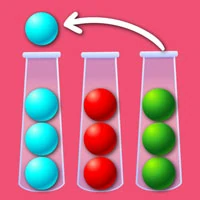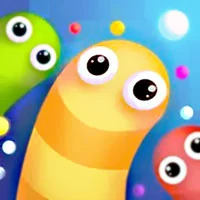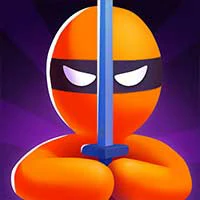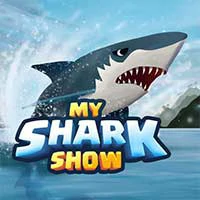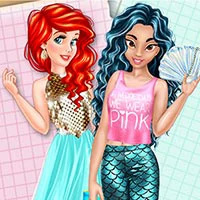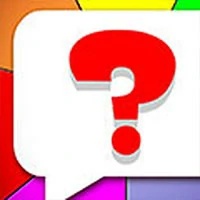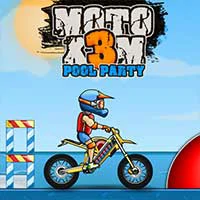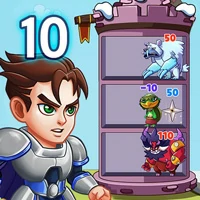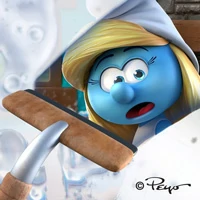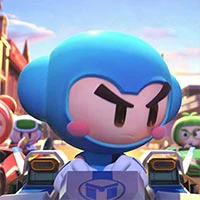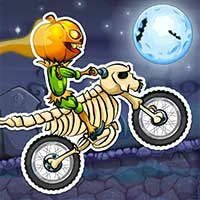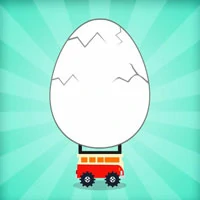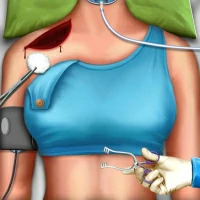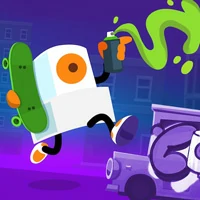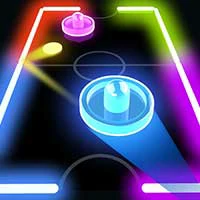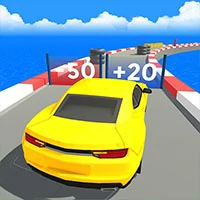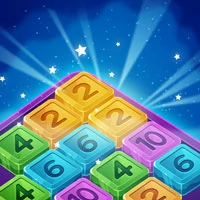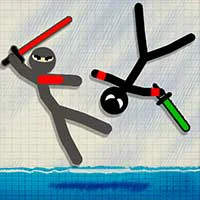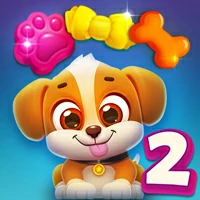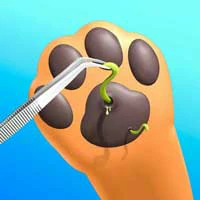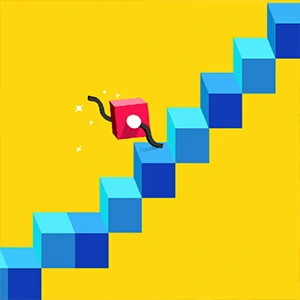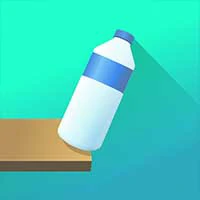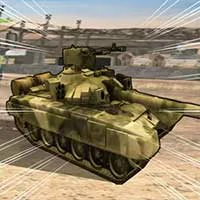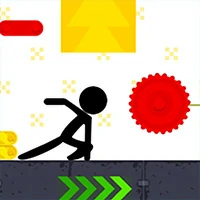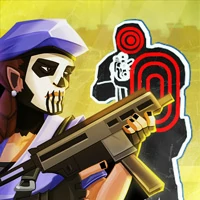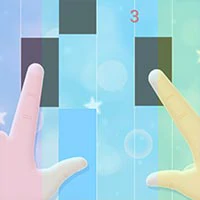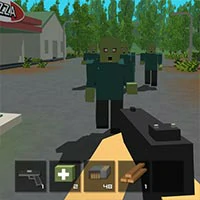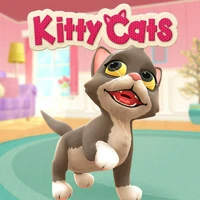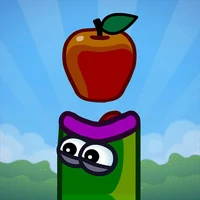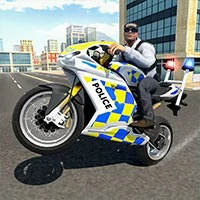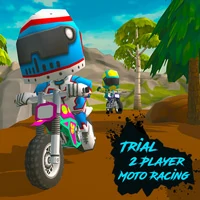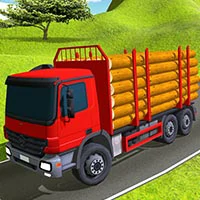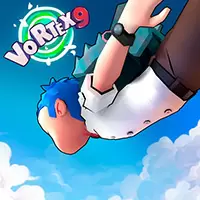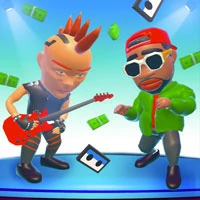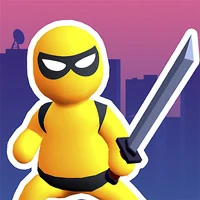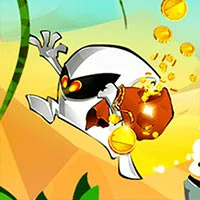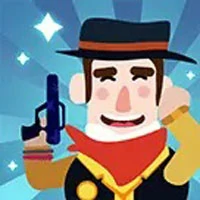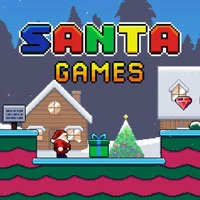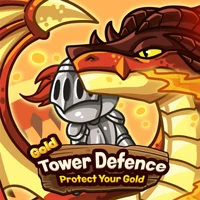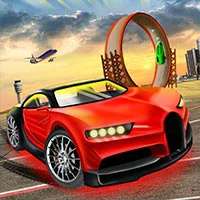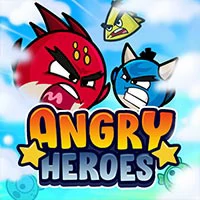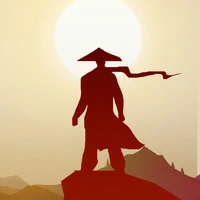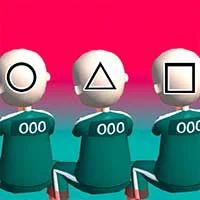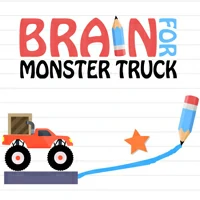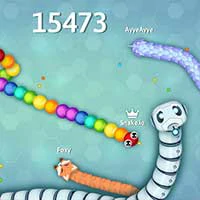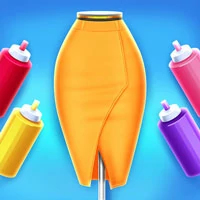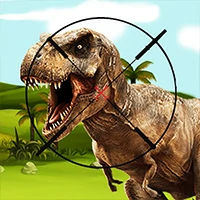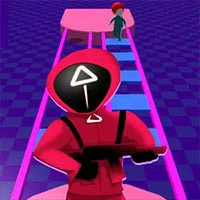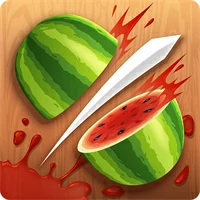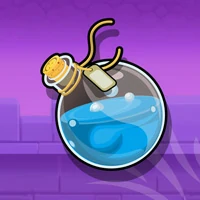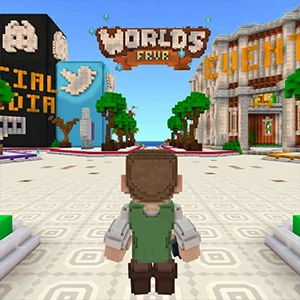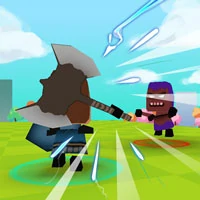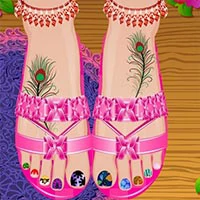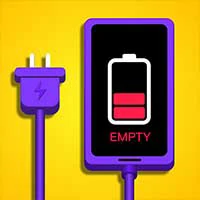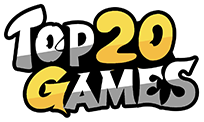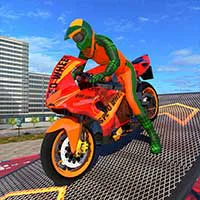 Bike Stunt Driving Simulator 3d
Developer:
FreeOnlineGames
Bike Stunt Driving Simulator 3D takes you on a crazy adventure that will test your skills, strategies, and patience. The 2021 Bike simulator is all about thrill, stunts, risks, and missions. This latest game has different jaw-dropping, close to impossible missions that challenge the best of the best riders.Are you up for this exciting adventure?Probably all of us love to ride motorbikes and perform stunts, right? Well, we are not sure when youwill ride a Motorbike and perform stunts but we bring you an opportunity that is as exciting as anything.In this latest Motorbike Simulator, you will be taken to an unknown City for epic missions. You will have to find secret points; each point will launch an epic mission for you. The missions include collecting points, perform stunts, following cars, chasing thieves, and racing against time.Do you think you can complete all missions?And time is really crucial for all these exciting missions and you can only complete these missions if you know how to manage your time.The most exciting part is that you have your favorite Motorbikes and you can choose from a variety of bikes. Harley, cruisers, and sportbikes, we have it covered. But there is a catch, you will have to unlock your favorite motorbike by collecting points.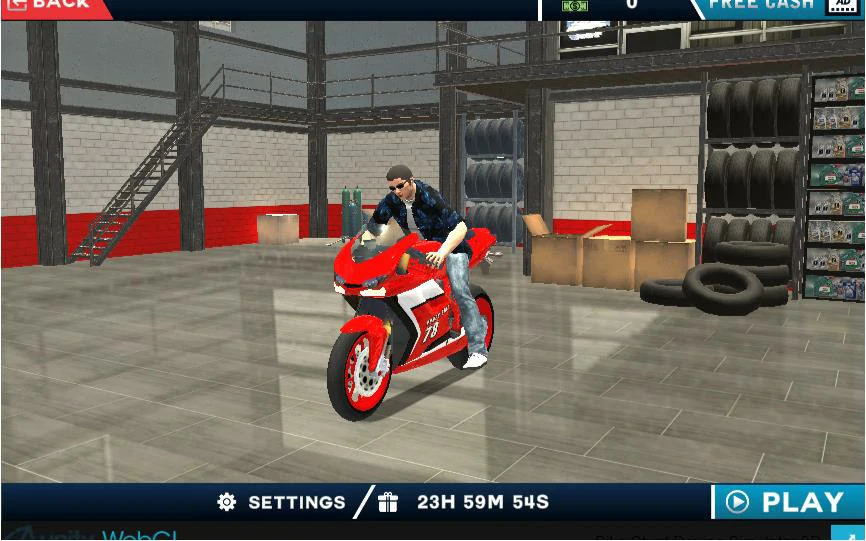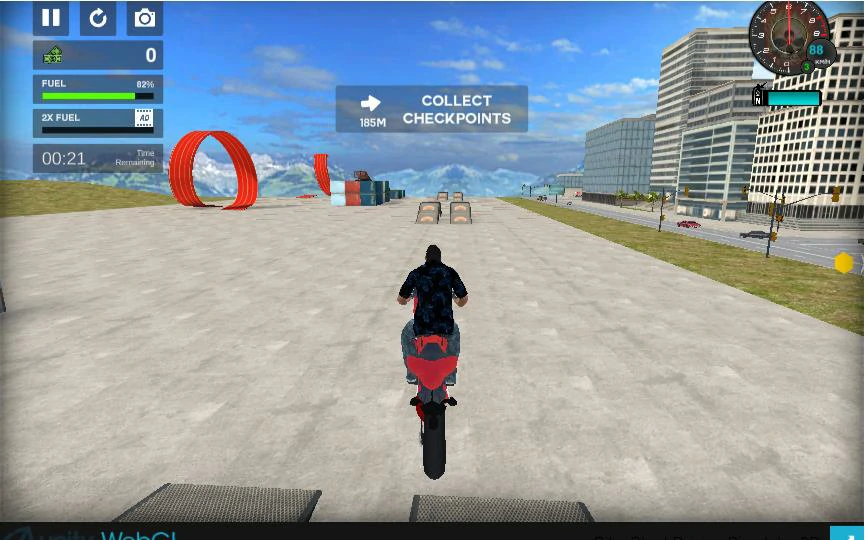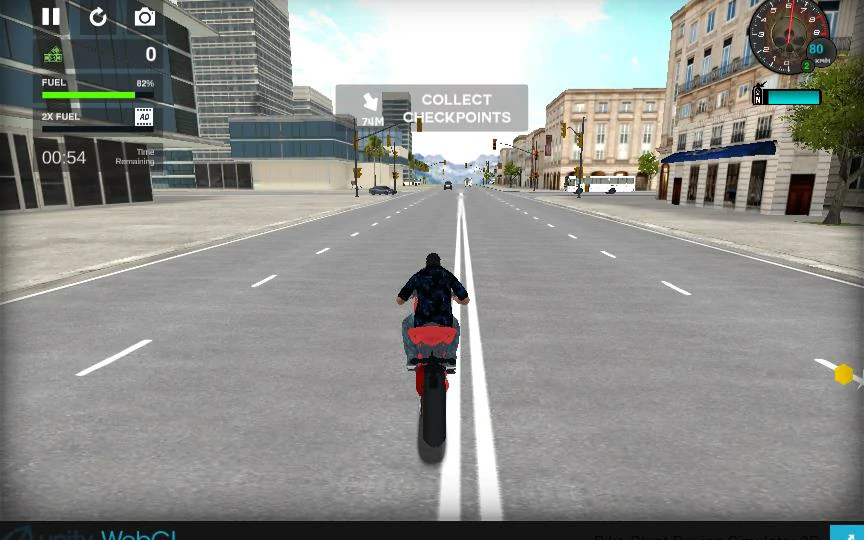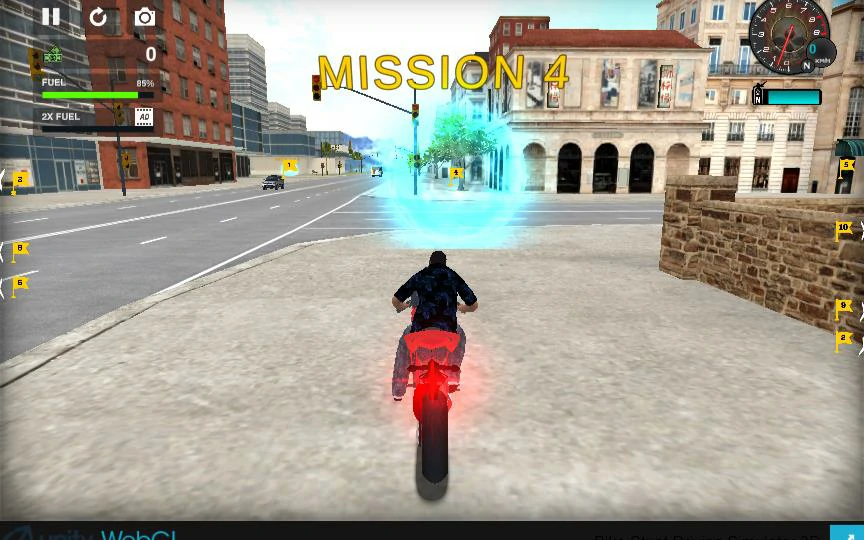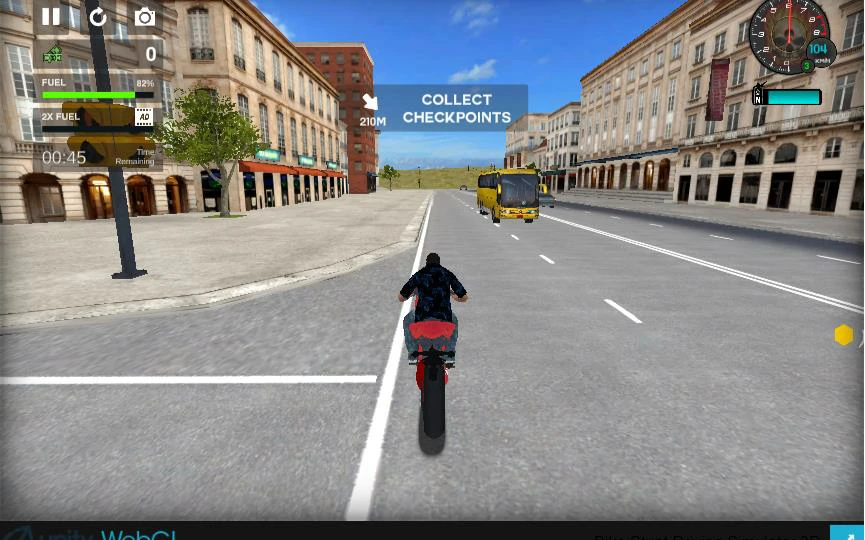 The games on the Top20.games website are sourced from the App Store and Google Play, and then edited and edited by our team. If you are interested in the games on our website, you can download them through the recommended download links, and some games support direct play on the browser. If there is any infringement, please contact us.
Developer:
FreeOnlineGames