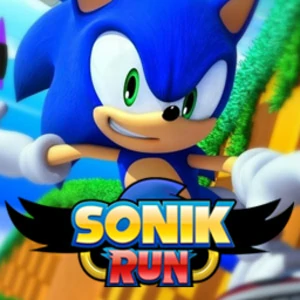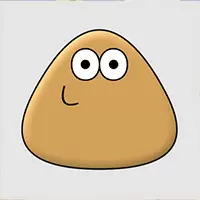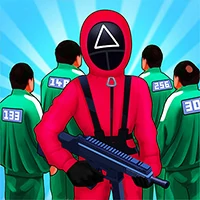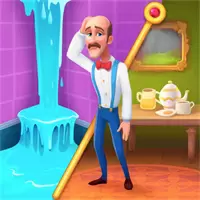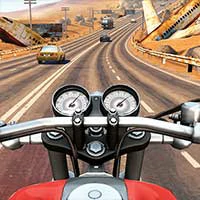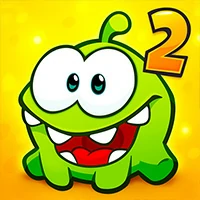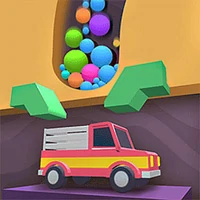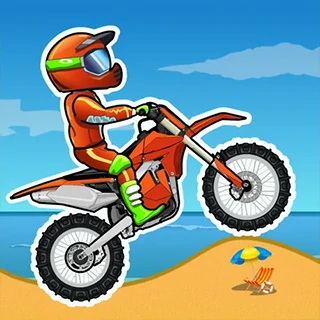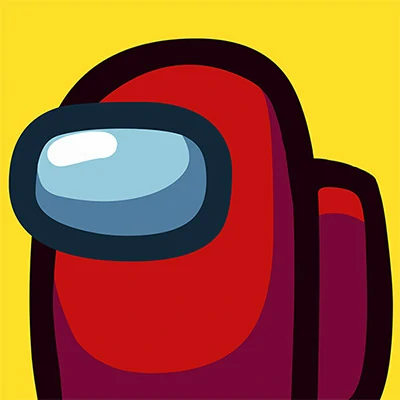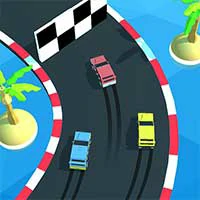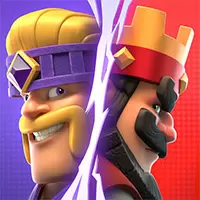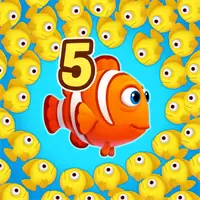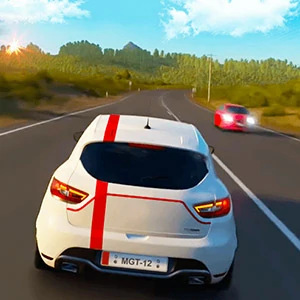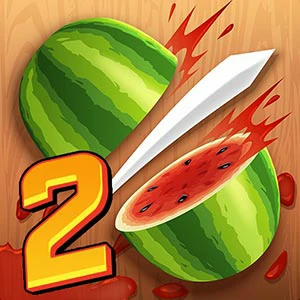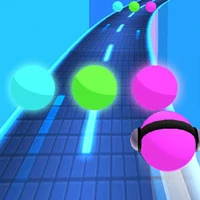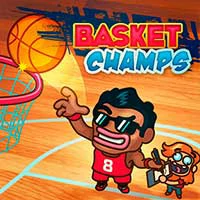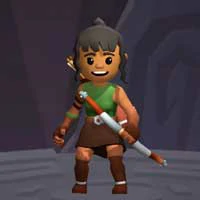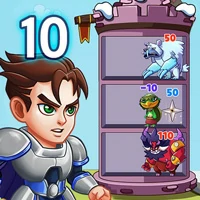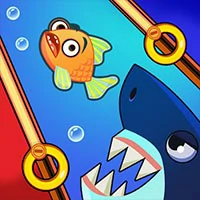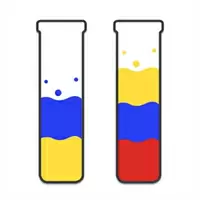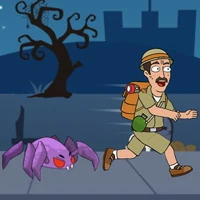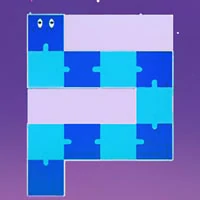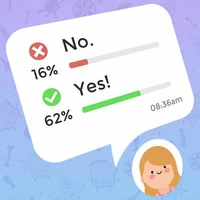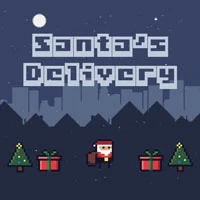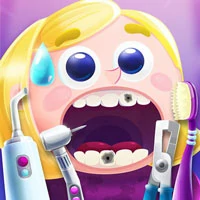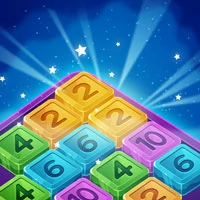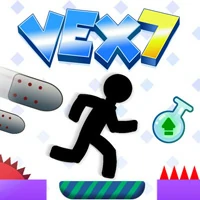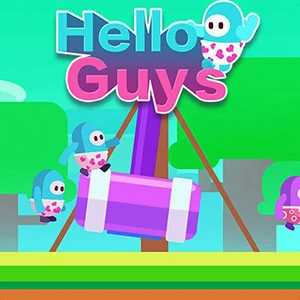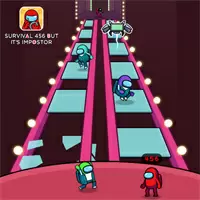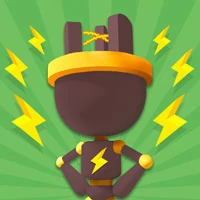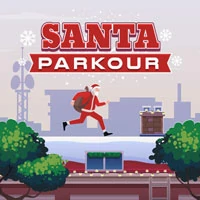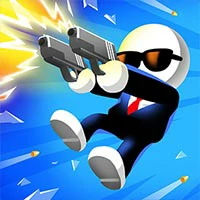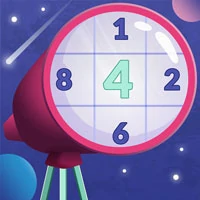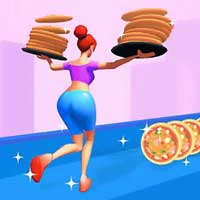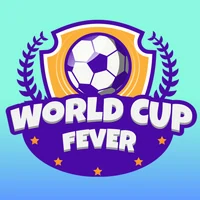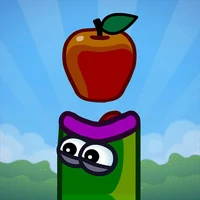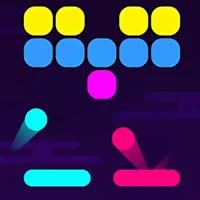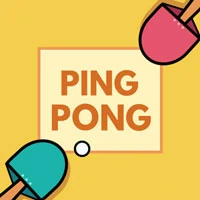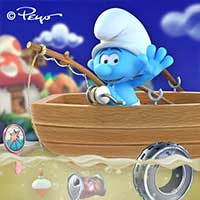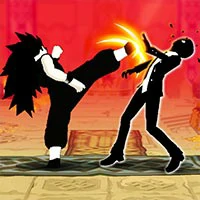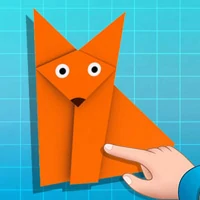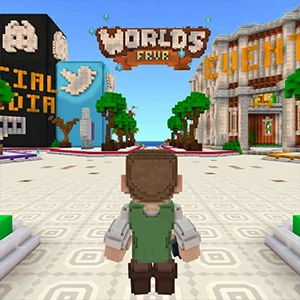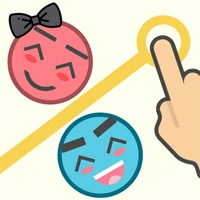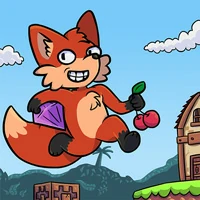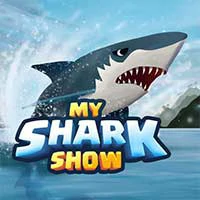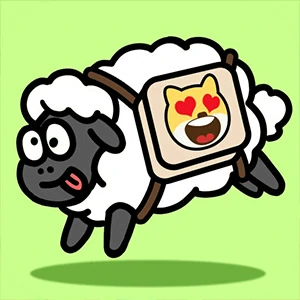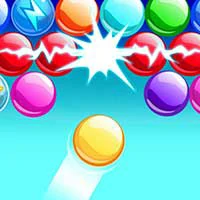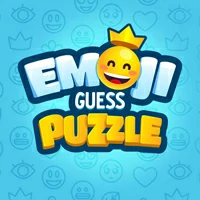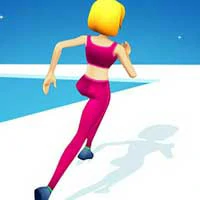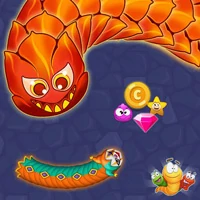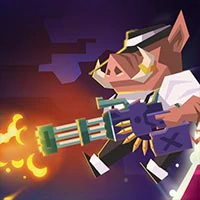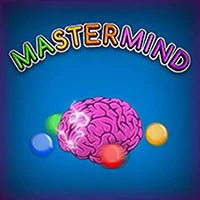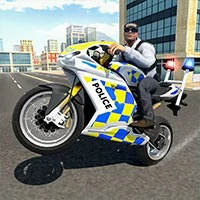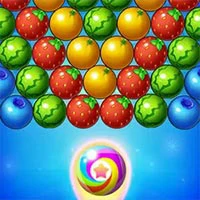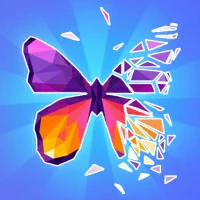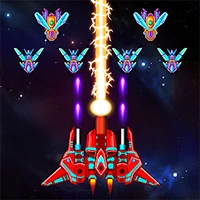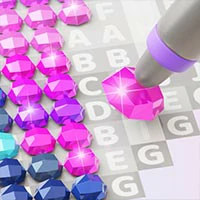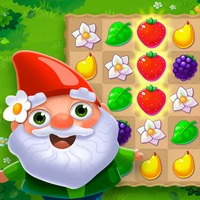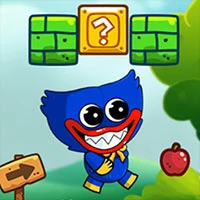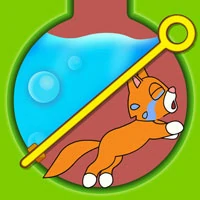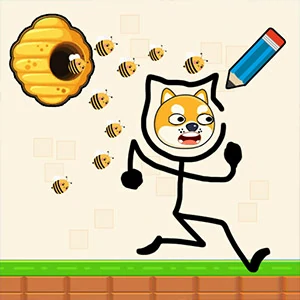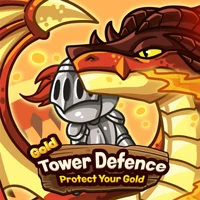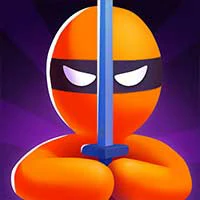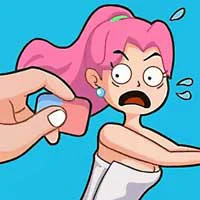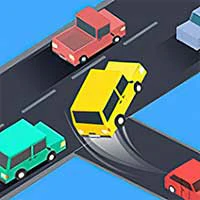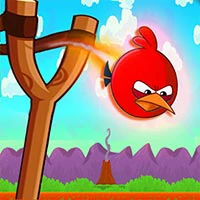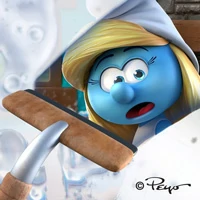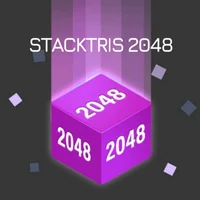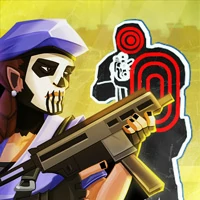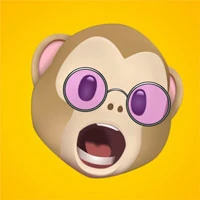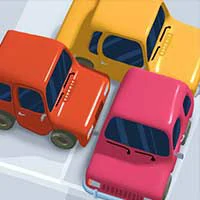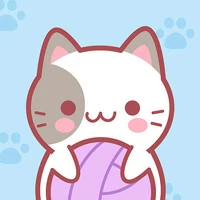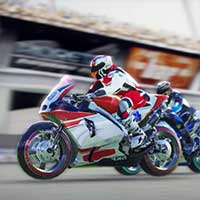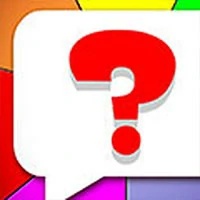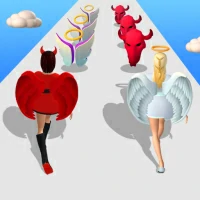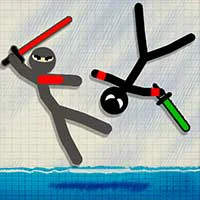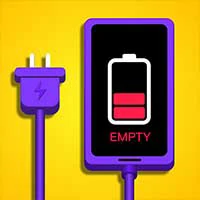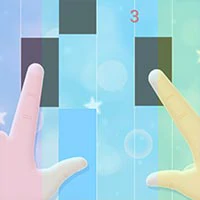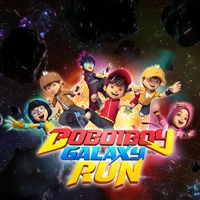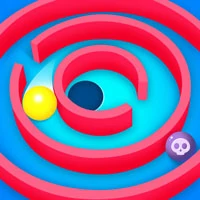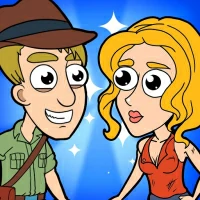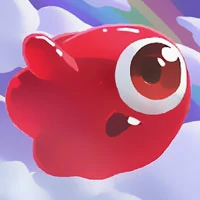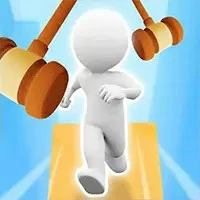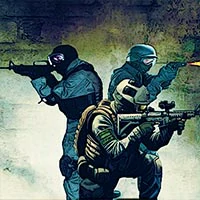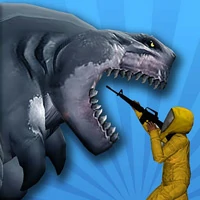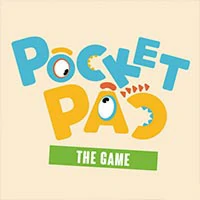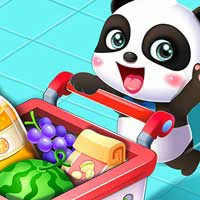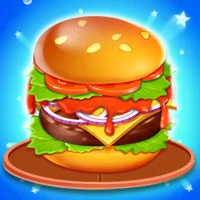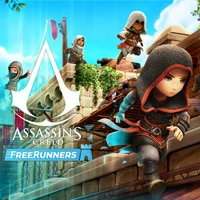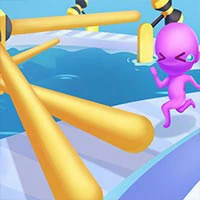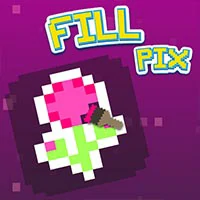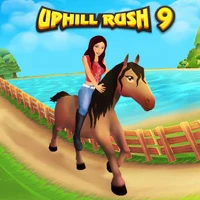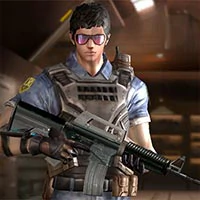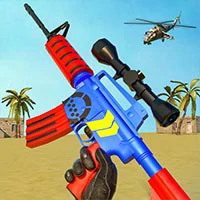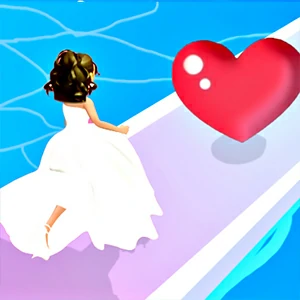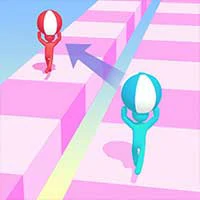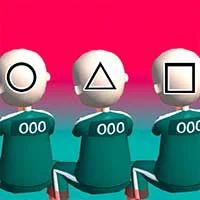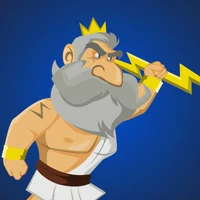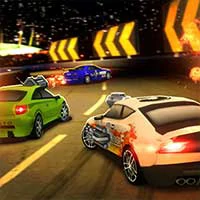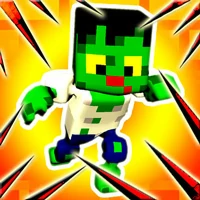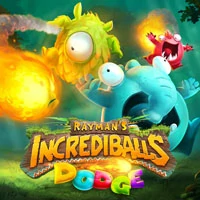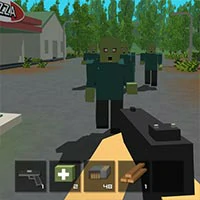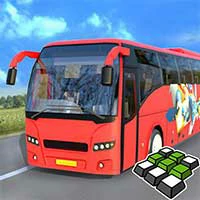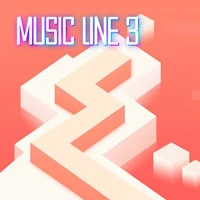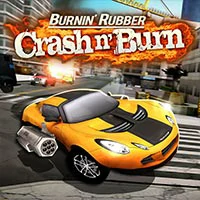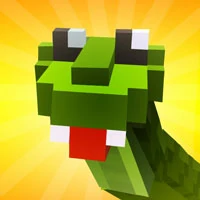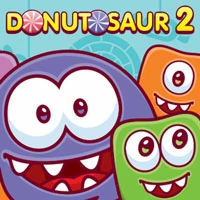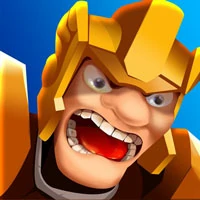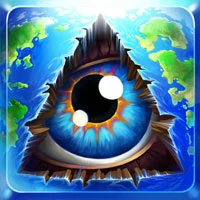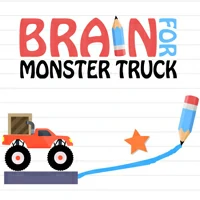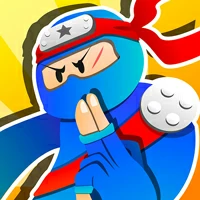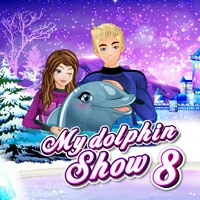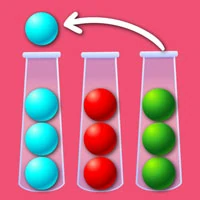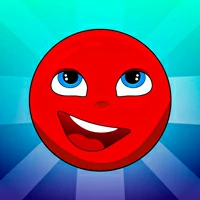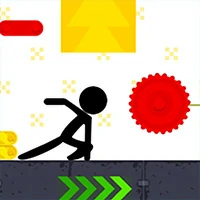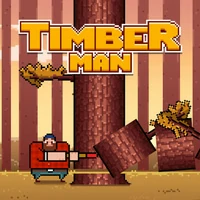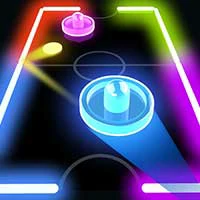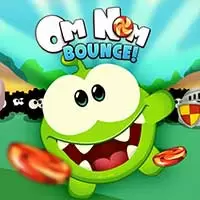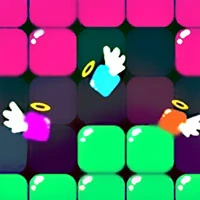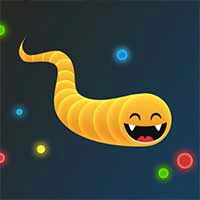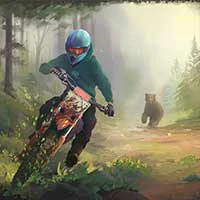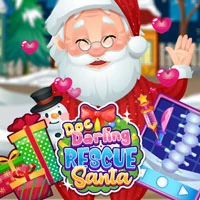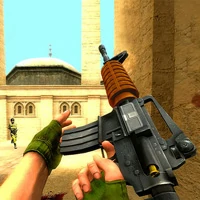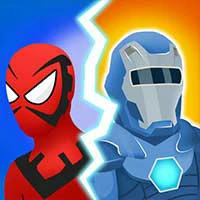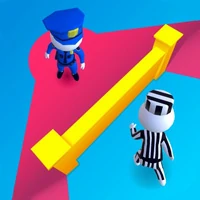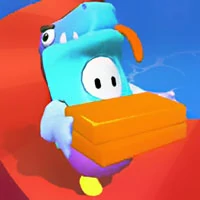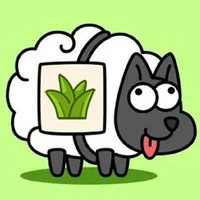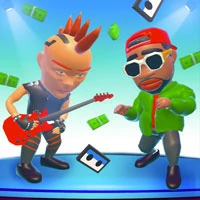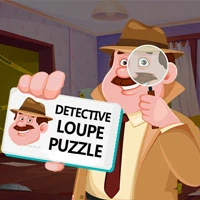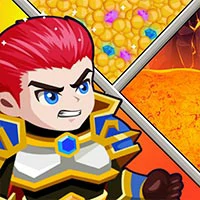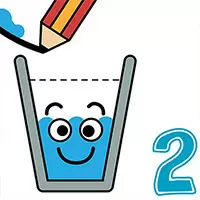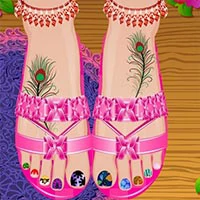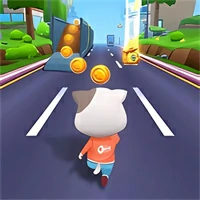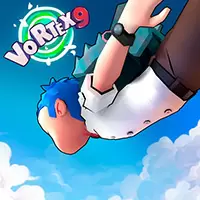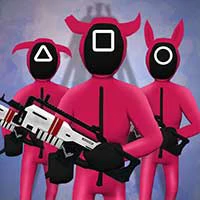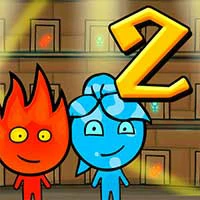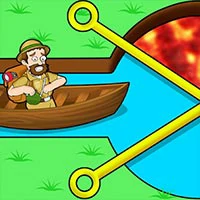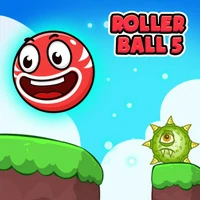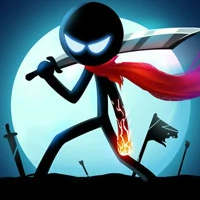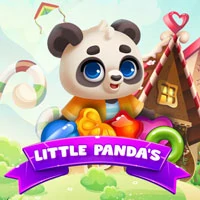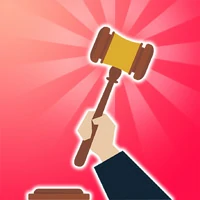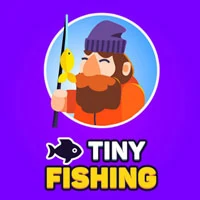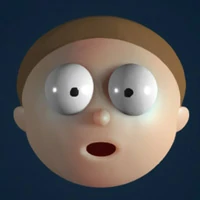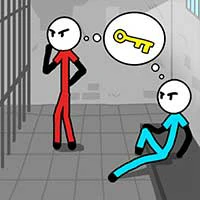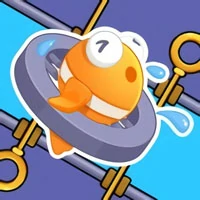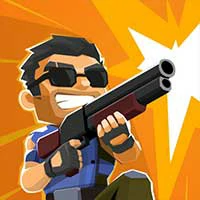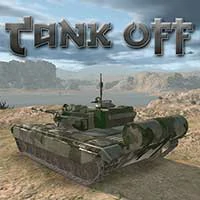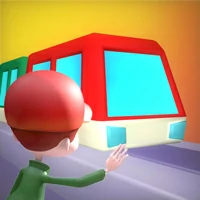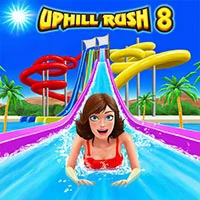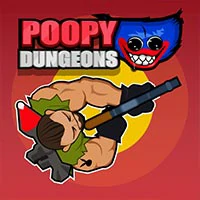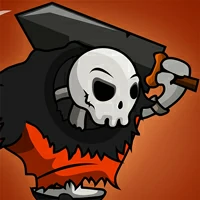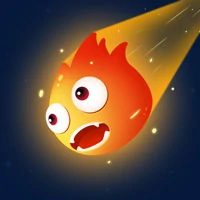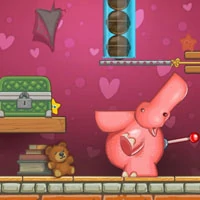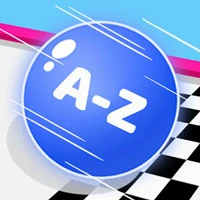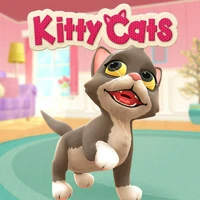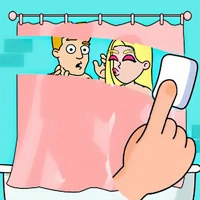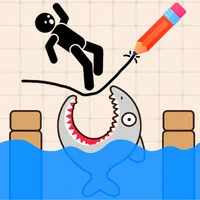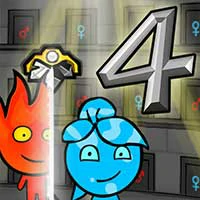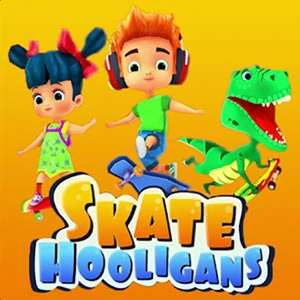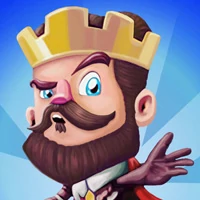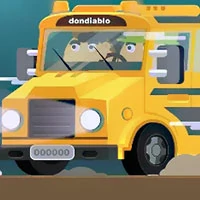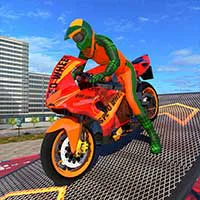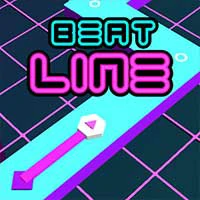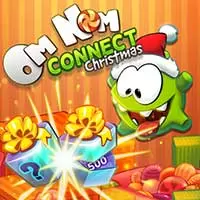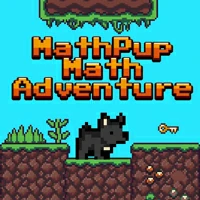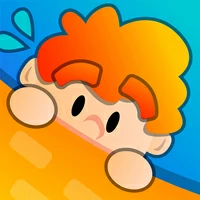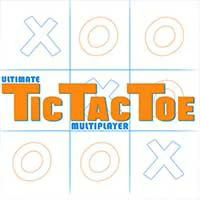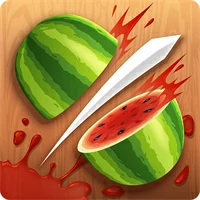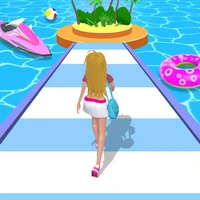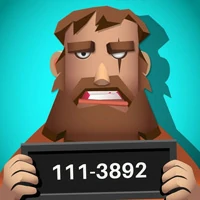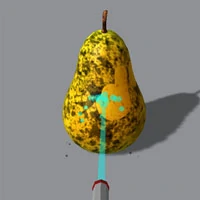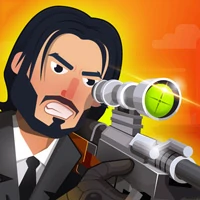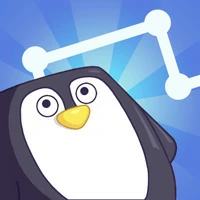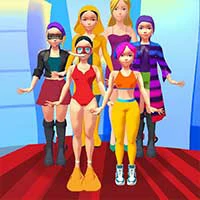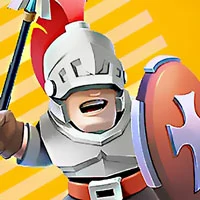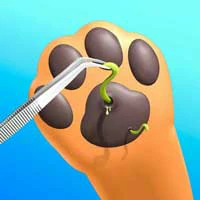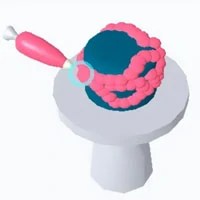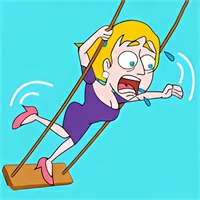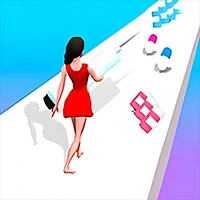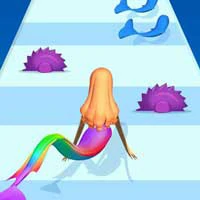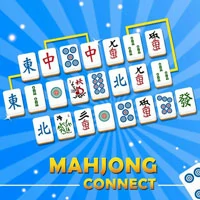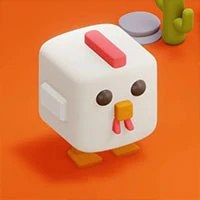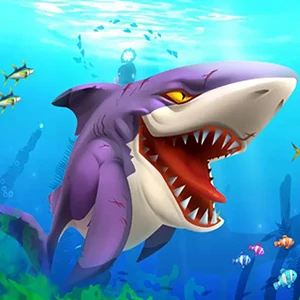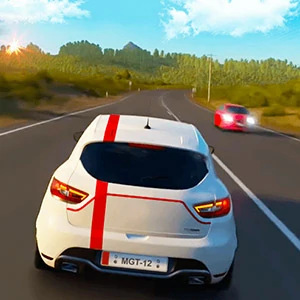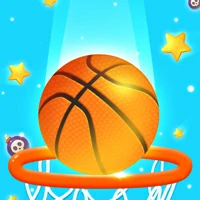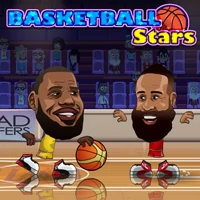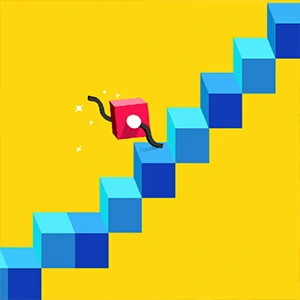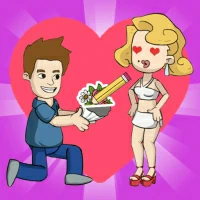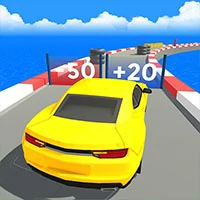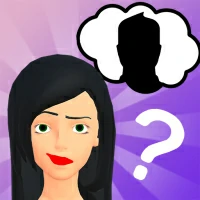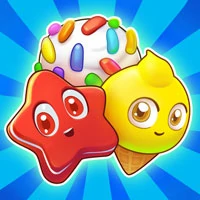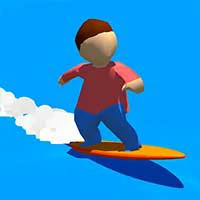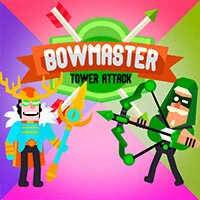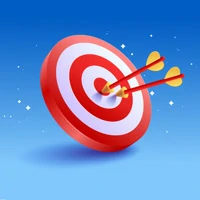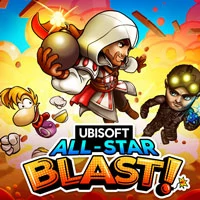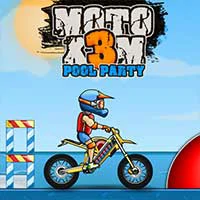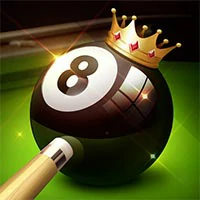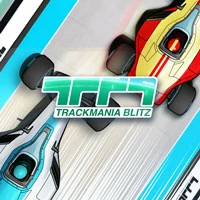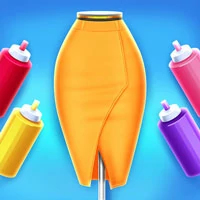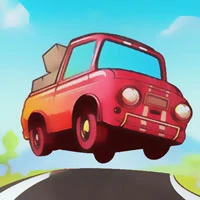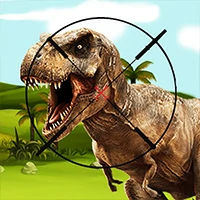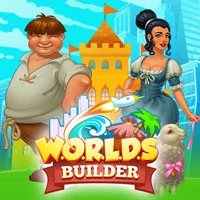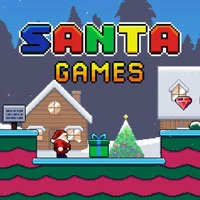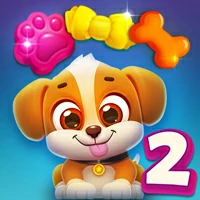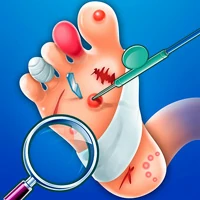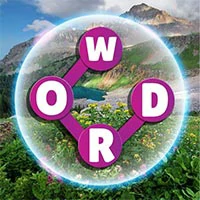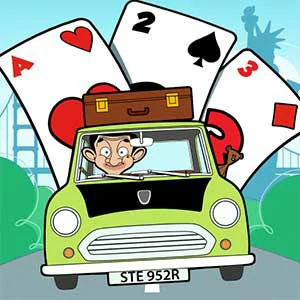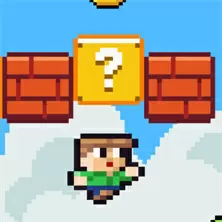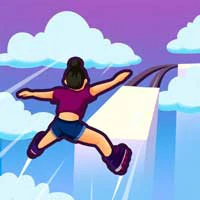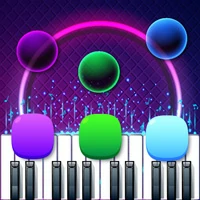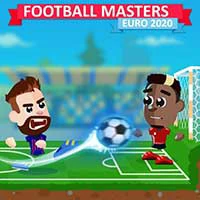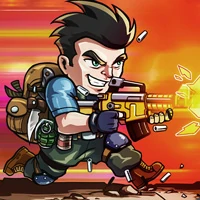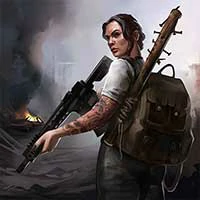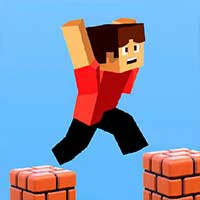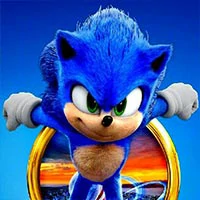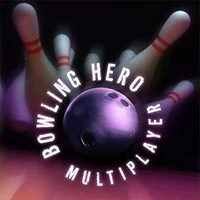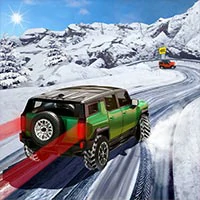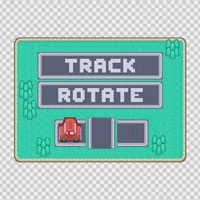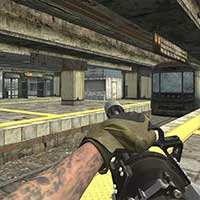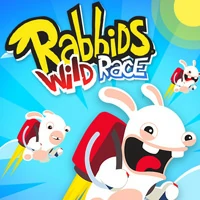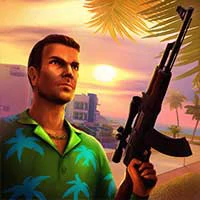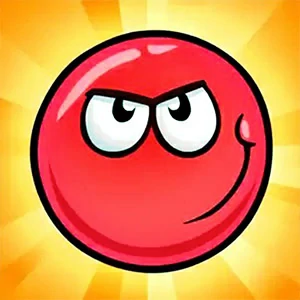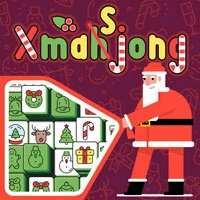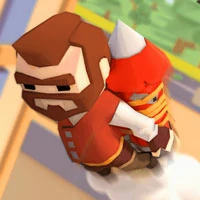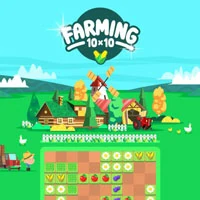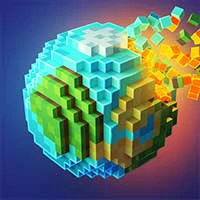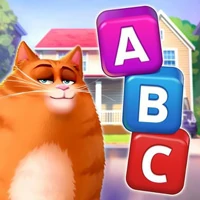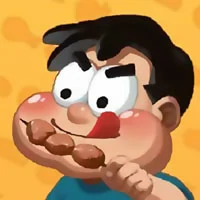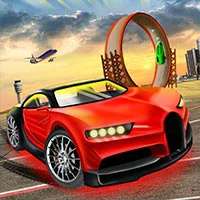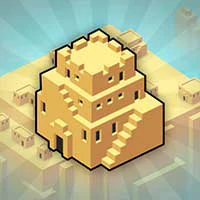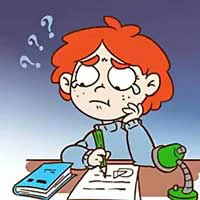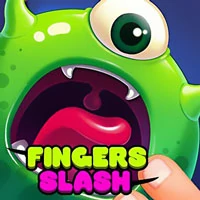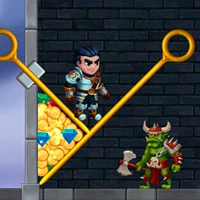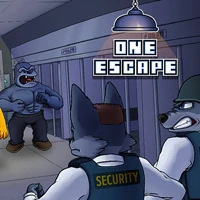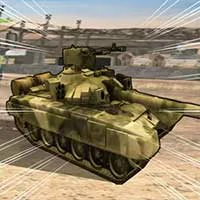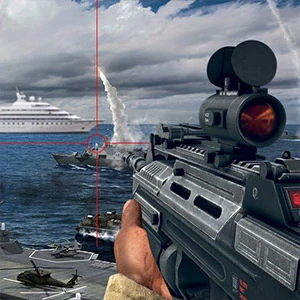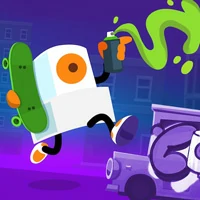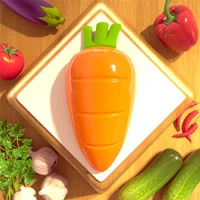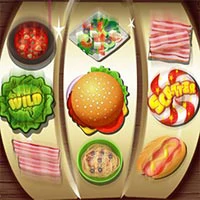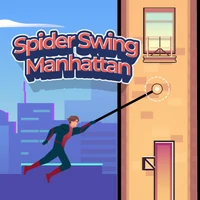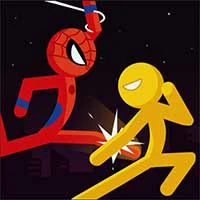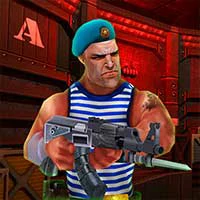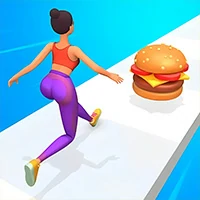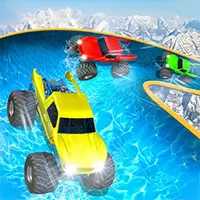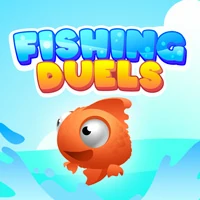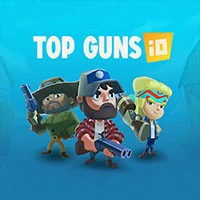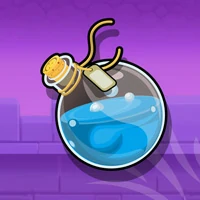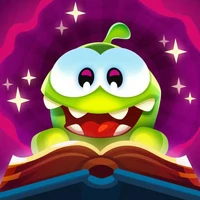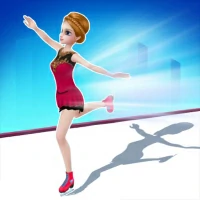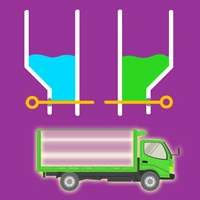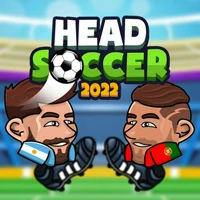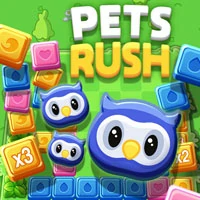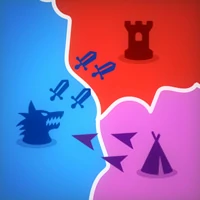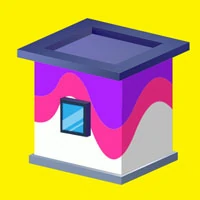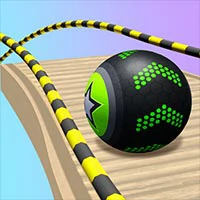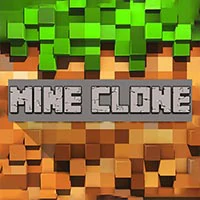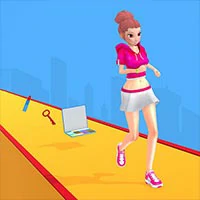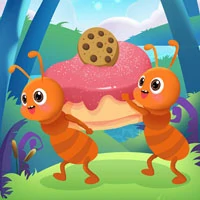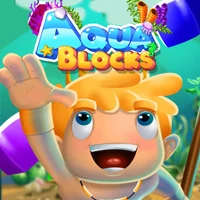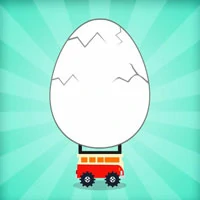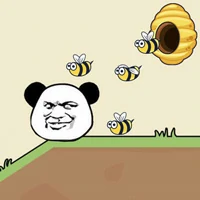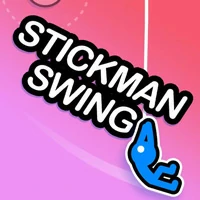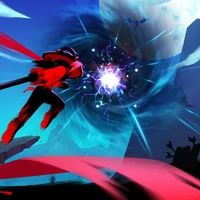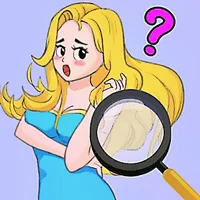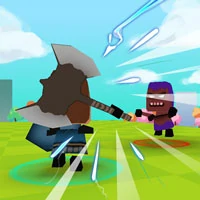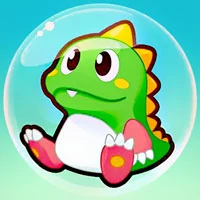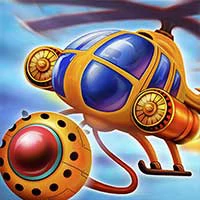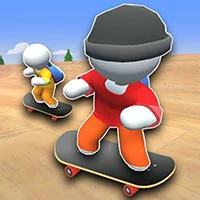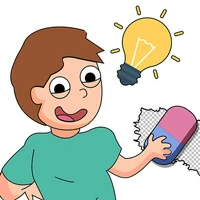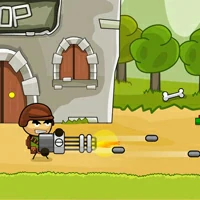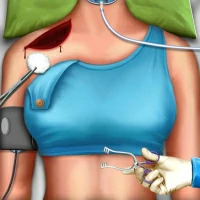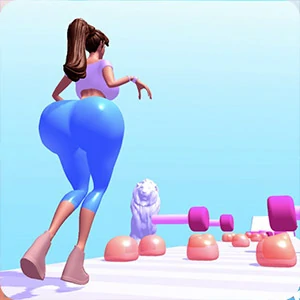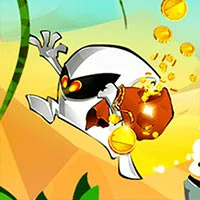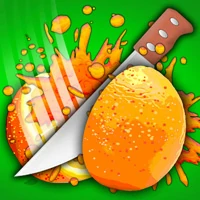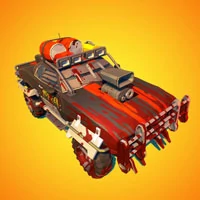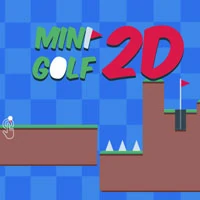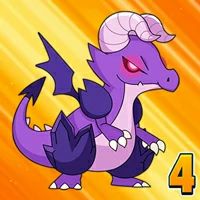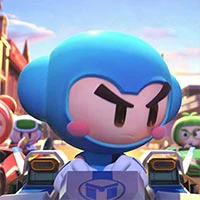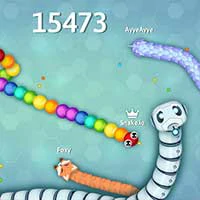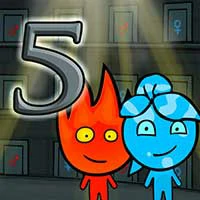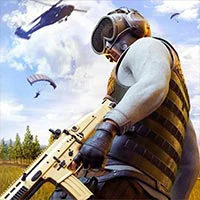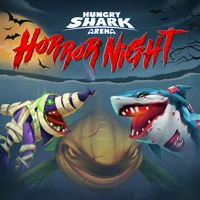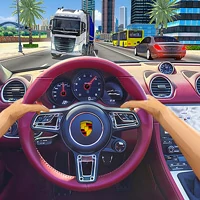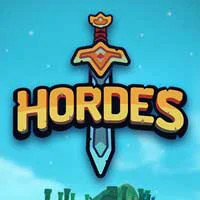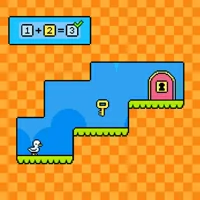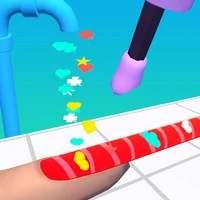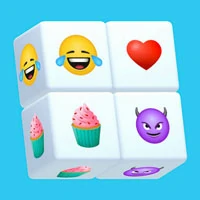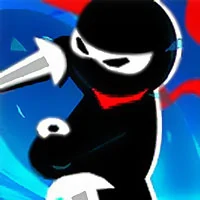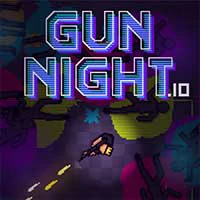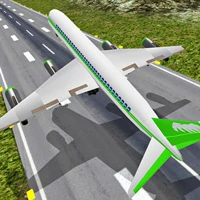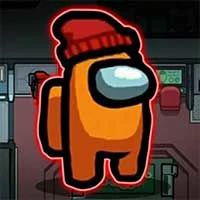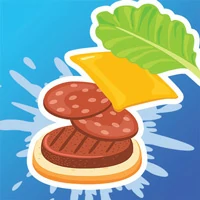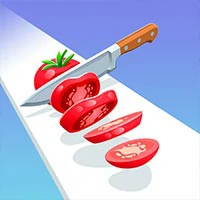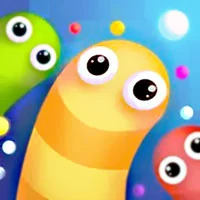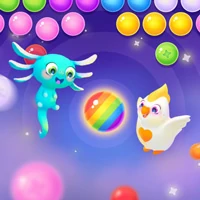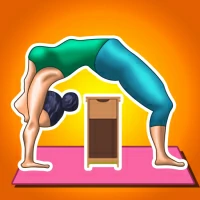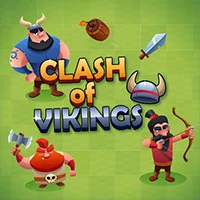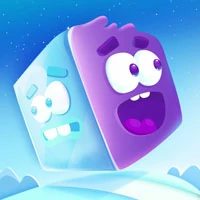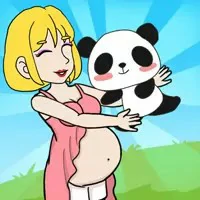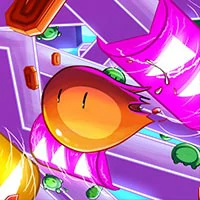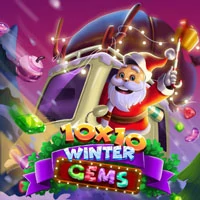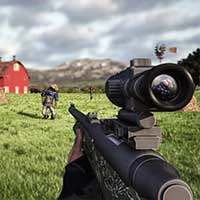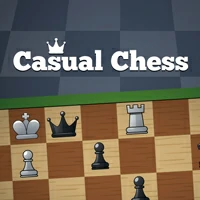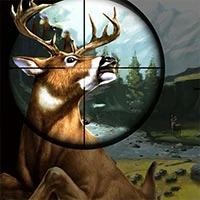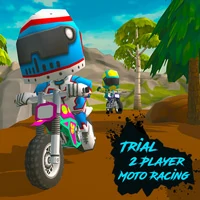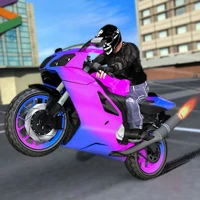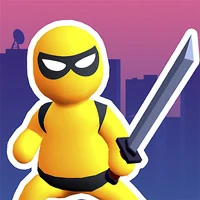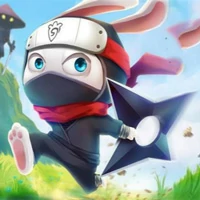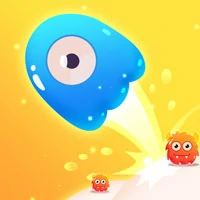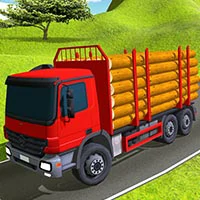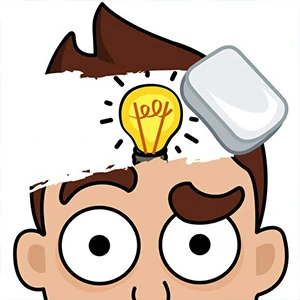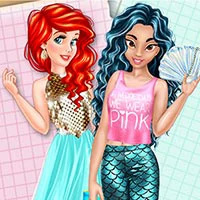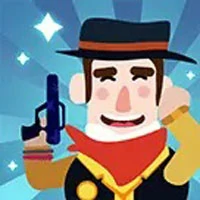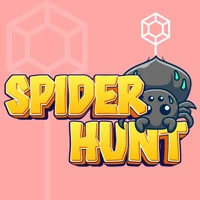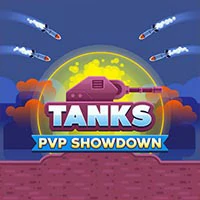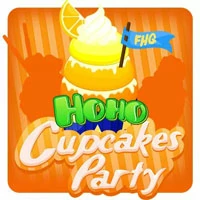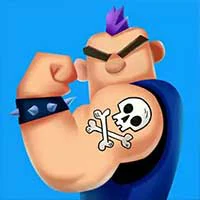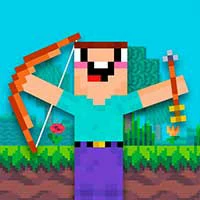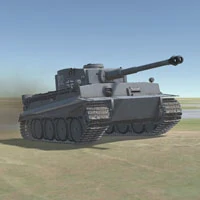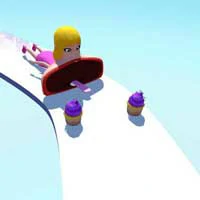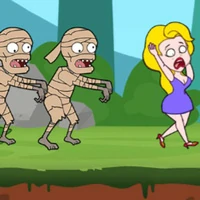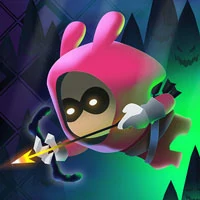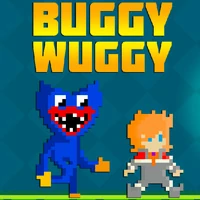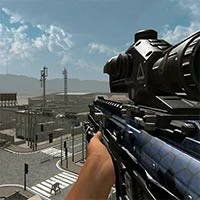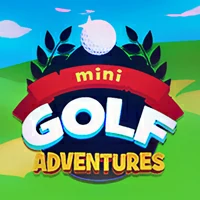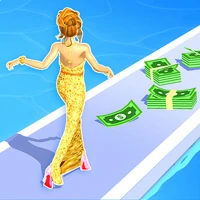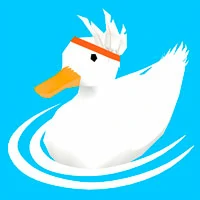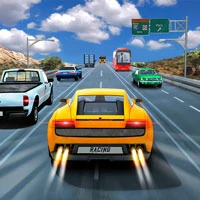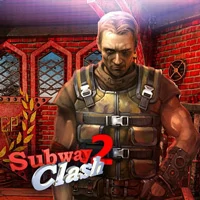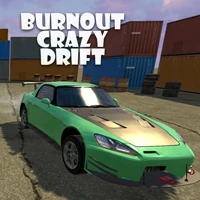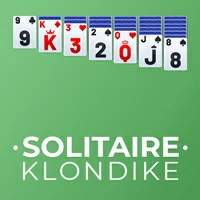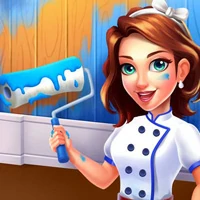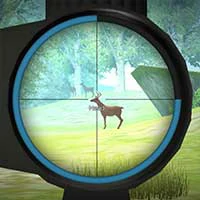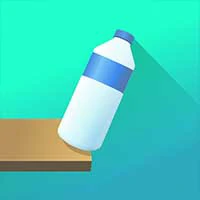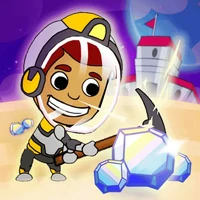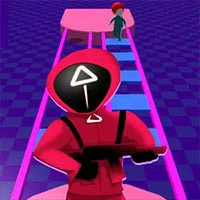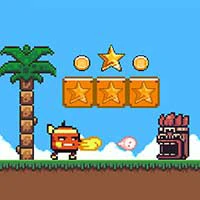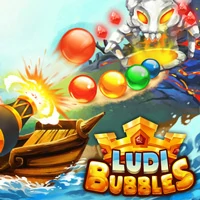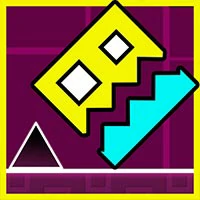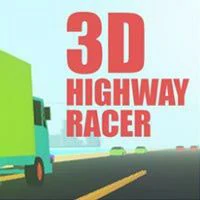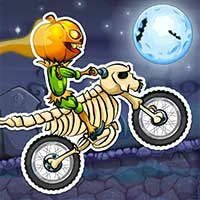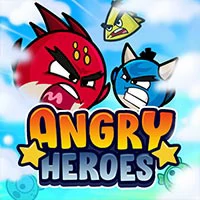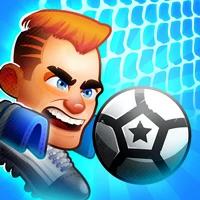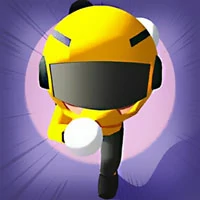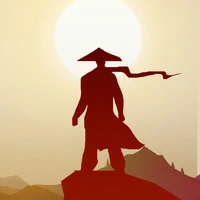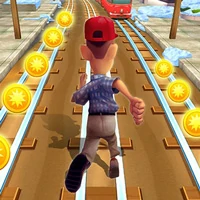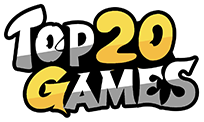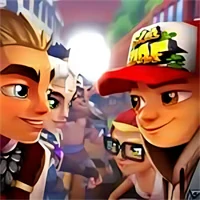 The game new introduction of endless parkour and extreme combat and other cool modes, players will be in the guise of knight prince, wild beast man and other heroes, all the way to fly the wall, driving to kill purple one-eyed monster and other powerful enemies, more riding pet combat kill moves constantly, to help the running journey blood spurting. Come together to open the mysterious and bloodthirsty gallop journey.
How to play:
Layers of mysterious levels and fantasy props have been carefully designed for players to explore and use at your disposal. Endless levels are full of crises, huge legions of evil wizards ambush in the wizard continent formed by dungeons, valleys, etc., waiting for the opportunity to kill the forces of justice. In the face of challenges, players will be sitting on a huge weapon invincible, release magic can summon the dragon, wolves and other spirit animal mounts, and blades and firearms, all the way to kill the wizard, open the mysterious, bloodthirsty running journey!
With parkour as the core, fusion of combat + adventure elements, the game growth line includes three aspects of the role, equipment and mounts, with the equipment, mounts to improve, the battle is also more exciting. Specific gameplay includes.
1. jumping and flying between the enemies to knock them down, using powerful combo skills to destroy the evil army with endless minions.
2. fighting side by side with mounts and magic pets, using powerful pet skills to destroy all enemies.
3. Customize your character's appearance and attributes: over 50 different armors and headgear.
4. Explore the vast magical world of the frontier, collect legendary weapons and armor, the more equipment you collect, the more game rewards and attribute bonuses you get, and you can get pet eggs that can hatch dragons.
5. Unlock more characters through upgrades; new characters not only have different appearances, but also get racial talent bonuses: elves, magical girls, and more new characters for you to choose from!
6. random props: point stone into gold, one-hit kill props can help you smoothly crush the enemy. Invincible shield, flying wings will leave the enemy far behind.
7. level quests: successful completion of dungeon tasks can bring you great rewards.
8. Kill gradually powerful enemies by more number of combos.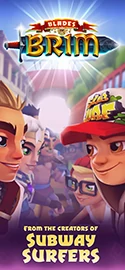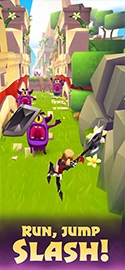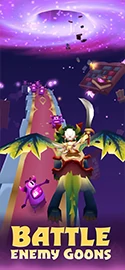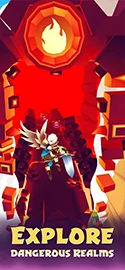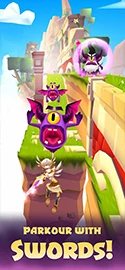 The games on the Top20.games website are sourced from the App Store and Google Play, and then edited and edited by our team. If you are interested in the games on our website, you can download them through the recommended download links, and some games support direct play on the browser. If there is any infringement, please contact us.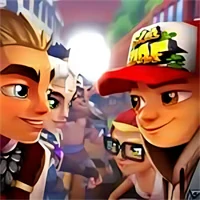 Blades of Brim
This game cannot be played online
Games with "H5" can be played online!
PLAY
Download from Mobile
IOS
Android