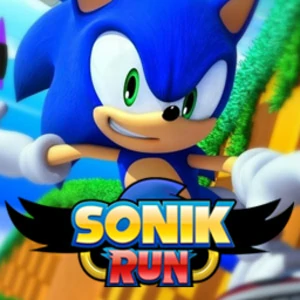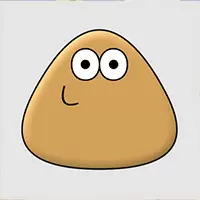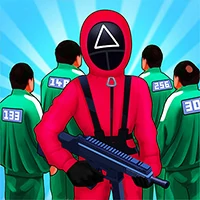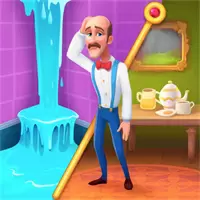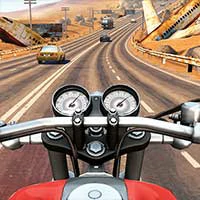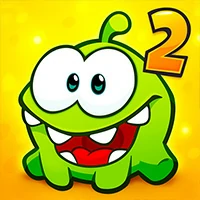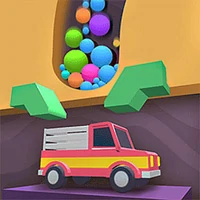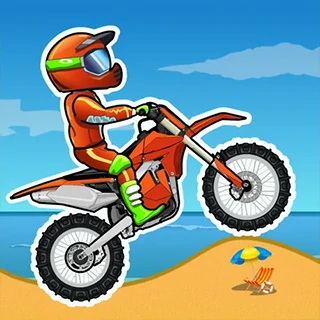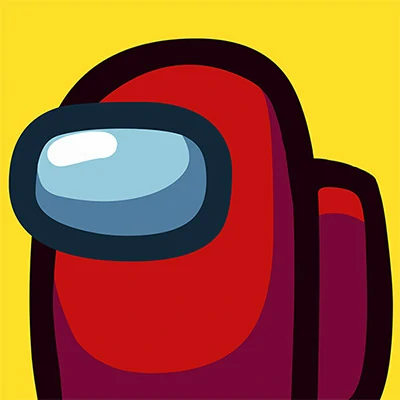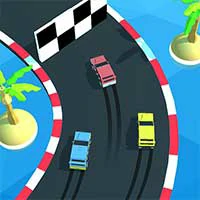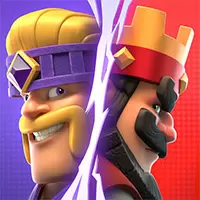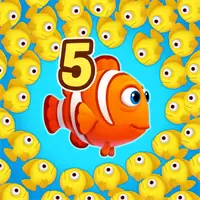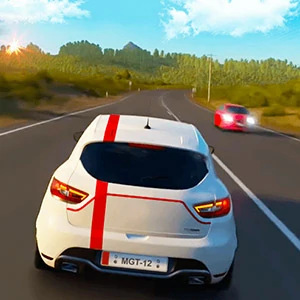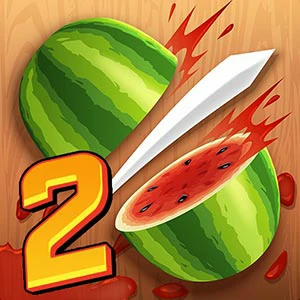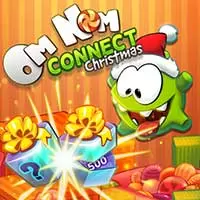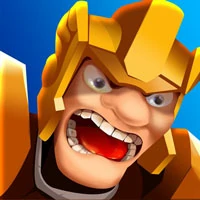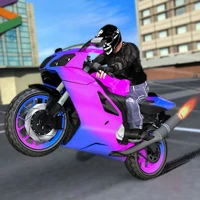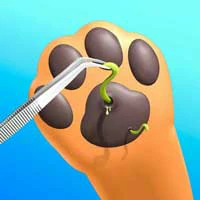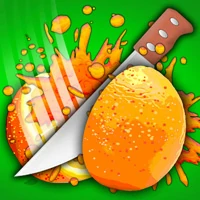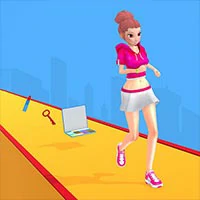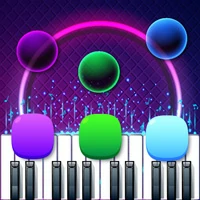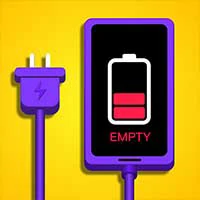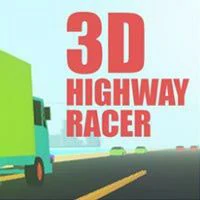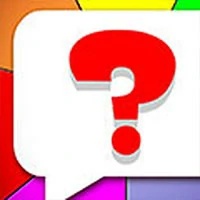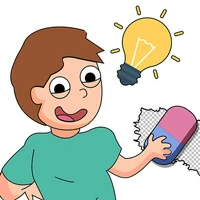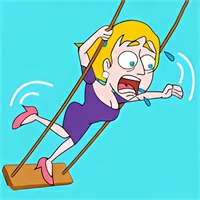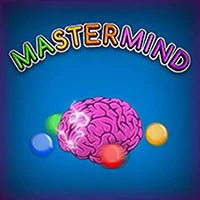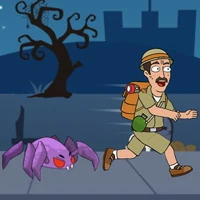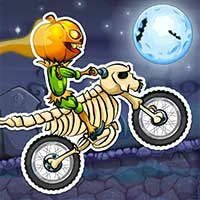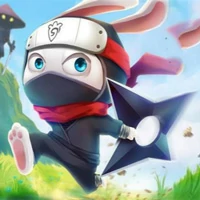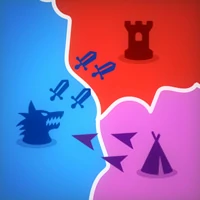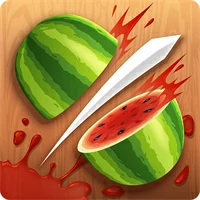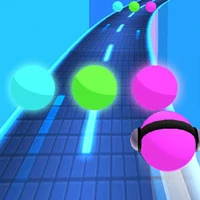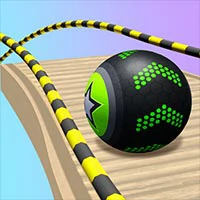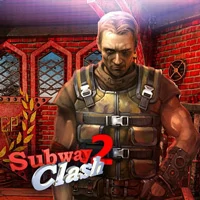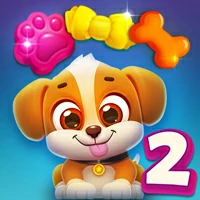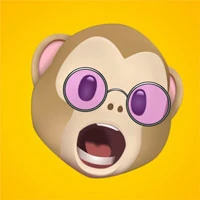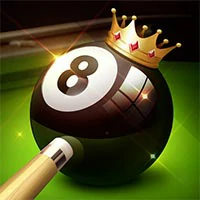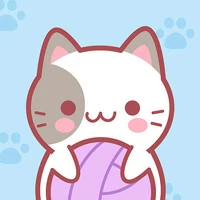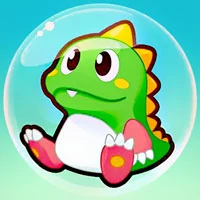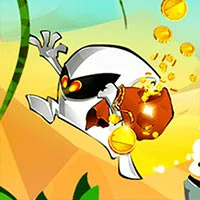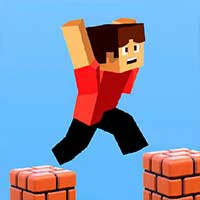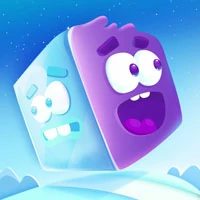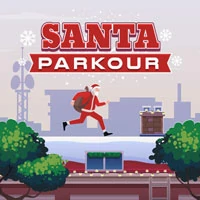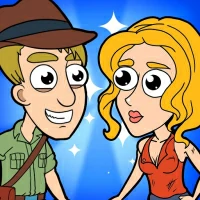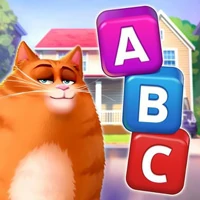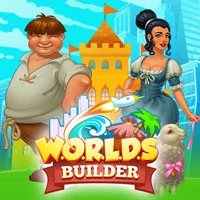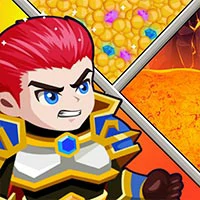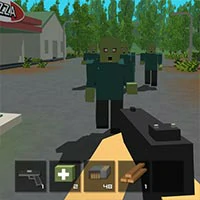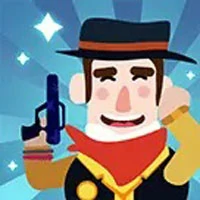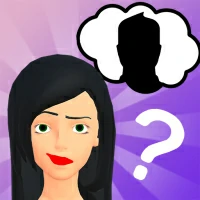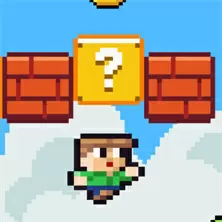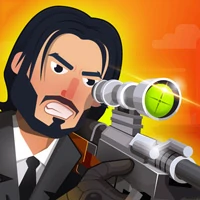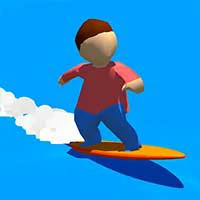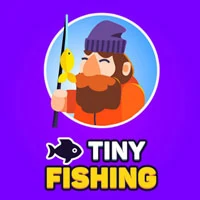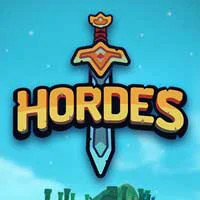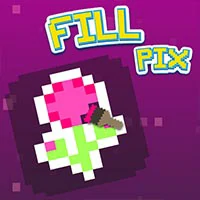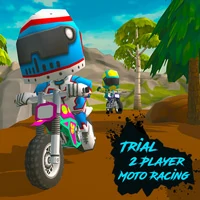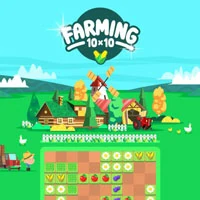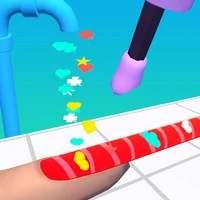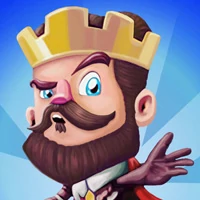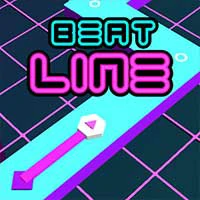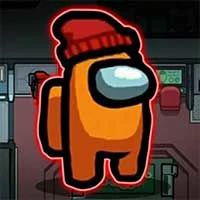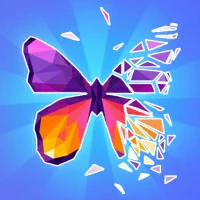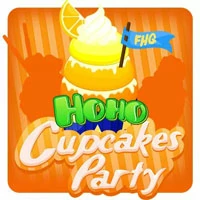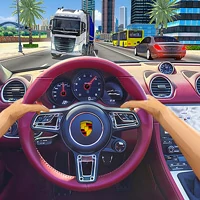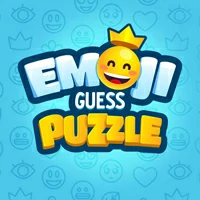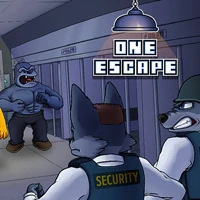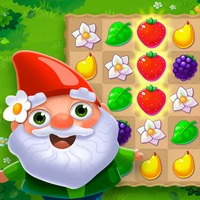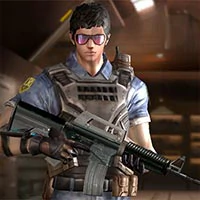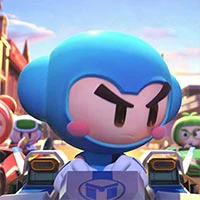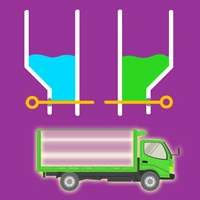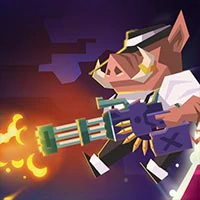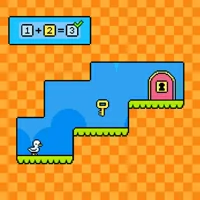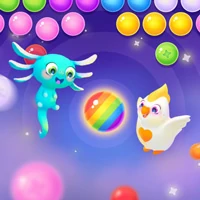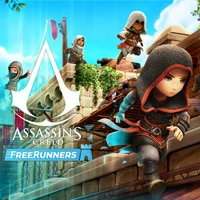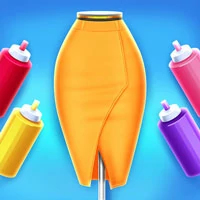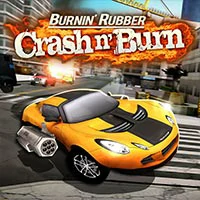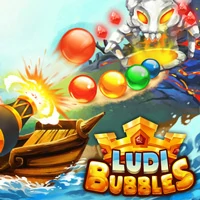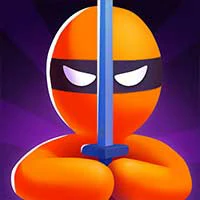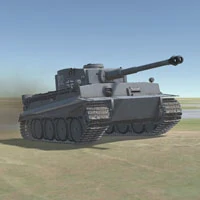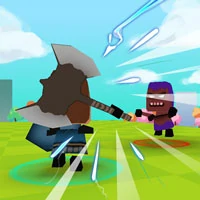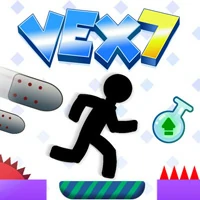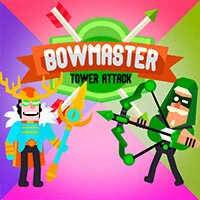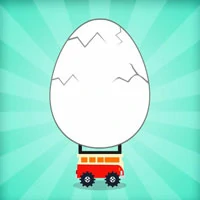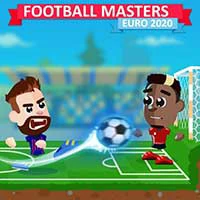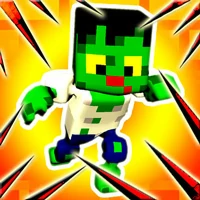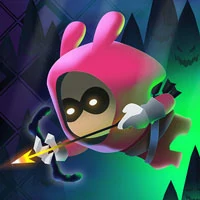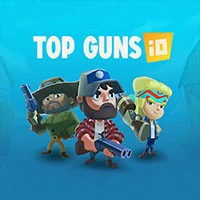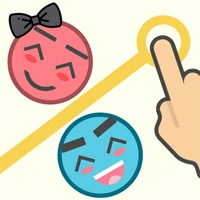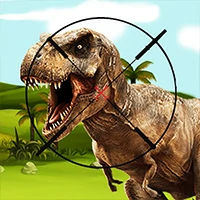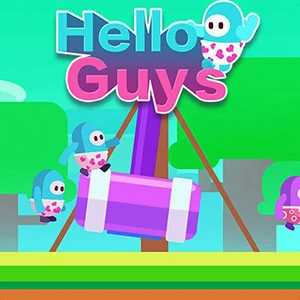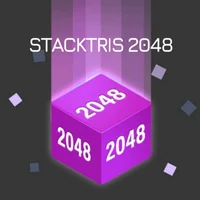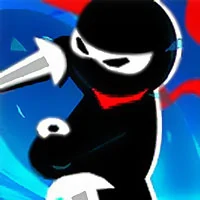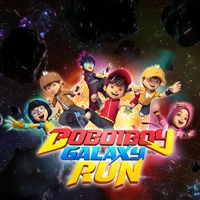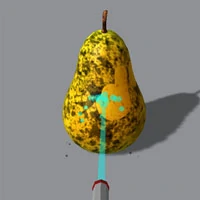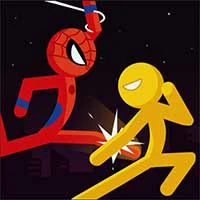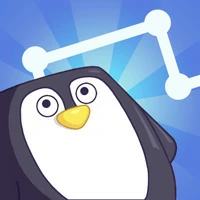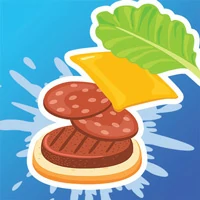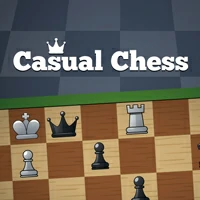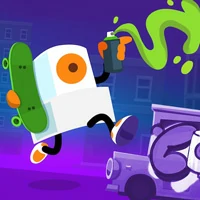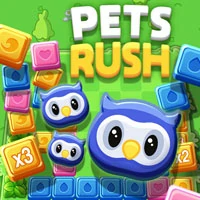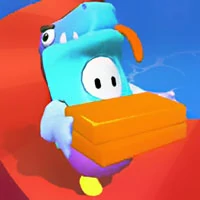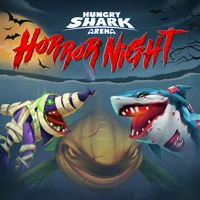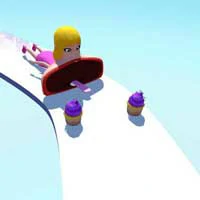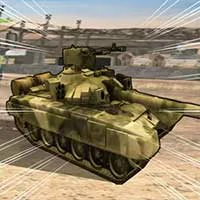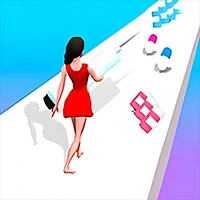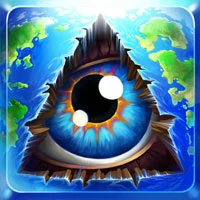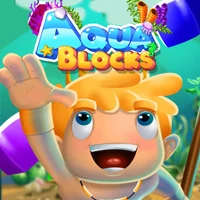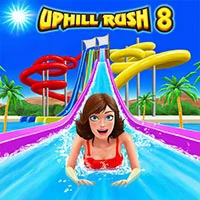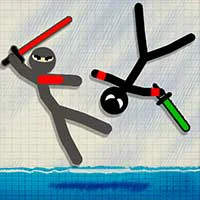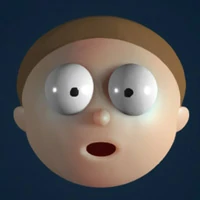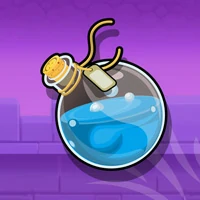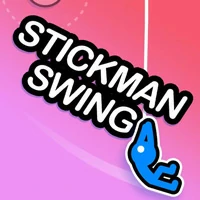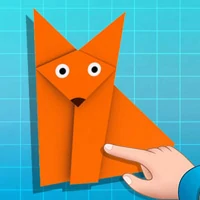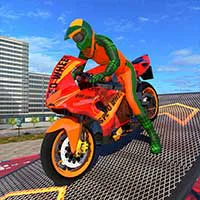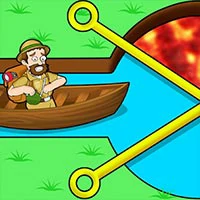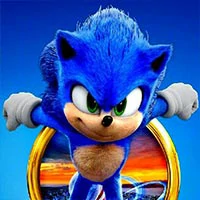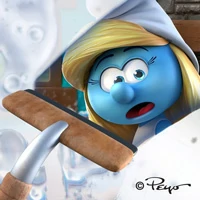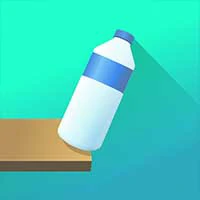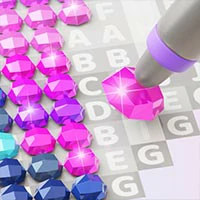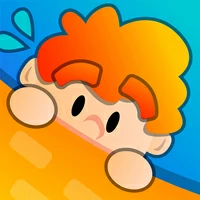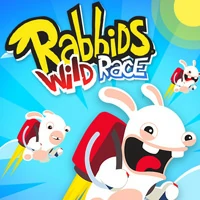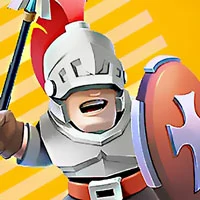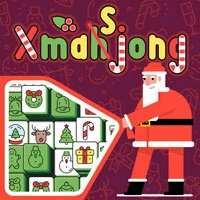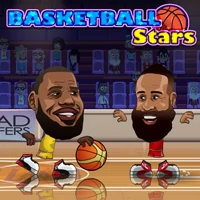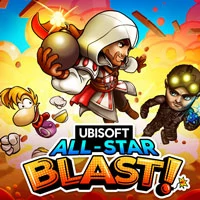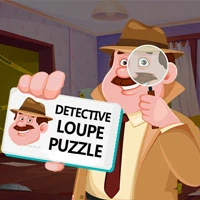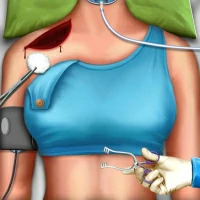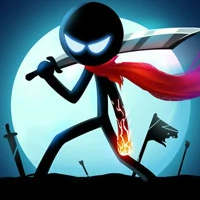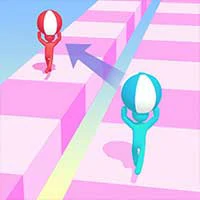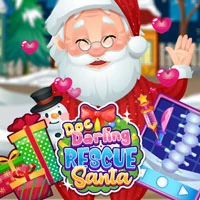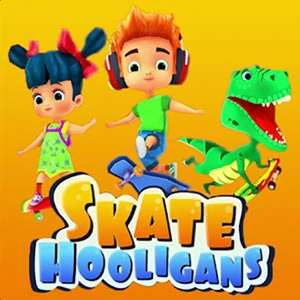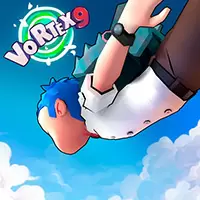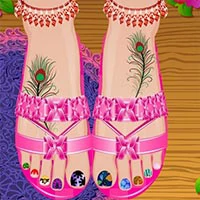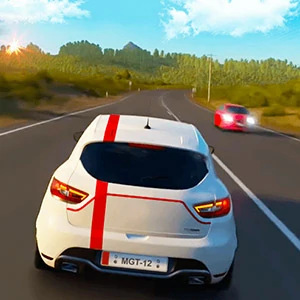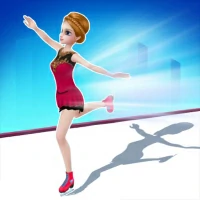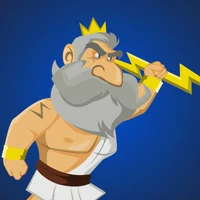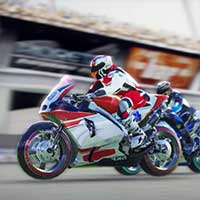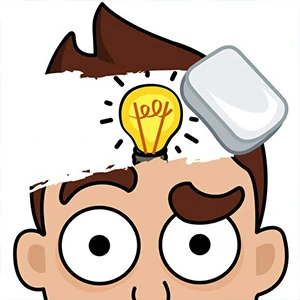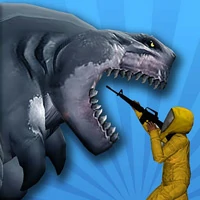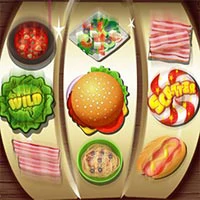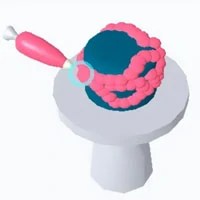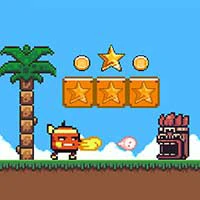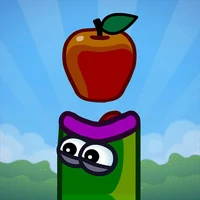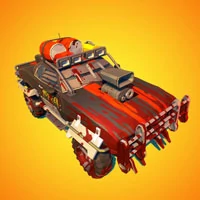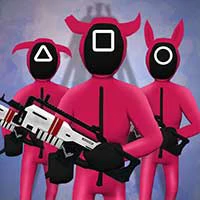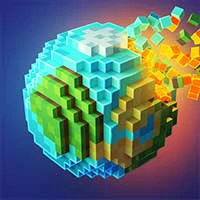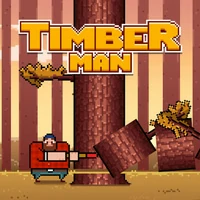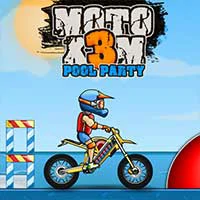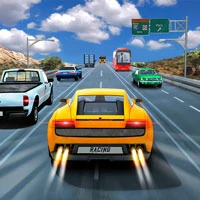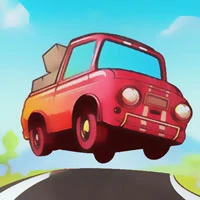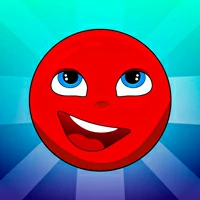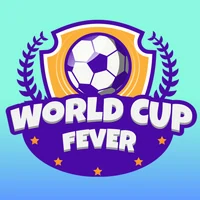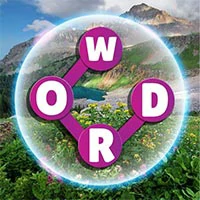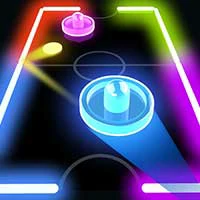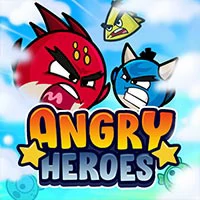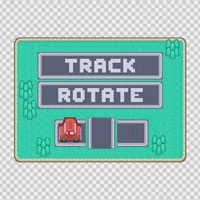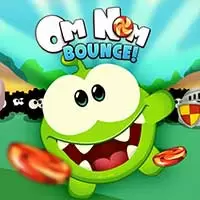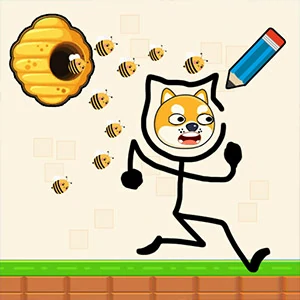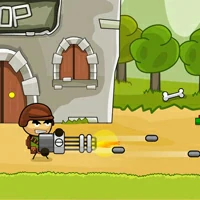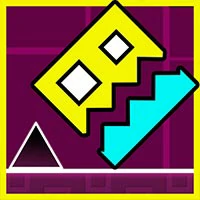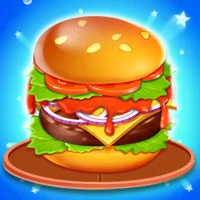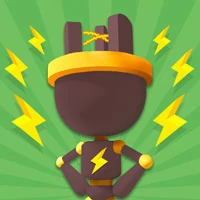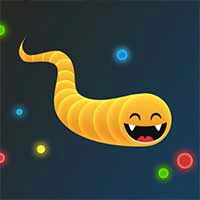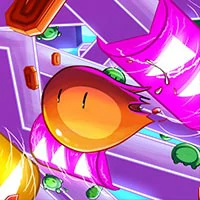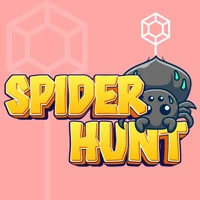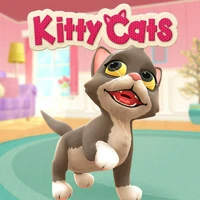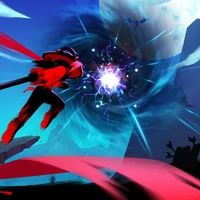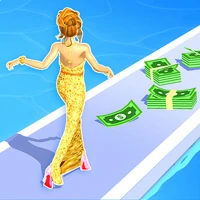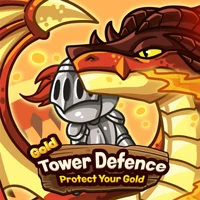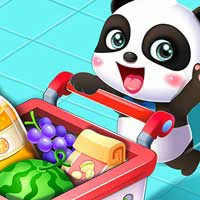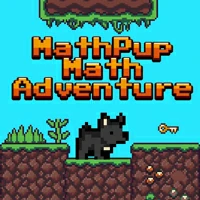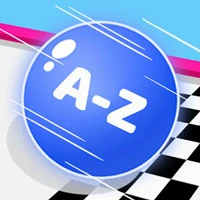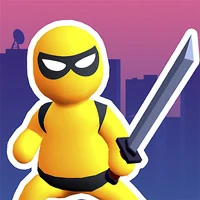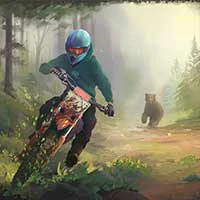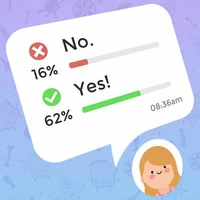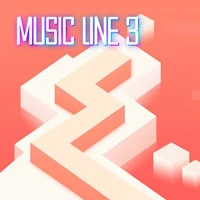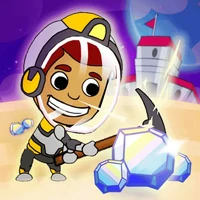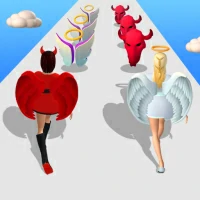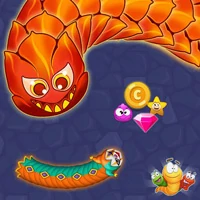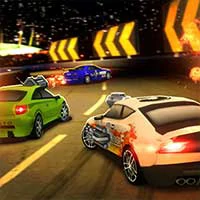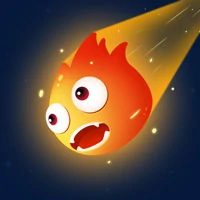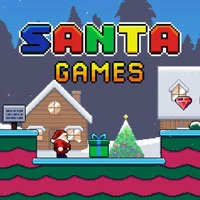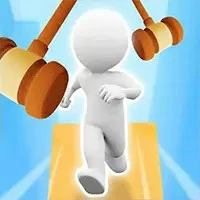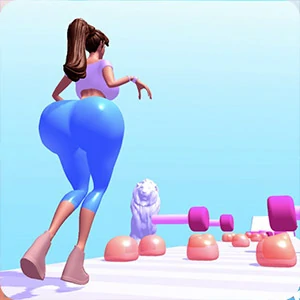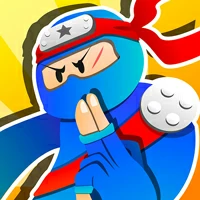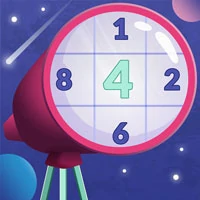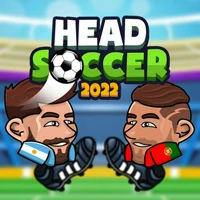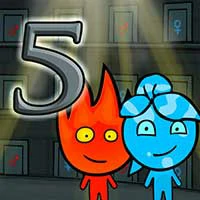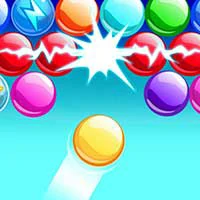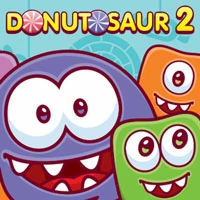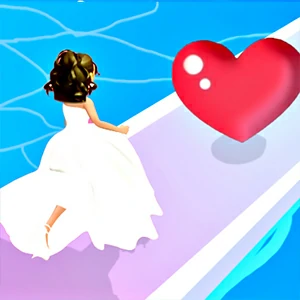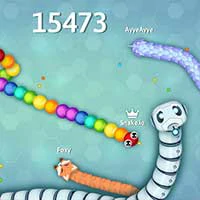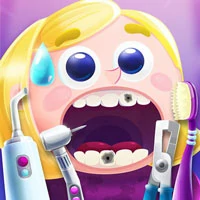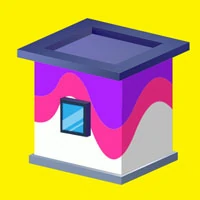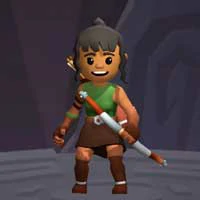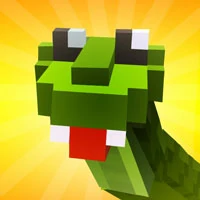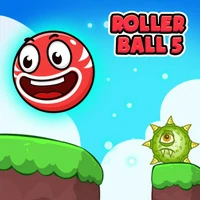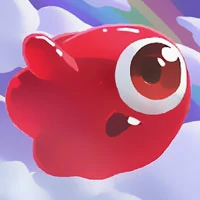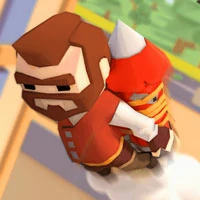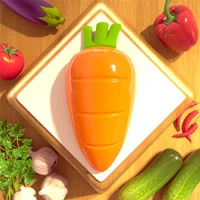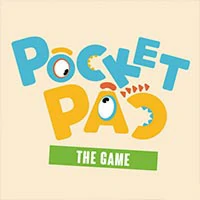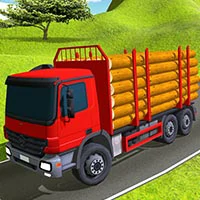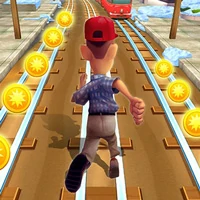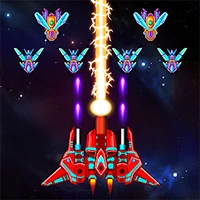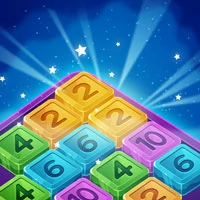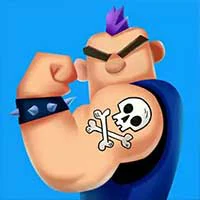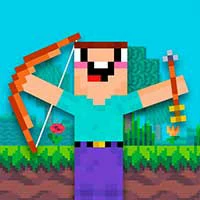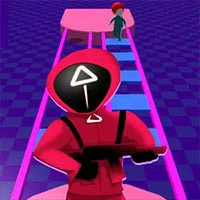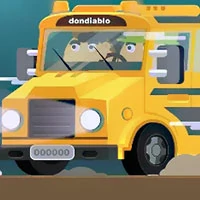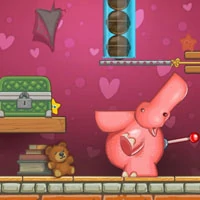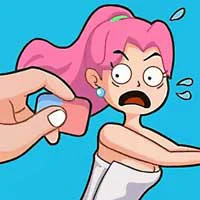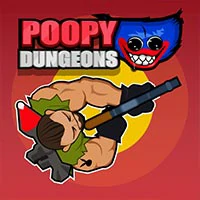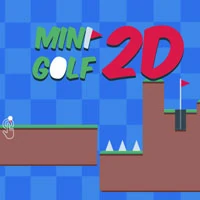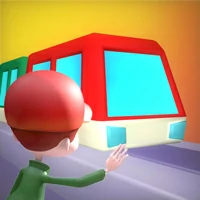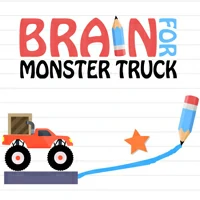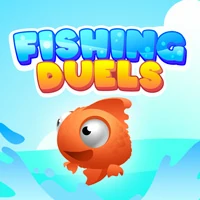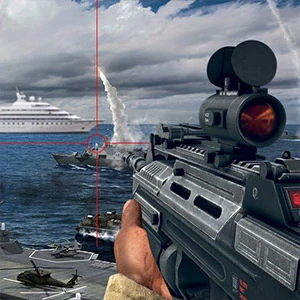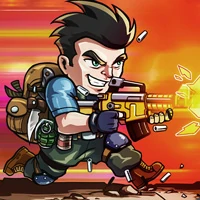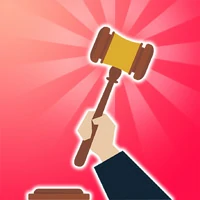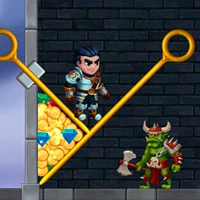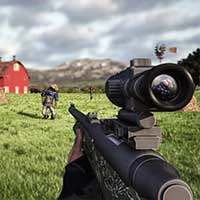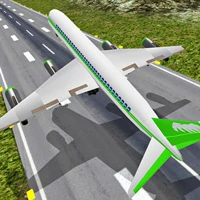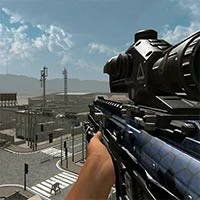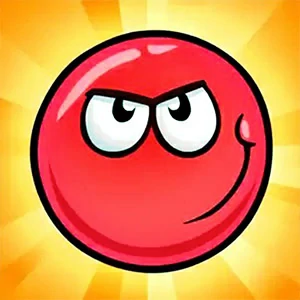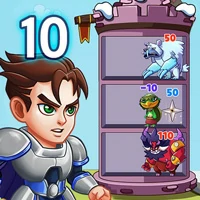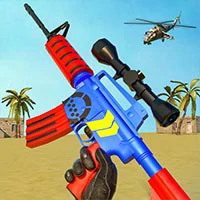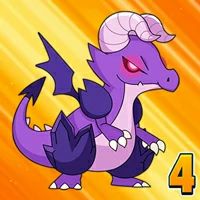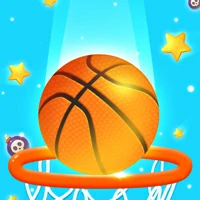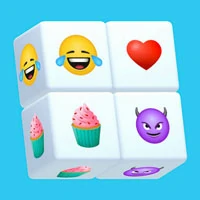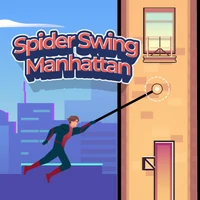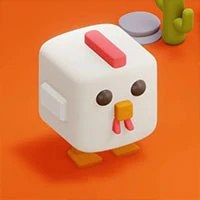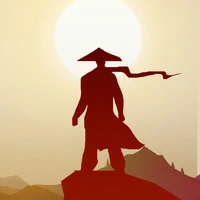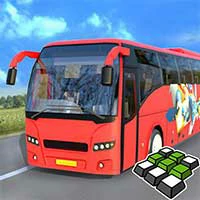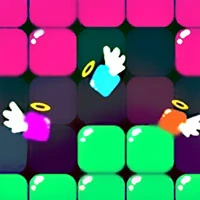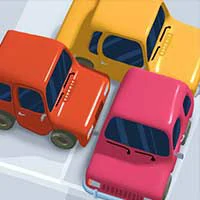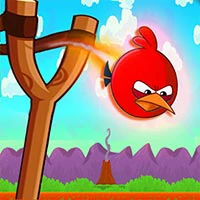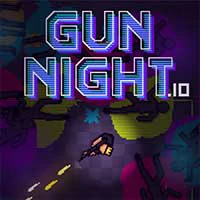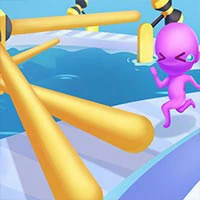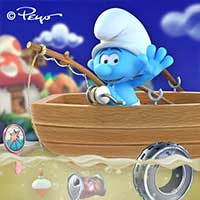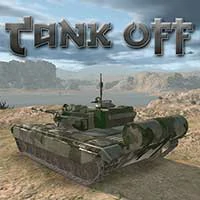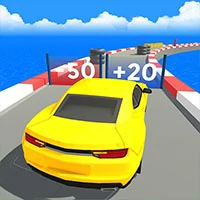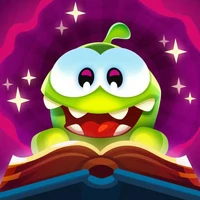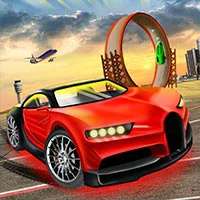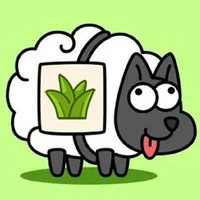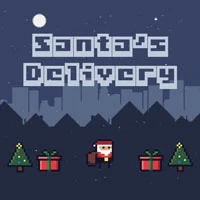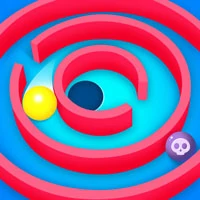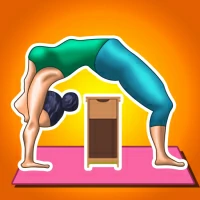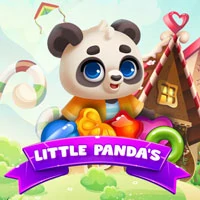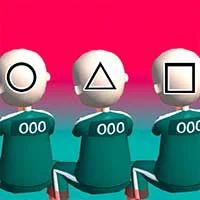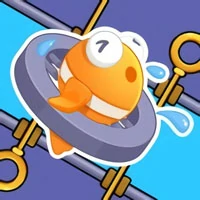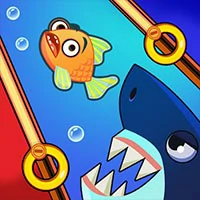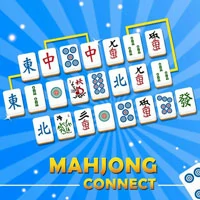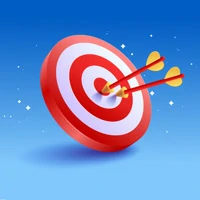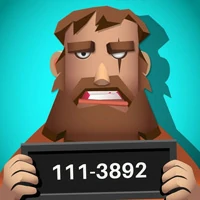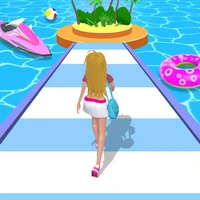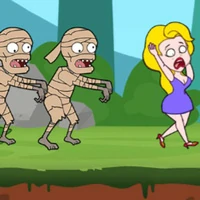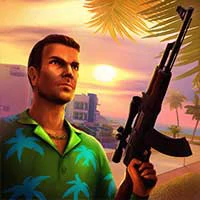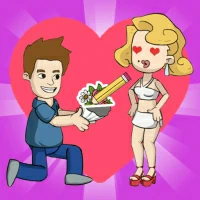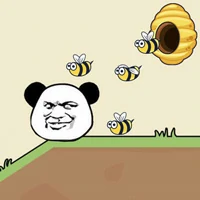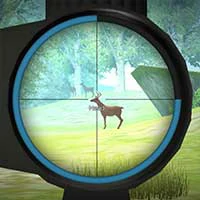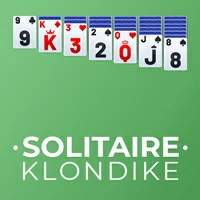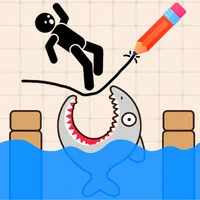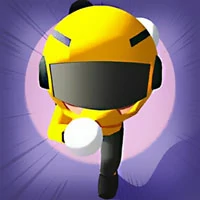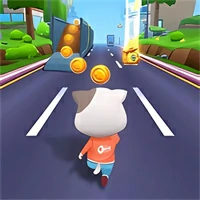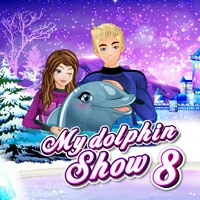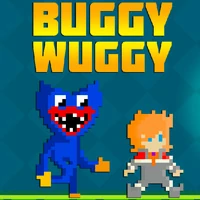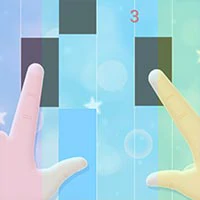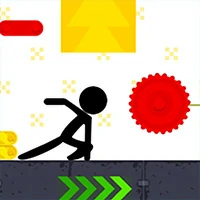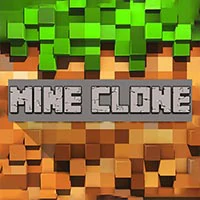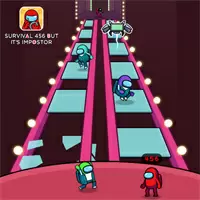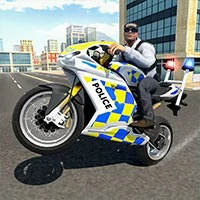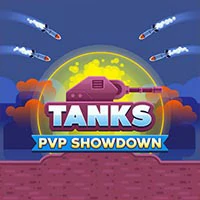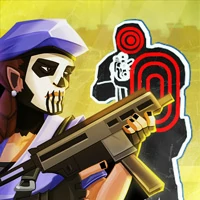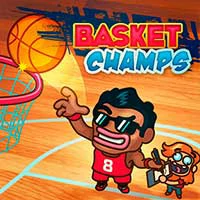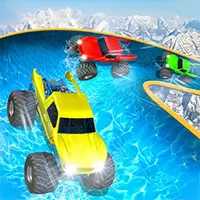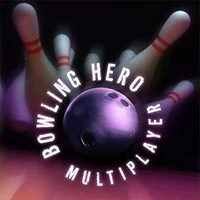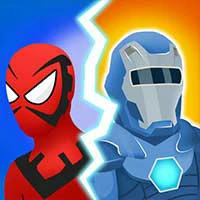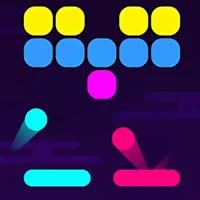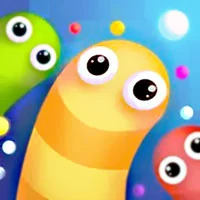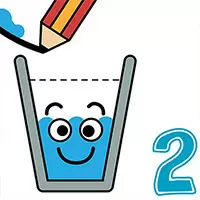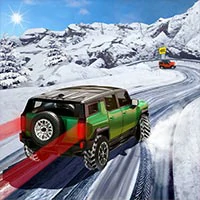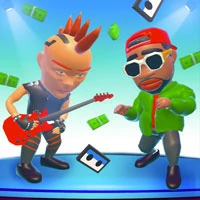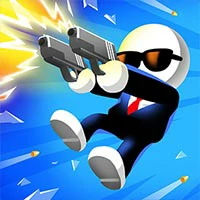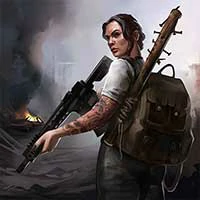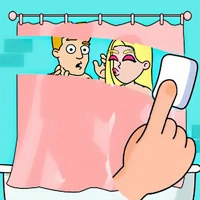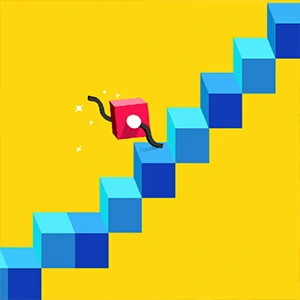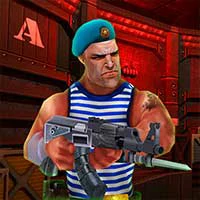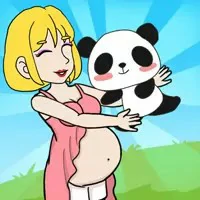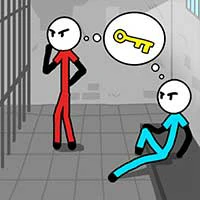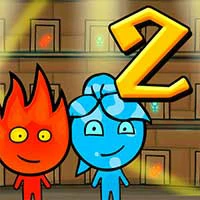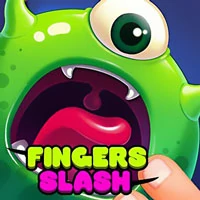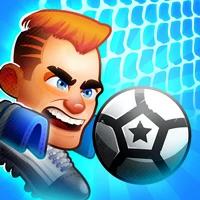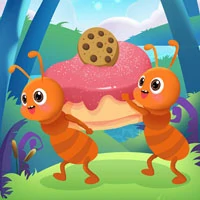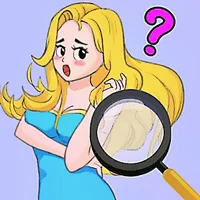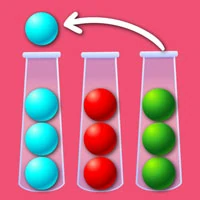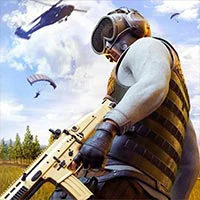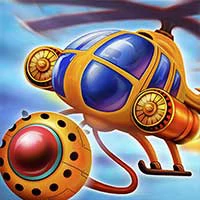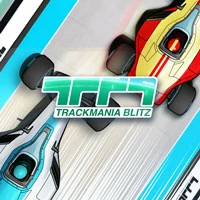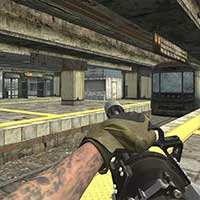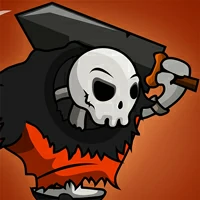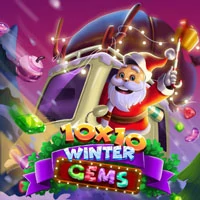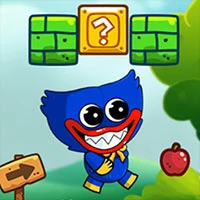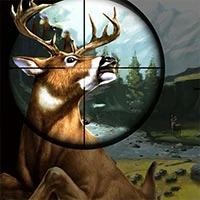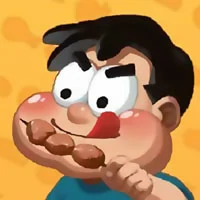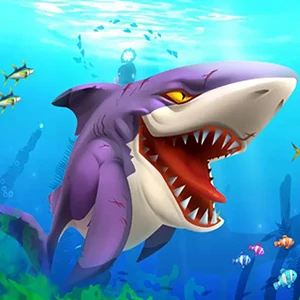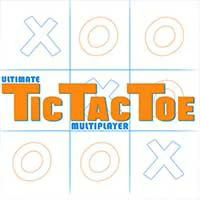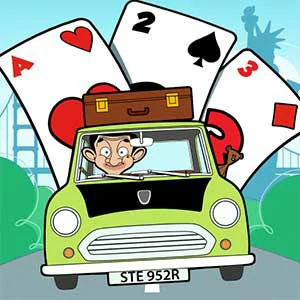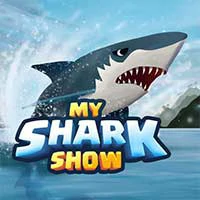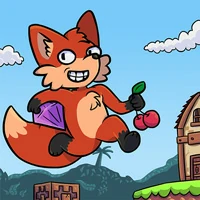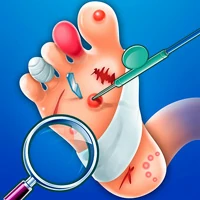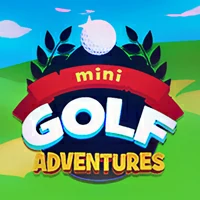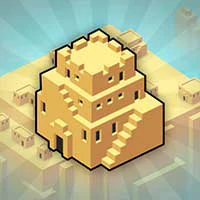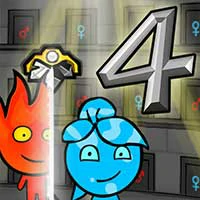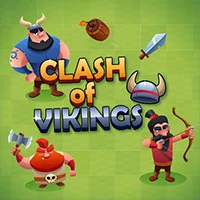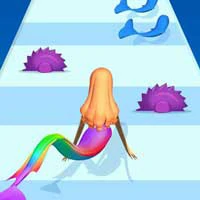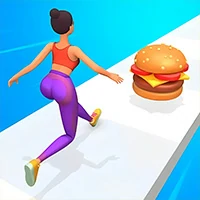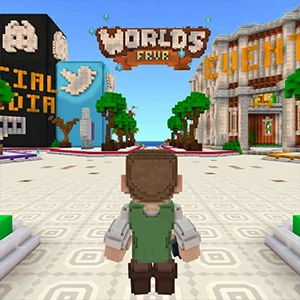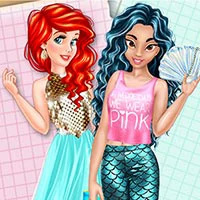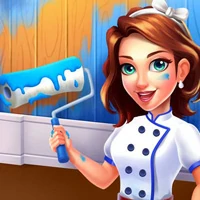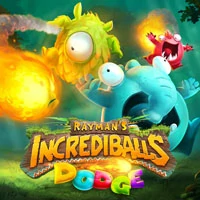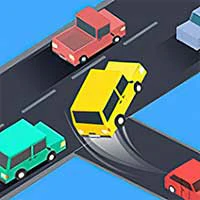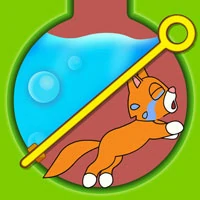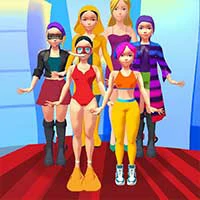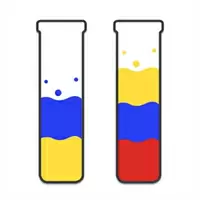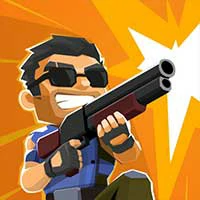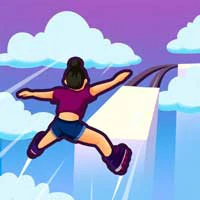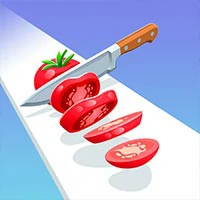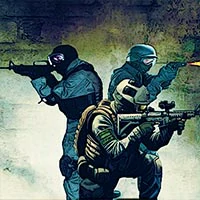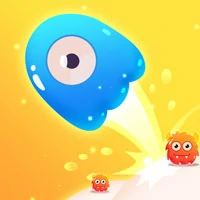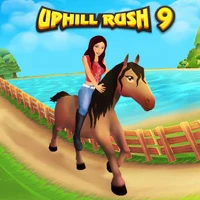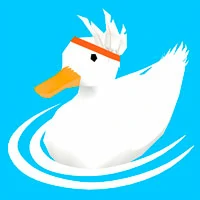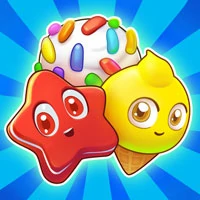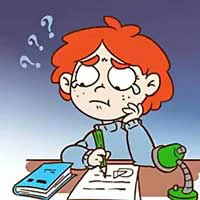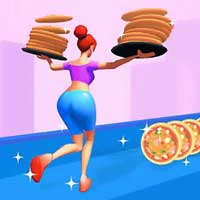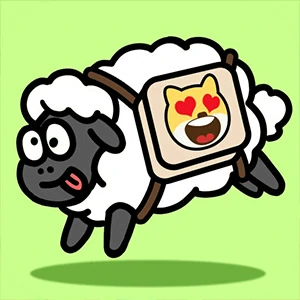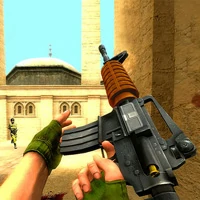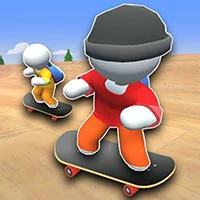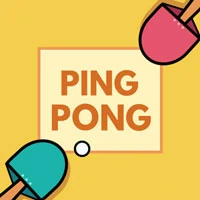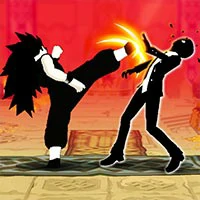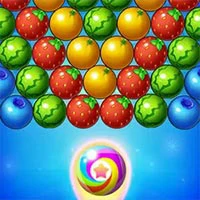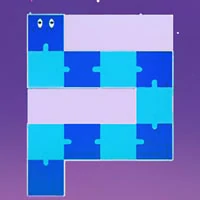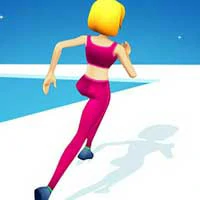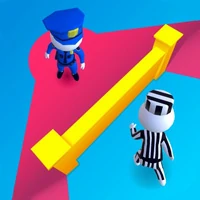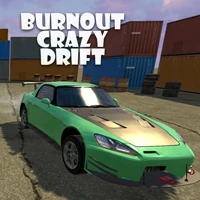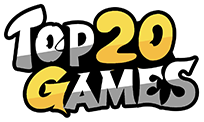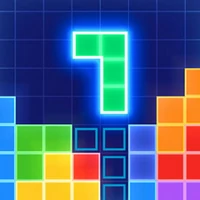 Block puzzles are the perfect combination of Sudoku and block puzzle games. This is an easy but challenging free block puzzle that you can't put aside!
Block puzzle game features.
9x9 planks. Move the cube around a 9x9 grid that every Sudoku fan needs to be familiar with to create lines and squares.
Blocks of various shapes. Strategically stack and destroy Sudoku blocks made up of Sudoku boards to keep the board clean.
Complete daily challenges and win unique trophies.
Color theme. Choose from a minimalist cube game or a classic wooden puzzle game.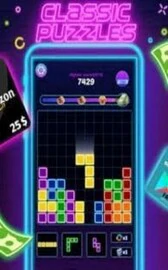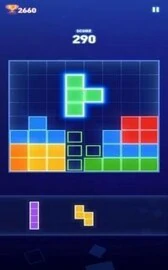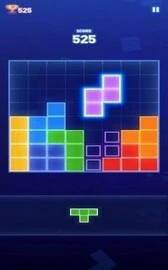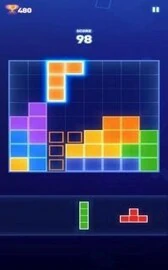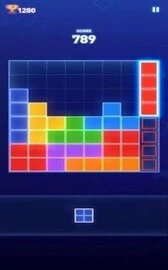 The games on the Top20.games website are sourced from the App Store and Google Play, and then edited and edited by our team. If you are interested in the games on our website, you can download them through the recommended download links, and some games support direct play on the browser. If there is any infringement, please contact us.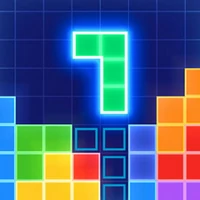 Block Puzzle
This game cannot be played online
Games with "H5" can be played online!
PLAY
Download from Mobile
IOS
Android