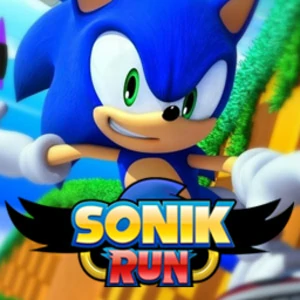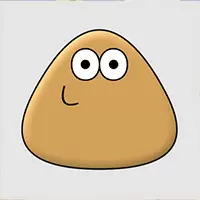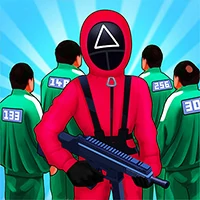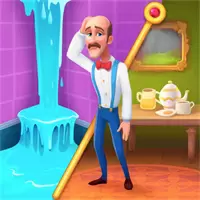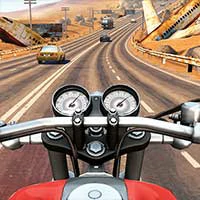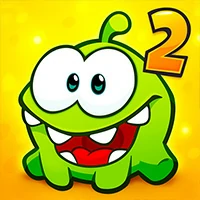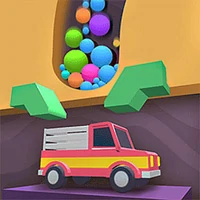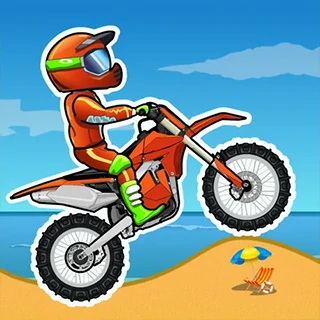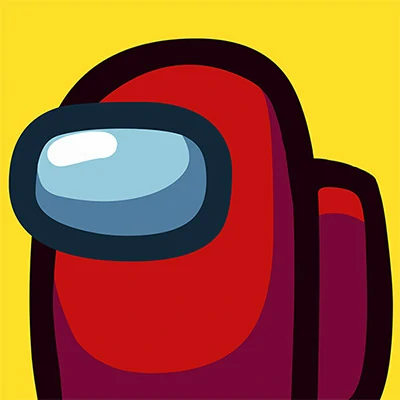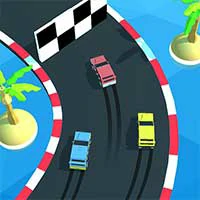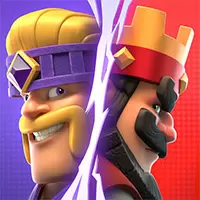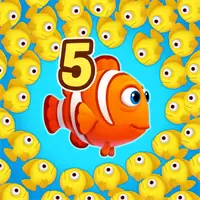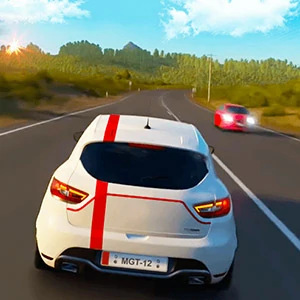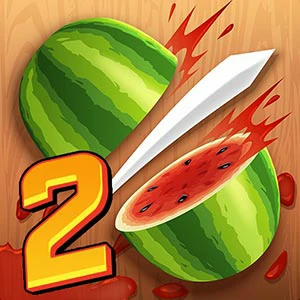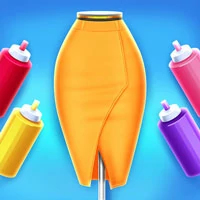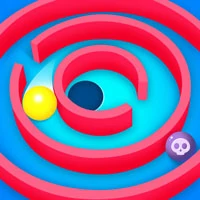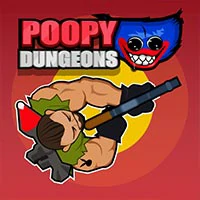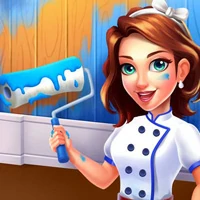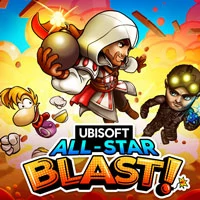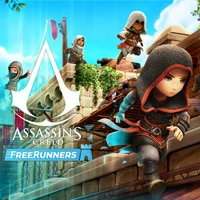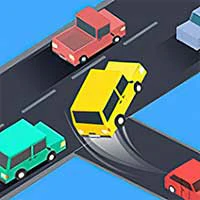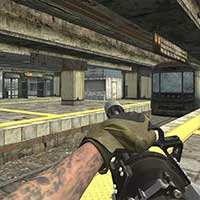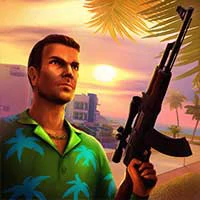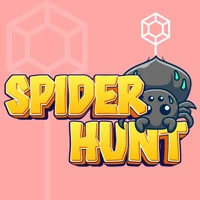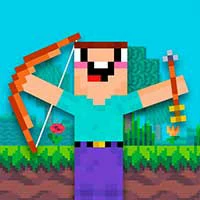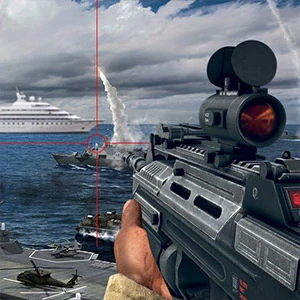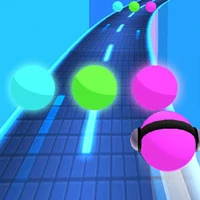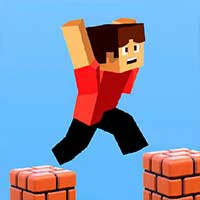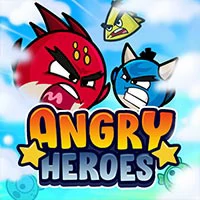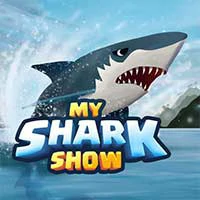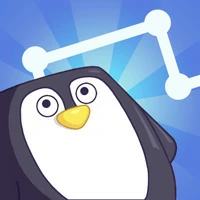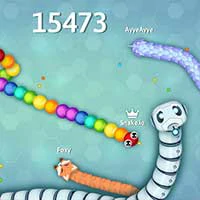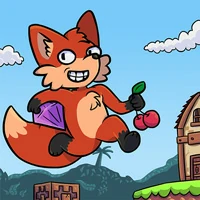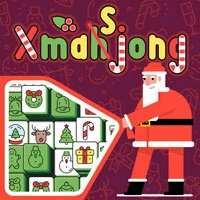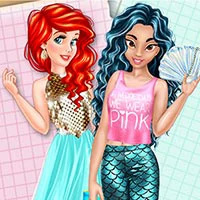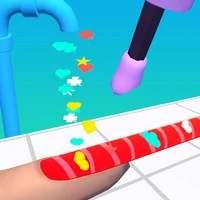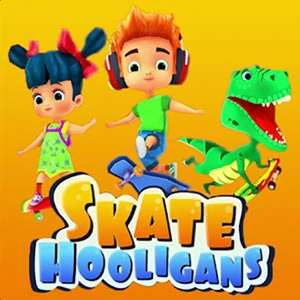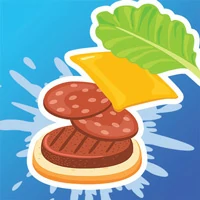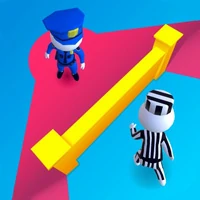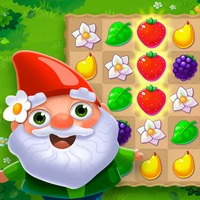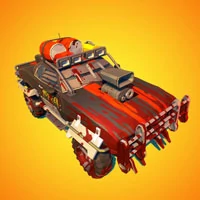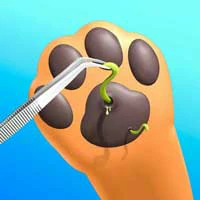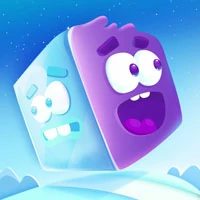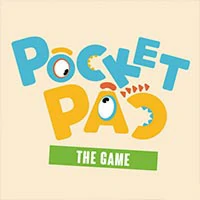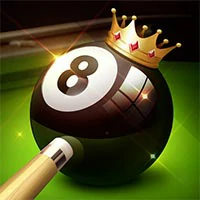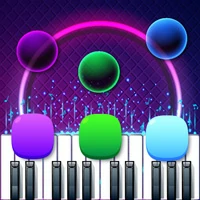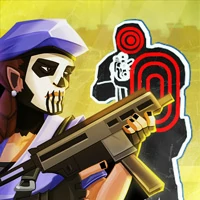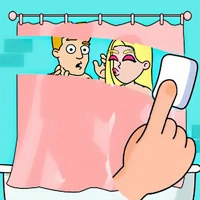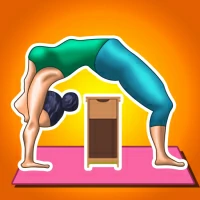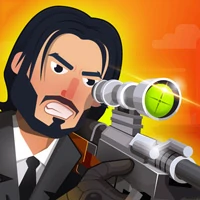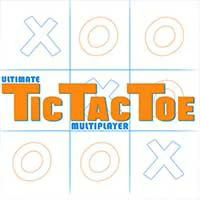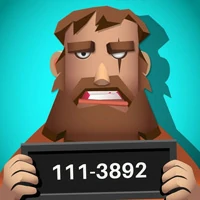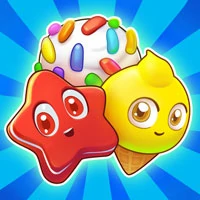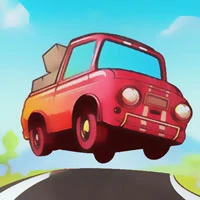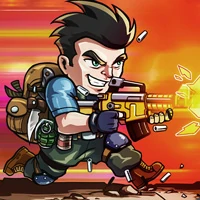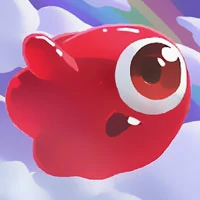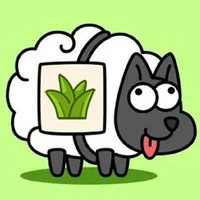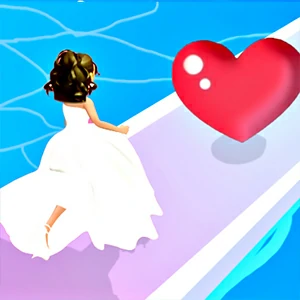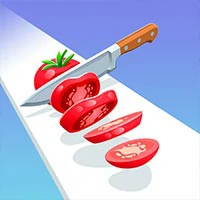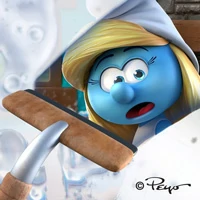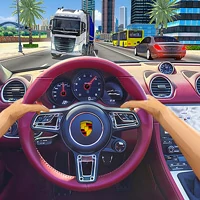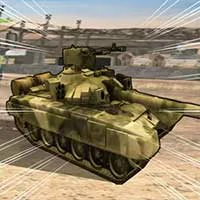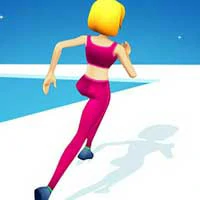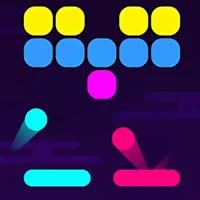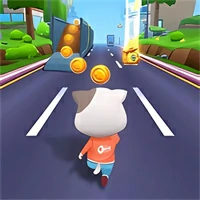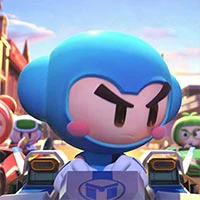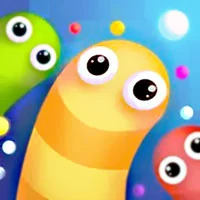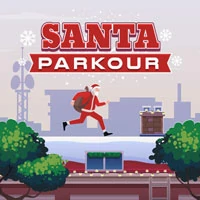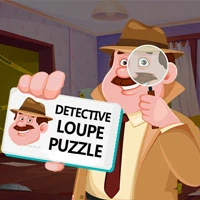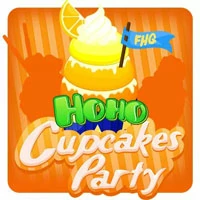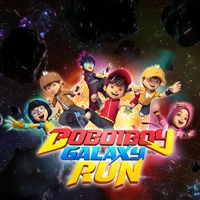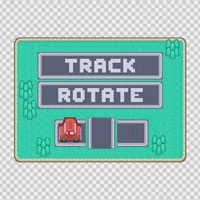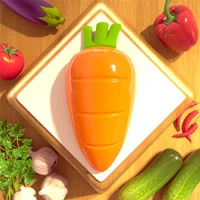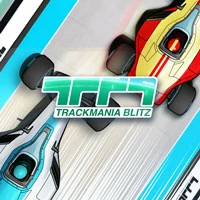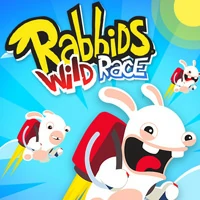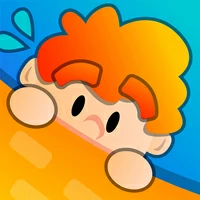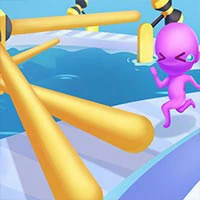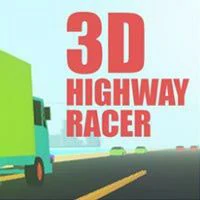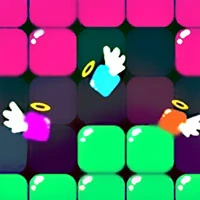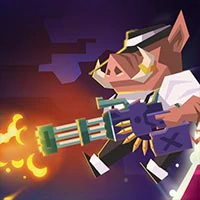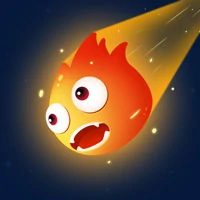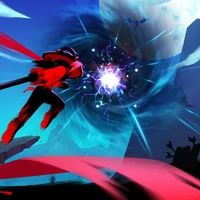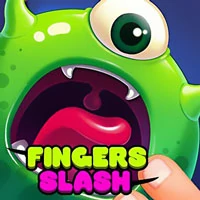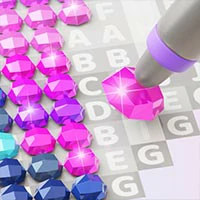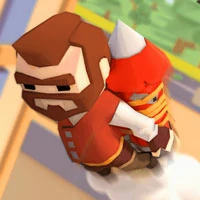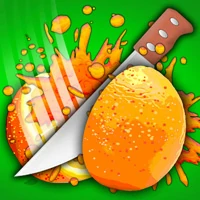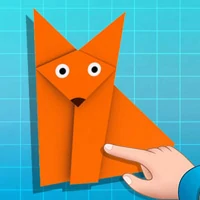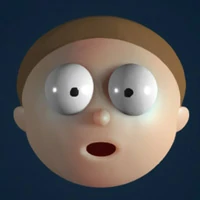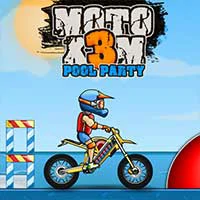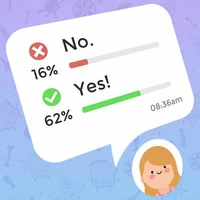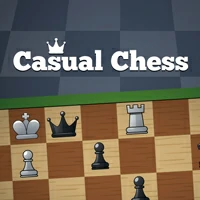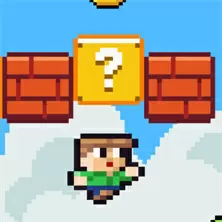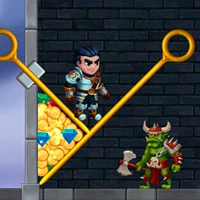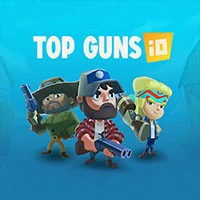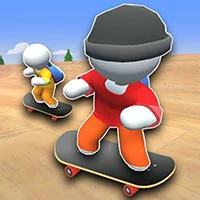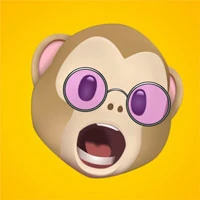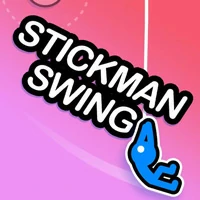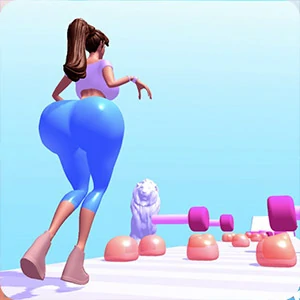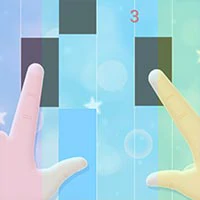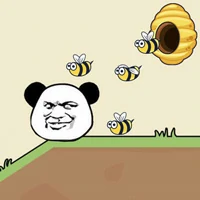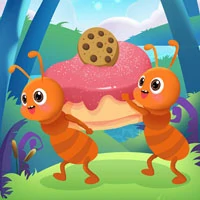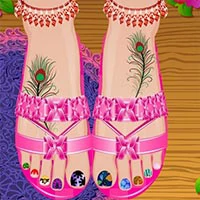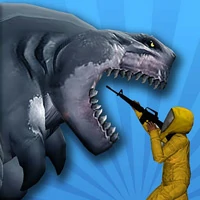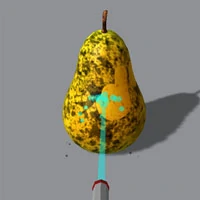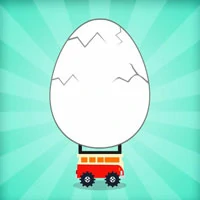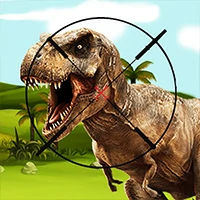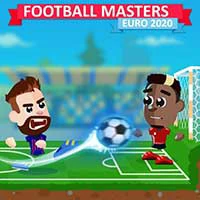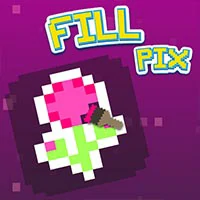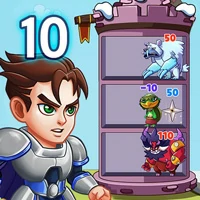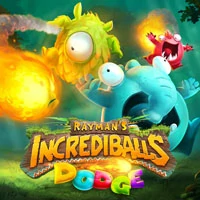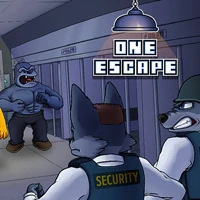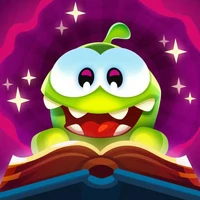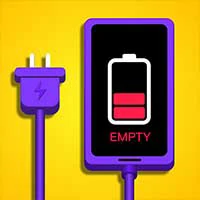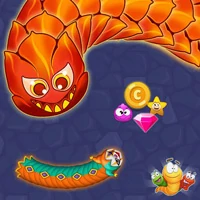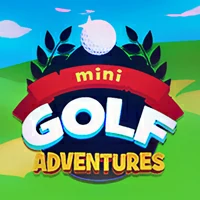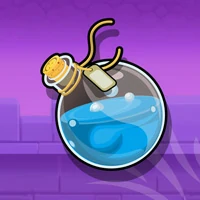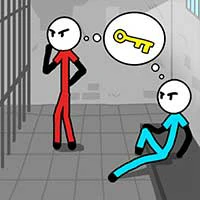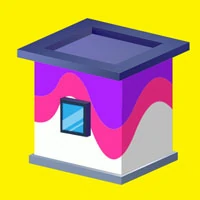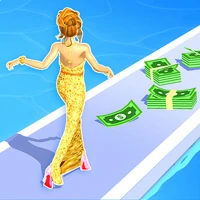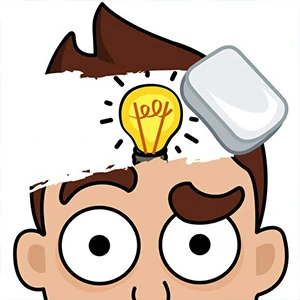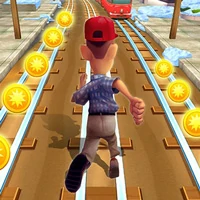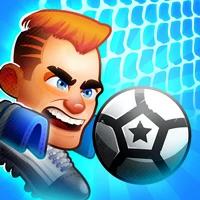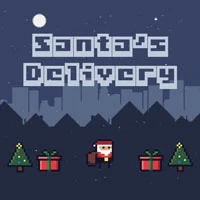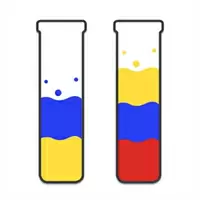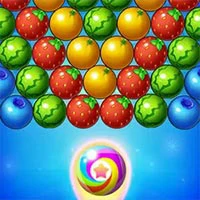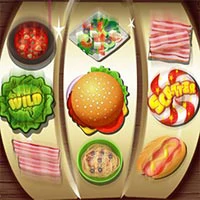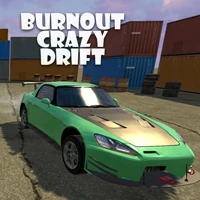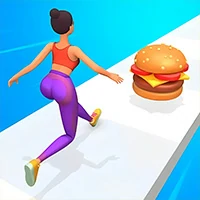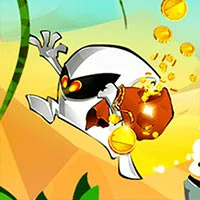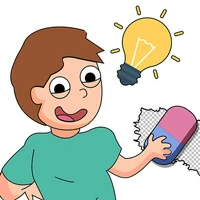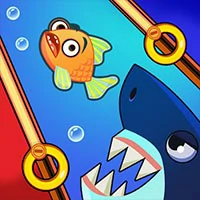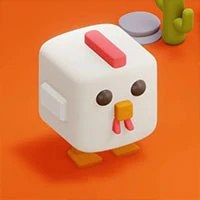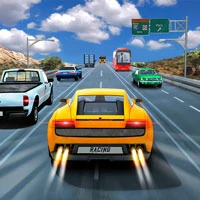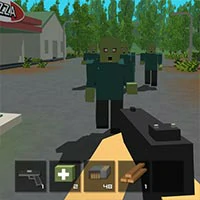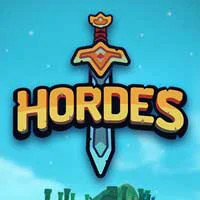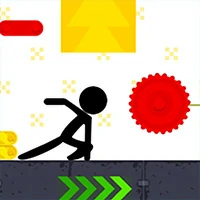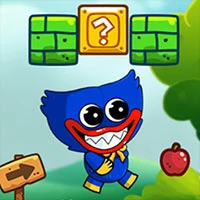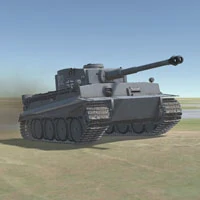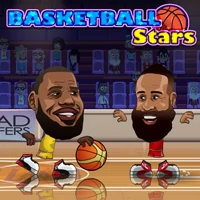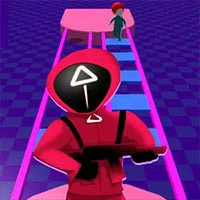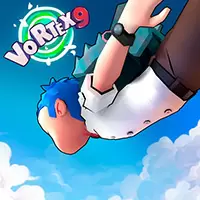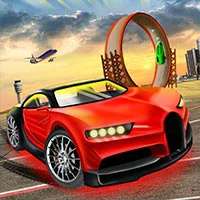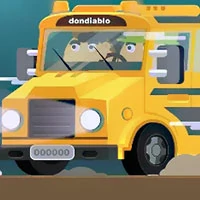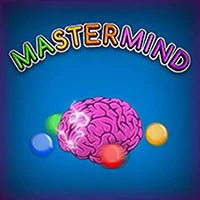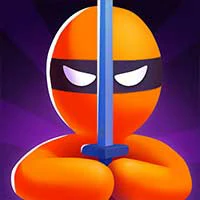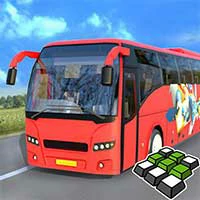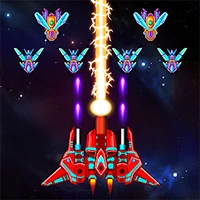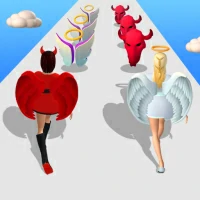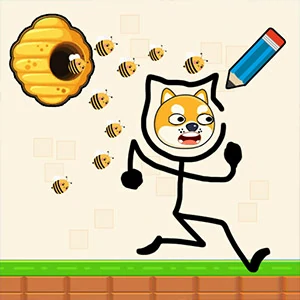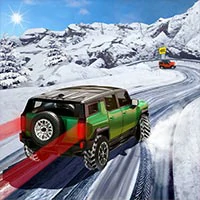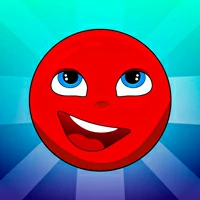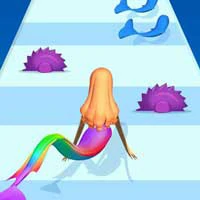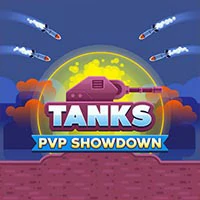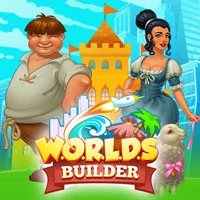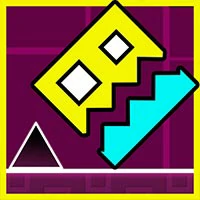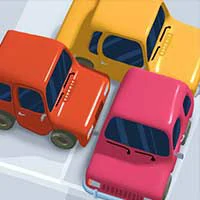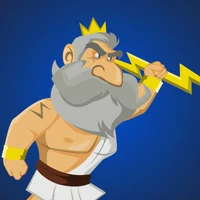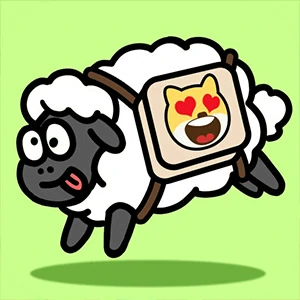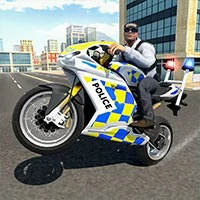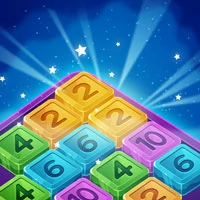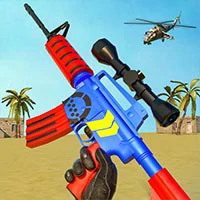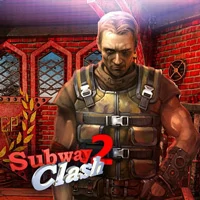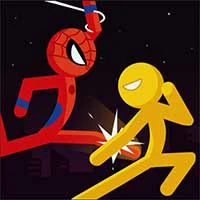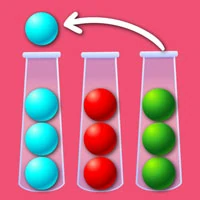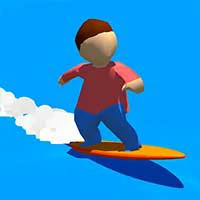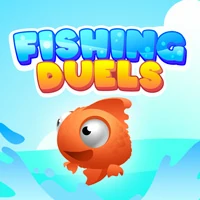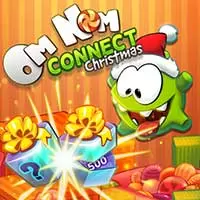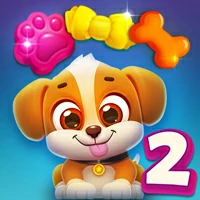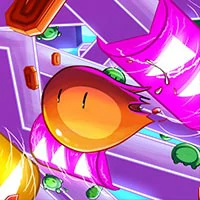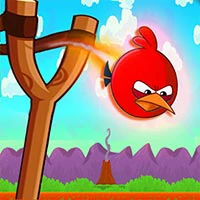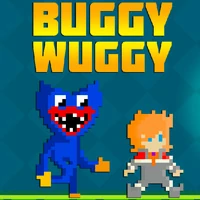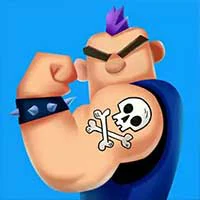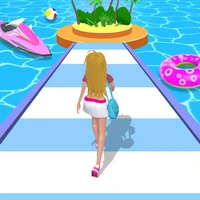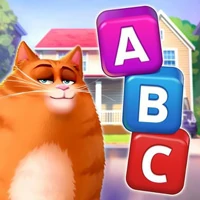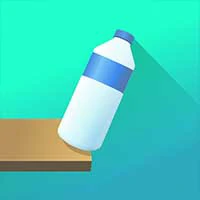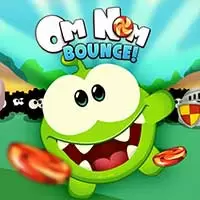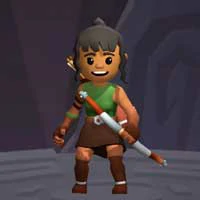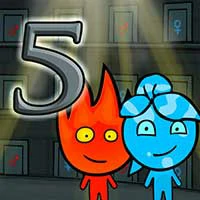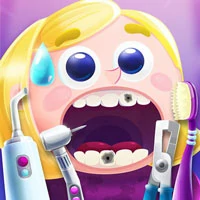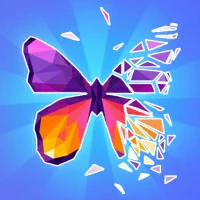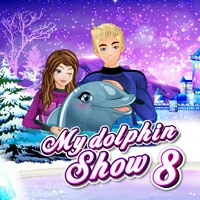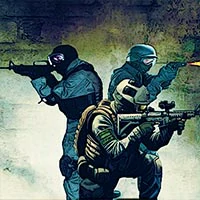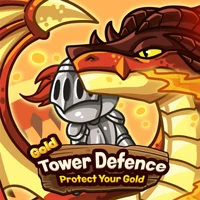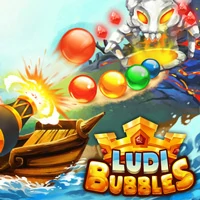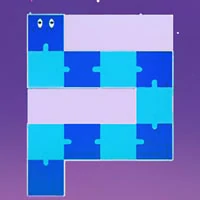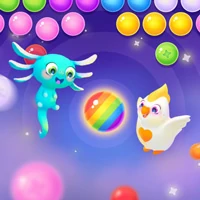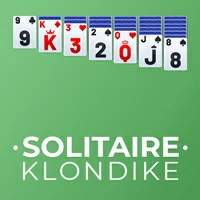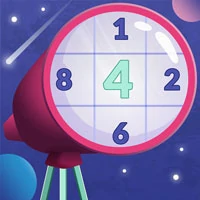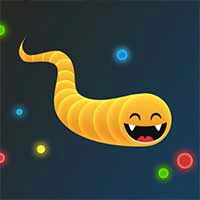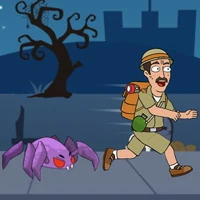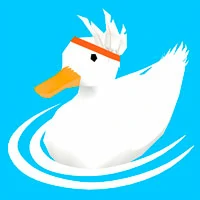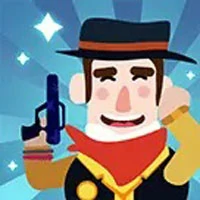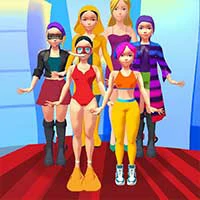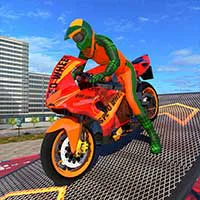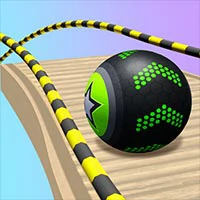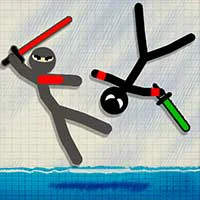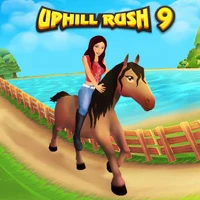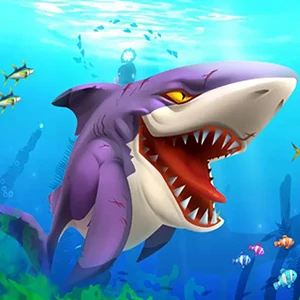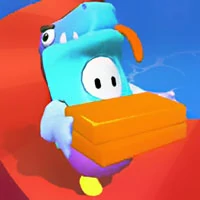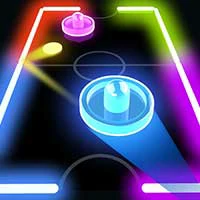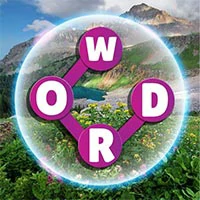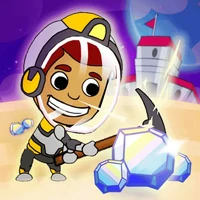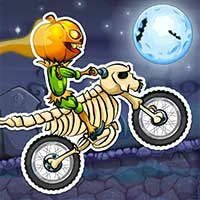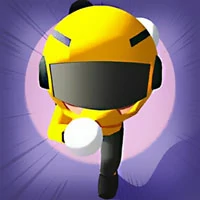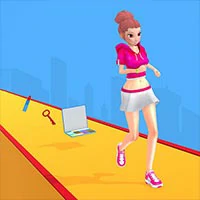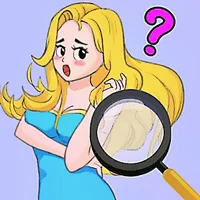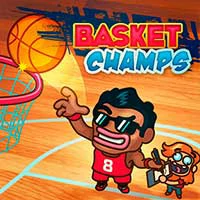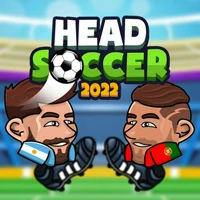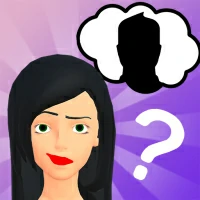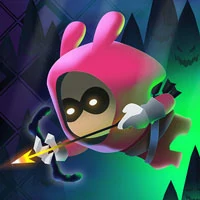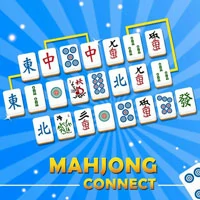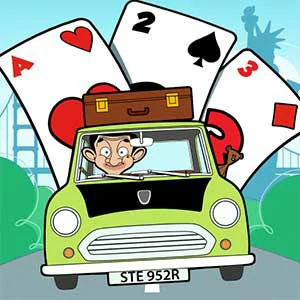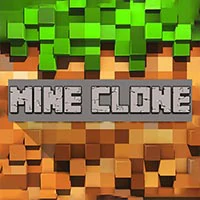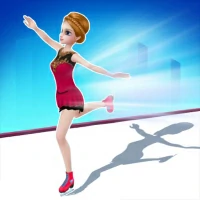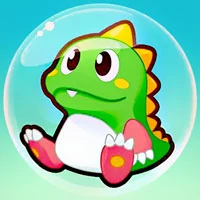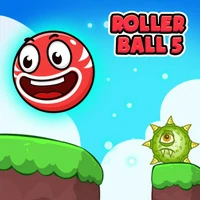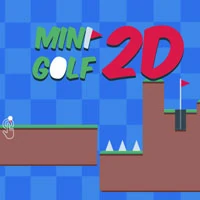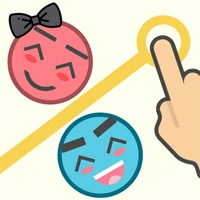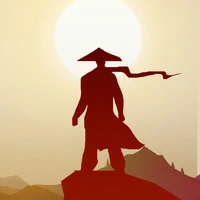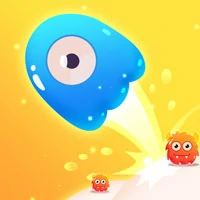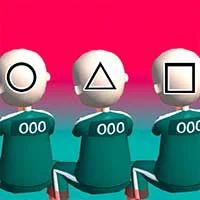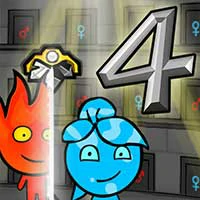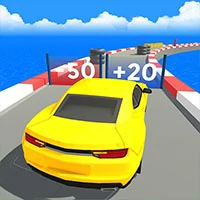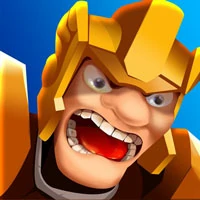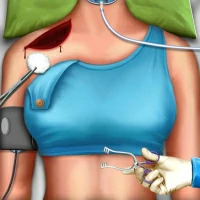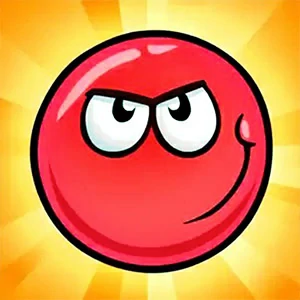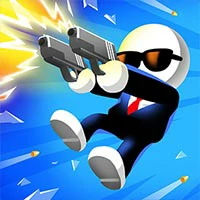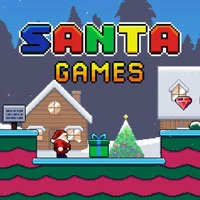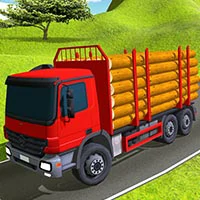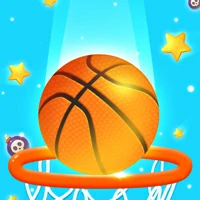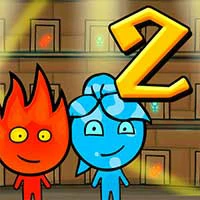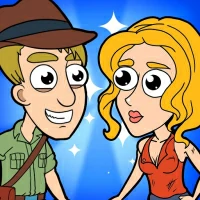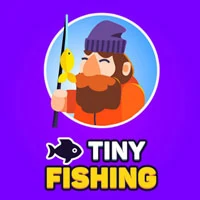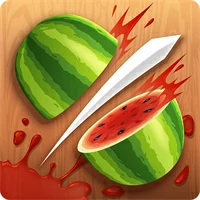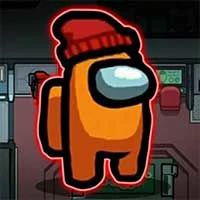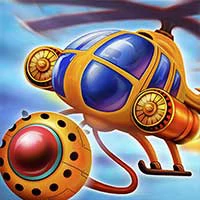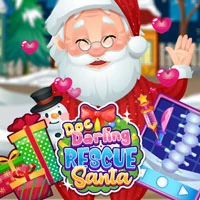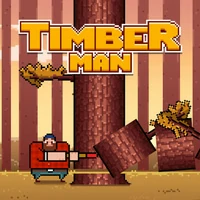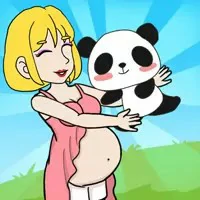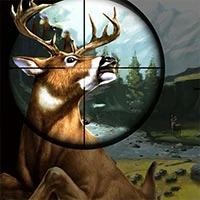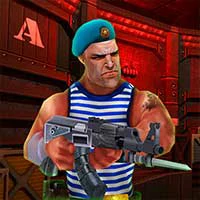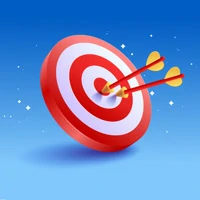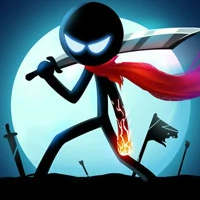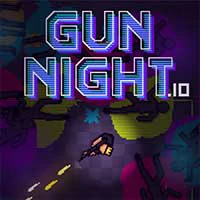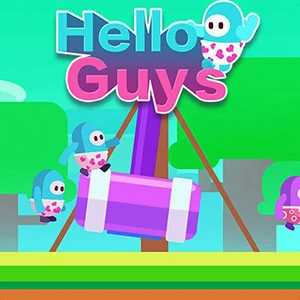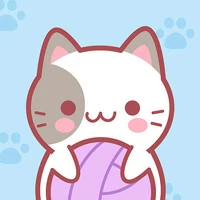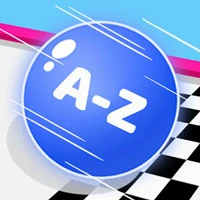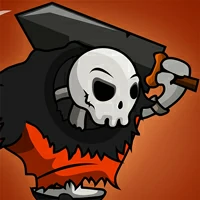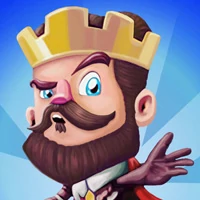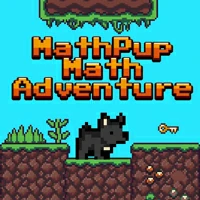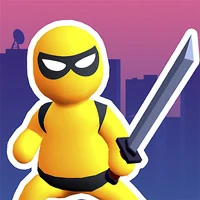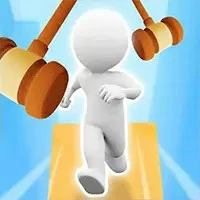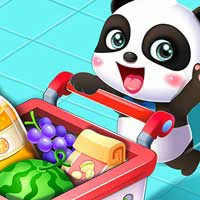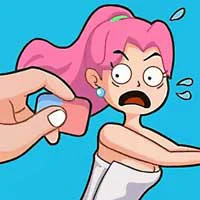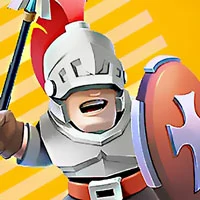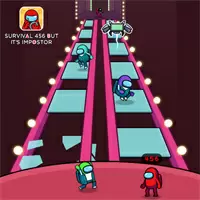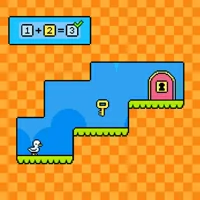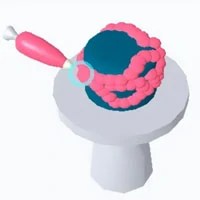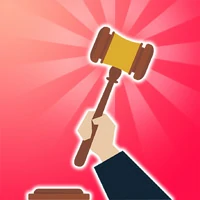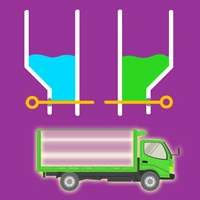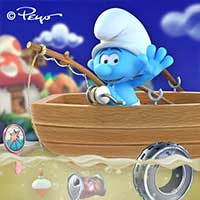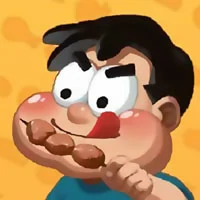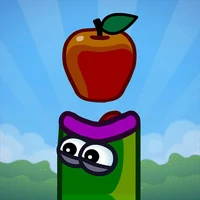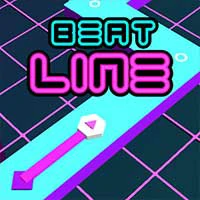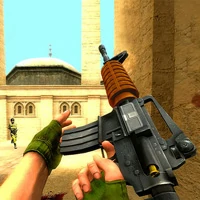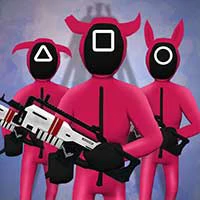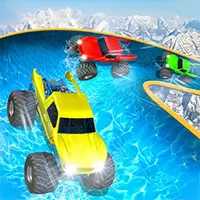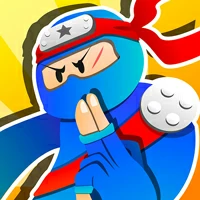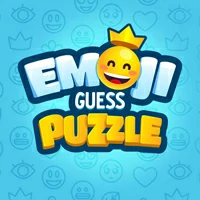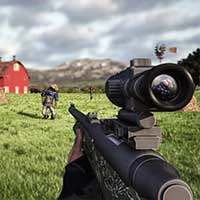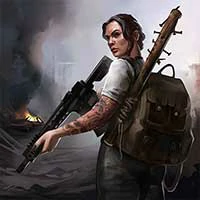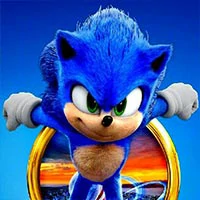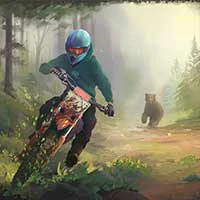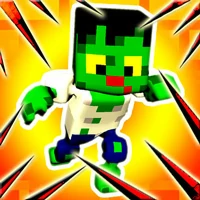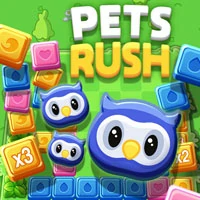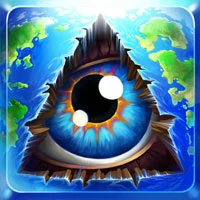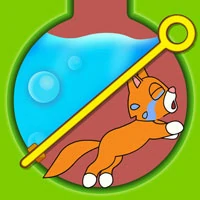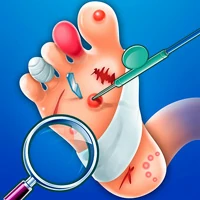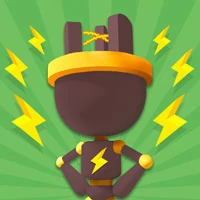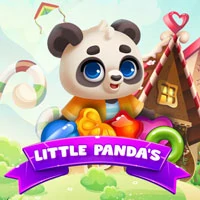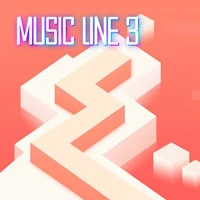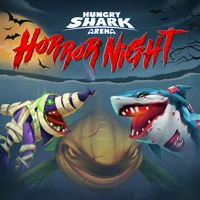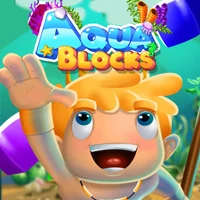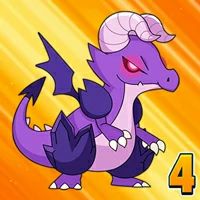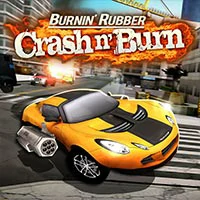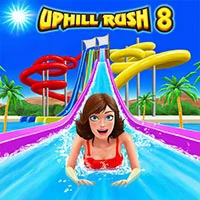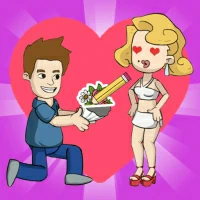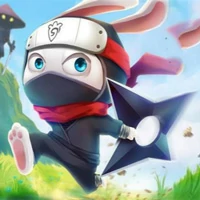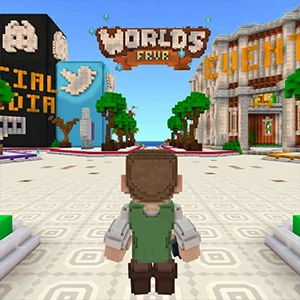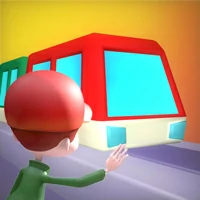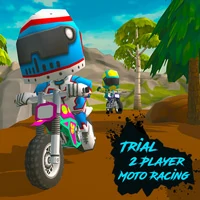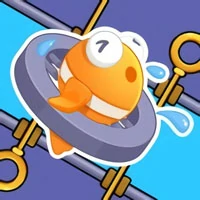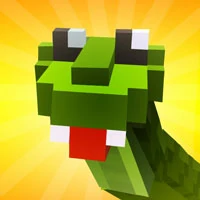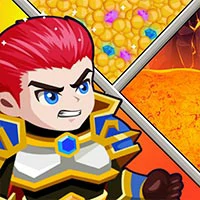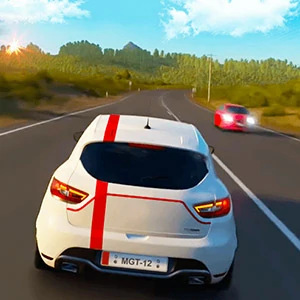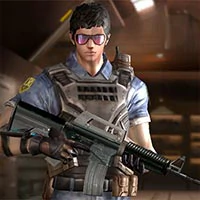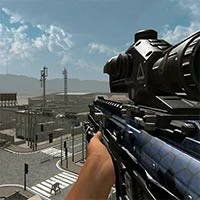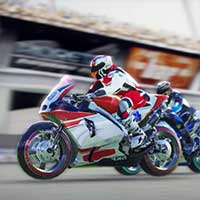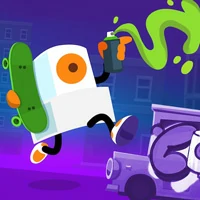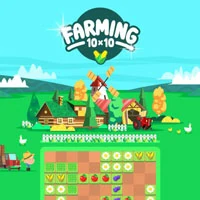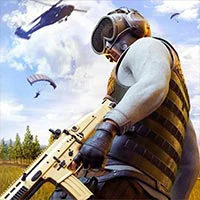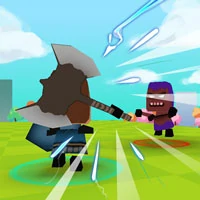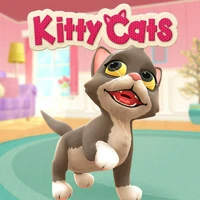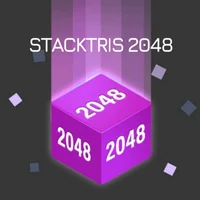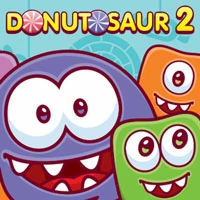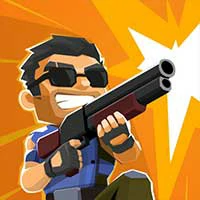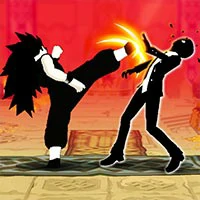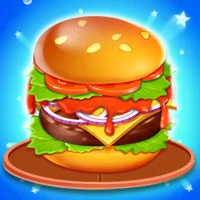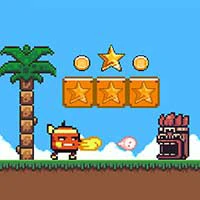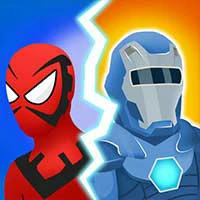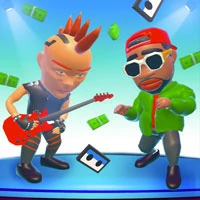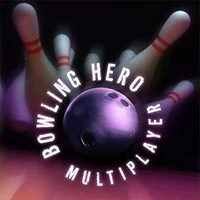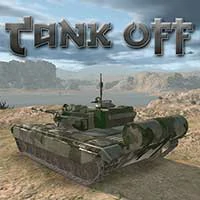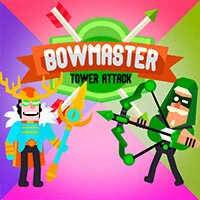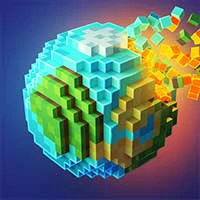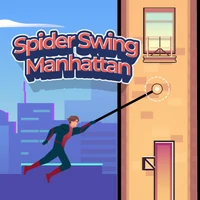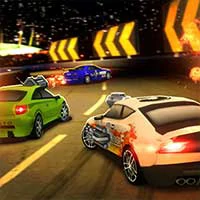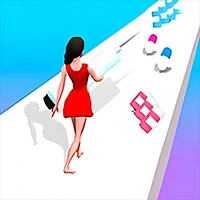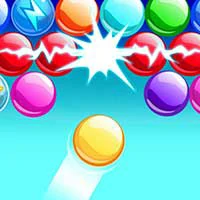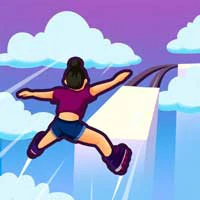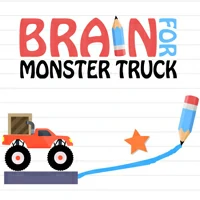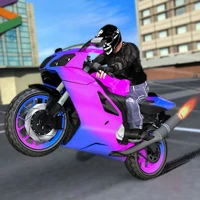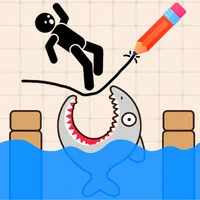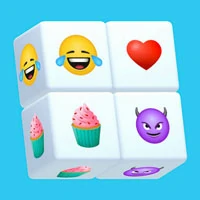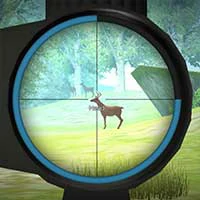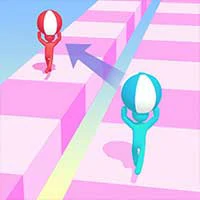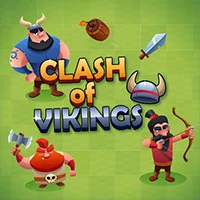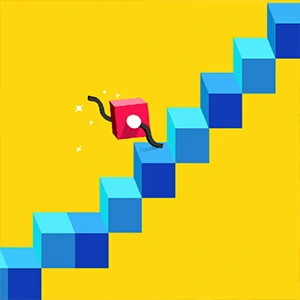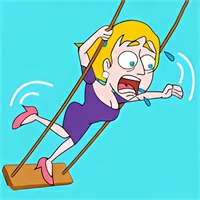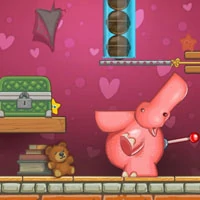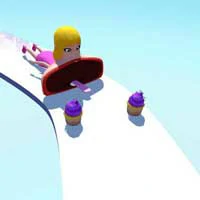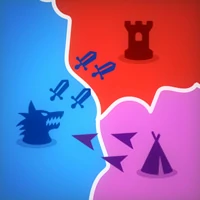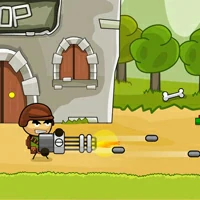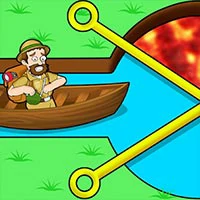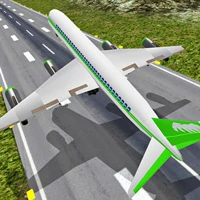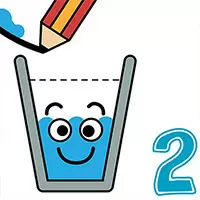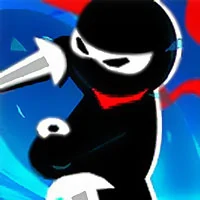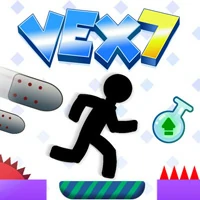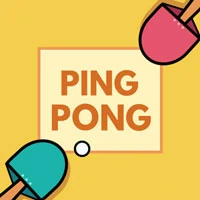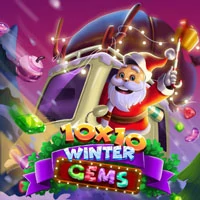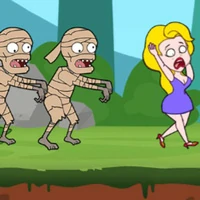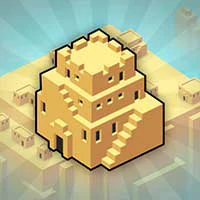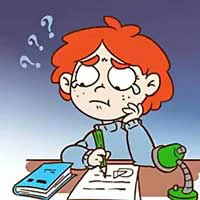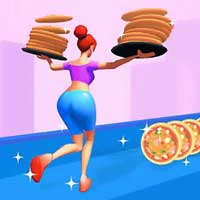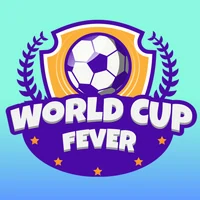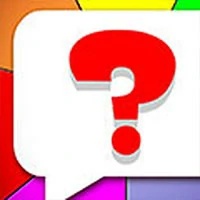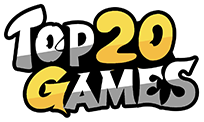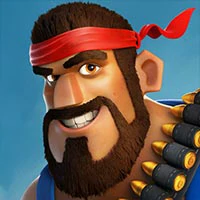 BoomBeach is a combat strategy game where players will wage an epic war against the evil Guardians of Darkness. The beautiful islands have been invaded by the enemy, lead your expedition now, seize every beachhead, free the enslaved islanders, and explore the unknown archipelago. The game modes seem predestined, with resource gathering, level research, formations, defenses, and invasions much the same as clan wars. There are four kinds of resources in the game, namely game currency, wood, stone, iron ore, which are used to build facilities and train troops. Players can build, train or upgrade by simply clicking on the corresponding building or unit.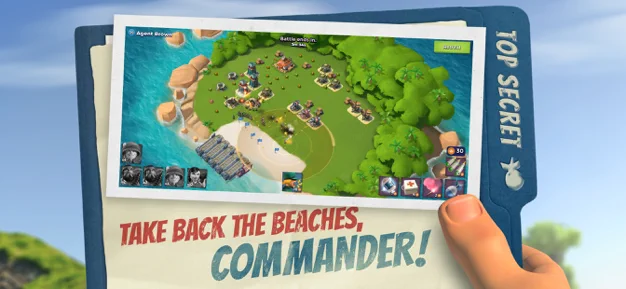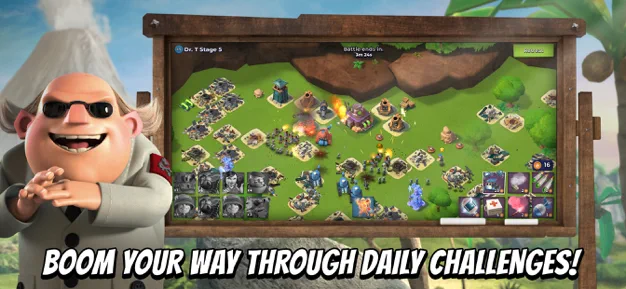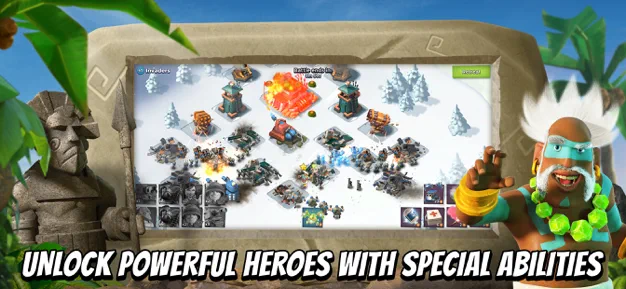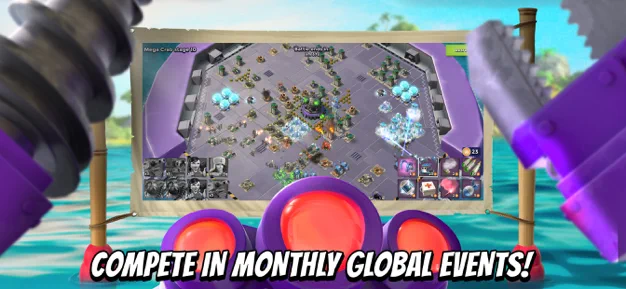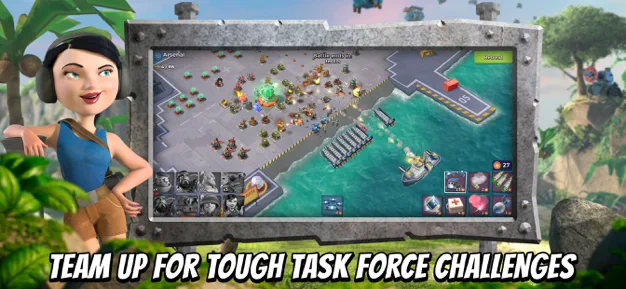 The games on the Top20.games website are sourced from the App Store and Google Play, and then edited and edited by our team. If you are interested in the games on our website, you can download them through the recommended download links, and some games support direct play on the browser. If there is any infringement, please contact us.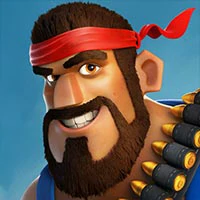 Boom Beach
This game cannot be played online
Games with "H5" can be played online!
PLAY
Download from Mobile
IOS
Android