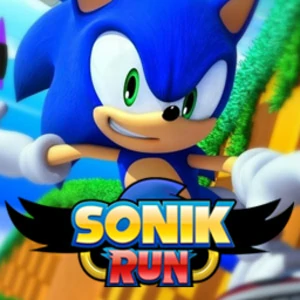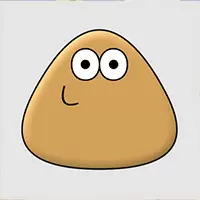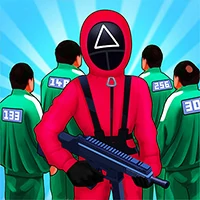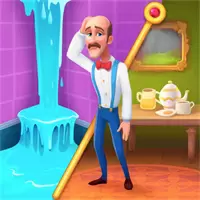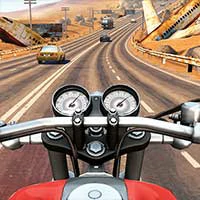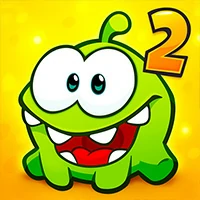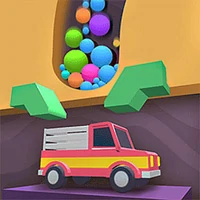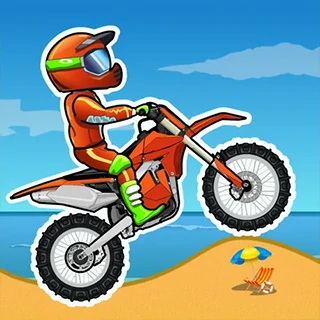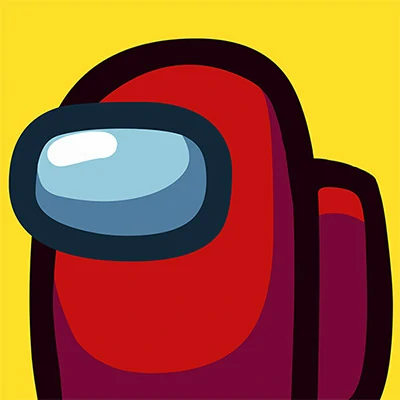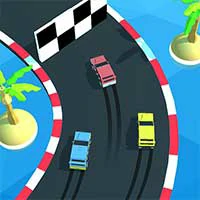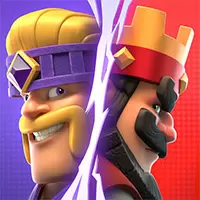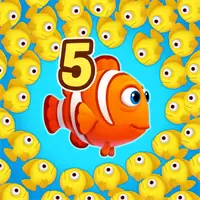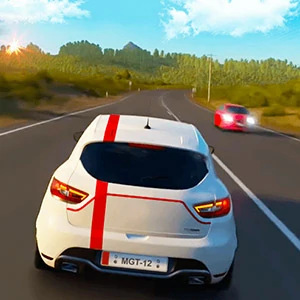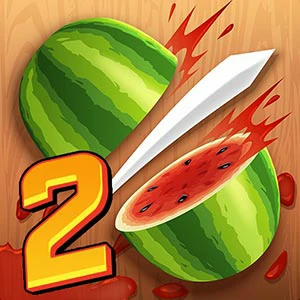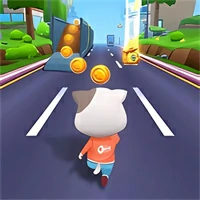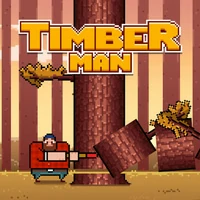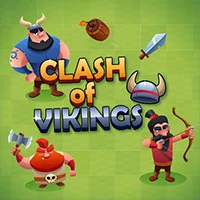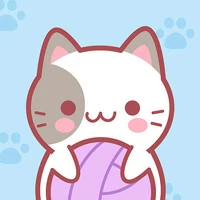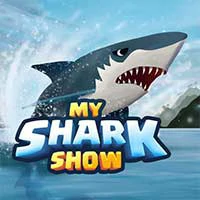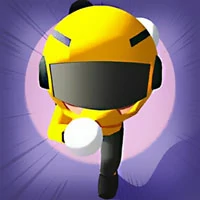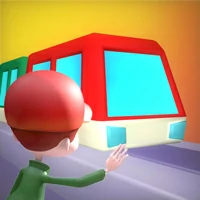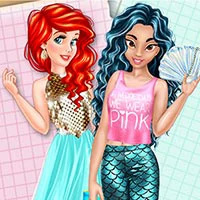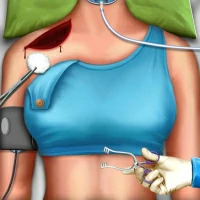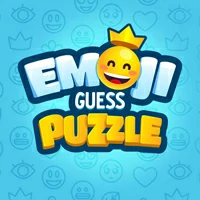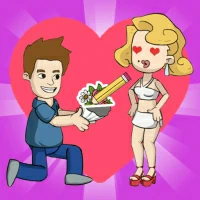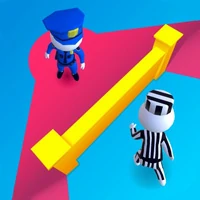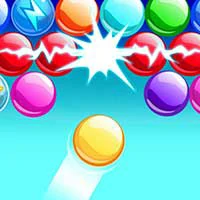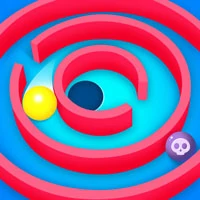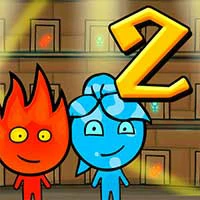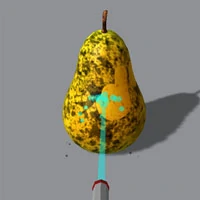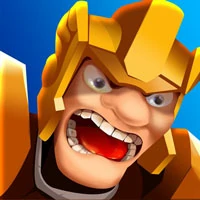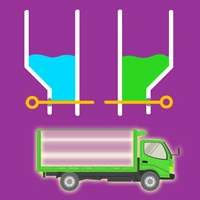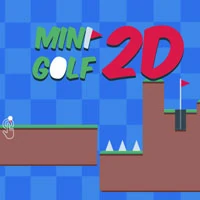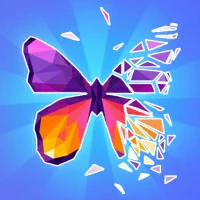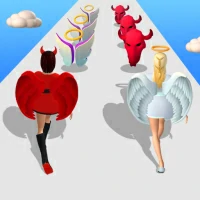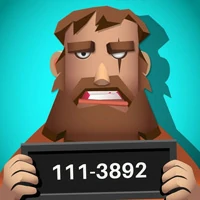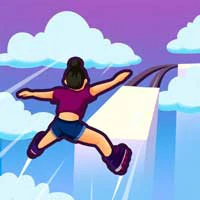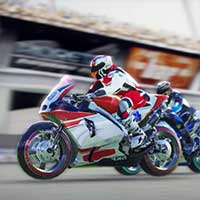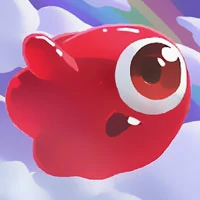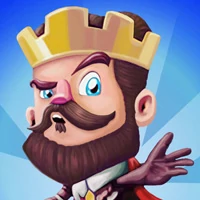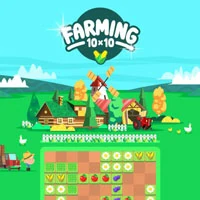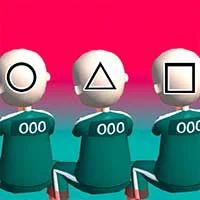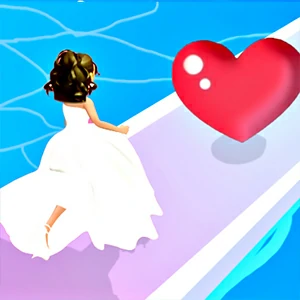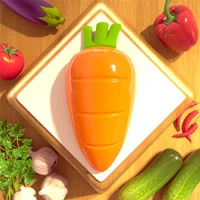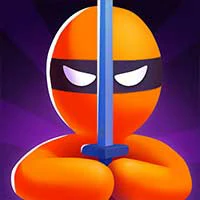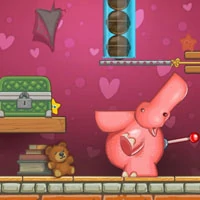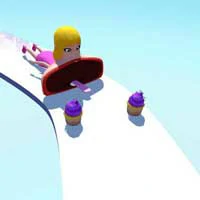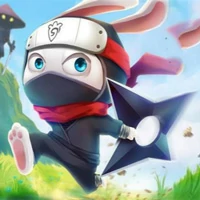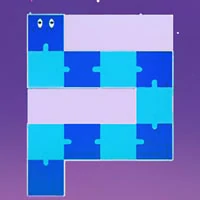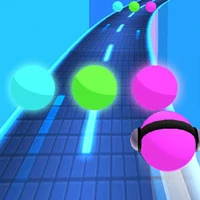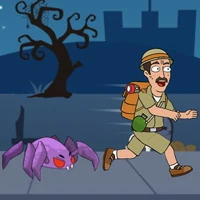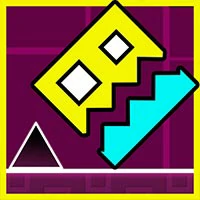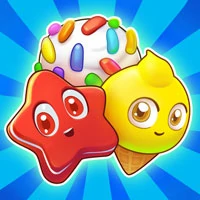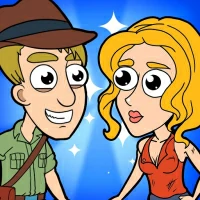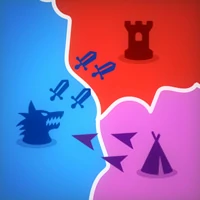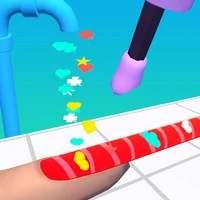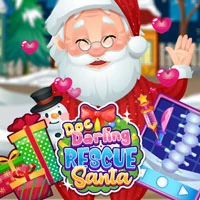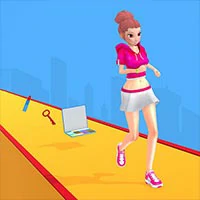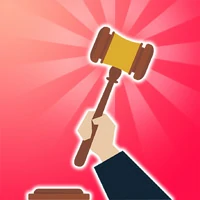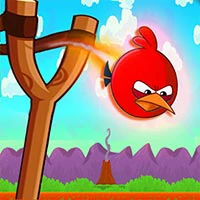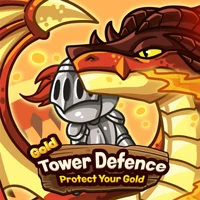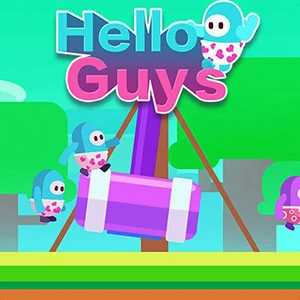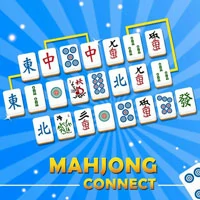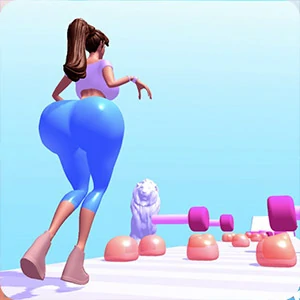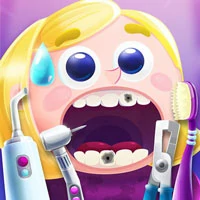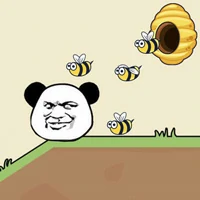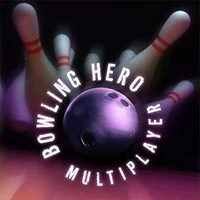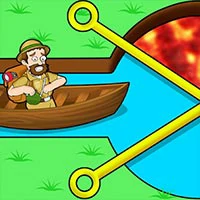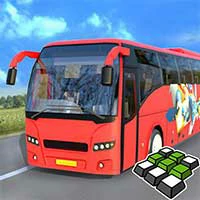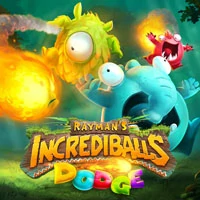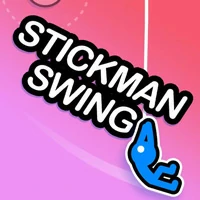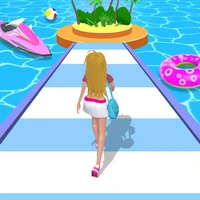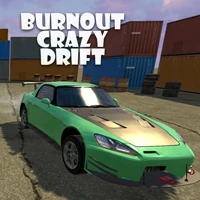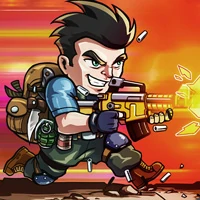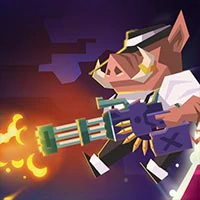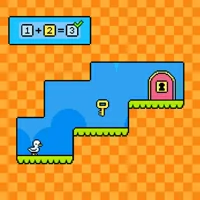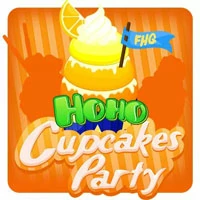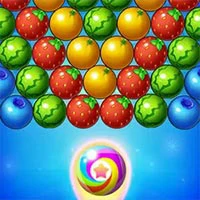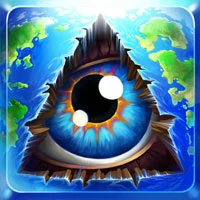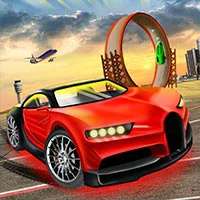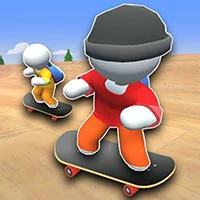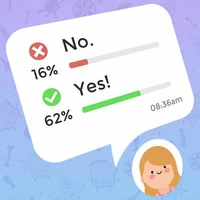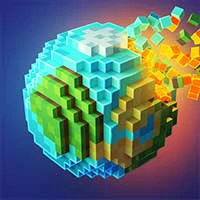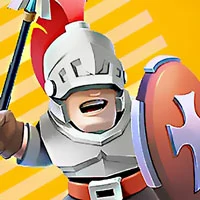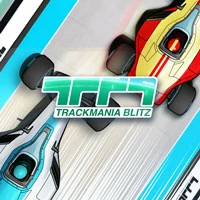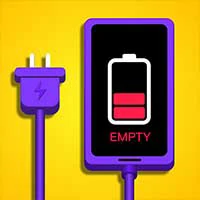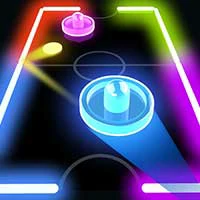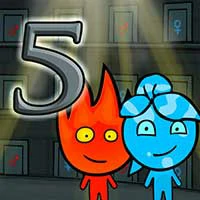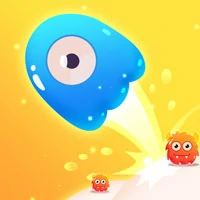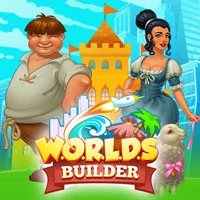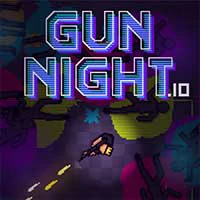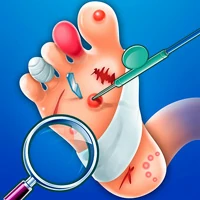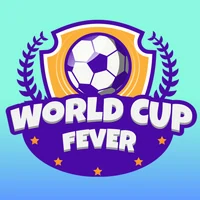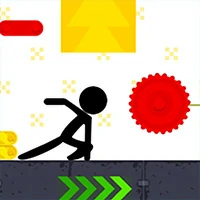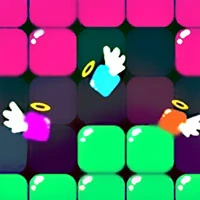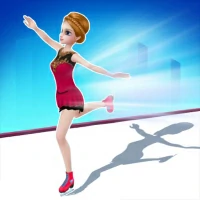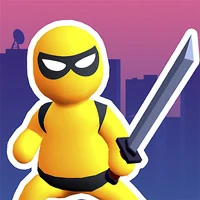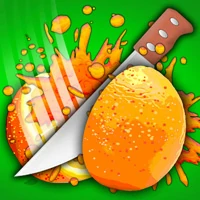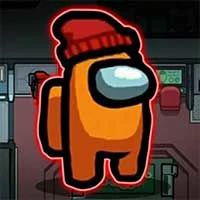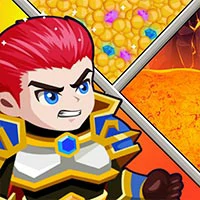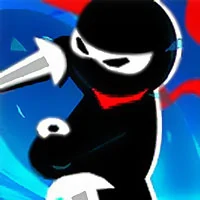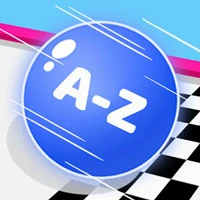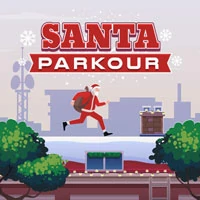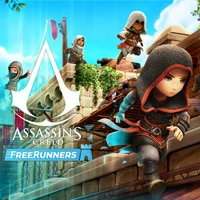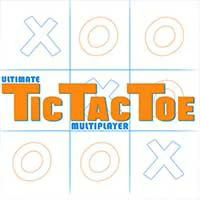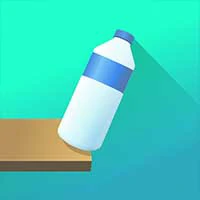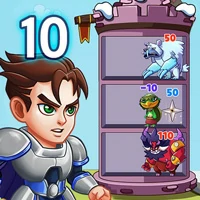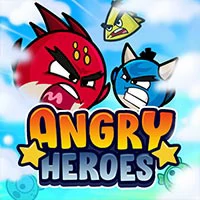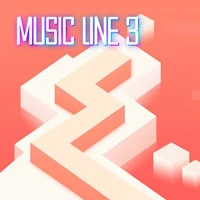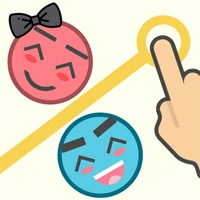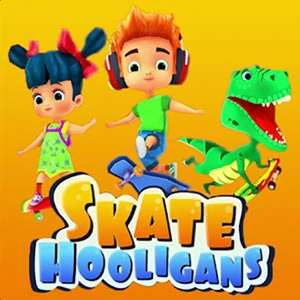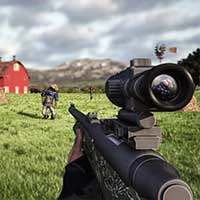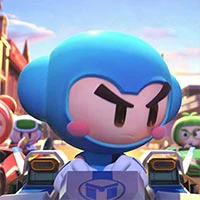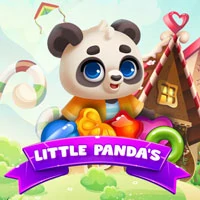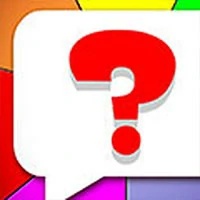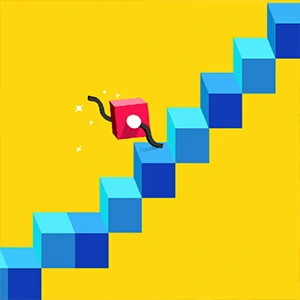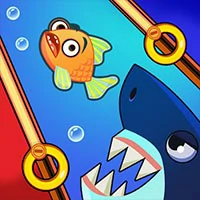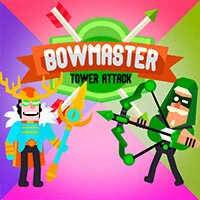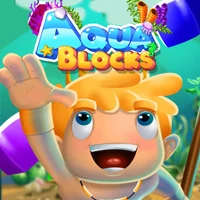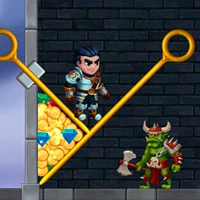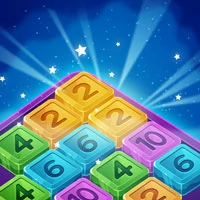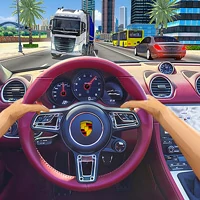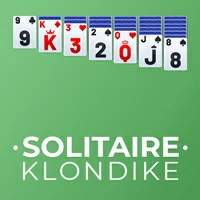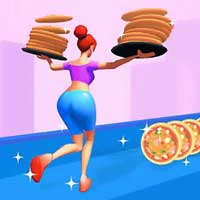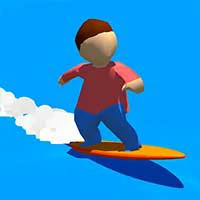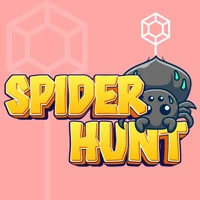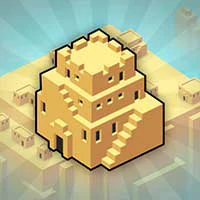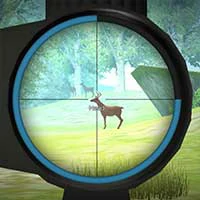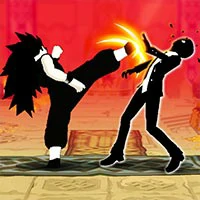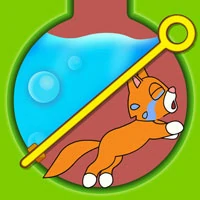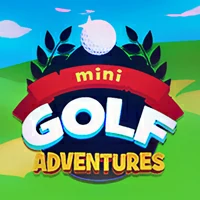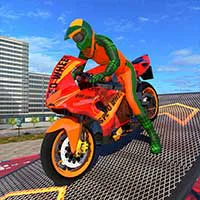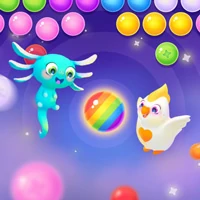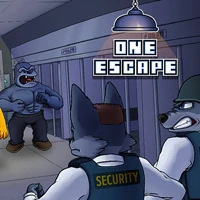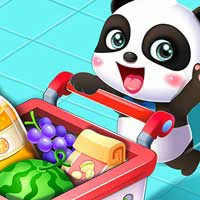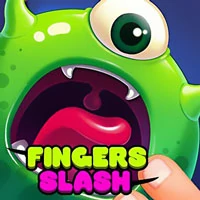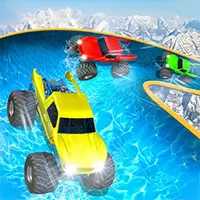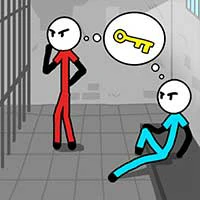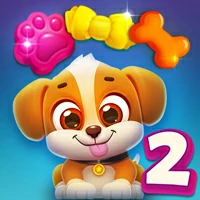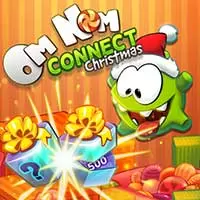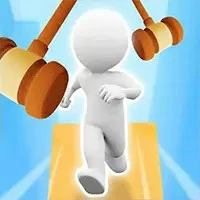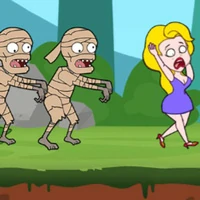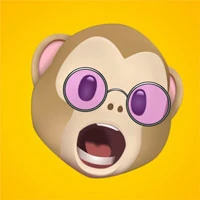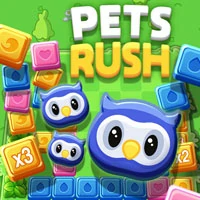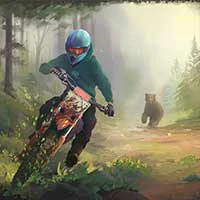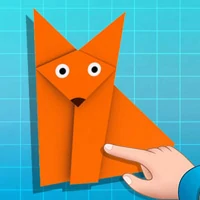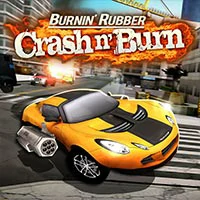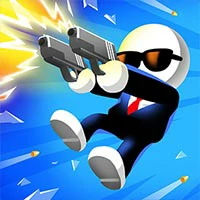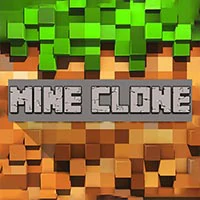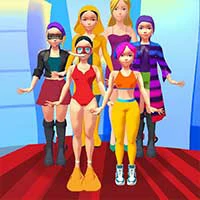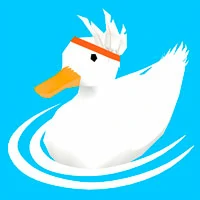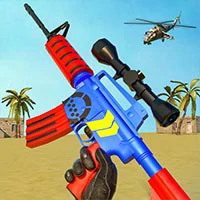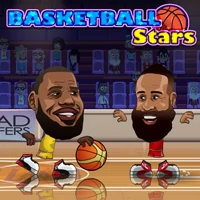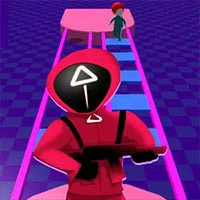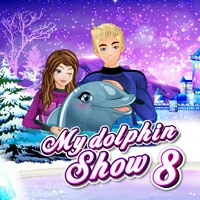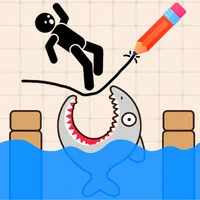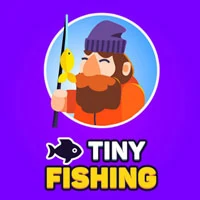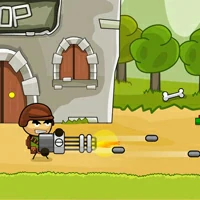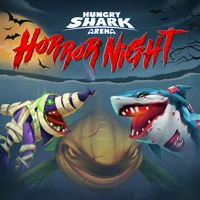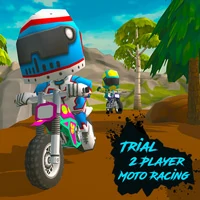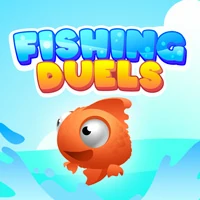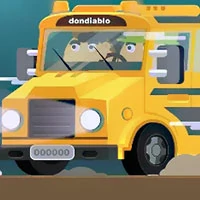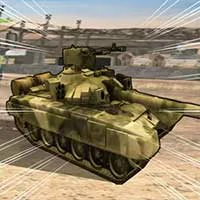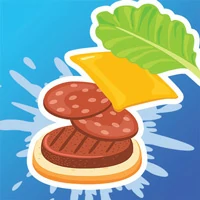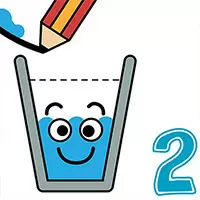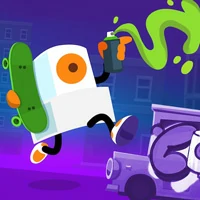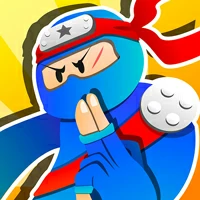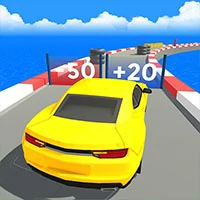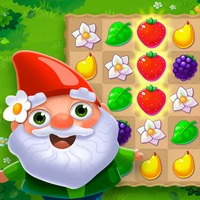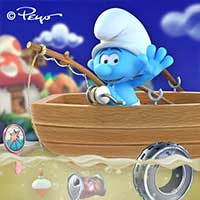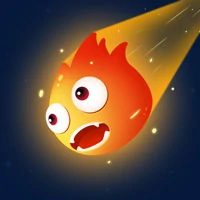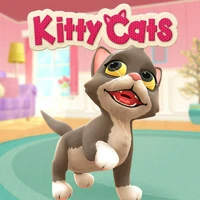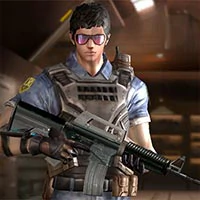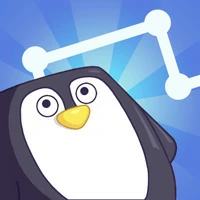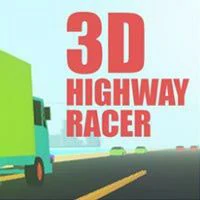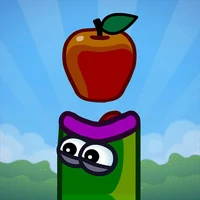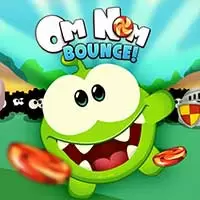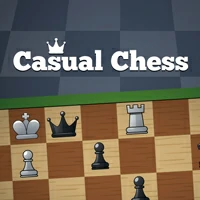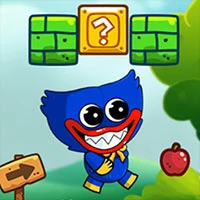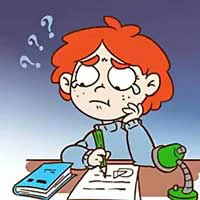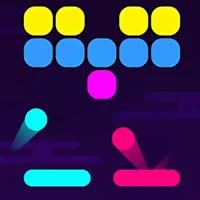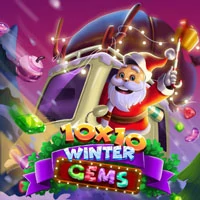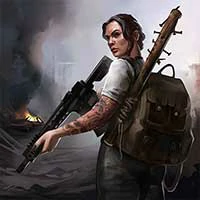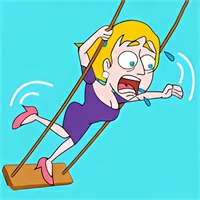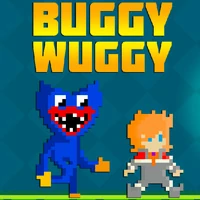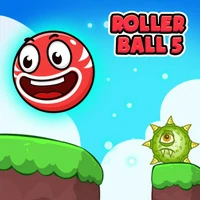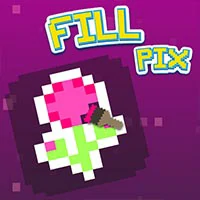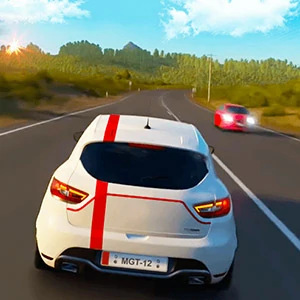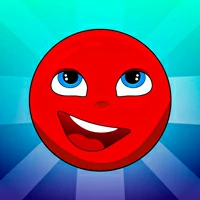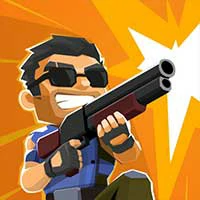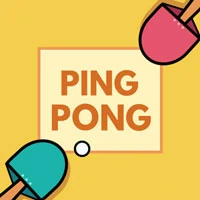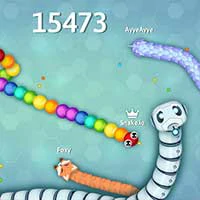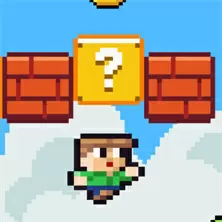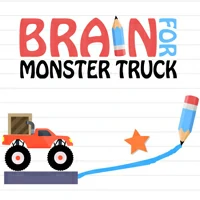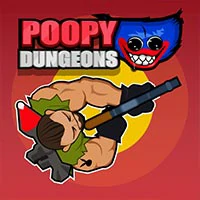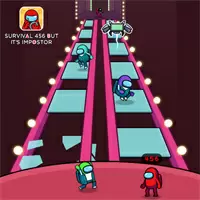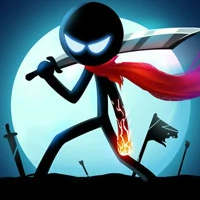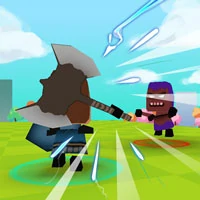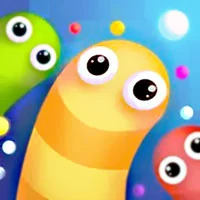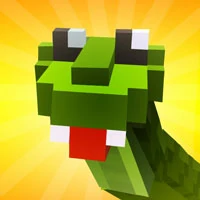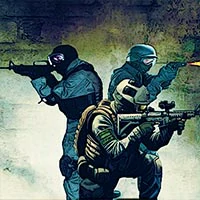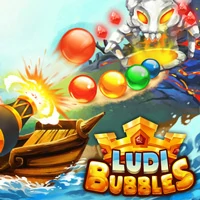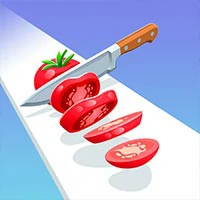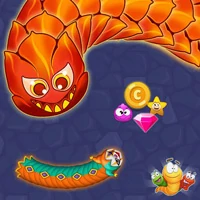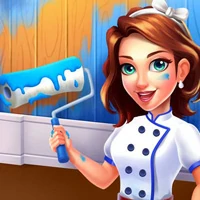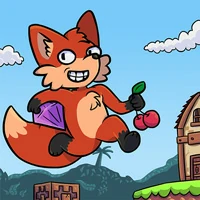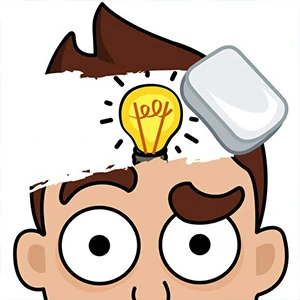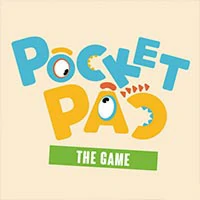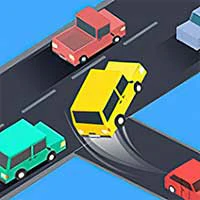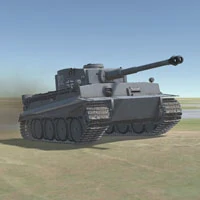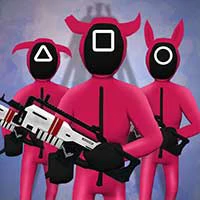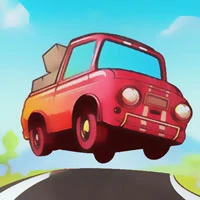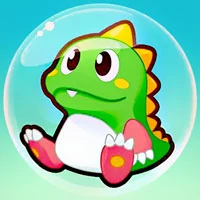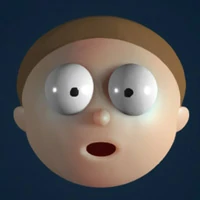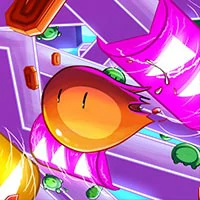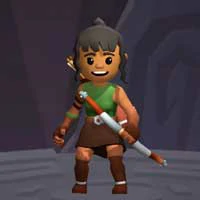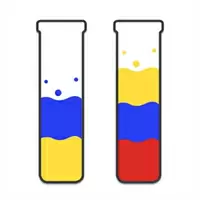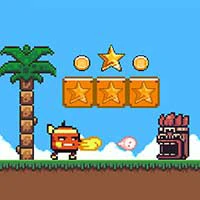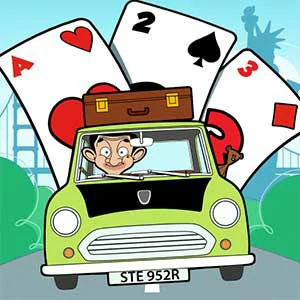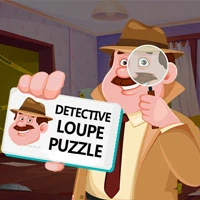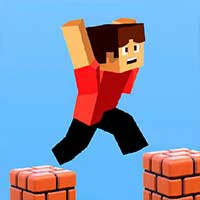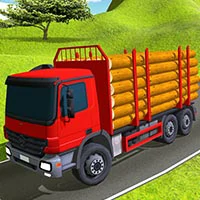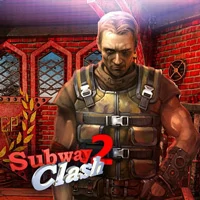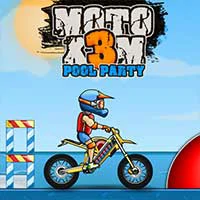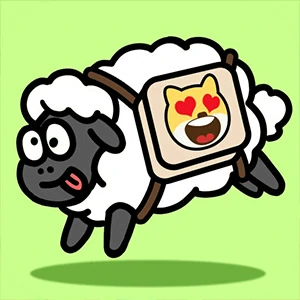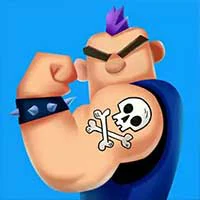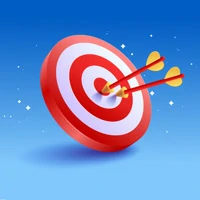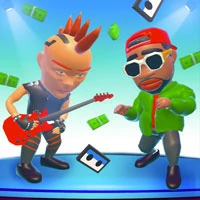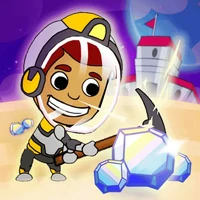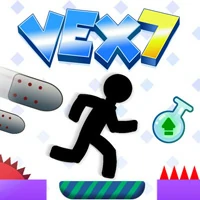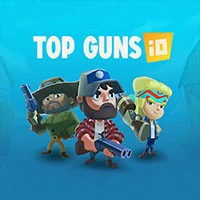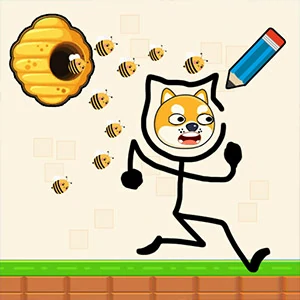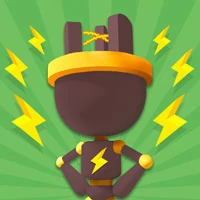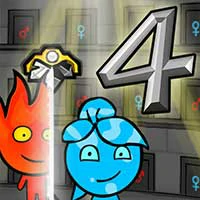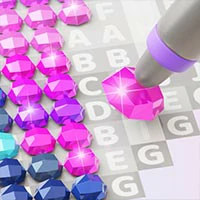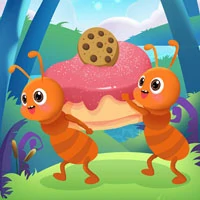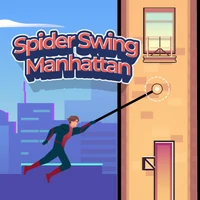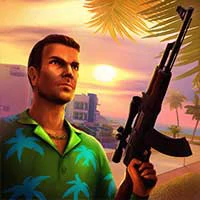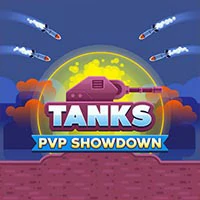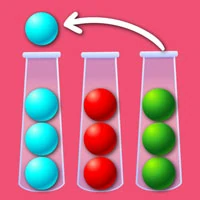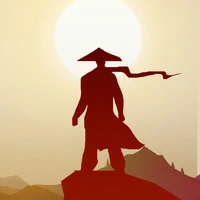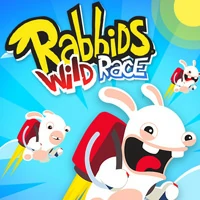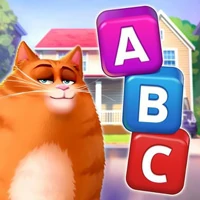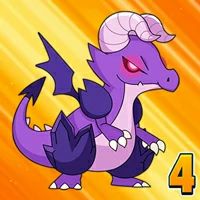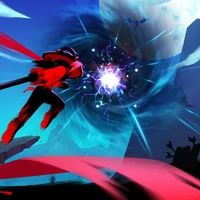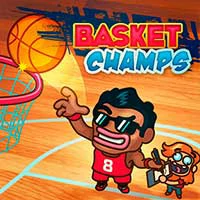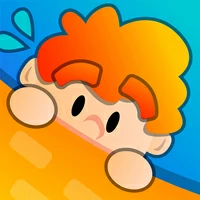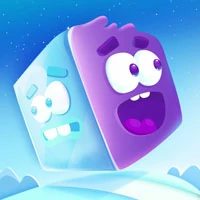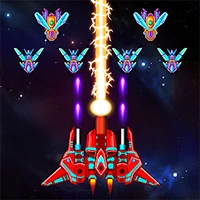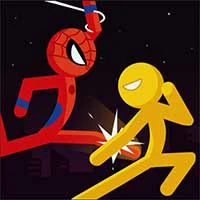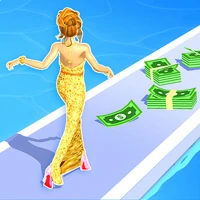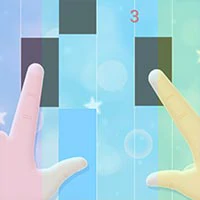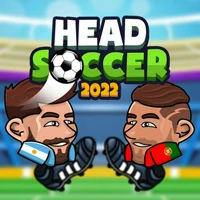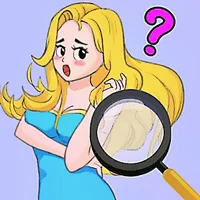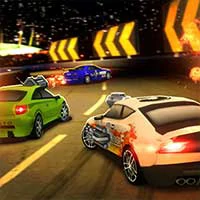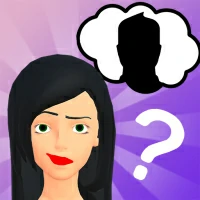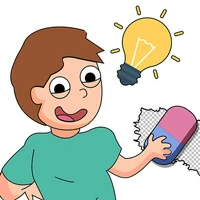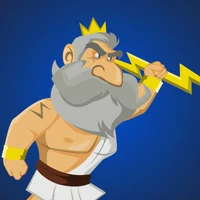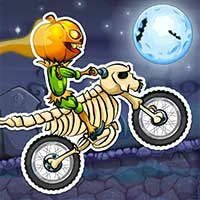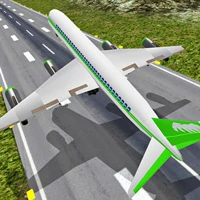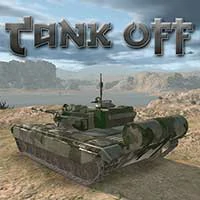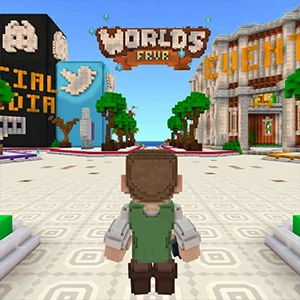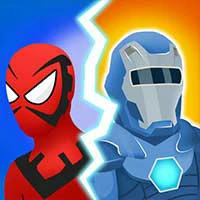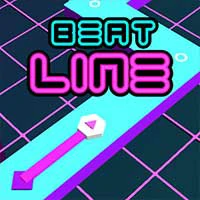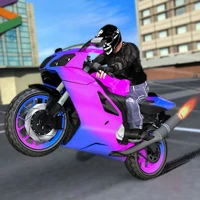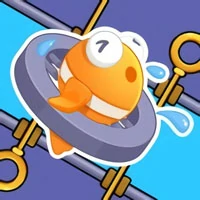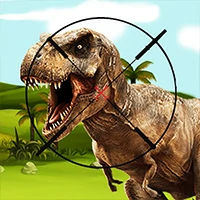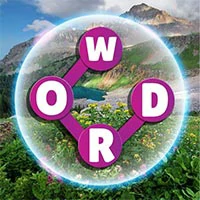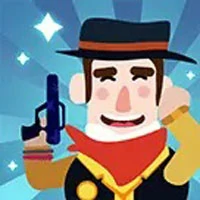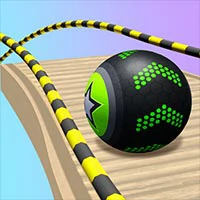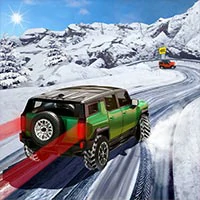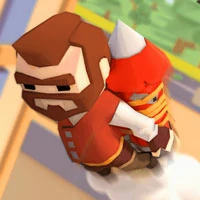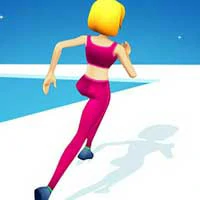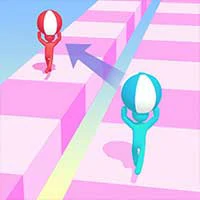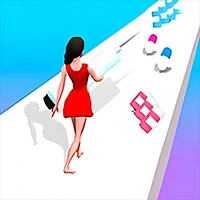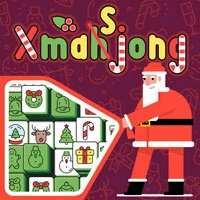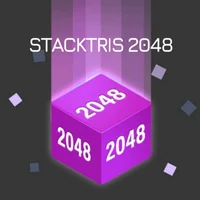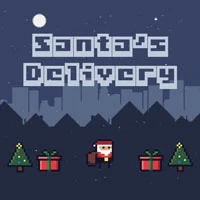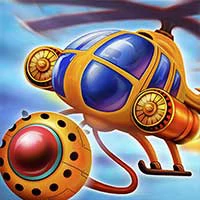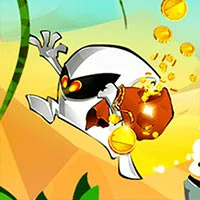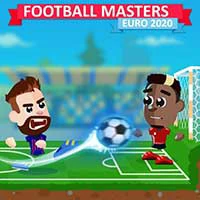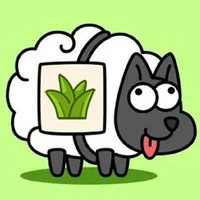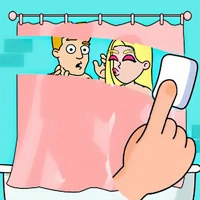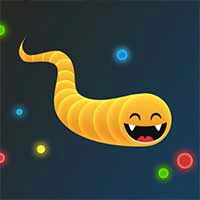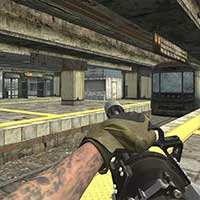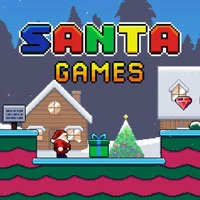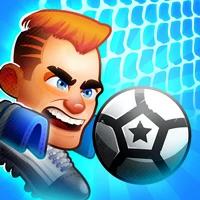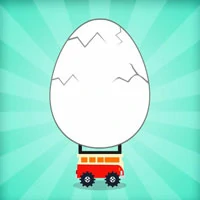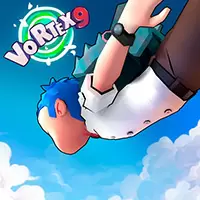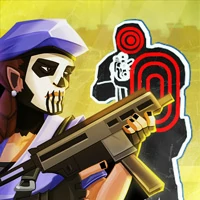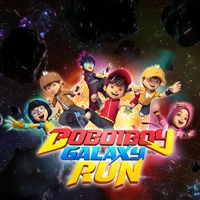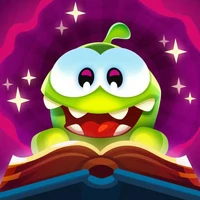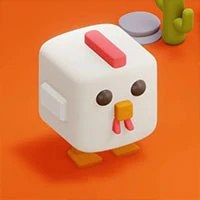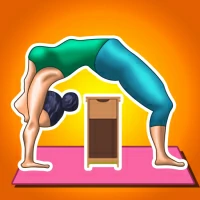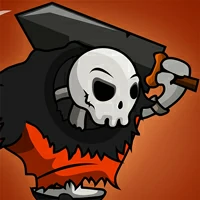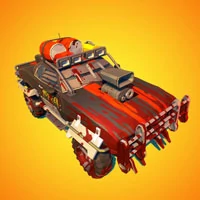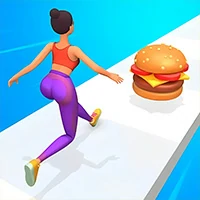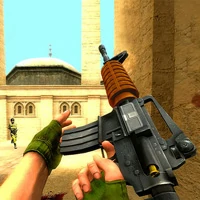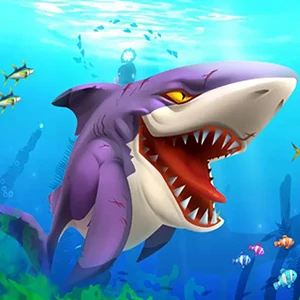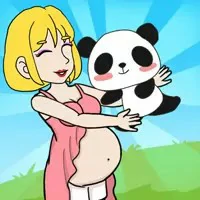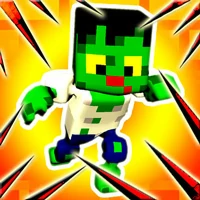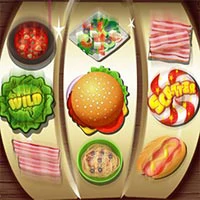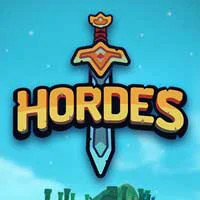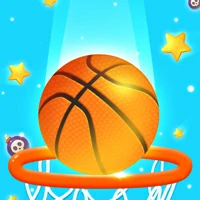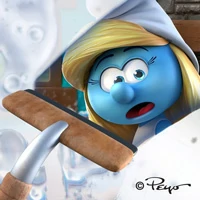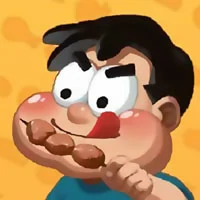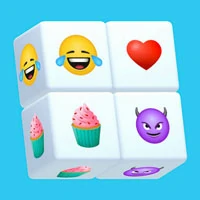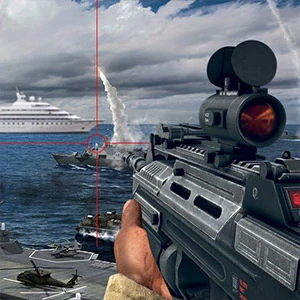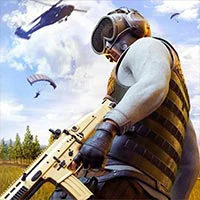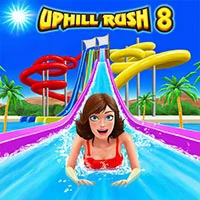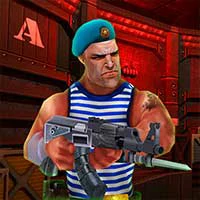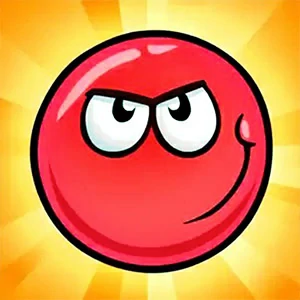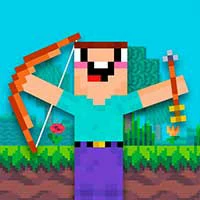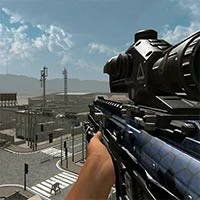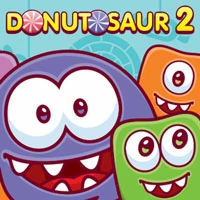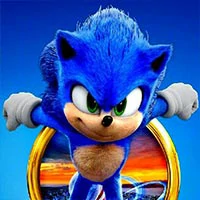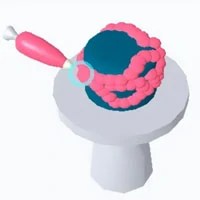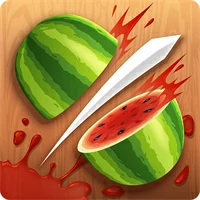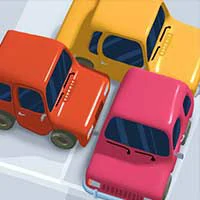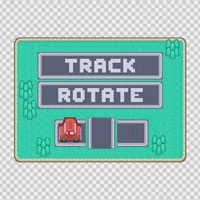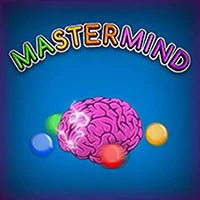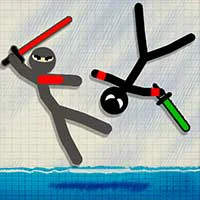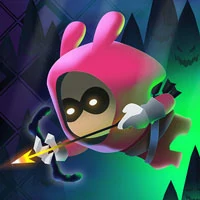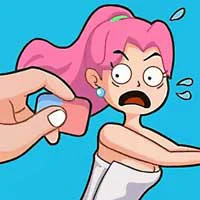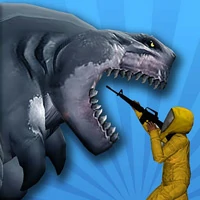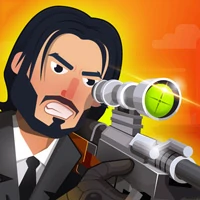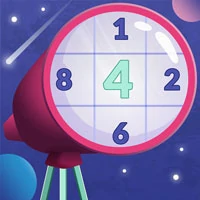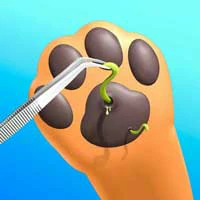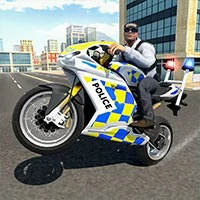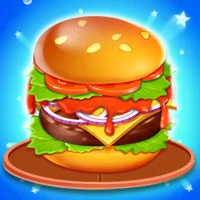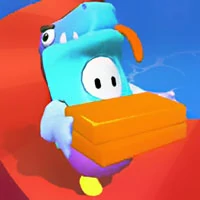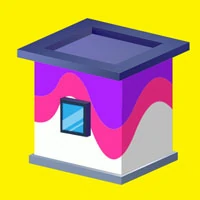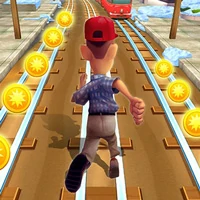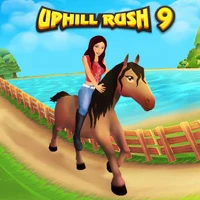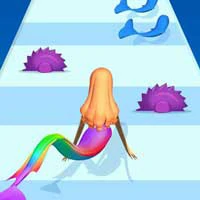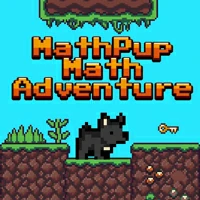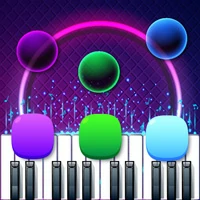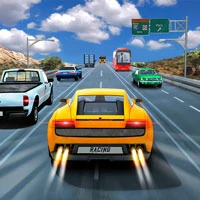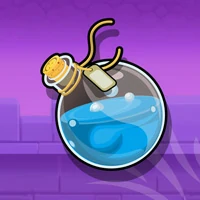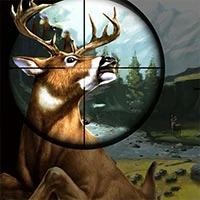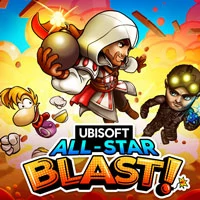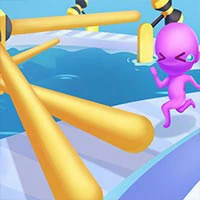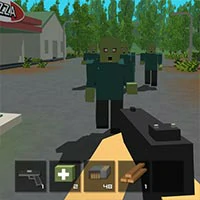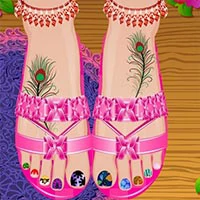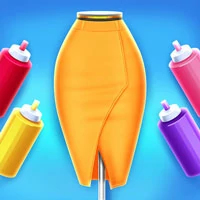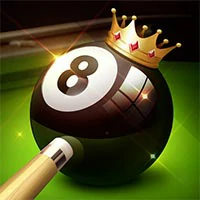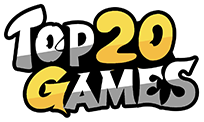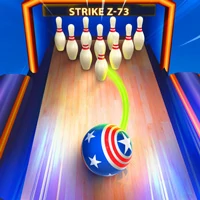 Developer:
WARGAMINGGroupLimited
Challenge your friends playing from the same device or a real person all over the world. Choose your hero among the 6 players available. Throw the ball and hit as many pins as you can! How many strikes will you have???
Position the bowling ball. Then, flick or trace a curve to roll the ball. How many strikes can you accumulate? Are you the bowling king? Features: - Beautiful bowling arcade. - Intuitive tap-and-swipe control. - Gorgeous balls. Bowl like a pro. - Light background noise for ambience effect.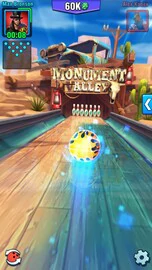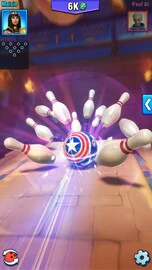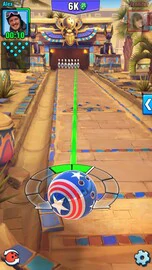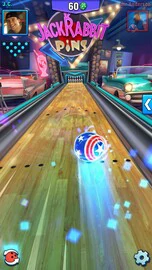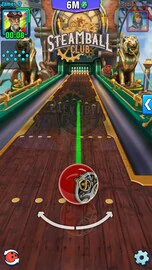 The games on the Top20.games website are sourced from the App Store and Google Play, and then edited and edited by our team. If you are interested in the games on our website, you can download them through the recommended download links, and some games support direct play on the browser. If there is any infringement, please contact us.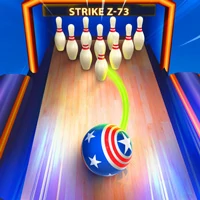 Bowling Crew
This game cannot be played online
Games with "H5" can be played online!
PLAY
Download from Mobile
IOS
Android
Developer:
WARGAMINGGroupLimited