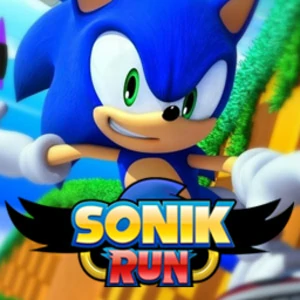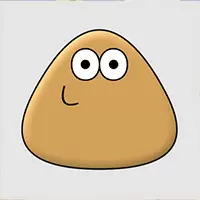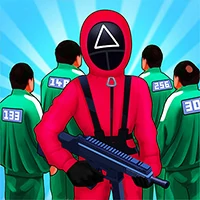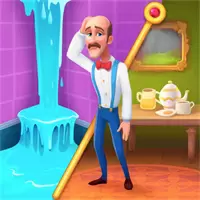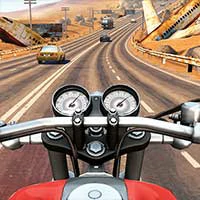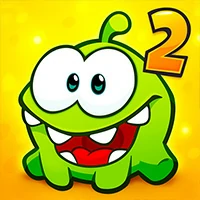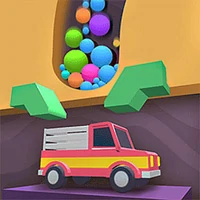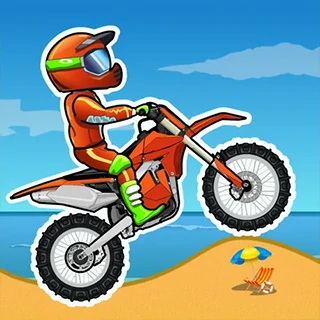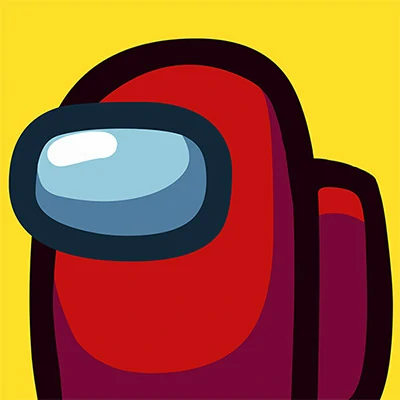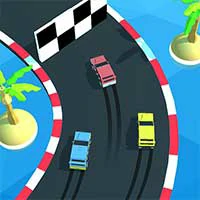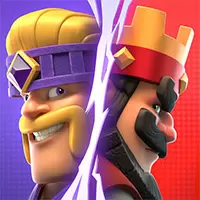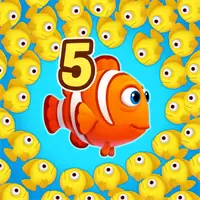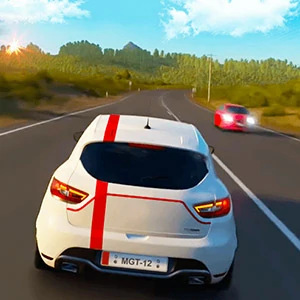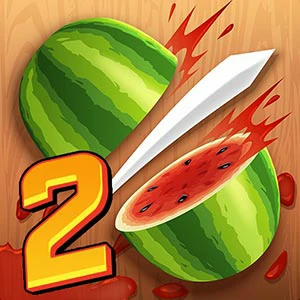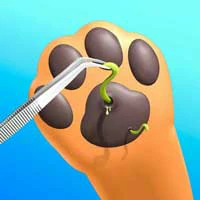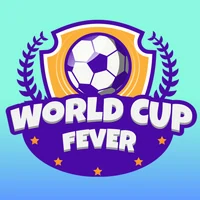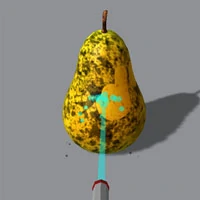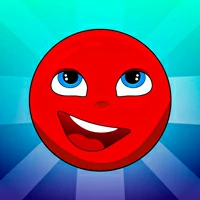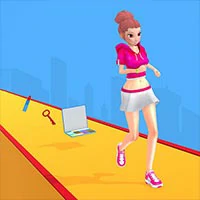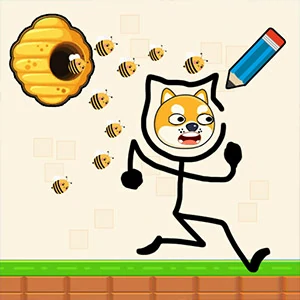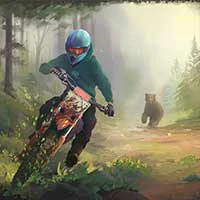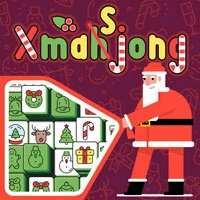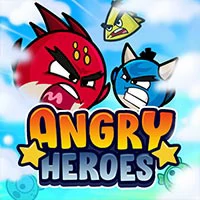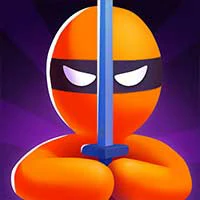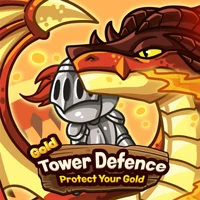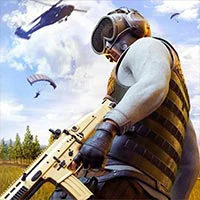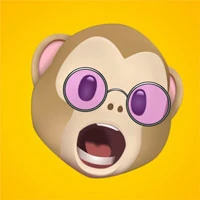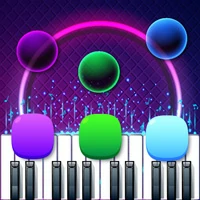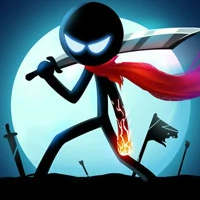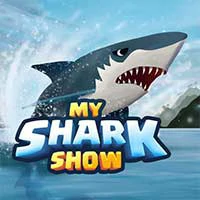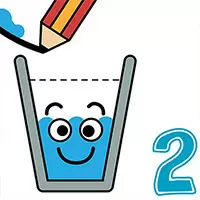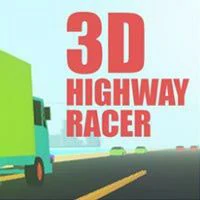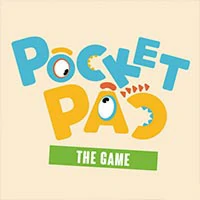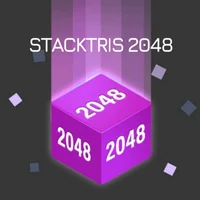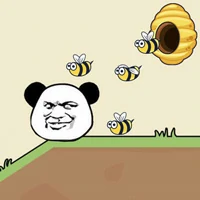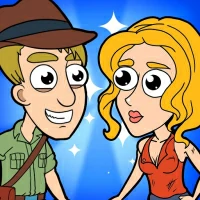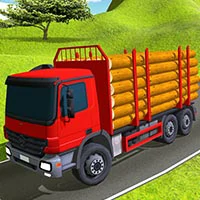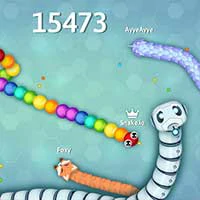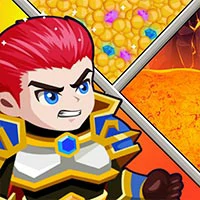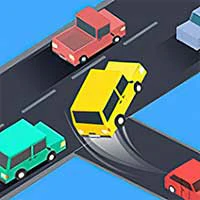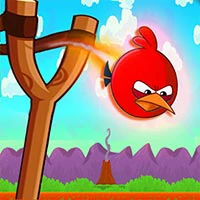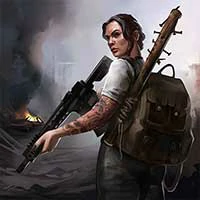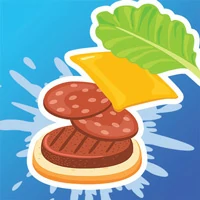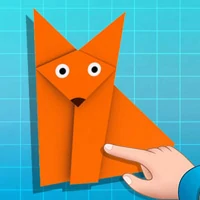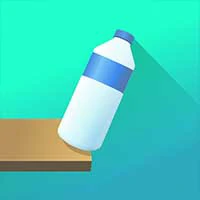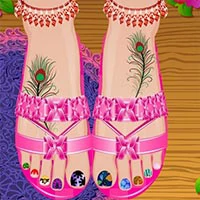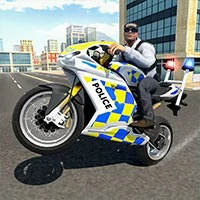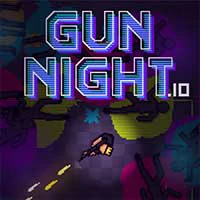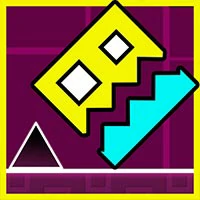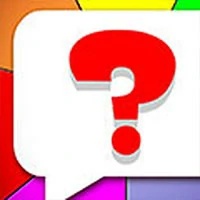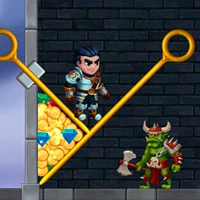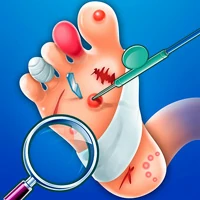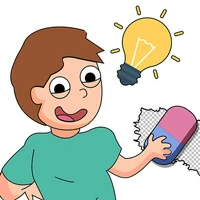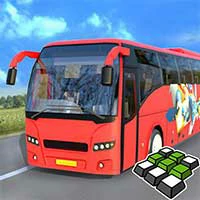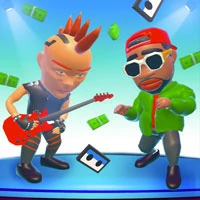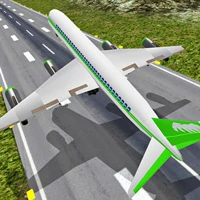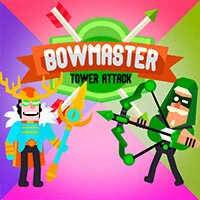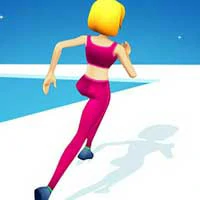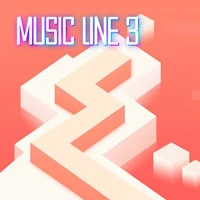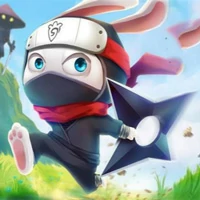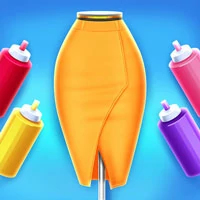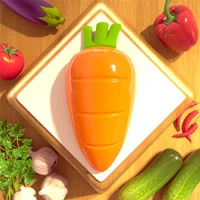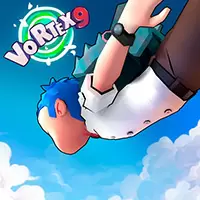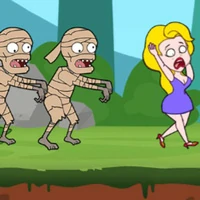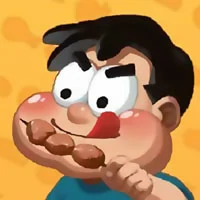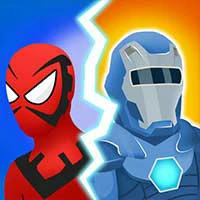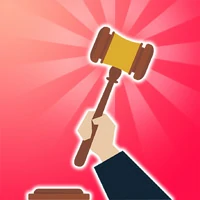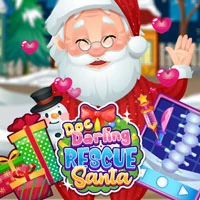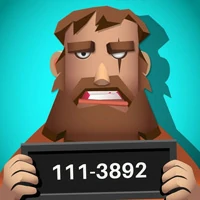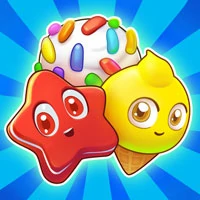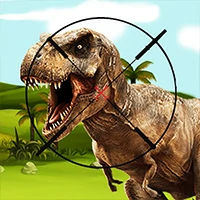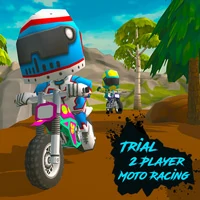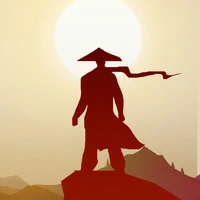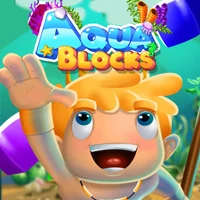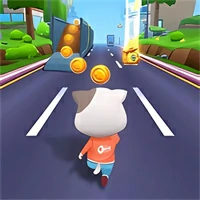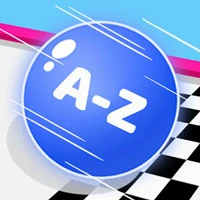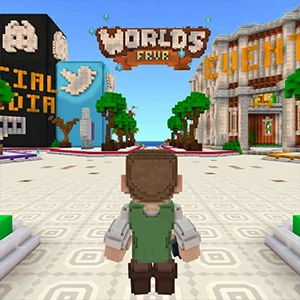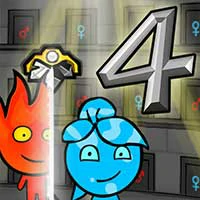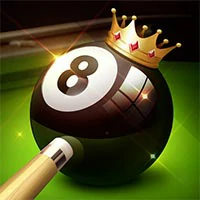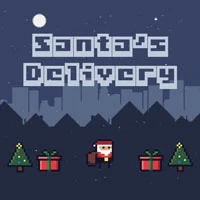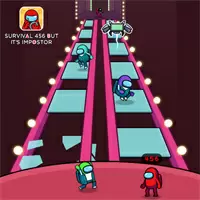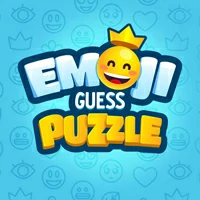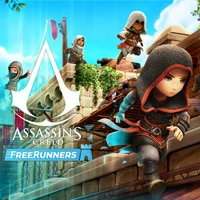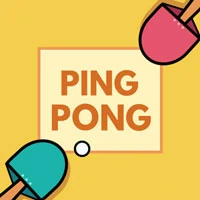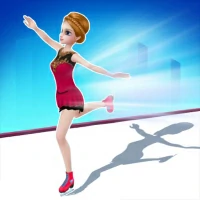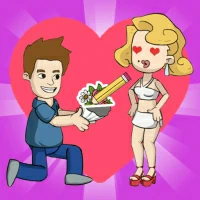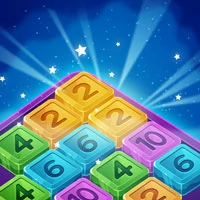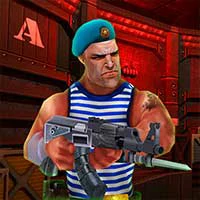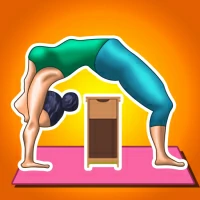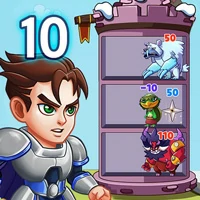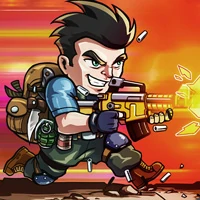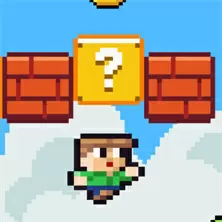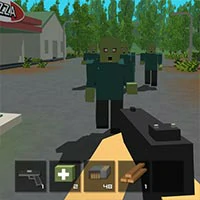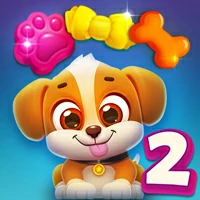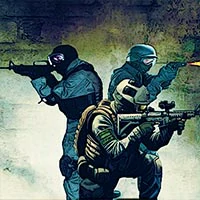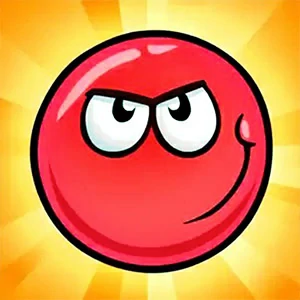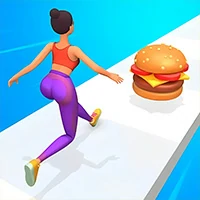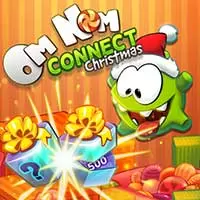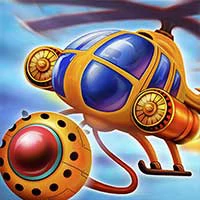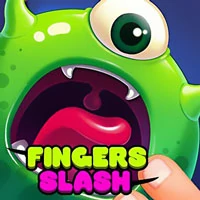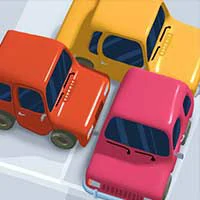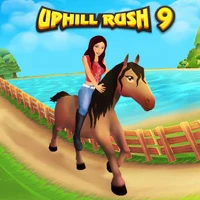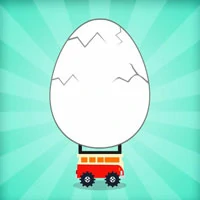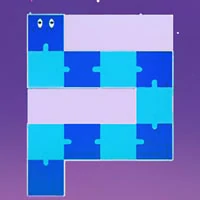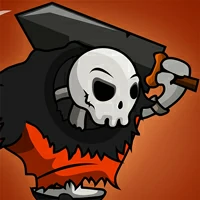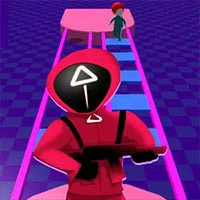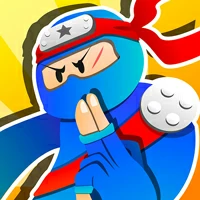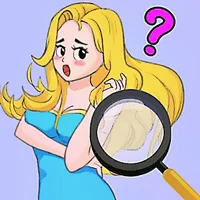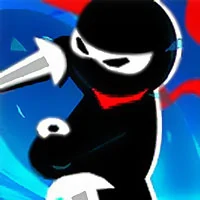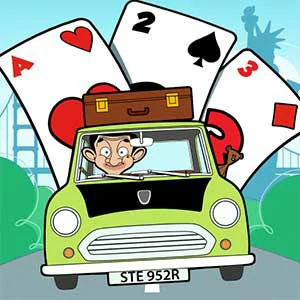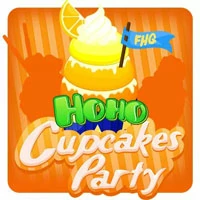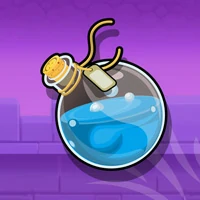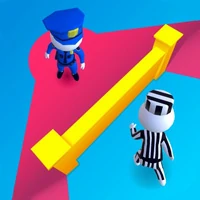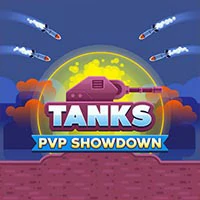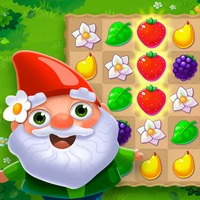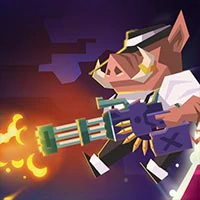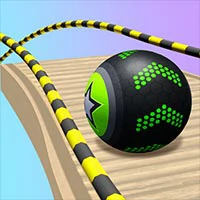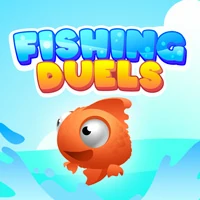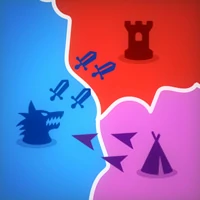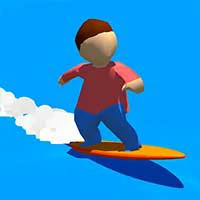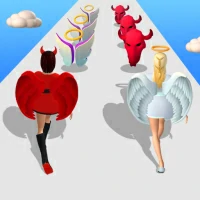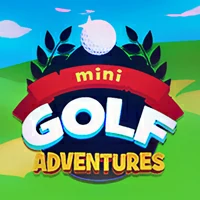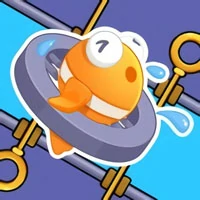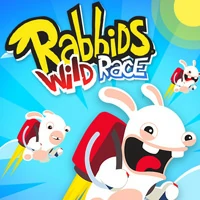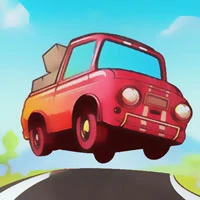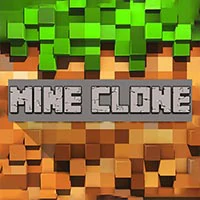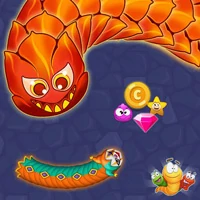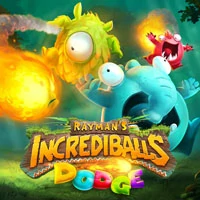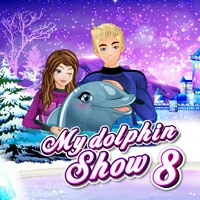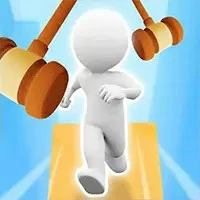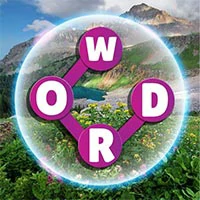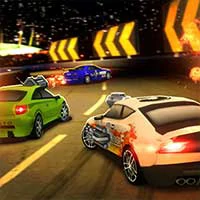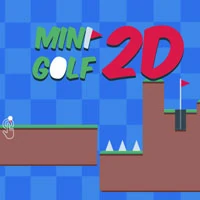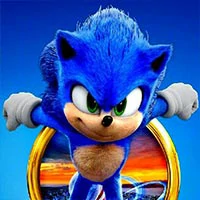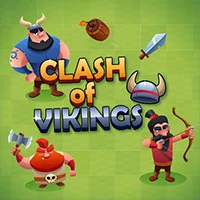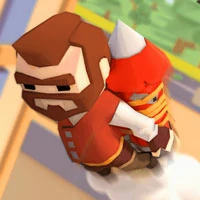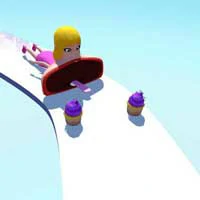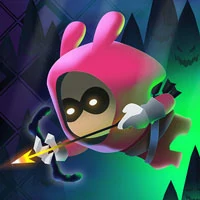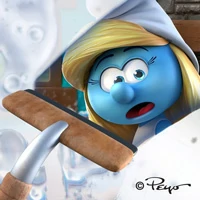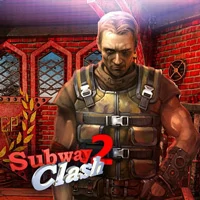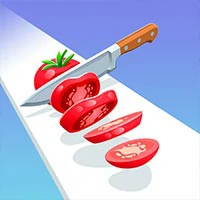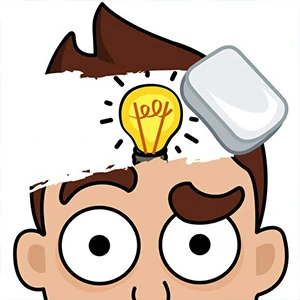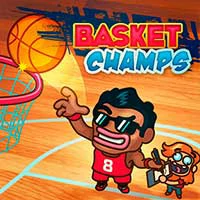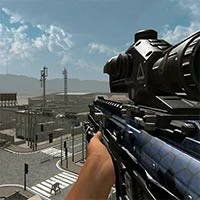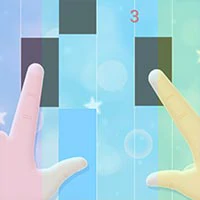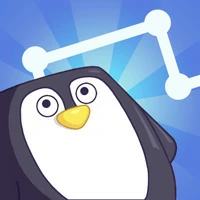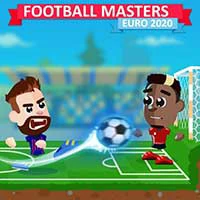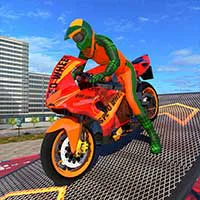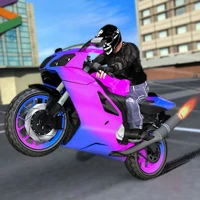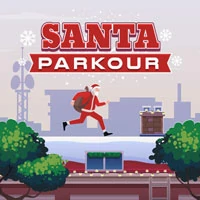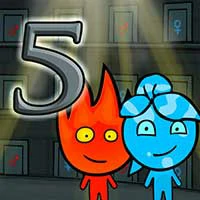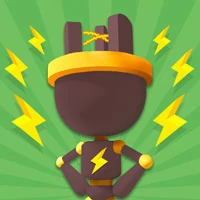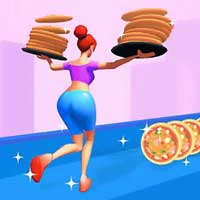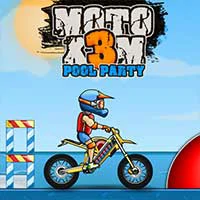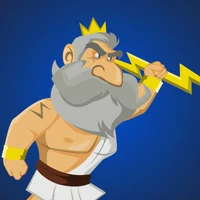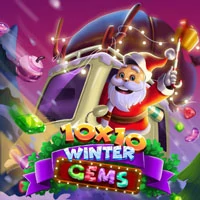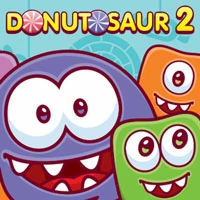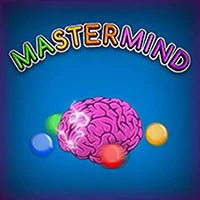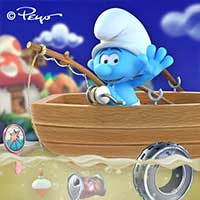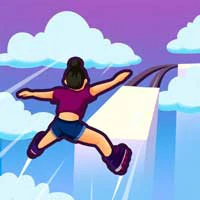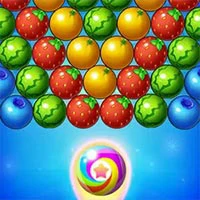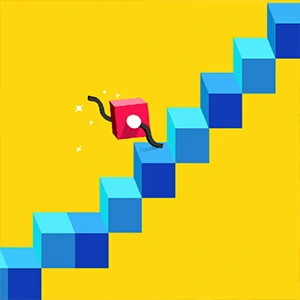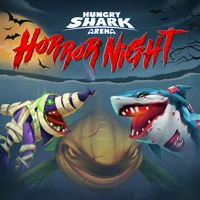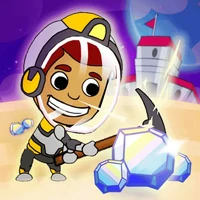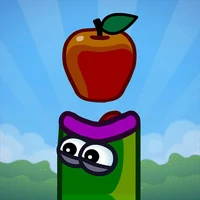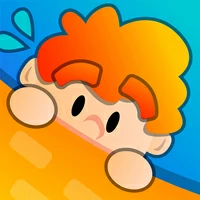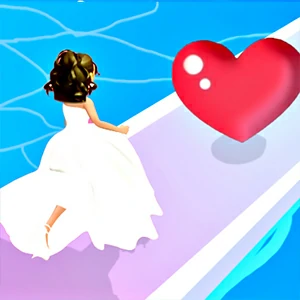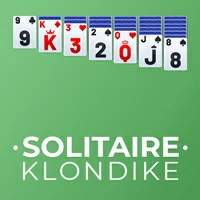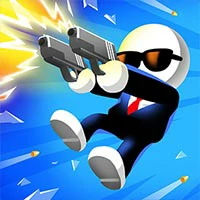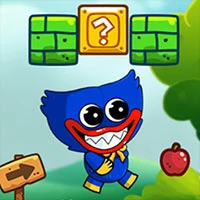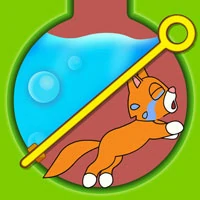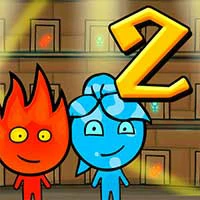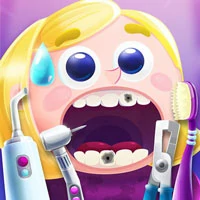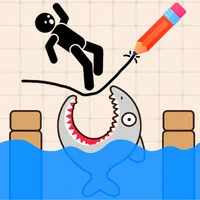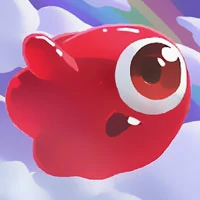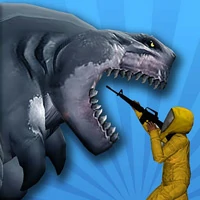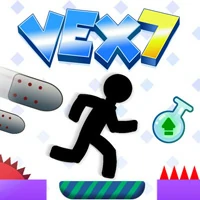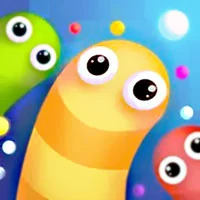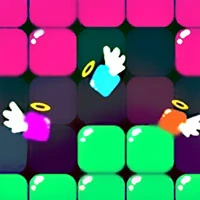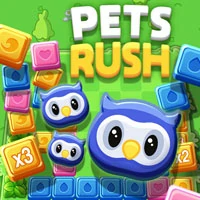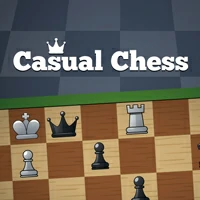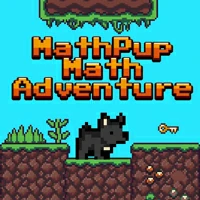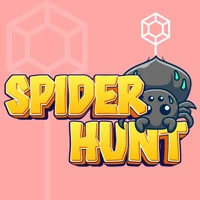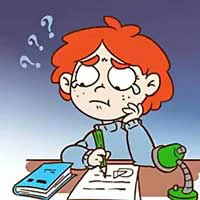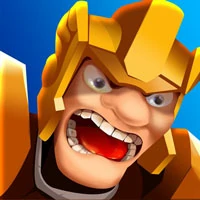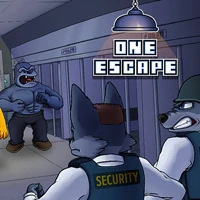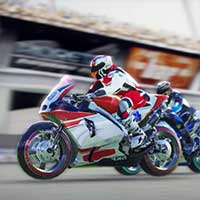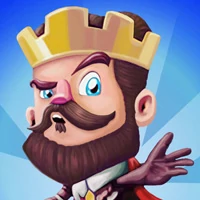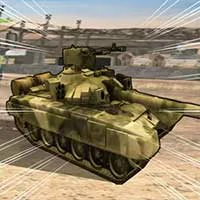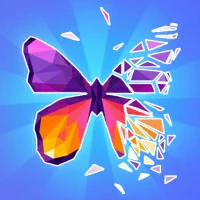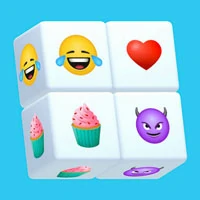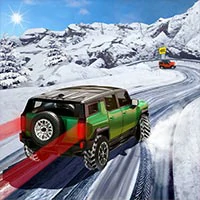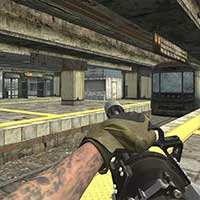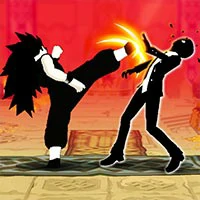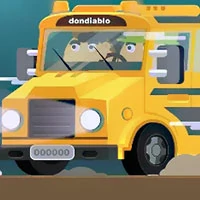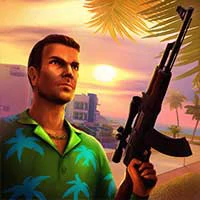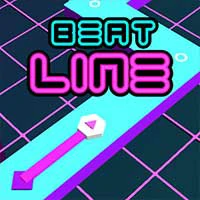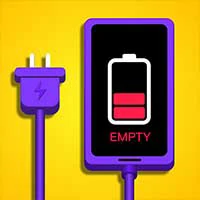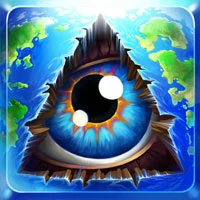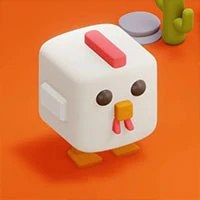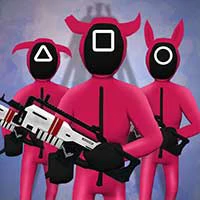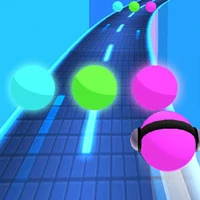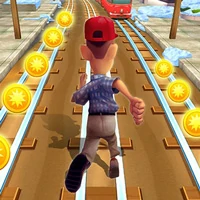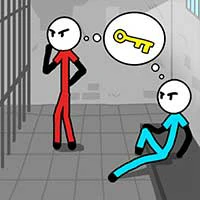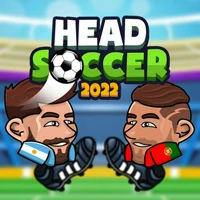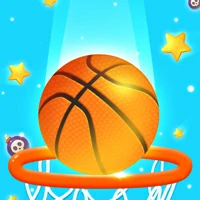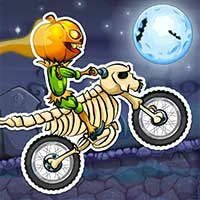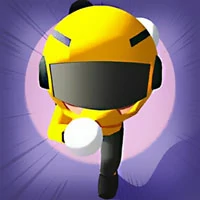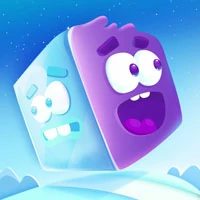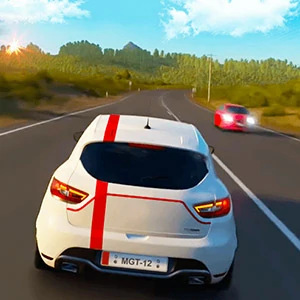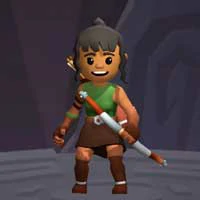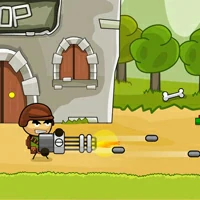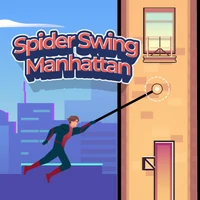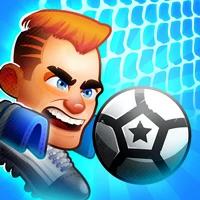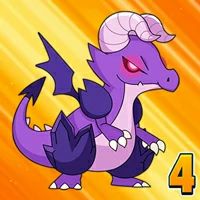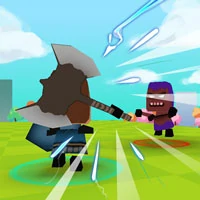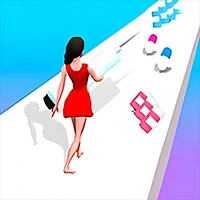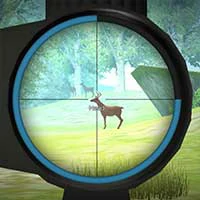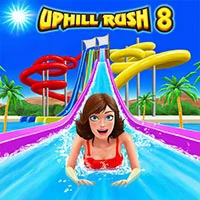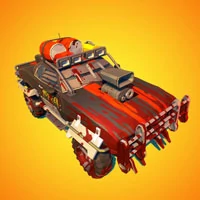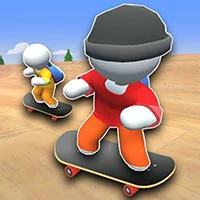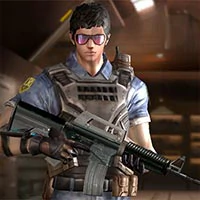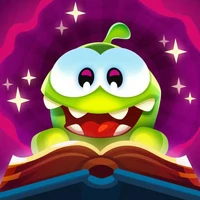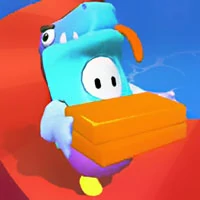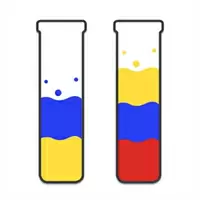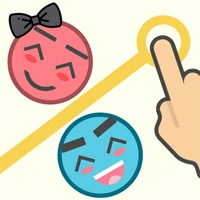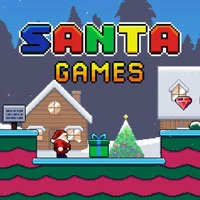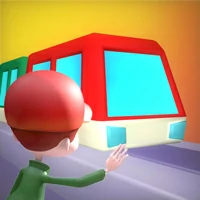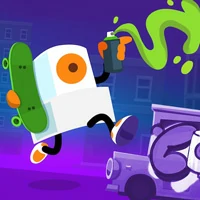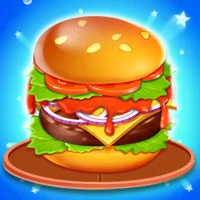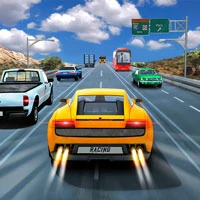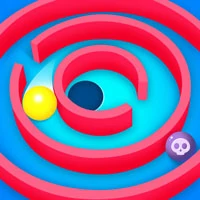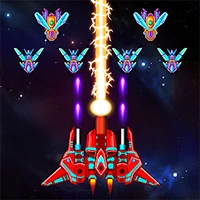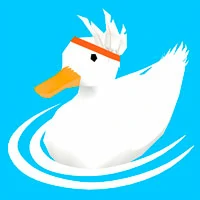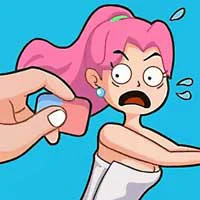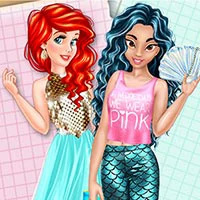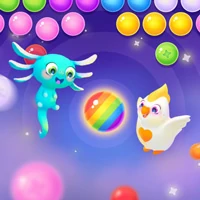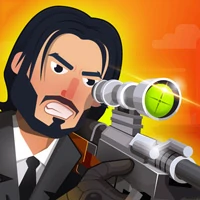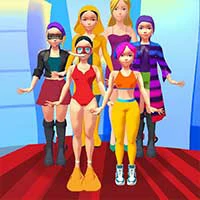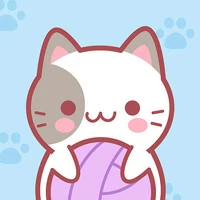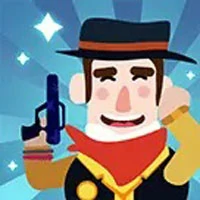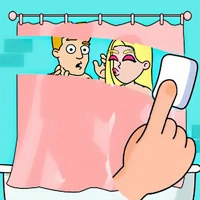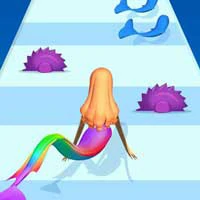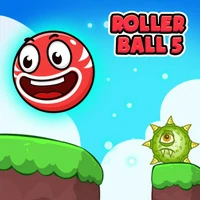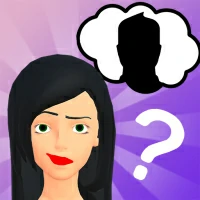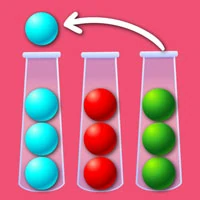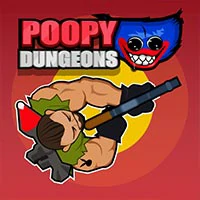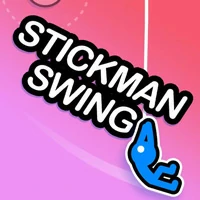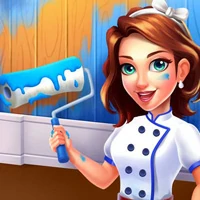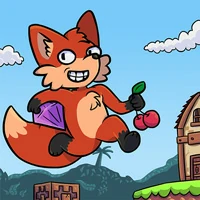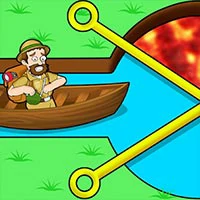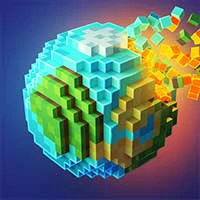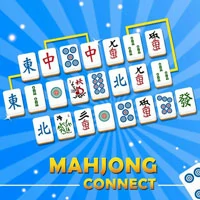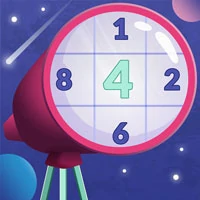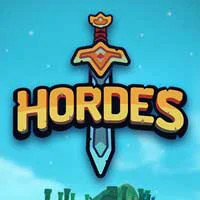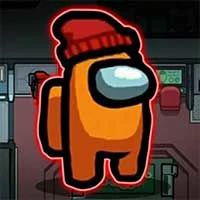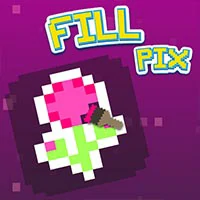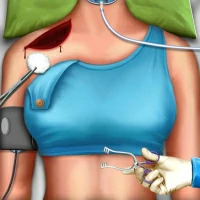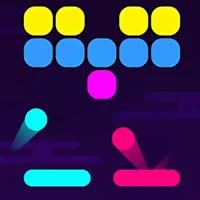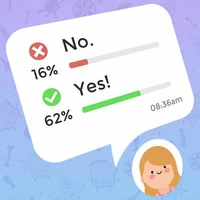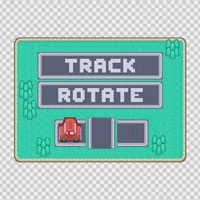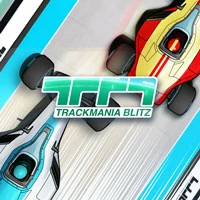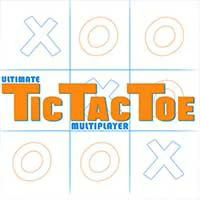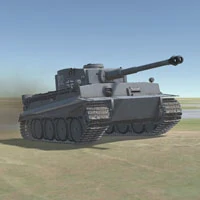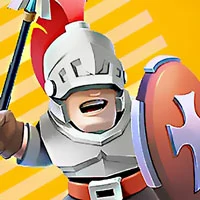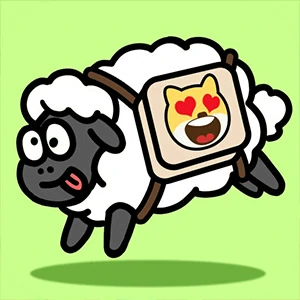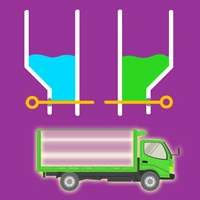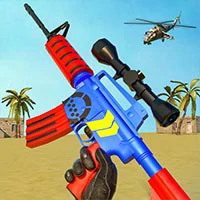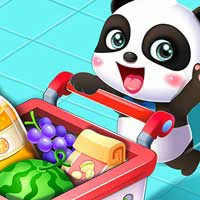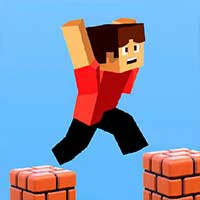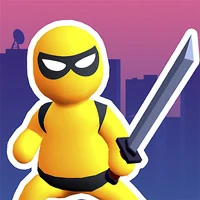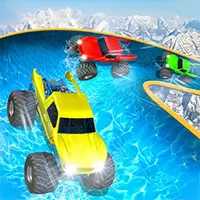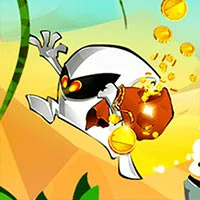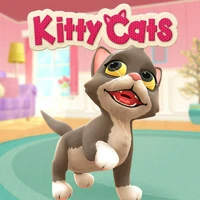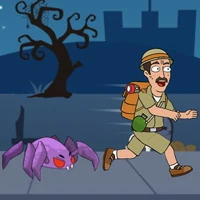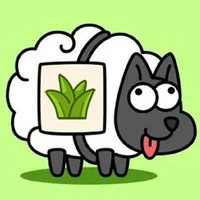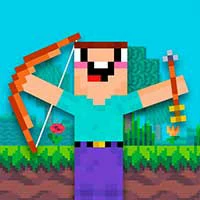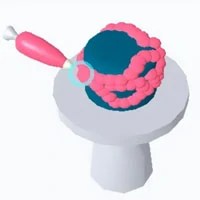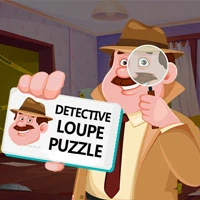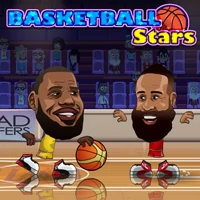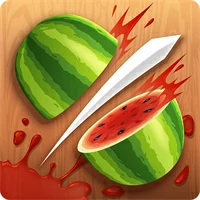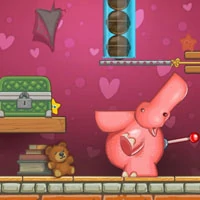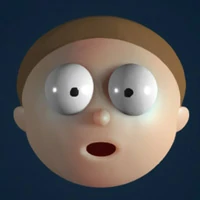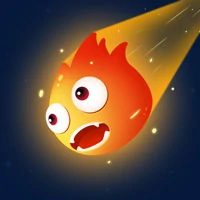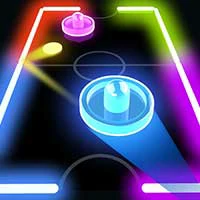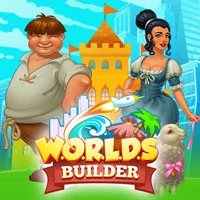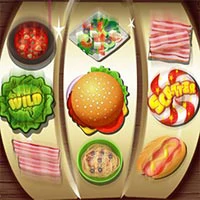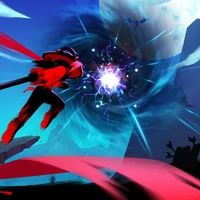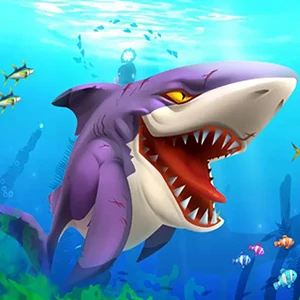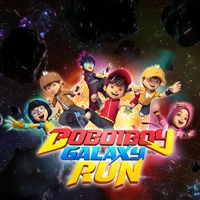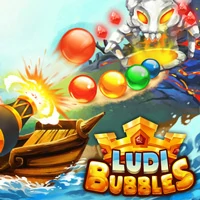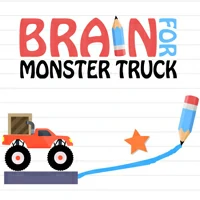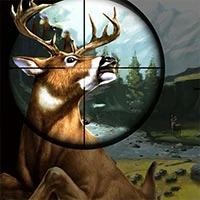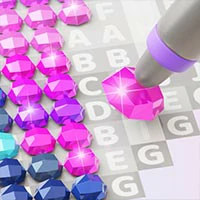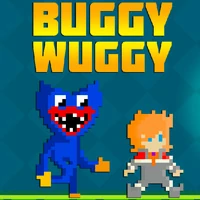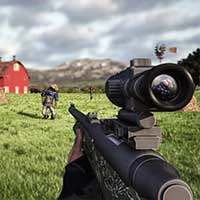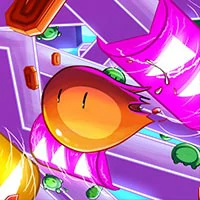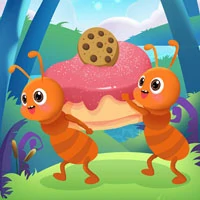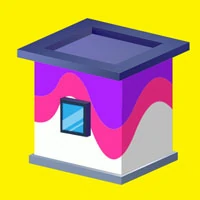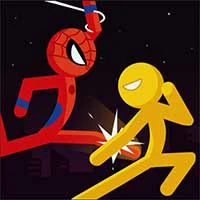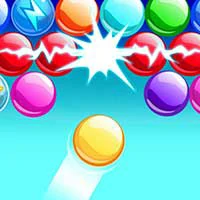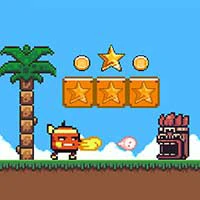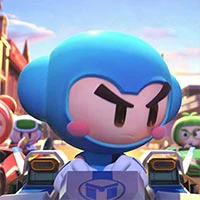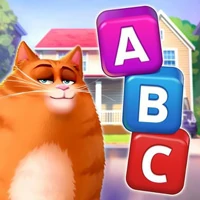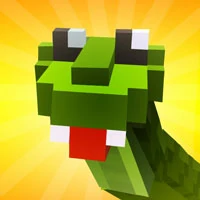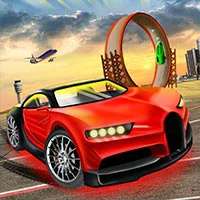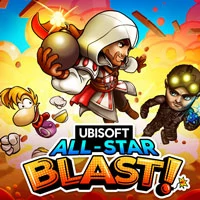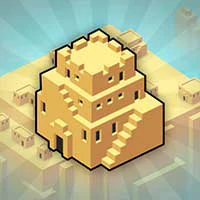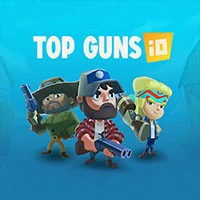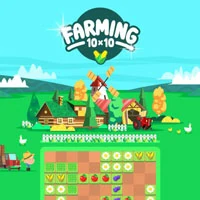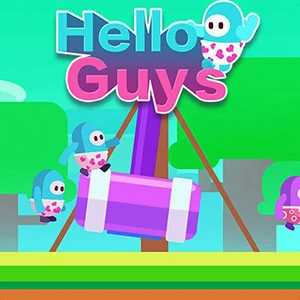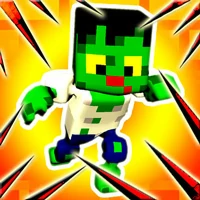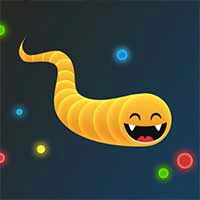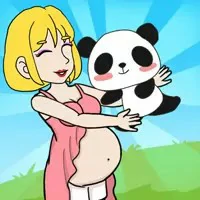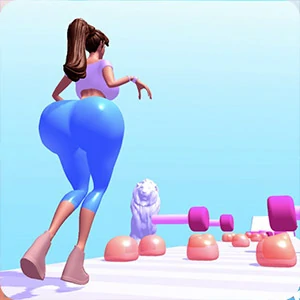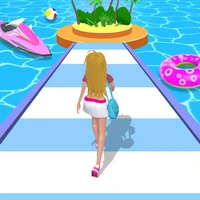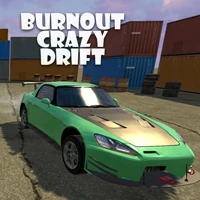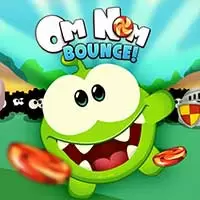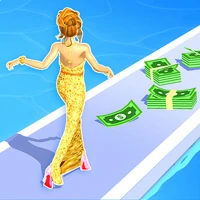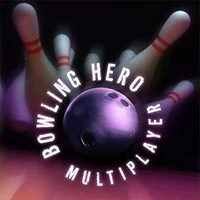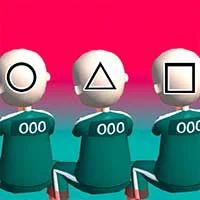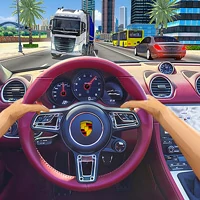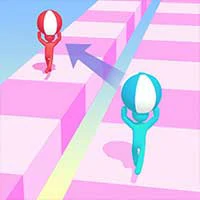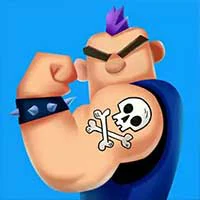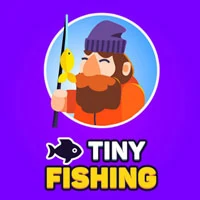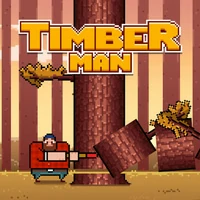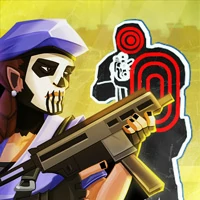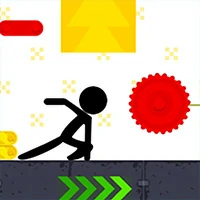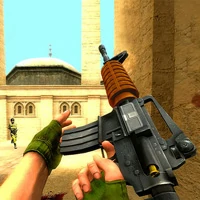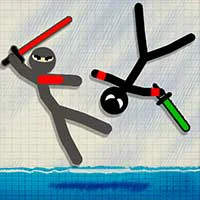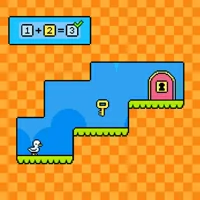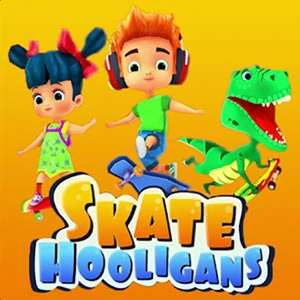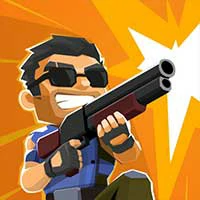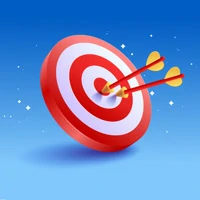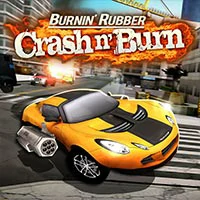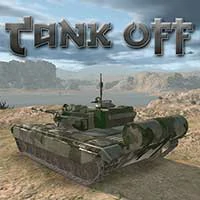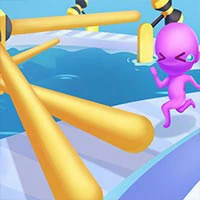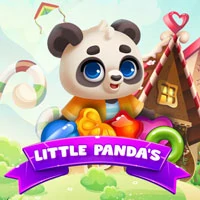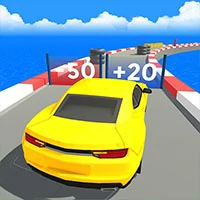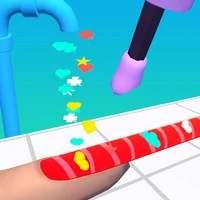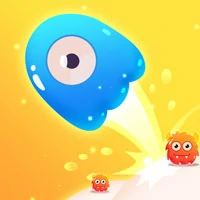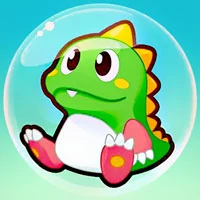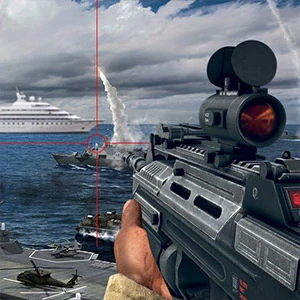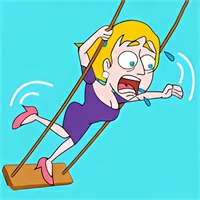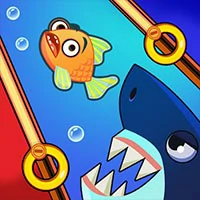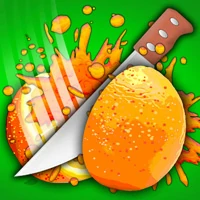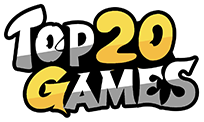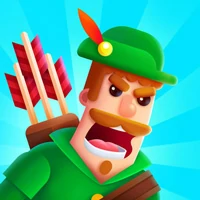 Developer:
PlaygendaryLimited
The archer, a new version of the world famous archery multiplayer game, has prepared an explosive shooting game for you:
More than 60 crazy characters in each dimension are absolutely free!
Online multiplayer game!
More than 60 different weapons have led to total chaos and brought you terrible death!
A historical duel with your friend. Grab your partner and show them your value!
Various game modes. Defeat birds and fruits, defeat enemies in duel and get money!
Your skills will bring unlimited rewards.
Don't miss the fun! Be the first to catch the ball!
enjoy!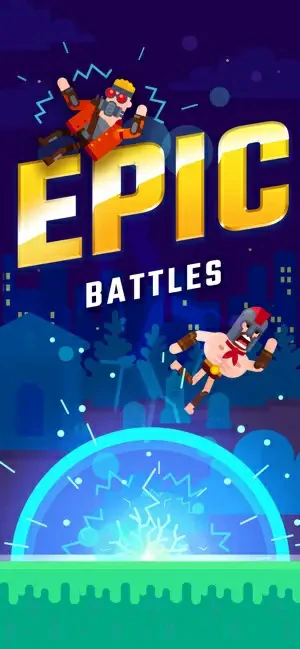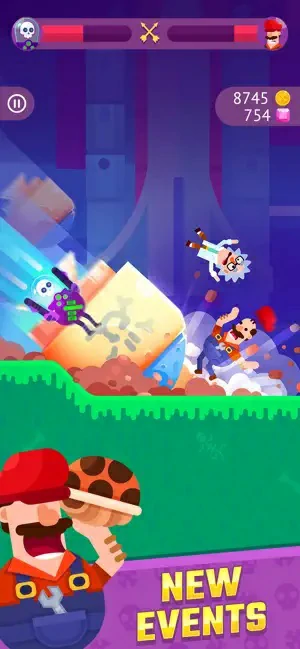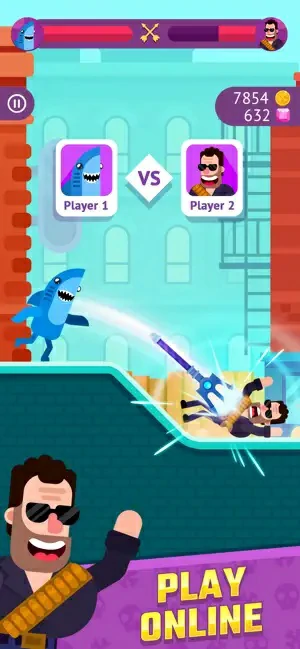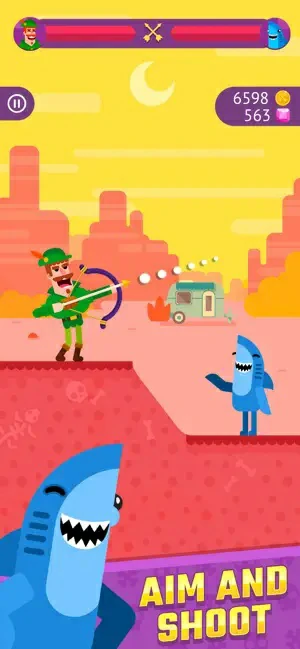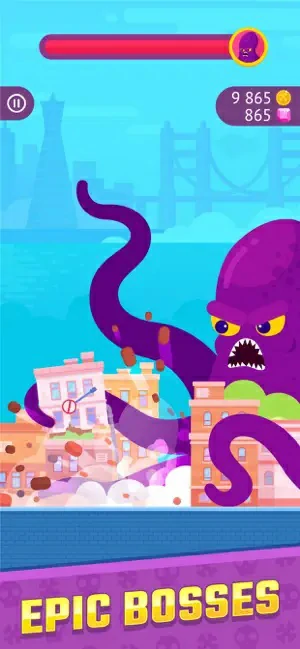 The games on the Top20.games website are sourced from the App Store and Google Play, and then edited and edited by our team. If you are interested in the games on our website, you can download them through the recommended download links, and some games support direct play on the browser. If there is any infringement, please contact us.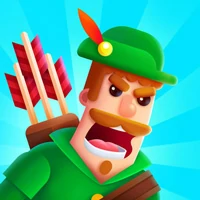 Bowmasters
This game cannot be played online
Games with "H5" can be played online!
PLAY
Download from Mobile
IOS
Android
Developer:
PlaygendaryLimited