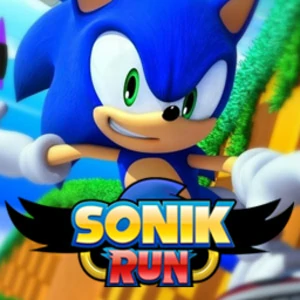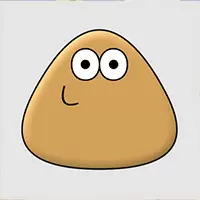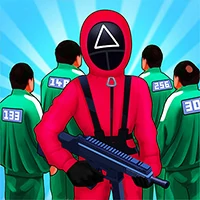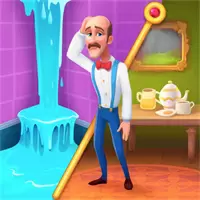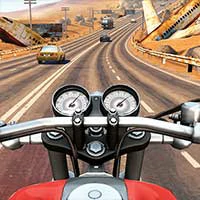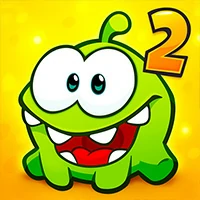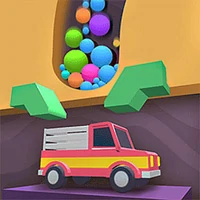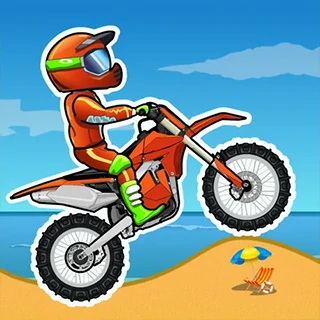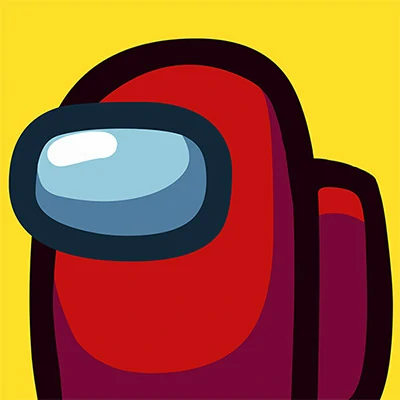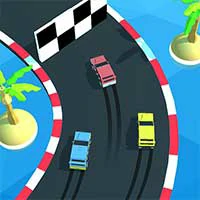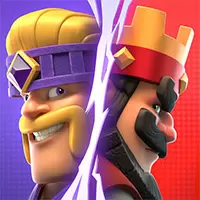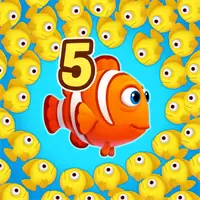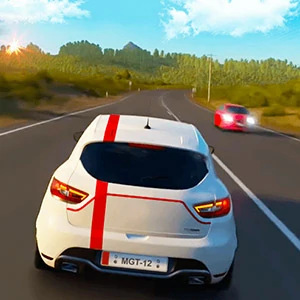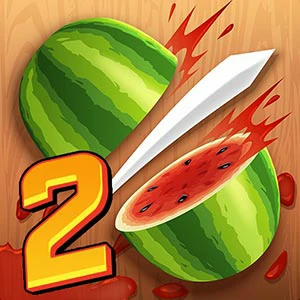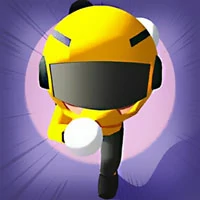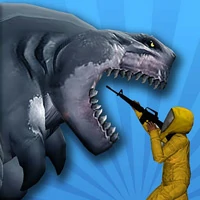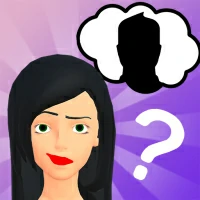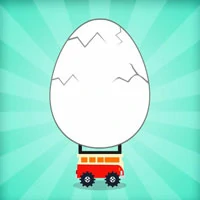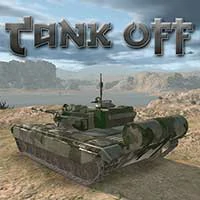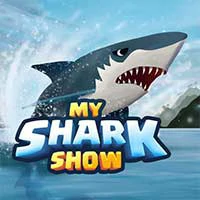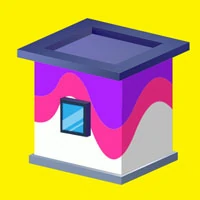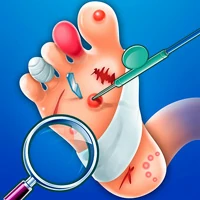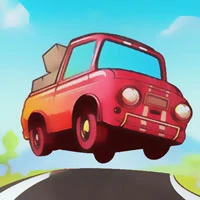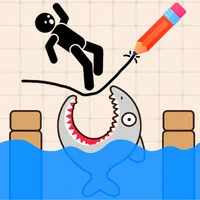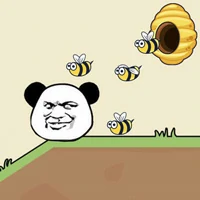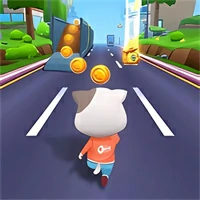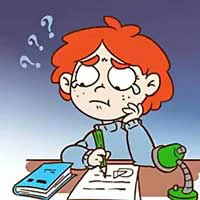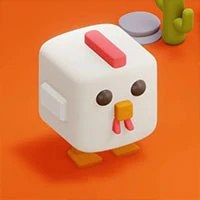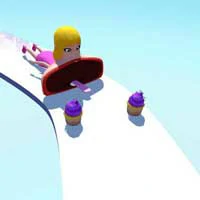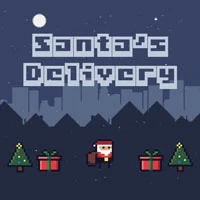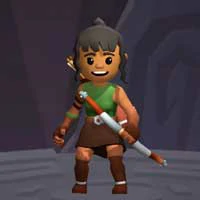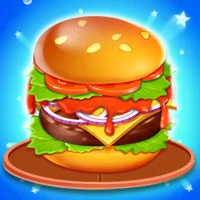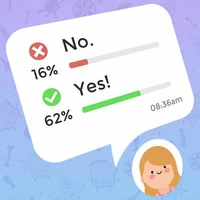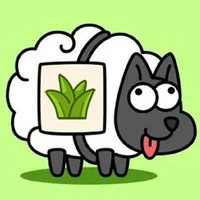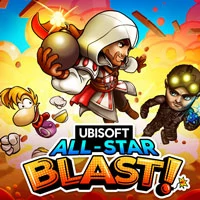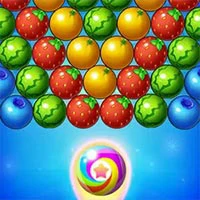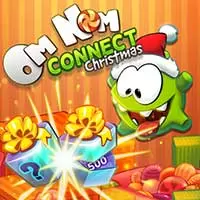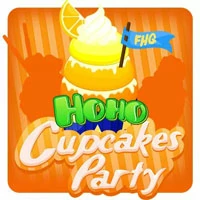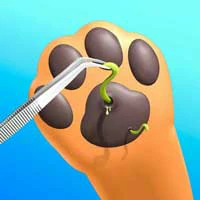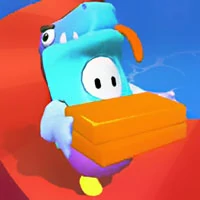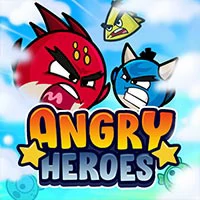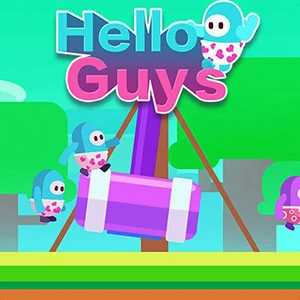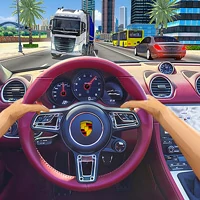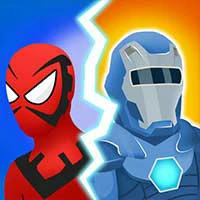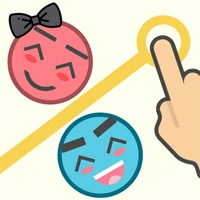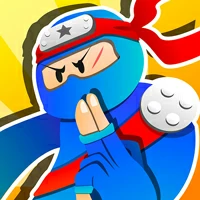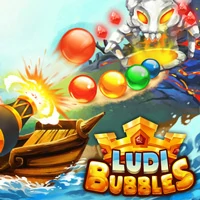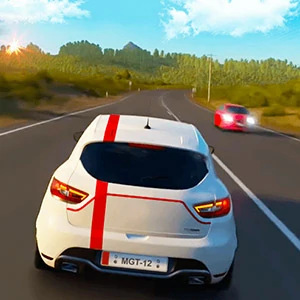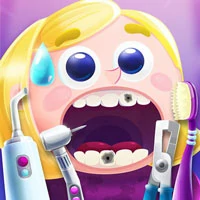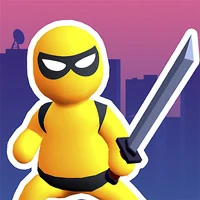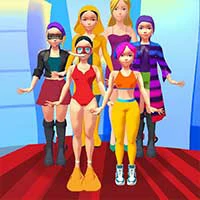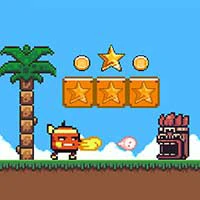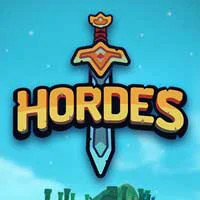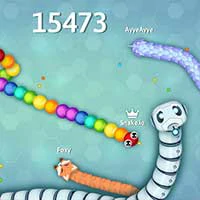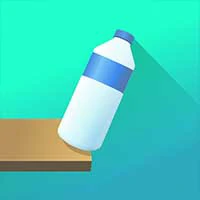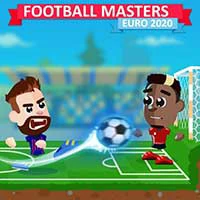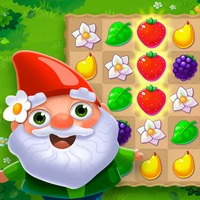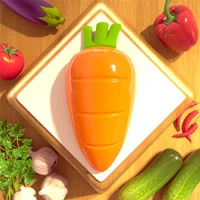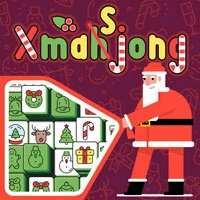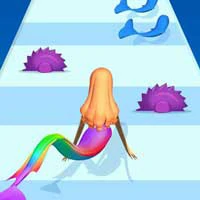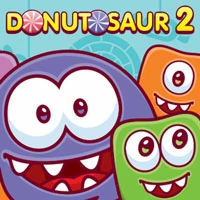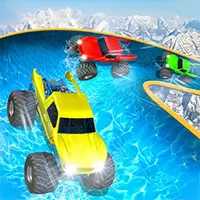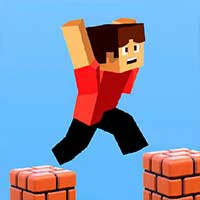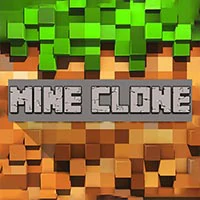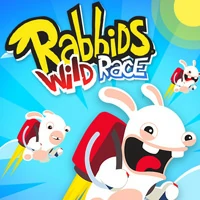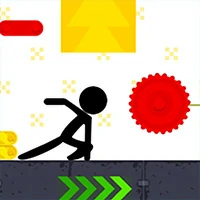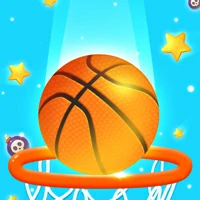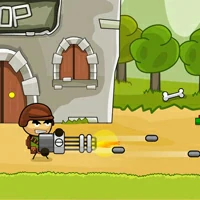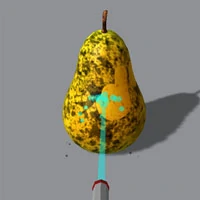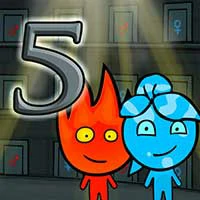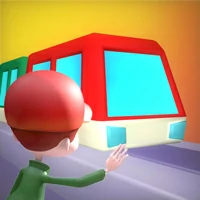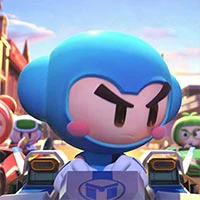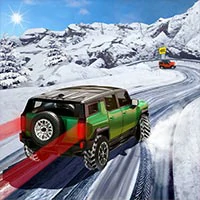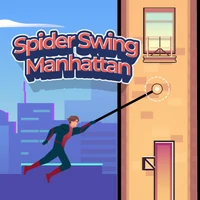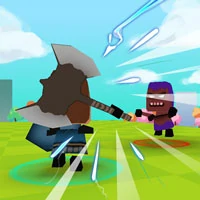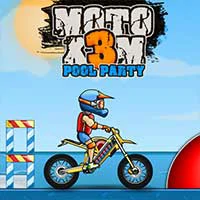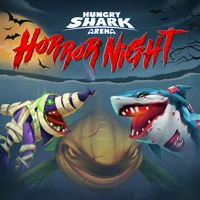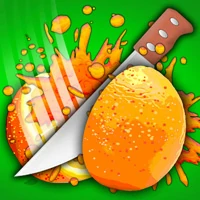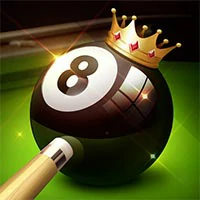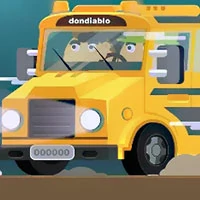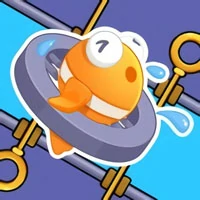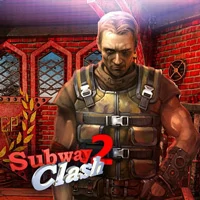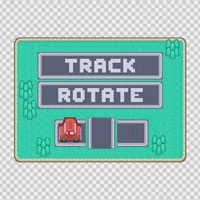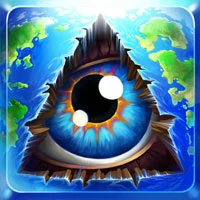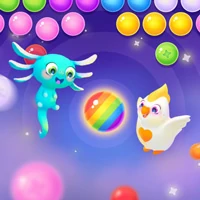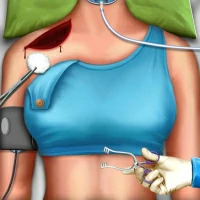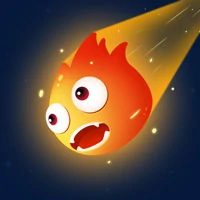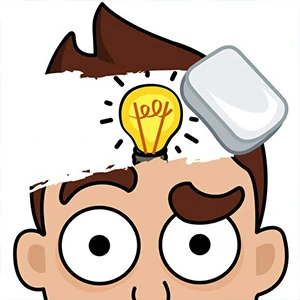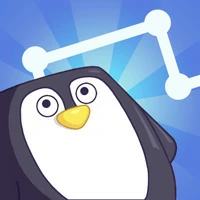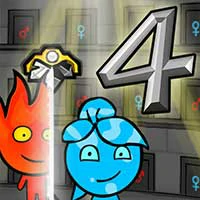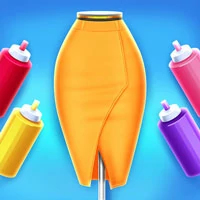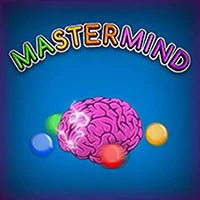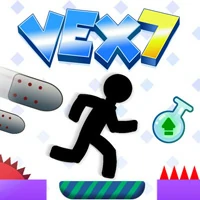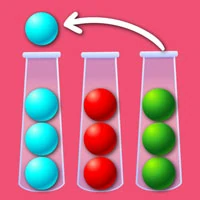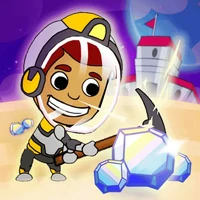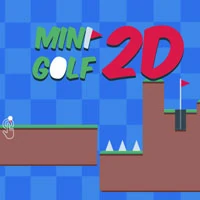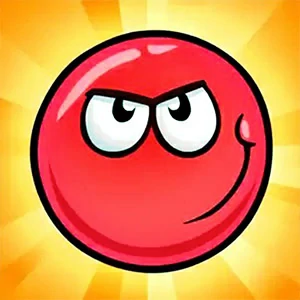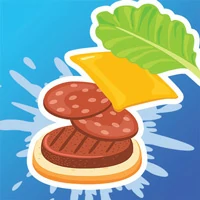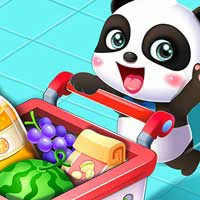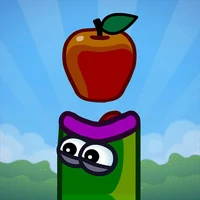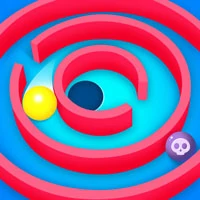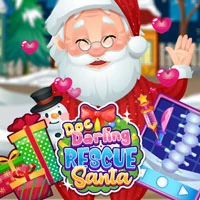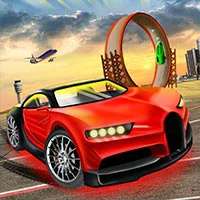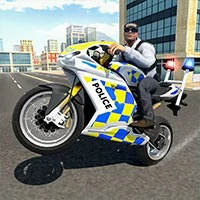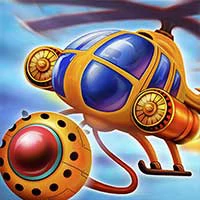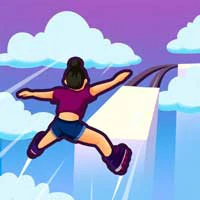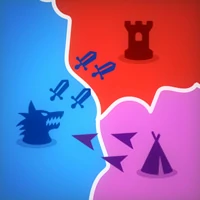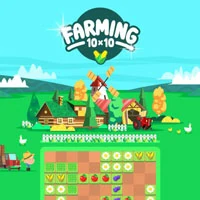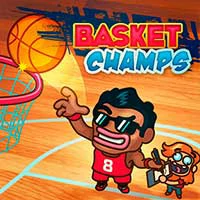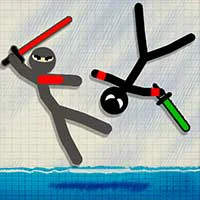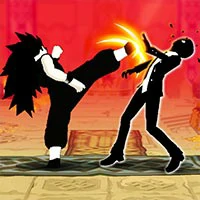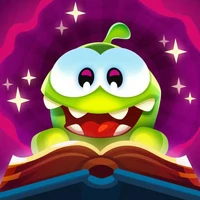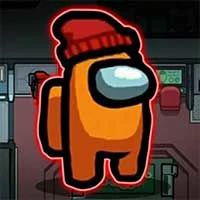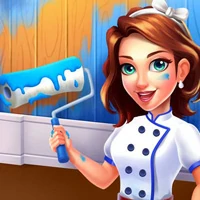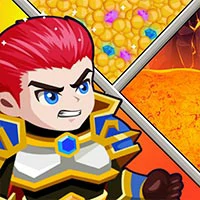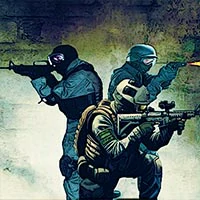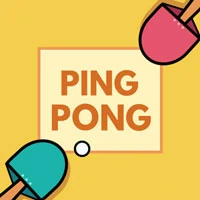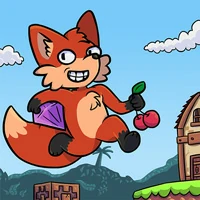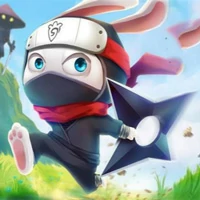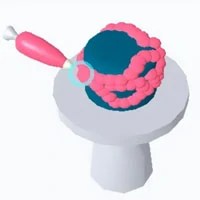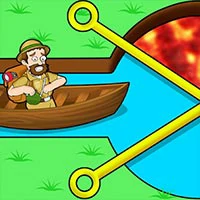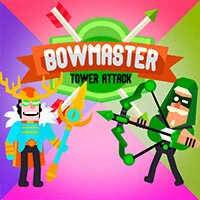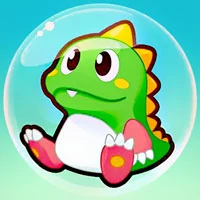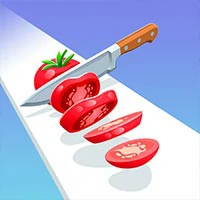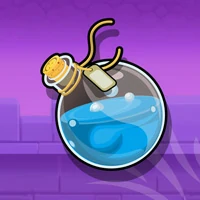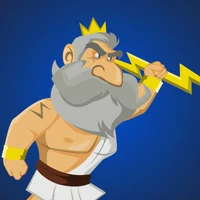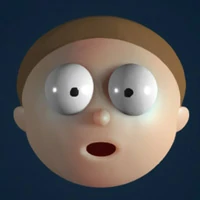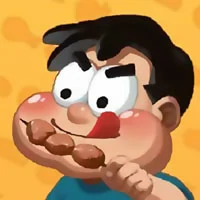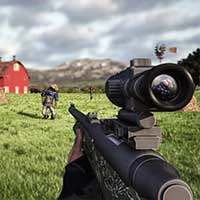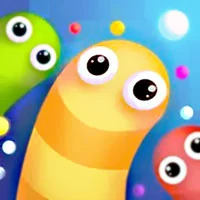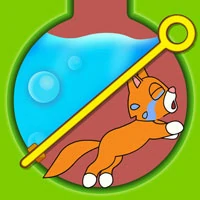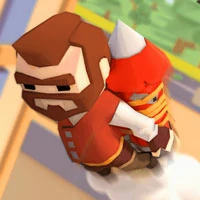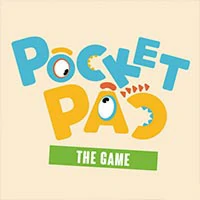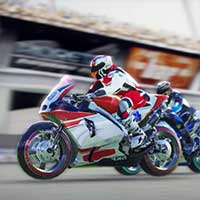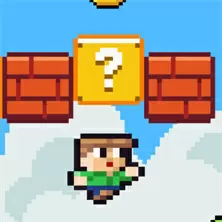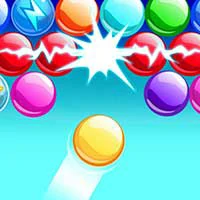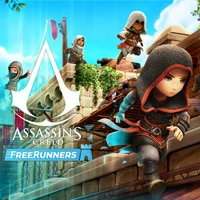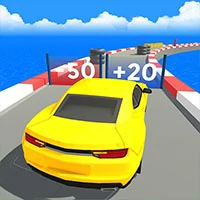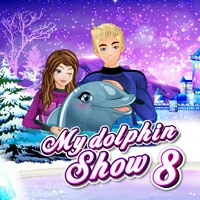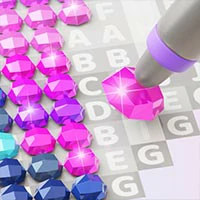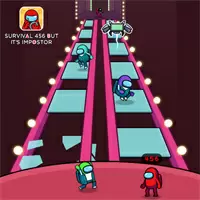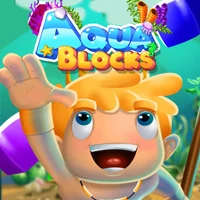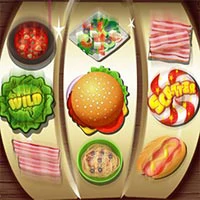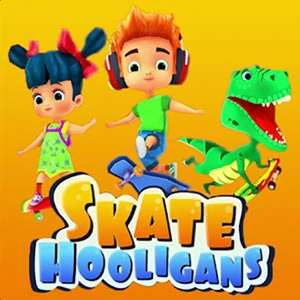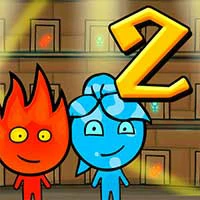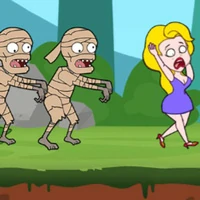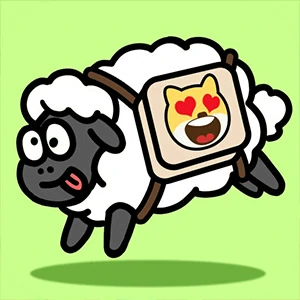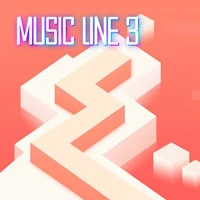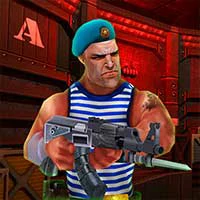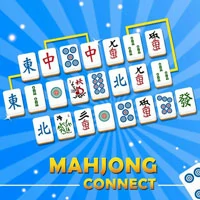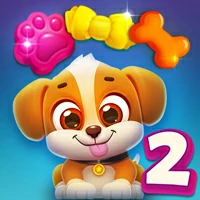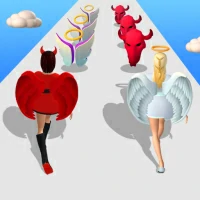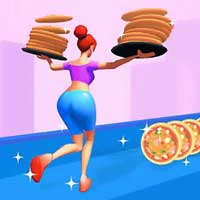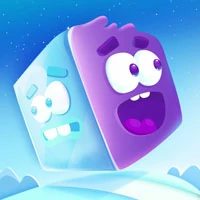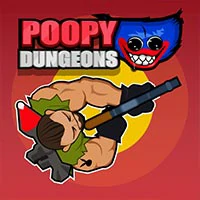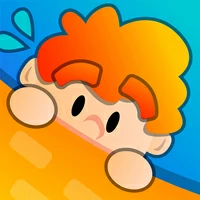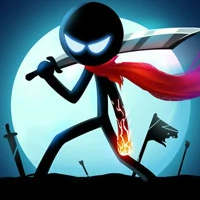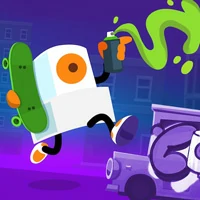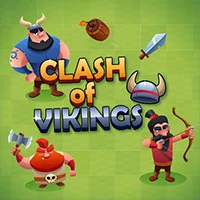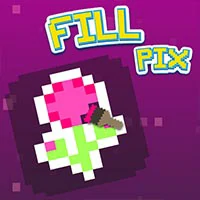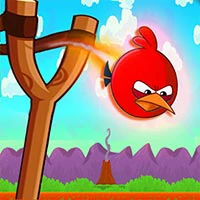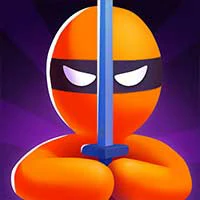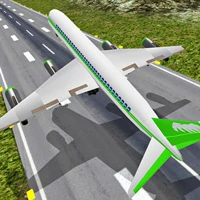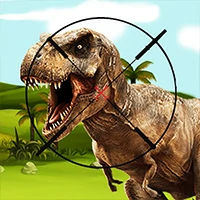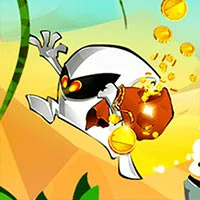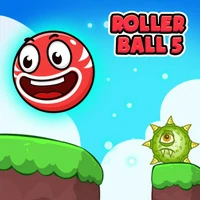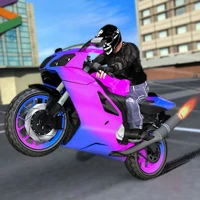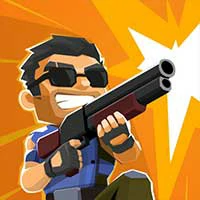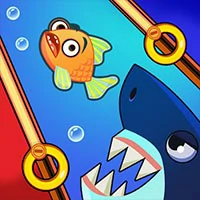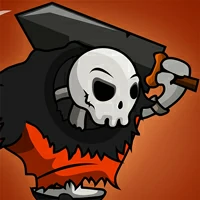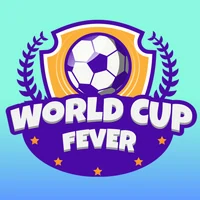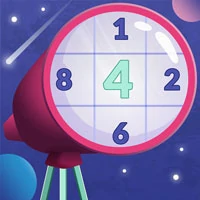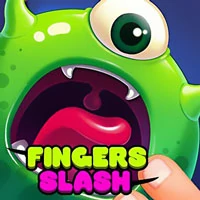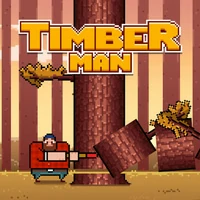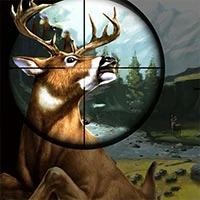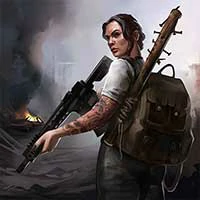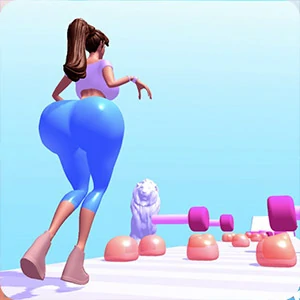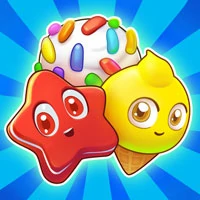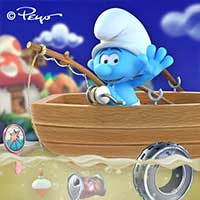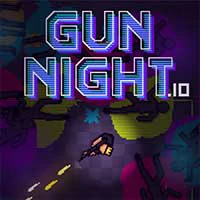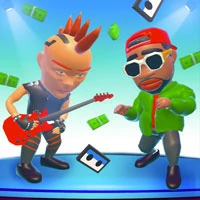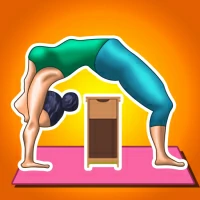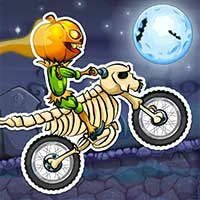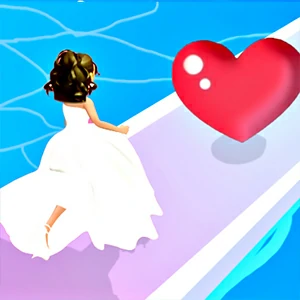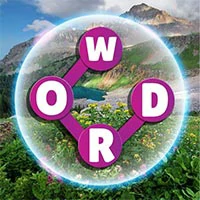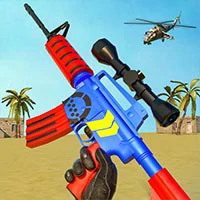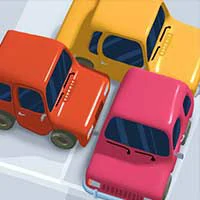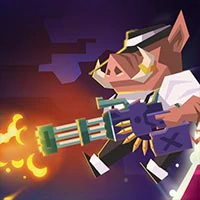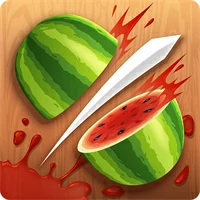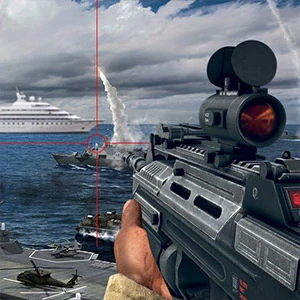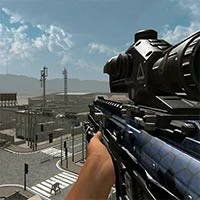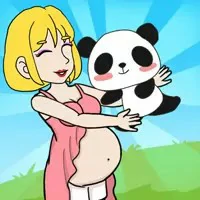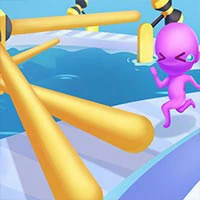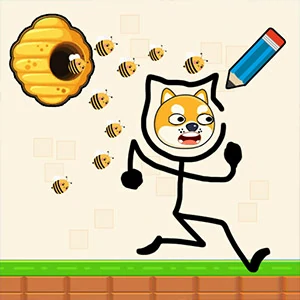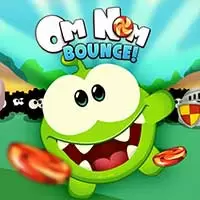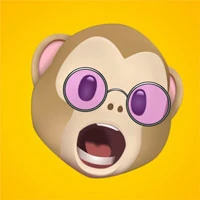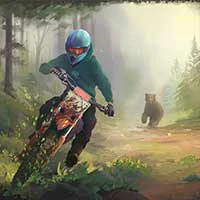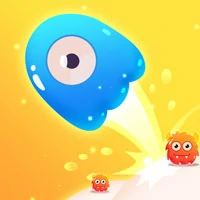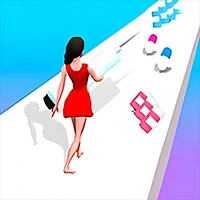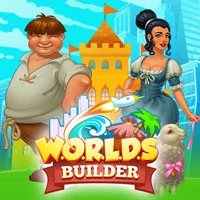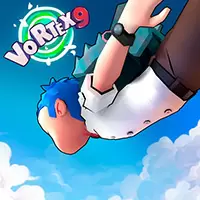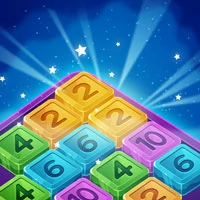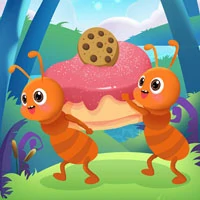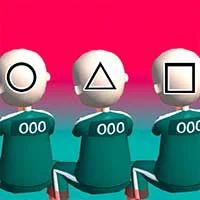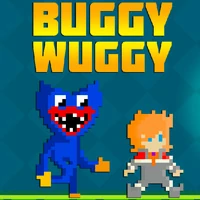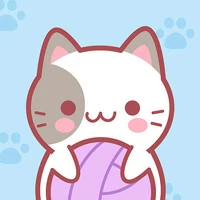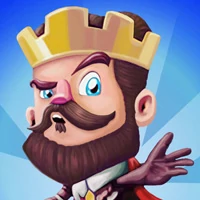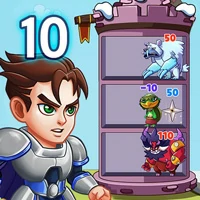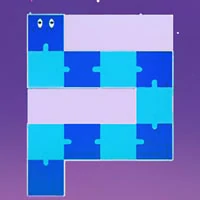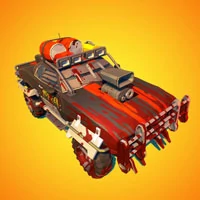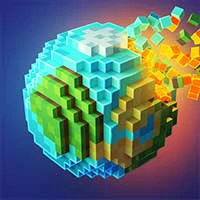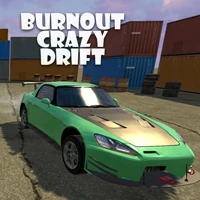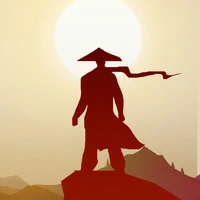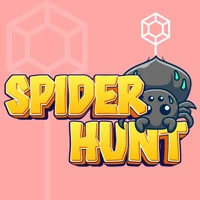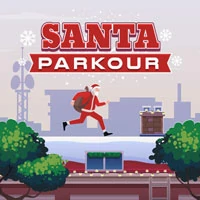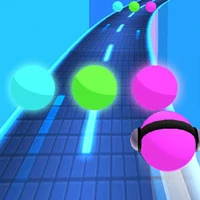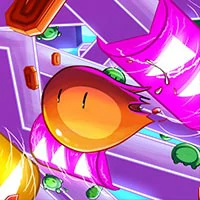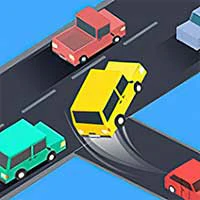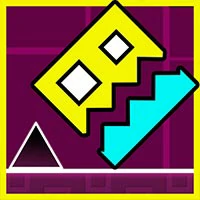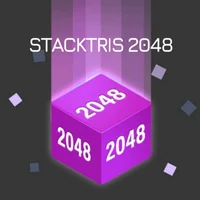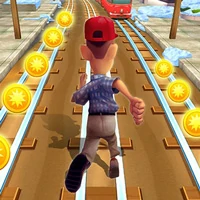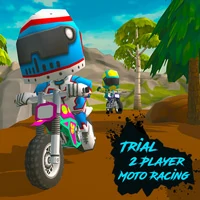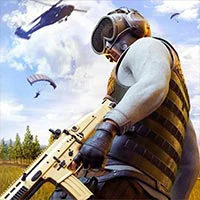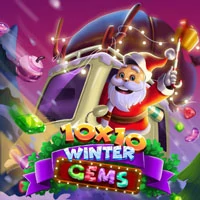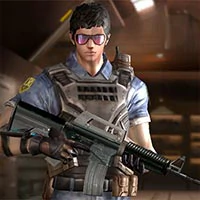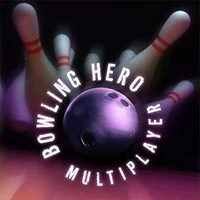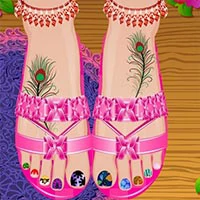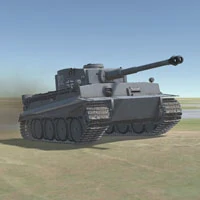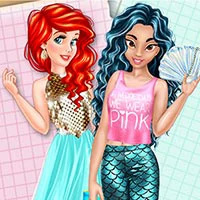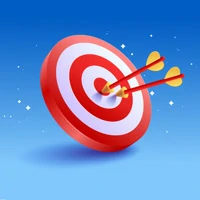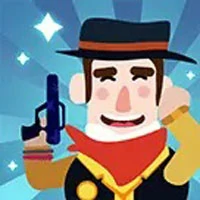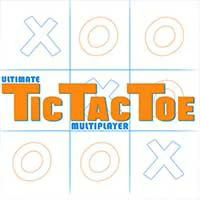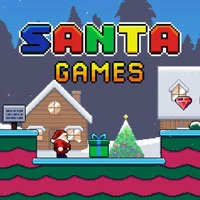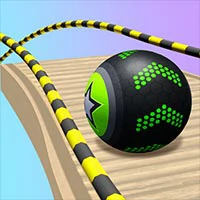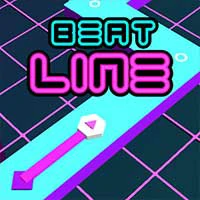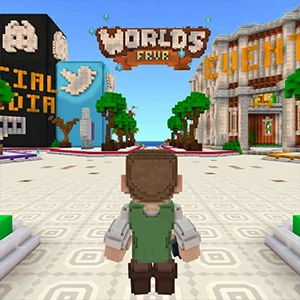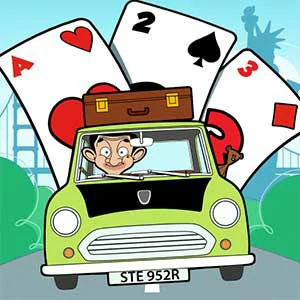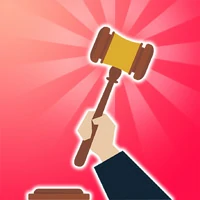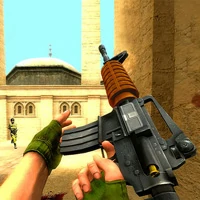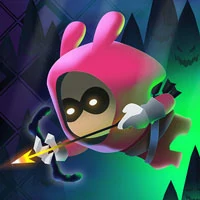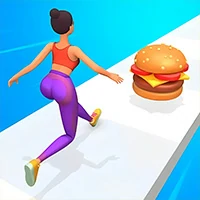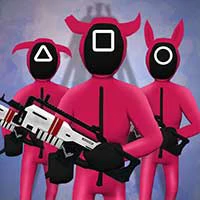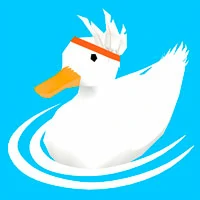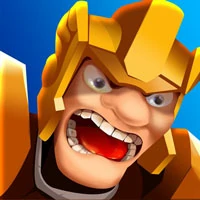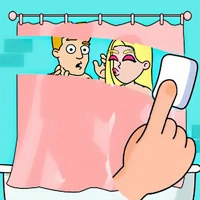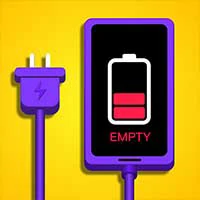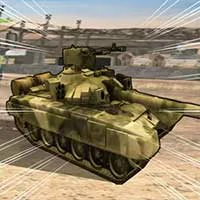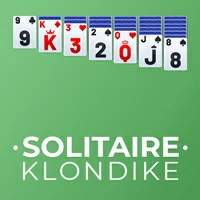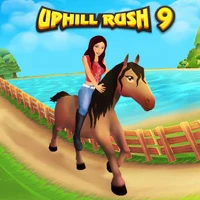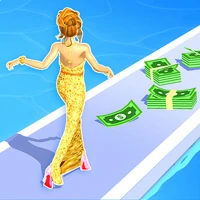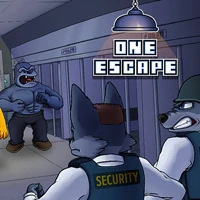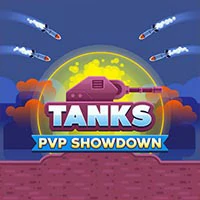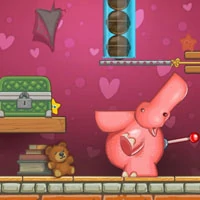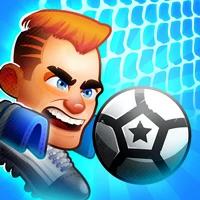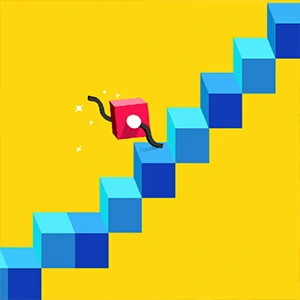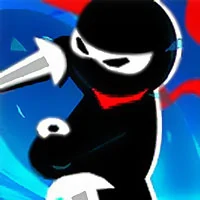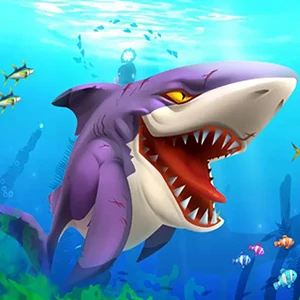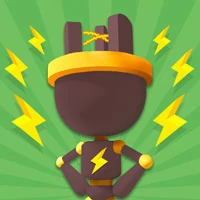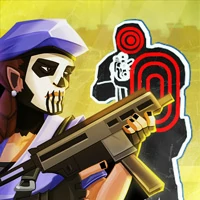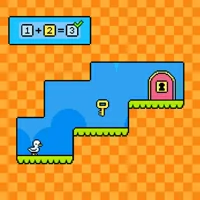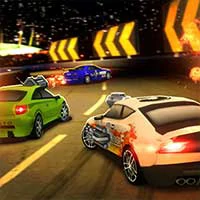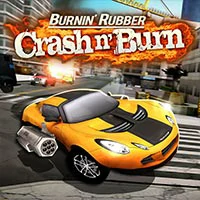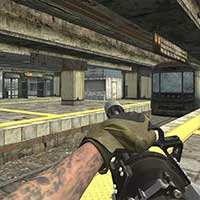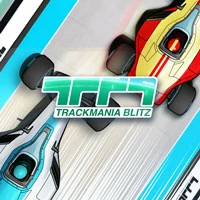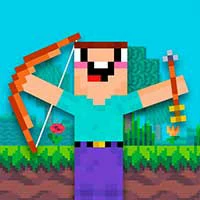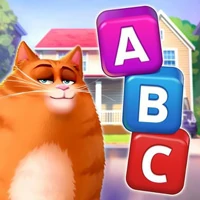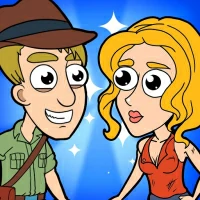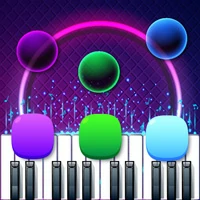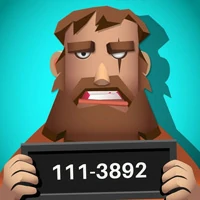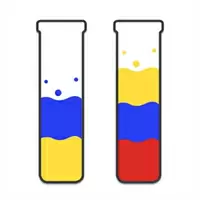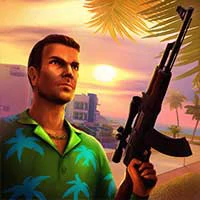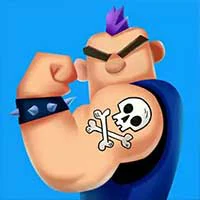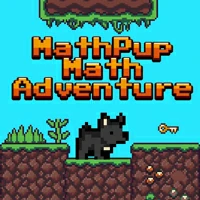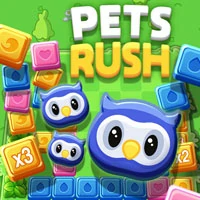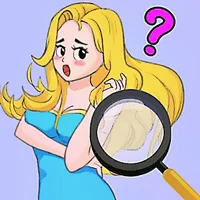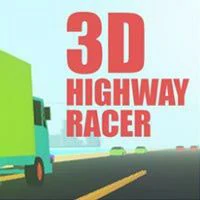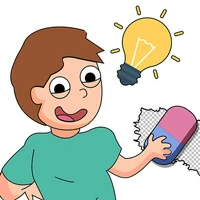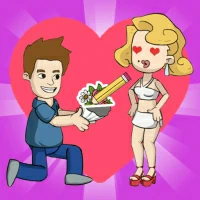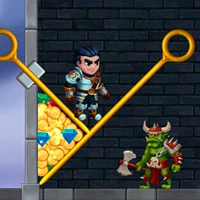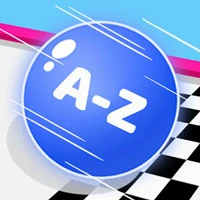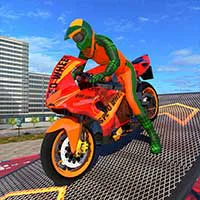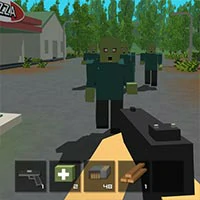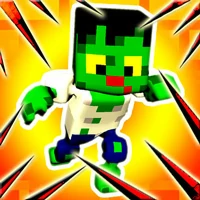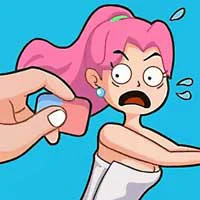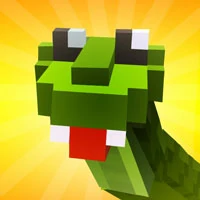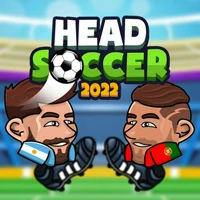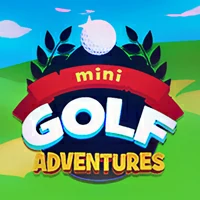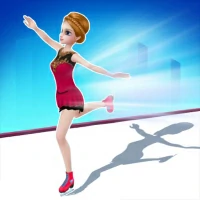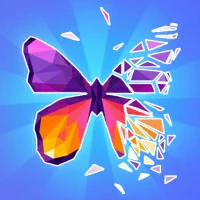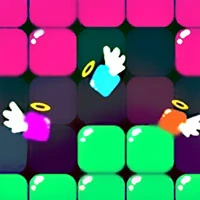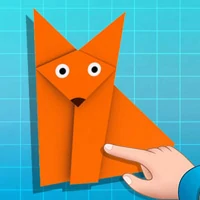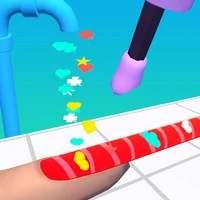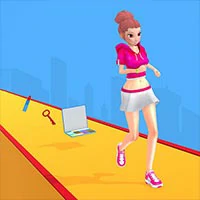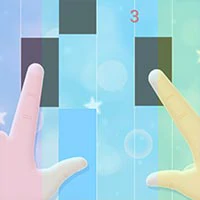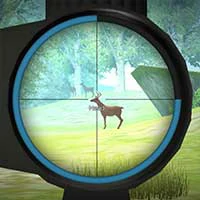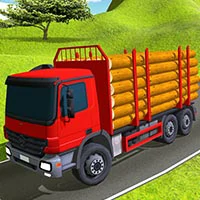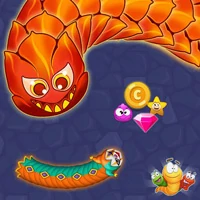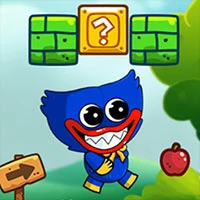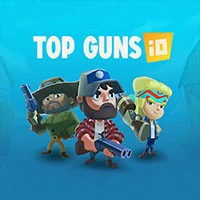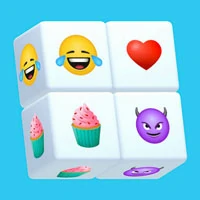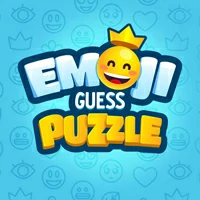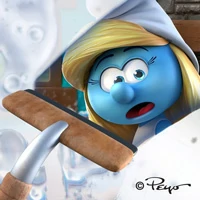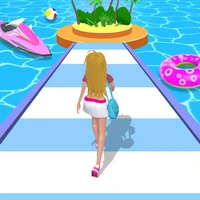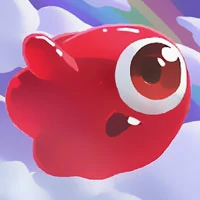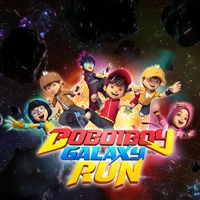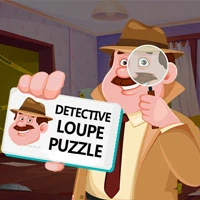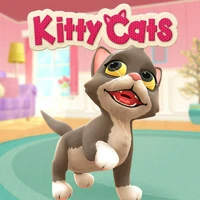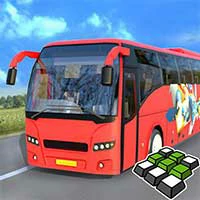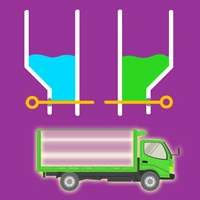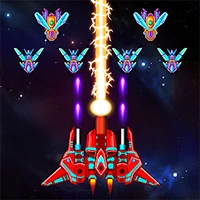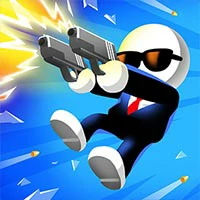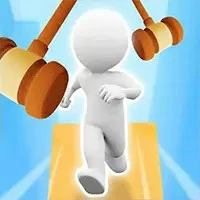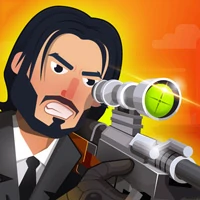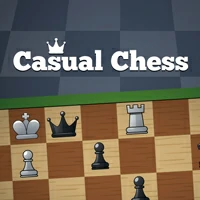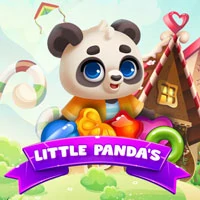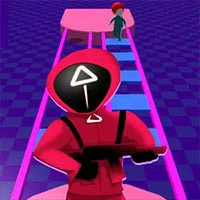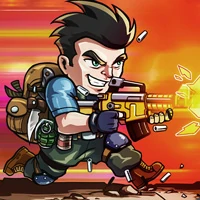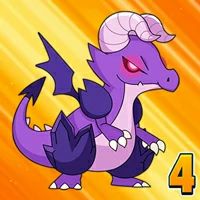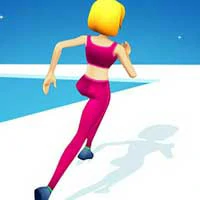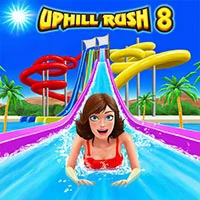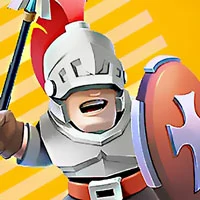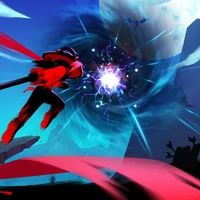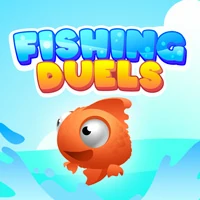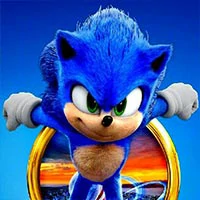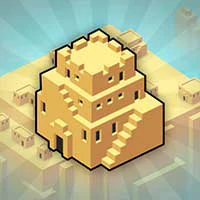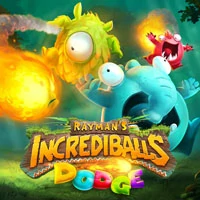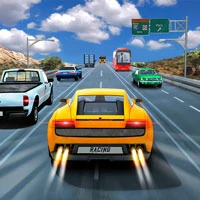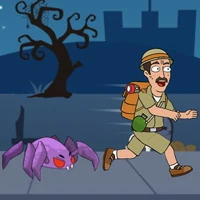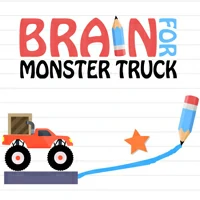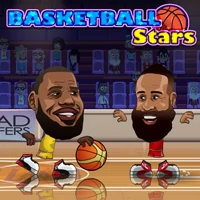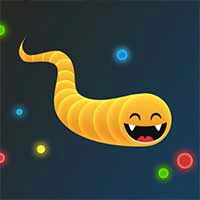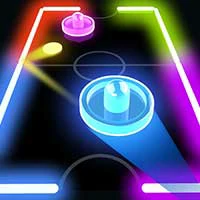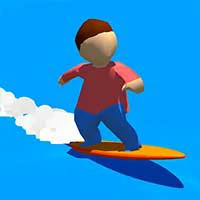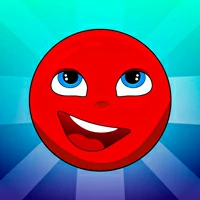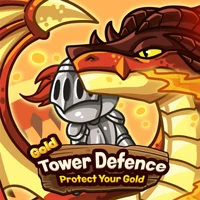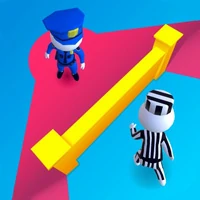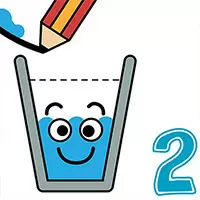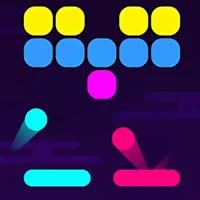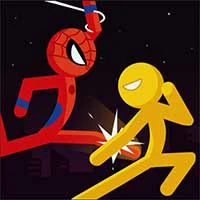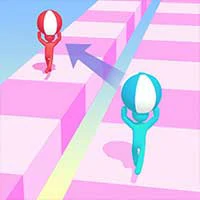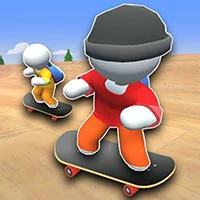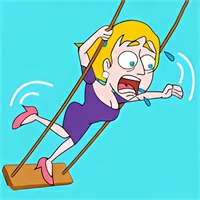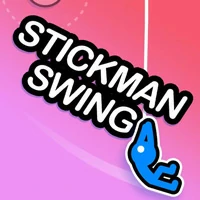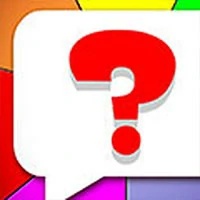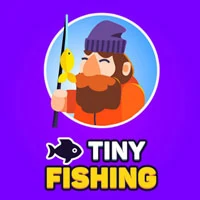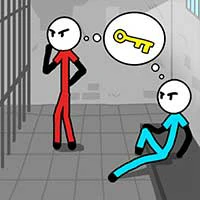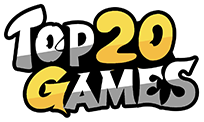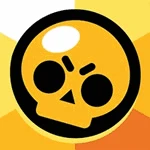 Brawl Stars is a new 3V3 battle game launched by supercell. It only takes 3 minutes for each game to end the battle. The game is very fast-paced, giving you an exciting fighting experience!
There are no wild monsters, no creeps, only the most direct battles in the game. Each hero has its own unique positioning, and the game also has different ways of playing, destroying bases, capturing flags, gun battles in mining areas, and the most exciting battle royale, etc.!
Most Popular, Most Innovative, Best Battle Game on Google Play in 2019! All in all, this is an absolutely good game!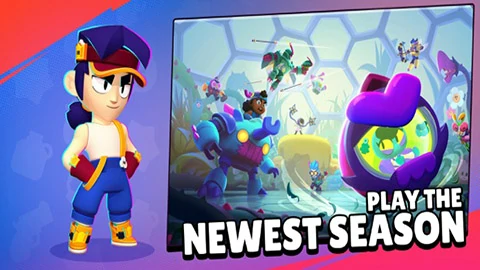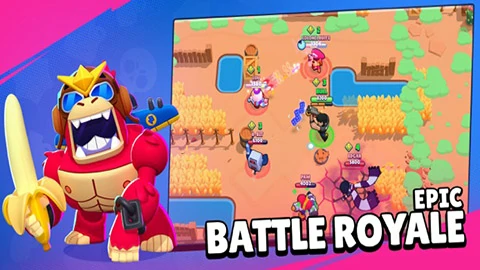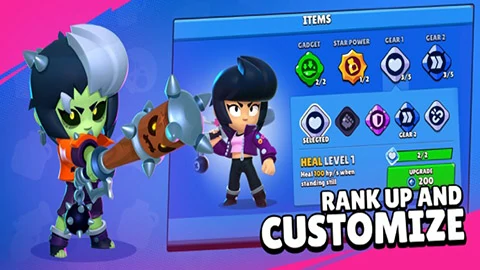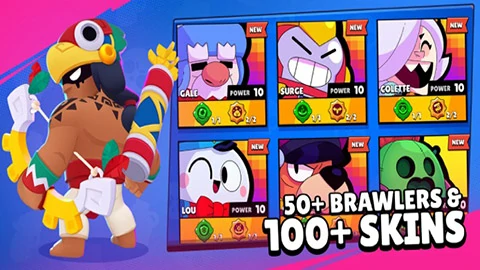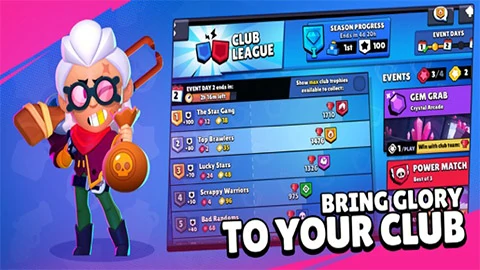 The games on the Top20.games website are sourced from the App Store and Google Play, and then edited and edited by our team. If you are interested in the games on our website, you can download them through the recommended download links, and some games support direct play on the browser. If there is any infringement, please contact us.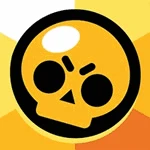 Brawl Stars
This game cannot be played online
Games with "H5" can be played online!
PLAY
Download from Mobile
IOS
Android