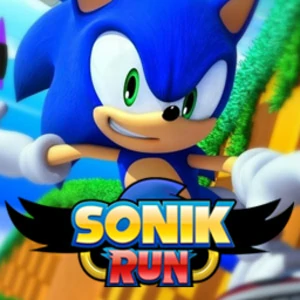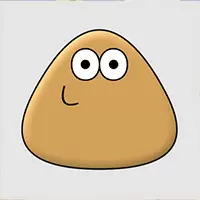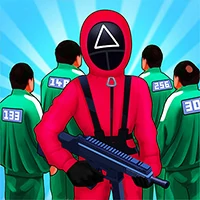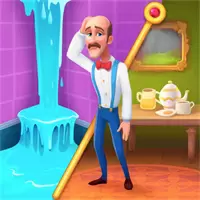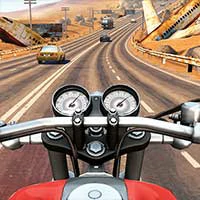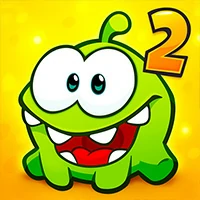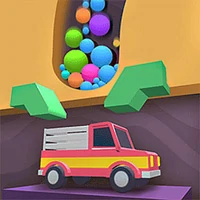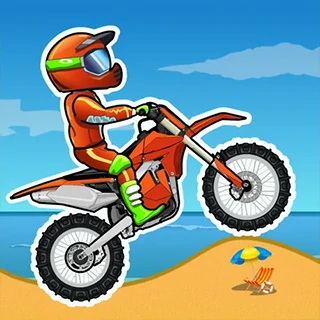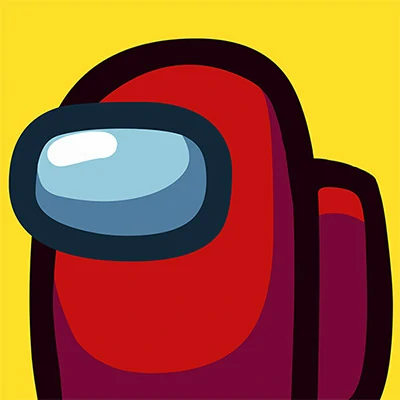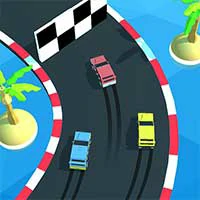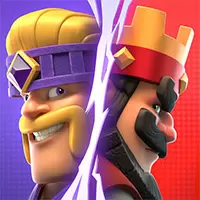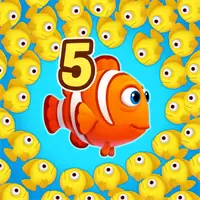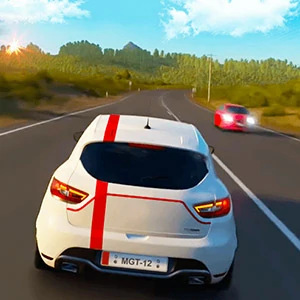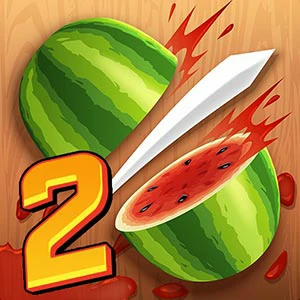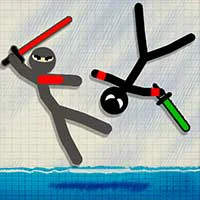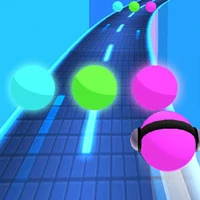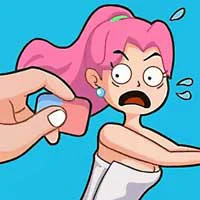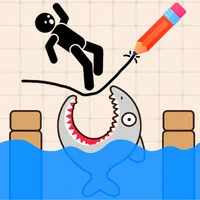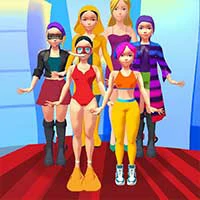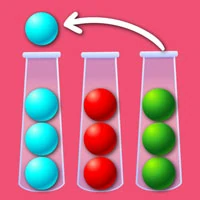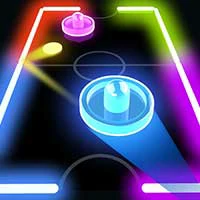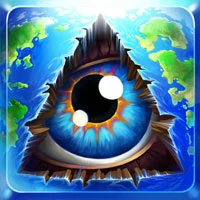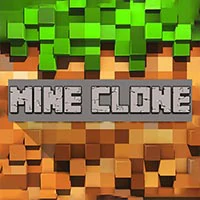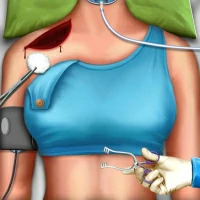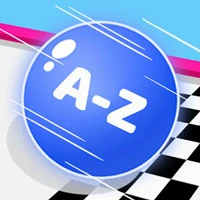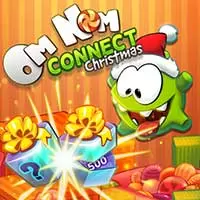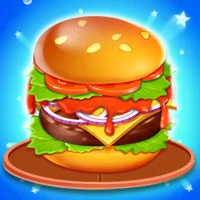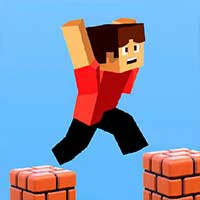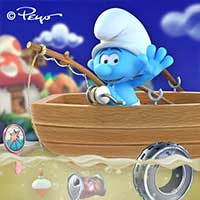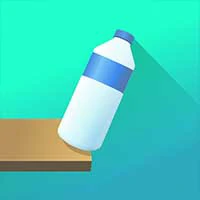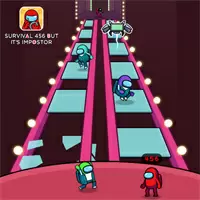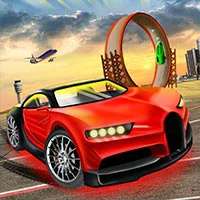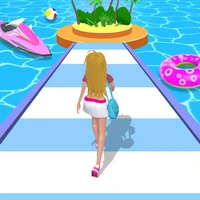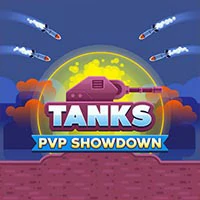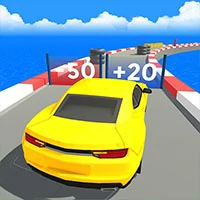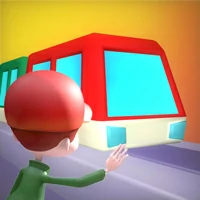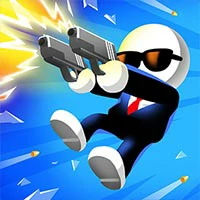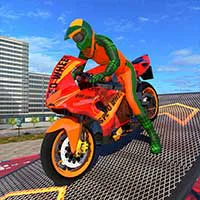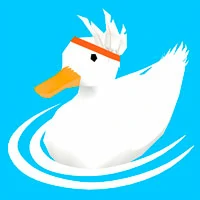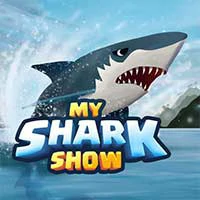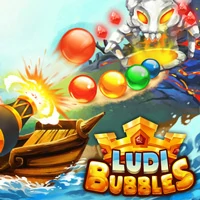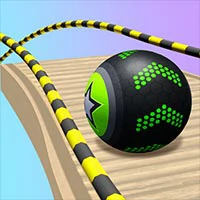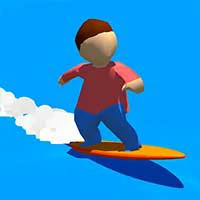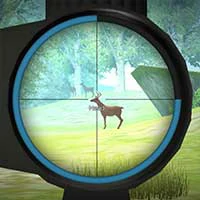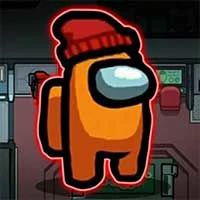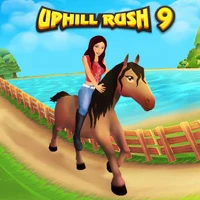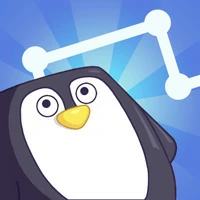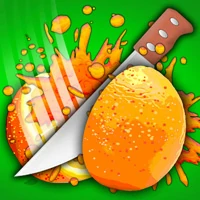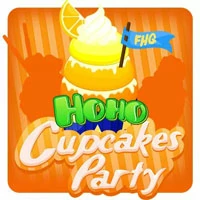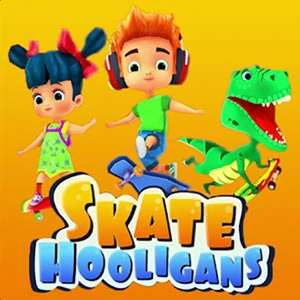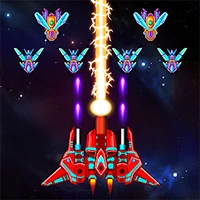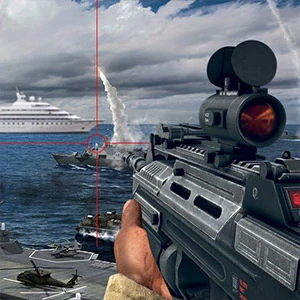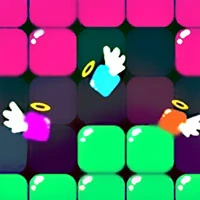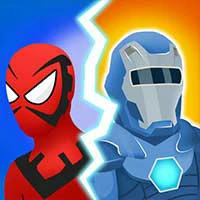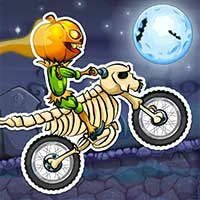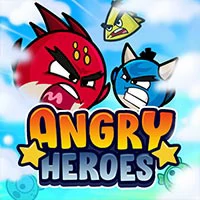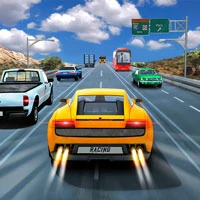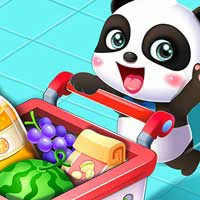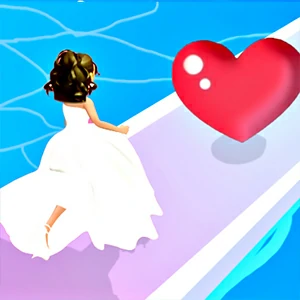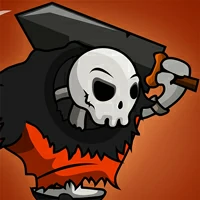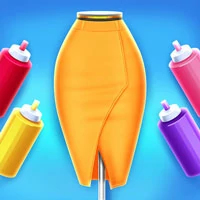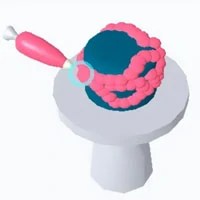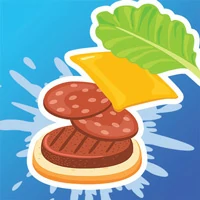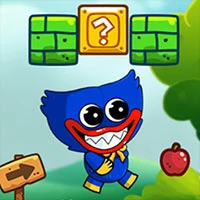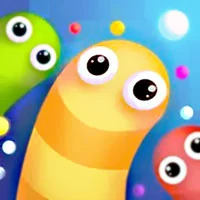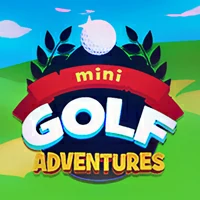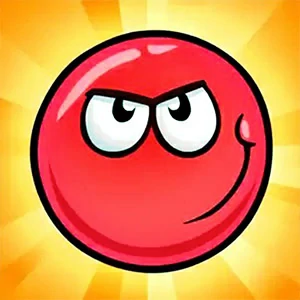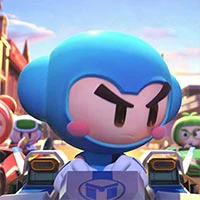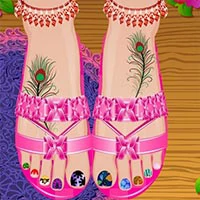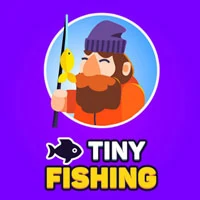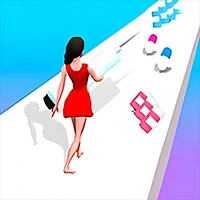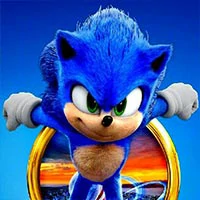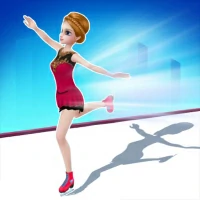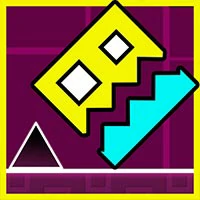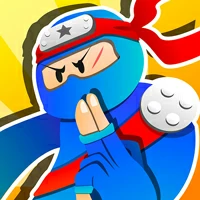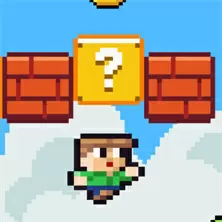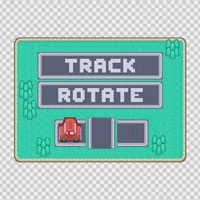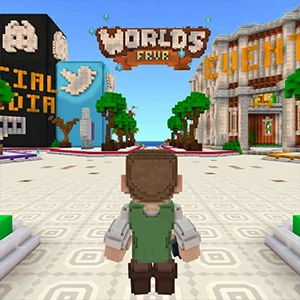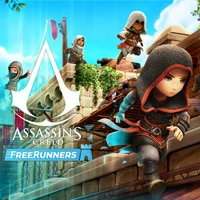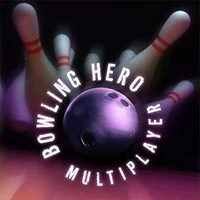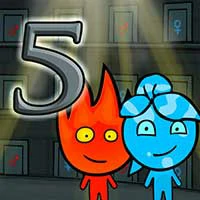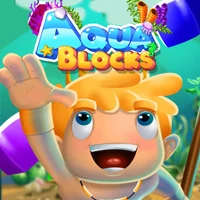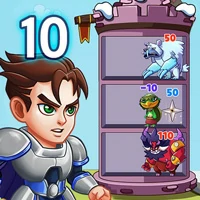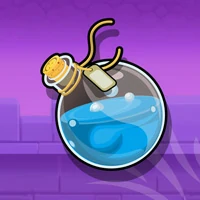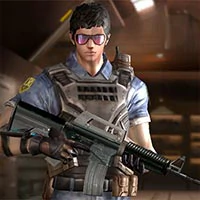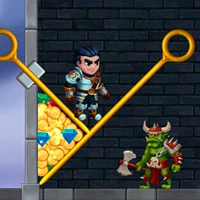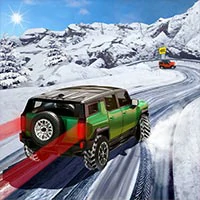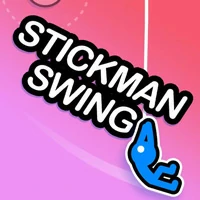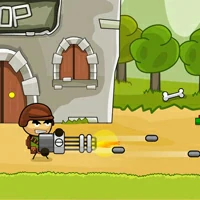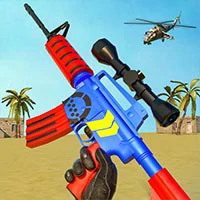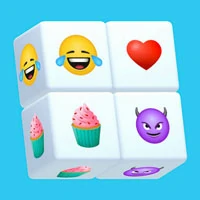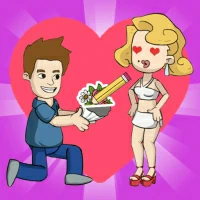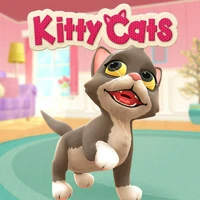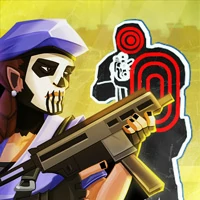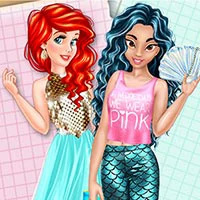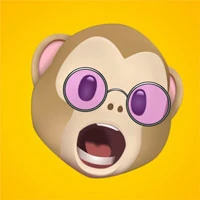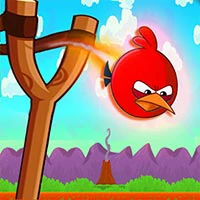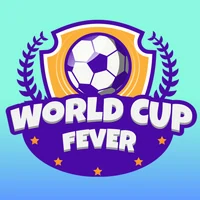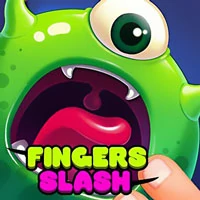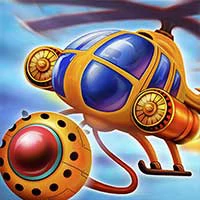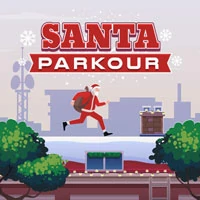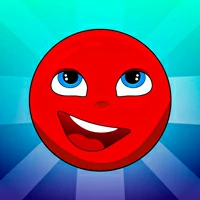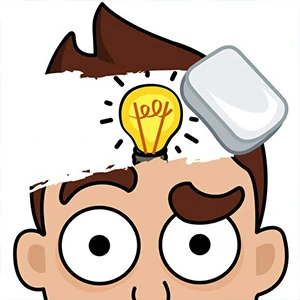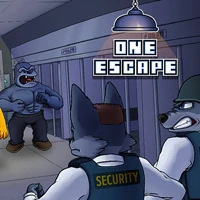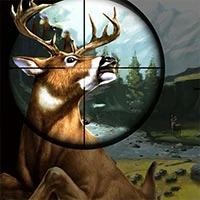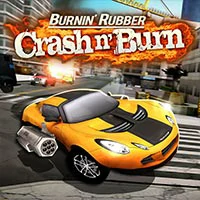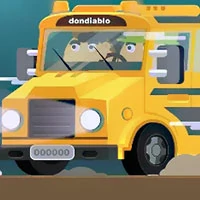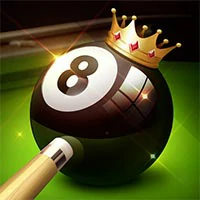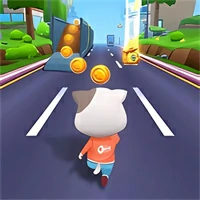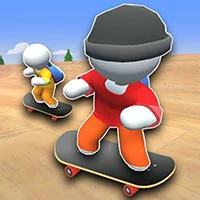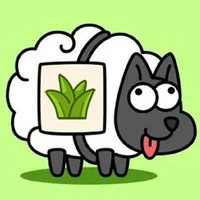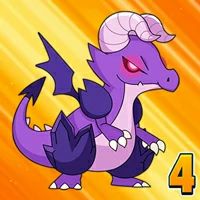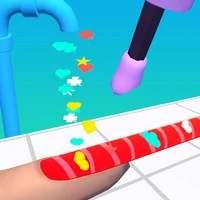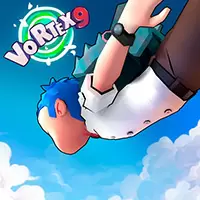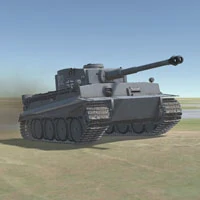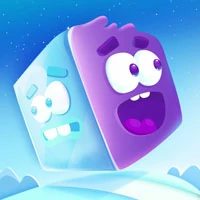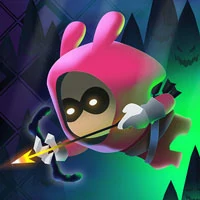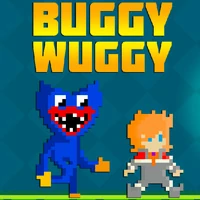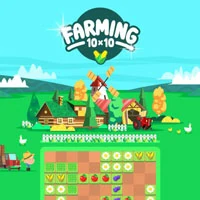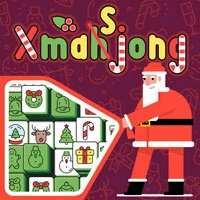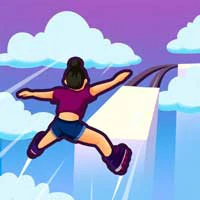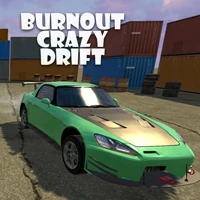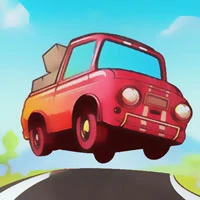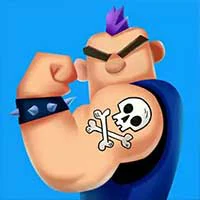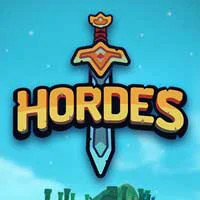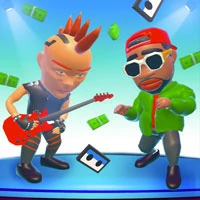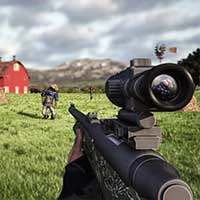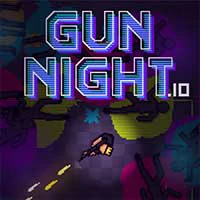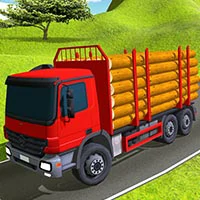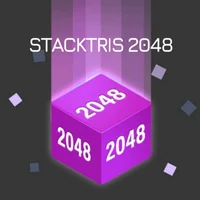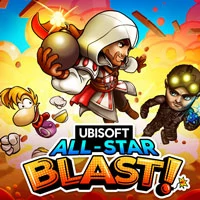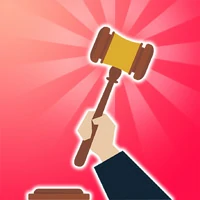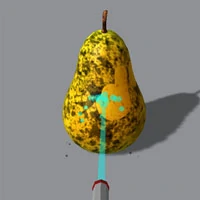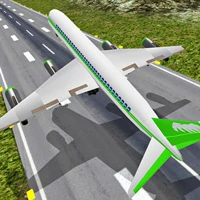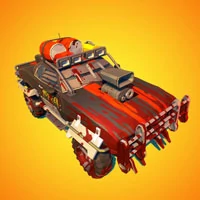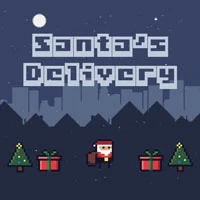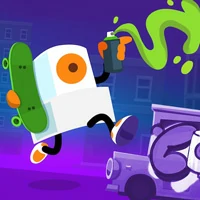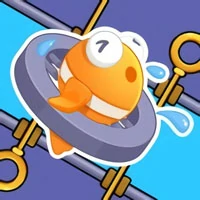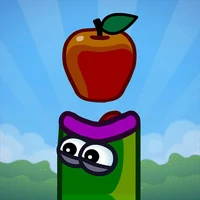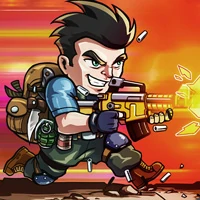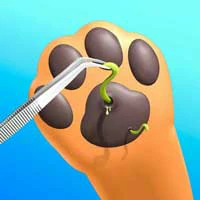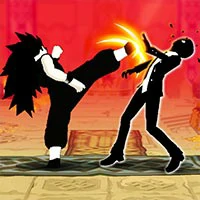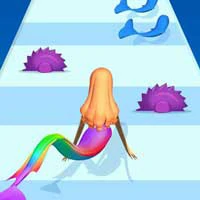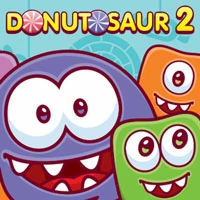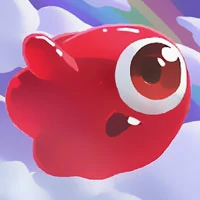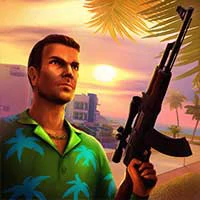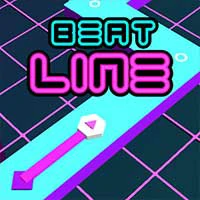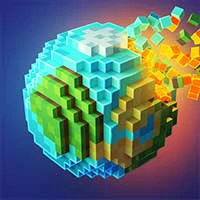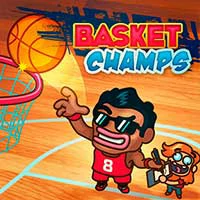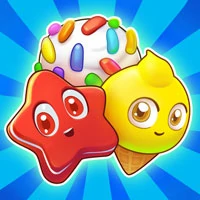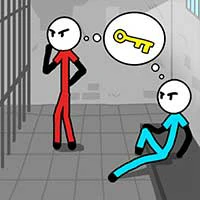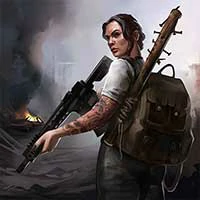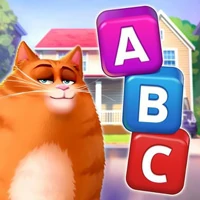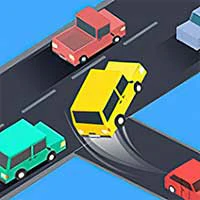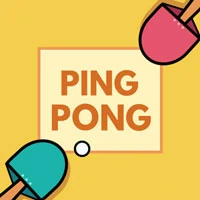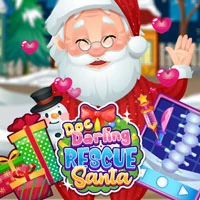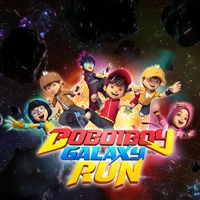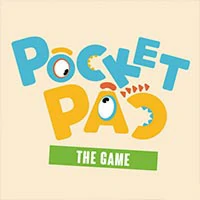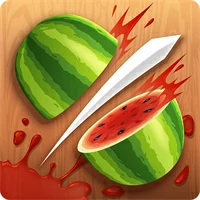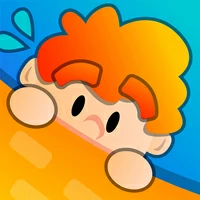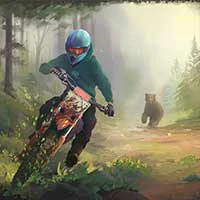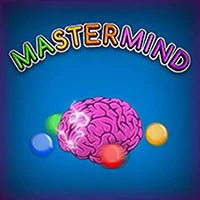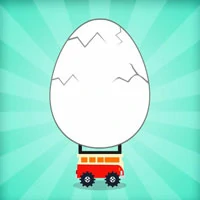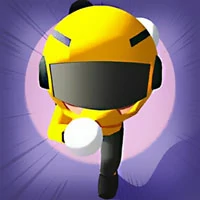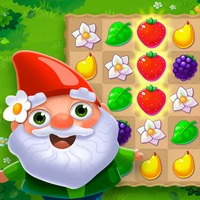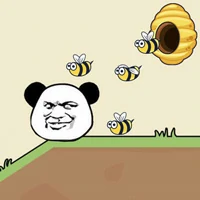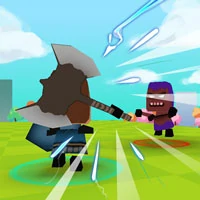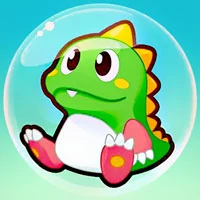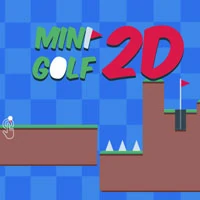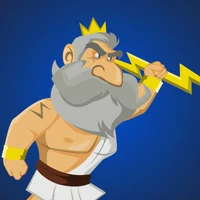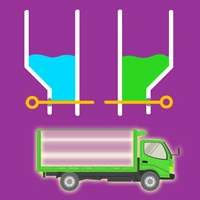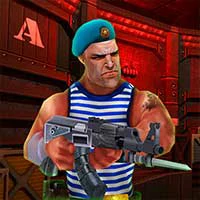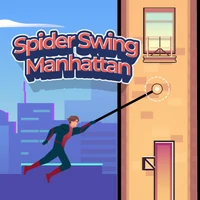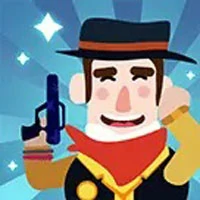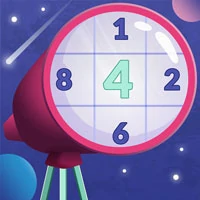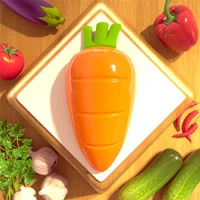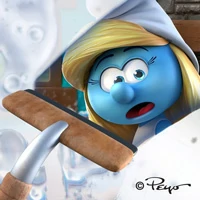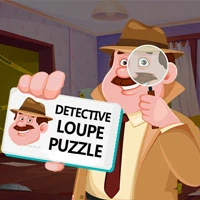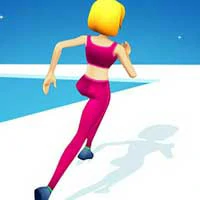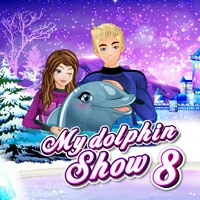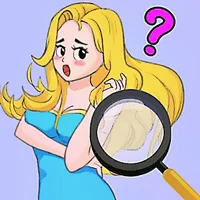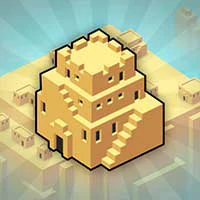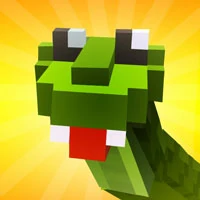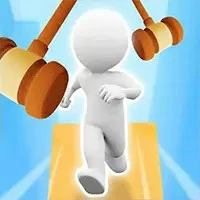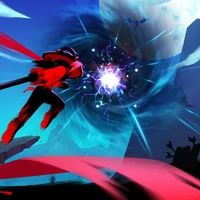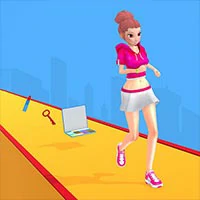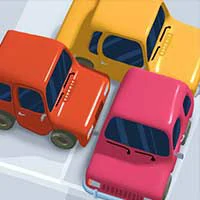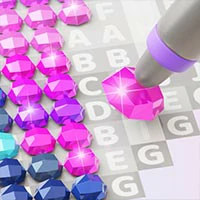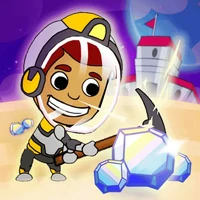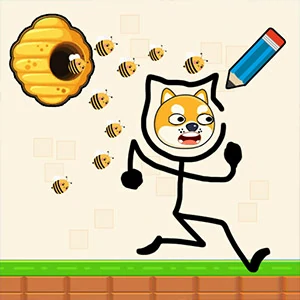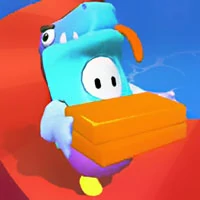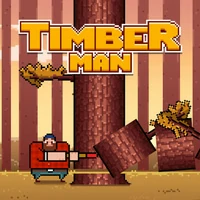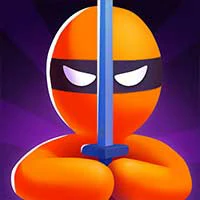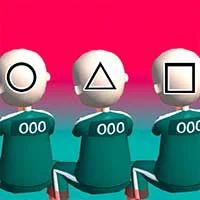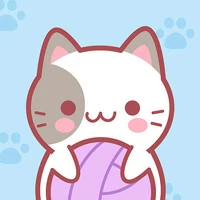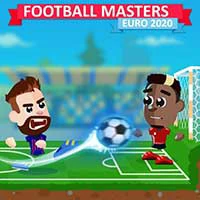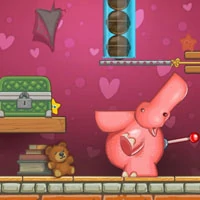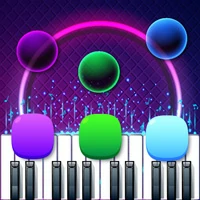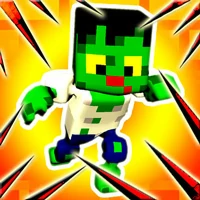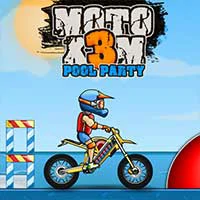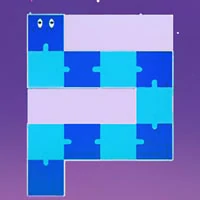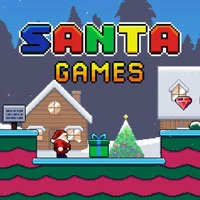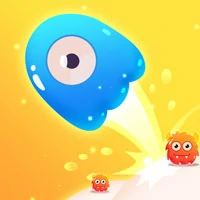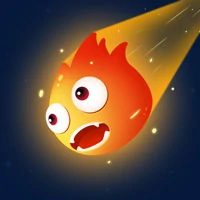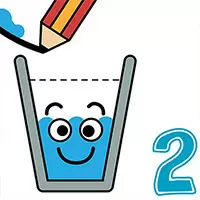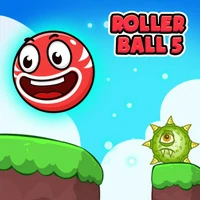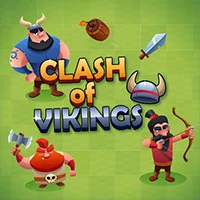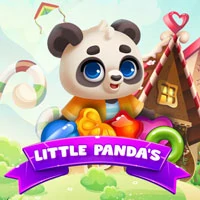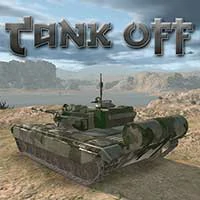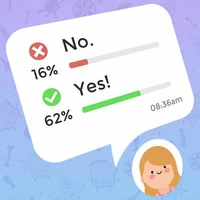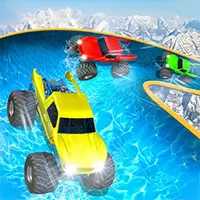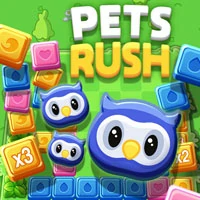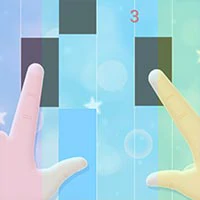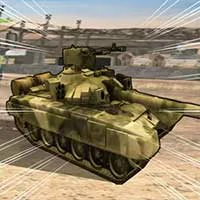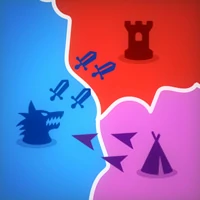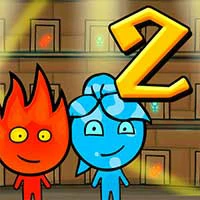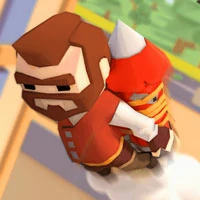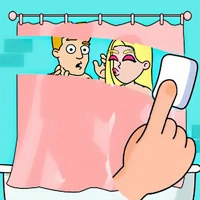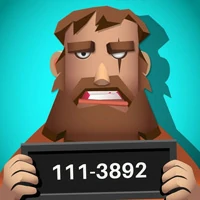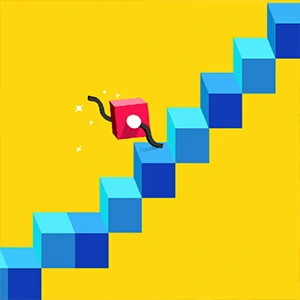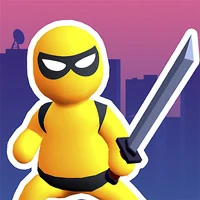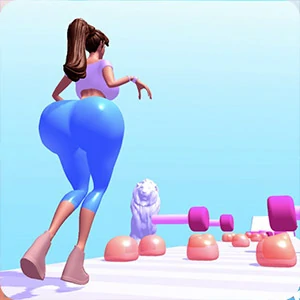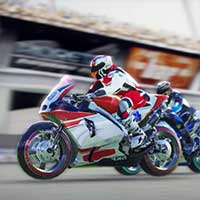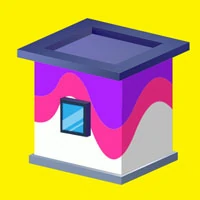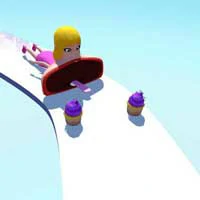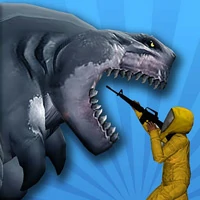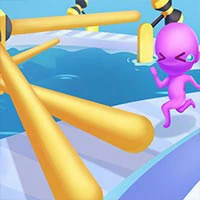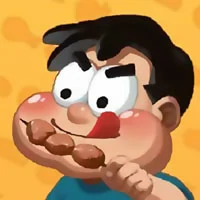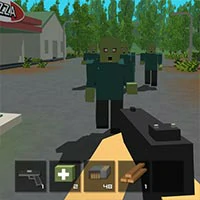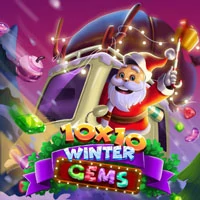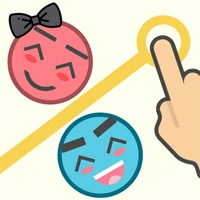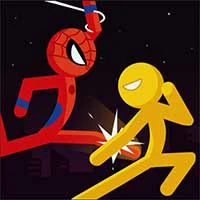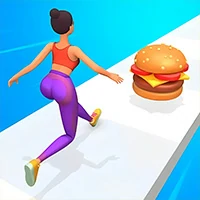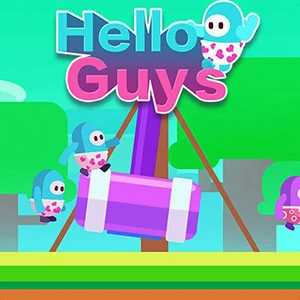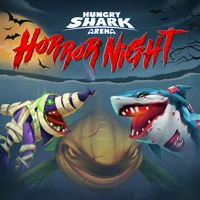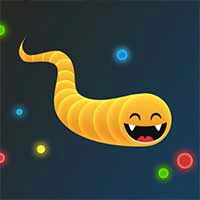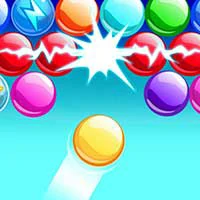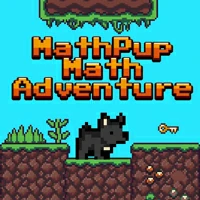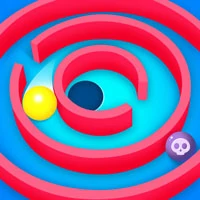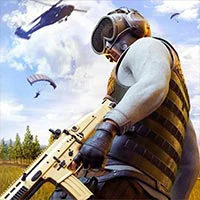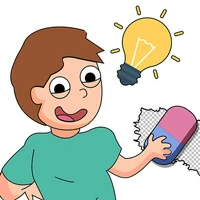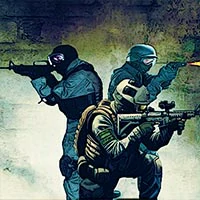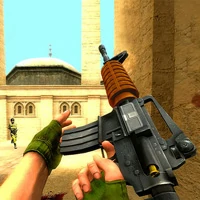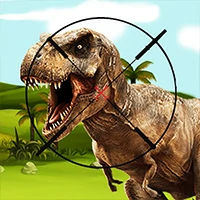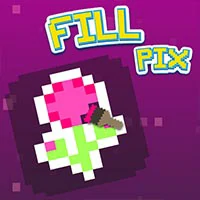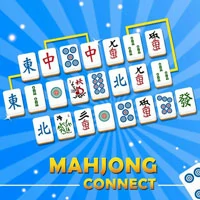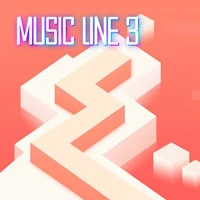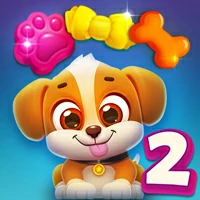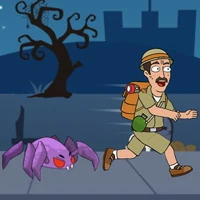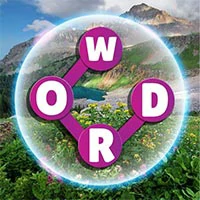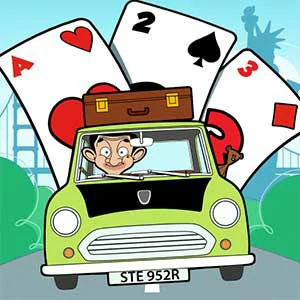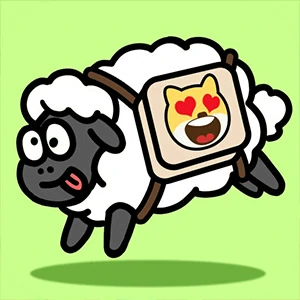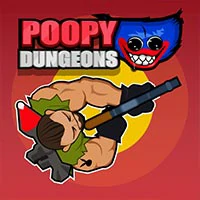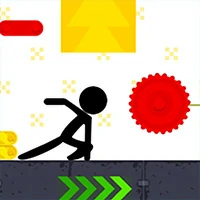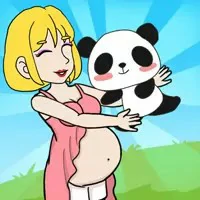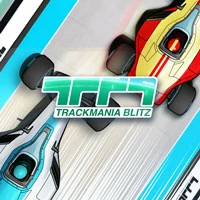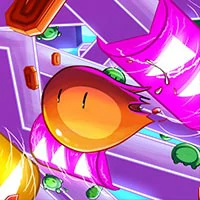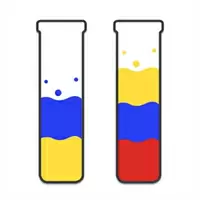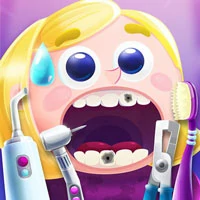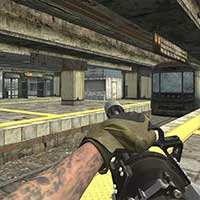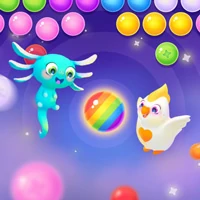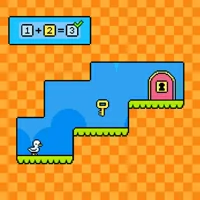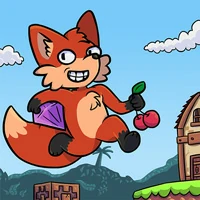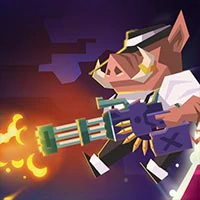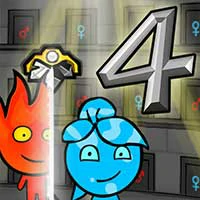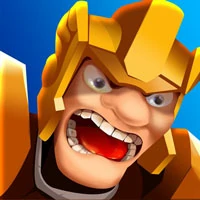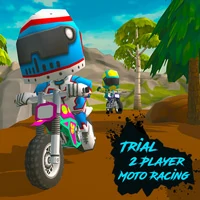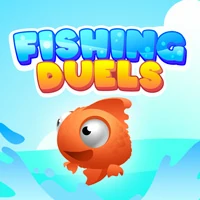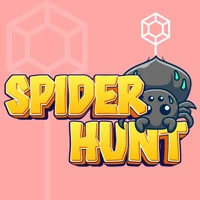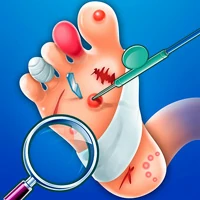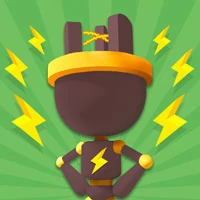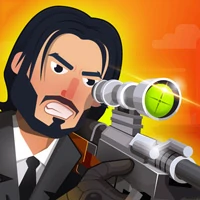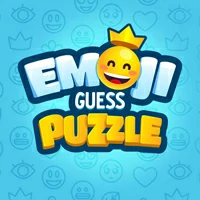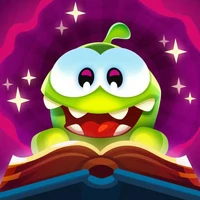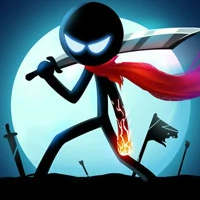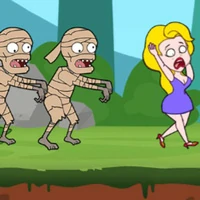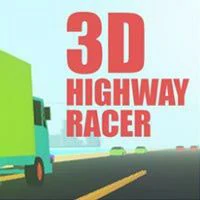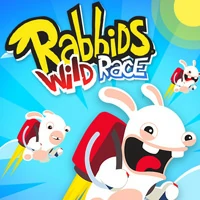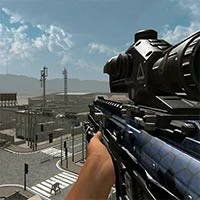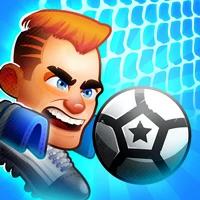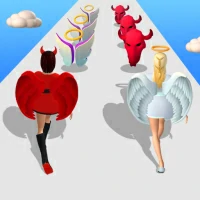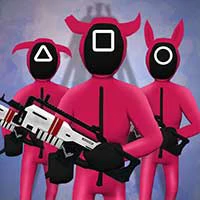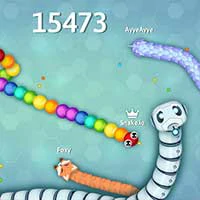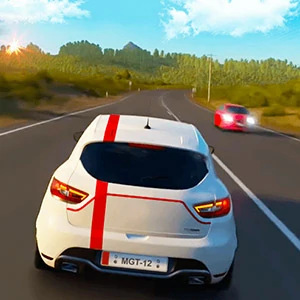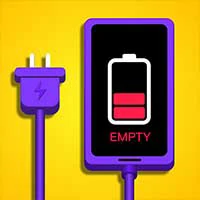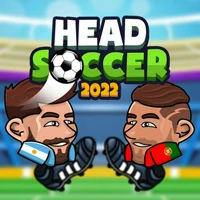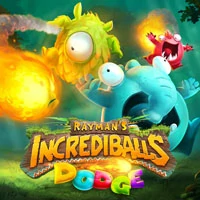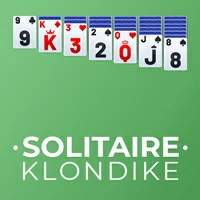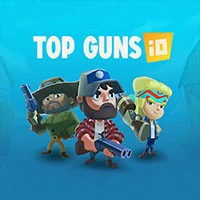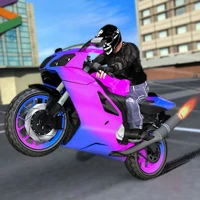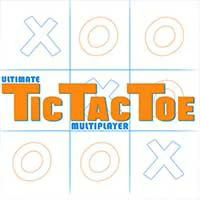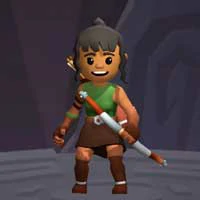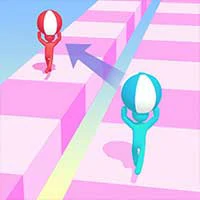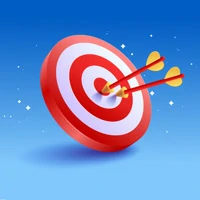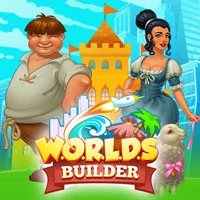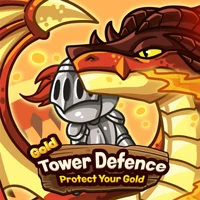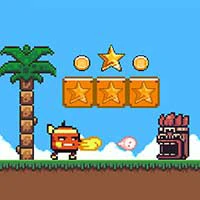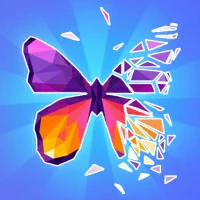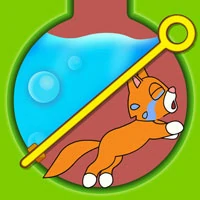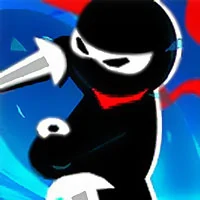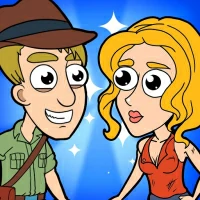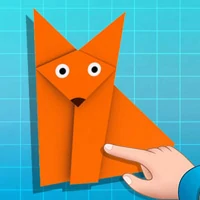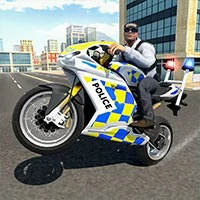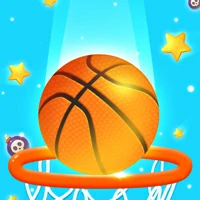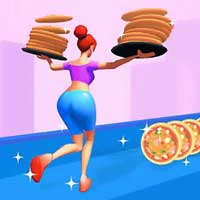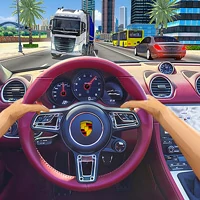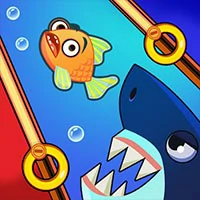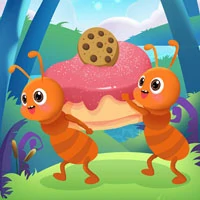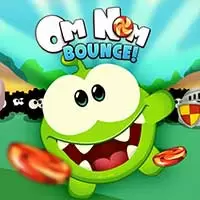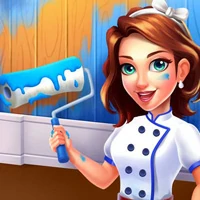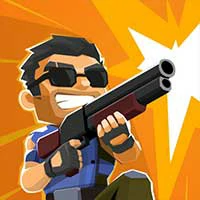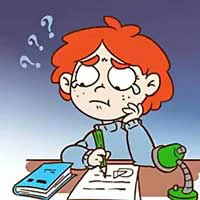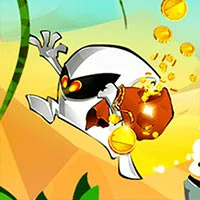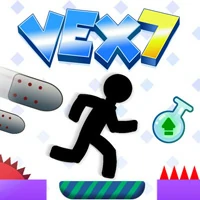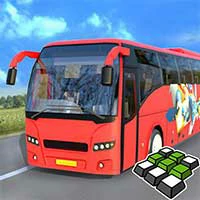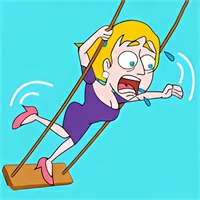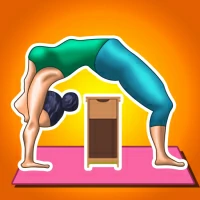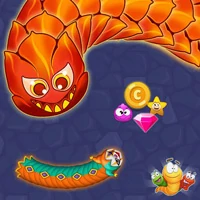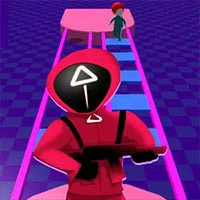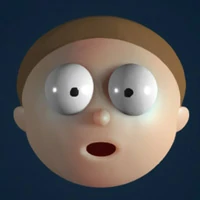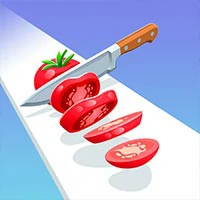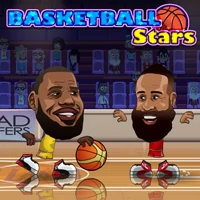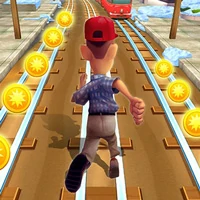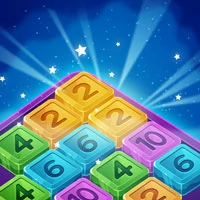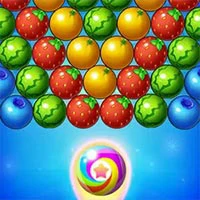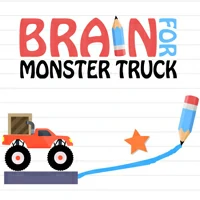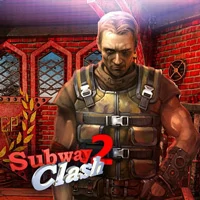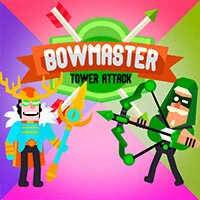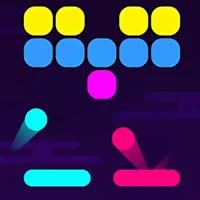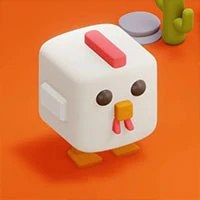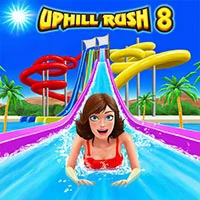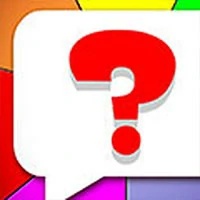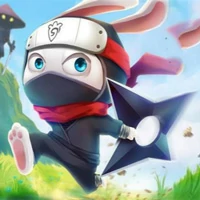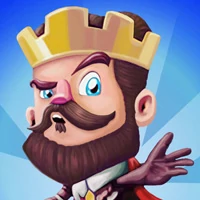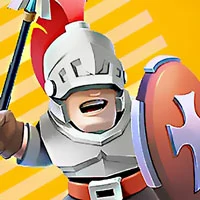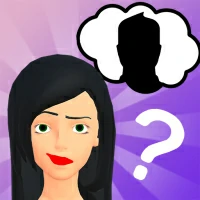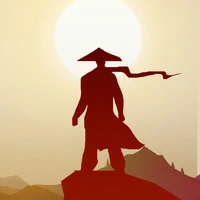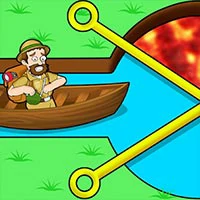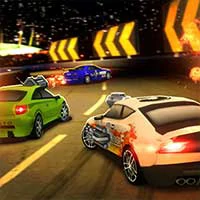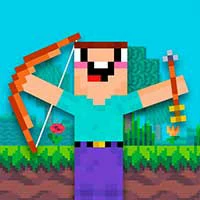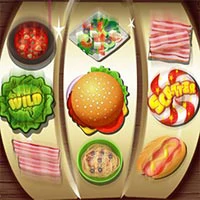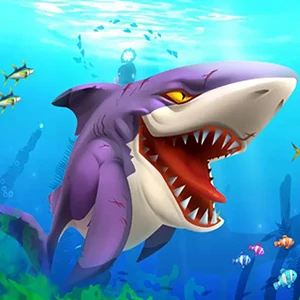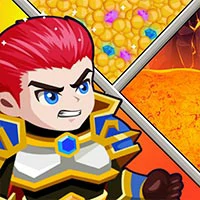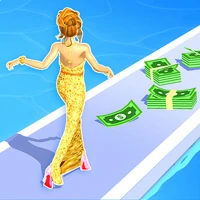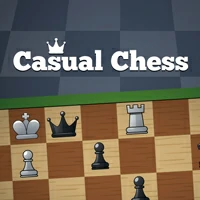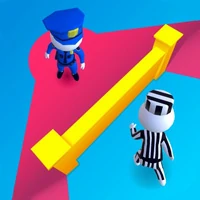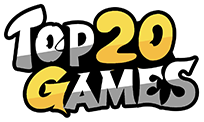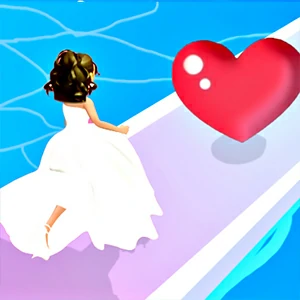 Rush on the high runway and collect bridal elements as many as possible and better your outfit's look. As you dress up on the way and overpass all your rivals you will meet the handsome who you want to marry.
Have you ever dreamed of your favorite career? Career Rush plays like both a collecting arcade game and an avoiding vertical-version running game that is made from 3D cartoon game art animations. You need to help the girl to collect green money bags and choose a career while avoiding the red money bags at each level. Keep calm and have a good time!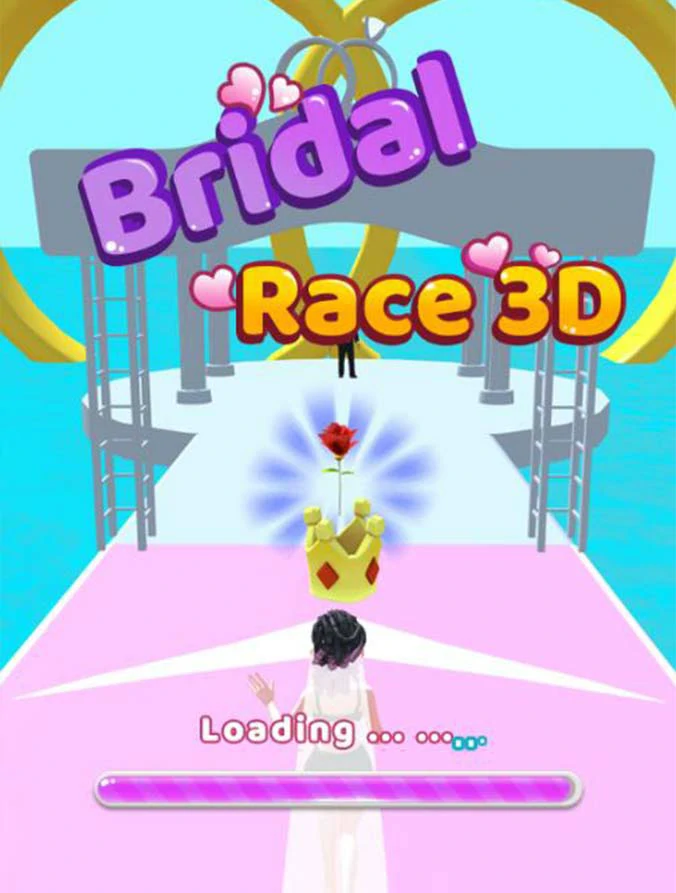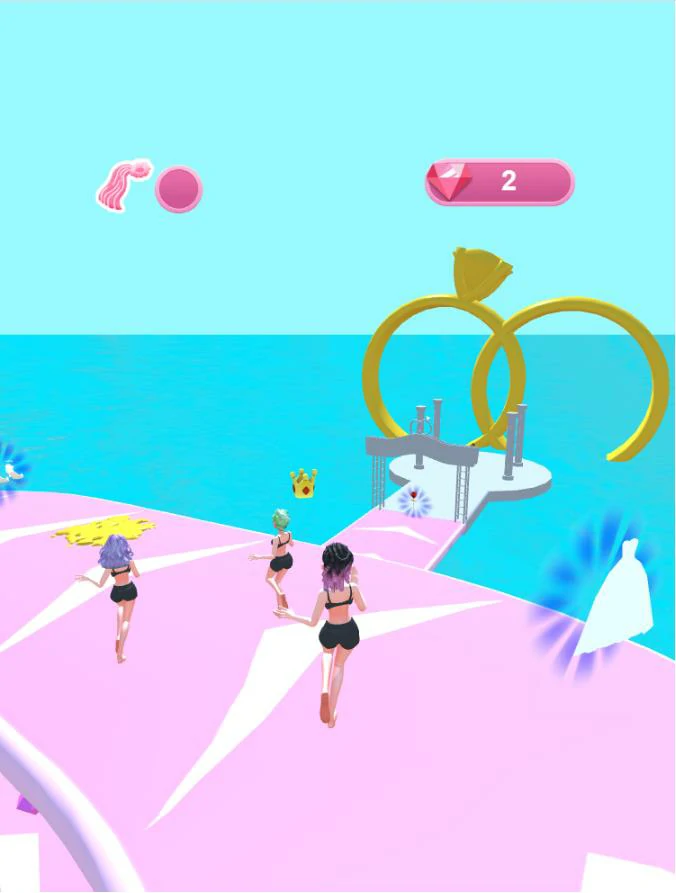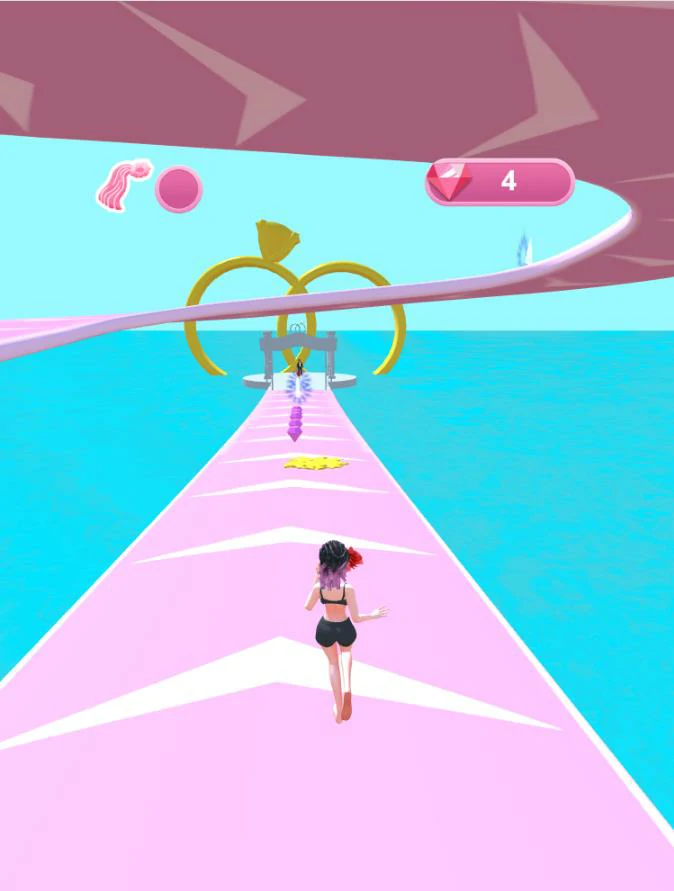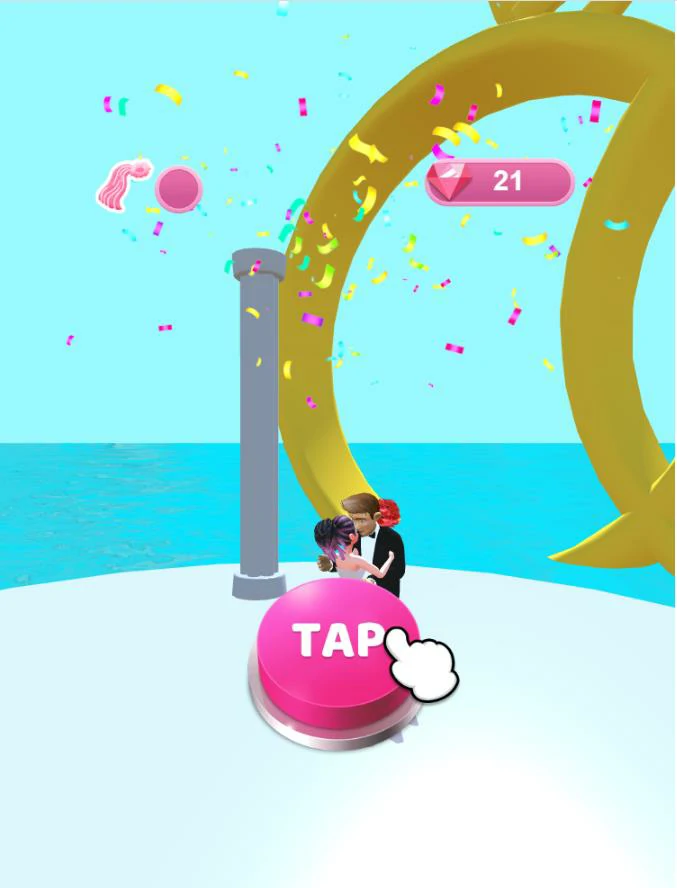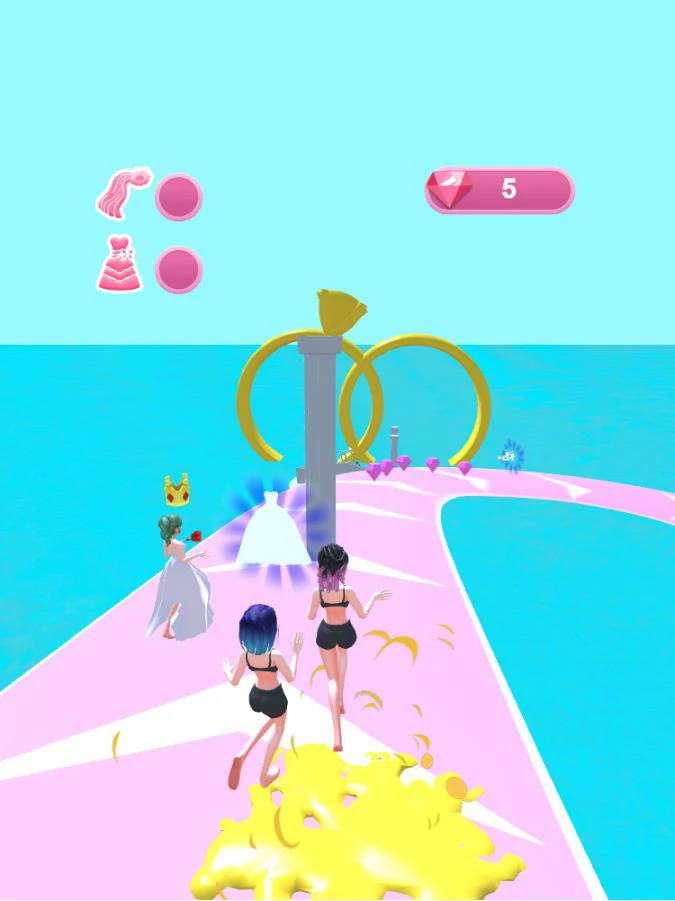 The games on the Top20.games website are sourced from the App Store and Google Play, and then edited and edited by our team. If you are interested in the games on our website, you can download them through the recommended download links, and some games support direct play on the browser. If there is any infringement, please contact us.