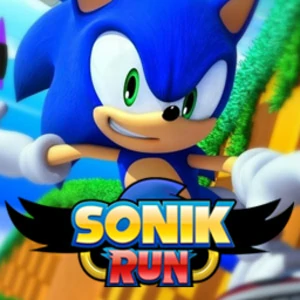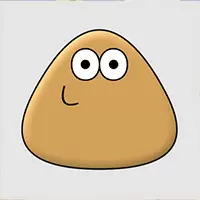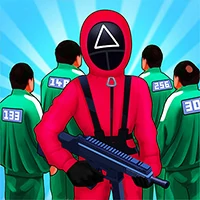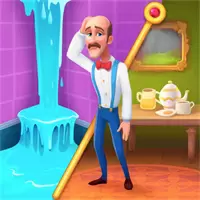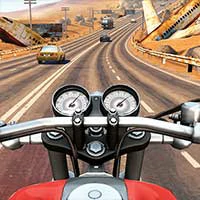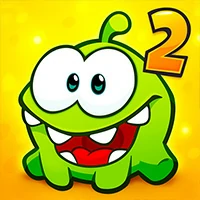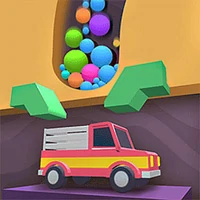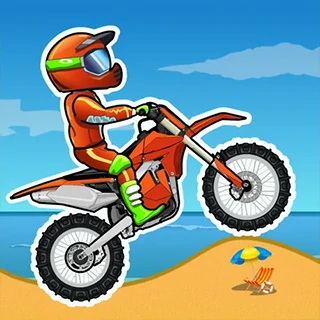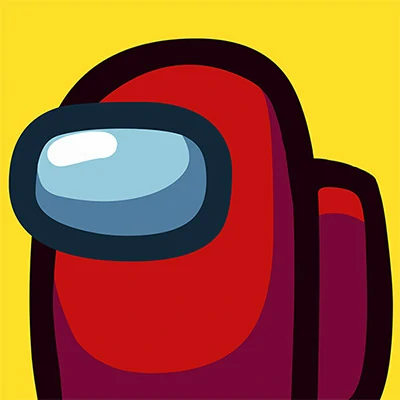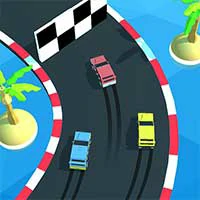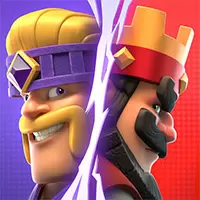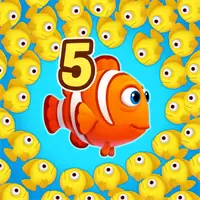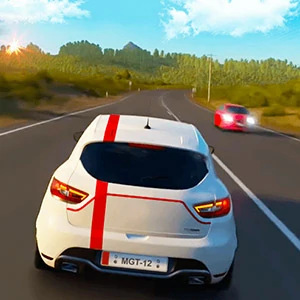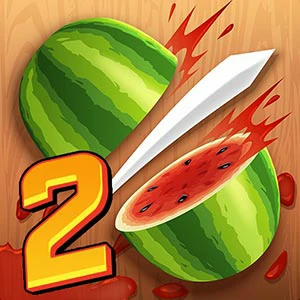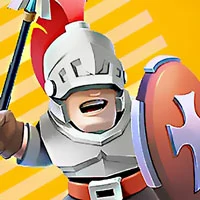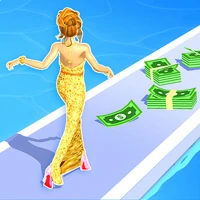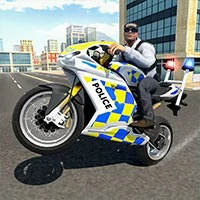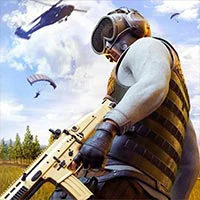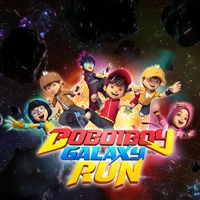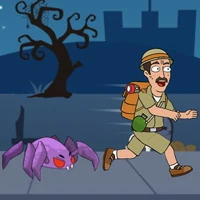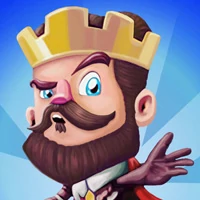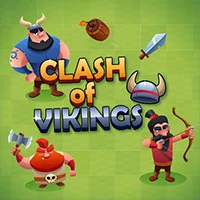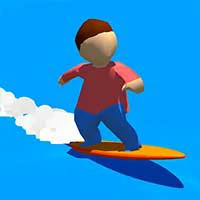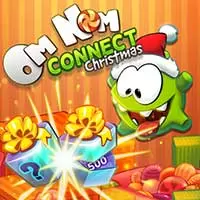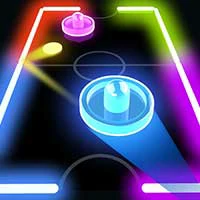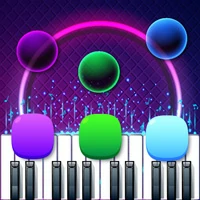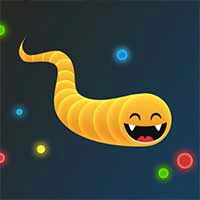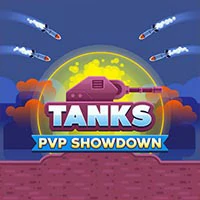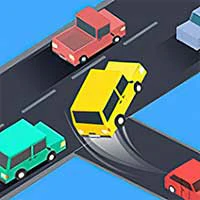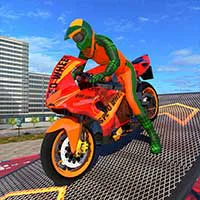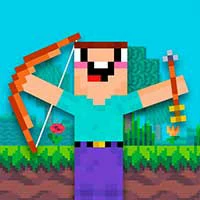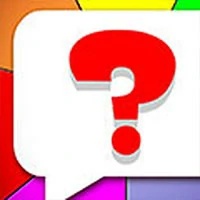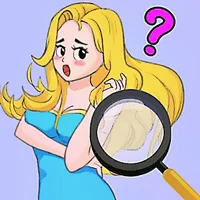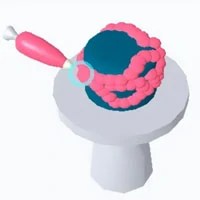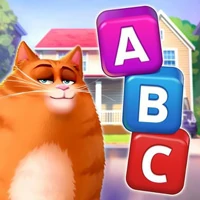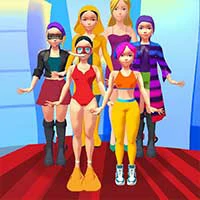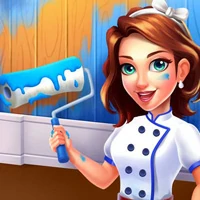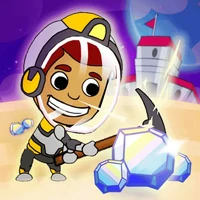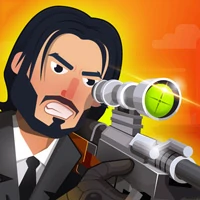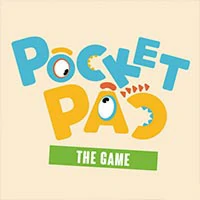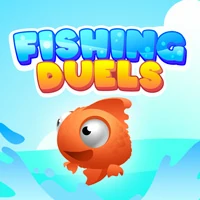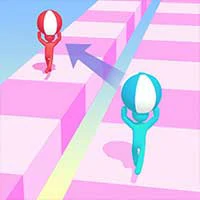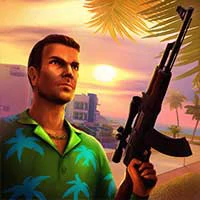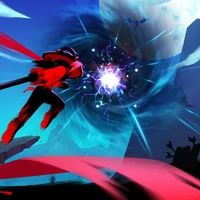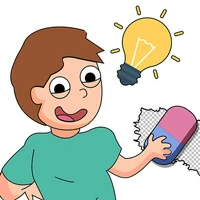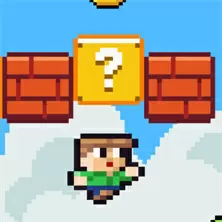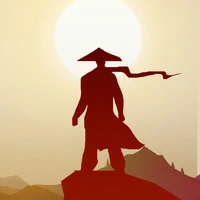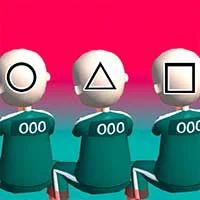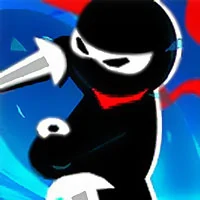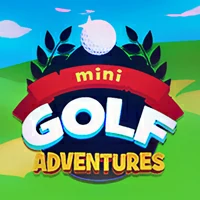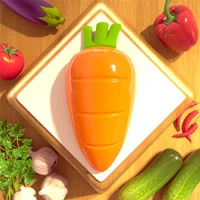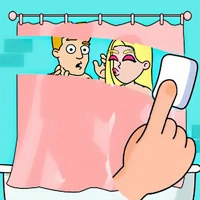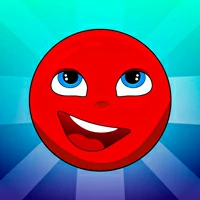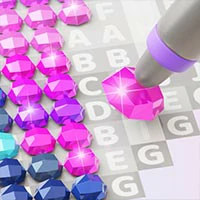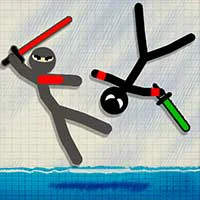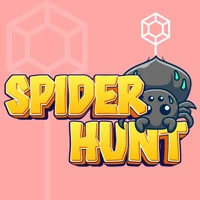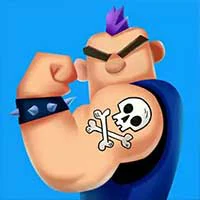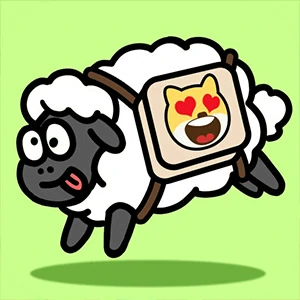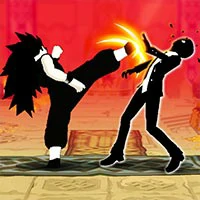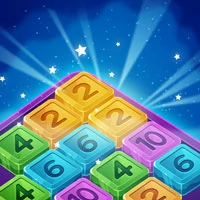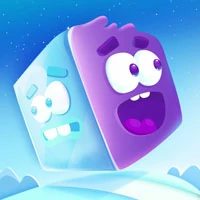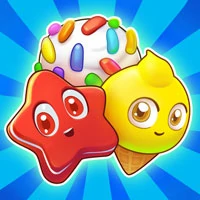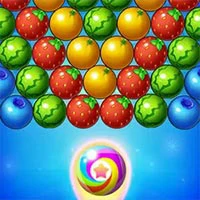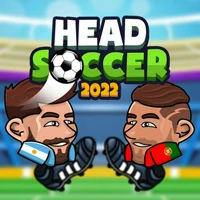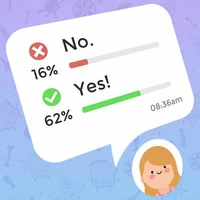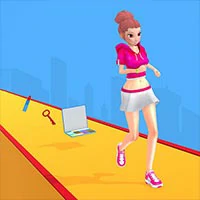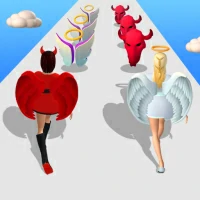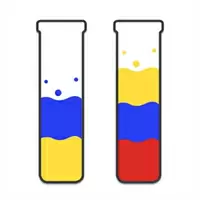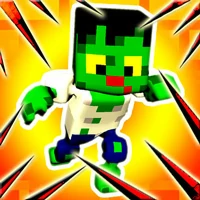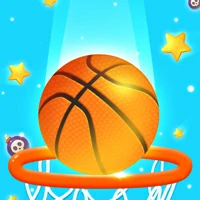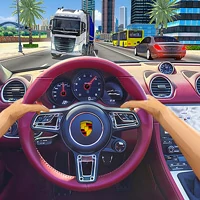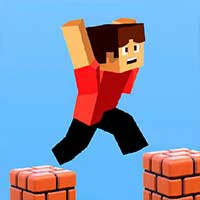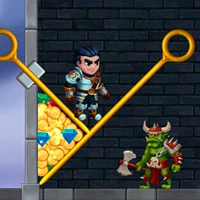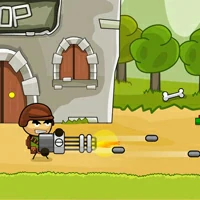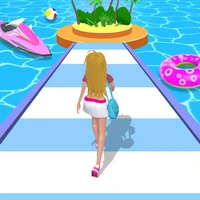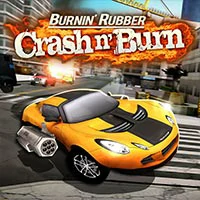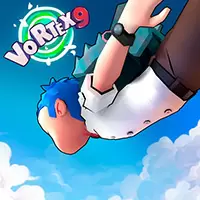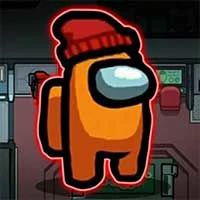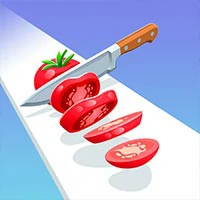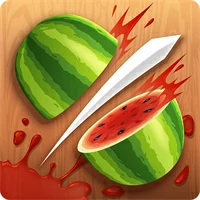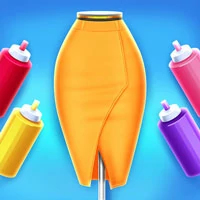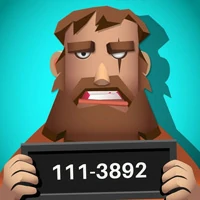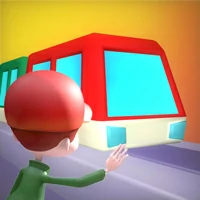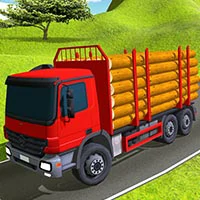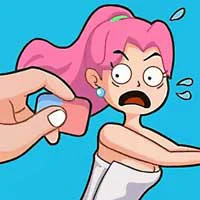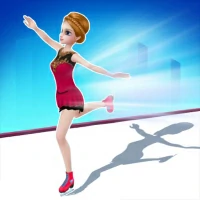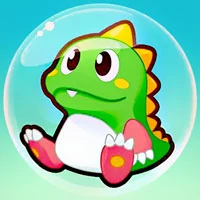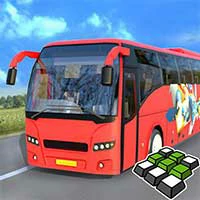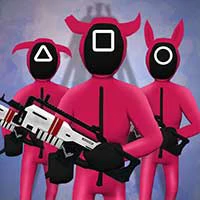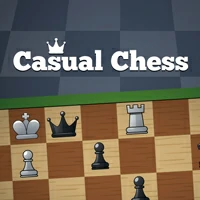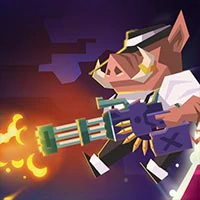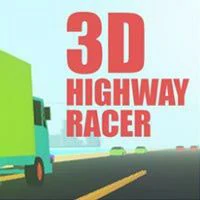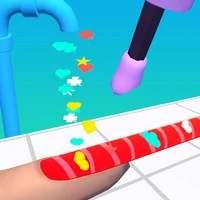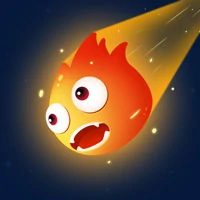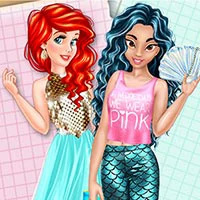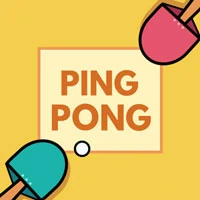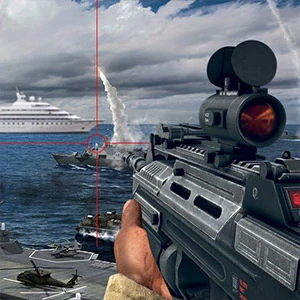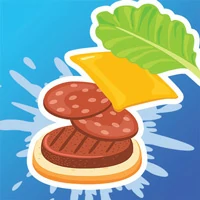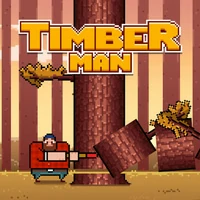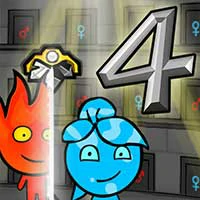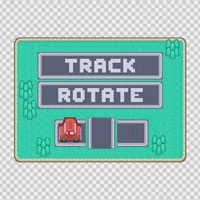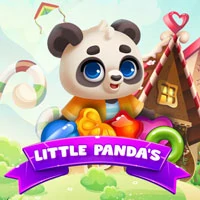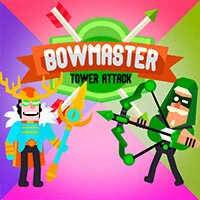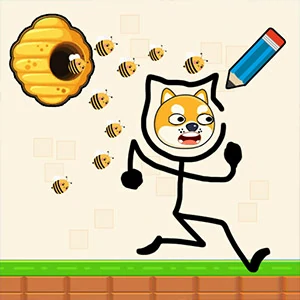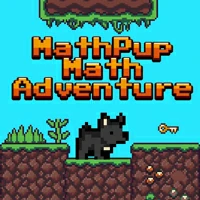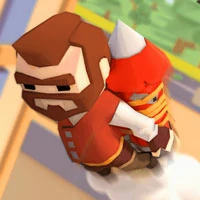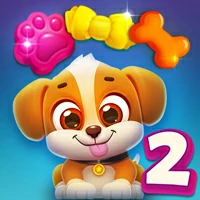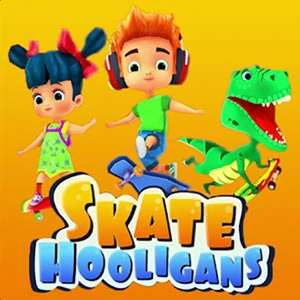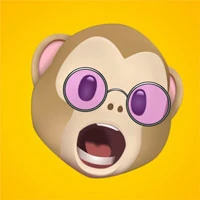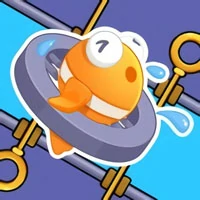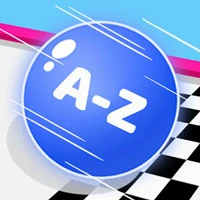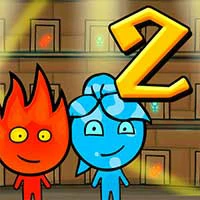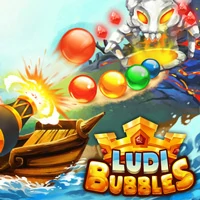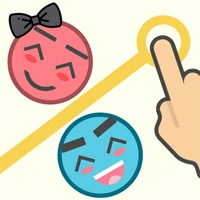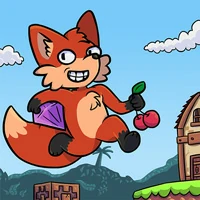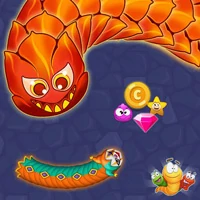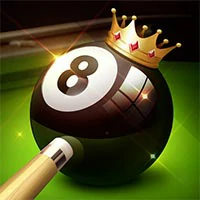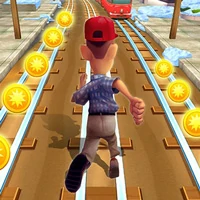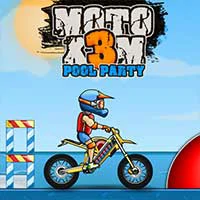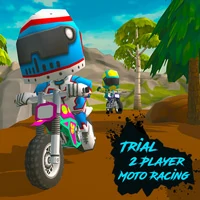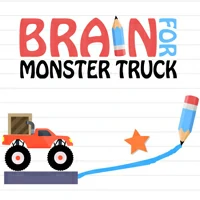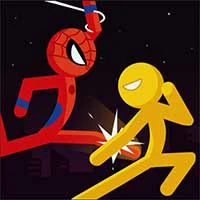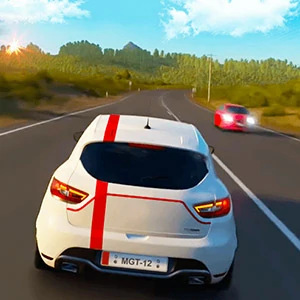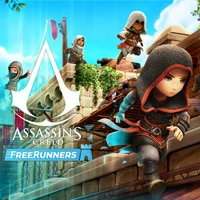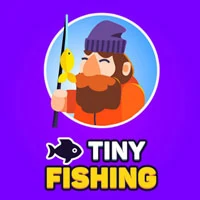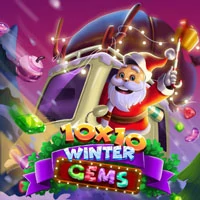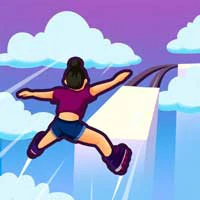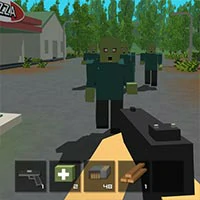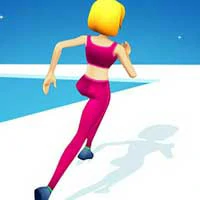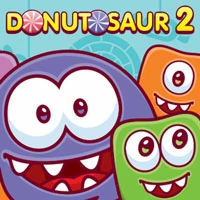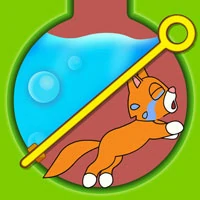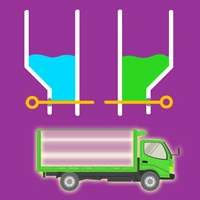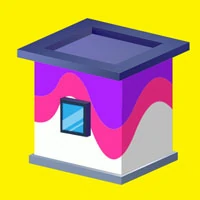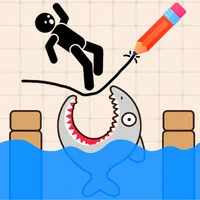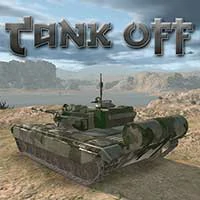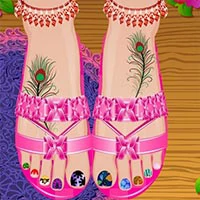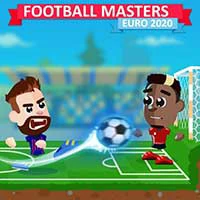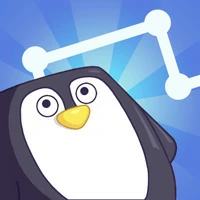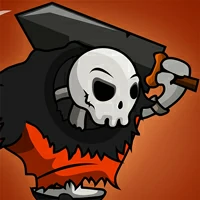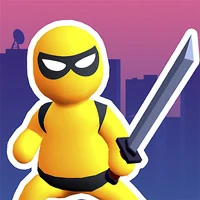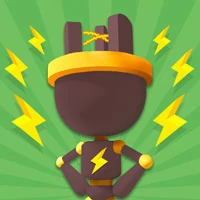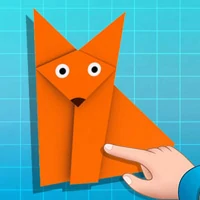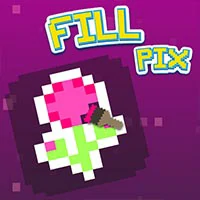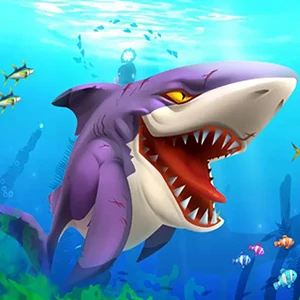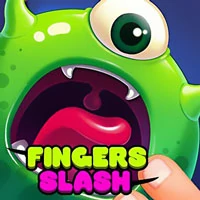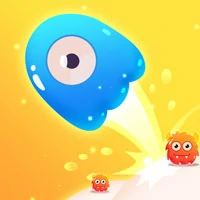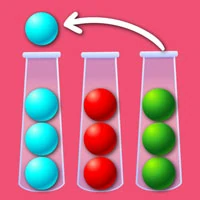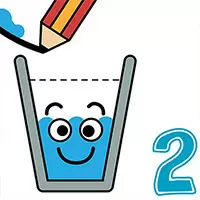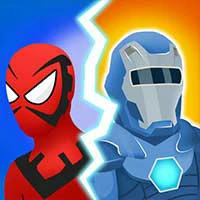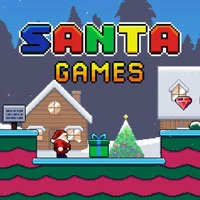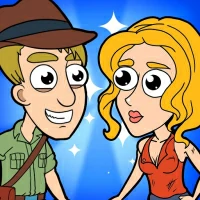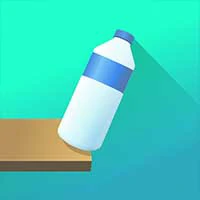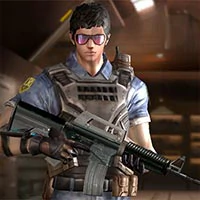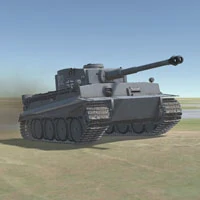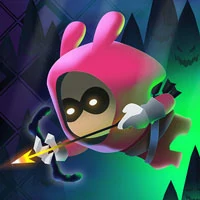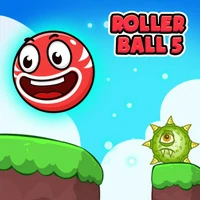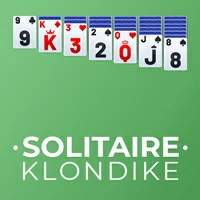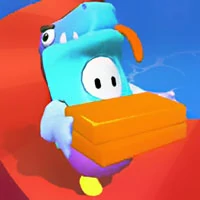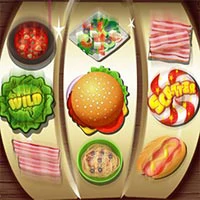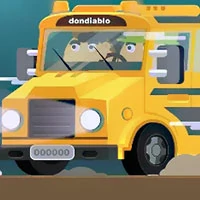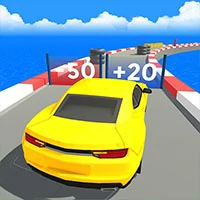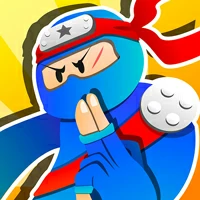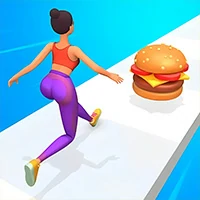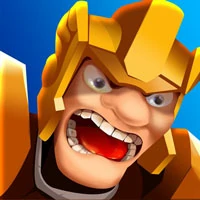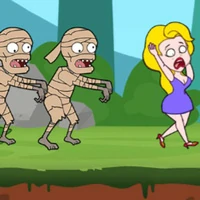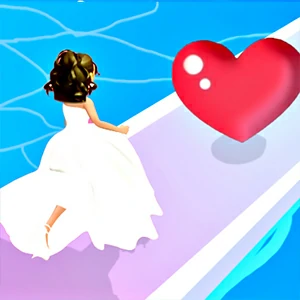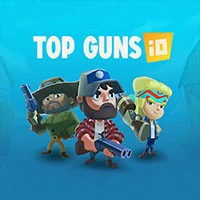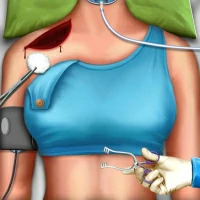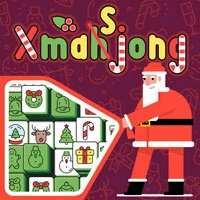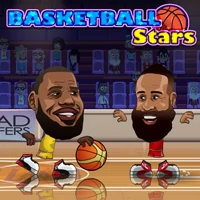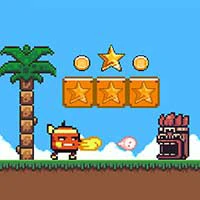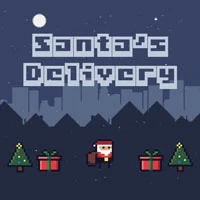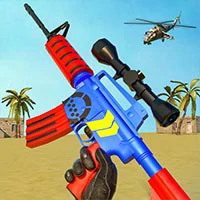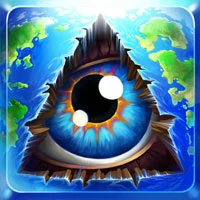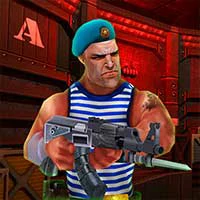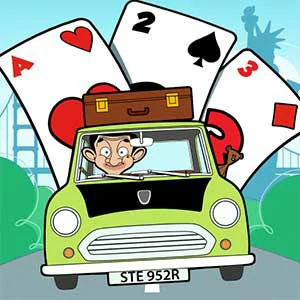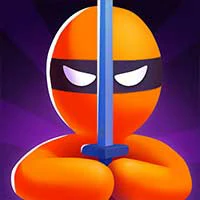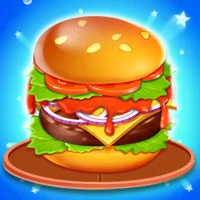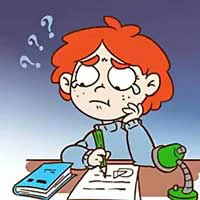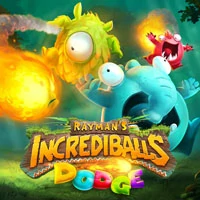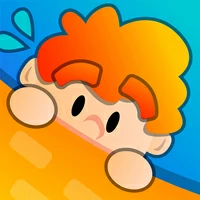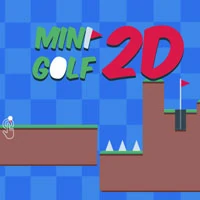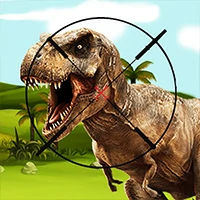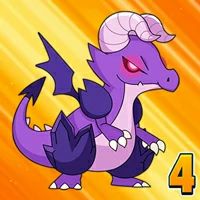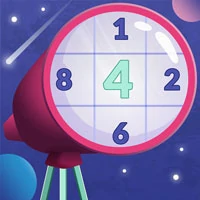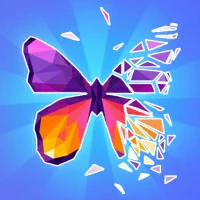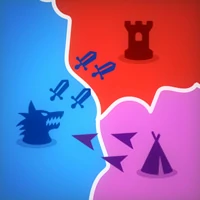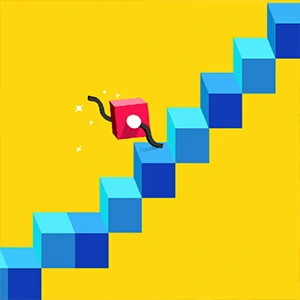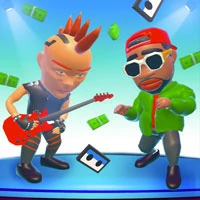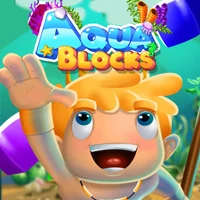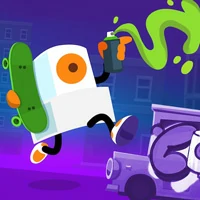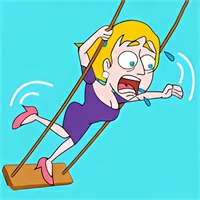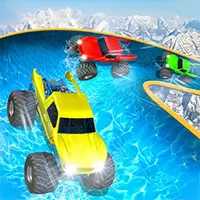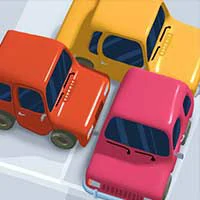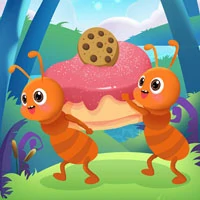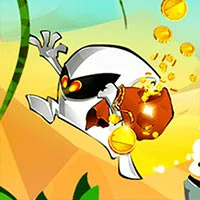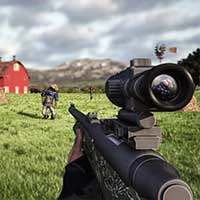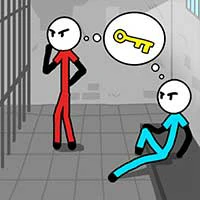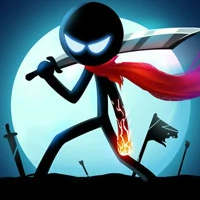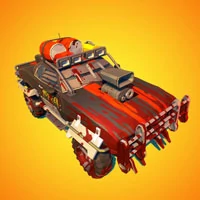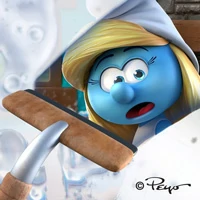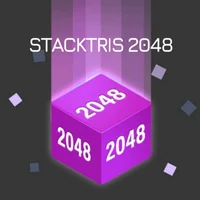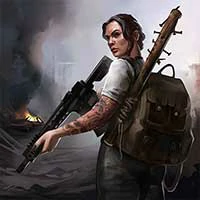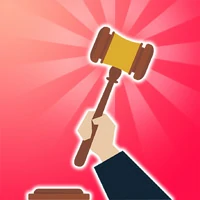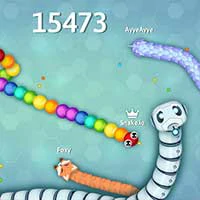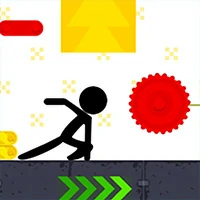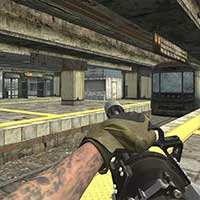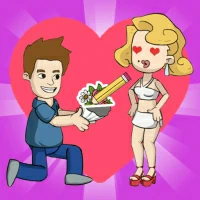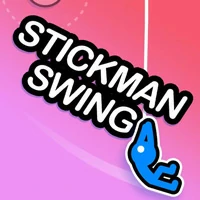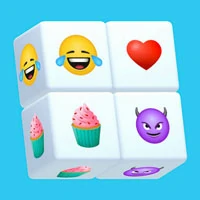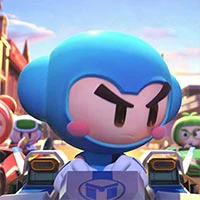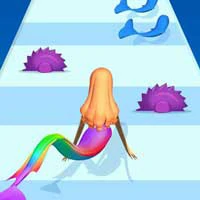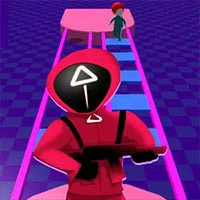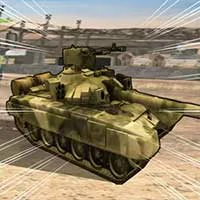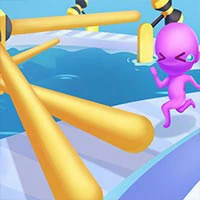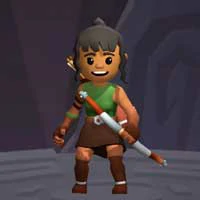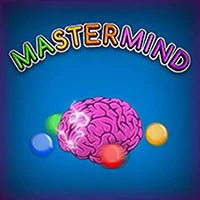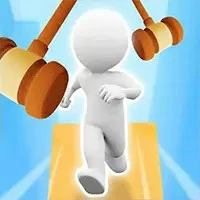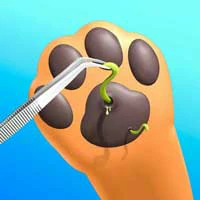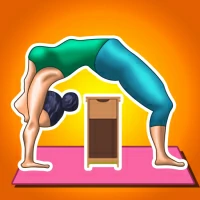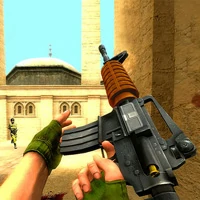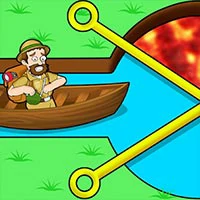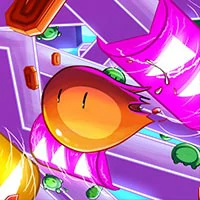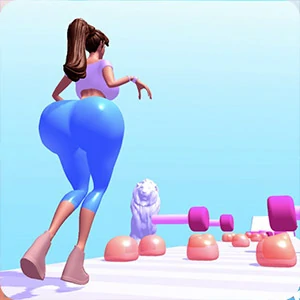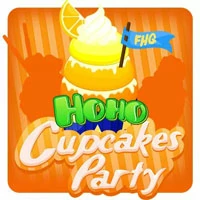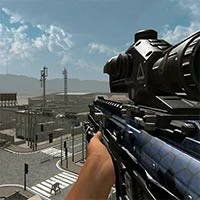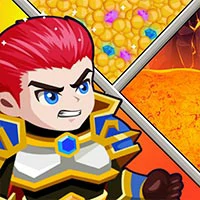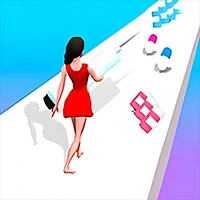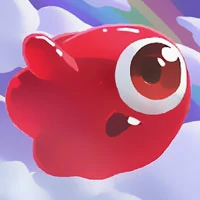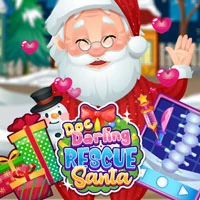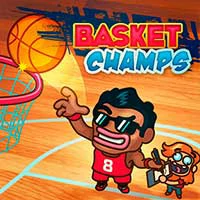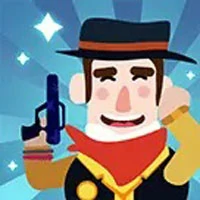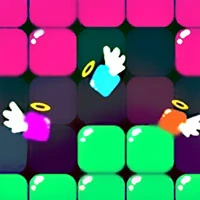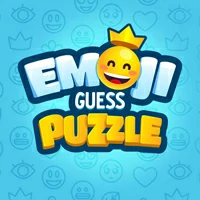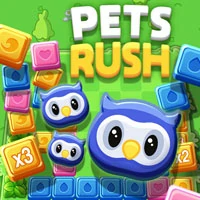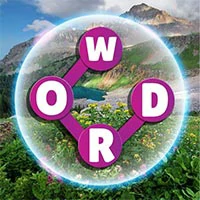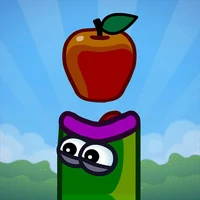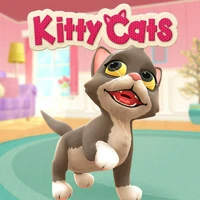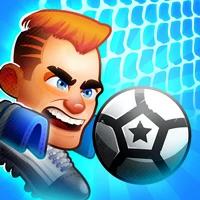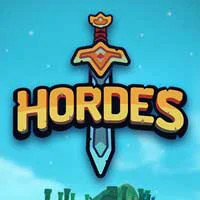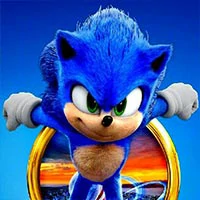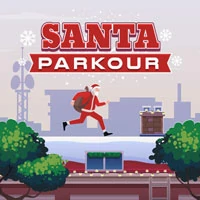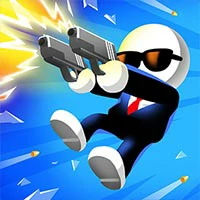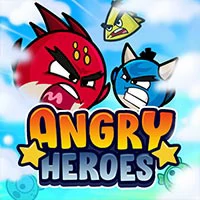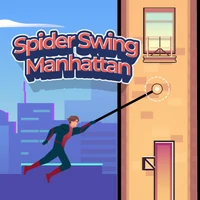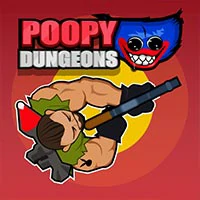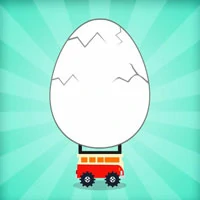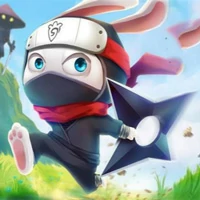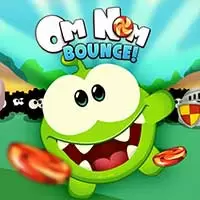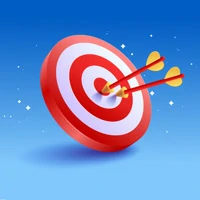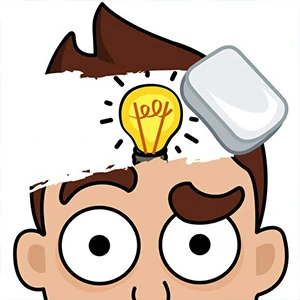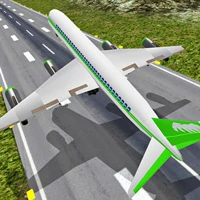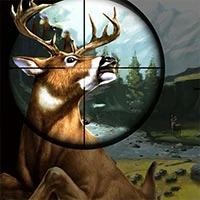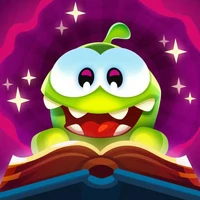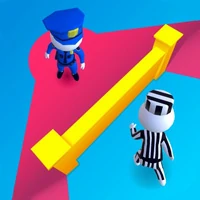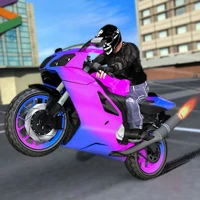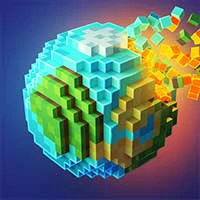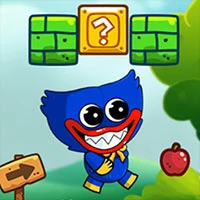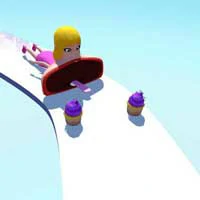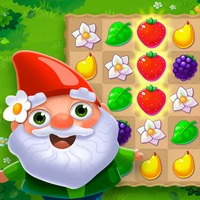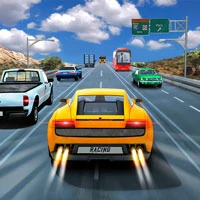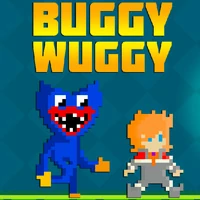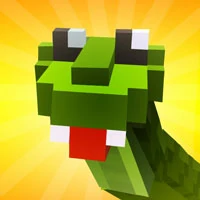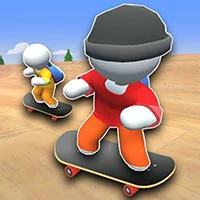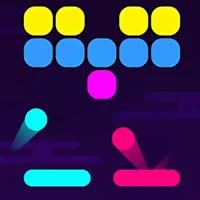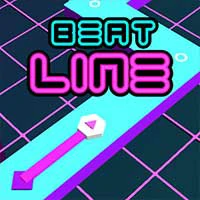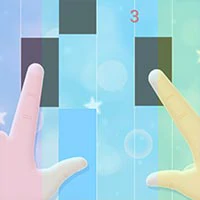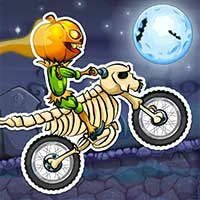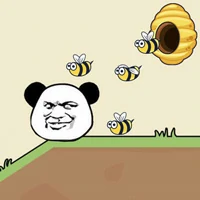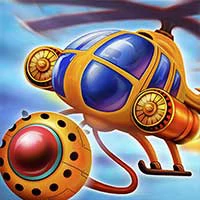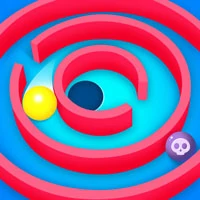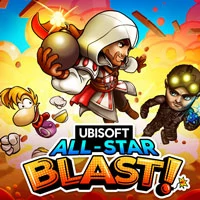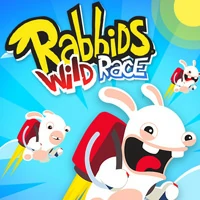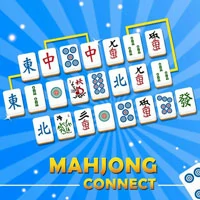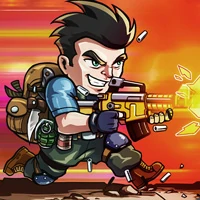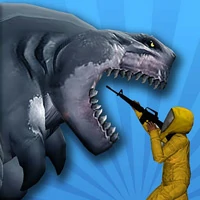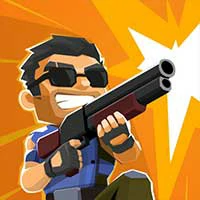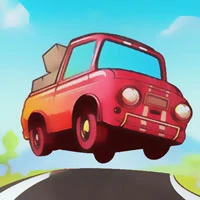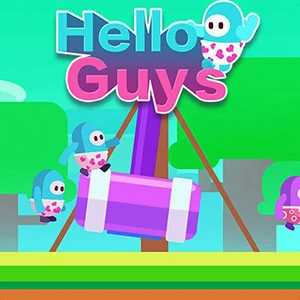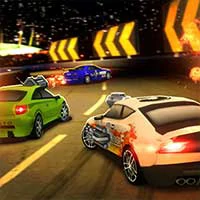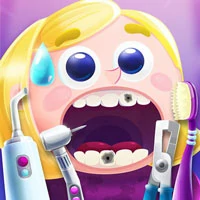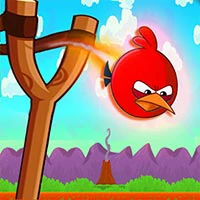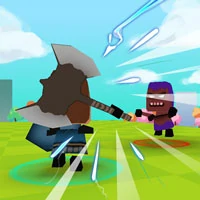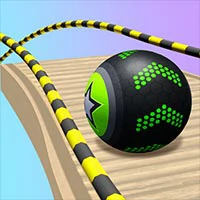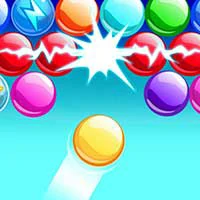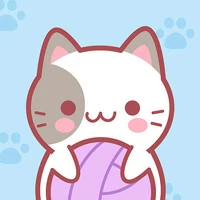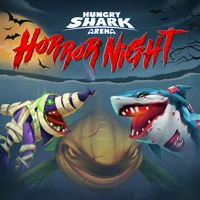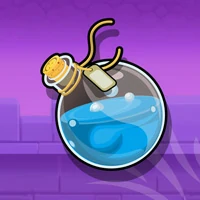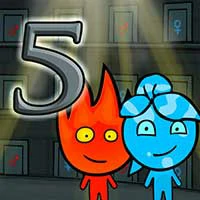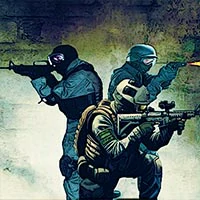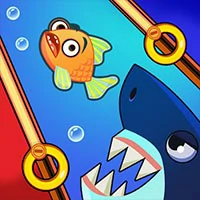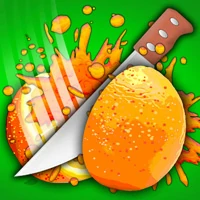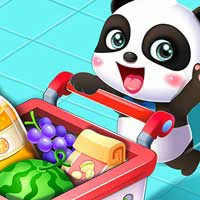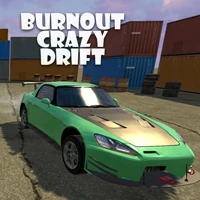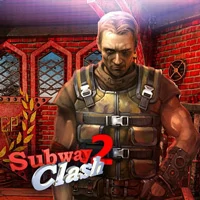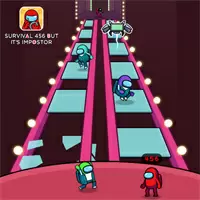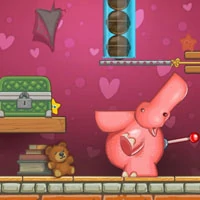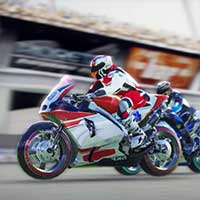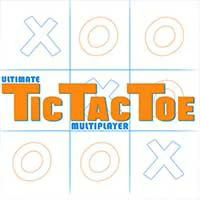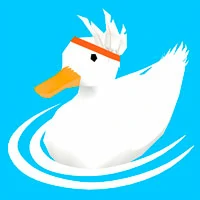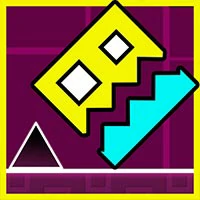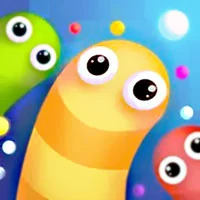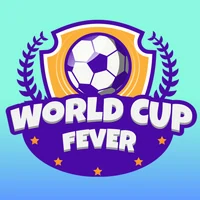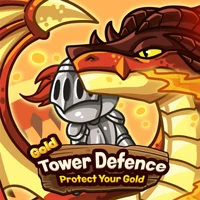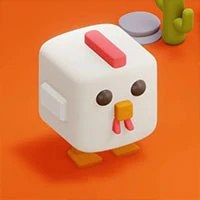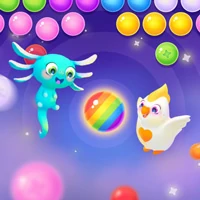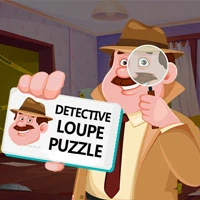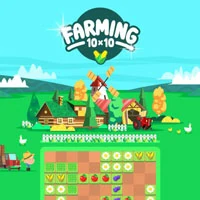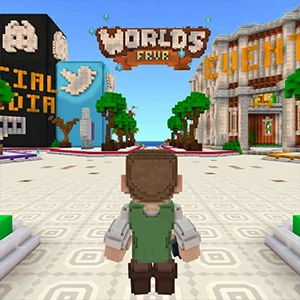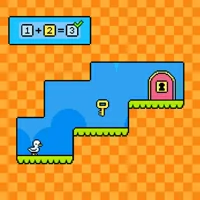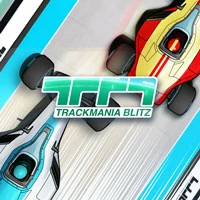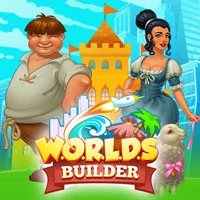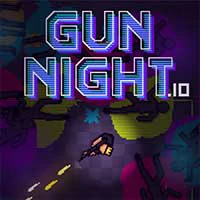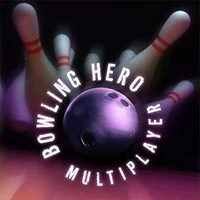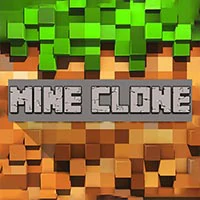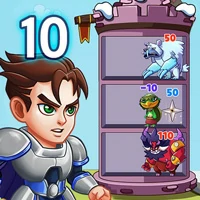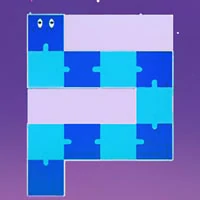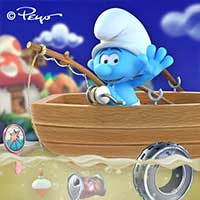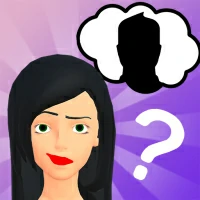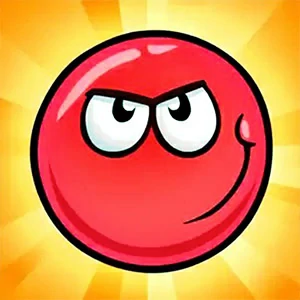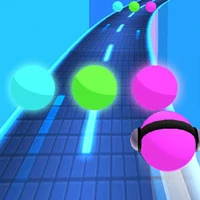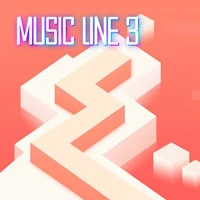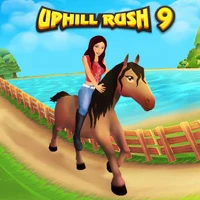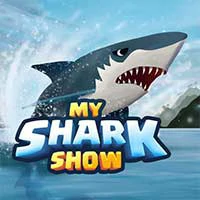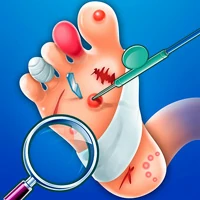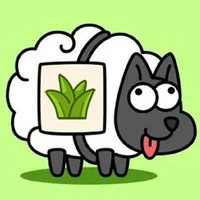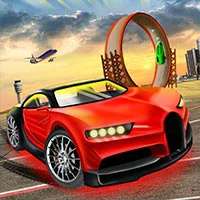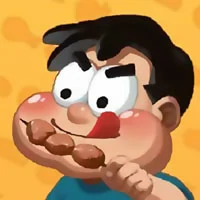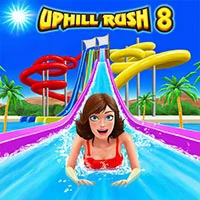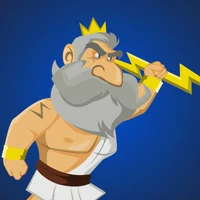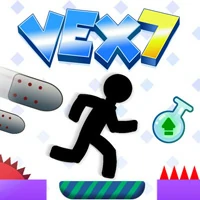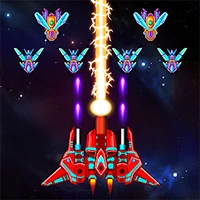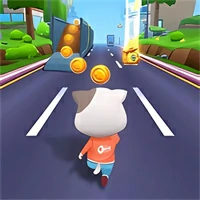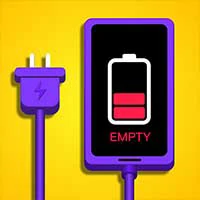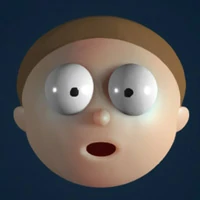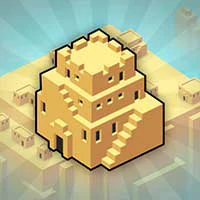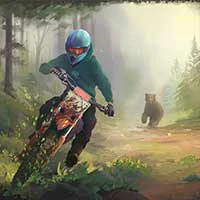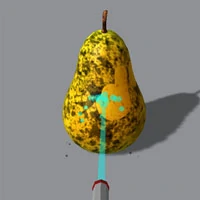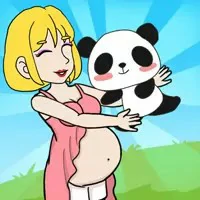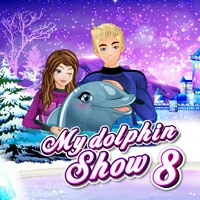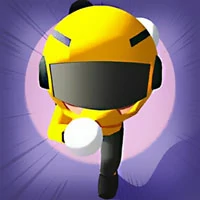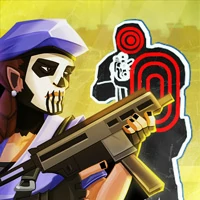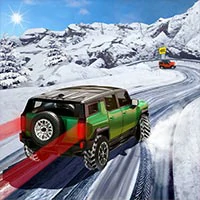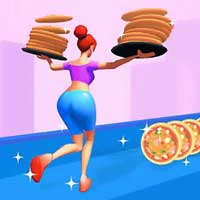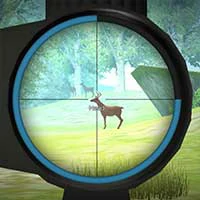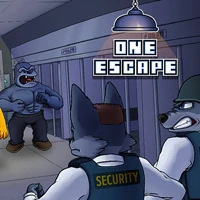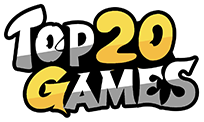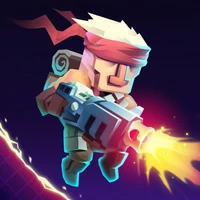 Bullet League is a side-scrolling shooter, blast, dodge, reload, repeat! But that alone doesn't cut it. It's a real-time multiplayer battle game! Engage in tight, fast-paced battles against other Bullet League players on mysterious islands filled with ancient ruins and wild jungle territories. Master the anti-gravity gun battle and make sure you are the only survivor.
You need to kill, survive and win in bullet league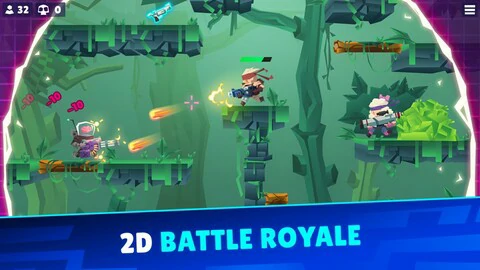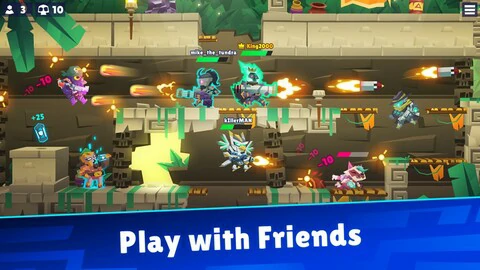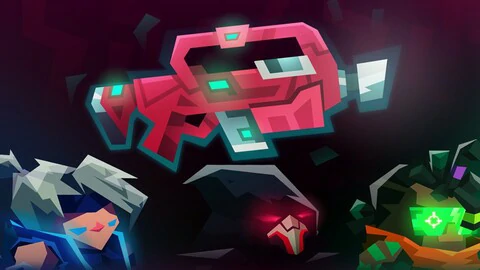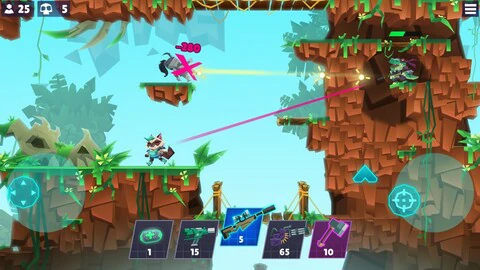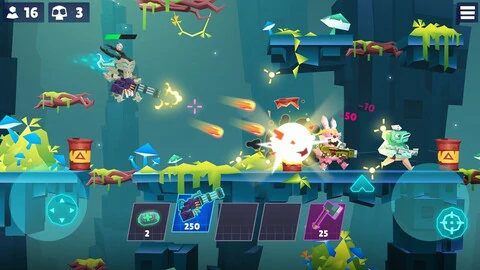 The games on the Top20.games website are sourced from the App Store and Google Play, and then edited and edited by our team. If you are interested in the games on our website, you can download them through the recommended download links, and some games support direct play on the browser. If there is any infringement, please contact us.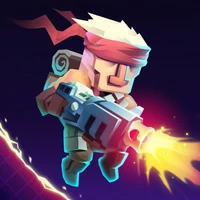 Bullet League
This game cannot be played online
Games with "H5" can be played online!
PLAY
Download from Mobile
IOS
Android