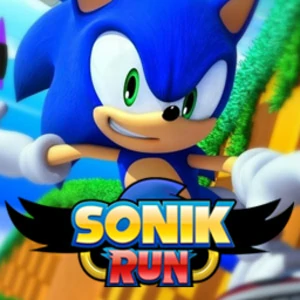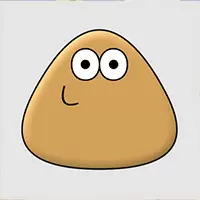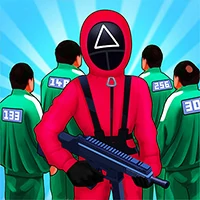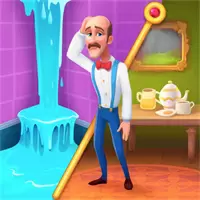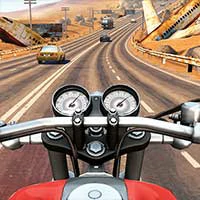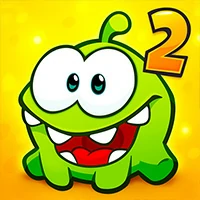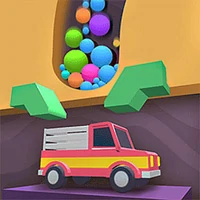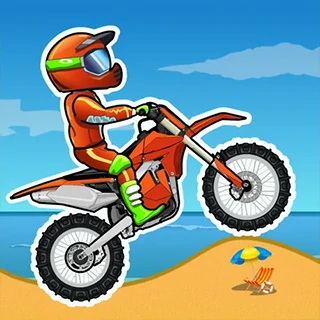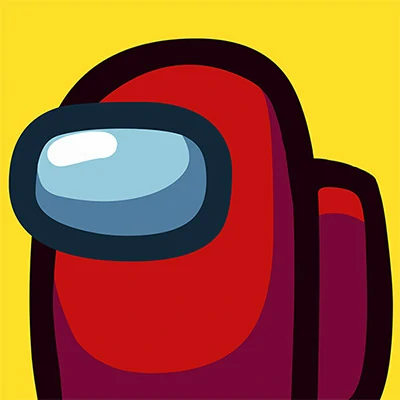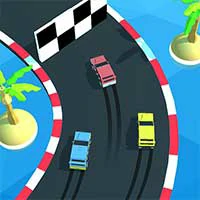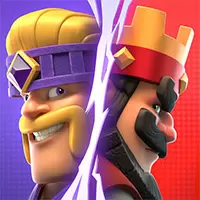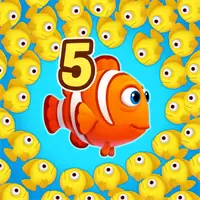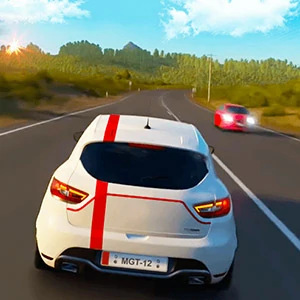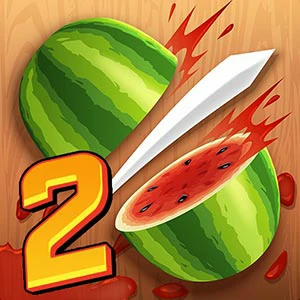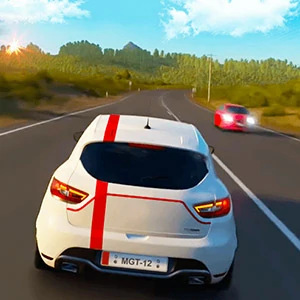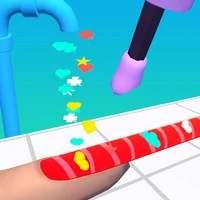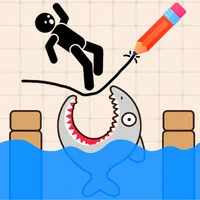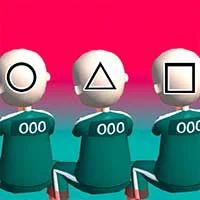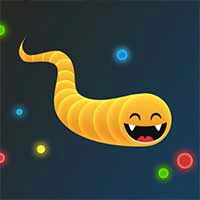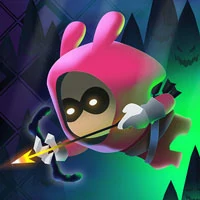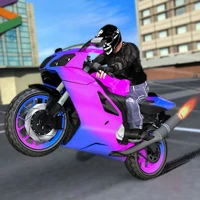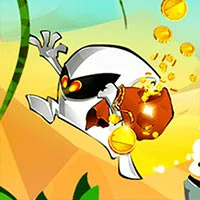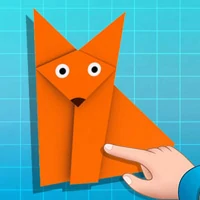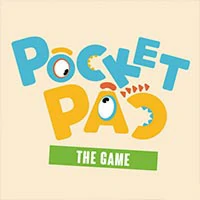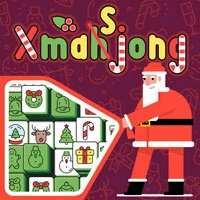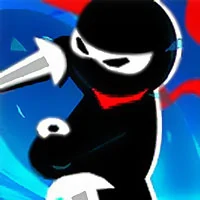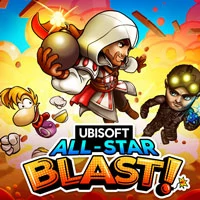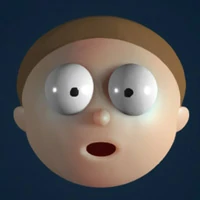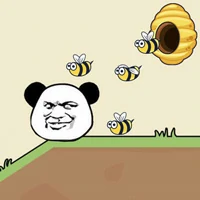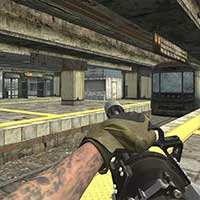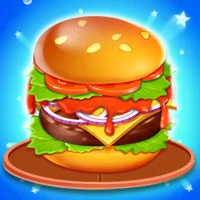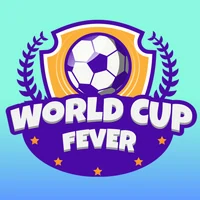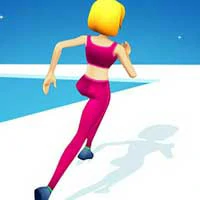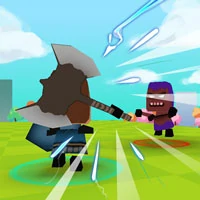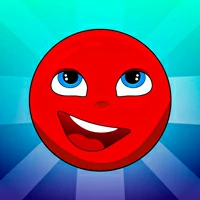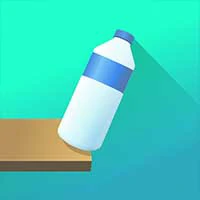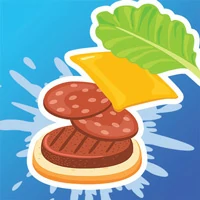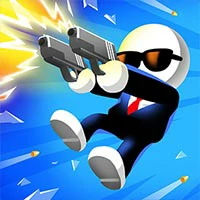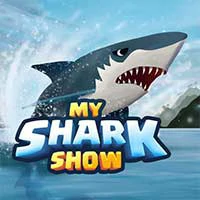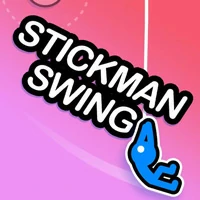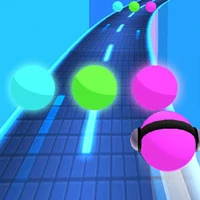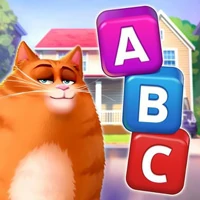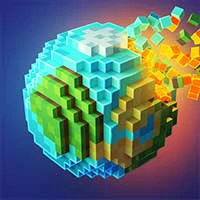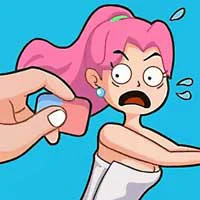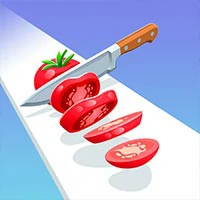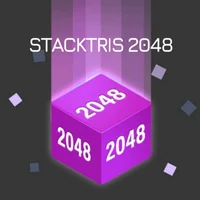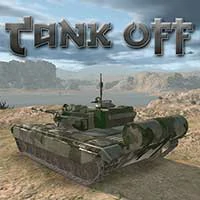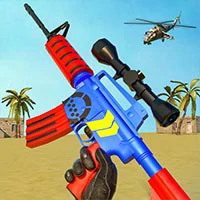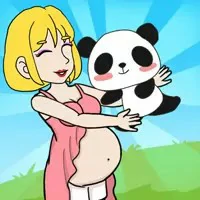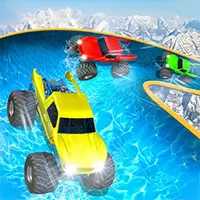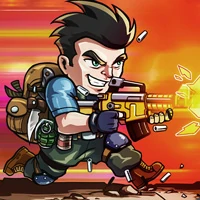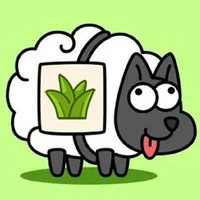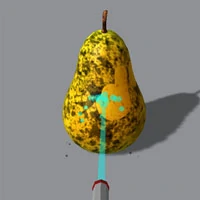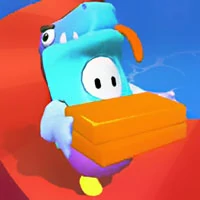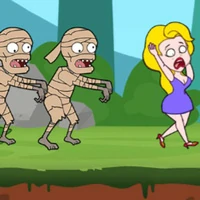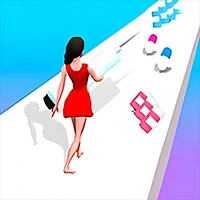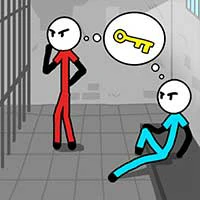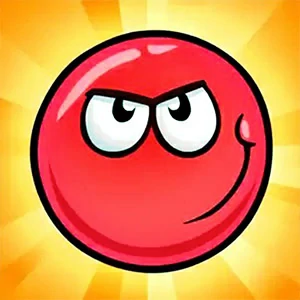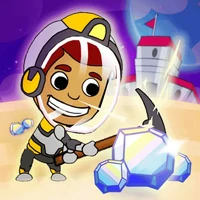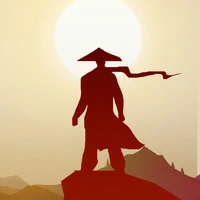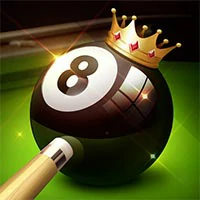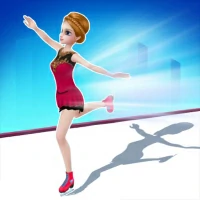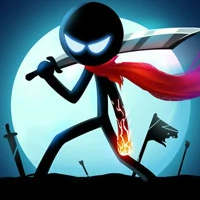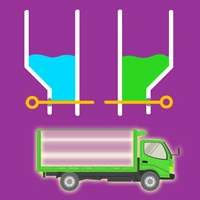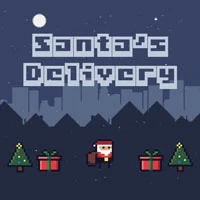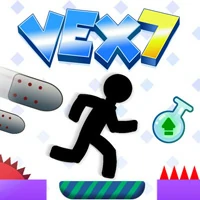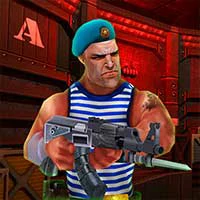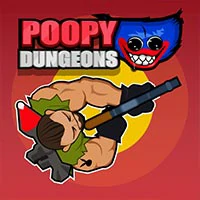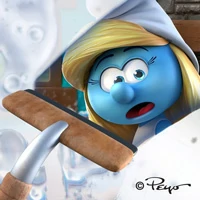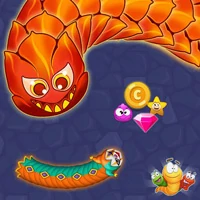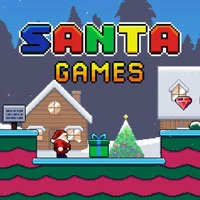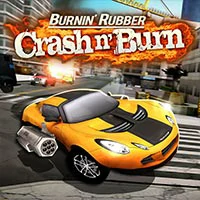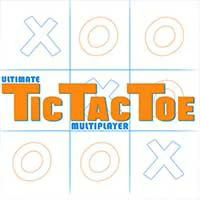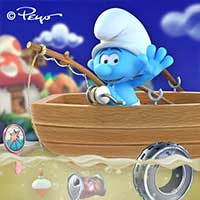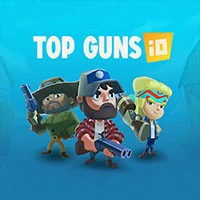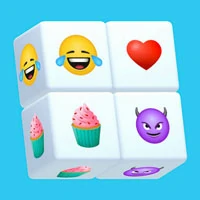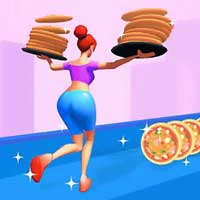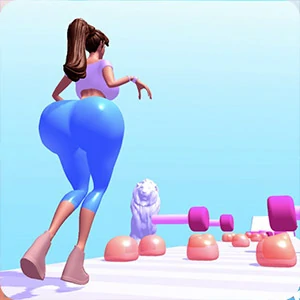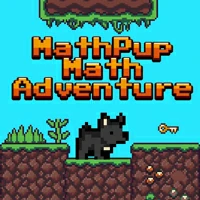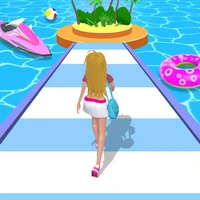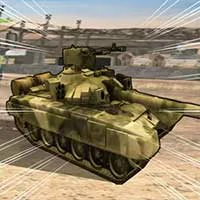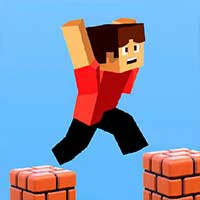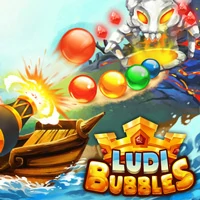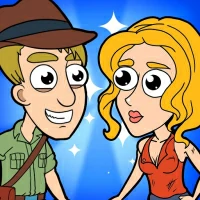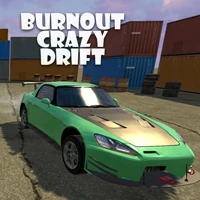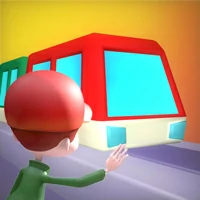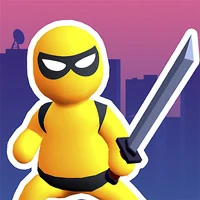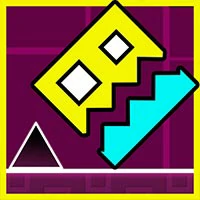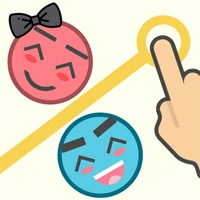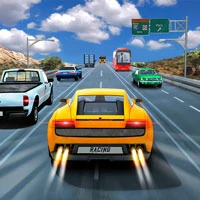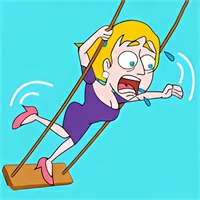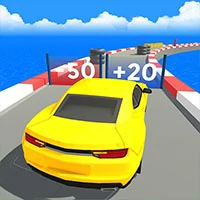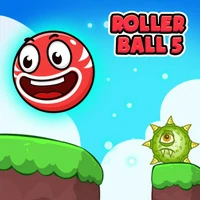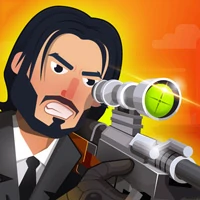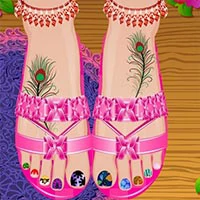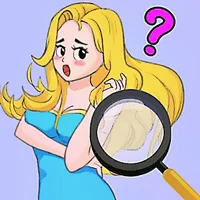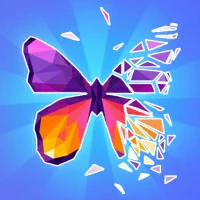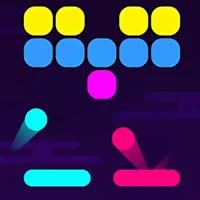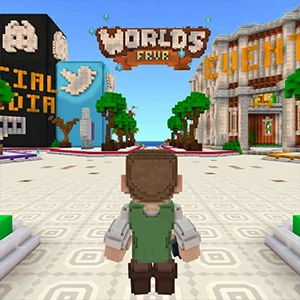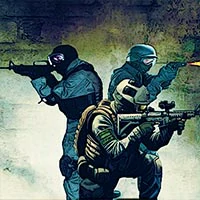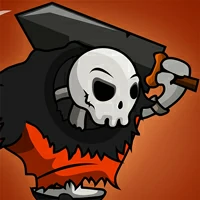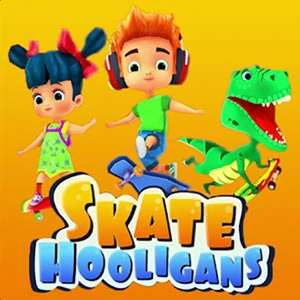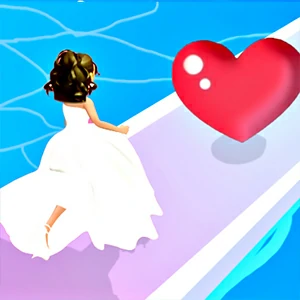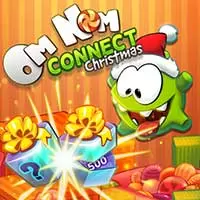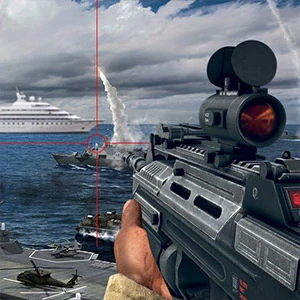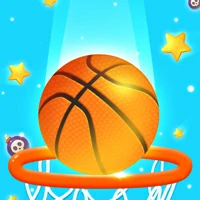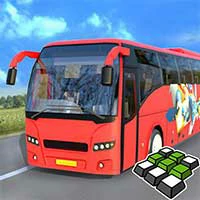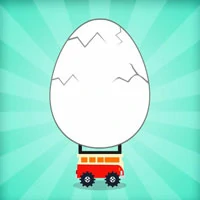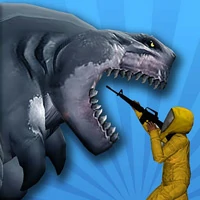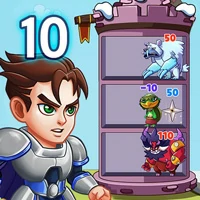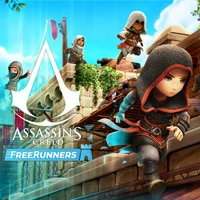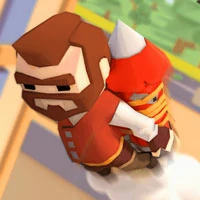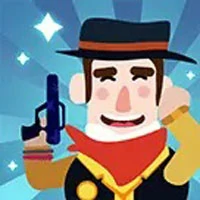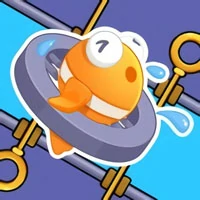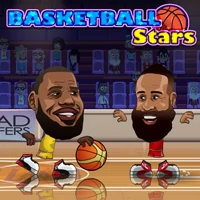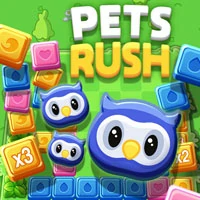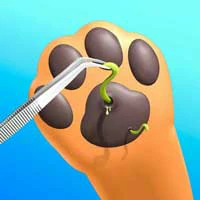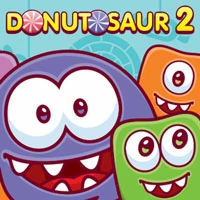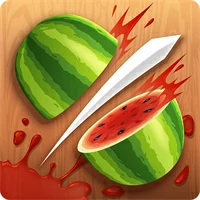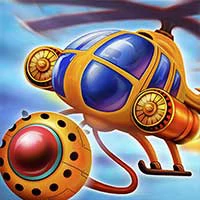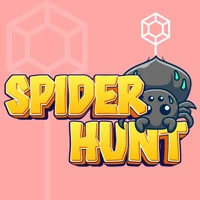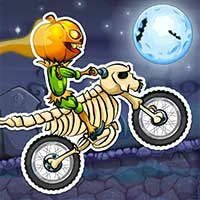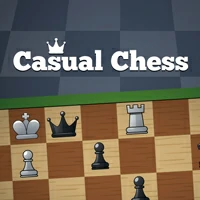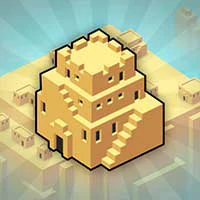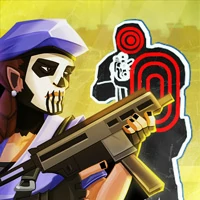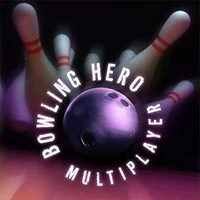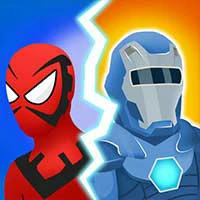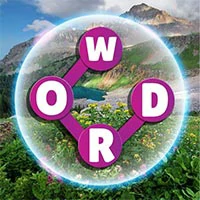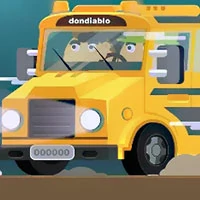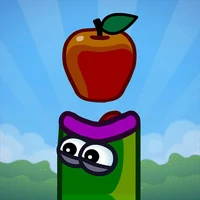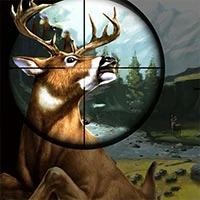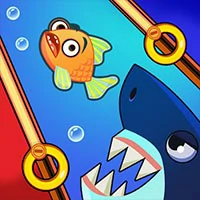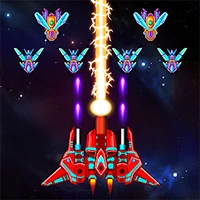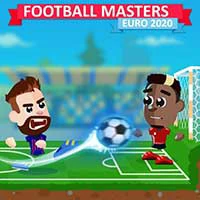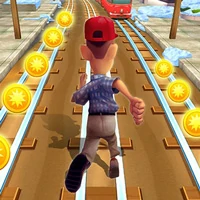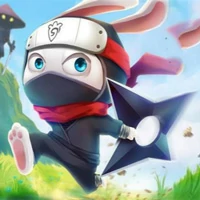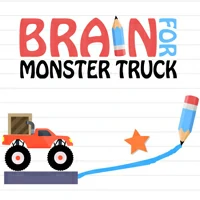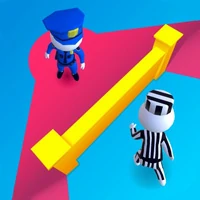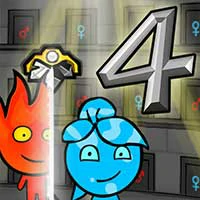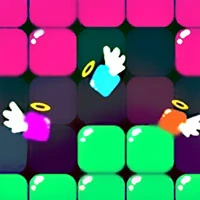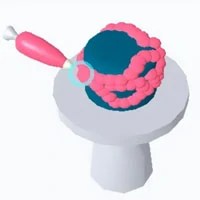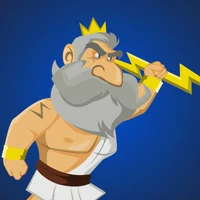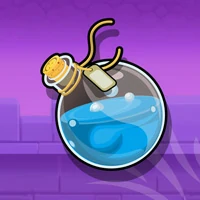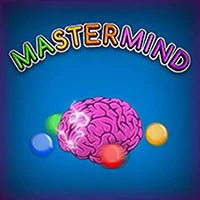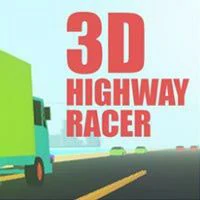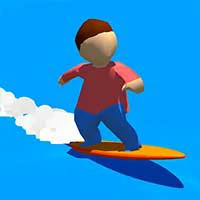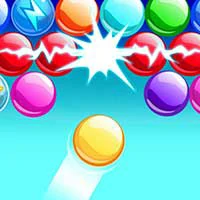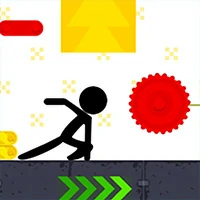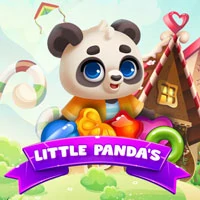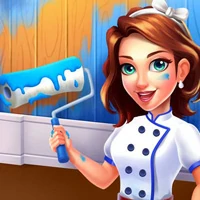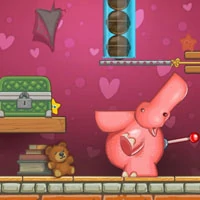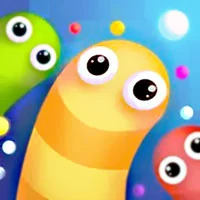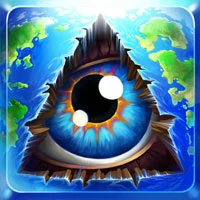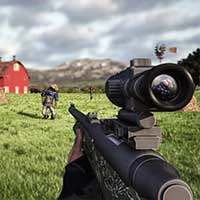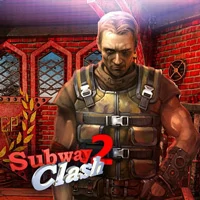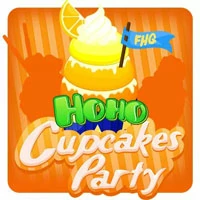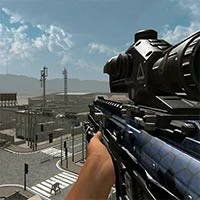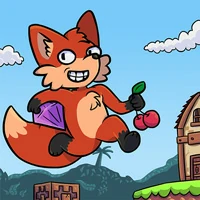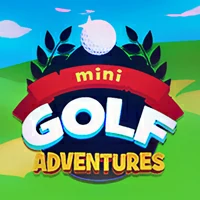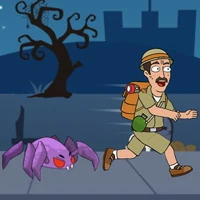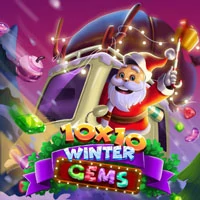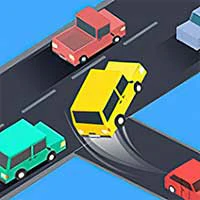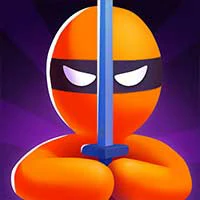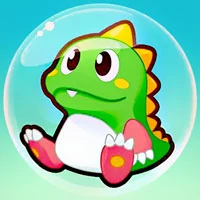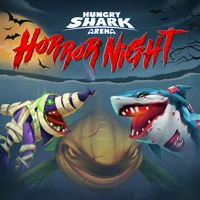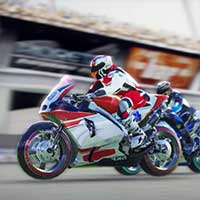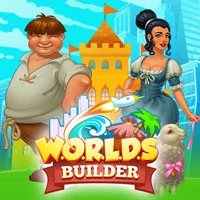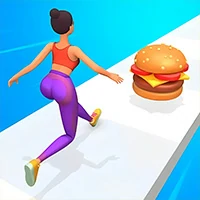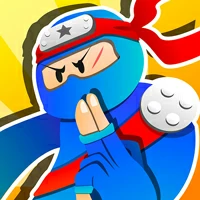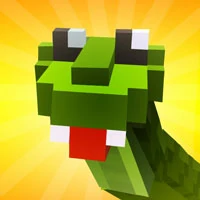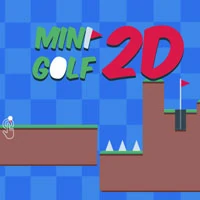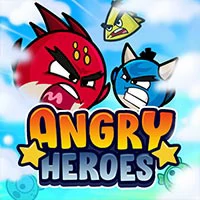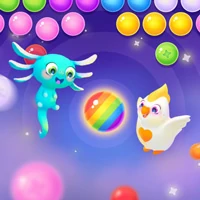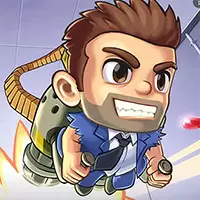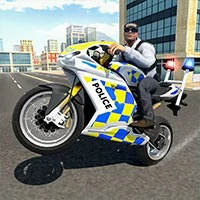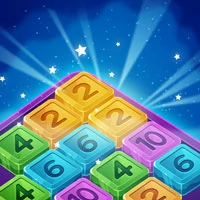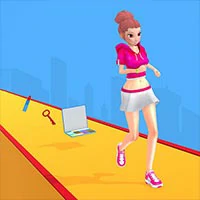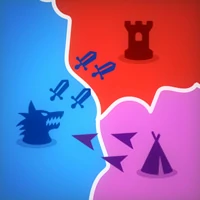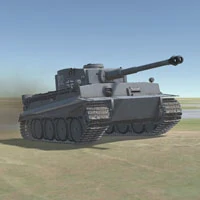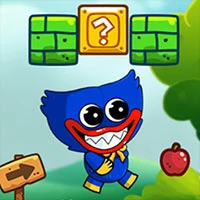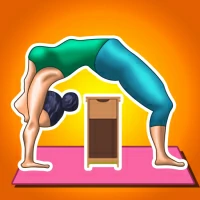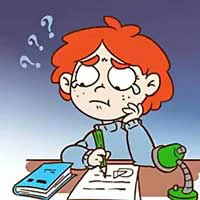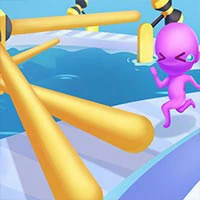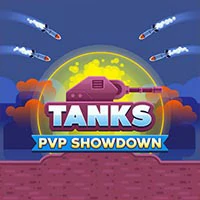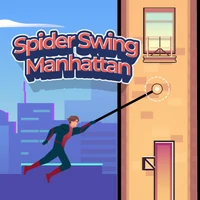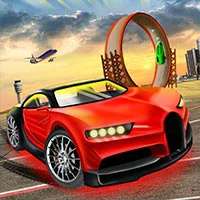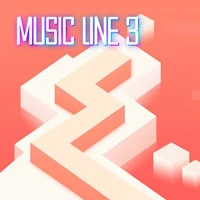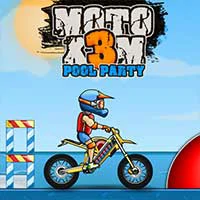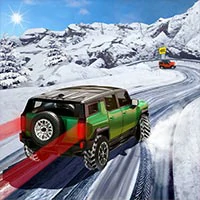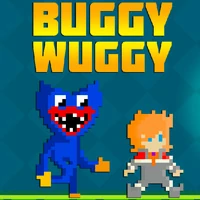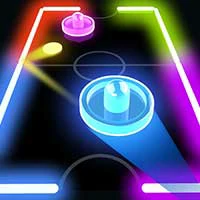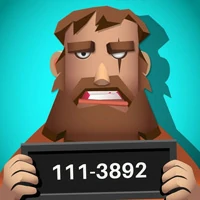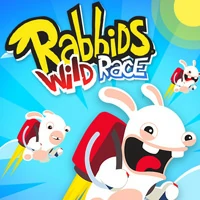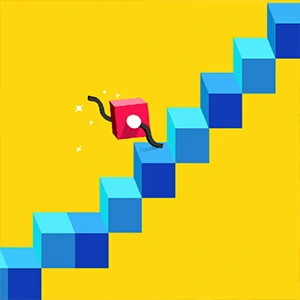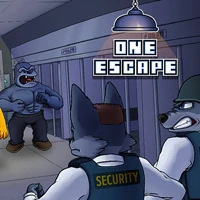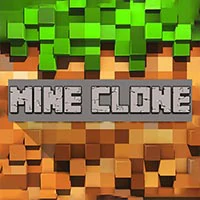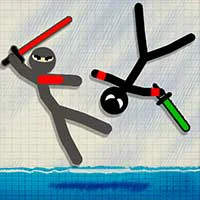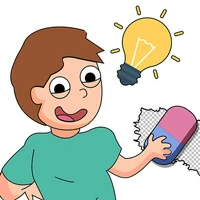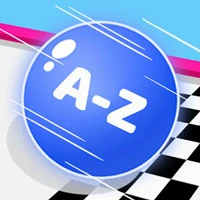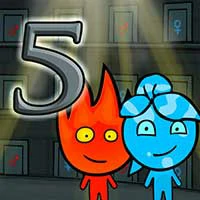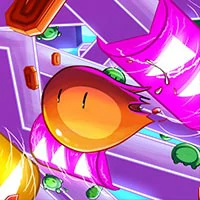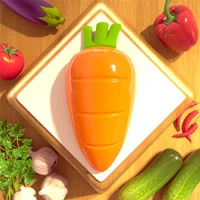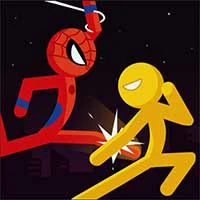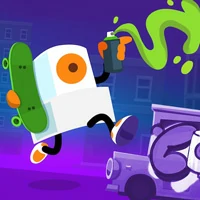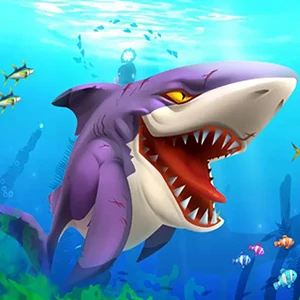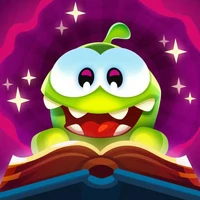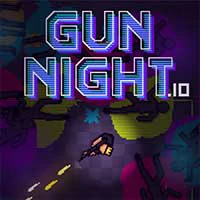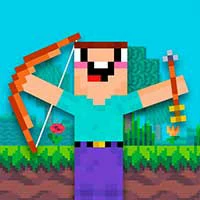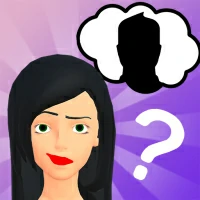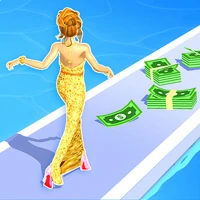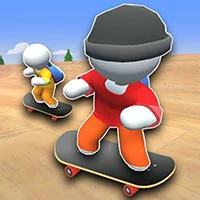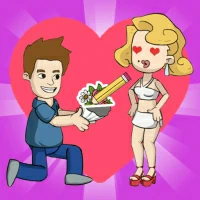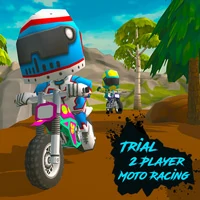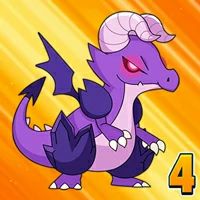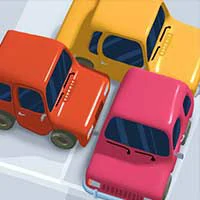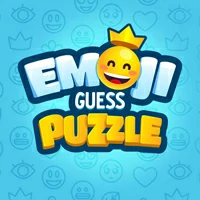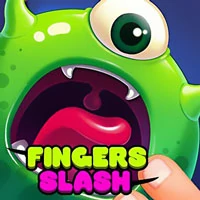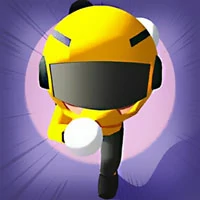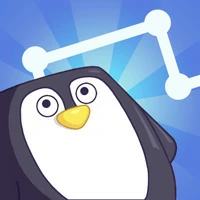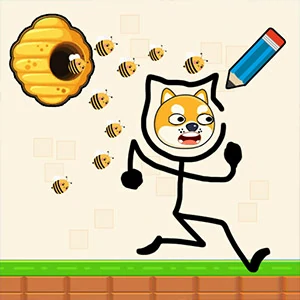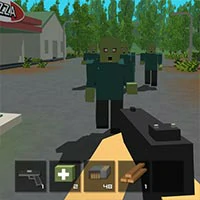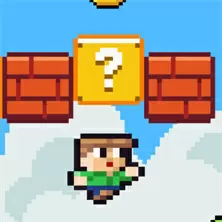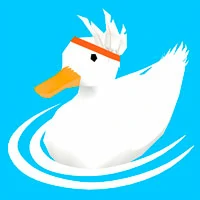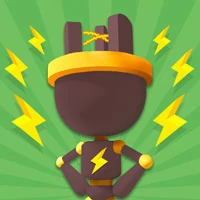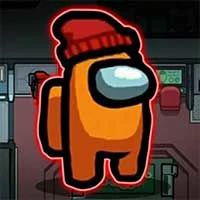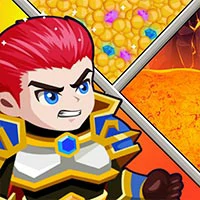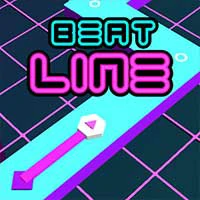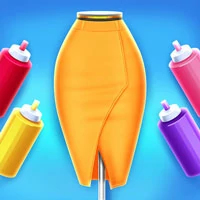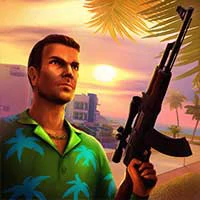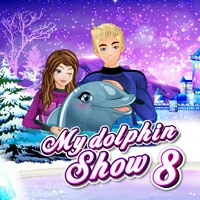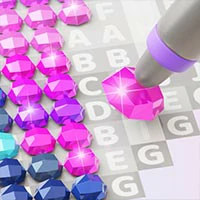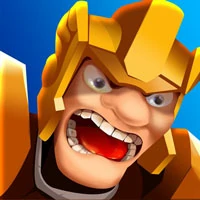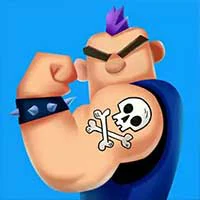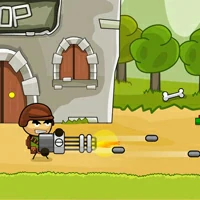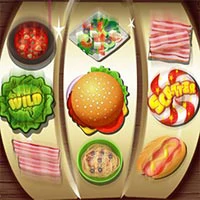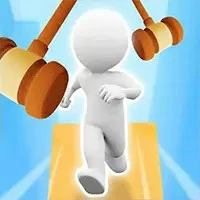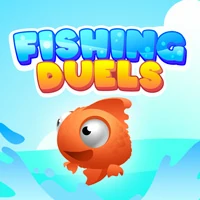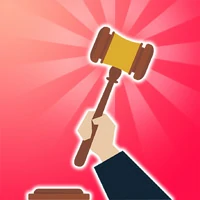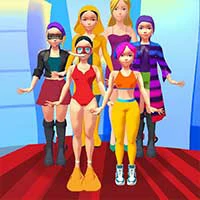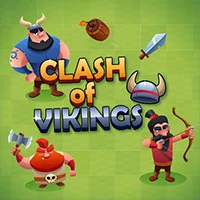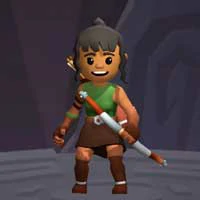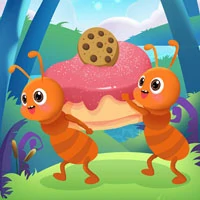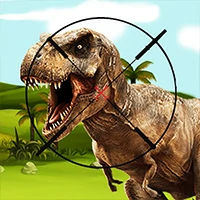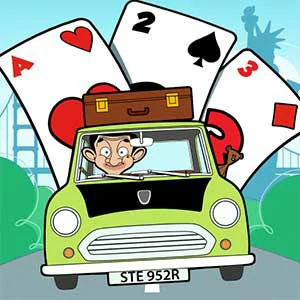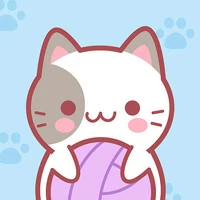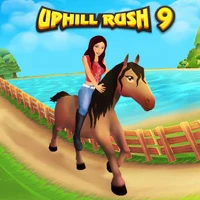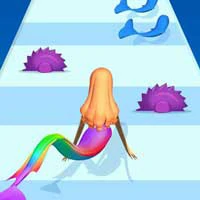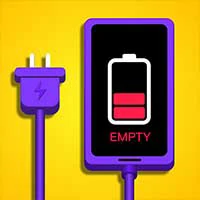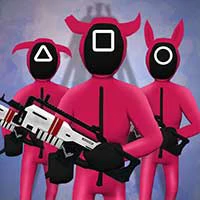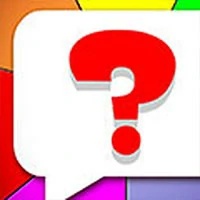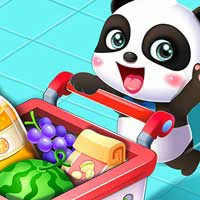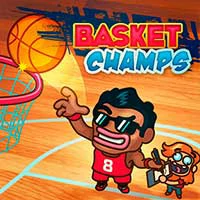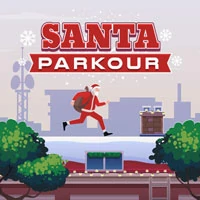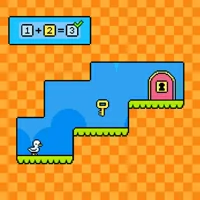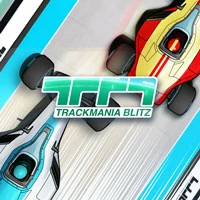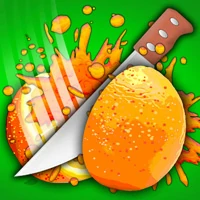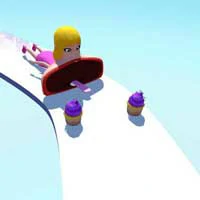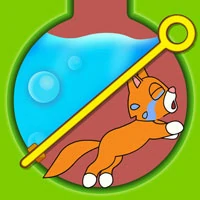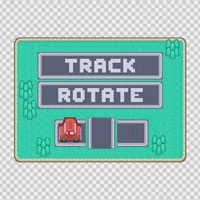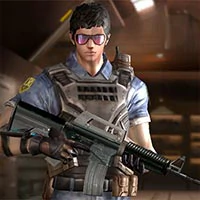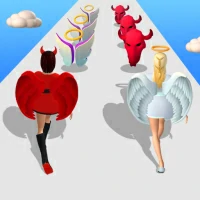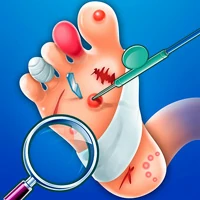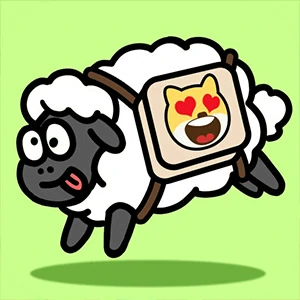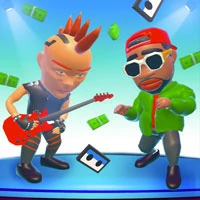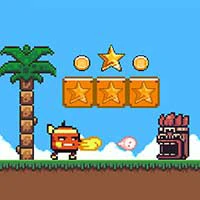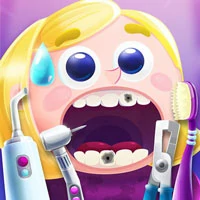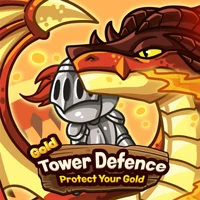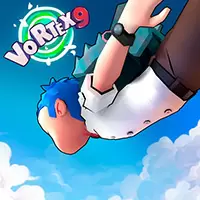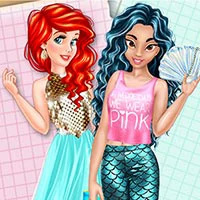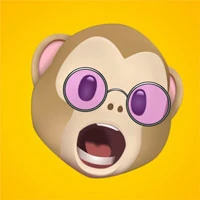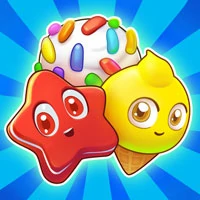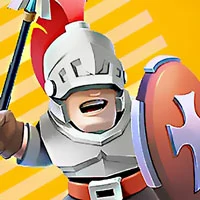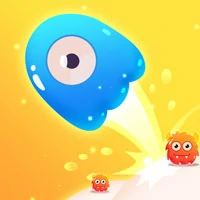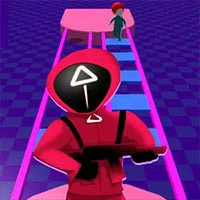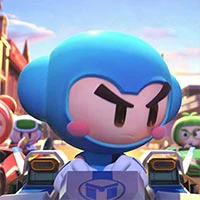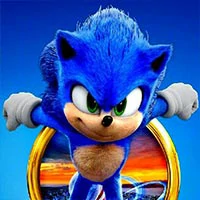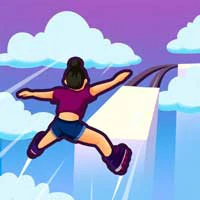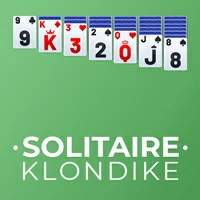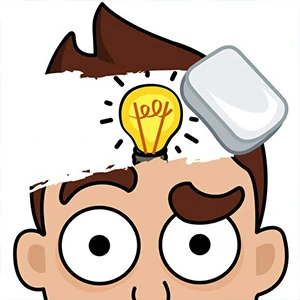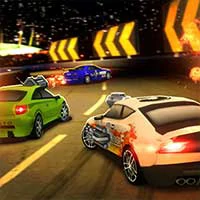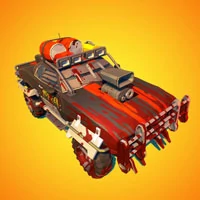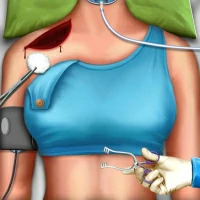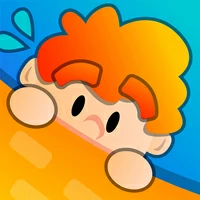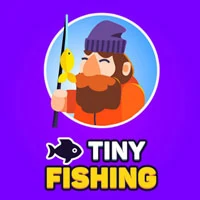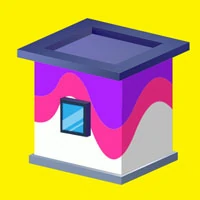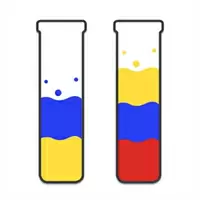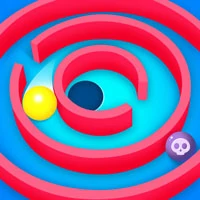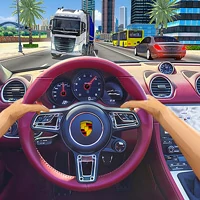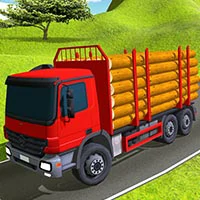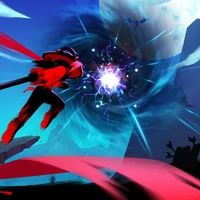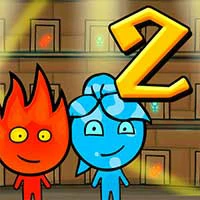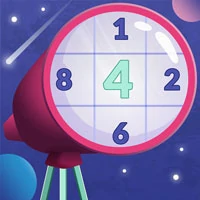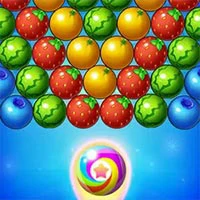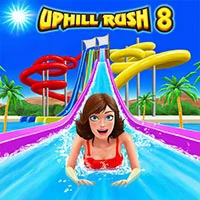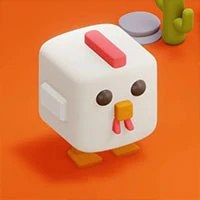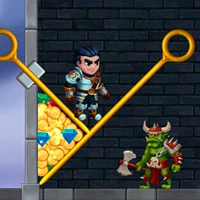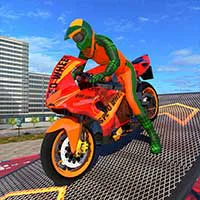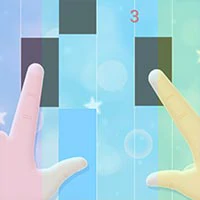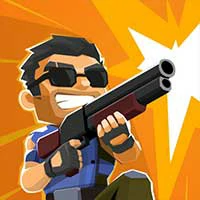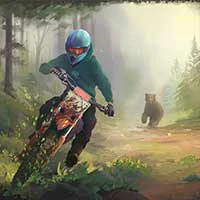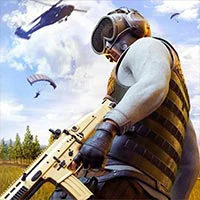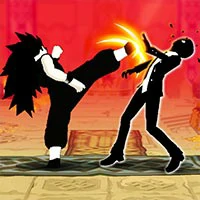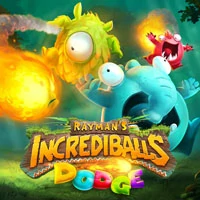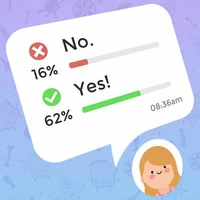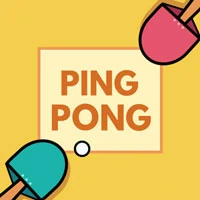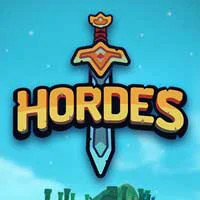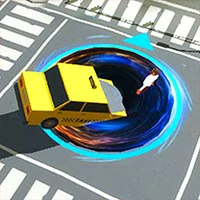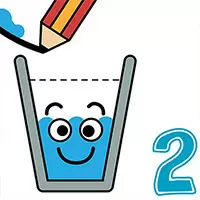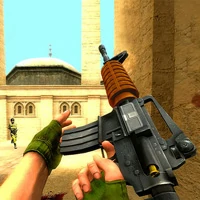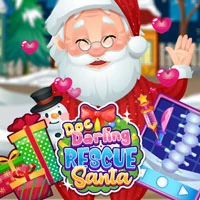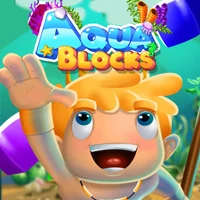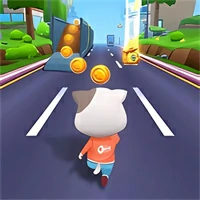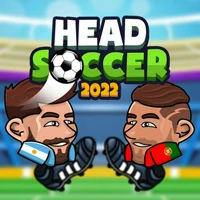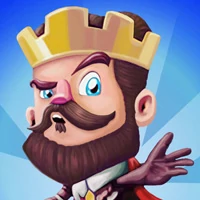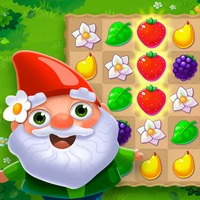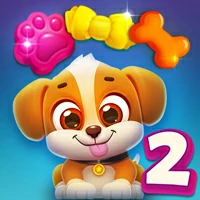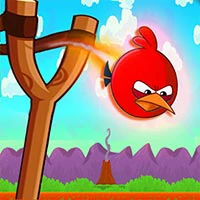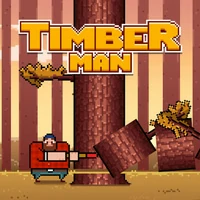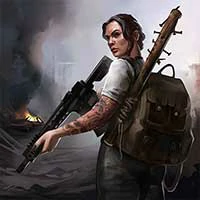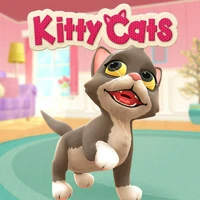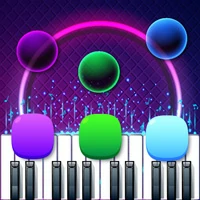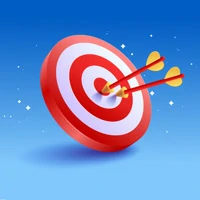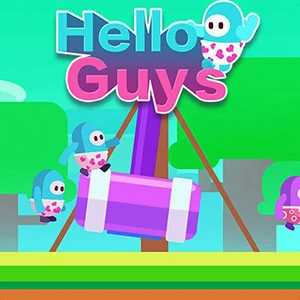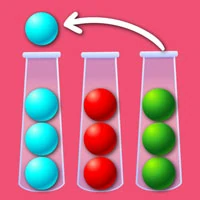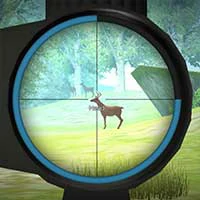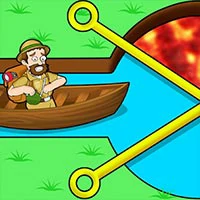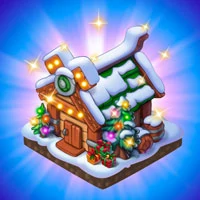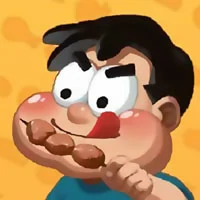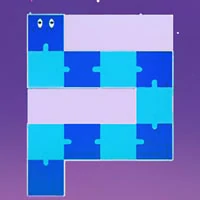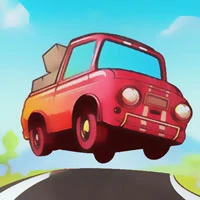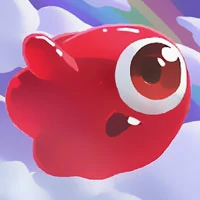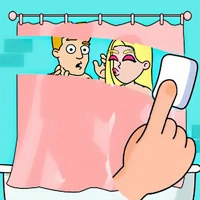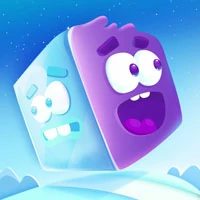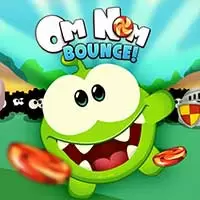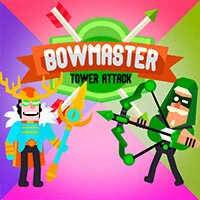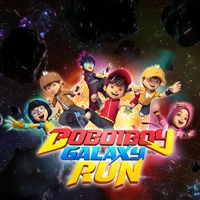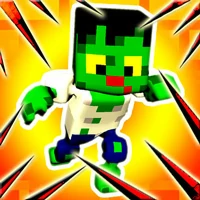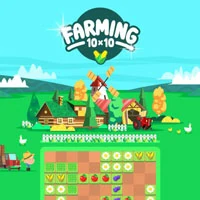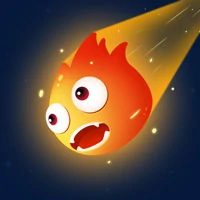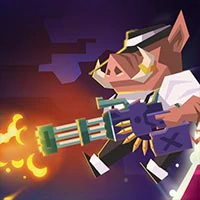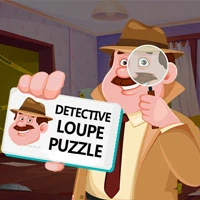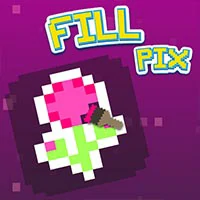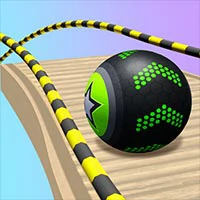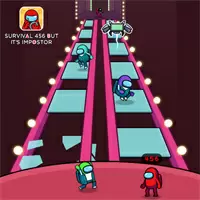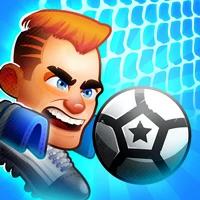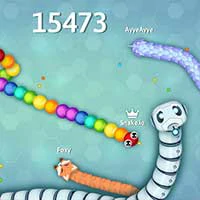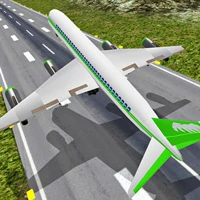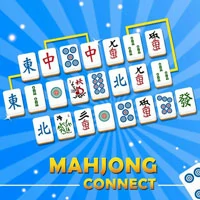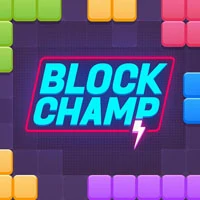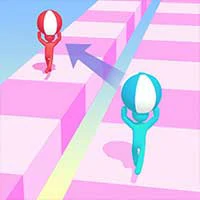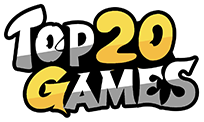 Bus Rush is an exciting parkour game. Parkour in the craziest situations of bus rush city. Drag to jump and move left or right. Avoid hitting trucks, buses and subway trains. Run through the bus rush city, subway, forest and beach to collect all the coins. Generally speaking, if you're a fan of parkour games, there's no reason to give up on this game. If you can, you can invite friends to play this game together and see who can collect as much gold as possible at the destination first.
In this exciting game, you can choose any character you like from 10 different characters. Tour bus rush city! Plus, you can buy surfboards to surf the air and survive obstacles - whether it's crashing into a bus, van, or even the subway!
Bus Rush also gives you the chance to win great gifts. Collect your daily gift every day and open box puzzles to get some special rewards!
Download and start running now!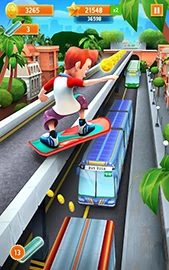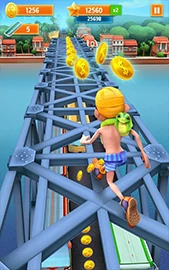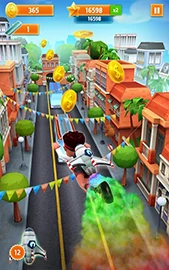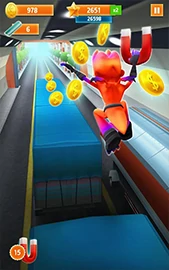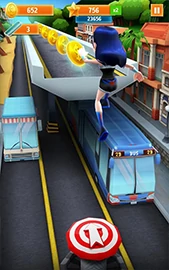 The games on the Top20.games website are sourced from the App Store and Google Play, and then edited and edited by our team. If you are interested in the games on our website, you can download them through the recommended download links, and some games support direct play on the browser. If there is any infringement, please contact us.
Bus Rush
This game cannot be played online
Games with "H5" can be played online!
PLAY
Download from Mobile
IOS
Android