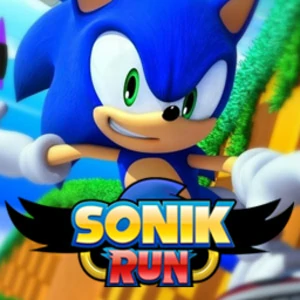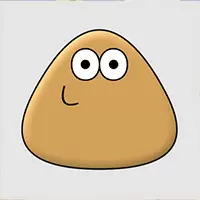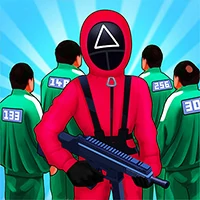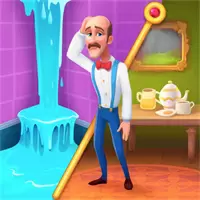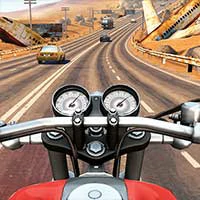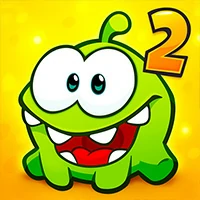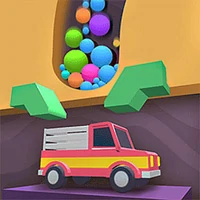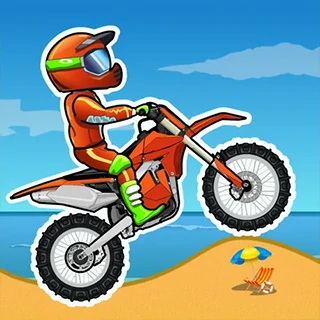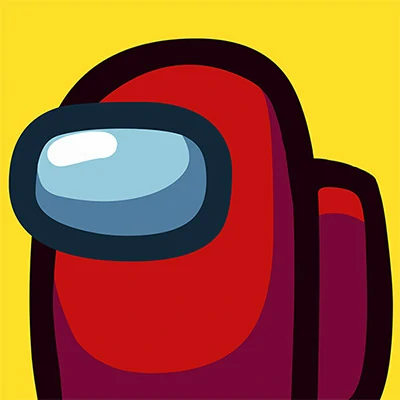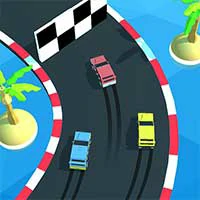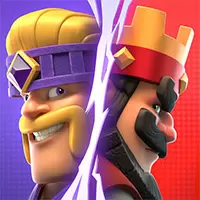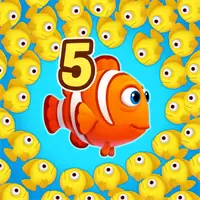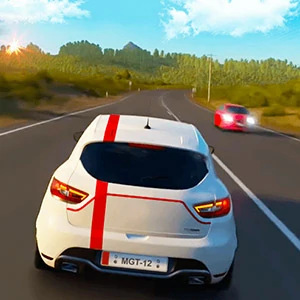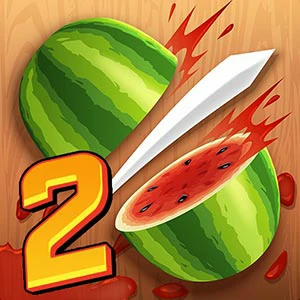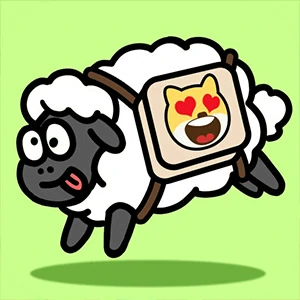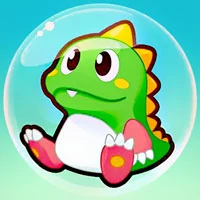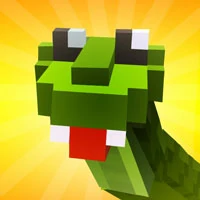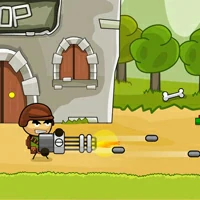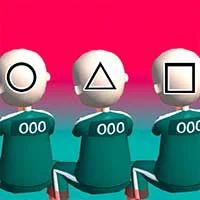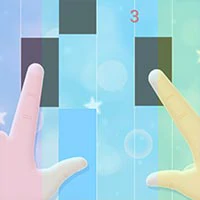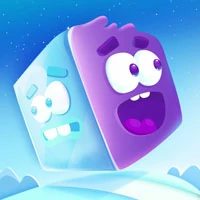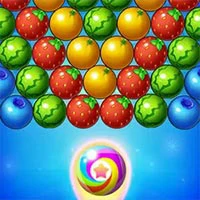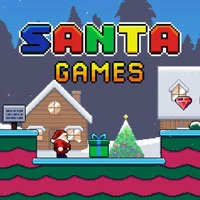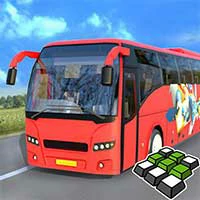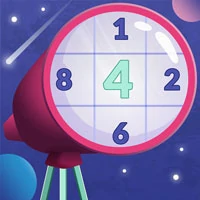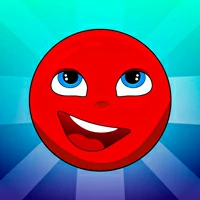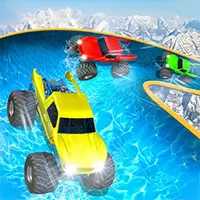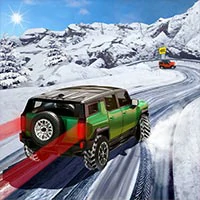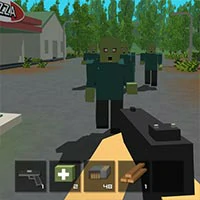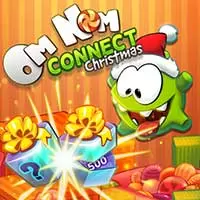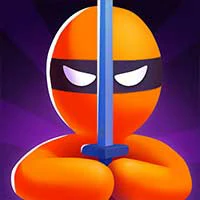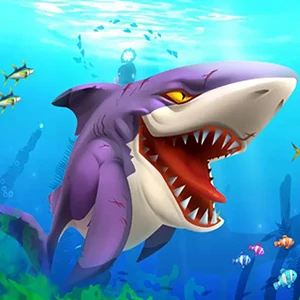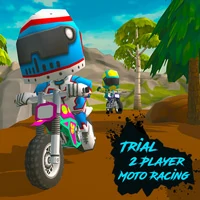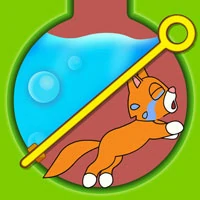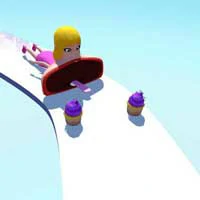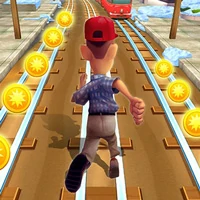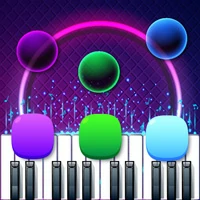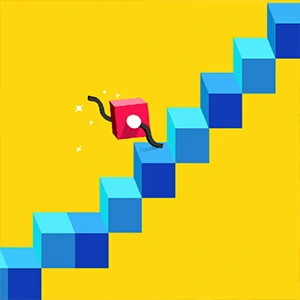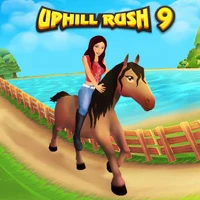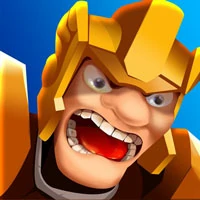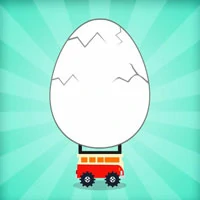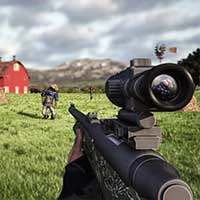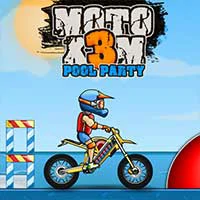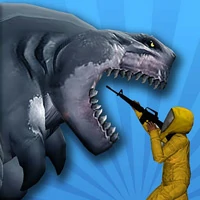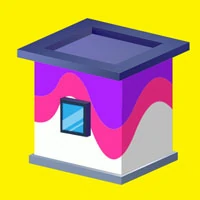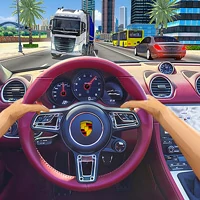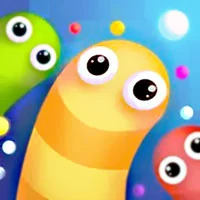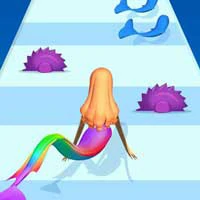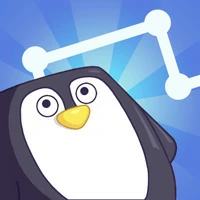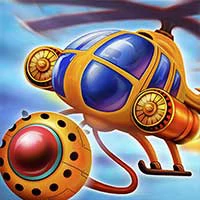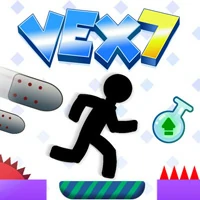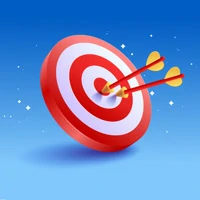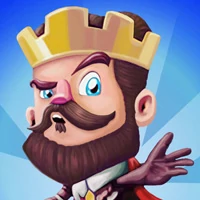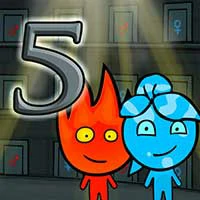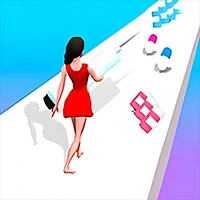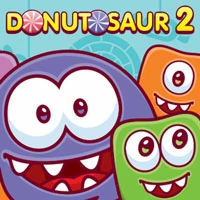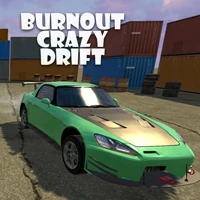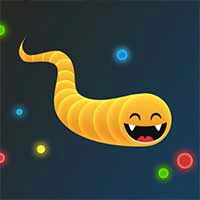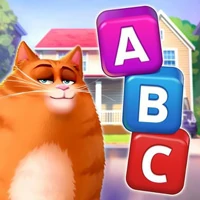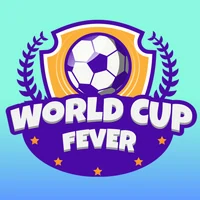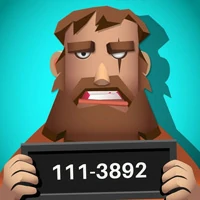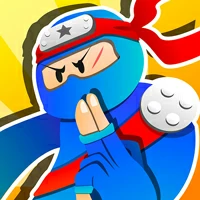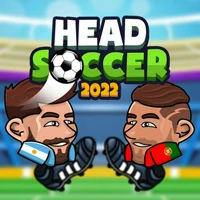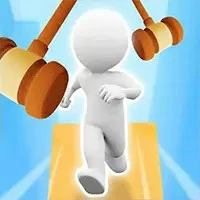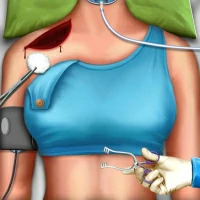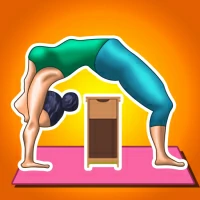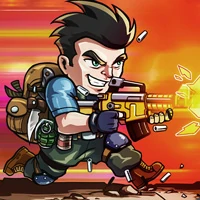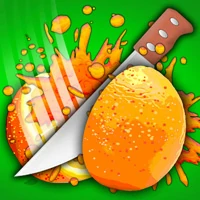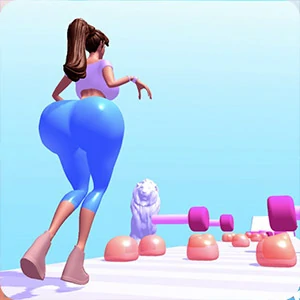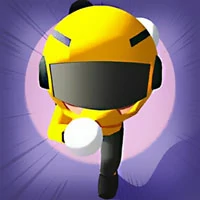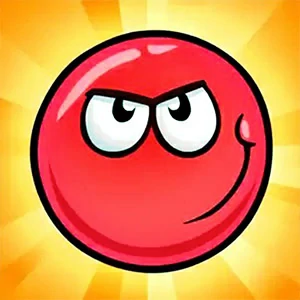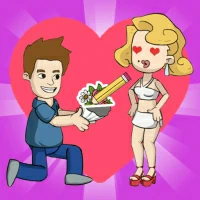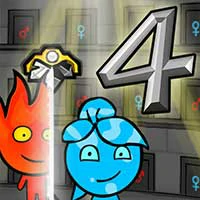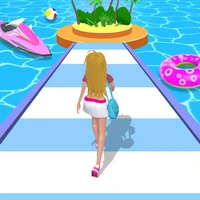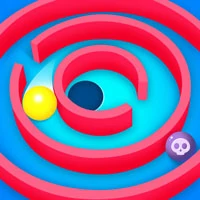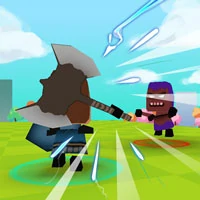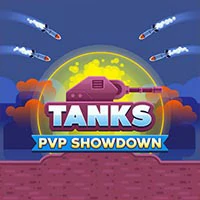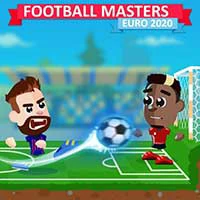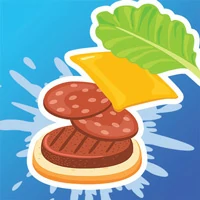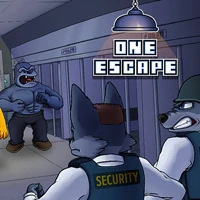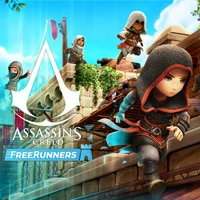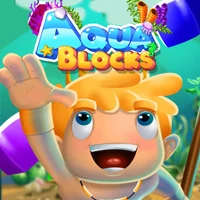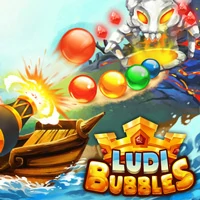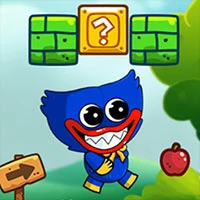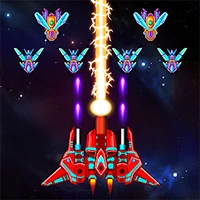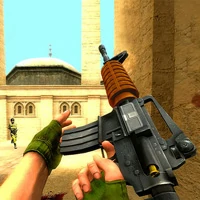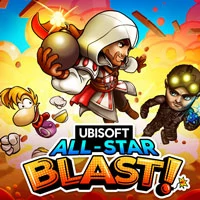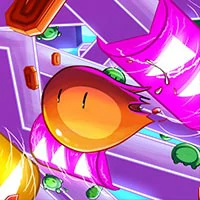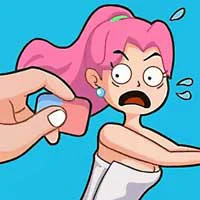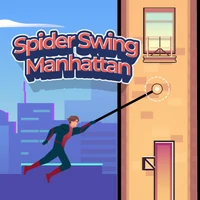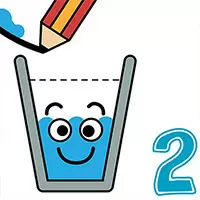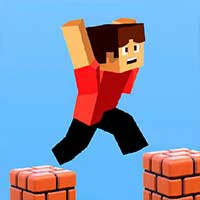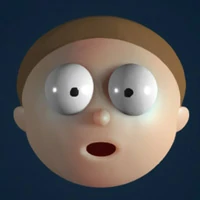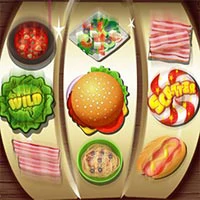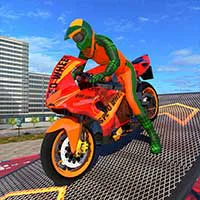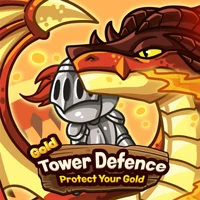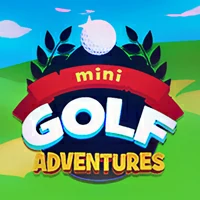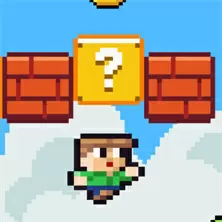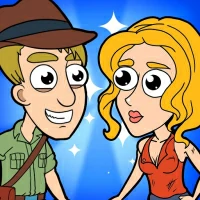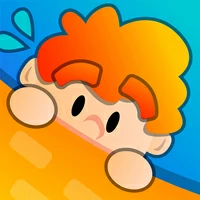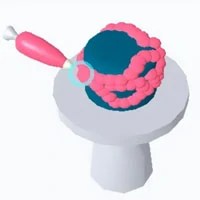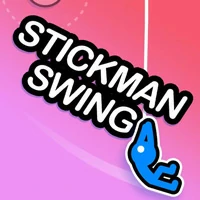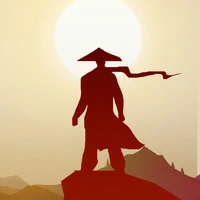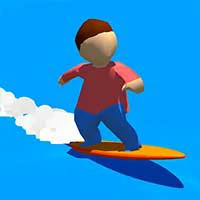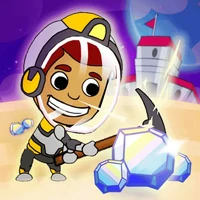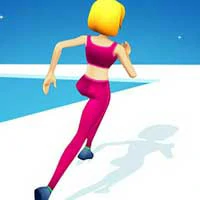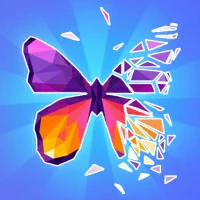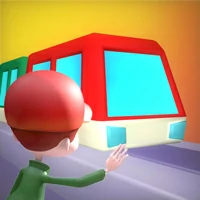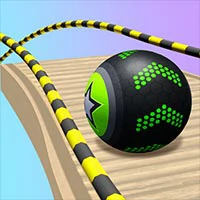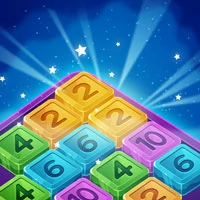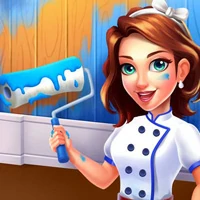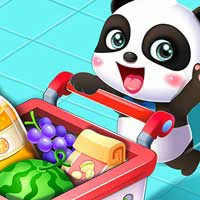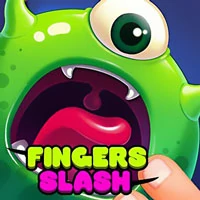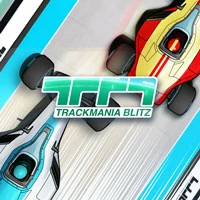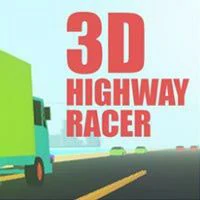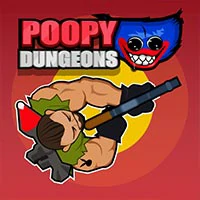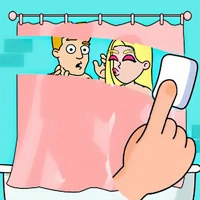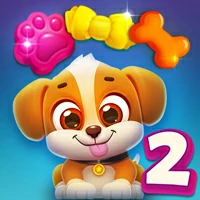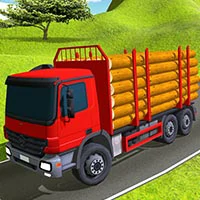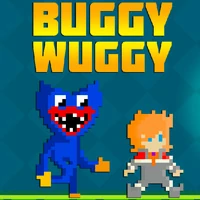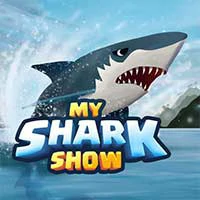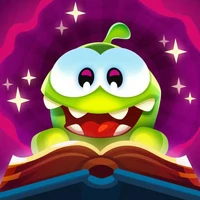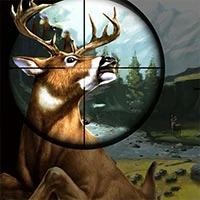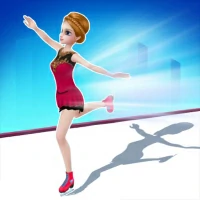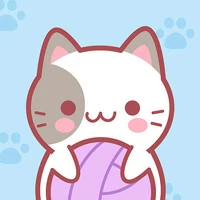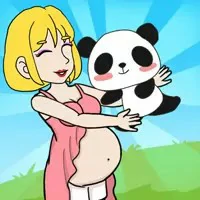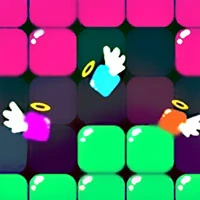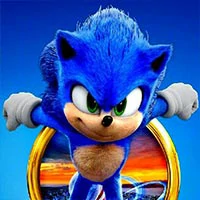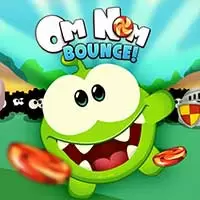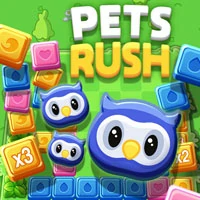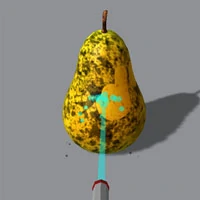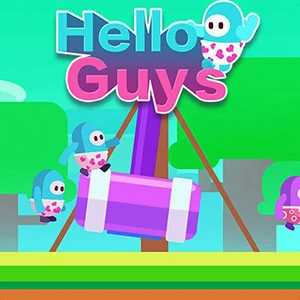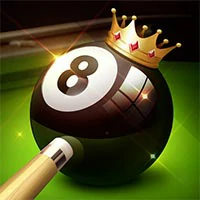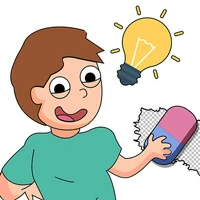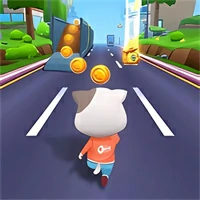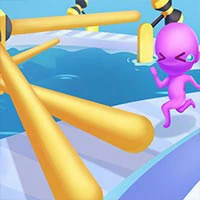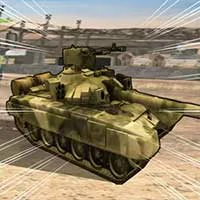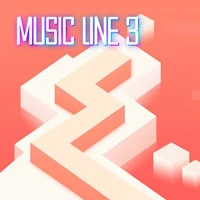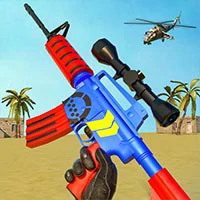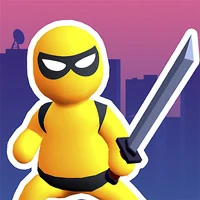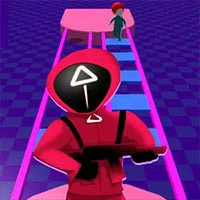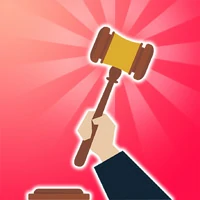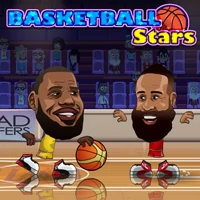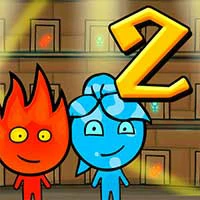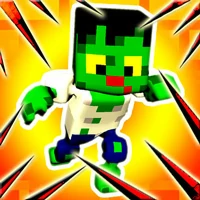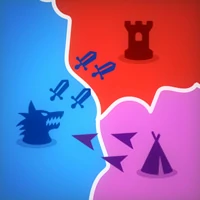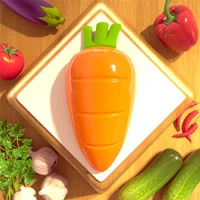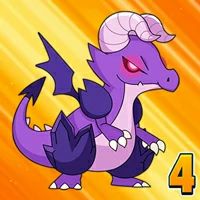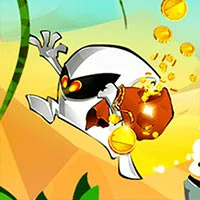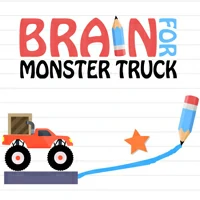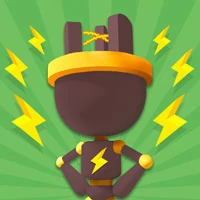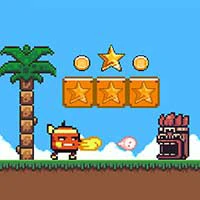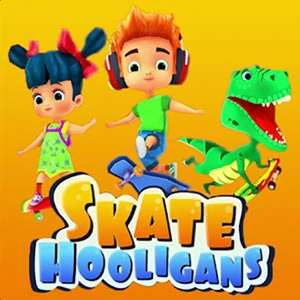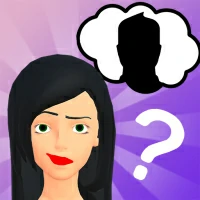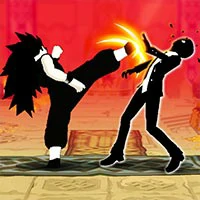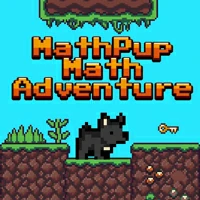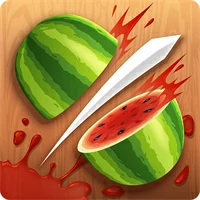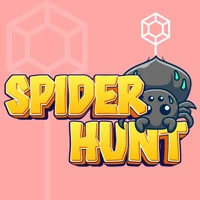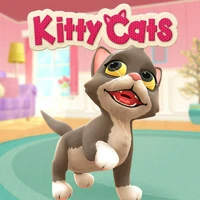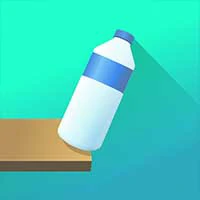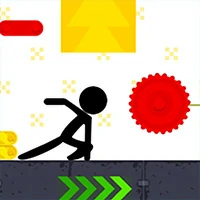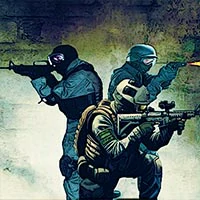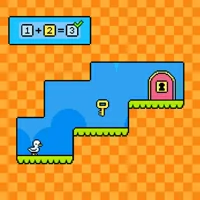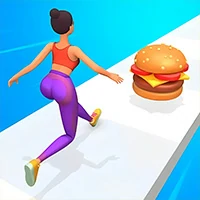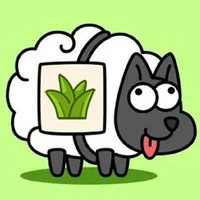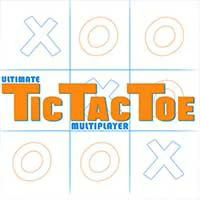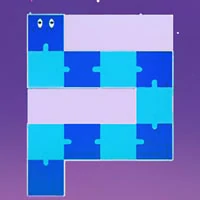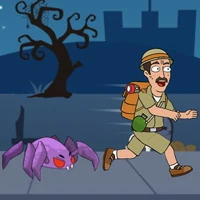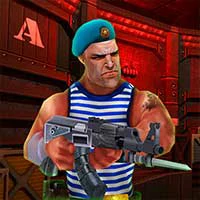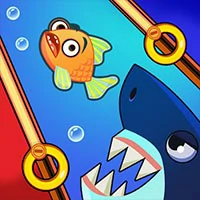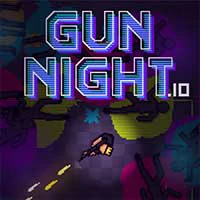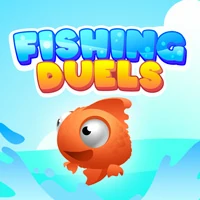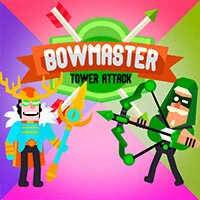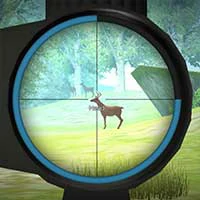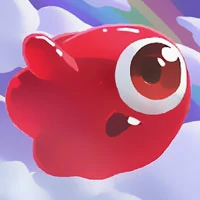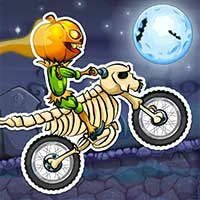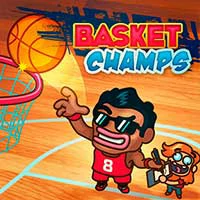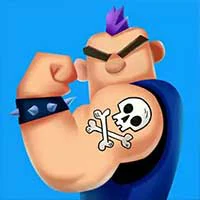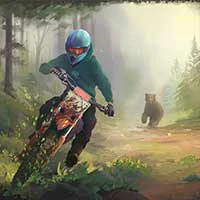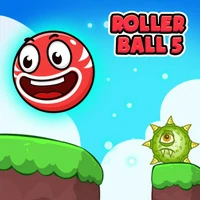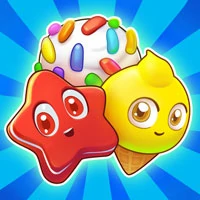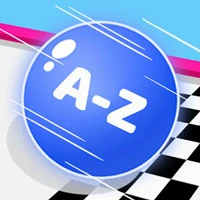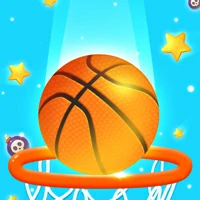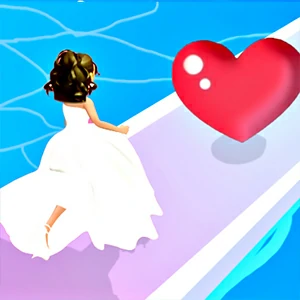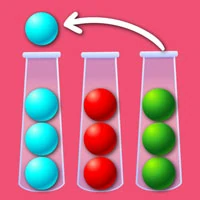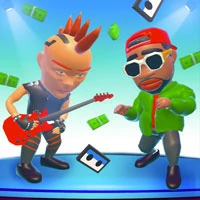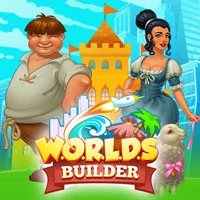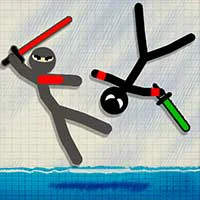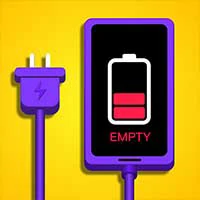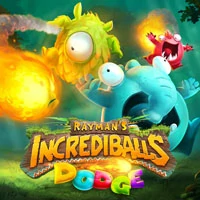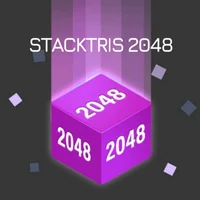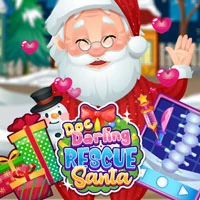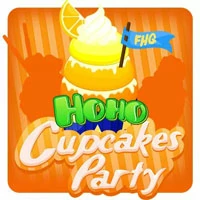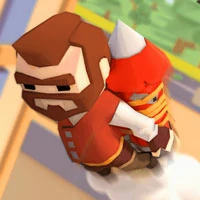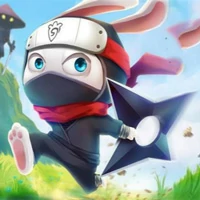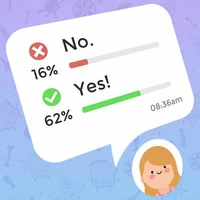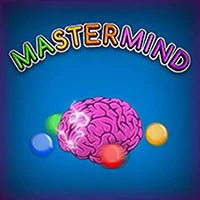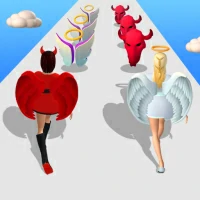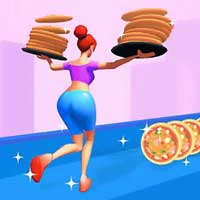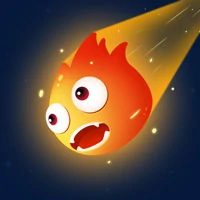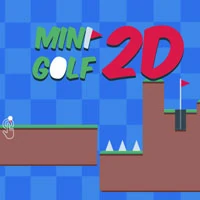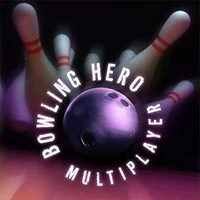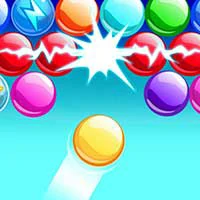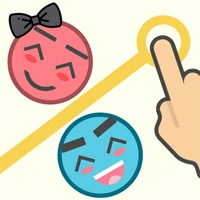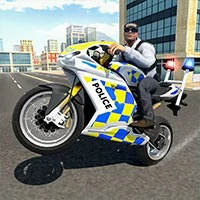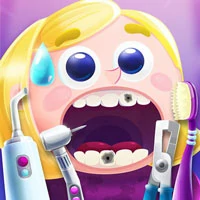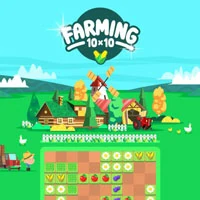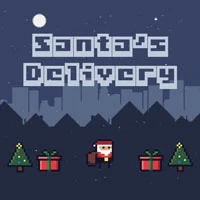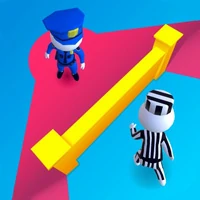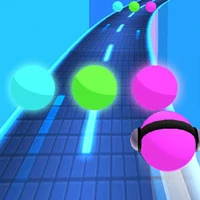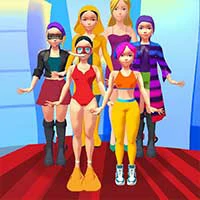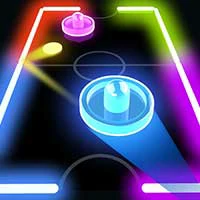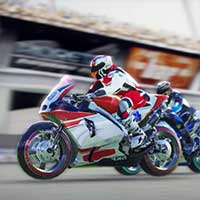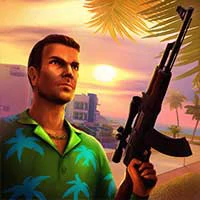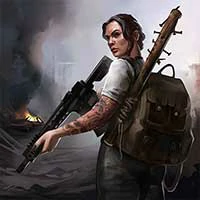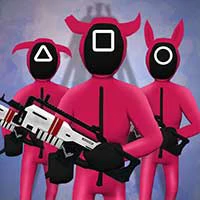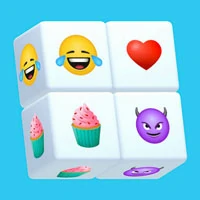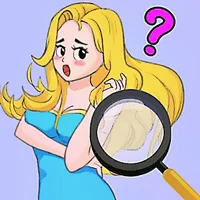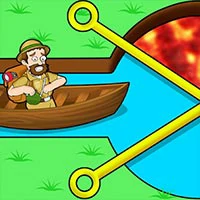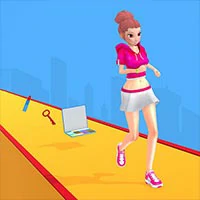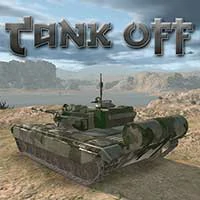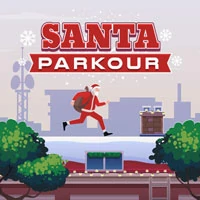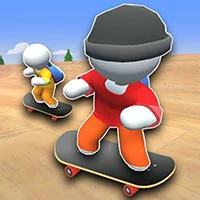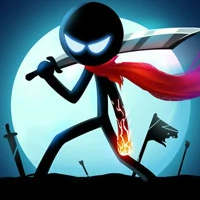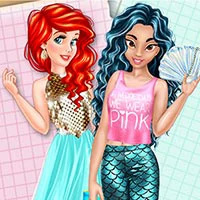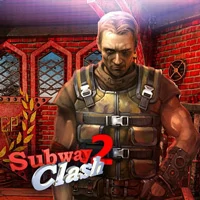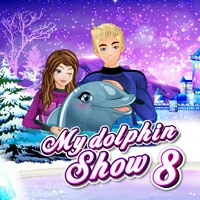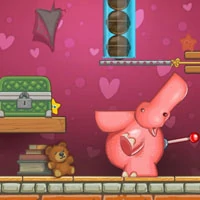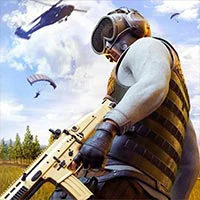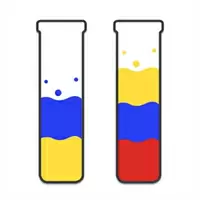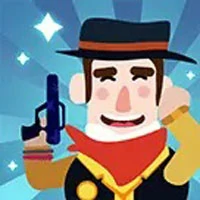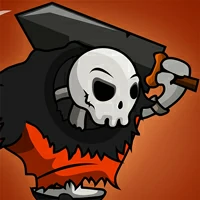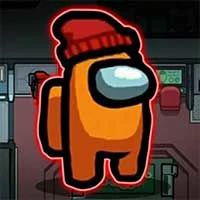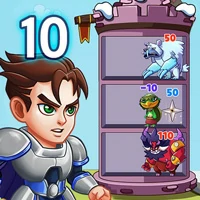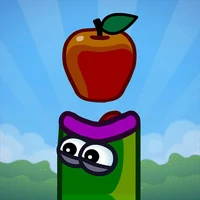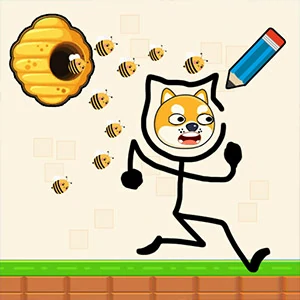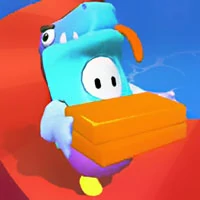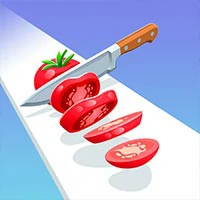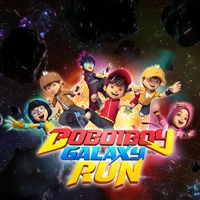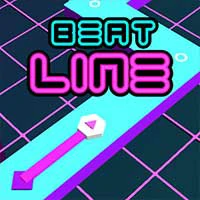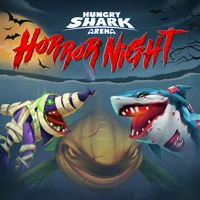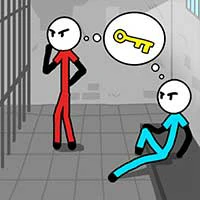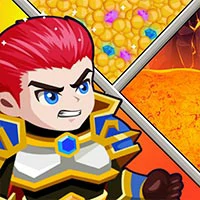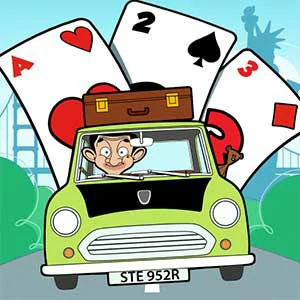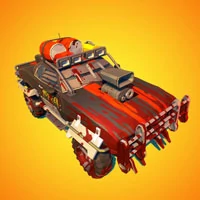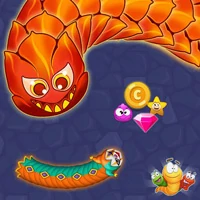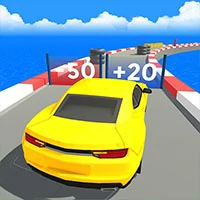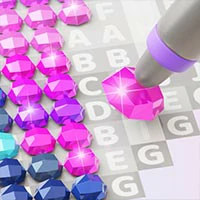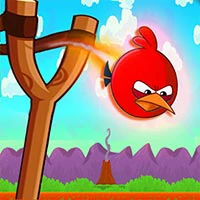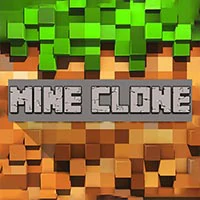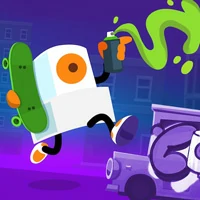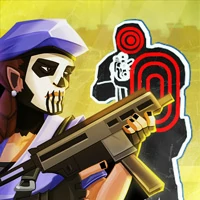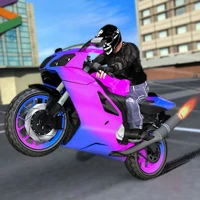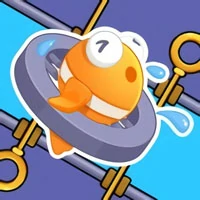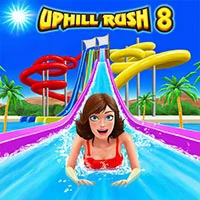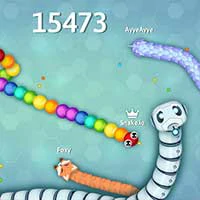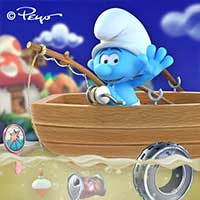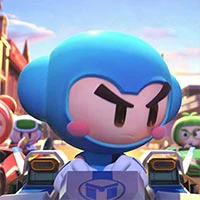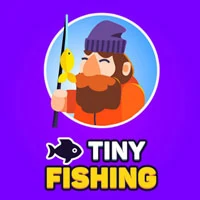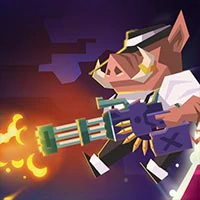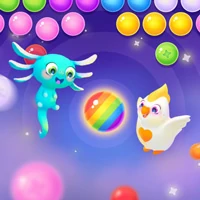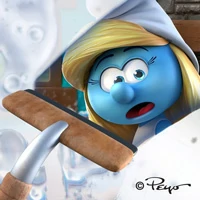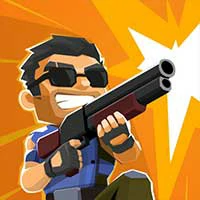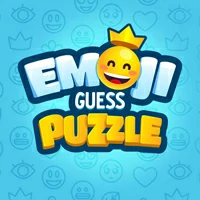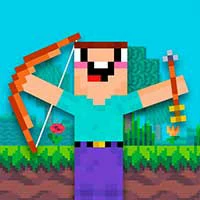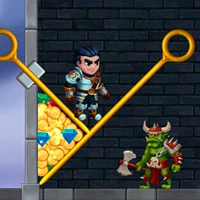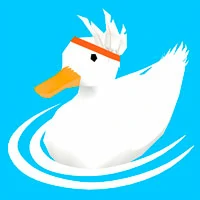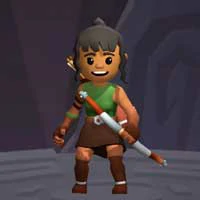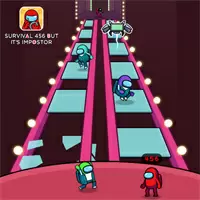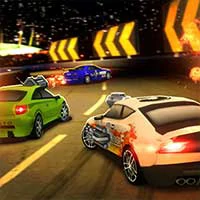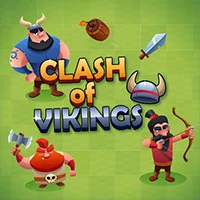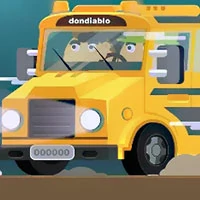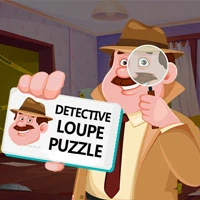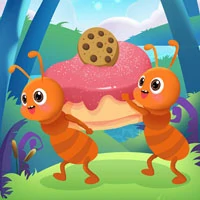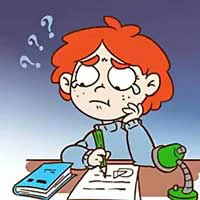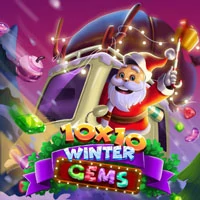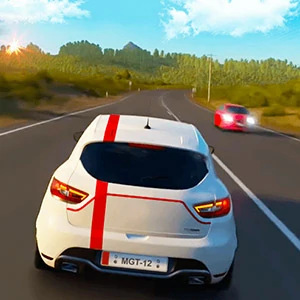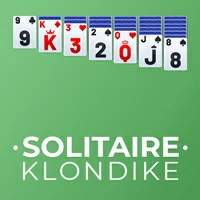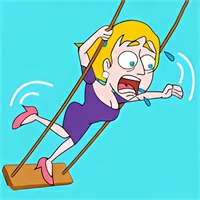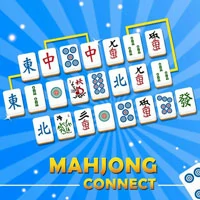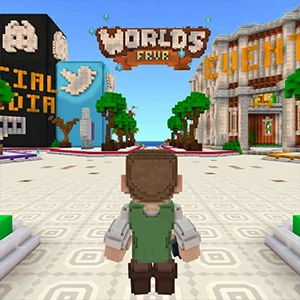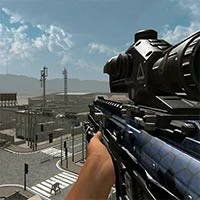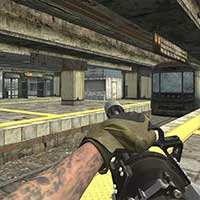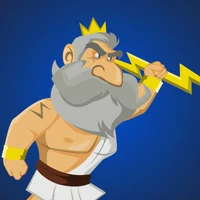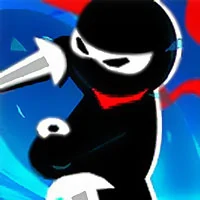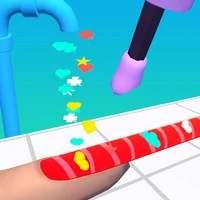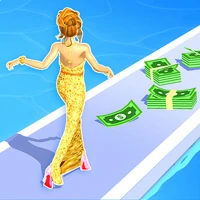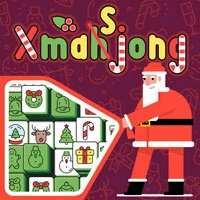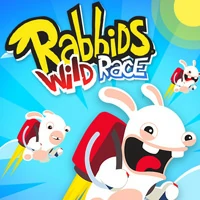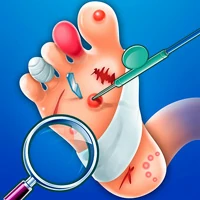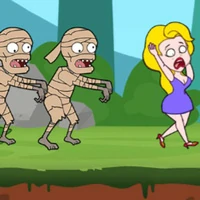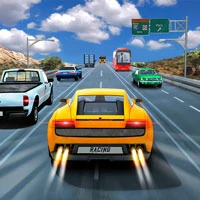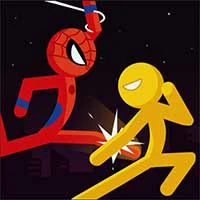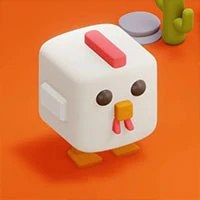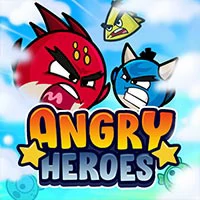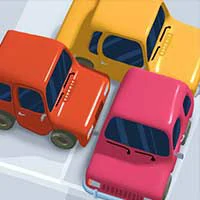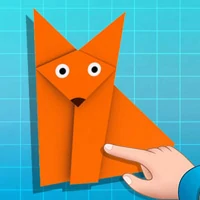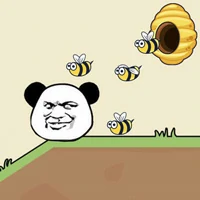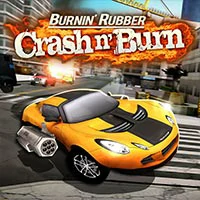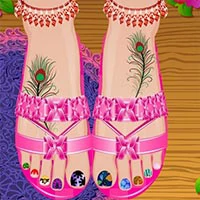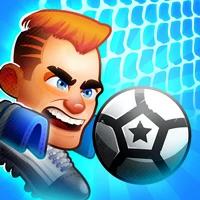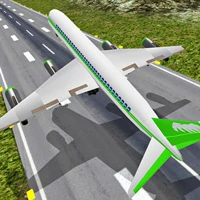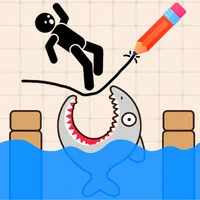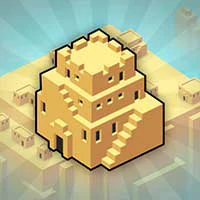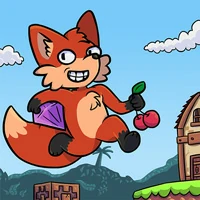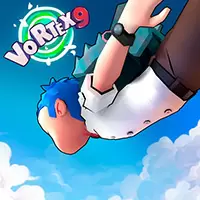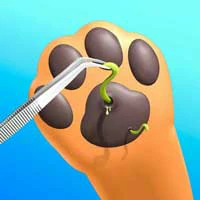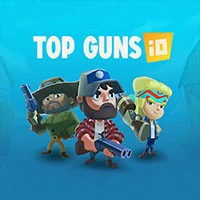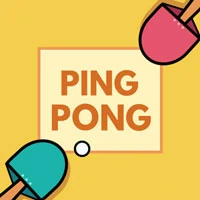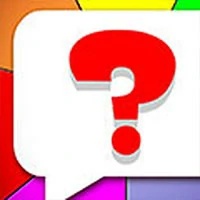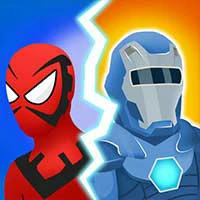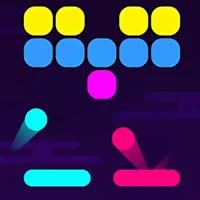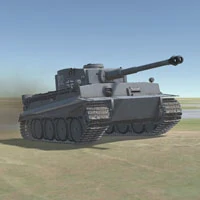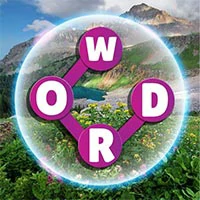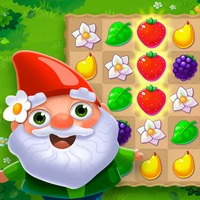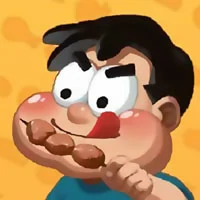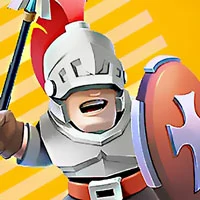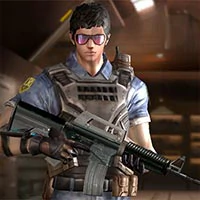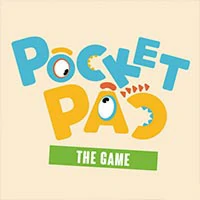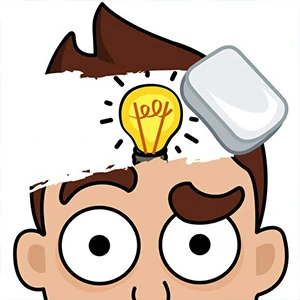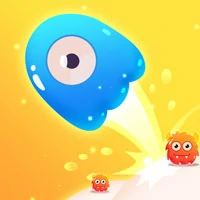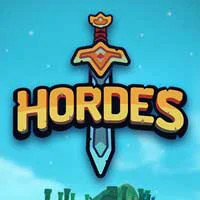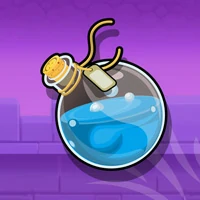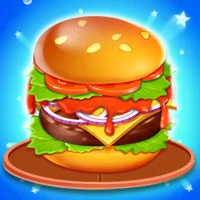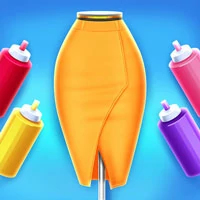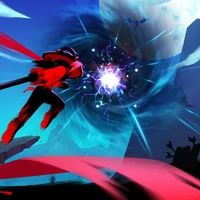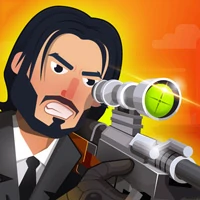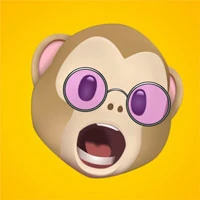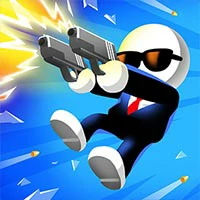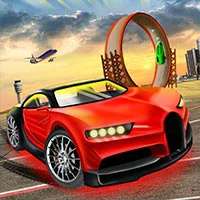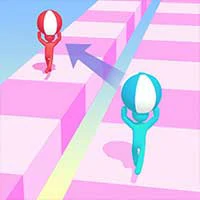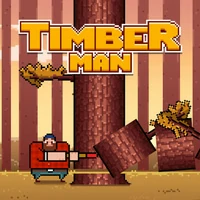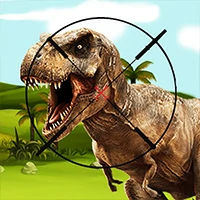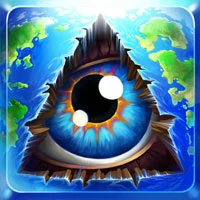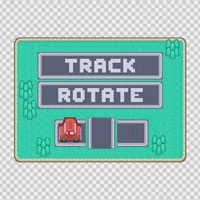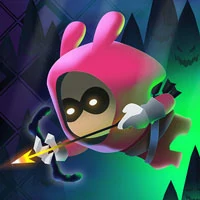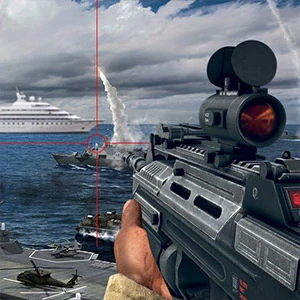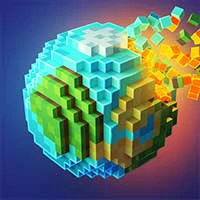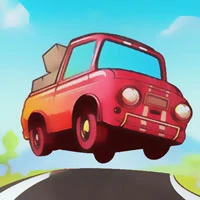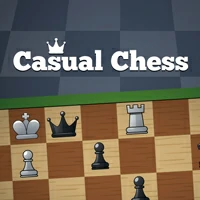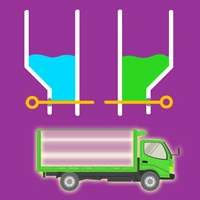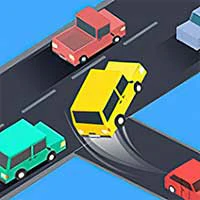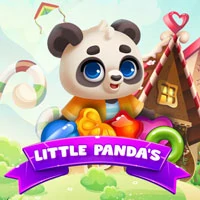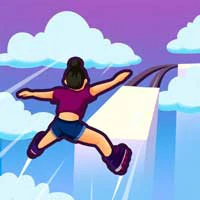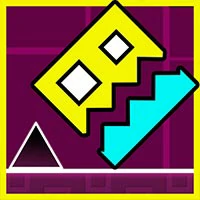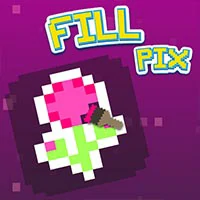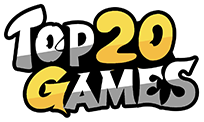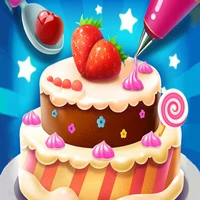 We all like sweets and delicious cakes, which cake do you want to make today? Challenge levels and unlock more sweet cakes! Many ingredients for cake cooking. Put them into bowls, and blend it, the next step is bake. Pick some fresh fruits. Over 15 kitchen tools, help you to make sweet and yummy cakes.
The rumor has it, your Cupcake Parlour is the best in town. New customers are coming in everyday and you need to keep it up to grow your business. Some orders are very specific and customized. Others will let your creativity get loose. You will be faced with new challenges everyday. The number one goal remain the same: complete each order in a predefined amount of time. As you complete each challenge, you will earn coins which will let you expand your business.Tons of realistic cooking tools to play with: oven, piping bags, spatula, bowls, plates, cream mixer, food processor, induction cooker, ice cream dispenser, knife, cutting board, slushy dispenser, straws, cake molds, and so much more.Tons of food materials and decorations to try: fruits, candies, sprinkles, milk, flour, salt, butter, eggs, chocolate, ice cream, cream, water, cotton candy, cookies, caramel and so much more. Join us to make a mermaid cake. Have fun!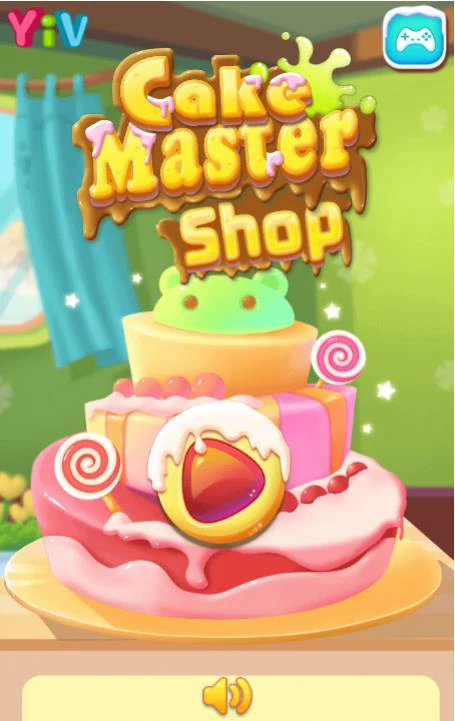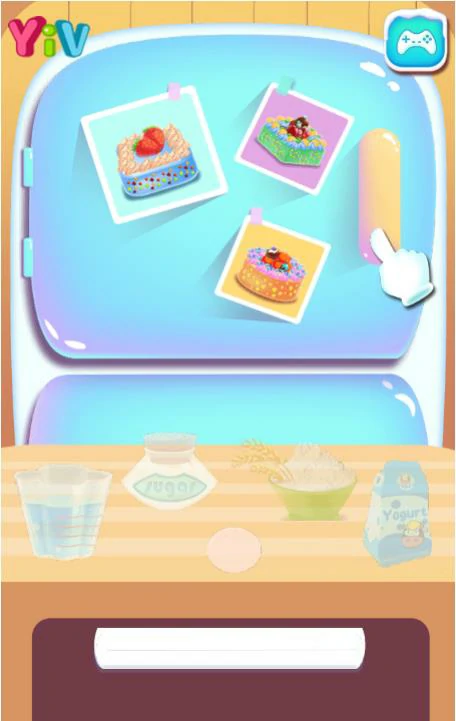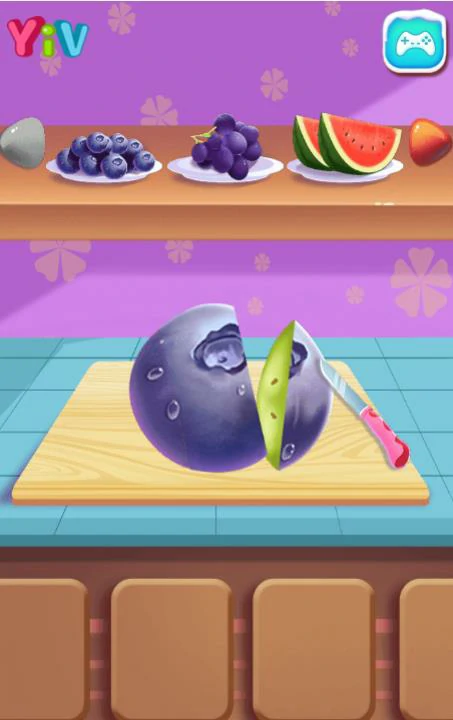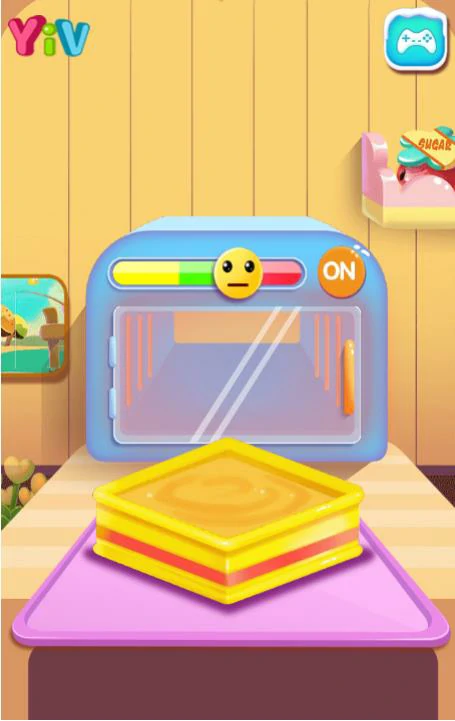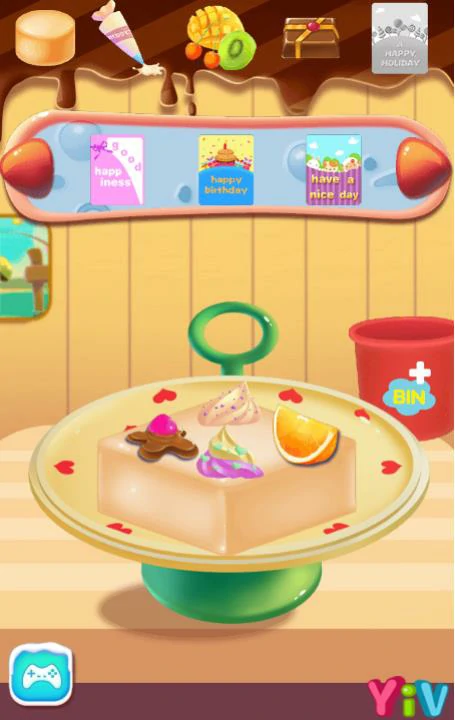 The games on the Top20.games website are sourced from the App Store and Google Play, and then edited and edited by our team. If you are interested in the games on our website, you can download them through the recommended download links, and some games support direct play on the browser. If there is any infringement, please contact us.