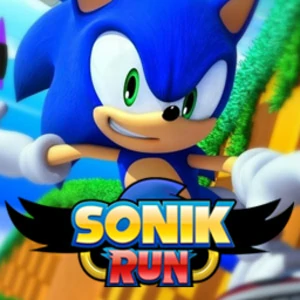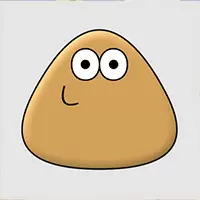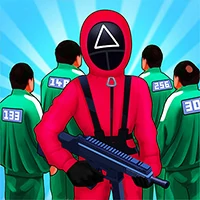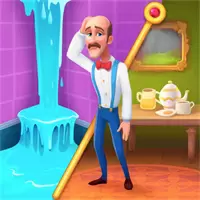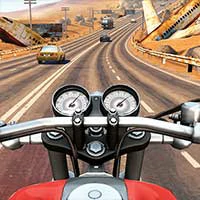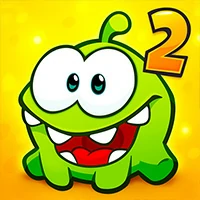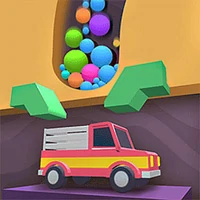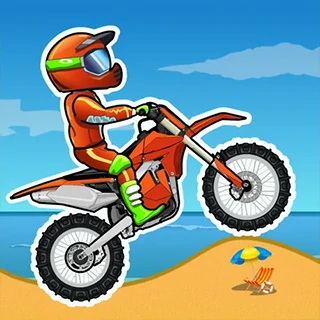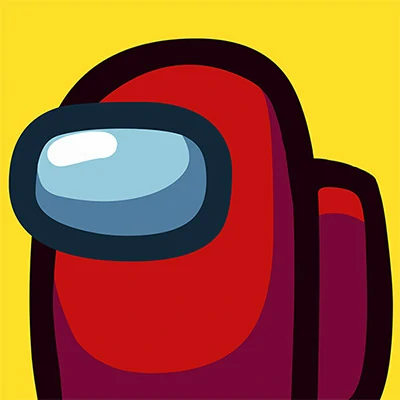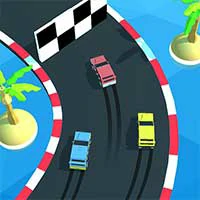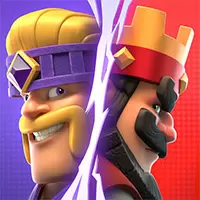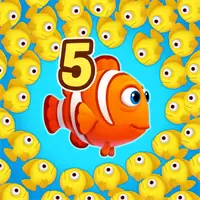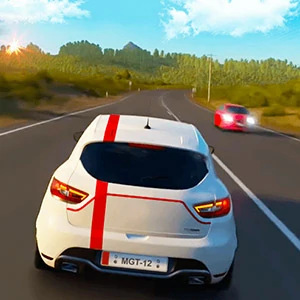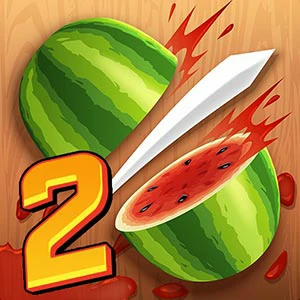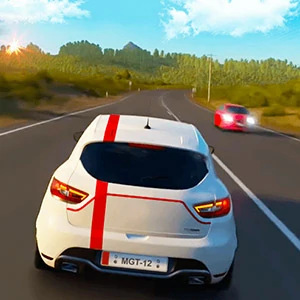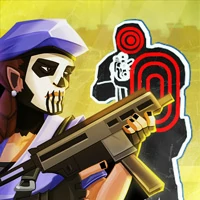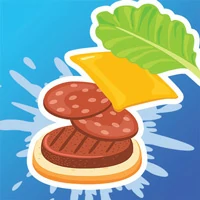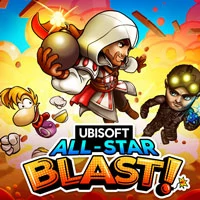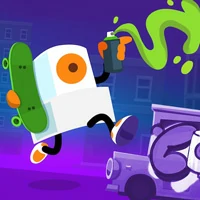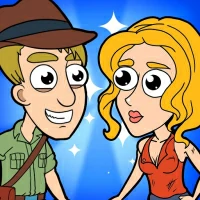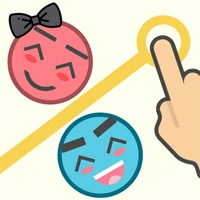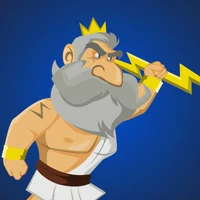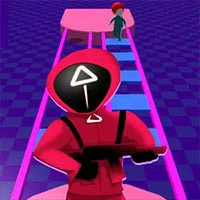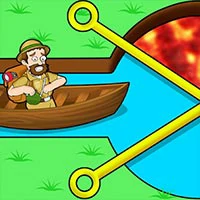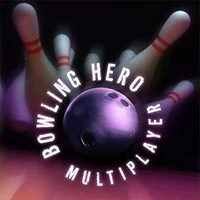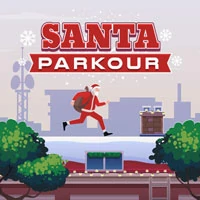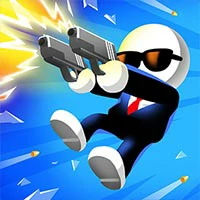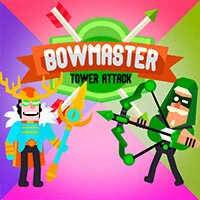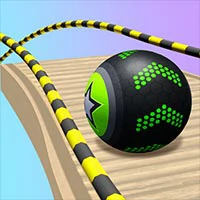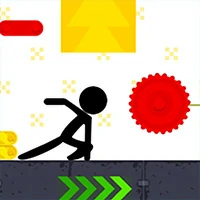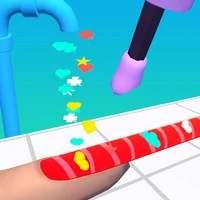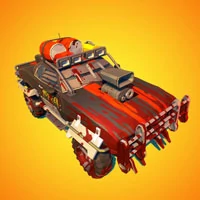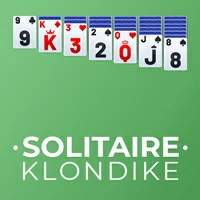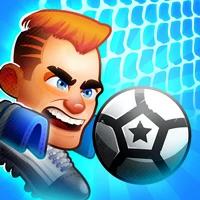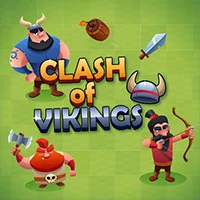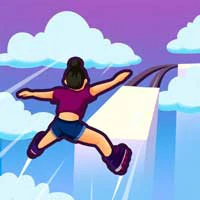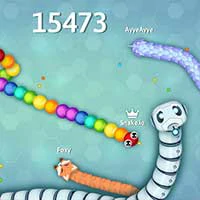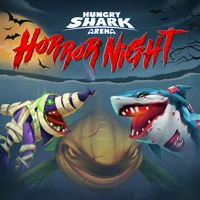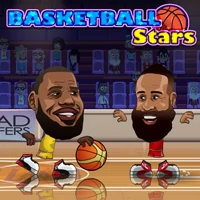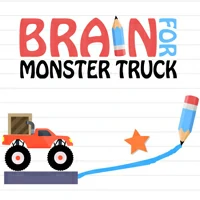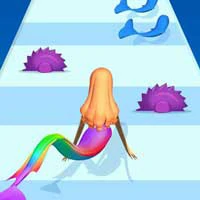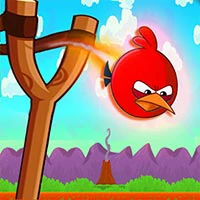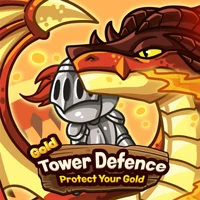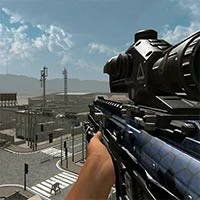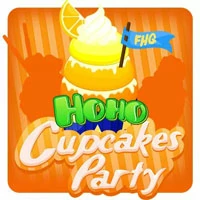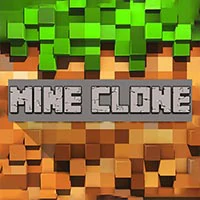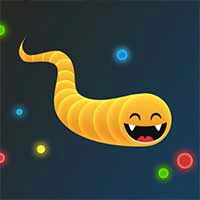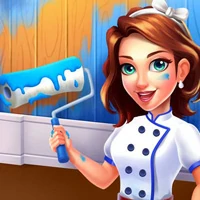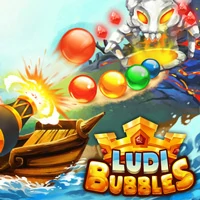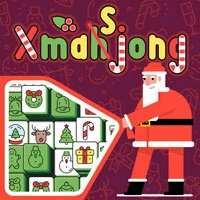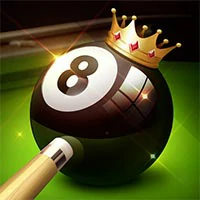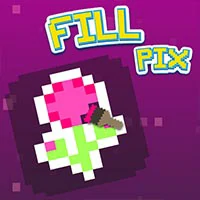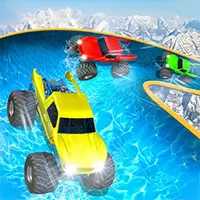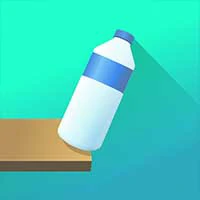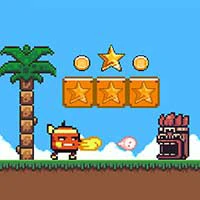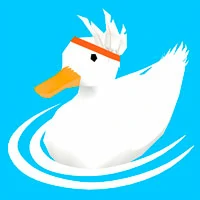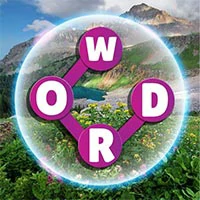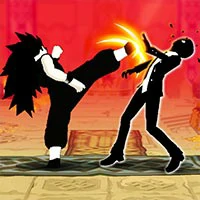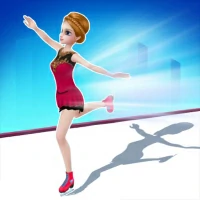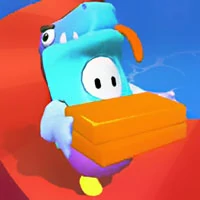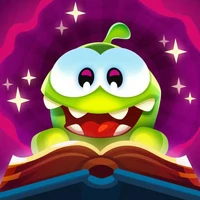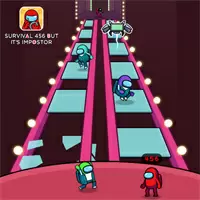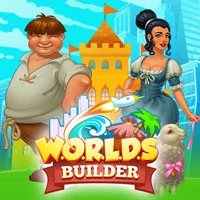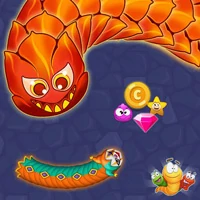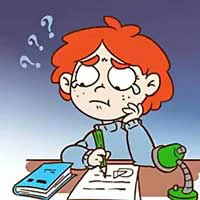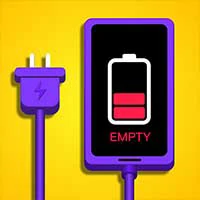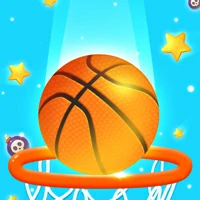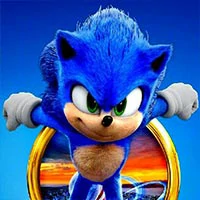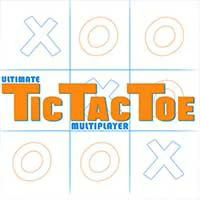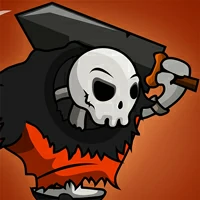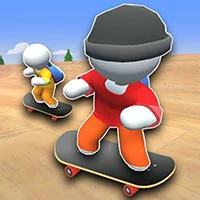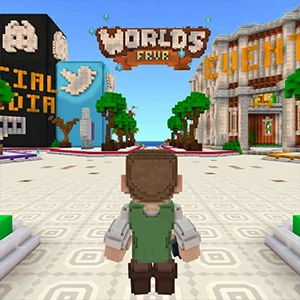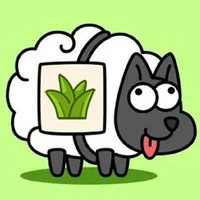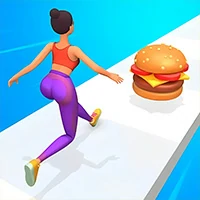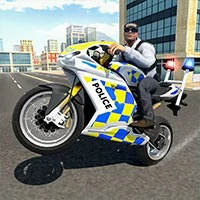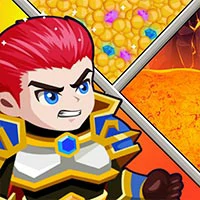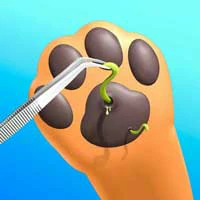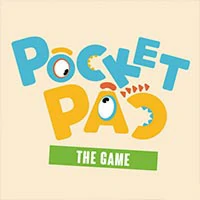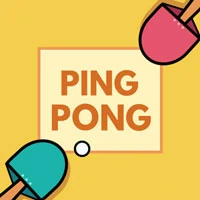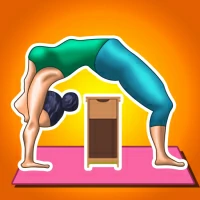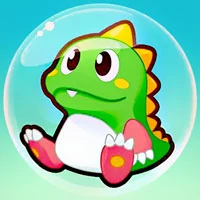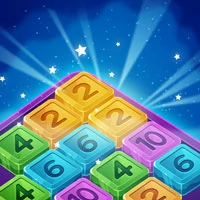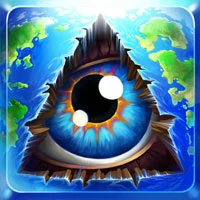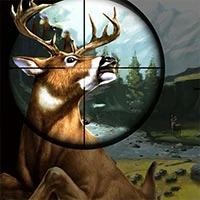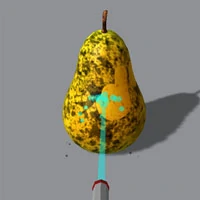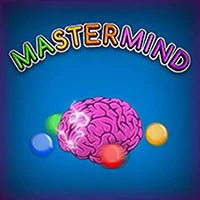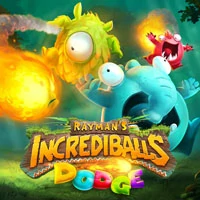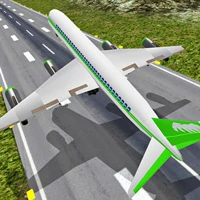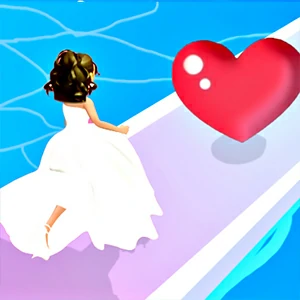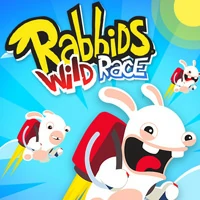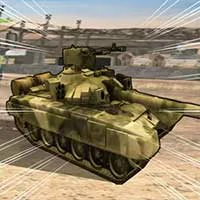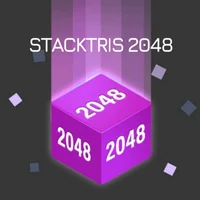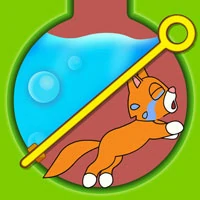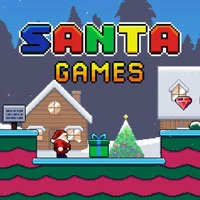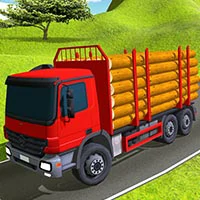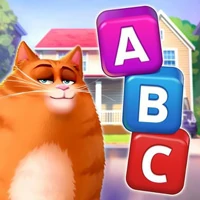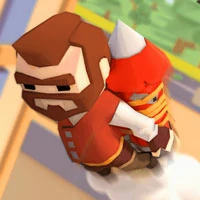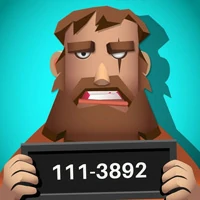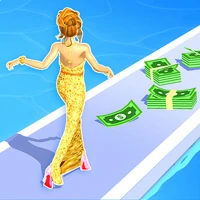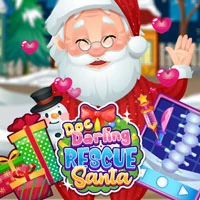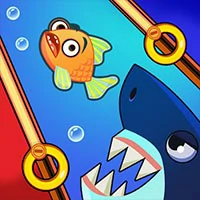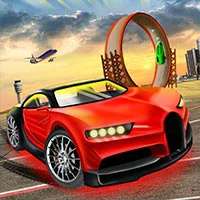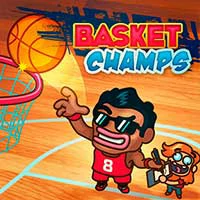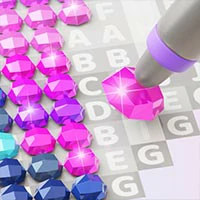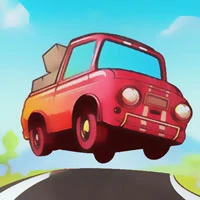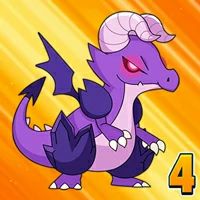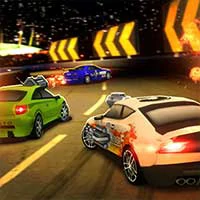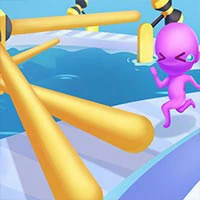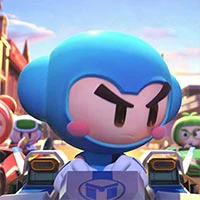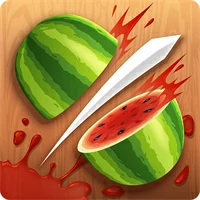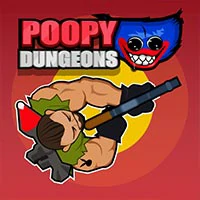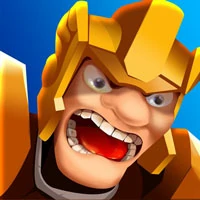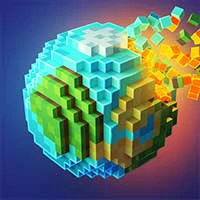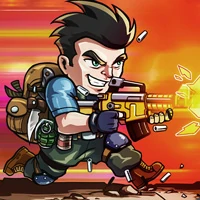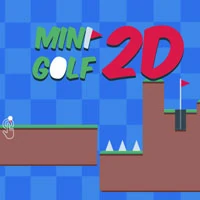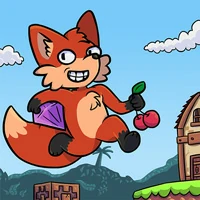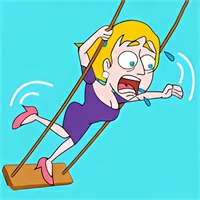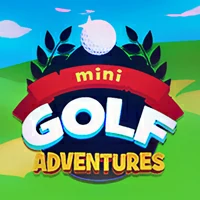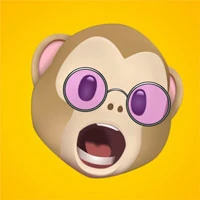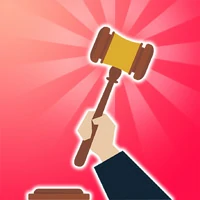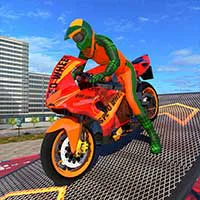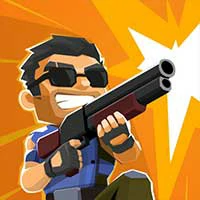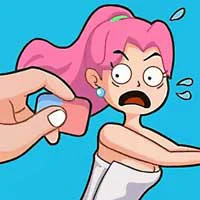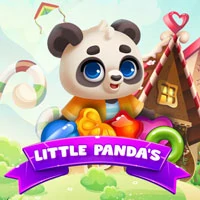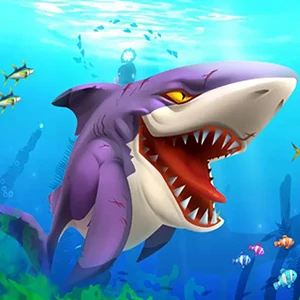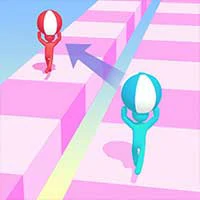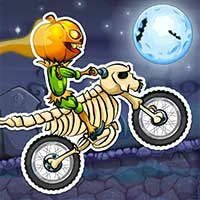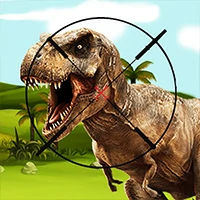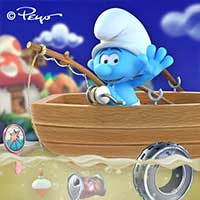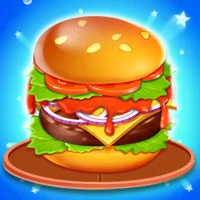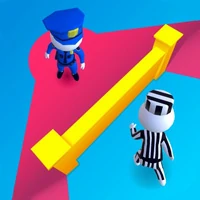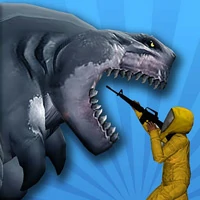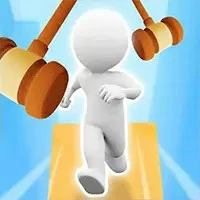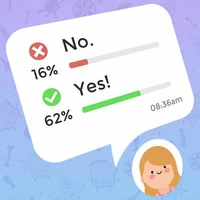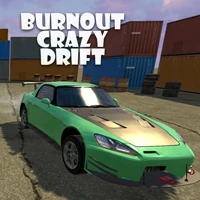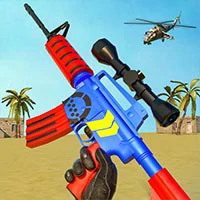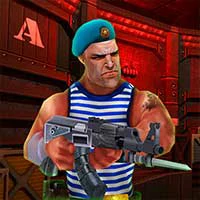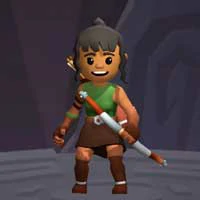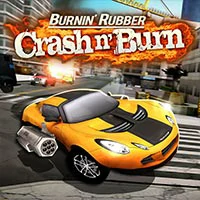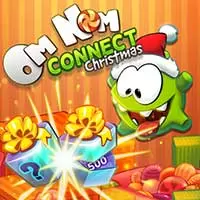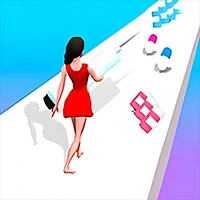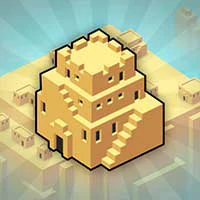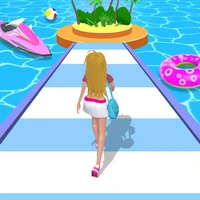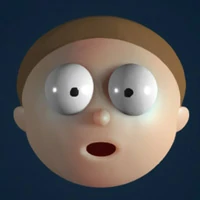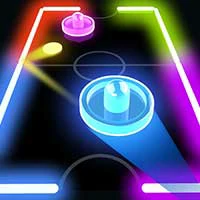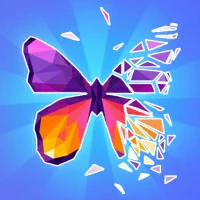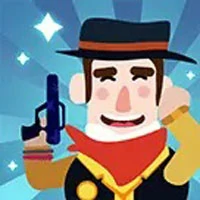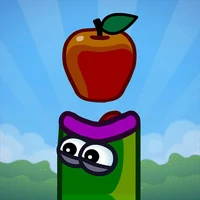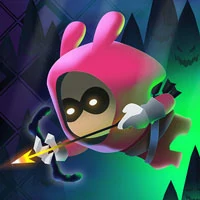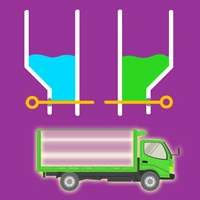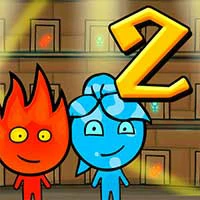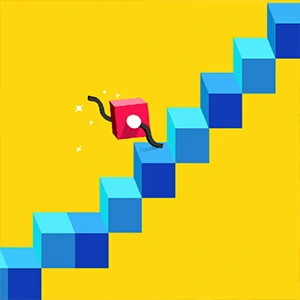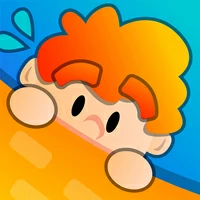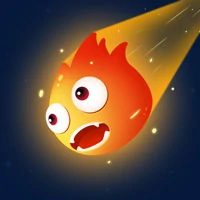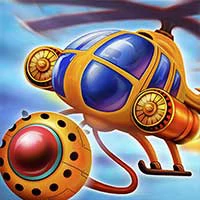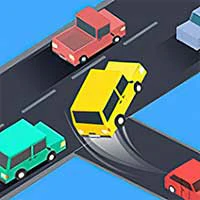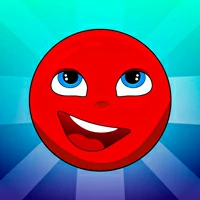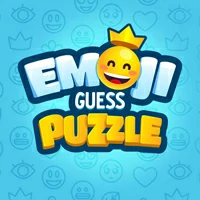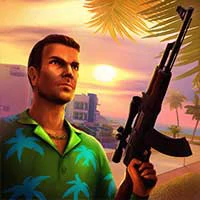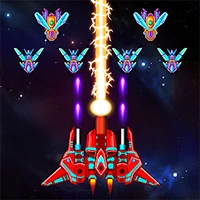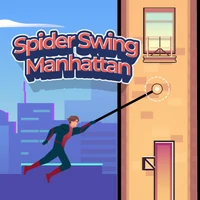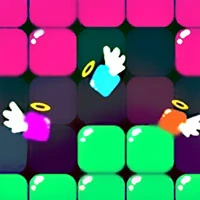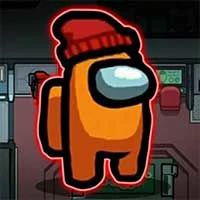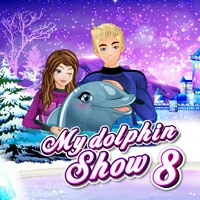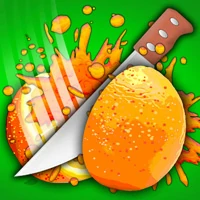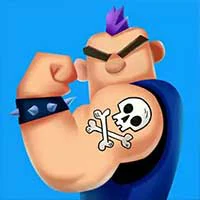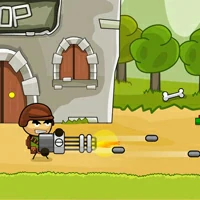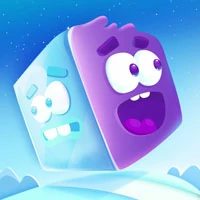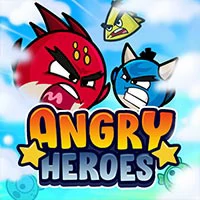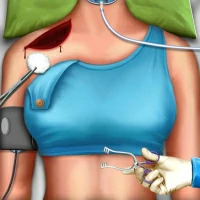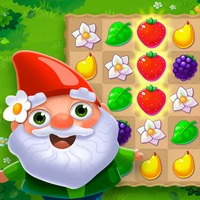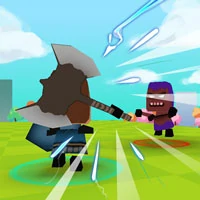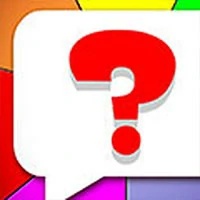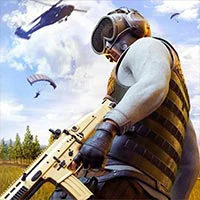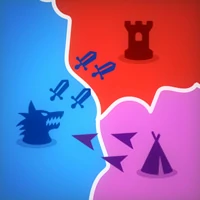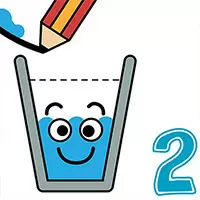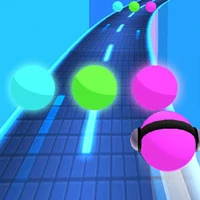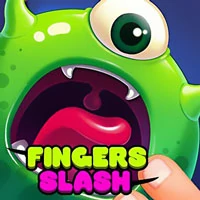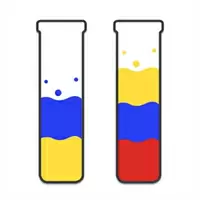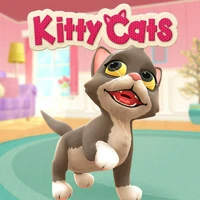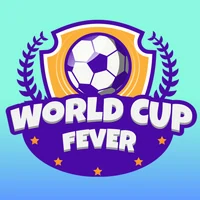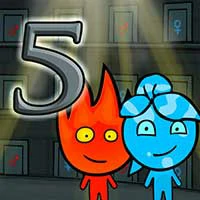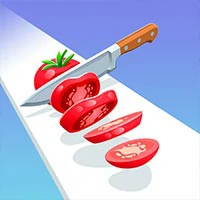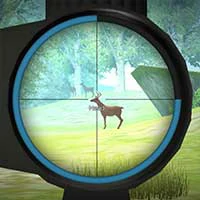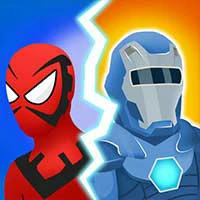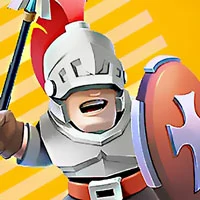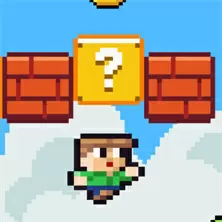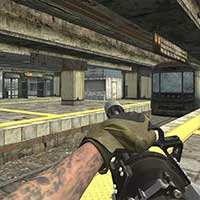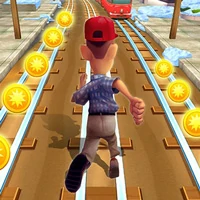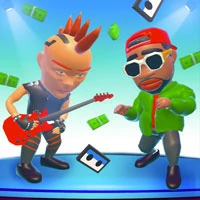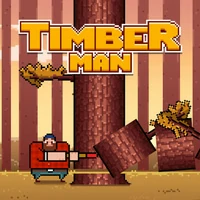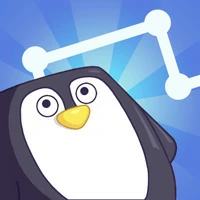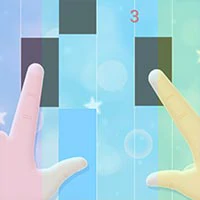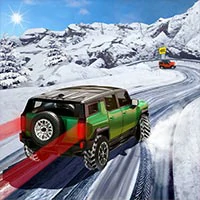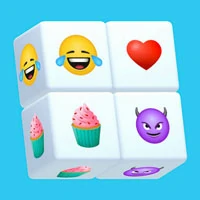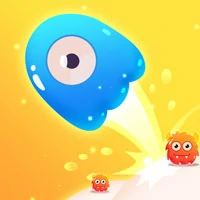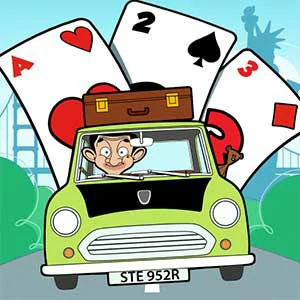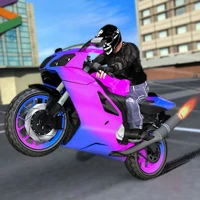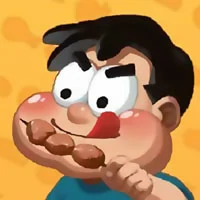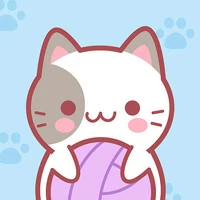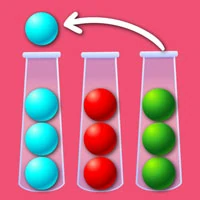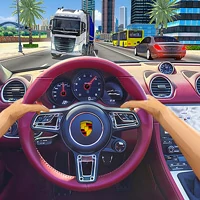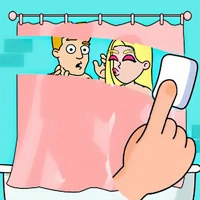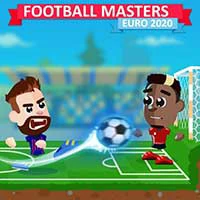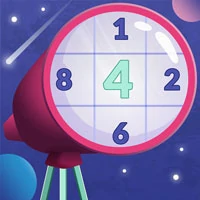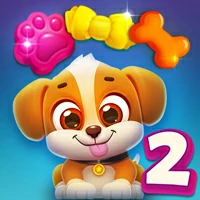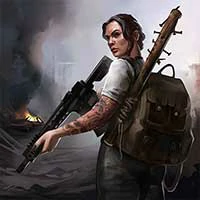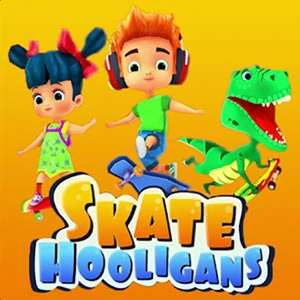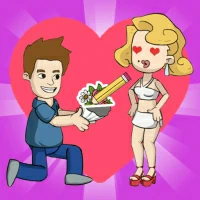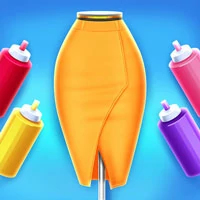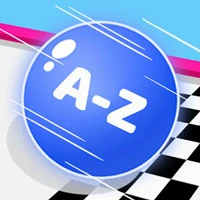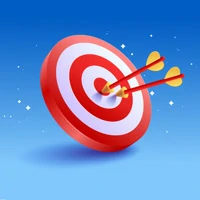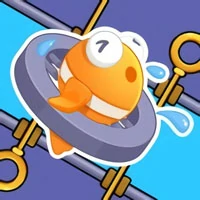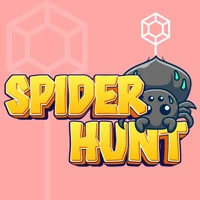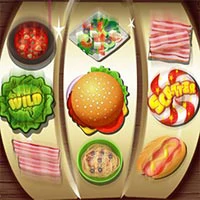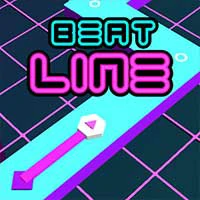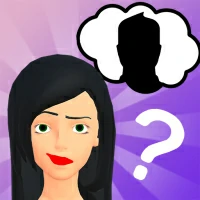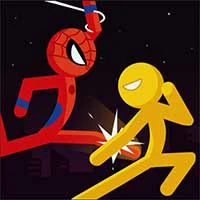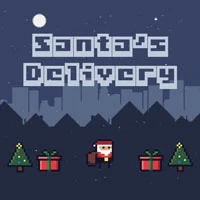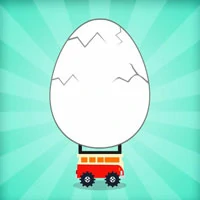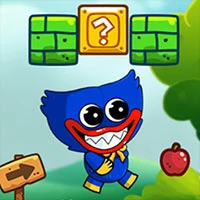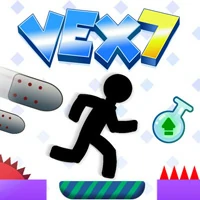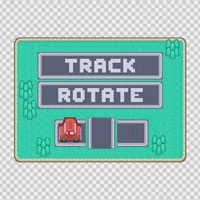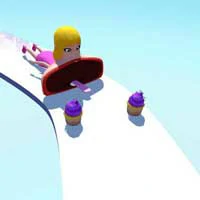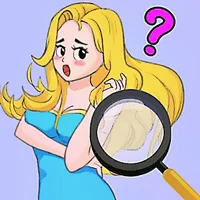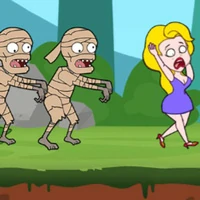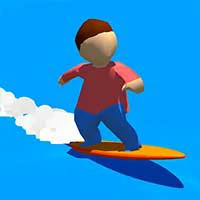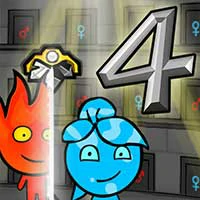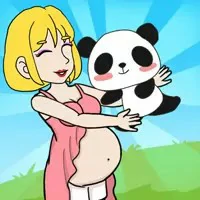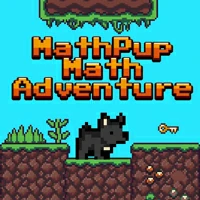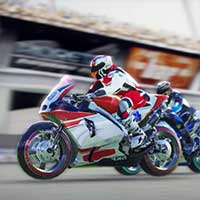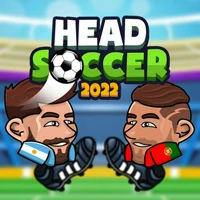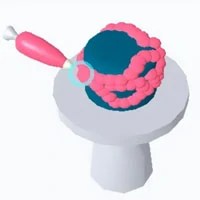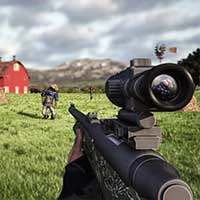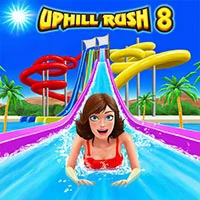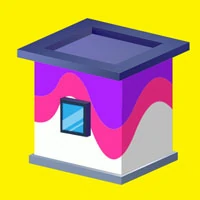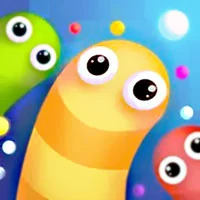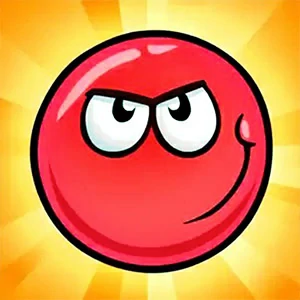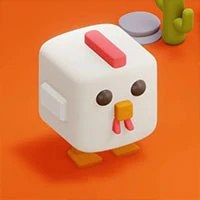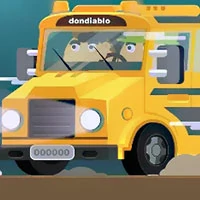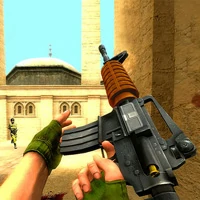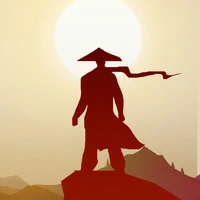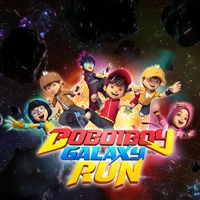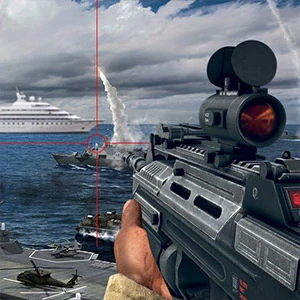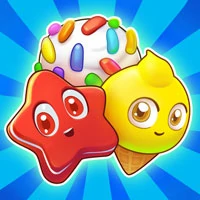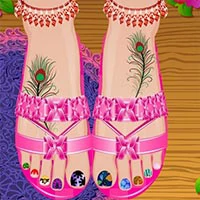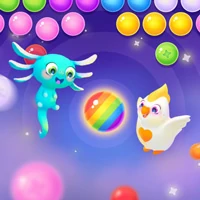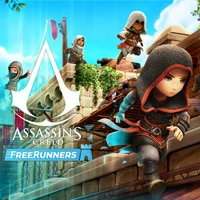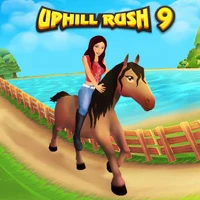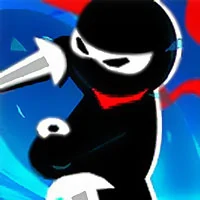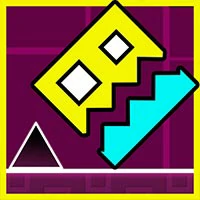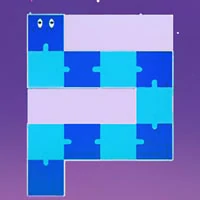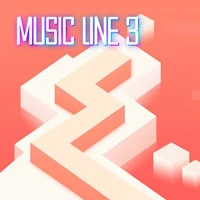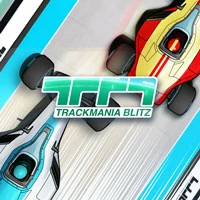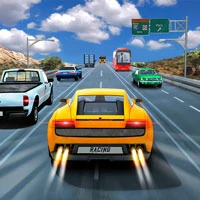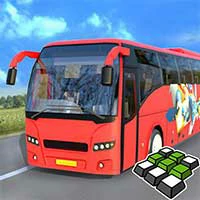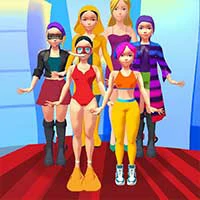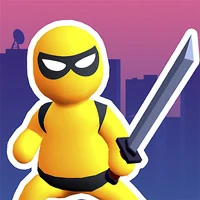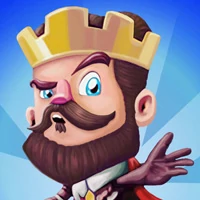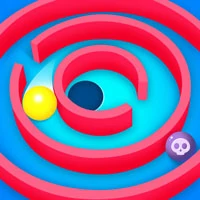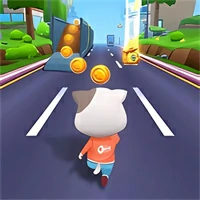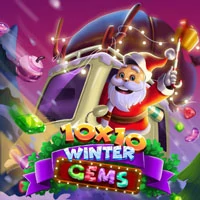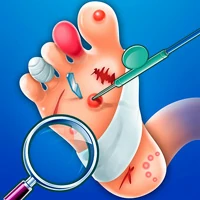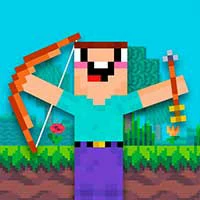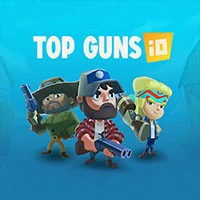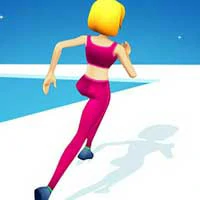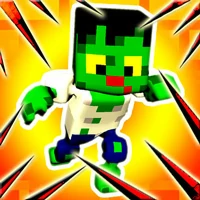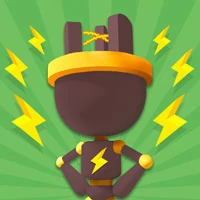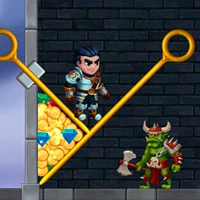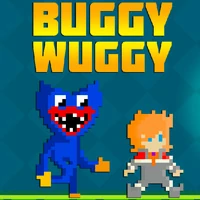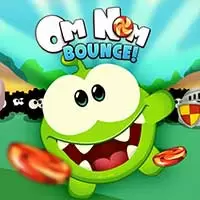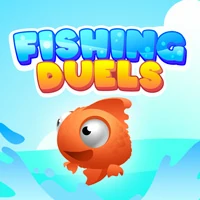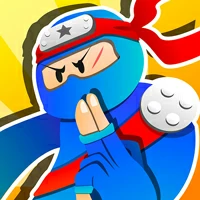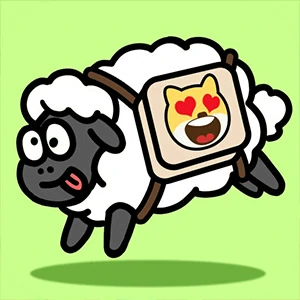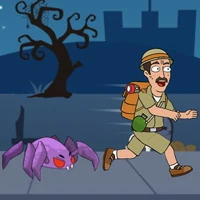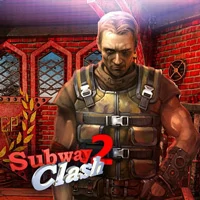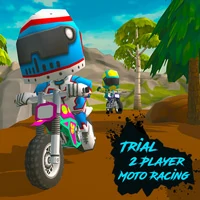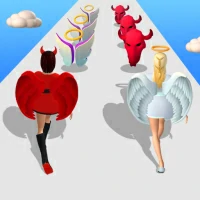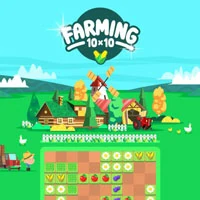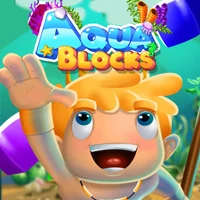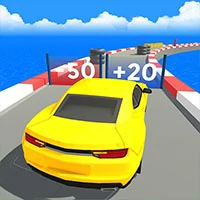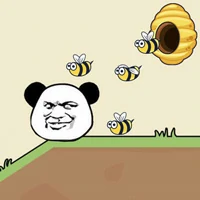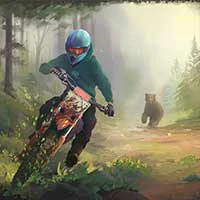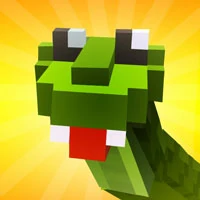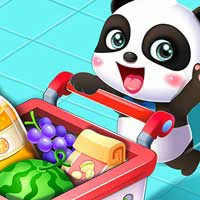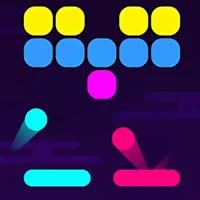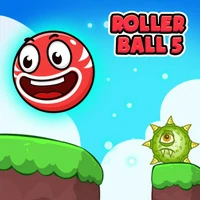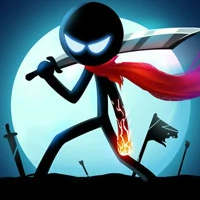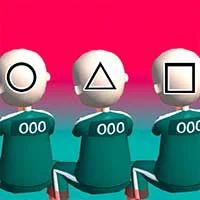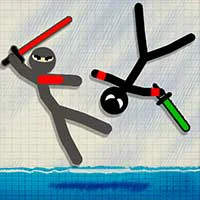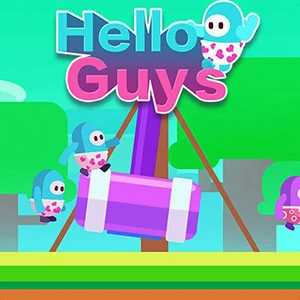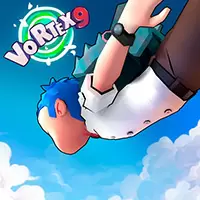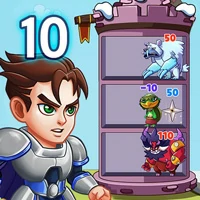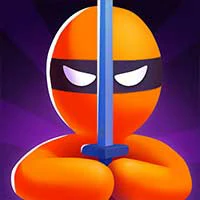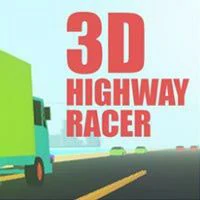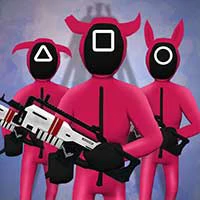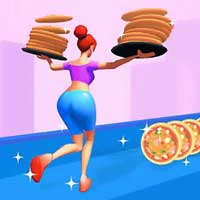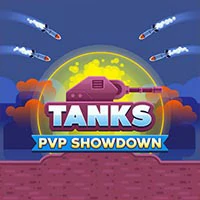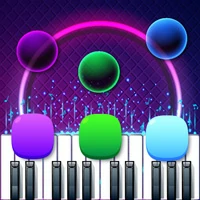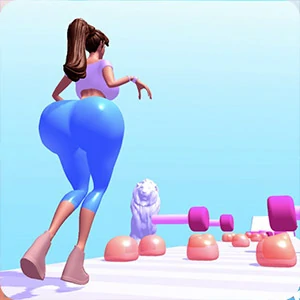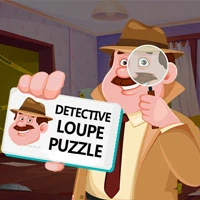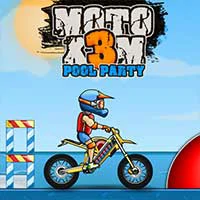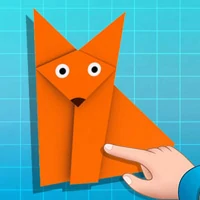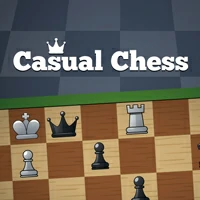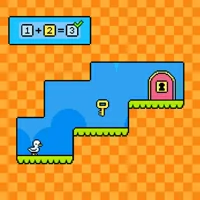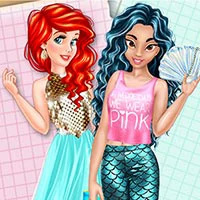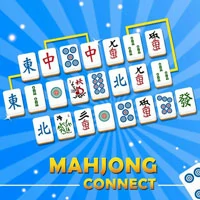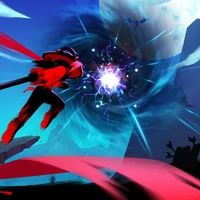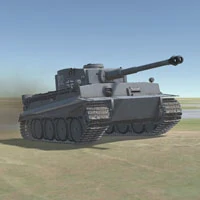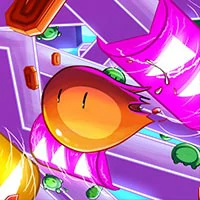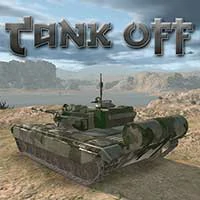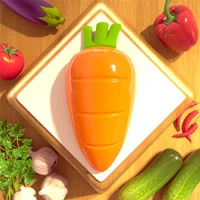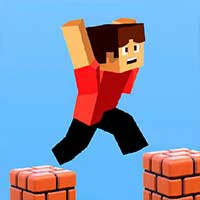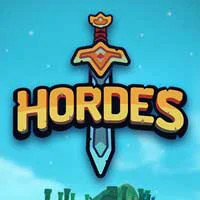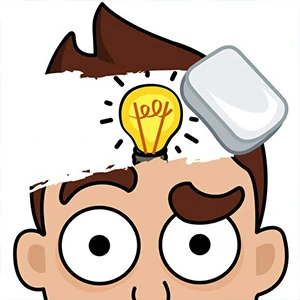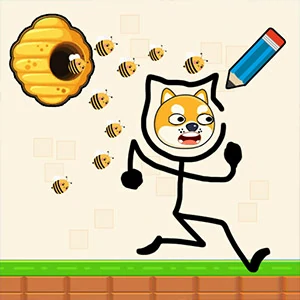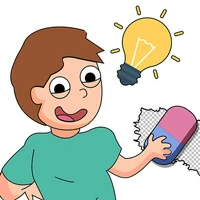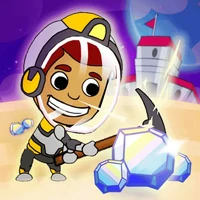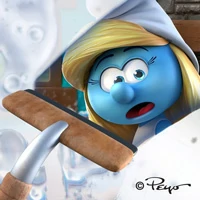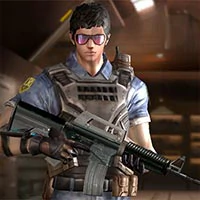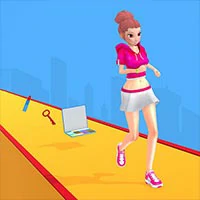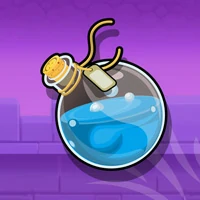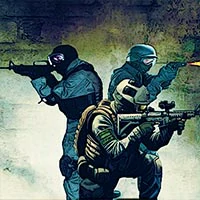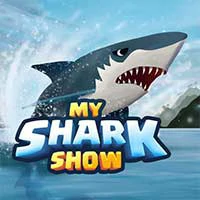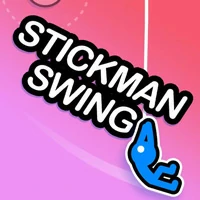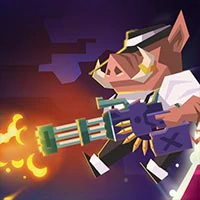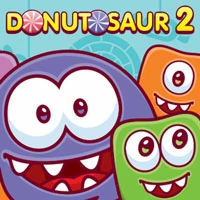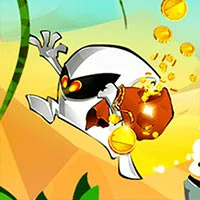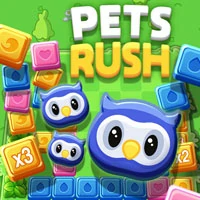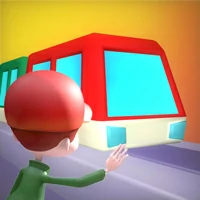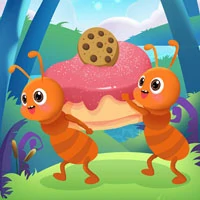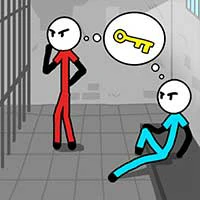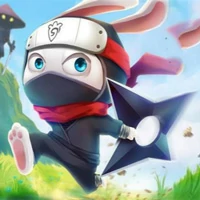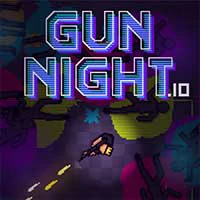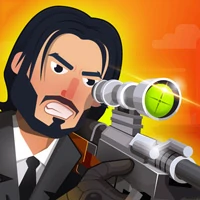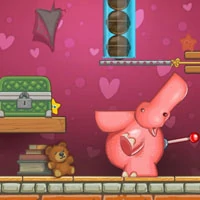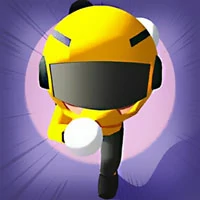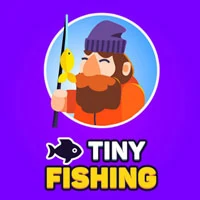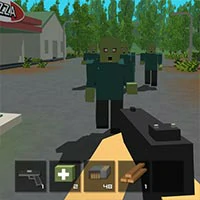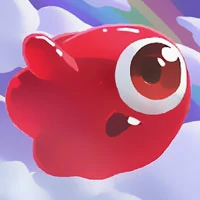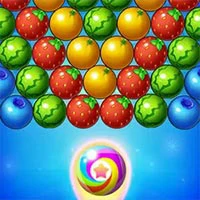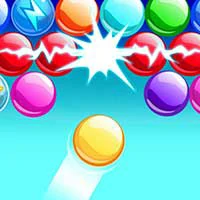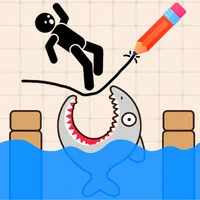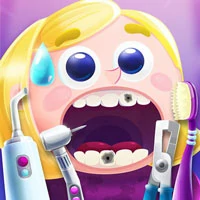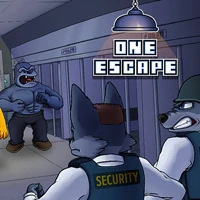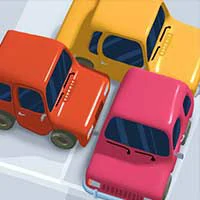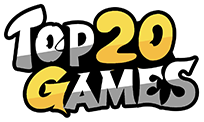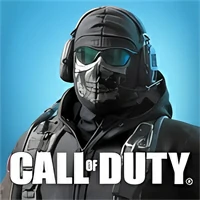 Call of Duty: Mobile Season 10
Developer:
Activision Publishing, Inc
Call of Duty is one of my favorite console shooters, and it's their new mobile version. Frankly speaking, my game experience on the mobile version is not very ideal, which may be because my expectations for the console version are too high haha.
The picture quality of the game is very good, and the operation feels good when shooting. But I always feel that the gameplay setting of the game is between the battle royale and CS, and there is no clear game positioning.
All in all, this is a game to try, but not a must-play!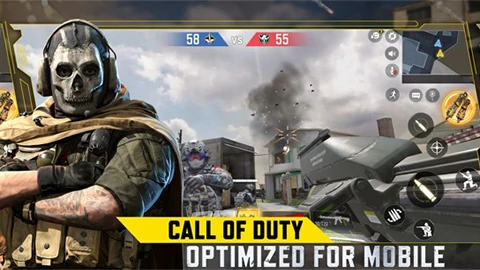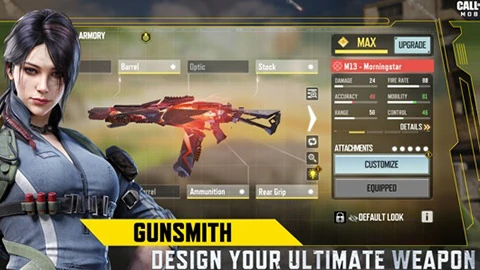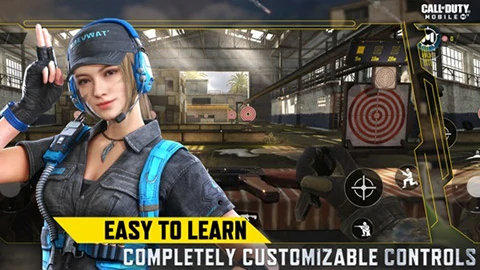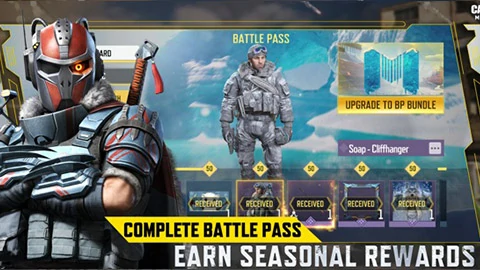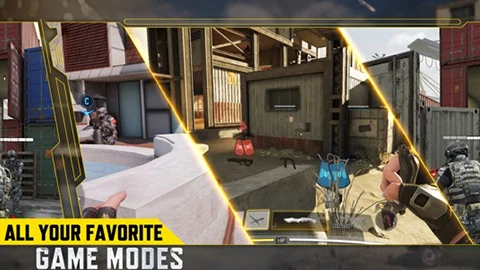 The games on the Top20.games website are sourced from the App Store and Google Play, and then edited and edited by our team. If you are interested in the games on our website, you can download them through the recommended download links, and some games support direct play on the browser. If there is any infringement, please contact us.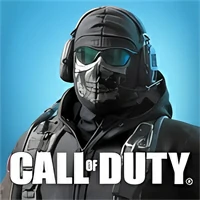 Call of Duty: Mobile Season 10
This game cannot be played online
Games with "H5" can be played online!
PLAY
Download from Mobile
IOS
Android
Developer:
Activision Publishing, Inc