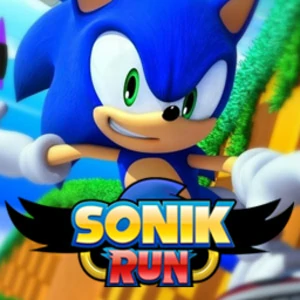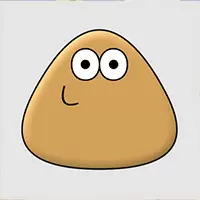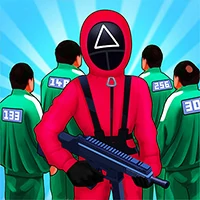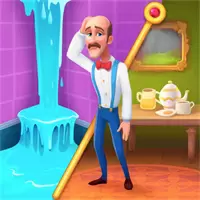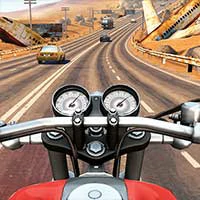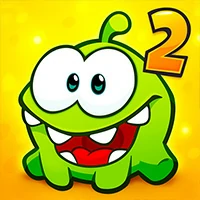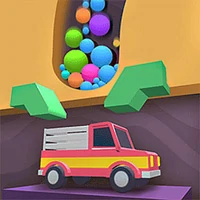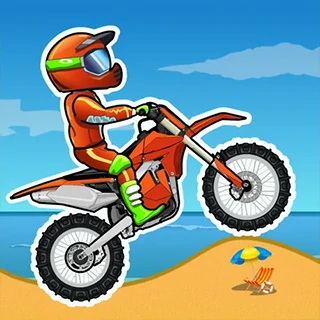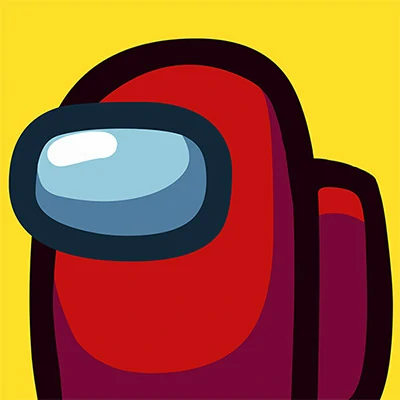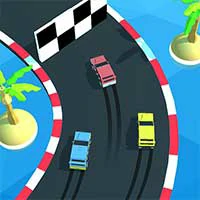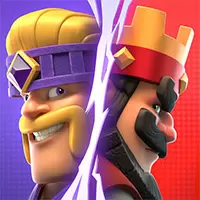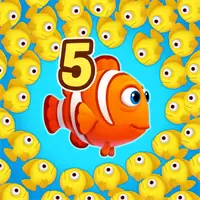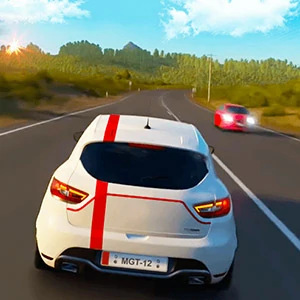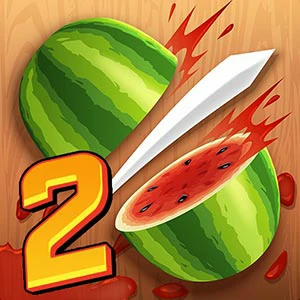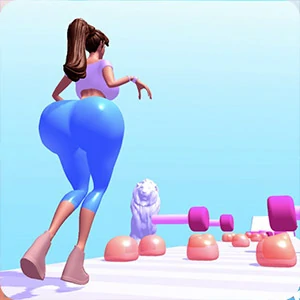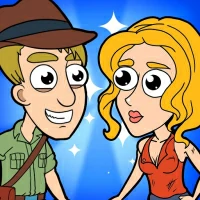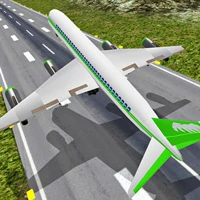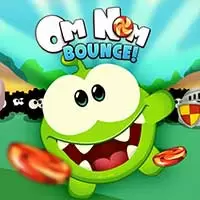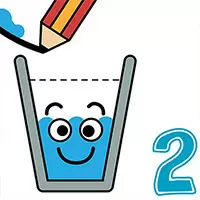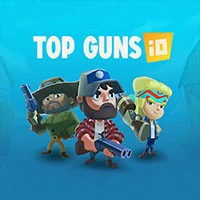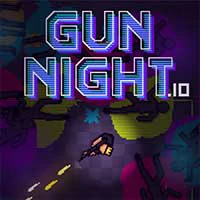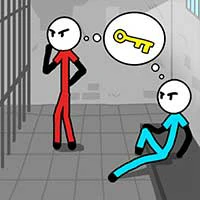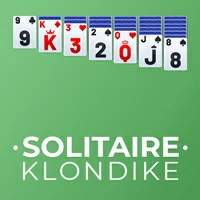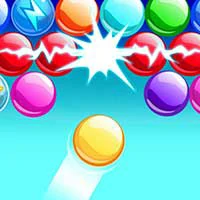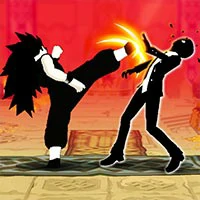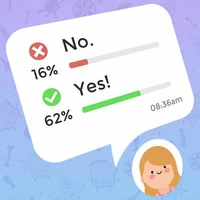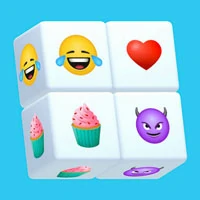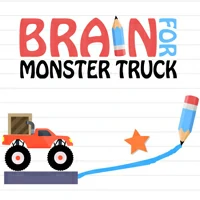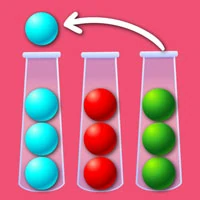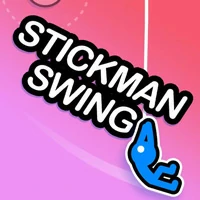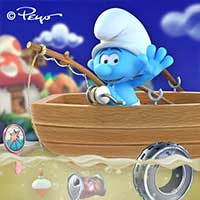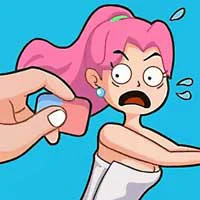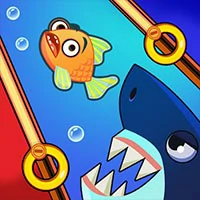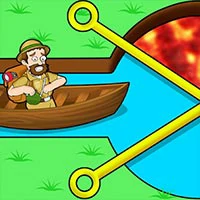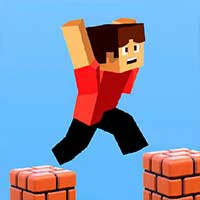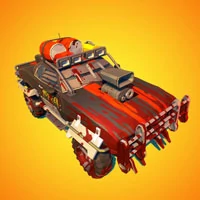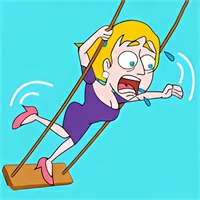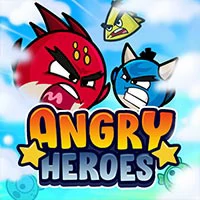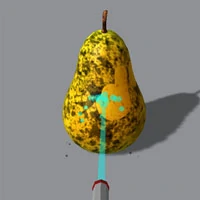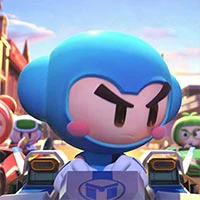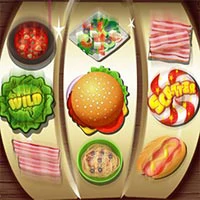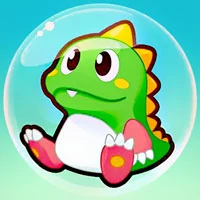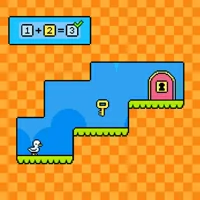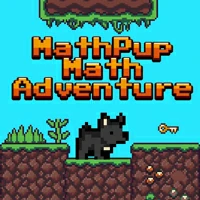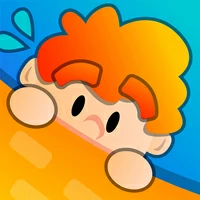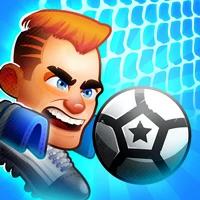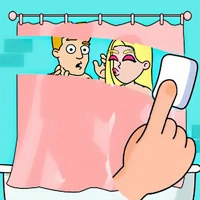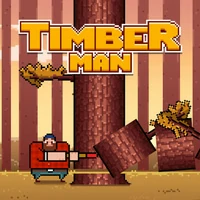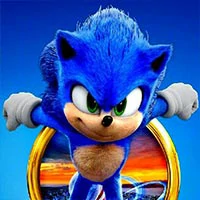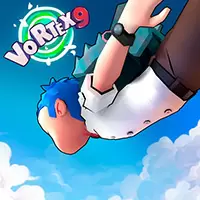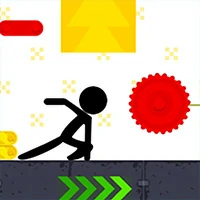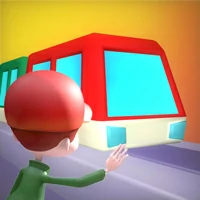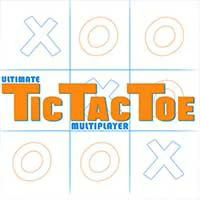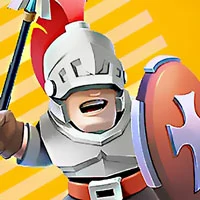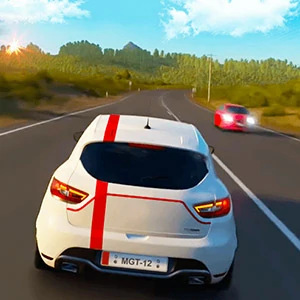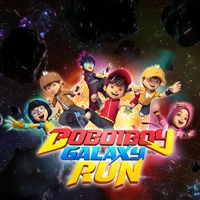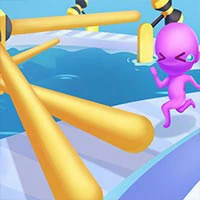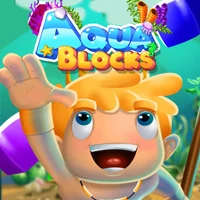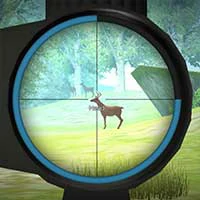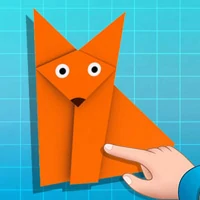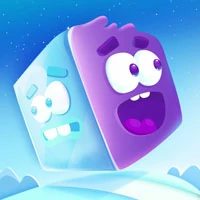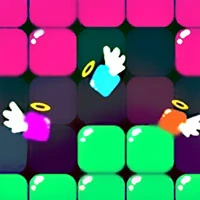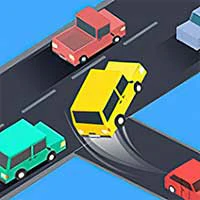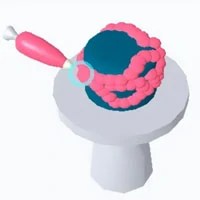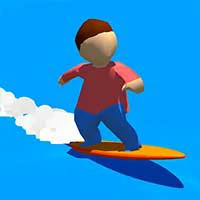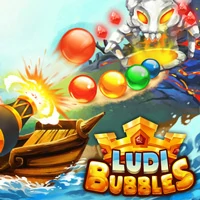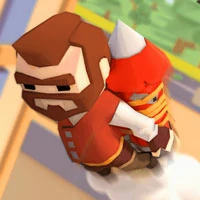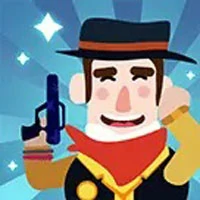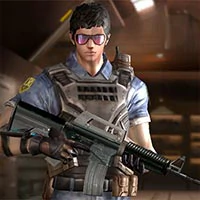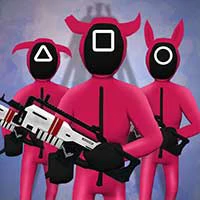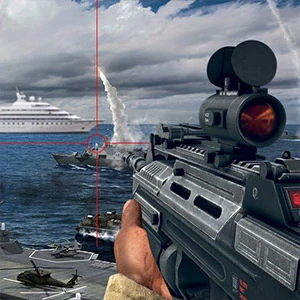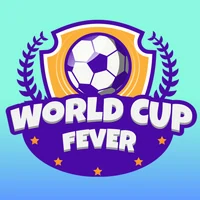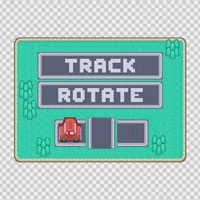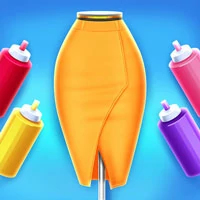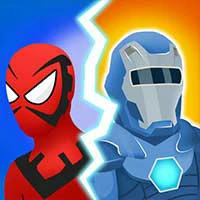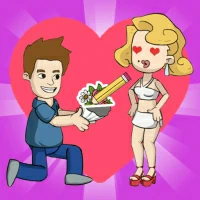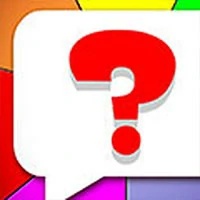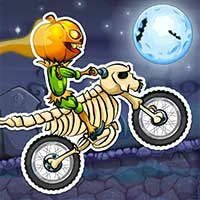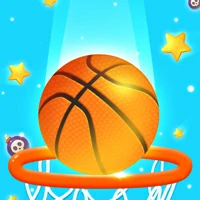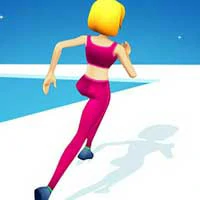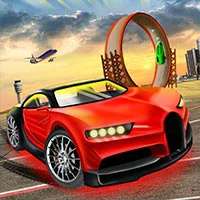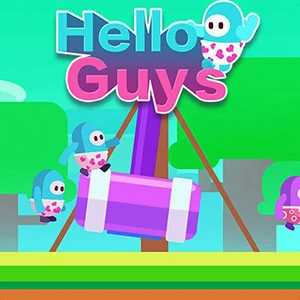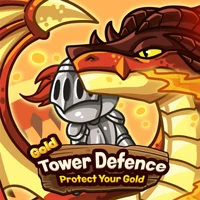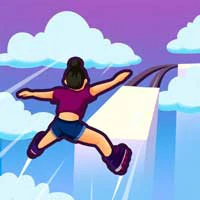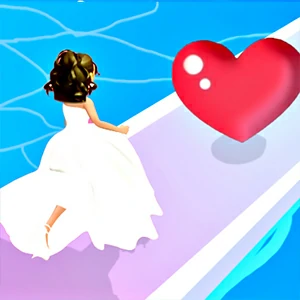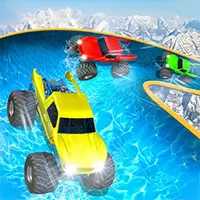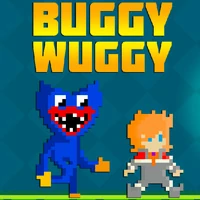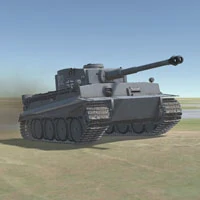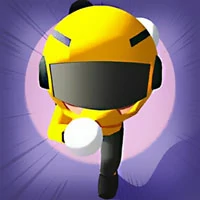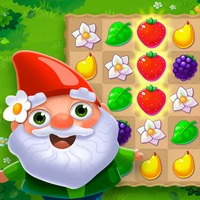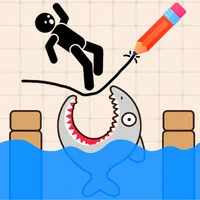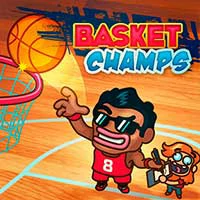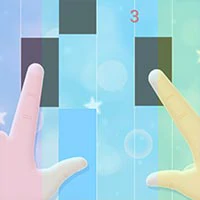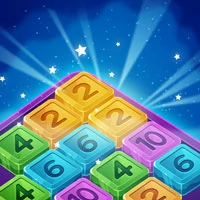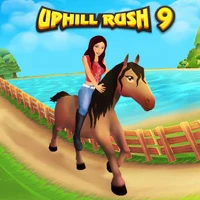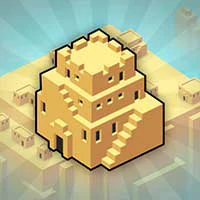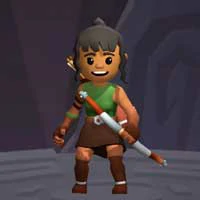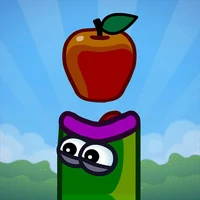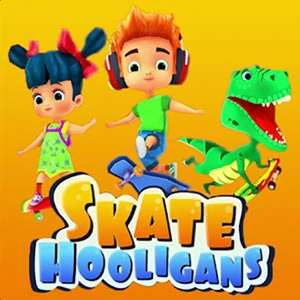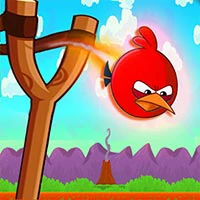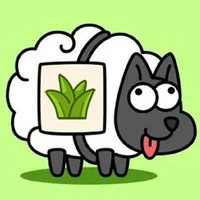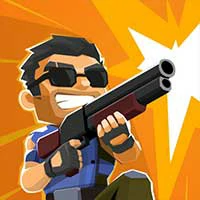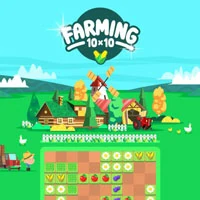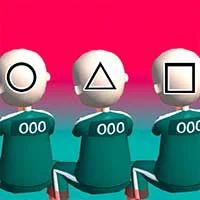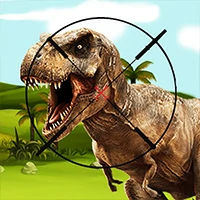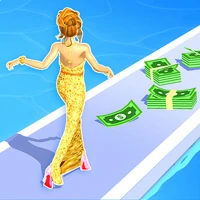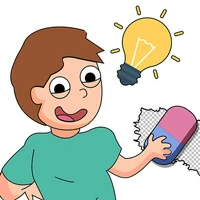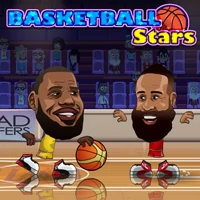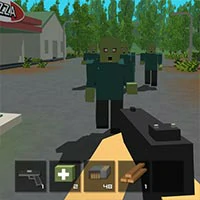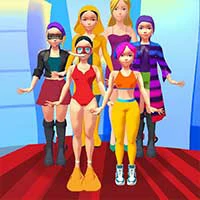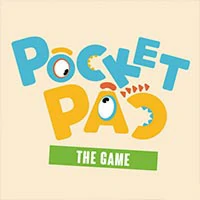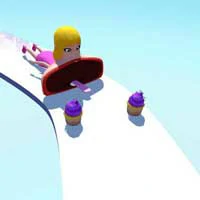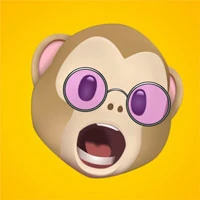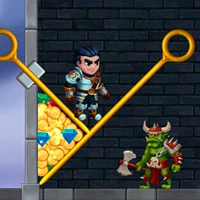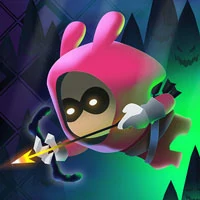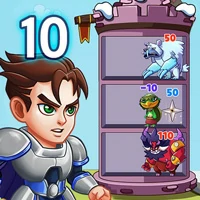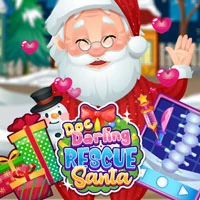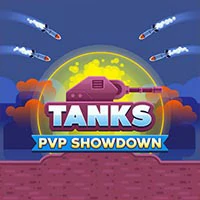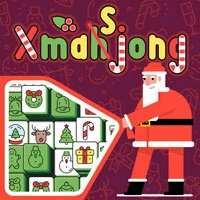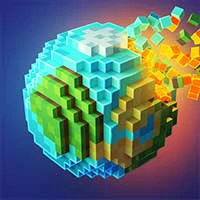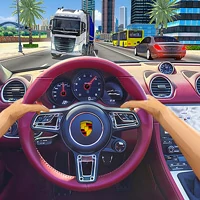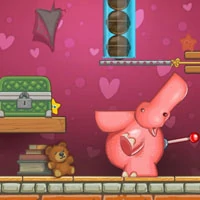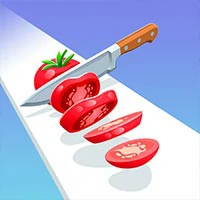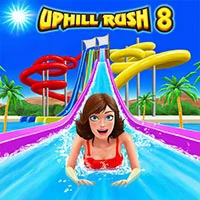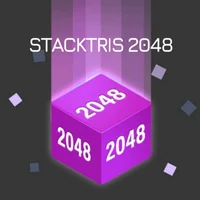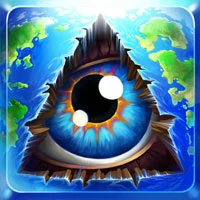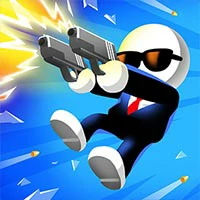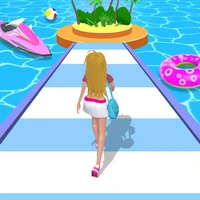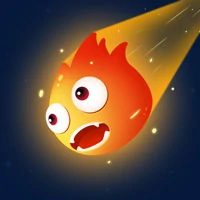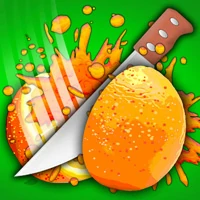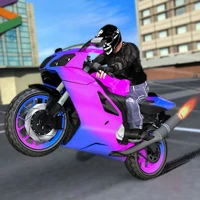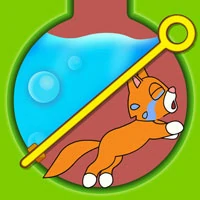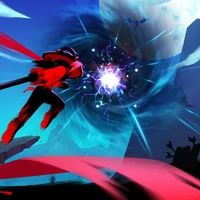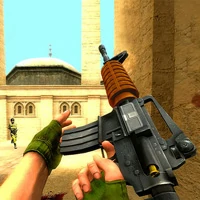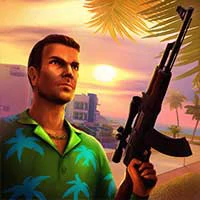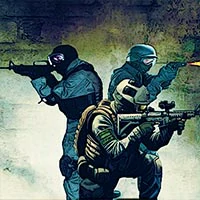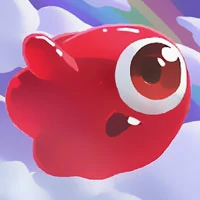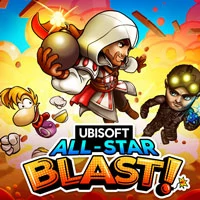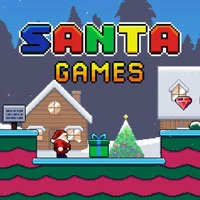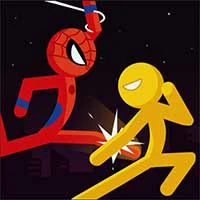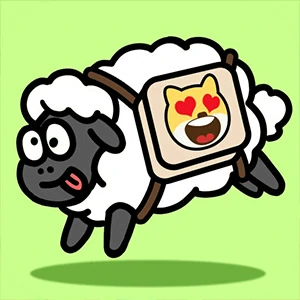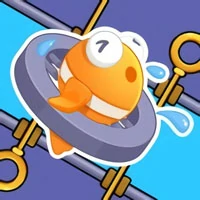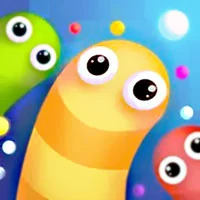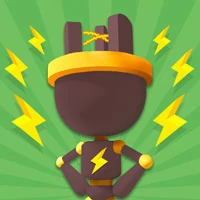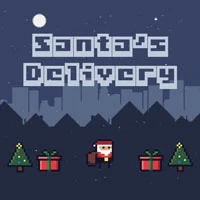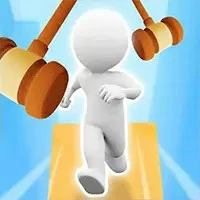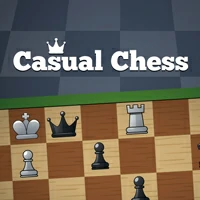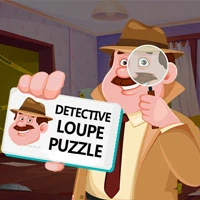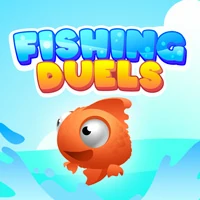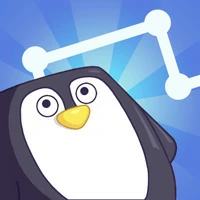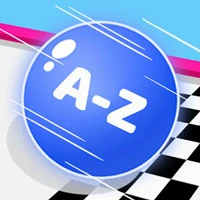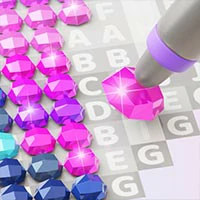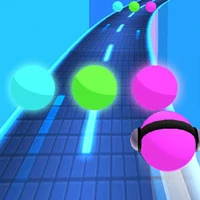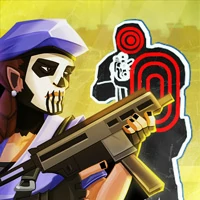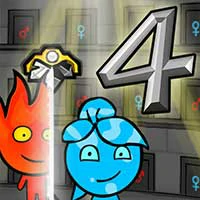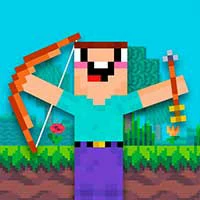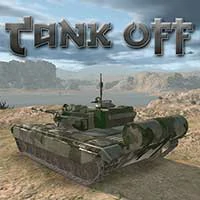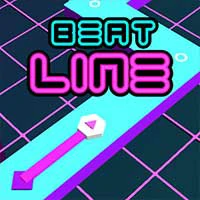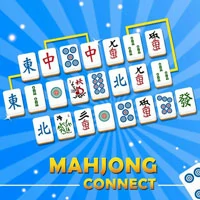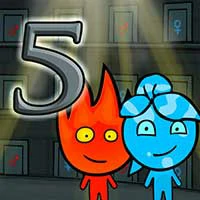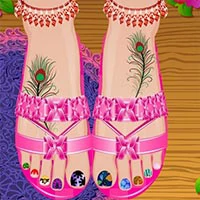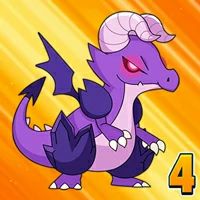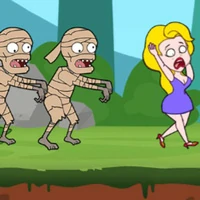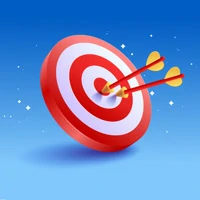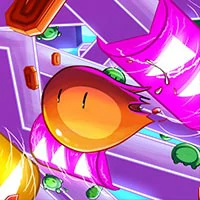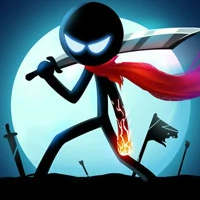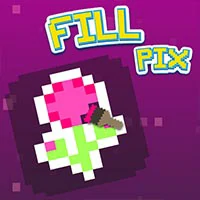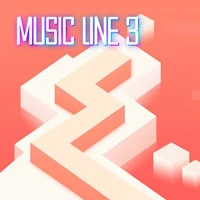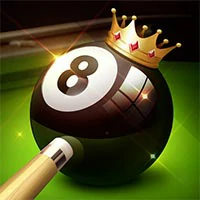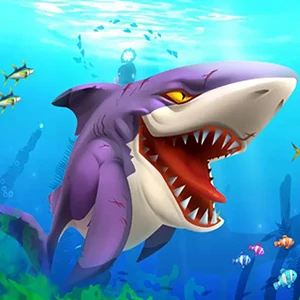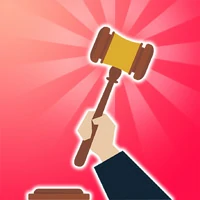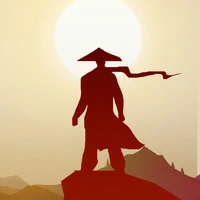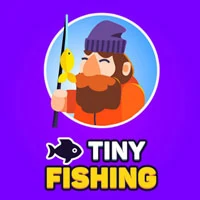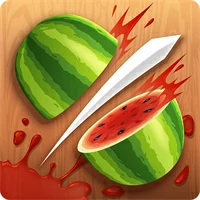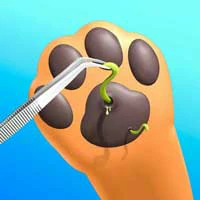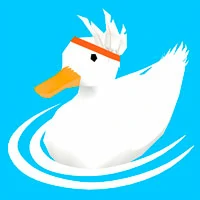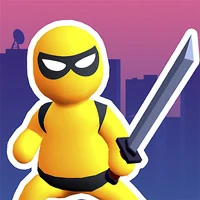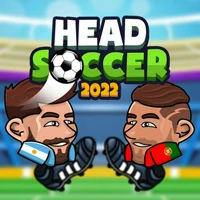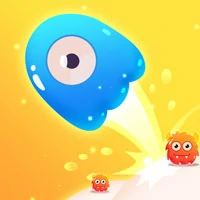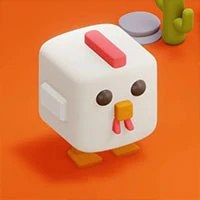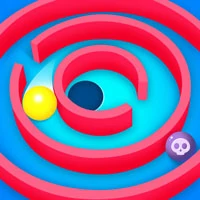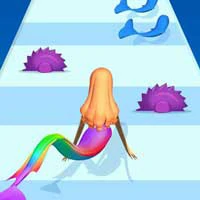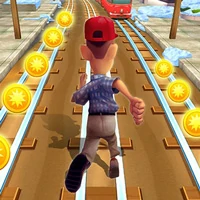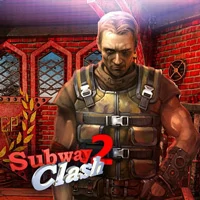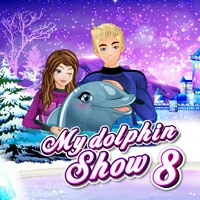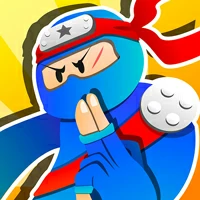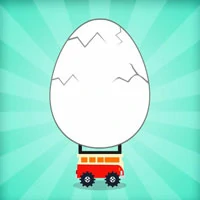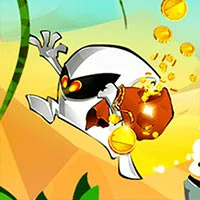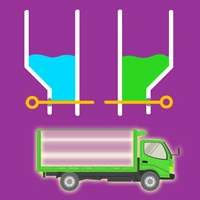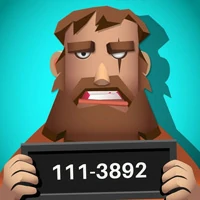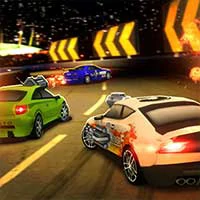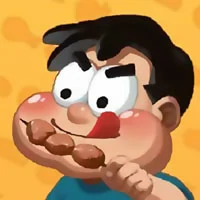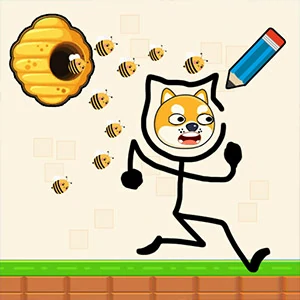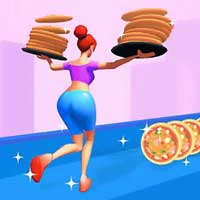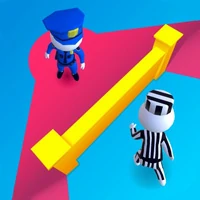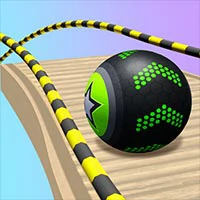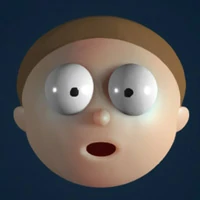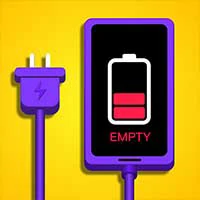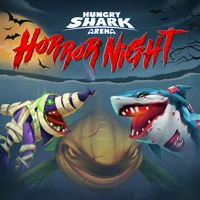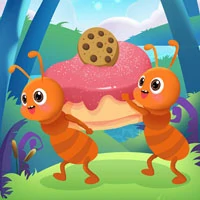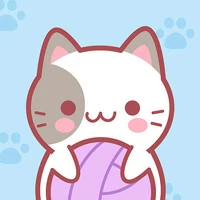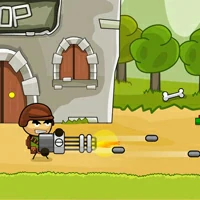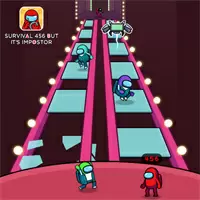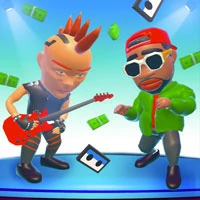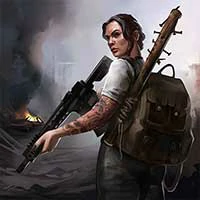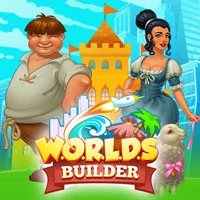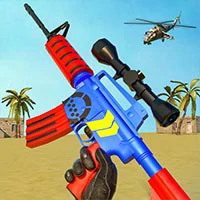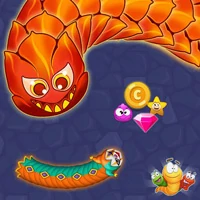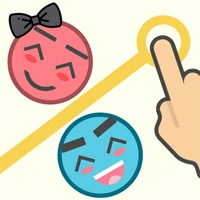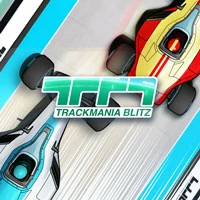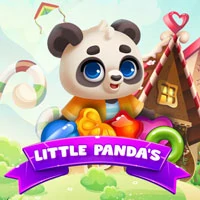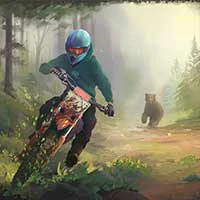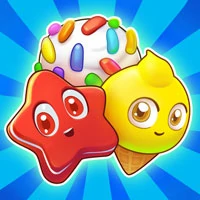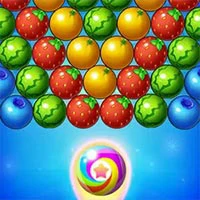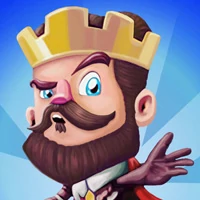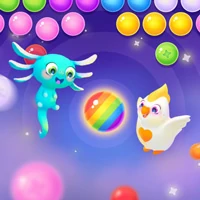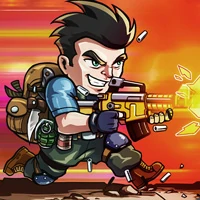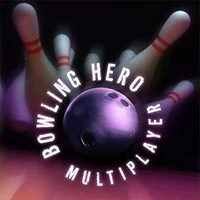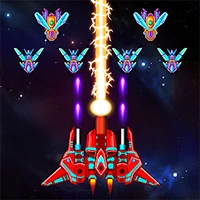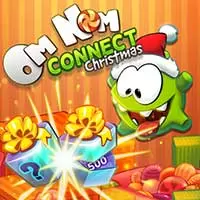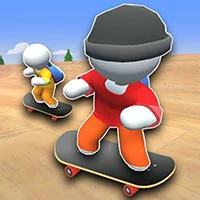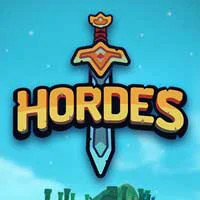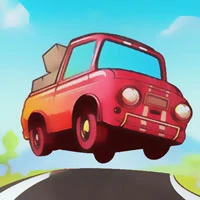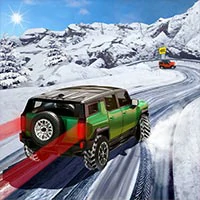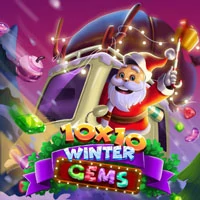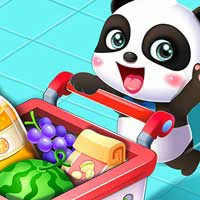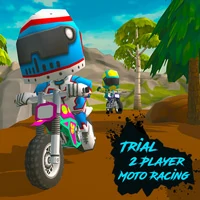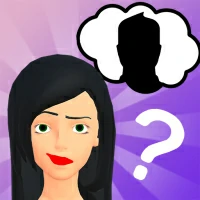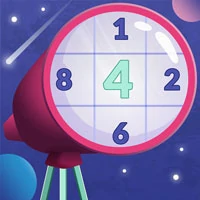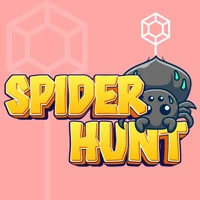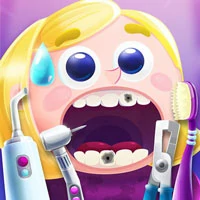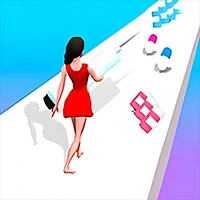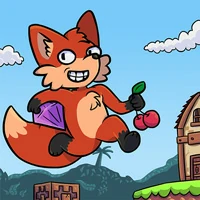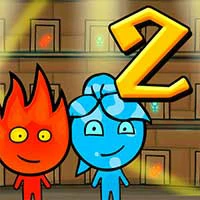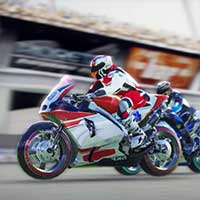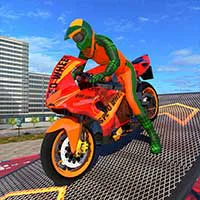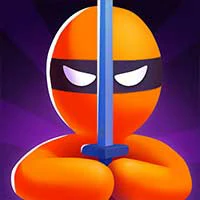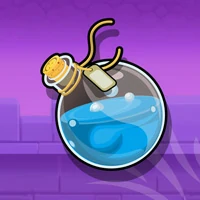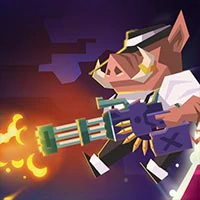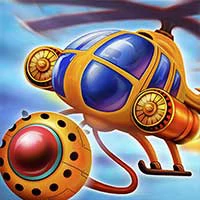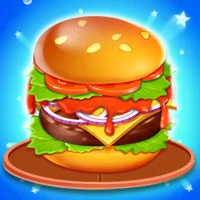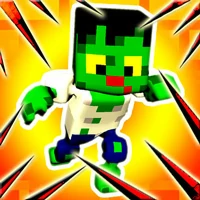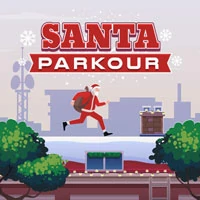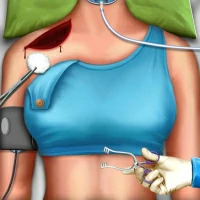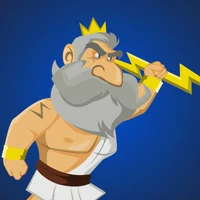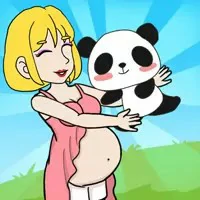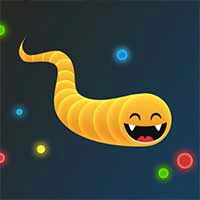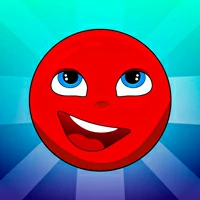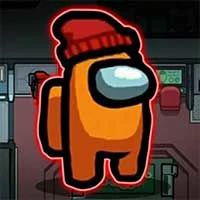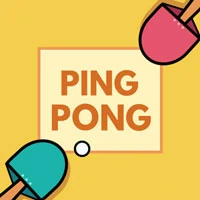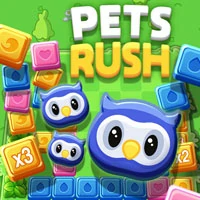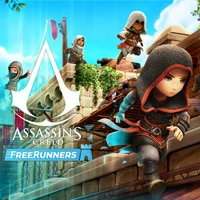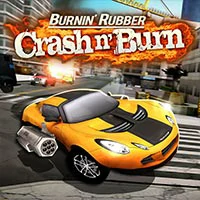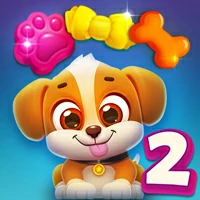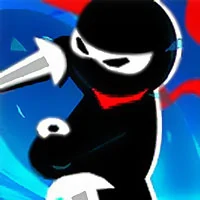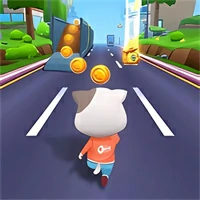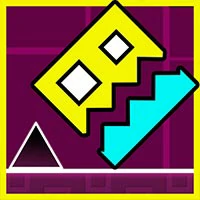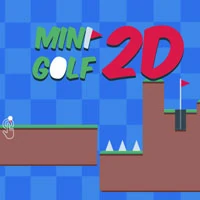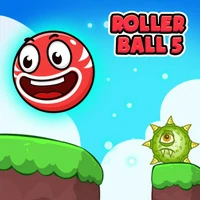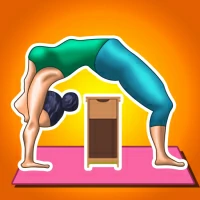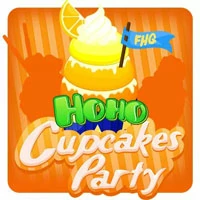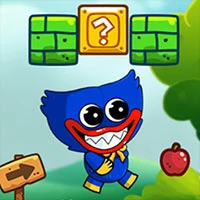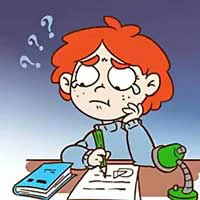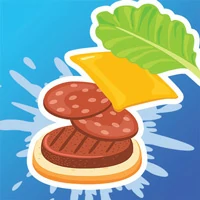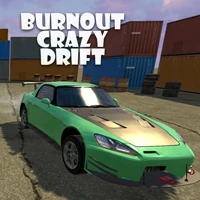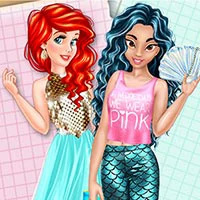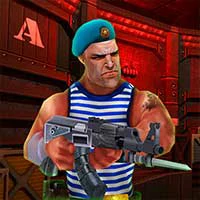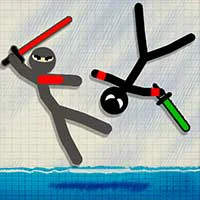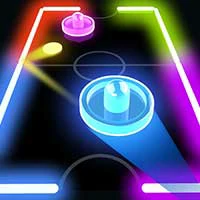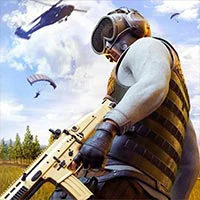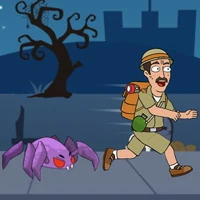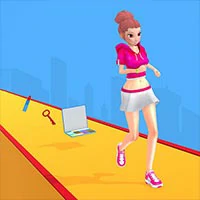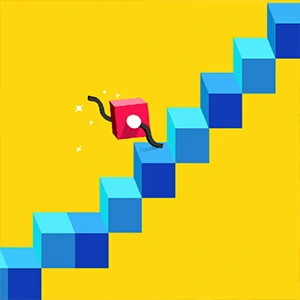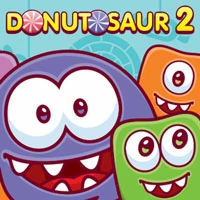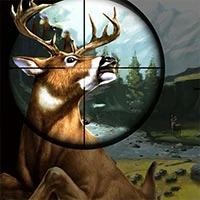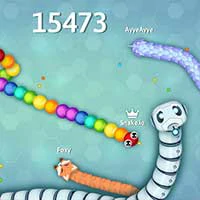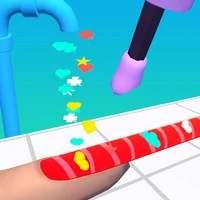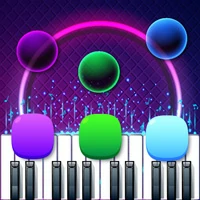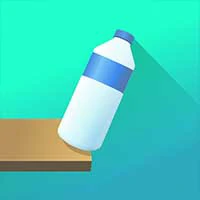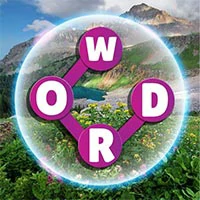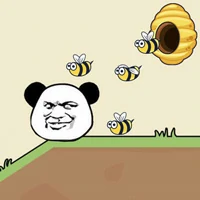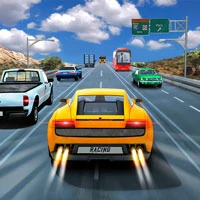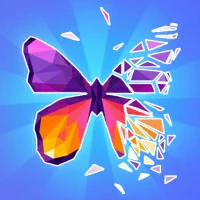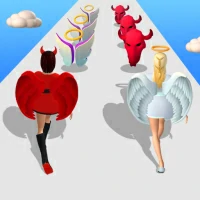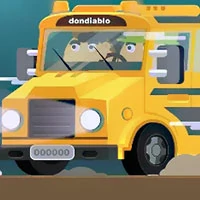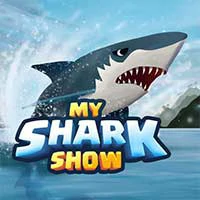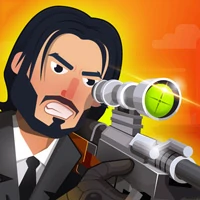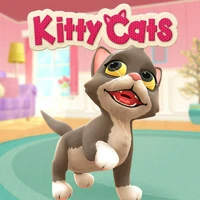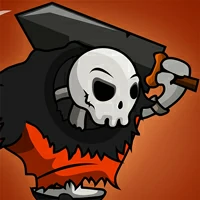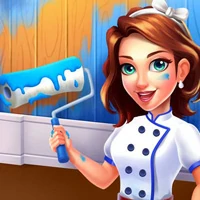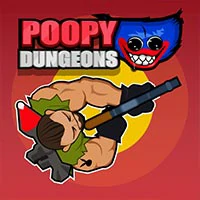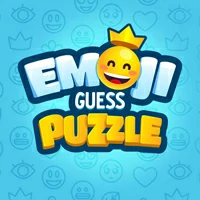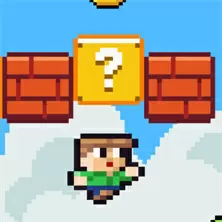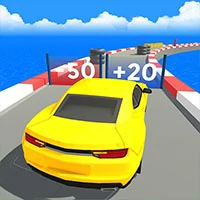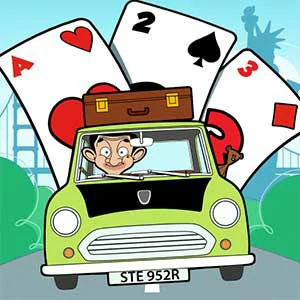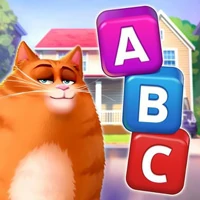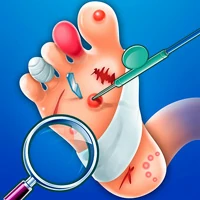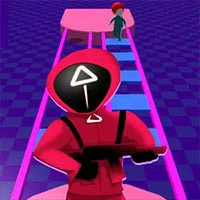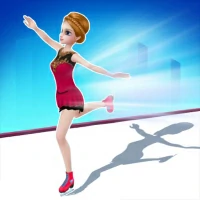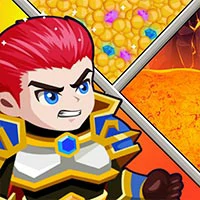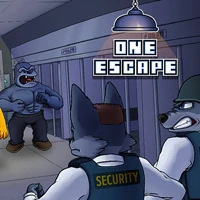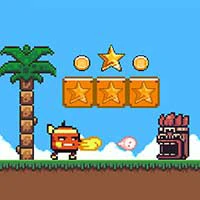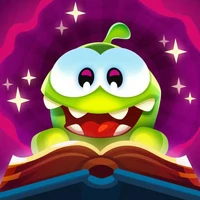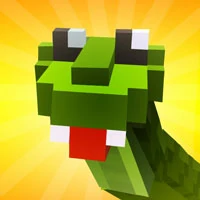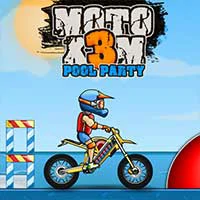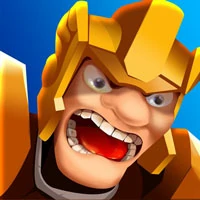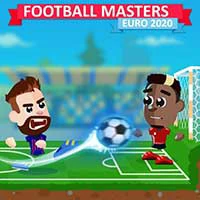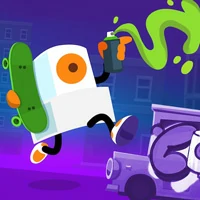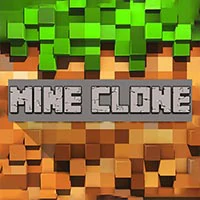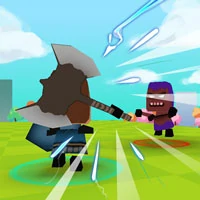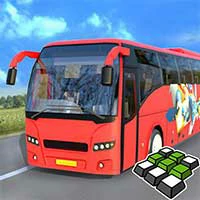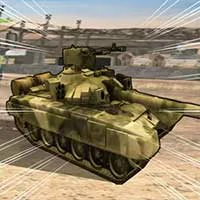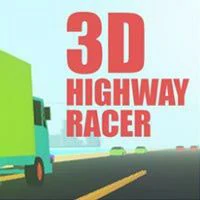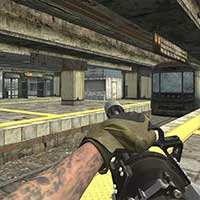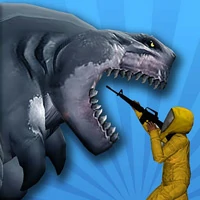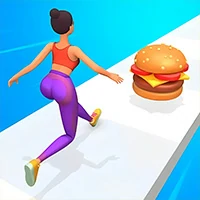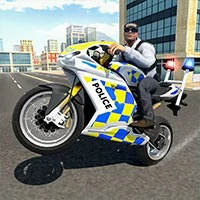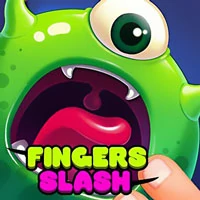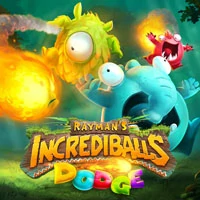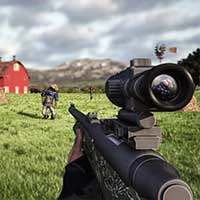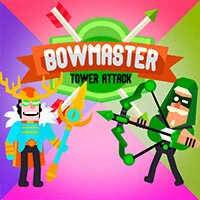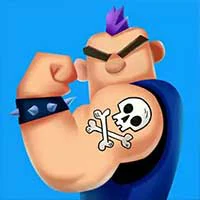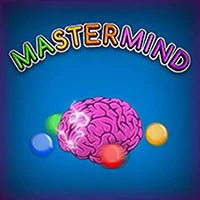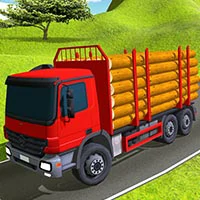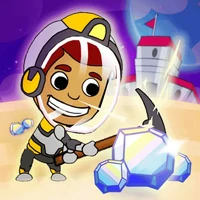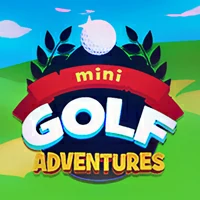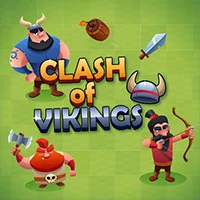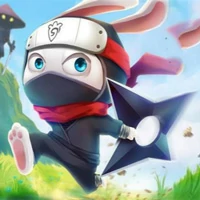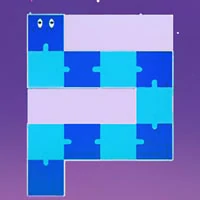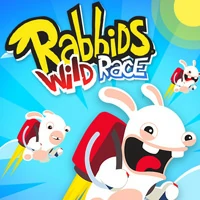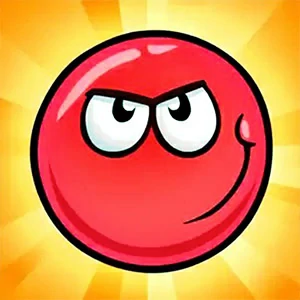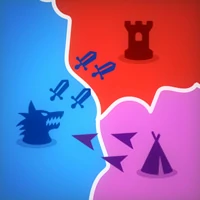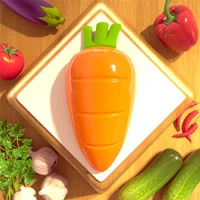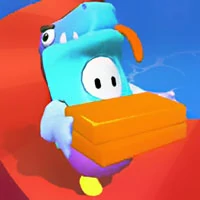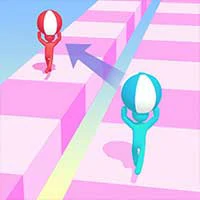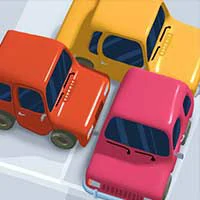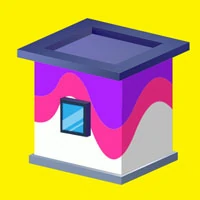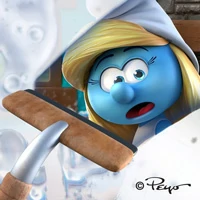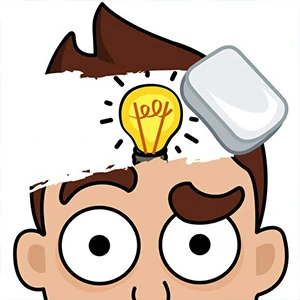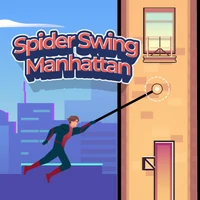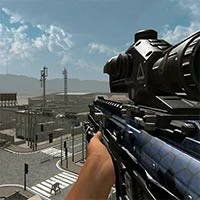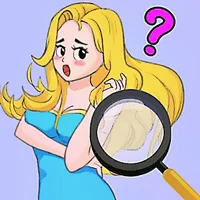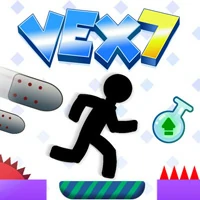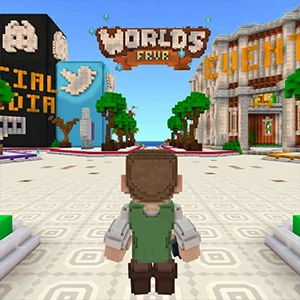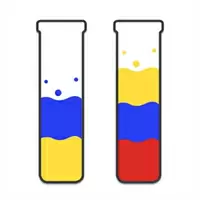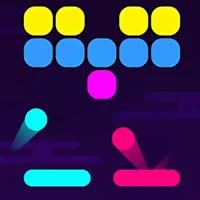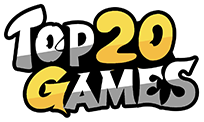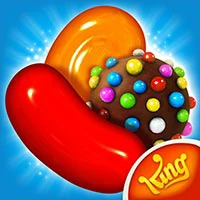 Candy Crush Saga is a very popular casual game with cartoon 3D graphics and fun gameplay that is loved by many players! This is not just a casual game, it is a puzzle game that maximizes the gameplay in this challenging level.
In the game, players must connect three or more identical candy elements to eliminate them. Players must eliminate the corresponding candies according to the conditions provided by the level to complete the level. This also tests the player's logical ability. Because after a certain number of elements are eliminated, the candy elements above will fall to fill the vacancy, and judging the possible images in advance can help players complete the goal better and faster. If you like to play elimination games, Candy Crush Saga is a good choice!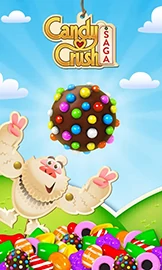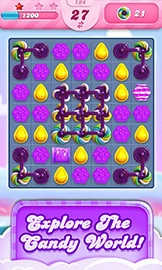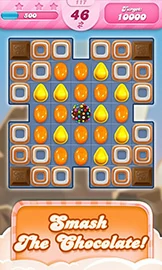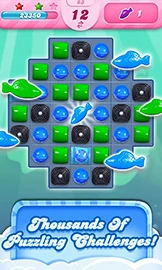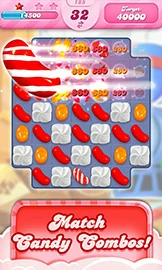 The games on the Top20.games website are sourced from the App Store and Google Play, and then edited and edited by our team. If you are interested in the games on our website, you can download them through the recommended download links, and some games support direct play on the browser. If there is any infringement, please contact us.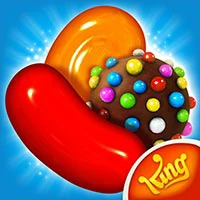 Candy Crush Saga
This game cannot be played online
Games with "H5" can be played online!
PLAY
Download from Mobile
IOS
Android