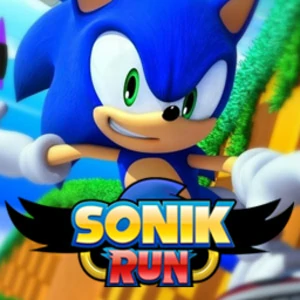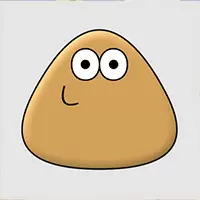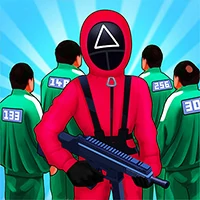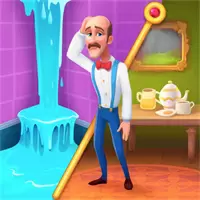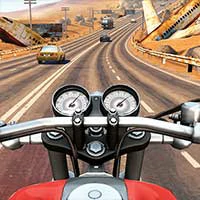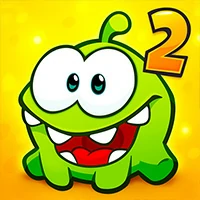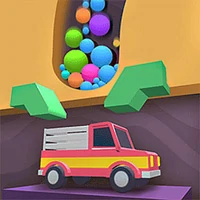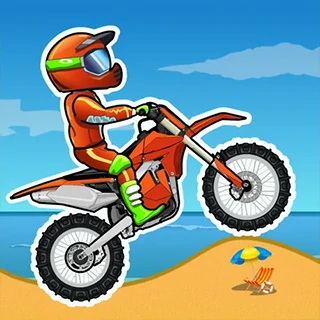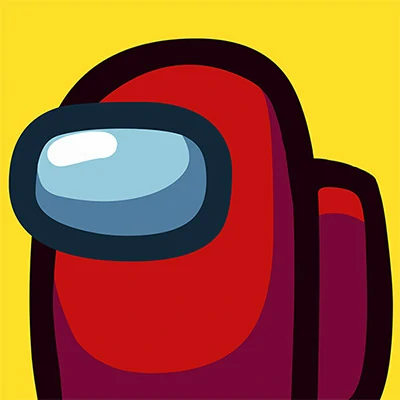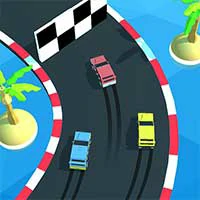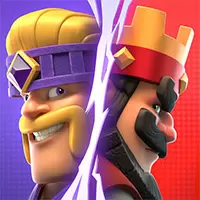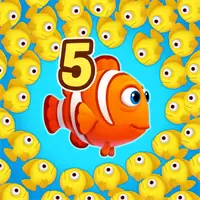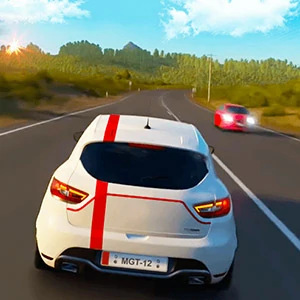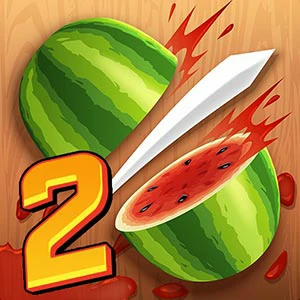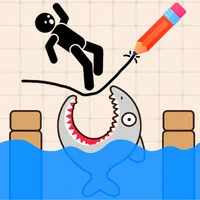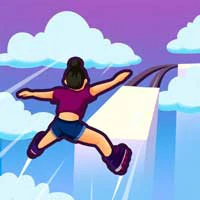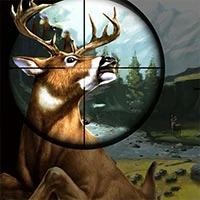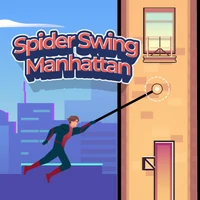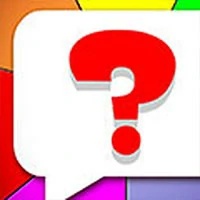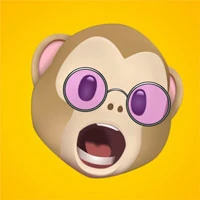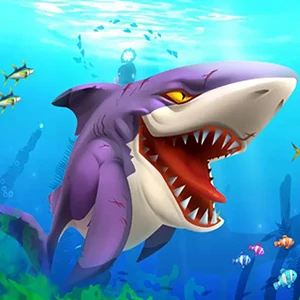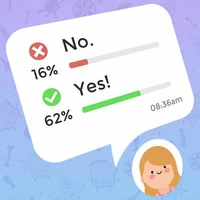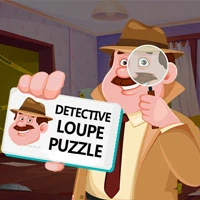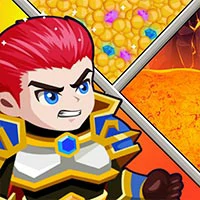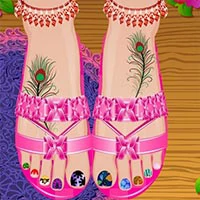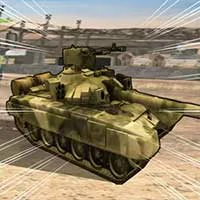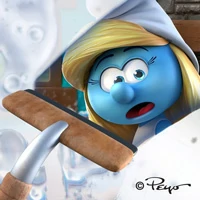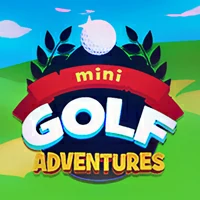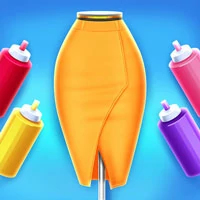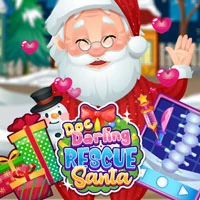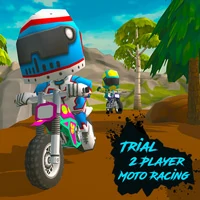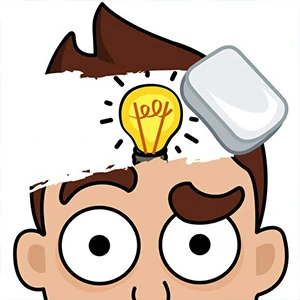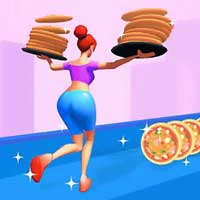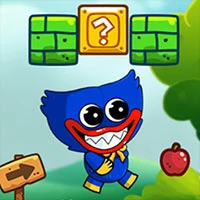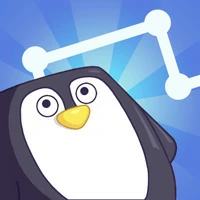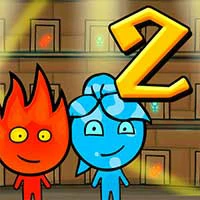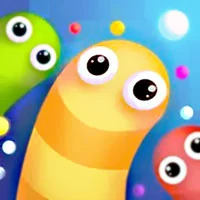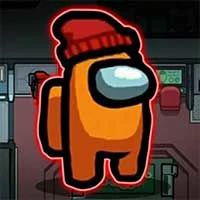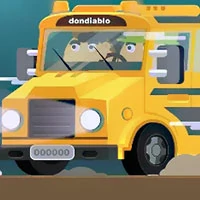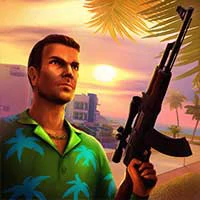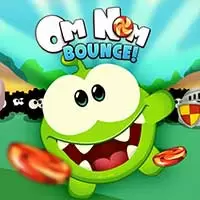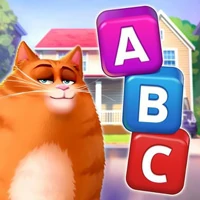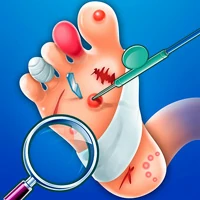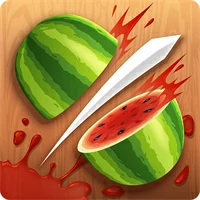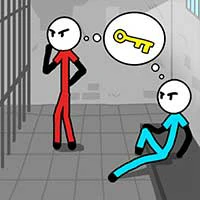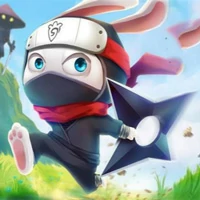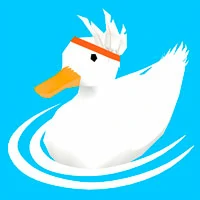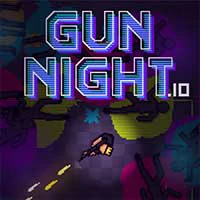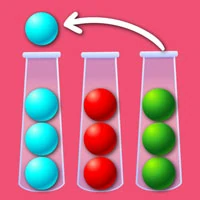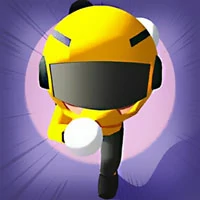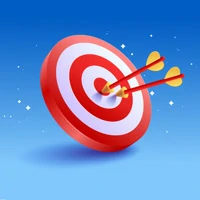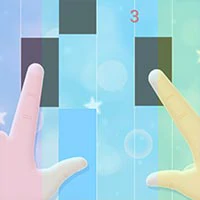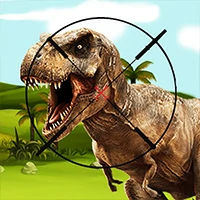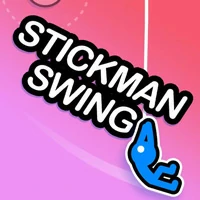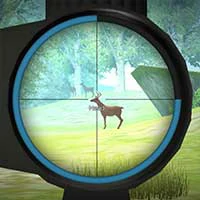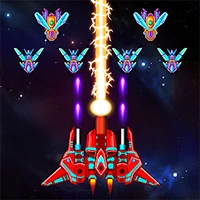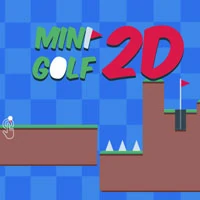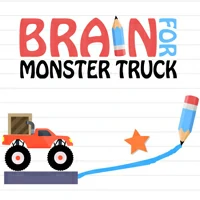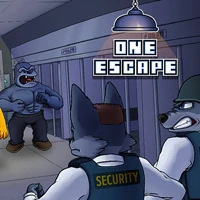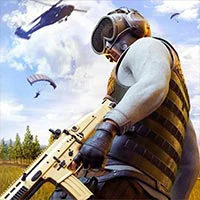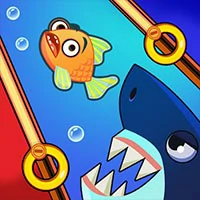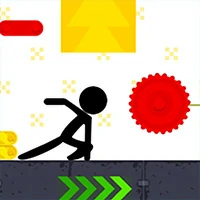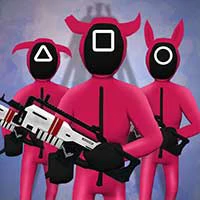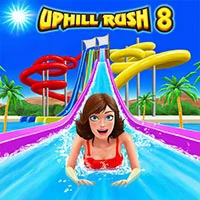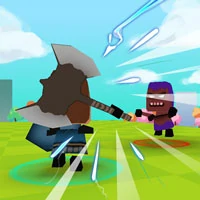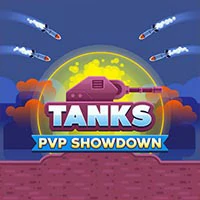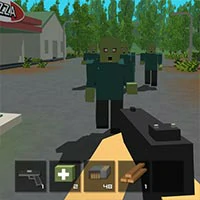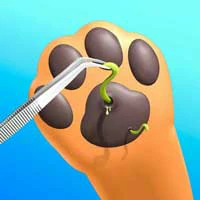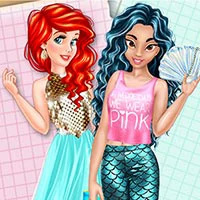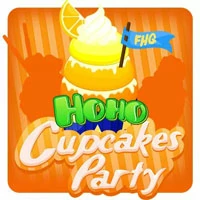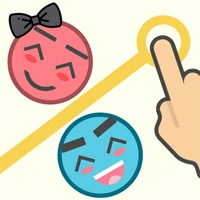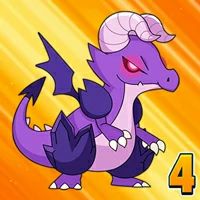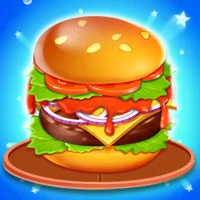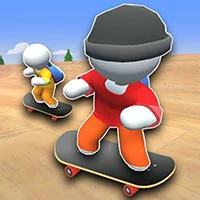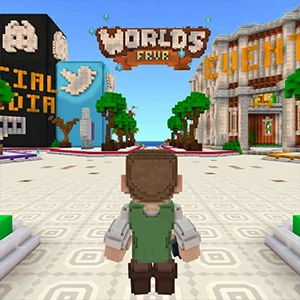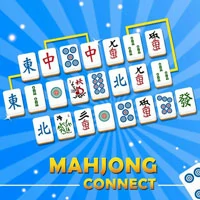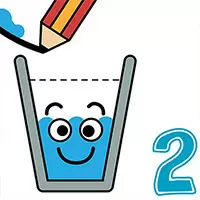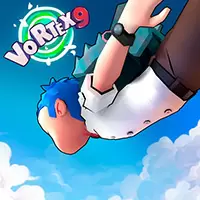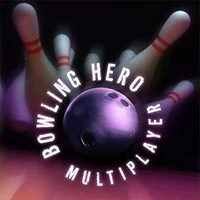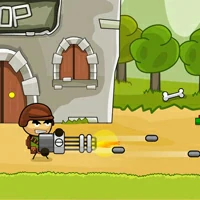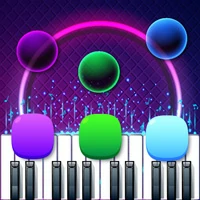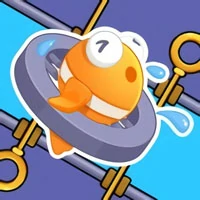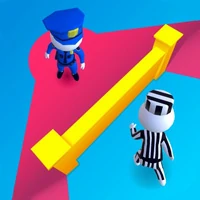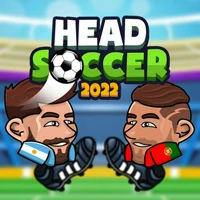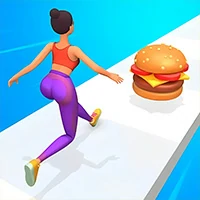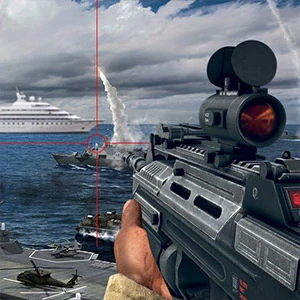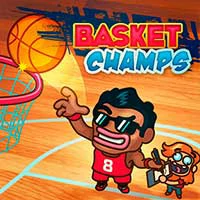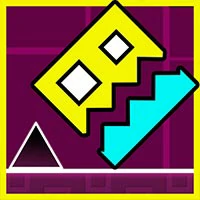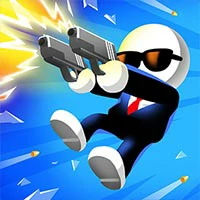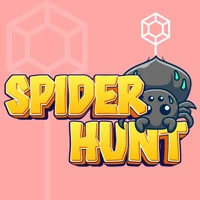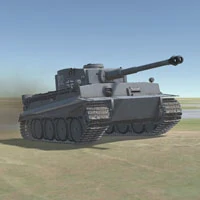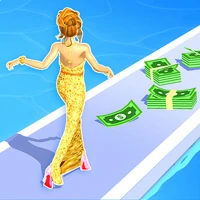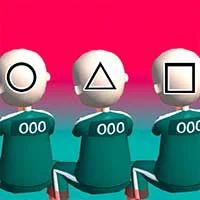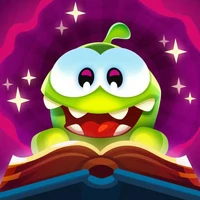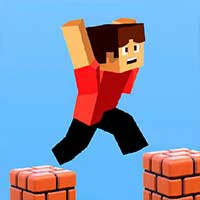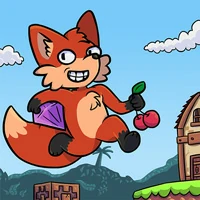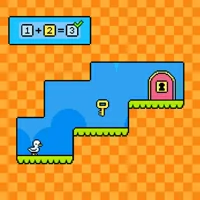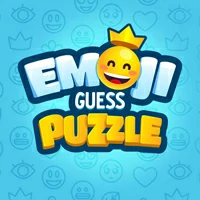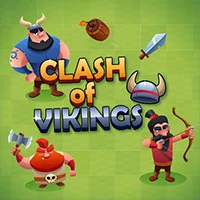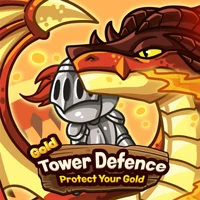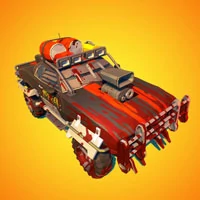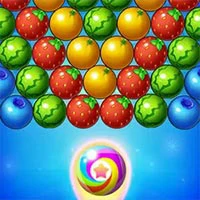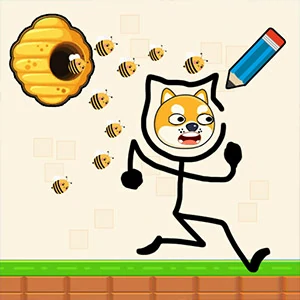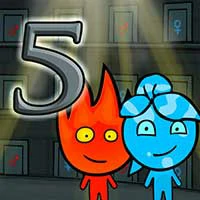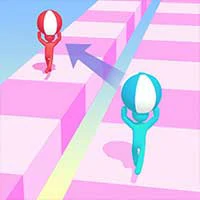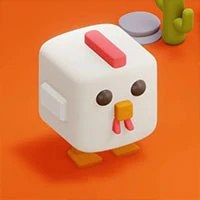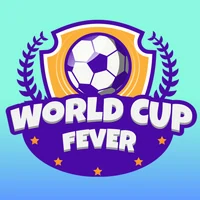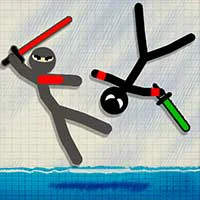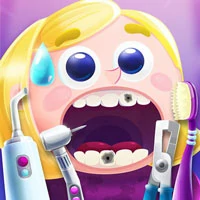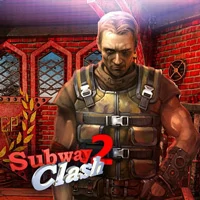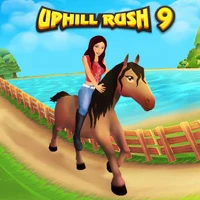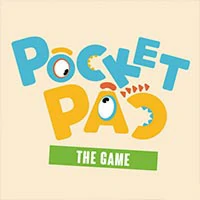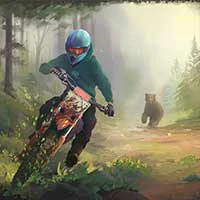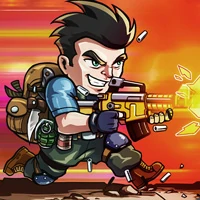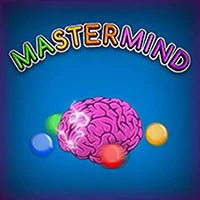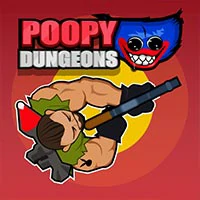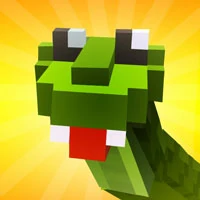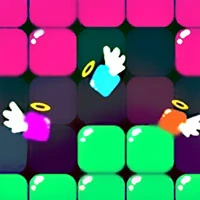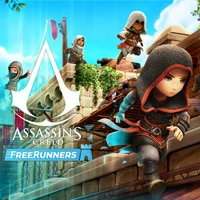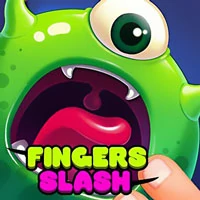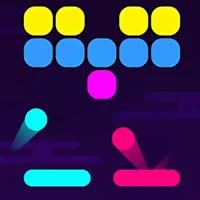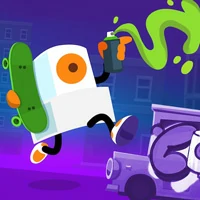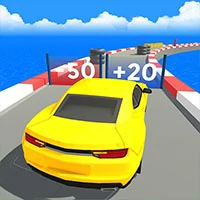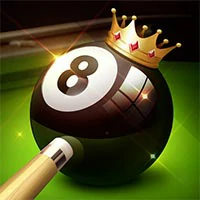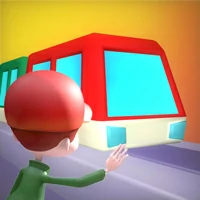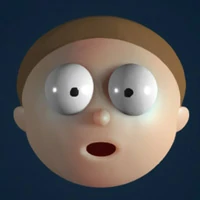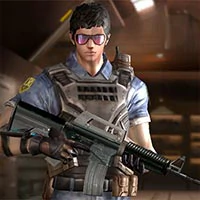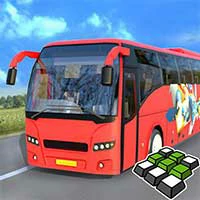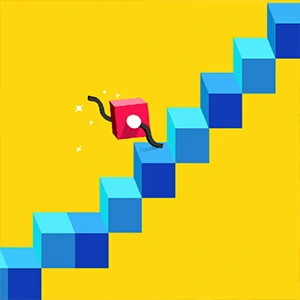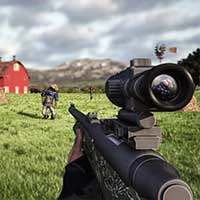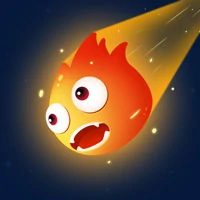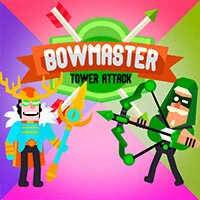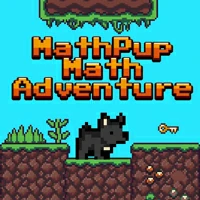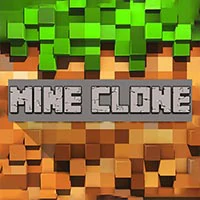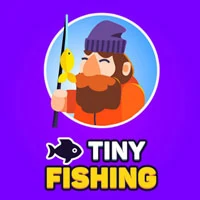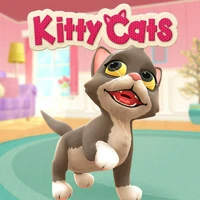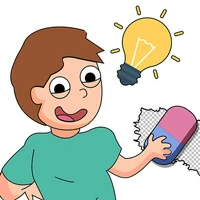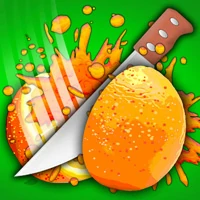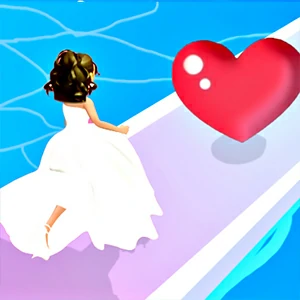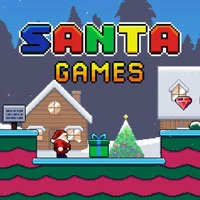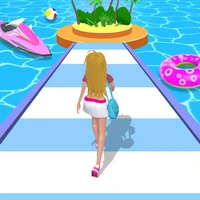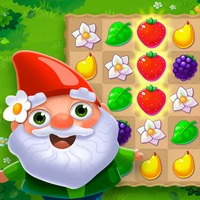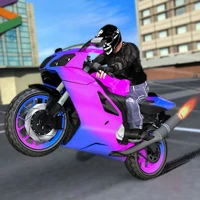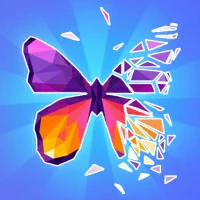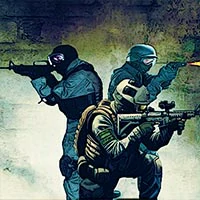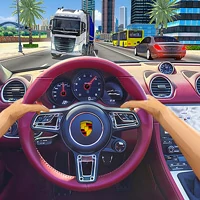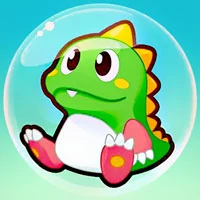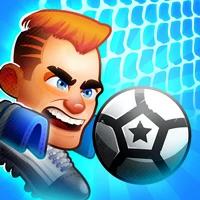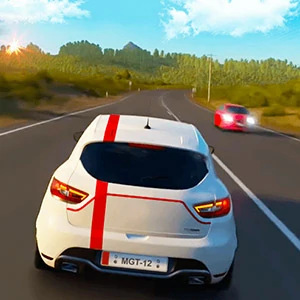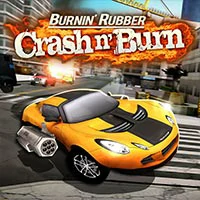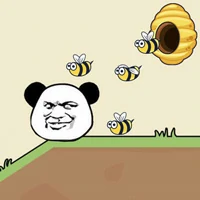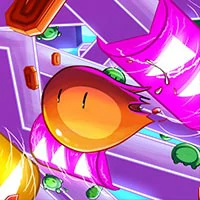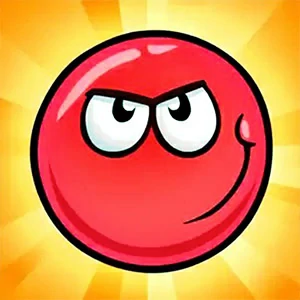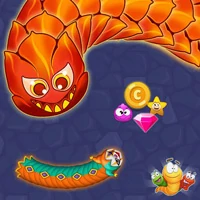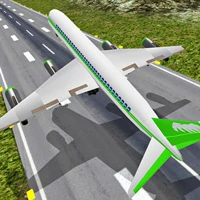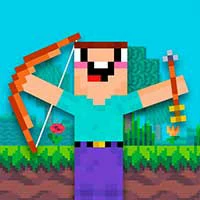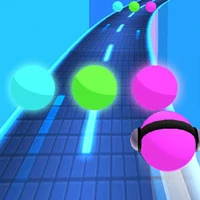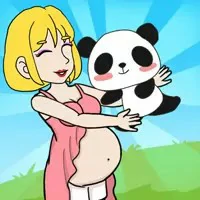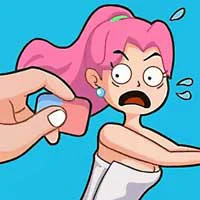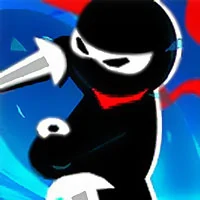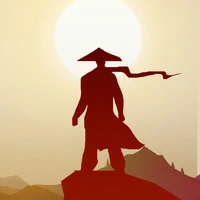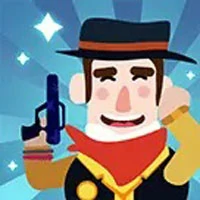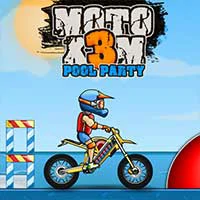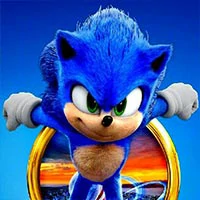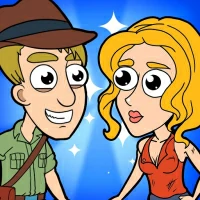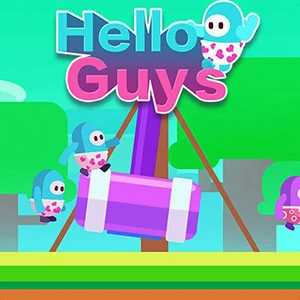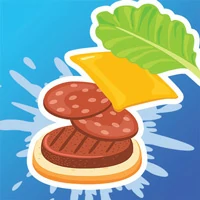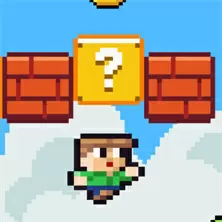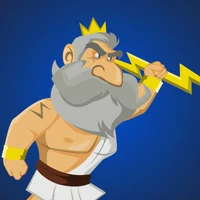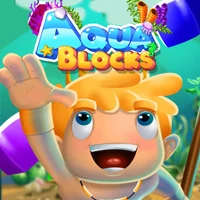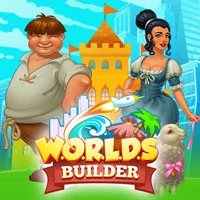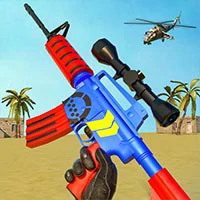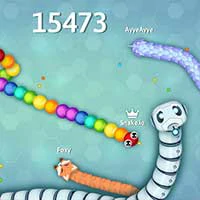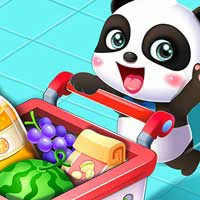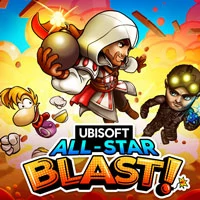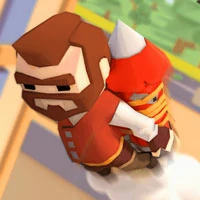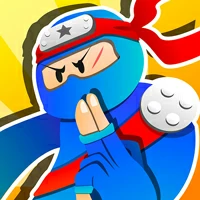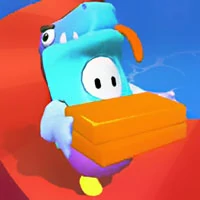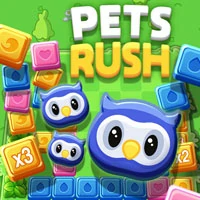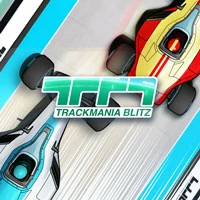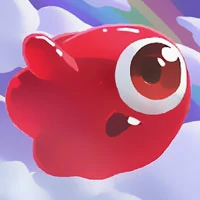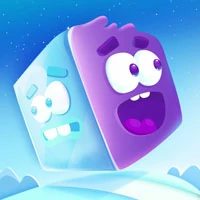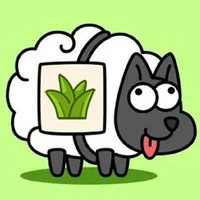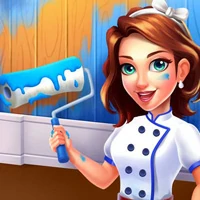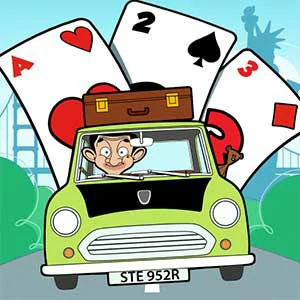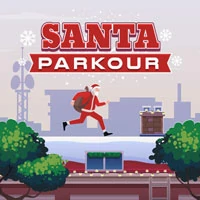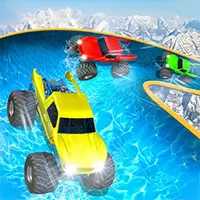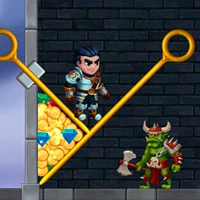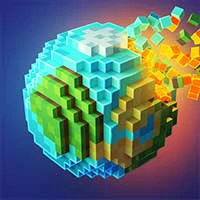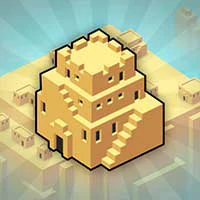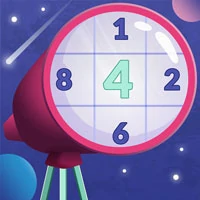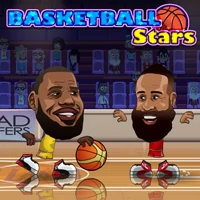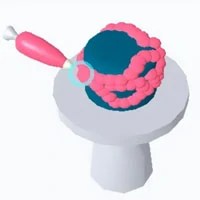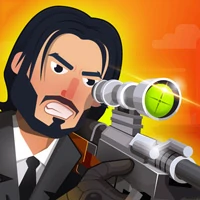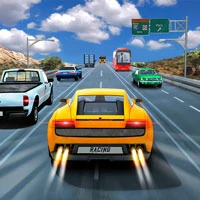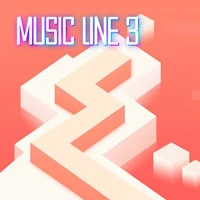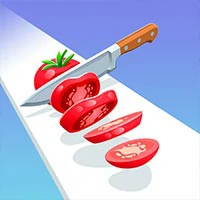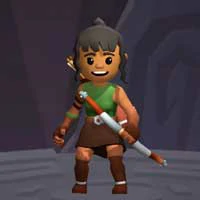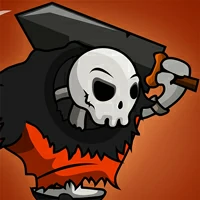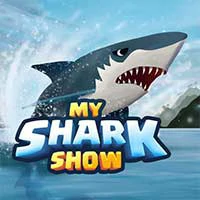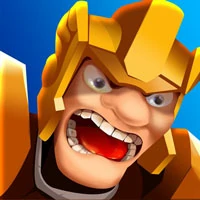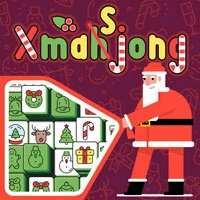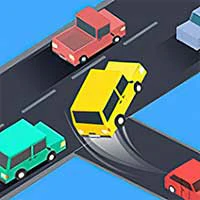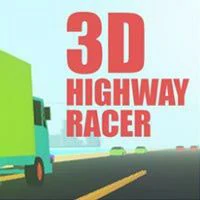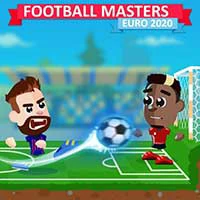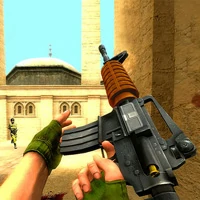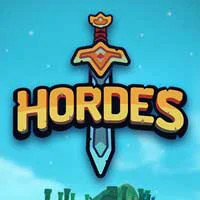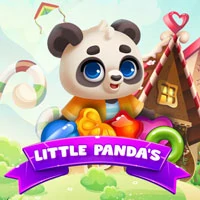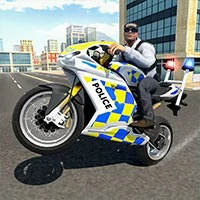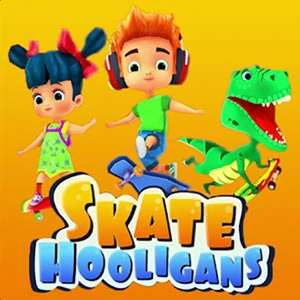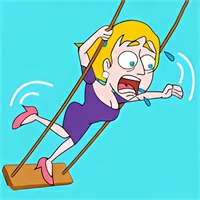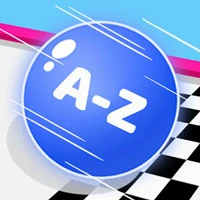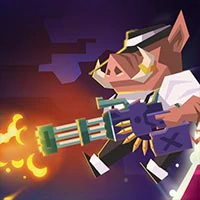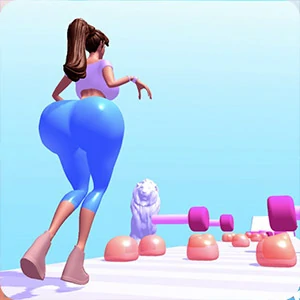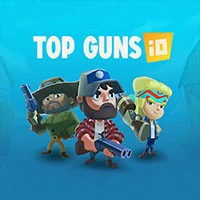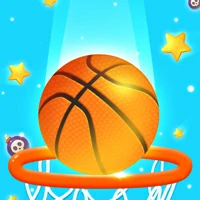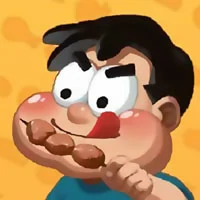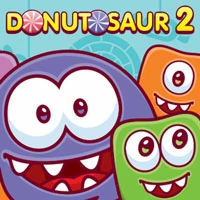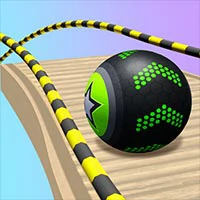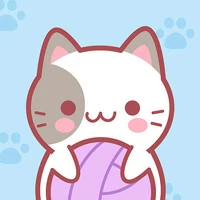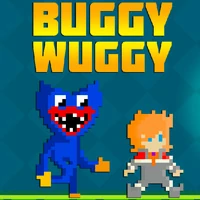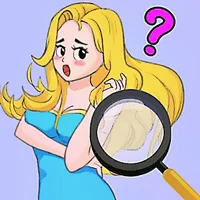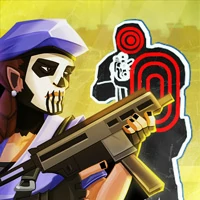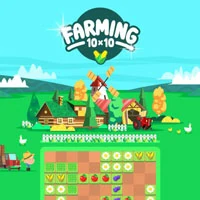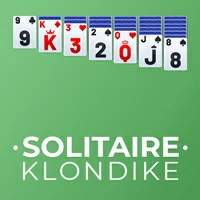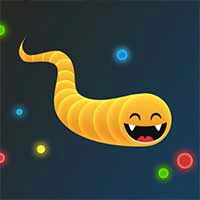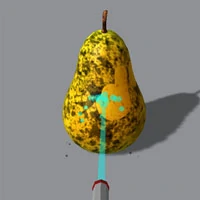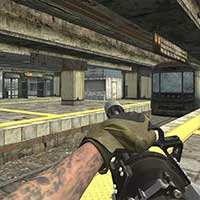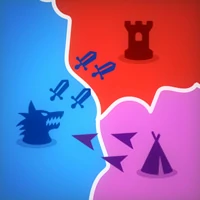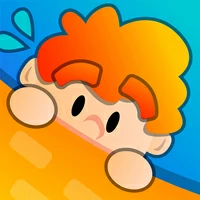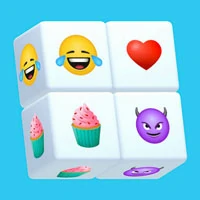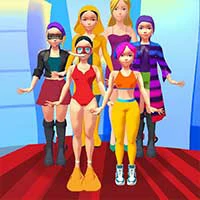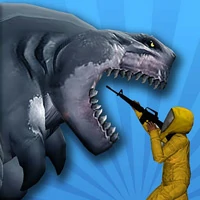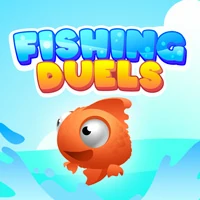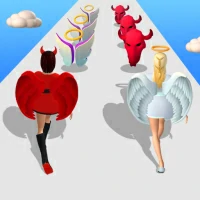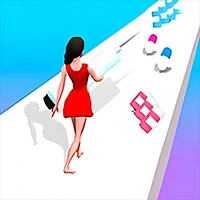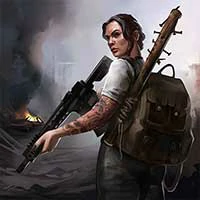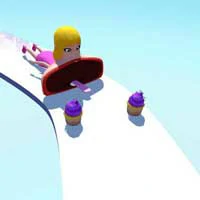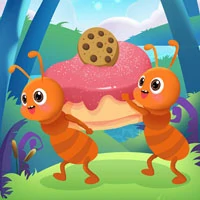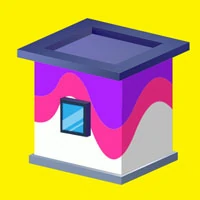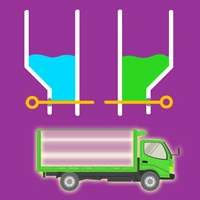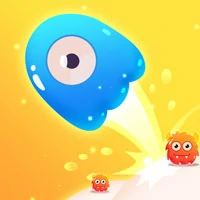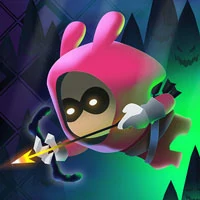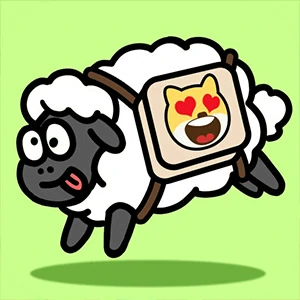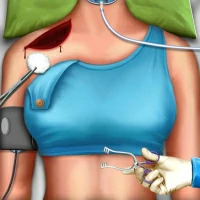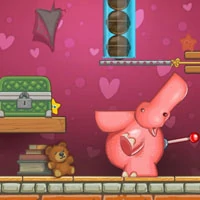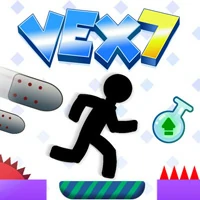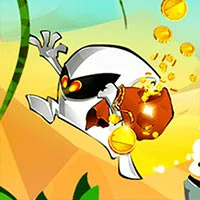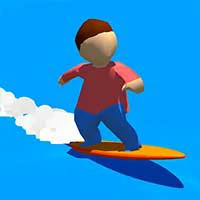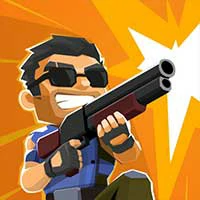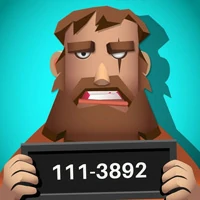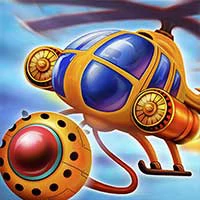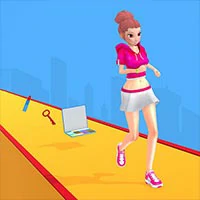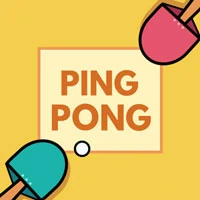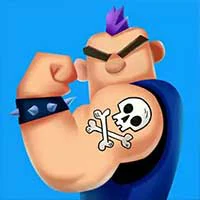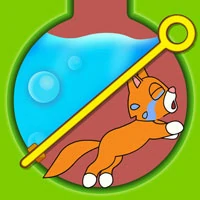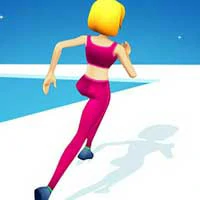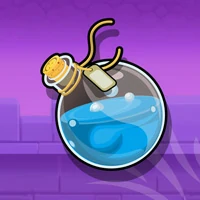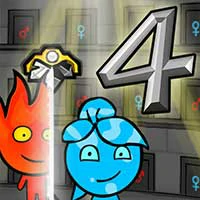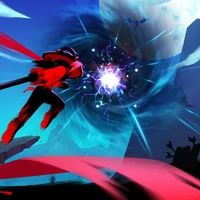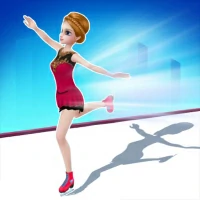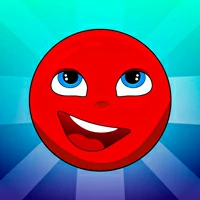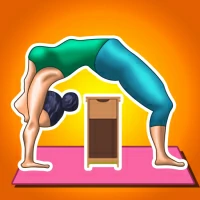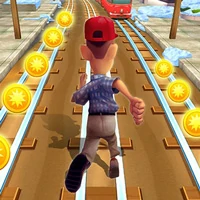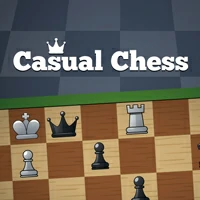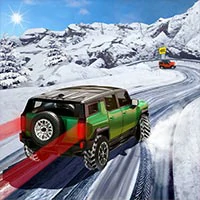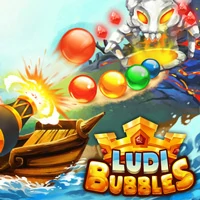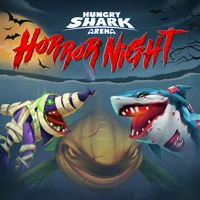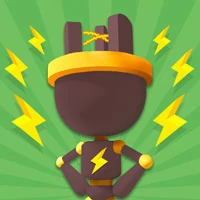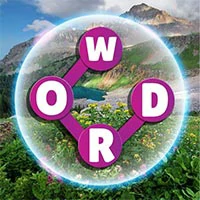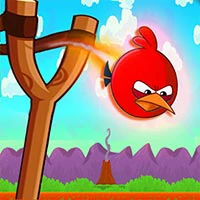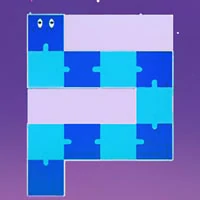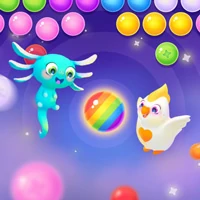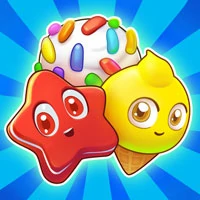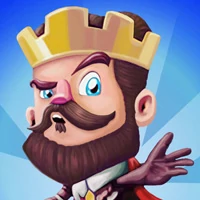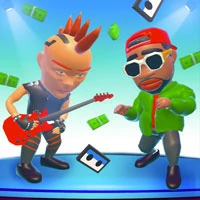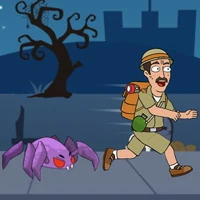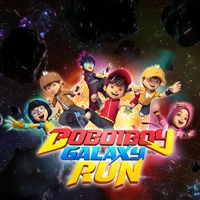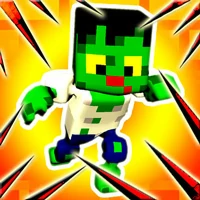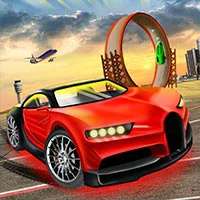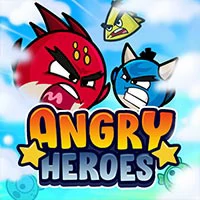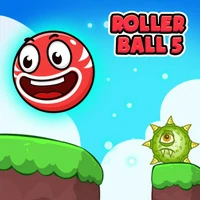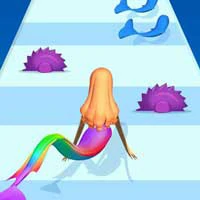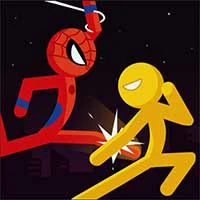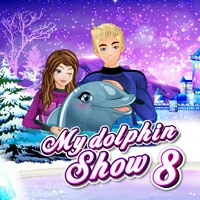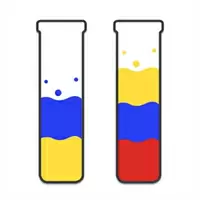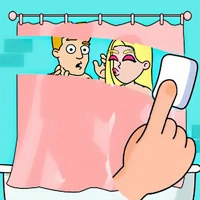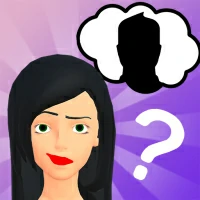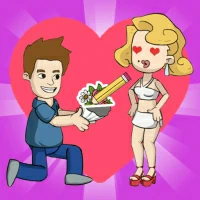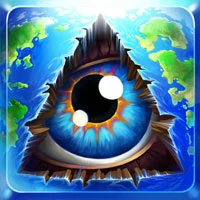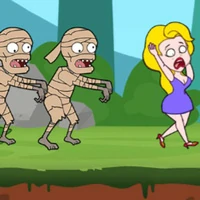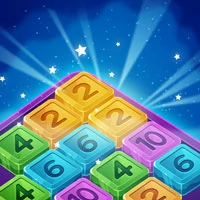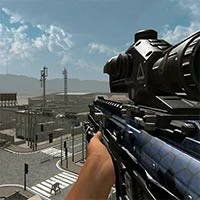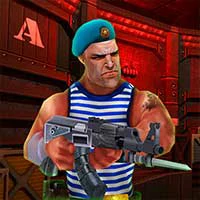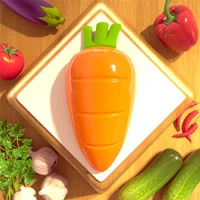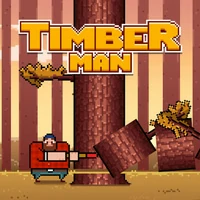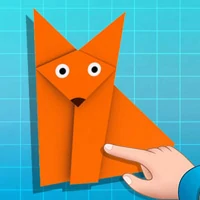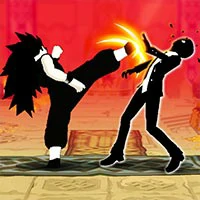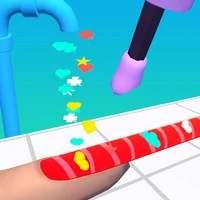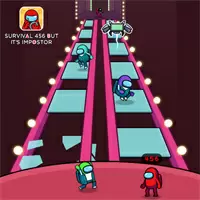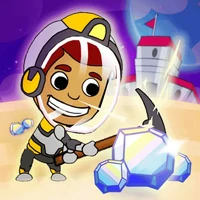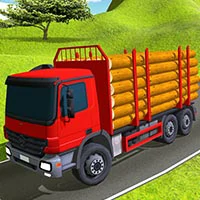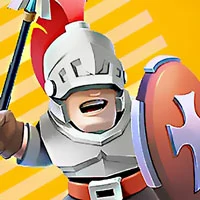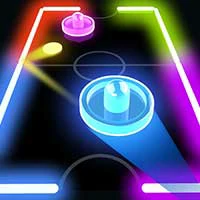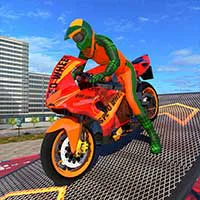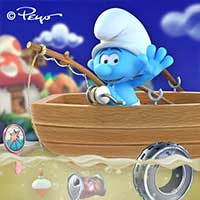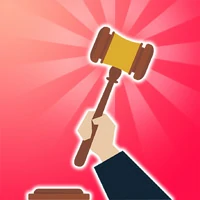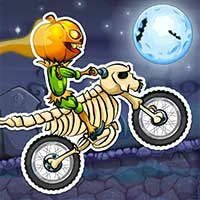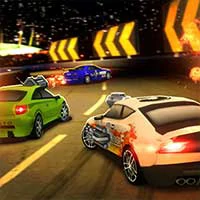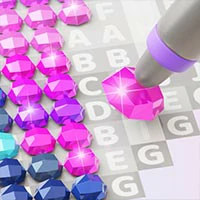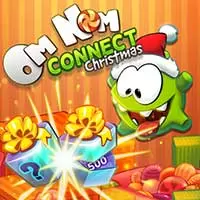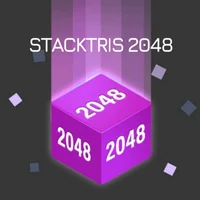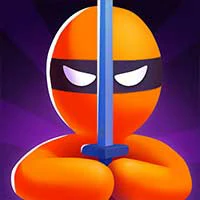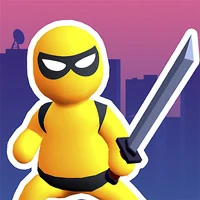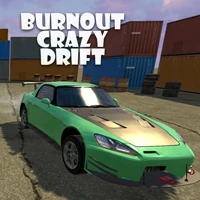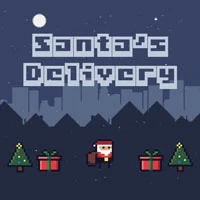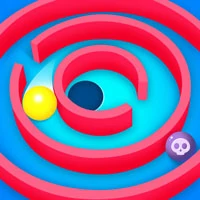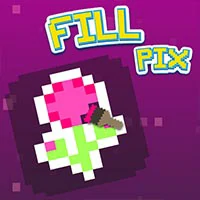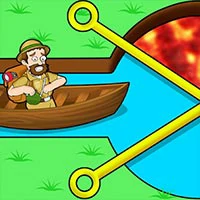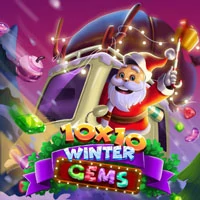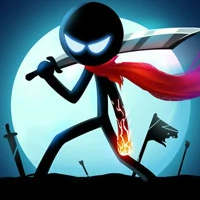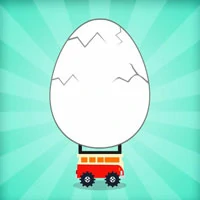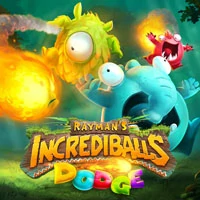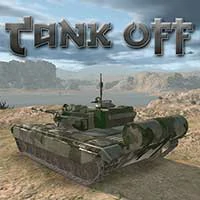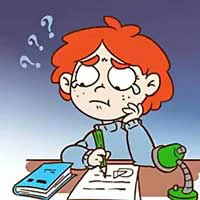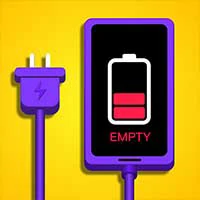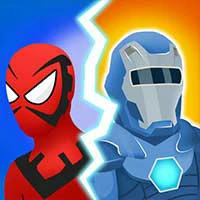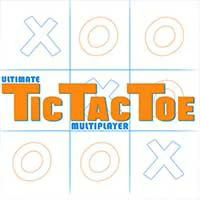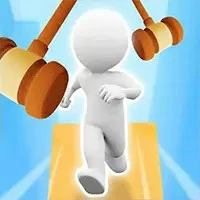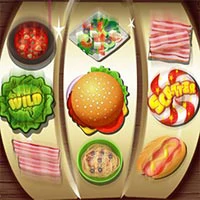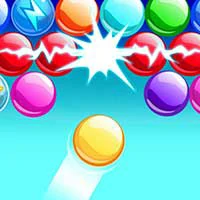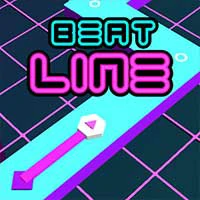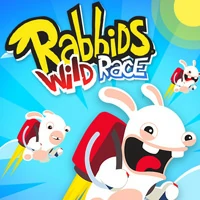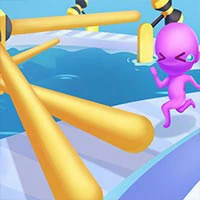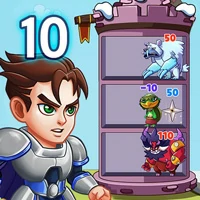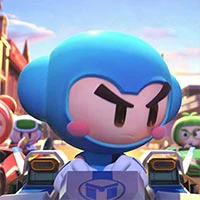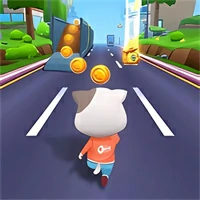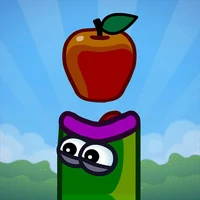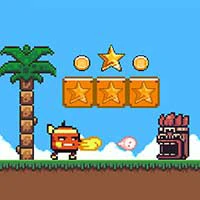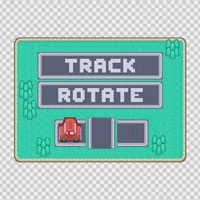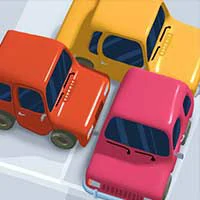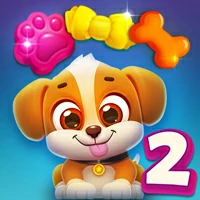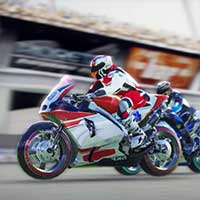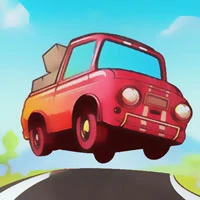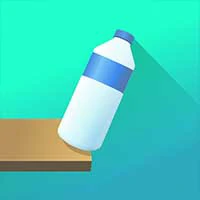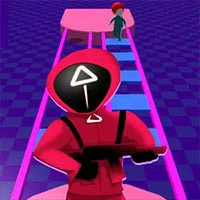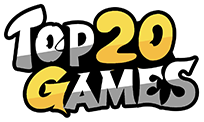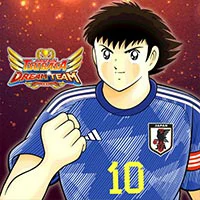 Captain Tsubasa: Dream Team
◇ the global download volume has reached 40 million times! ◇
Multiplayer football is popular in more than 150 countries!
Form your favorite players and your dream team, and compete fiercely with players from all over the world!
■ special skills really give people the feeling of Captain Tsubasa.
Many special features in the original cartoon, such as Tsubasa's driving shooting or Hyuga's tiger shooting, are reproduced in the minister's 3D! You also have to watch close-up and dubbing performances!
■ aftertaste comics in story mode
There are many old sayings! Original game and original story!
Tsubasa ozora's new challenge, the next dream begins! Original comic artist's new story of two days in high school!
The next game between tupasa and his friends is to decide the battle of the Champions League, the first club in Europe! Fans' favorite characters, such as Wakabayashi and Kojiro hyga, have many new opponents! Play from now on and witness the moving development!
■ through various network modes, you can enjoy with the fans of Captain Tsubasa (also known as flash kicker) all over the world
Ranking War: compete with players all over the world in real time and strive to become the first!
Group competition: get together with 32 friends and compete freely among players!
Friendly match: Please match your friends or club members according to the rules you want!
Race: play against your team. Beginners can also enjoy!
■ team editor
Combine all your favorite players, formations and team skills to strengthen your team!
Players and uniforms can be customized, and you can build your own dream team!
■ training of athletes
Please improve your players through training! The same players can teach each other special skills!
Get props in "hide raid and skill field" and use hidden skill evolution!
In the "player enhancement scenario", you can strengthen the limit breakthrough of ability and skill field!
Provide your trained athletes with original skills and let your opponents see your football strength!
This popular football comedy has influenced football stars and many Japanese players all over the world. Enjoy this orthodox football game.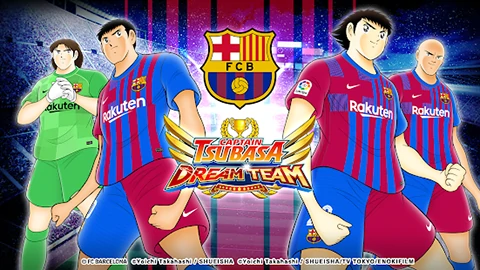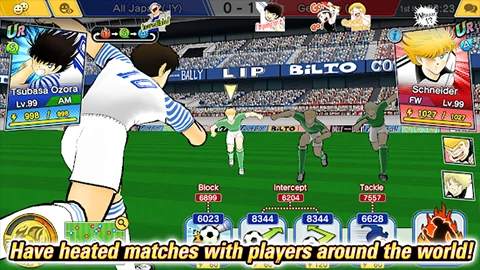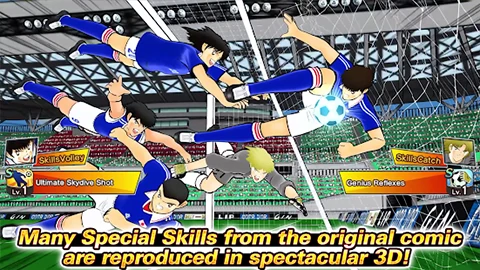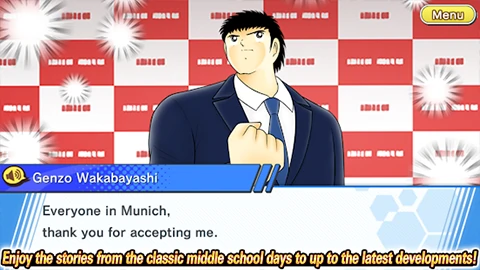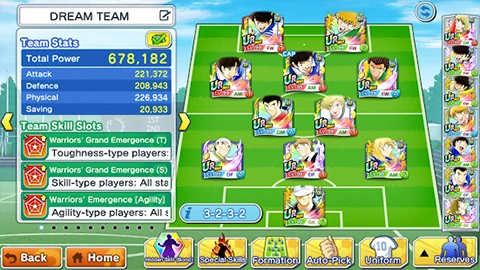 The games on the Top20.games website are sourced from the App Store and Google Play, and then edited and edited by our team. If you are interested in the games on our website, you can download them through the recommended download links, and some games support direct play on the browser. If there is any infringement, please contact us.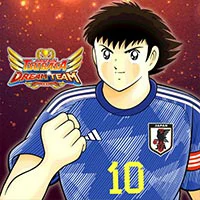 Captain Tsubasa: Dream Team
This game cannot be played online
Games with "H5" can be played online!
PLAY
Download from Mobile
IOS
Android