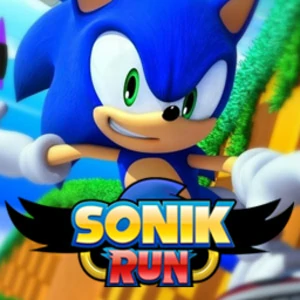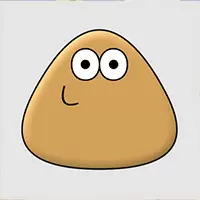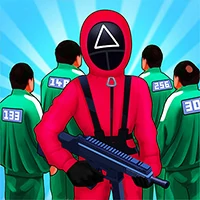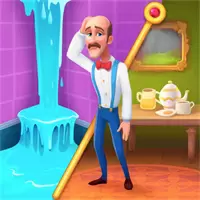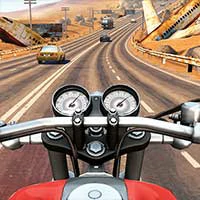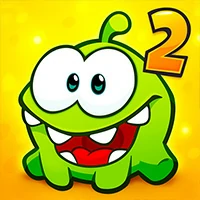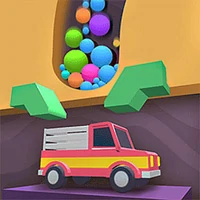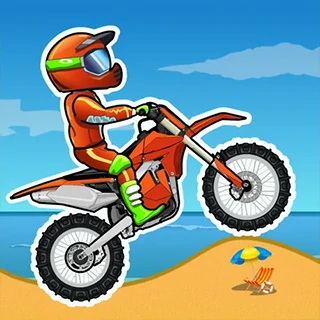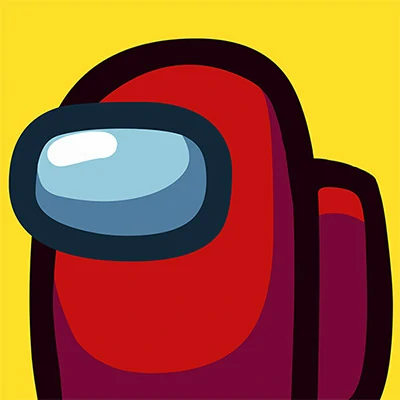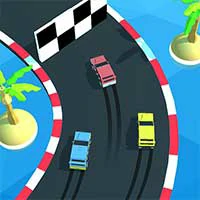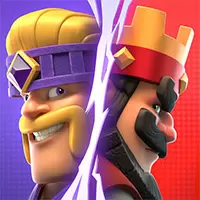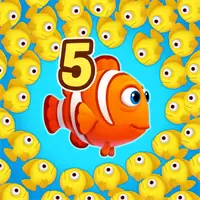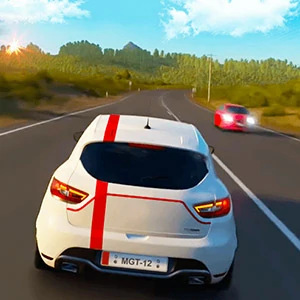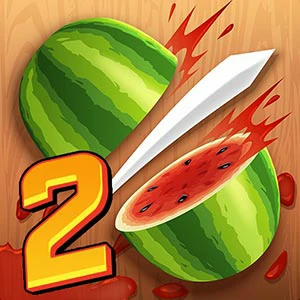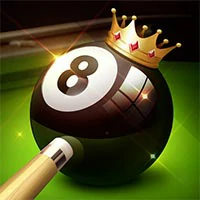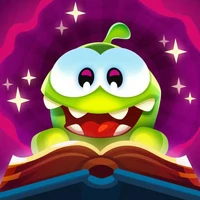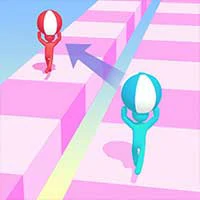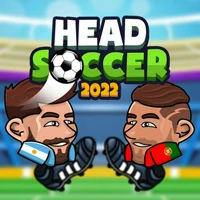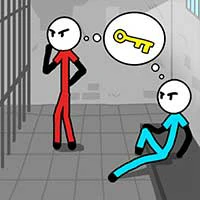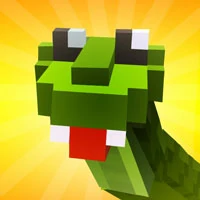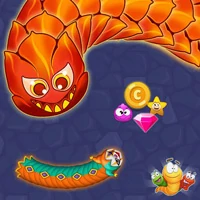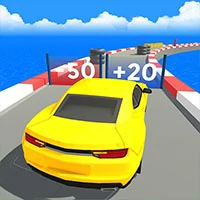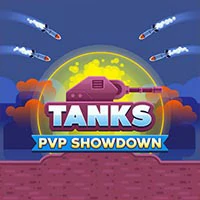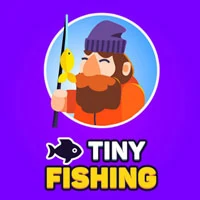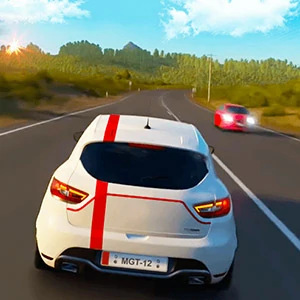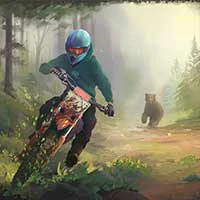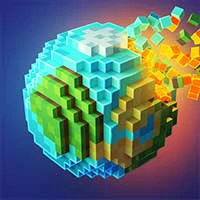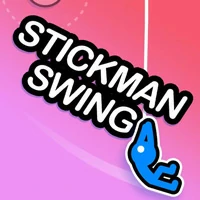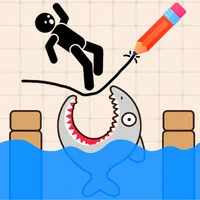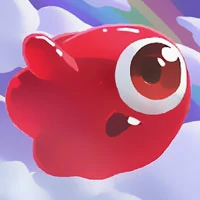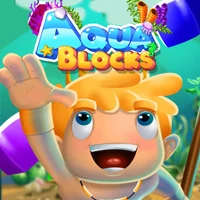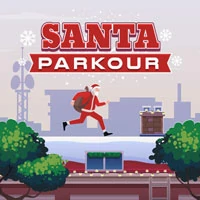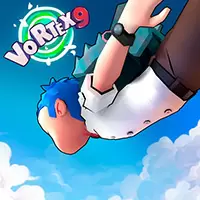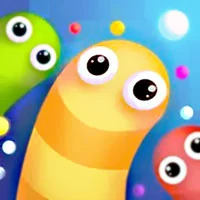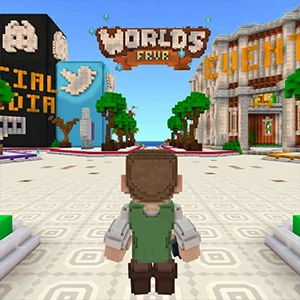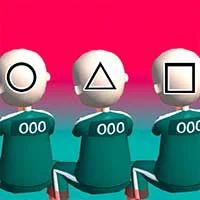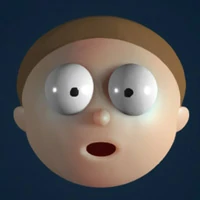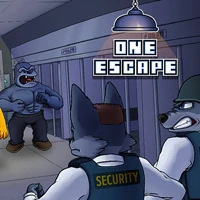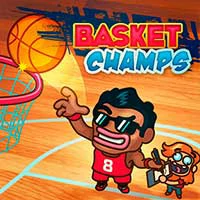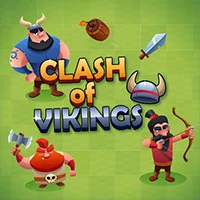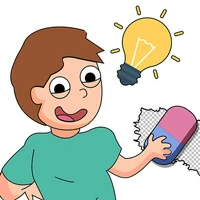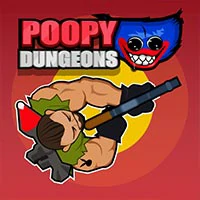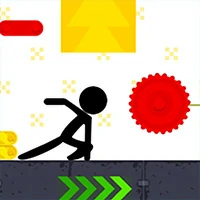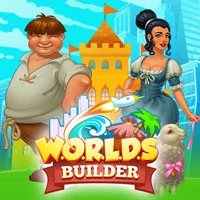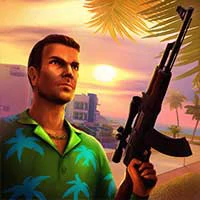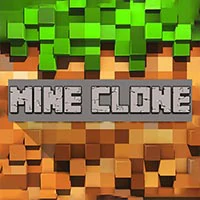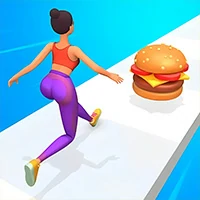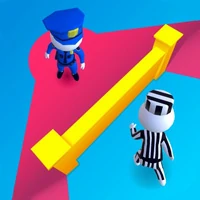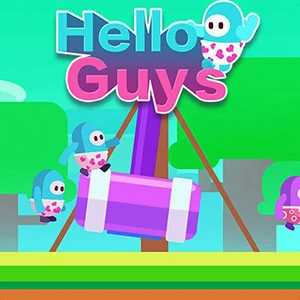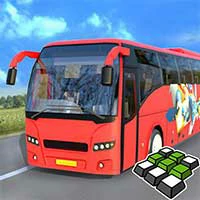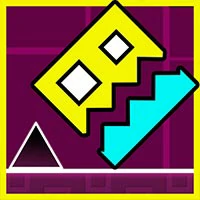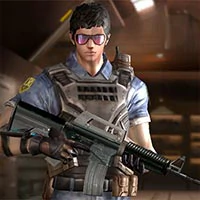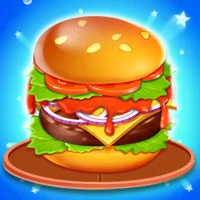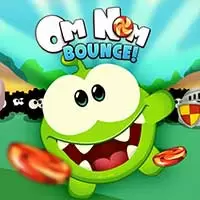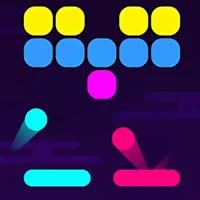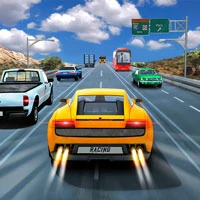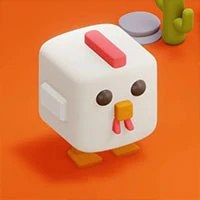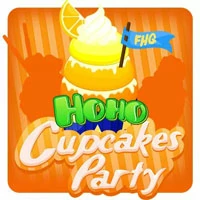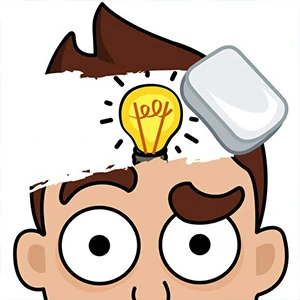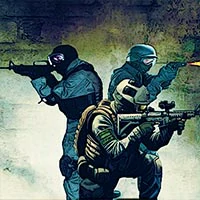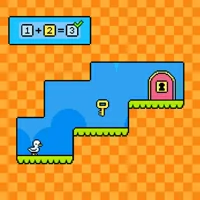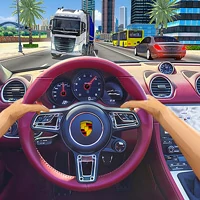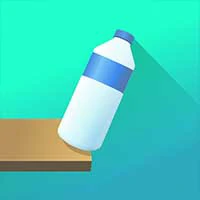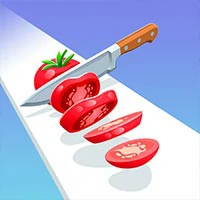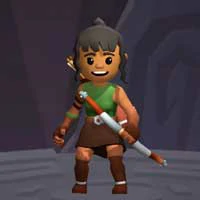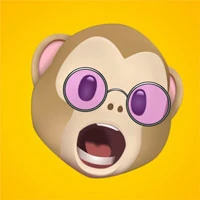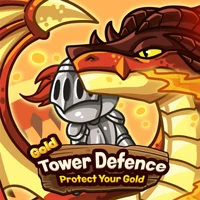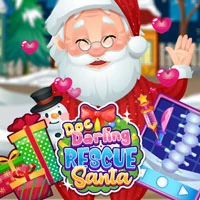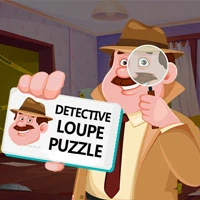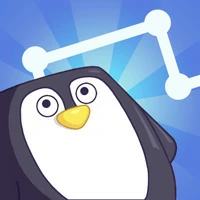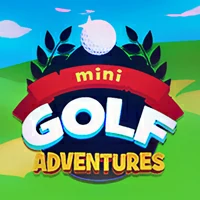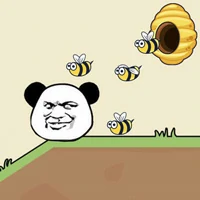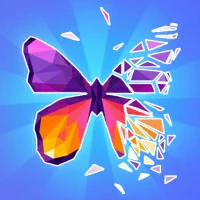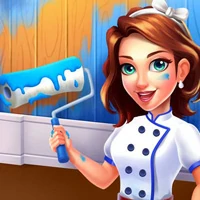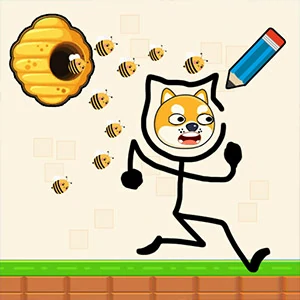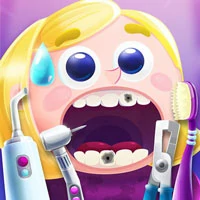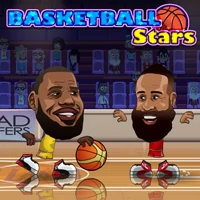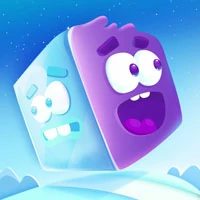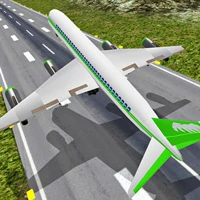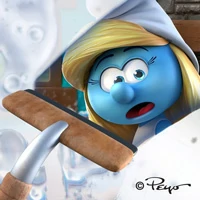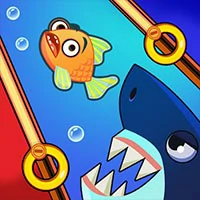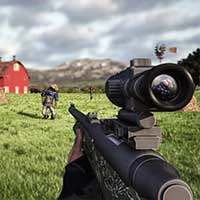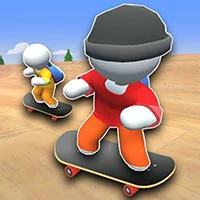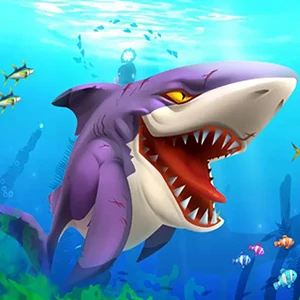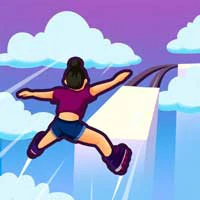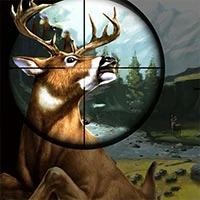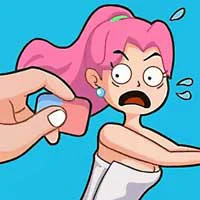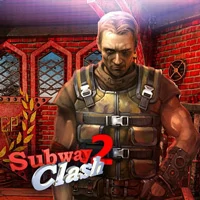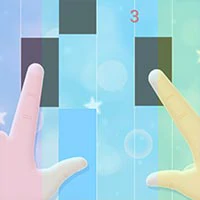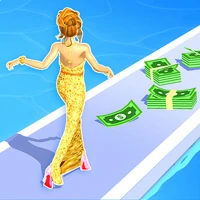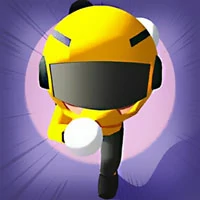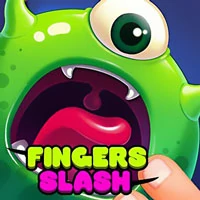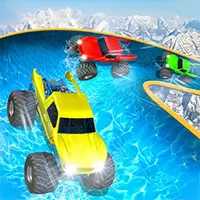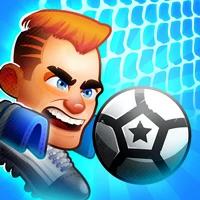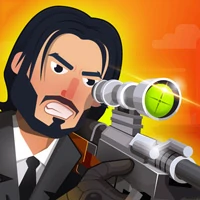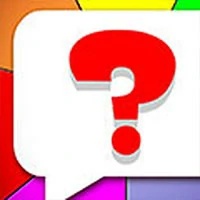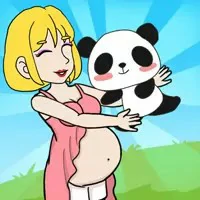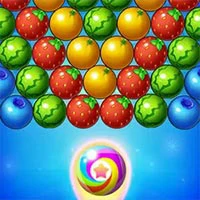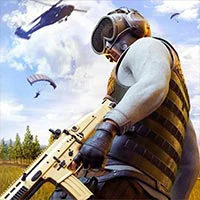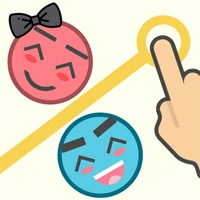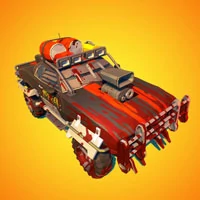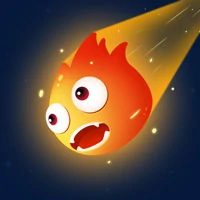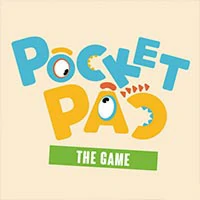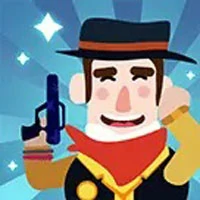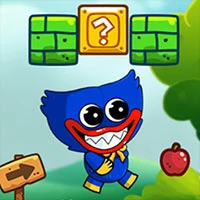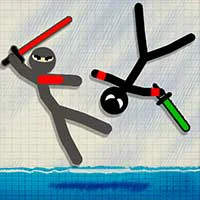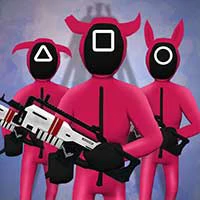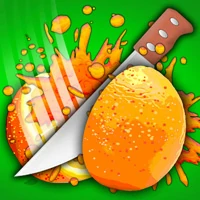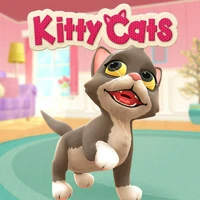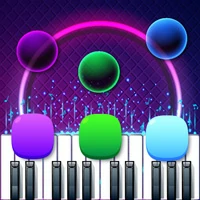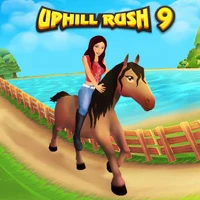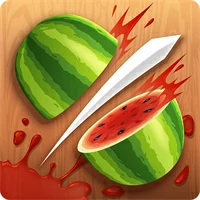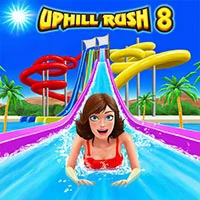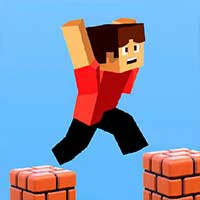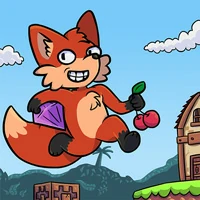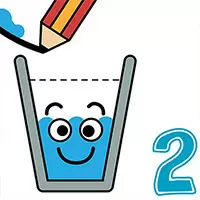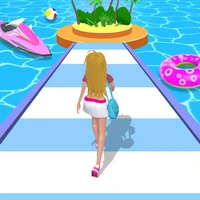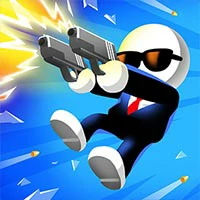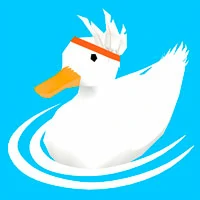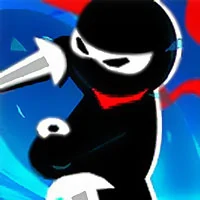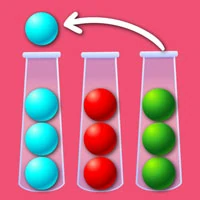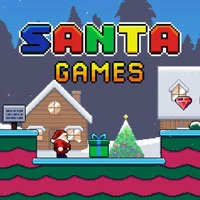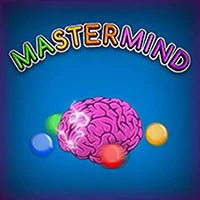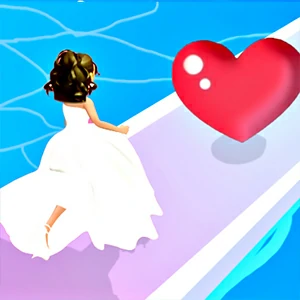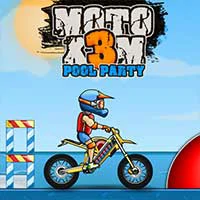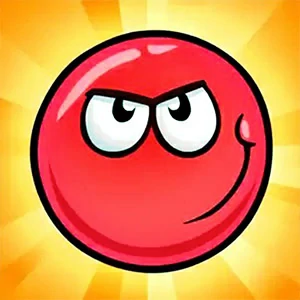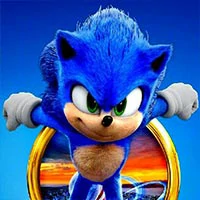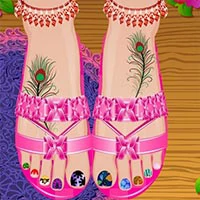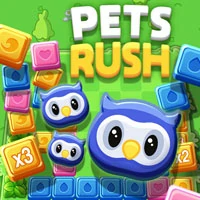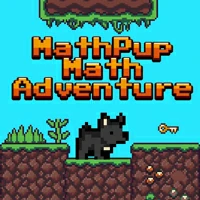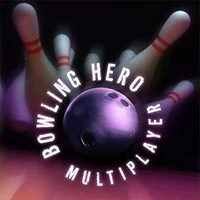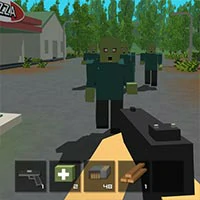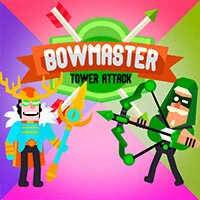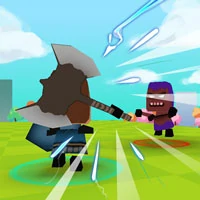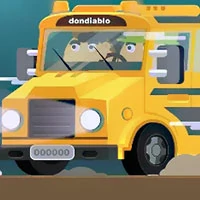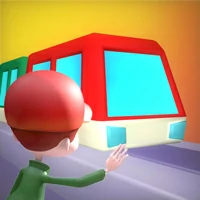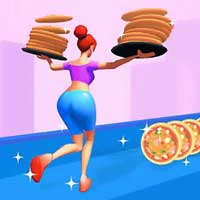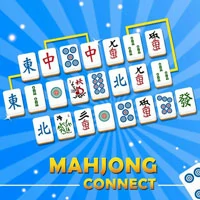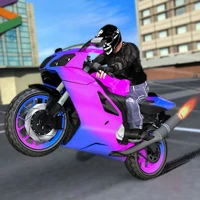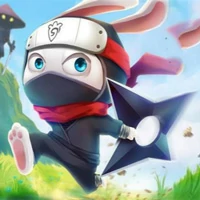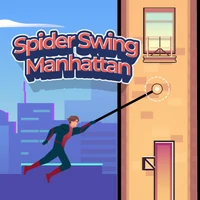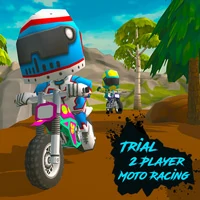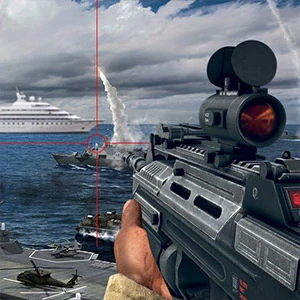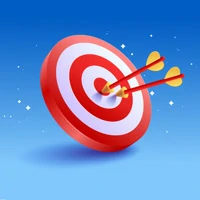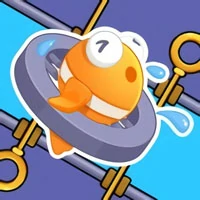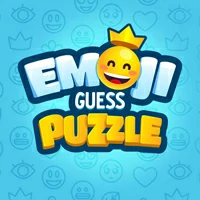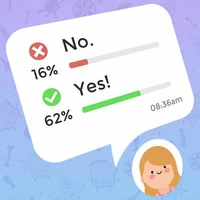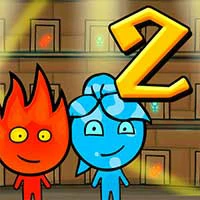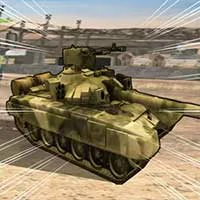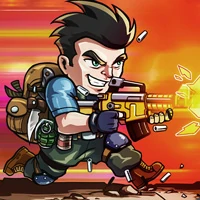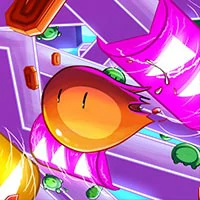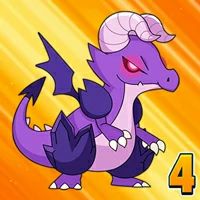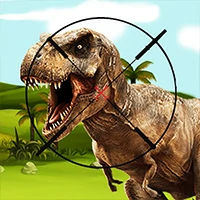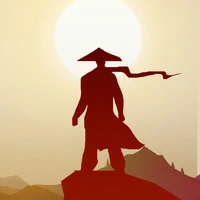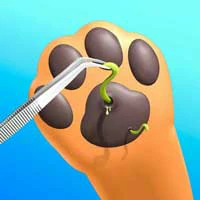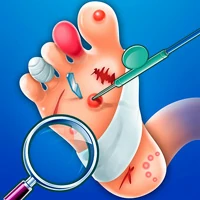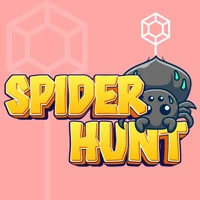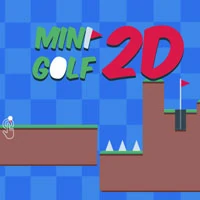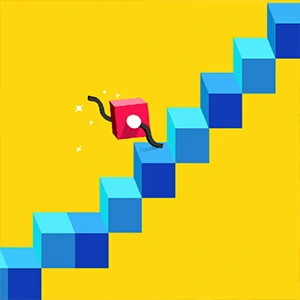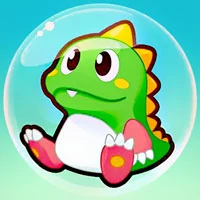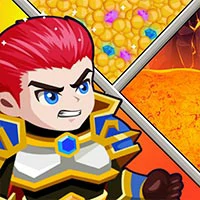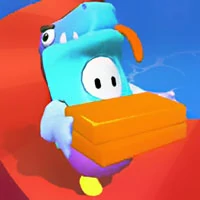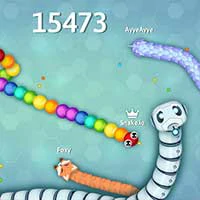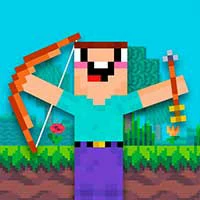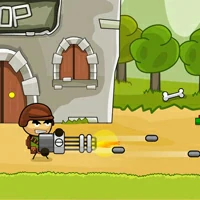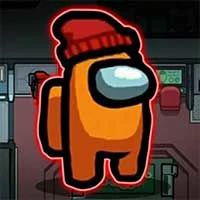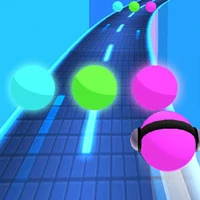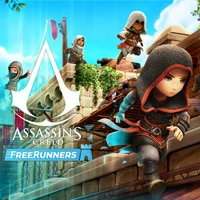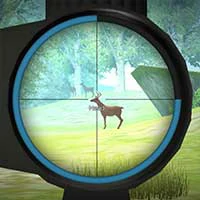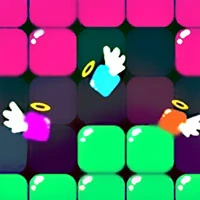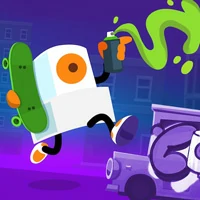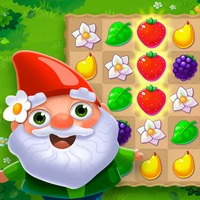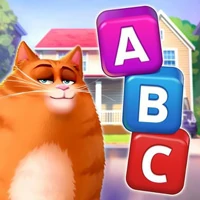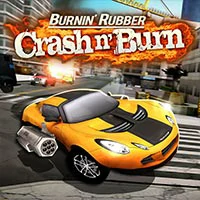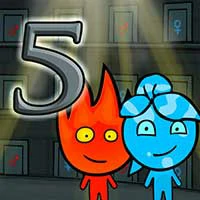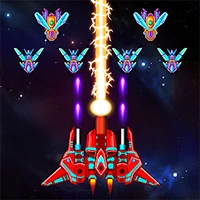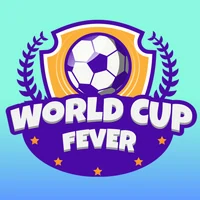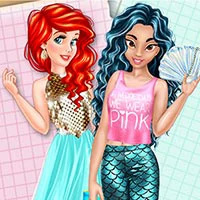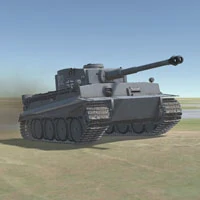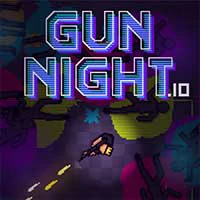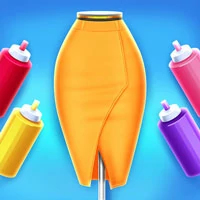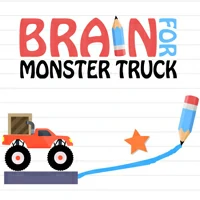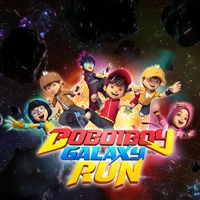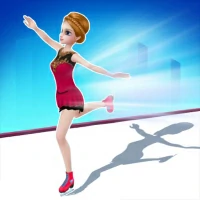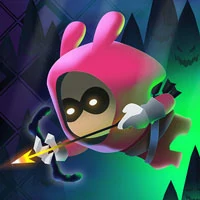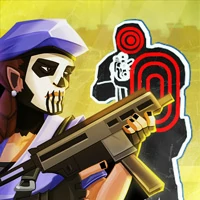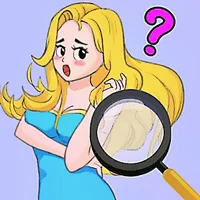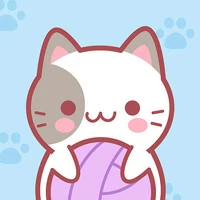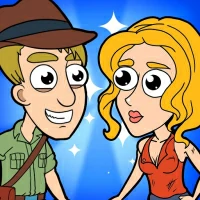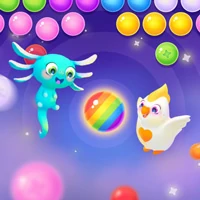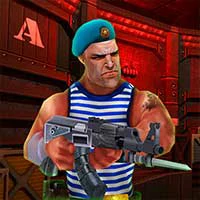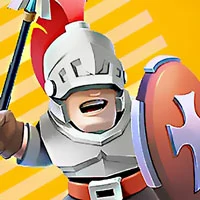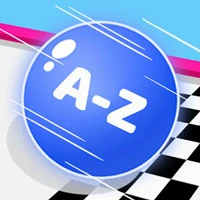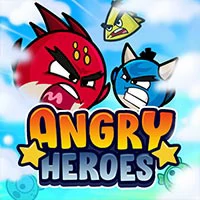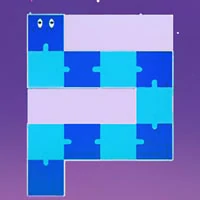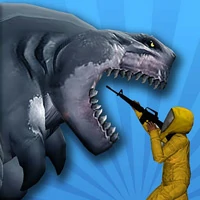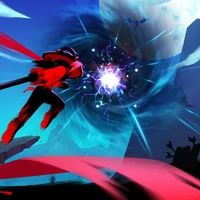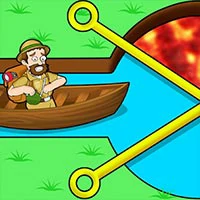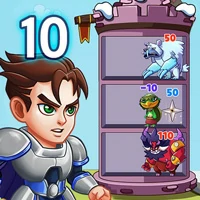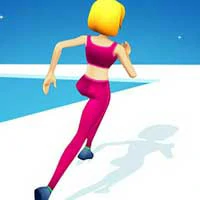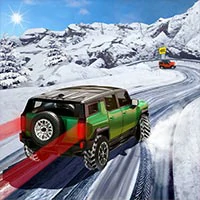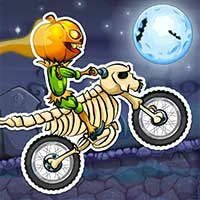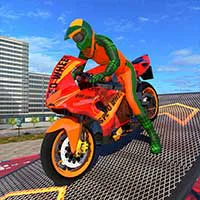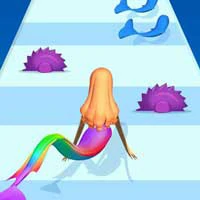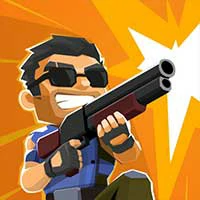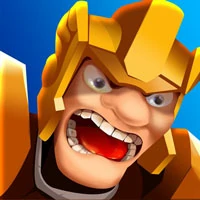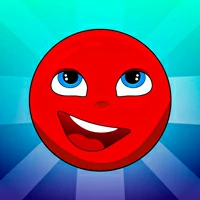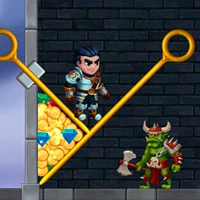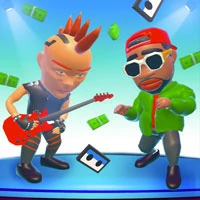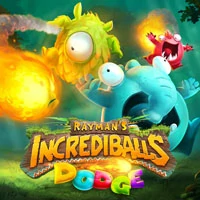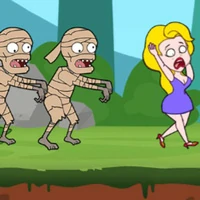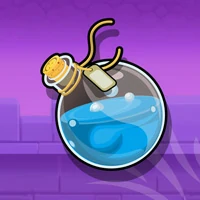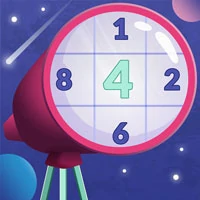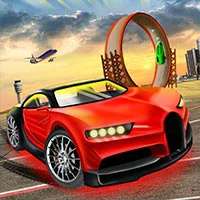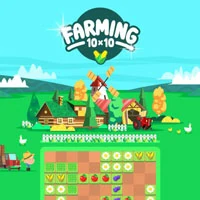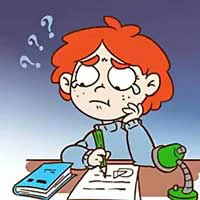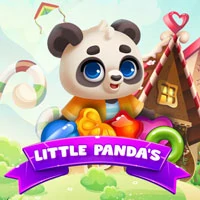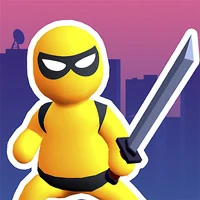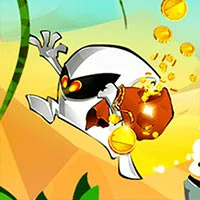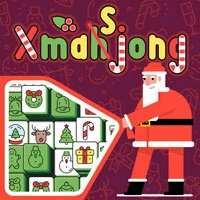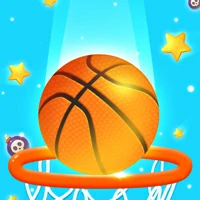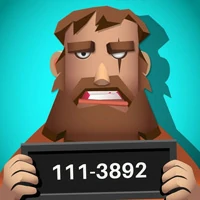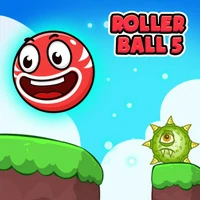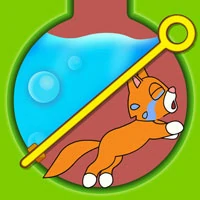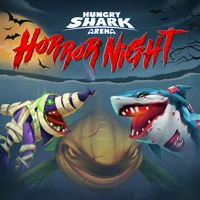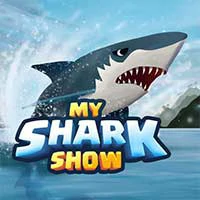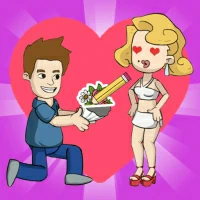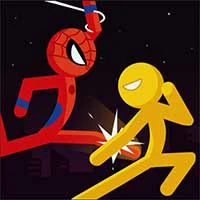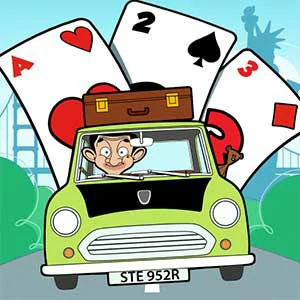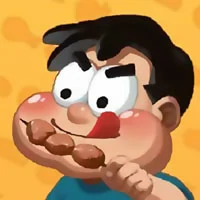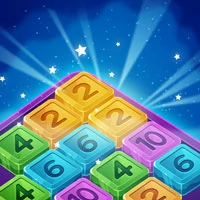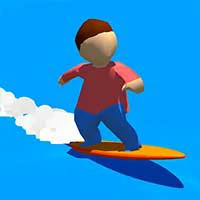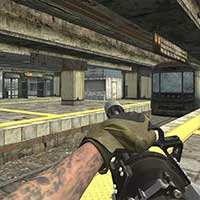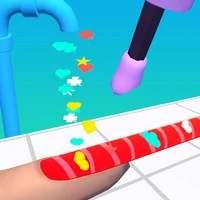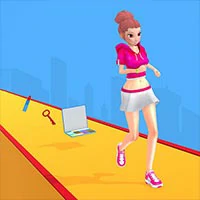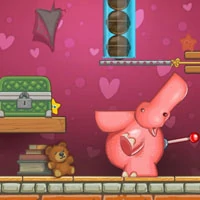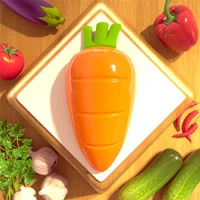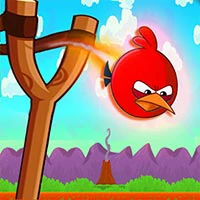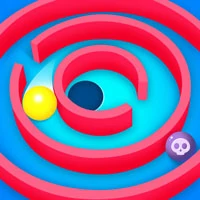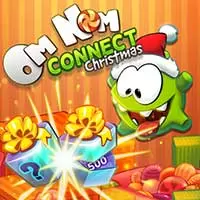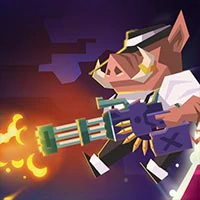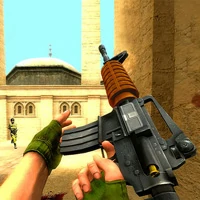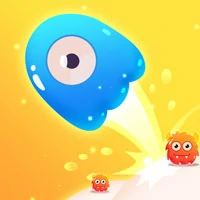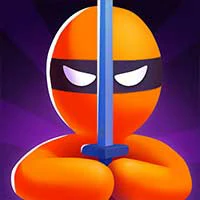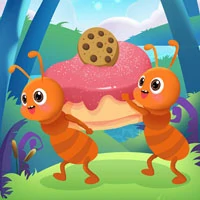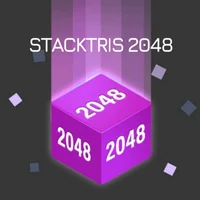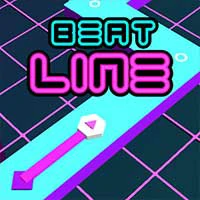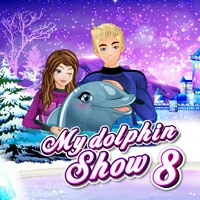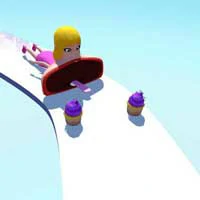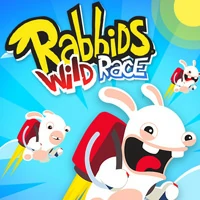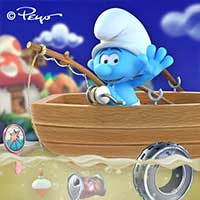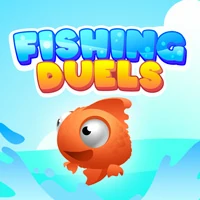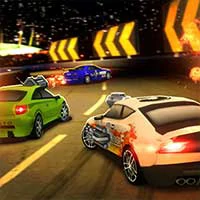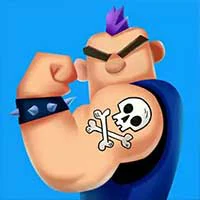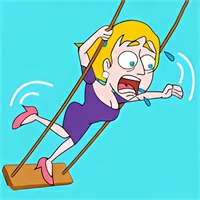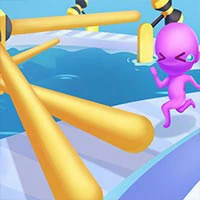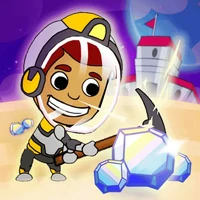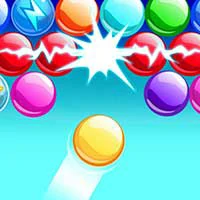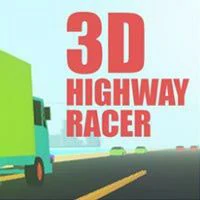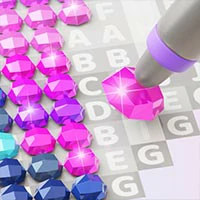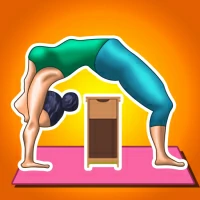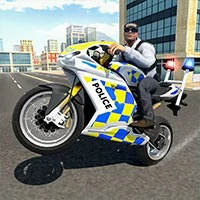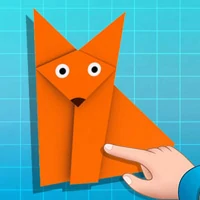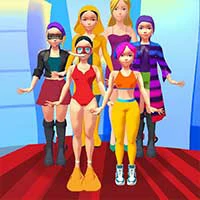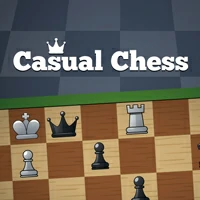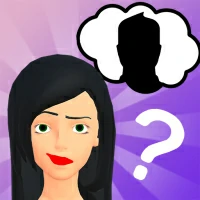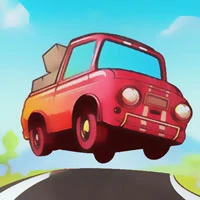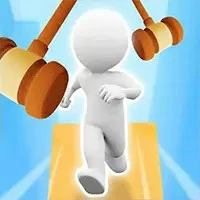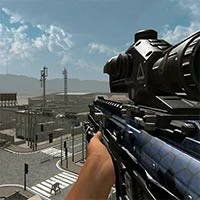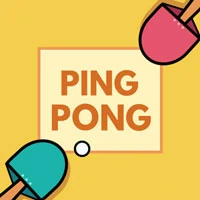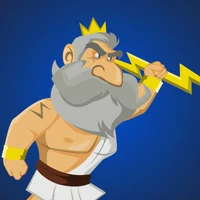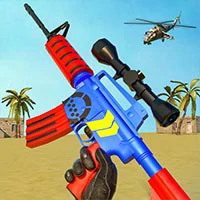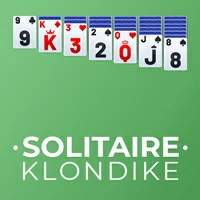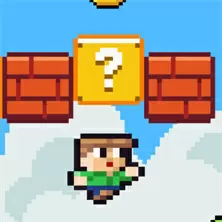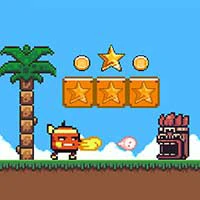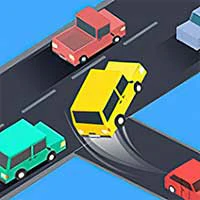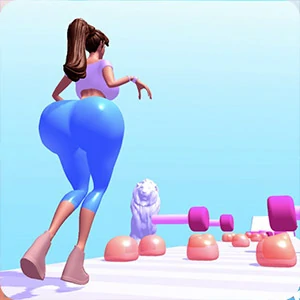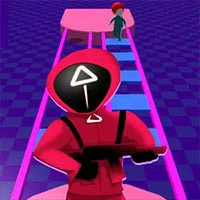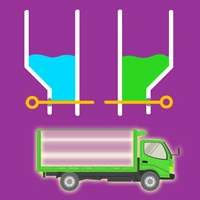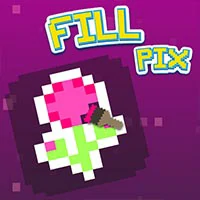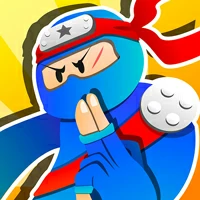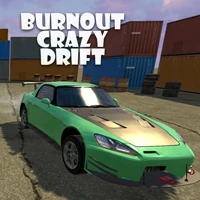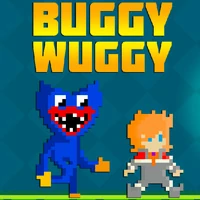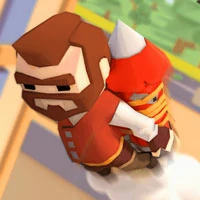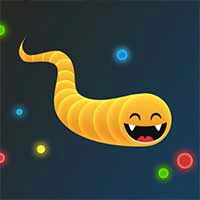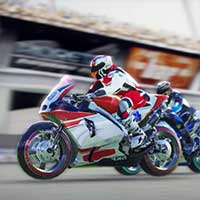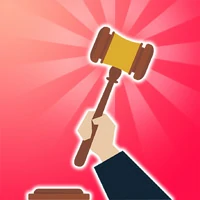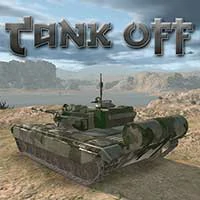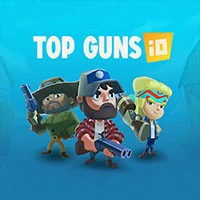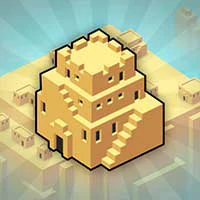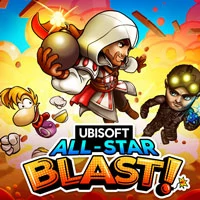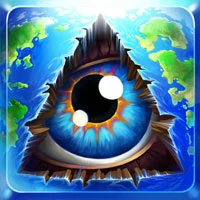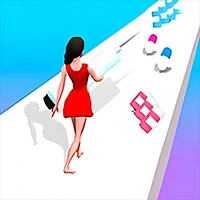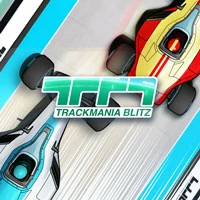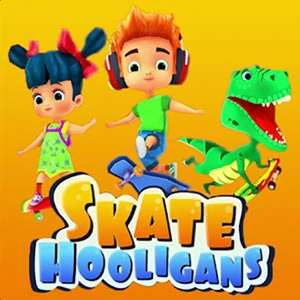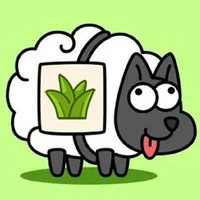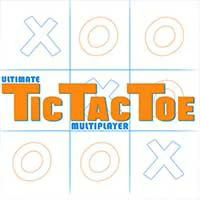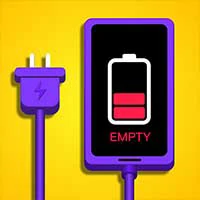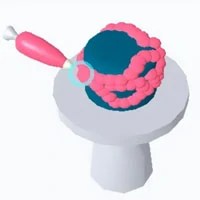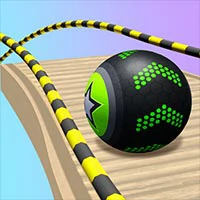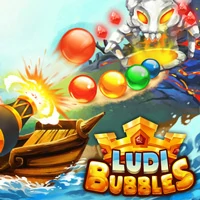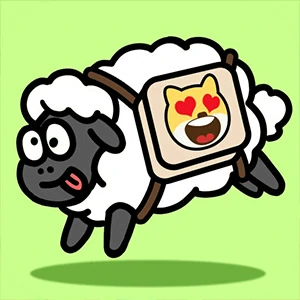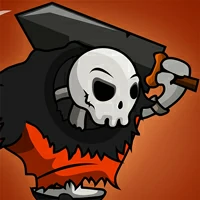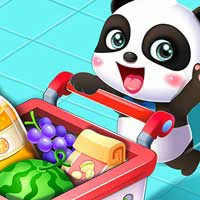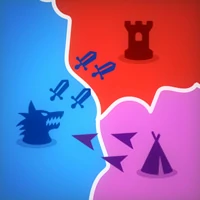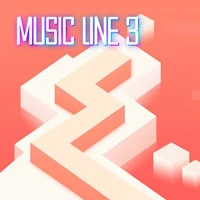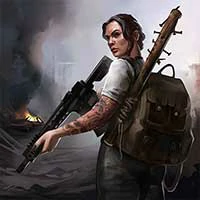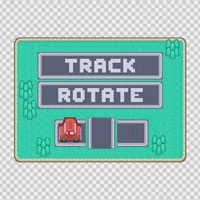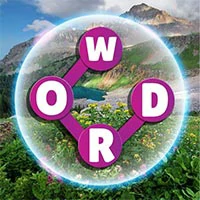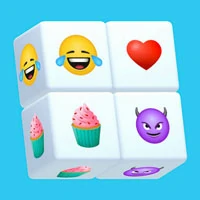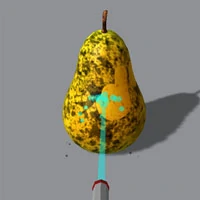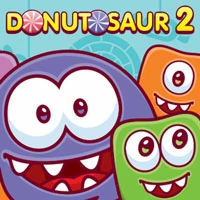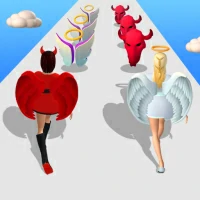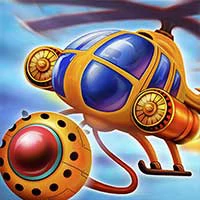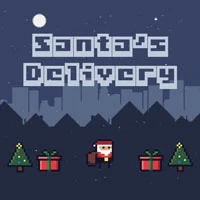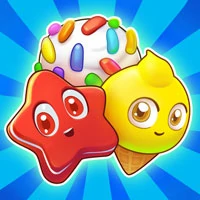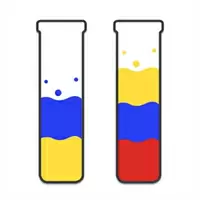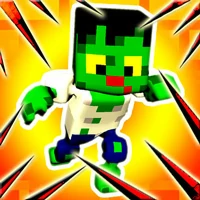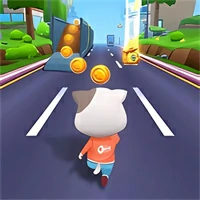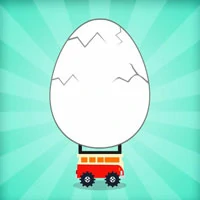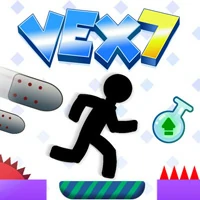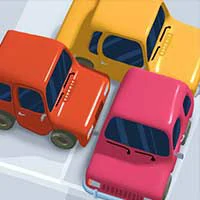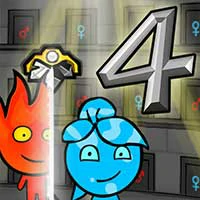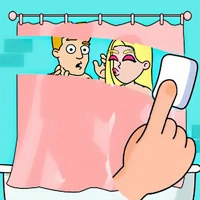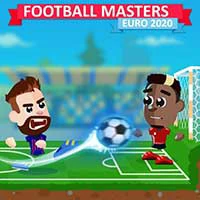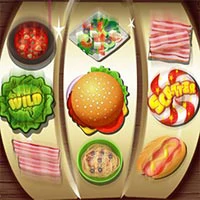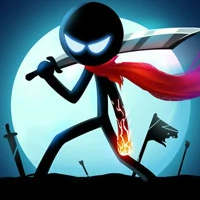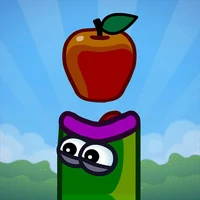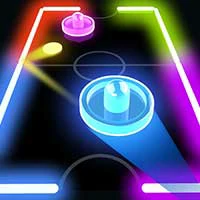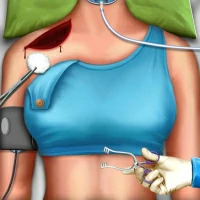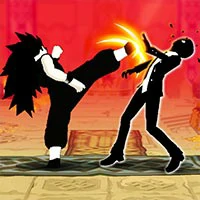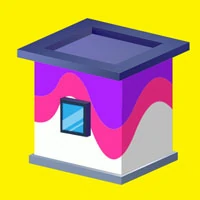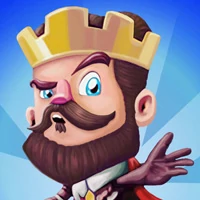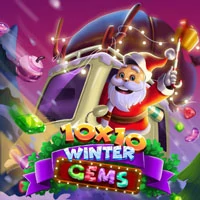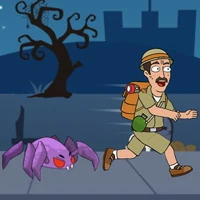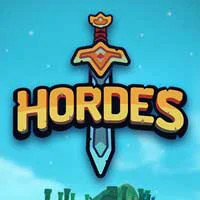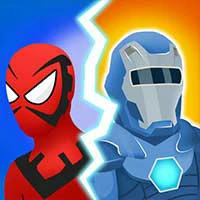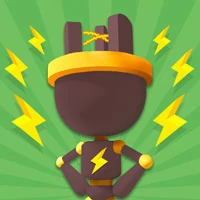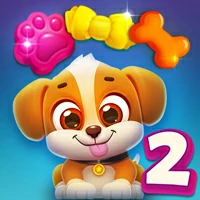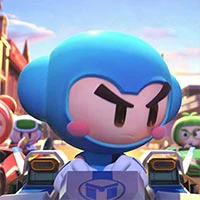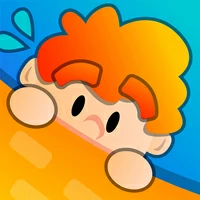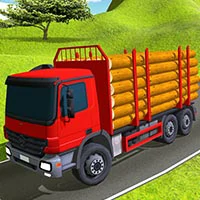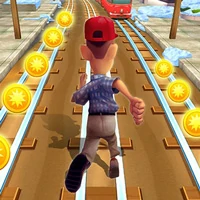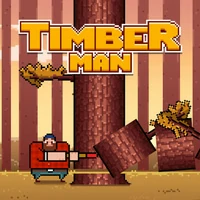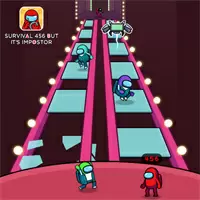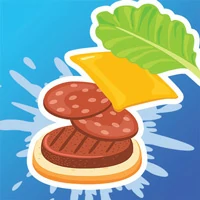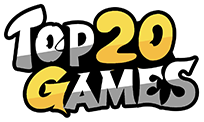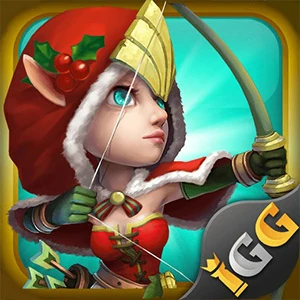 Castle Clash: Guild Royale
Game features:
✔ Fight for the honor of the Royal guild. Summon your guild members to fight to become the strongest guild in the new "anesthesia: era of war"!
✔ Your heroes wear a strengthened heroic temperament, which will bring them a strong new impression!
✔ Use the nonlinear base to upgrade the system development base!
✔ Enjoy smooth operation and simple visual effects.
✔ Please hire heroes with extraordinary abilities to fight for your career.
✔ Deploy a loyal army to fight! The living will return to your base.
✔ Fight with other players in the arena and become the ultimate opponent.
★ unlock the equipment and your hero can swing his stick in battle.
★ make your hero or building with all kinds of skin.
★ gain wealth and honor in torch battle, Castle battle and fierce battle.
★ challenge the underground city with your friends.
★ joint force is a great devil that can avoid attacks within the scope of the server.
★ cultivate lovely pets into powerful combat partners.
★ match heroes with powerful abilities and become the winner of the next "team showdown".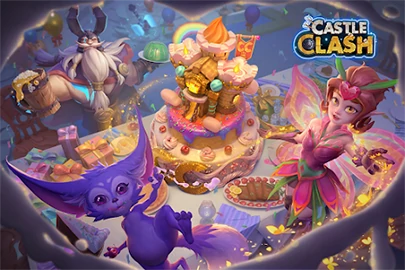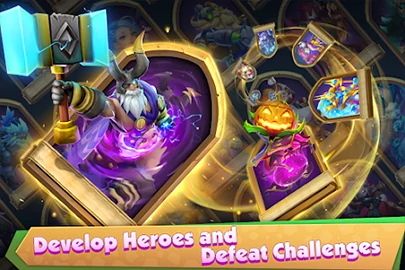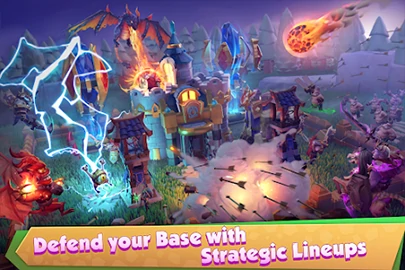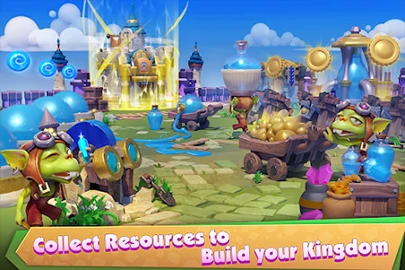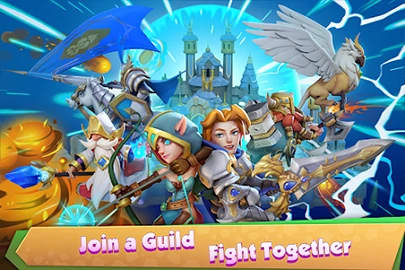 The games on the Top20.games website are sourced from the App Store and Google Play, and then edited and edited by our team. If you are interested in the games on our website, you can download them through the recommended download links, and some games support direct play on the browser. If there is any infringement, please contact us.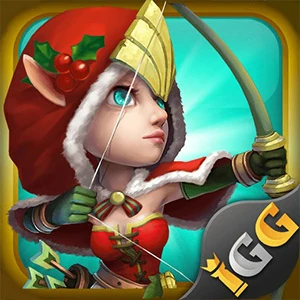 Castle Clash: Guild Royale
This game cannot be played online
Games with "H5" can be played online!
PLAY
Download from Mobile
IOS
Android