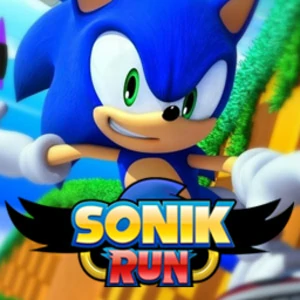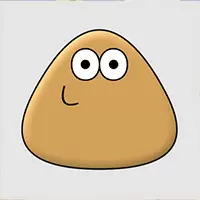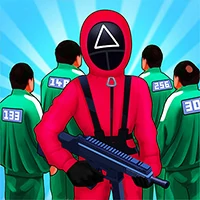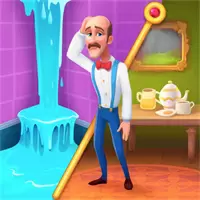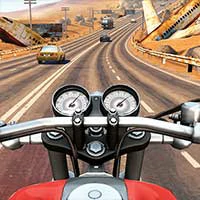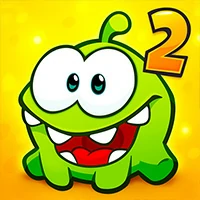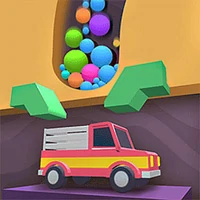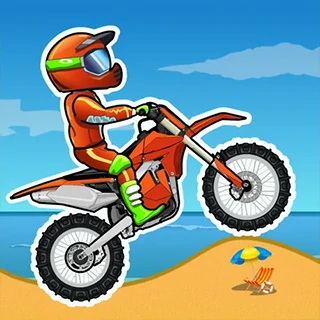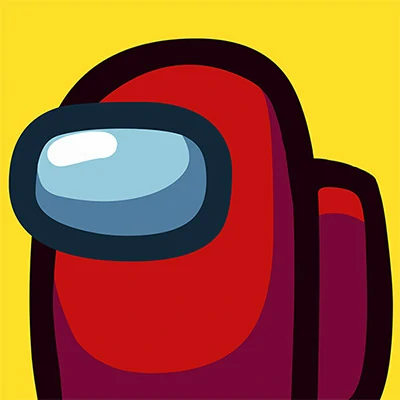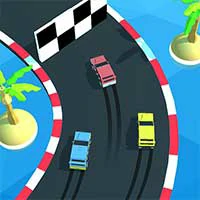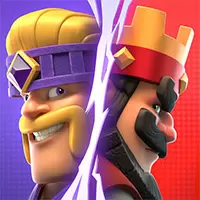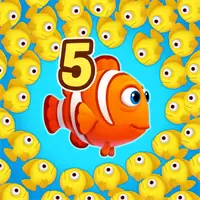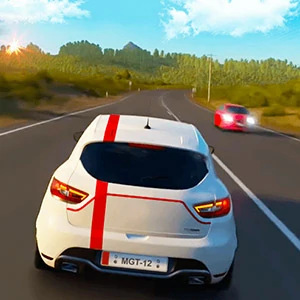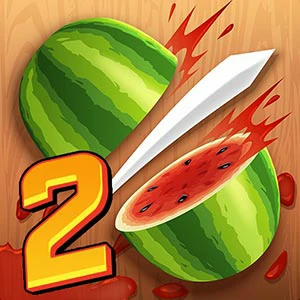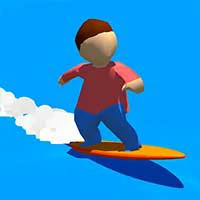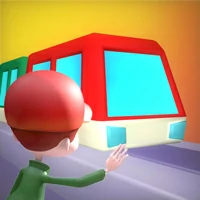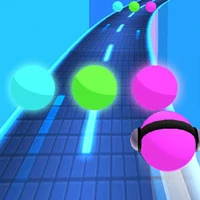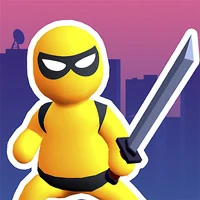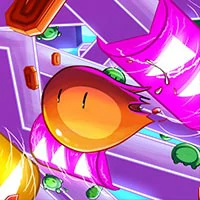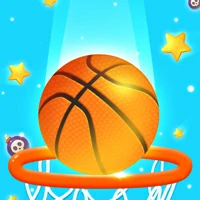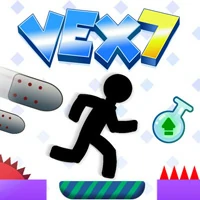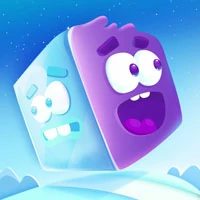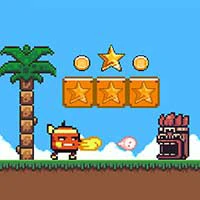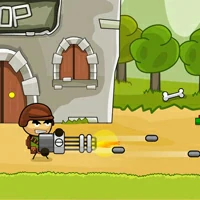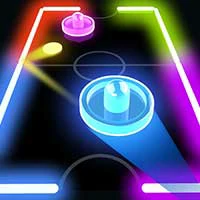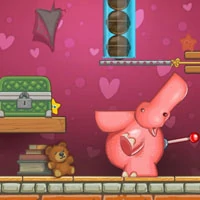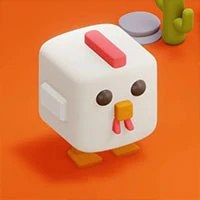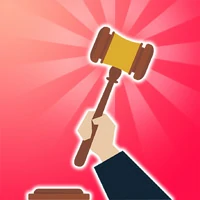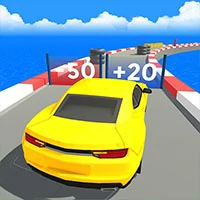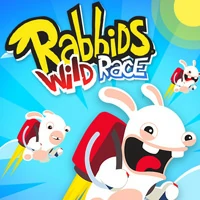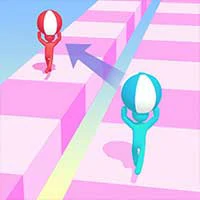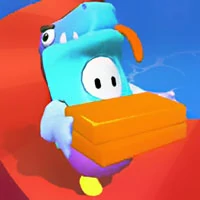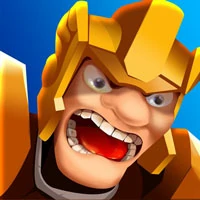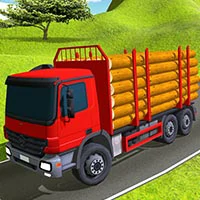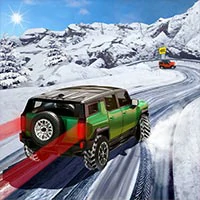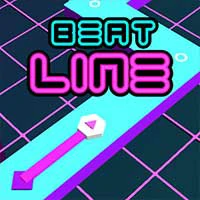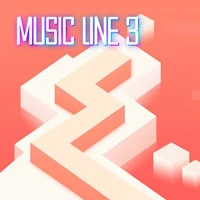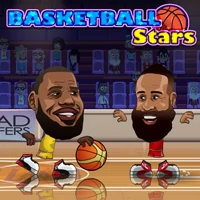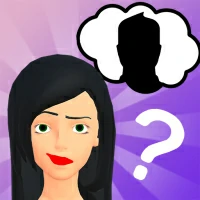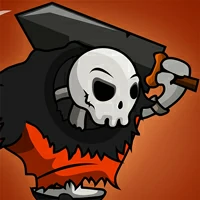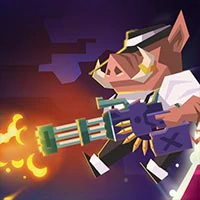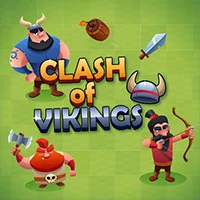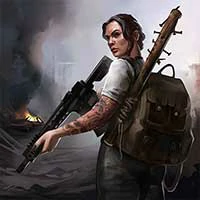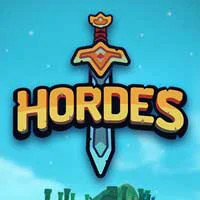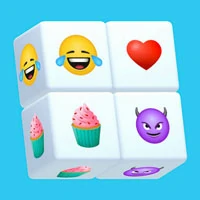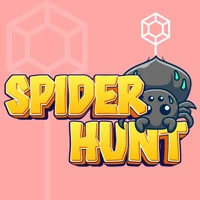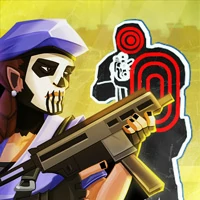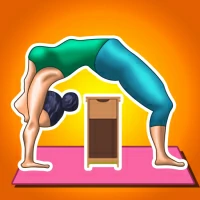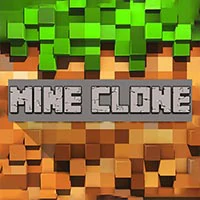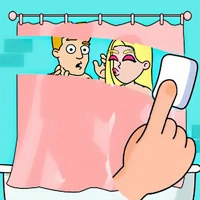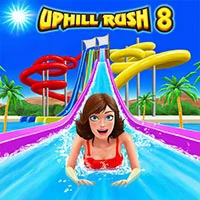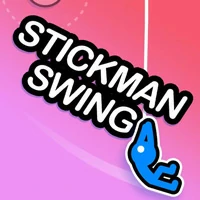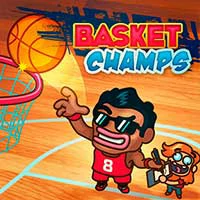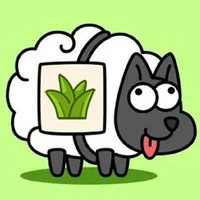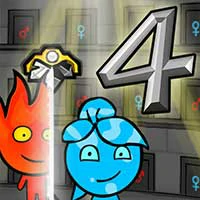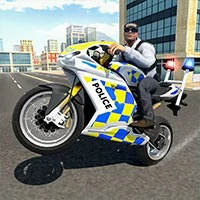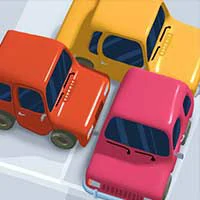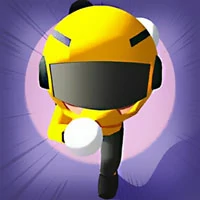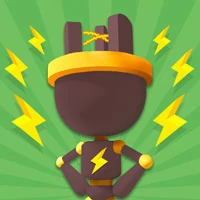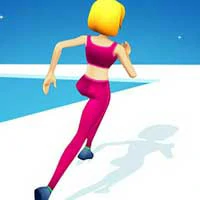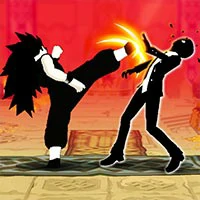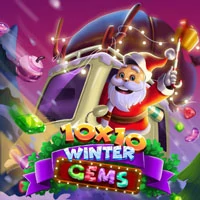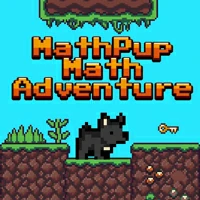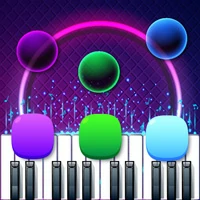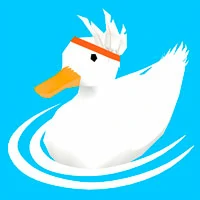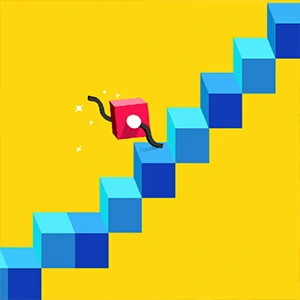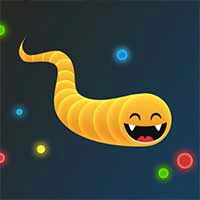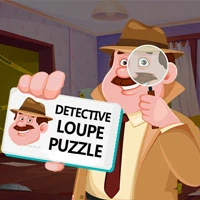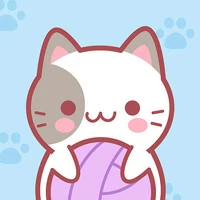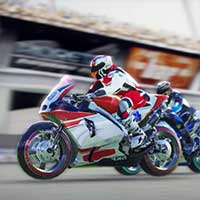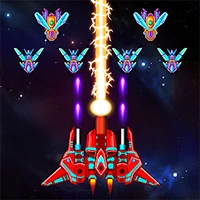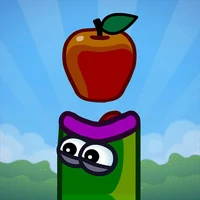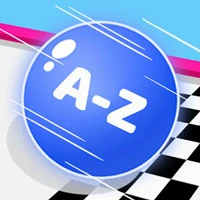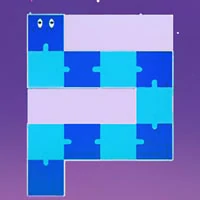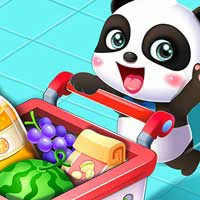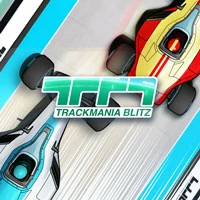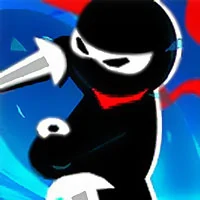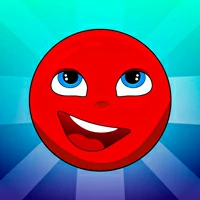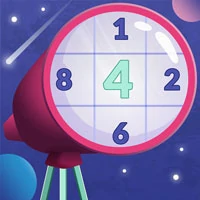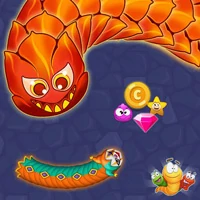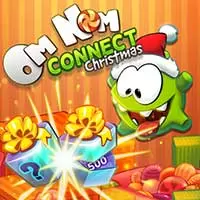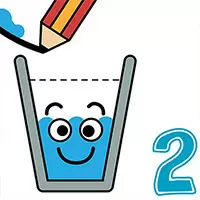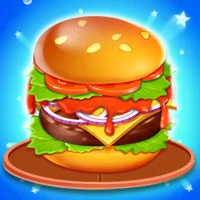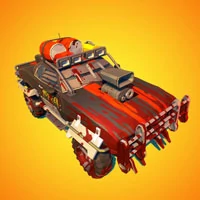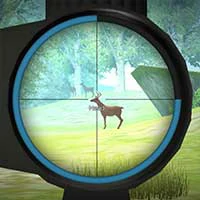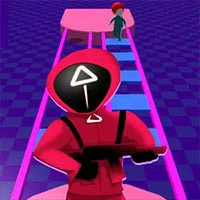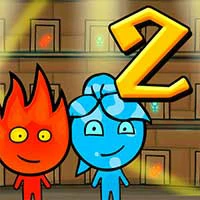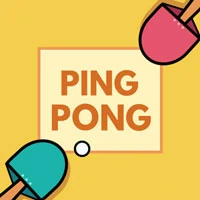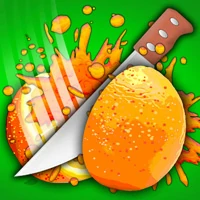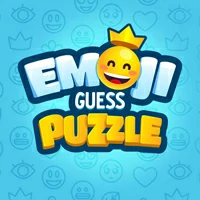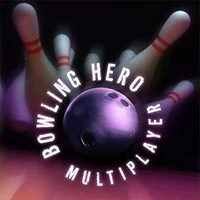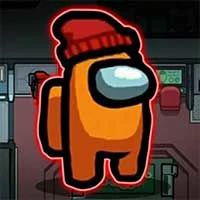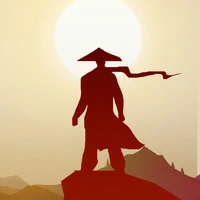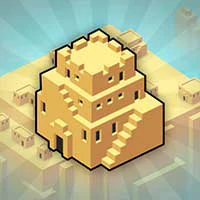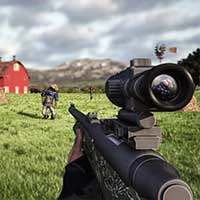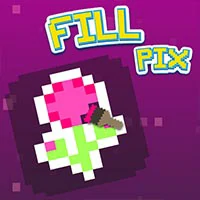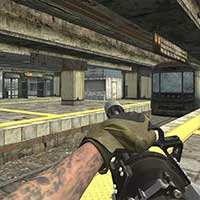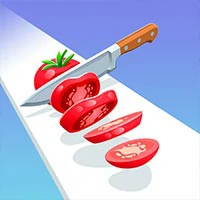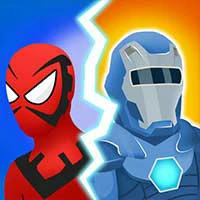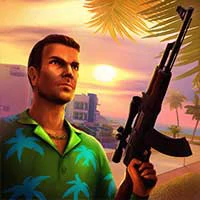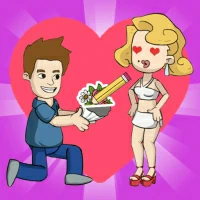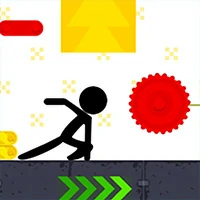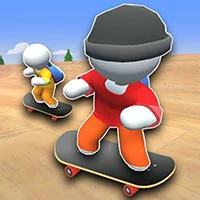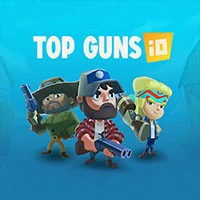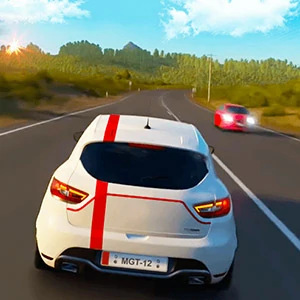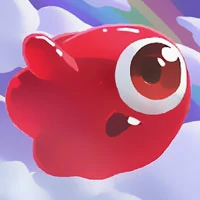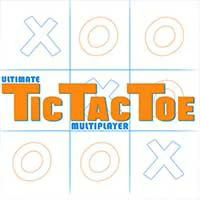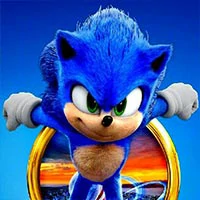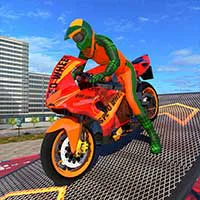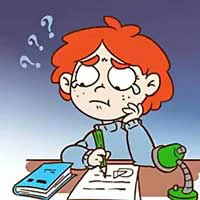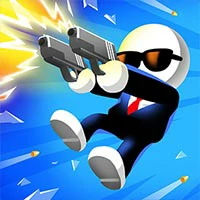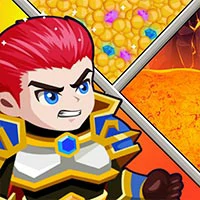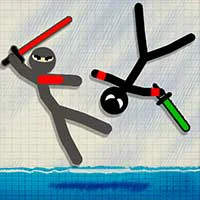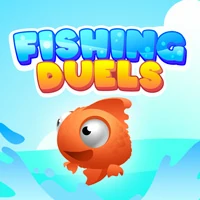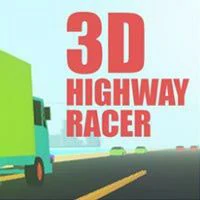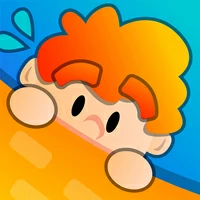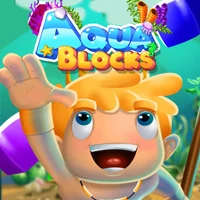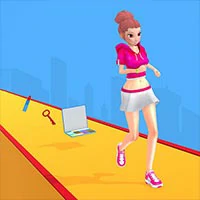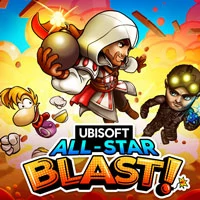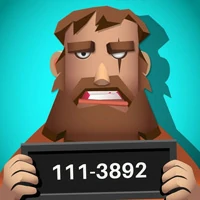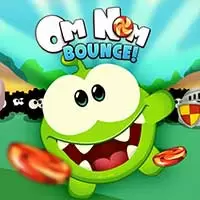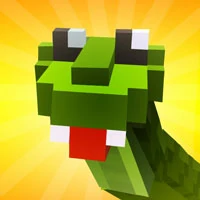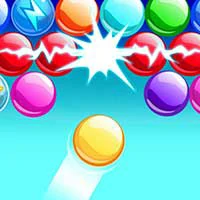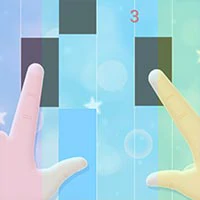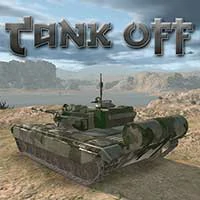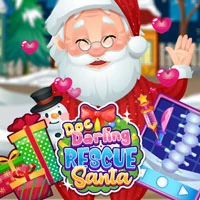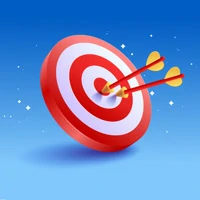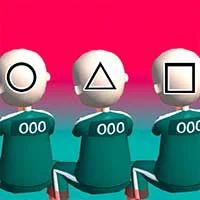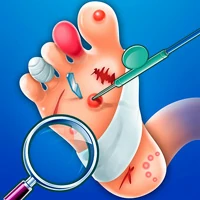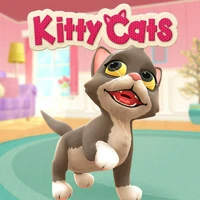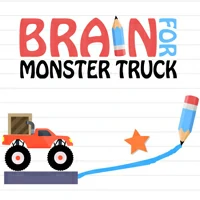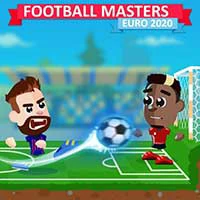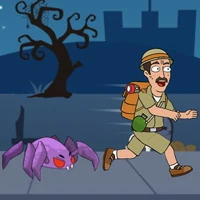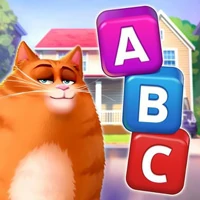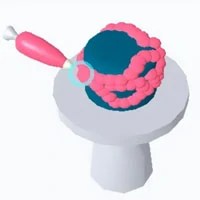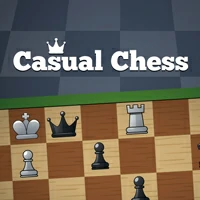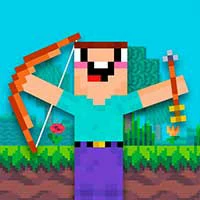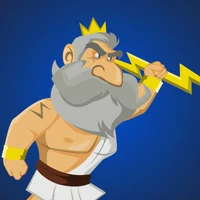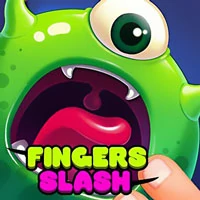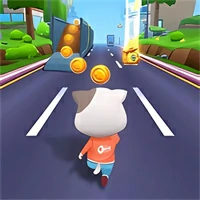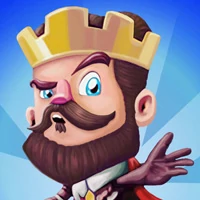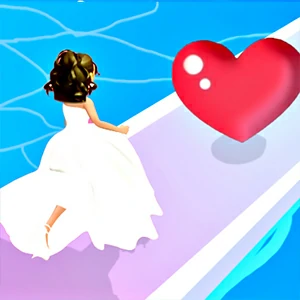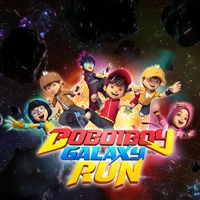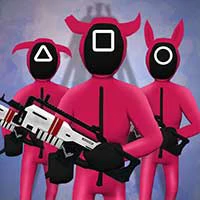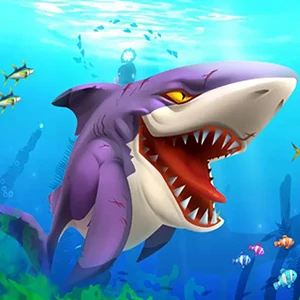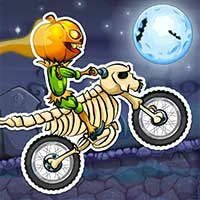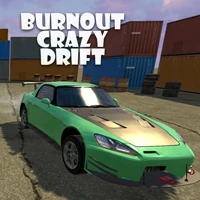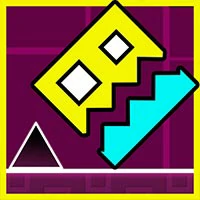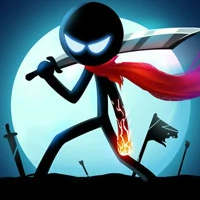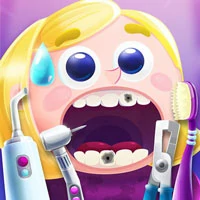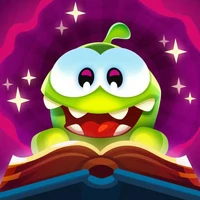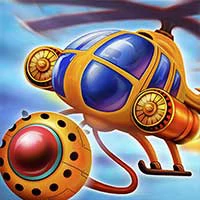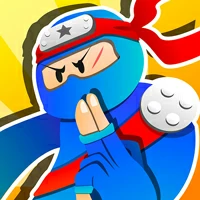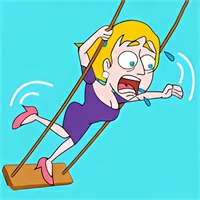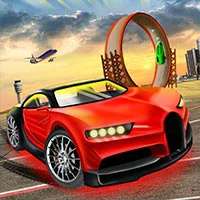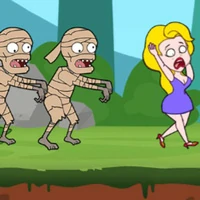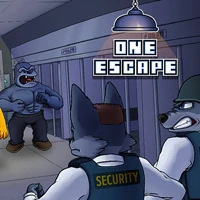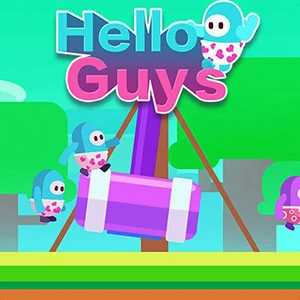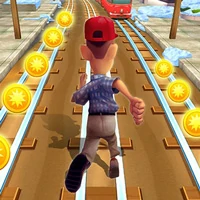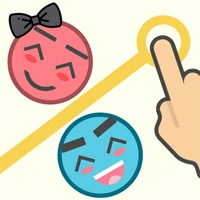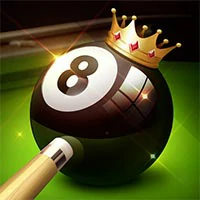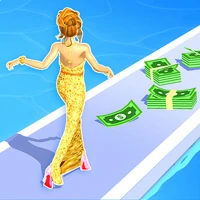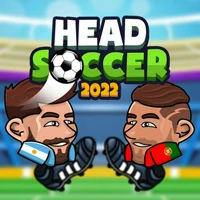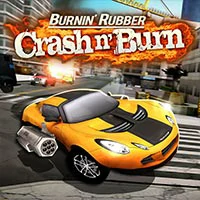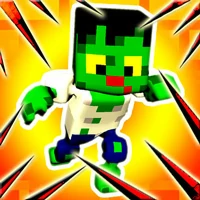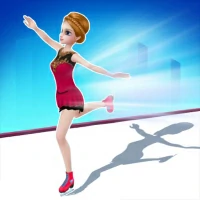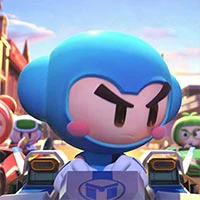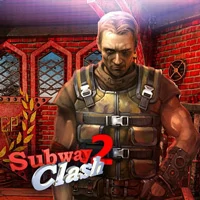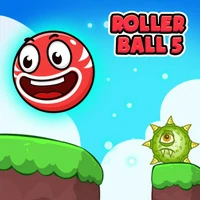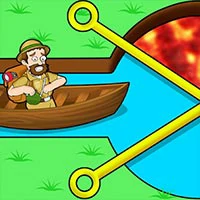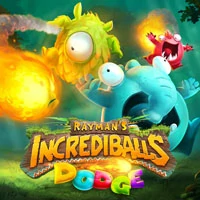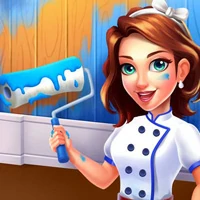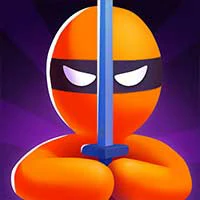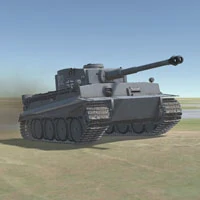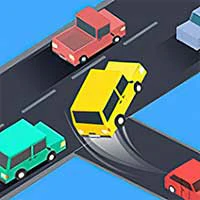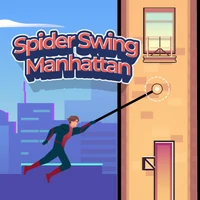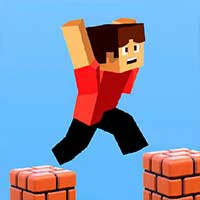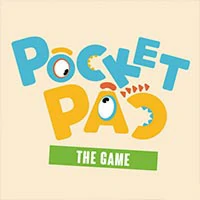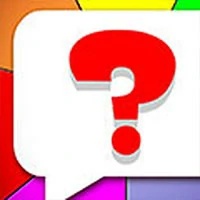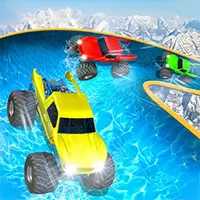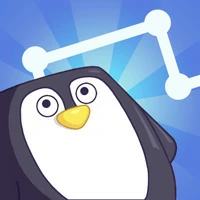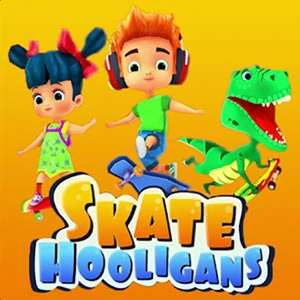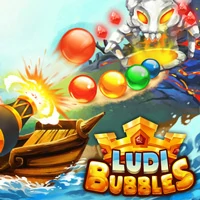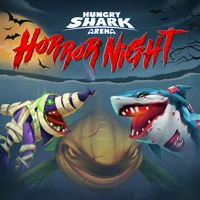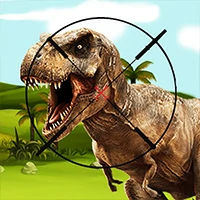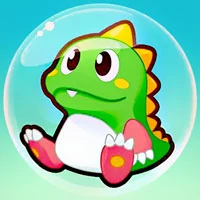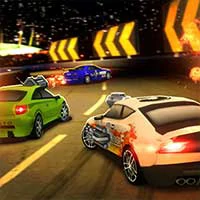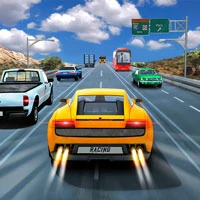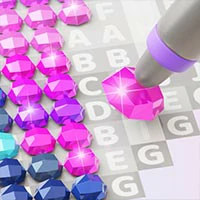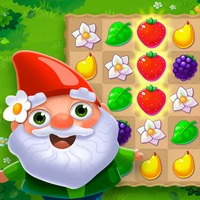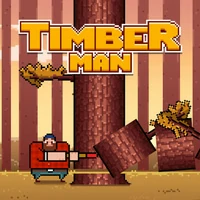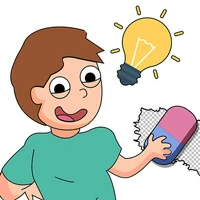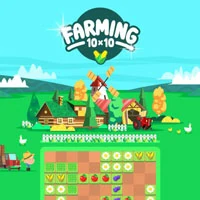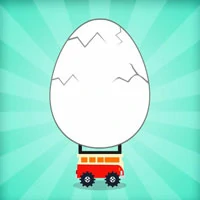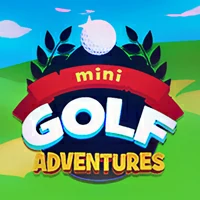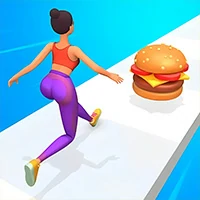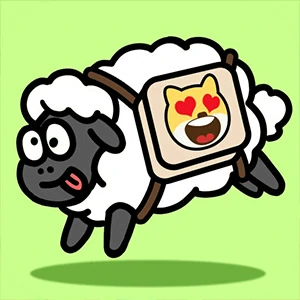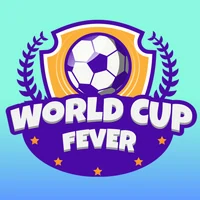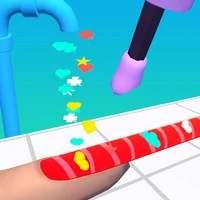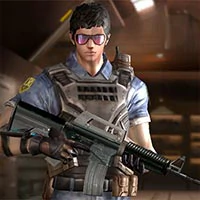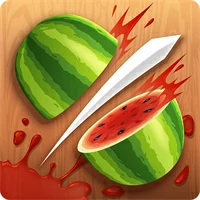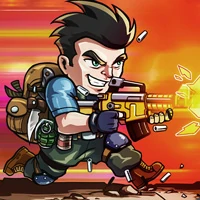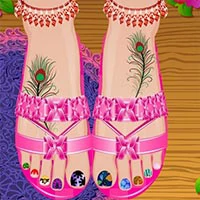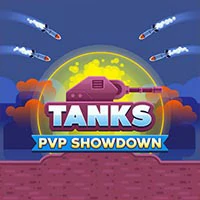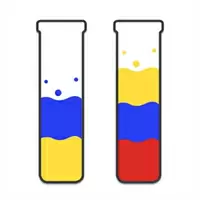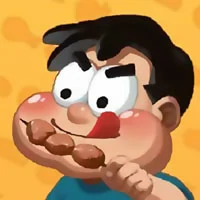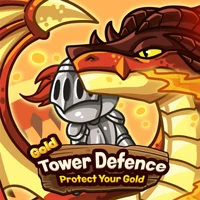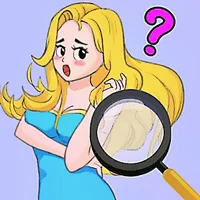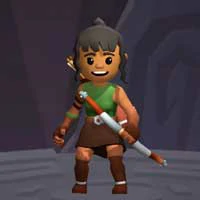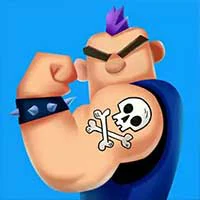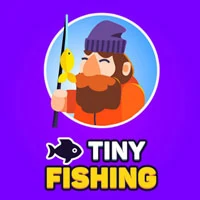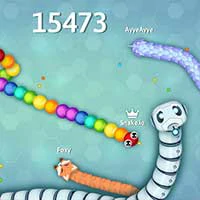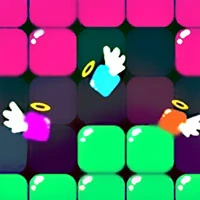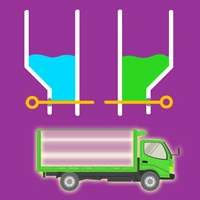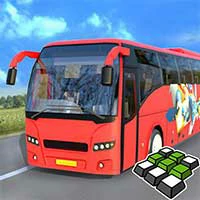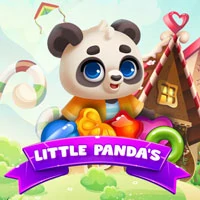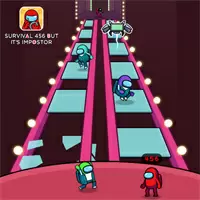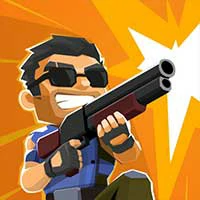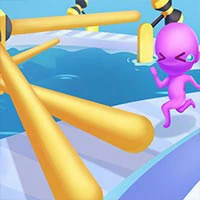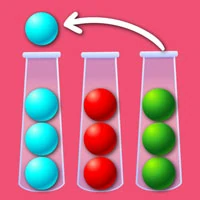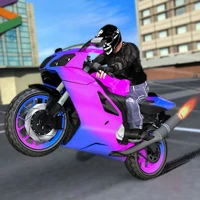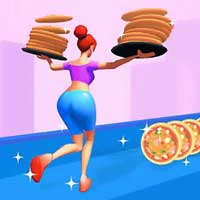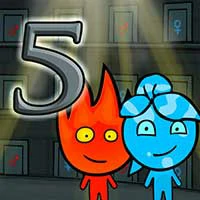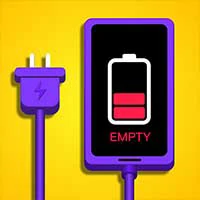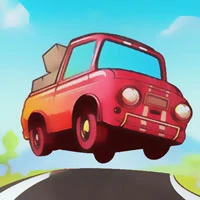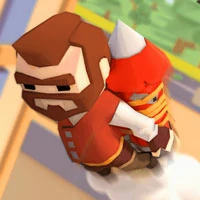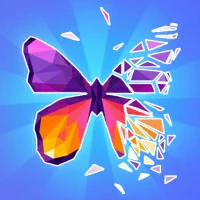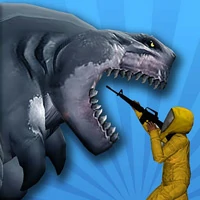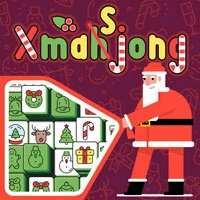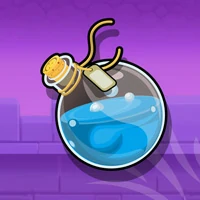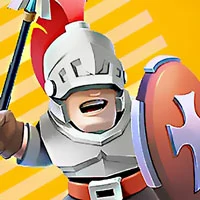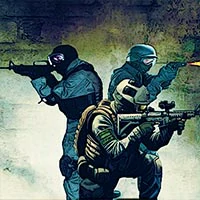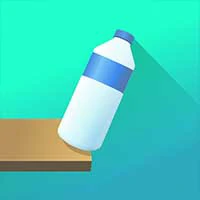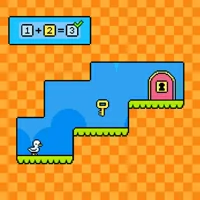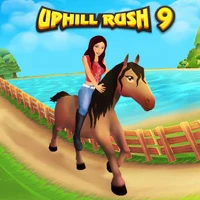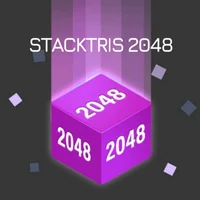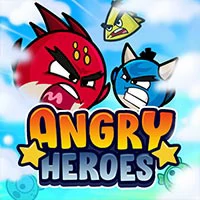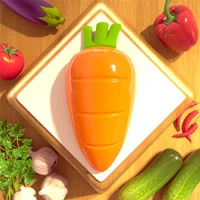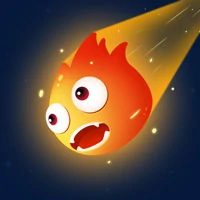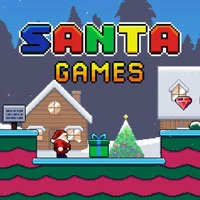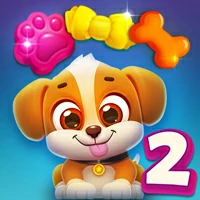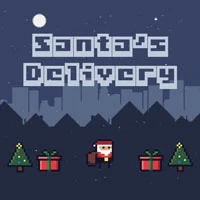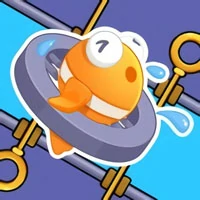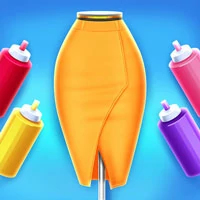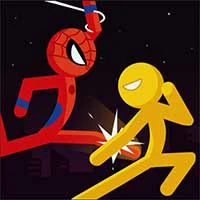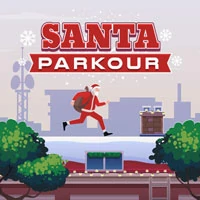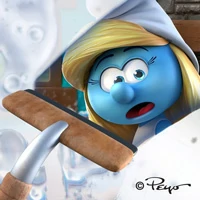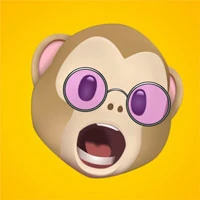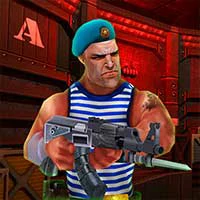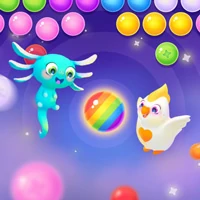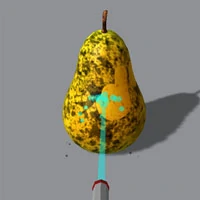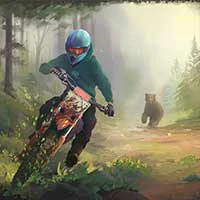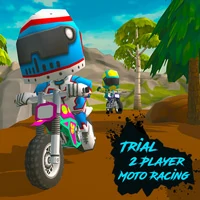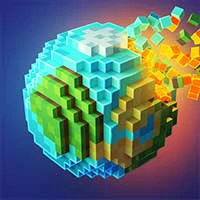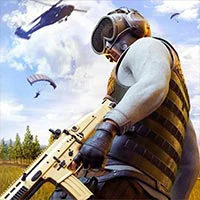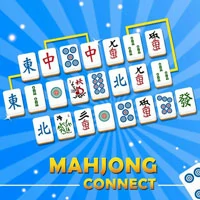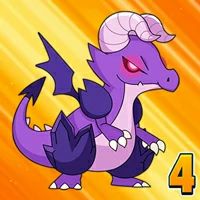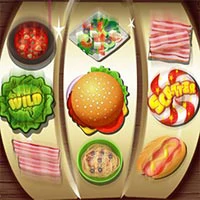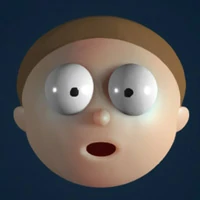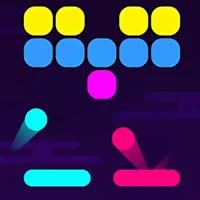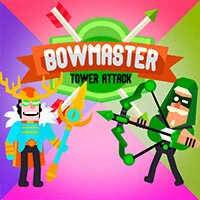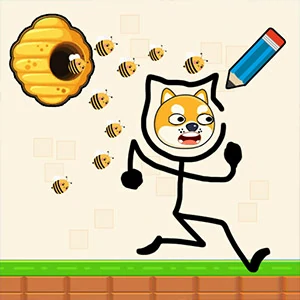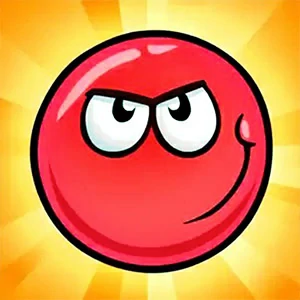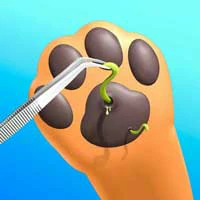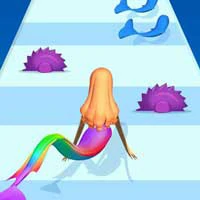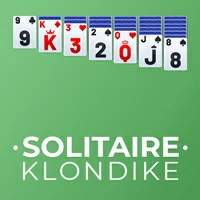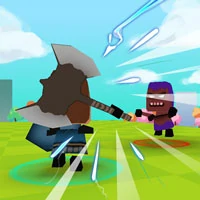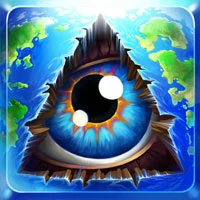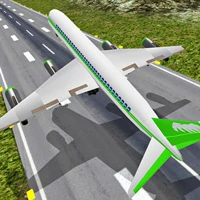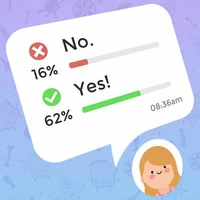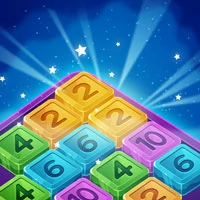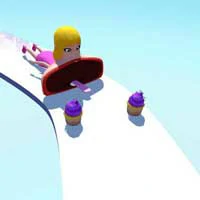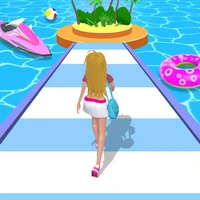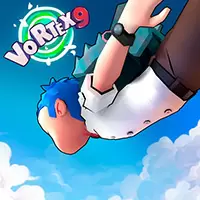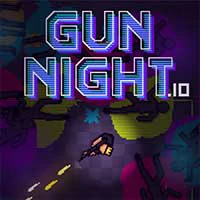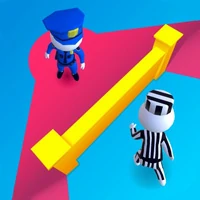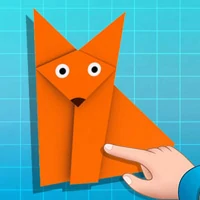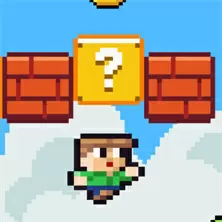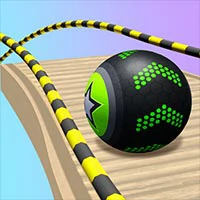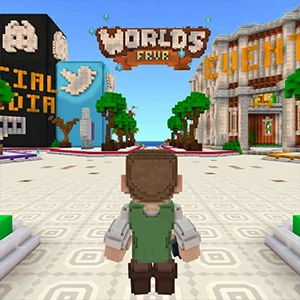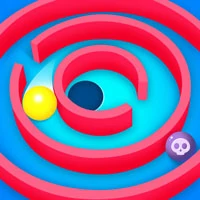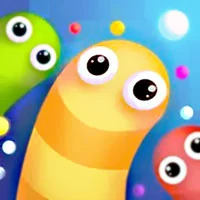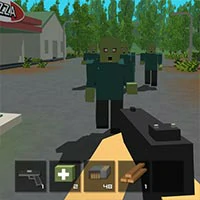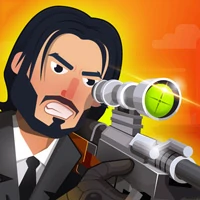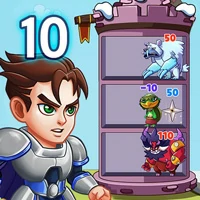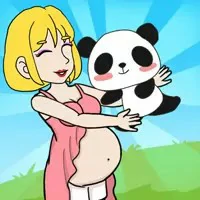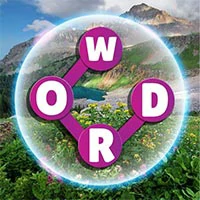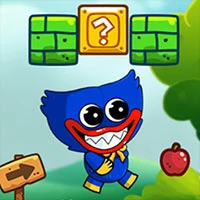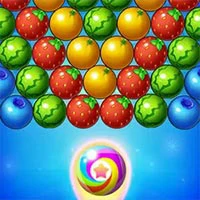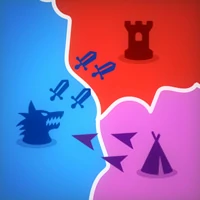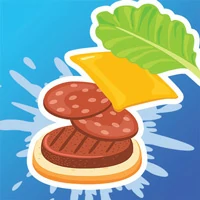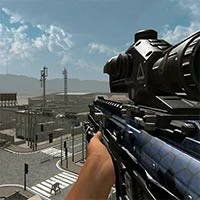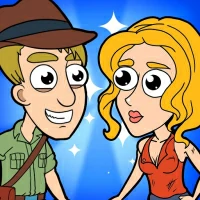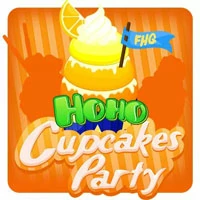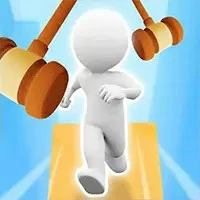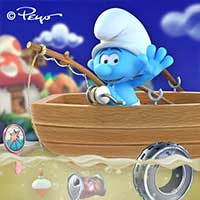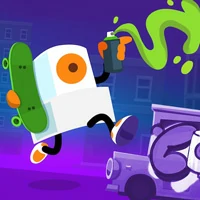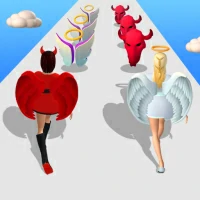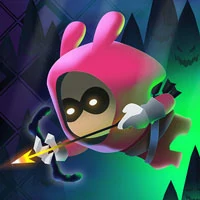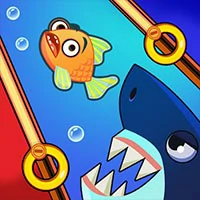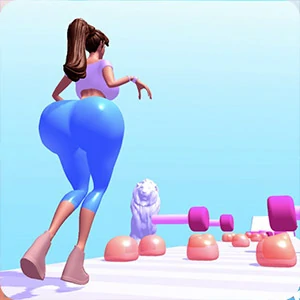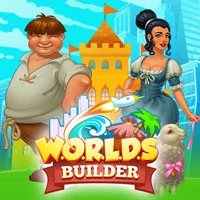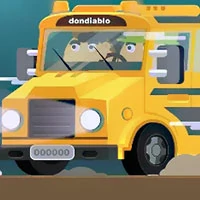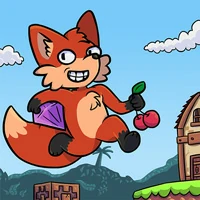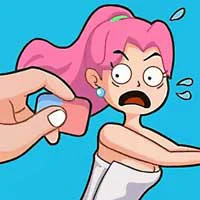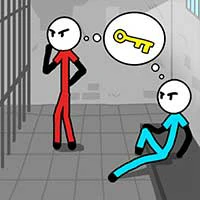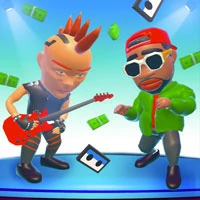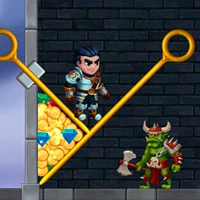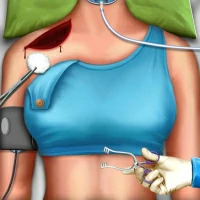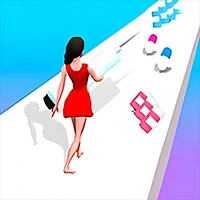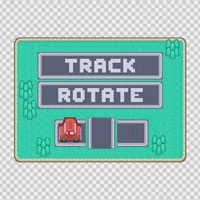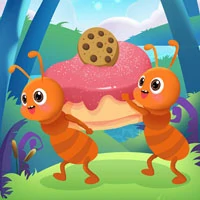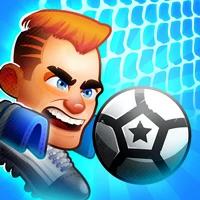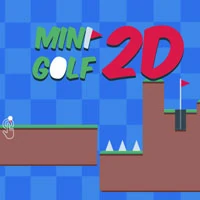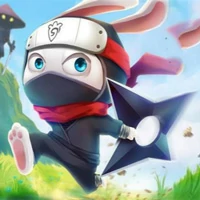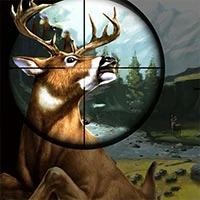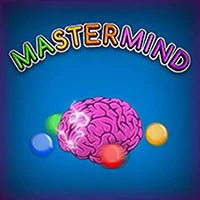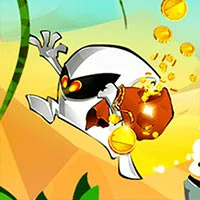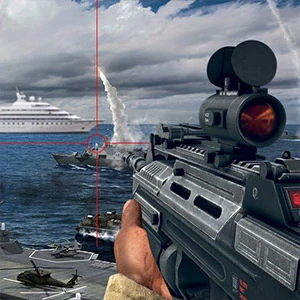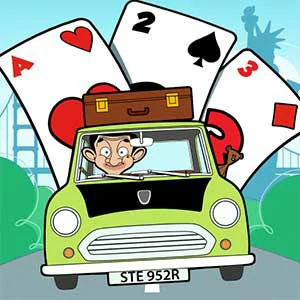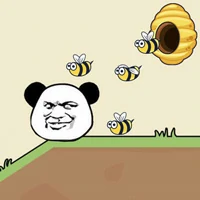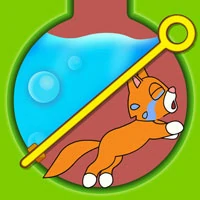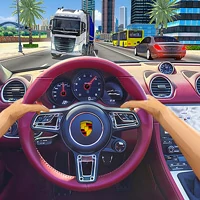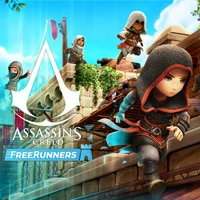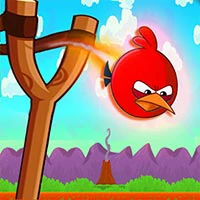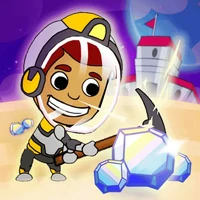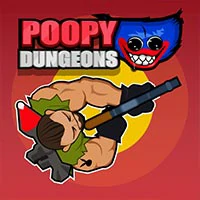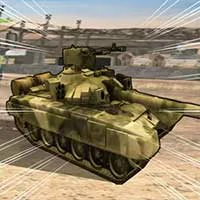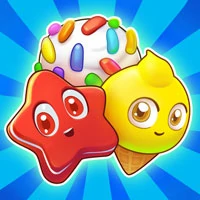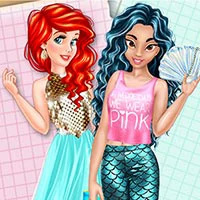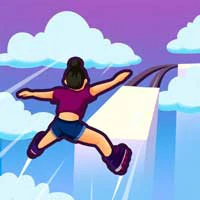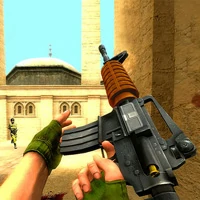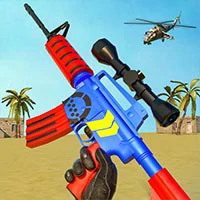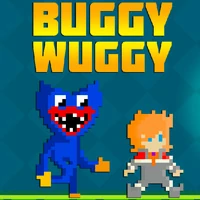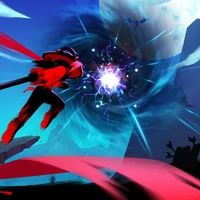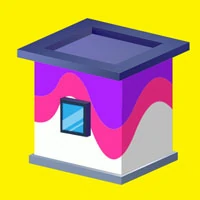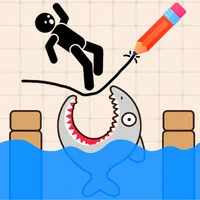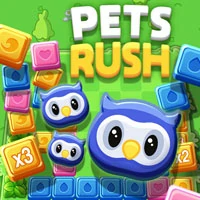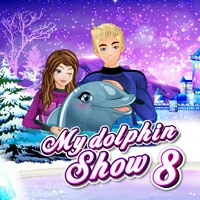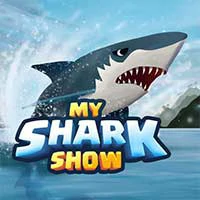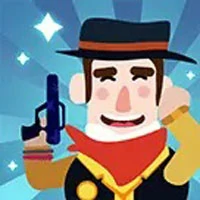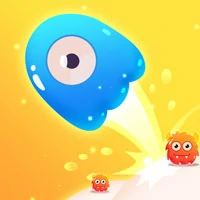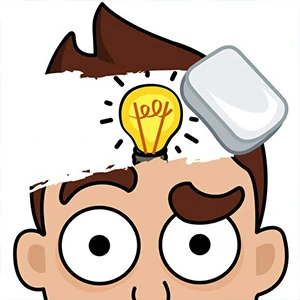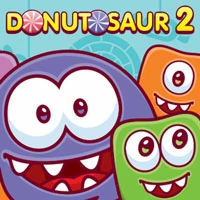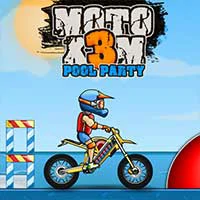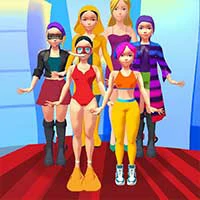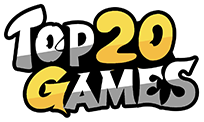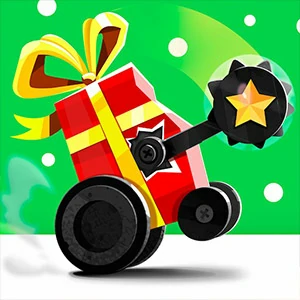 CATS: Crash Arena Turbo Stars
CATS is a DIY chariot battle game launched by the Cut the Rope production team. You can assemble your own car to participate in the event to win loot, and then use the obtained resources to upgrade your chariot!
The battle setting of the game is very interesting. Different vehicles have corresponding physical characteristics, and different weapons, tires, and thrusters have different characteristics. The physical structure of the chariot and the choice of weapons determine your fighting style.
All in all, it's a very creative game that I personally enjoy playing!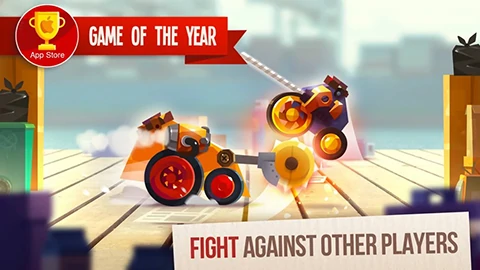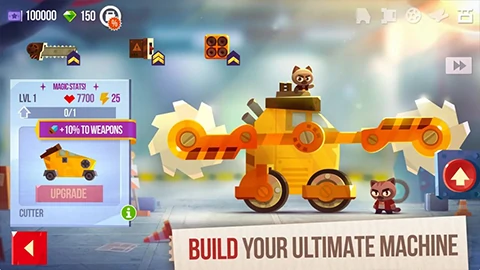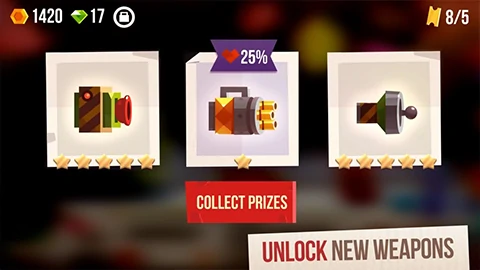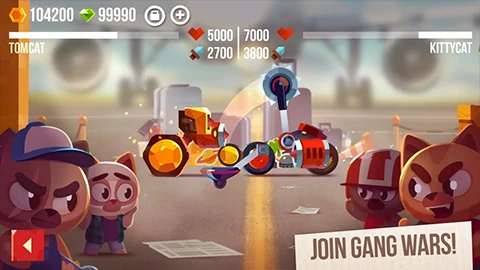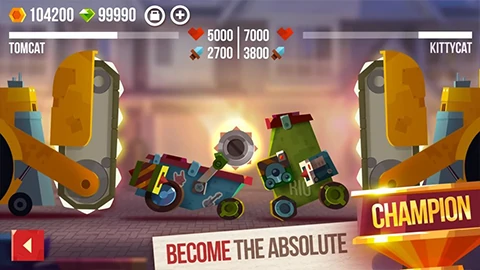 The games on the Top20.games website are sourced from the App Store and Google Play, and then edited and edited by our team. If you are interested in the games on our website, you can download them through the recommended download links, and some games support direct play on the browser. If there is any infringement, please contact us.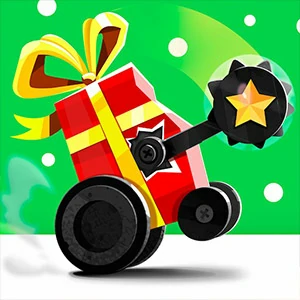 CATS: Crash Arena Turbo Stars
This game cannot be played online
Games with "H5" can be played online!
PLAY
Download from Mobile
IOS
Android