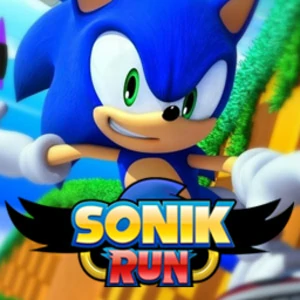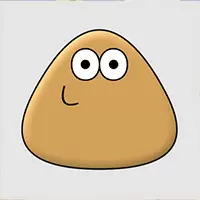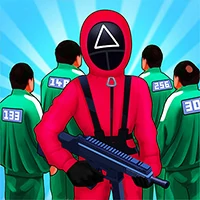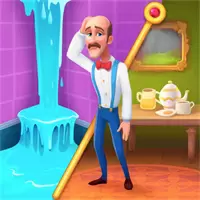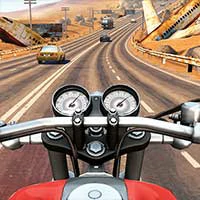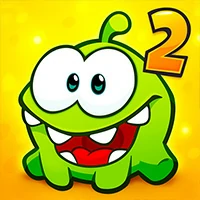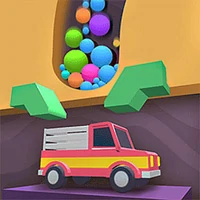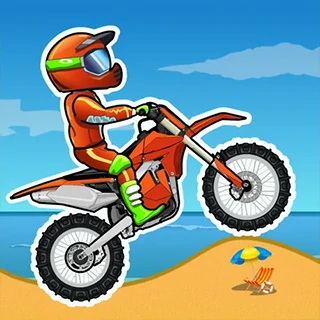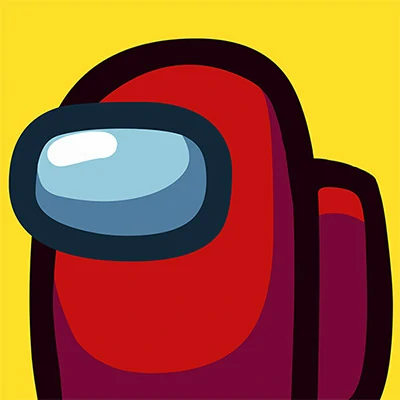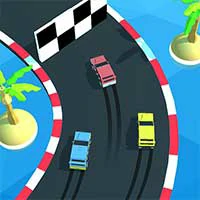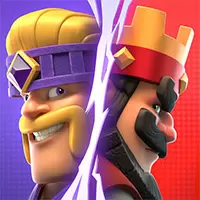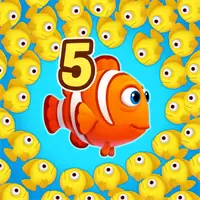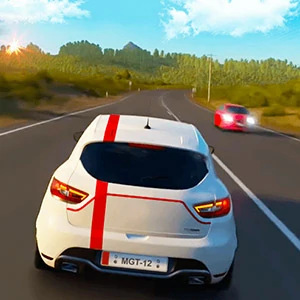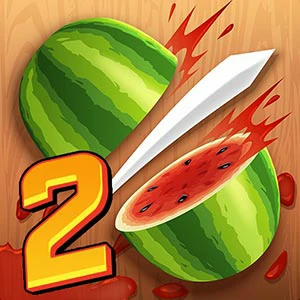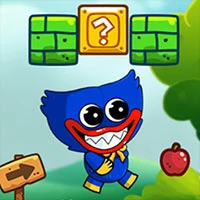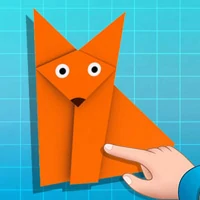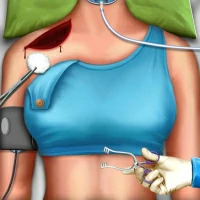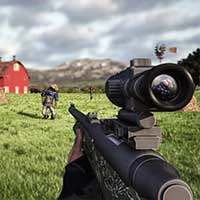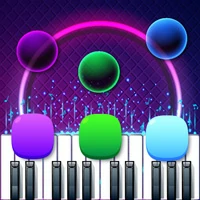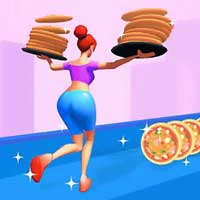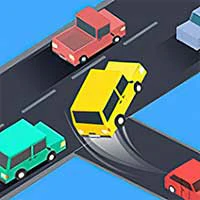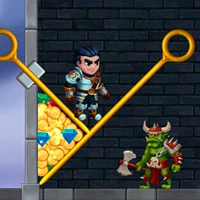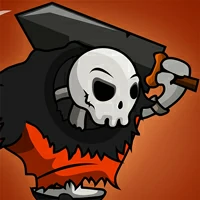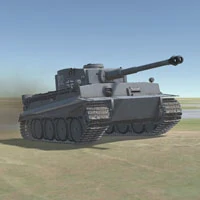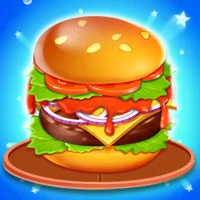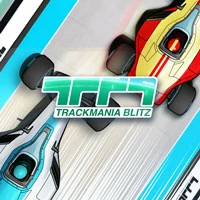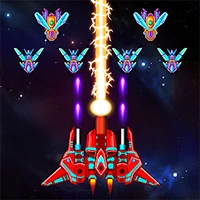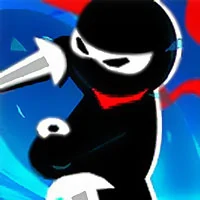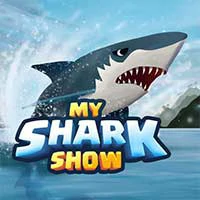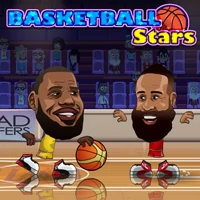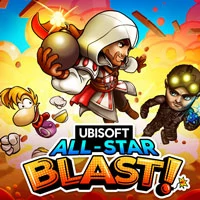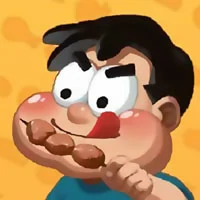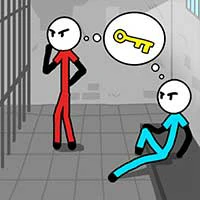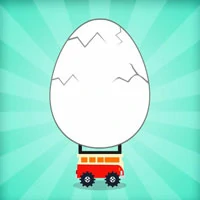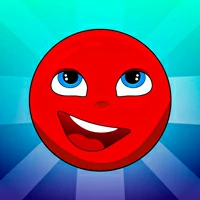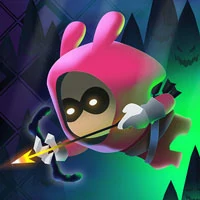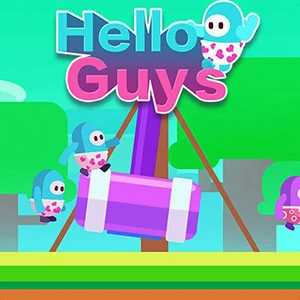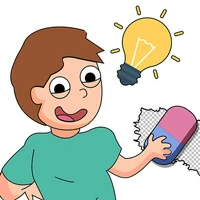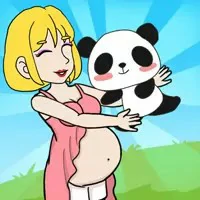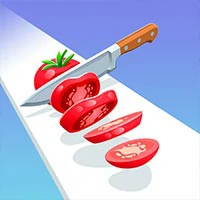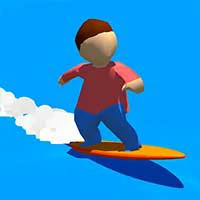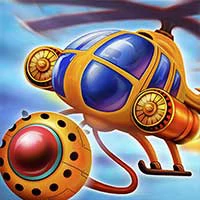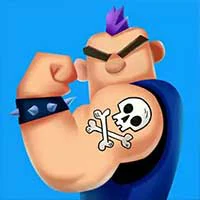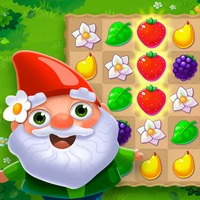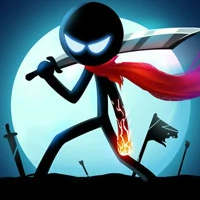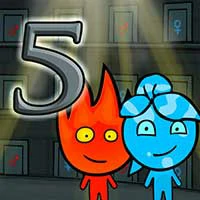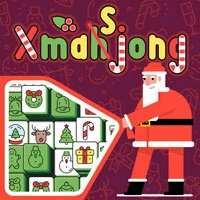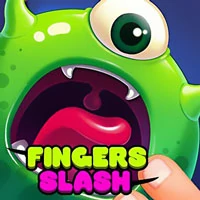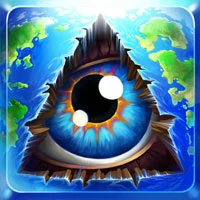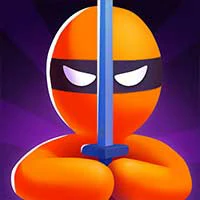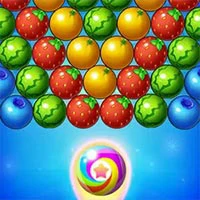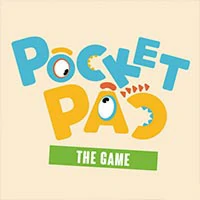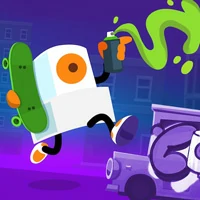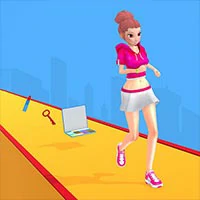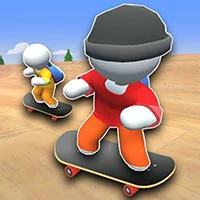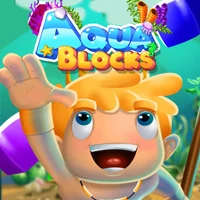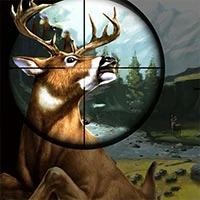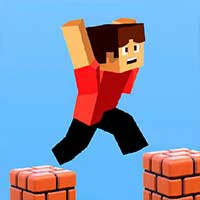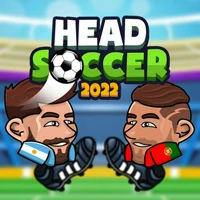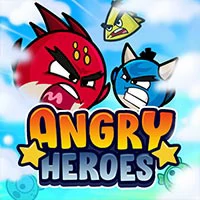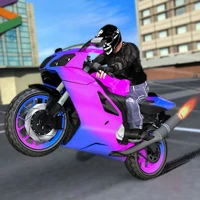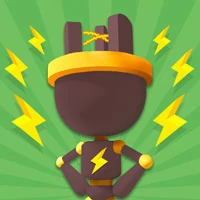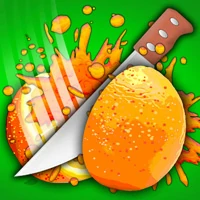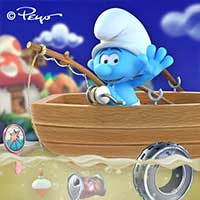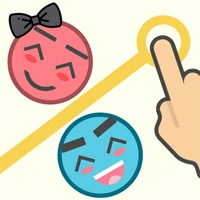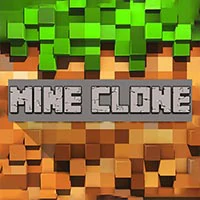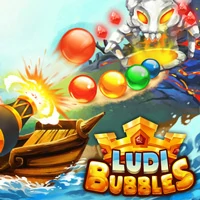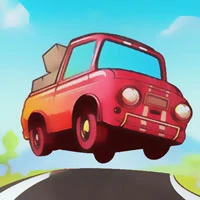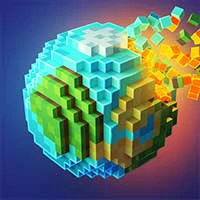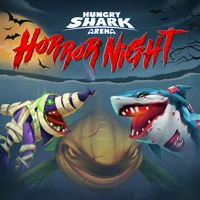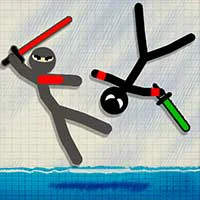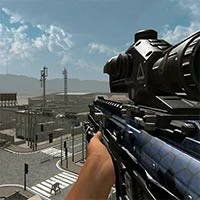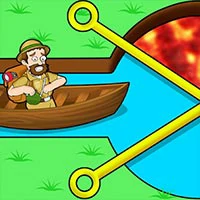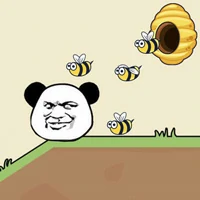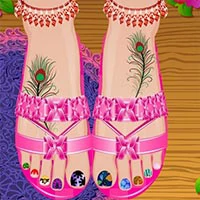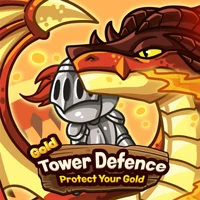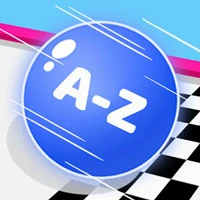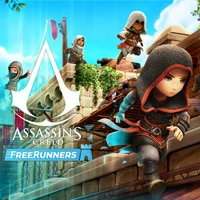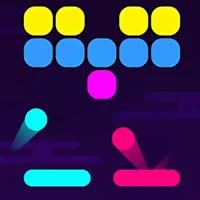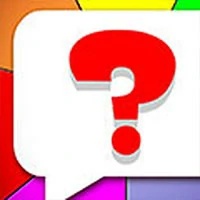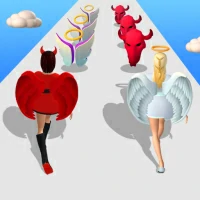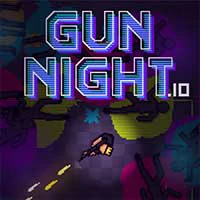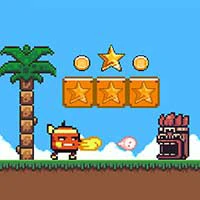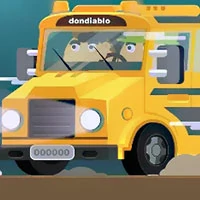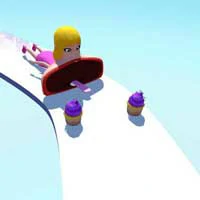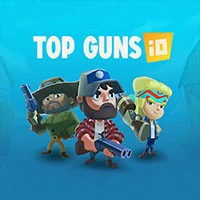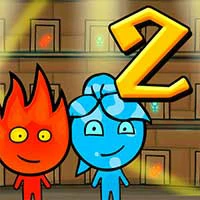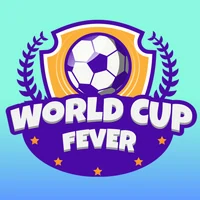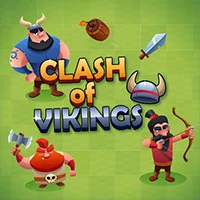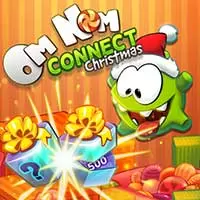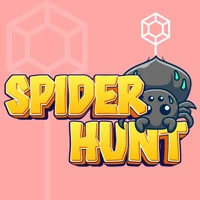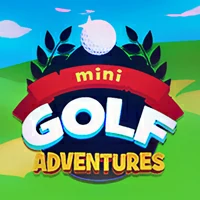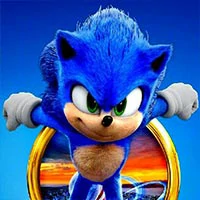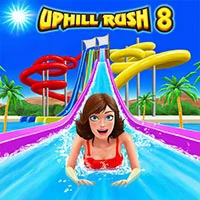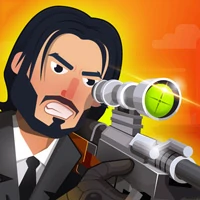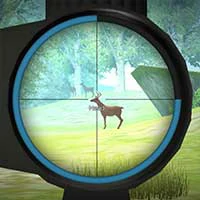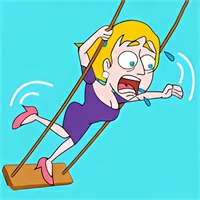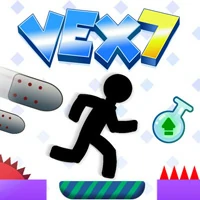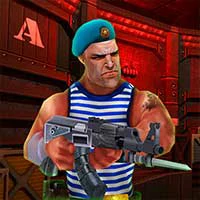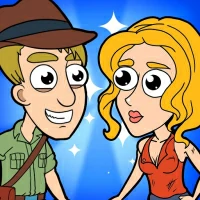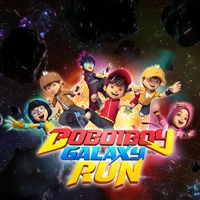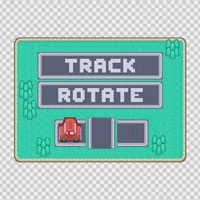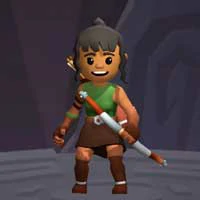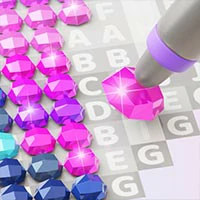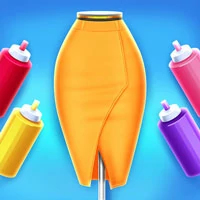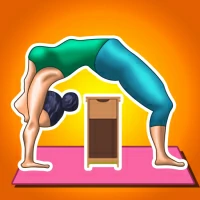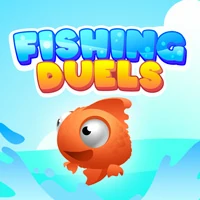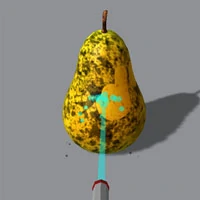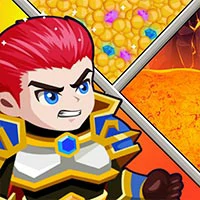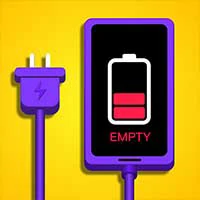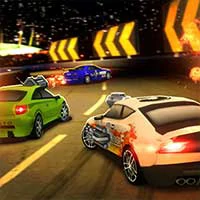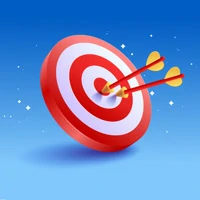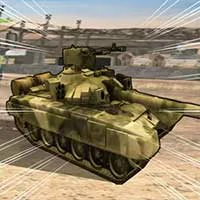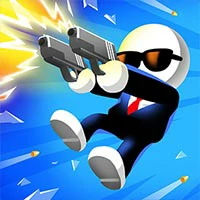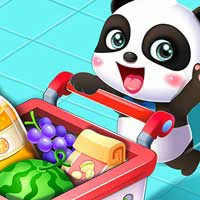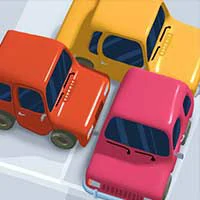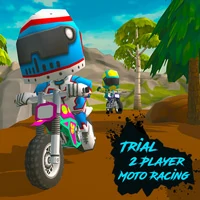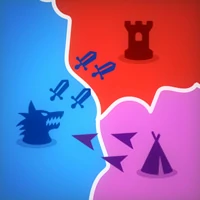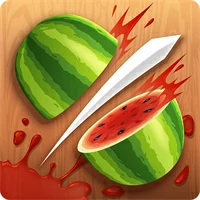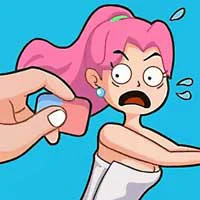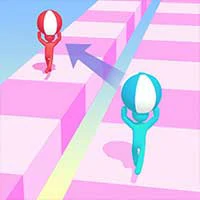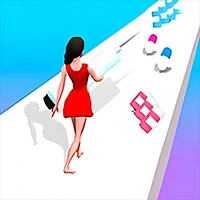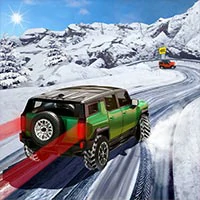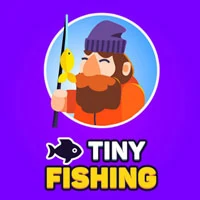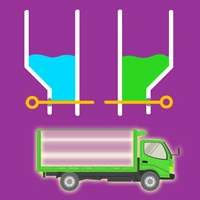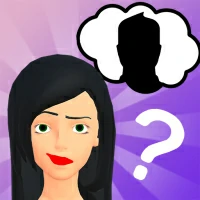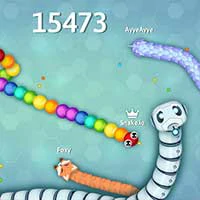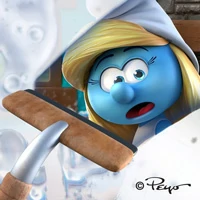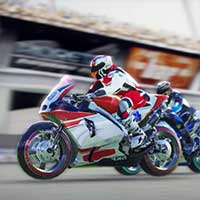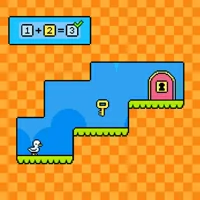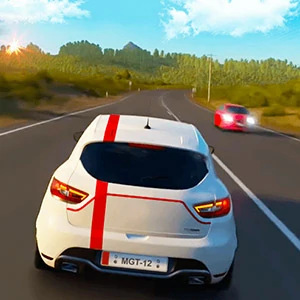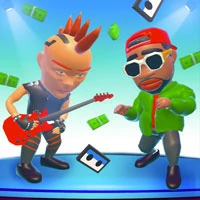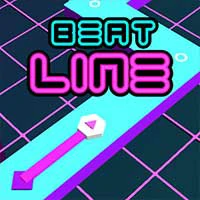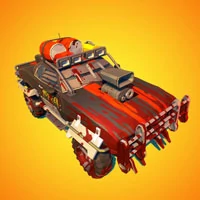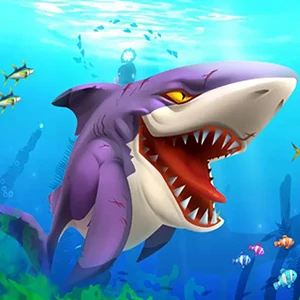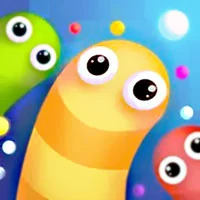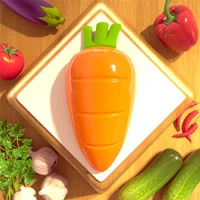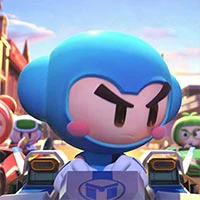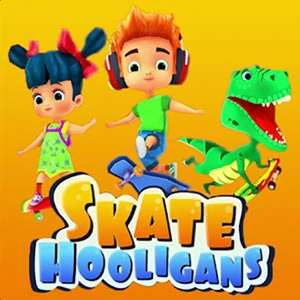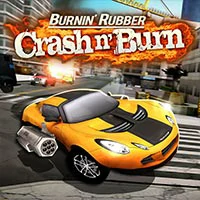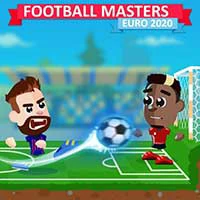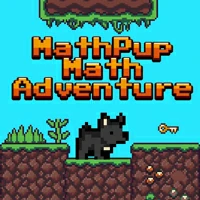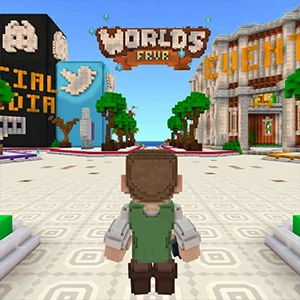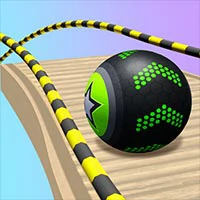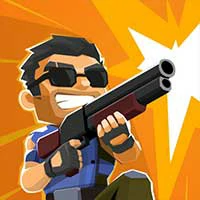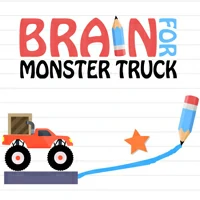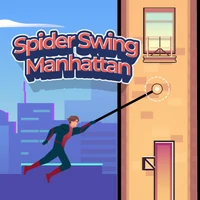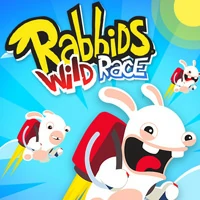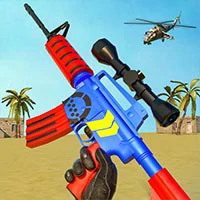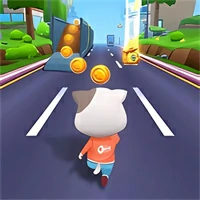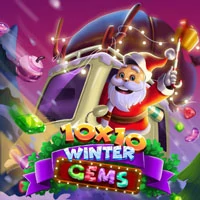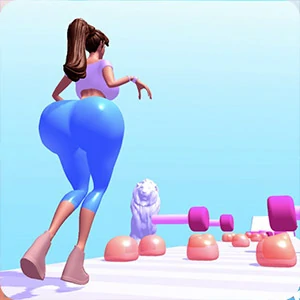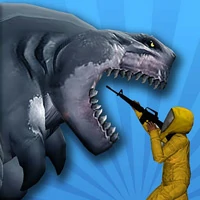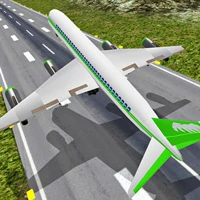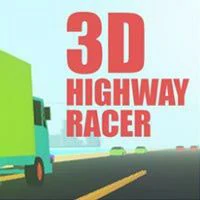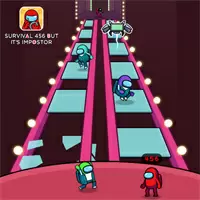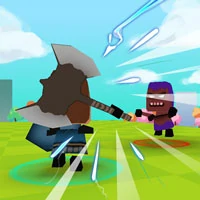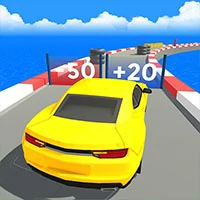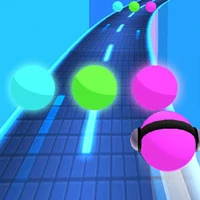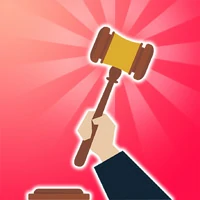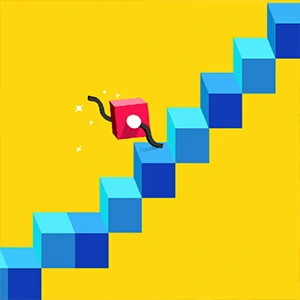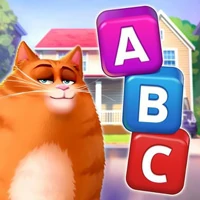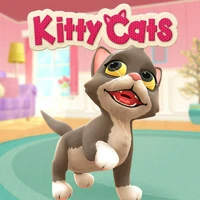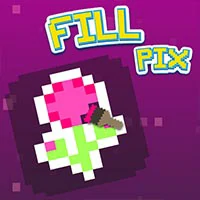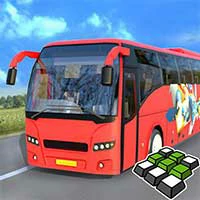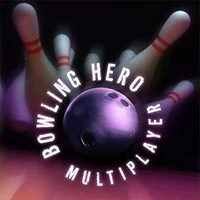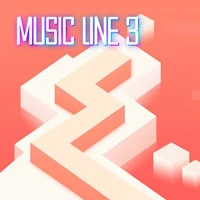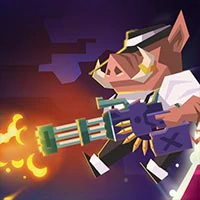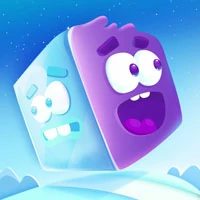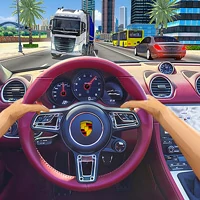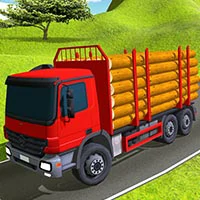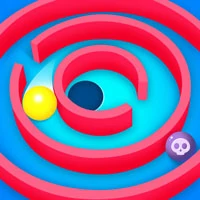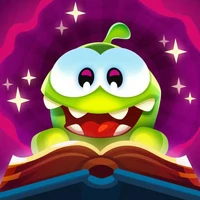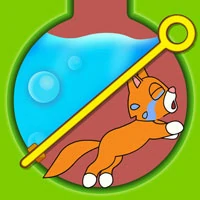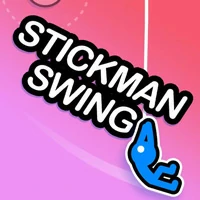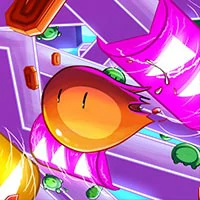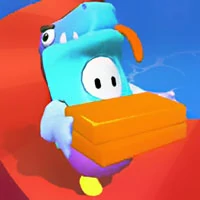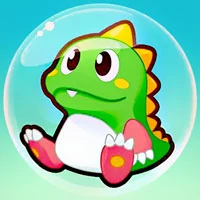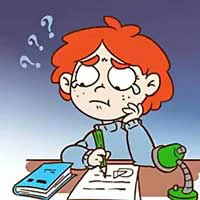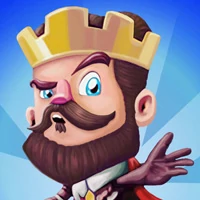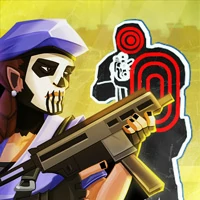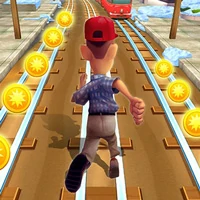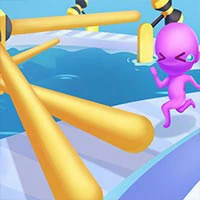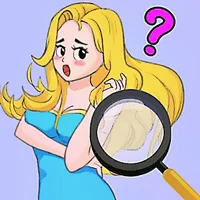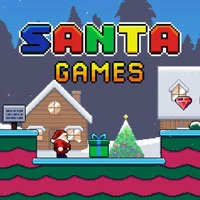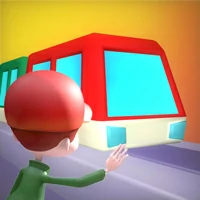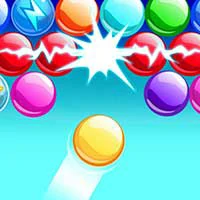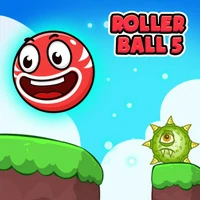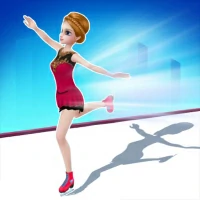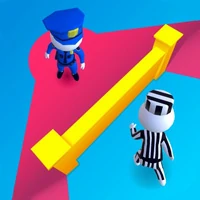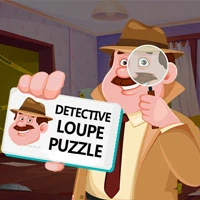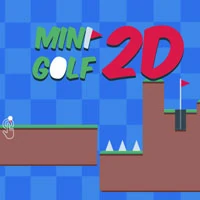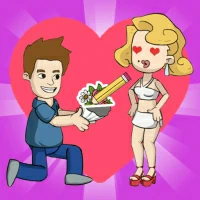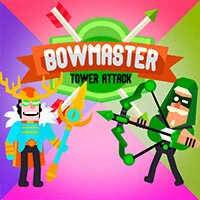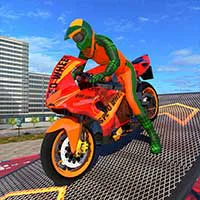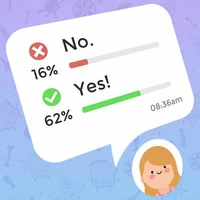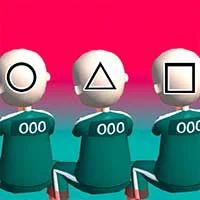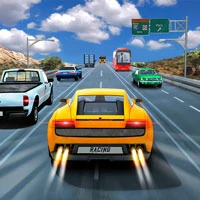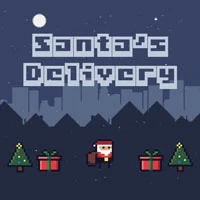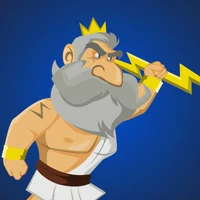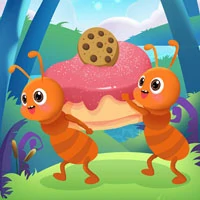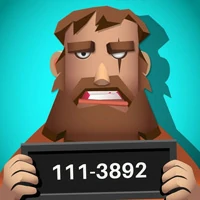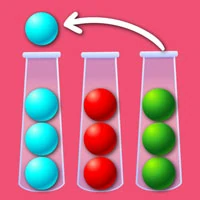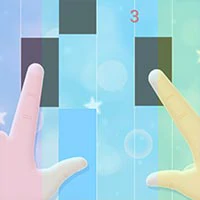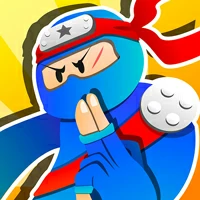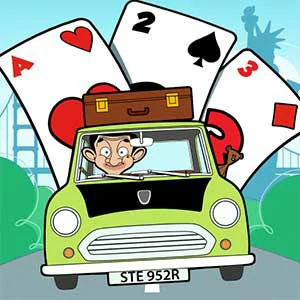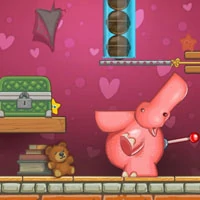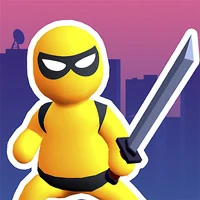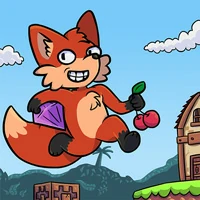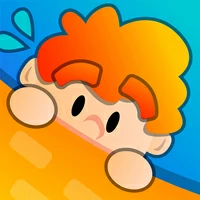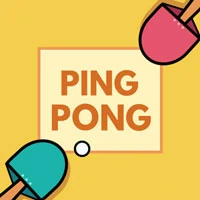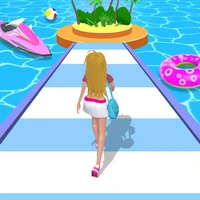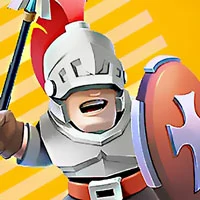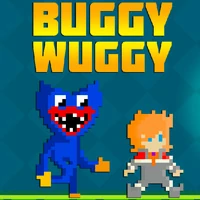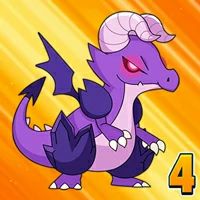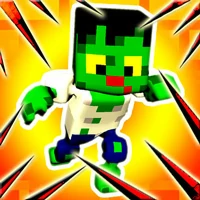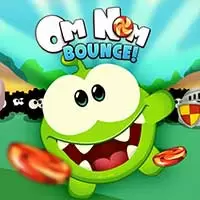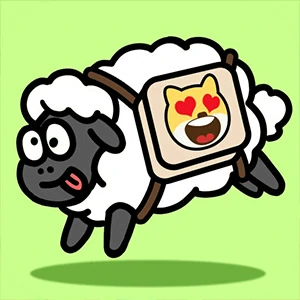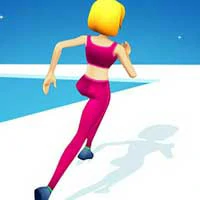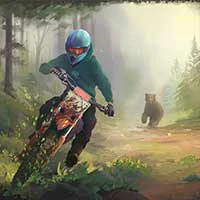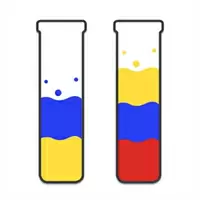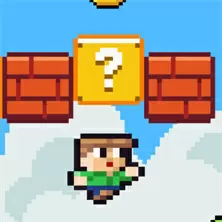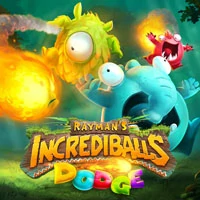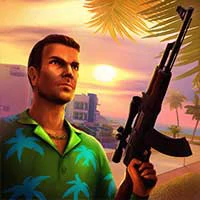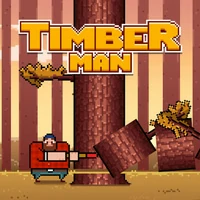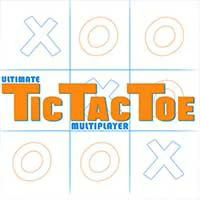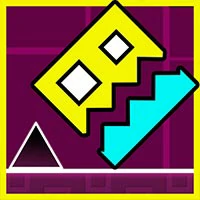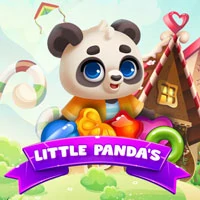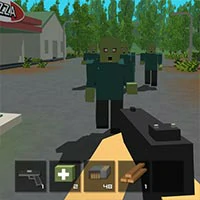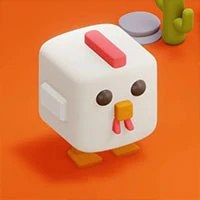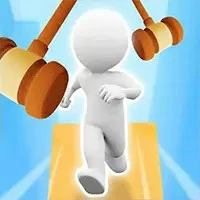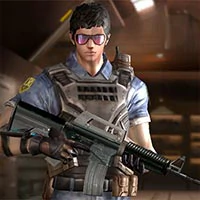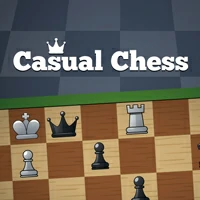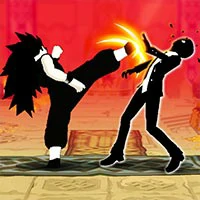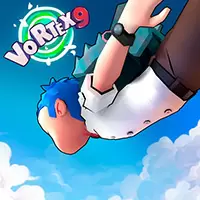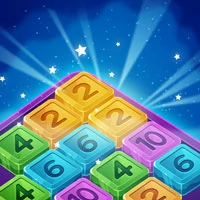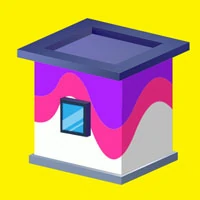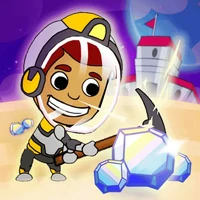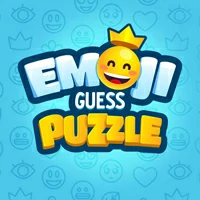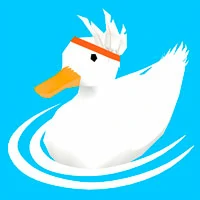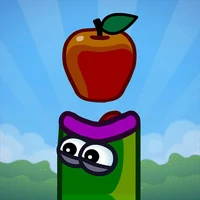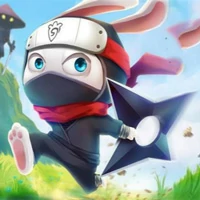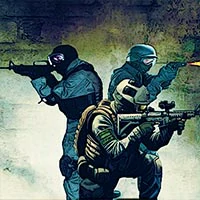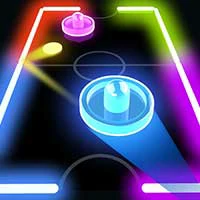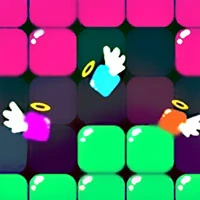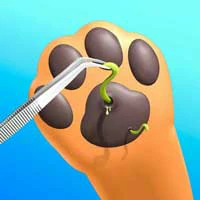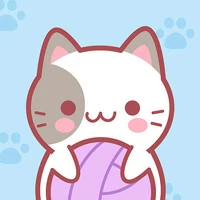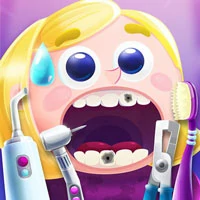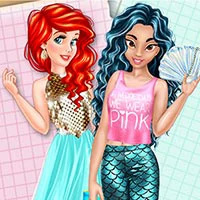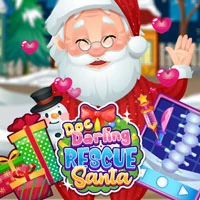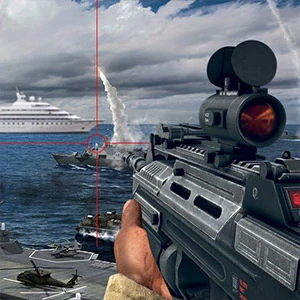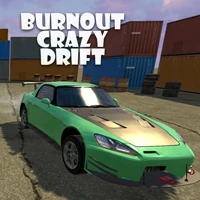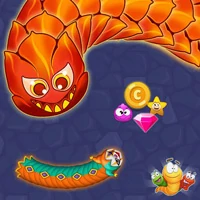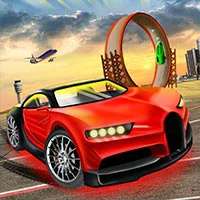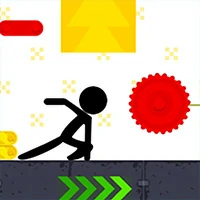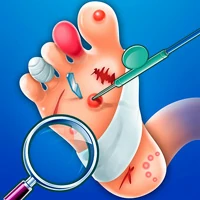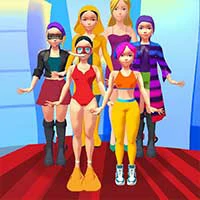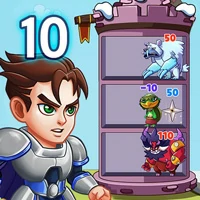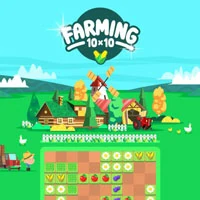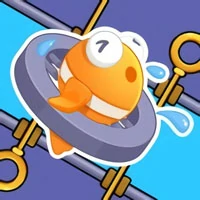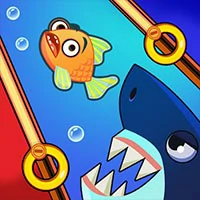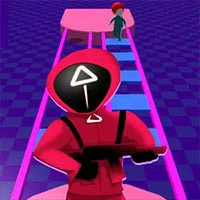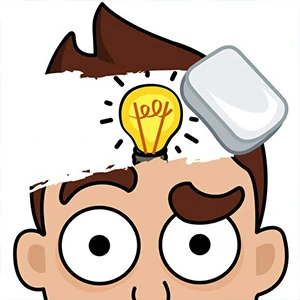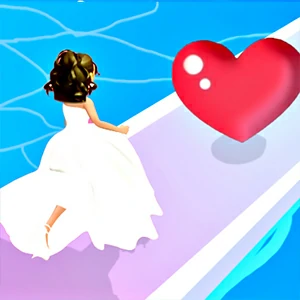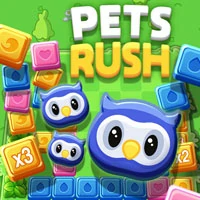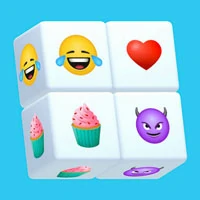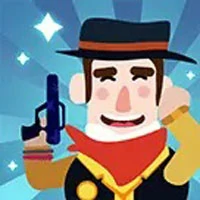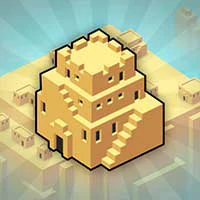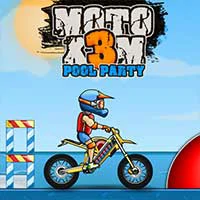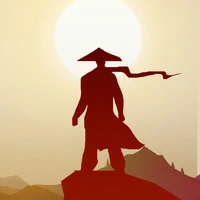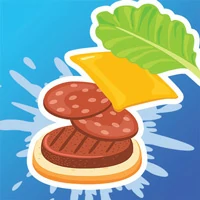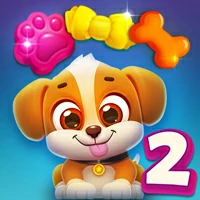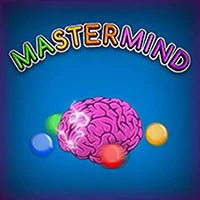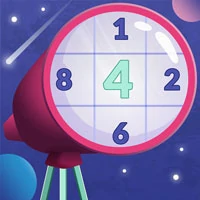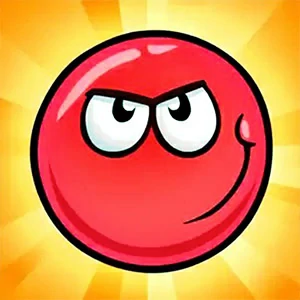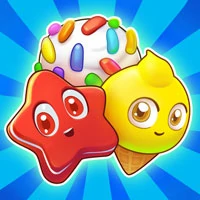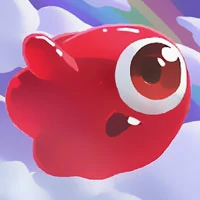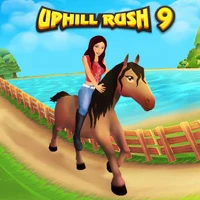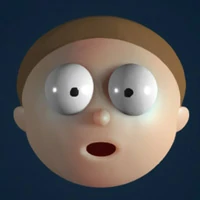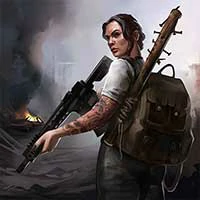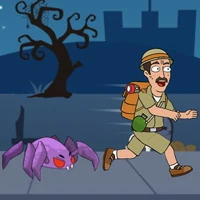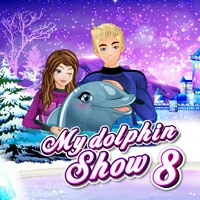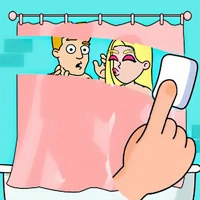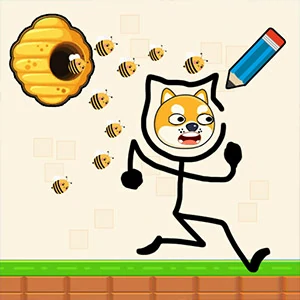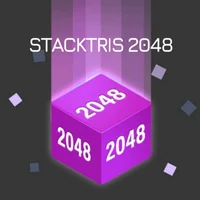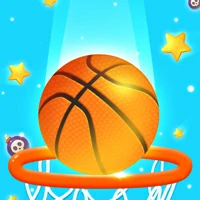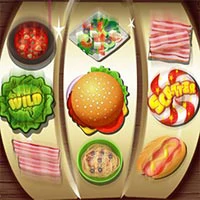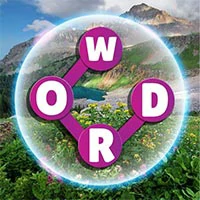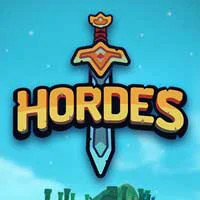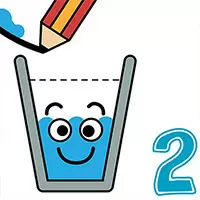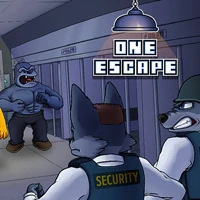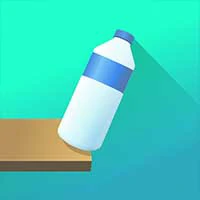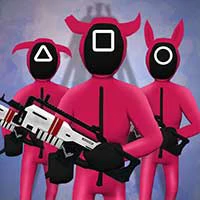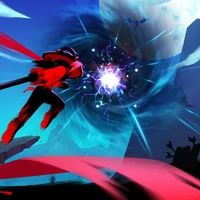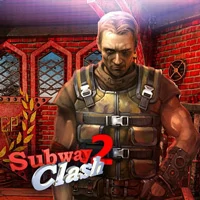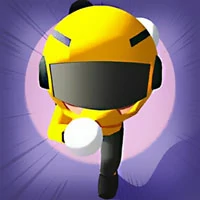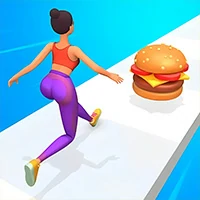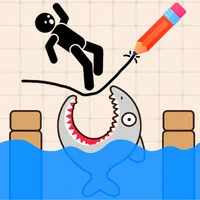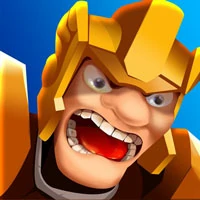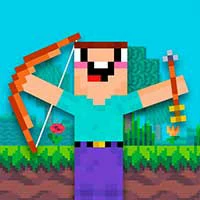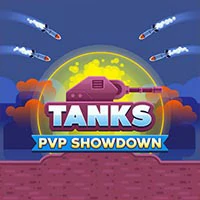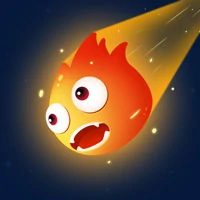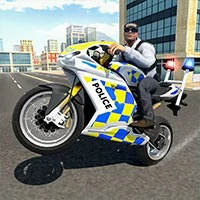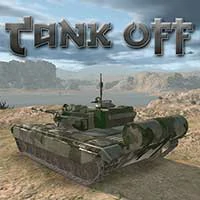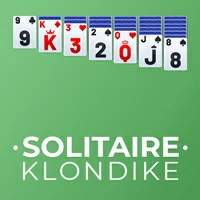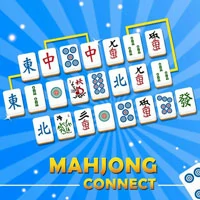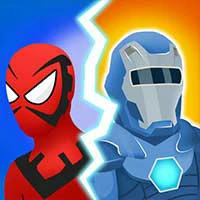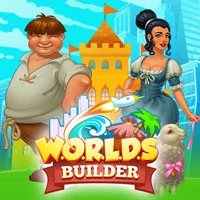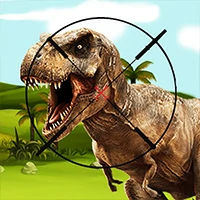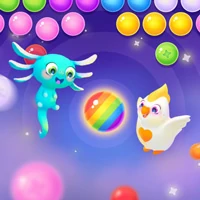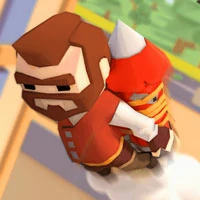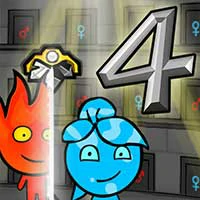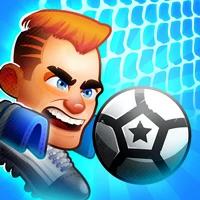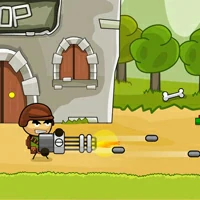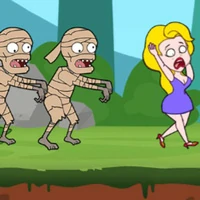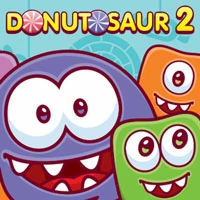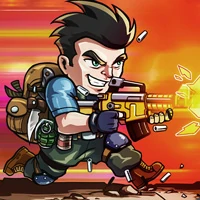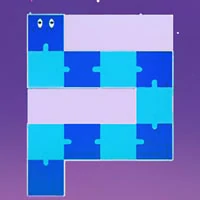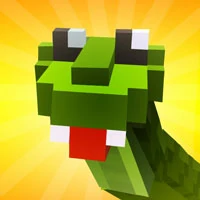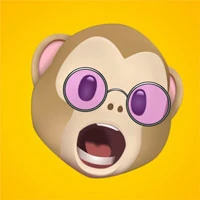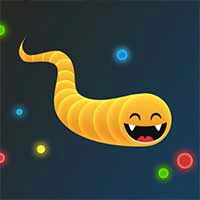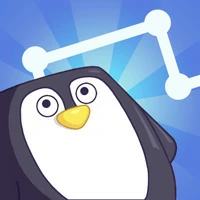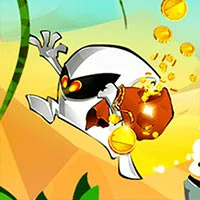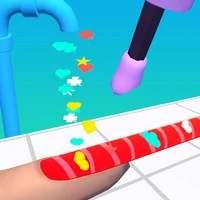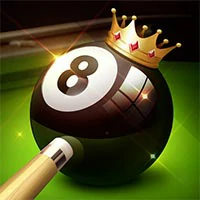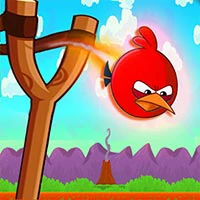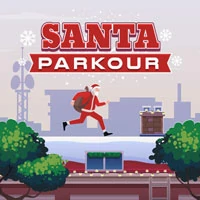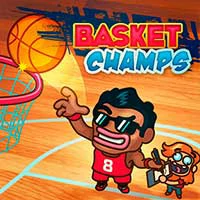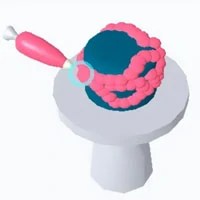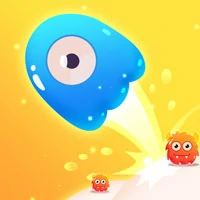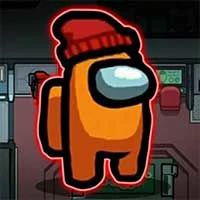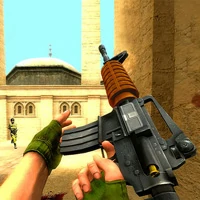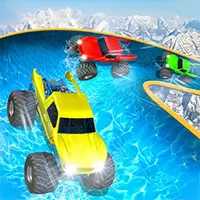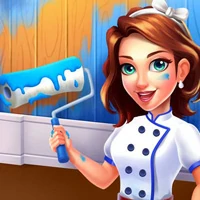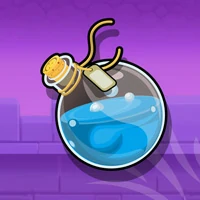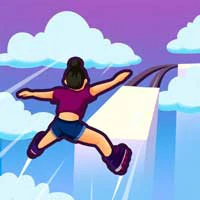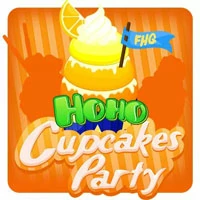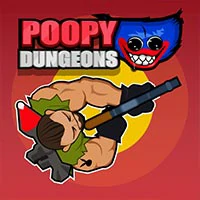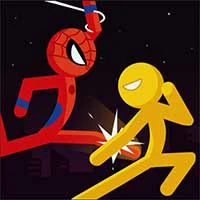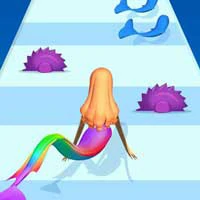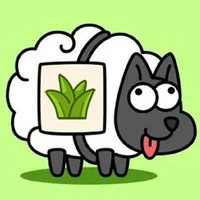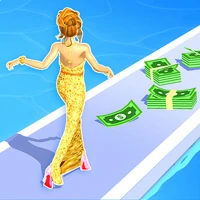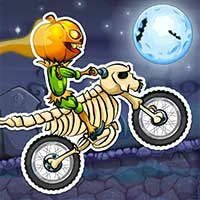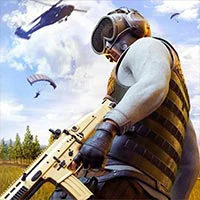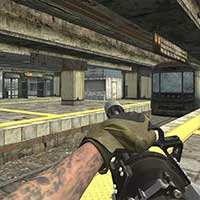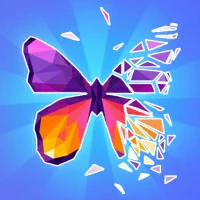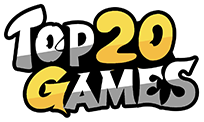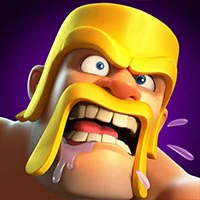 One of the greatest mobile games in the world, it perfectly combines simulation strategy management with tower defense to create your own tribal gameplay!
In the game, obtain game resources through mineral production and external plunder, and then upgrade your own defense buildings and place other tribes to invade. Then recruit and train more troops, accumulate strength, and then launch wars again to plunder resources. That's right, it's development! Go to war! developing! war! Keep looping! Finally become the strongest tribe!
In the game, you can also form alliances with other tribes and fight against other tribes alliances together!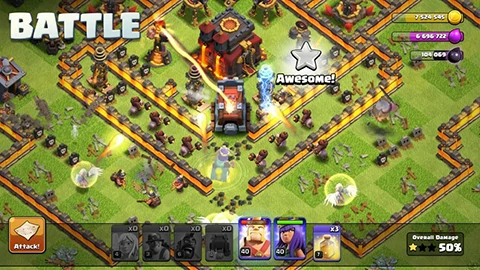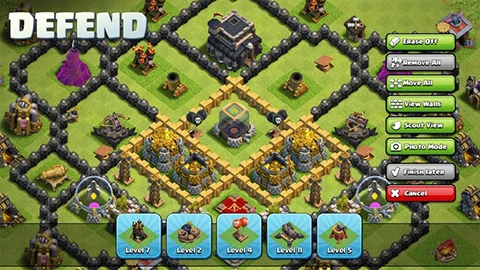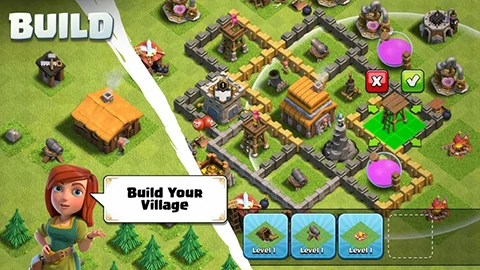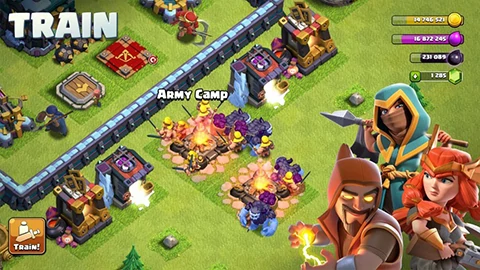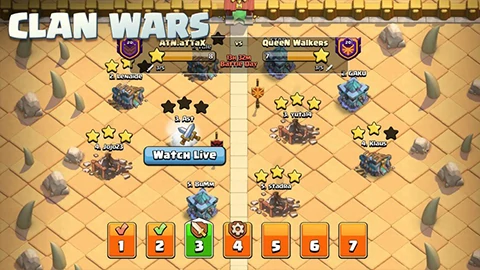 The games on the Top20.games website are sourced from the App Store and Google Play, and then edited and edited by our team. If you are interested in the games on our website, you can download them through the recommended download links, and some games support direct play on the browser. If there is any infringement, please contact us.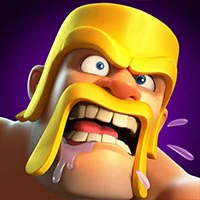 Clash of Clans
This game cannot be played online
Games with "H5" can be played online!
PLAY
Download from Mobile
IOS
Android