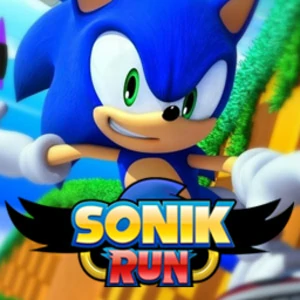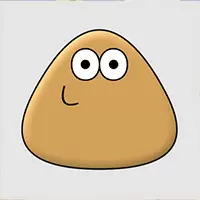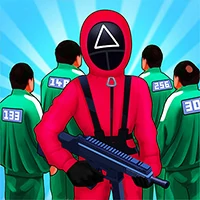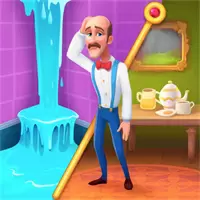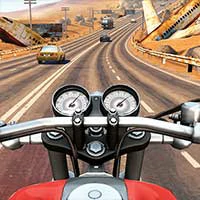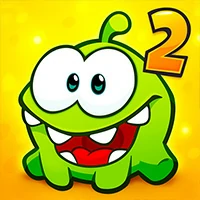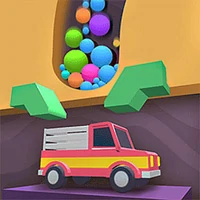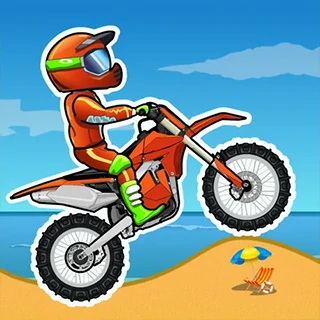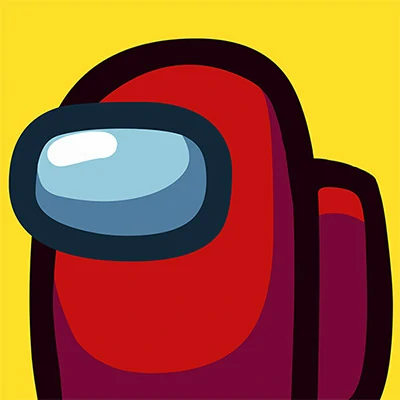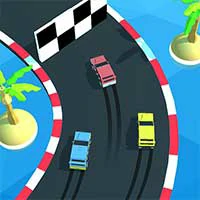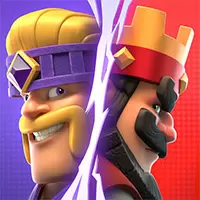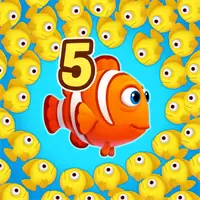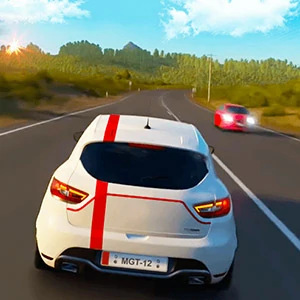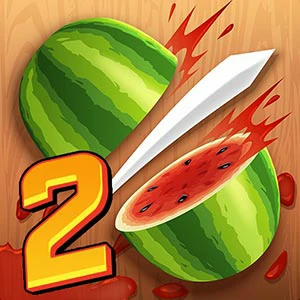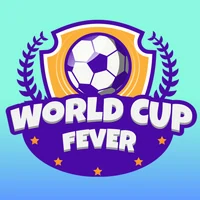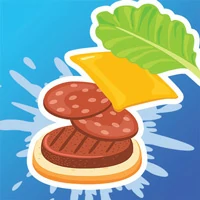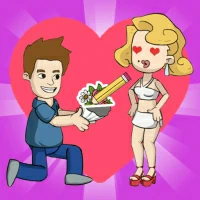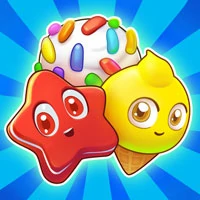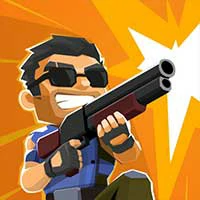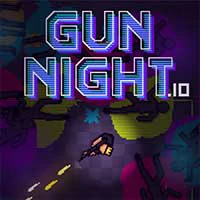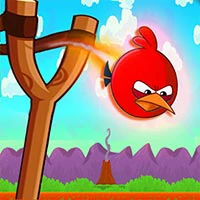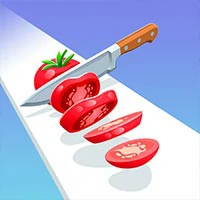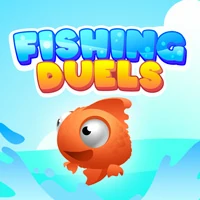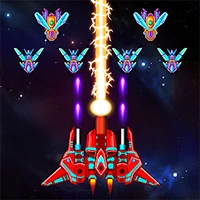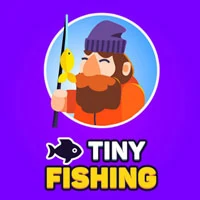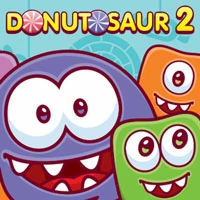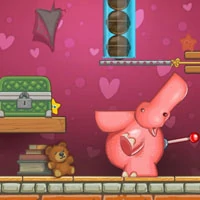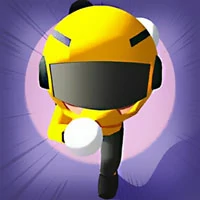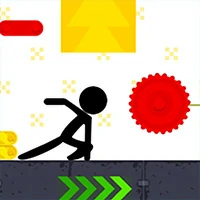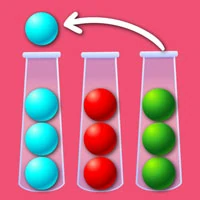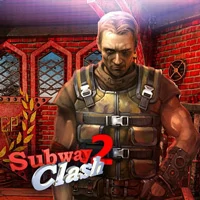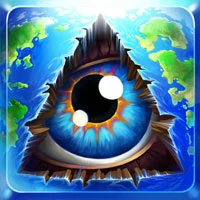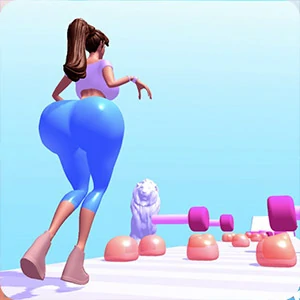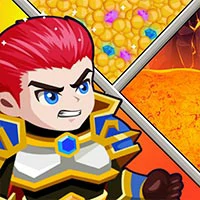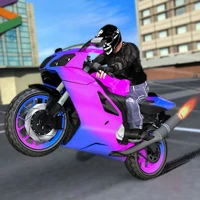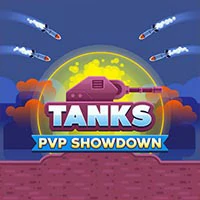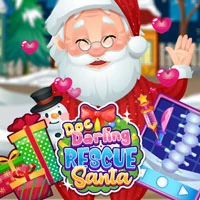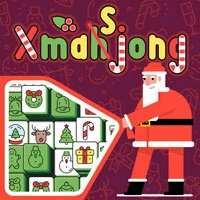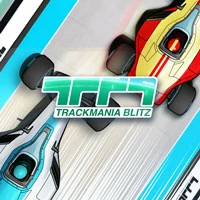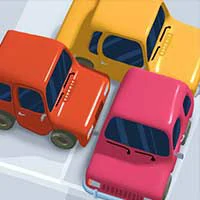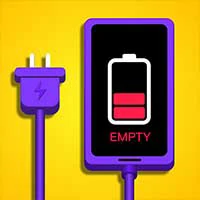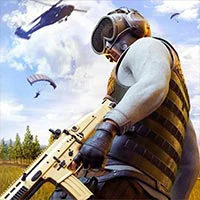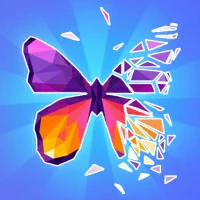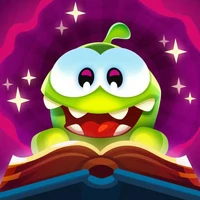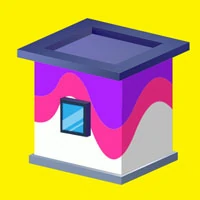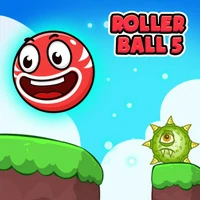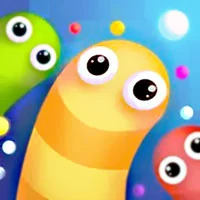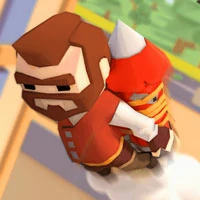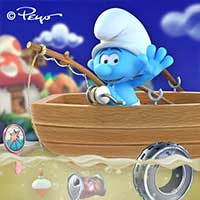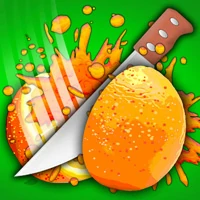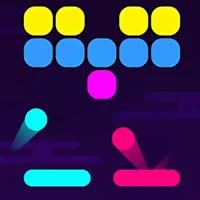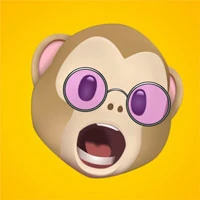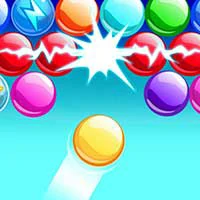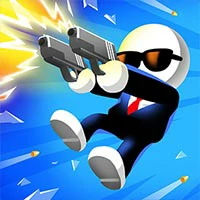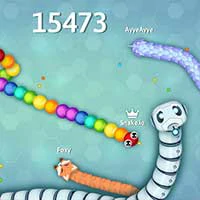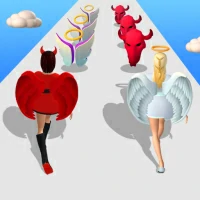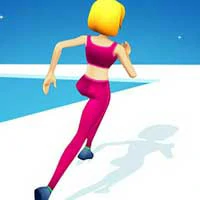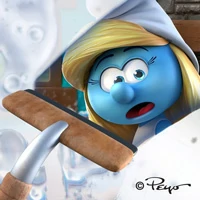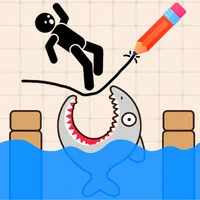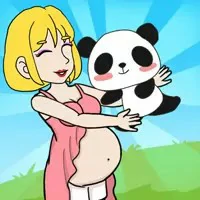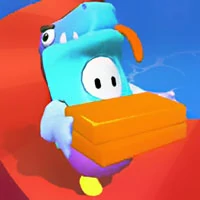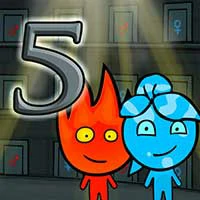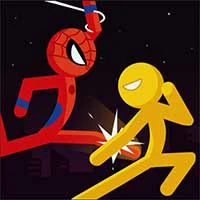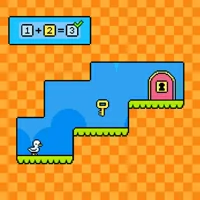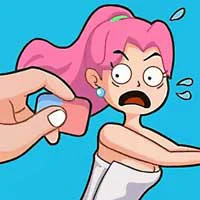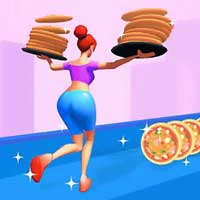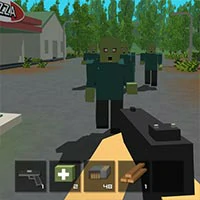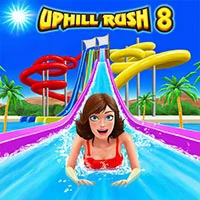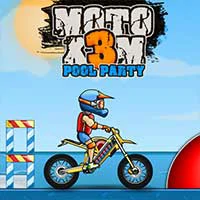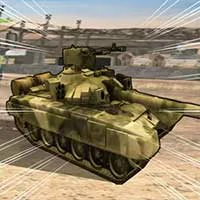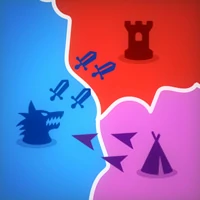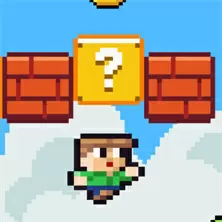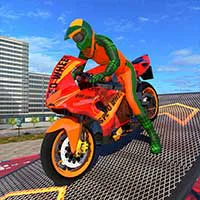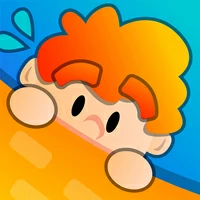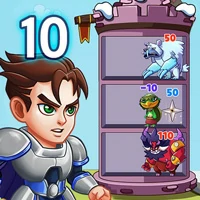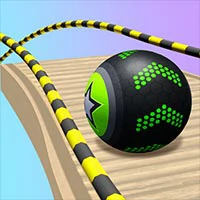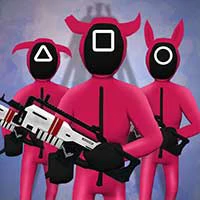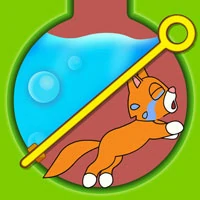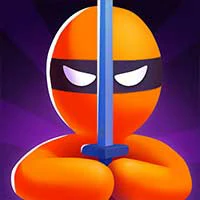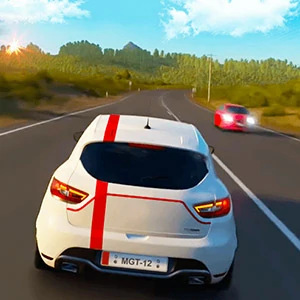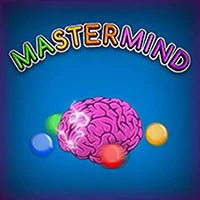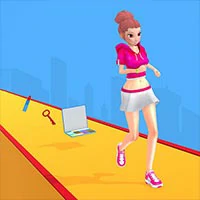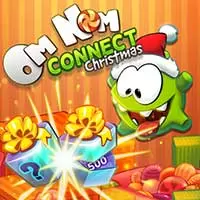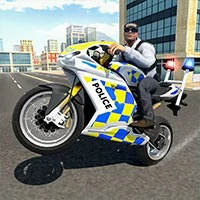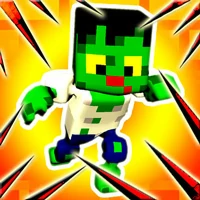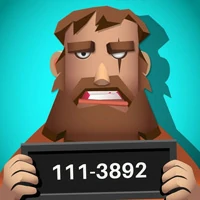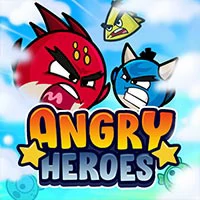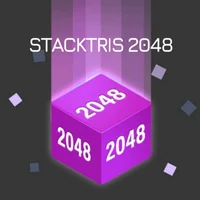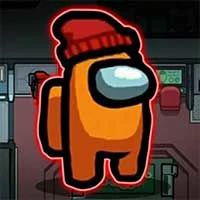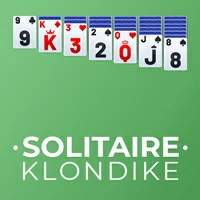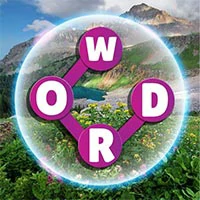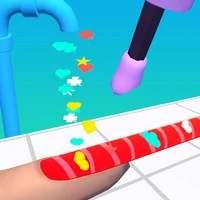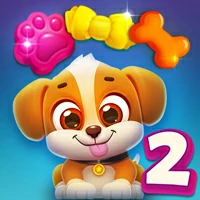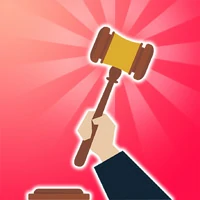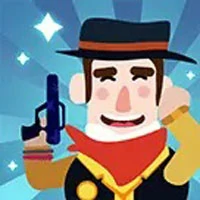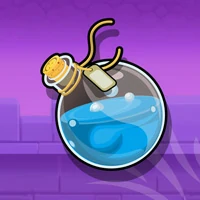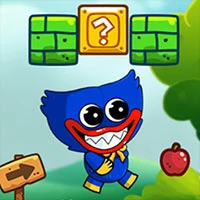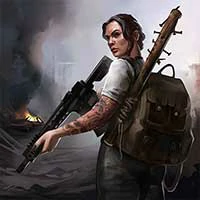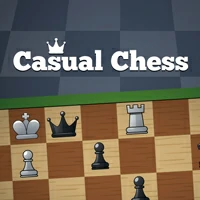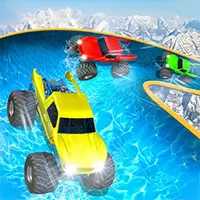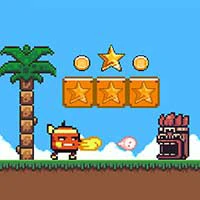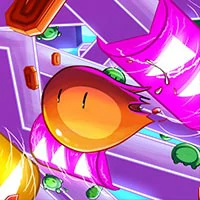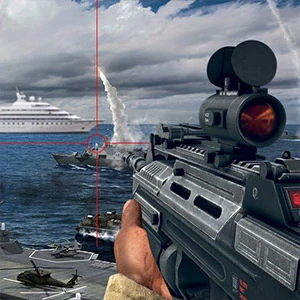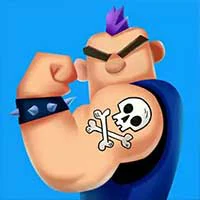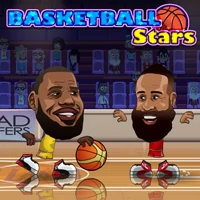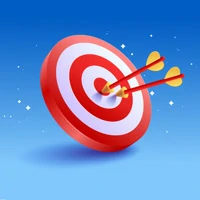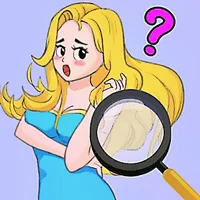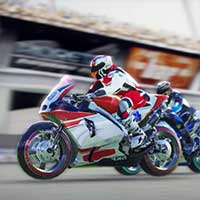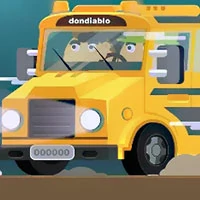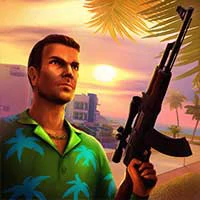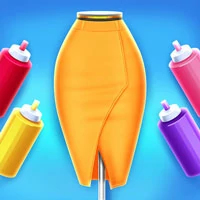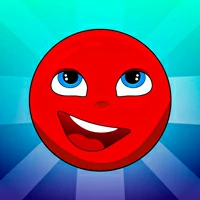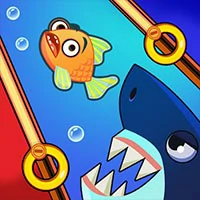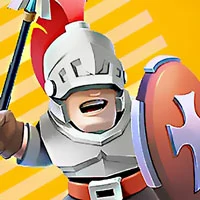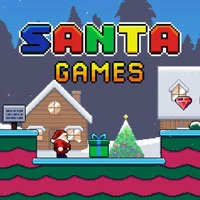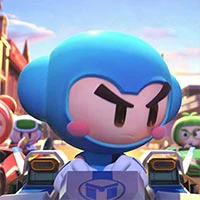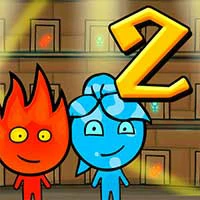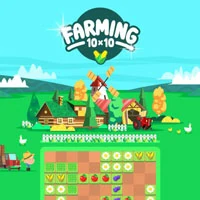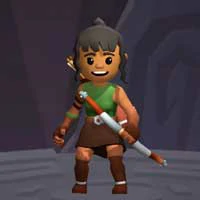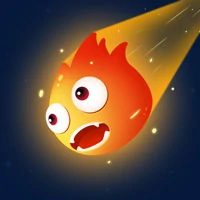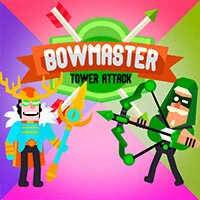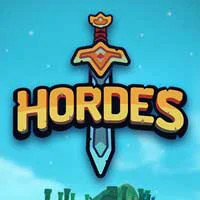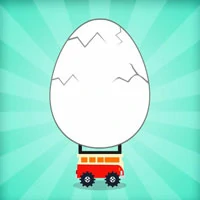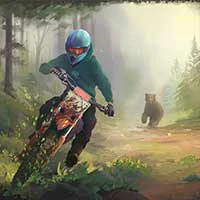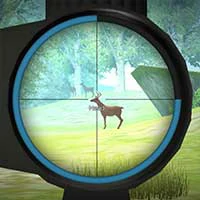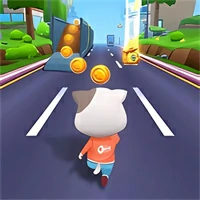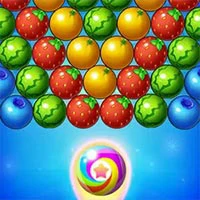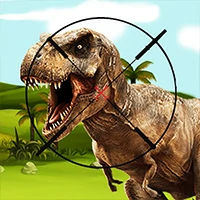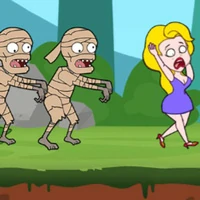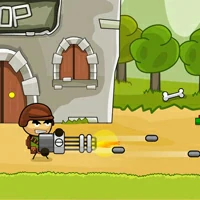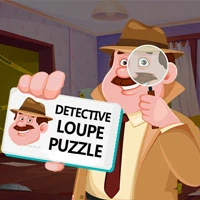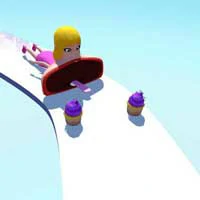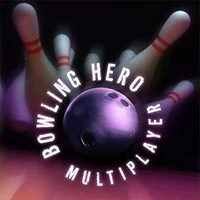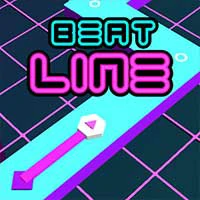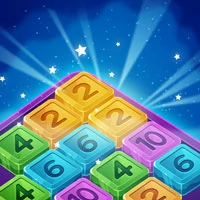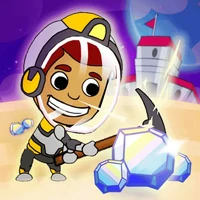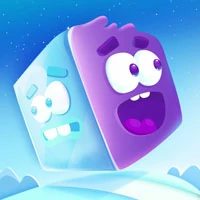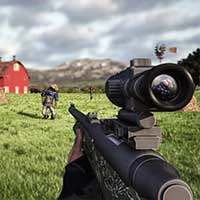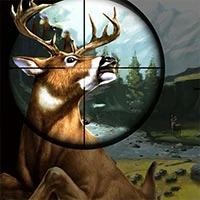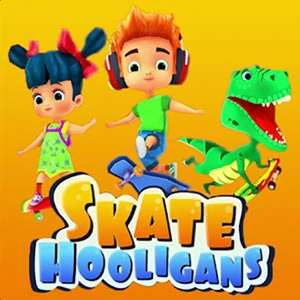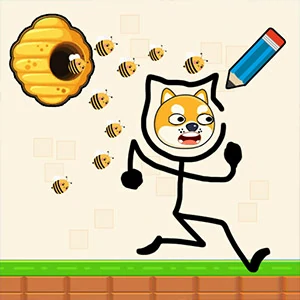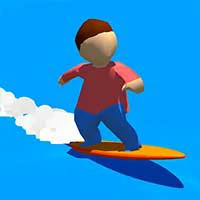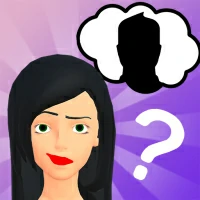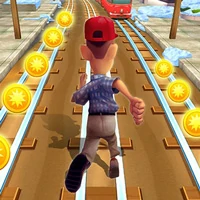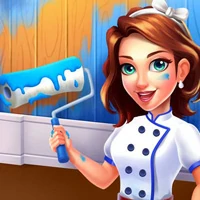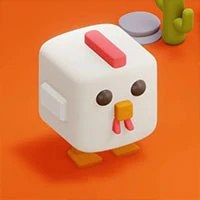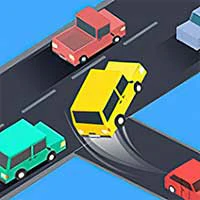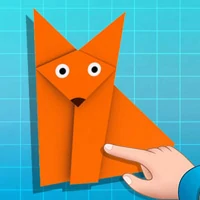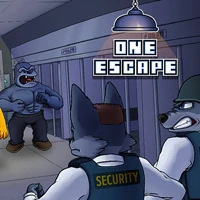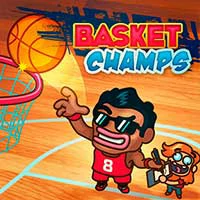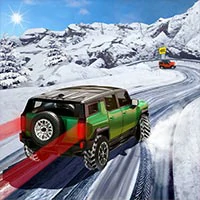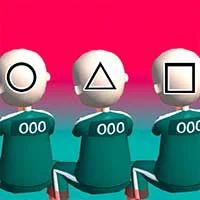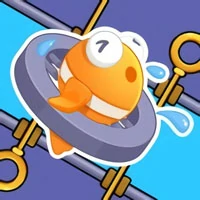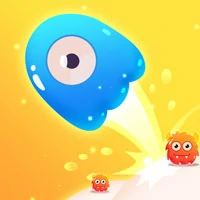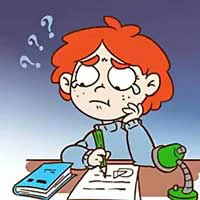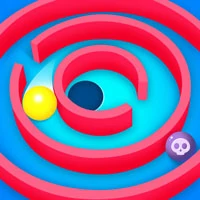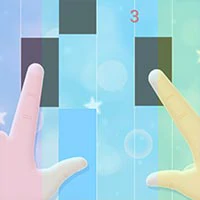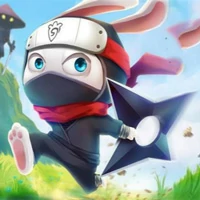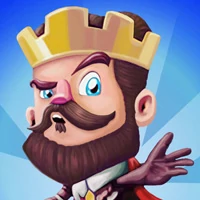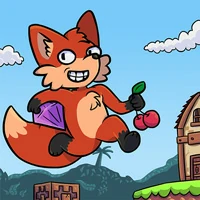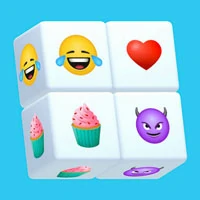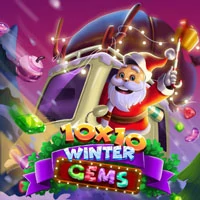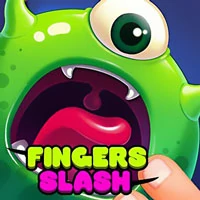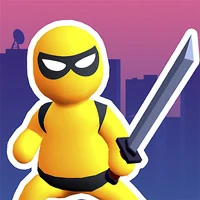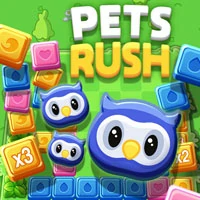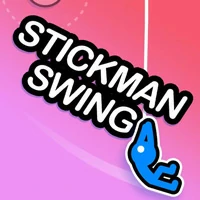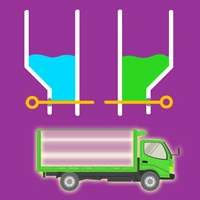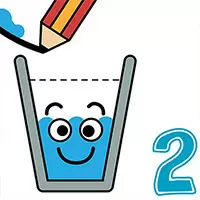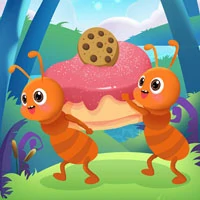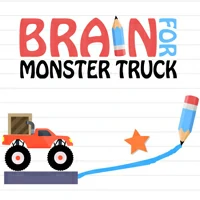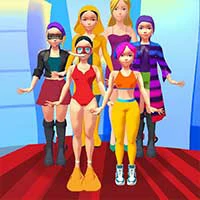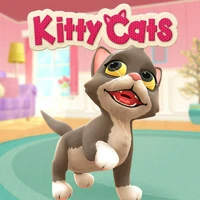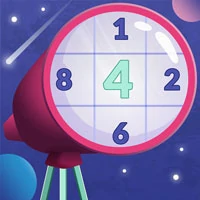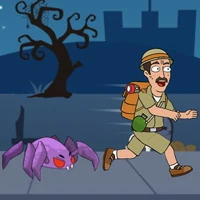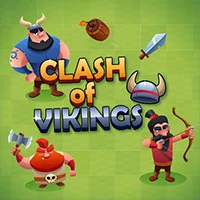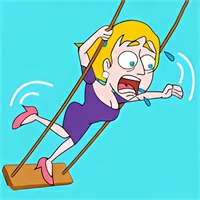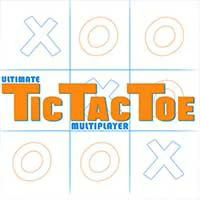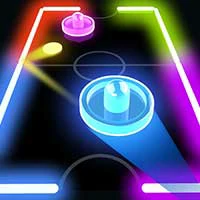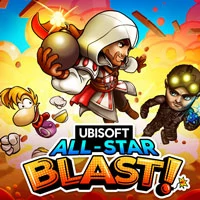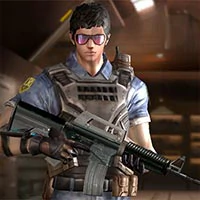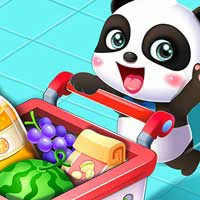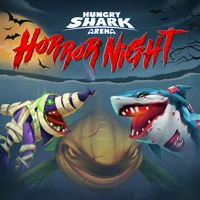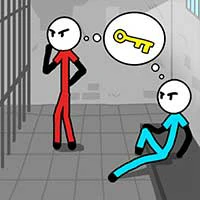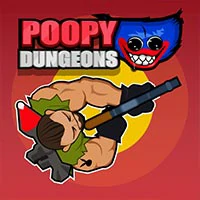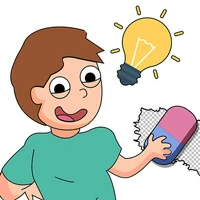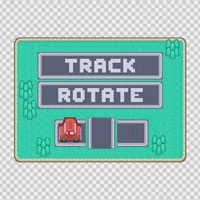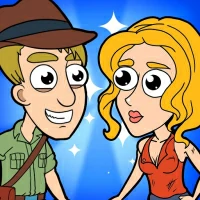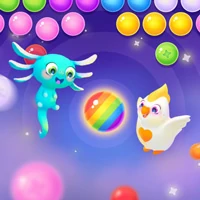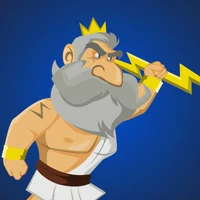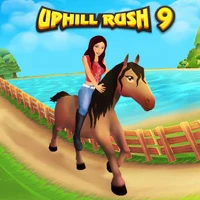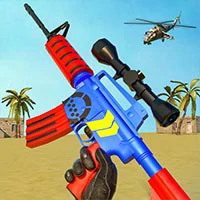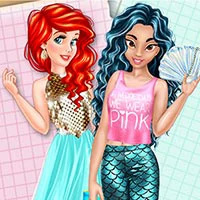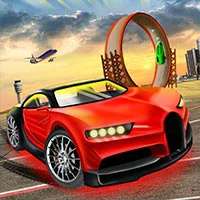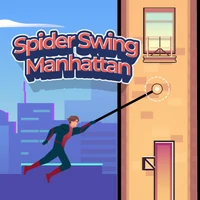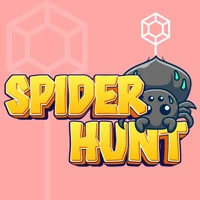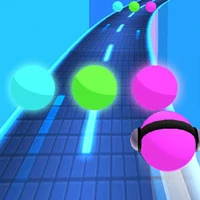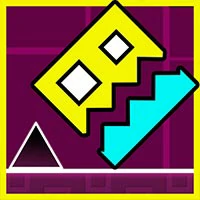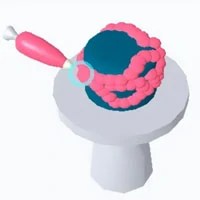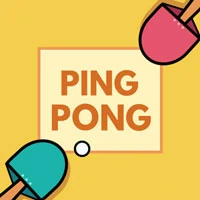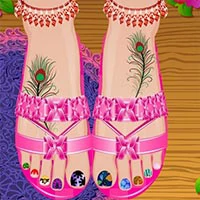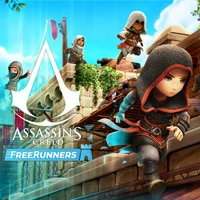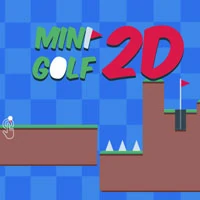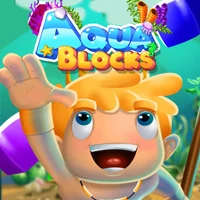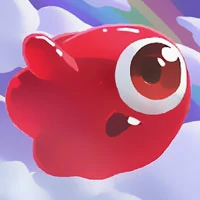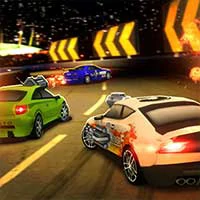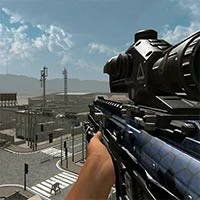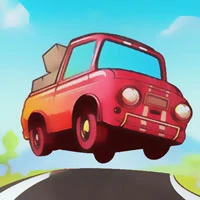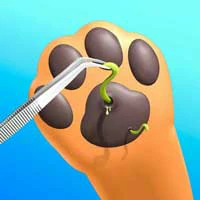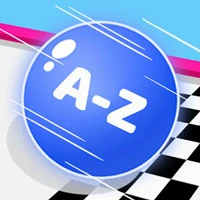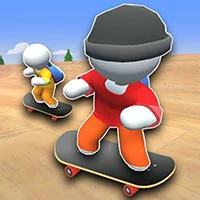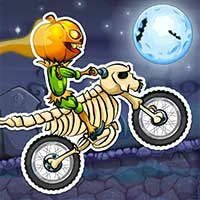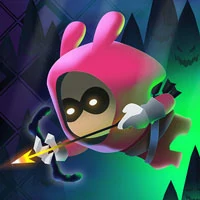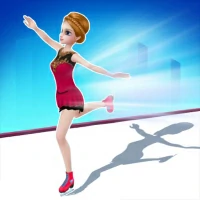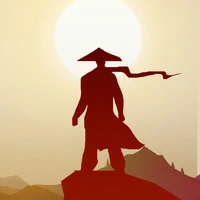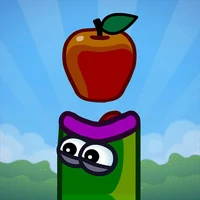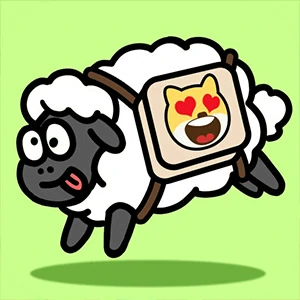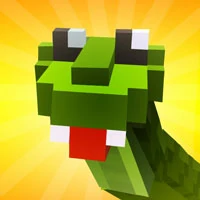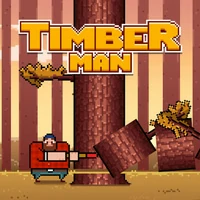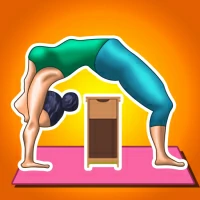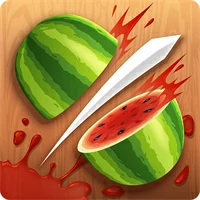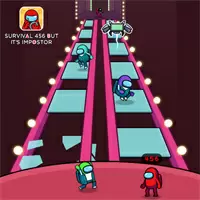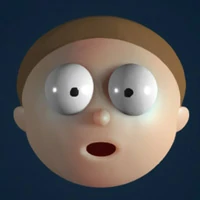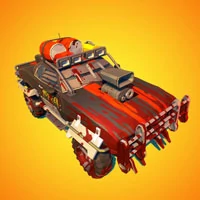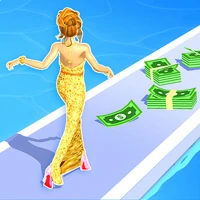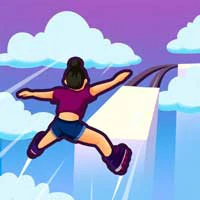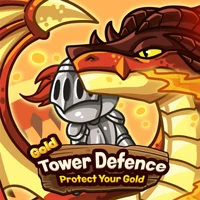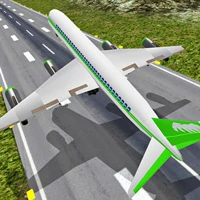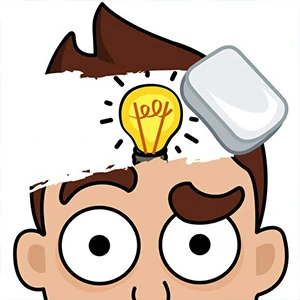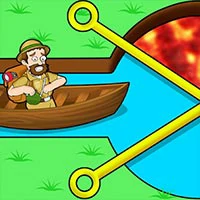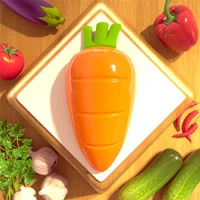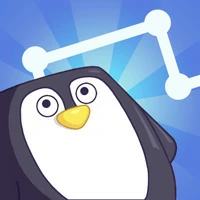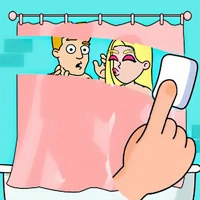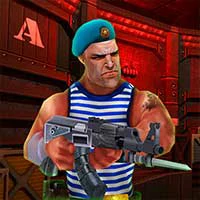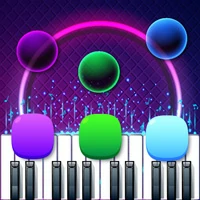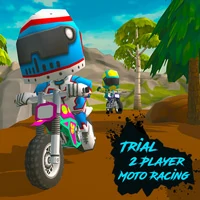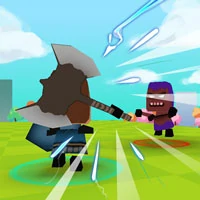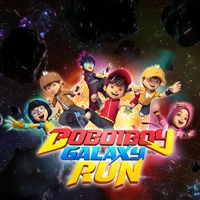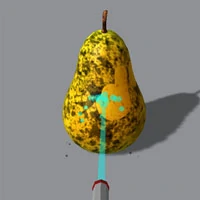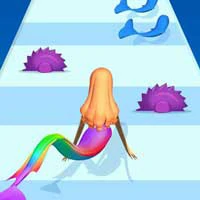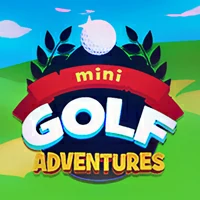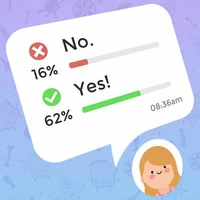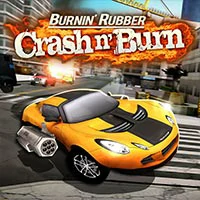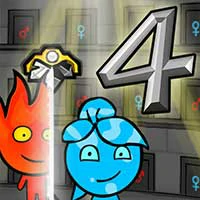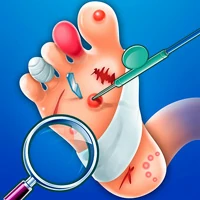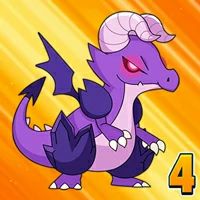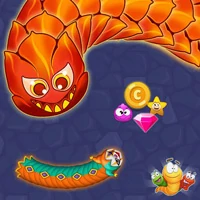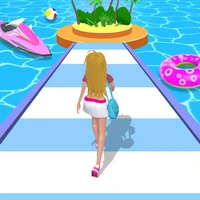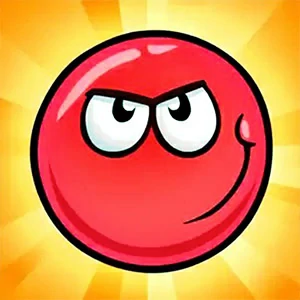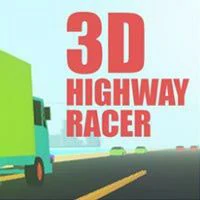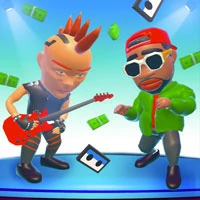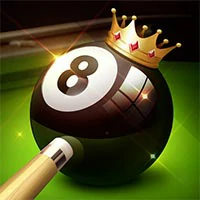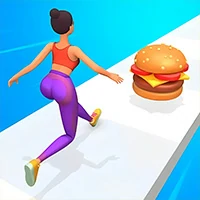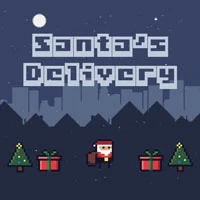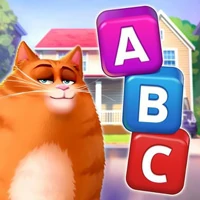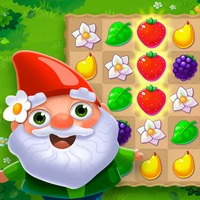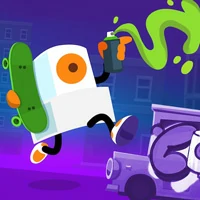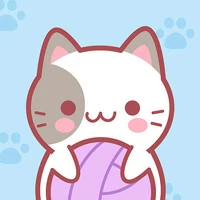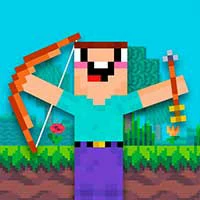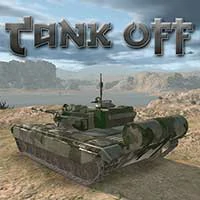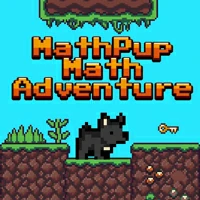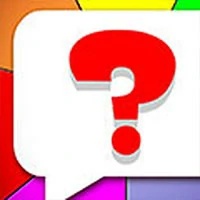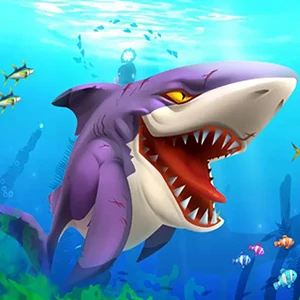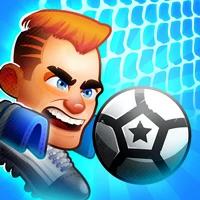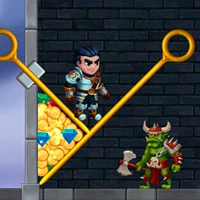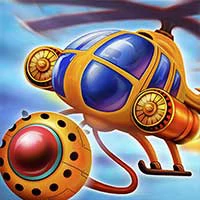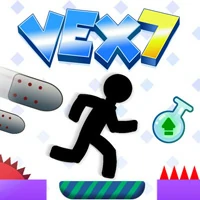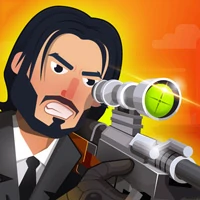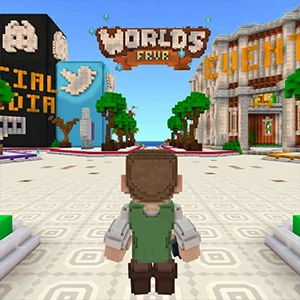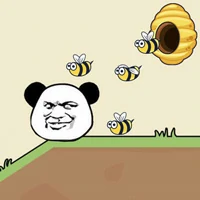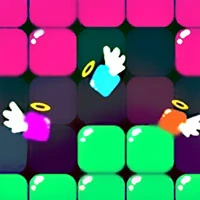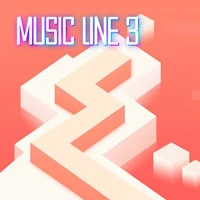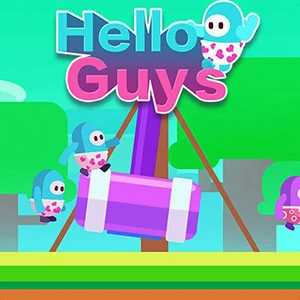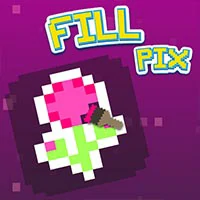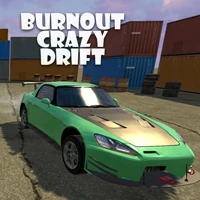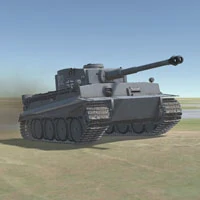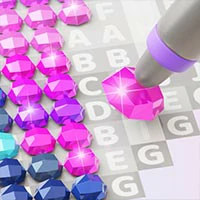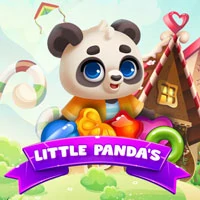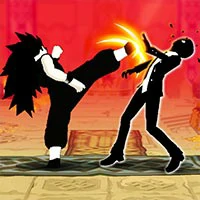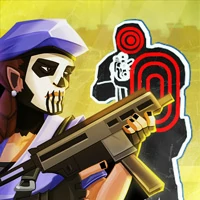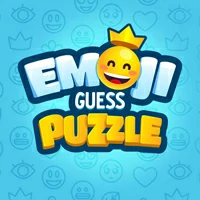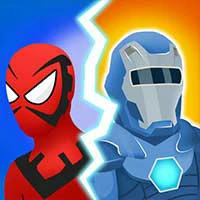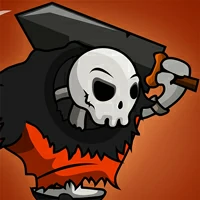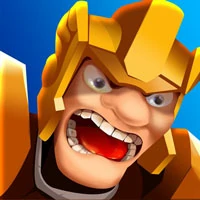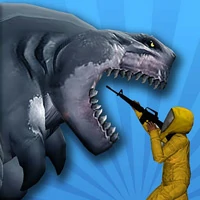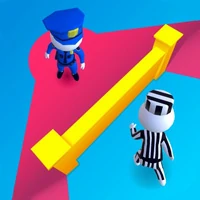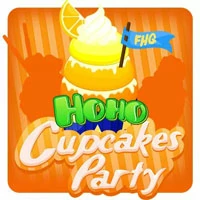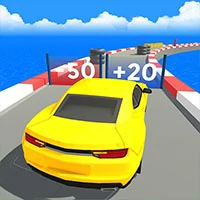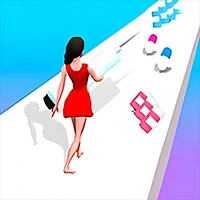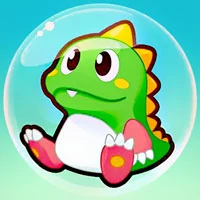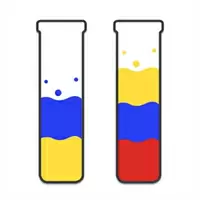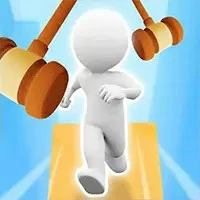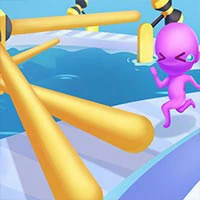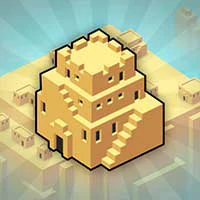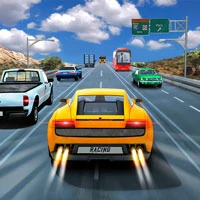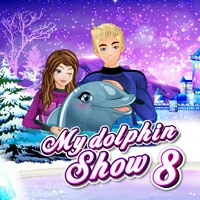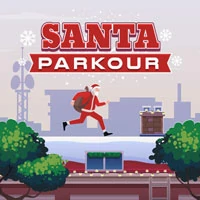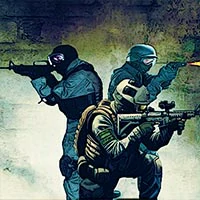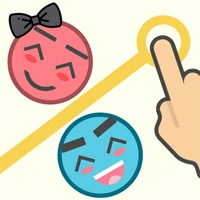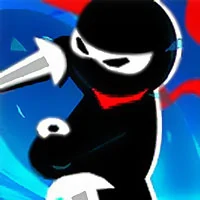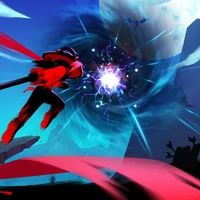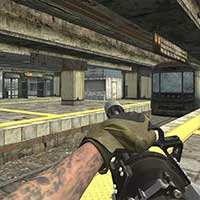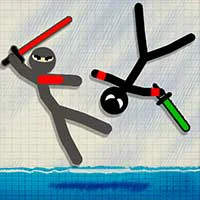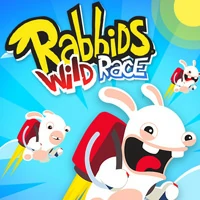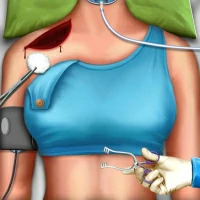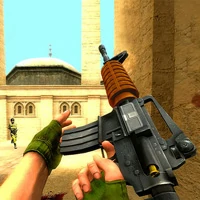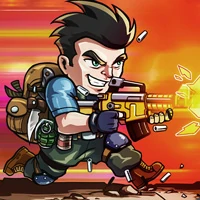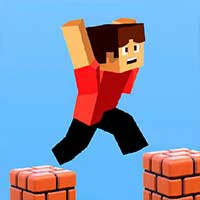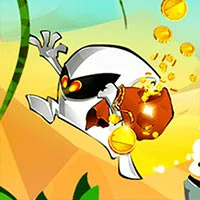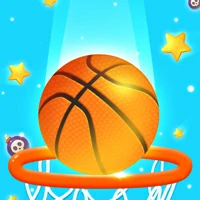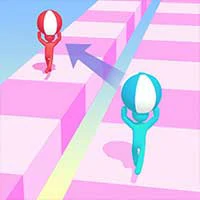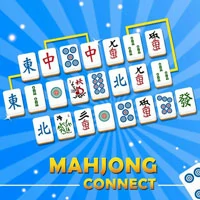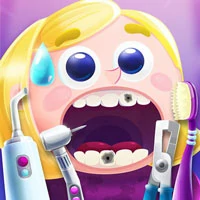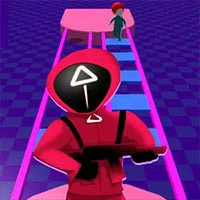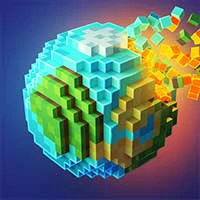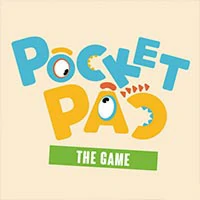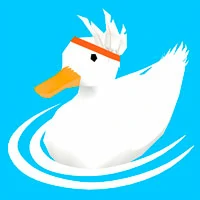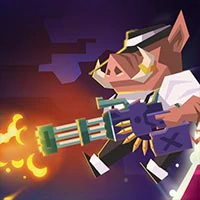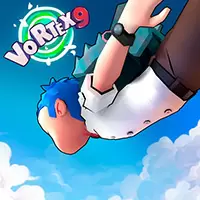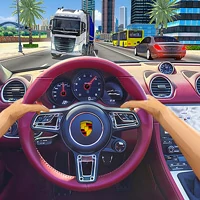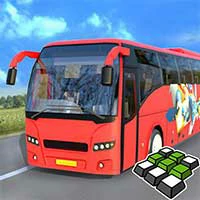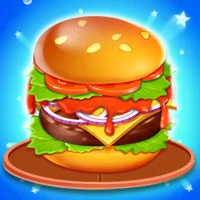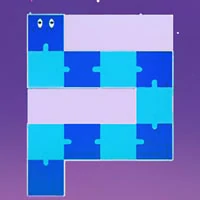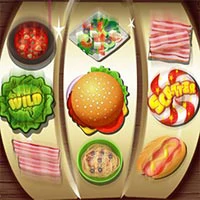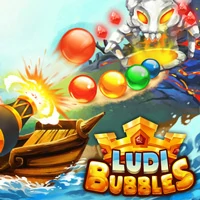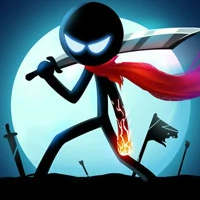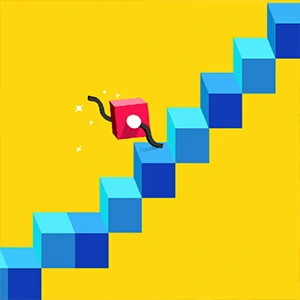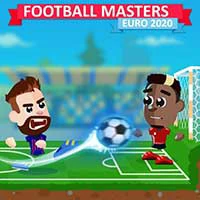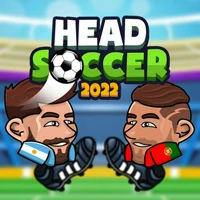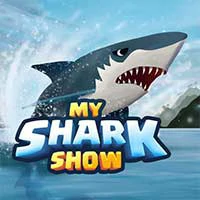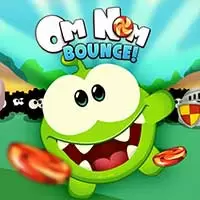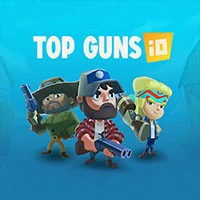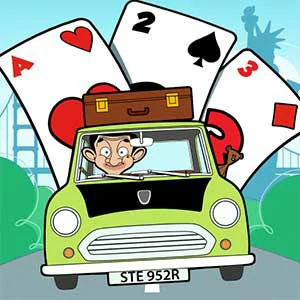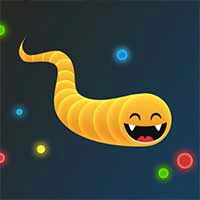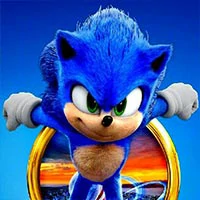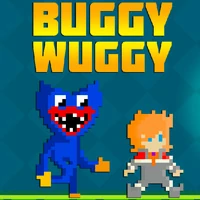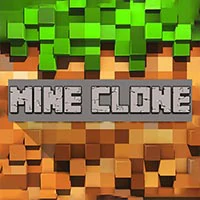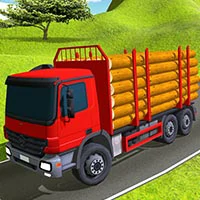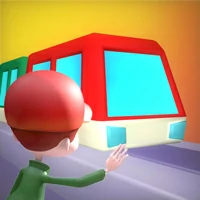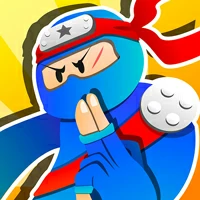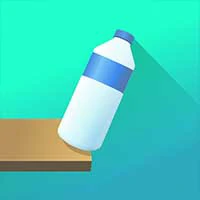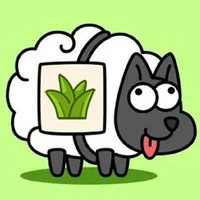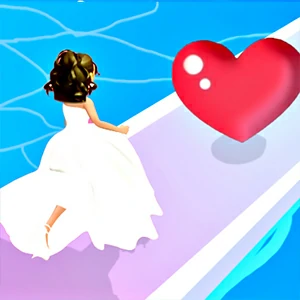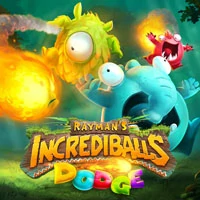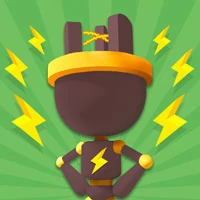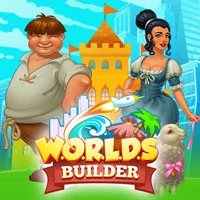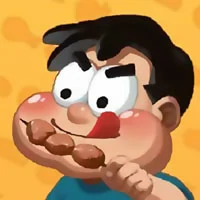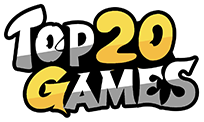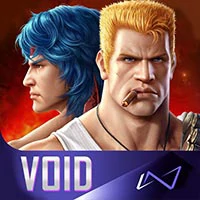 "Contra Returns" is a scrolling shooting game jointly developed by Tencent and KONAMI. Yes, it is the red and white machine game that I played when I was a child! You can team up with your friends to pass the level, or you can fight with other players in PVP. The PVE part of the plot is very good, but the PVP part is not recommended for experience. You know, you need to spend a lot of money to have the opportunity to PK with other players!
By the way, my favorite is the shotgun haha!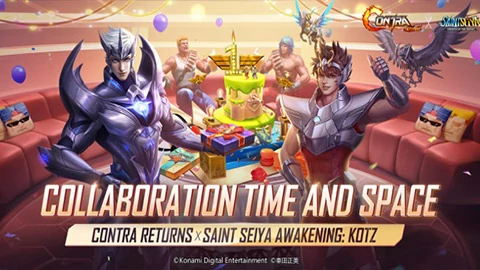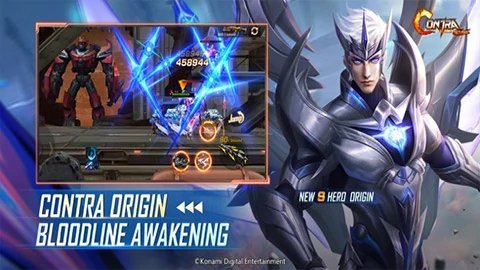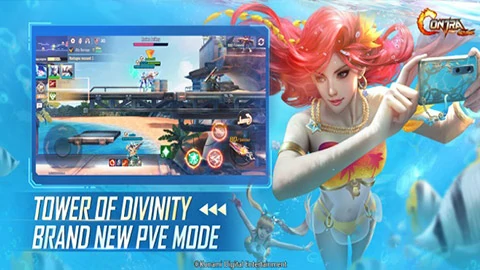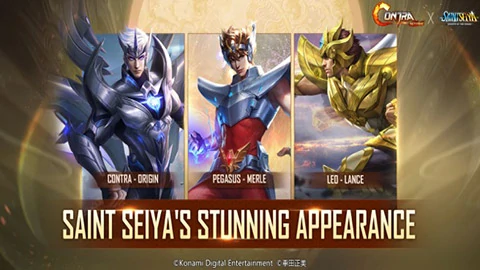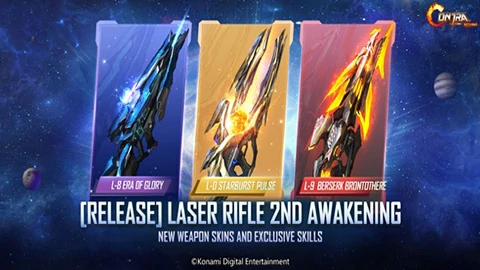 The games on the Top20.games website are sourced from the App Store and Google Play, and then edited and edited by our team. If you are interested in the games on our website, you can download them through the recommended download links, and some games support direct play on the browser. If there is any infringement, please contact us.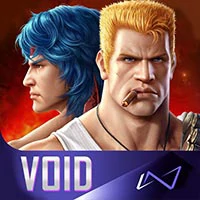 Contra Returns
This game cannot be played online
Games with "H5" can be played online!
PLAY
Download from Mobile
IOS
Android