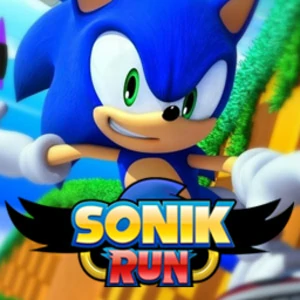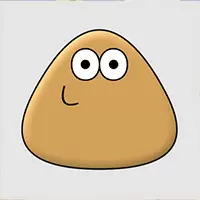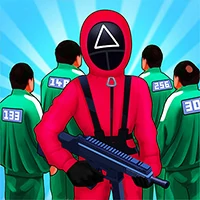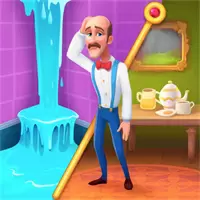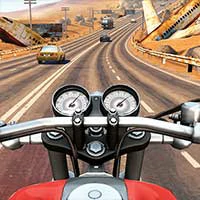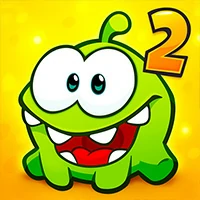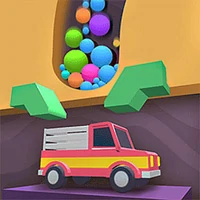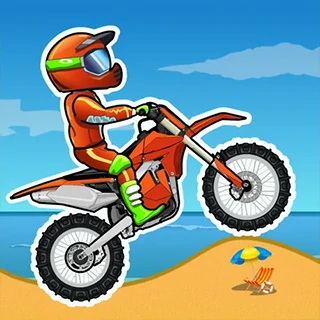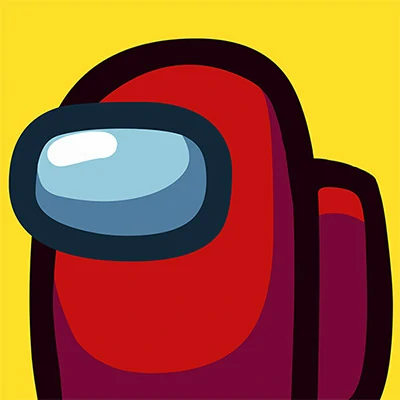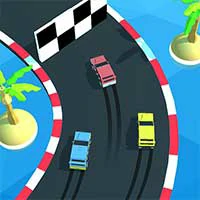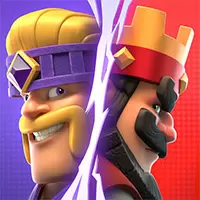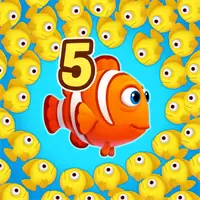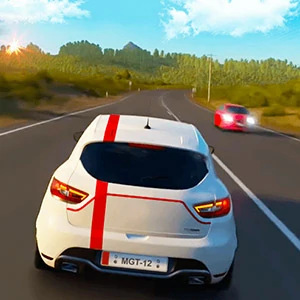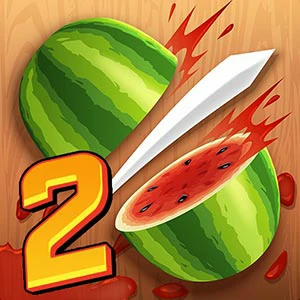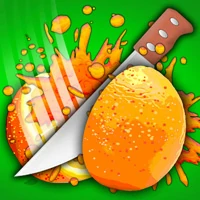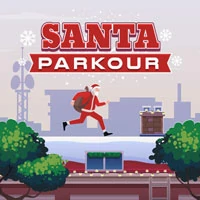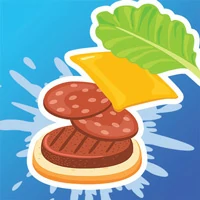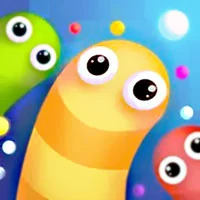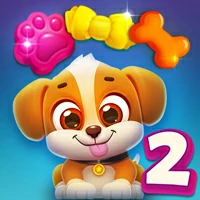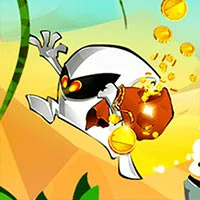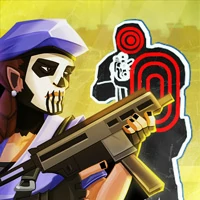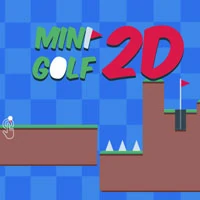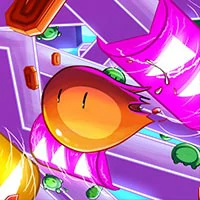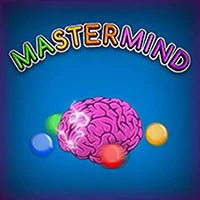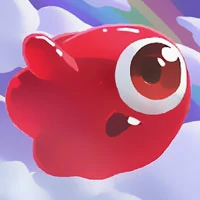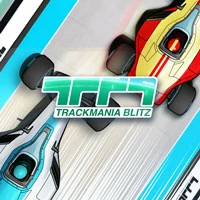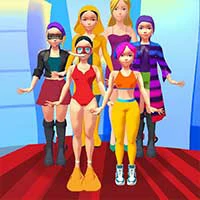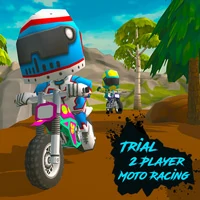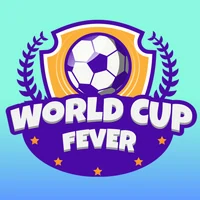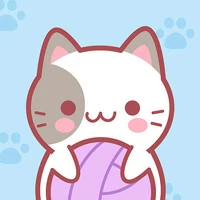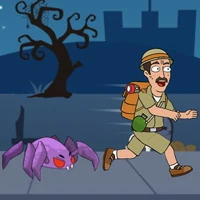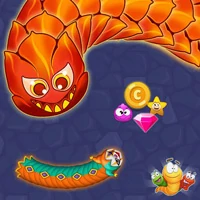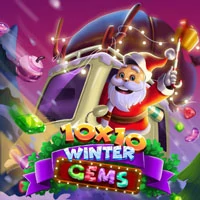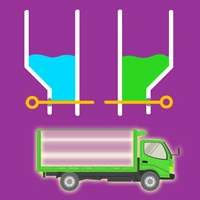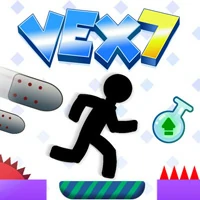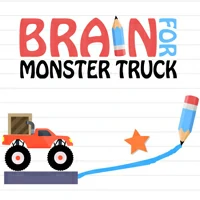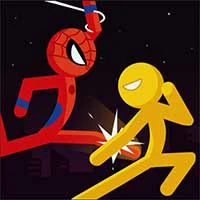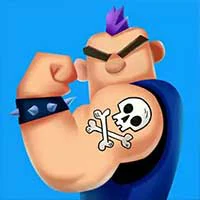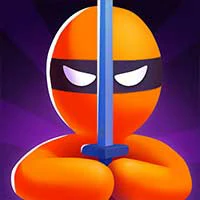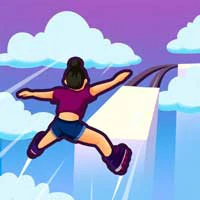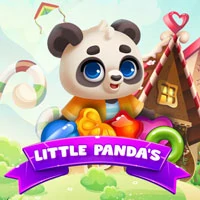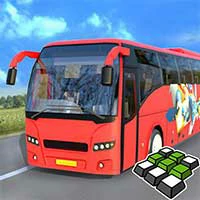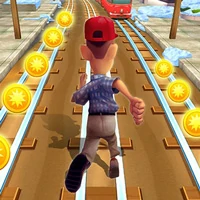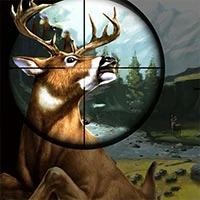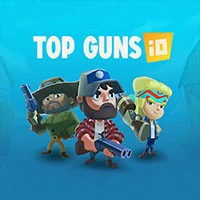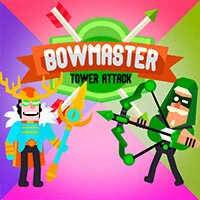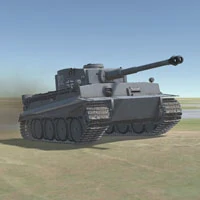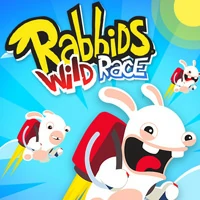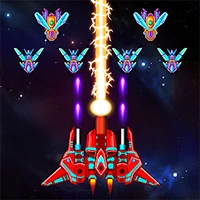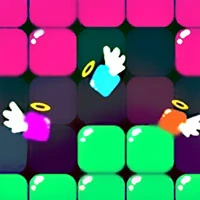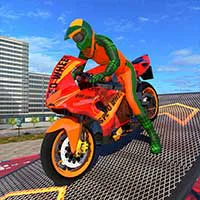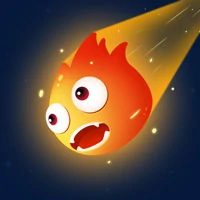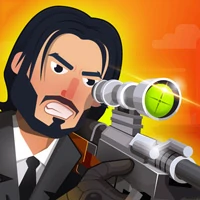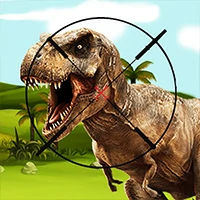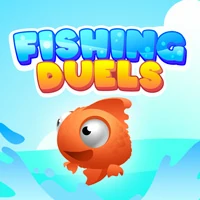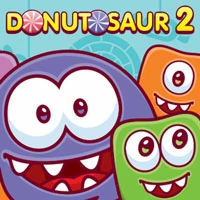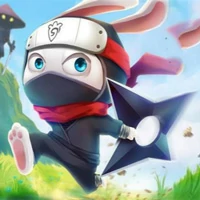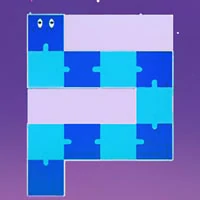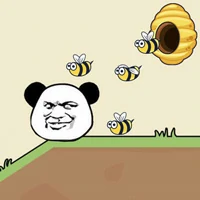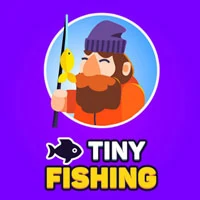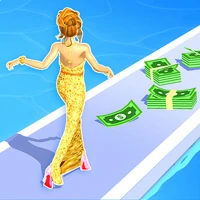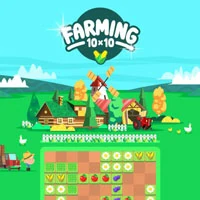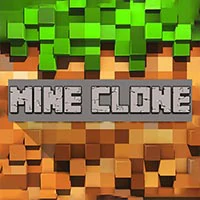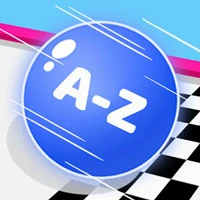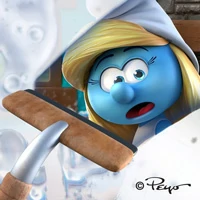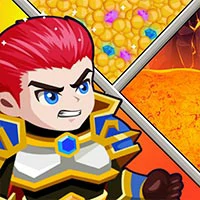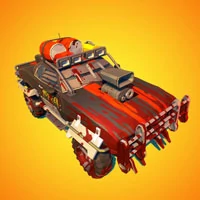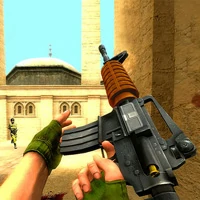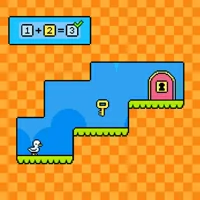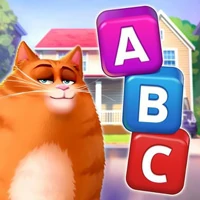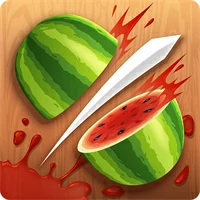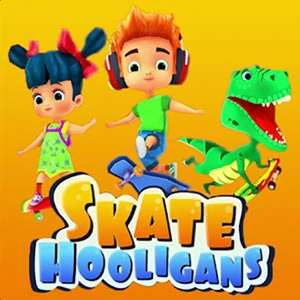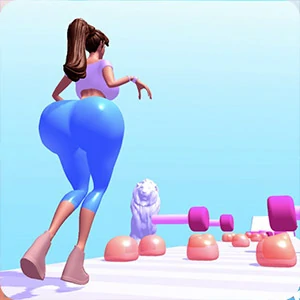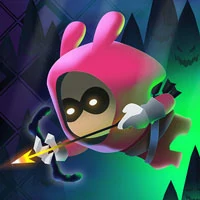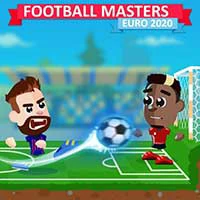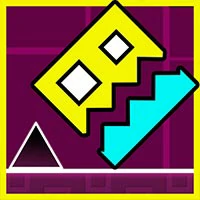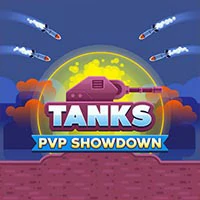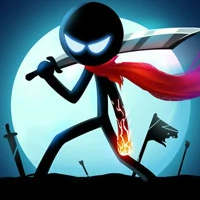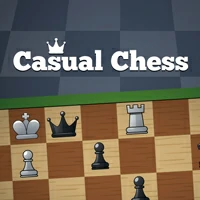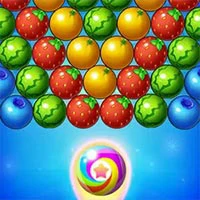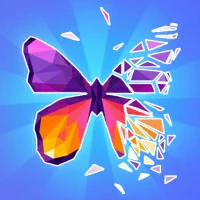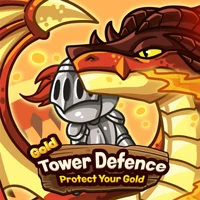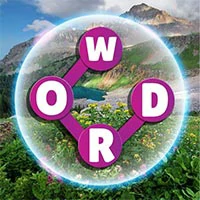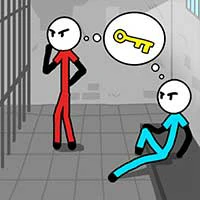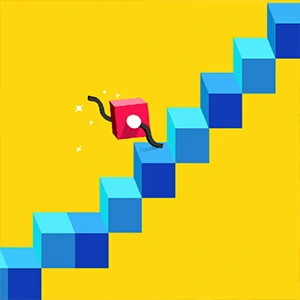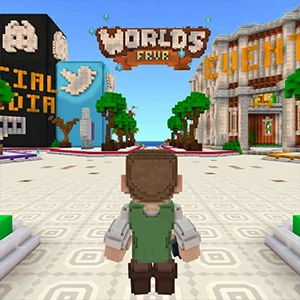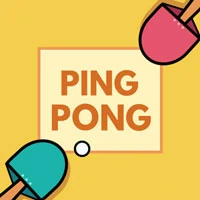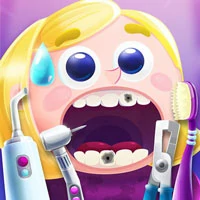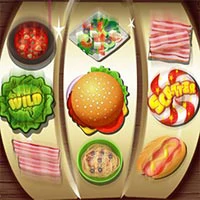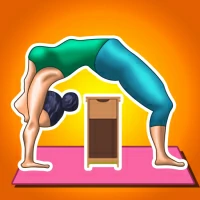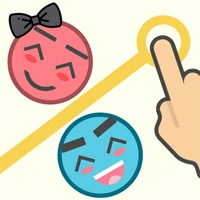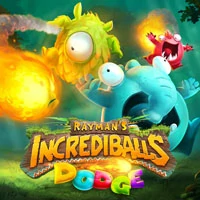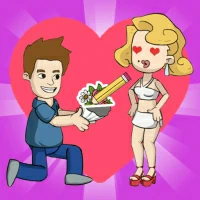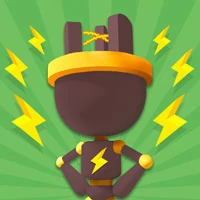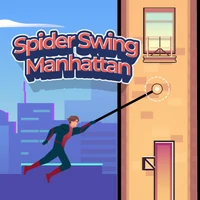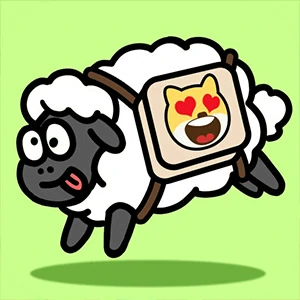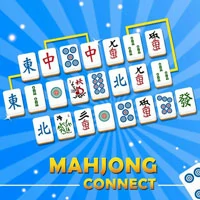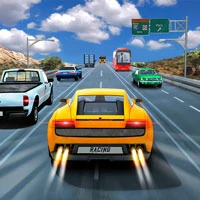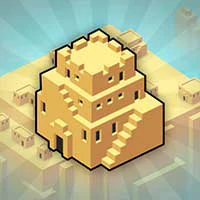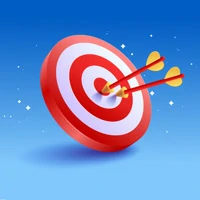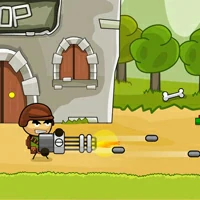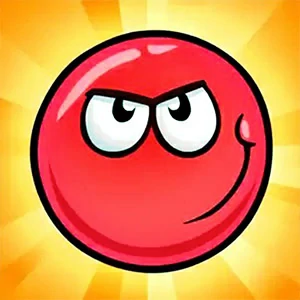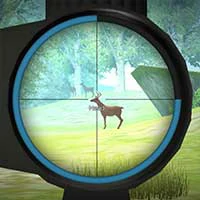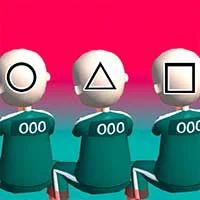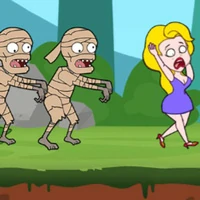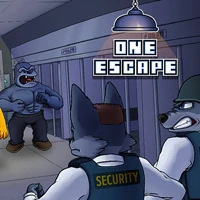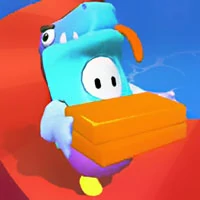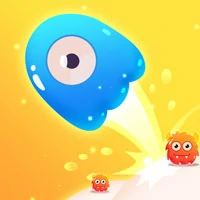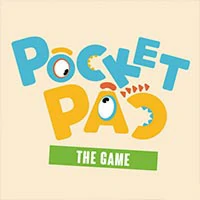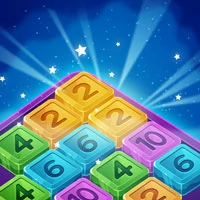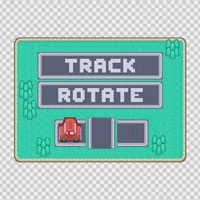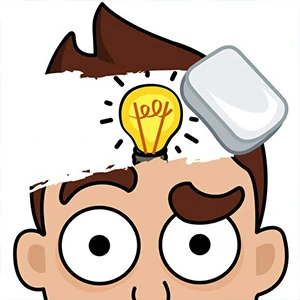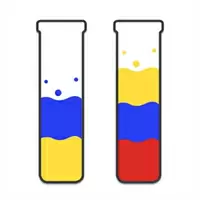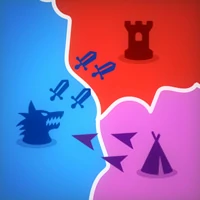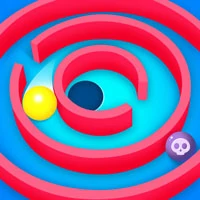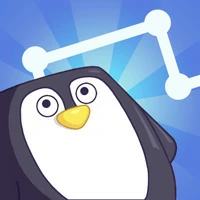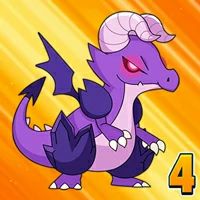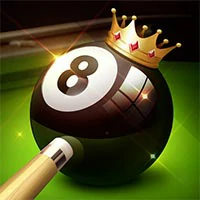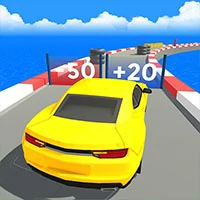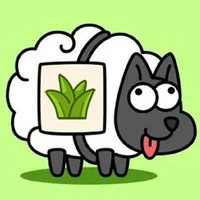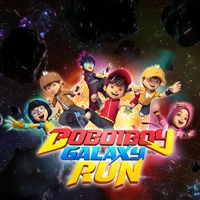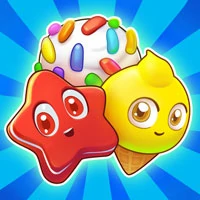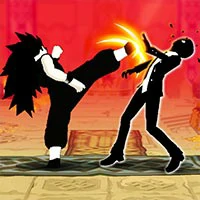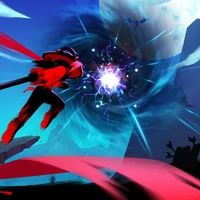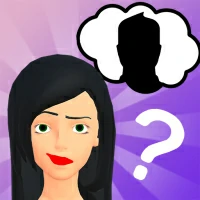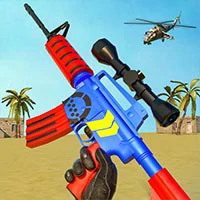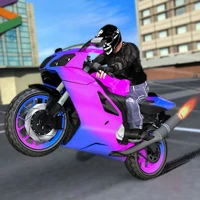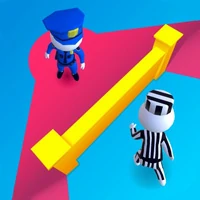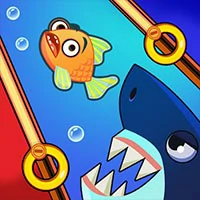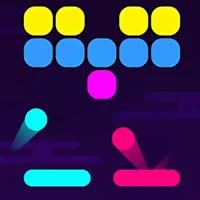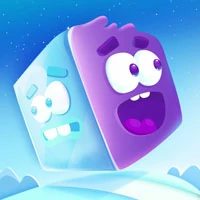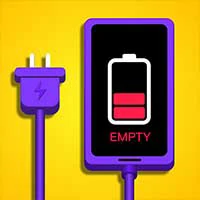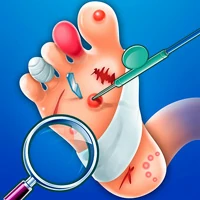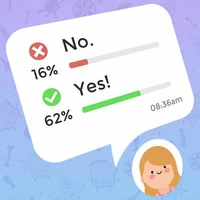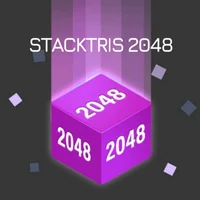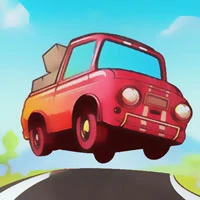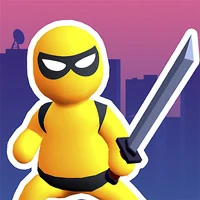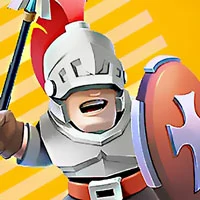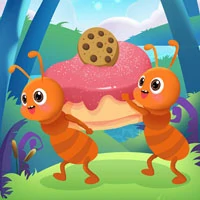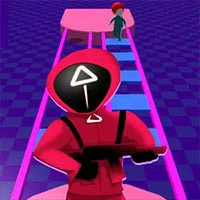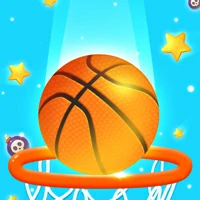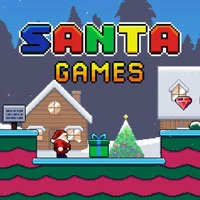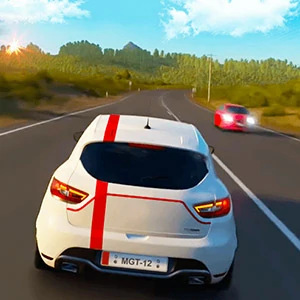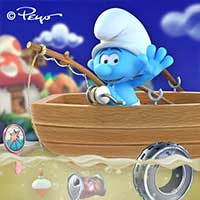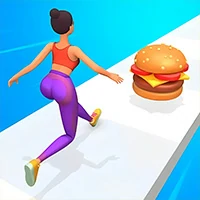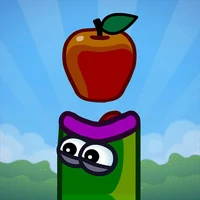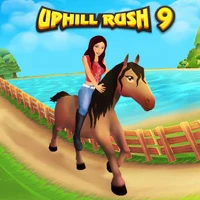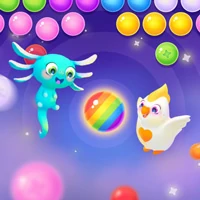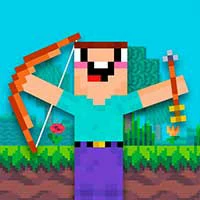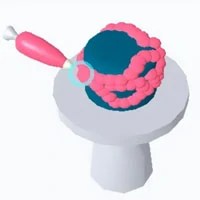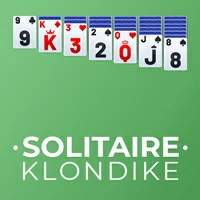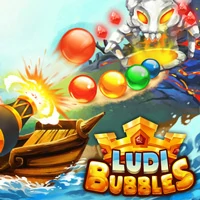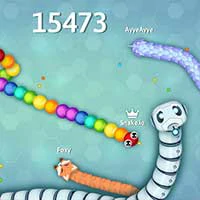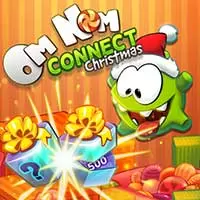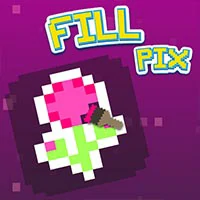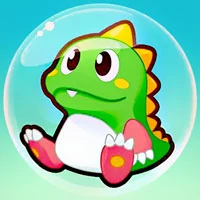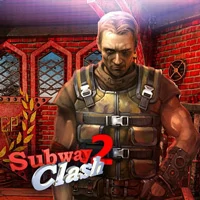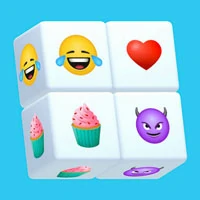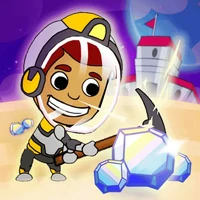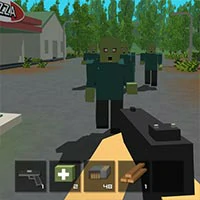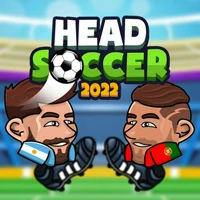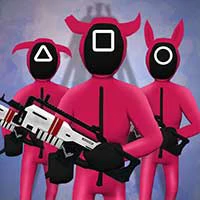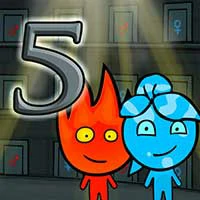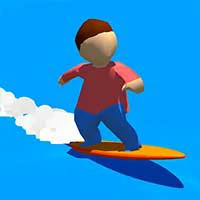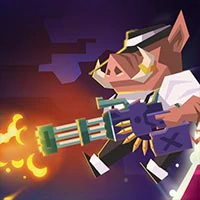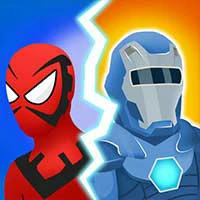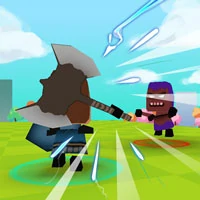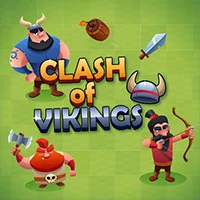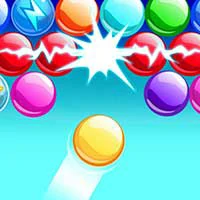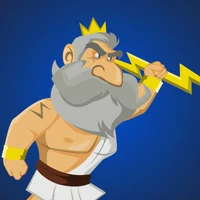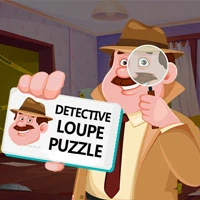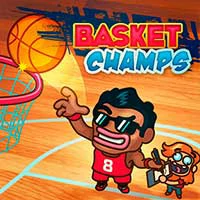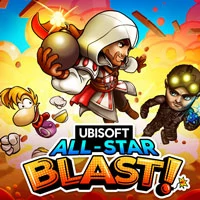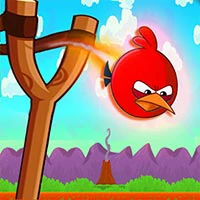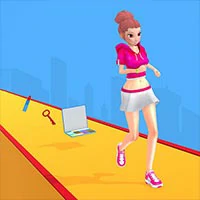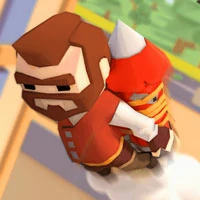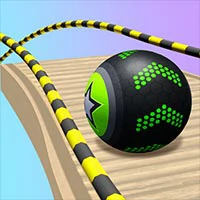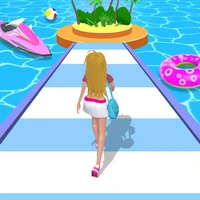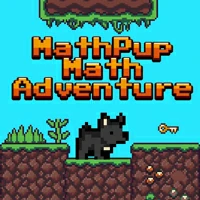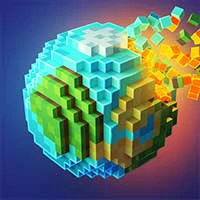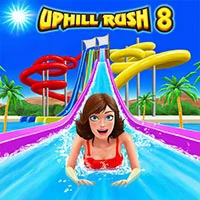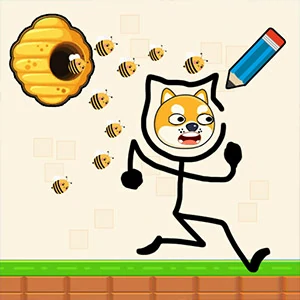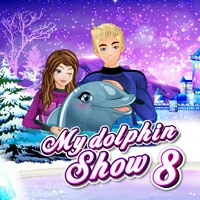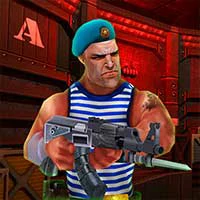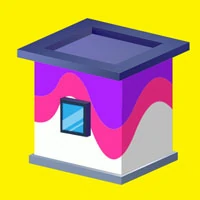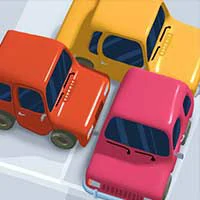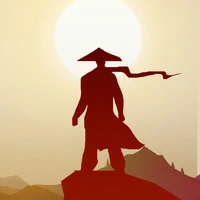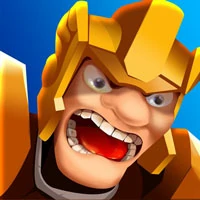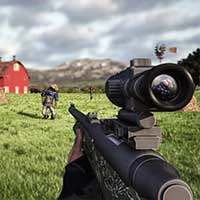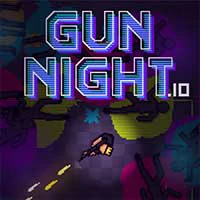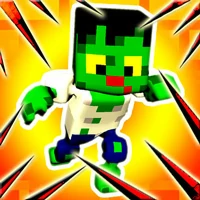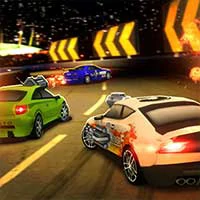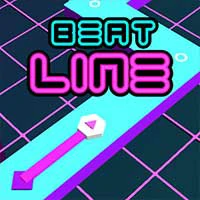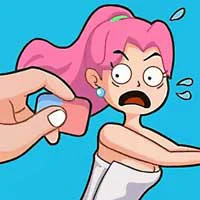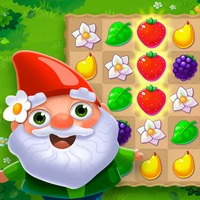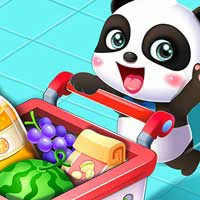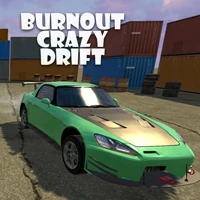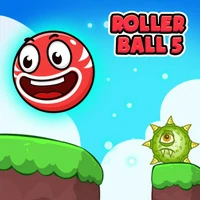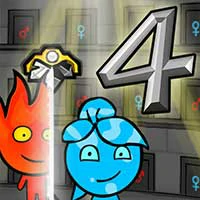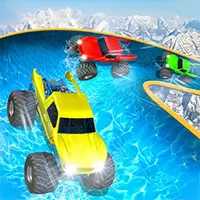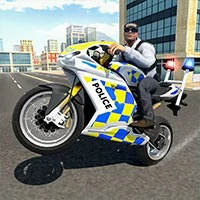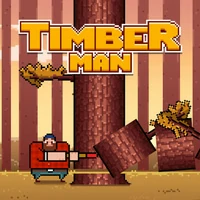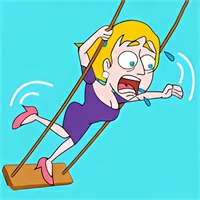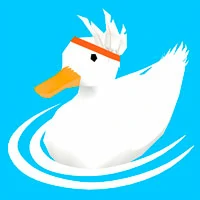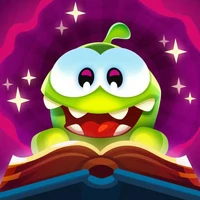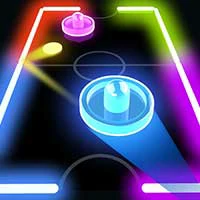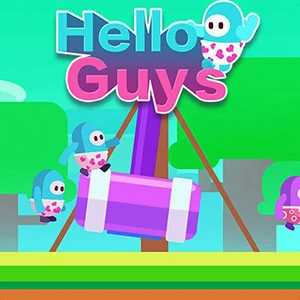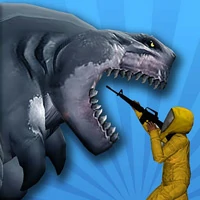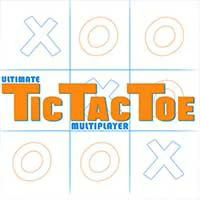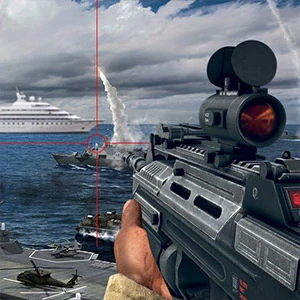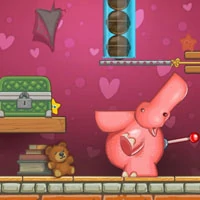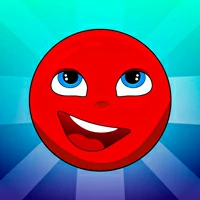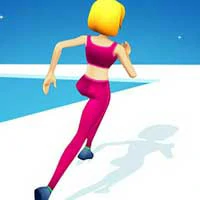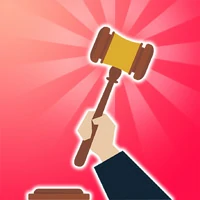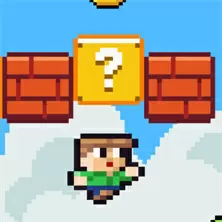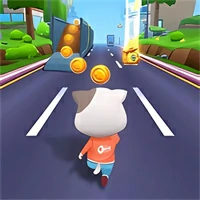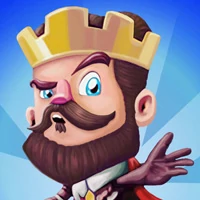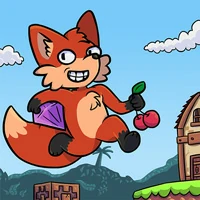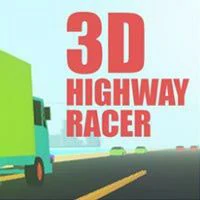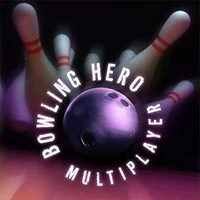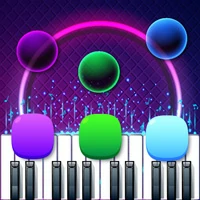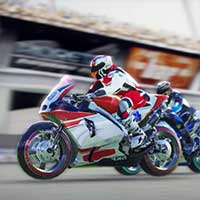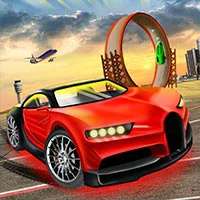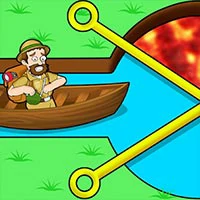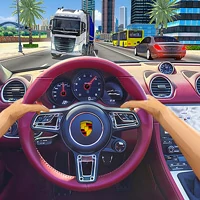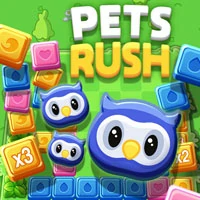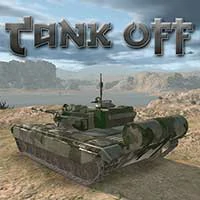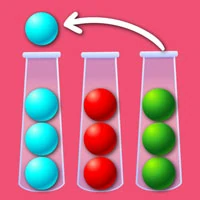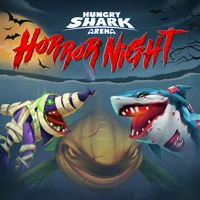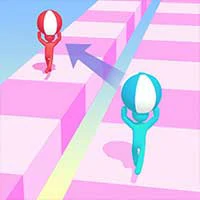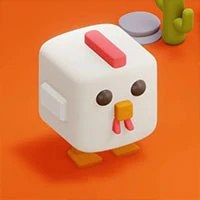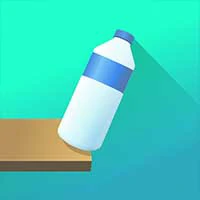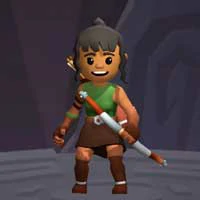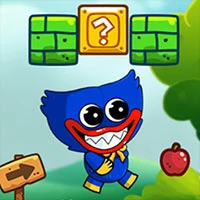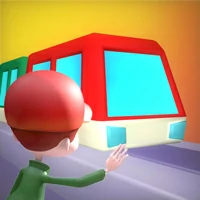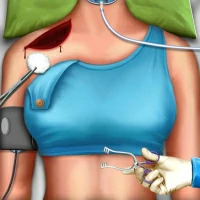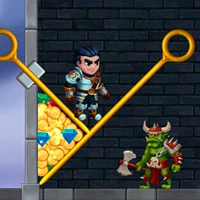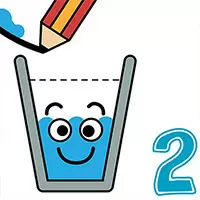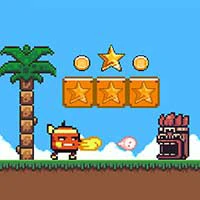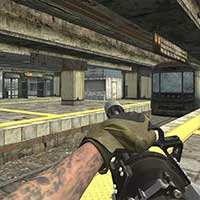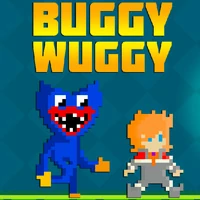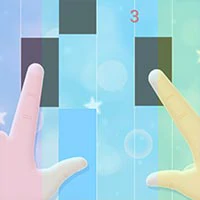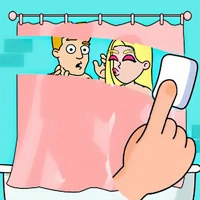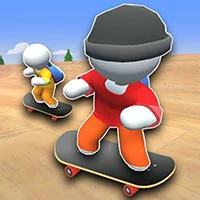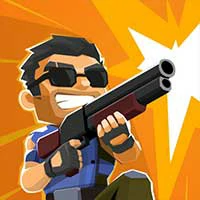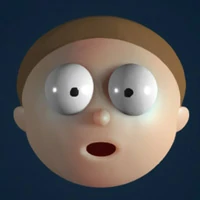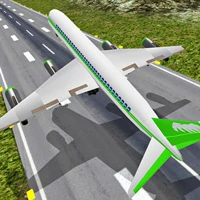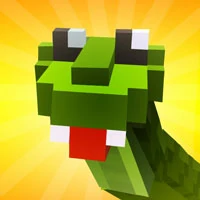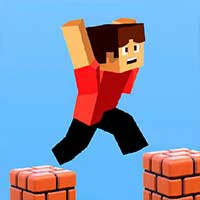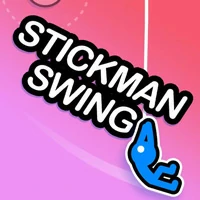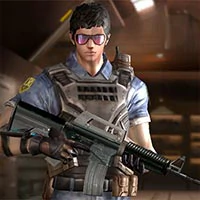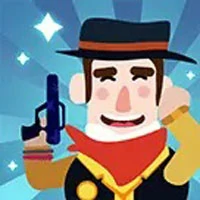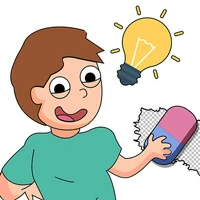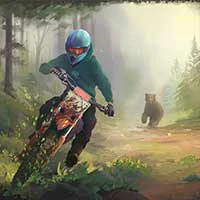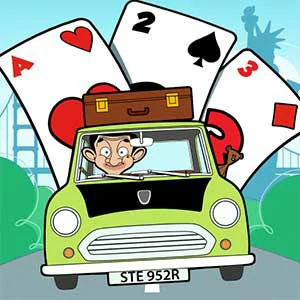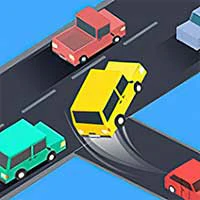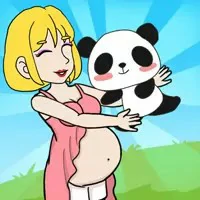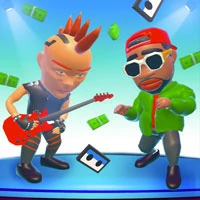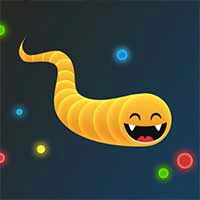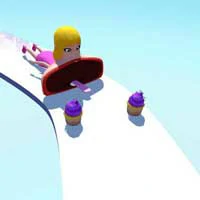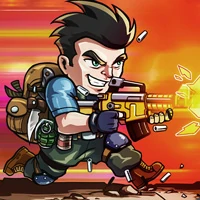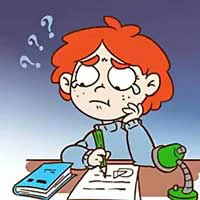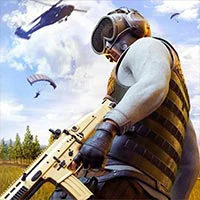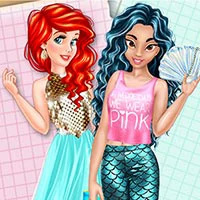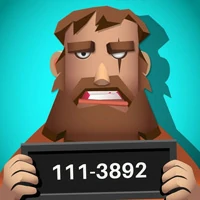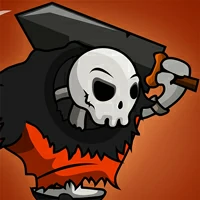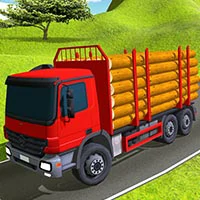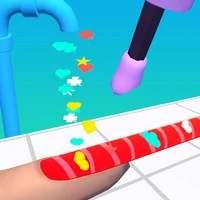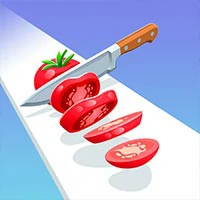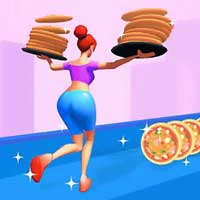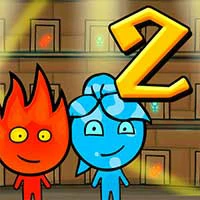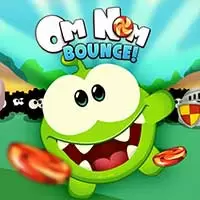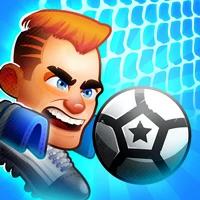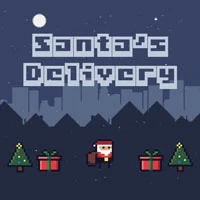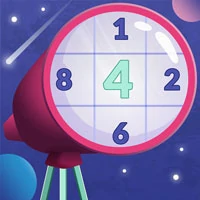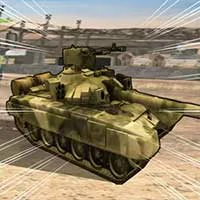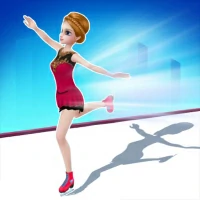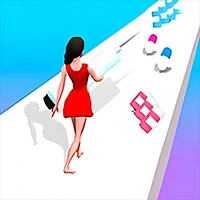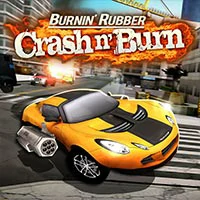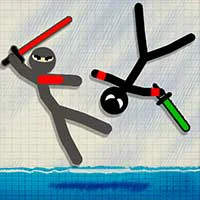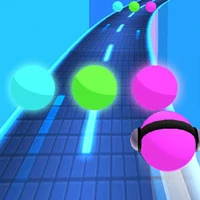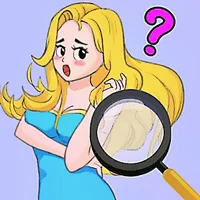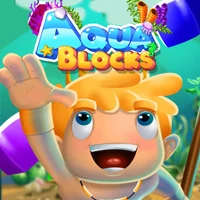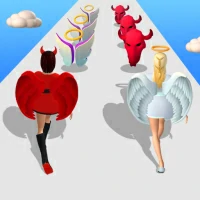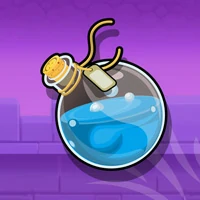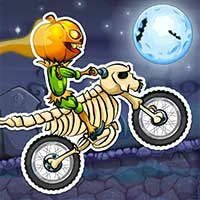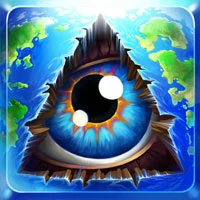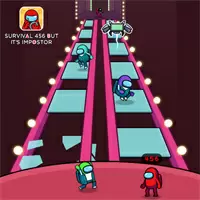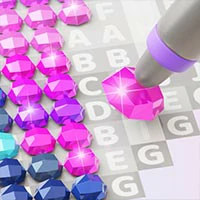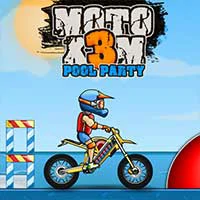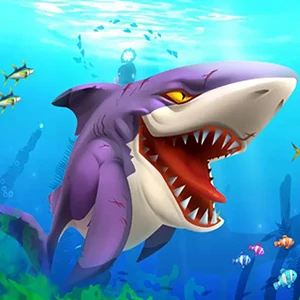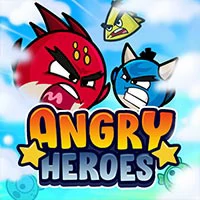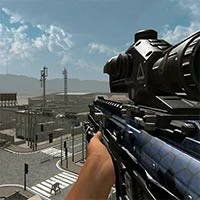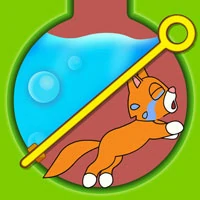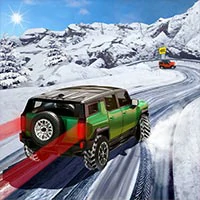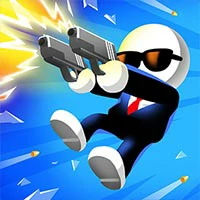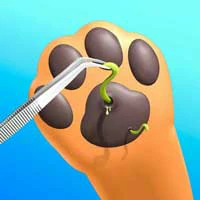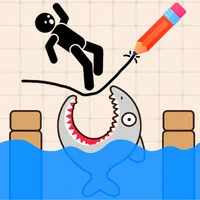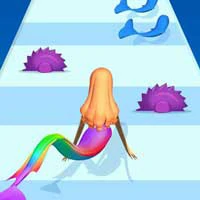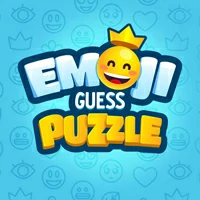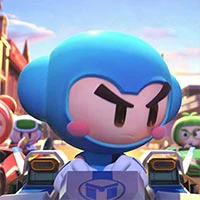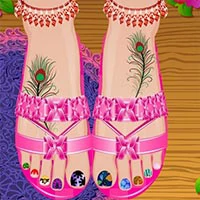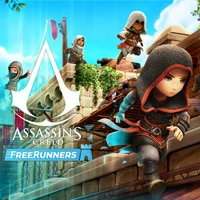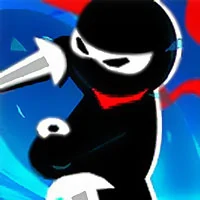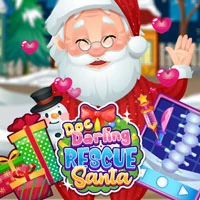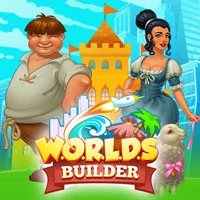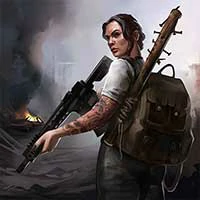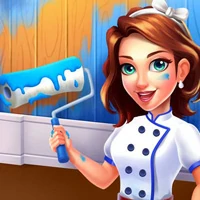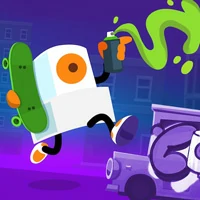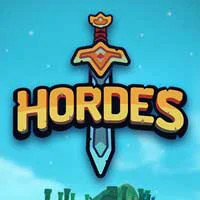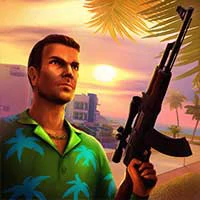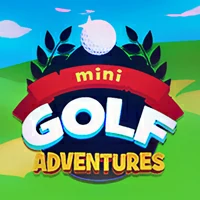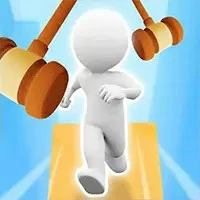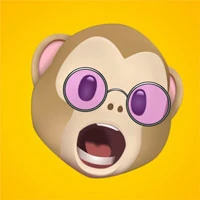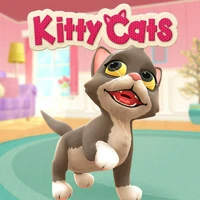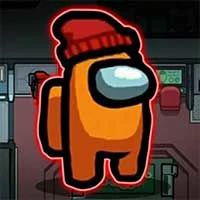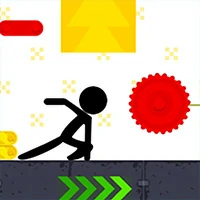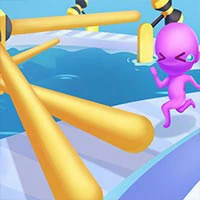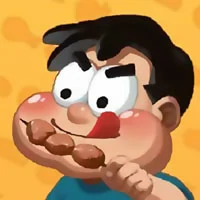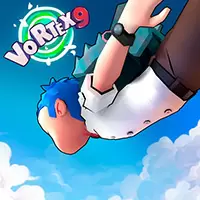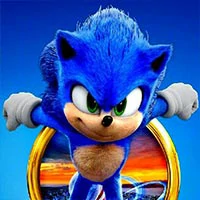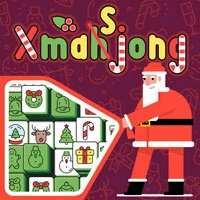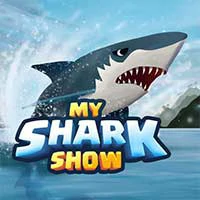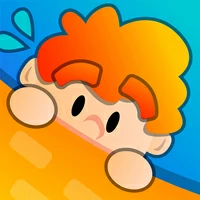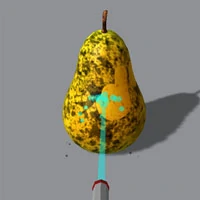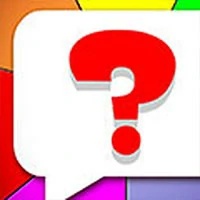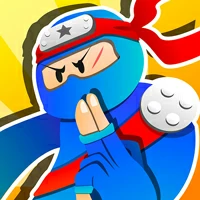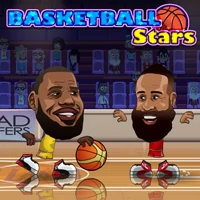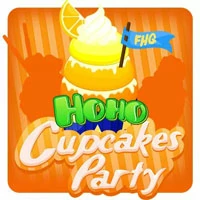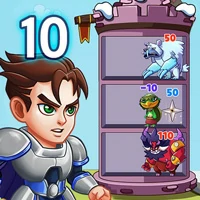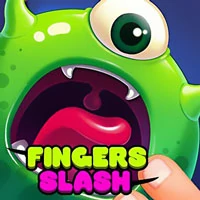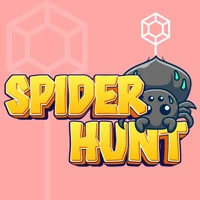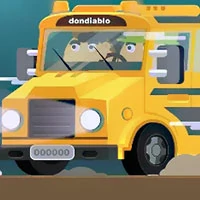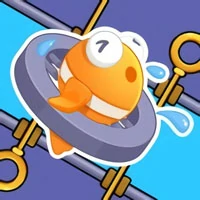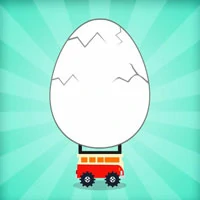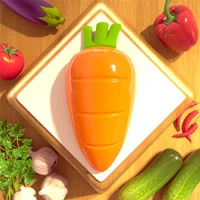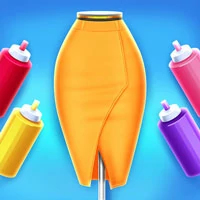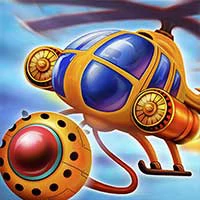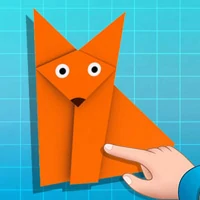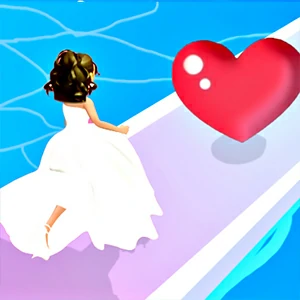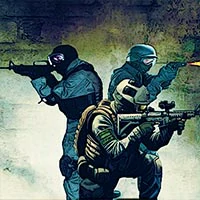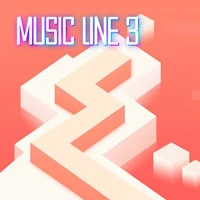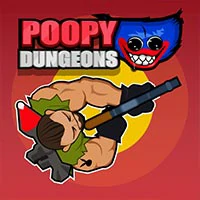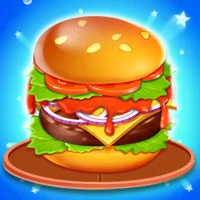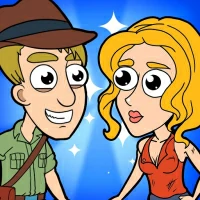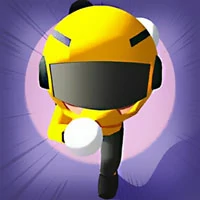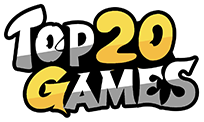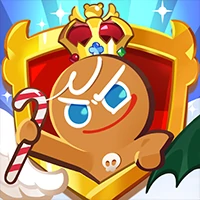 Developer:
DevsistersCorporation
This is a cute strategy role-playing game set in the world of Cookie Run. Form a cookie squad and start the mission to rebuild the fallen cookie kingdom now. Uncover the truth about the kingdom's decline and assemble the kingdom's most powerful cookie squad to complete the mission.
In addition to a variety of cute cookies, original cookies have been added, be the first to see their unique charm! New cookies, such as licorice cookies and poisonous mushroom cookies, are the heart of the Dark Witch cookies, and they will also make their debut in the Gingerbread Man Kingdom!
Build your cookie kingdom with gorgeous decorations and delicious treats. Add parks, lumber stores, factories and more. Bring the glory back to the Cookie Kingdom in the sweetest adventure role-playing game ever!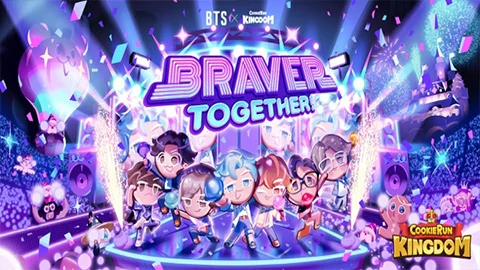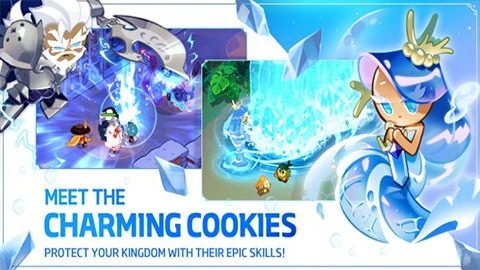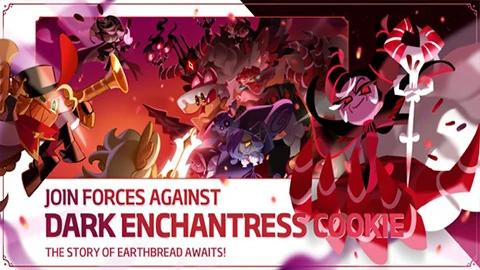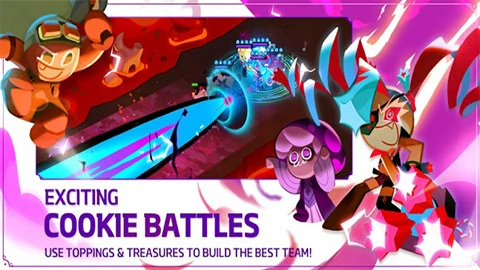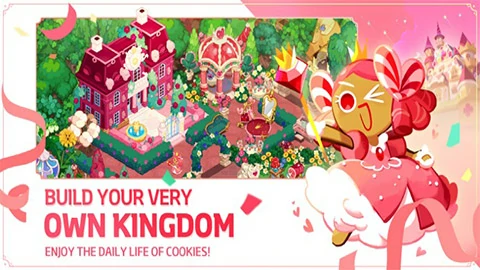 The games on the Top20.games website are sourced from the App Store and Google Play, and then edited and edited by our team. If you are interested in the games on our website, you can download them through the recommended download links, and some games support direct play on the browser. If there is any infringement, please contact us.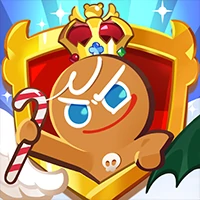 Cookie Run: Kingdom
This game cannot be played online
Games with "H5" can be played online!
PLAY
Download from Mobile
IOS
Android
Developer:
DevsistersCorporation