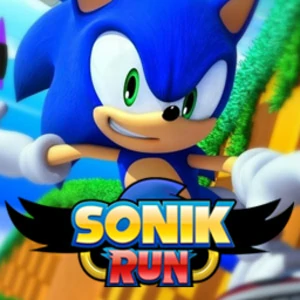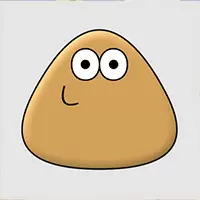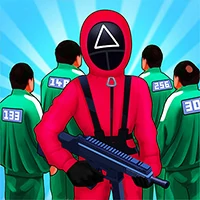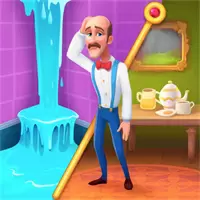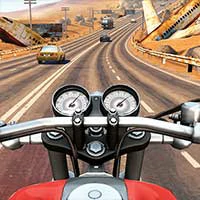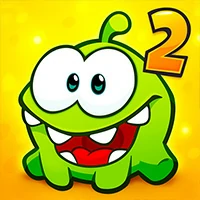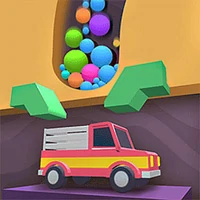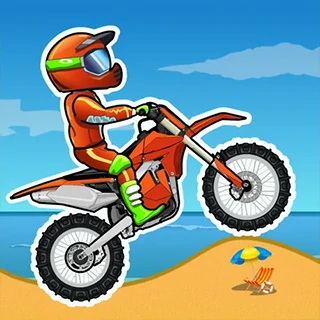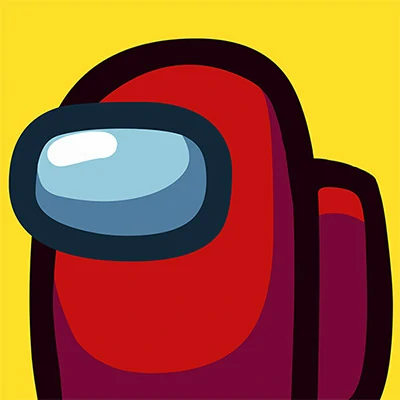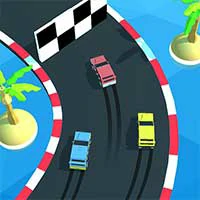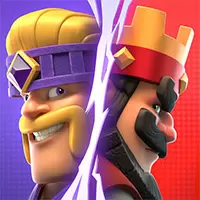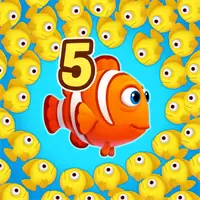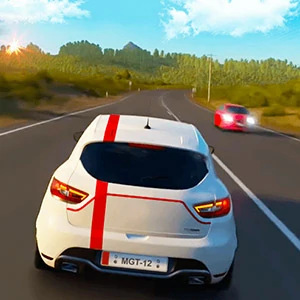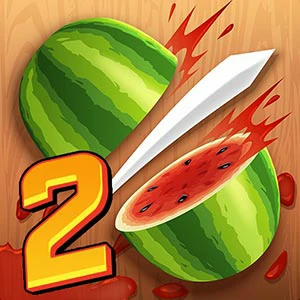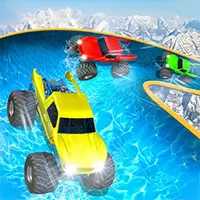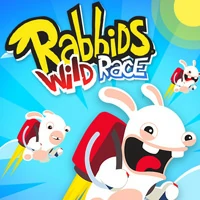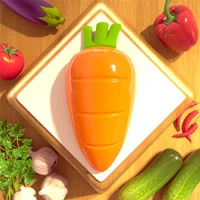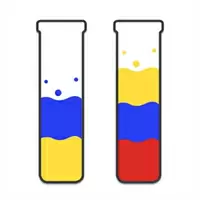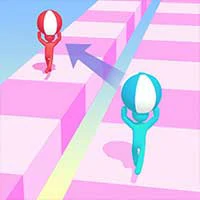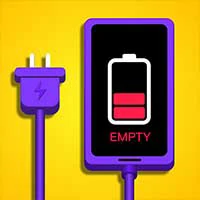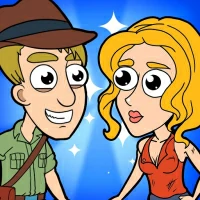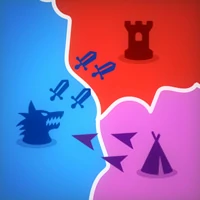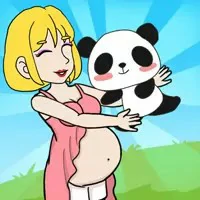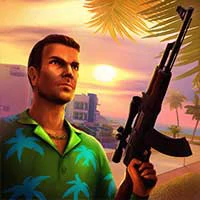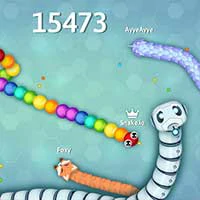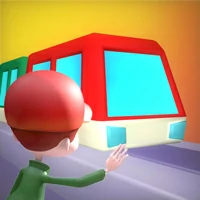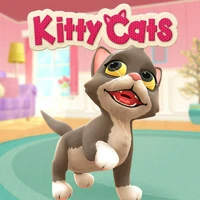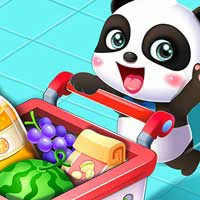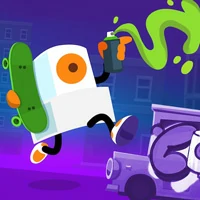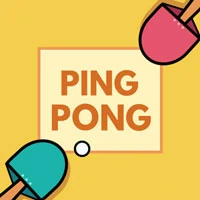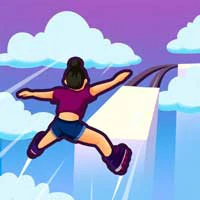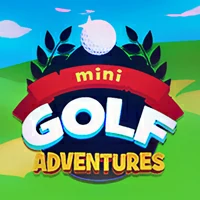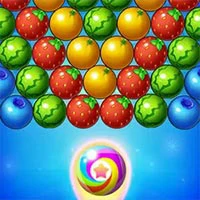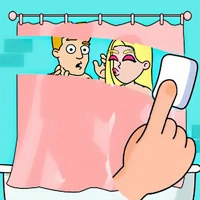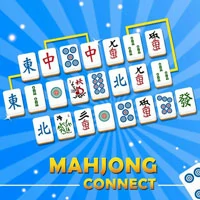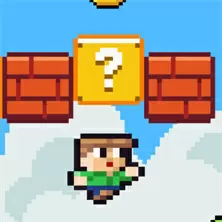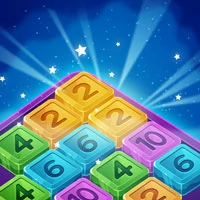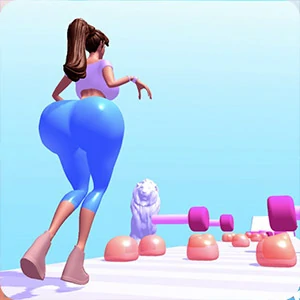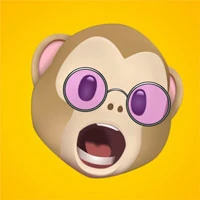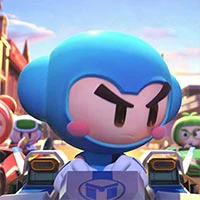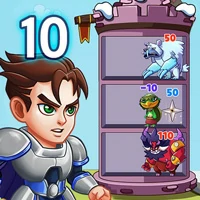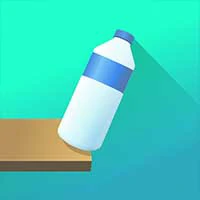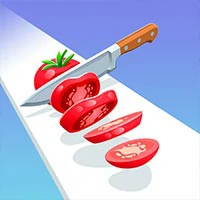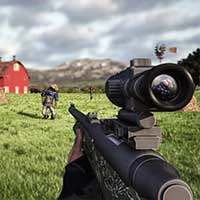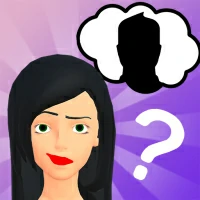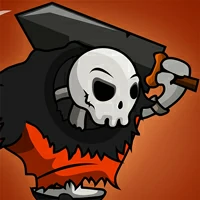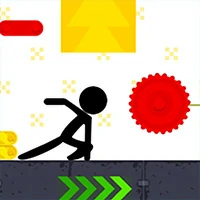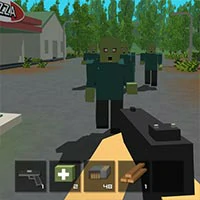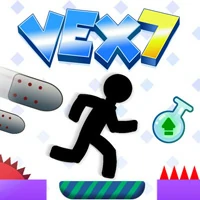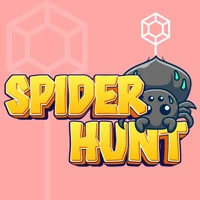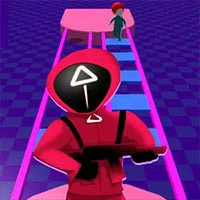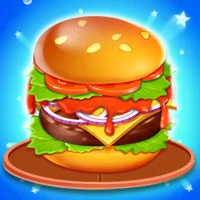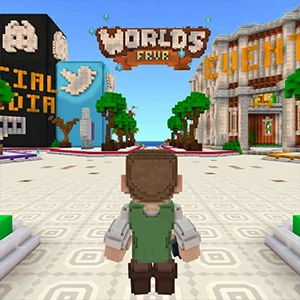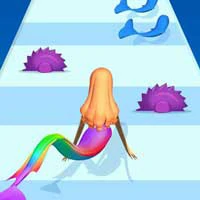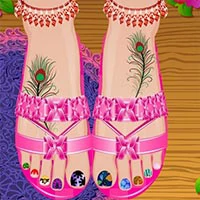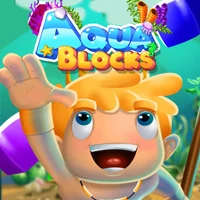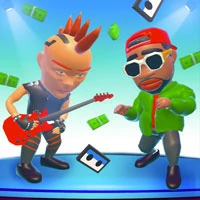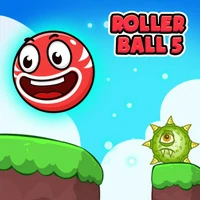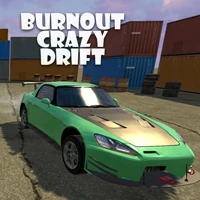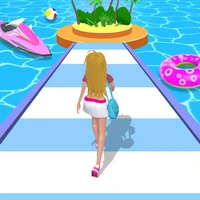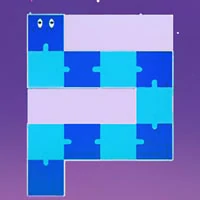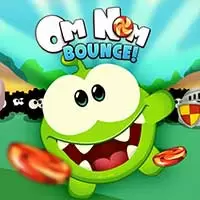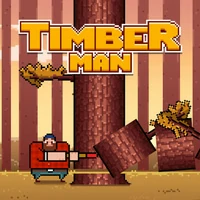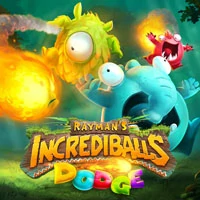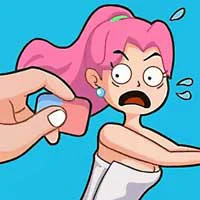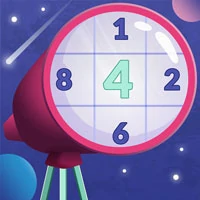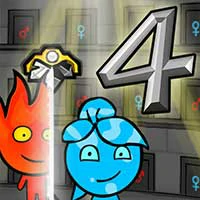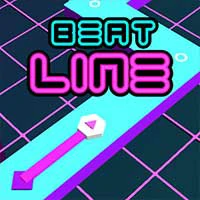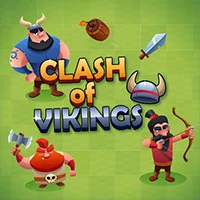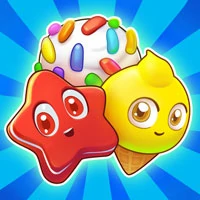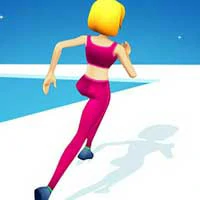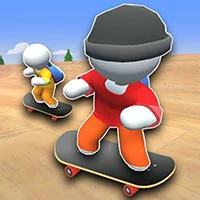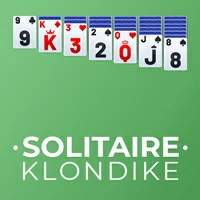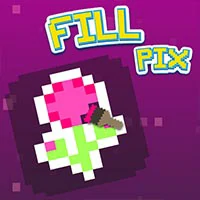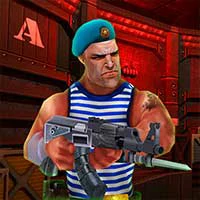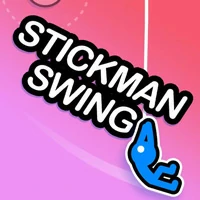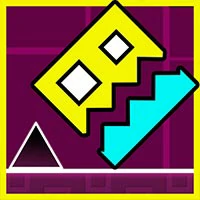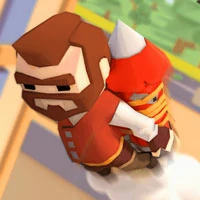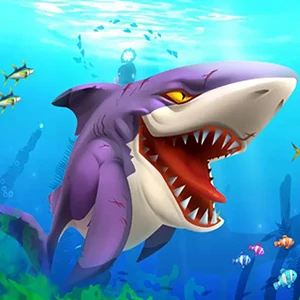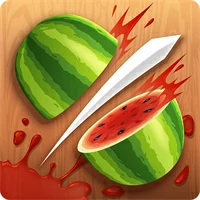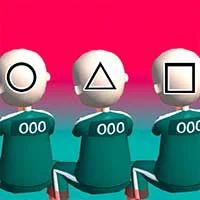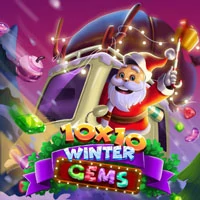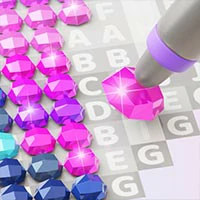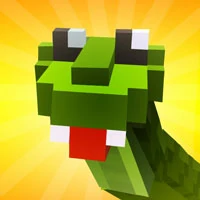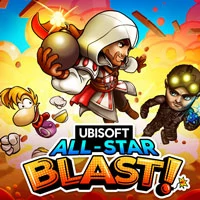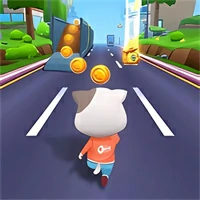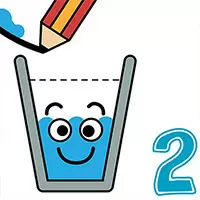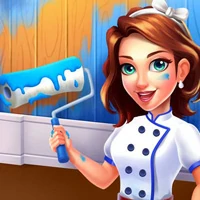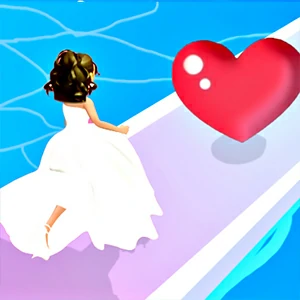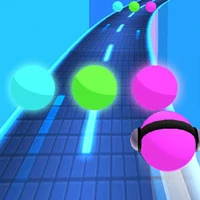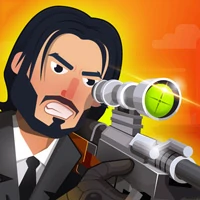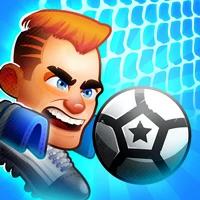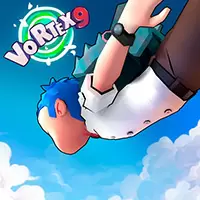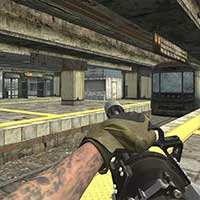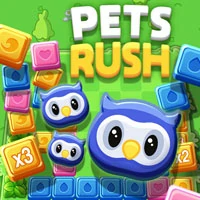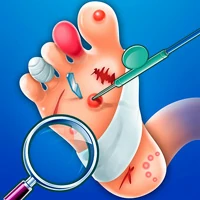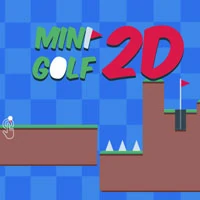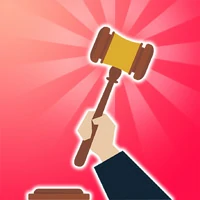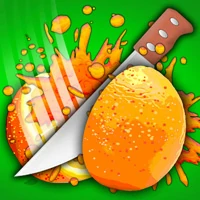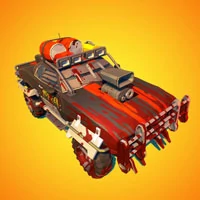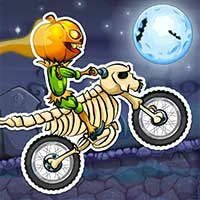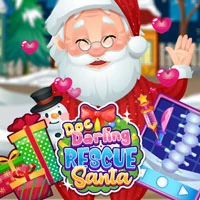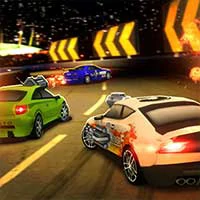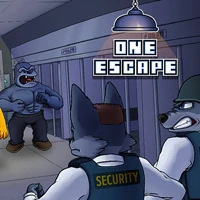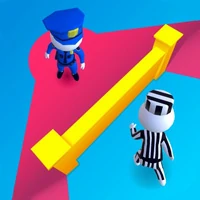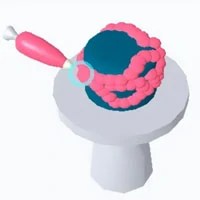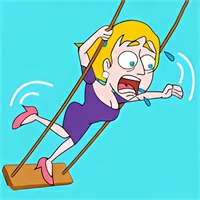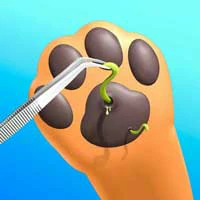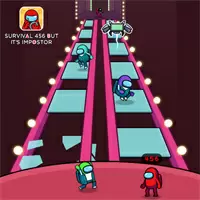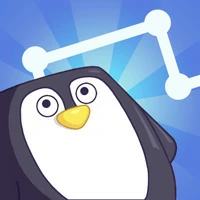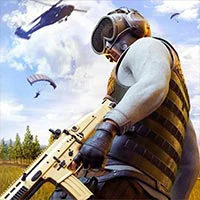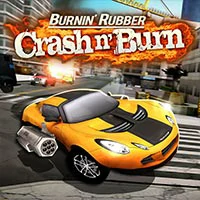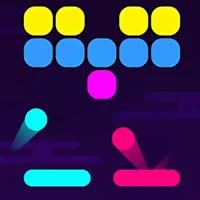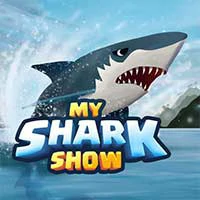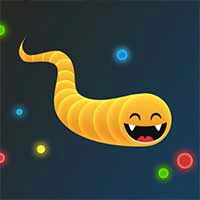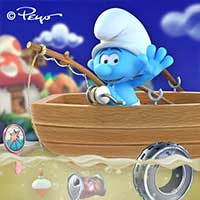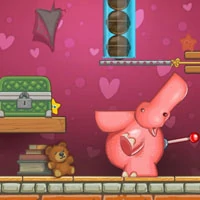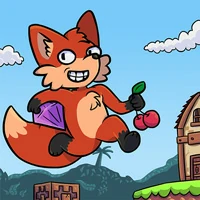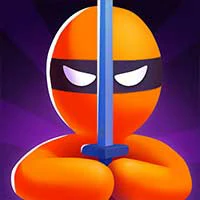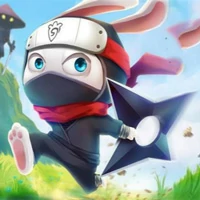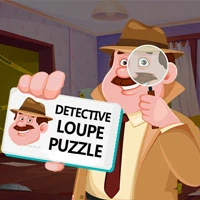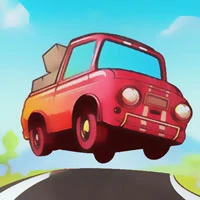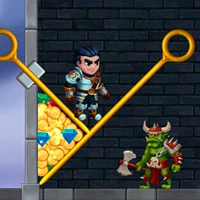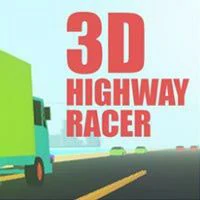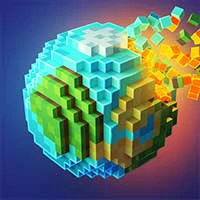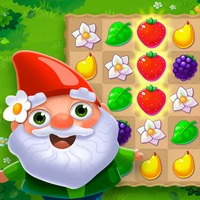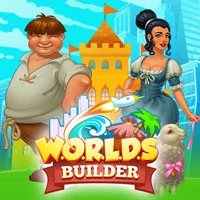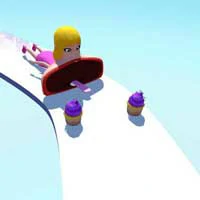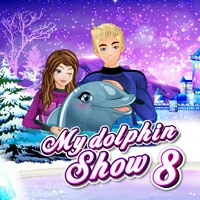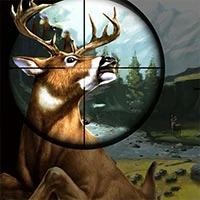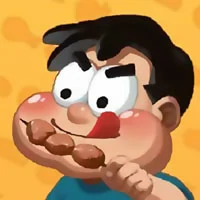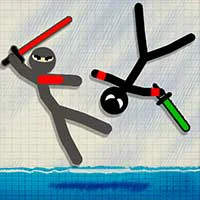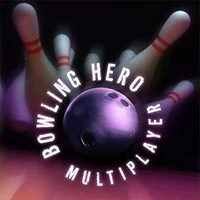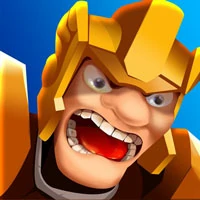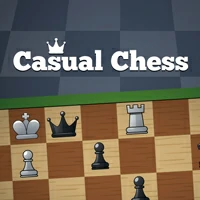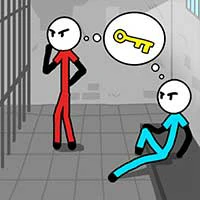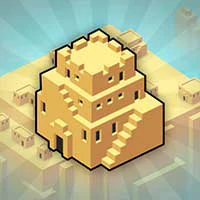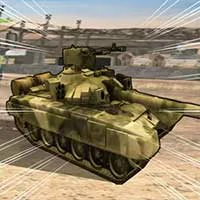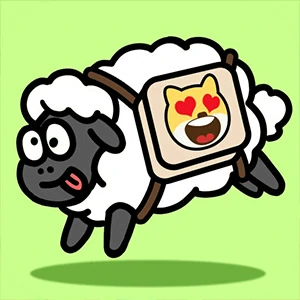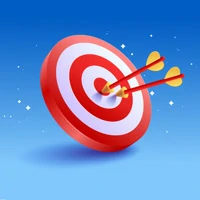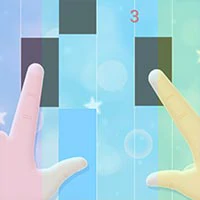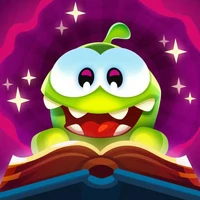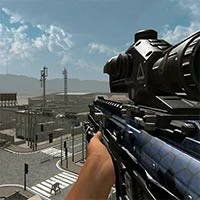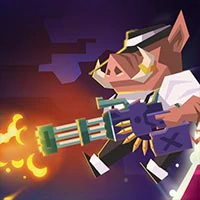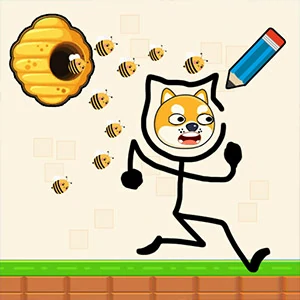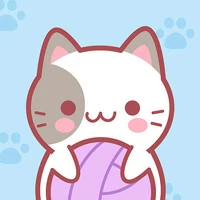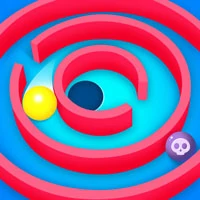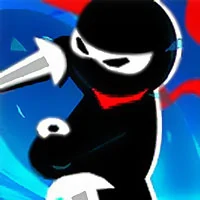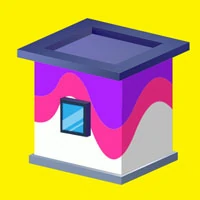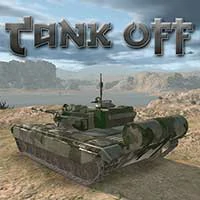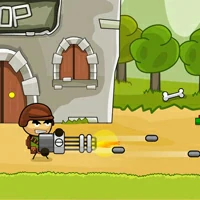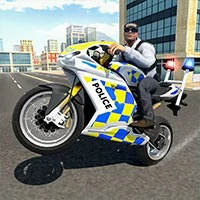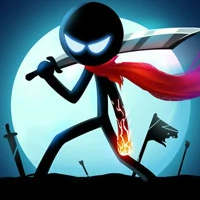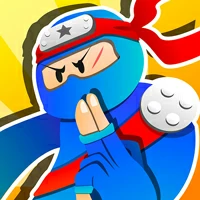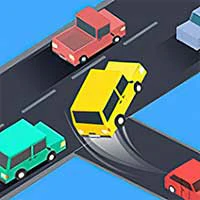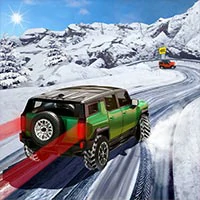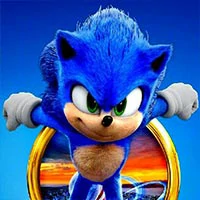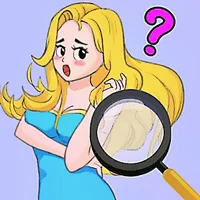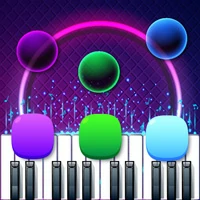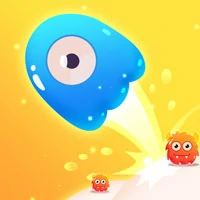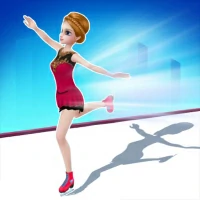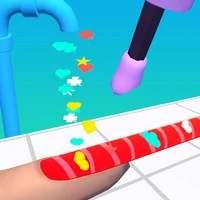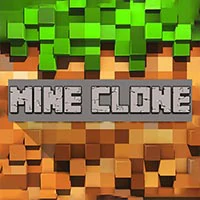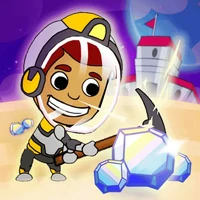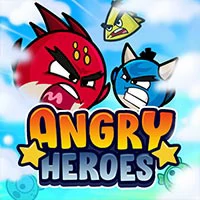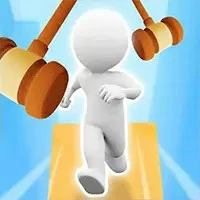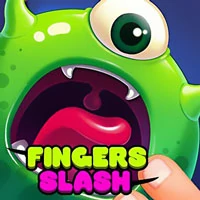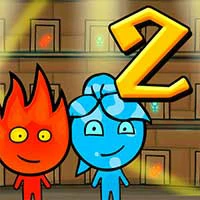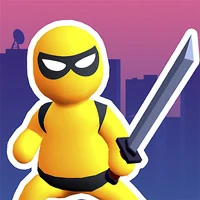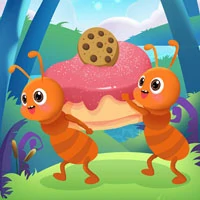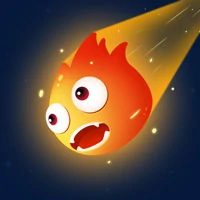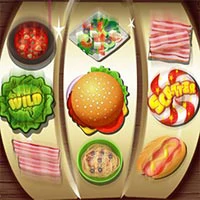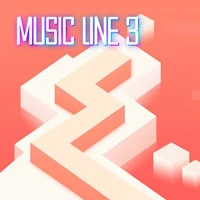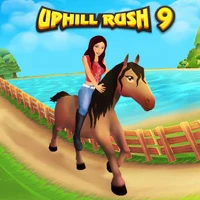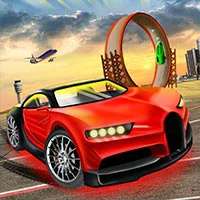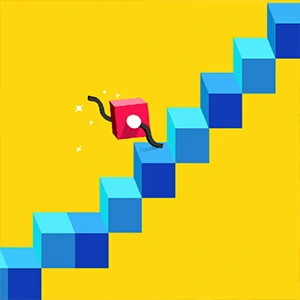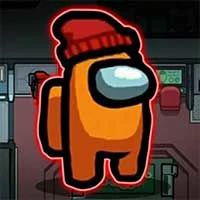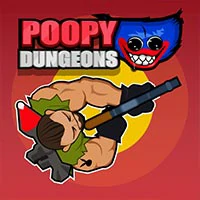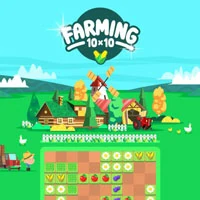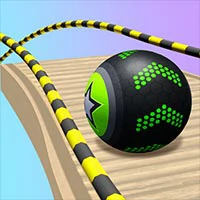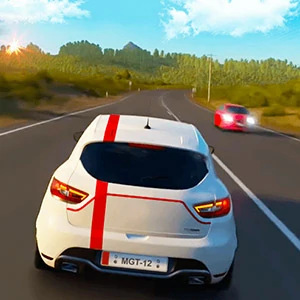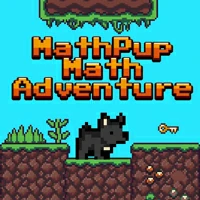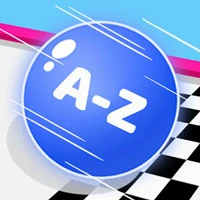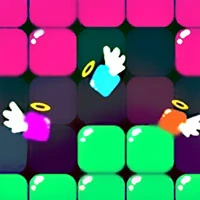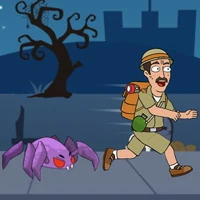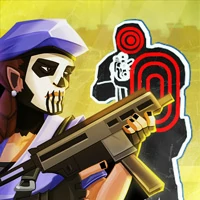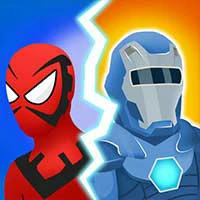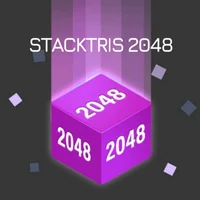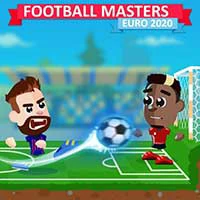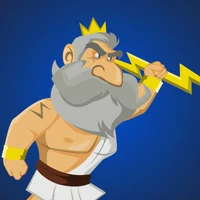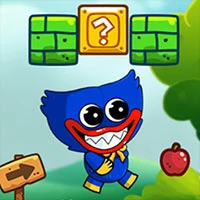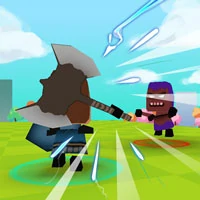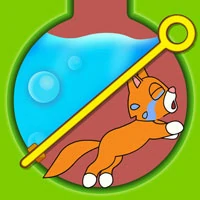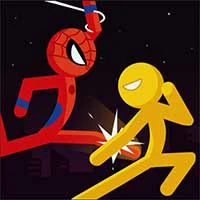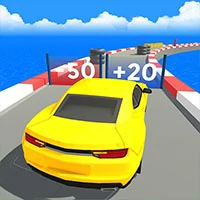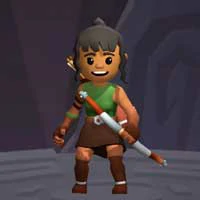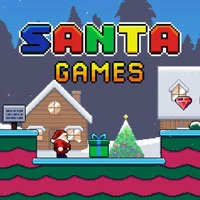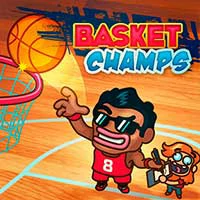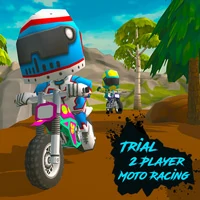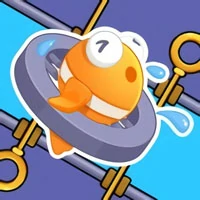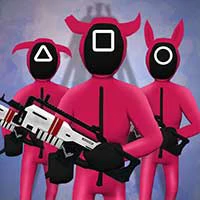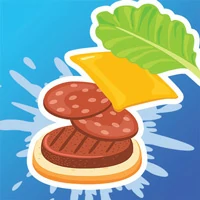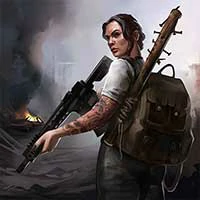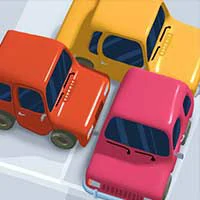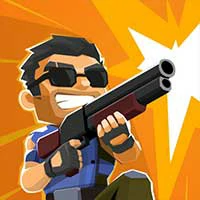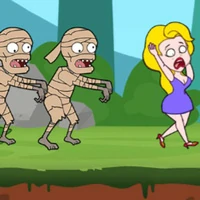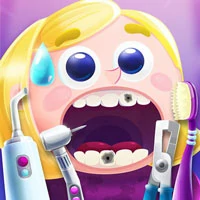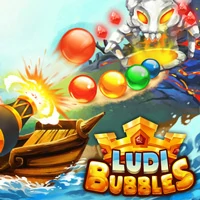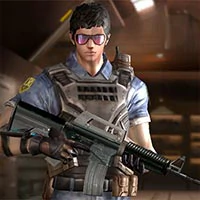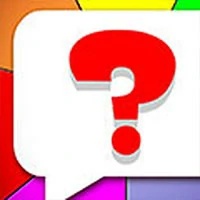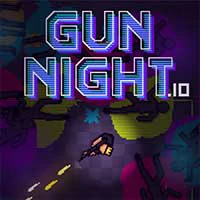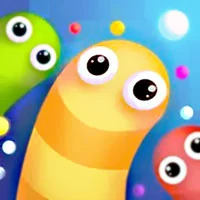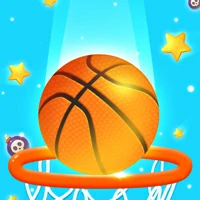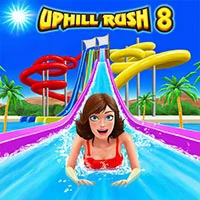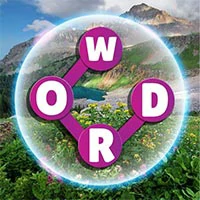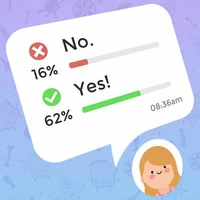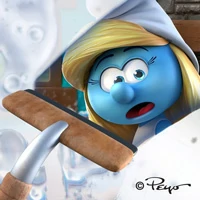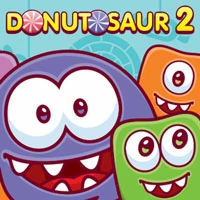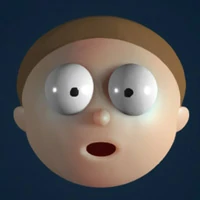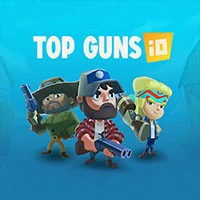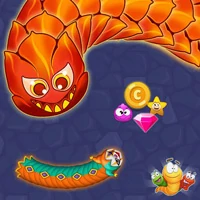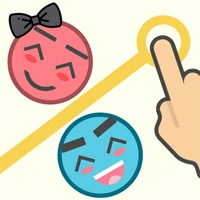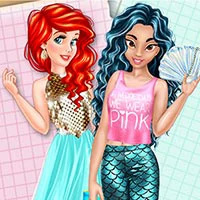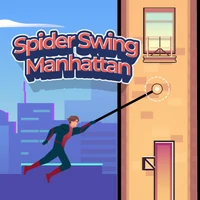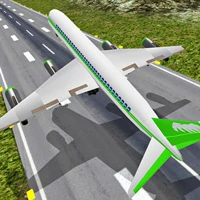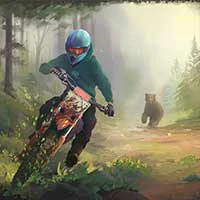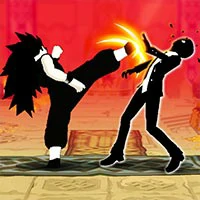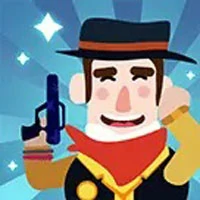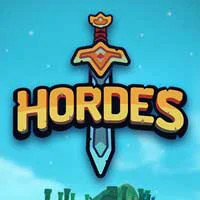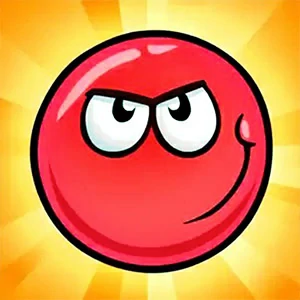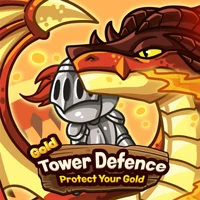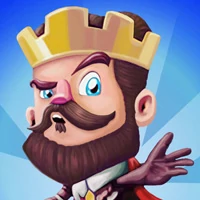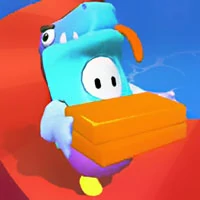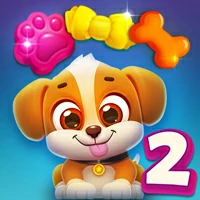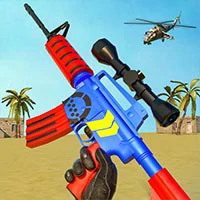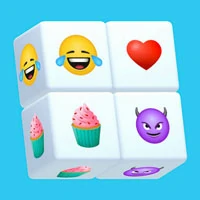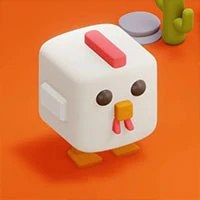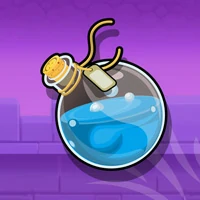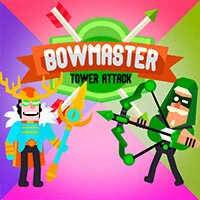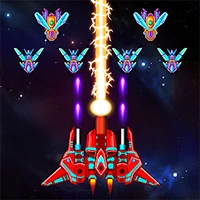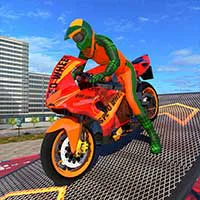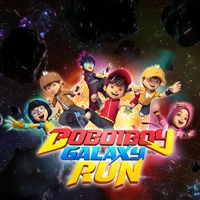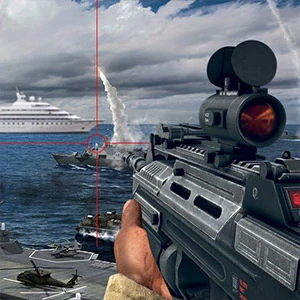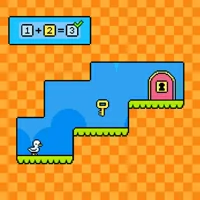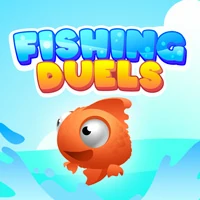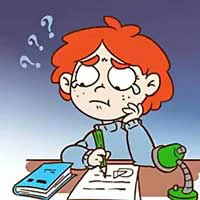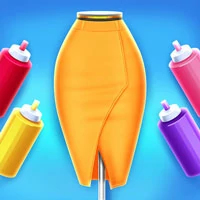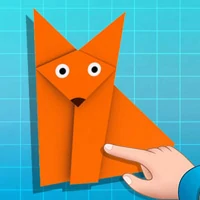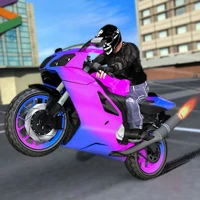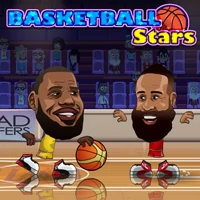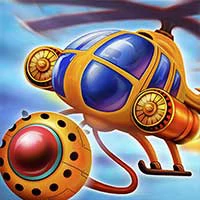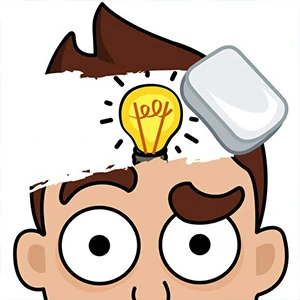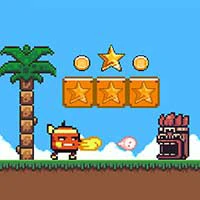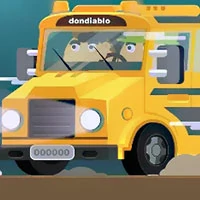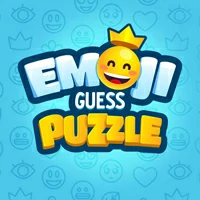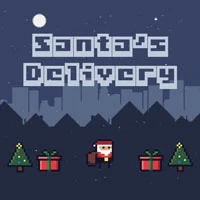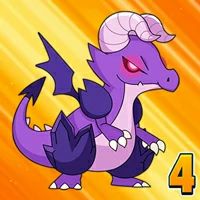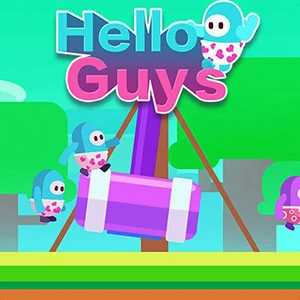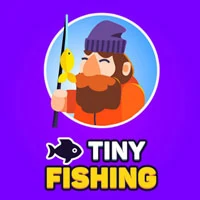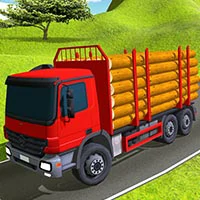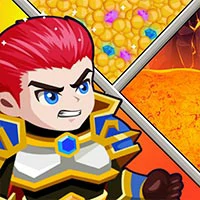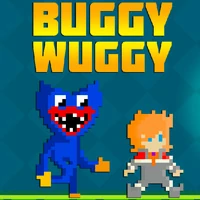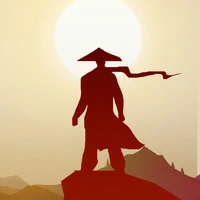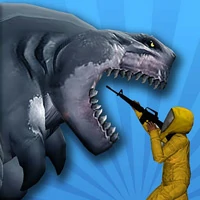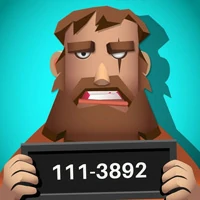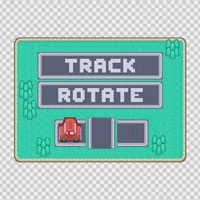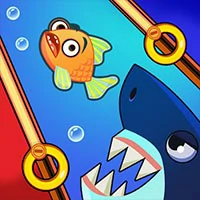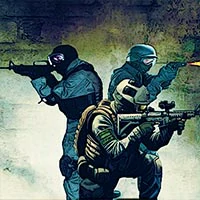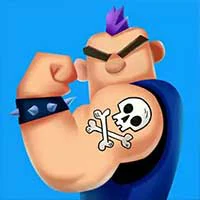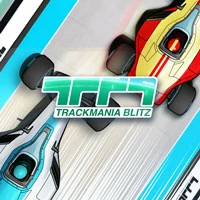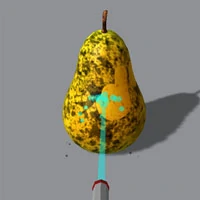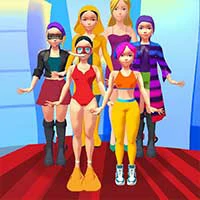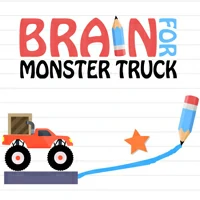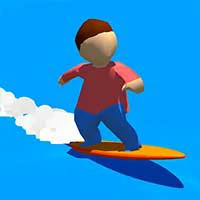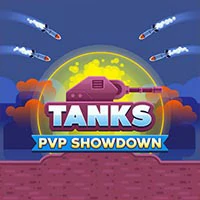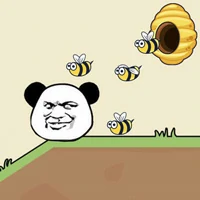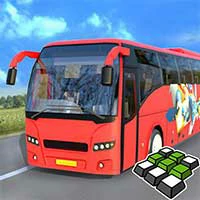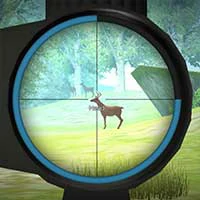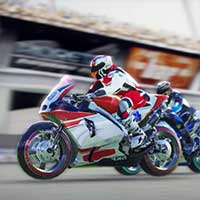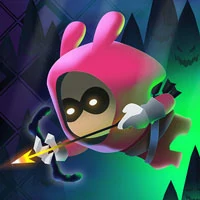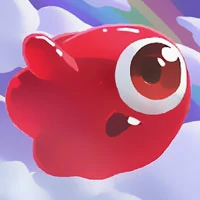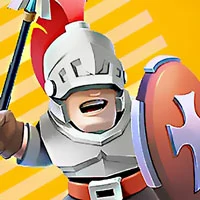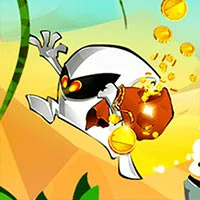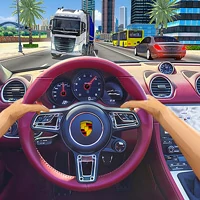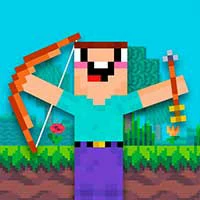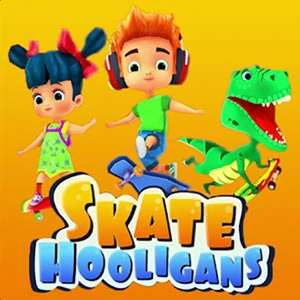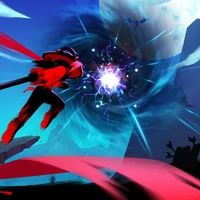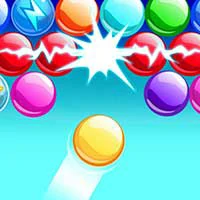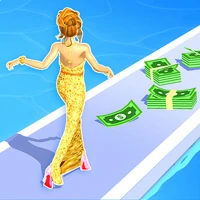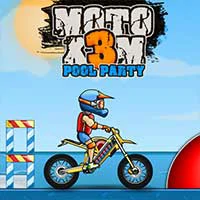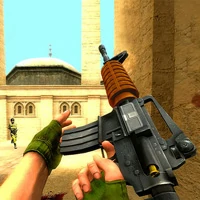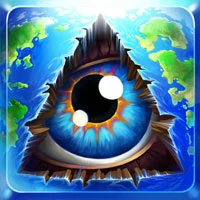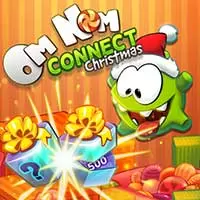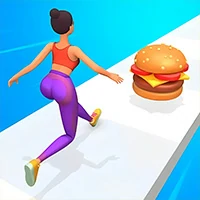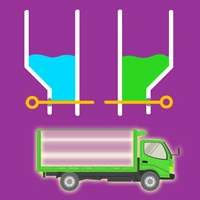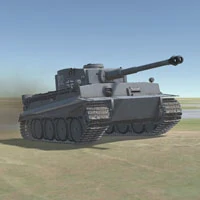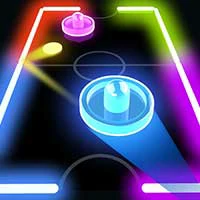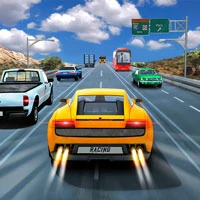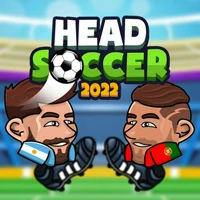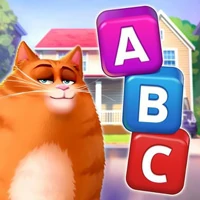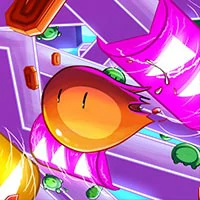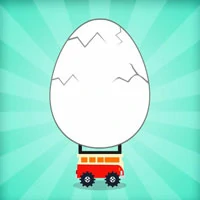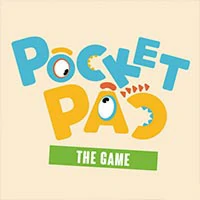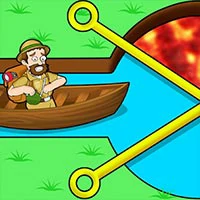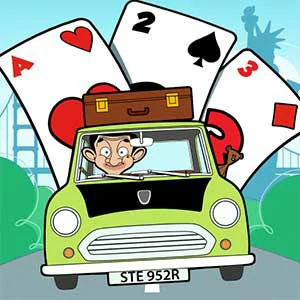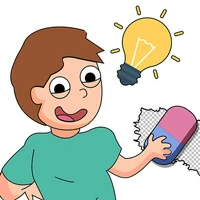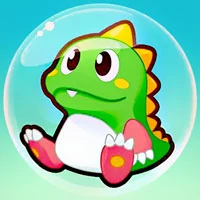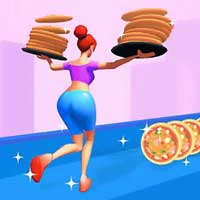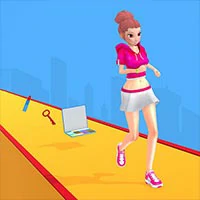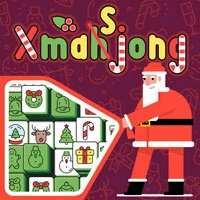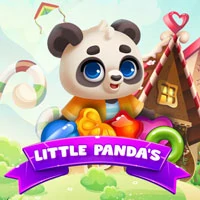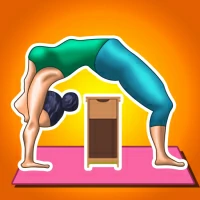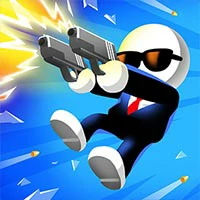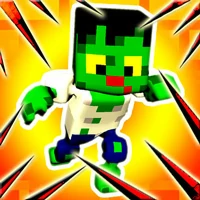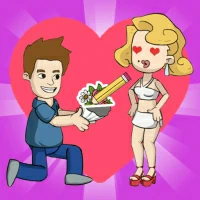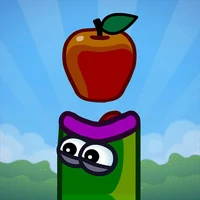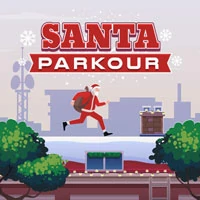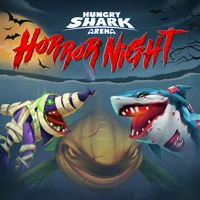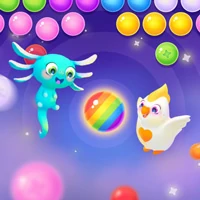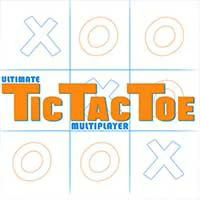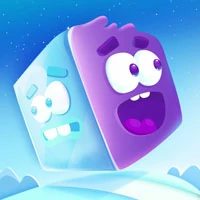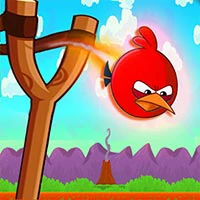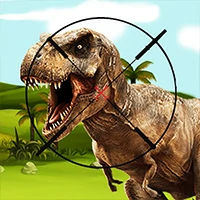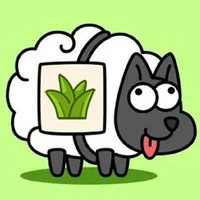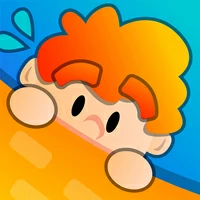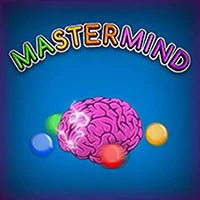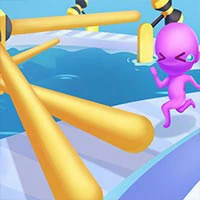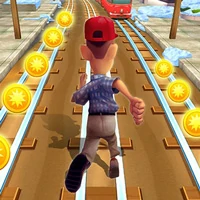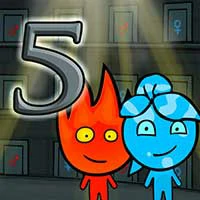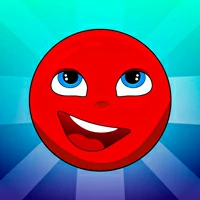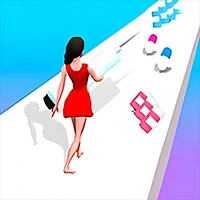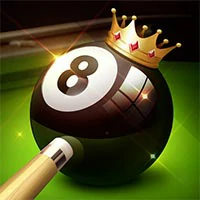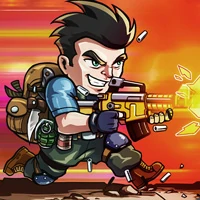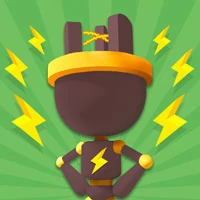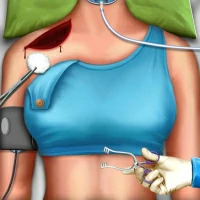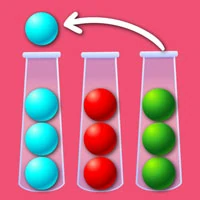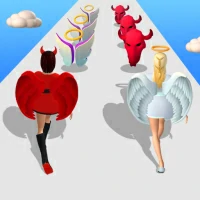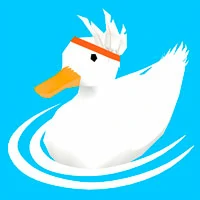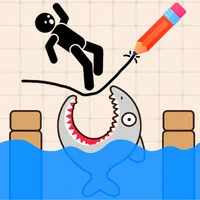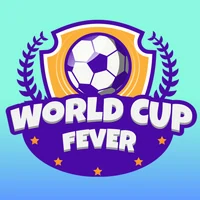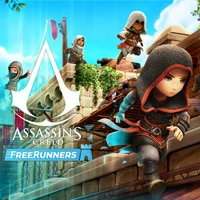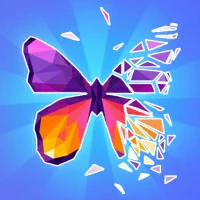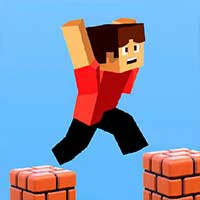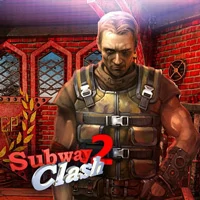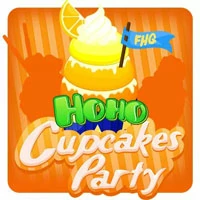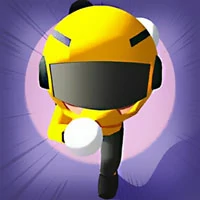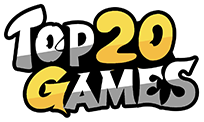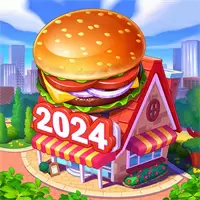 Cooking Madness - A Chef's Game
Developer:
ZenLifeGamesLtd
Hey, psssst! You there...come over here, listen!
You are THE chef we've been looking for this whole time!
EXPLORE new stunning restaurants that you will discover along your journey. Manage new restaurants, get them back in business and meet new customers! Unlock more recipes and dishes as you explore the world of cooking.Playing on your portable devices has never ever been so fun!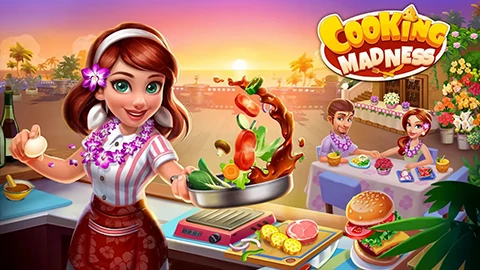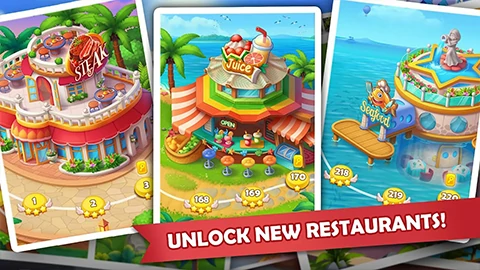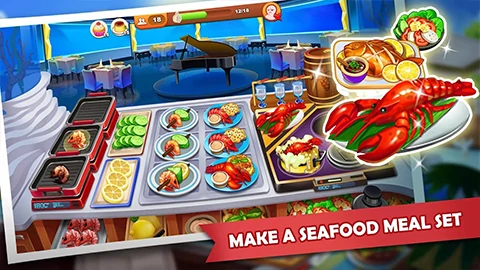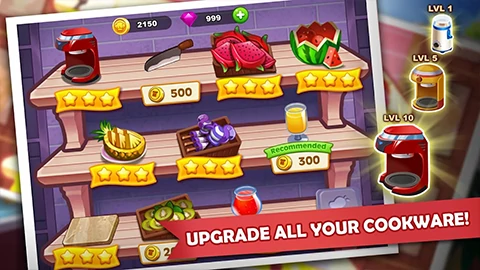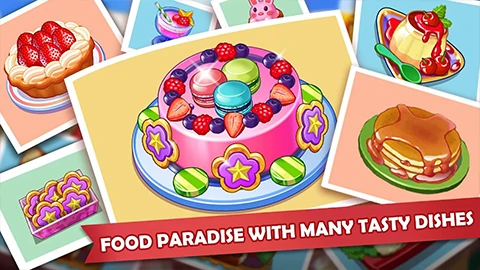 The games on the Top20.games website are sourced from the App Store and Google Play, and then edited and edited by our team. If you are interested in the games on our website, you can download them through the recommended download links, and some games support direct play on the browser. If there is any infringement, please contact us.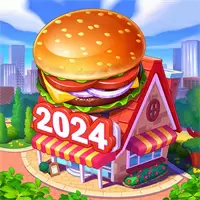 Cooking Madness - A Chef's Game
This game cannot be played online
Games with "H5" can be played online!
PLAY
Download from Mobile
IOS
Android
Developer:
ZenLifeGamesLtd